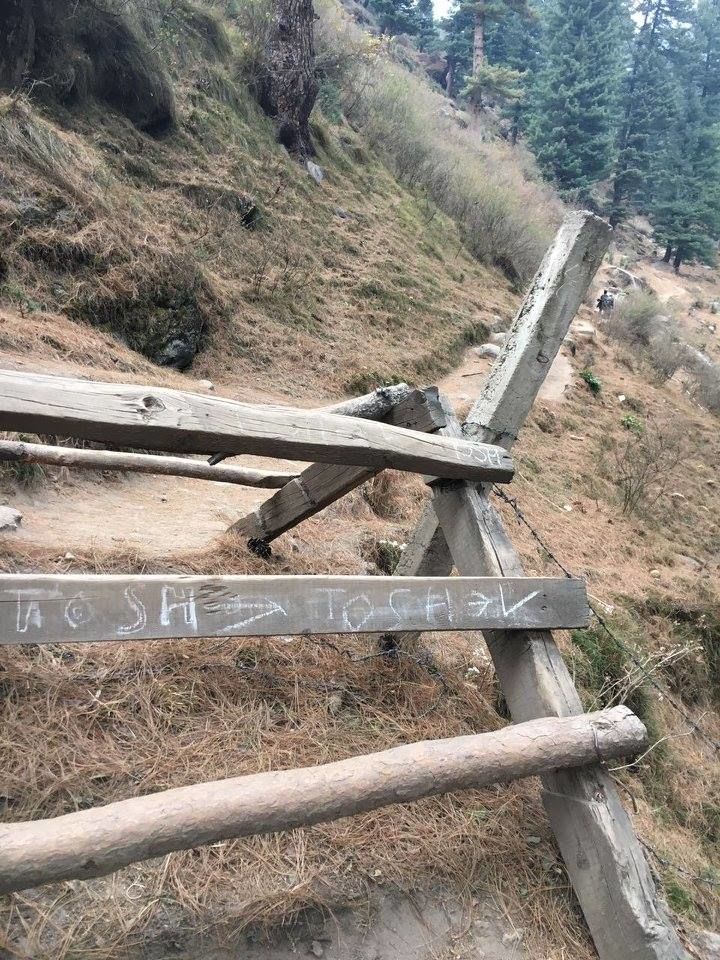 "Never measure the height of a mountain until you have reached the top" – We (me and my friend) understood the true meaning of this famous quote by Edmund Hillary when we went for Tosh valley trekking. We had heard a lot about this wonderful hike earlier, and wanted to follow the trail to see what it actually takes to be there. Undeniably, the feeling of reaching the top was beyond our bliss as we got the chance to experience a lot of emotions during this 4-5 hours trek.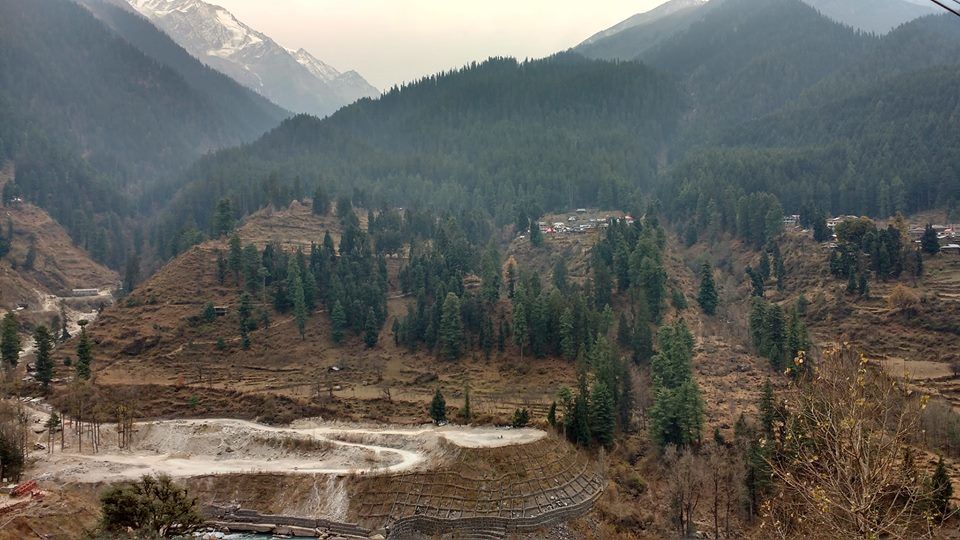 Tosh is a village situated at a height of 7,874 feet, located at the end of Parvati valley, Himachal Pradesh. You can start your trek to Tosh from Barsheni, which is around 13 kilometers from Kasol. It takes nearly half an hour to reach there by bus. We travelled from Delhi. So my route was like this-
Delhi -- Bhuntar -- Kasol -- Barsheni -- Tosh
We took a small break at Kasol, which is popularly known as the "Mini Israel". This small village in Himachal Pradesh is famous for its unique cafes that serve excellent food, apart from giving you breathtaking view of mountains as well. We were starving and chose "The Evergreen Café" to have heavy breakfast for fuelling ourselves. We sat at the outside area of the Café where we had delicious sandwiches, burgers, fries and cold coffee amidst natural beauty of the place. The restaurant gave complete worth of our money. Besides its fantastic ambience, the food was extremely scrumptious as well.
My Tip: Ask for Arjun when you get there. He is extremely interesting, a multi-tasker, and will be more than happy to serve you.
With full tummy, we started the Tosh Valley Trek with complete enthusiasm and energy. I have done trekking so many times in the past, but for sure this was among the most challenging treks. The major reason for this was absence of any trail. You cannot see any footprints or a fixed path to follow on whole route. You just have to walk and ask people on the way, if you are lucky enough to find them. The mountainous terrain is quite difficult to climb. Moreover, there are thorny bushes and plants that will slow down your speed. The spikes will get inside your clothes and will make it painful for you.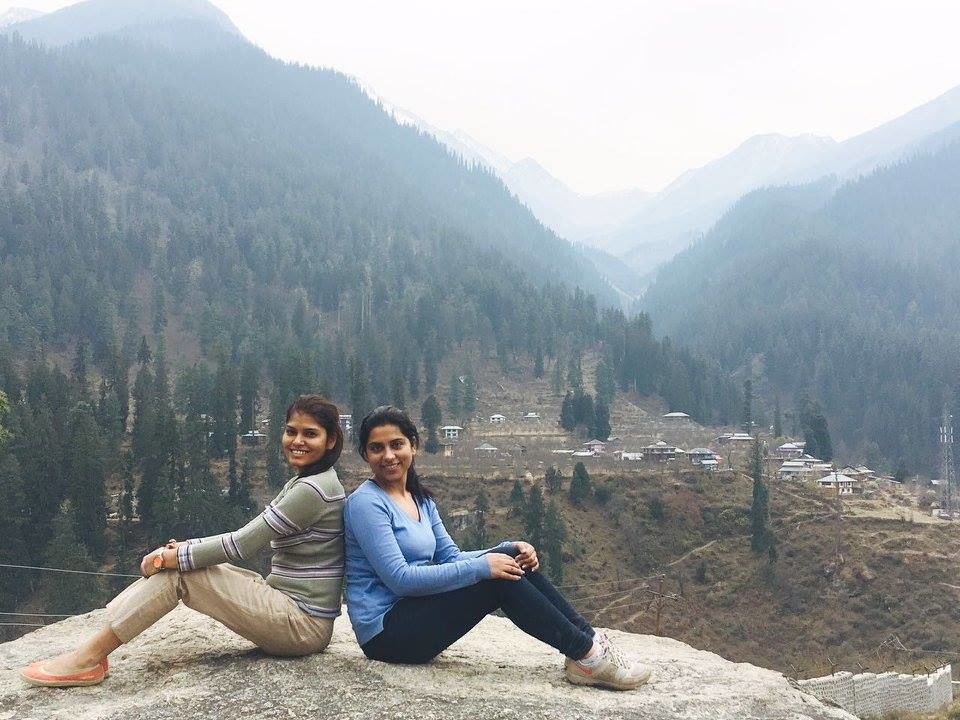 As soon as we climbed one small mountain and reached its top, we could see another mountain in front of us that we needed to hike again. This happened with us quite a few times. We were lost many times as there was no one to guide us. We just followed our instincts. We felt each and every moment. We walked continuously for nearly 5 hours to reach Tosh. We made every second count. Completely exhausted, we felt so happy after reaching our destination. Just thinking about resting on a bed after a long tiring day made us smile that time.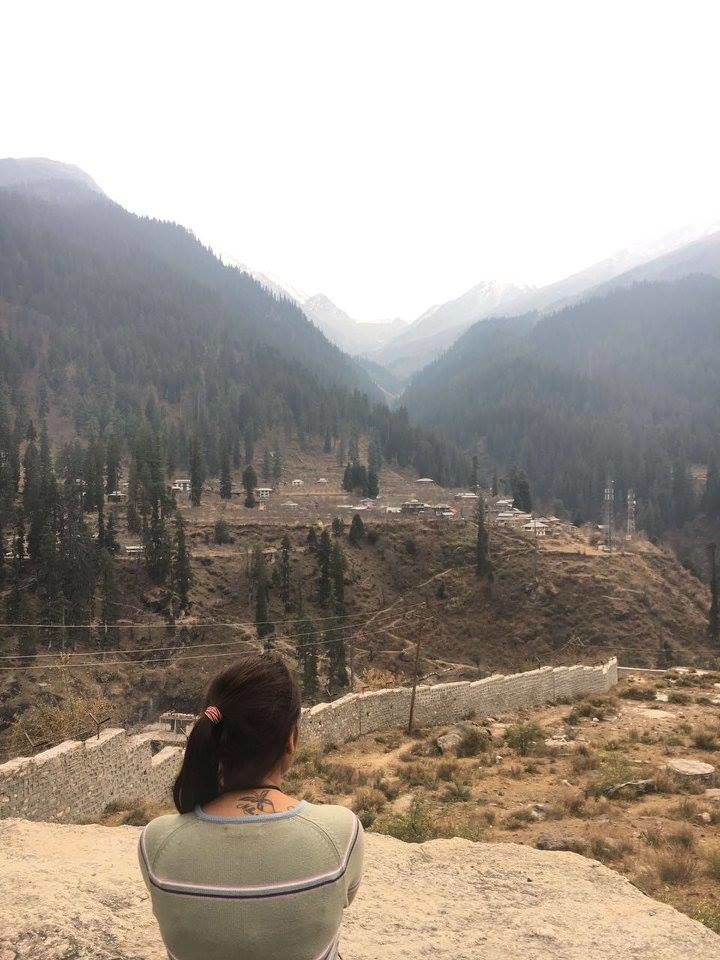 My Tip: Start trekking as early as possible as it gets dark very soon there. It would be very difficult to find the route then. You will not find anyone from whom you can ask the directions.
To spend the night, we took a room at "Pink Floyd", which is a café cum guesthouse. Rooms are available there at affordable rates. The restaurant serves good food too. The environment is lively there, and you will definitely witness youngsters getting high with the stuff for which Tosh is pretty famous.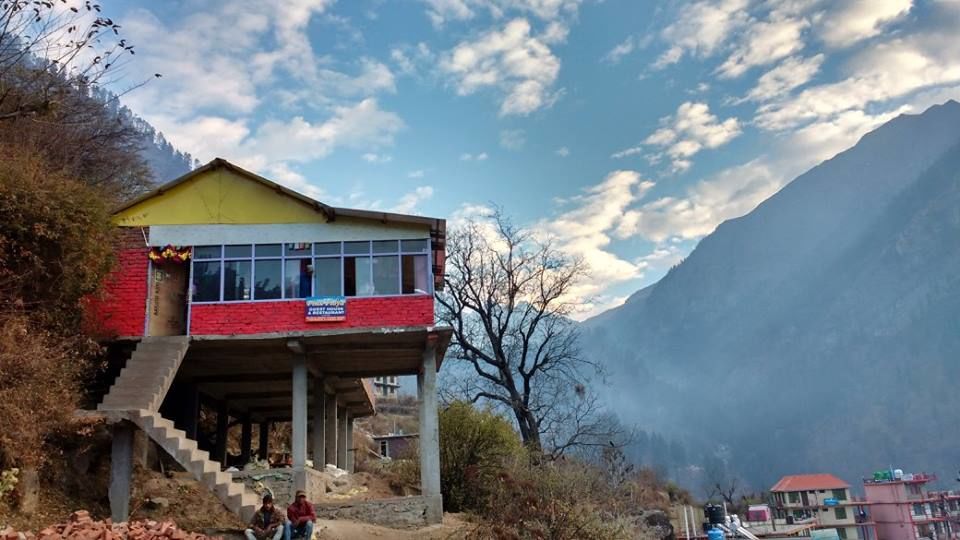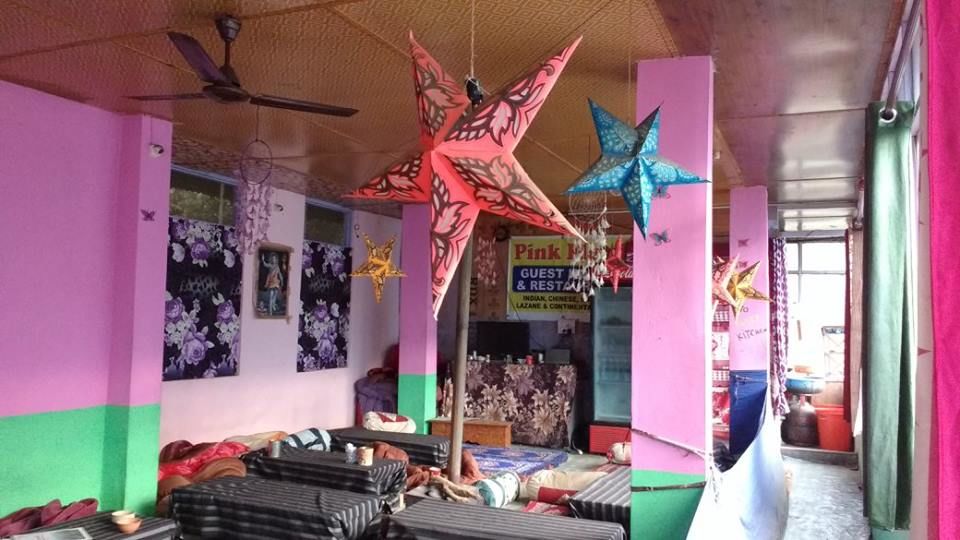 So now I know why Tosh trek is popular among travelers. It is not easy at all, but yet exciting. The topography is dry and uneven. It will test your stamina and challenge every time you take a step. Undoubtedly, I can say that regular hikers are going to love this trek. If you are not one of them yet, then my suggestion to you still remains the same- Put on your trekking shoes and get going. Mountains are calling you. You will never forget the feeling of reaching on the top.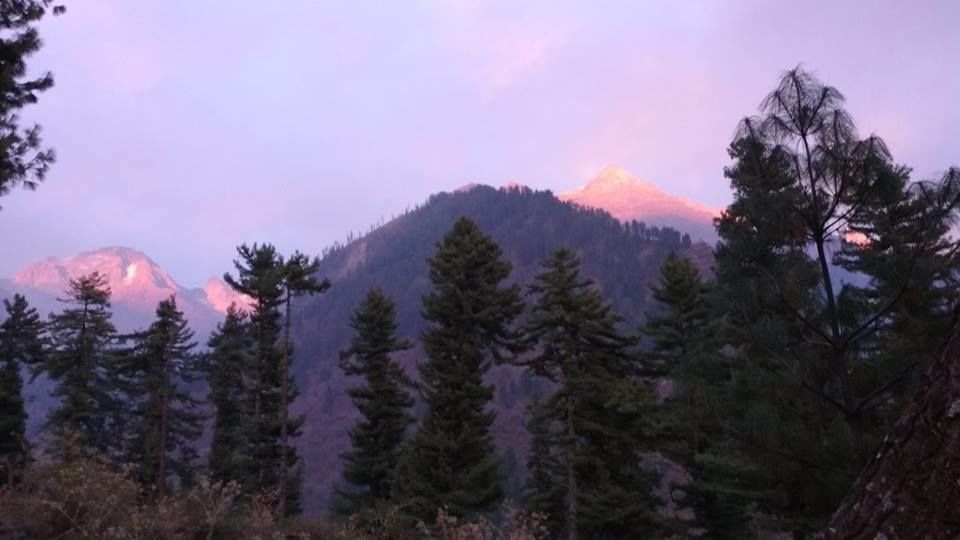 Happy Trekking :)