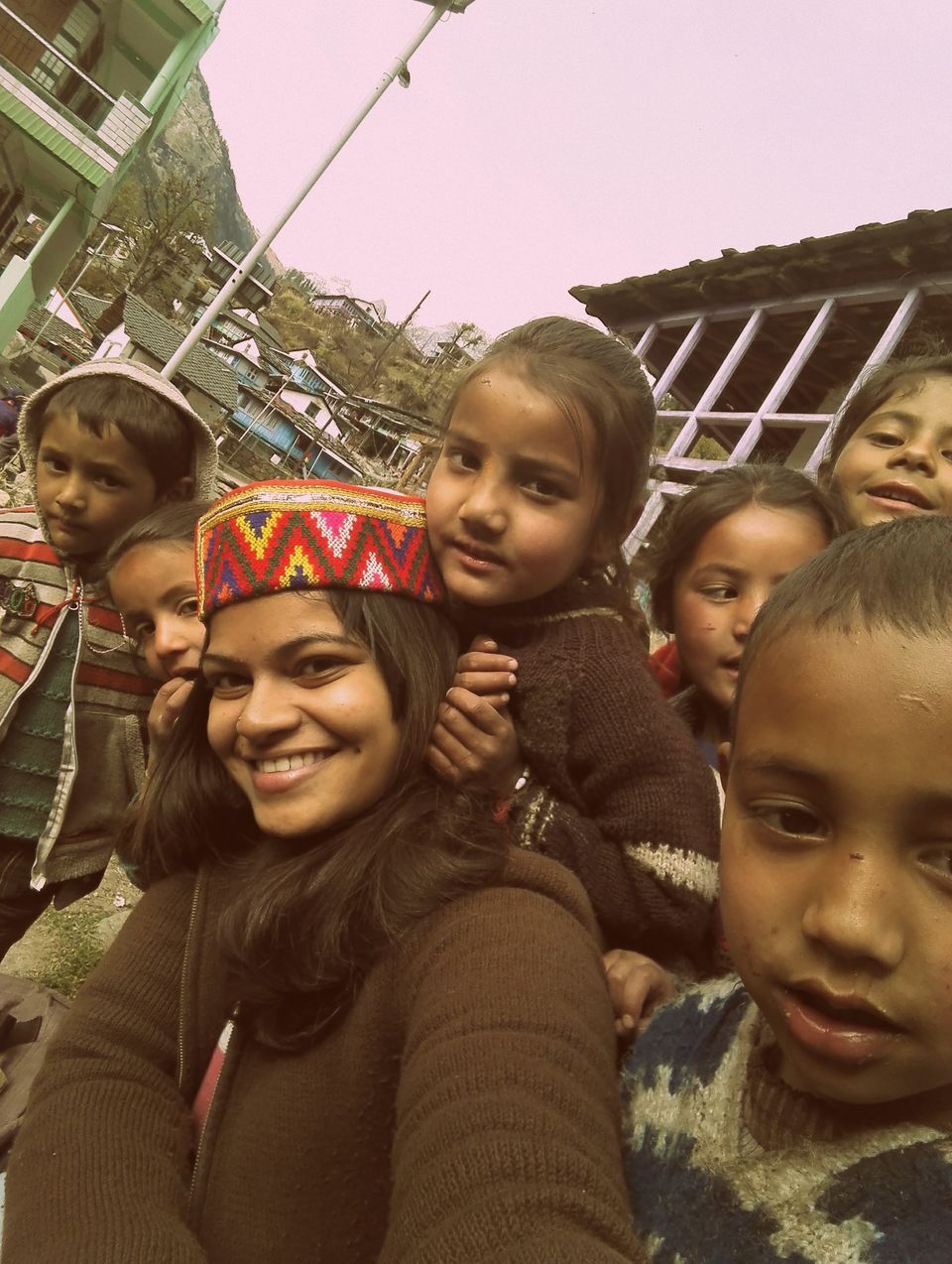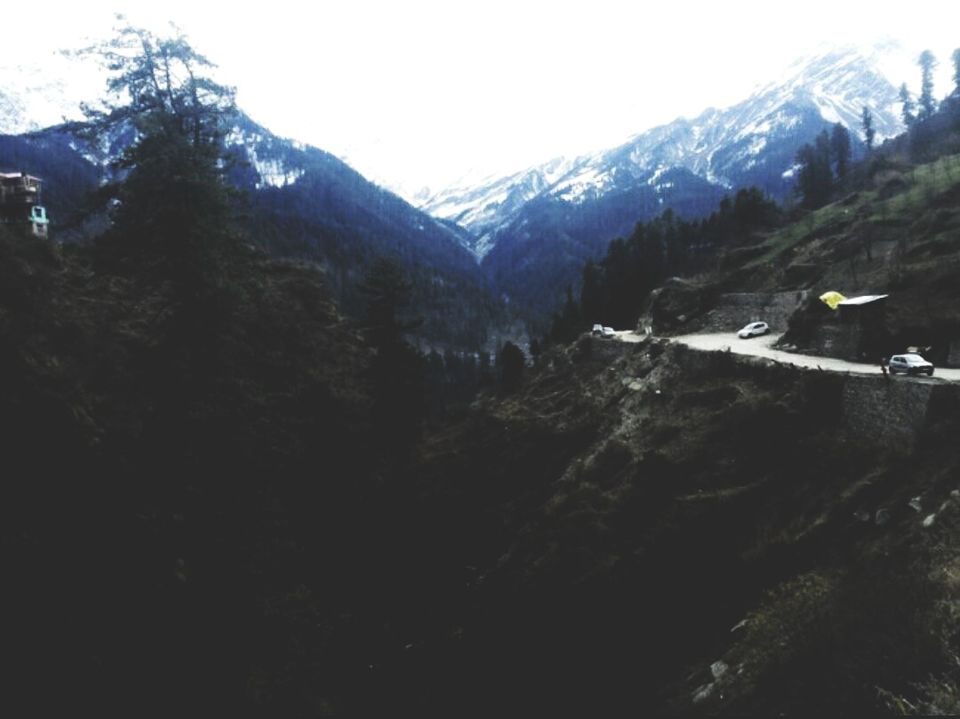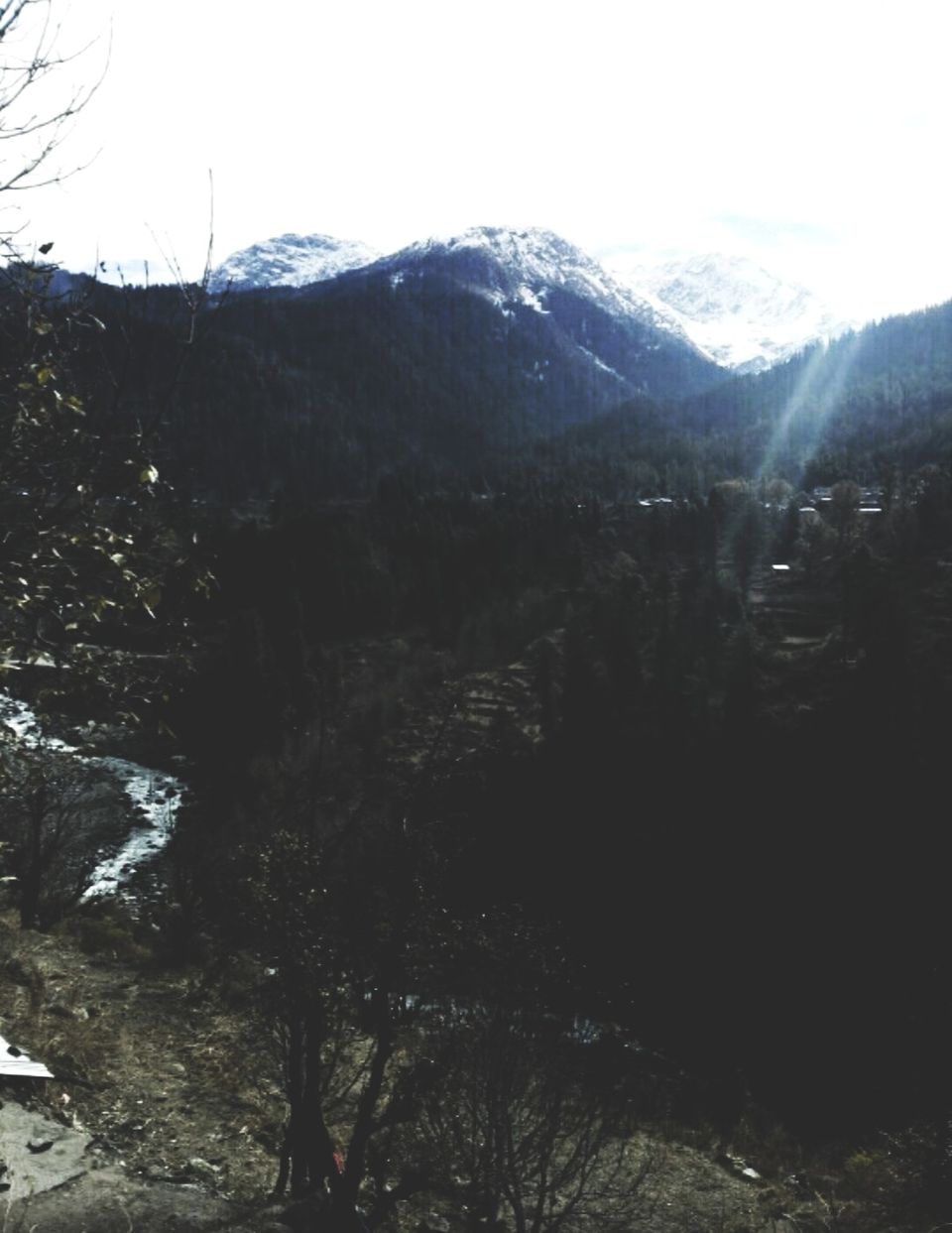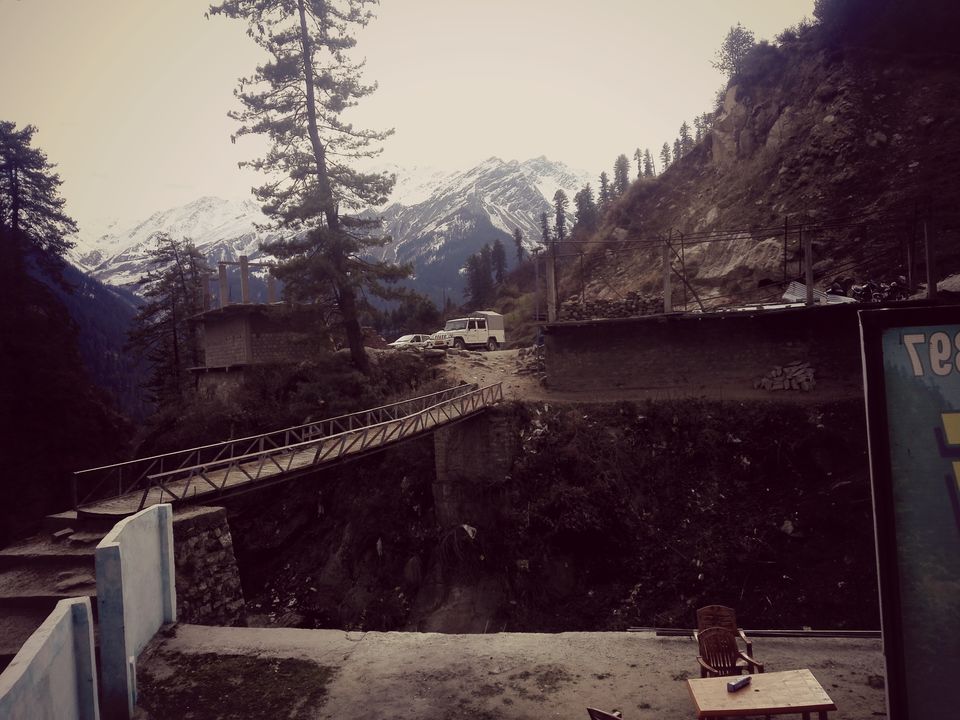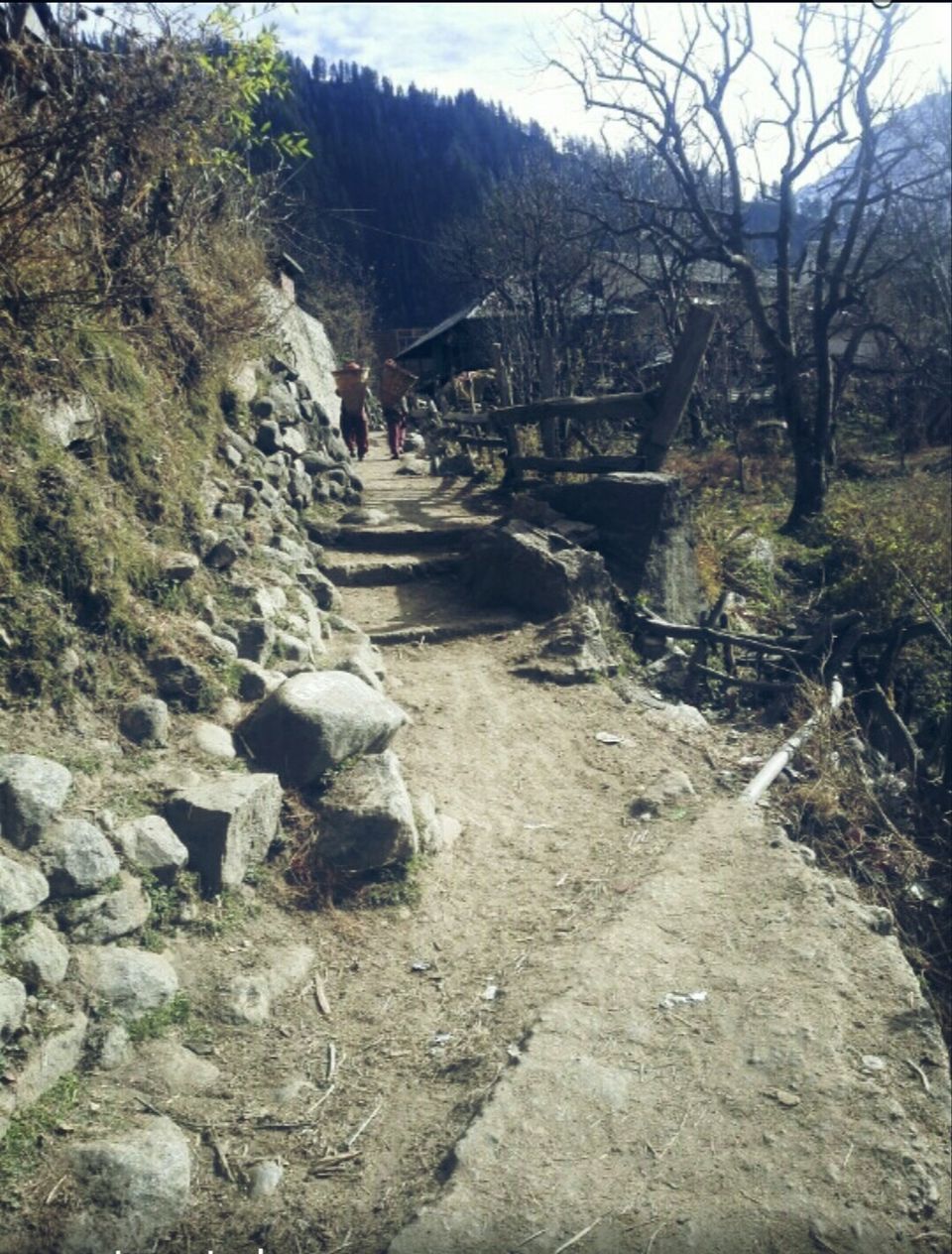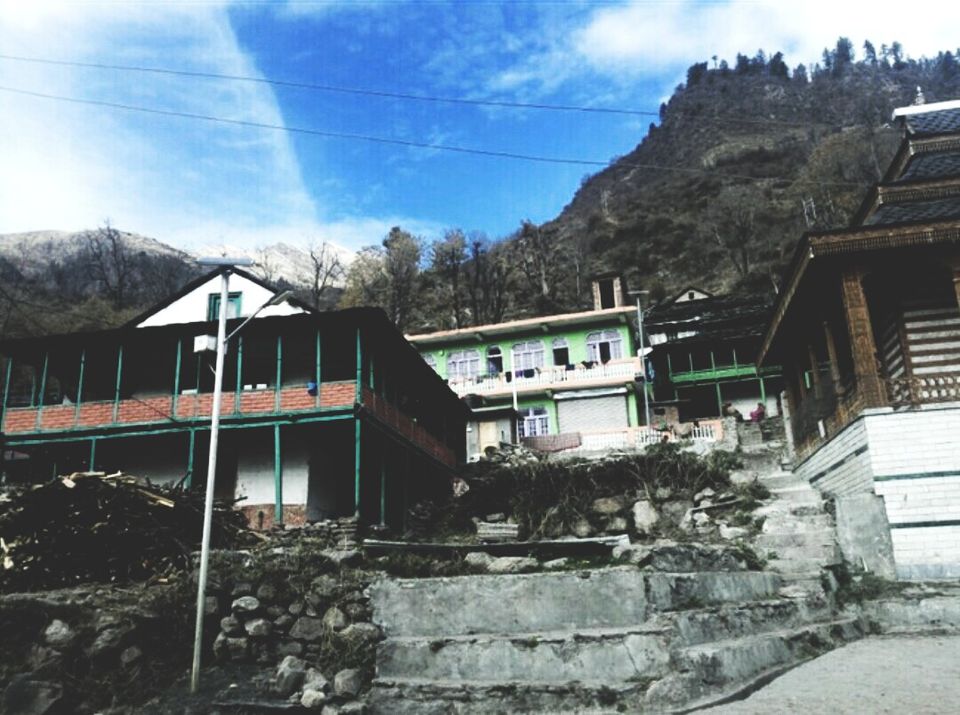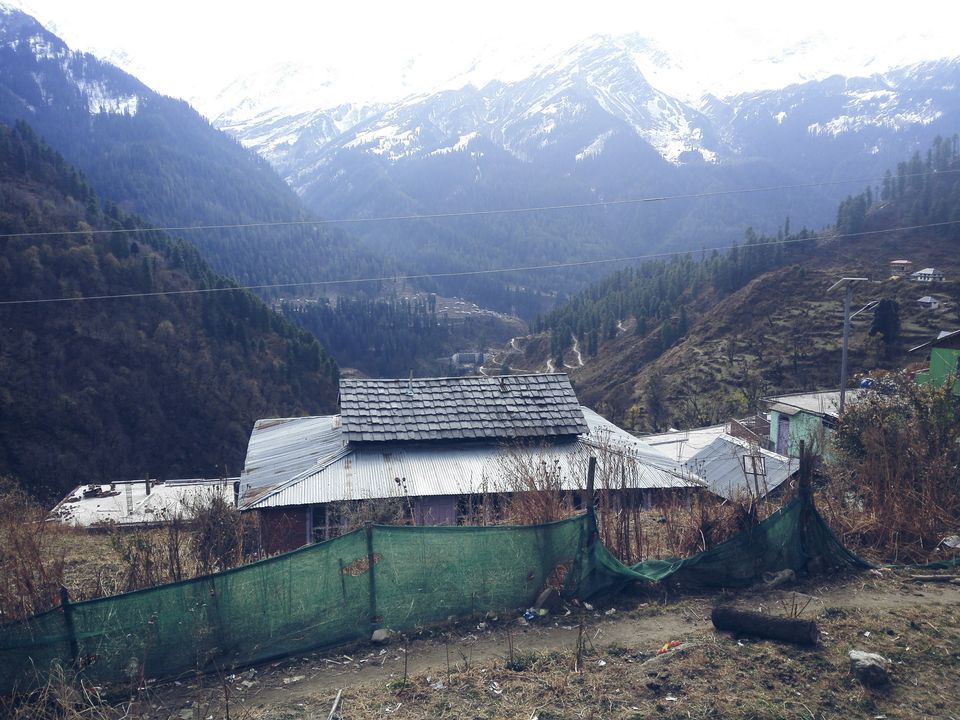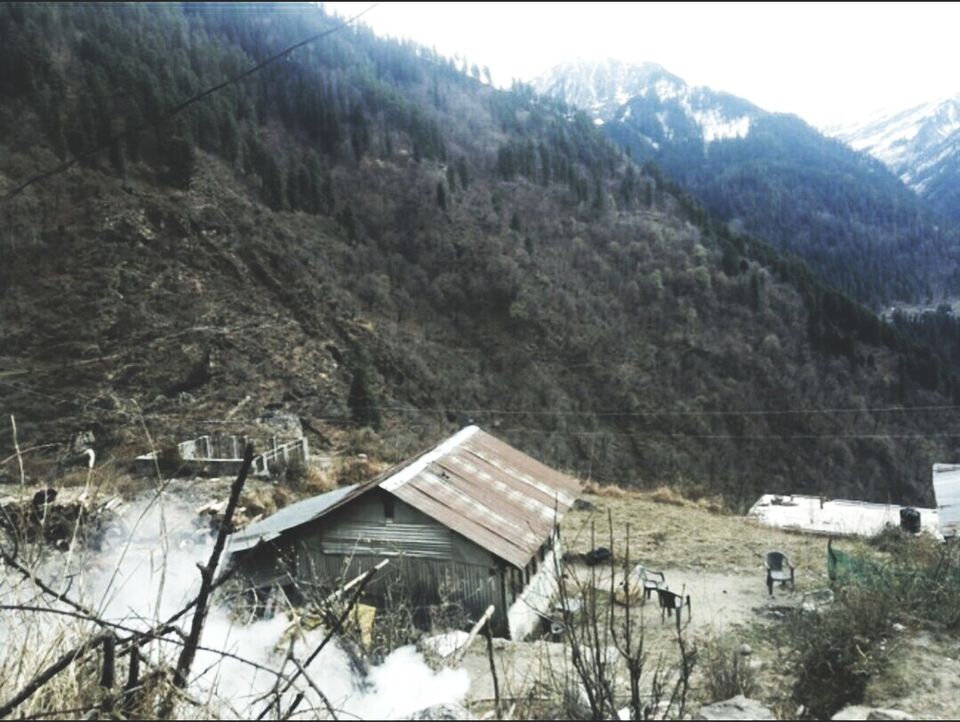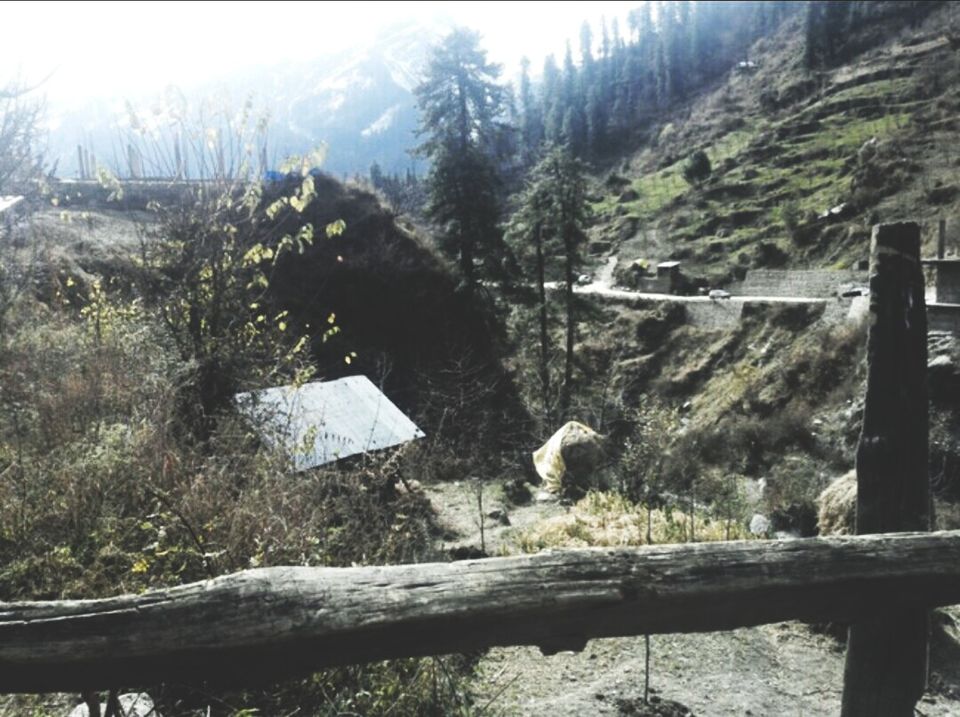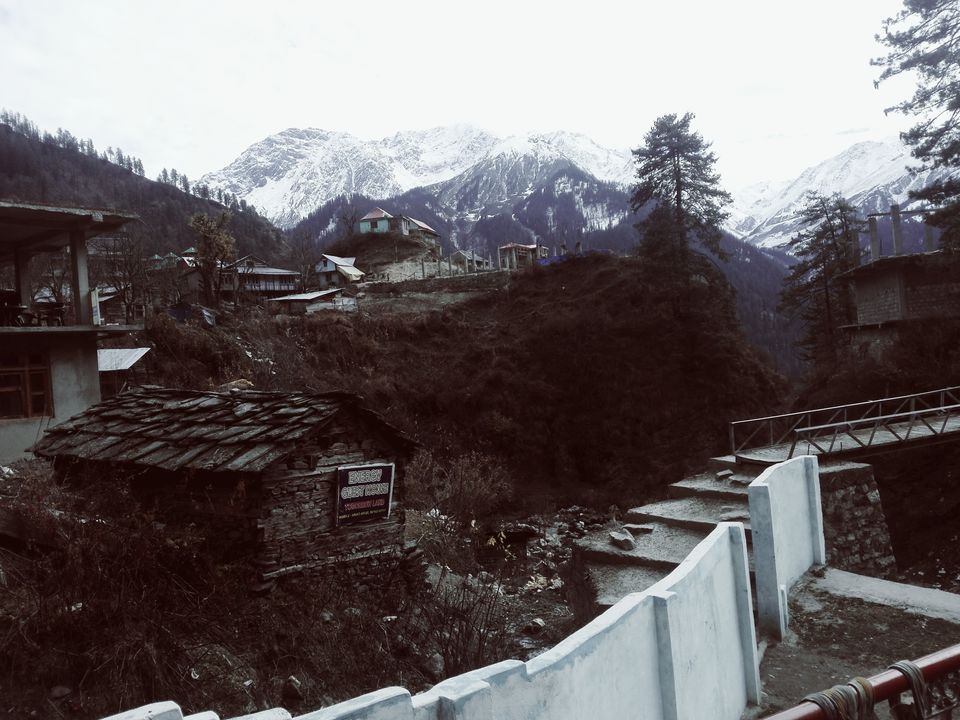 Tosh snuggled in the arms of Parvati valley where natural beauty meets the cultural beauty converting it into an amusing village. A beautiful journey from Barsheni to Tosh where your heart says I wish this journey should never end. When I travelled to Kasol during my backpacking trip to Himachal, A visit to Tosh Village happened by chance. I was staying in one guest house at Kasol where one tea seller suggested me to visit Tosh. So without inquiring much about the village, very next morning I got ready with my backpack to visit Tosh. The best part I love about Himachal is that you can travel anywhere in the public buses except Malana in Kasol. So I took a morning bus to reach Tosh from Kasol Chowk. There is no direct bus which goes to Tosh directly as villages around Kasol are situated at the height of 8,000 feet approximately so because of the narrow hilly routes, direct buses are generally not available to explore villages around Kasol.
Here I am sharing a complete travel Plan to explore Tosh Village. This is as per my experience so there can be a slight change in the travel plan as it varies from person to person.
How to reach Tosh: As I mentioned above also that there is no direct bus which connects Kasol and Tosh village. You can take a public bus from Kasol chowk till Barsheni which is a mid way to connect tosh village. Buses are available from morning 7 am till 5 pm to go to Barsheni so accordingly you can find a suitable time slot for yourself. As far as I know, buses are available after every one hour. Bus ticket is for 25 rs. From Kasol to Barsheni which is approximately a 1 hour journey (Variable). After reaching Barsheni, Taxi stand is there where taxi fare is 300 Rs which is fixed so bargaining tricks will not work here.
How I managed to get a deal of 150 Rs to reach Tosh
Only a few lucky people like me can get a deal of 150 Rs to reach Tosh (Jokes Apart). So the trick I used was that when I reached at the taxi stand. I found 300 Rs too costly to spend on a 4 KM journey. So I refused to take a taxi and started walking (Note: you should actually take a walk to reach tosh as the path to reach tosh village is exceptionally breathtaking and charming) but I got a deal which I couldn't refused being a girl. Taxi driver with whom I was bargaining came behind me after I walked for 15 minutes. He told me that I can't accept any bargaining in front of other taxi drivers as it's a union. So will you now pay me 150 Rs? So of course "Mann mein Laddu Phoota" and I took a taxi to reach Tosh village. On my journey, I started my conversation with the driver so He told me about different psychedelic parties which take place every year in nearby villages like Tosh, Rasol and Pulga. So with the deep discussion on psychedelic culture of these places, I reached Tosh.
Where to Stay: Pinki Didi ka Guest house is one of the affordable and safe places to settle down in Tosh. I feel everything is safe and reasonable in such villages but Pinki Didi's guesthouse is a popular one I guess as many travellers have recommended this place in their article as well. You can have a pretty nice room with a stupendous view from your window in just Rs. 300 (Variable as this was I managed to have after bargaining with two teenagers).
Cost: 300 to 500 Rs for well furnished Room
What to eat and where to eat: There are several options to eat in Tosh where Nutrela chapatti is a must try. I am not very foodie so I might not be able to give you proper information about eating options but you can try different cuisines as everything is available in Tosh. Prices are also not very high so feel free to try different mouth-watering cuisines.
How I explored the cultural beauty of Tosh
It's a very small village where selling of Tosh cream fulfils the major part of their income. As I entered, I nicely sat with the bunch of himachali women and kids. One lady was teaching poems to a group of kids. So I was nicely listening to all the poems which were based on mountains and its beauty. After that I started my conversation with few women. We all were discussing about our different way of living life where one lady was teasing another one saying that look at this girl, she came all the way from Mumbai till here and look at you, you can't even trek down alone. I asked them like don't you all feel like going and exploring different places but the answer was common from everyone. They told me that they love this simple culture of village. Everything is very pleasant and peaceful here away from city's crowd. They told me whenever summer arrives; they trek to nearby hills and stay there only for few days in camps. The overall conclusion came with the conversation was that basically people in Tosh village believe in enjoying life in a simple and serene way where they are in love with mountains and its culture. Many girls nowadays move to Bhunter (town) also for their further study which is extremely remarkable. The best part of Kids living in mountain is that like they don't spend their days watching TV, playing video games but They spend their whole day by running here & there happily, playing outdoor games, singing poems in chorus and dancing where they are actually experiencing their childhood which will never come back.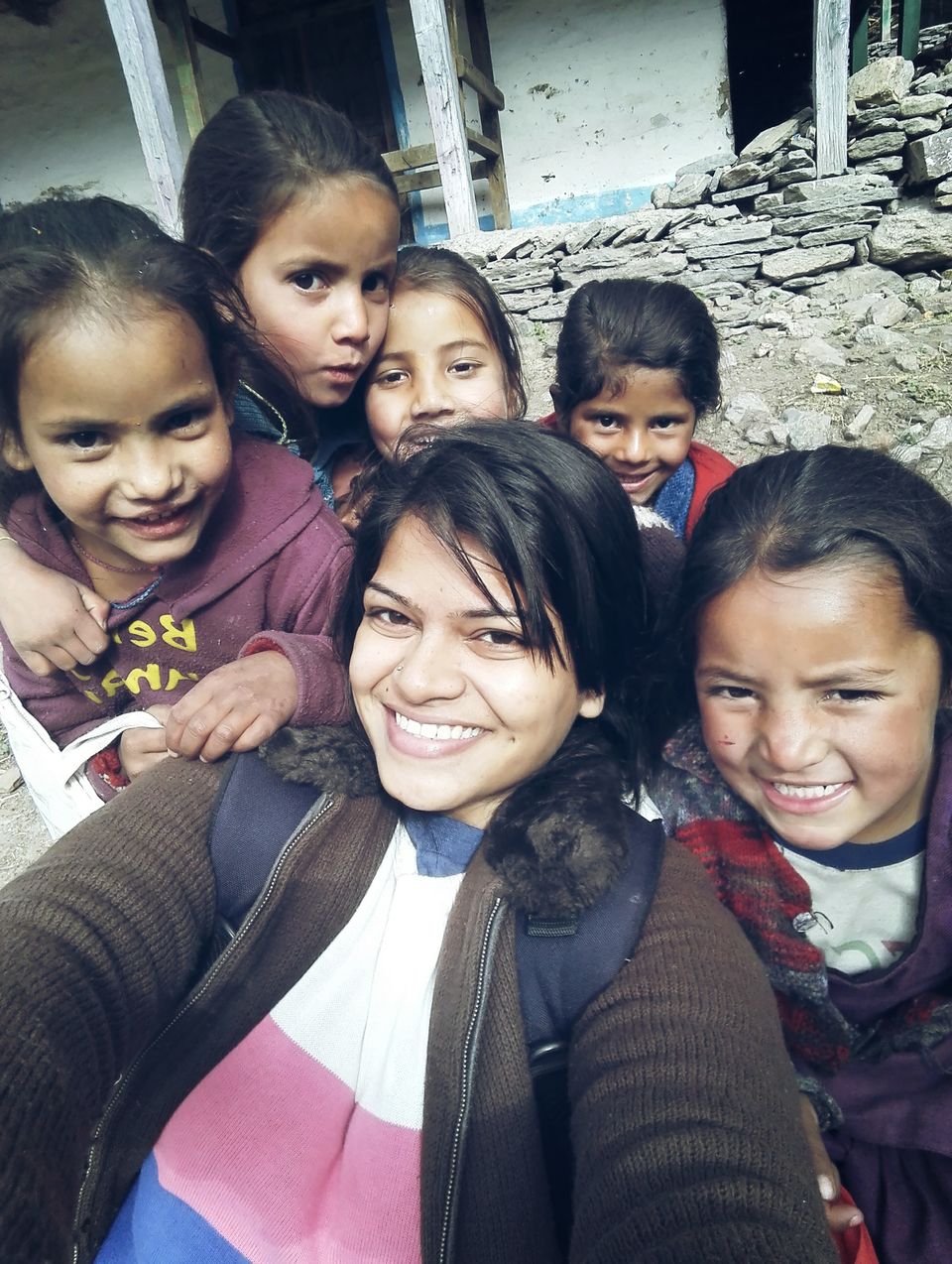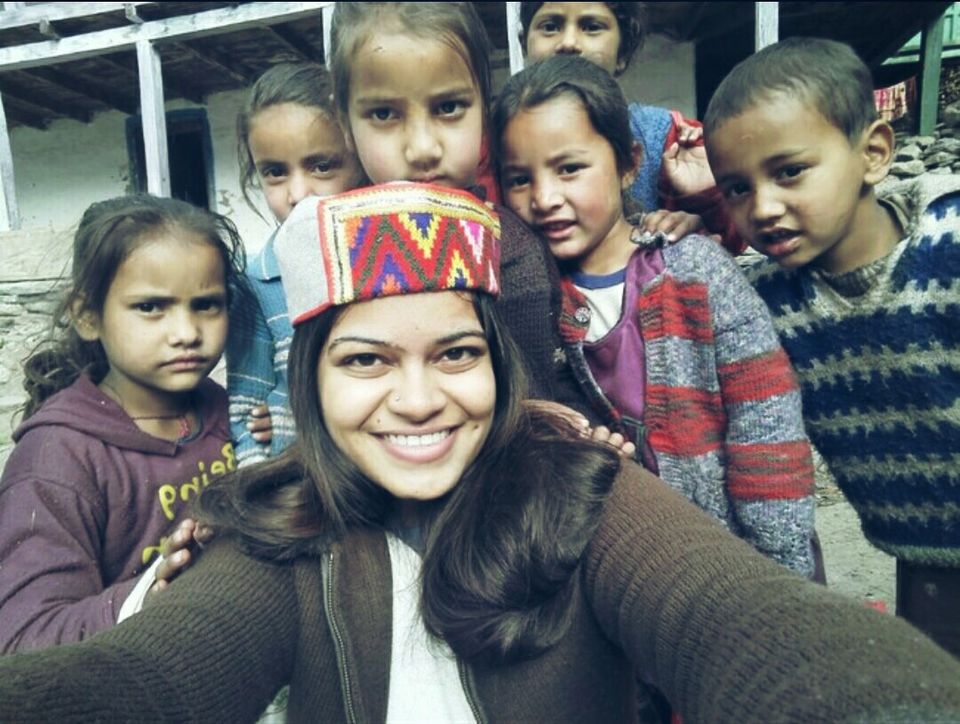 One video I captured where kids are singing poems in chorus!!!!
How I explored the psychedelic culture of Tosh
Trance and Hash which attracts many travellers from all around the world to Tosh village. In Tosh, Women are also indulging in selling Tosh cream. When I was having a conversation with those women, a lady showed another lady some black stuff on her palm and ran quickly behind a group of guys. So I asked that lady like what was that, was that some insect on her palm? so she told me that No it was Hash. So I came to know that women also sell hash and sometimes have alcohol too which is homemade. Later on, I went to have my lunch in some small cafe, where I met one drug paddler so I started my conversation with him as I was trying to find out more about tosh. So he told me about NAMASTE festival which takes place frequently in villages. Restaurant owners publish brochure with the details of such psychedelic parties. Mostly it's kept by Israelis in the month from May to July. Entry is approx 2,000 which he told me. He told me that the biggest psychedelic party takes place in Pulga village. I tried to know about his expectation towards life so I asked him like how do you feel about your life and He jumped in the air and with one Hip-hop move; he told me I am a happy guy. No attachment and emotions, I rave and enjoy every moment. Getting stoned is the best moment of my life. That moment I thought that as far as he is happy with his life, nothing is wrong in that. I didn't find him strange and I didn't judge him as He was not wrong but it's just that He has a different way of living his life which doesn't suit my criteria of living life. Few tourists went to place where farming of cannabis takes place but I found it unsafe for myself as I was alone so I was trying to gather some information from people only. I met two delhi guys in the cafe where they were making joints. So I went and asked them like Can I see how you all are making it as I had never seen it. So they offered me to take a drag but I refused. later on, I asked them about their normal life. So one guy had finished his study so I asked him so what are you doing now so he told me that nothing enjoying my life here. So overall, after talking to variety of people I observed and learned about different thought process of people staying in mountains and people coming here to explore life with mountains.
In a small village like Tosh, there are lot to explore in term of culture and thought process of people. It's a village which introduces a scenic beauty as well as cultural beauty. It's a village which has not lost its Pahari culture and charming beauty. It grows everyday and here is the end of my travel journey. While going back from any place, just don't go with few pictures in your camera but go back with a lesson. After my conversation with tosh people, I learned one thing that people are not bad or backward, it's just that they have different way of exploring life in their own beautiful way.
Follow My Facebook Page
https://m.facebook.com/womaniaonroadtrips/
Frequent searches leading to this page:-
tosh village, tosh tourism, tosh village parvati valley