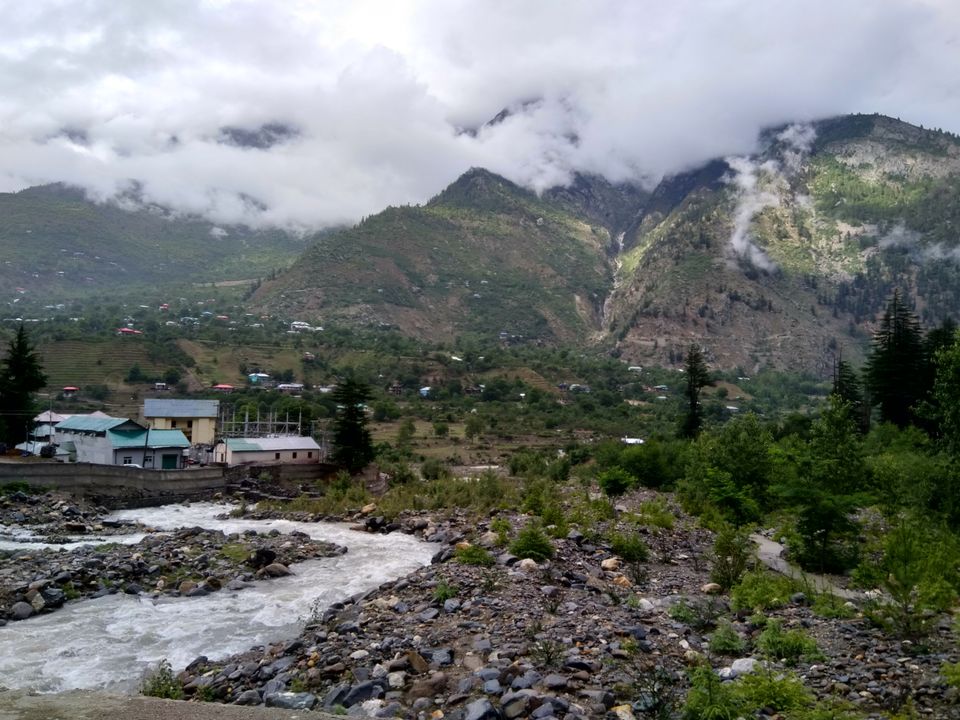 Started from Shimla and reached BHAWANAGAR. Night stay at BHAWANAGAR.
Had a brisk walk early in the morning with a little drizzle. Had breakfast in a small dhaba and started for Sangla. The road was pretty good. We stopped at Karcham Dam for some time and continued our journey till Sangla. After reaching Sangla, went to the trout farm having a 5hrs trek.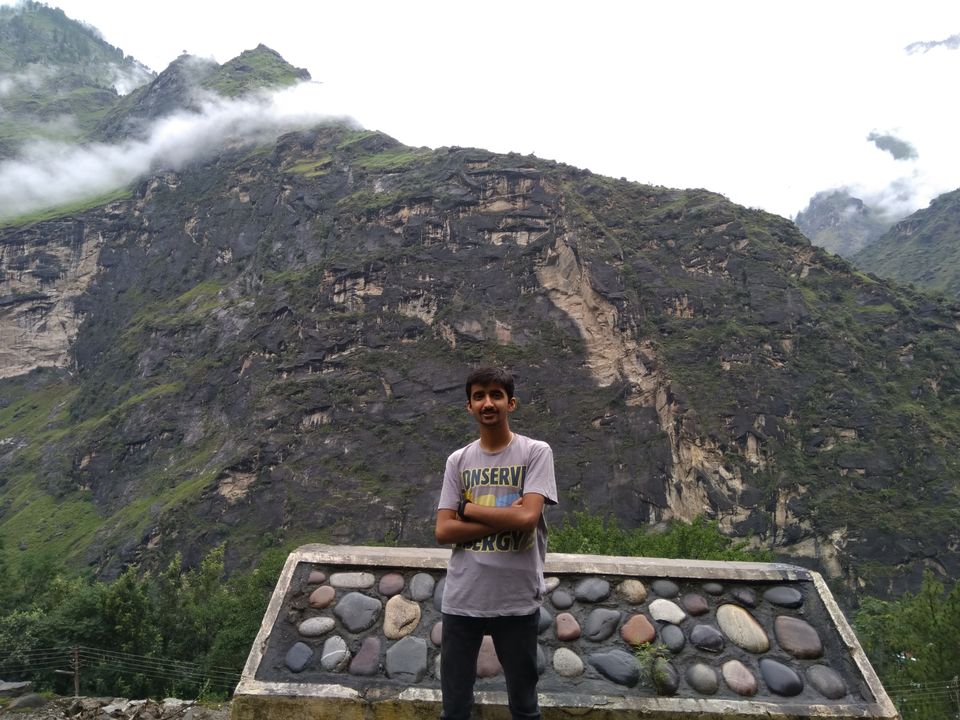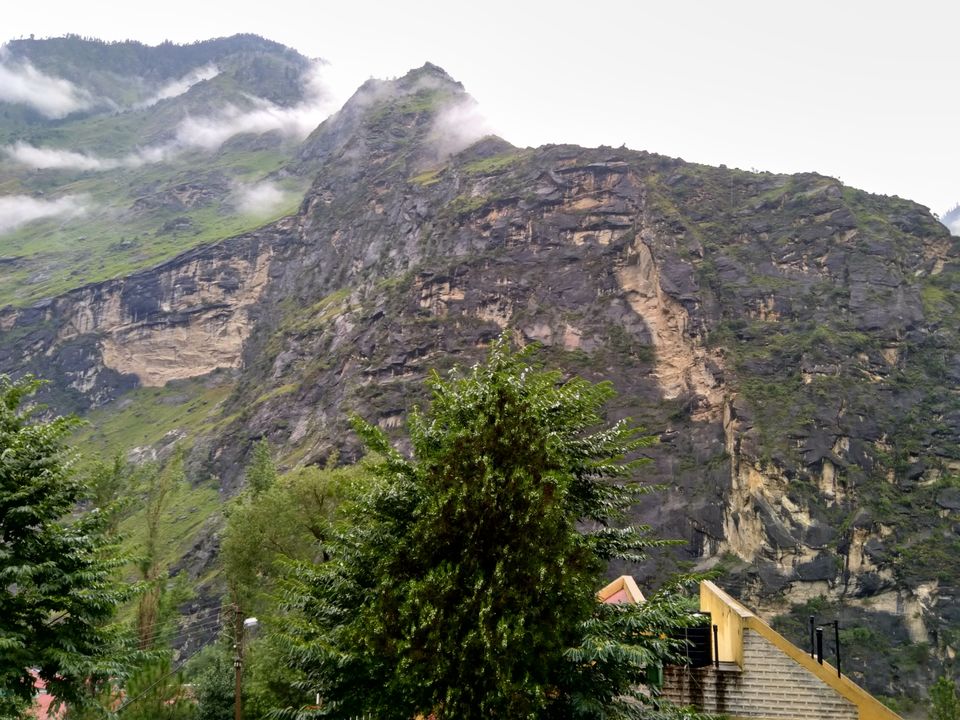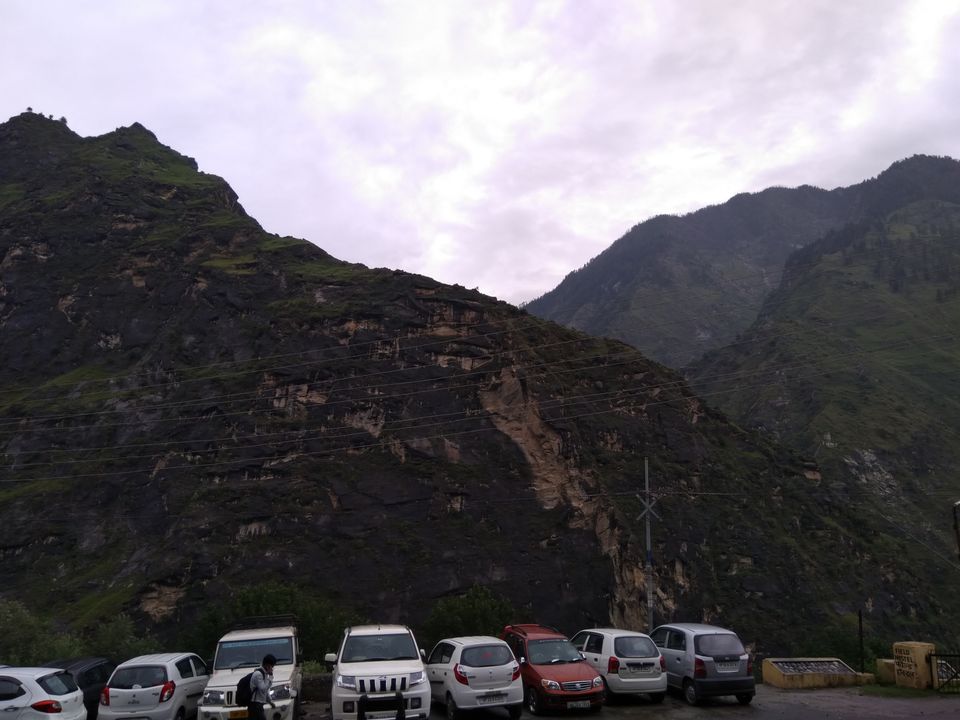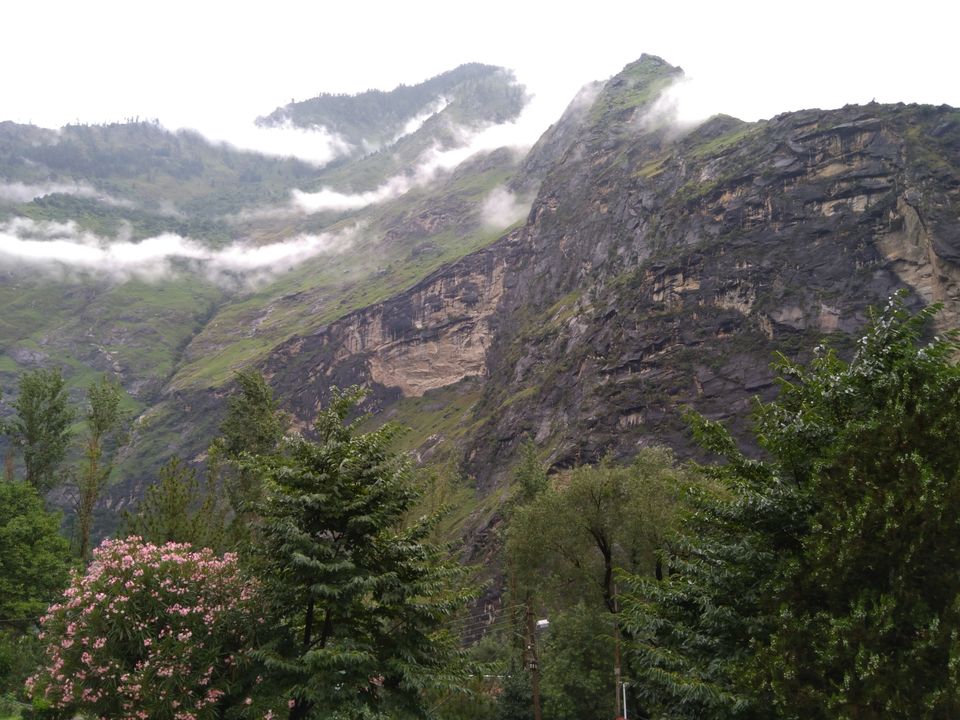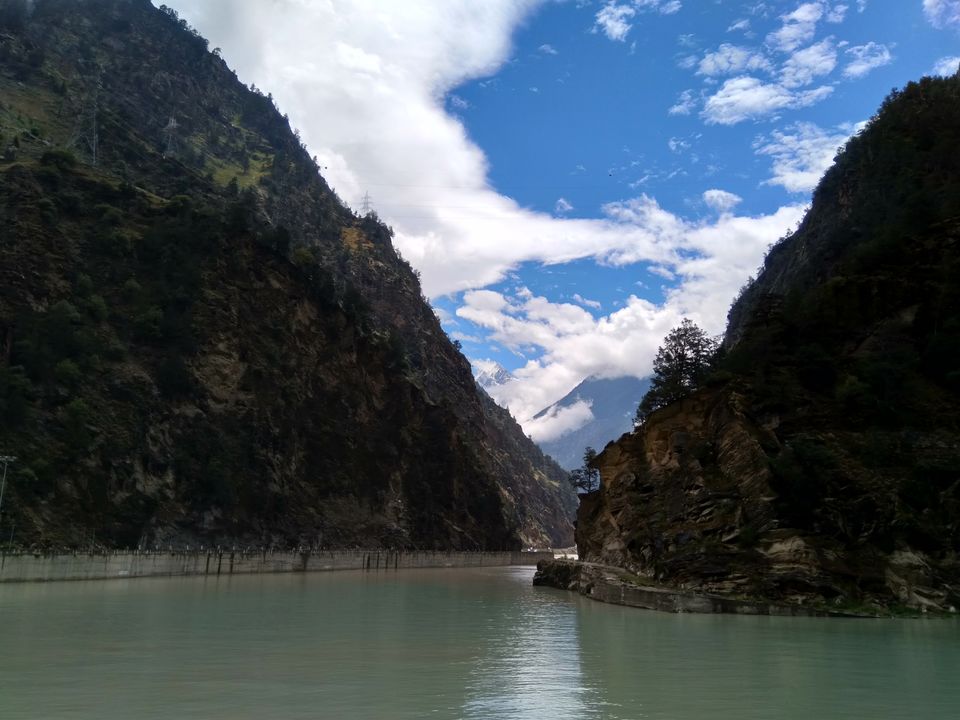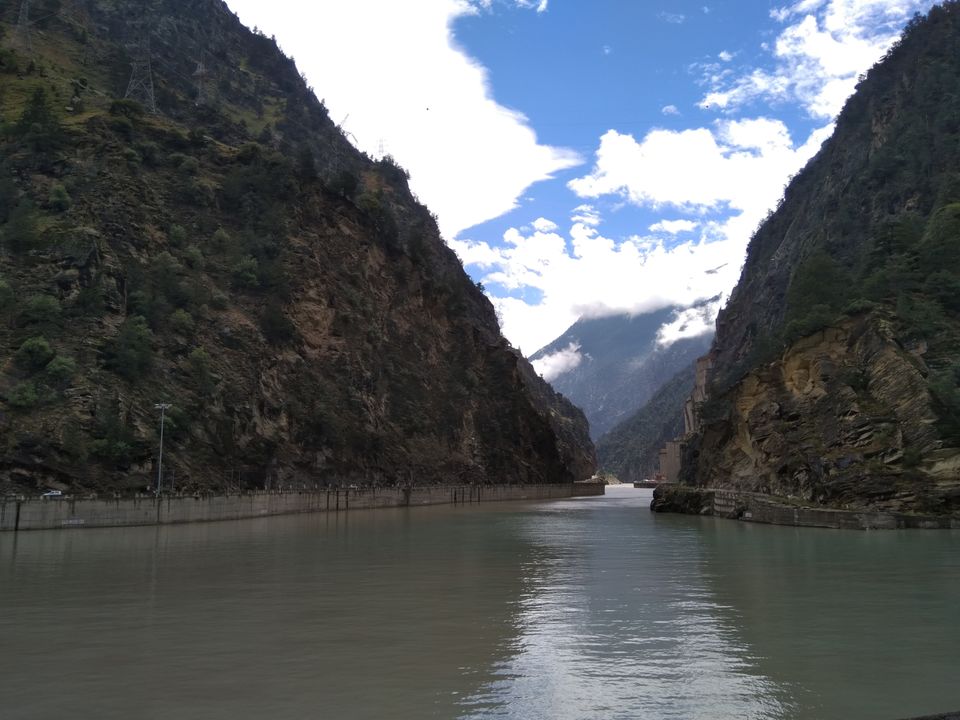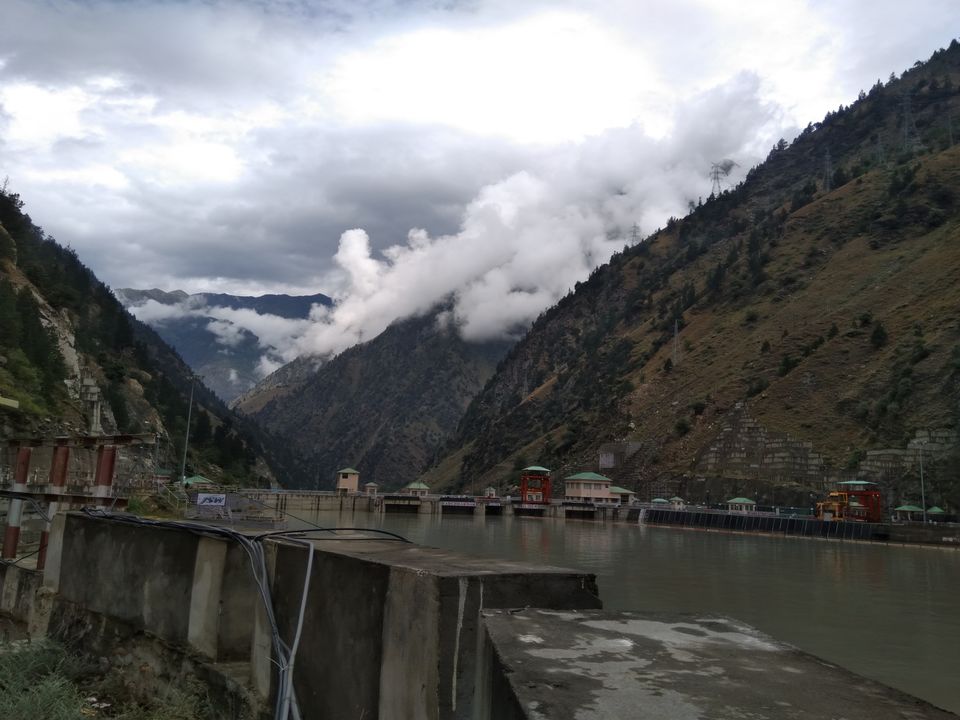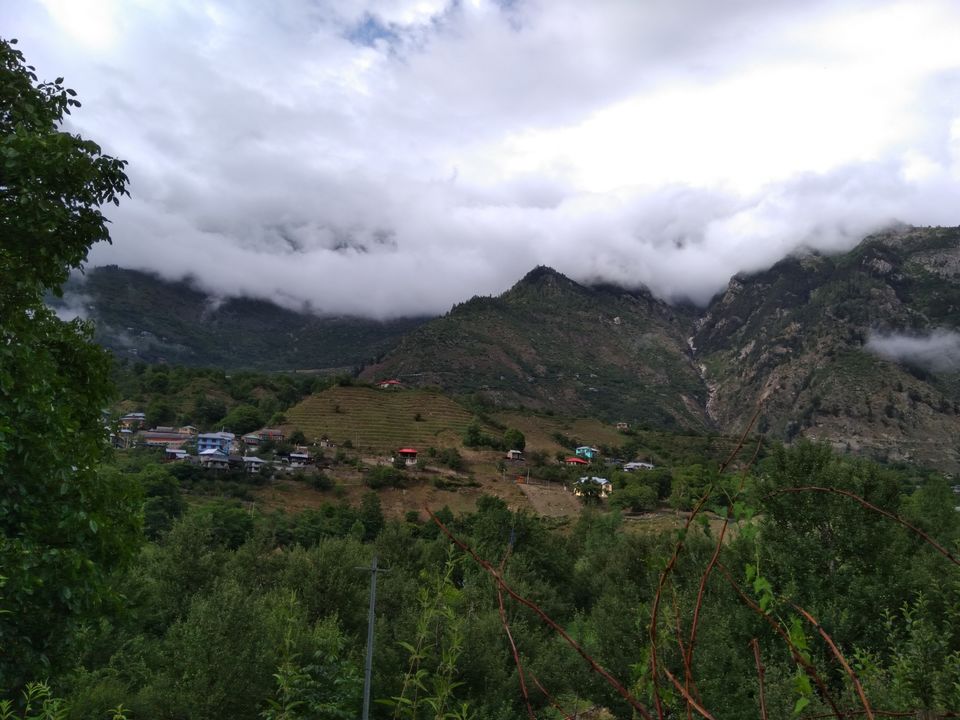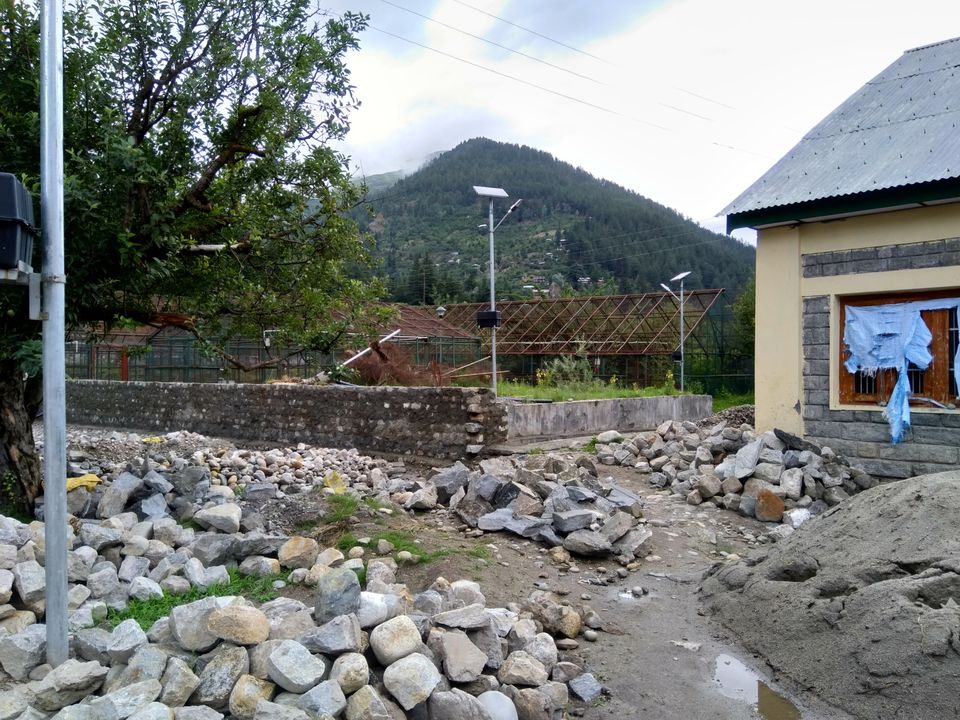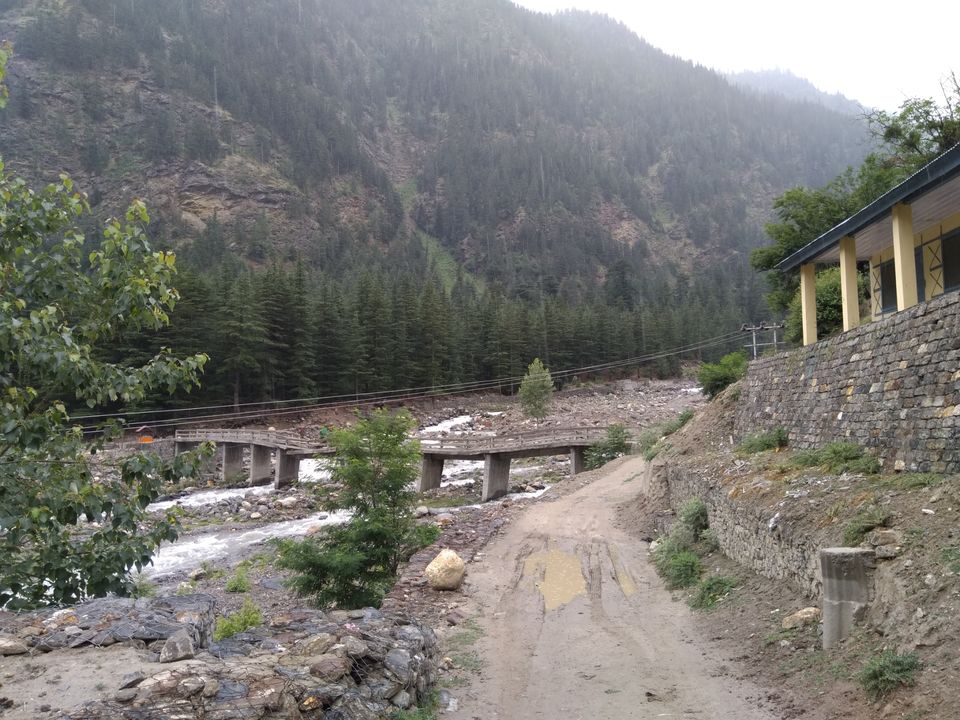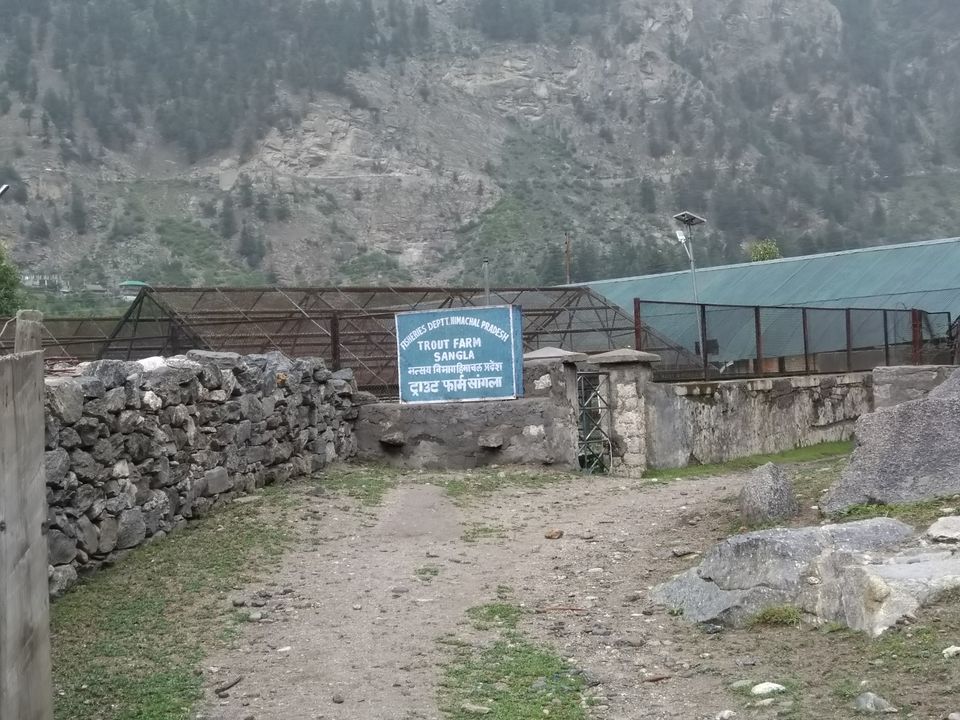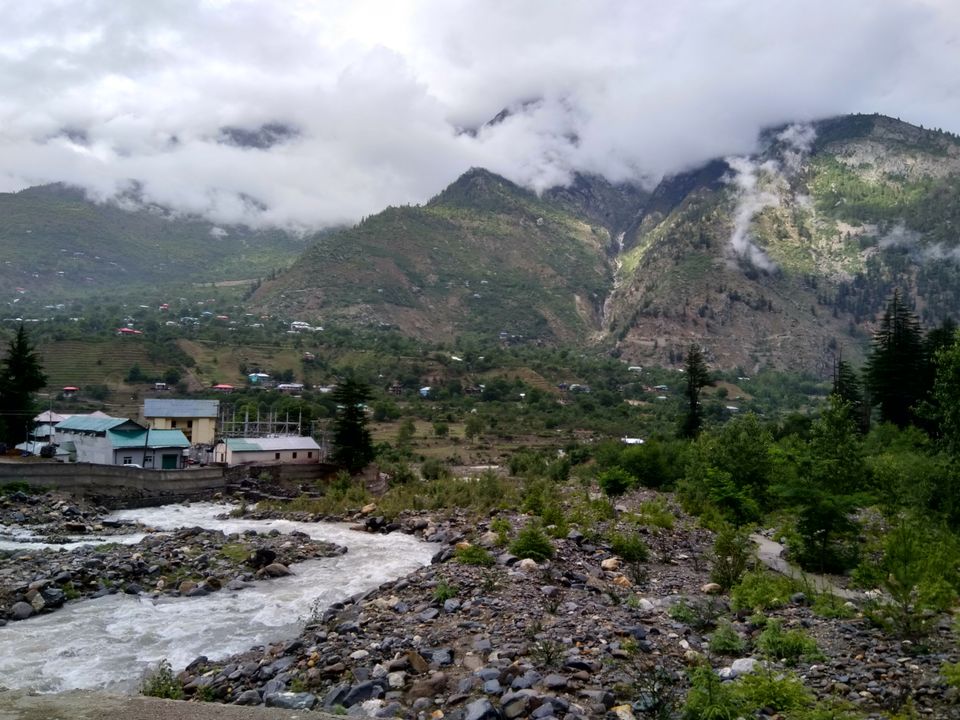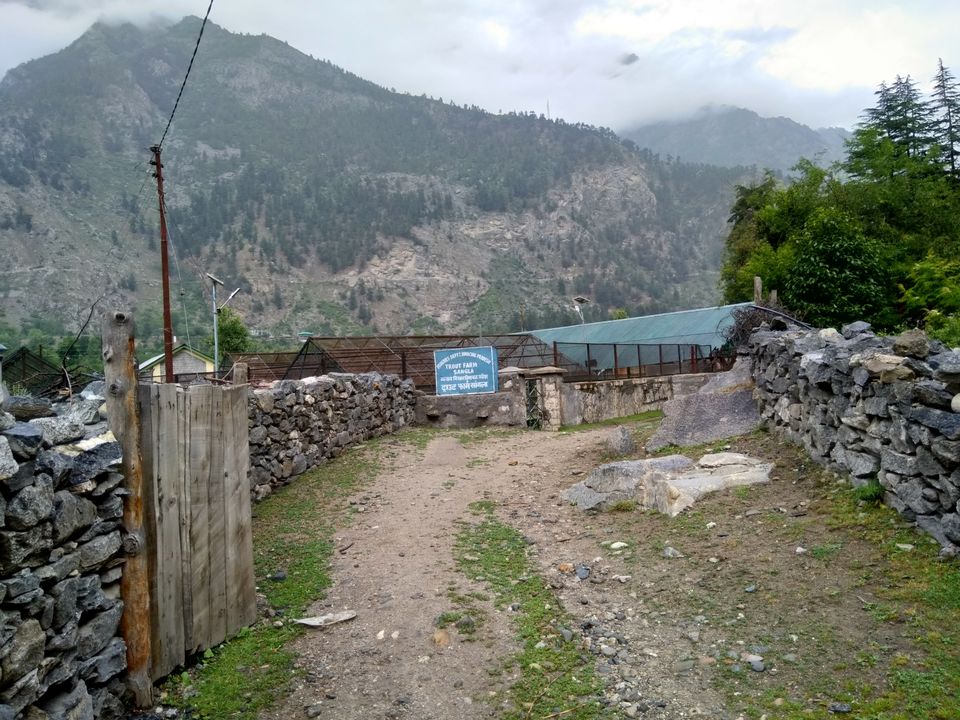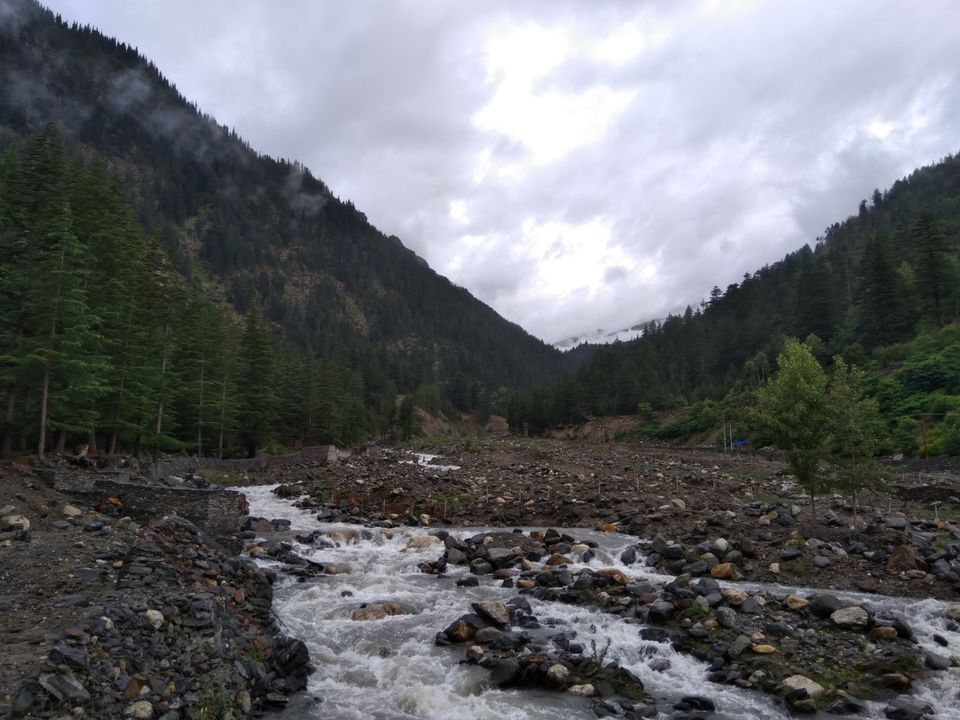 Had breakfast and started for Chitkul. Spend the rest of the day in Chitkul.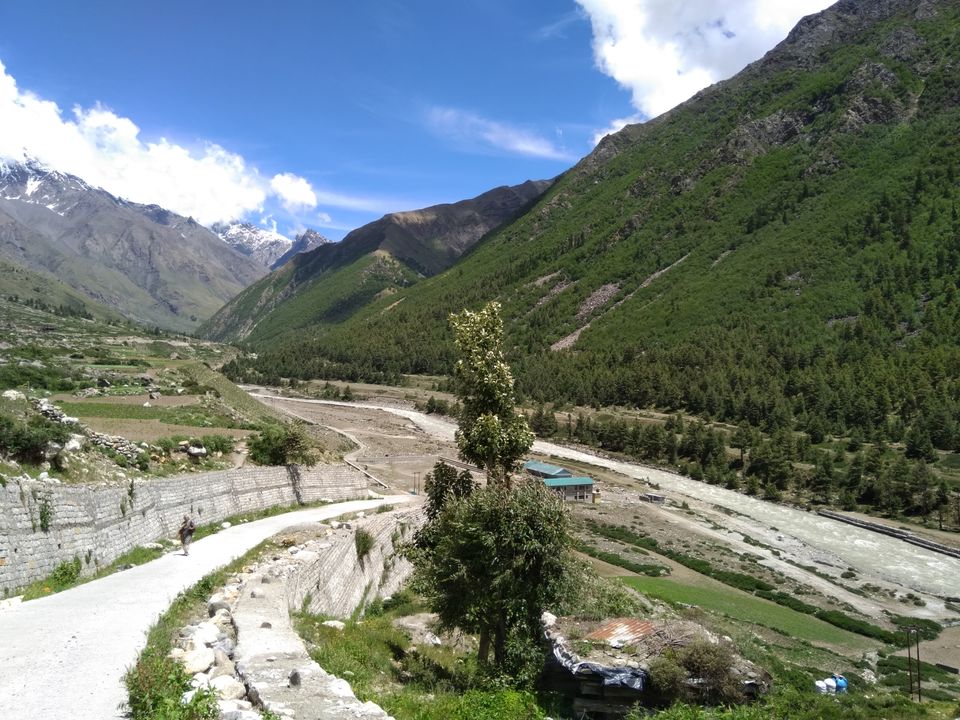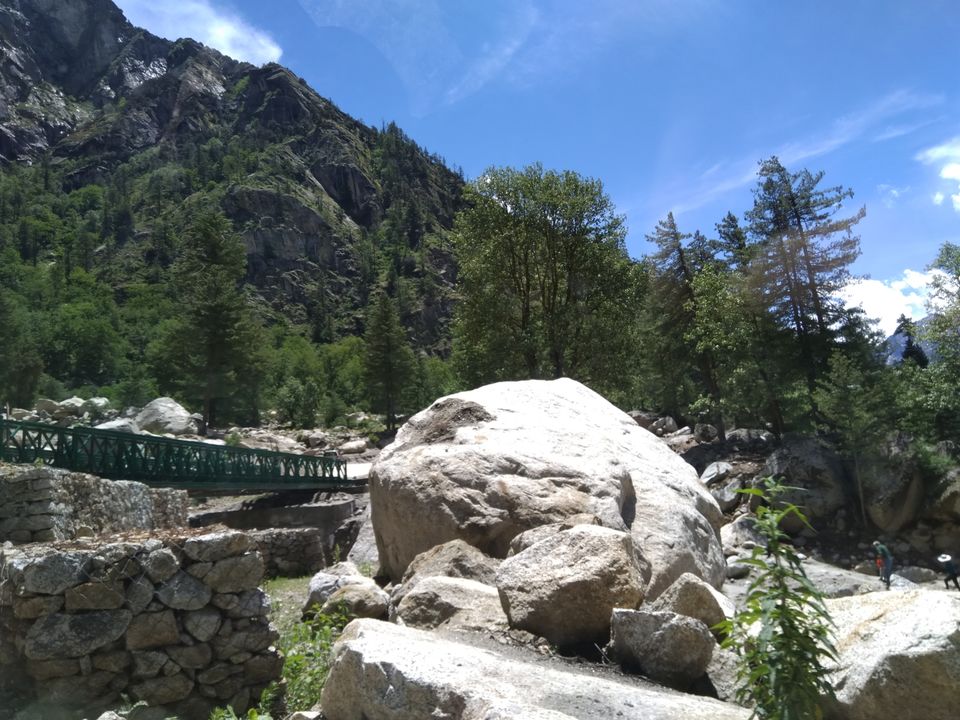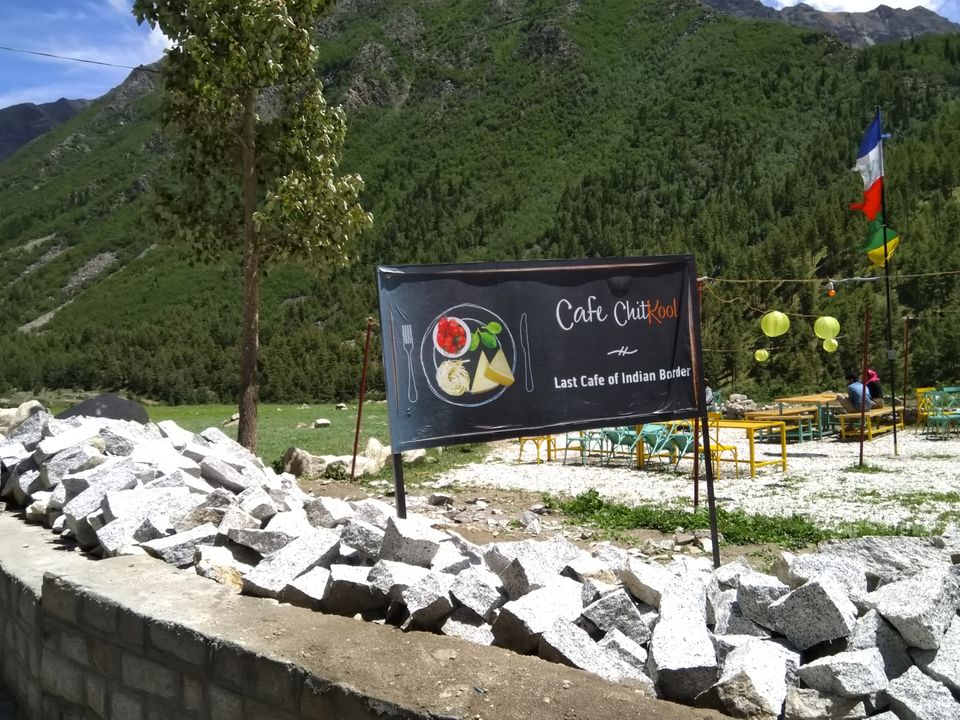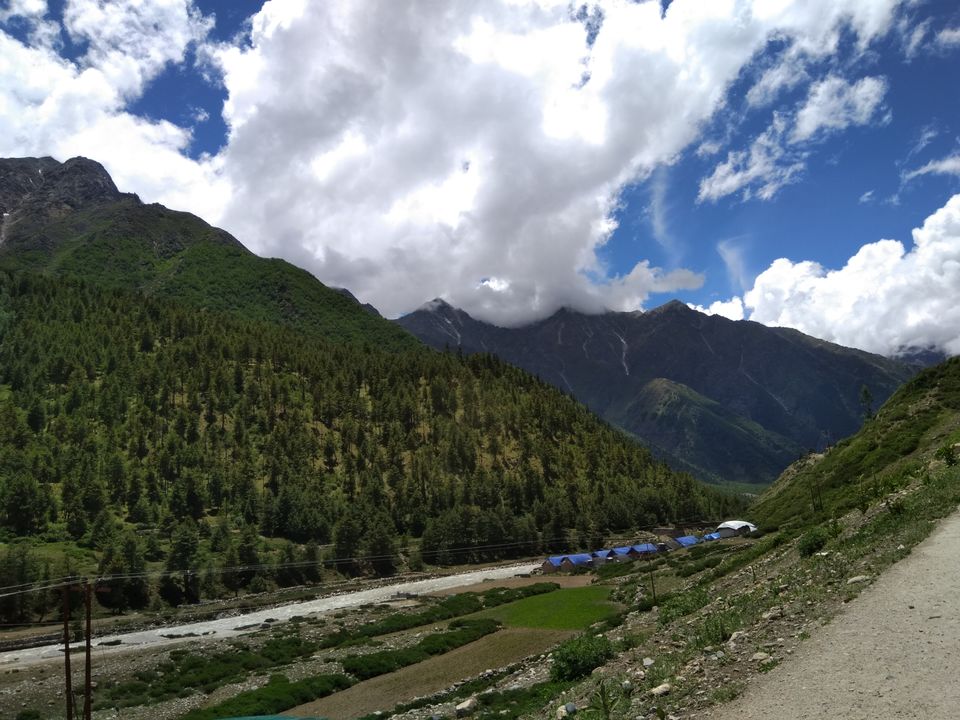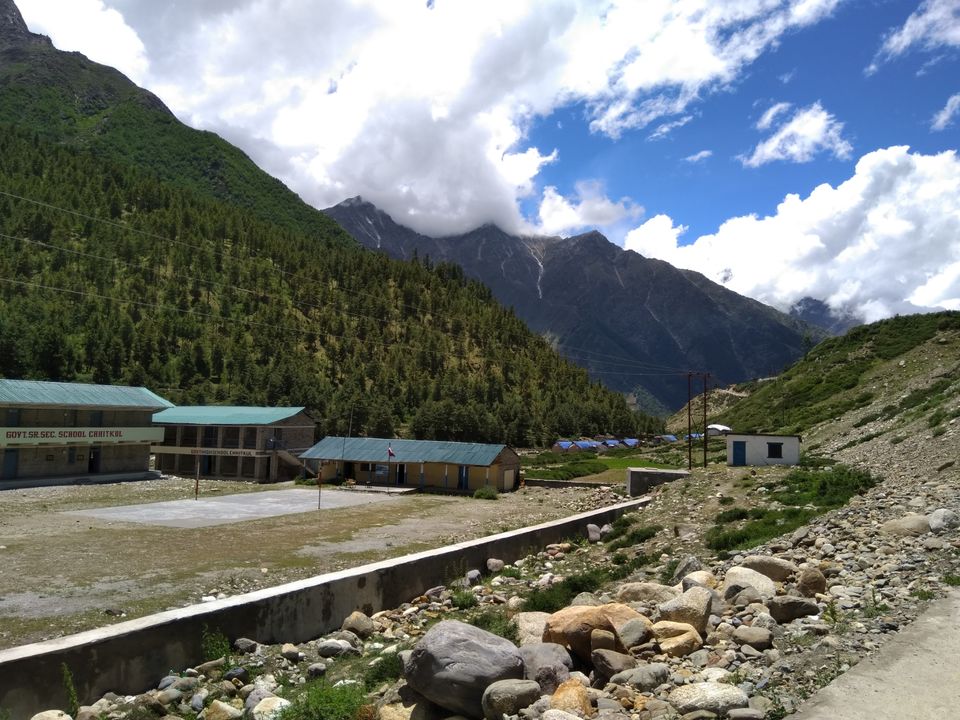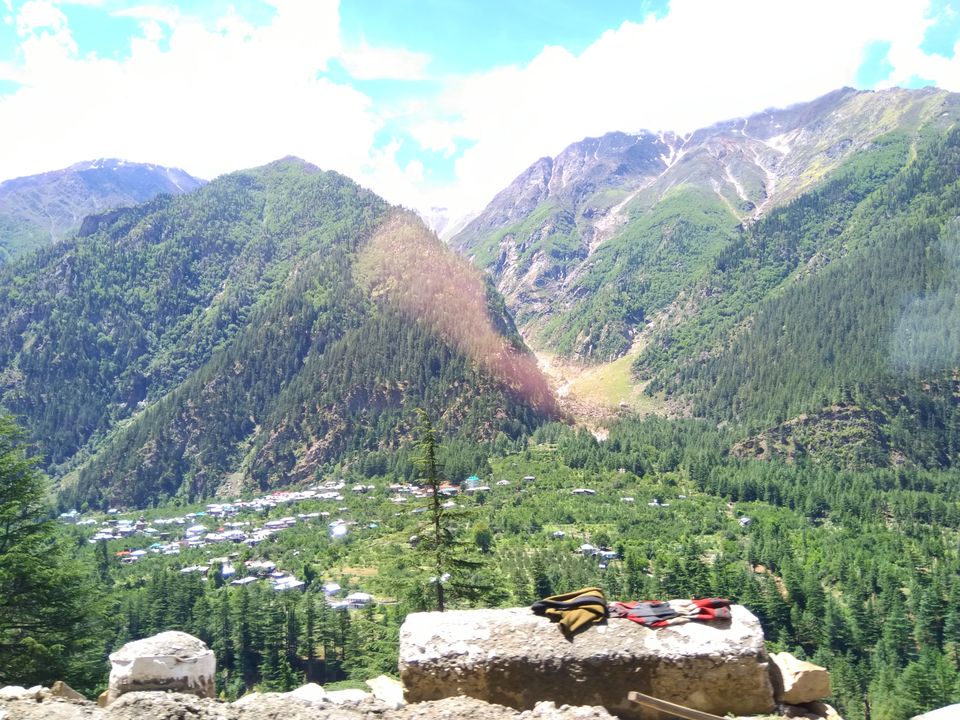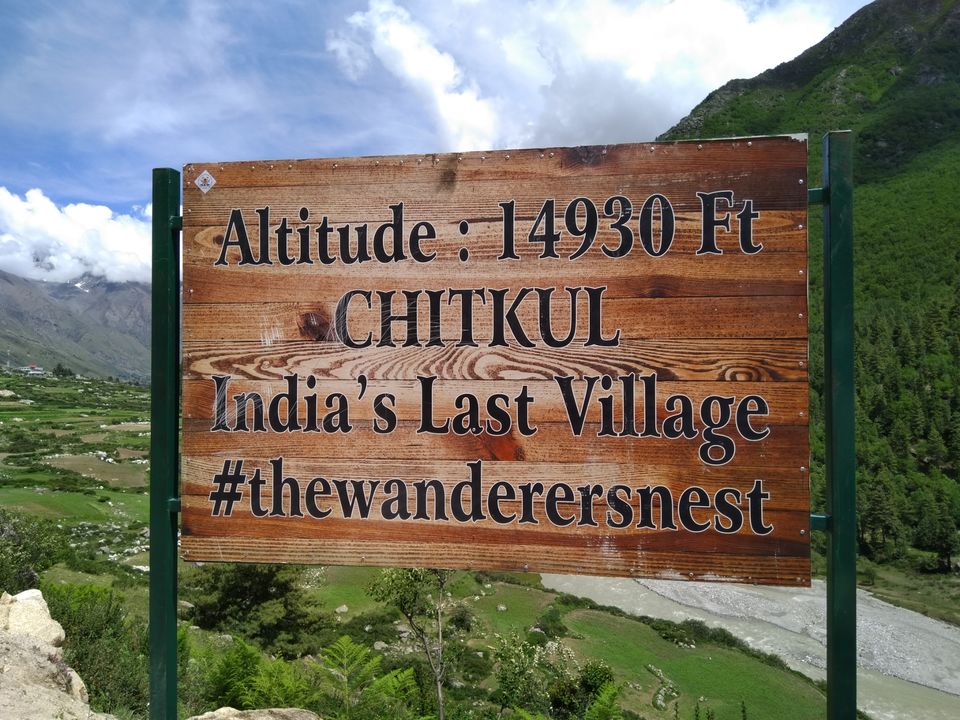 On day 4 we had a morning walk, had breakfast and started for Sarahan. It almost took us 7hrs to reach Sarahan with lunch at BHAWANAGAR.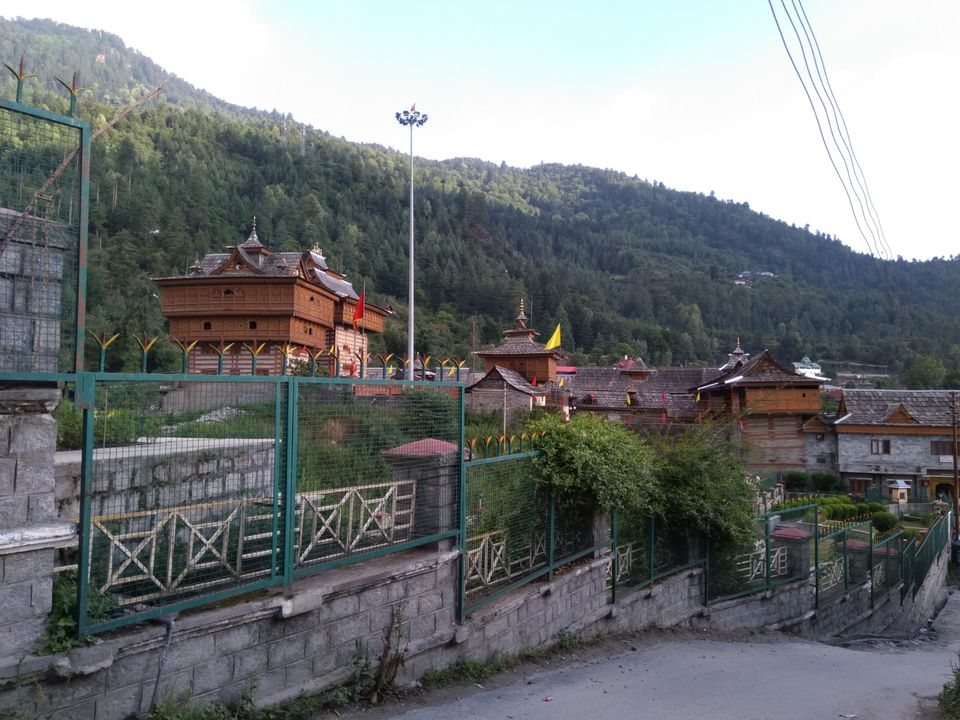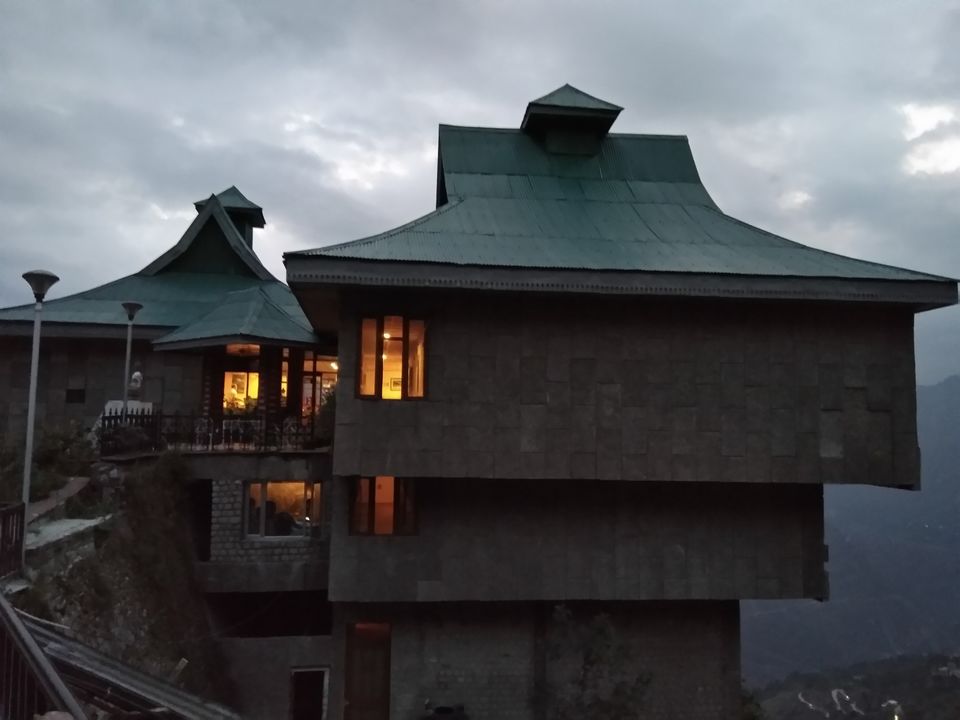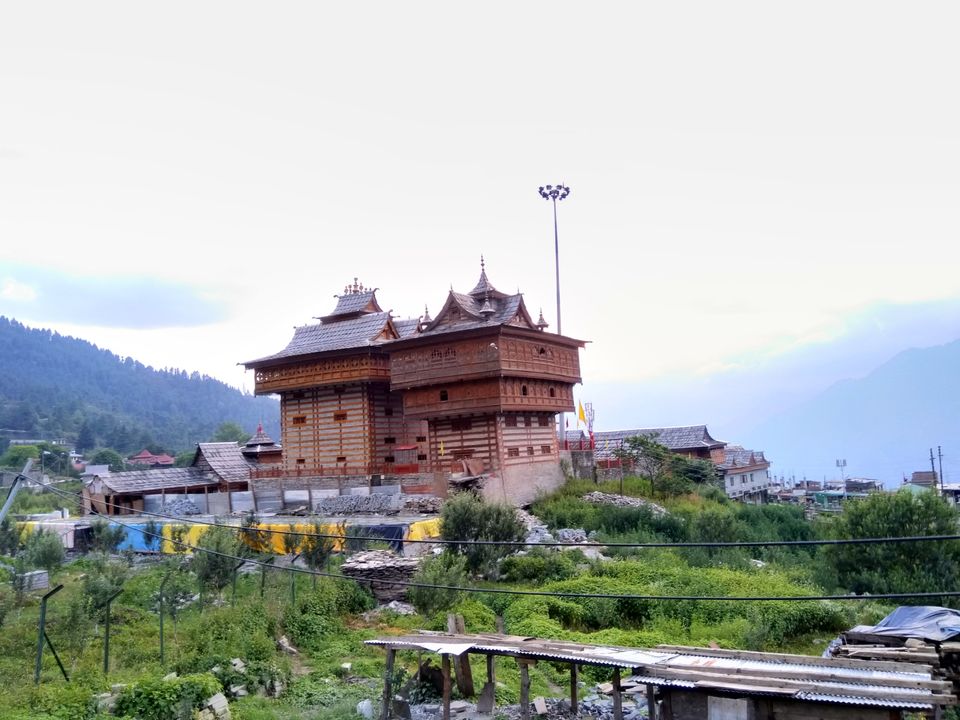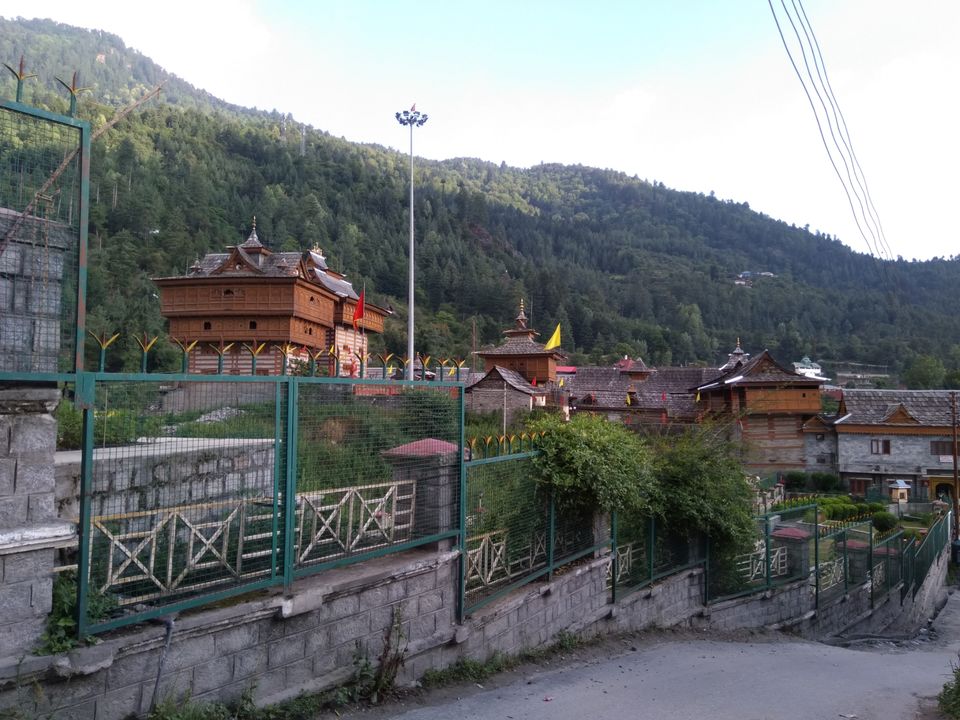 We visited Bhimakali temple, enjoyed the beautiful scenic beauty and started for Shimla taking Various pics on the way back.