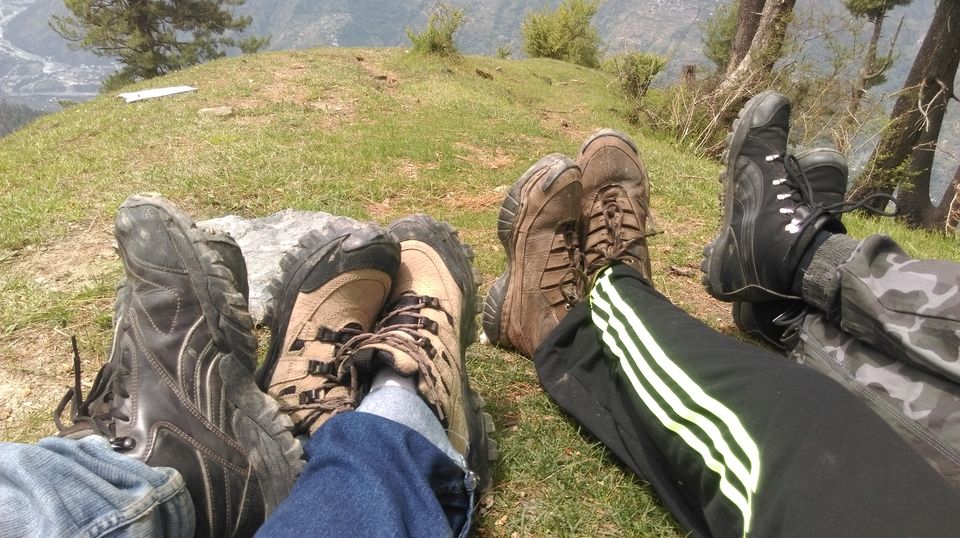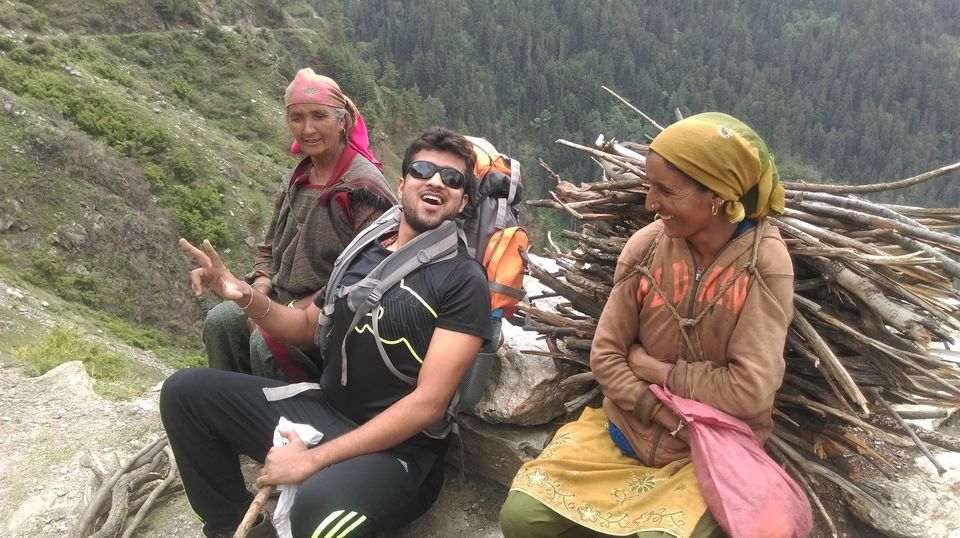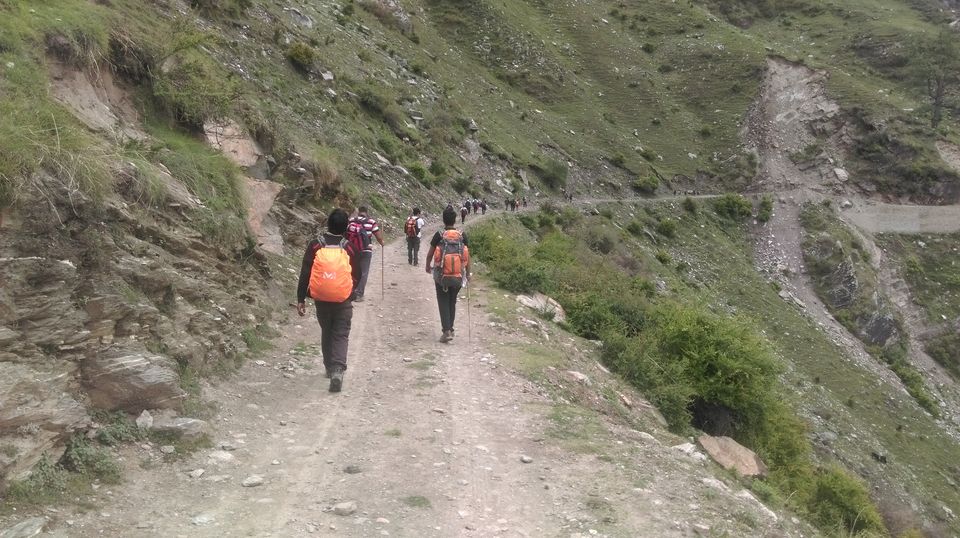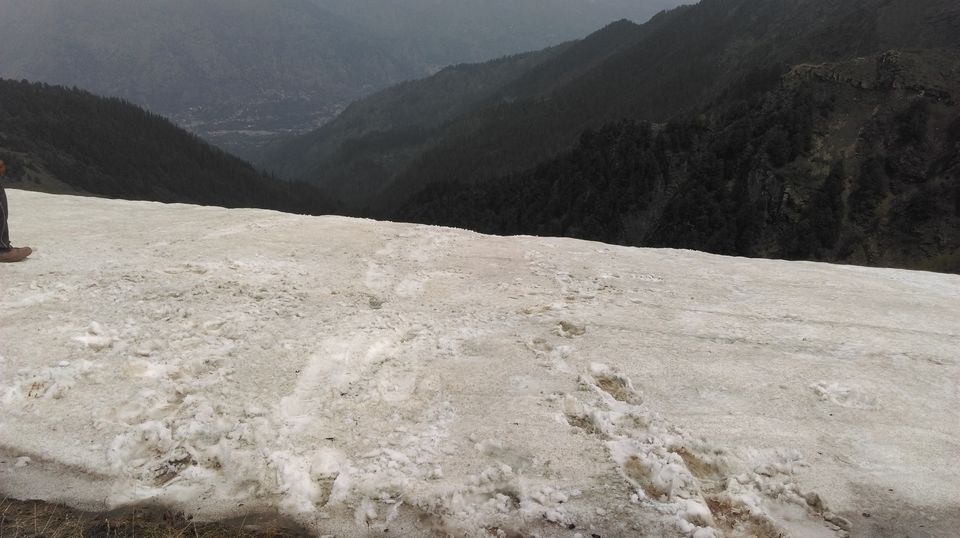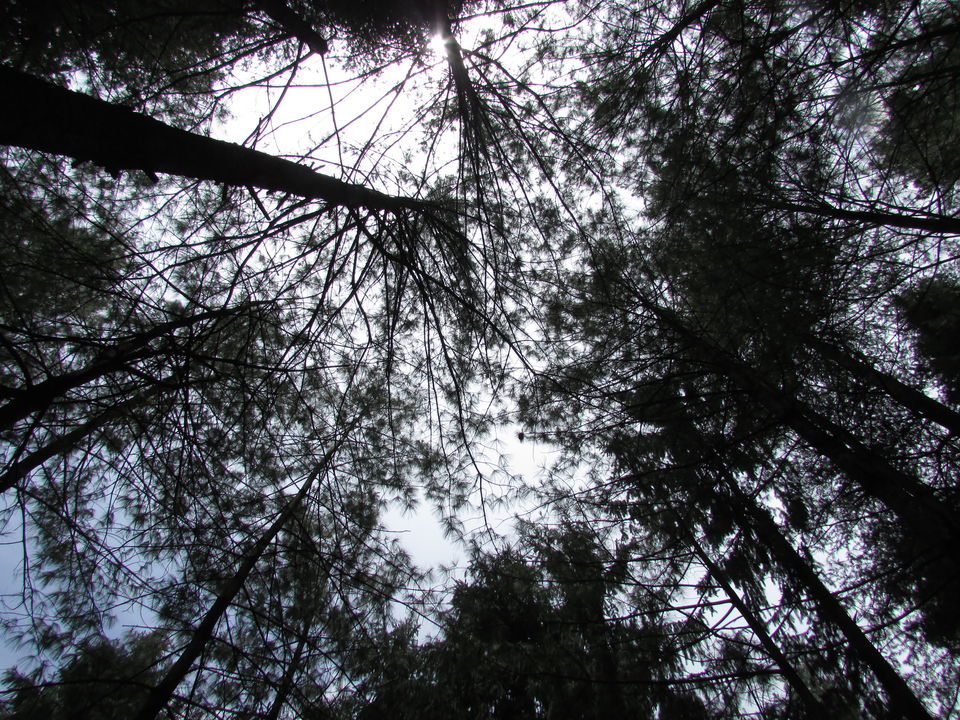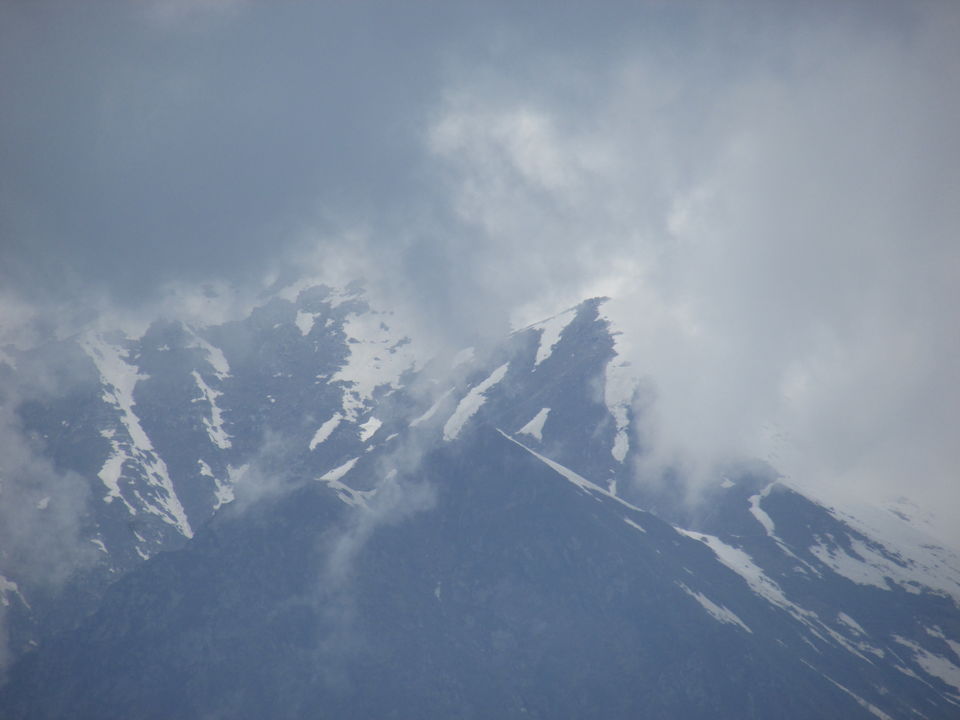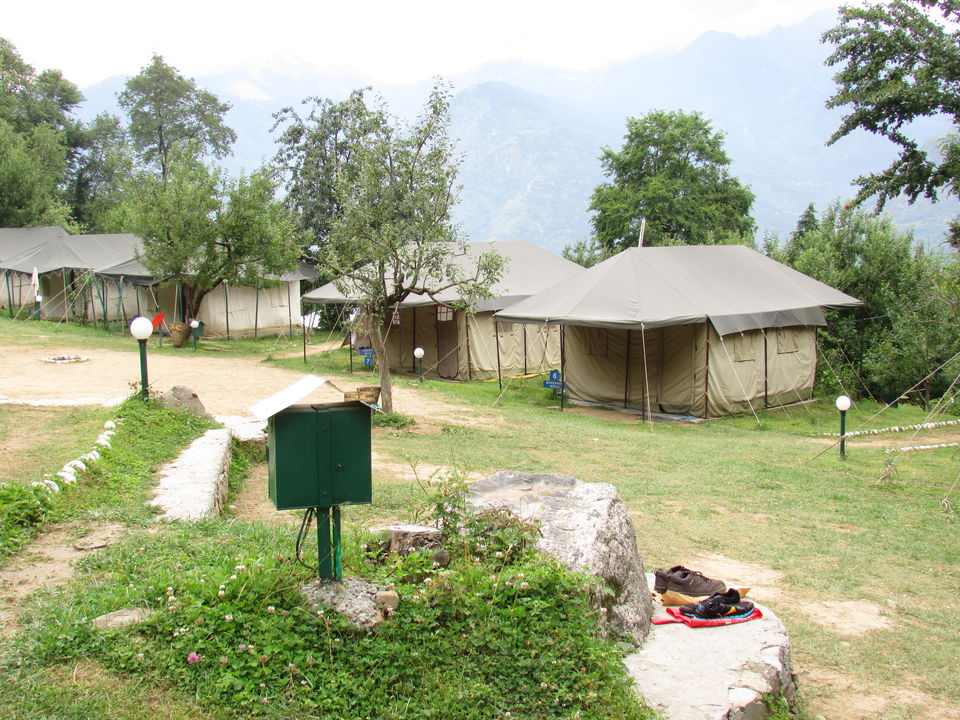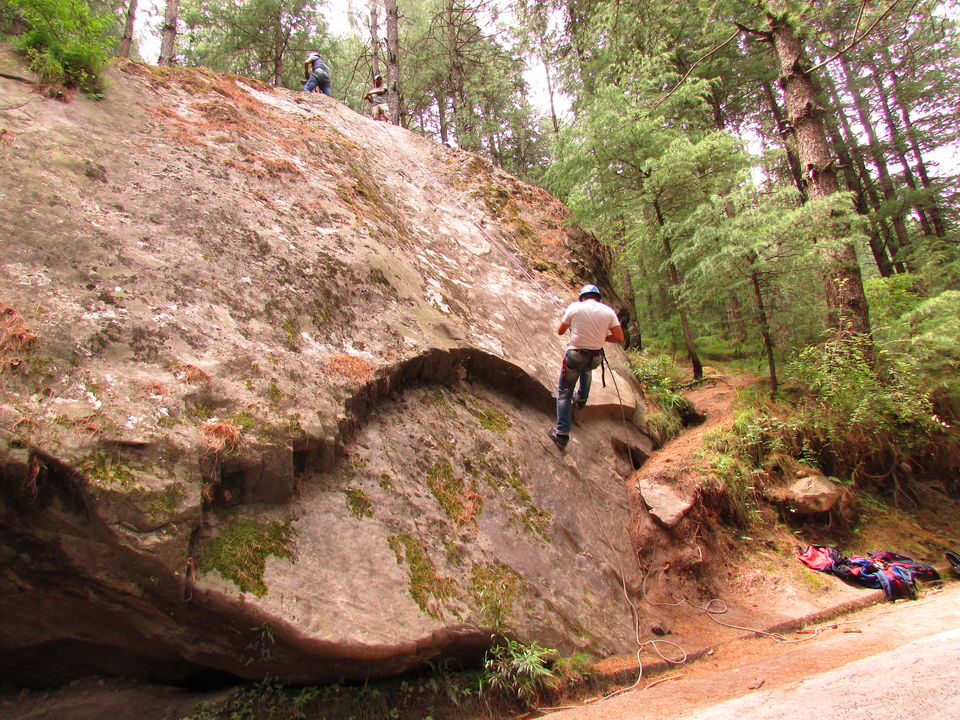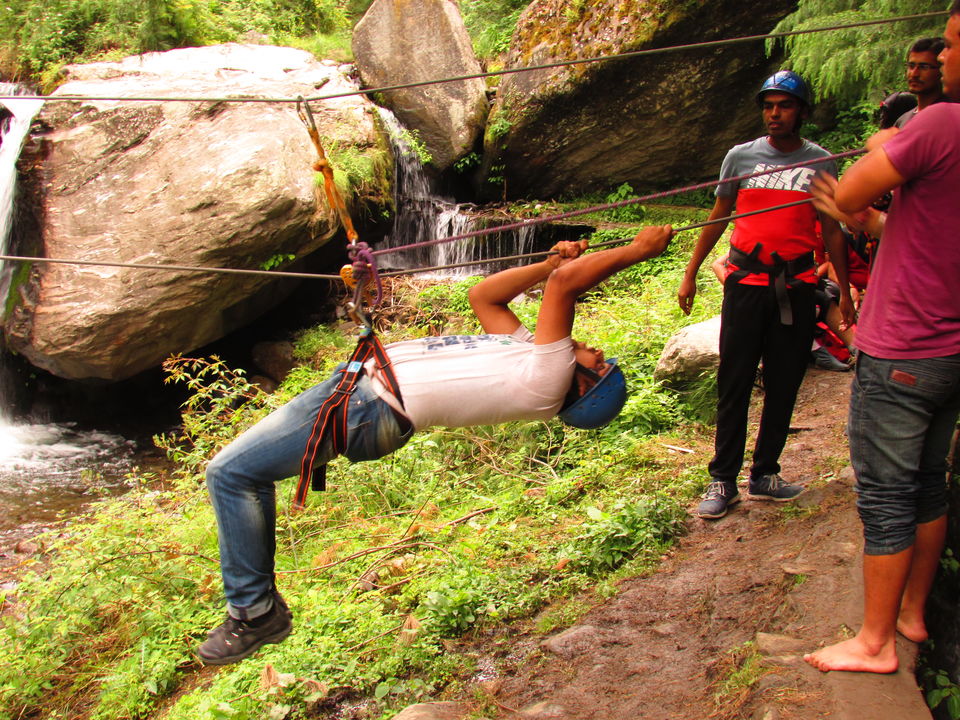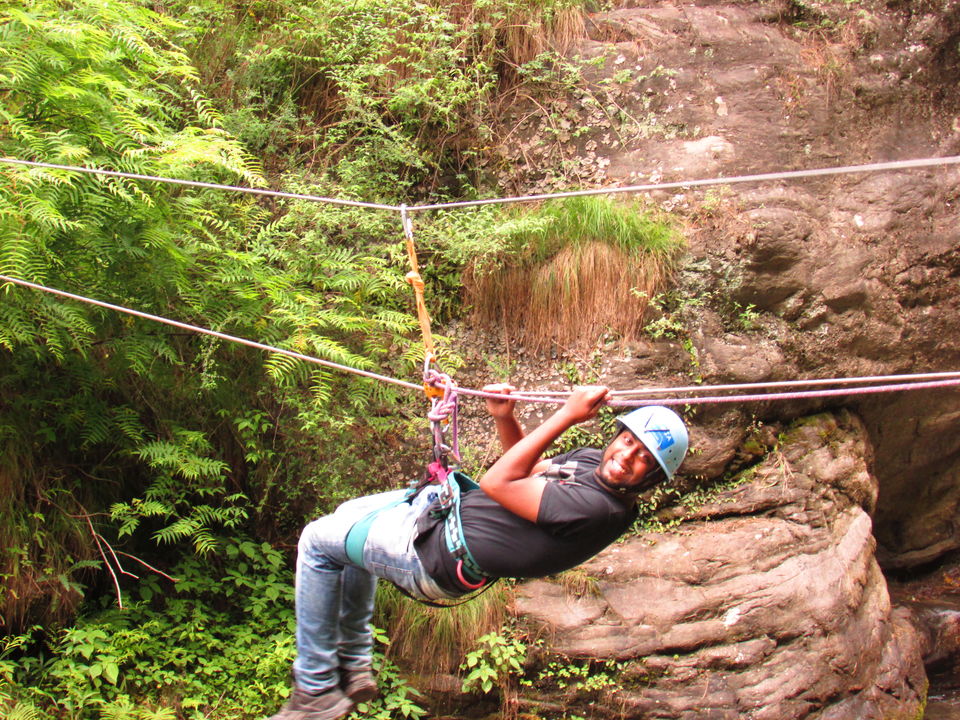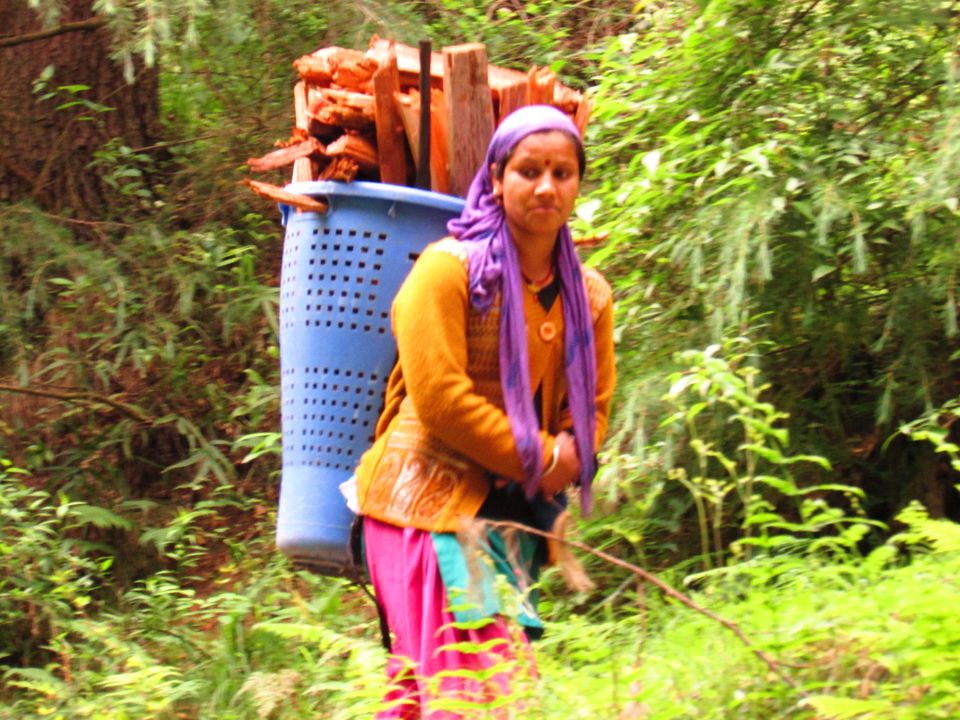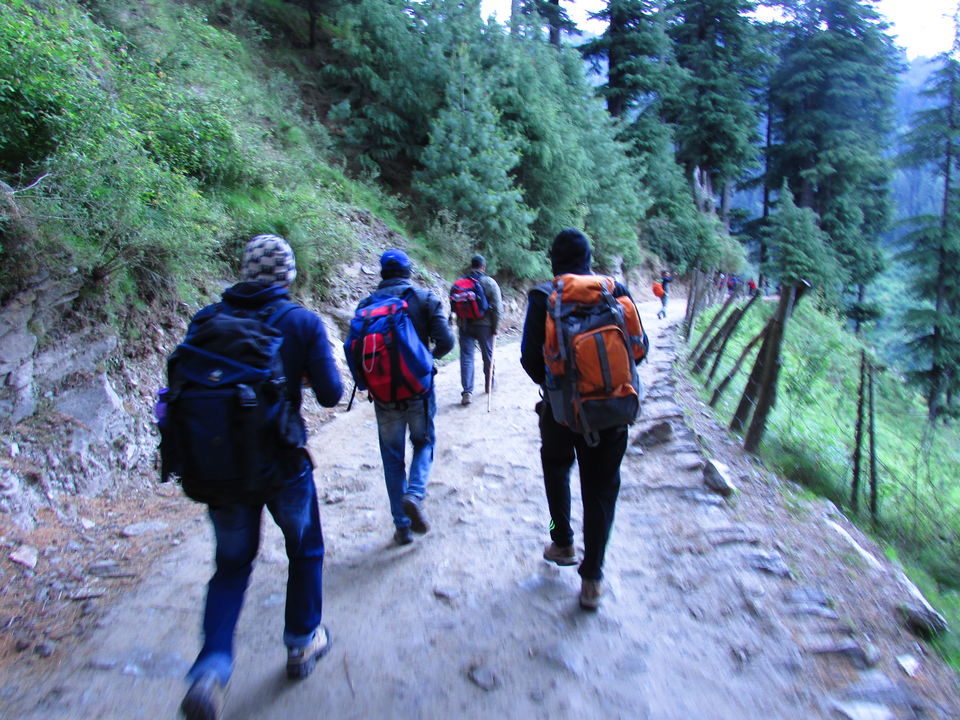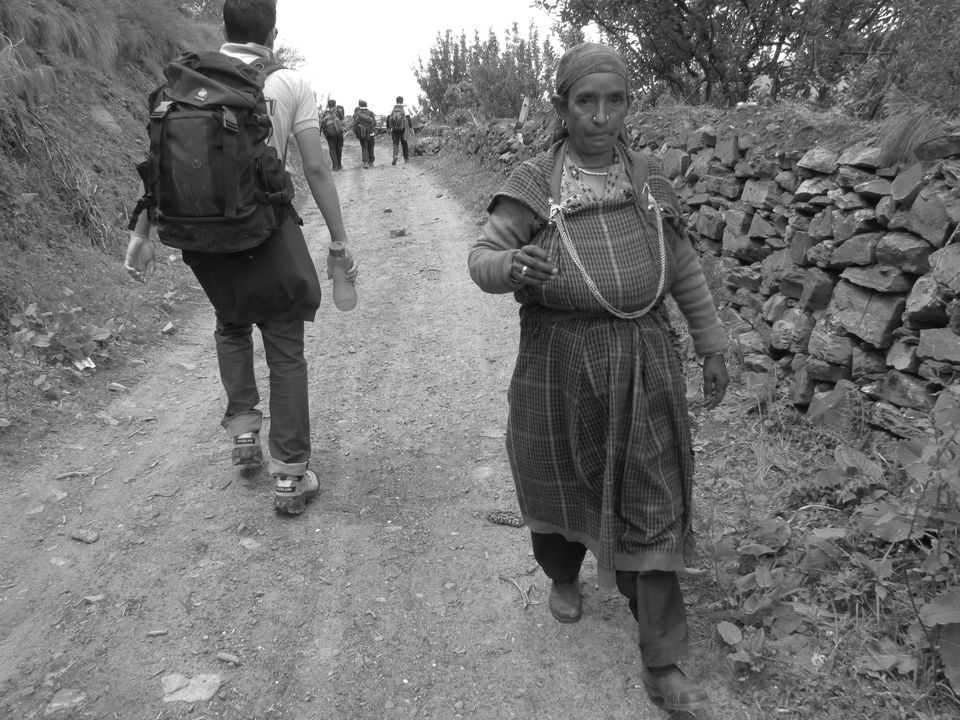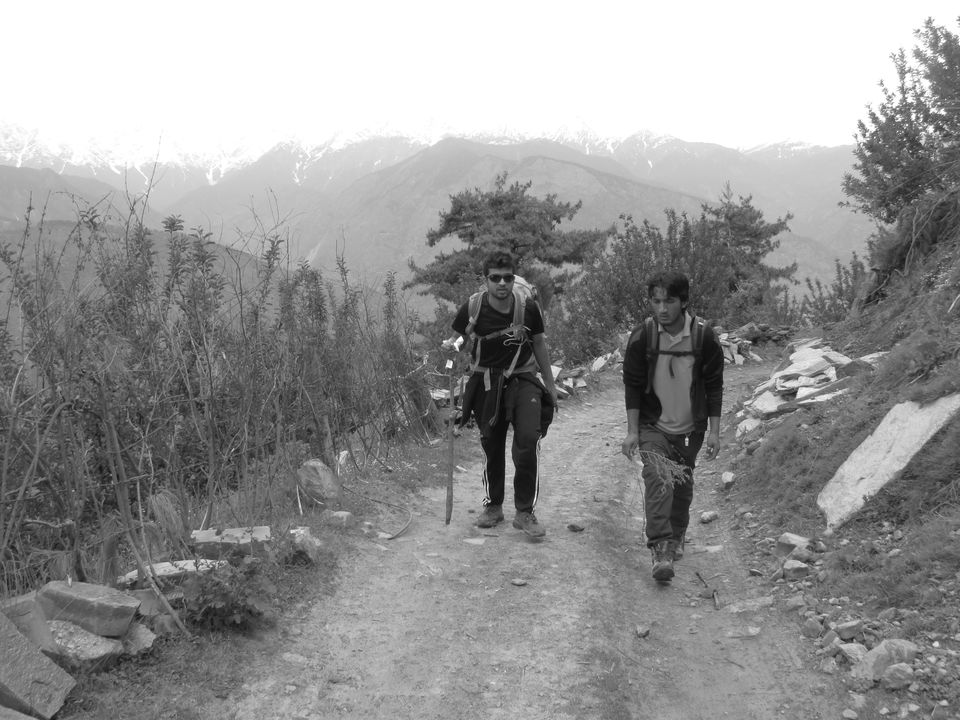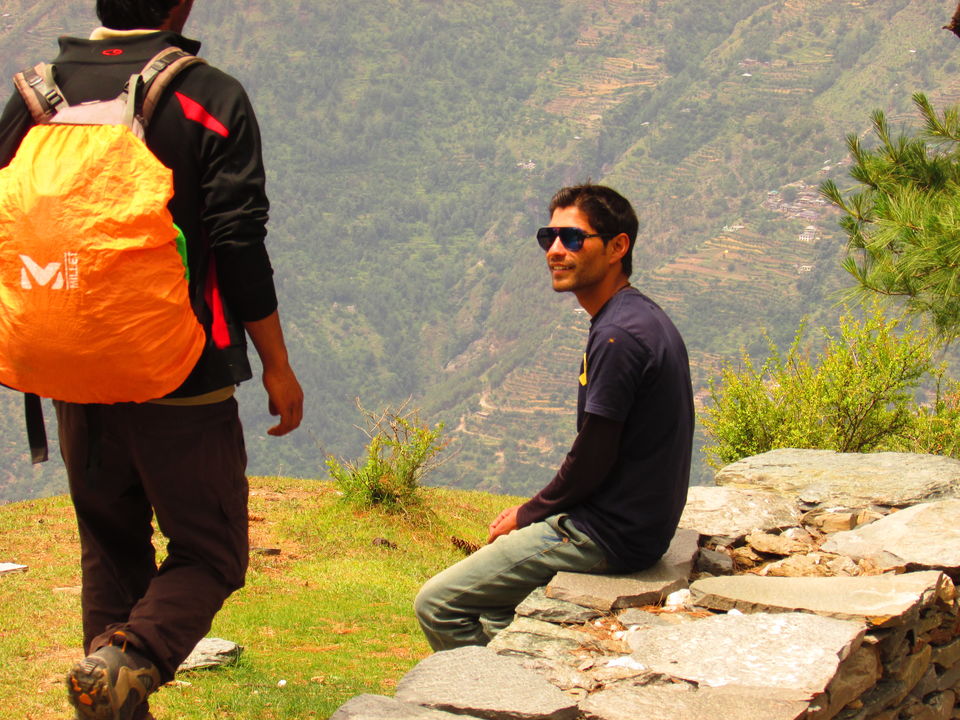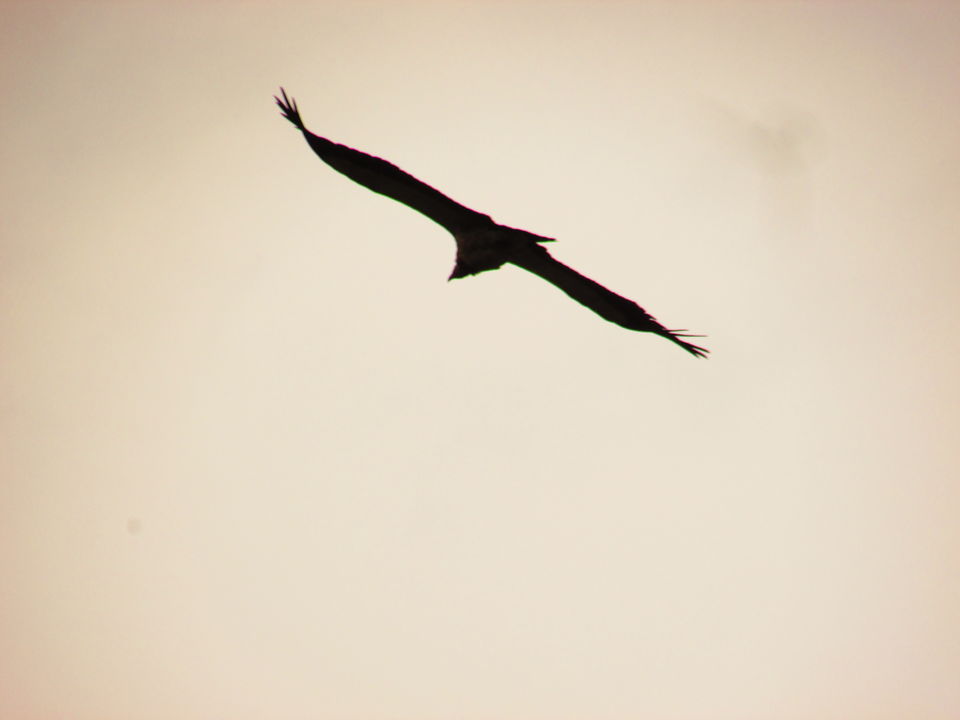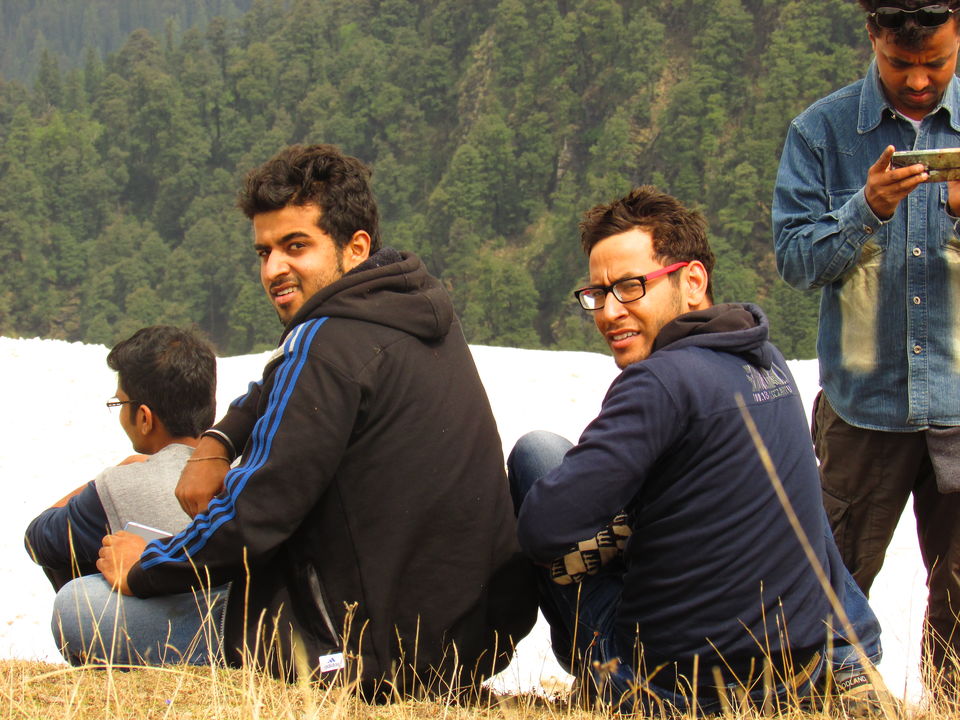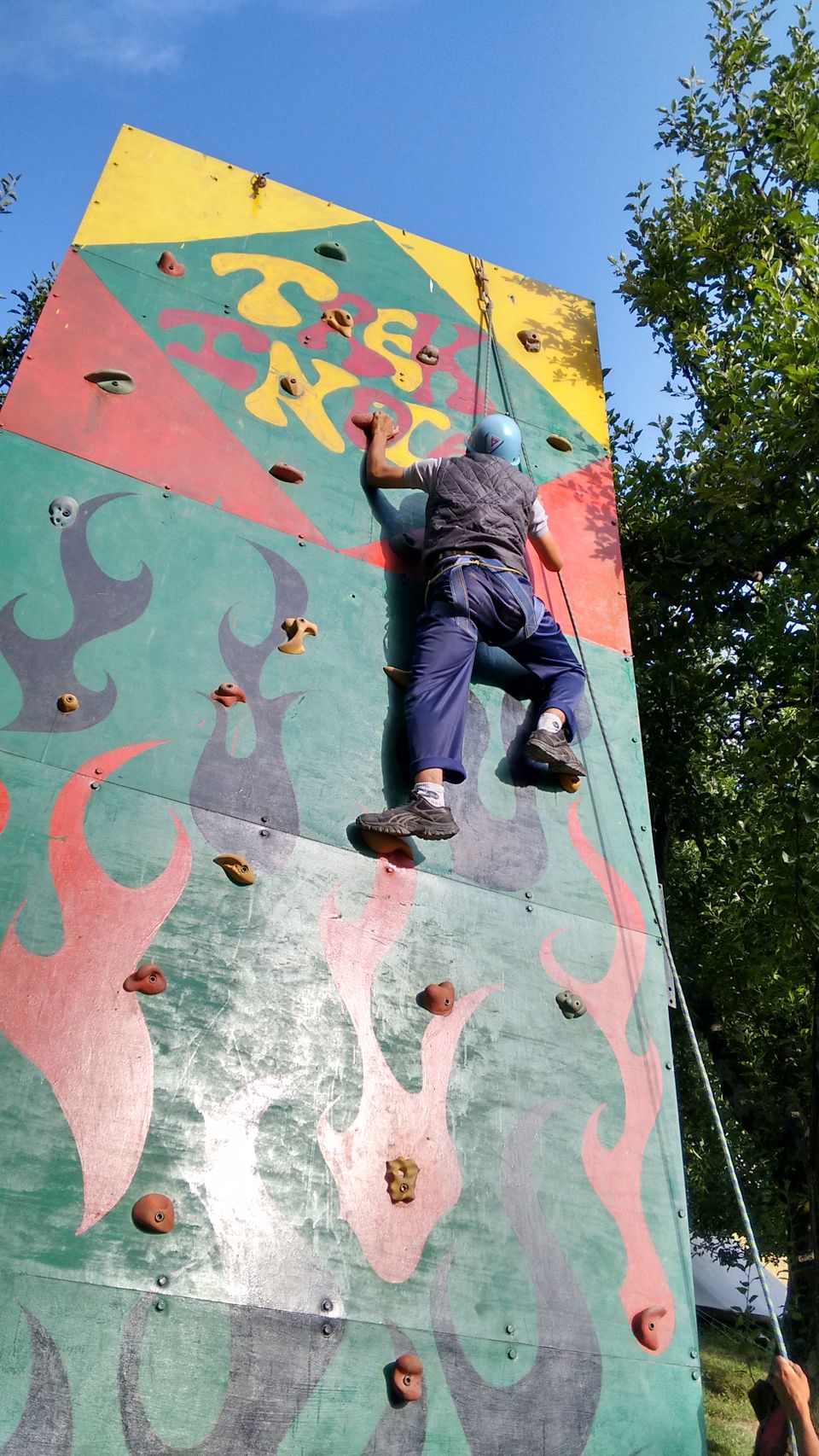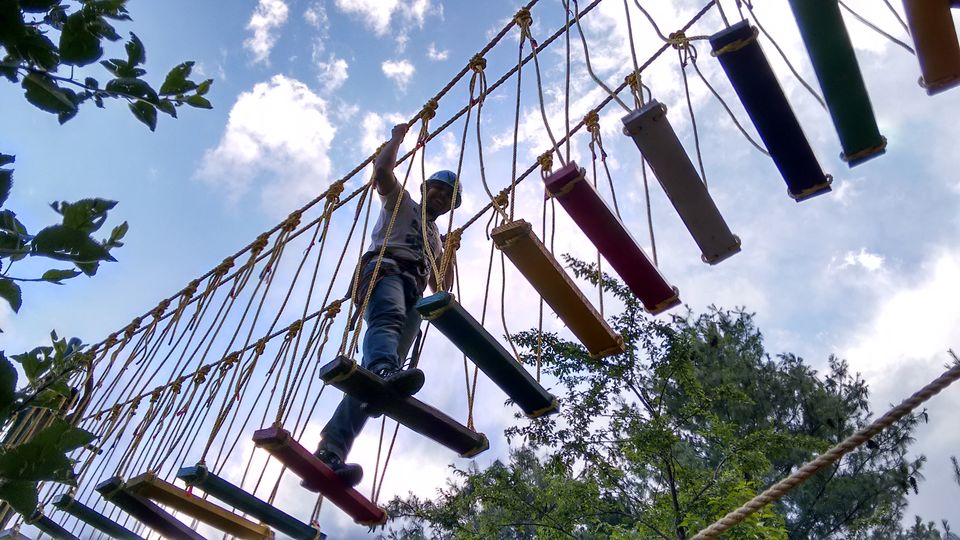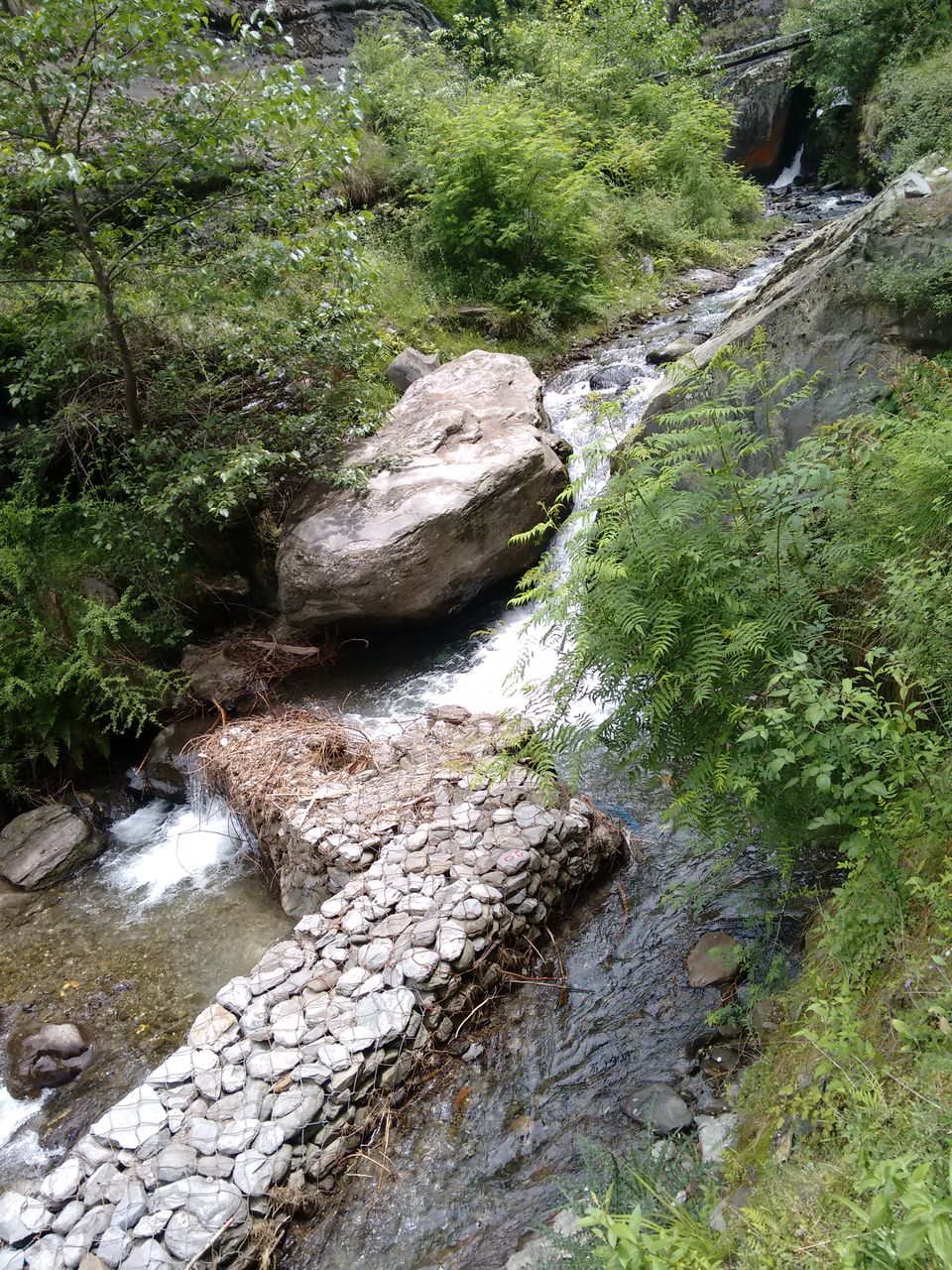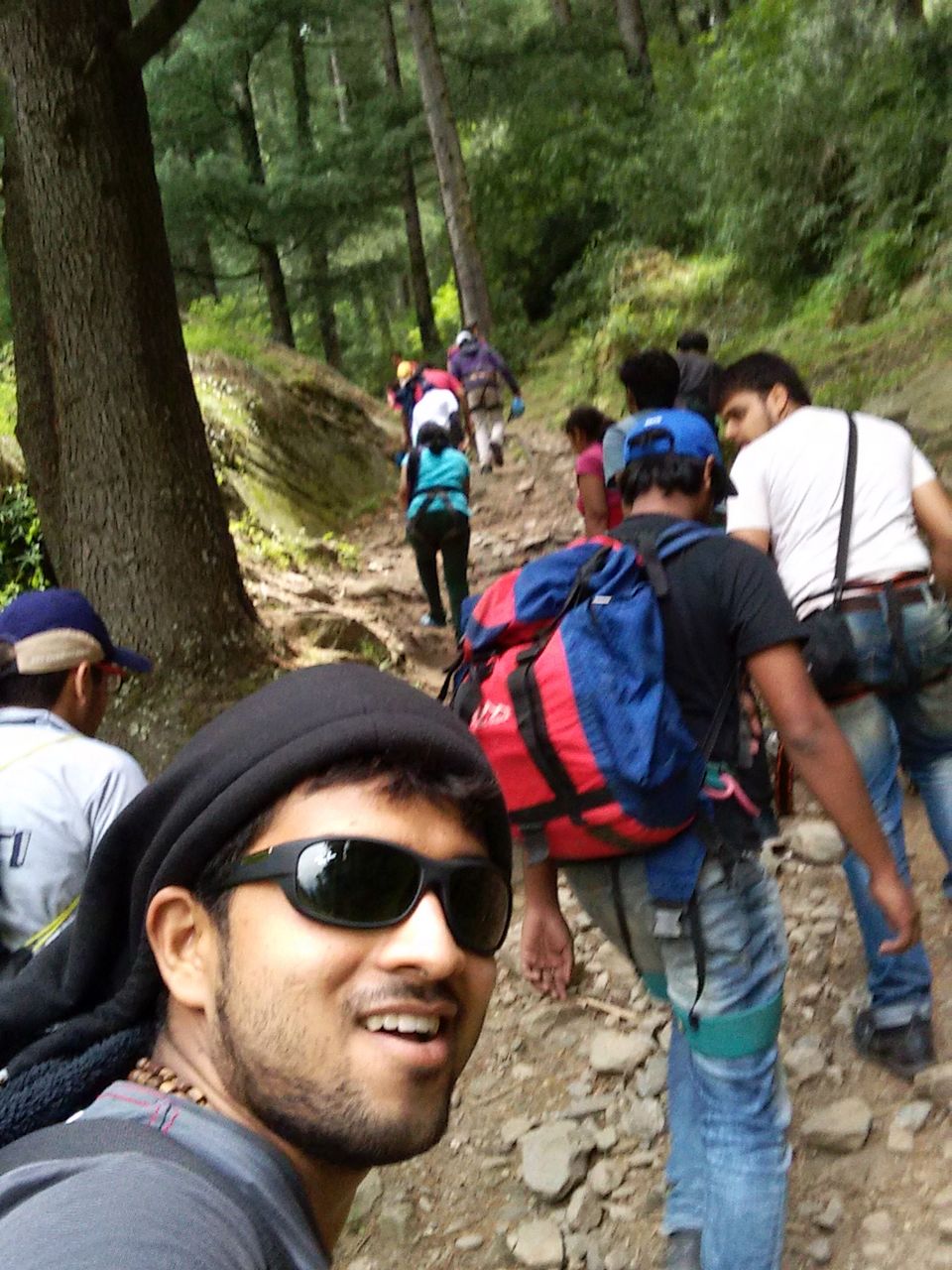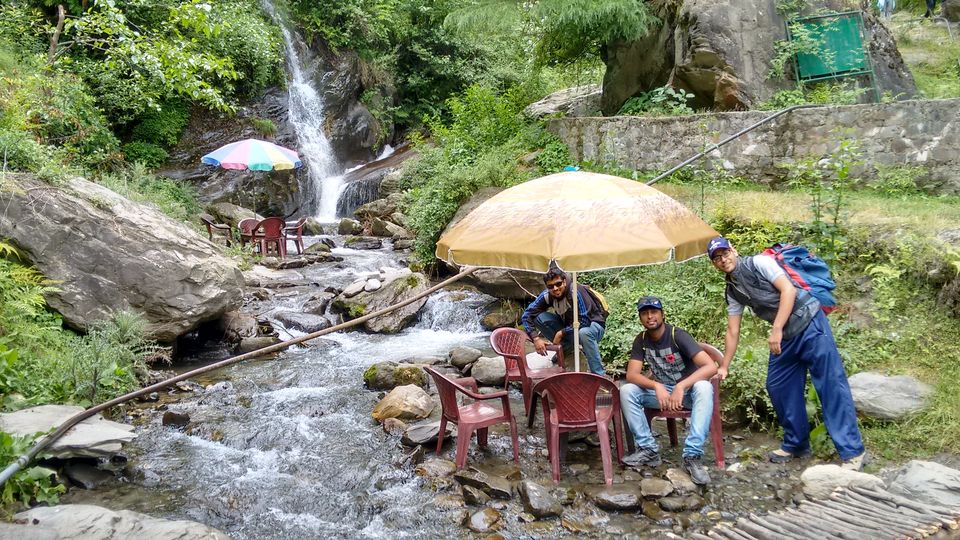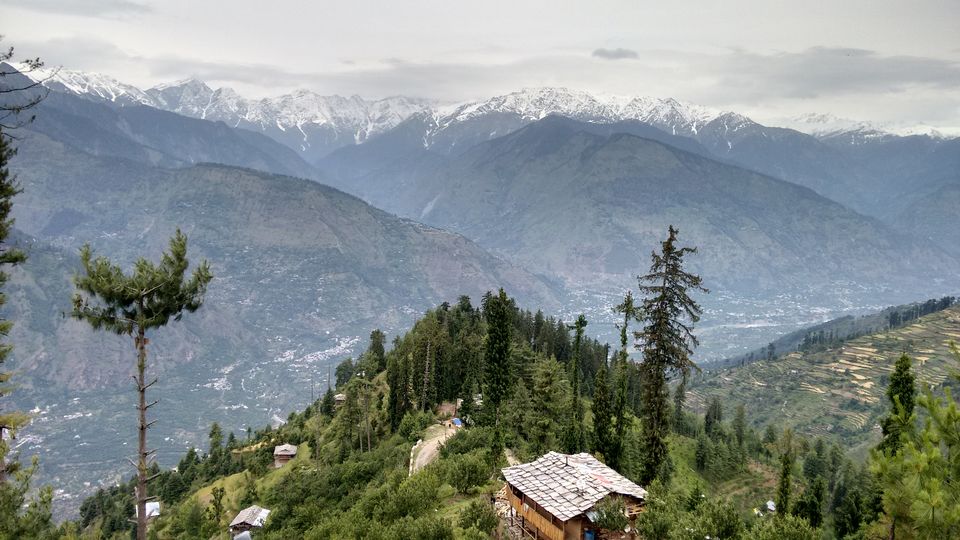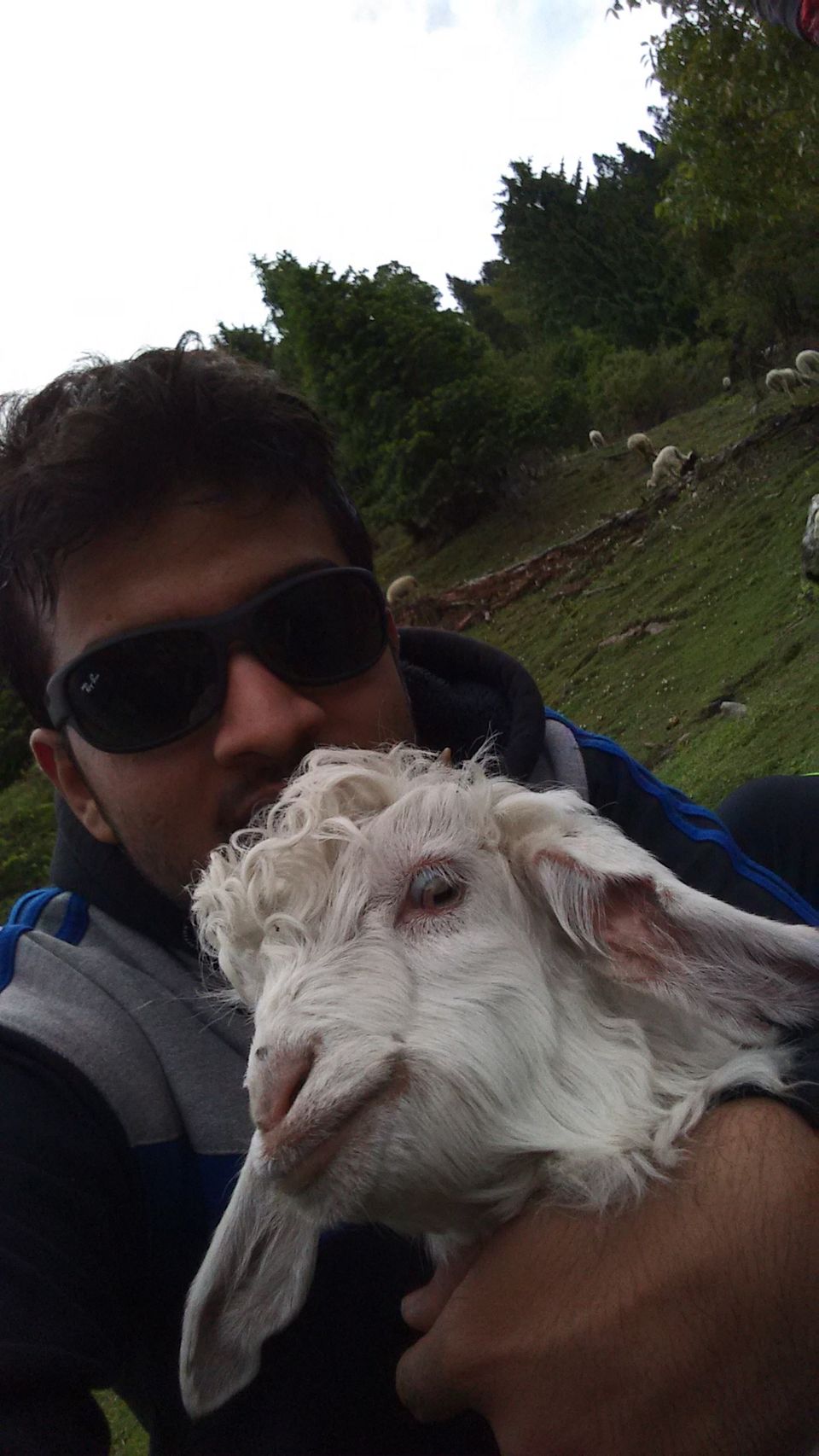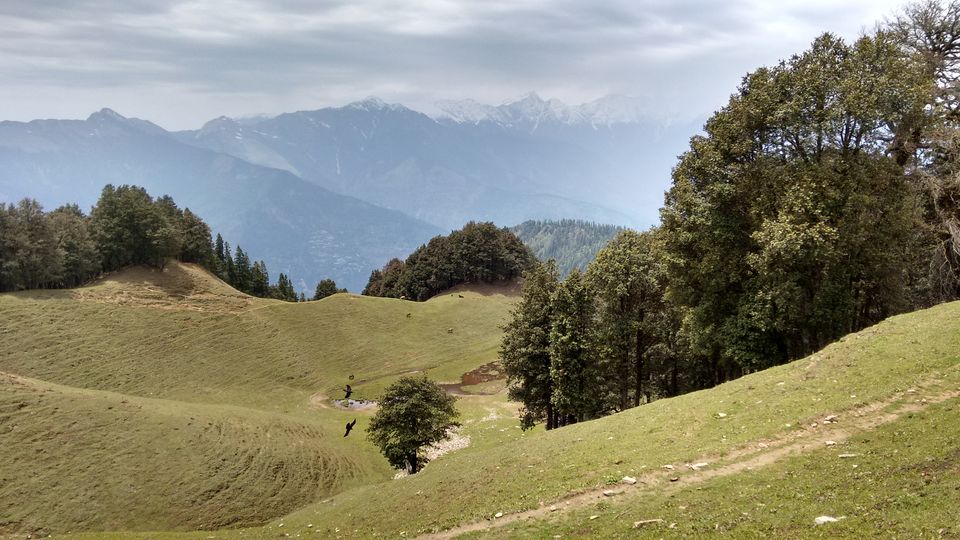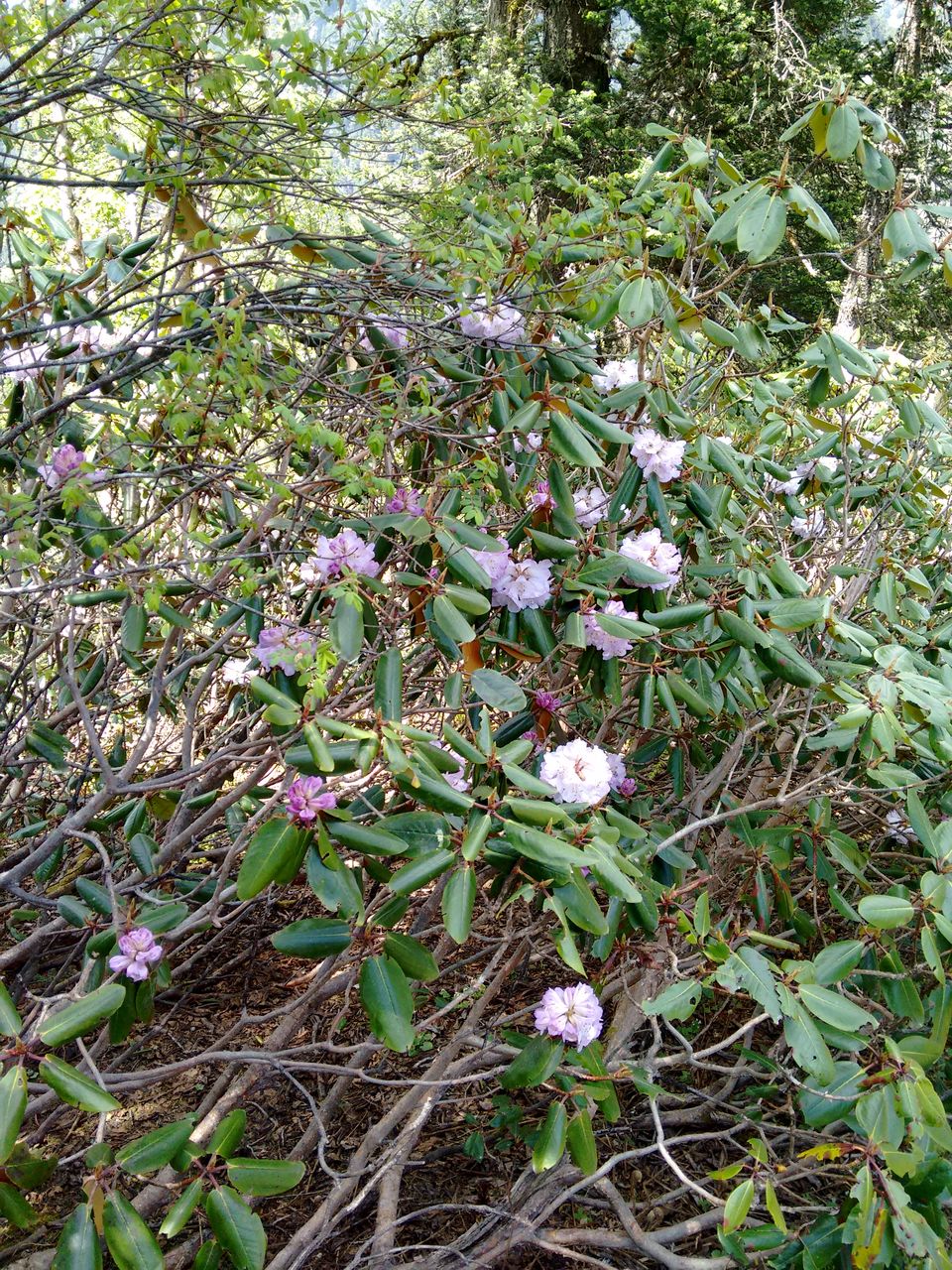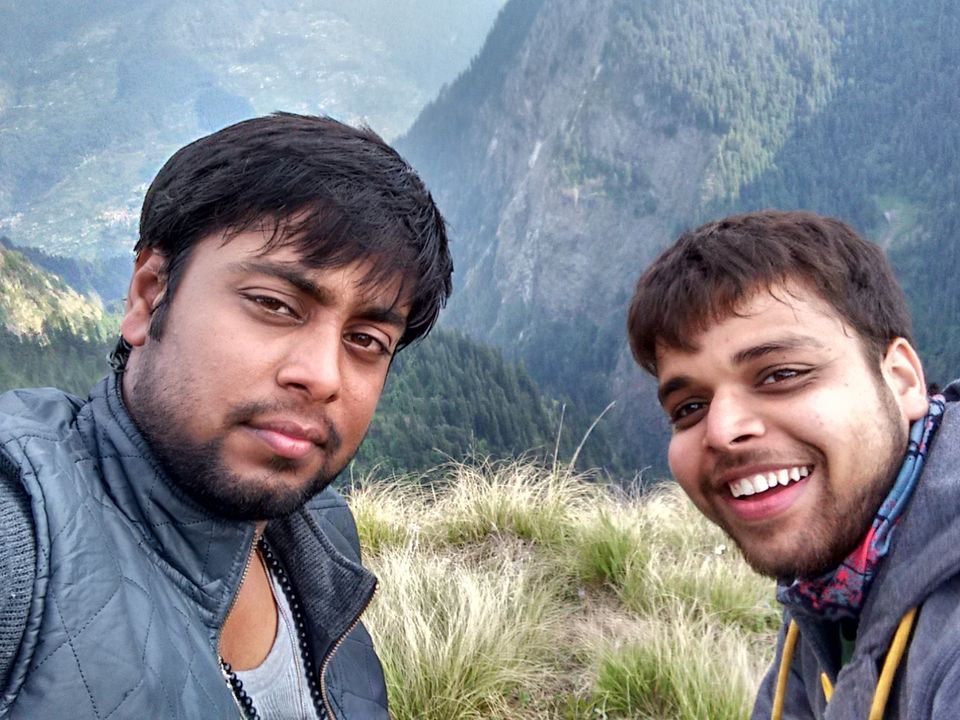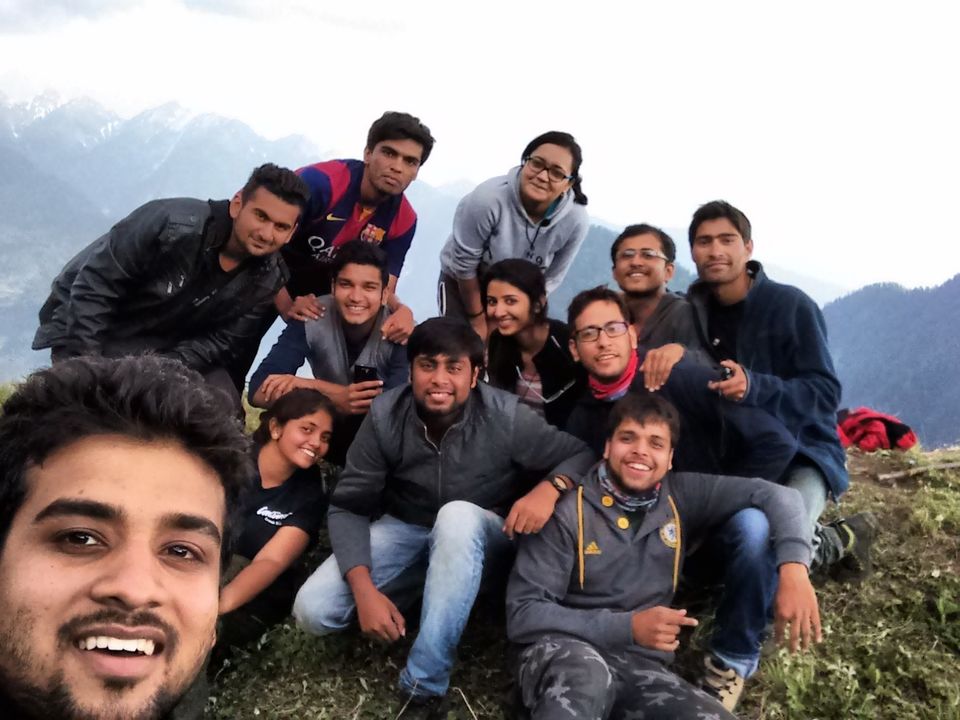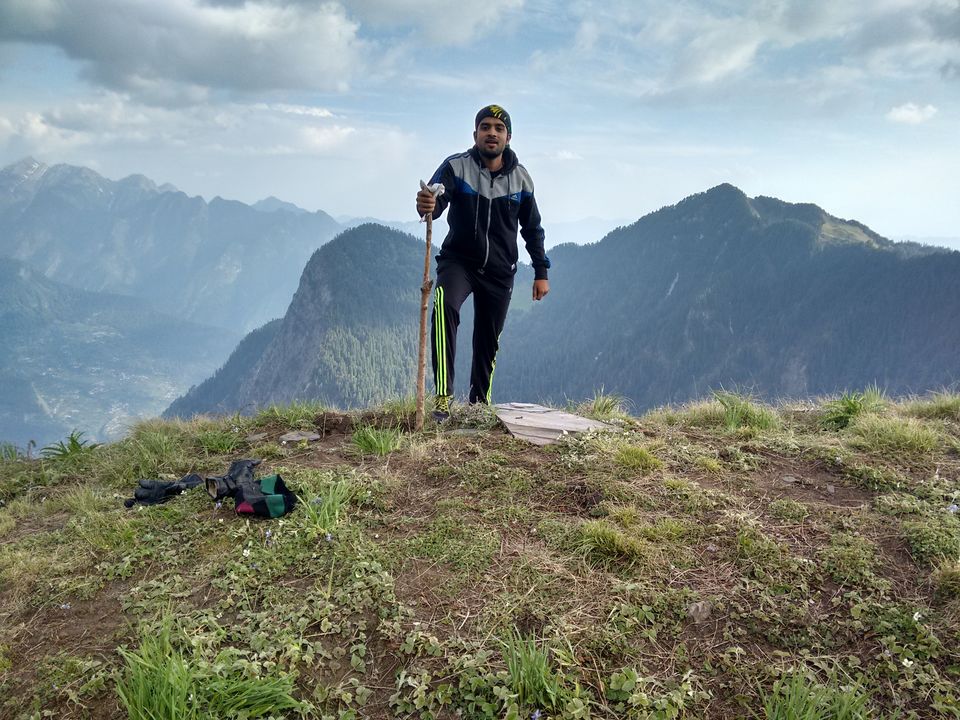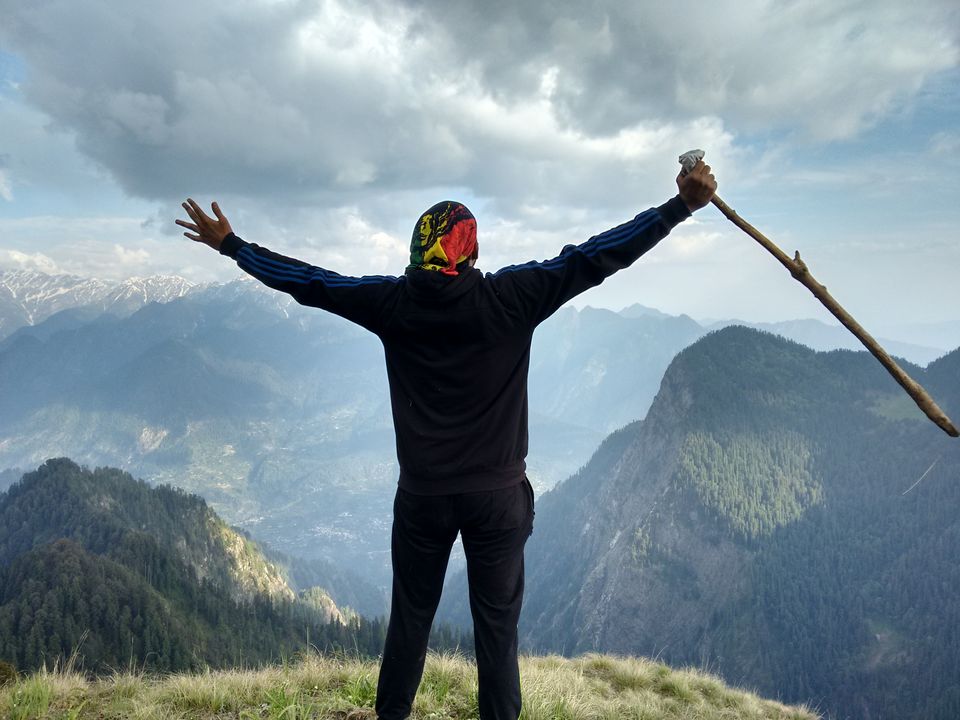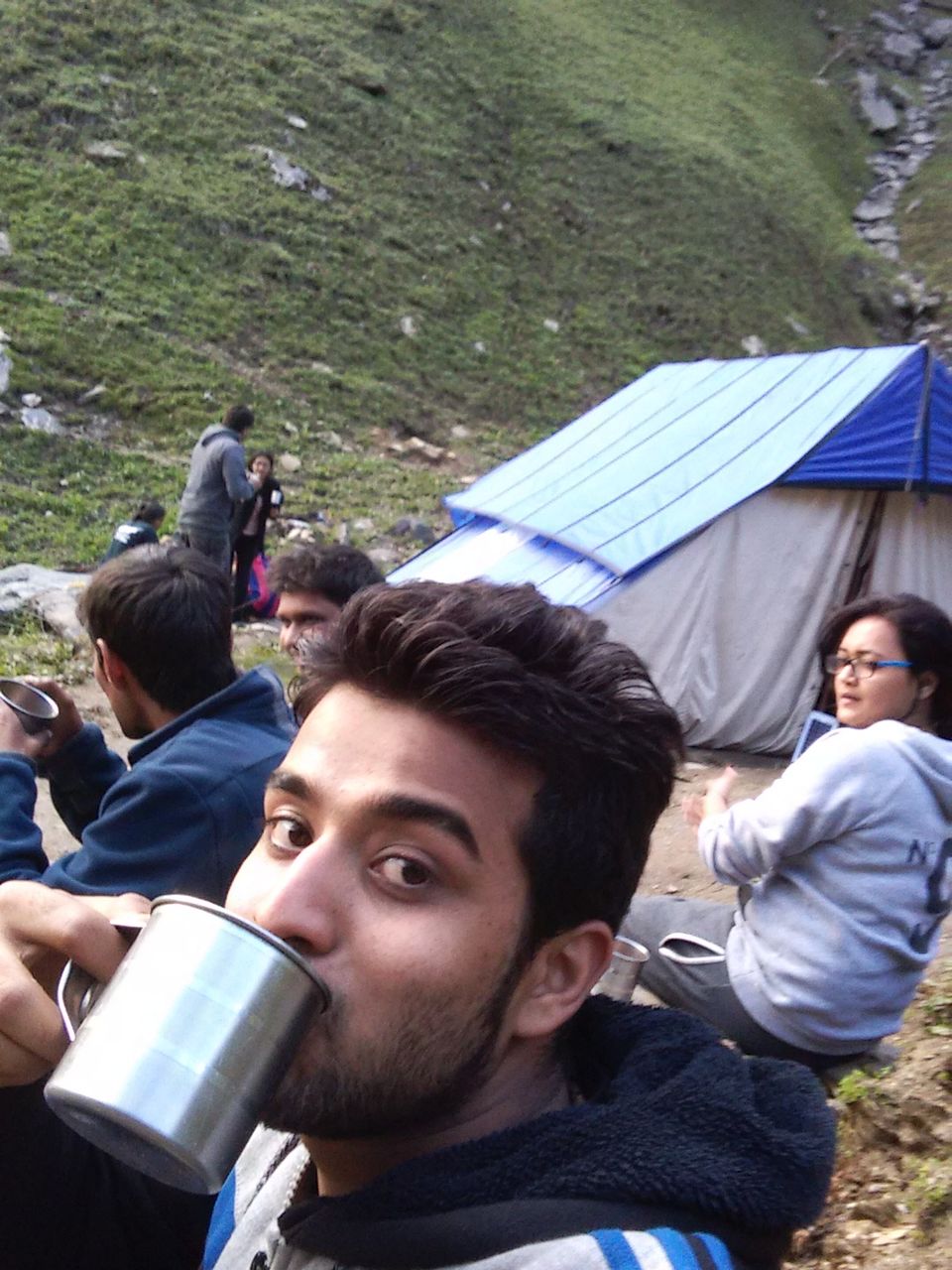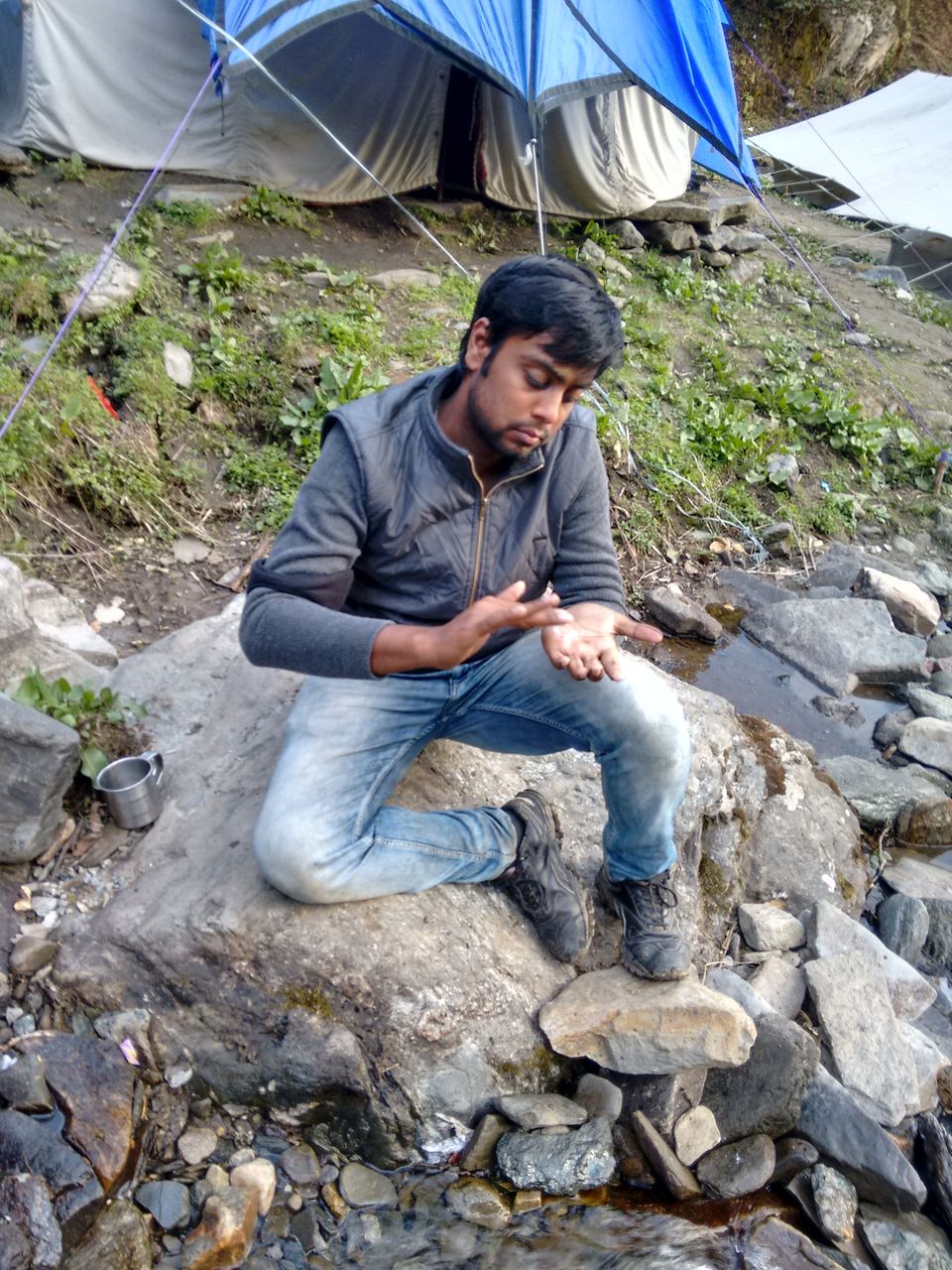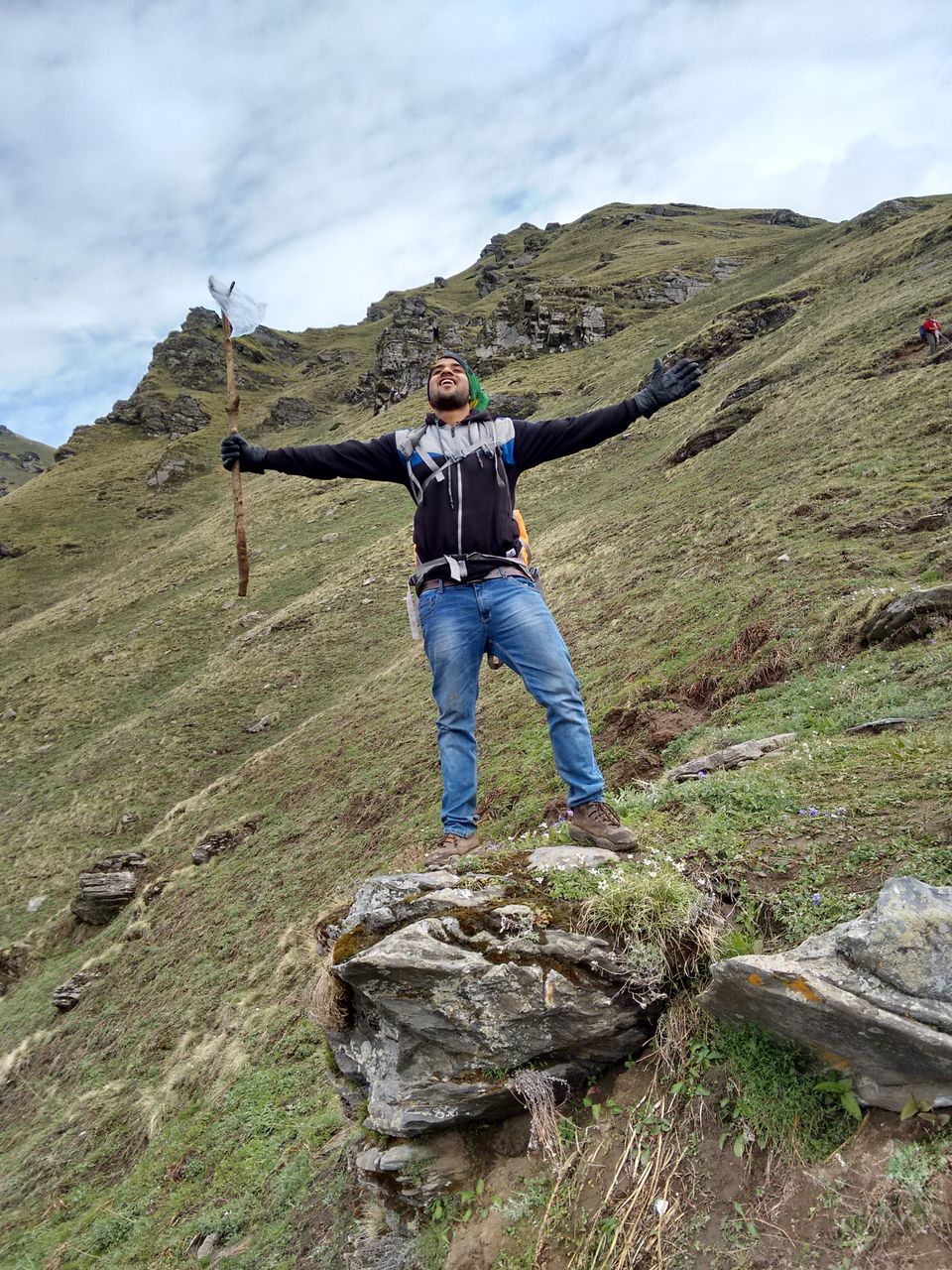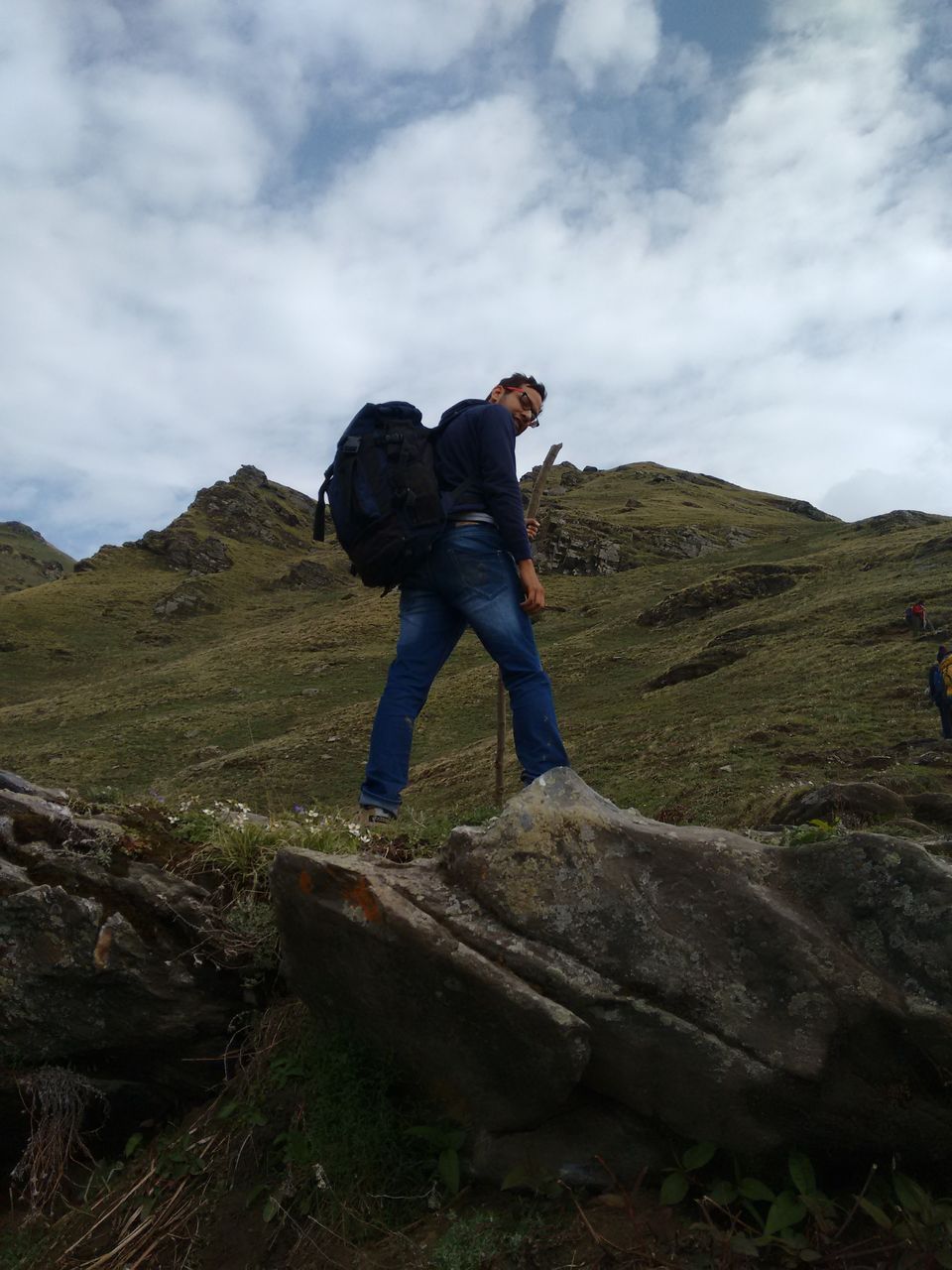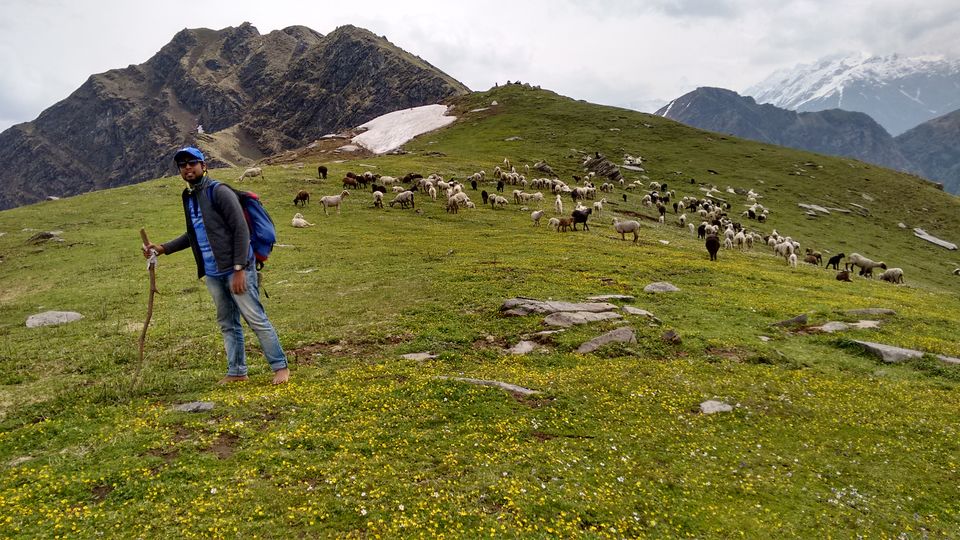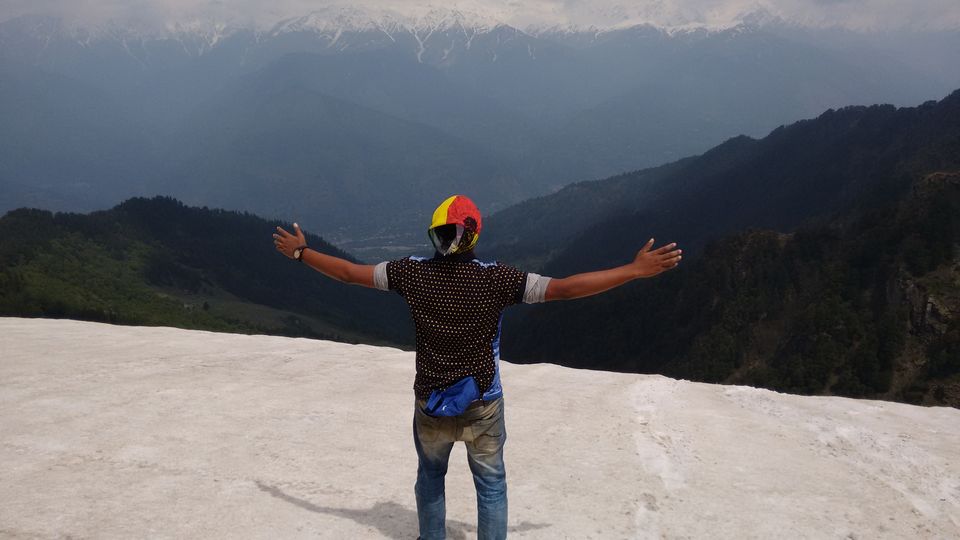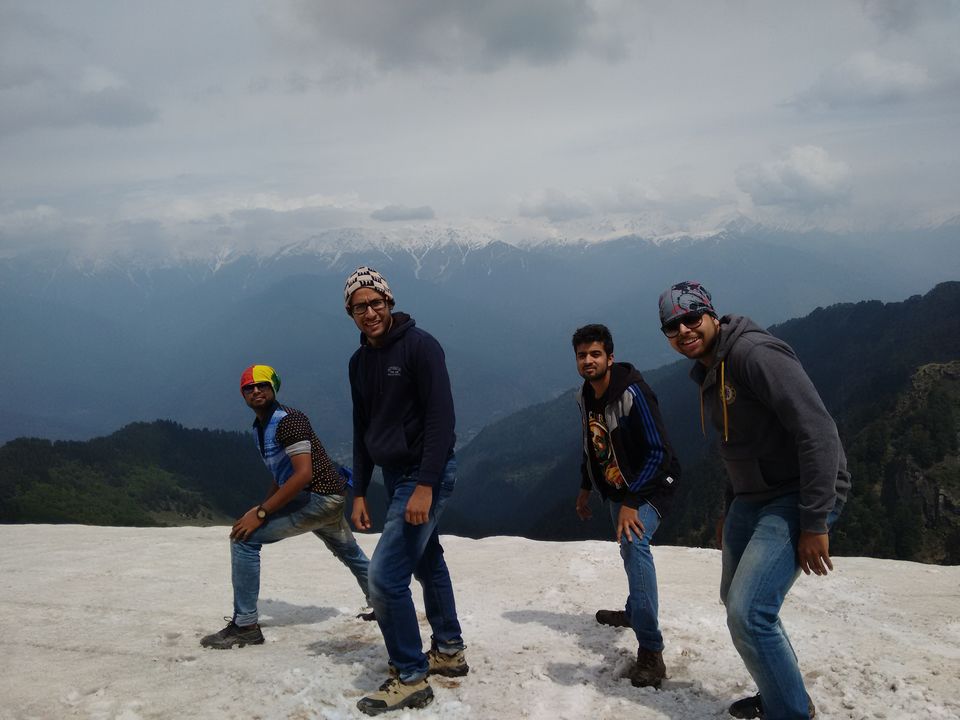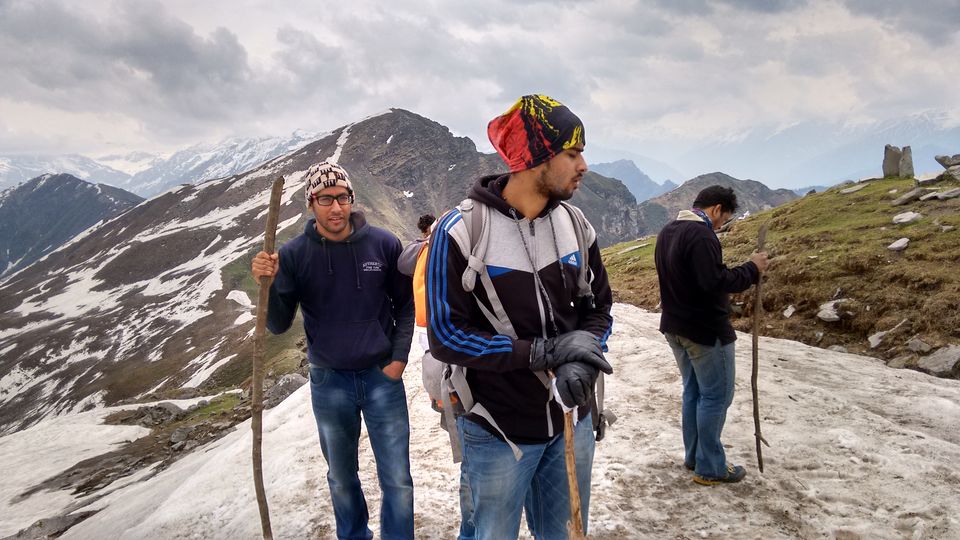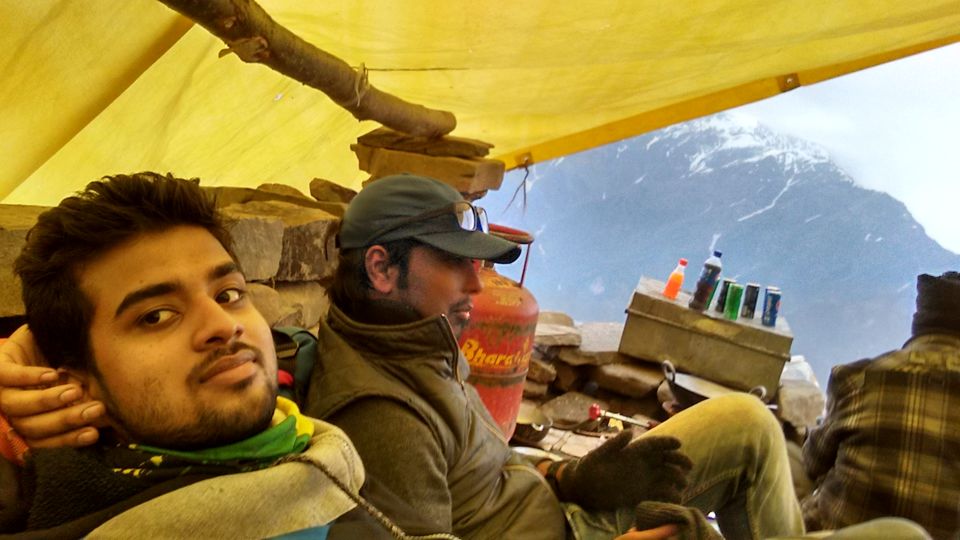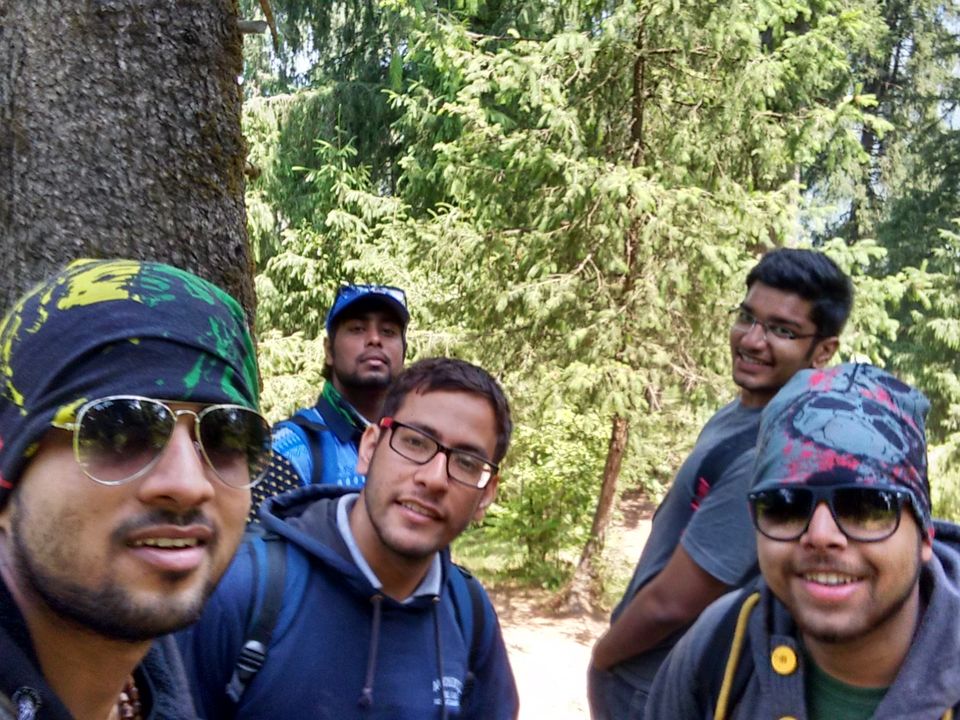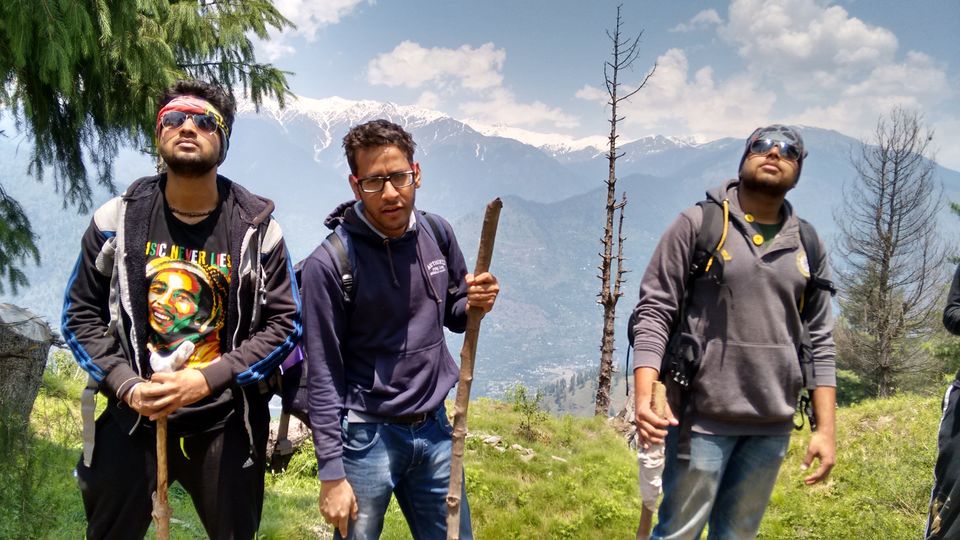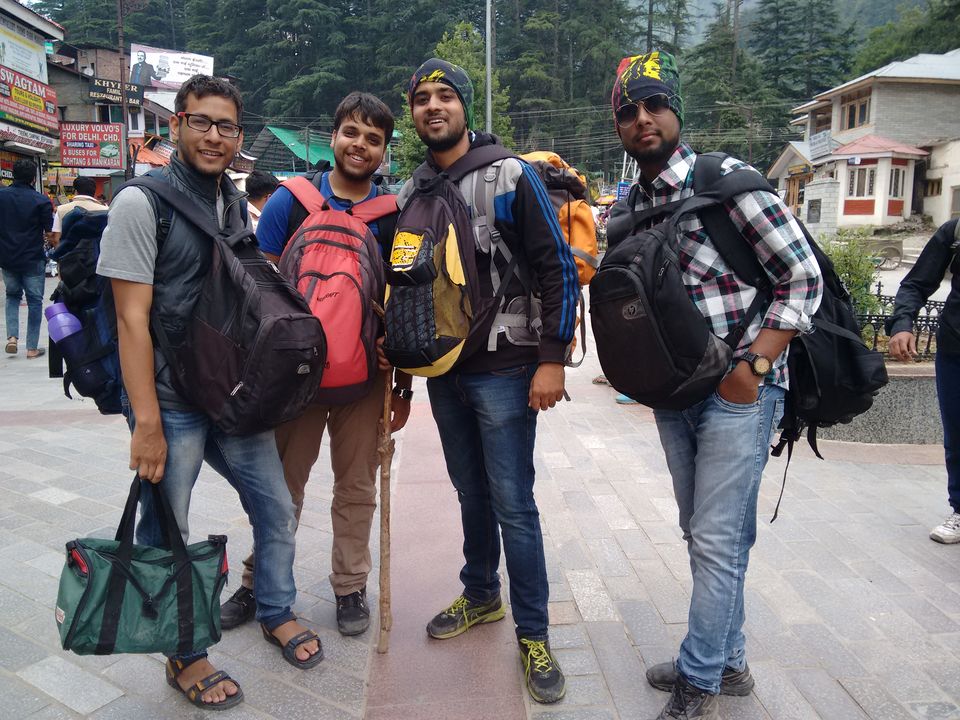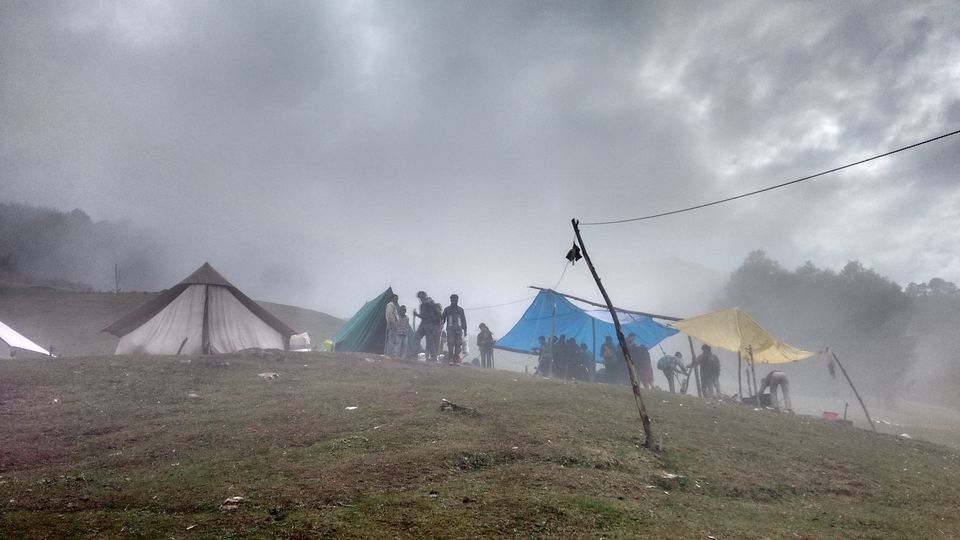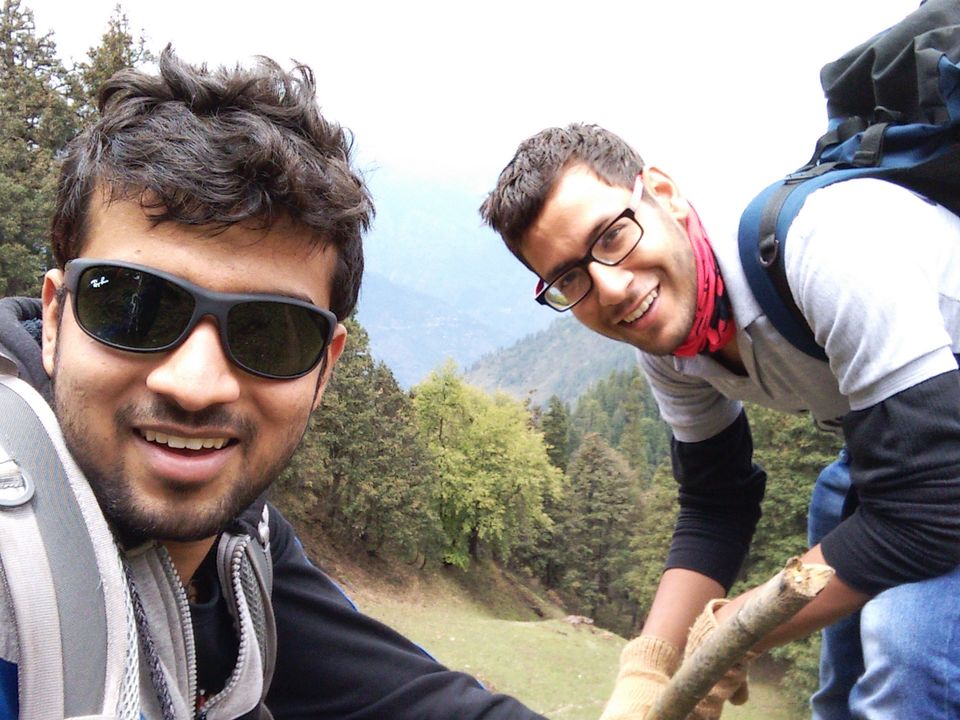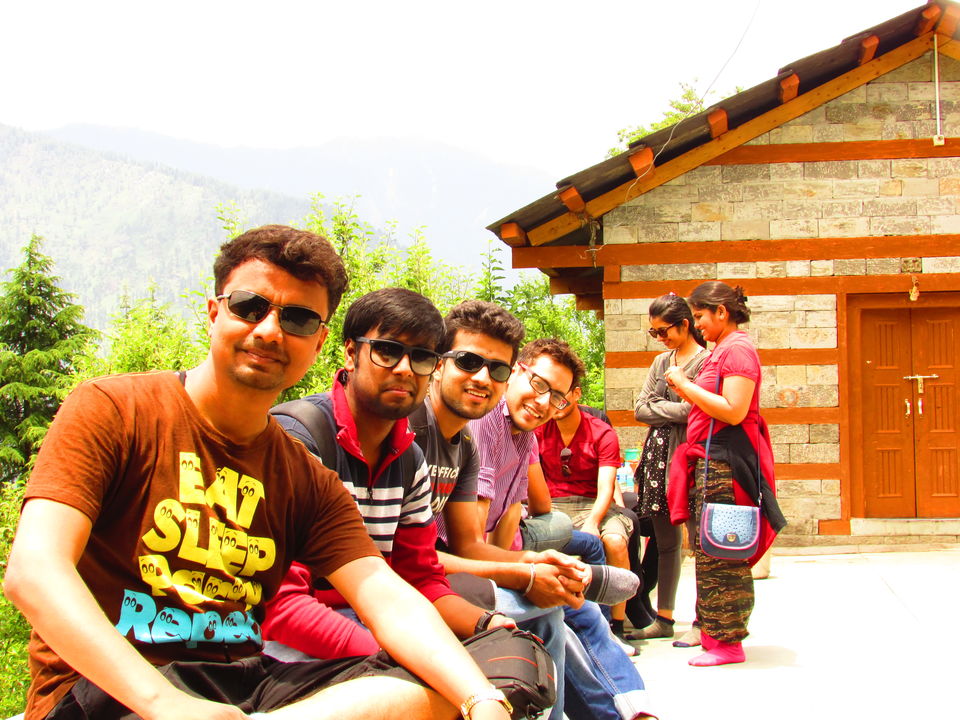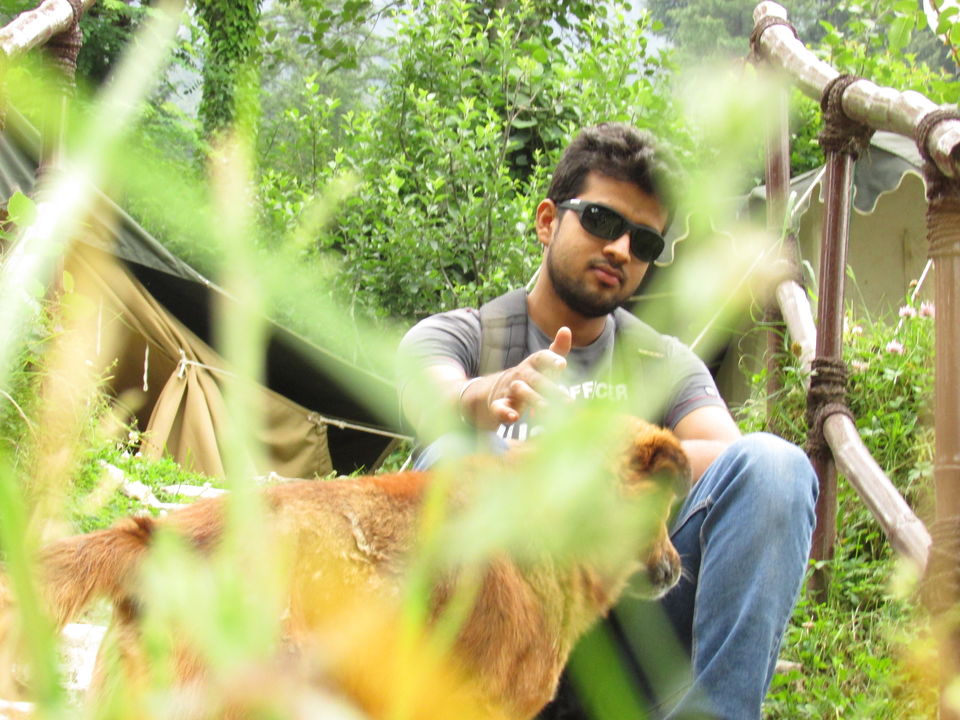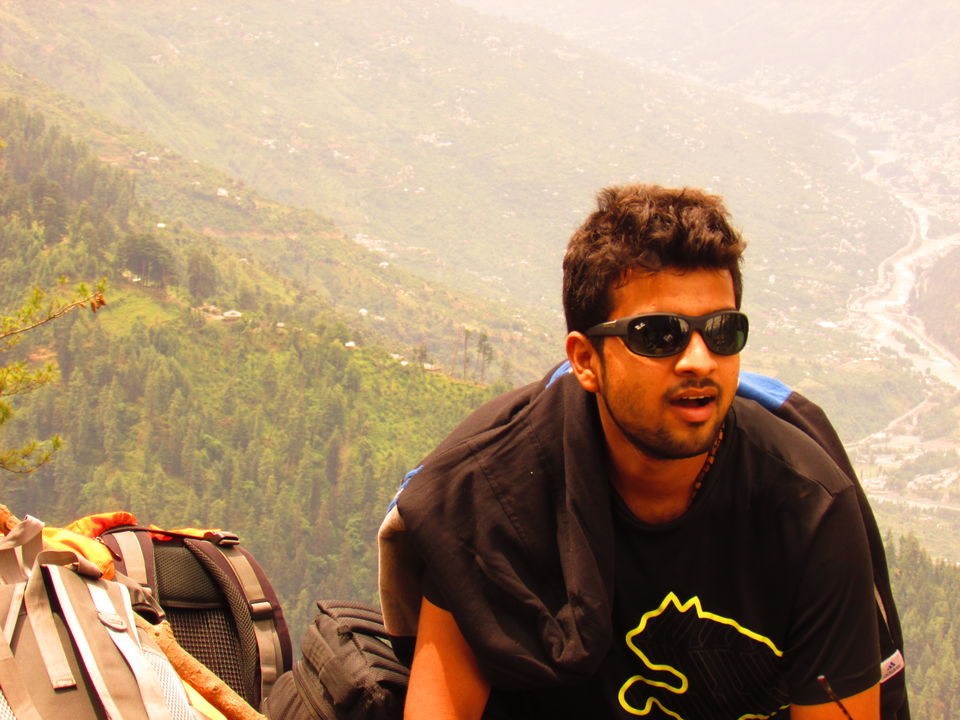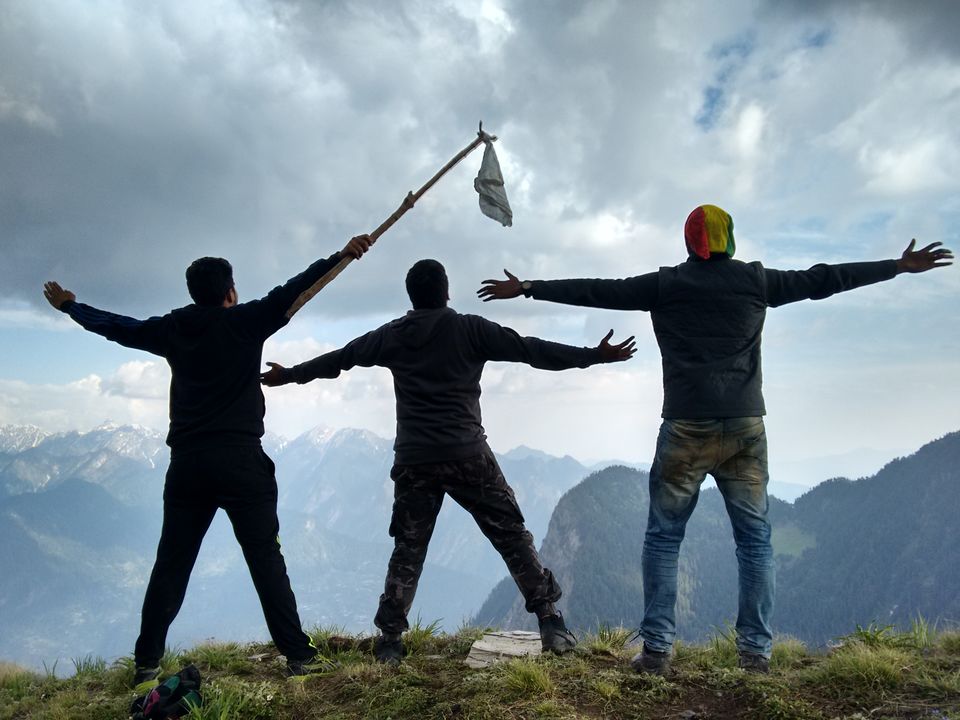 Mountain Getaway : Trek to Dhana Kunnu Pass( 11,800 Feet)  
If you want to explore and discover the limits of nature, it's through trekking. You discover yourself in between the vast vegetation. Trekking infuses a feeling of discipline, respect and truth. The vast expanse to the highest mountain chain, sheer magnitude of its snowy heights and indefinable feeling of joy. The feeling to discover the unknown, inevitable circumstances make you fearless, daredevil.
Total of 7 days trek(Cost around 7,000/-). But total trip From Jaipur to Manali to Jaipur (12,000/-).
Before describing more....Kindly note that-
PLEASE CARRY YOUR LUGGAGE AS COMPACT AS POSSIBLE.DO NOT PUT ANY UNNECESSARY ITEM.
We were a total 4 friends, boarded our bus from Jaipur, from Jaipur we reached Delhi. We took a private bus from Ambedkar Bhawan to Manali. Bus dropped us at Naggar(20km before Manali) From their we took a cab which cost around 150 Rs. From Naggar Base camp our trek started.
The Schedule:
Day 01: Report at Base camp Naggar, ( 5,800 feet ). We were a total of 20 persons alias MINI India
4 from Jaipur, 3 from Chennai, 4 from Gujrat, 3 from Mumbai, 1 from Delhi and 5 from Pune. It was a very nice experience meeting people of different language and place.
Forenoon : Acclimatisation trek to the Heritage village Naggar, visit Naggar castle, Roerich art gallery and ancient temples.
Afternoon: High rope activities, Sloth walk, Burma bridge and Artificial wall climbing. The day ends with the bone fire after dinner.
Day 02: Forenoon : 1 hour exercise after that we had our breakfast. River crossing and rappelling.
Afternoon: Orientation and preparation for the trek. The day ends with an adventure movie (tenzing norgay, edmund hillary) and bone fire after dinner.           
Day 03: NAGGAR - Jana  - MATIKOCHAR (Approx. 7,250 Feet.)
Transfer to Jana, the trek begins from the old picturesque village Jana. It leads through a thick forest of magnificent pines, cedar and apple orchards and provides a beautiful view of the valley and snow clad peaks. Matikochar commands a panoramic view of Kullu valley, particularly of Kullu town. During night in a clear weather one gets a feeling as if there are two skies, one on the top of our head with twinkling stars and the second below with glimmering artificial lights. Camp at Matikochar near the forest hut.
Day 04: MATIKOCHAR - PHUTASOR - RUMTU ( approx. 9,240 Feet) )
Initially a steep but later a gradual trek through dense forest of Pine, Oak,      Rhododendron     and beautiful meadows takes us to the small natural lakes at Phutasor. The trek continues with a number of ascend and descend but is equally rewarding. Camp at Rumtu .    
Day 05 : RUMTU - DHANA KUNNU ( Approx. 11,800 Feet ) – CHAKLANI (Approx. 10,400 Feet )
Initially a steep ascend to the top of Dhana Kunnu Pass. The Pass overviews a wide   and panoramic view of PIR PANJAL, DHAULADHAR ranges and PARVATI VALLEY. Traverse the ridge and get down to the beautiful camp at Chaklani. We experienced hailstorm while coming down to base camp. It was an extreme experience trekking in a hailstorm.
Day 06:  CHAKLANI - NAGGAR
Descend down to the base camp Naggar through the beautiful meadows and the forest  of Oak and Pine and old villages of Kullu valley.
Day 07:  Check out after breakfast.
The food was good and we drank river water which was so pure and suave. Overall it was a nice experience. One must go for the trekking. The best time is May after that snow at Dhana Kunnu Paas start melting.