All trekkers & Nature lovers welcome to Our Campsite (9500 feet) is located at SAJWAR VILLAGE in a very beautiful TIRTHAN VALLEY. This magnificent valley is the capital of TROUT Fish. Our campsite is surrounded by full of Nature & high mountain. Because there are two forest view from our new Campsite. First is JALODA FOREST & second is KANSAR FOREST.
relax today in fresh air at Base camp. After fresh n up will gives information about Valley and Trek, evening we will arrange a small acclimatization trek at Forest Jaloda to acclimatize in Himachal Pradesh,
(Driving Distance from Delhi – Approx 550 Km. and from Chandigarh – 300 Km.)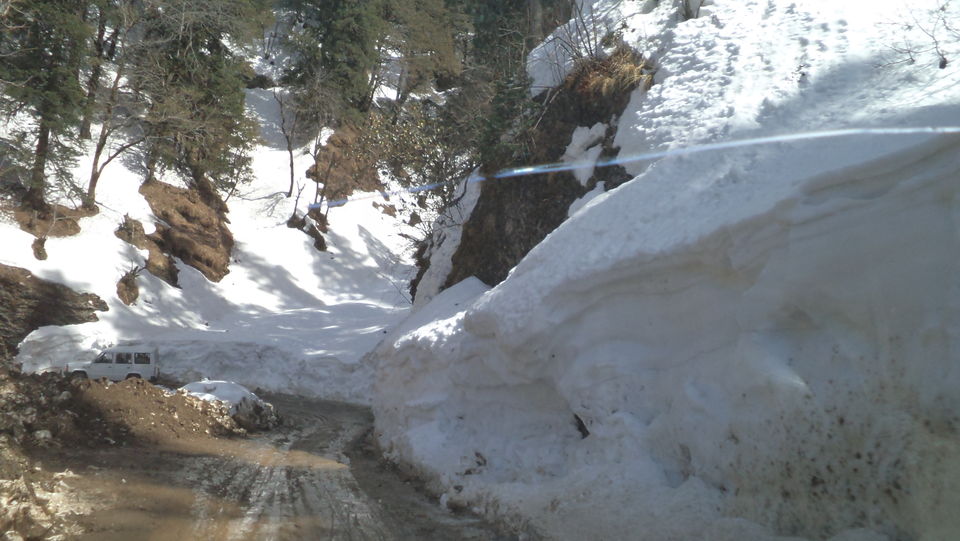 After breakfast we proceed for Shoja. The trail goes through a dense forest in a high mountain. When we go through forest the beautiful & melodious voice of different birds distract our attention, while walking along the way different types of flowers, herbs and wild grasses draws our attention. And sunrays play with a hiding game. Due to natural environment of Himachal & the pure air and water you don't feel tiredness and not even know when you reach to destination.
Walking Distance Approx.: 5 Hrs.
SHOJA to SEROLSAR LAKE through JALORI PASS. Jalori is a high mountain pass at an elevation of 10,800 feet above sea level. Situated in the KULLU. Famous for shooting sight for films for Indian movies. The serene ambiance rendered by mighty HIMALAYS presents unmatched opportunities to unwind the body and savour the nature's exquisite. On the way we experience an almost 360 degree view of the Himalays, Dhauladhar and Kinnaur ranges. We reach at Jalori pass a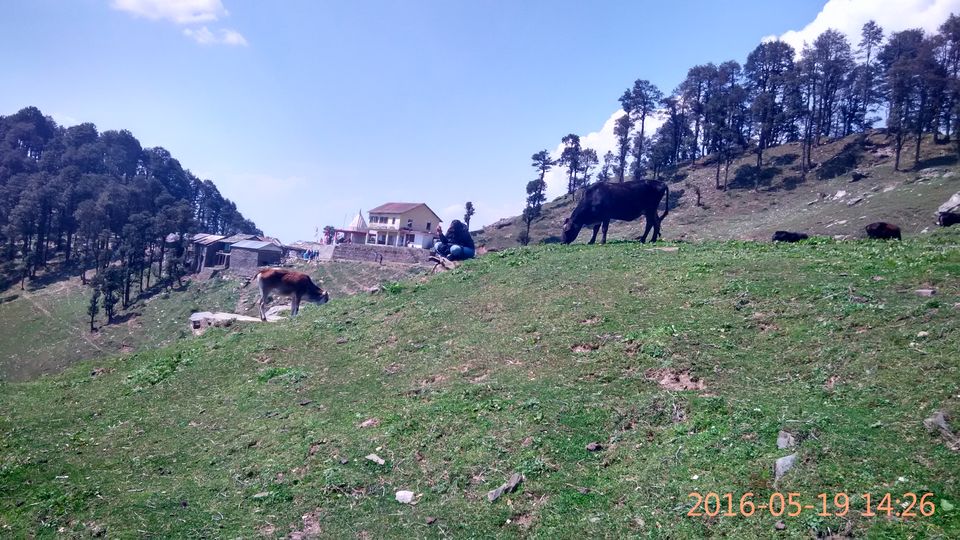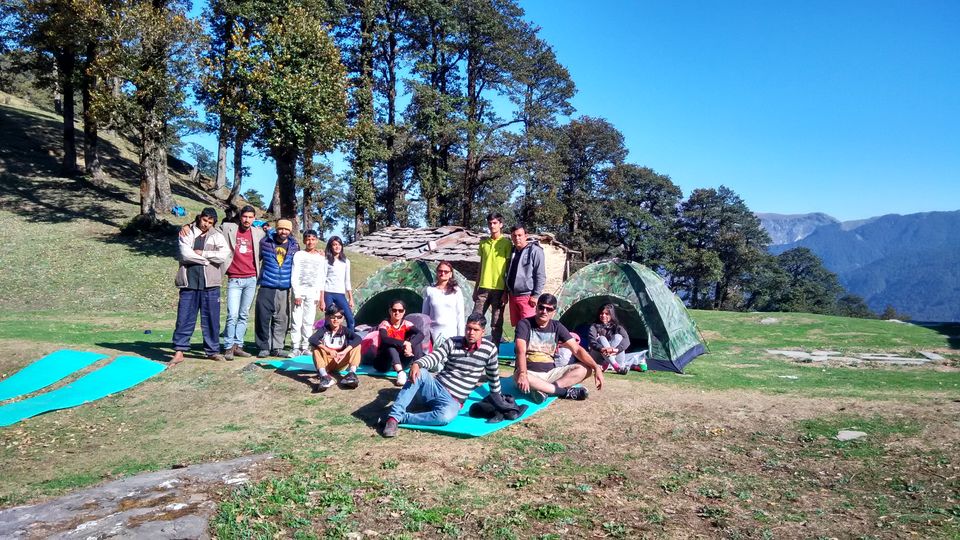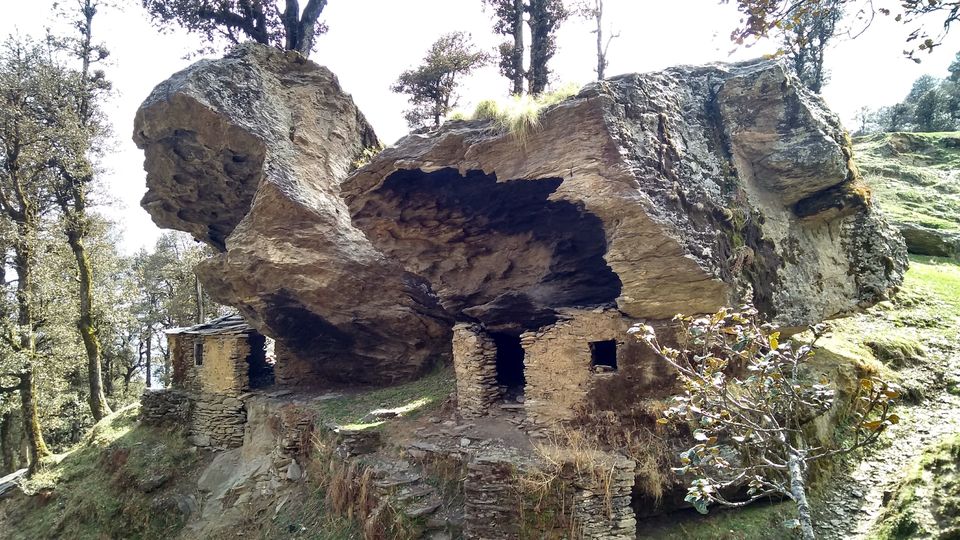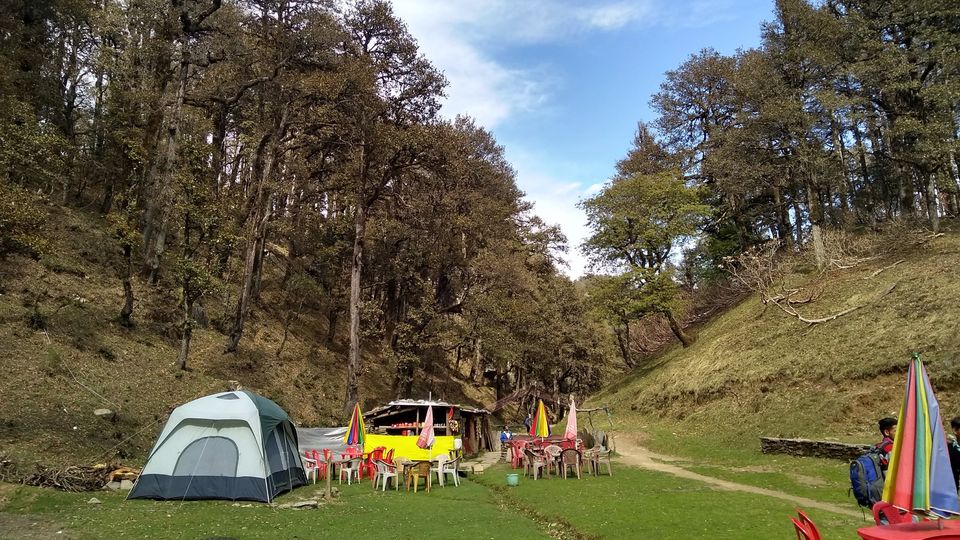 scenic view from the top, where we can realize a beauty of nature. Here we will visit KALI MATA temple. After our trail towards SEROLSAR LAKE. Walk through thick Oak trees, Blue pine, Spruce, Fir and Deodar forests. Once we reach SEROLSAR LAKE, we can see the majestic view of the holy lake, the first look of the lake was simply mind blowing, the lake which is surrounded by hills & high pine trees, the spreading of lake is as wide as a football ground. During snowy time the lake become totally covered by ice. Located among the tall kharshoo trees, the beautiful lake view is not less than heaven. Here we can see temple of Goddess 'BUDHI NAGIN' Mata. Budhi Nagin is the mother of 60 Nag Devatas in Himachal Pradesh.
O/N STAY & DINNER at SEROLSAR LAKE.
Walking Distance Approx. 5 Hrs.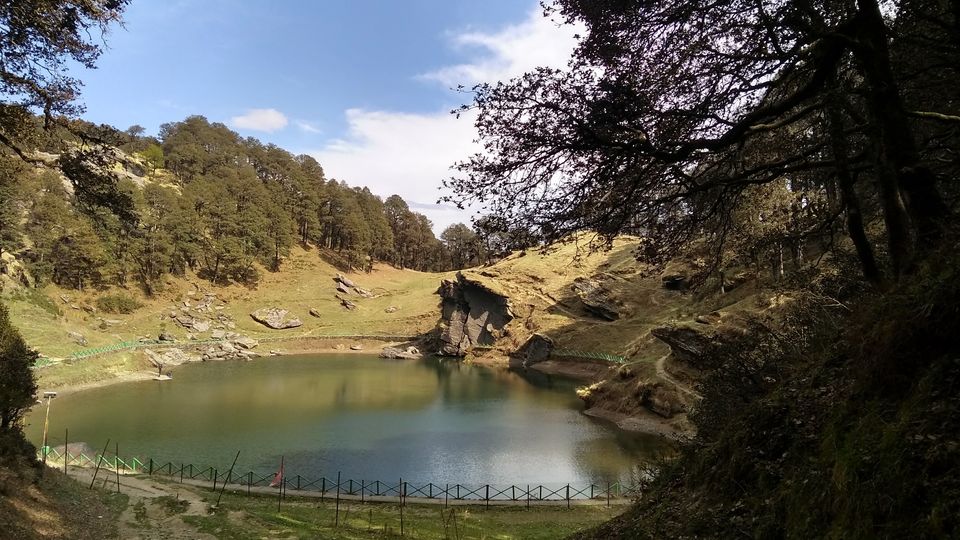 After having our breakfast, we proceed for BASE CAMP. The alpine scenery is impressive and some of the peaks and rock formations are unique and memorable. The trail that comes on the base camp from the lake is totally slope trail & trail goes through a dense forest, along with a beautiful shinning water stream coming from rocks to our base camp site.
There are many beautiful birds that are often seen drinking water from the stream. As soon as the camp distance is not high, you can reach the campsite soon. At some distance we can see large caves formed naturally in large stones. The caves are so attractive that you can't live without spending few minutes there.
Local people call DWAR to the caves.
After refresh yourself & have a lunch. Then participants pack their luggage. After evening snacks & Hi tea, participants depart to Delhi or Chandigarh with sweet memories & amazing Adventurous experience.
Walking Distance Approx. 3 Hrs.
Inclusions: -
 Accommodation. (Camping),
 All Veg. Meals
 Permits,
 Standard First Aid Kits,
 Qualified &Experienced Trek Leader, Guide and Support staff,
Exclusions: -
 Any kind of personal expenses.
 Insurance,
 Laundry,
 Tips to Camp staff, drivers, guides, etc.
 Mules or porter to carry personal luggage.
 Anything not specifically mentioned under the head "Price Includes".
Note:
 Normally participant expect to carry your personal luggage on your own, if you don't want to carry your backpack so you can give it to porter,
But you have to inform us in advance and have to pay Rs. 600/- extra per
Day per bag. Transport from source to Destination.
 Cost exclude due to extension/ change of the itinerary because of natural
Calamities, road blocks, vehicle breakdown etc. factors beyond the control
Of "TROUT ADVENTURE".
 Group Size Maximum 30* Participants for each batch
The cancellation charges are as follows:
 Up to 60 days: 75% of the trek cost will be refund.
 Between 59 to 45 days: 50% of the trek cost will be refund.
 Between 44 to 30 days: 25% of the trek cost will be refund.
 Less than 29 days: no refund.
For any query or suggestions, please feel free to Contact:
Trout Adventure, Satish Pote,
Campsite at Village Sajwar, Near Ghygi, Tirthan Valley, Banjar, Kullu,
Himachal Pradesh – 175 123
Mobile No : +91-8655885457 /9805668709.
E-Mail Id : trouttrueadventure@gmail.com
info@troutadventure.com
Web-Site : www.troutadventure.com