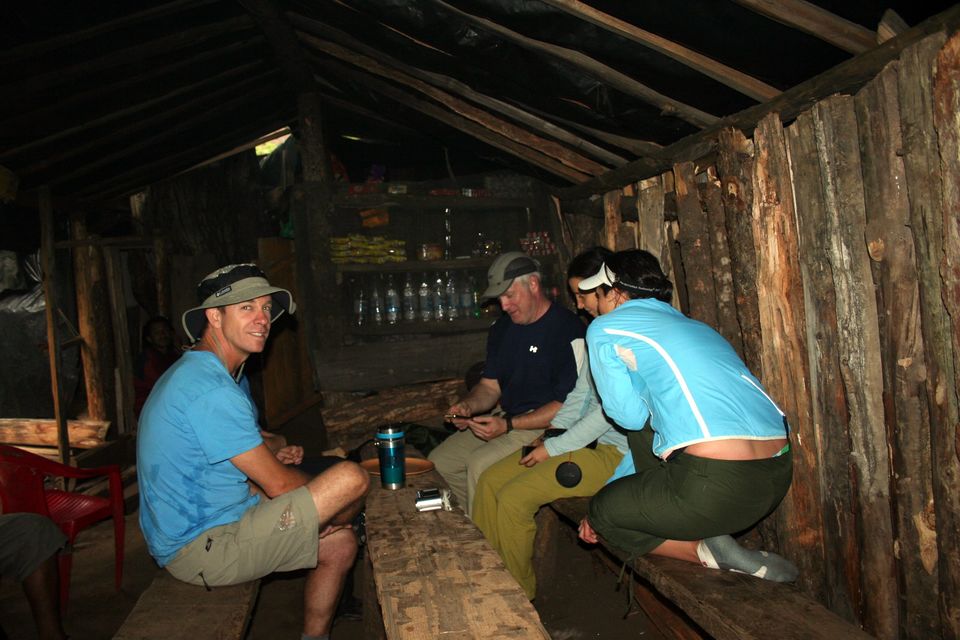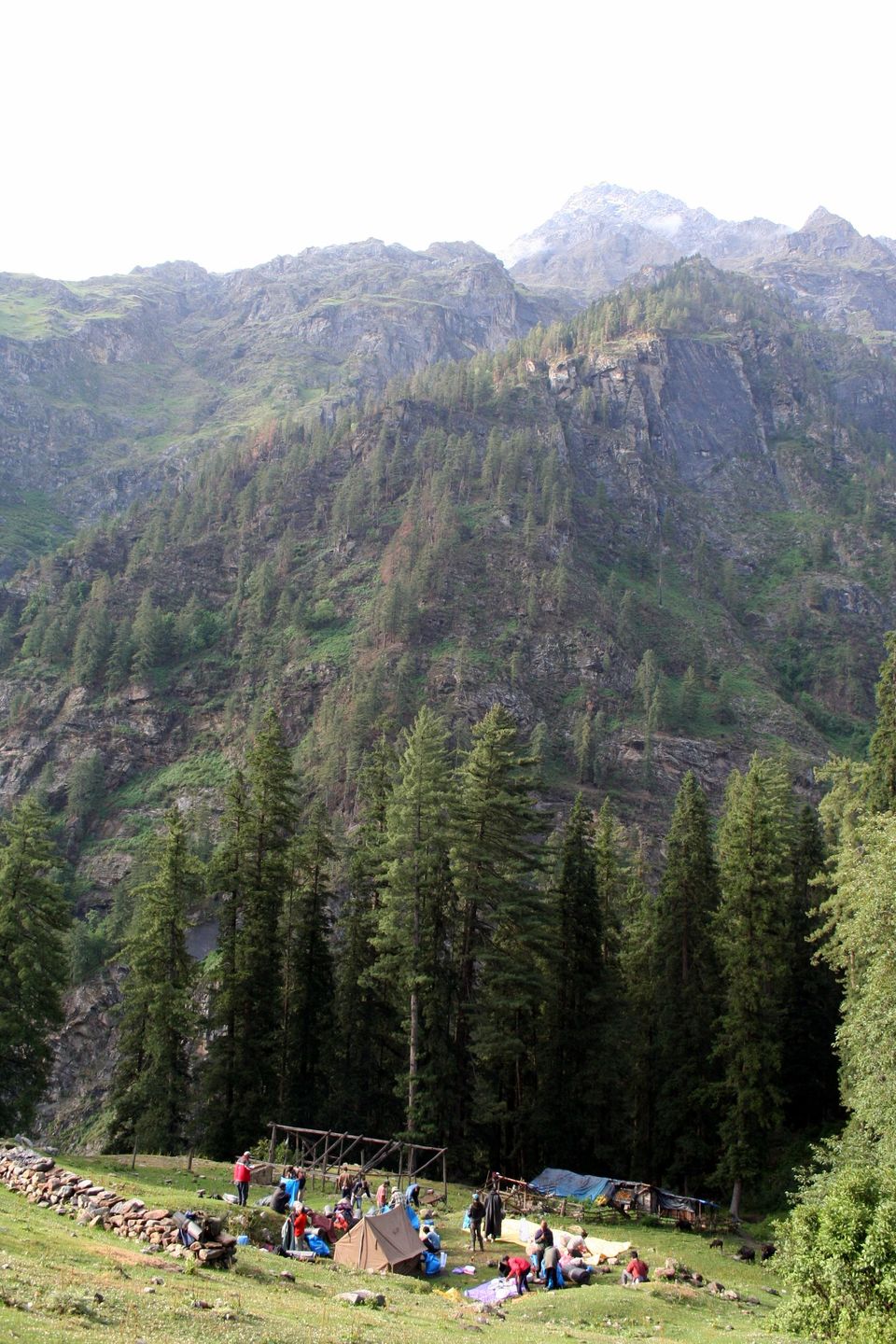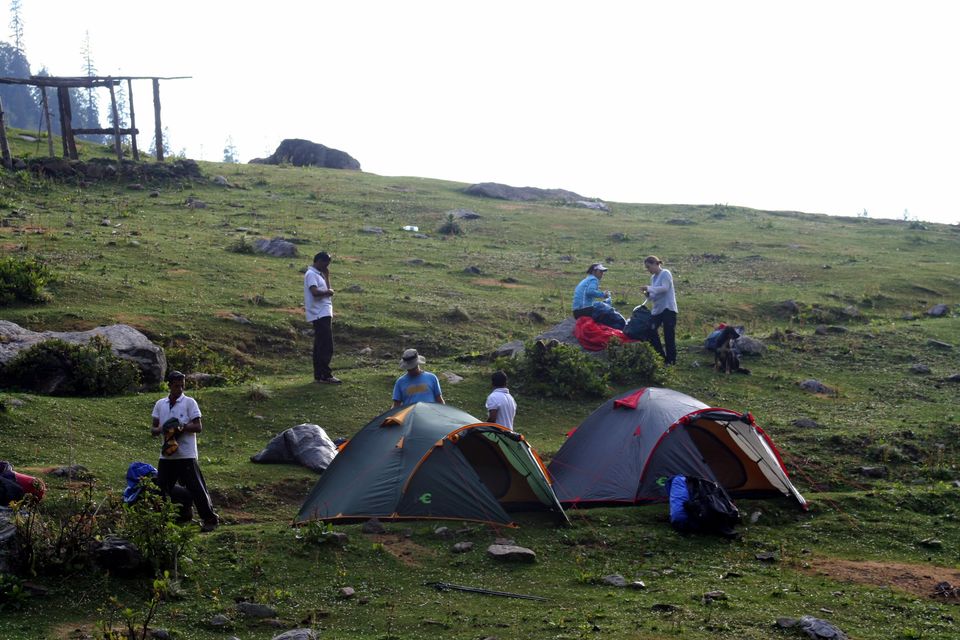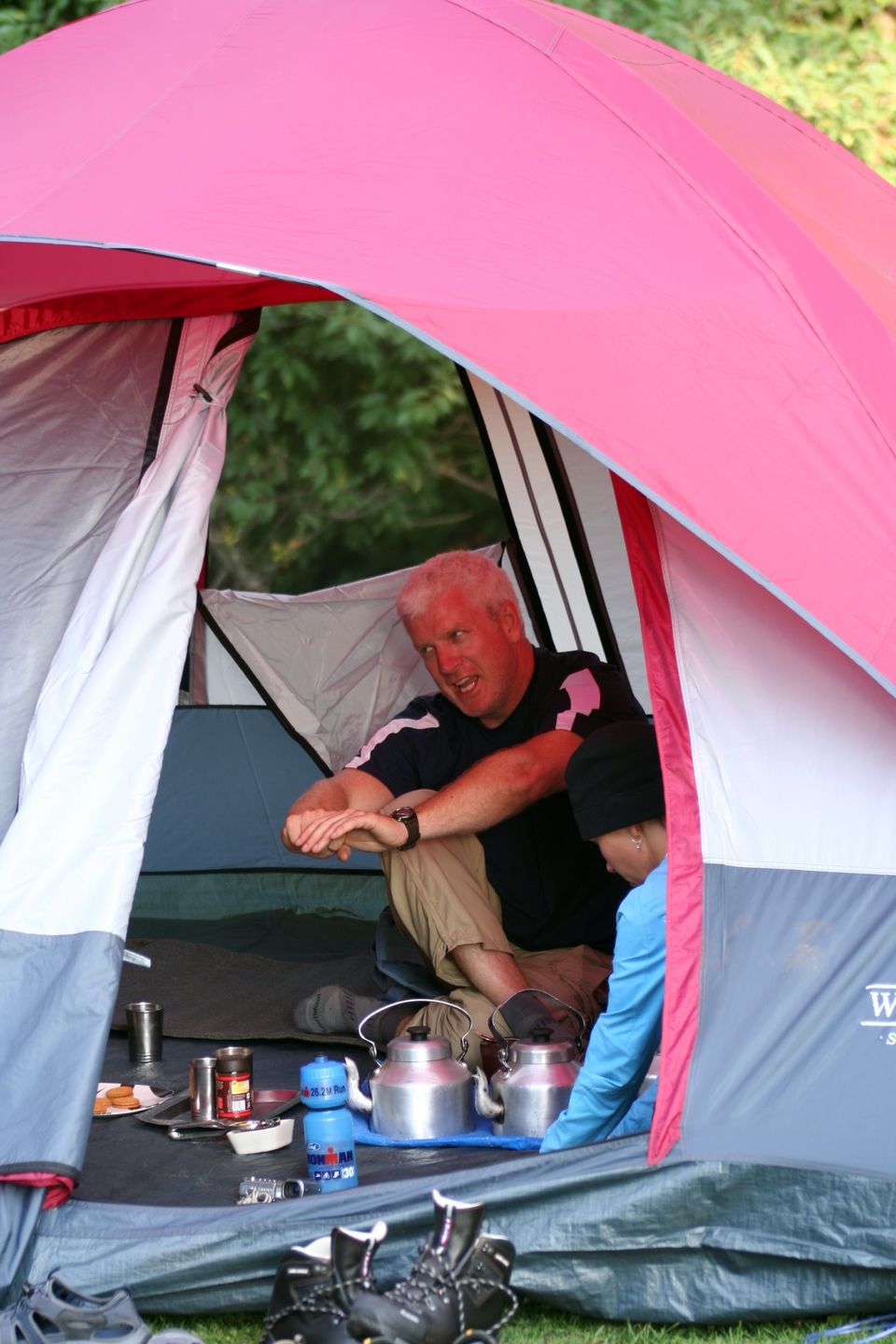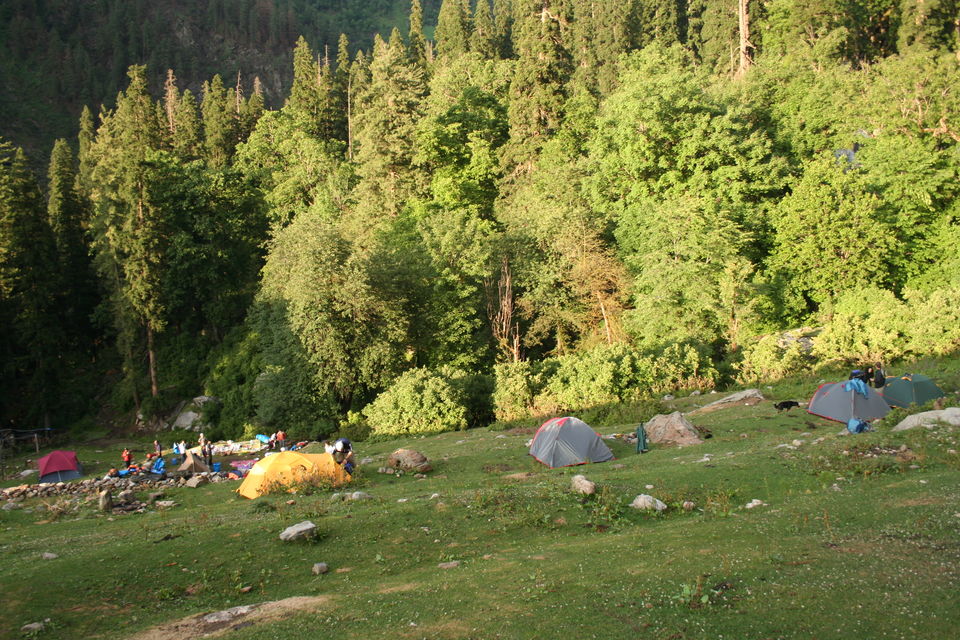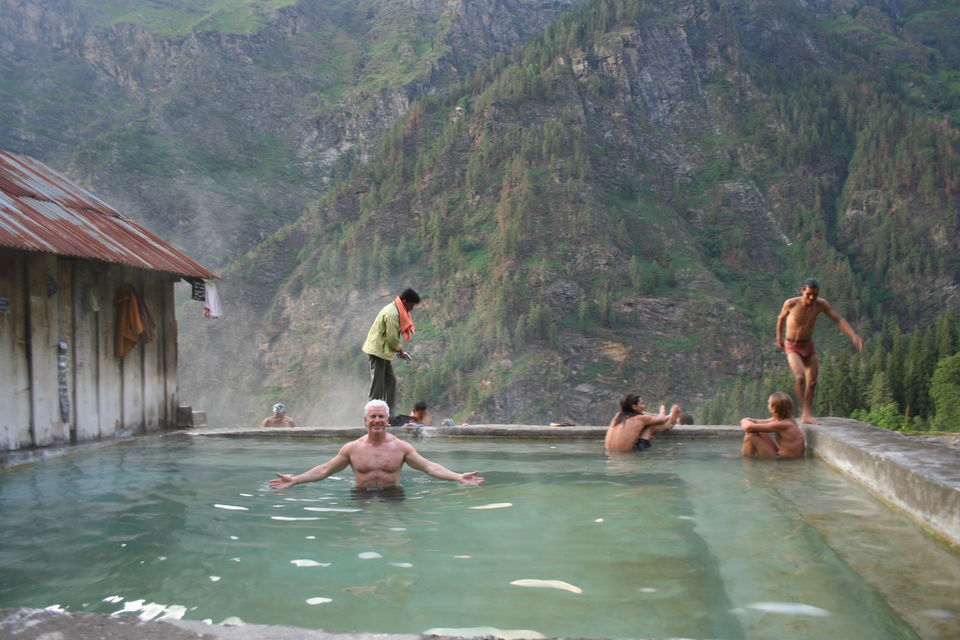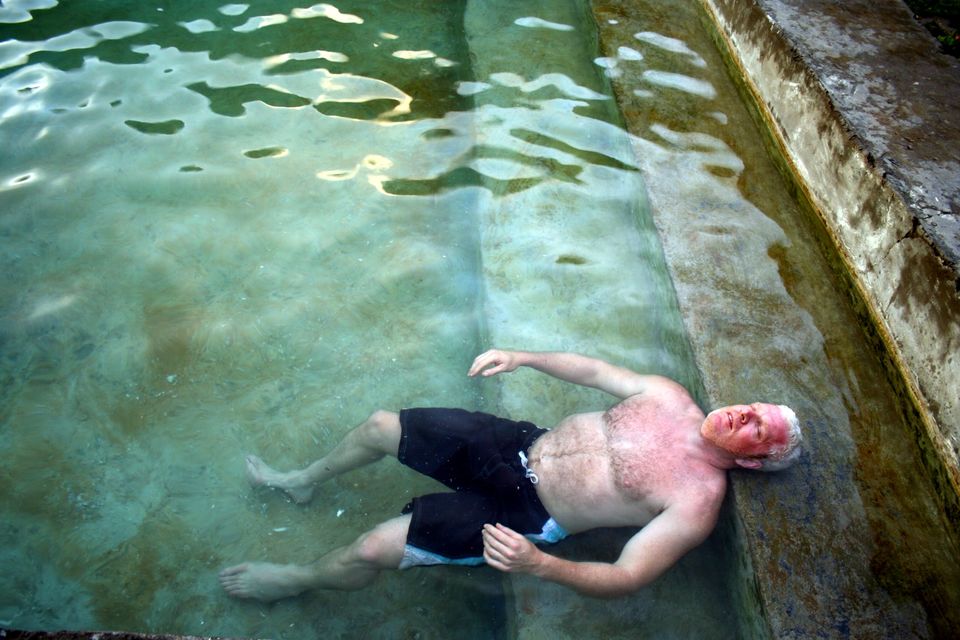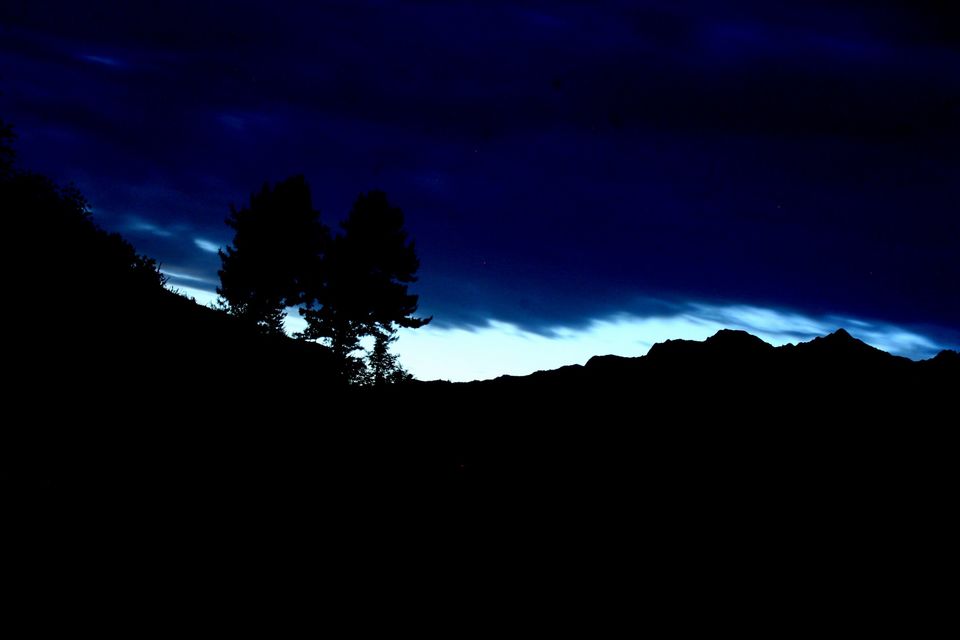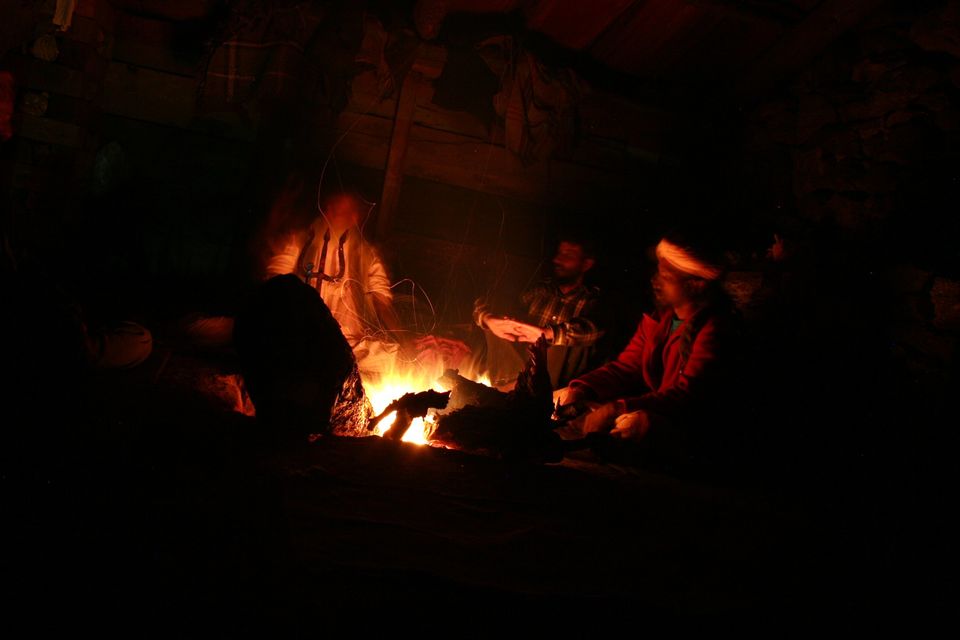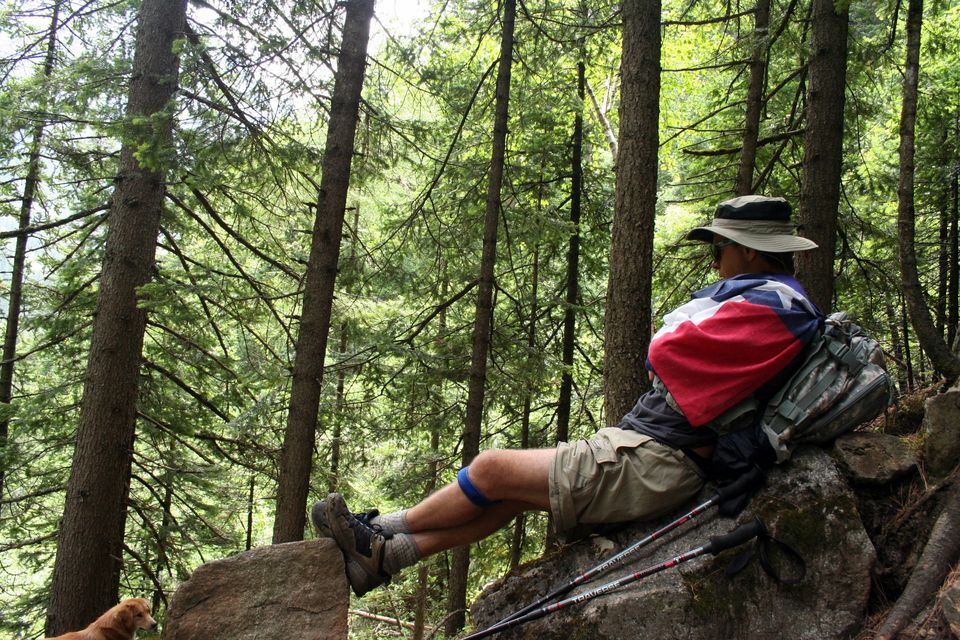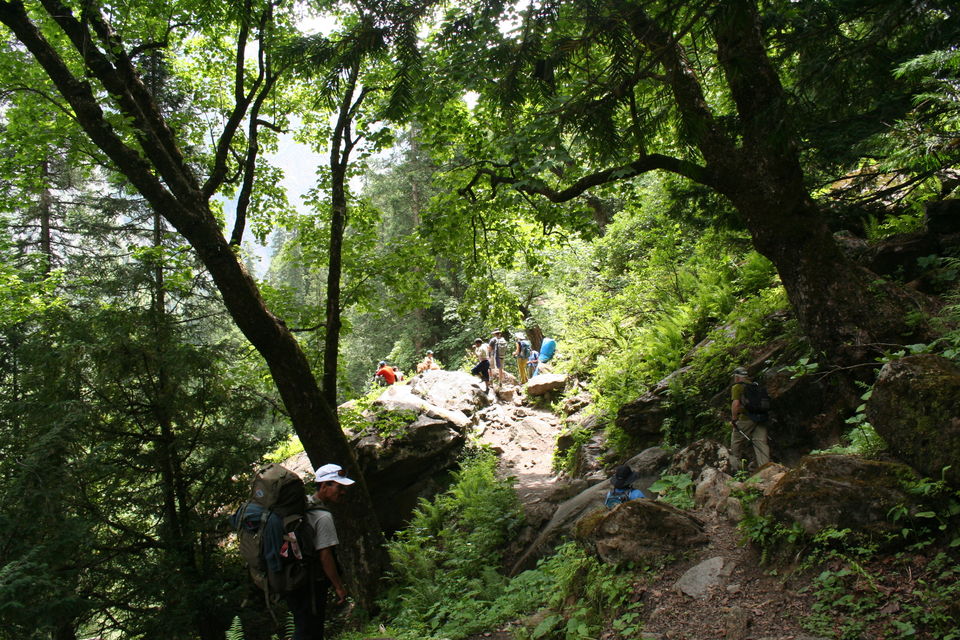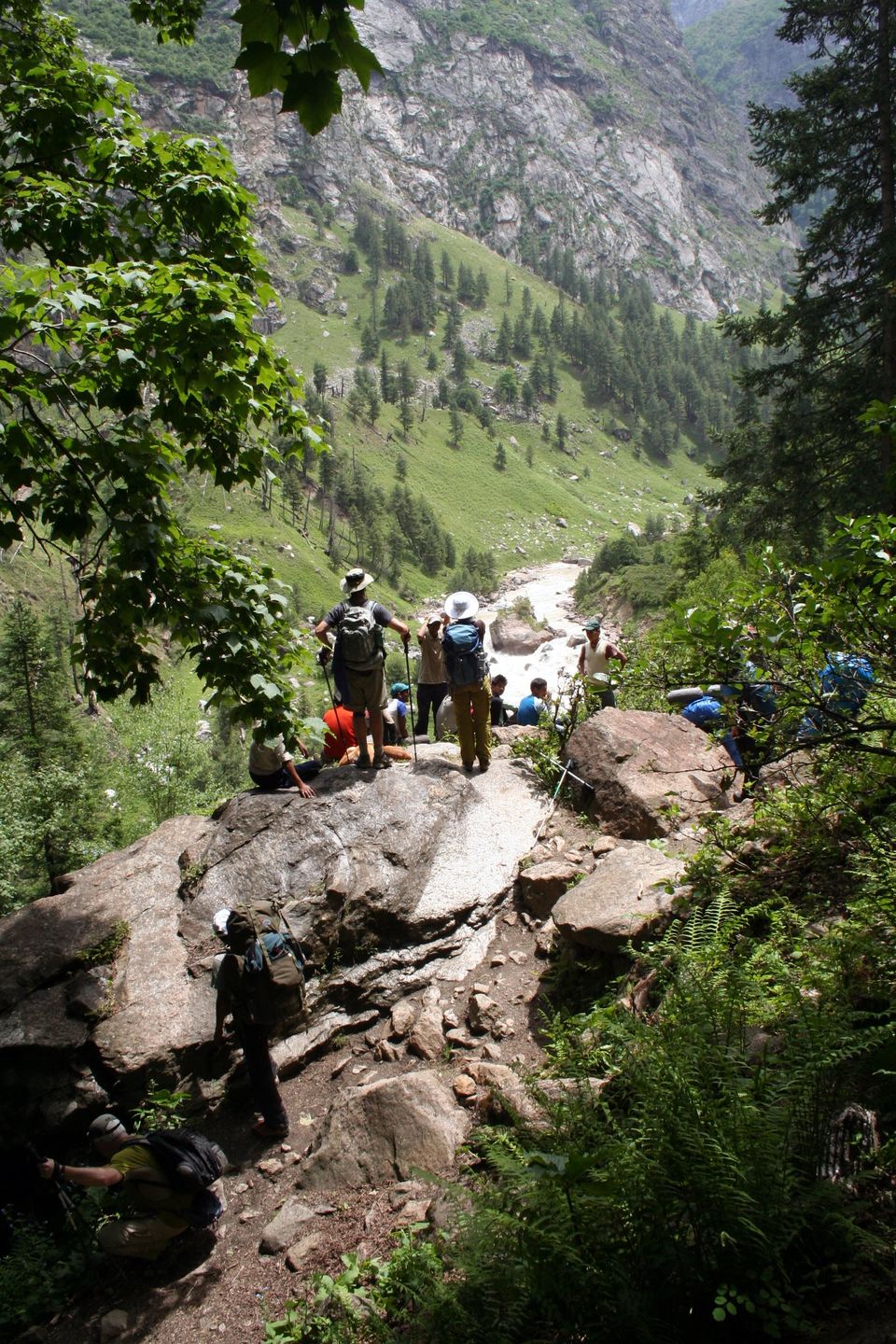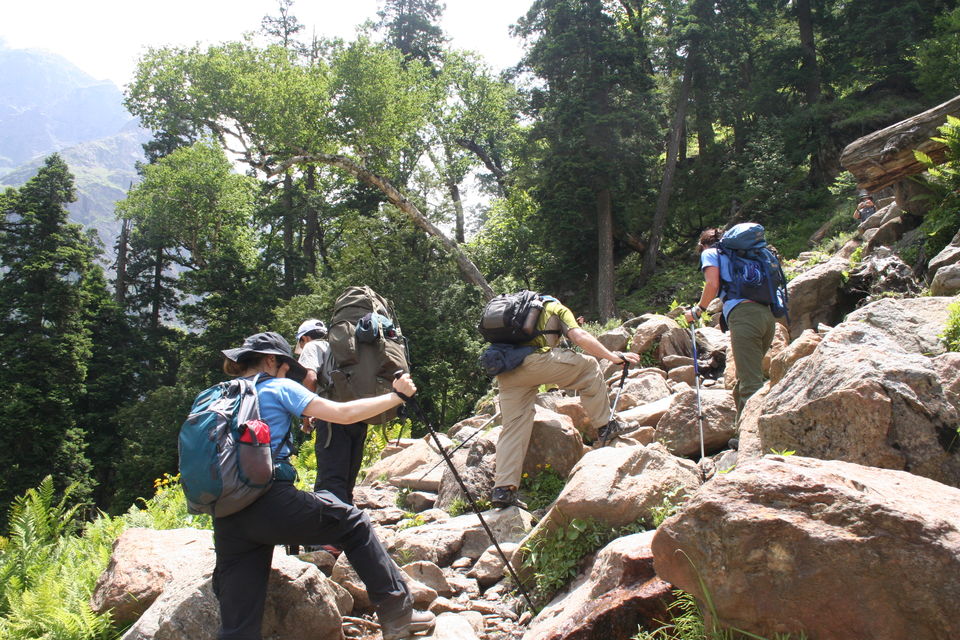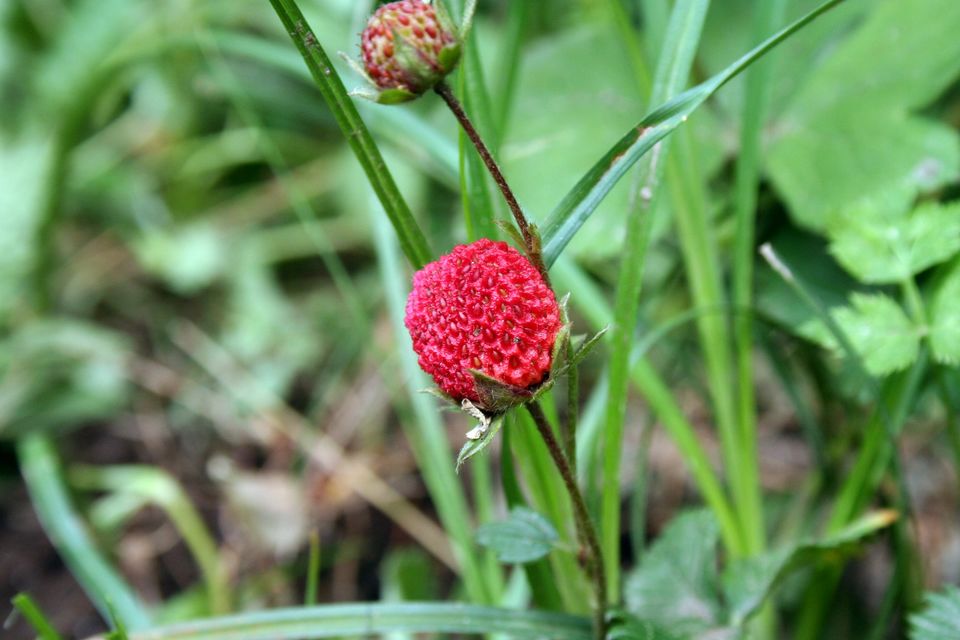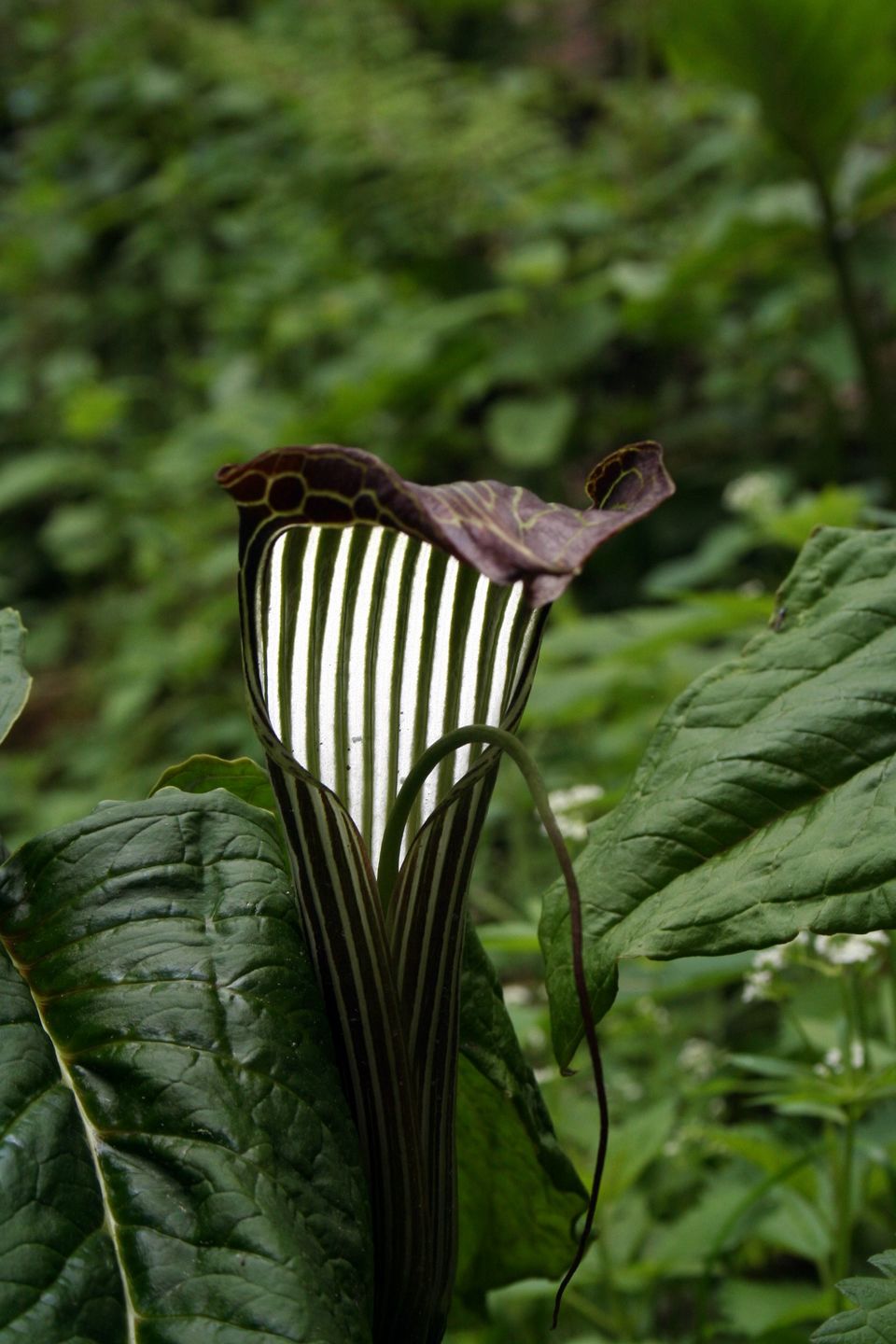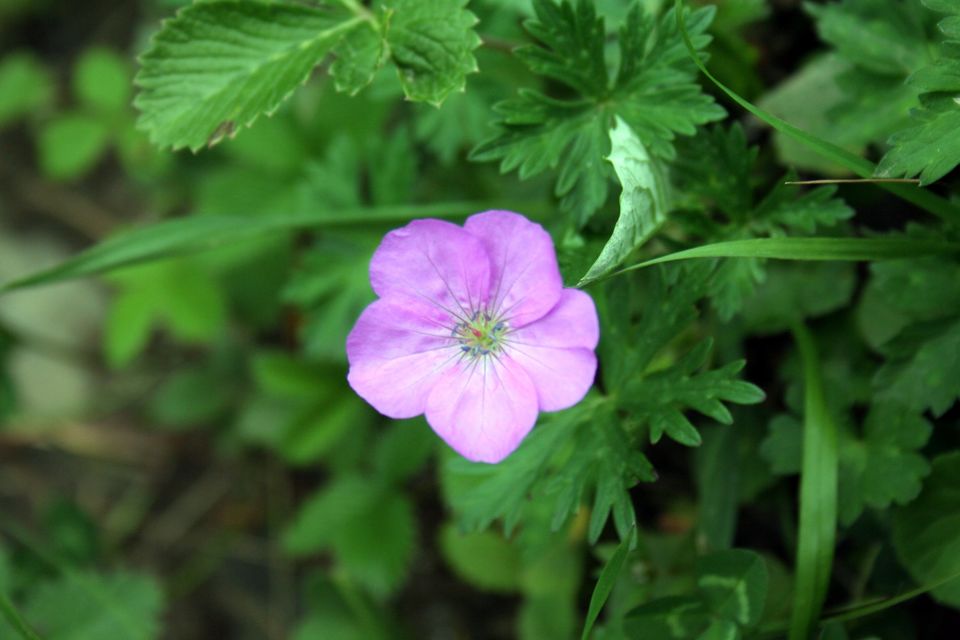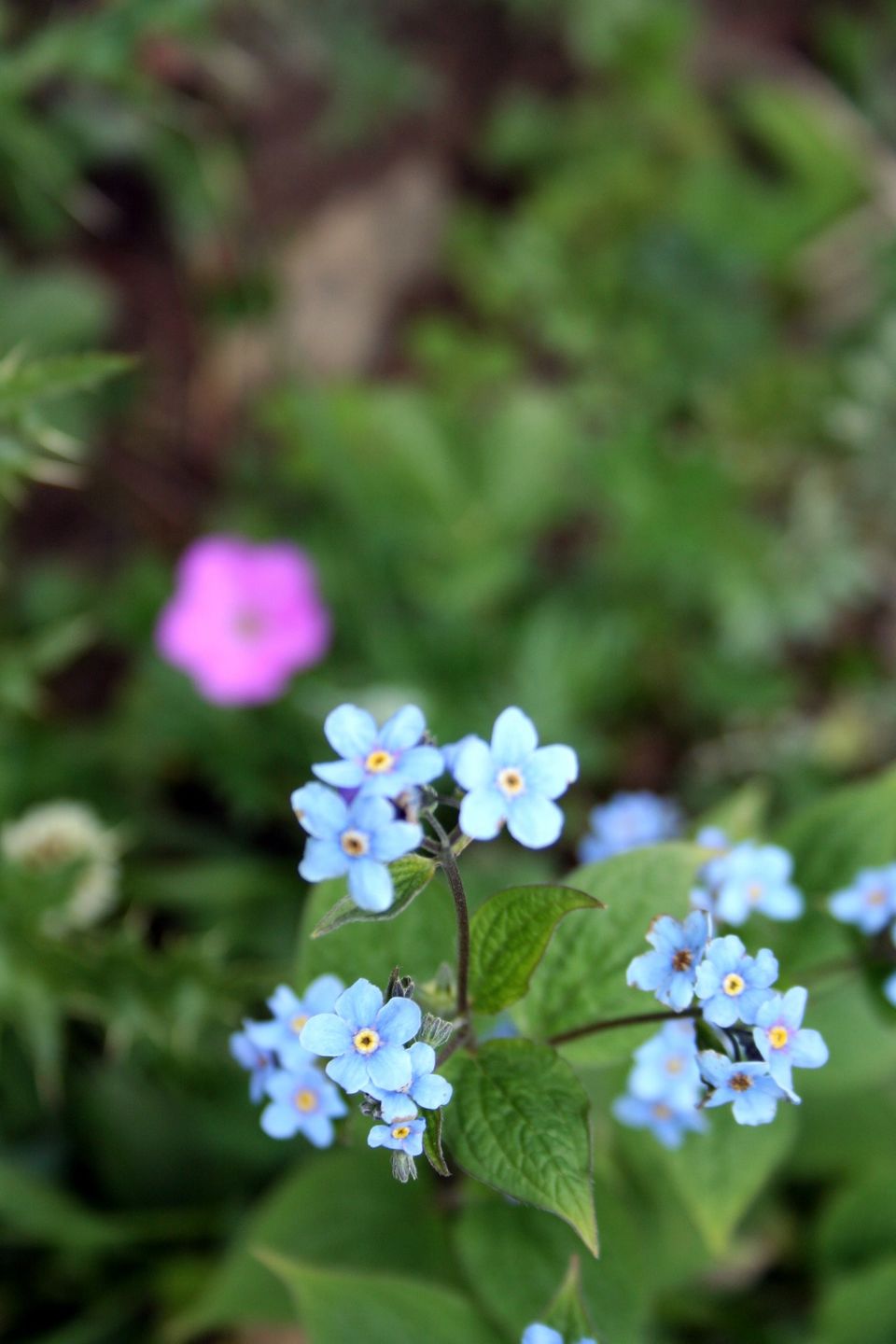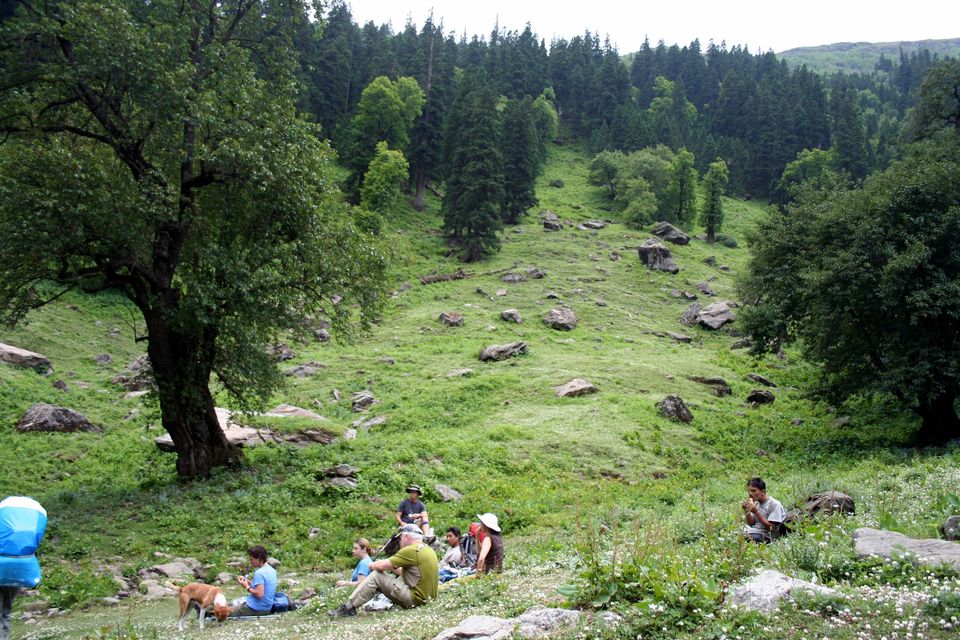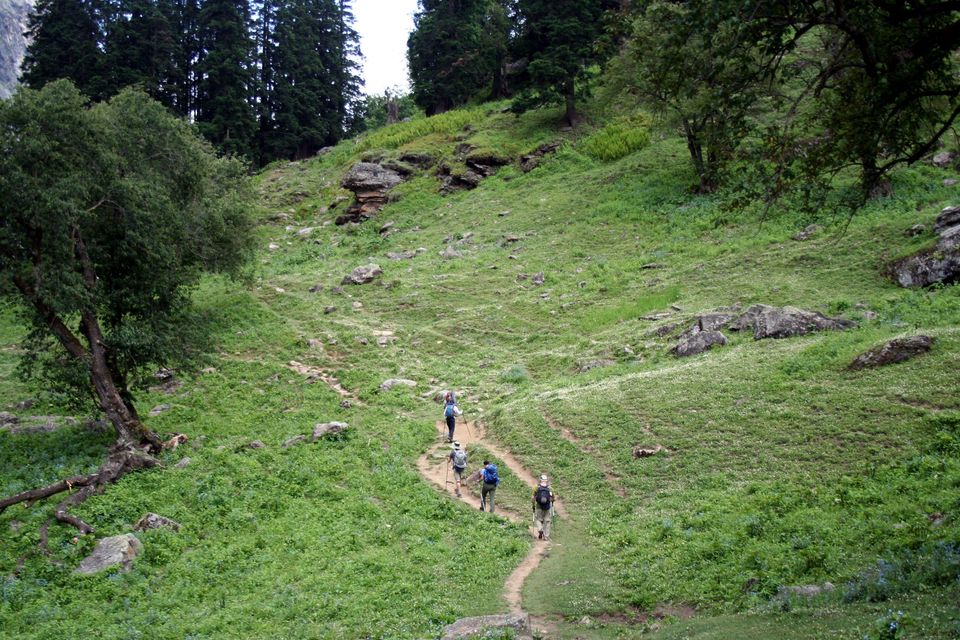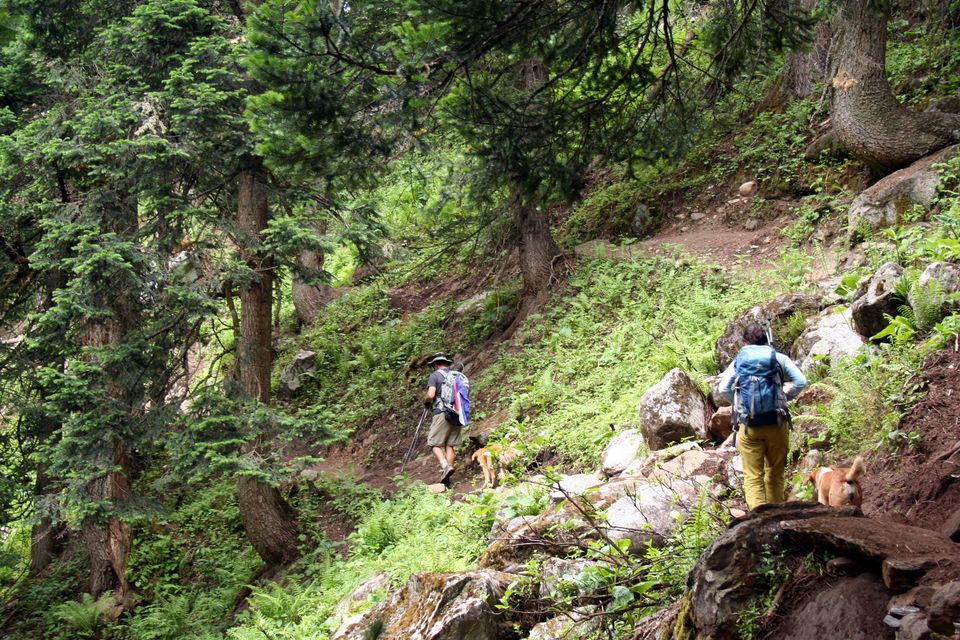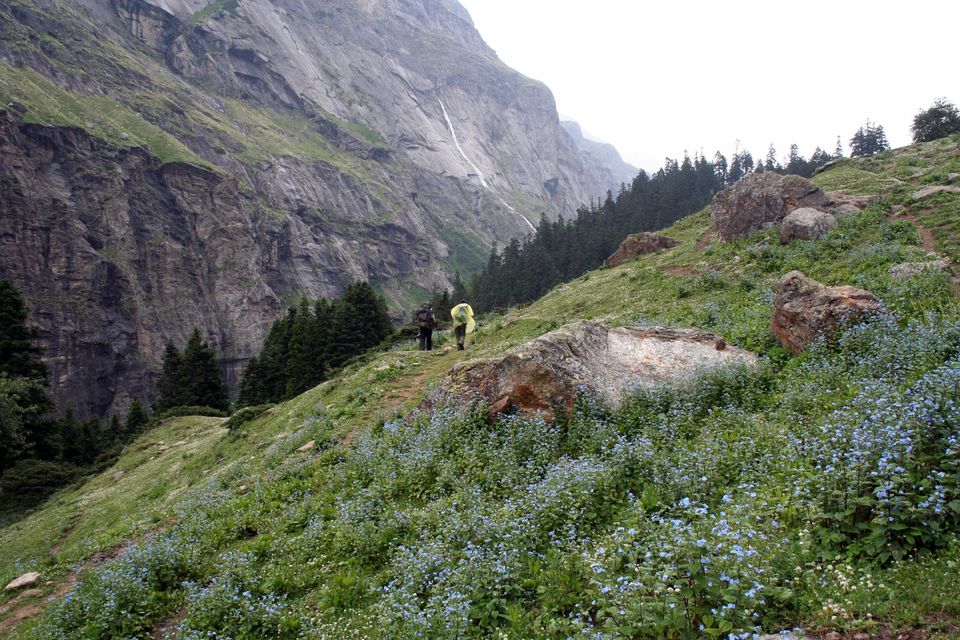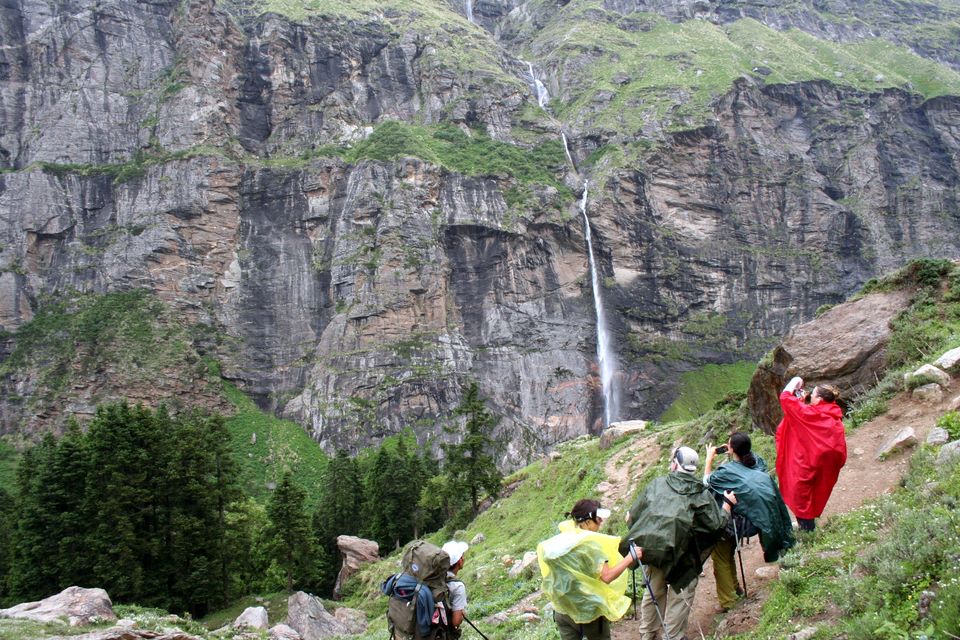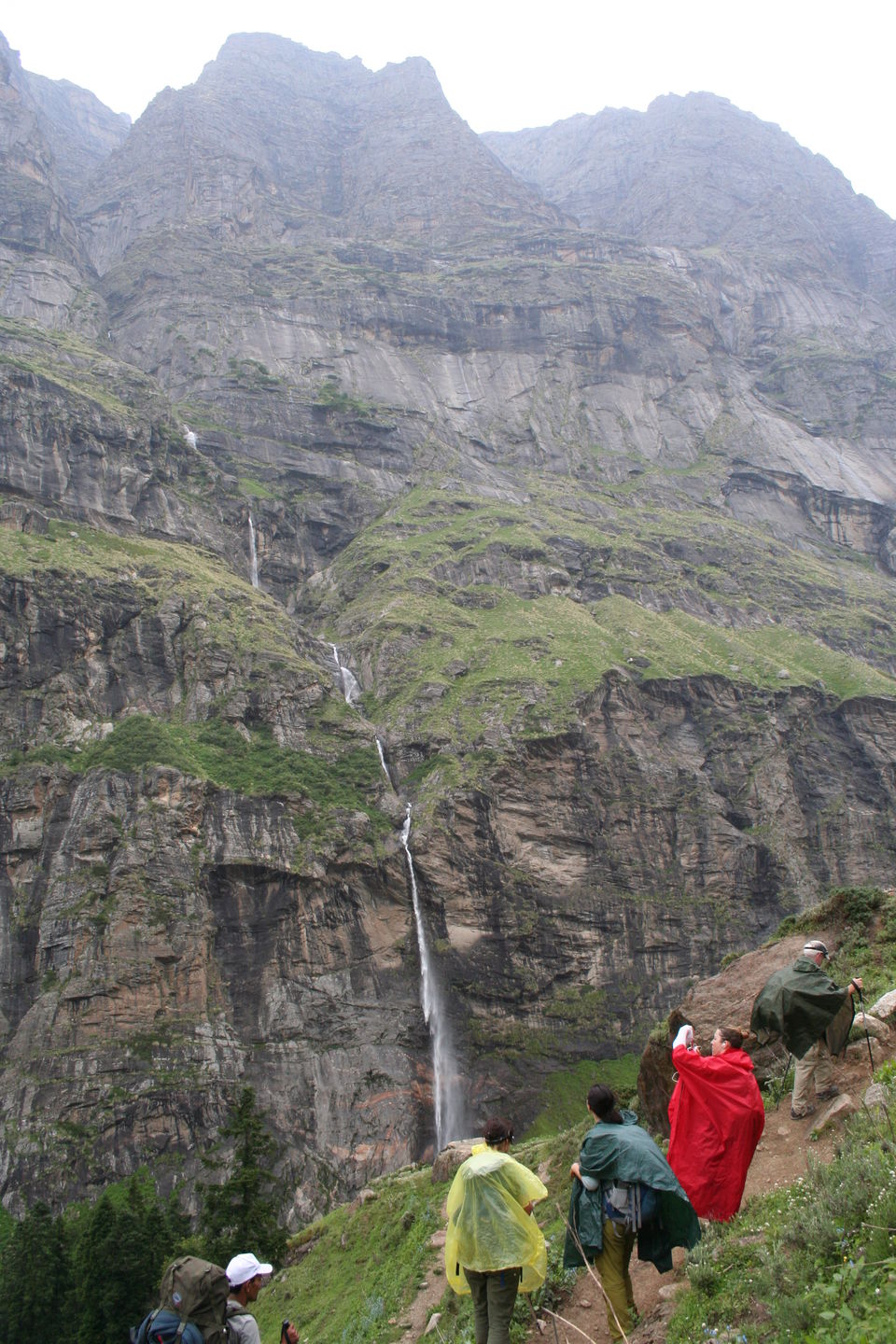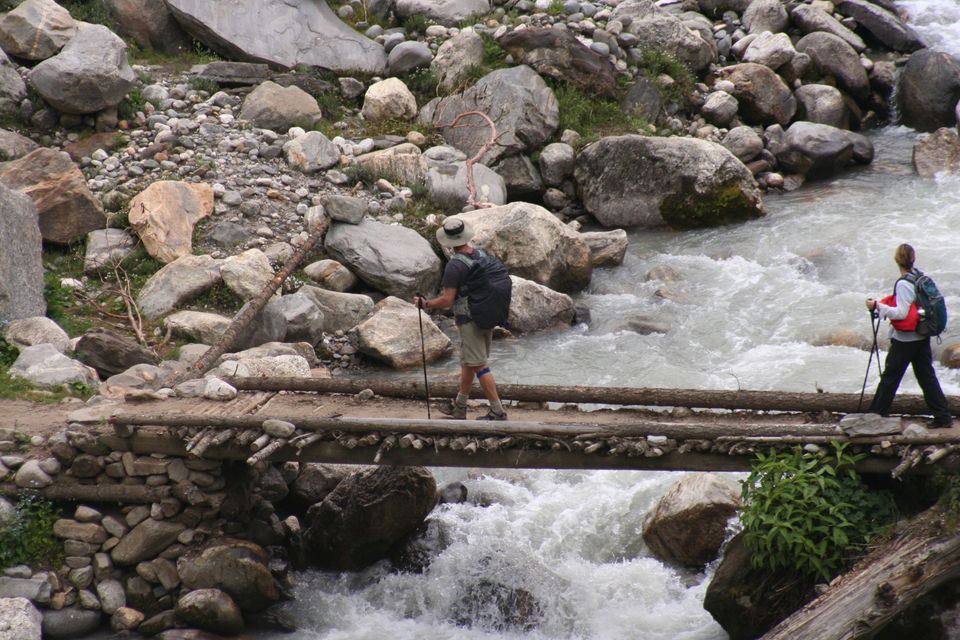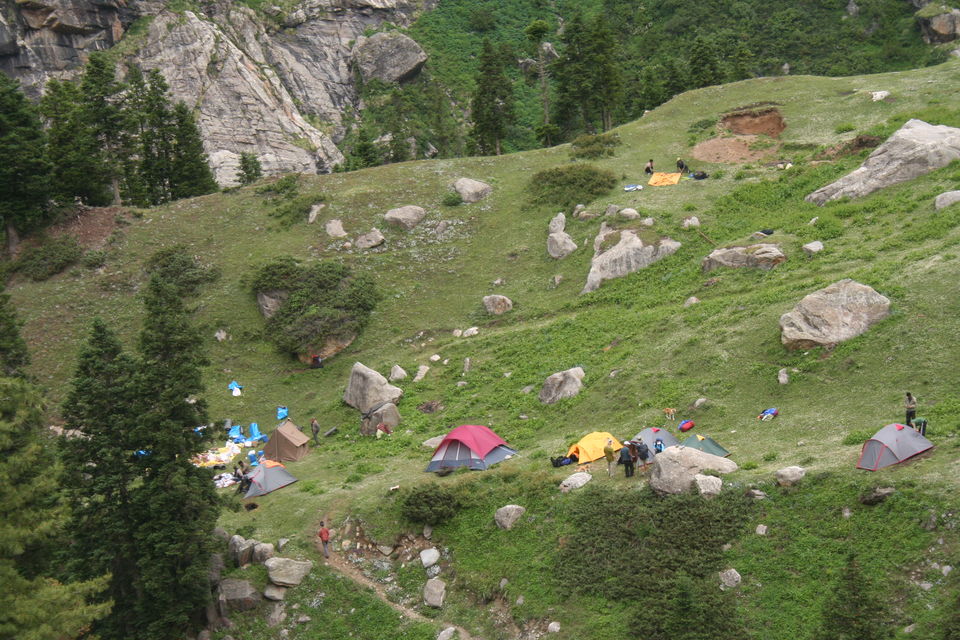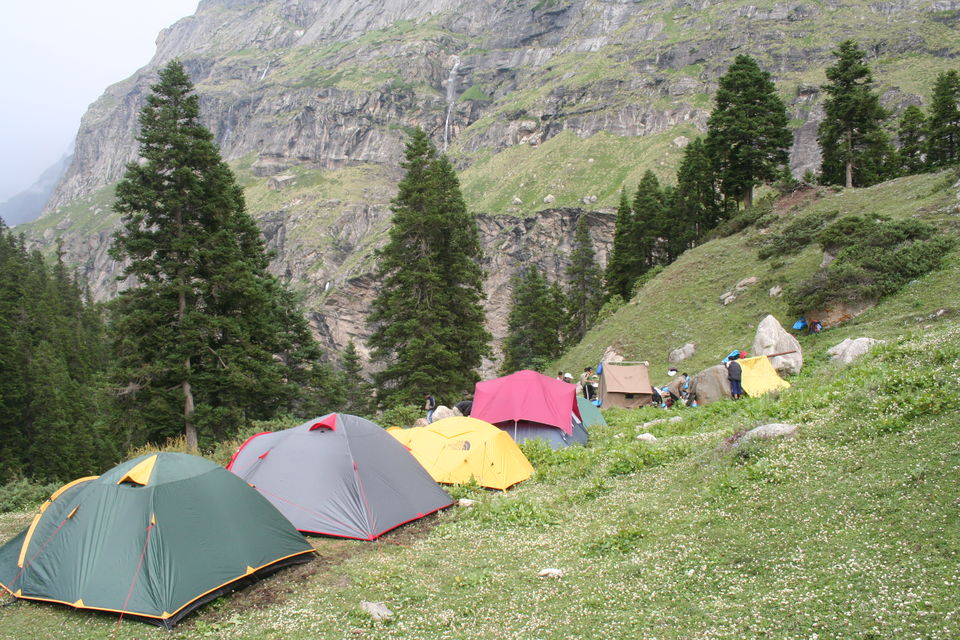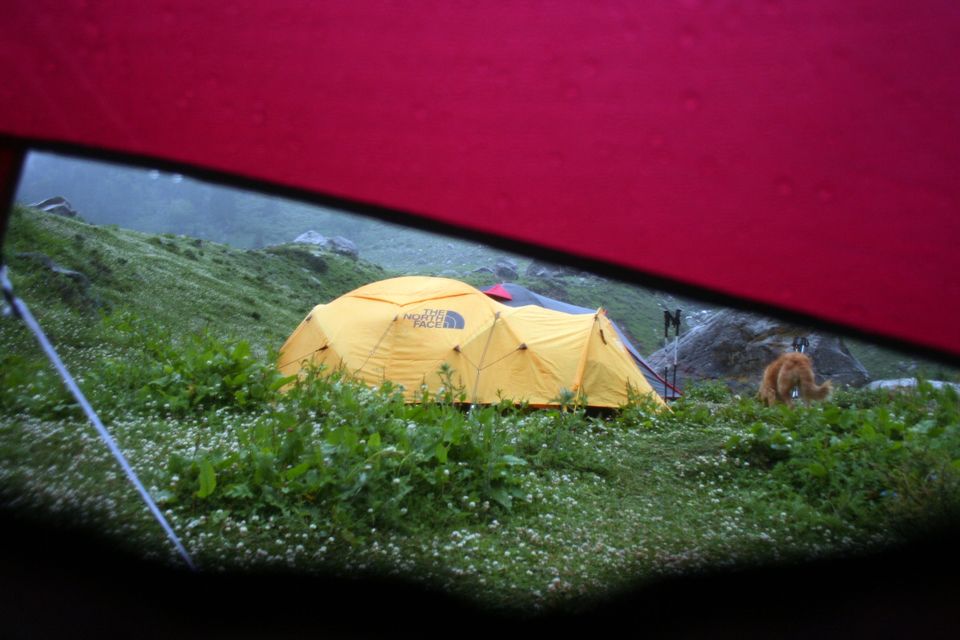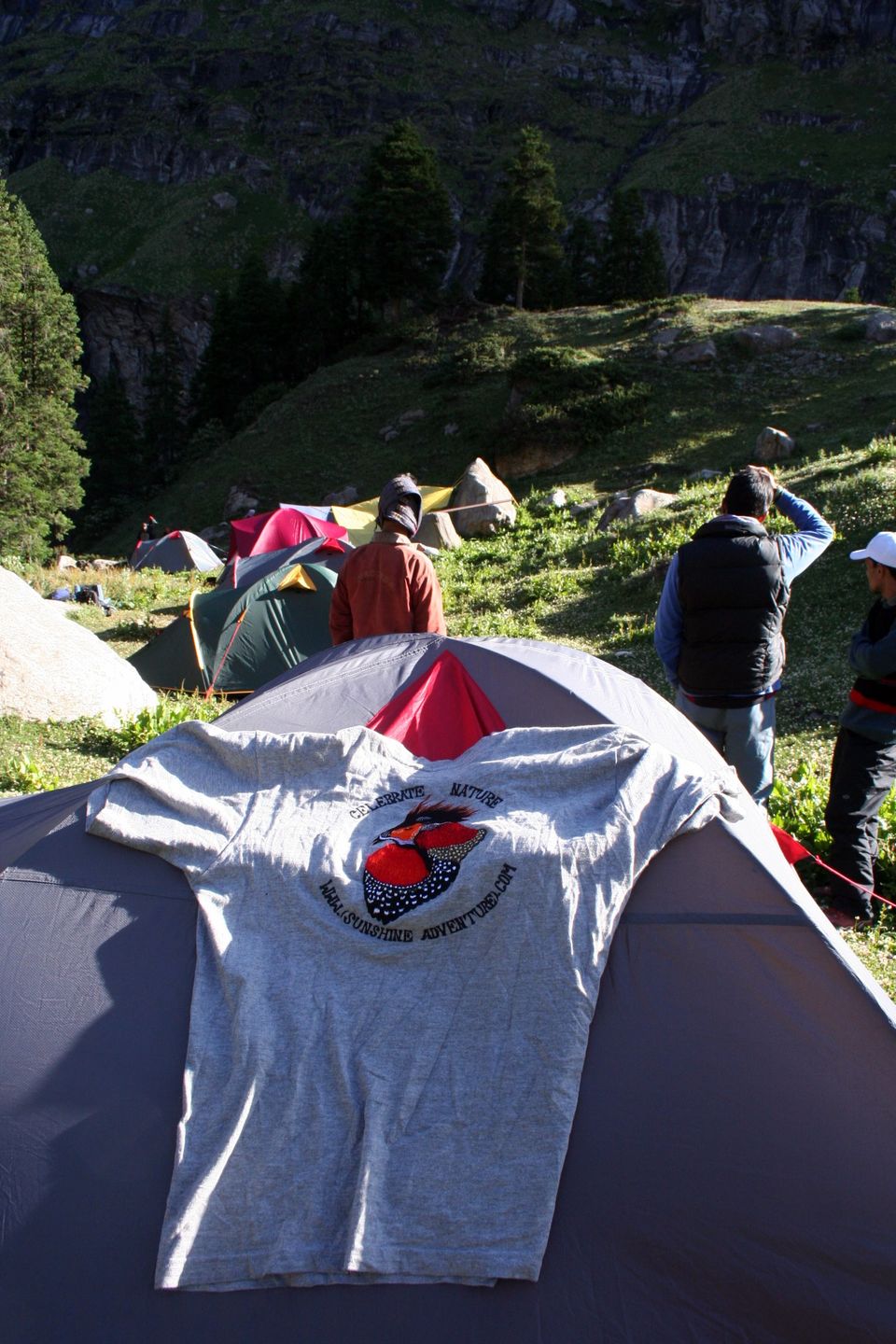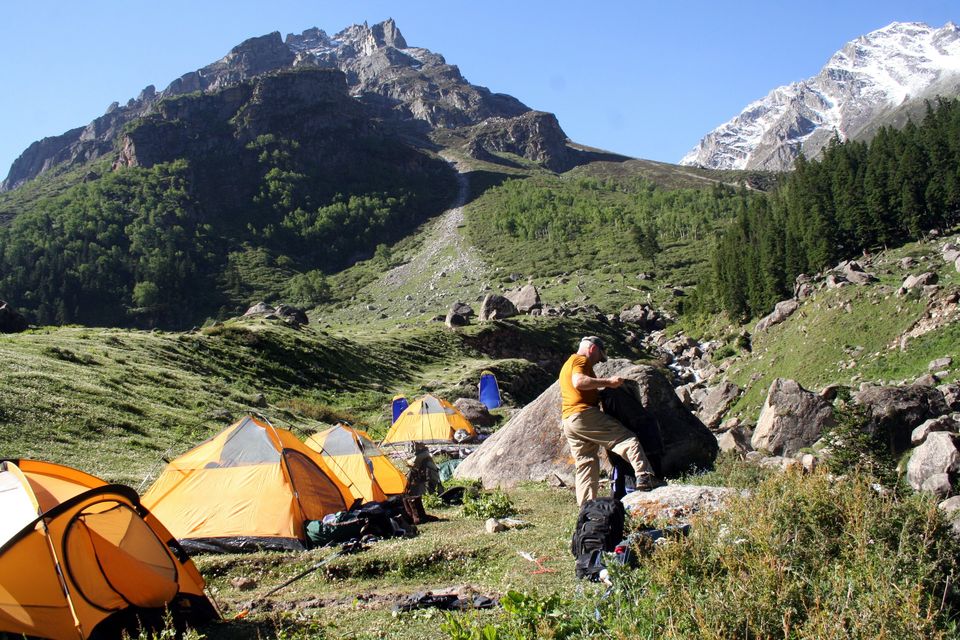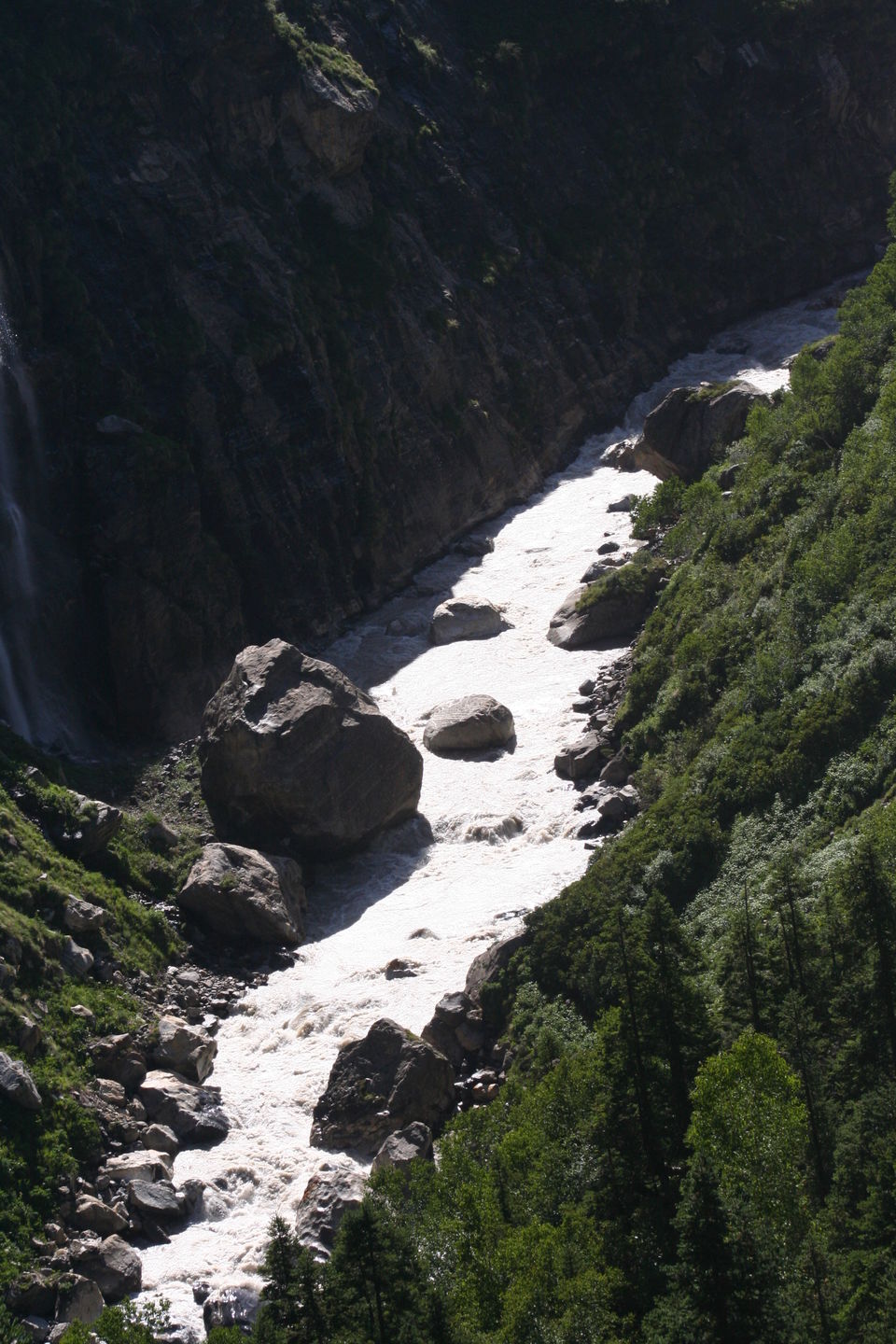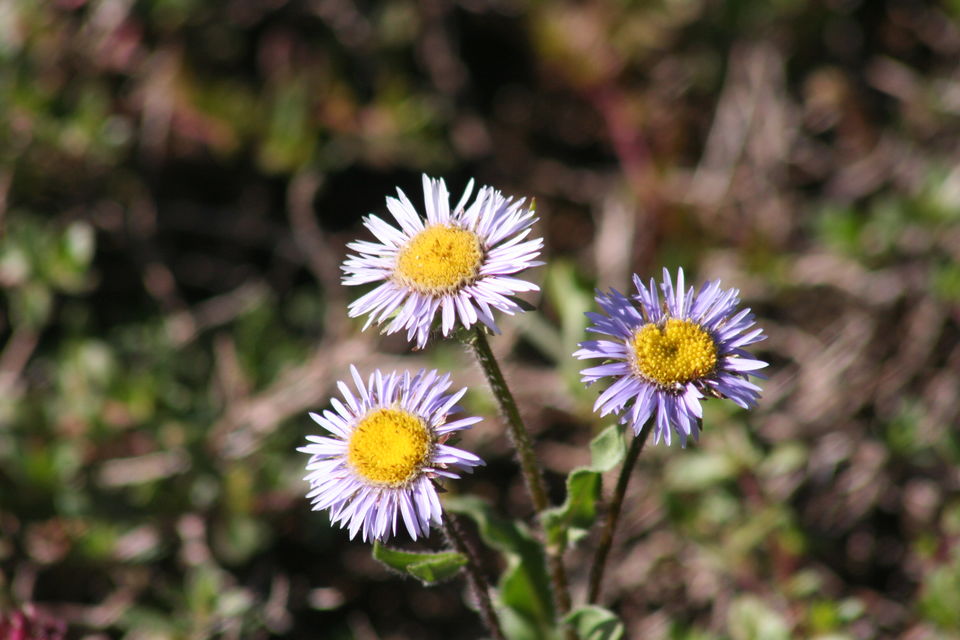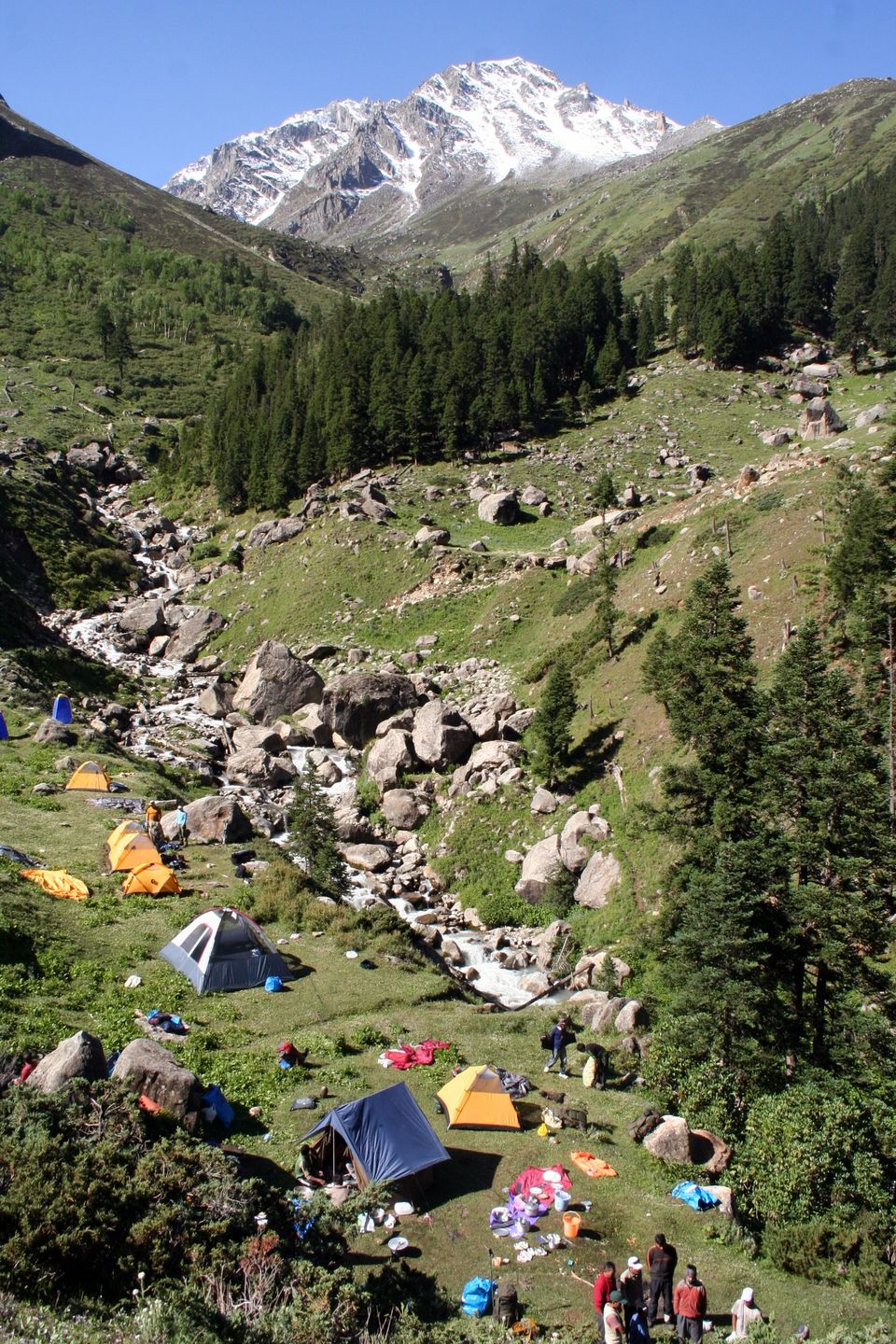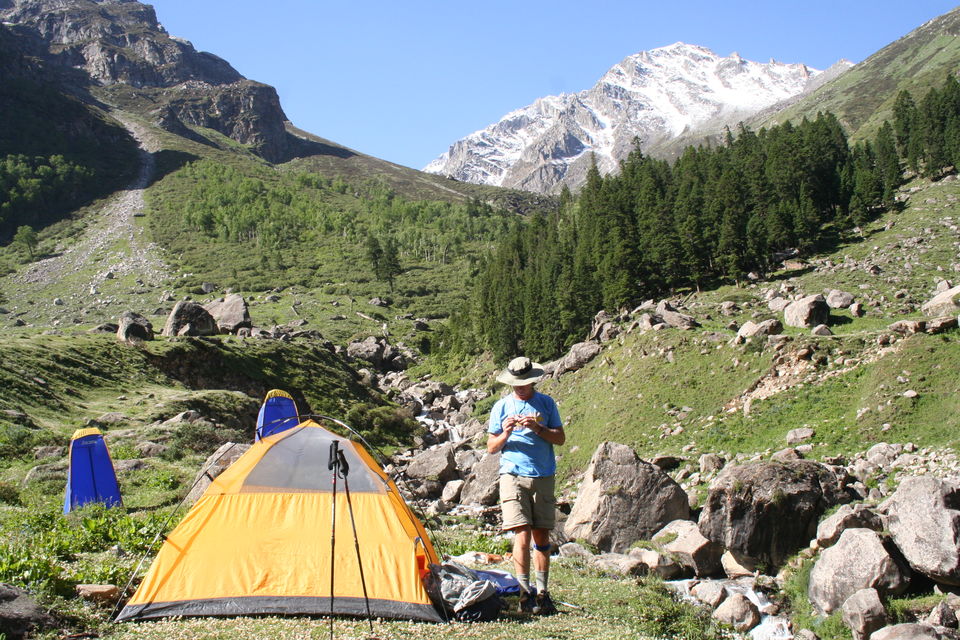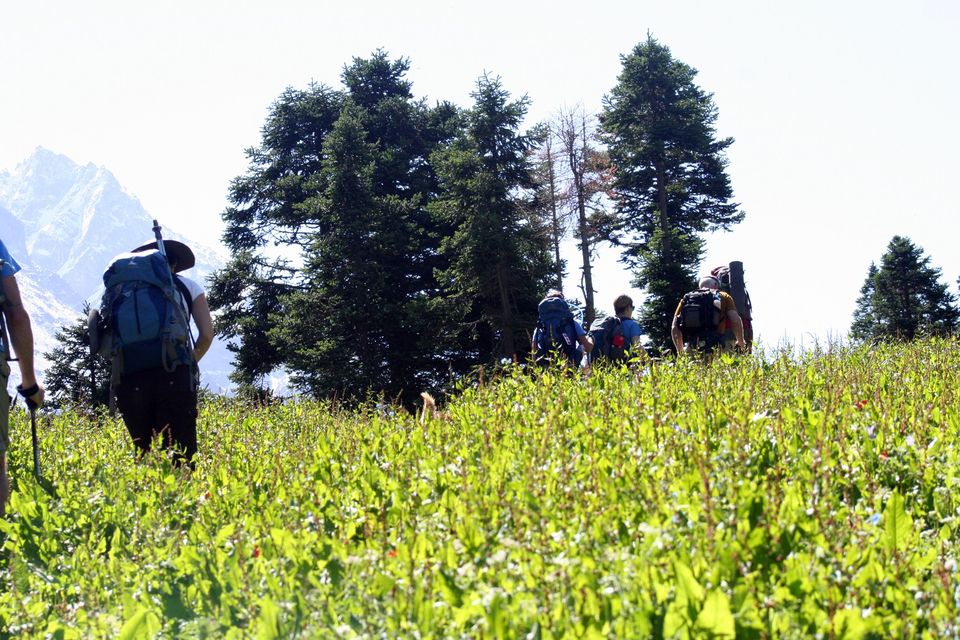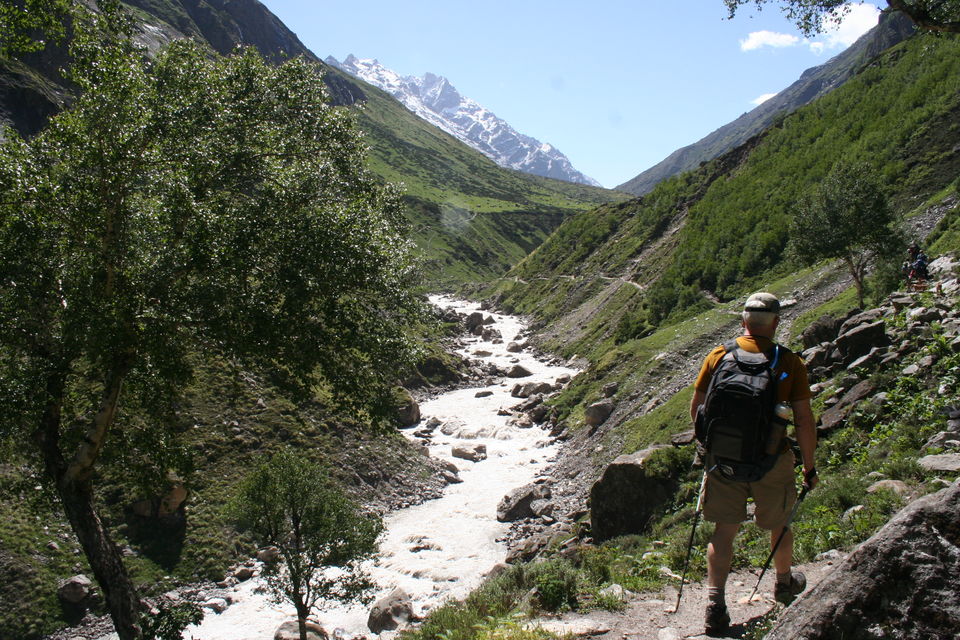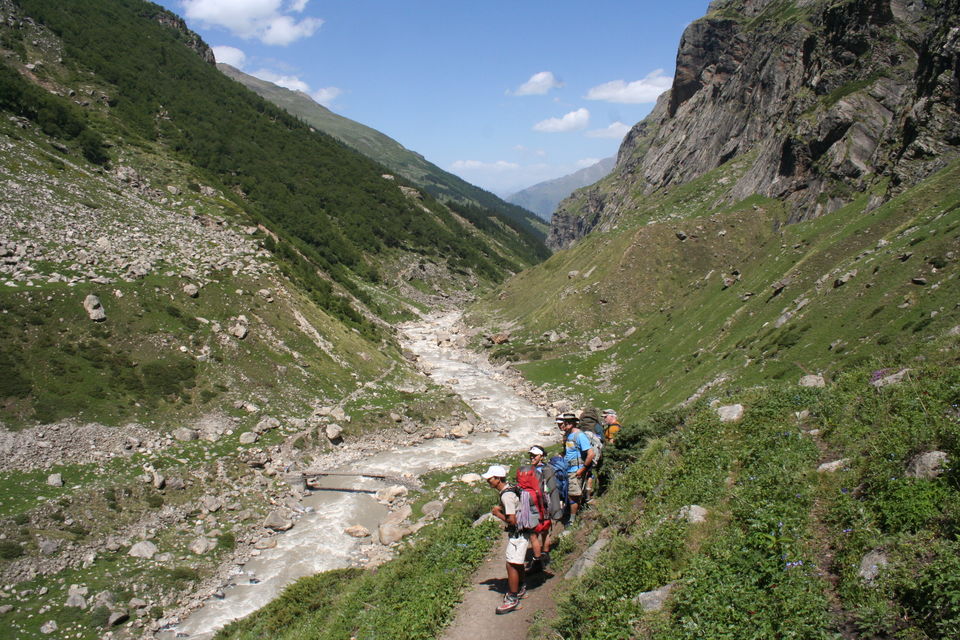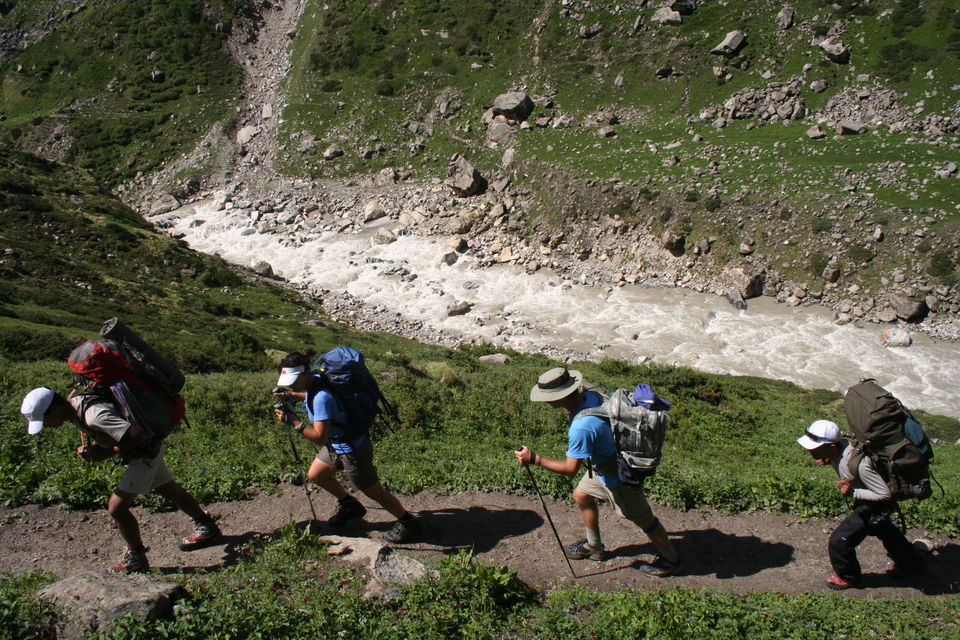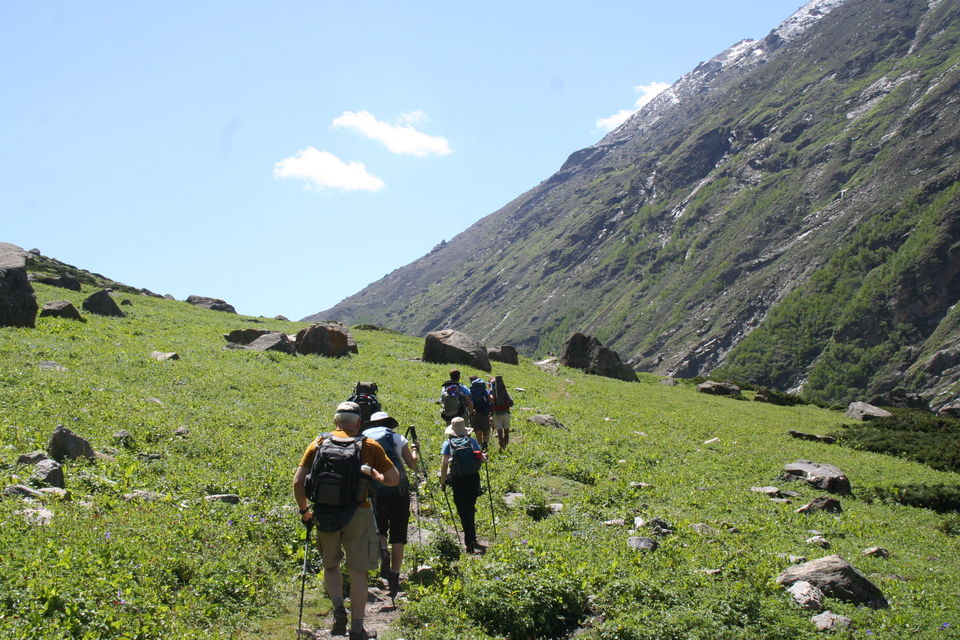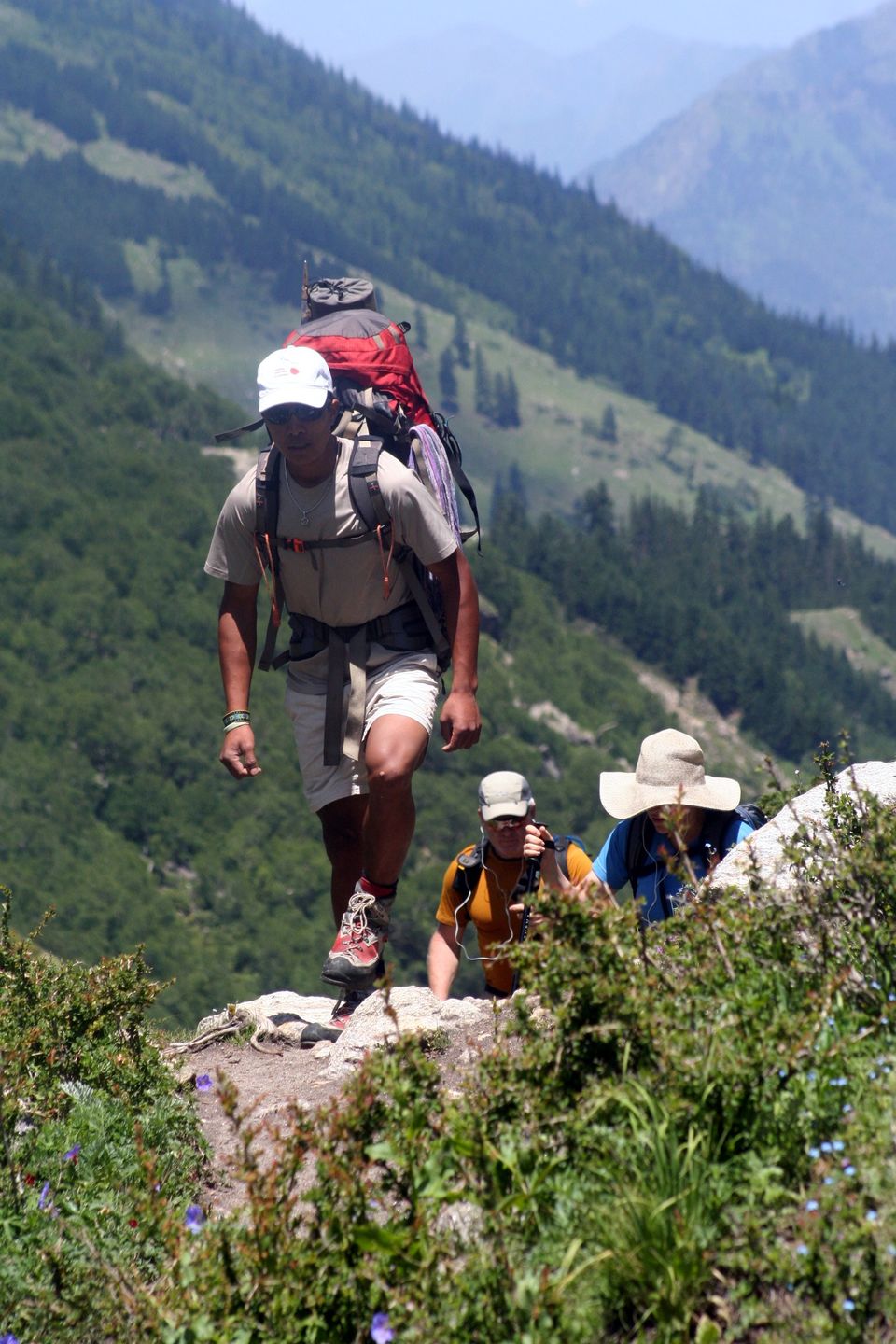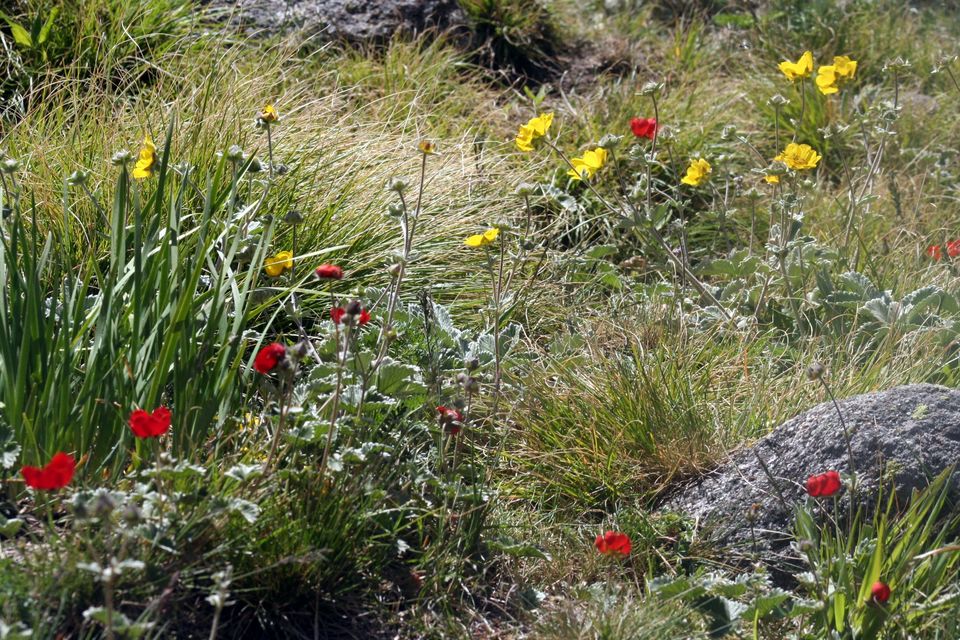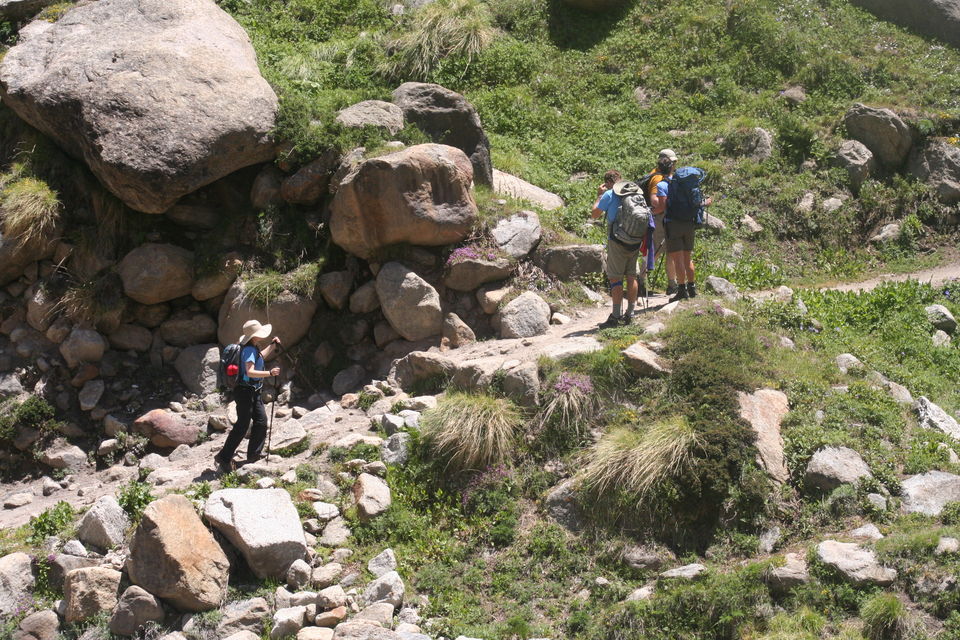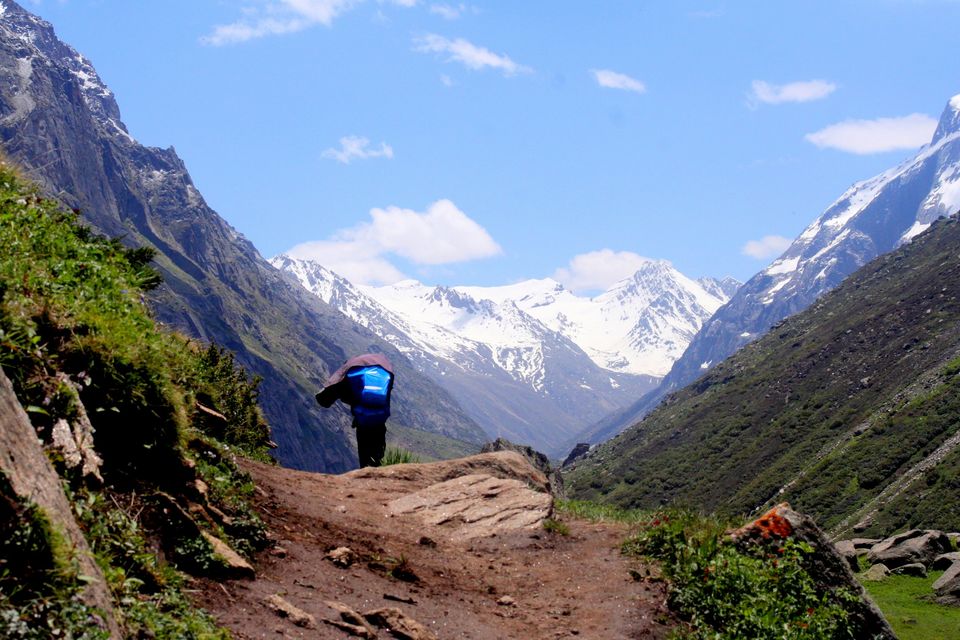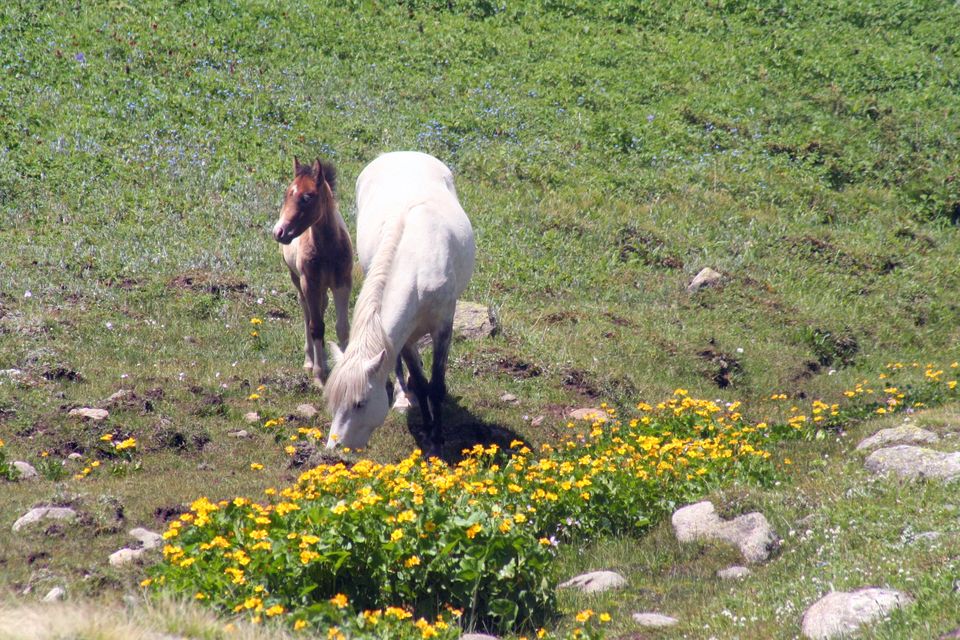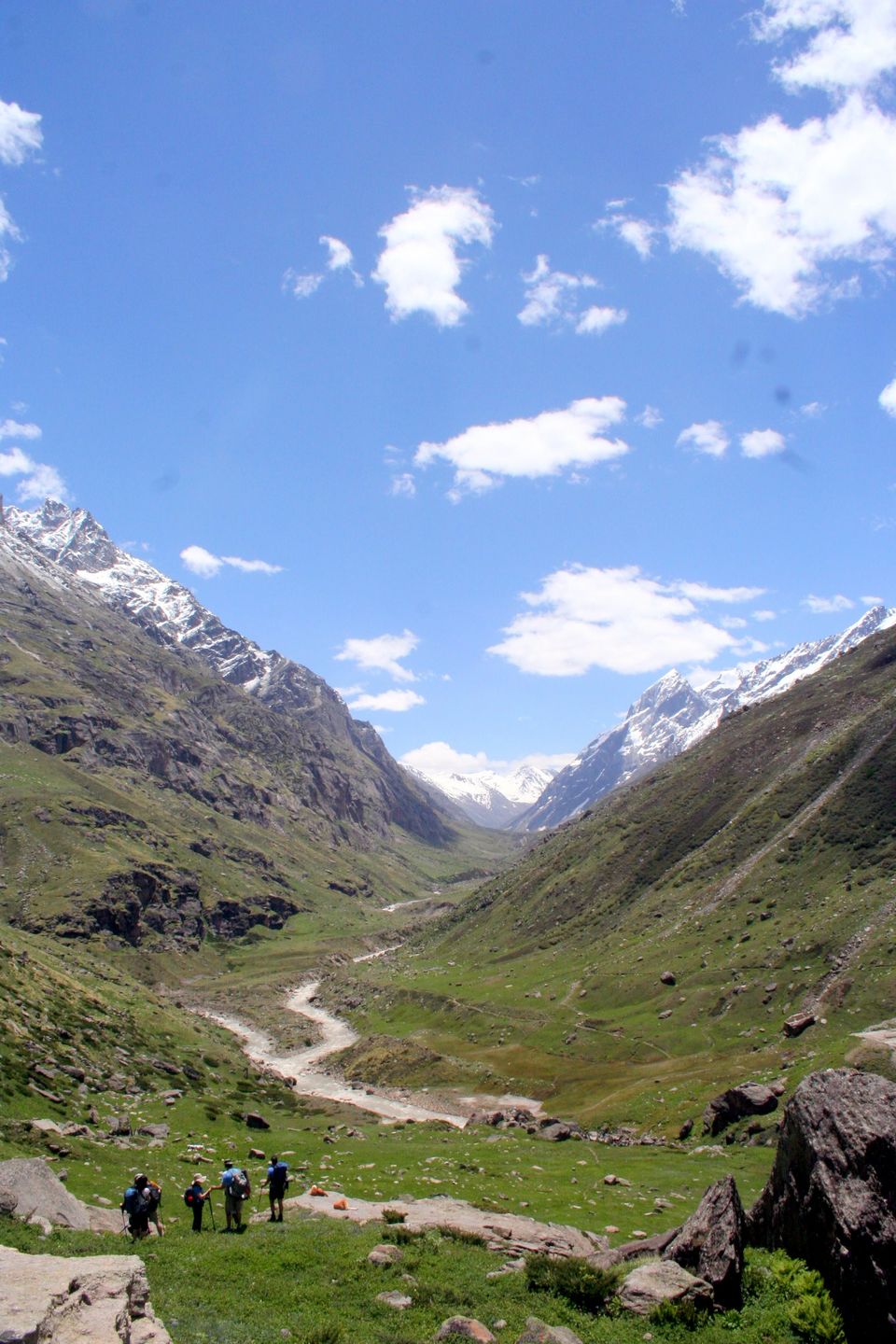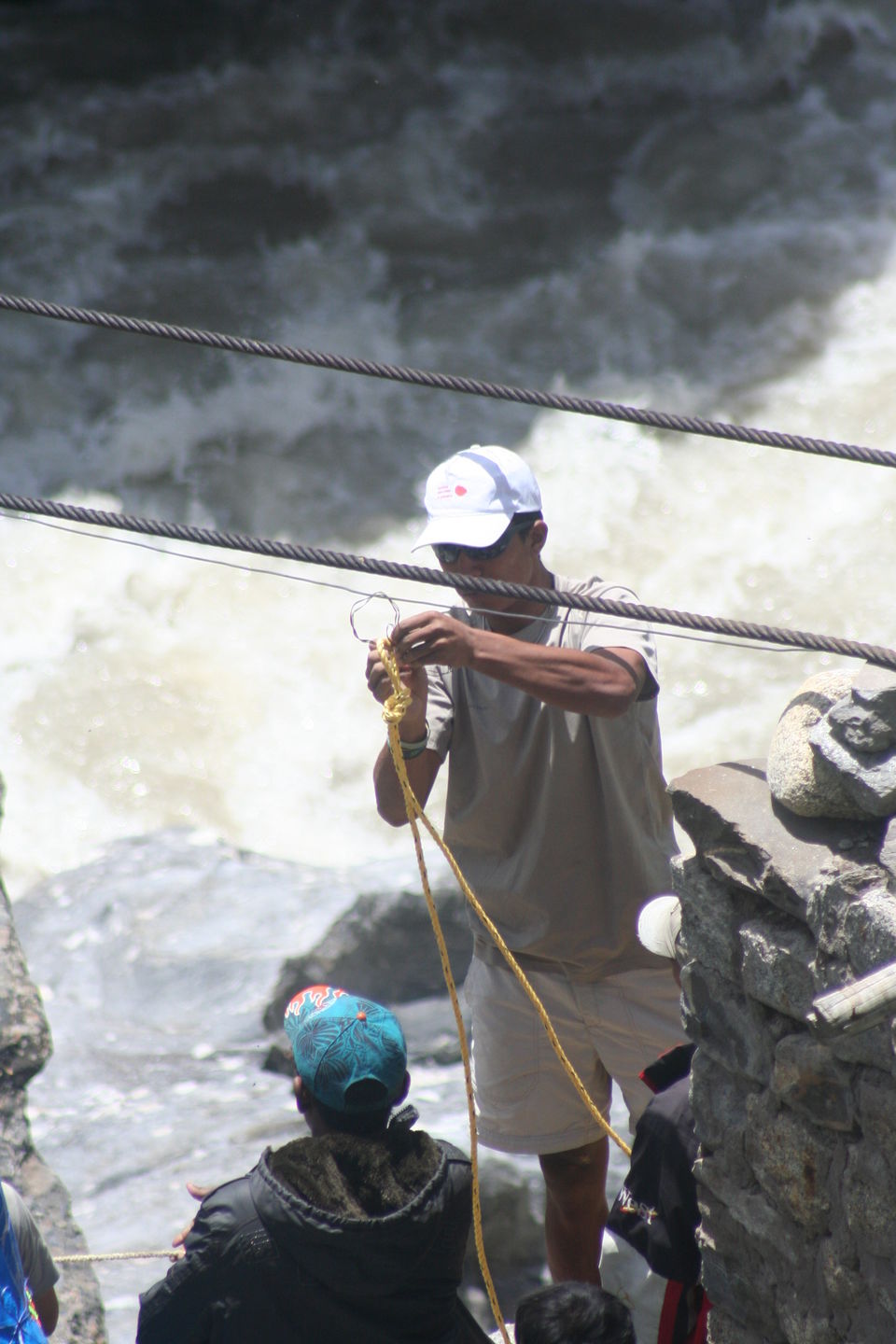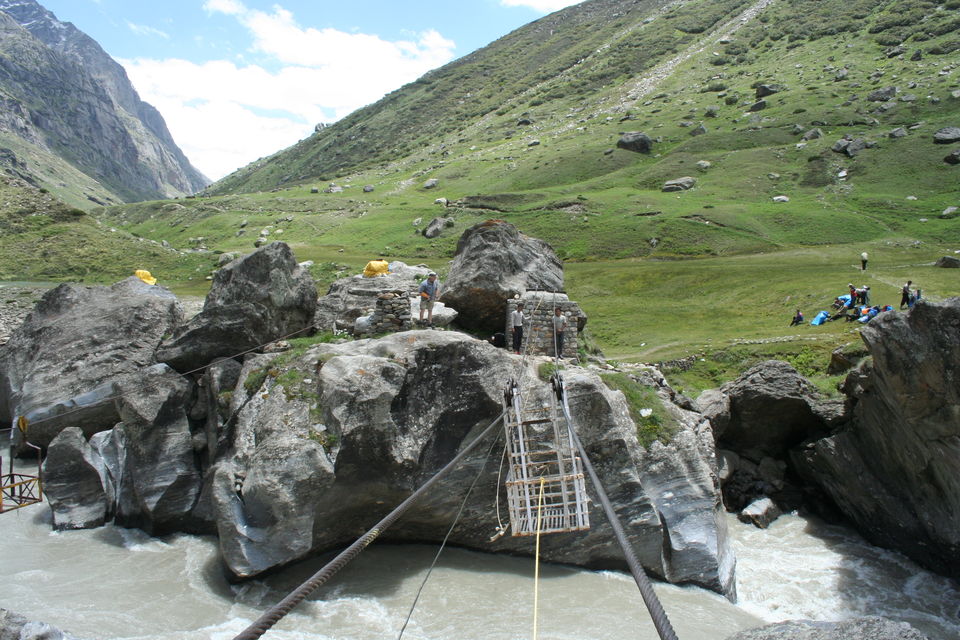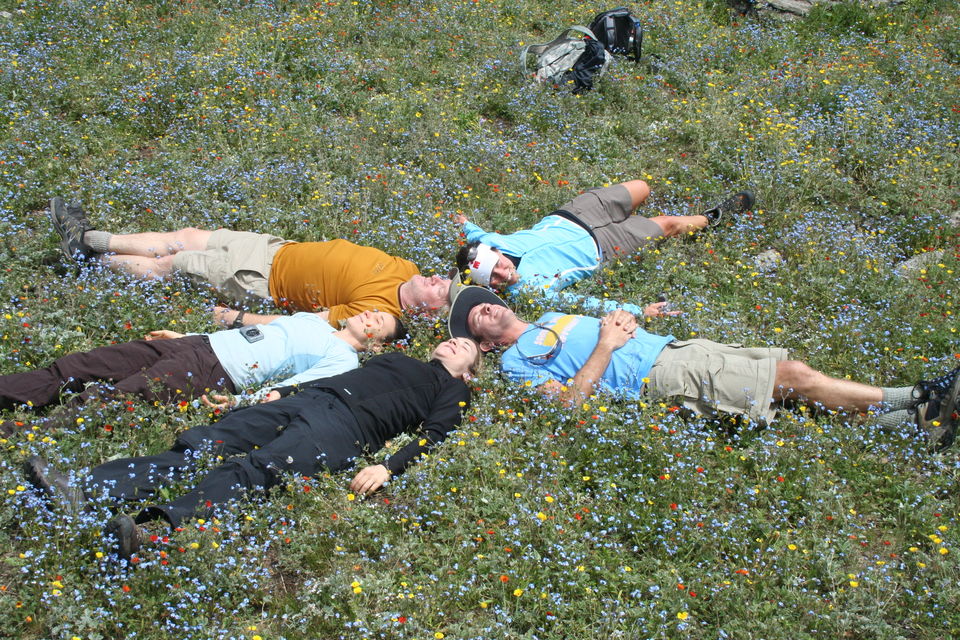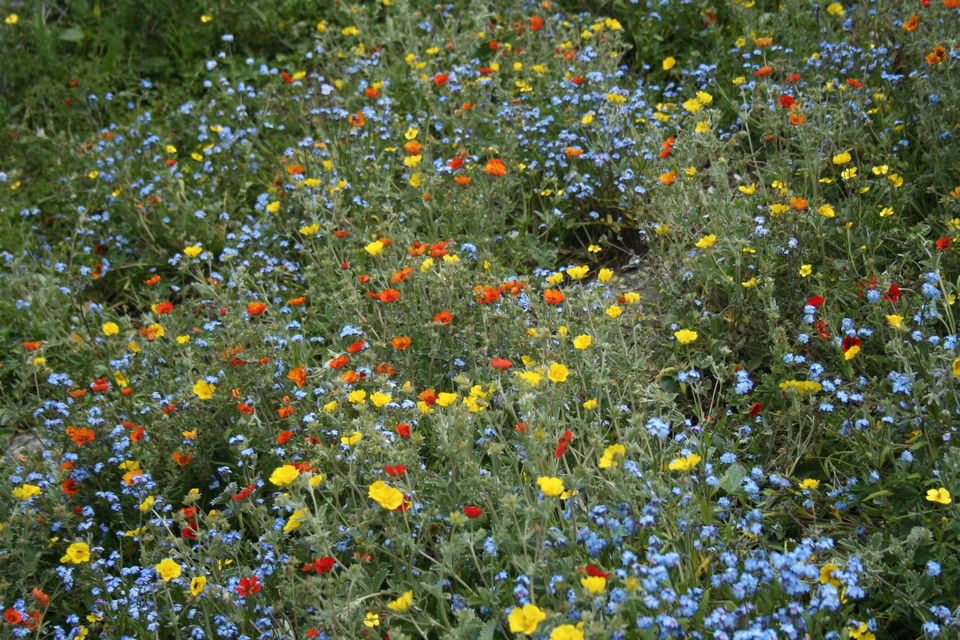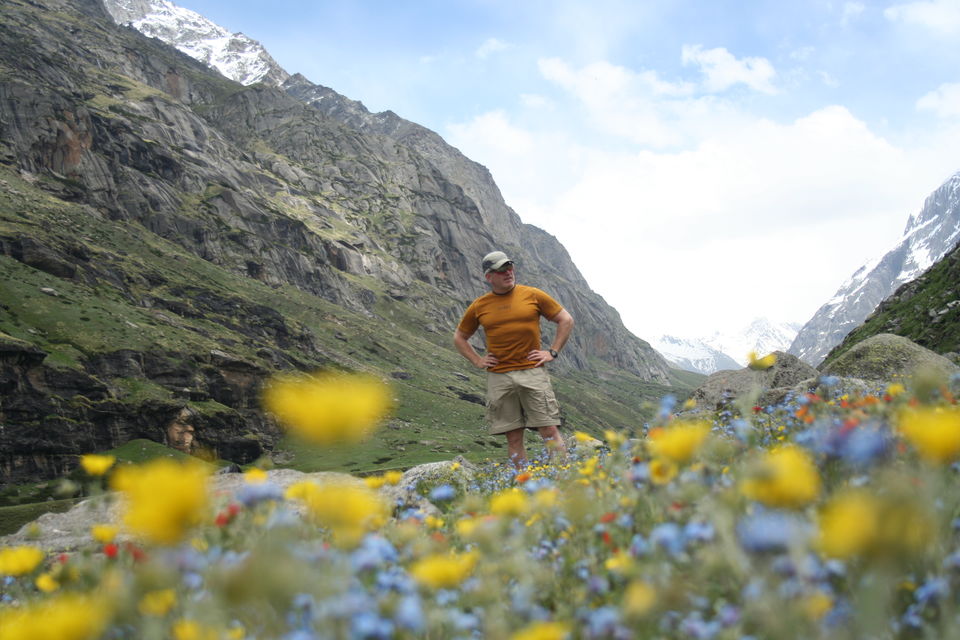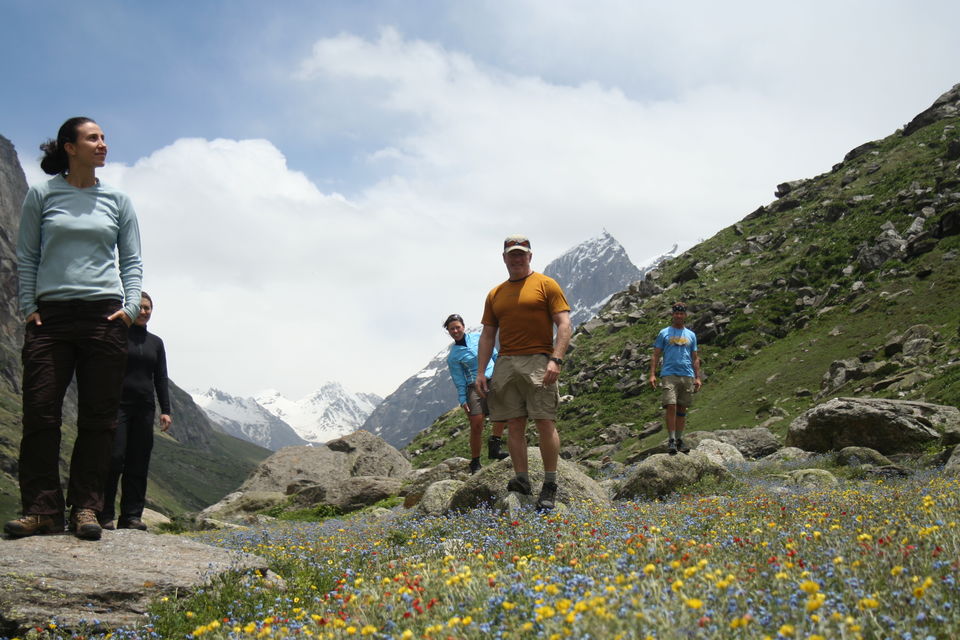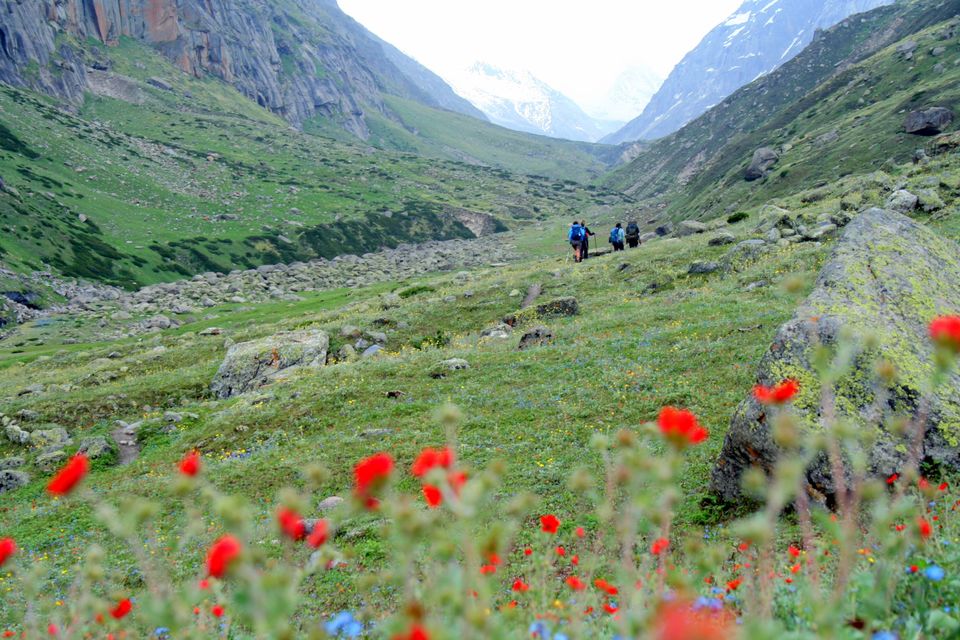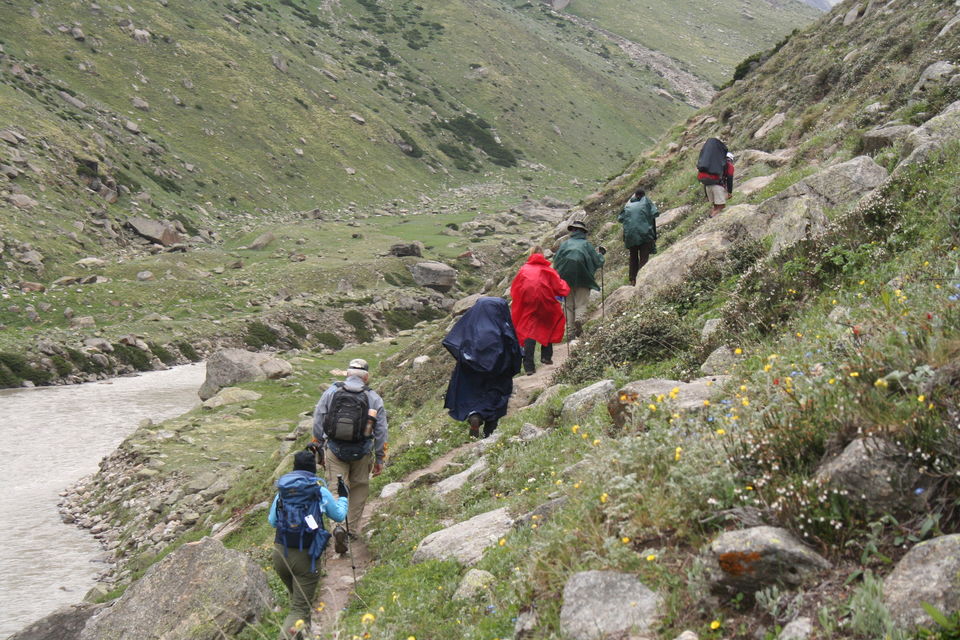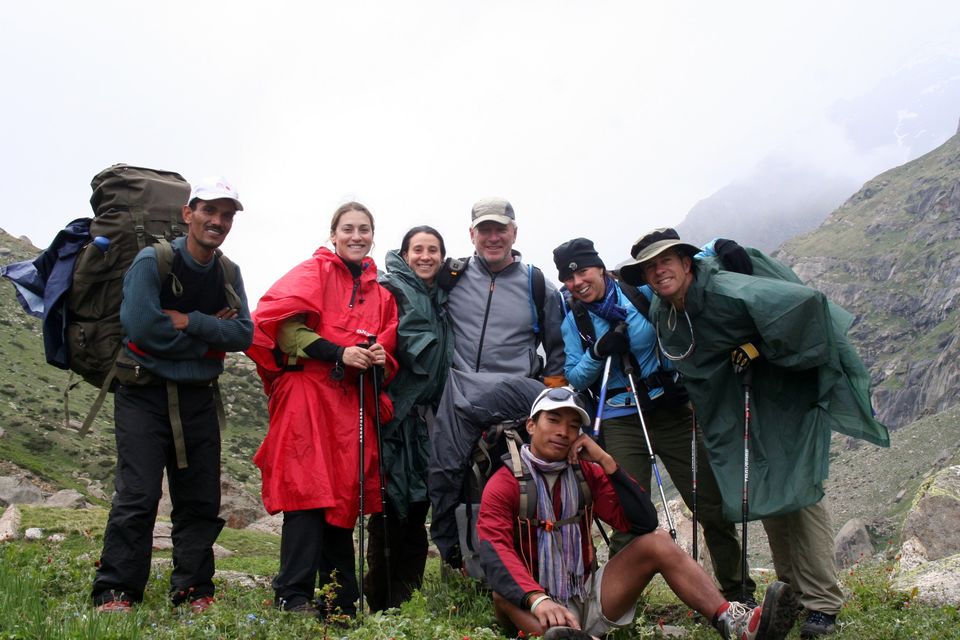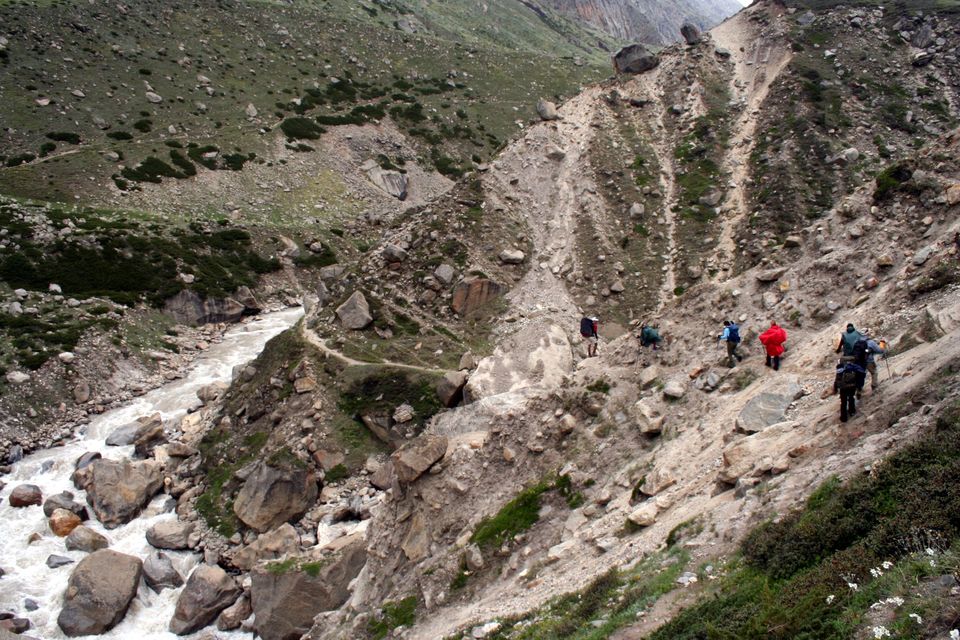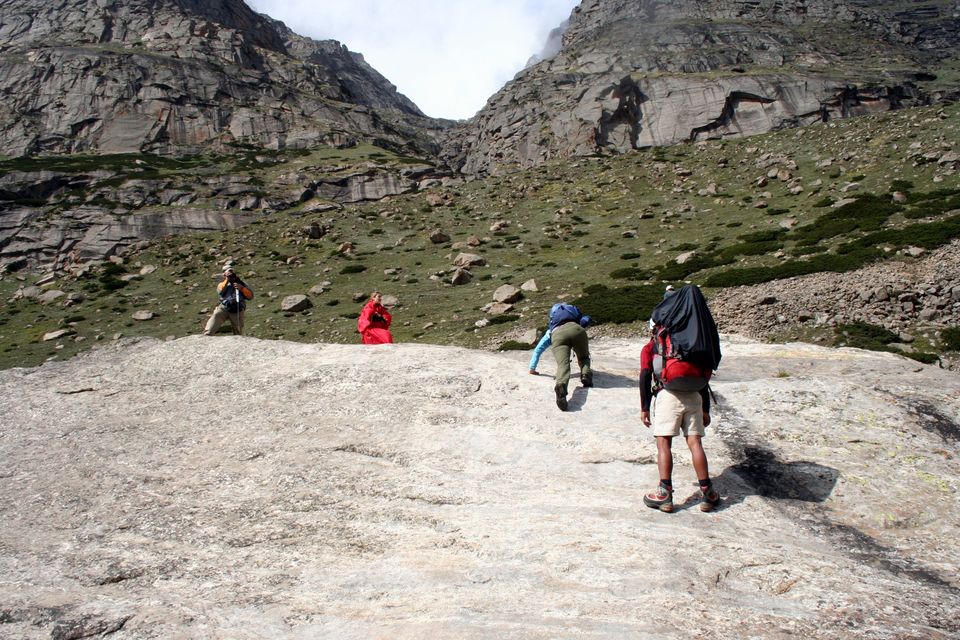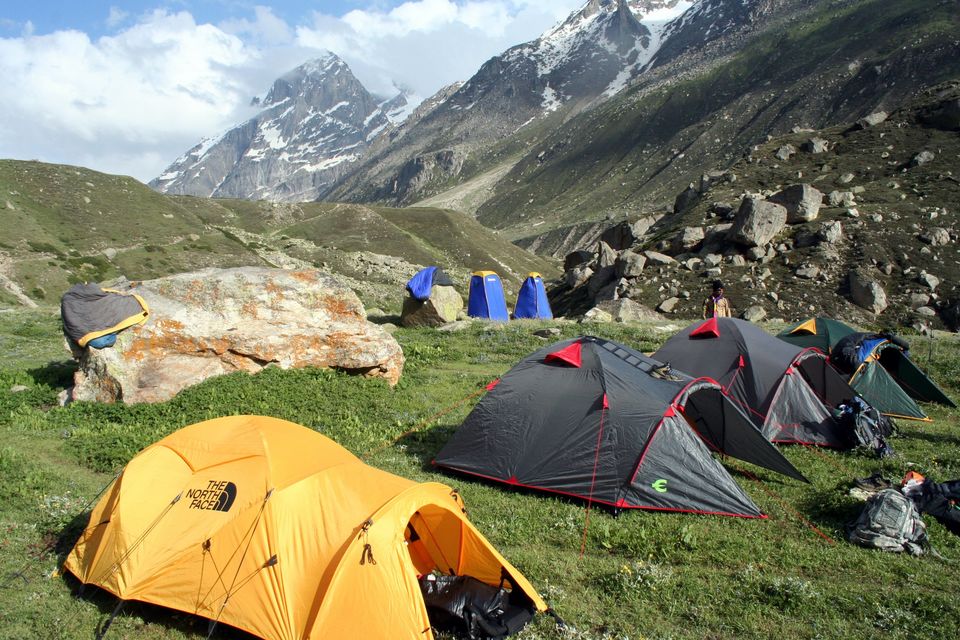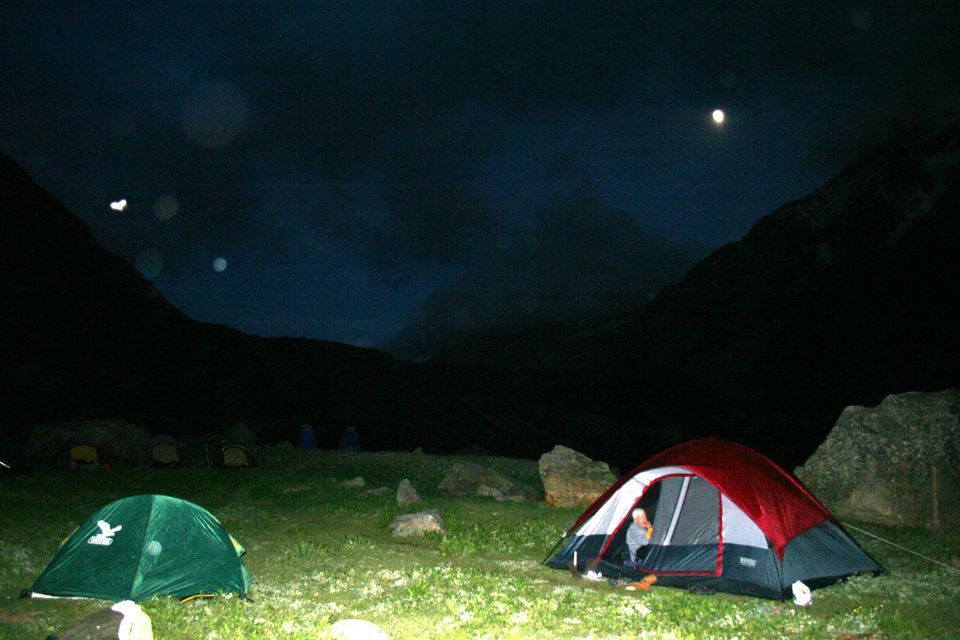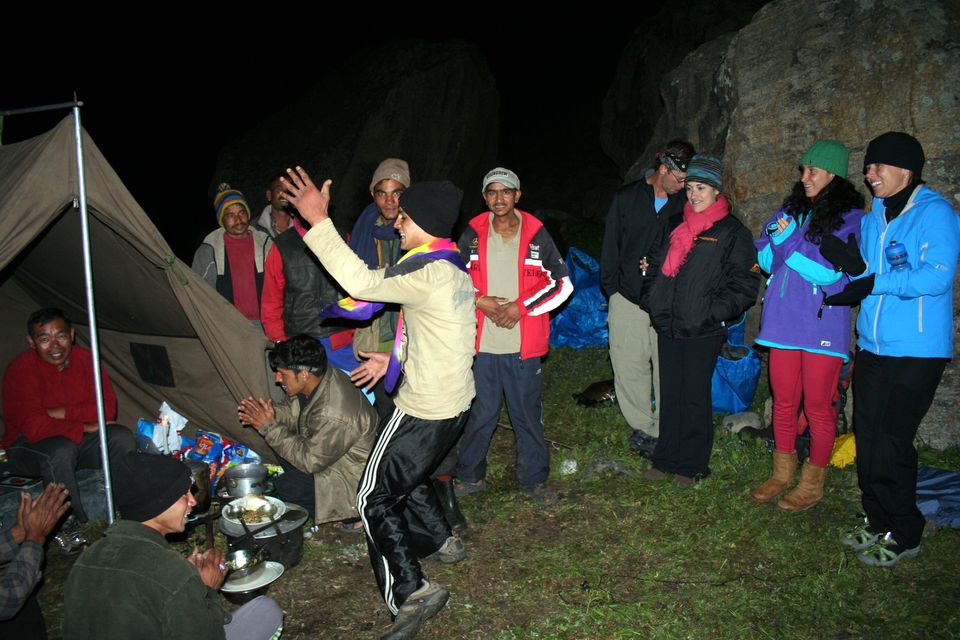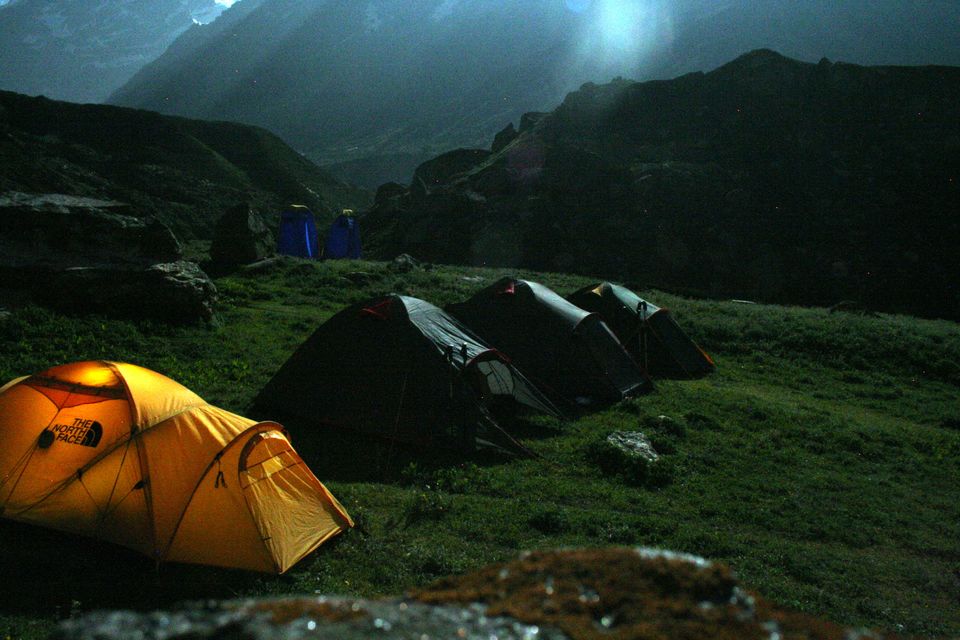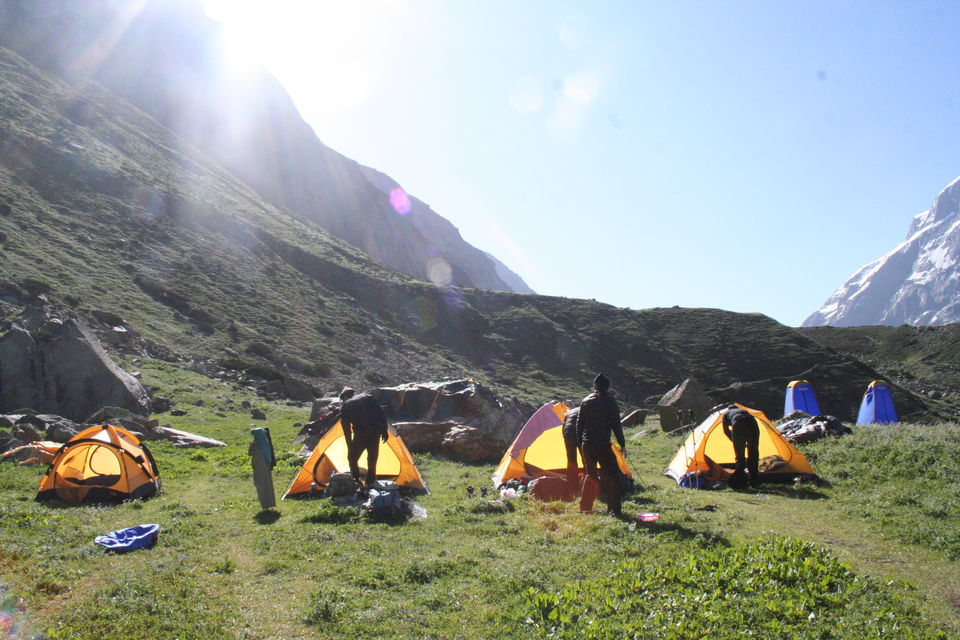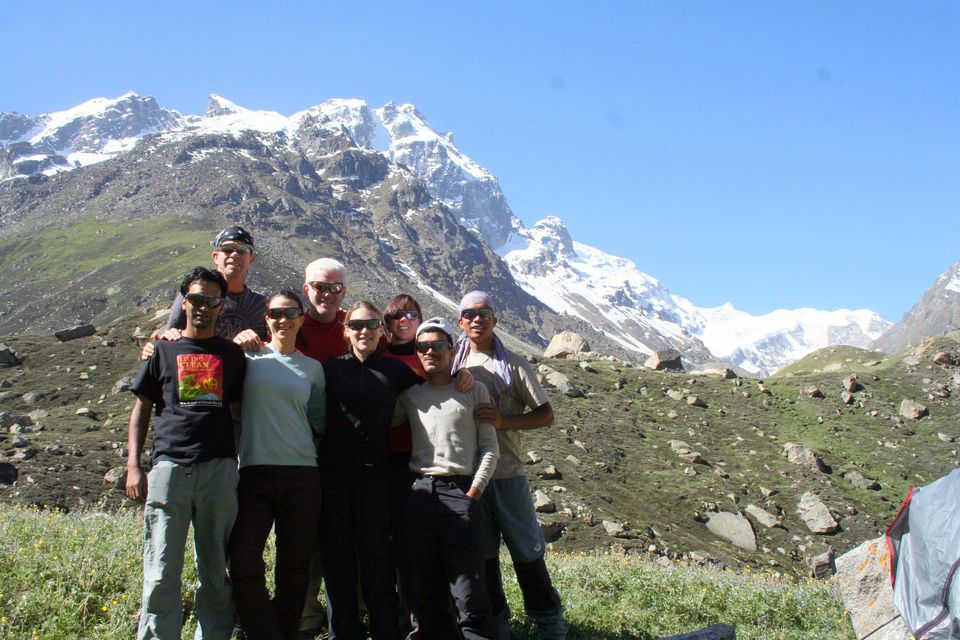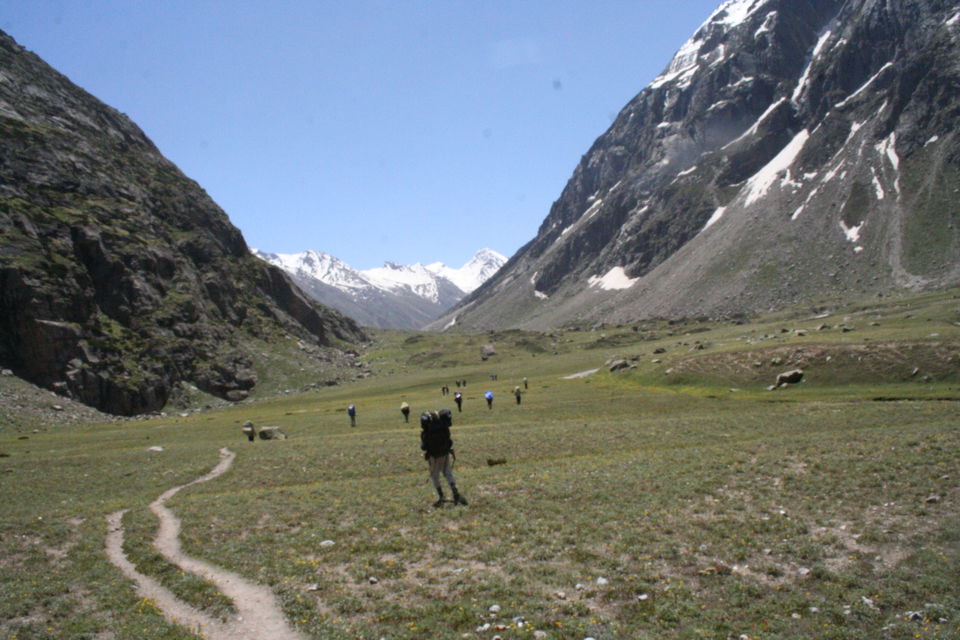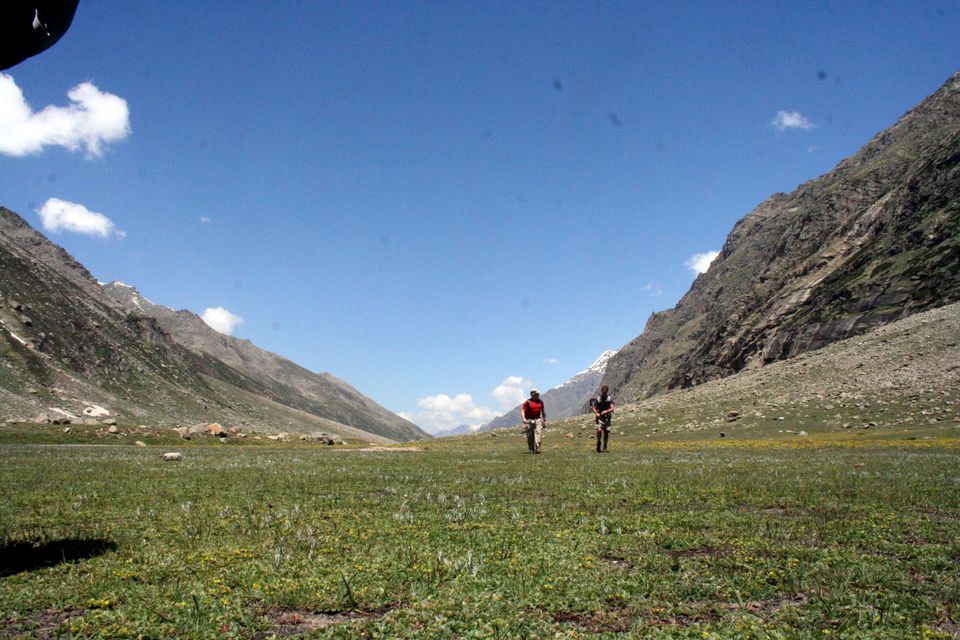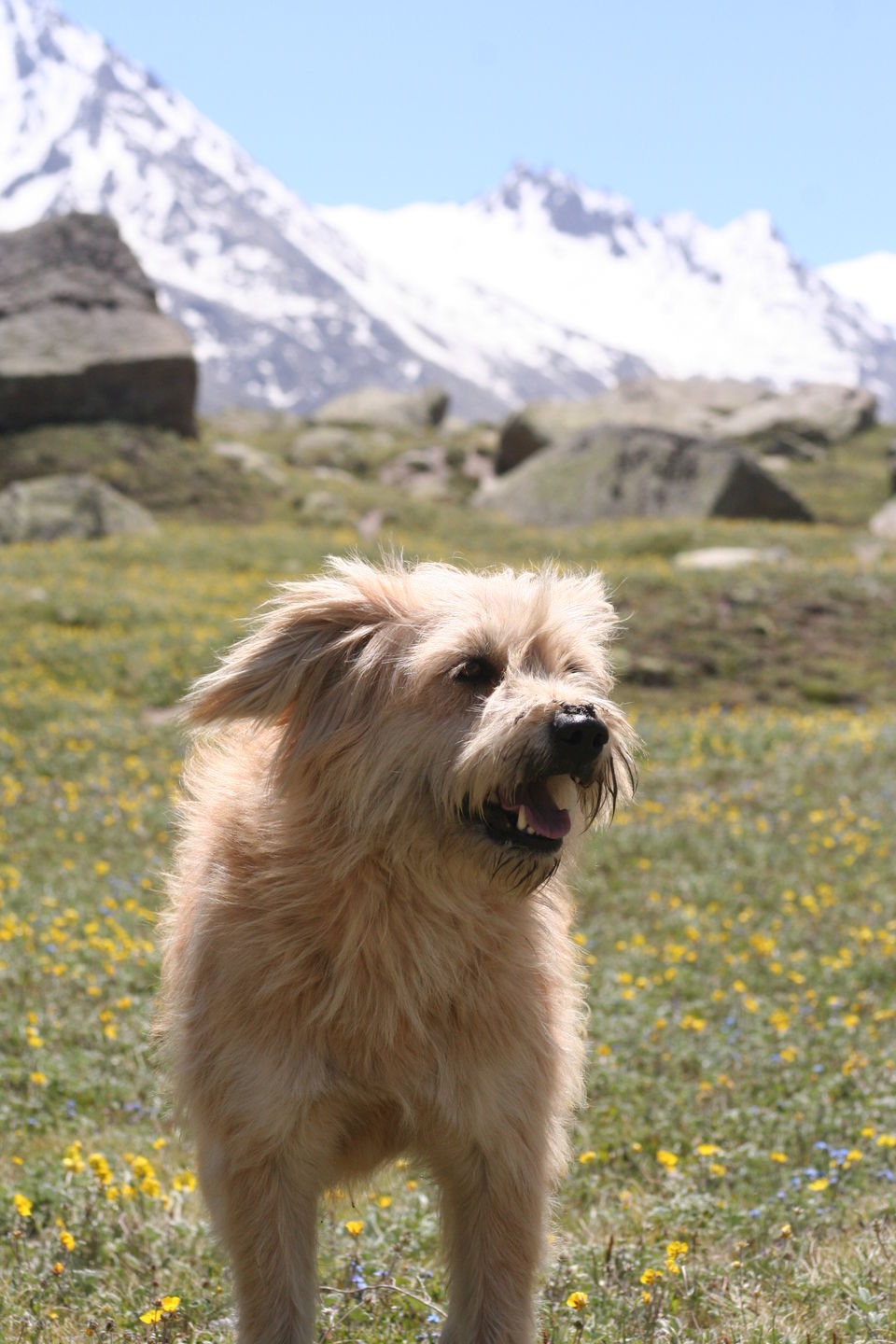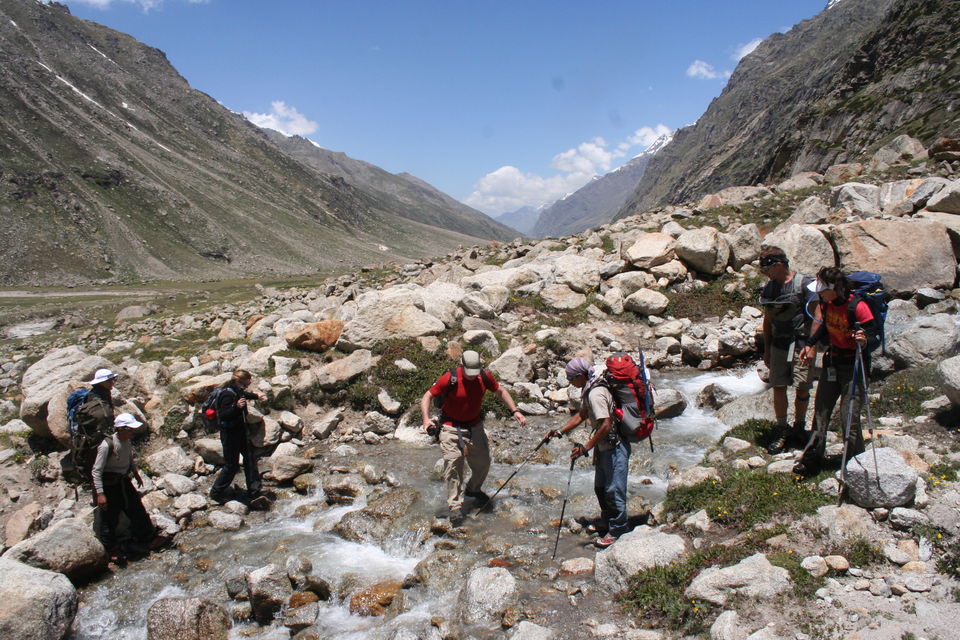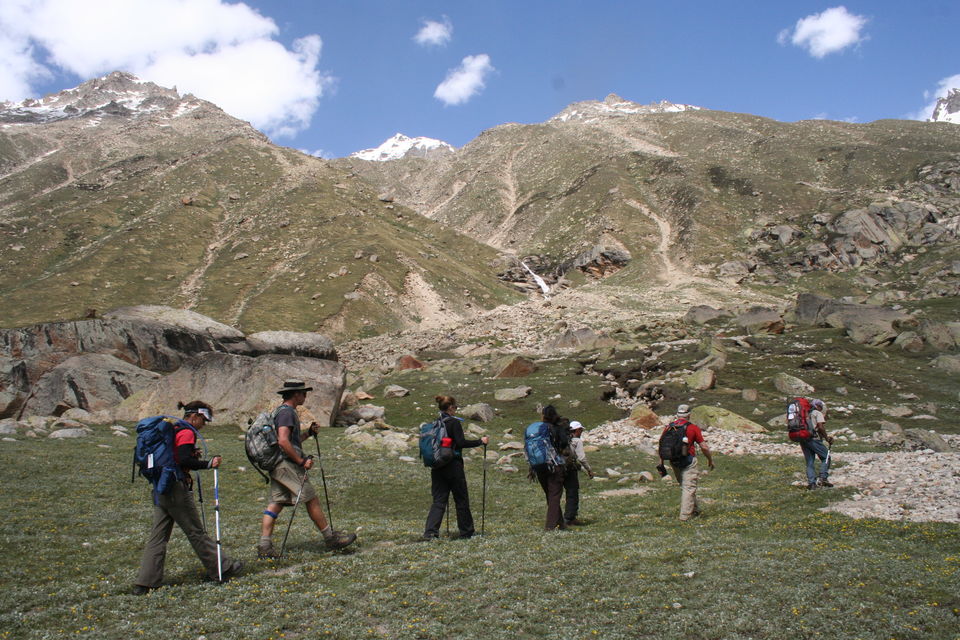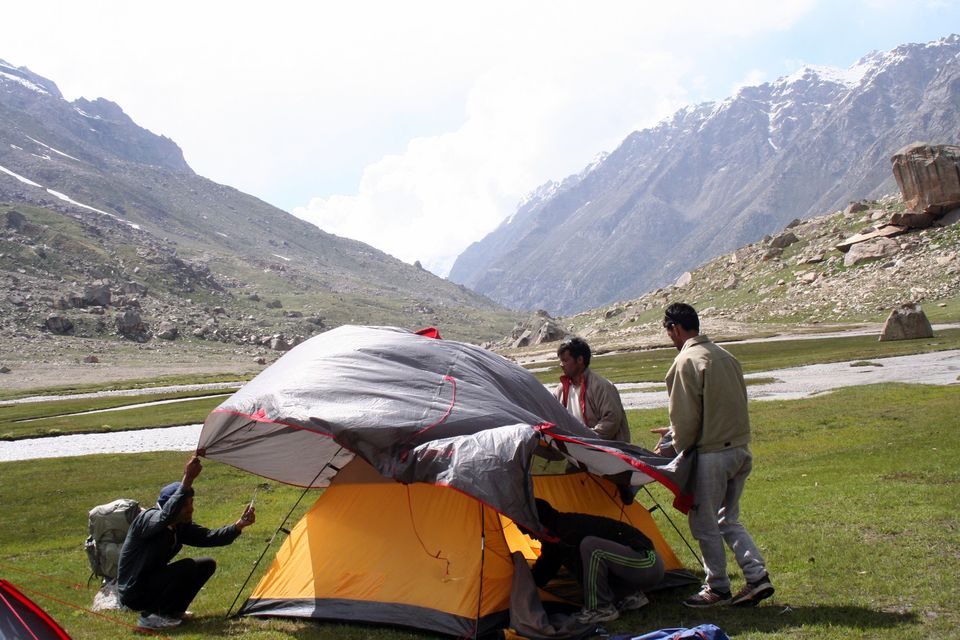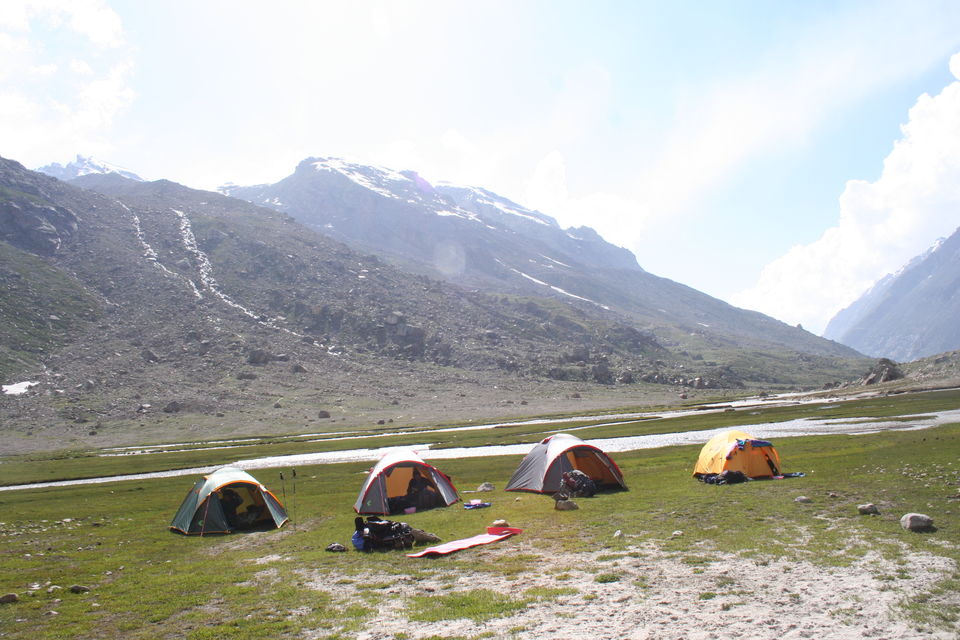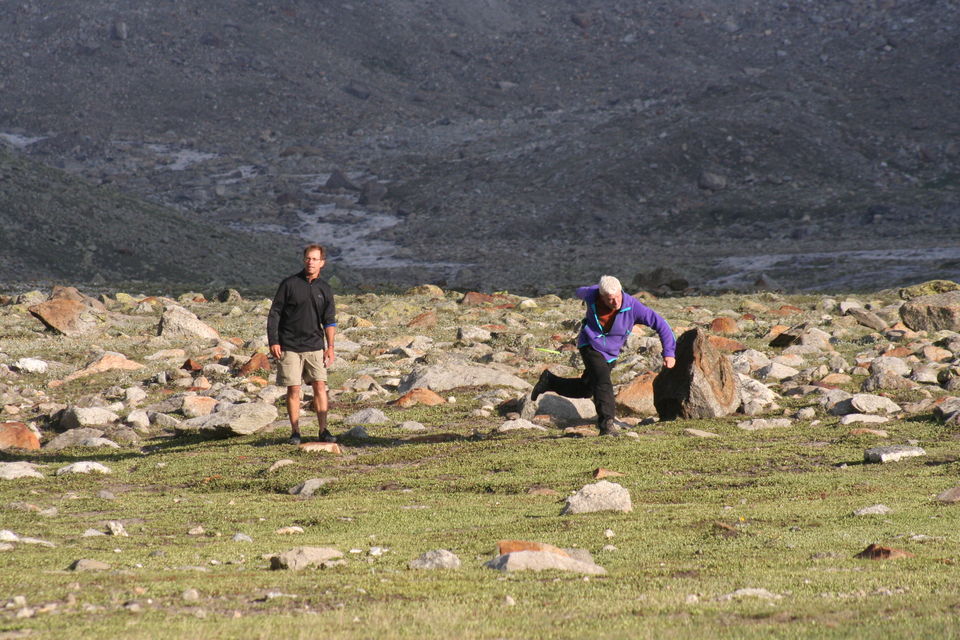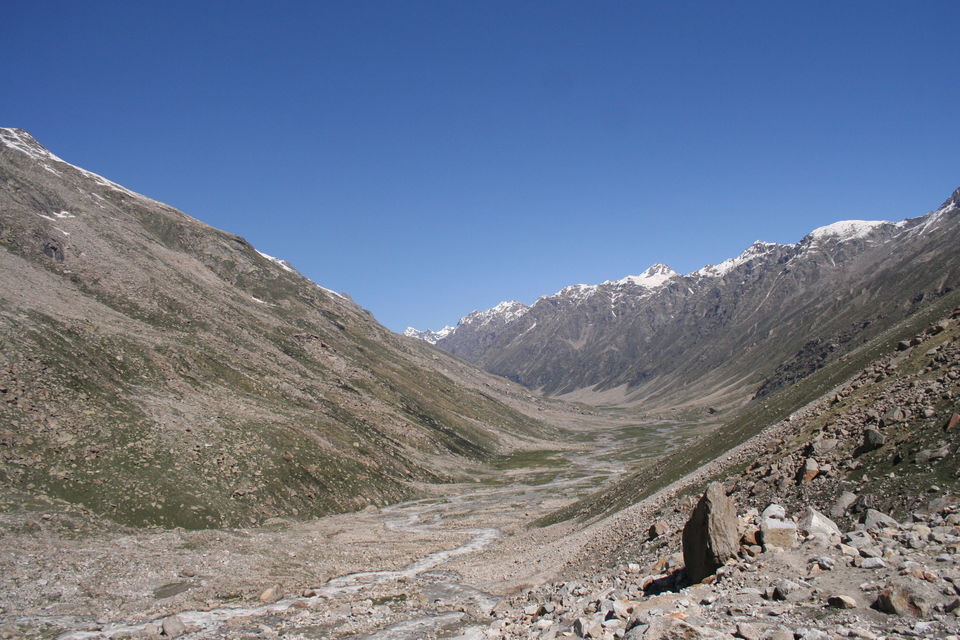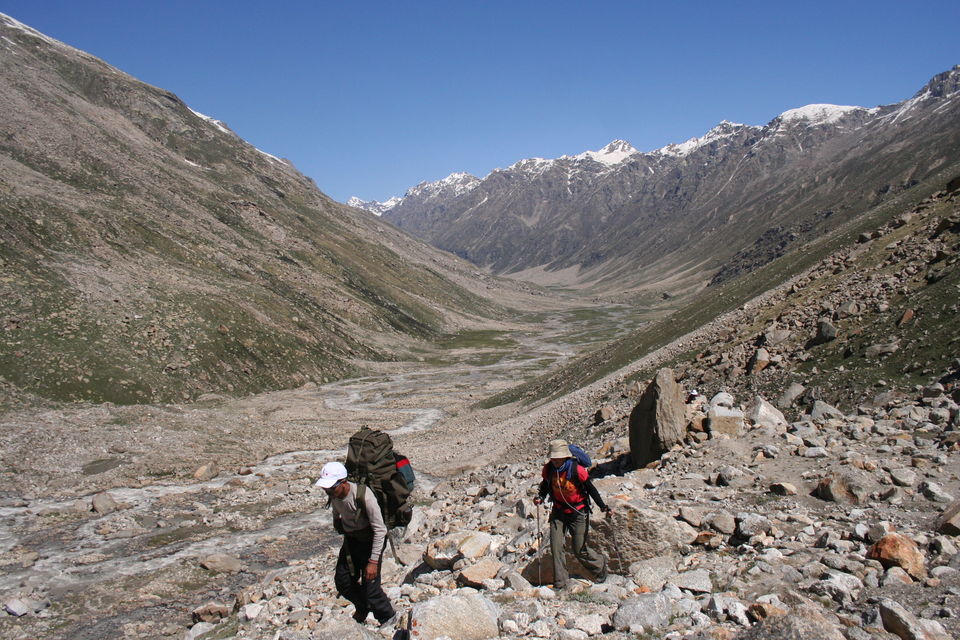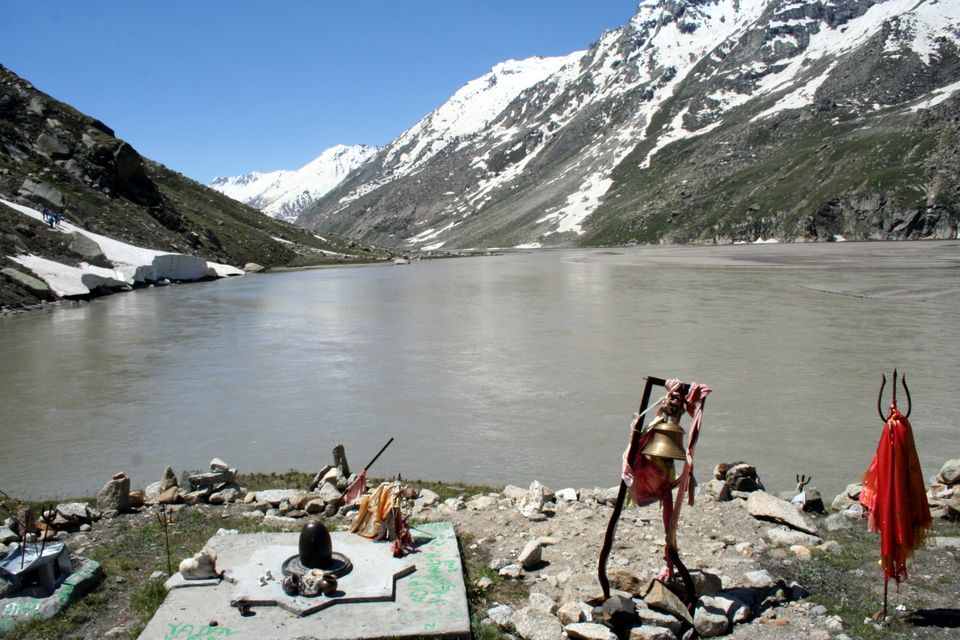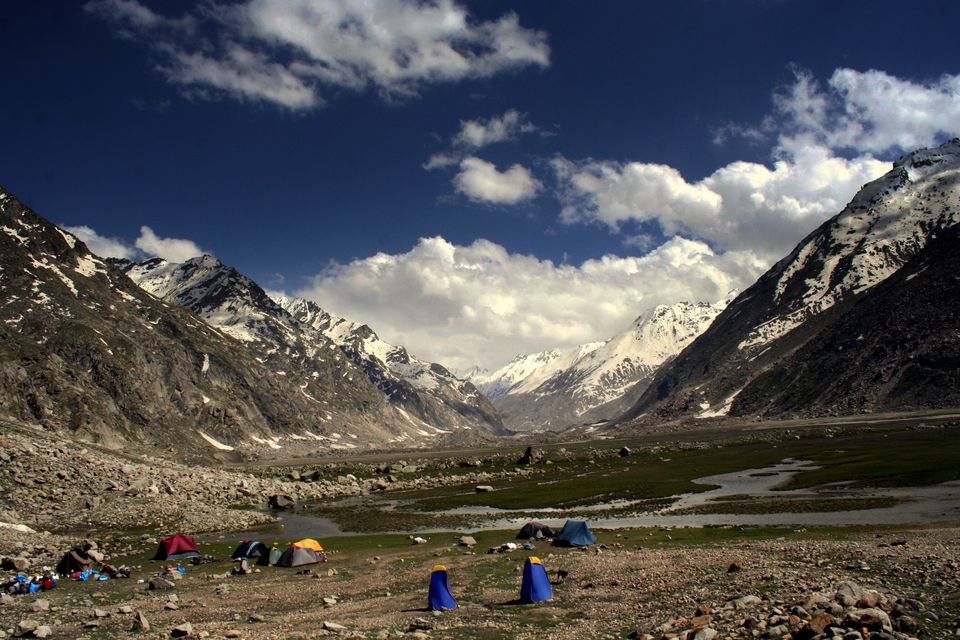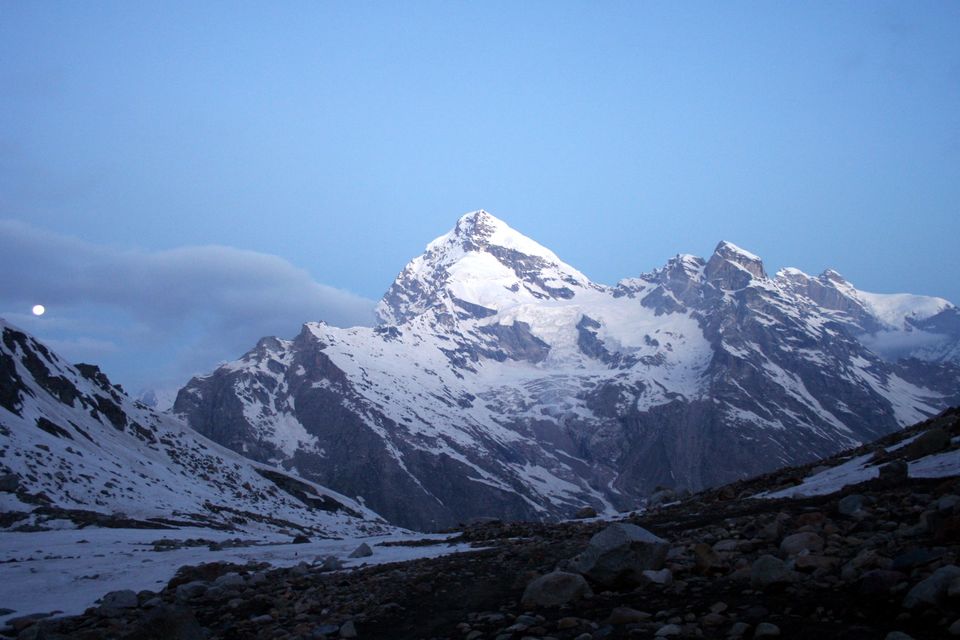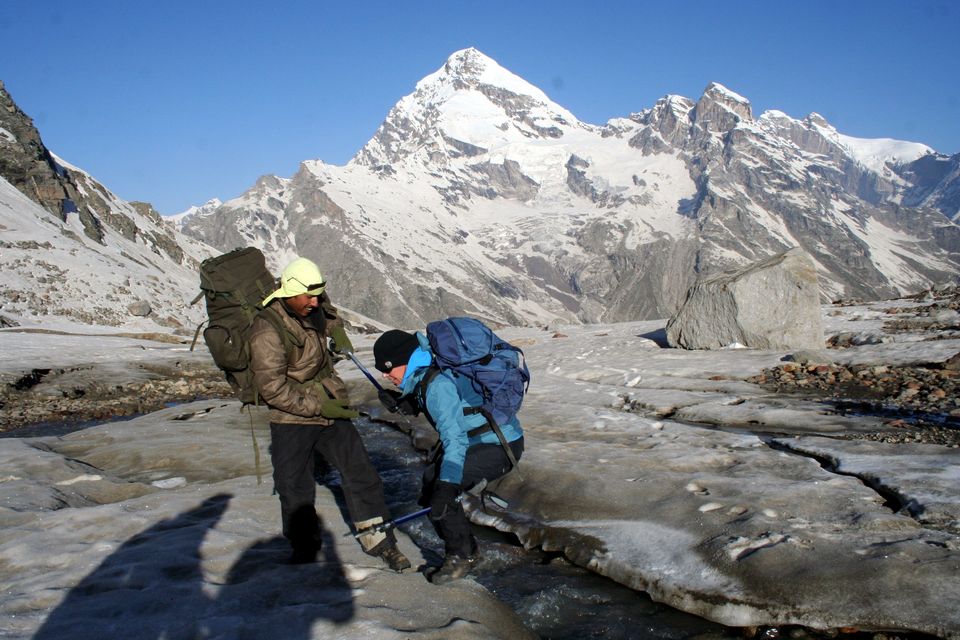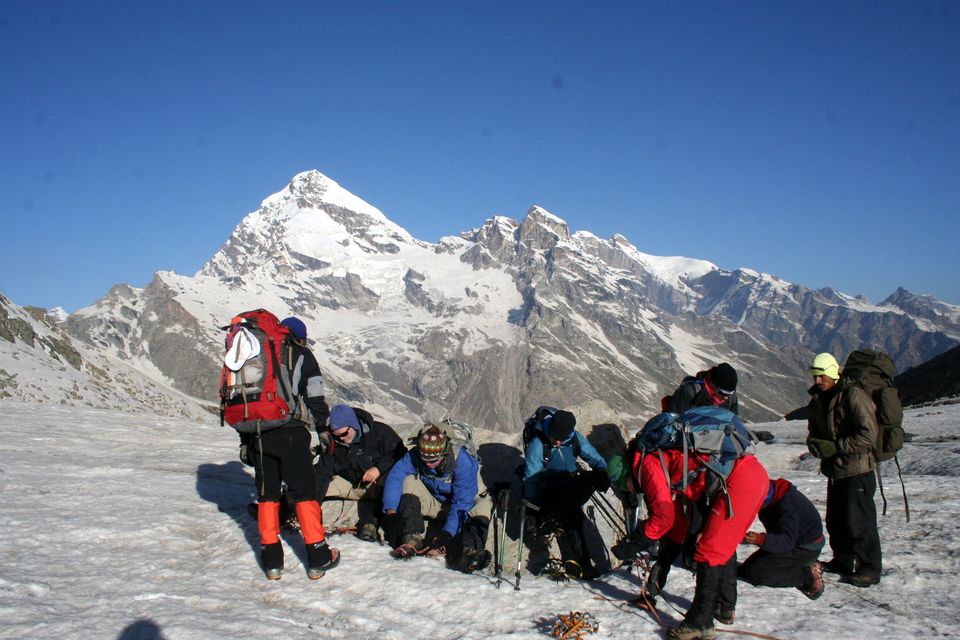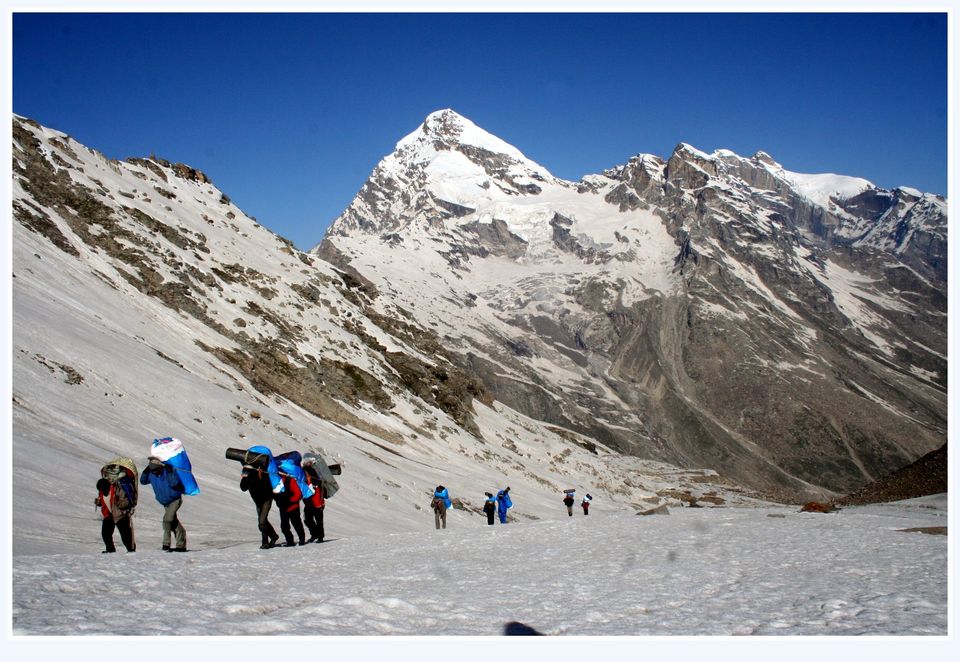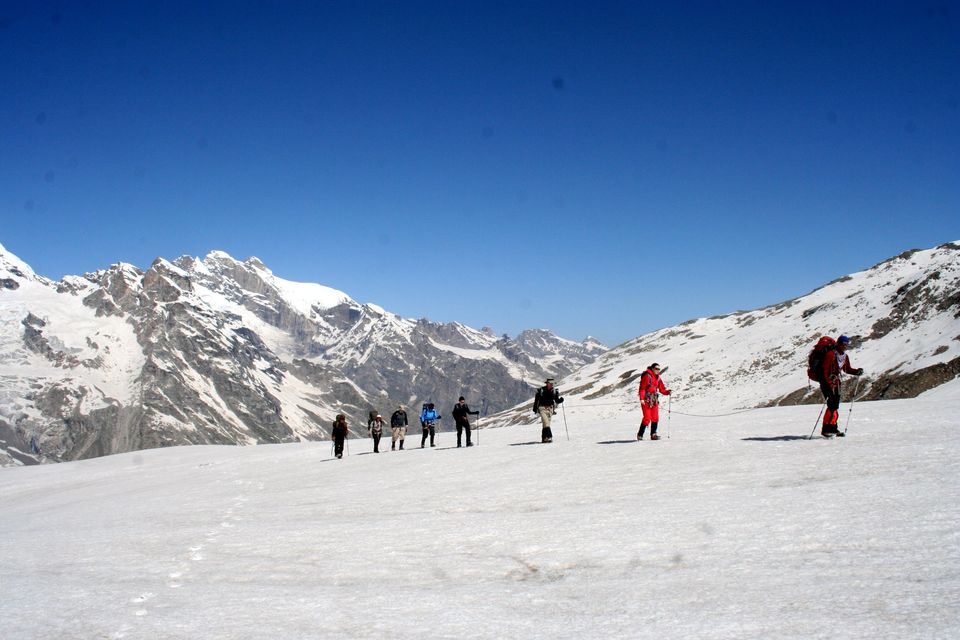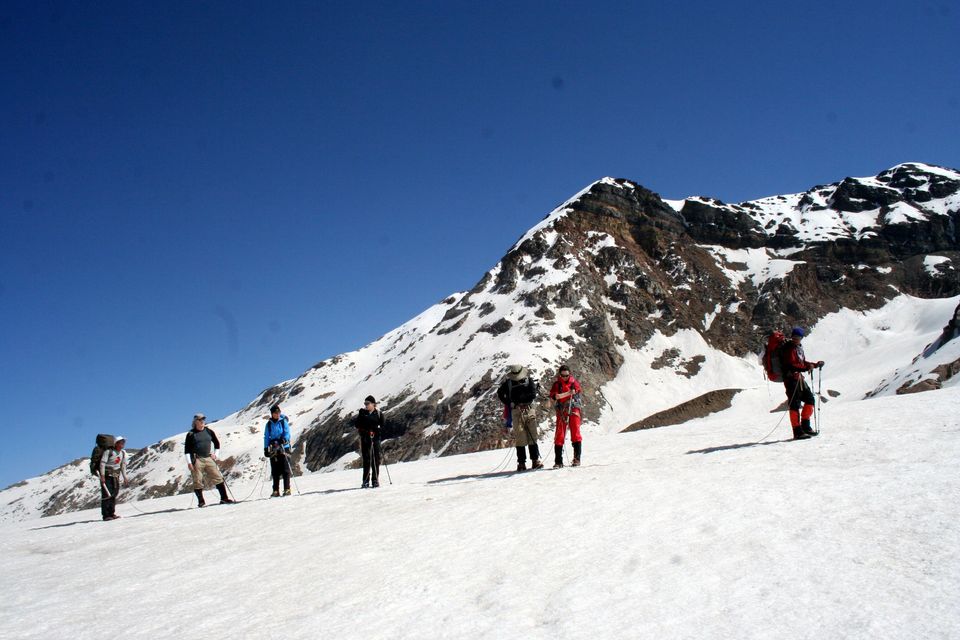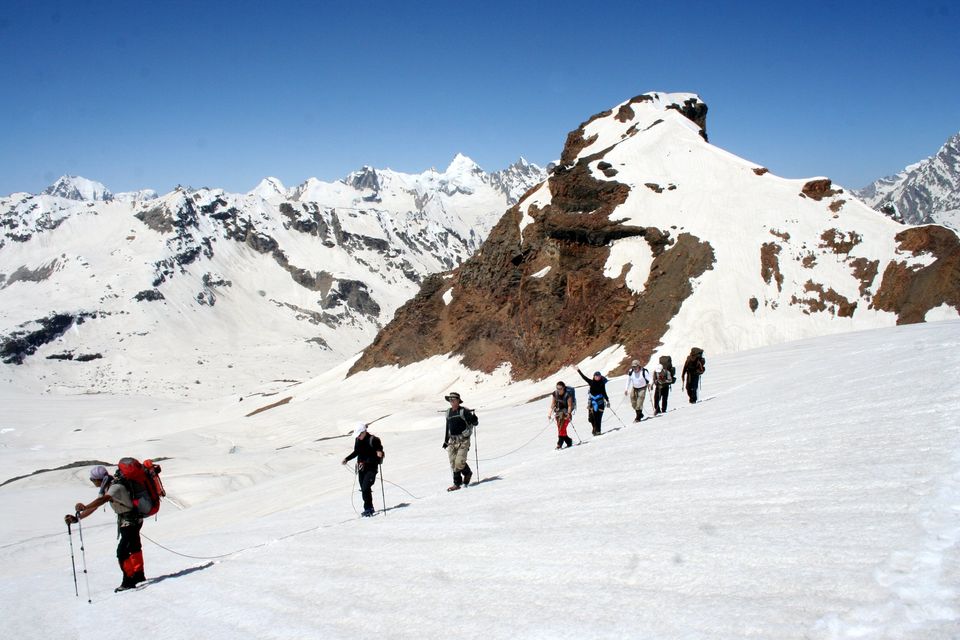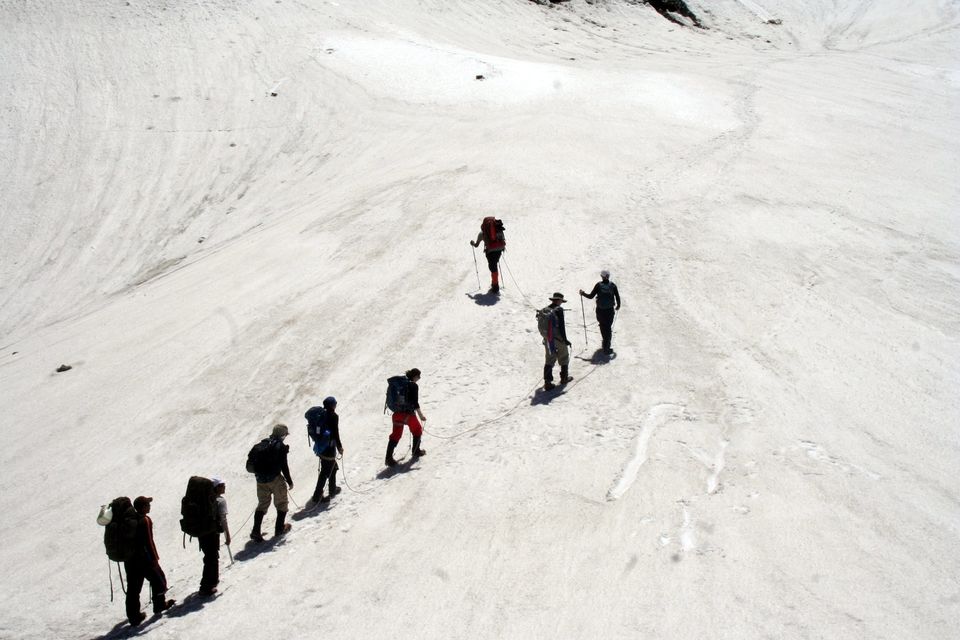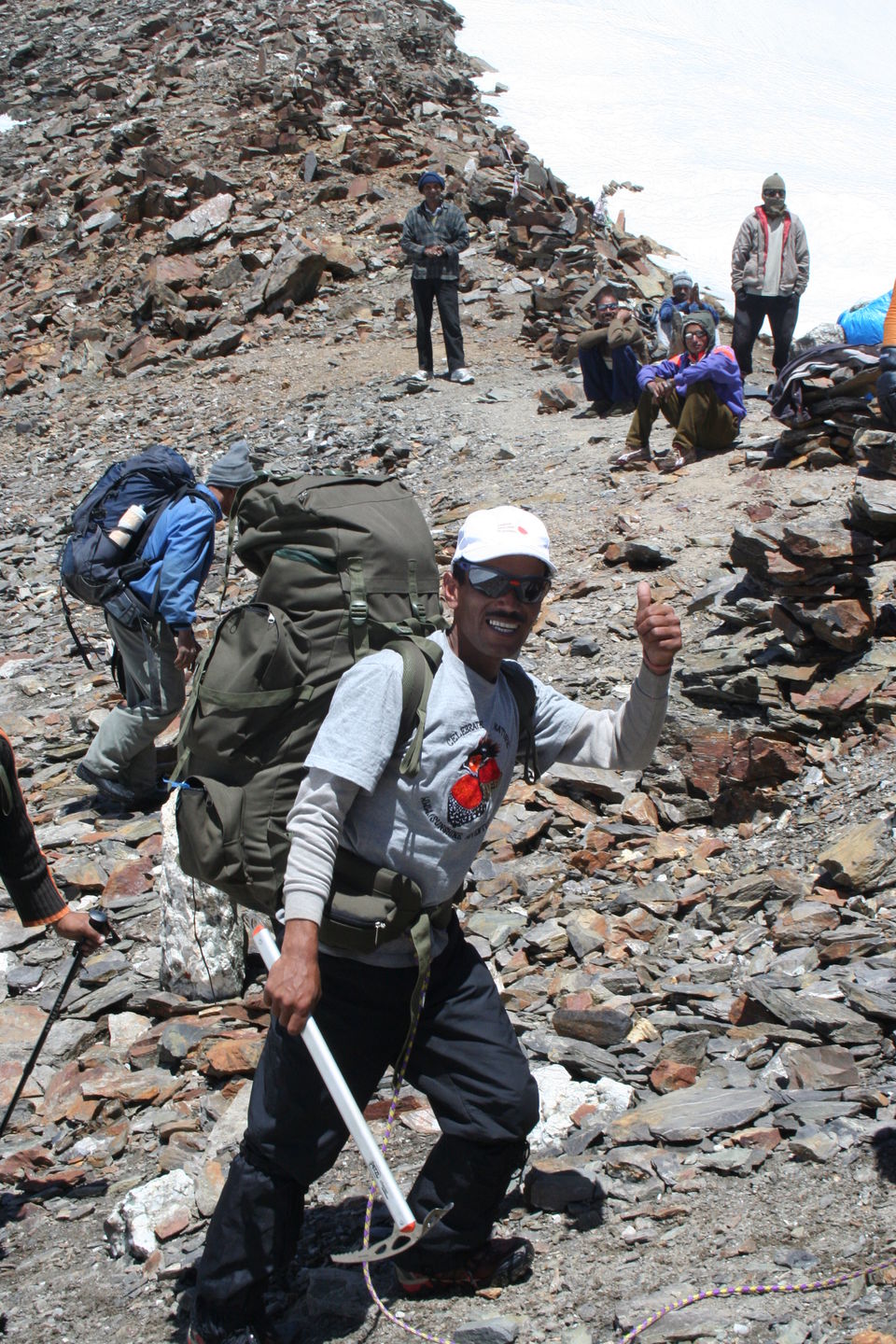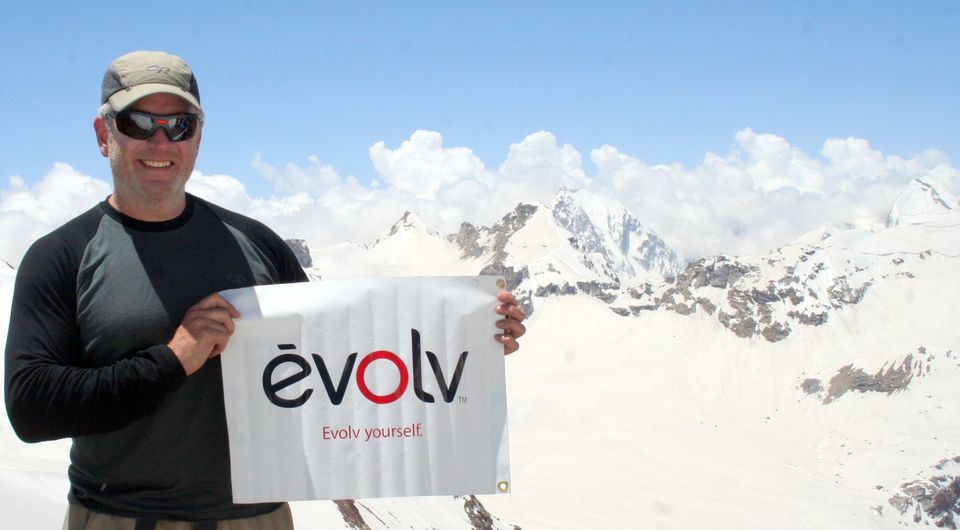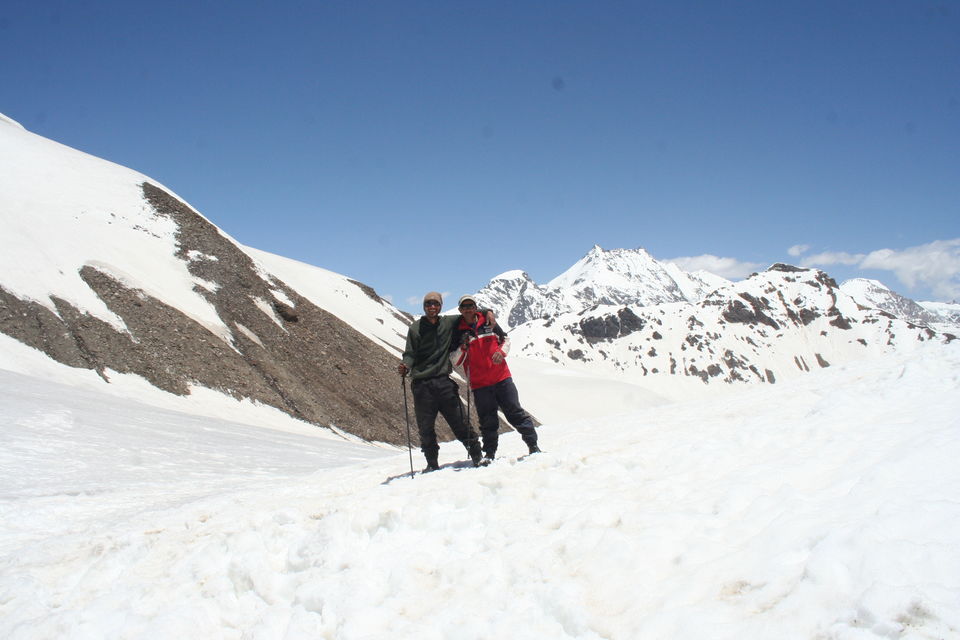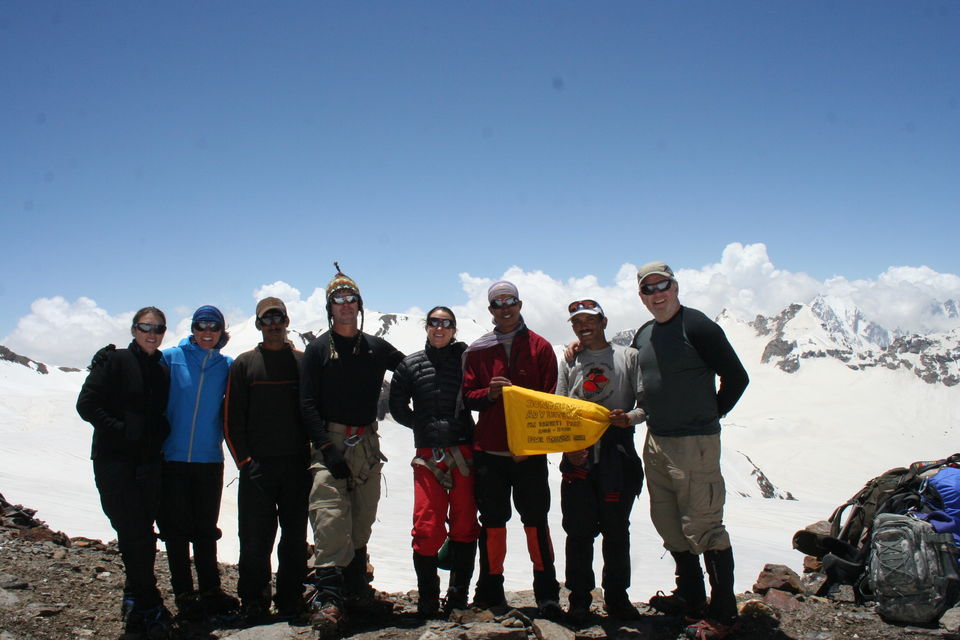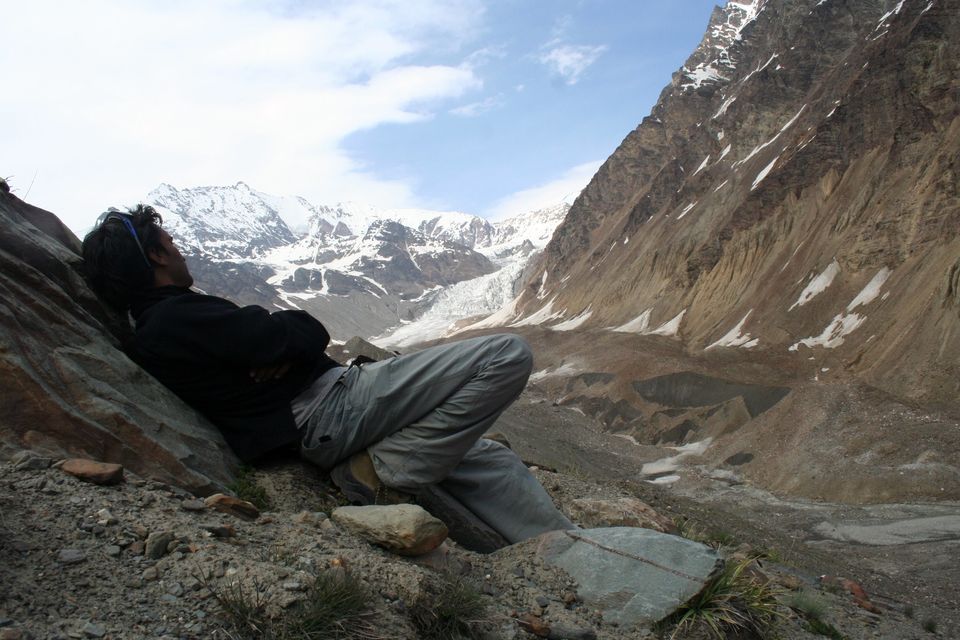 Pin Parvati pass – Trek
Covering a daily average distance of ten miles daily with a basic altitude of 13,000 feet – spanning two distinct environments with their own distinctive cultures and exhilarating scenery – this is a journey for those individuals bold of spirit and in good physical condition. Porters carry our packs and an experienced and cheerful team of local guides, cooks and helpers tend to our comfort and safety throughout the trip.
This is truly the adventure of a lifetime –
Even for those who have spent a'' lifetime adventuring!
Defined as a journey to a shrine or a sacred place, the word pilgrimage aptly describes our journey. Our expedition takes us from Kullu – the Valley of a Thousand Gods – up into to the ancient land of Spiti, called by Rudyard Kipling 'the place where the Gods live'. We make our way along trails shared only by holy men and snow leopards. Utilizing the power of ritual, yoga and council processes we draw ourselves into the sacredness of the landscape… and the sacredness of the landscape into ourselves. Through focus, attention and elevation of spirit, we see clearly that even this amazing journey is but an outward expression of the greatest adventure of all – the adventure with
Day 01 :Manikaran - Khirganga : 5-6 hrs
Leave early in the morning and drive to Manikaran (1700 Mts.)and then on to a newly opened road till Kalga . Kalga (2200 Mts.) is a small clearing in the thick pine forest. From here we start the trek to Khir Ganga (4 hrs) with packed lunch enroute. The trek through the forest to Khir Ganga (2850 Mts.) is a pleasant walk except for one short steep climb in between. Khir Ganga is a holy place with a hot water spring, small temple of Lord Shiva and a bathing tank. This is the last chance of Hot water bath on trek .
Day 02 :Khir Ganga - TundaBhoj (4-5 hrs)
The trail is still within the limit of pine trees and is heavily wooded on this section also. TundaBhoj (3200 Mts.) is the upper limit for the pine forests and now on there is an abundance of Bhoj ( Birch) trees.. About 9000 feet high, Tundabhuj gets its name from the abundance of birch trees in the area. The camping ground has an ethereal feeling about it. (Imagine a table like structure bound on two sides the raging Parvati river running through deep ravines and surrounded on all sides by hills called the 'Pancha Pandavas' )
Day 03 :Tunda Bhuj – Thakur kuan- Pandu pul – Dwari thach
This is the first challenging day on the trek. The trail is steep and hard in some sections close to Thakur Kuan (3400 Mts.). This area falls within the Kanawer Wildlife Sanctuary and one may encounter small Himalayan Brown Bears at lower elevations and Wild Sheep or the Snow Leopard at higher altitudes. o/n Tents Trek through flower speckled meadows to mysterious Mantalai Lake. There are some very unusual rock bridges on the way to Mantalai
Day 04 :Dwari tach - Oodi thach
Mantalai Lake-Base Camp (6-7 hrs)
The trekking is challenging, over a glacier and loose scree slopes. There is a beautiful grassy camp (4500 Mts. approx.) at the base of the pass. The Parvati Kund is located just above Mantalai Lake on way to the Pinparvati Pass. The green colour of the lake is intriguing!
Day 05 : Oodi tach – Manatali Lake
Walk through rocky moraines and you reach the holy lake and source of Parvati river .
Day 06 : Rest day
Practice for some ice craft where as team gets ready for advance base camp .
Day 07 : Advance base camp Base Camp - Pin Parvati Pass-Camp (5-6 hrs)
The approach to the Pass is over a crevassed snowfield and all possible precautions are taken on this section. Everybody is roped up as the crevasses may not be easily visible. After the pass, descend over a steep scree slope to reach the first camp site in the Pin Valley (4500 Mts.)
Day 08 : Pass Camp - Pin base camp (7-8 hrs)
A long downhill walk this day gets us you to the first village in Spiti. Mud (3600 Mts.) is the first village of its kind that we have seen till now. It is set below a cliff and inhabited by simple folk of ancient Tibetan origin. This is also the last night on the trek. o/n tents
Day 09 : Pin base camp – Wazirung
Long tiring walks giving you different feel in mix of purple and brass colour landscape. Totally different from greens of Parvati .
Day 10 : Wazirung to Mudh 6 hrs
Long straight walks for 6 hrs and you see the first village after 10 days . And the last village from Spiti end .
Day 11 : Mudh – Tabo monastery – Dhankar Monastery - Langza
Experience 2 beautiful and old monasteries and then enjoy hospitality in Homestay of Spiti at Langza .
Day 12 : Losar – Chandertal – Manali – 7-8 hrs of drive
Tours ends
Trip cost on basis of min 8 pax – 32000 all inclusive
Trip cost on basis of 10 pax – 30000 rs all inclusive
The total price includes:
- All trek logistic support: porters, cooks, and personal porter
(to carry client's main clothing and gear pack of each trekker).
- All group meals during trek/tour
- All ground transport in Jeeps.
- A fluent English-speaking guide who will be with you from Day 01 to Day 07
- All entrance fees to Great Himalayan National Park admission fees and
Park Camera Fees.
- Experienced GHNP guide/naturalist.
- A list of required and suggested gear needed by trekkers will be provided to participants.
The above rates do not include:
- Transport from Delhi to Kullu
- Changes in programs or flight schedules due to reasons like climate and geographical hazards
- Travel and flight insurance, emergency medical repatriation charges required by Great Himalayan National Park.
- Expenses of personal nature including: liquor/drinks, telephone calls, shopping, etc.
- Tips to porters and trekking staff.
- Any items not mentioned above.