I've been staying at the Manikaran Gurudwara Sahib for the past couple of days to rest my leg which I hurt on my previous trek. It feels good here, talking to different people, free stay and 24 hours free langar(food). Everyday thousands of people come here, alone, with friends and family, it always has a bustling.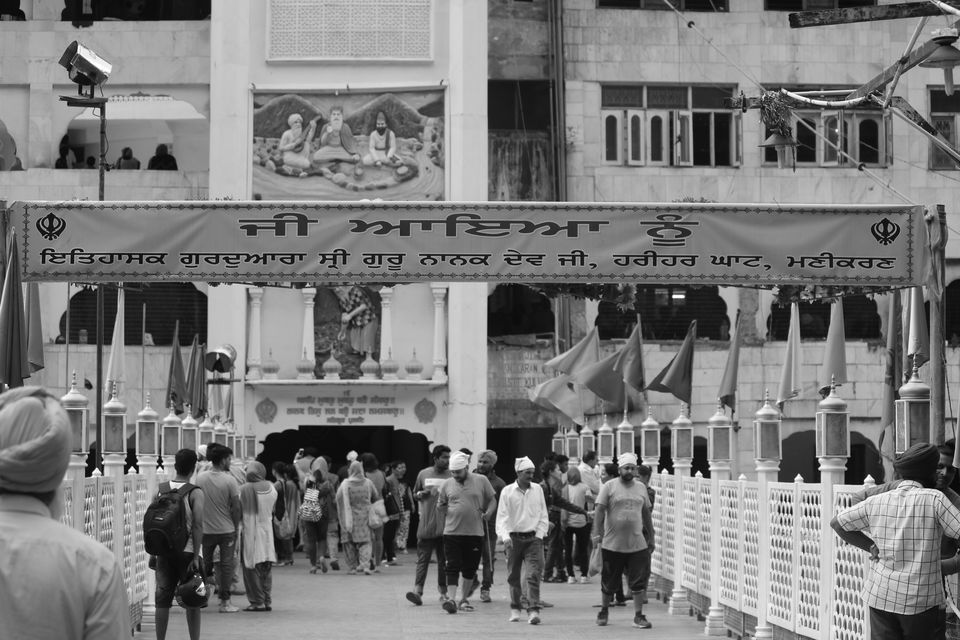 My leg was feeling much better stuffing myself as much as i could for the past couple days. It's time for the next trek "Kheerganga". They say that every beginners first trek should be Kheerganga. I don't know why but I'm find out real soon.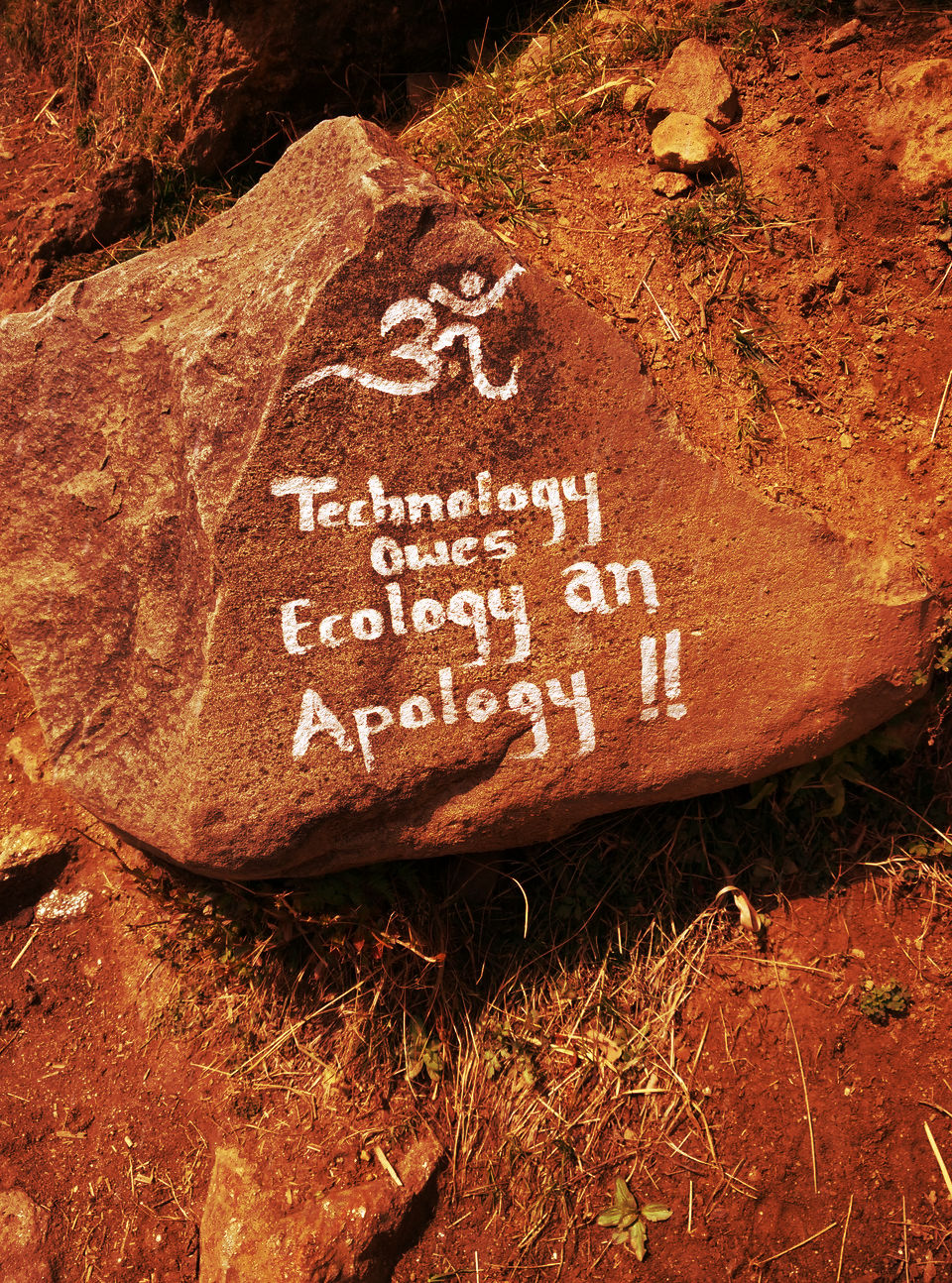 I was surely enchanted by the place. Stalls were to be found exactly when I needed some refreshment and to fill my stomach.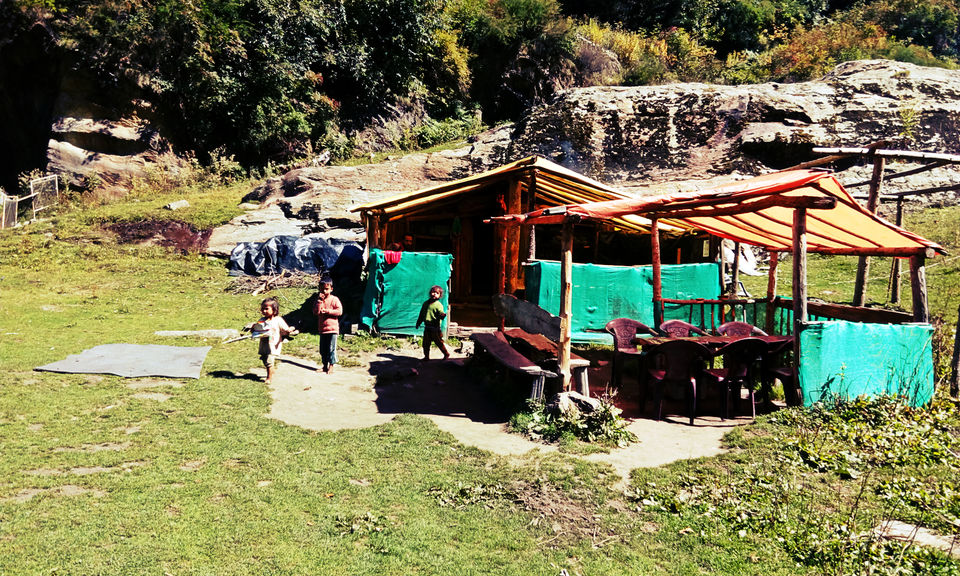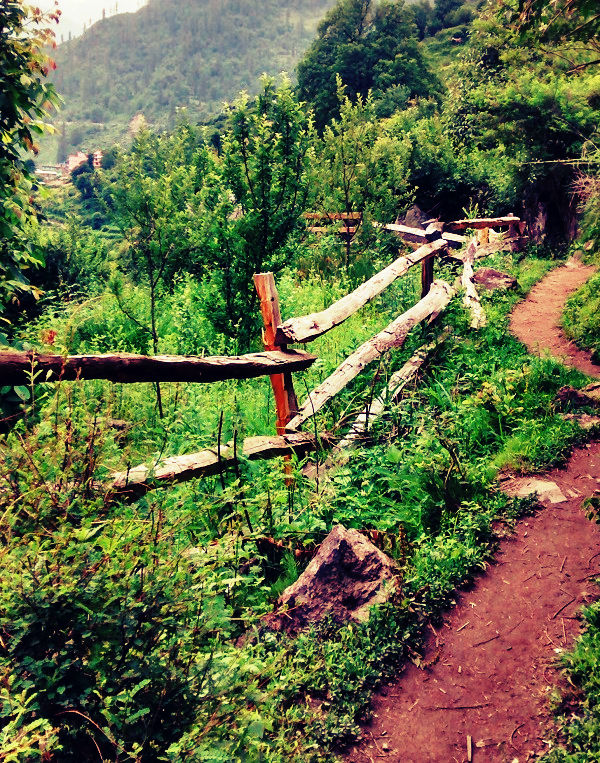 I also met some tourists. I joined with them and really enjoyed their company. They were very welcoming. I stayed with them for the return journey as well.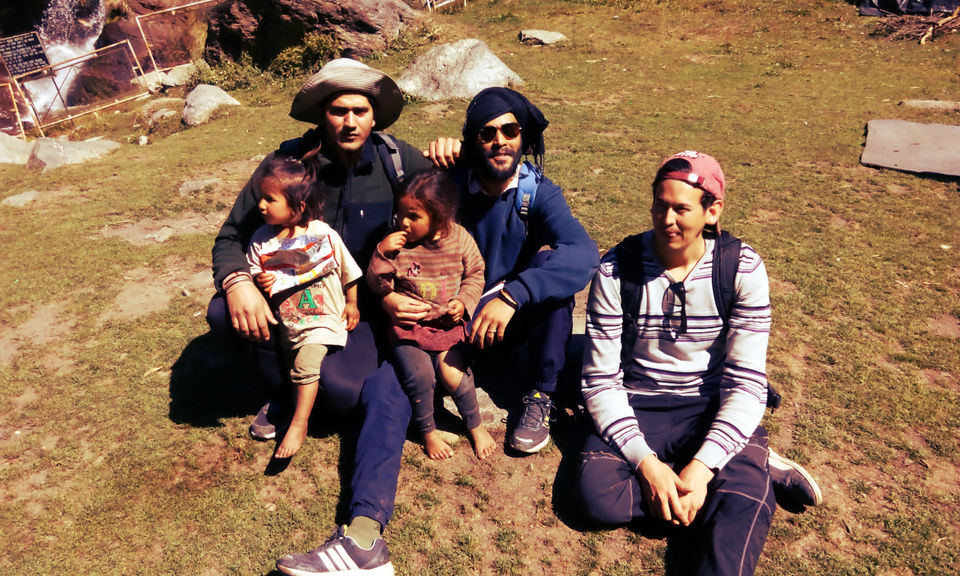 It's not a tough trek. It's very easy. I can see now why this should be everyone's first trek. It's filled with astounding views, weather is always incredible and rain doesn't pose a threat. People can be found everywhere.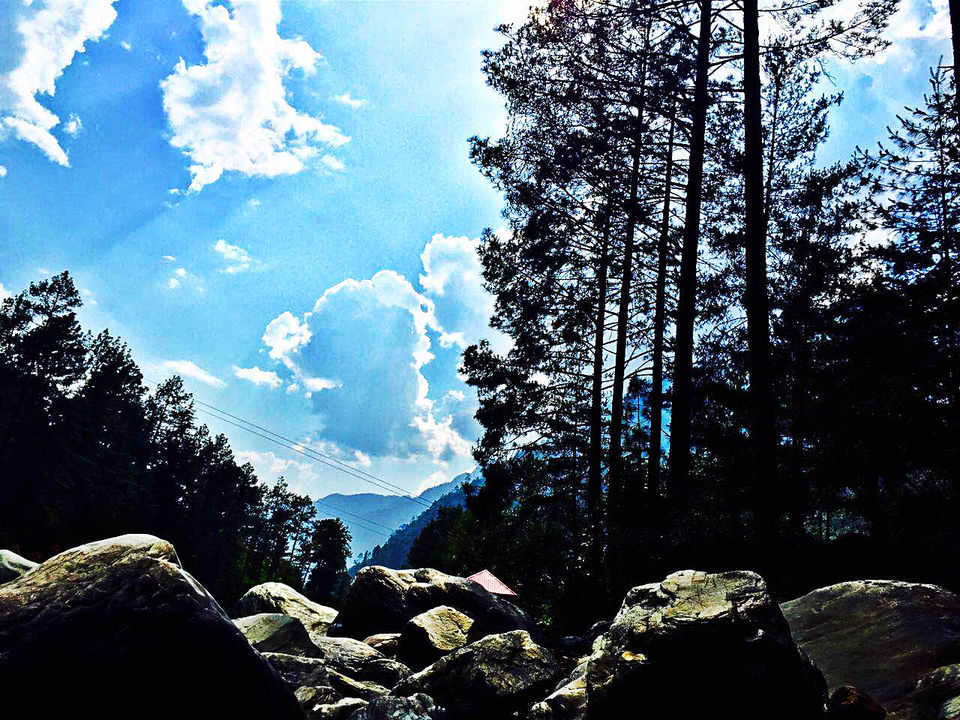 Till Nakthan Village the route is very easy. I covered it real quick, my leg wasn't hurting. After I crossed Nakthan, the route was all ascent with few descents. My leg started to pain and I still had 8 kms to trek. Trail was getting tougher and rocky.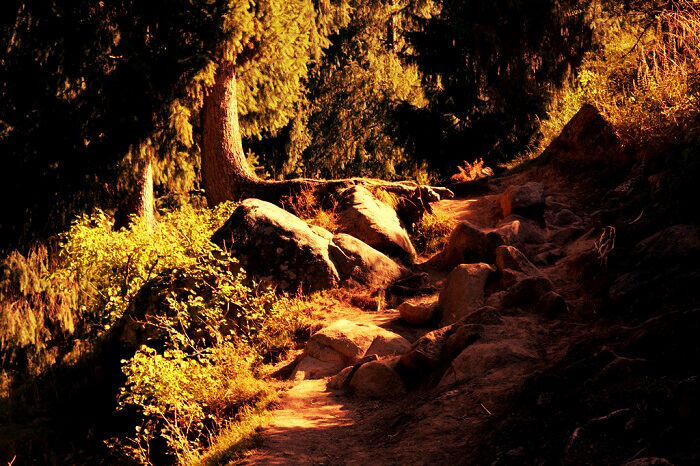 We finally reached the camp site. There isn't much space but I found one room and I shared it to save some money. The best thing was the Dharamshala where I stayed gave us dinner for free. We quickly removed our clothes and went to hot springs for which we came so far. It was just incredible, nothing like a hot springs. My leg was healed instantly.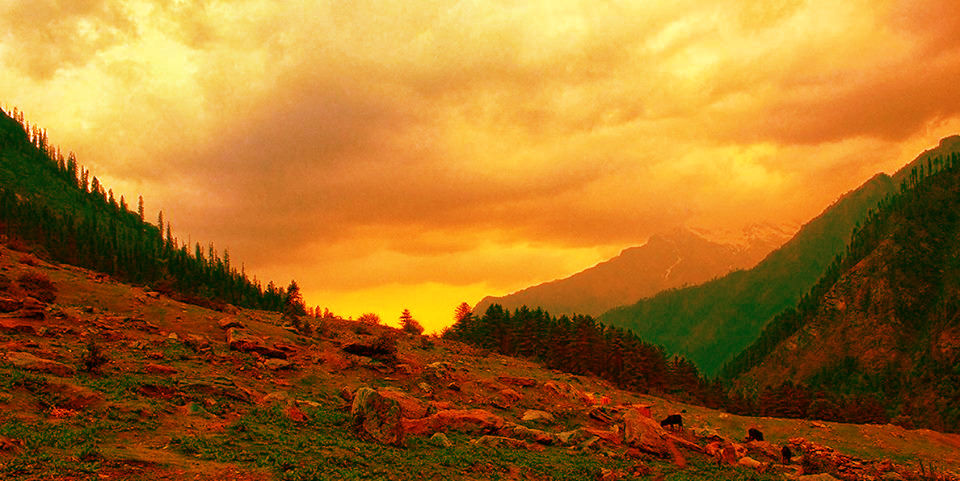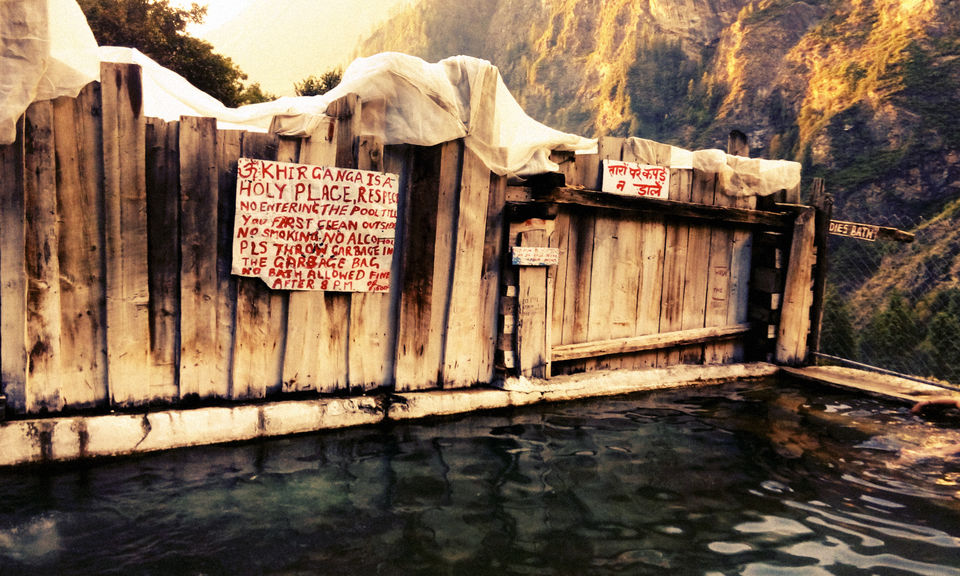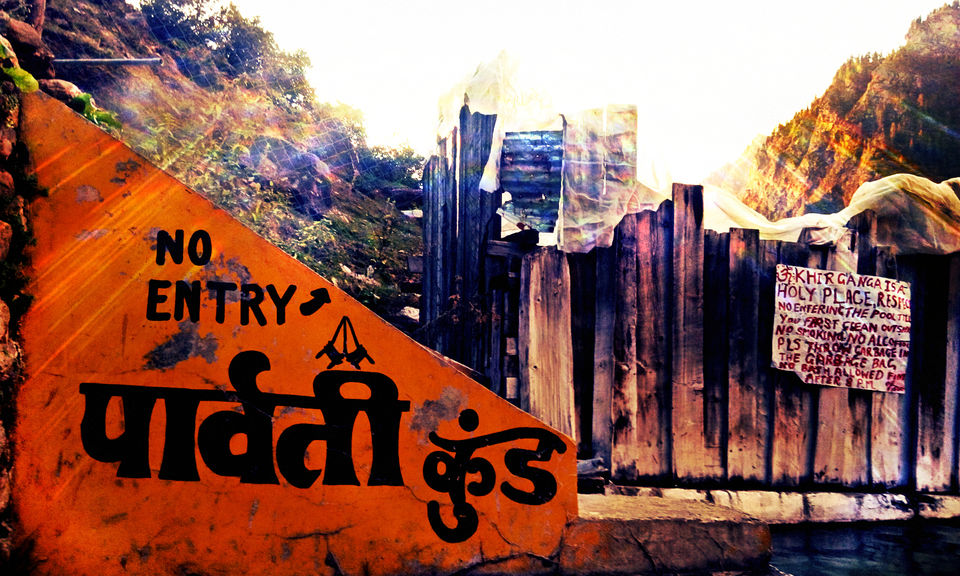 We stayed in the pool for over 2 hours, when we got out it was already dark and freezing. We made a bonfire, ate our food and smoked for a while to stay warm. We had to change positions to stay warm because the temperature was really cold. I had never seen so many stars at once. I kept staring at them for a long time. It was really beautiful, the complete was in a circle shape, all dark except the sky and sky full of stars. It's a shame I couldn't click a picture.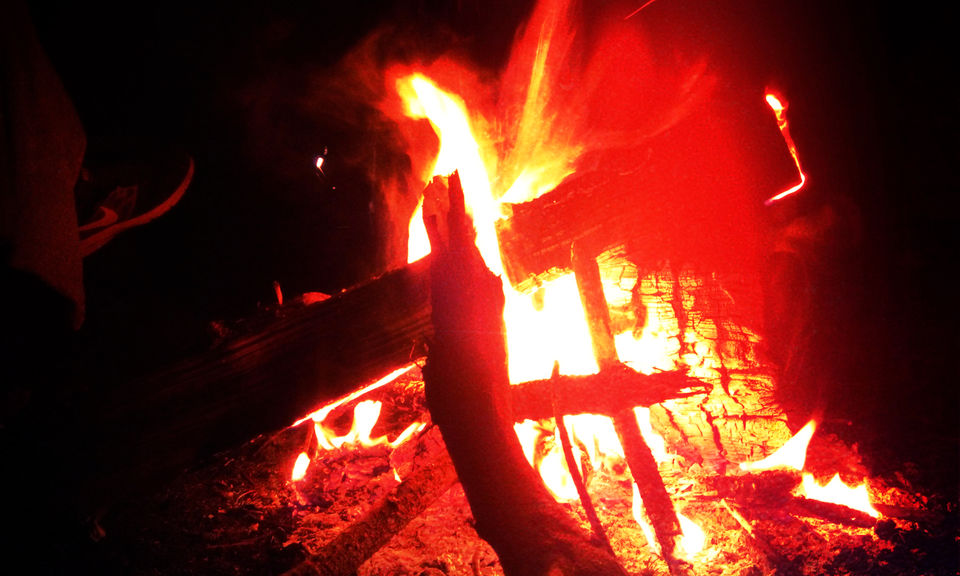 After staying for a long time we all went to stay. Woke up in the morning, visited the temple and it was time to leave.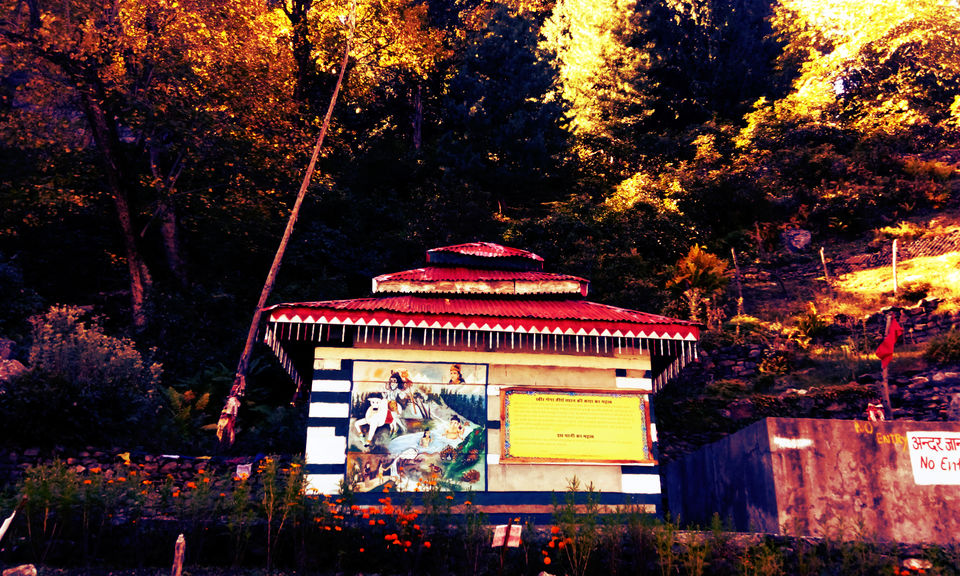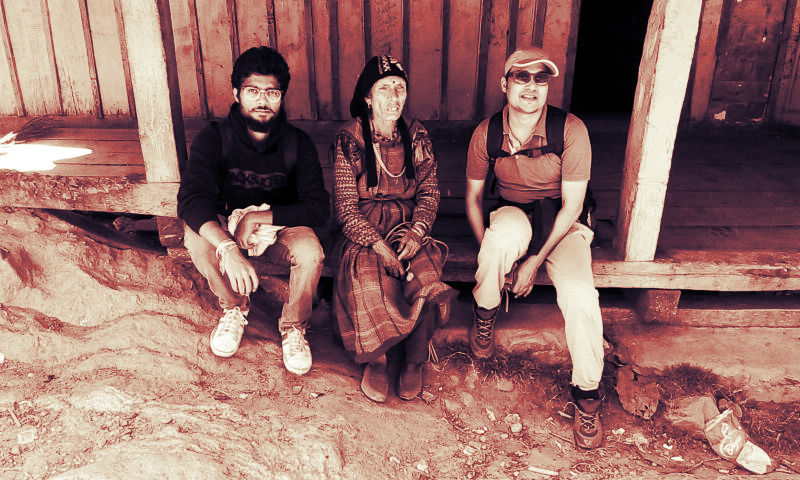 Will be uploading next story soon.
I hope you enjoy the story and hope my travels inspire you.
As always please inbox me if you want any information and comment for your suggestions.
Thanks.