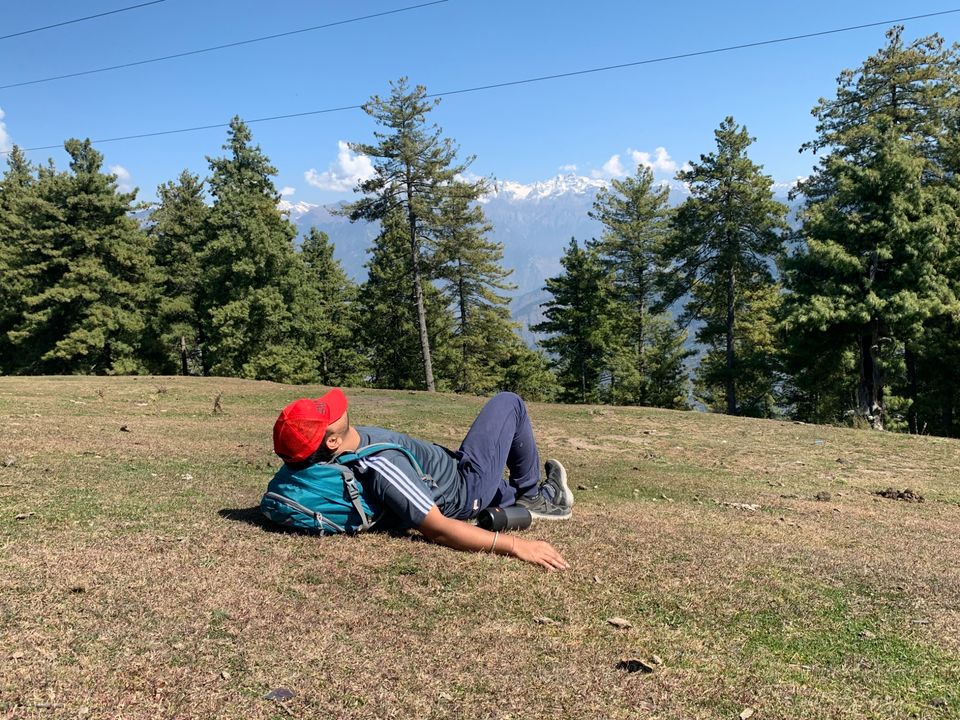 Hey! So here is the part-2 (Day-2) of the previous blog (Trip). If you haven't checked the previous one please do check ;).
Day-2 (Morning 8:00 AM)
Agenda was to the trek and reach Kheerganga.
Now, the question is how to reach Kheerganga?
You will be discovering these places while you are on the way,
Kullu--> Bhunter--> Kasol --> Manikaran--> Barshaini--> Kheerganga.
Read how i reached Kheerganga from Kullu. Enjoy the full storyline ;)
So, i woke in the morning arround 8AM got fresh and had my breakfast. After this i took an auto to Kullu Bus stand which hardly took 5 minutes to reach over there and picked the bus for Bhunter at 9AM (You can also take the bus directly to Manikaran or To Kasol from Kullu and then to Barshaini).
It took 25-30 minutes to bus and i reached at Bhunter. After exploring and doing a little research about the Trek i took a local bus from Bhunter to Manikaran Sahib at 12:00 in the noon. Bhunter to Manikaran Sahib is 40KMS approx). Local bus took 2 hours to reach Manikaran. There is a beautiful gurudwara called Shri Manikaran Sahib. I went to Gurudwara and had some beautiful moments of peace.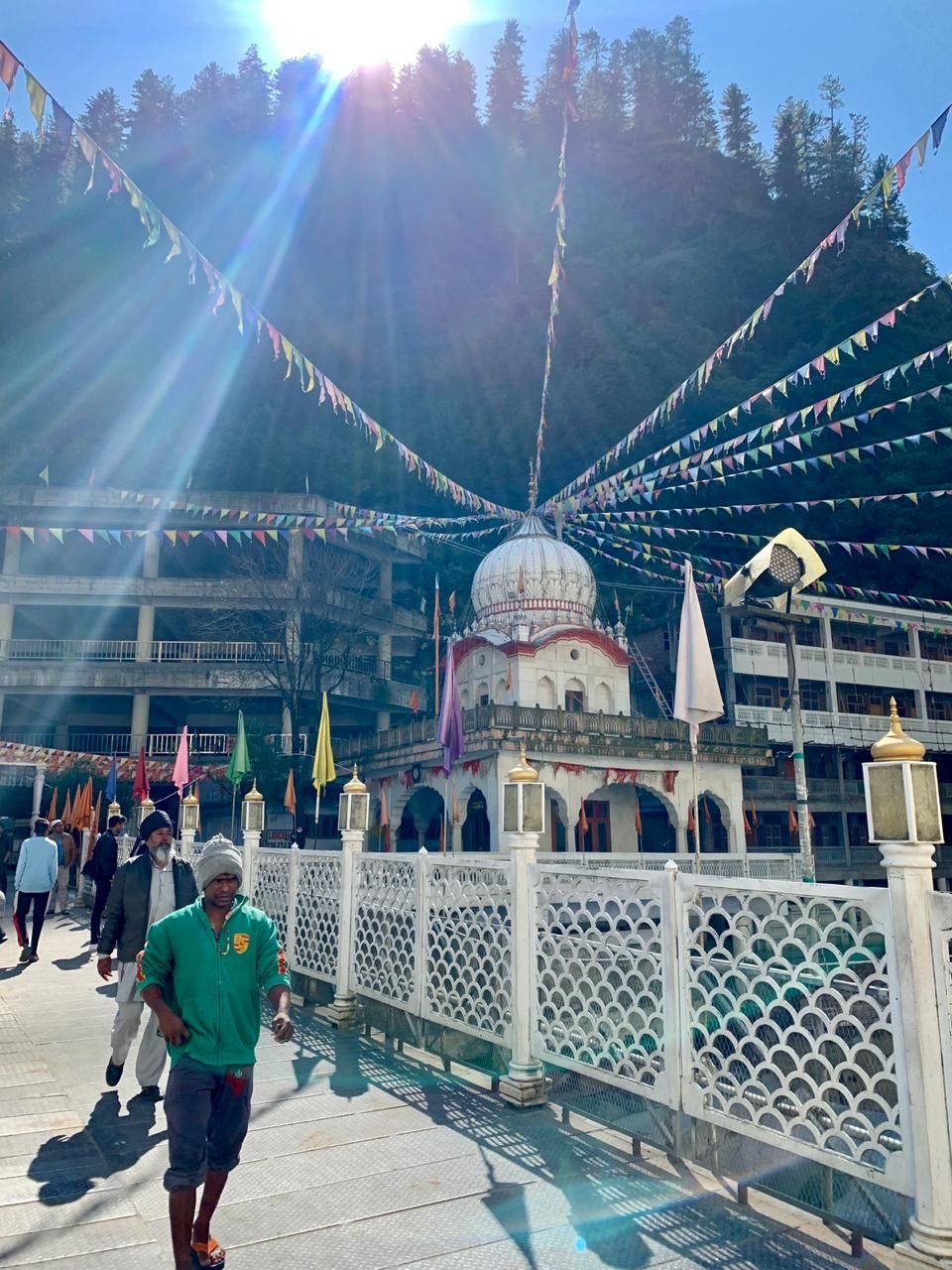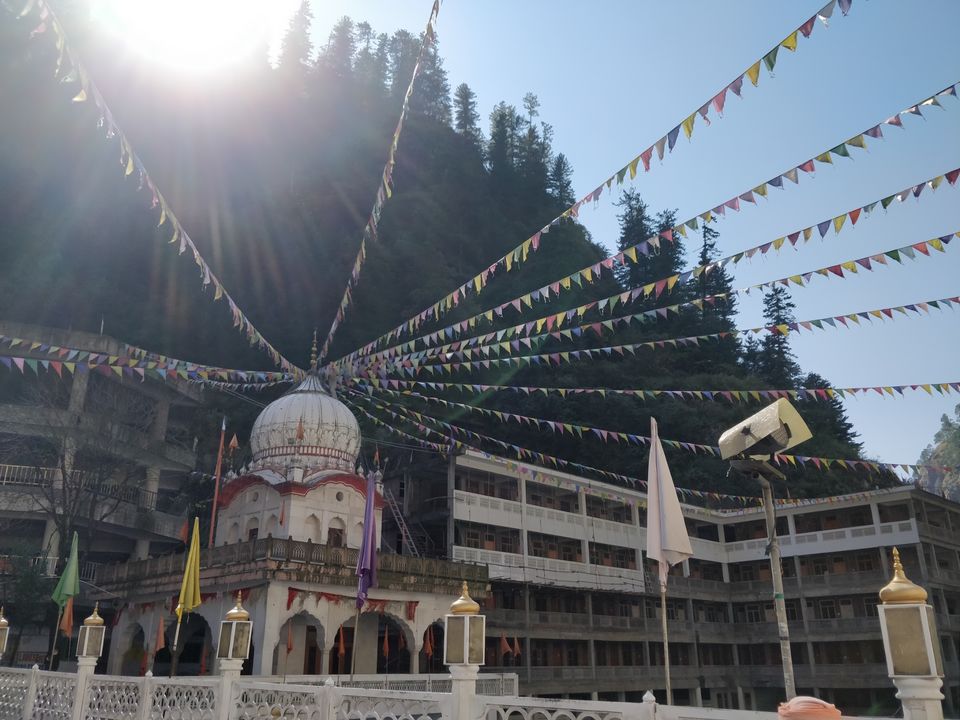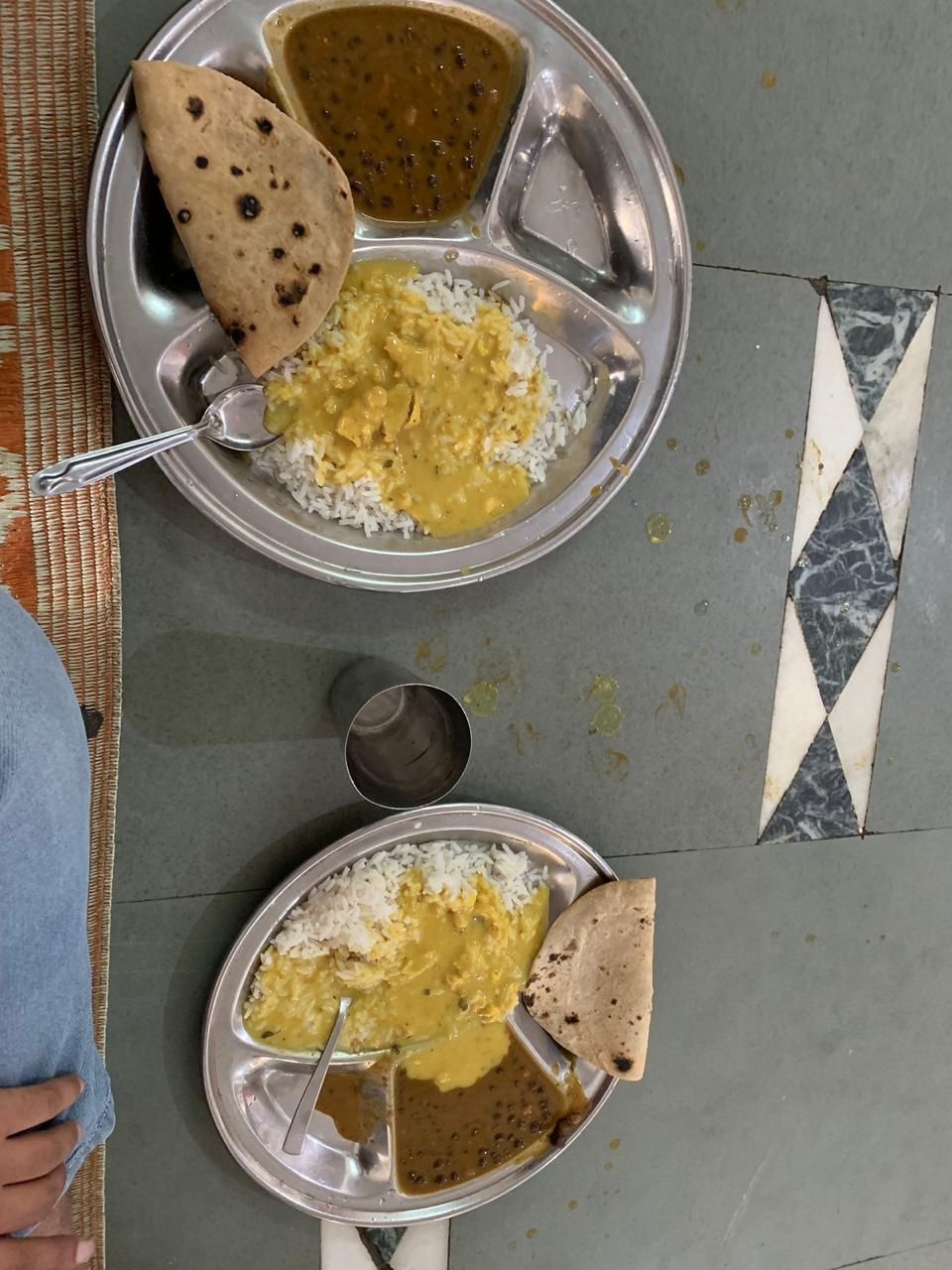 After spending 20-25 minutes over there it was the time to reach Barshaini (Base camp of Kheerganga Trek). Usually, busses go to Barshaini in every half n hour from Manikaran. So it took 25-30minutes for the bus to reach Barshaini. I reached Barshaini at 2:55 PM.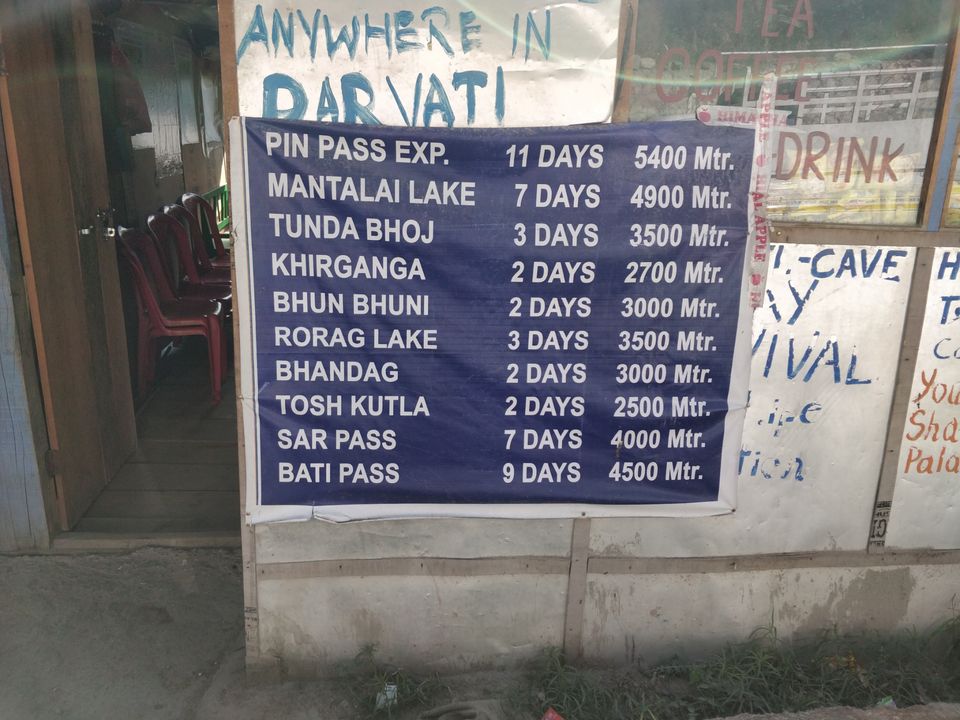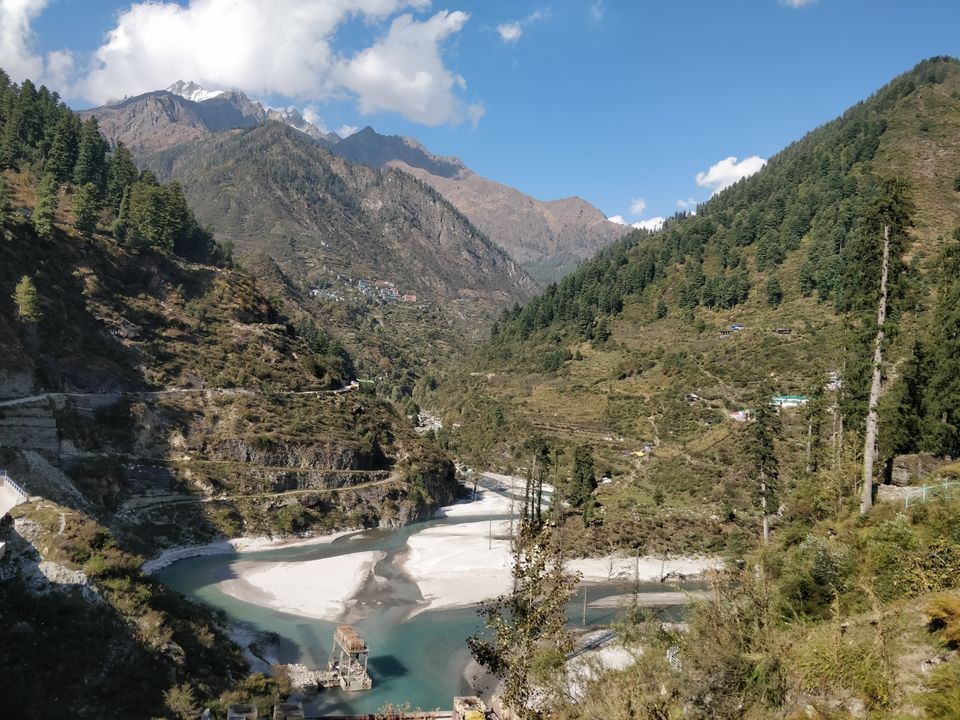 From Barshaini there are two root options to start the trek. Either you can choose,
1. Forest (through Kalga) 11KMS
2. Nakthan village (Village and Forest in last 4 kms) 13KMS
SO TO START THE TREK
I chose Forest and came back from the Nakthan village basically I did a round trek.
If you go through the forest than hardly it would take 4hour 30 minutes for an average person (including 3-4 breaks not more than 10 minutes each.) You can complete in this much time if you are really serious to do a little workout mix trek.
But if you will do this being easy and chilling around the Forest then it would take 6-7 hours max.
I would call it as an intermediate level trek. Anyone has desire and passionate about adventure, can do it.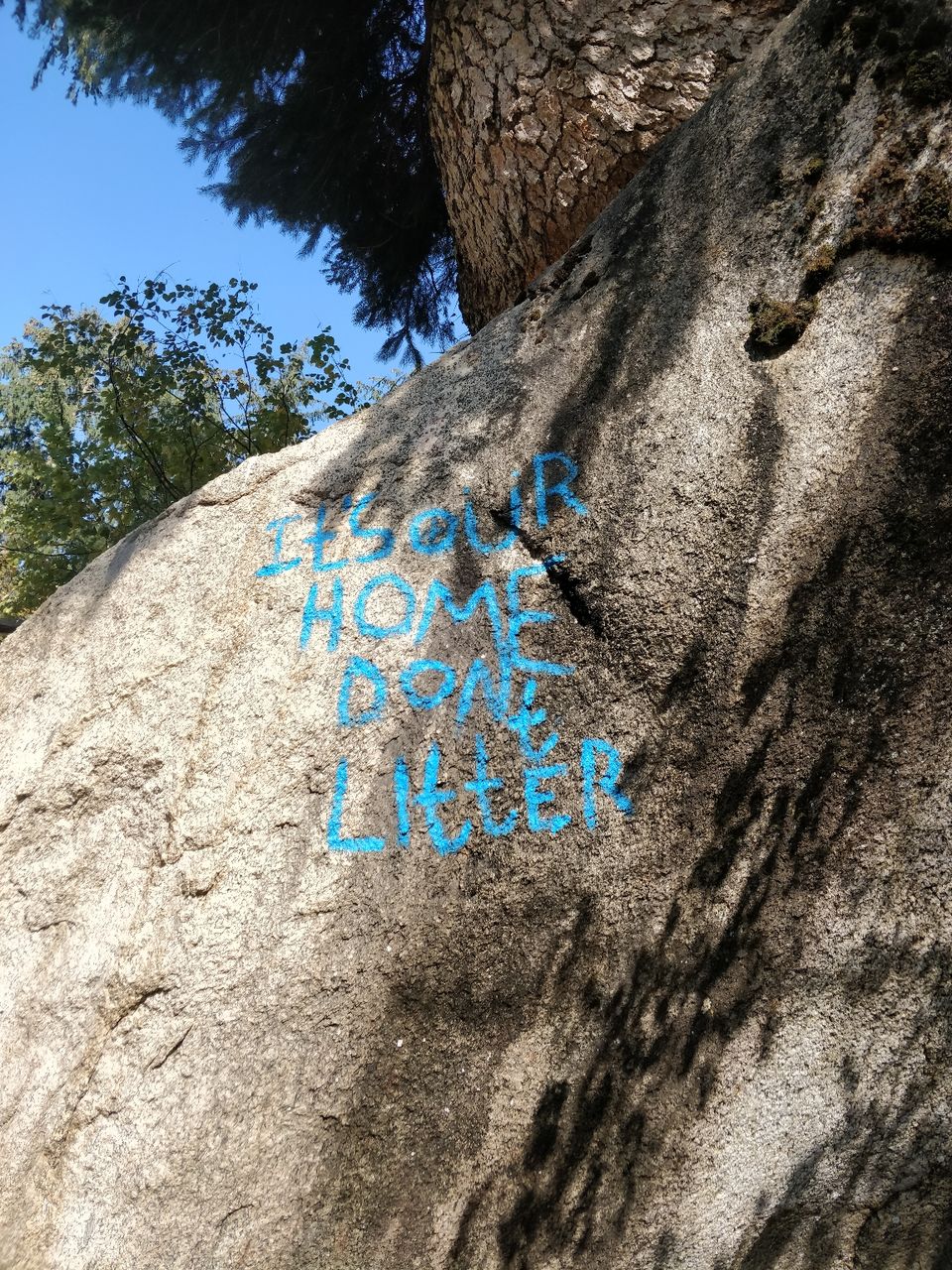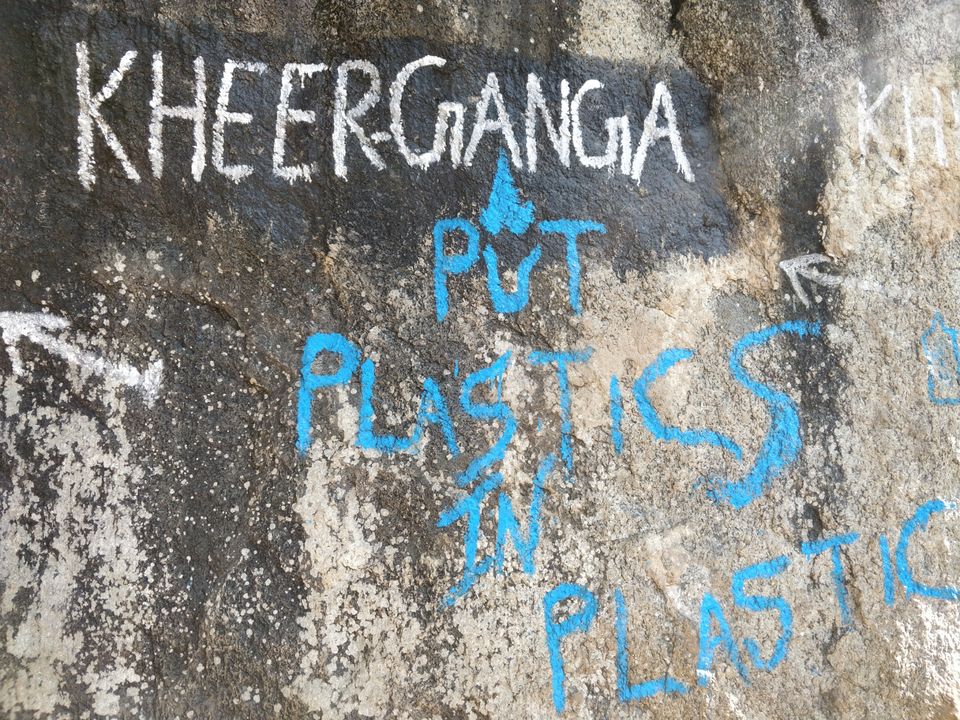 each and every turn comes with scenic view. There 2-3 wooden piece crossing in the way and a 1 scenic waterfall also. There were some point where one has to be very careful before climbing upside. Because one side it's mountain then the other side it's deep cliff any mistake can risk you any injury. So throughout the trek one has to be very attentive while he/she is enjoying the beauty around.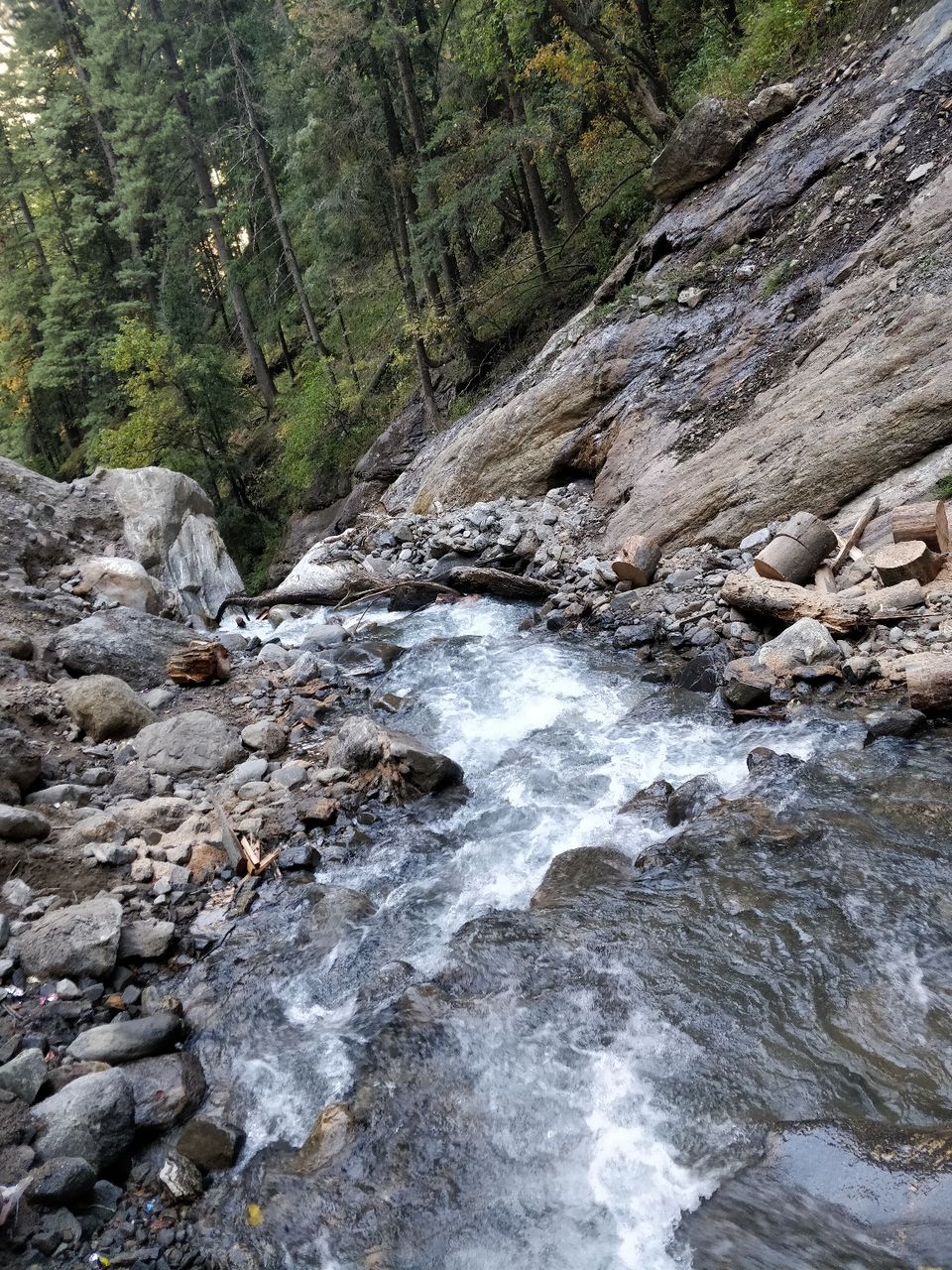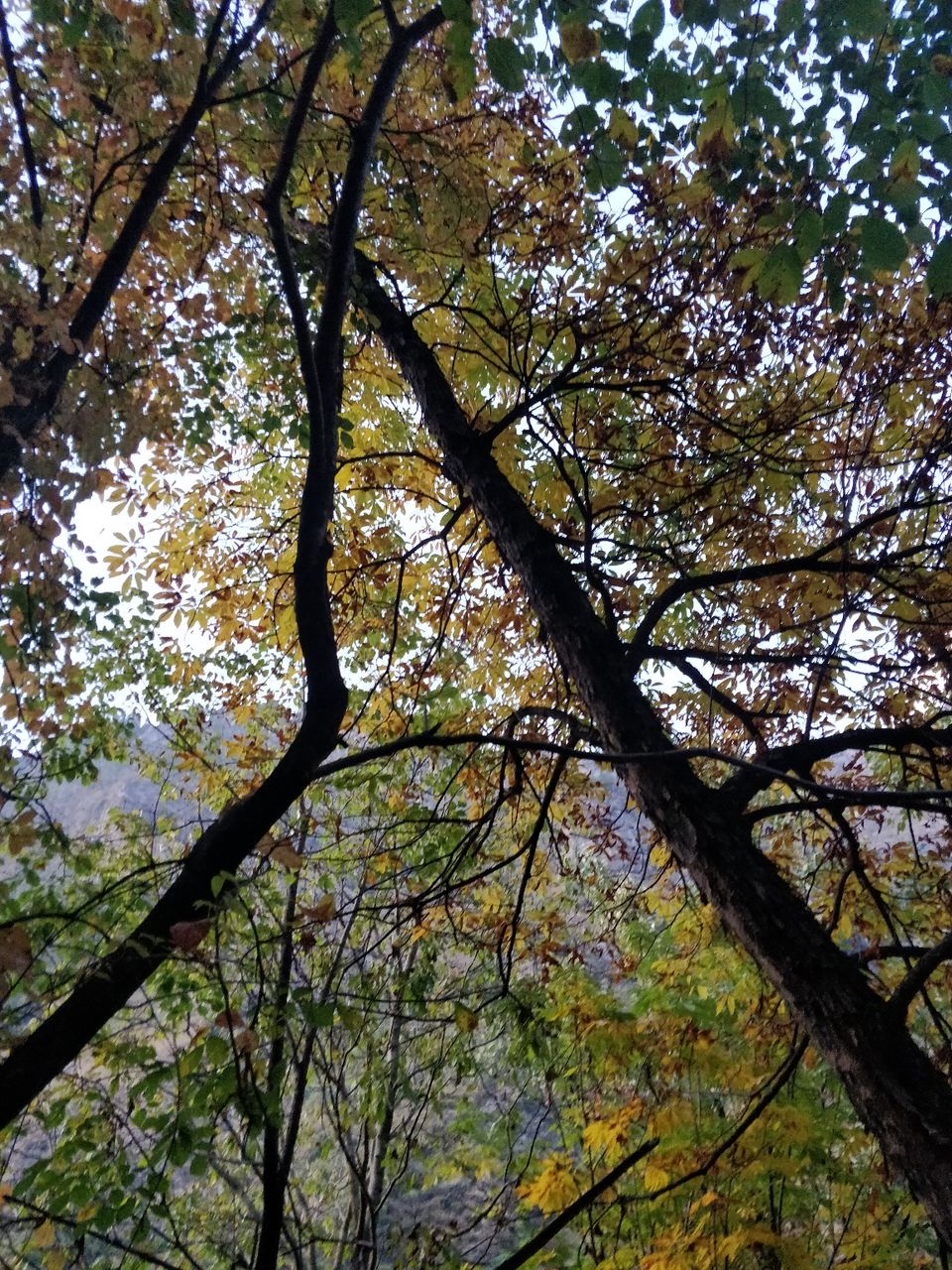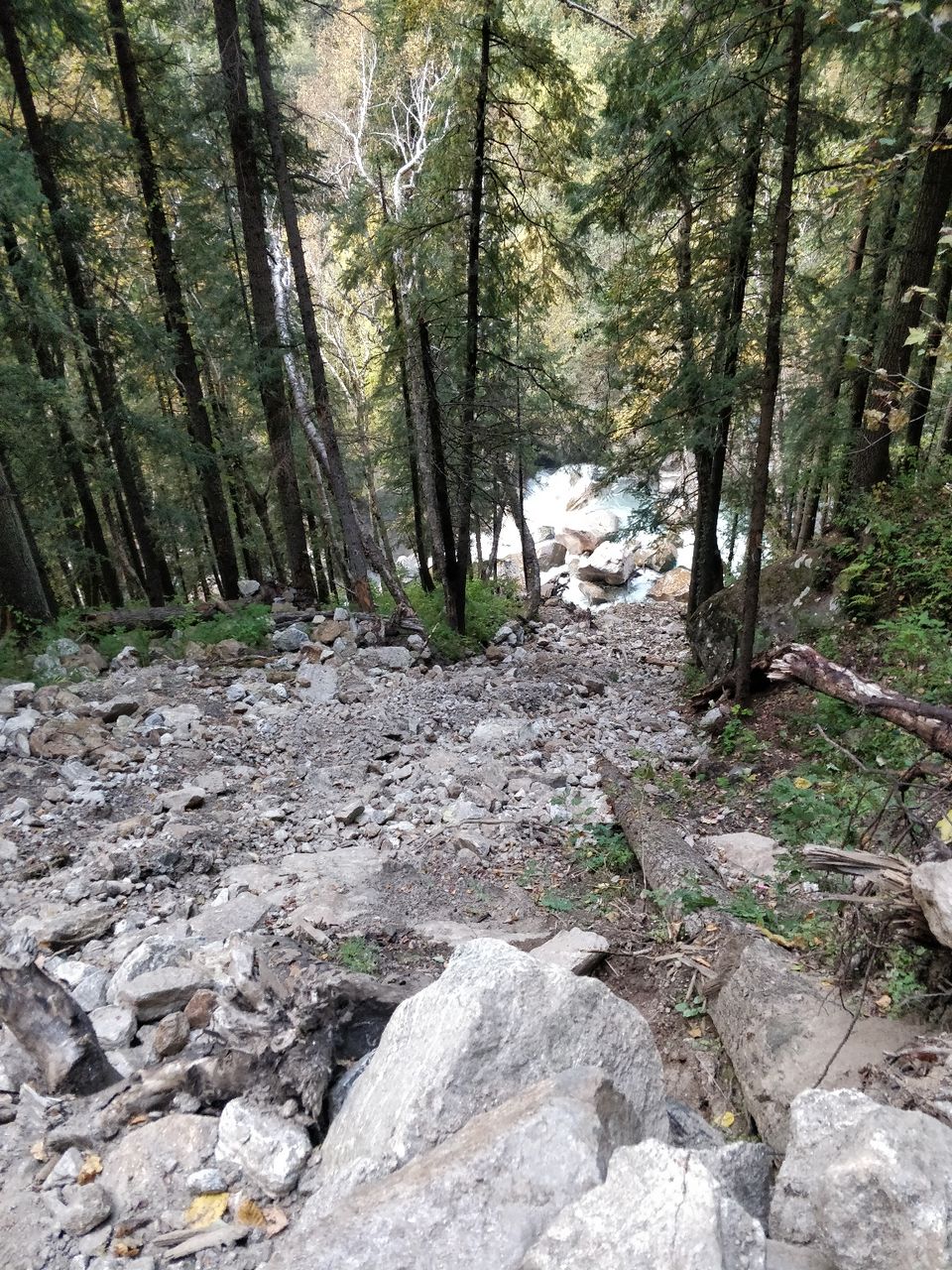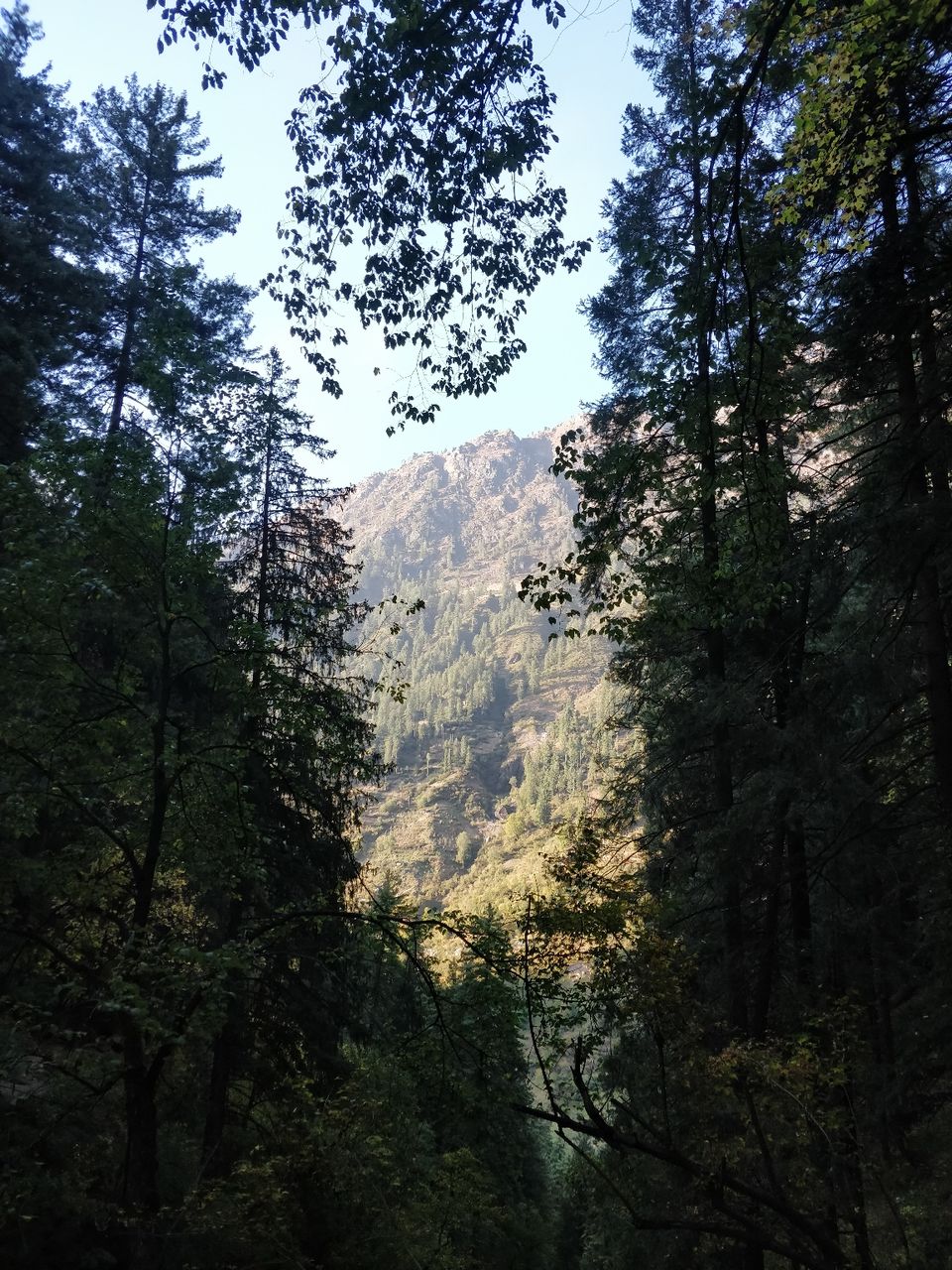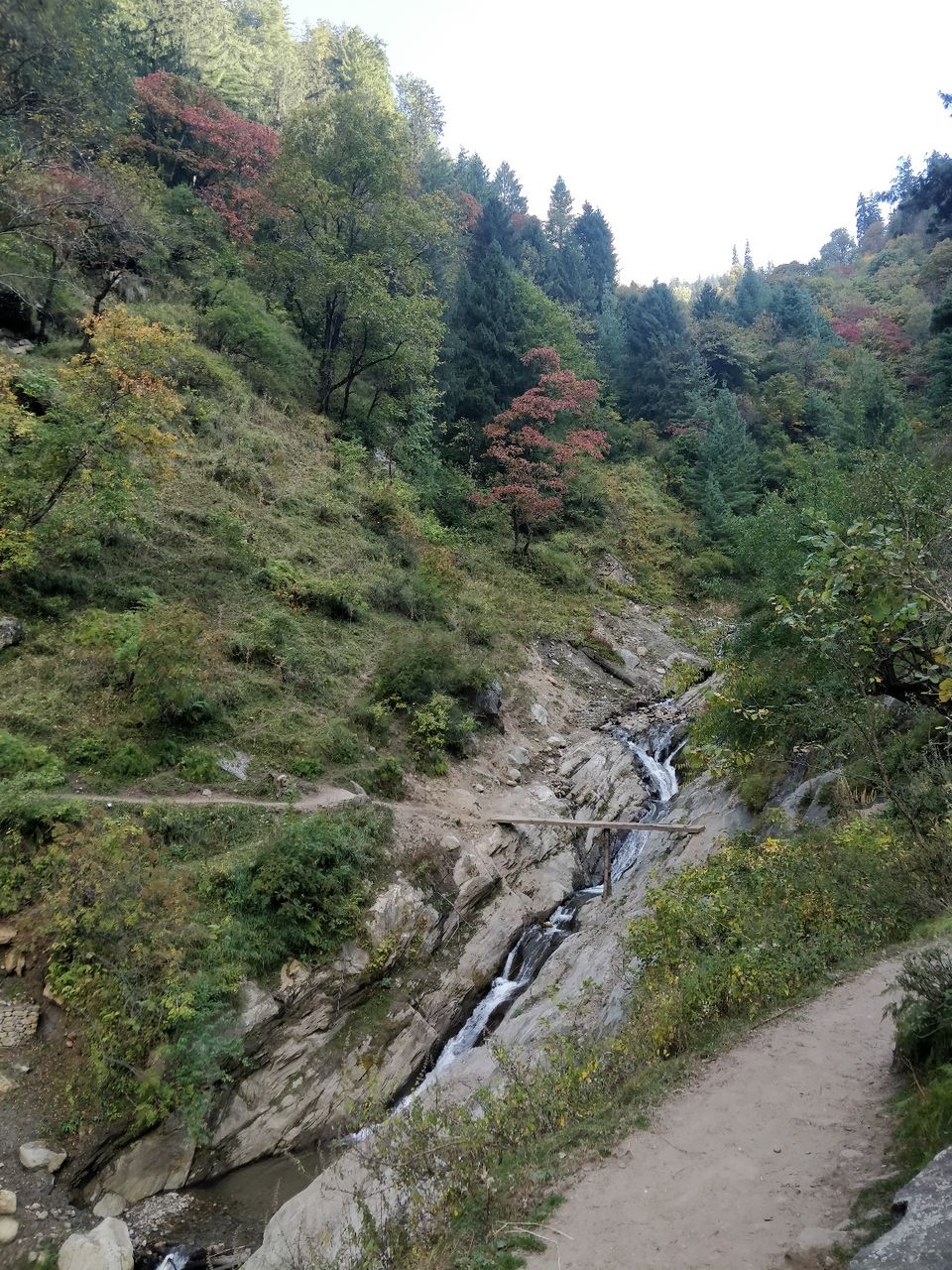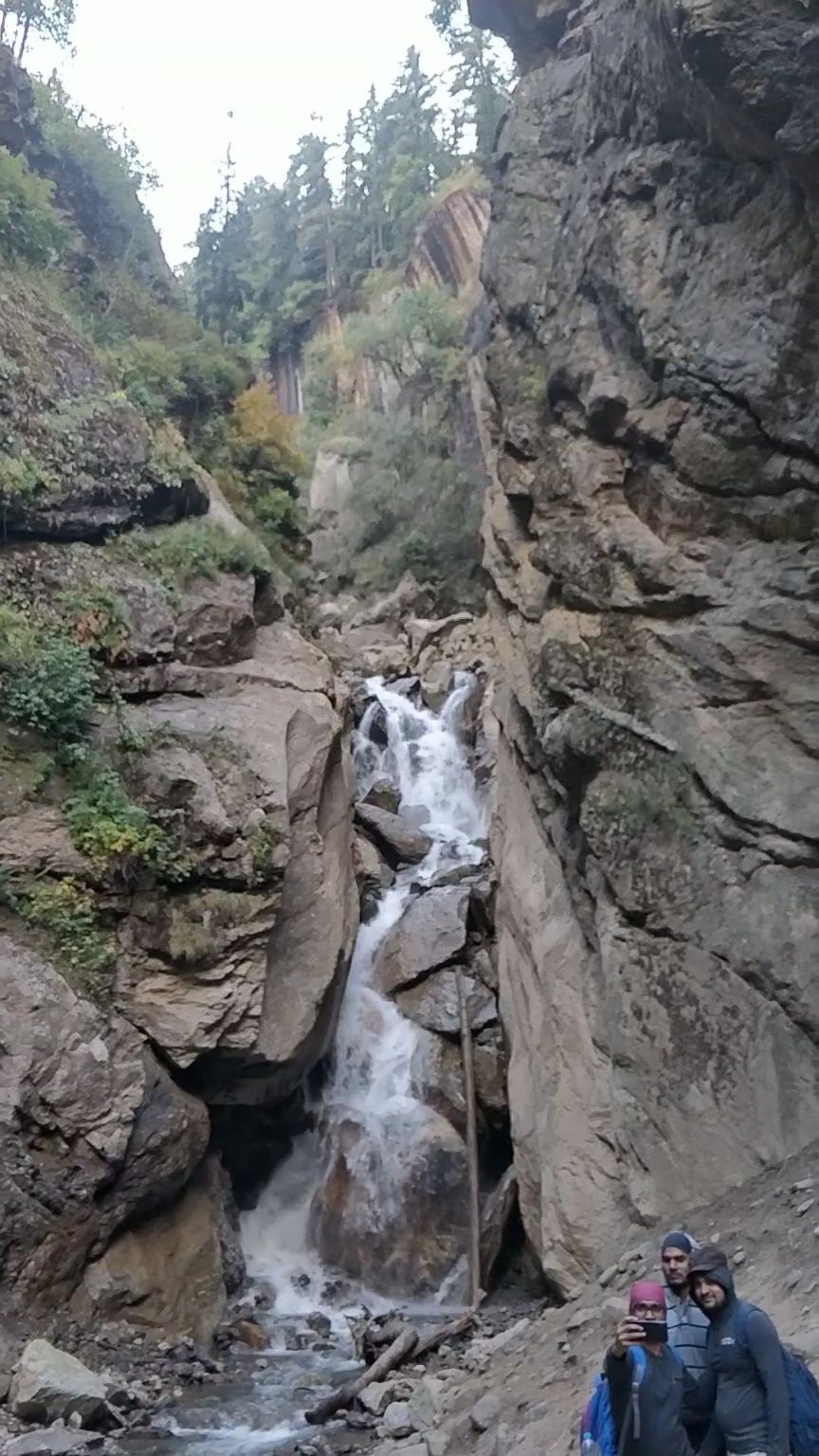 There are some steep climbs and some normal hiking paths. There are some shortcuts also but don't opt for these shortcuts unless you are a pro in trekking or I must say simply don't choose these if you are a rookie These are very steep and very rough. Just go for the regular way.
There are cafes after each 1 km. You can find the things on the way if you are lacking in energy. But everything is very expensive which is quit obvious also. So it will be your choice. You can keep some energy bars or biscuits with you guys from the very beginning. Carbs in these will help you to gain some instant energy to move further ;)
Then after doing sucessful Trek you will reach at the main Kheerganga camps. There are lots of camps at present time. You can opt for any kind of tent starting from for 2 people to 5-6 people. There some hot tents also( Tandoori tents). And tent ranges b/w Rs 300/- to 1000/- depending upon your choice. And there is availability of the washrooms also.
And then comes the food. You can find a decent variety of food over there. But it will be expensive (Double of the normal price). You can plan your budget according to that.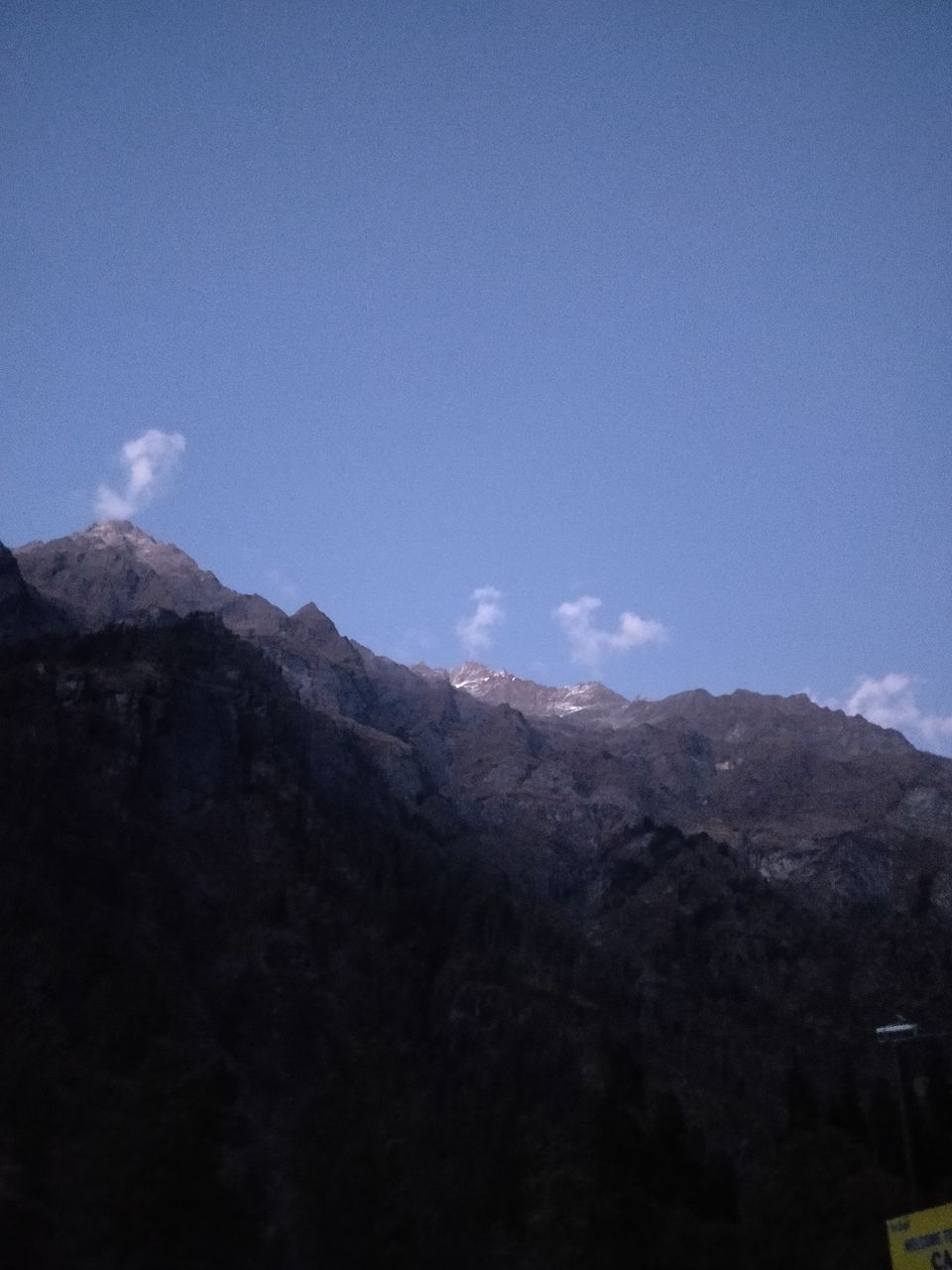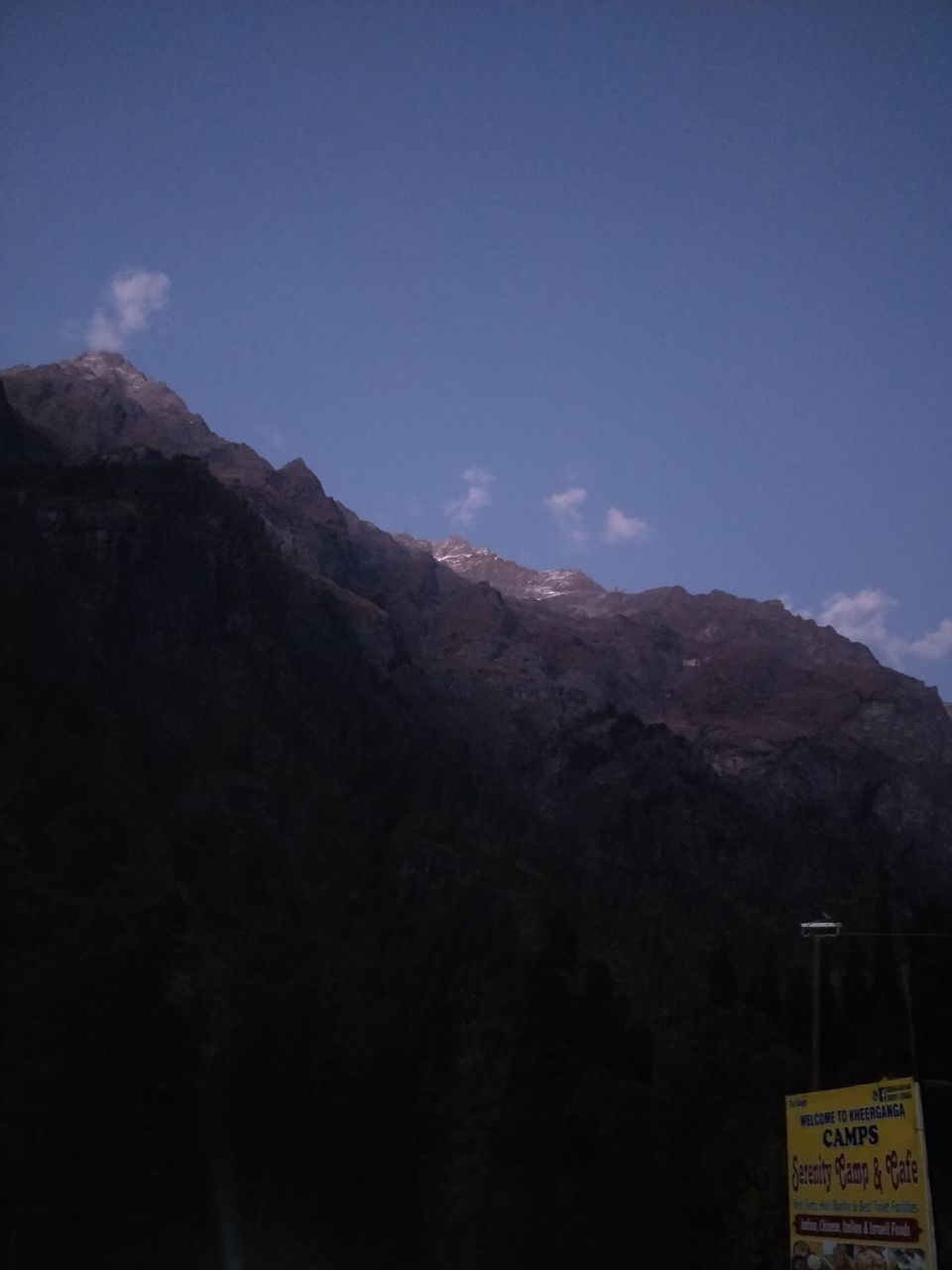 And the view is mesmerizing in the night. You can see the sky having the beautiful milky way in the midnight.
There is hot water spring where you can release all the tiredness of the trek and can have a good sleep in the night :)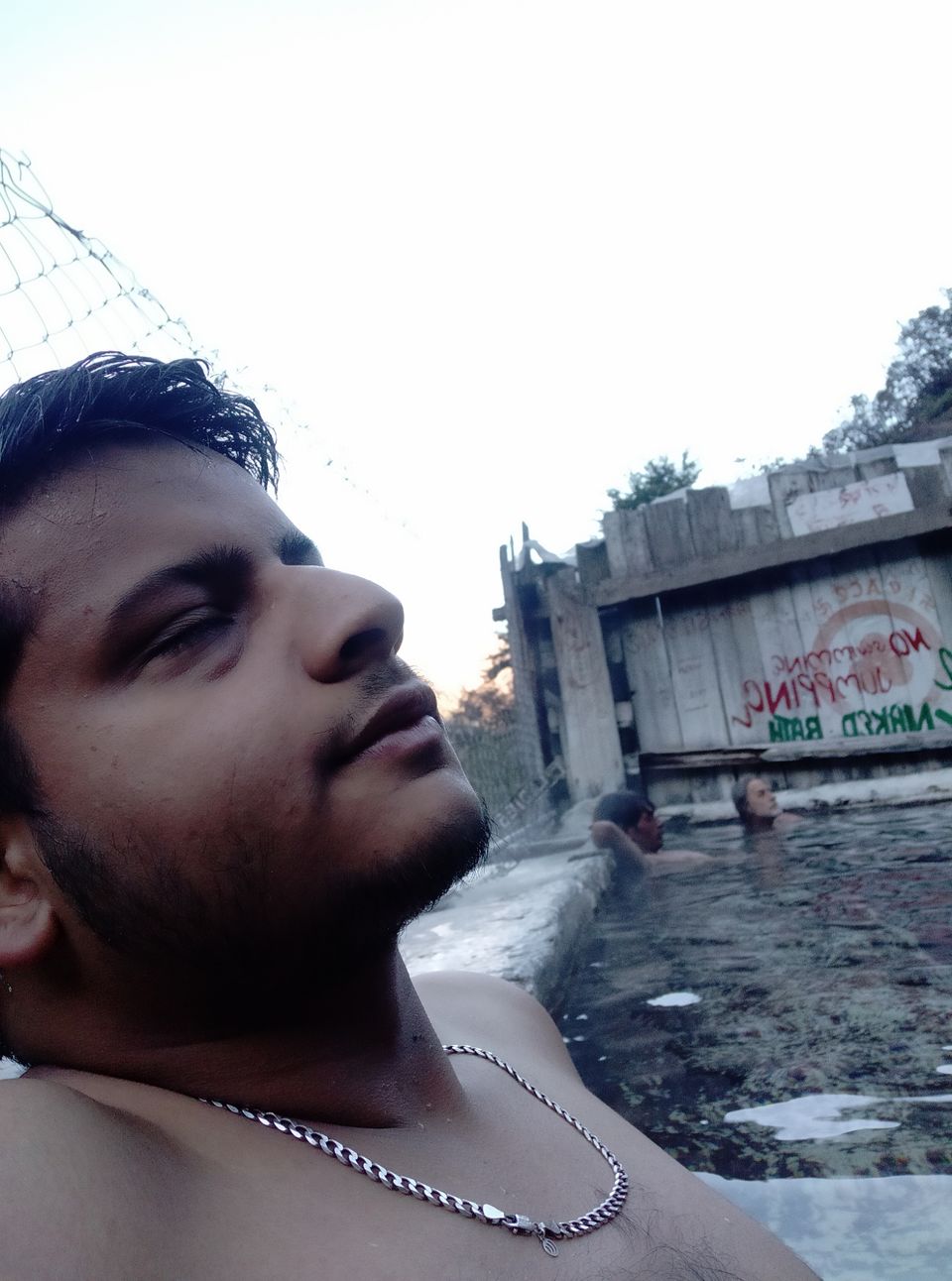 so that was about this trek. The best time would be from June to November to do this trek.
Budget for the trip: including Part-1 & Part-2
2500/-
If you haven't read the Part-1 please check it out ;)
-Do check my Photo blogs and video blogs also.
-Do follow for the more fun stuff coming very soon.

Keep travelling Keep Exploring.