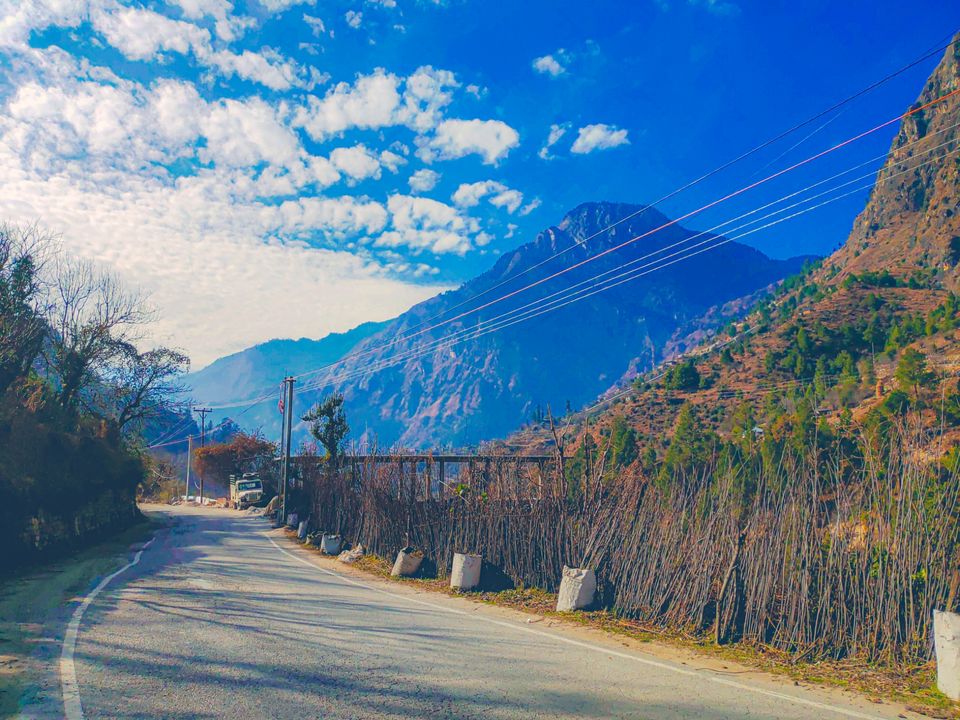 As, the title suggests, we were headed to kasol to celebrate New Year's Eve amidst Hills & beautiful landscapes. With tired nerves from chaotic Delhi weather & scrolling down through number of holidays & destinations to celebrate, we decided to travel kasol this time, always heard it's name among hippies, stoners & what not!! Being a non-smoker & even strongly allergic to it's smell, we still decided to go kasol, to unfold the myth if there's actually a place which is solely dedicated to stoners & smokers around the world!! But to be honest, this isn't the case at all, it's really a very beautiful & quiet place & it's not just a stoner's hub as I mentioned in the title.
First Day, we reached kasol around 1 pm after bearing a 2 hr traffic jam, just before entering kasol, but still it was better than delhi, due to bone chilling winds & sweet chirps of kheerganga river along the way. Tired from the journey & Tosh being closed due to bad weather, we decided to call off our day & roamed in local area & had a very peaceful & calm experience along the banks of kheerganga. Later, music & bonfire made our day much better than we expected in the morning. Everything was phenomenal, soft music, bonfire, fellow travellers singing along & roasting chicken & paneer, drinkers were drinking, stoners were smoking & still we were as indulged with the atmosphere as they were!!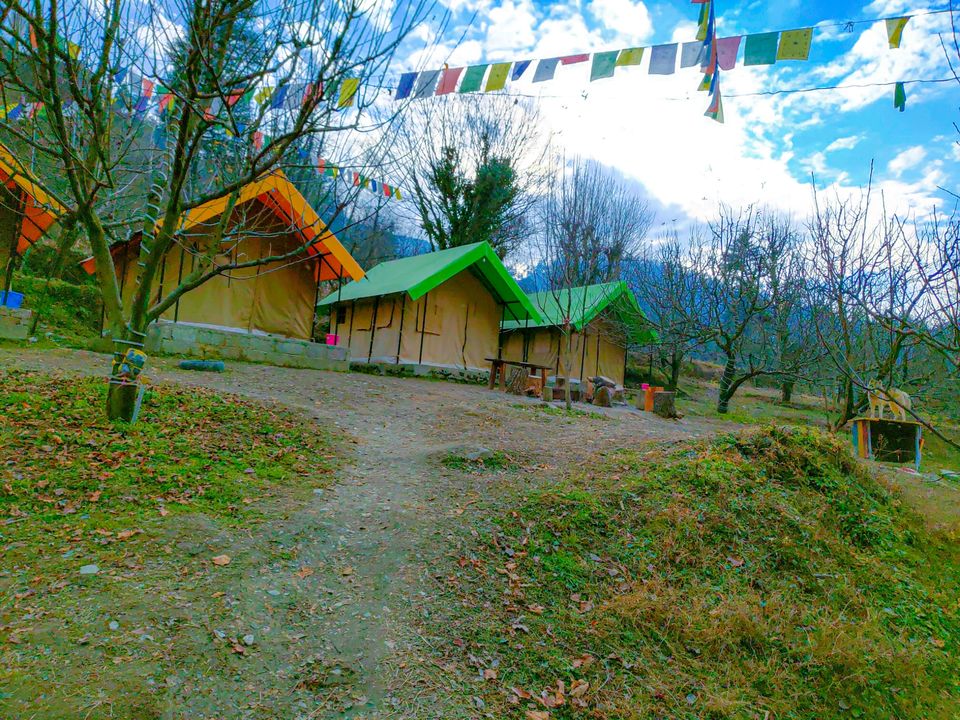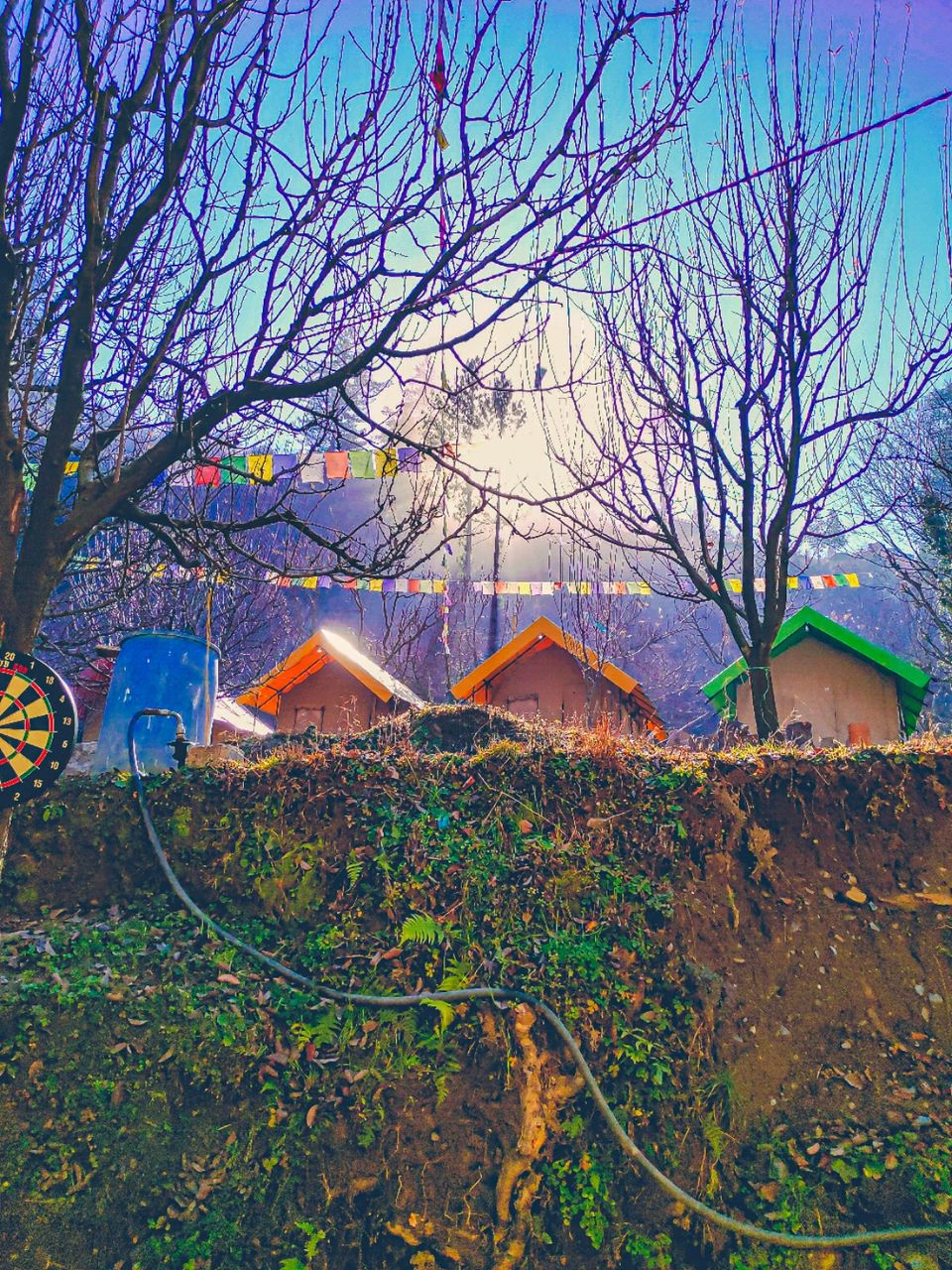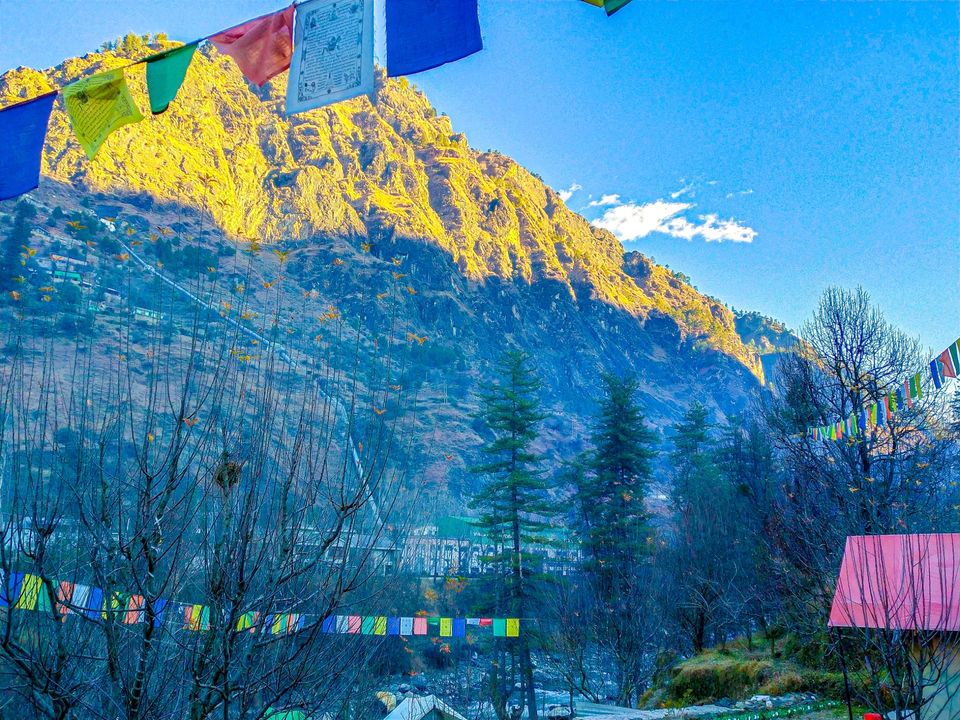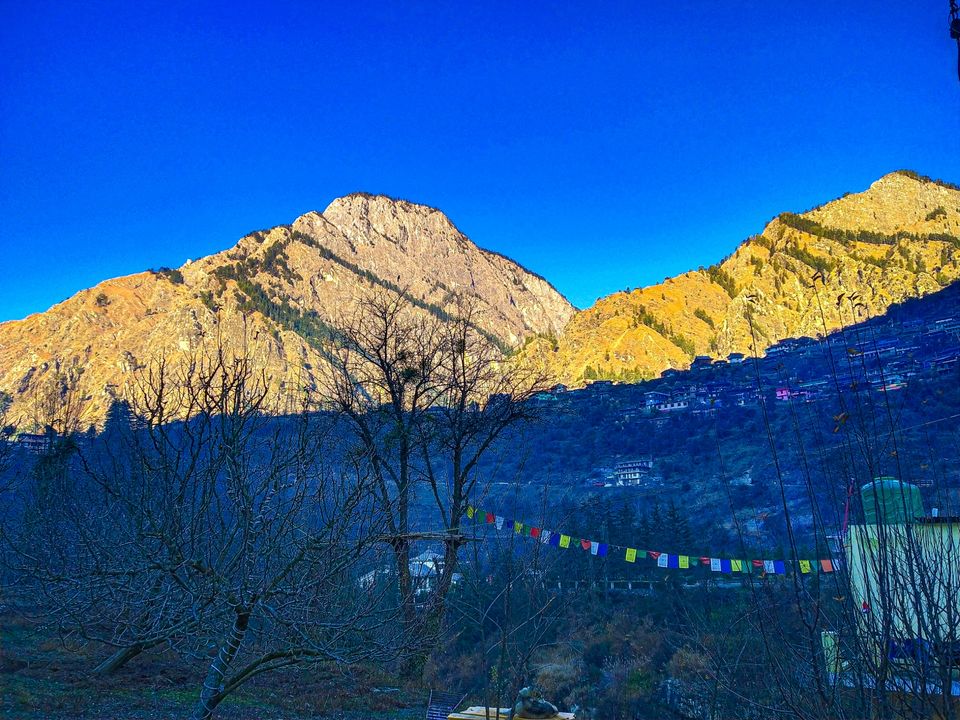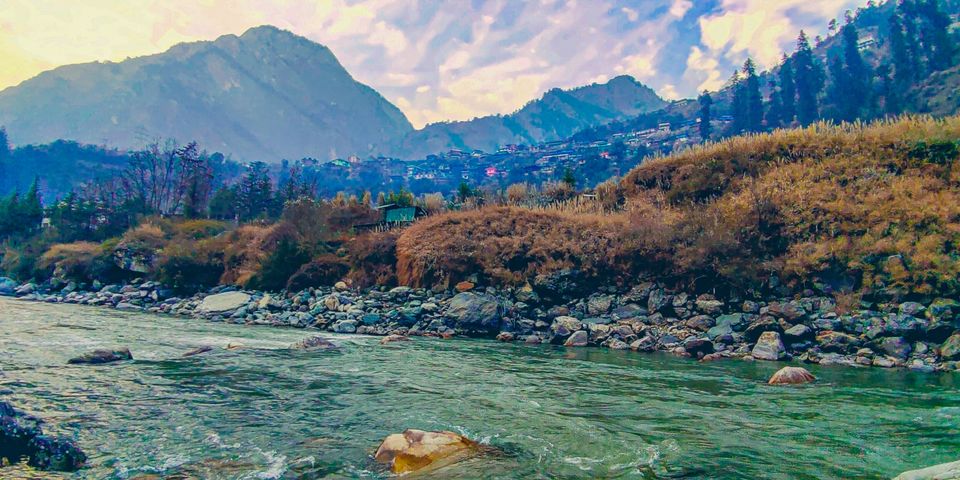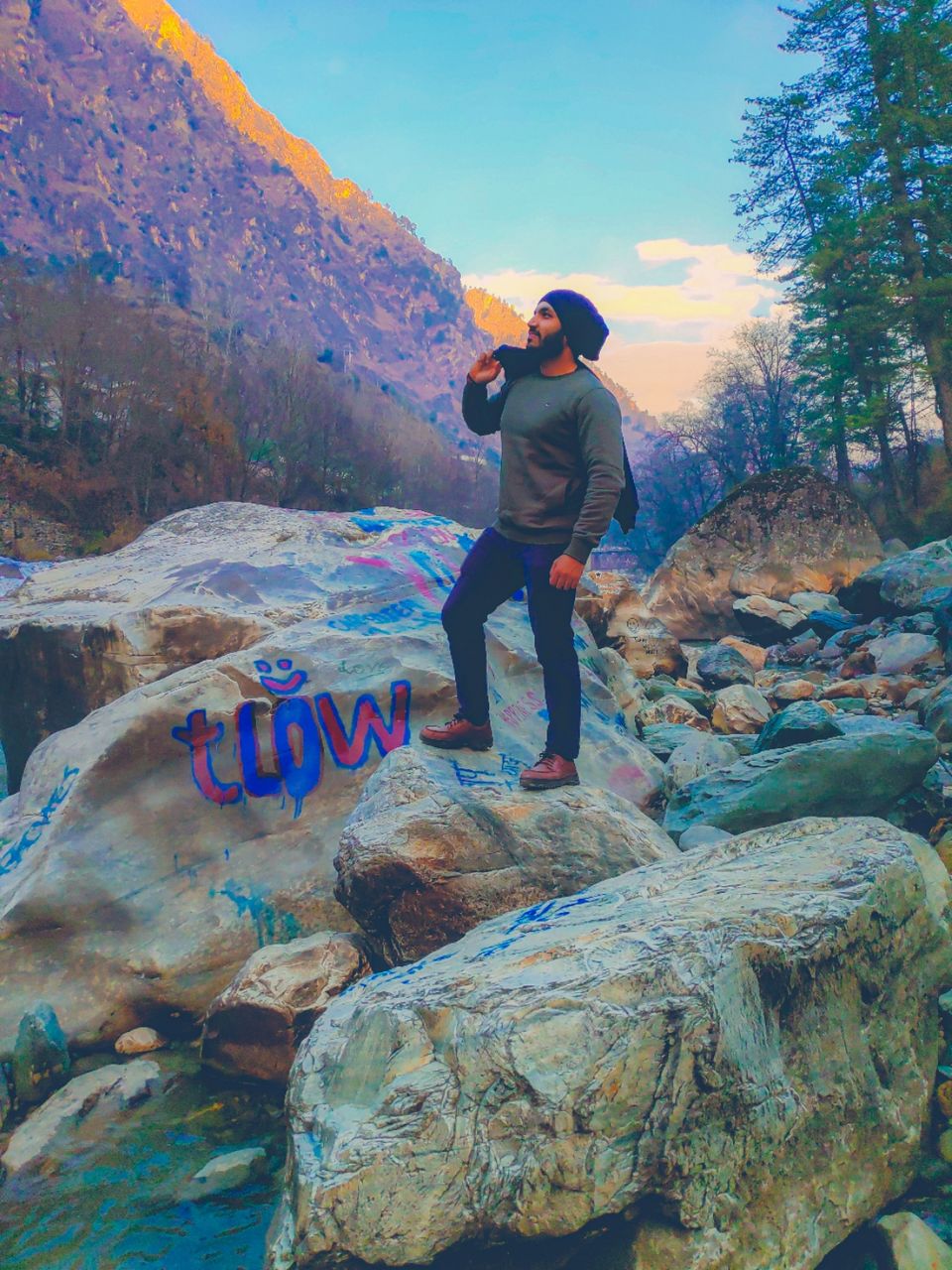 Second Day, we were discussing about the plan for the day then our host in the camps suggested to go for Manikaran as tosh was still closed. Then we were on our way to Manikaran. Although there's a luxury in staying in Resorts & big hotels but nothing beats the experience you get in camping. We were staying nearby kheerganga river and camps gave us exactly what we were expecting when we were deciding to go for kasol. Staying in nature's lap & in the arms of kheerganga, this camping experience was among the best trips we had. I strongly recommend you to stay in camps instead of hotels in kasol, if you really want to have a peaceful experience away from the city life!!
We took a local bus for Manikaran after a little long waiting at the stop. We reached there around 12 & visited Manikaran Sahib, This prominent Gurudwara is very popular due to the natural hot water inside sarovar, and actually, natural hot springs were really a sight to behold!! It was real crowdy though, but we managed to pay our visit to Holy Manikaran Sahib ji & were on our way back to camps, but to our surprise, we got to see much longer traffic jam than even we rarely witness in Delhi!! Due to which we walked all the way from Manikaran to kasol, which is around 12km & we easily covered it in 2.5 hrs without any halt in between. Thanks to the greenery & pleasant weather that we were not exhausted upon reaching our camps, later on, bonfire & music began & so does our celebration, it was really a memorable experience, much better than my last new year trips. So, ditch your typical stay in hotels & beaches this time & travel to this magical place called Kasol, loved by hippies around the globe & experience nature more deeply in camps.