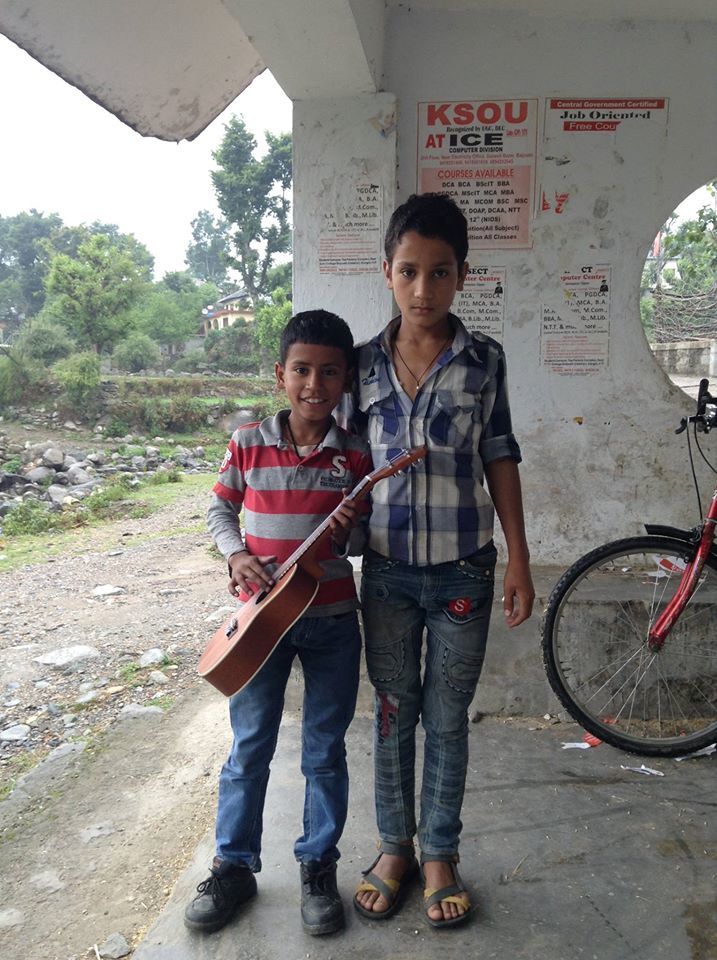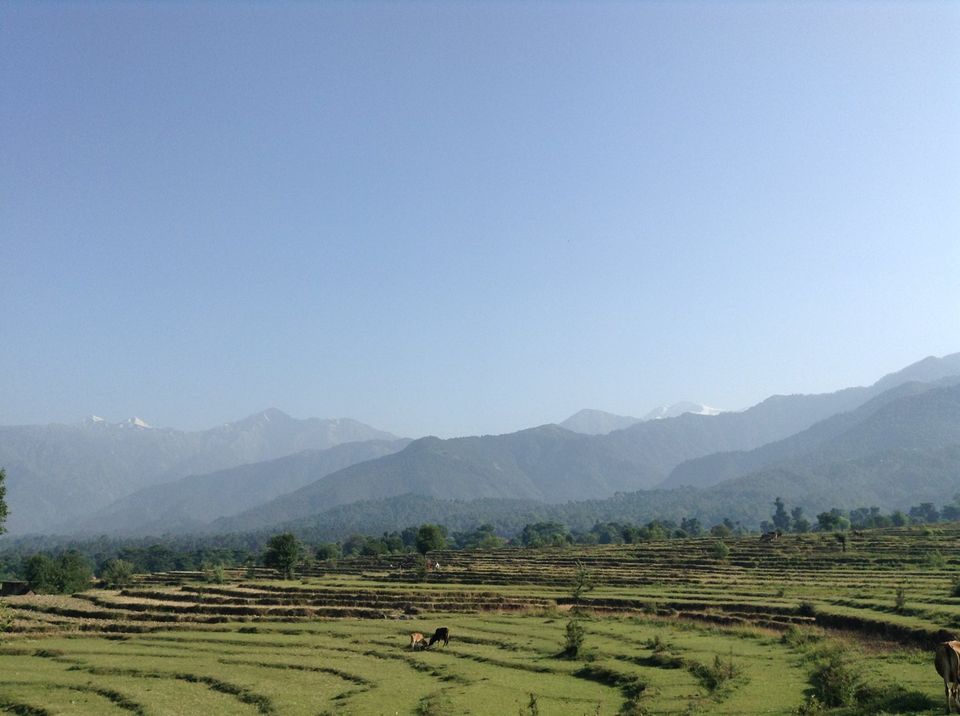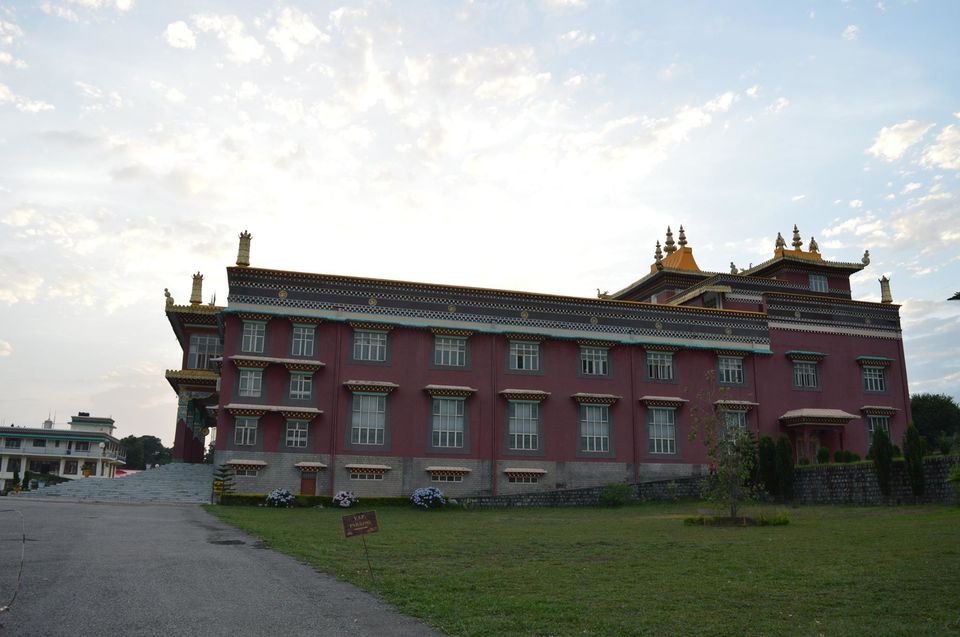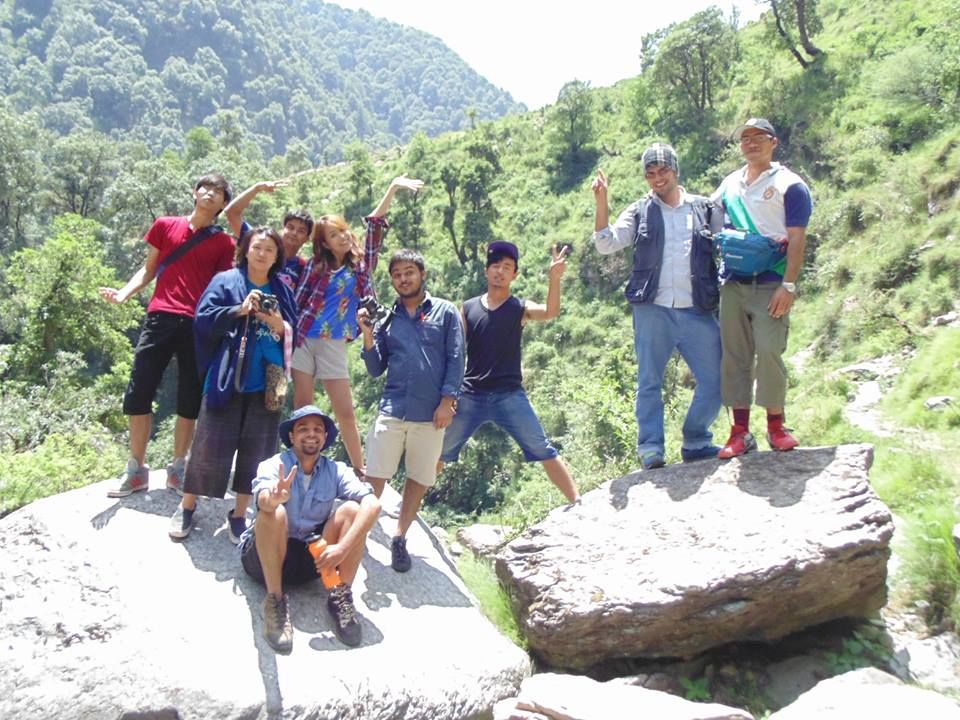 What would be better in the month of June than to travel to one of the hill stations? No. Not the busy ones like Mussoorie or Shimla, but the beautiful ones. The ones which are still in their natural form, isolated but amazingly natural. Such a visit, of a bit longer duration, was planned with a classmate, a trip to explore humanity and nature.
The location for this summer break was Bir, a small village in Kangra District in Himachal Pradesh. The bus journey was pleasant, owing to the cool weather and the warm talks to the people we met.
Five thousand feet above the sea level, the village has a good forest cover and homes many monasteries. Our place of stay was Deer Park for the 17 days we spent there. The institute held some lectures and workshops, about Buddhism and other topics. The place has a good collection of books on Buddhism.
The village is a wonderful place for trekking as we spotted the beauty of nature, and were able to capture some in the camera. The bus journey was even better with the ukulele we had, making the setting sun musical and even more beautiful. Especially those snow capped mountains of Dharamsala and Mcleodganj, gazing into them and talking to the new friends we would spend hours.
The following is an excerpt from my friend's diary about the two young boys we met.
"Met these two on a deserted bus stop while taking shelter from the rain - Sagar (Ocean), the tiny one, was the best audience I have ever played for.
Sagar - Kuchh baja kar batao naa.
Me- Angrezi gana chalega?
Sagar - Haan.
I am not sure if he understood the song but it felt that he did, on an emotional level, where language didn't seem like a barrier no more."
Such is traveling, trying to go beyond one's own civilization, trying to understand someone else culture and ending up building a strong relationship with humanity.
One of the amazing features of Bir is para-gliding. Though it was a bit costly, but those who can afford it can enjoy it to the most. Bir is an ideal place to observe Tibetan Buddhism and Tibetan culture. Taking it as a base one can visit various monasteries and villages. The place had nice little cafes who'd serve you the delicious Tibetan cuisine for a change. The long trip, with free accommodation (earned through a scholarship) and strict diet can make the trip very economical.
Other than this, the efforts trying to bring in sustainable living were quite informative and innovative. Various NGO's are working on projects there to preserve Buddhist culture and also to preserve the mountains (Save Himalaya's and Dharmalaya Recyclable Mud Houses).
All in one, the trip was a beautiful journey, consisting of experiences and moments of joy, happiness and music.