When we hear the name of Barot , the 2 most famous things of this location blinks in mind are Electricity power system Dam(Constructed by British) and Trout fish wish is so famous in Himachal valley stations.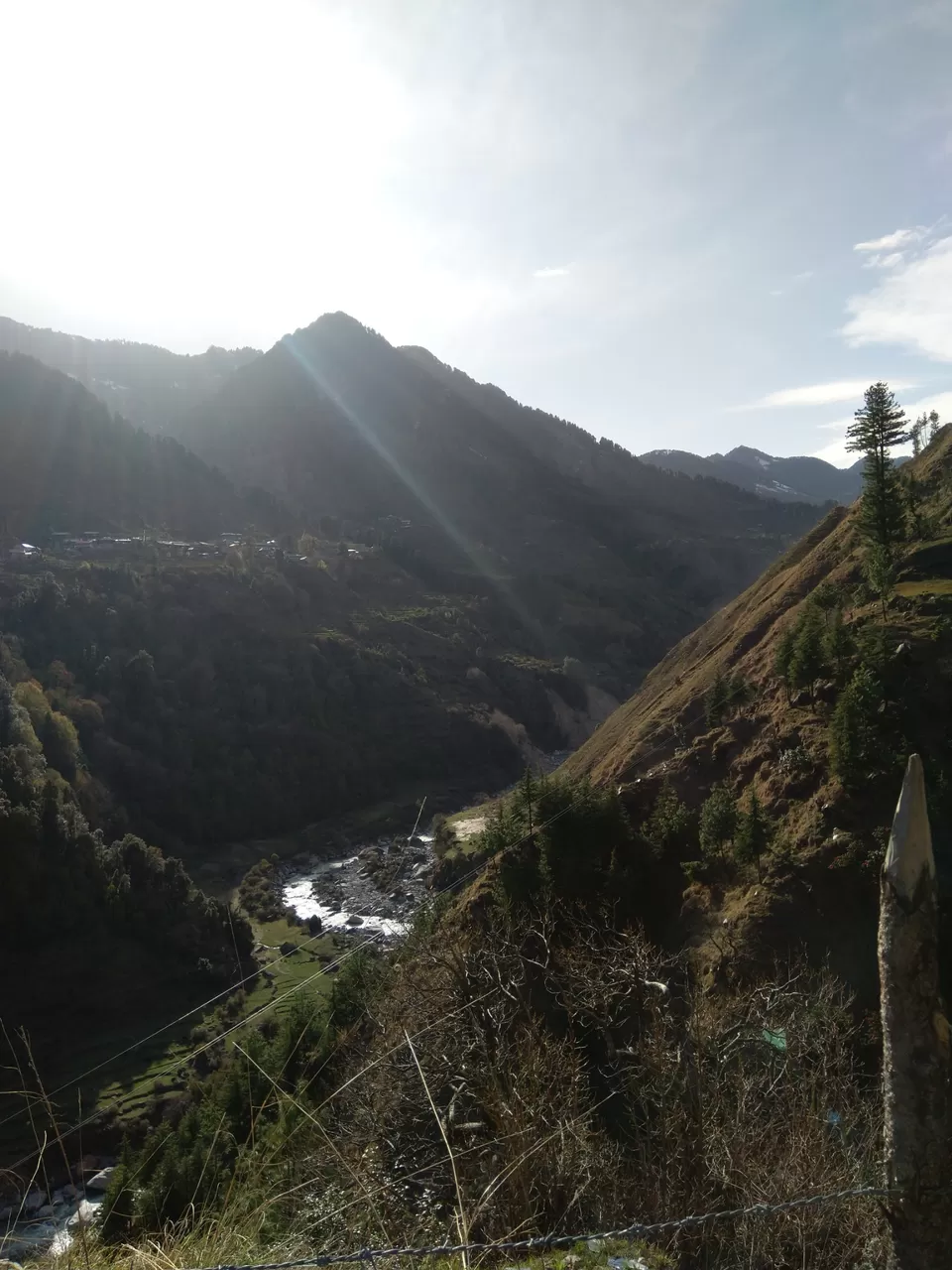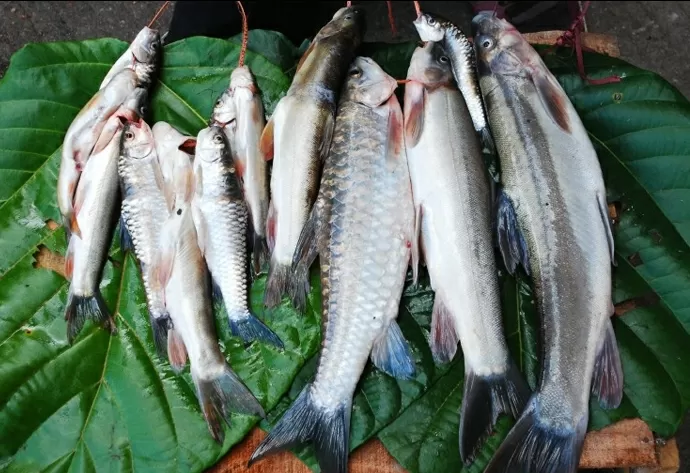 The journey to Barot is near from Mandi District.
The best I suggest you have a ride on bike so that the eyes be filled with best experience of nature with the greenery and mountains.
The journey to Barot gives you a lot of lovely scenery which won't leave you to move forward 😉.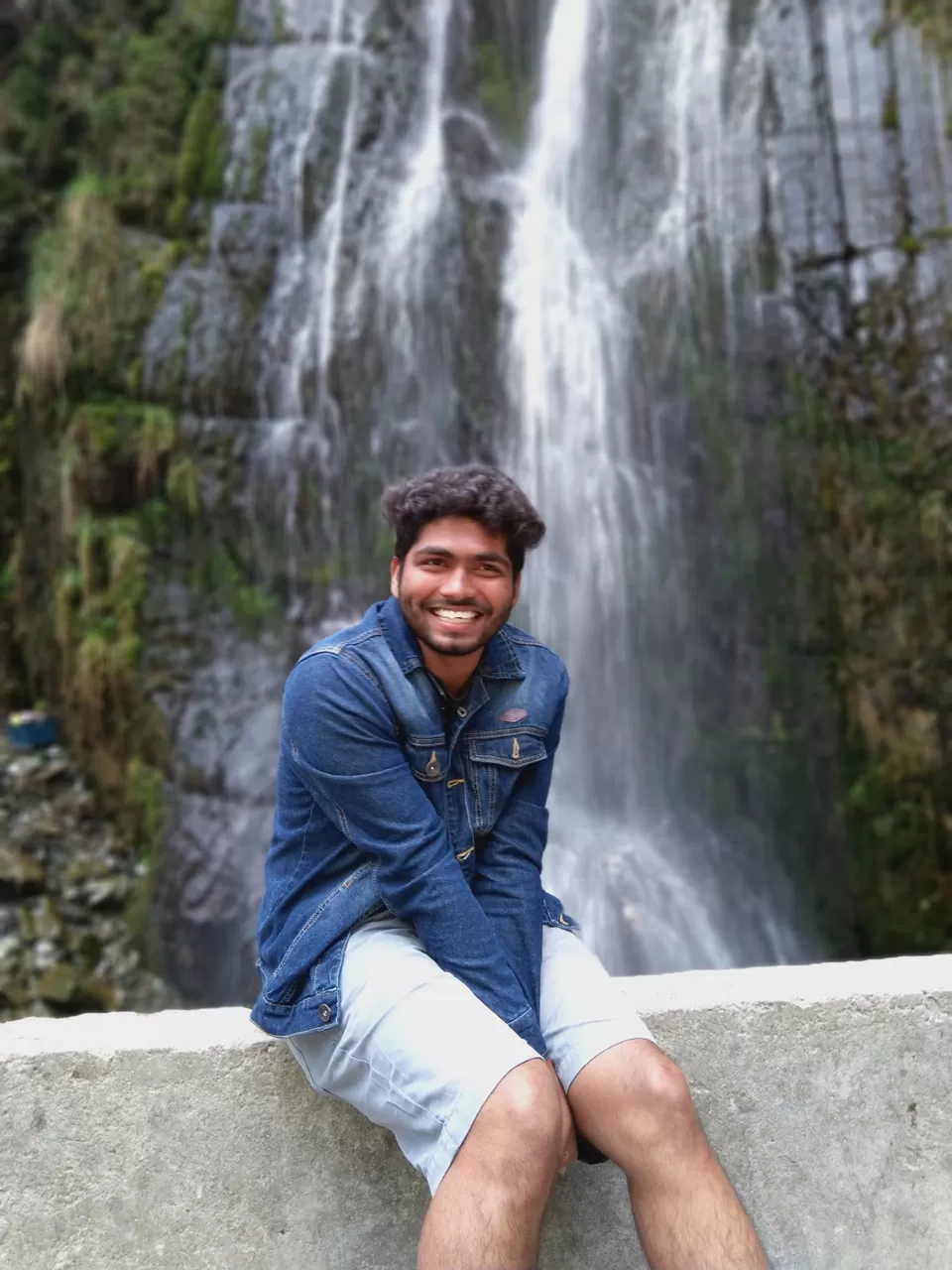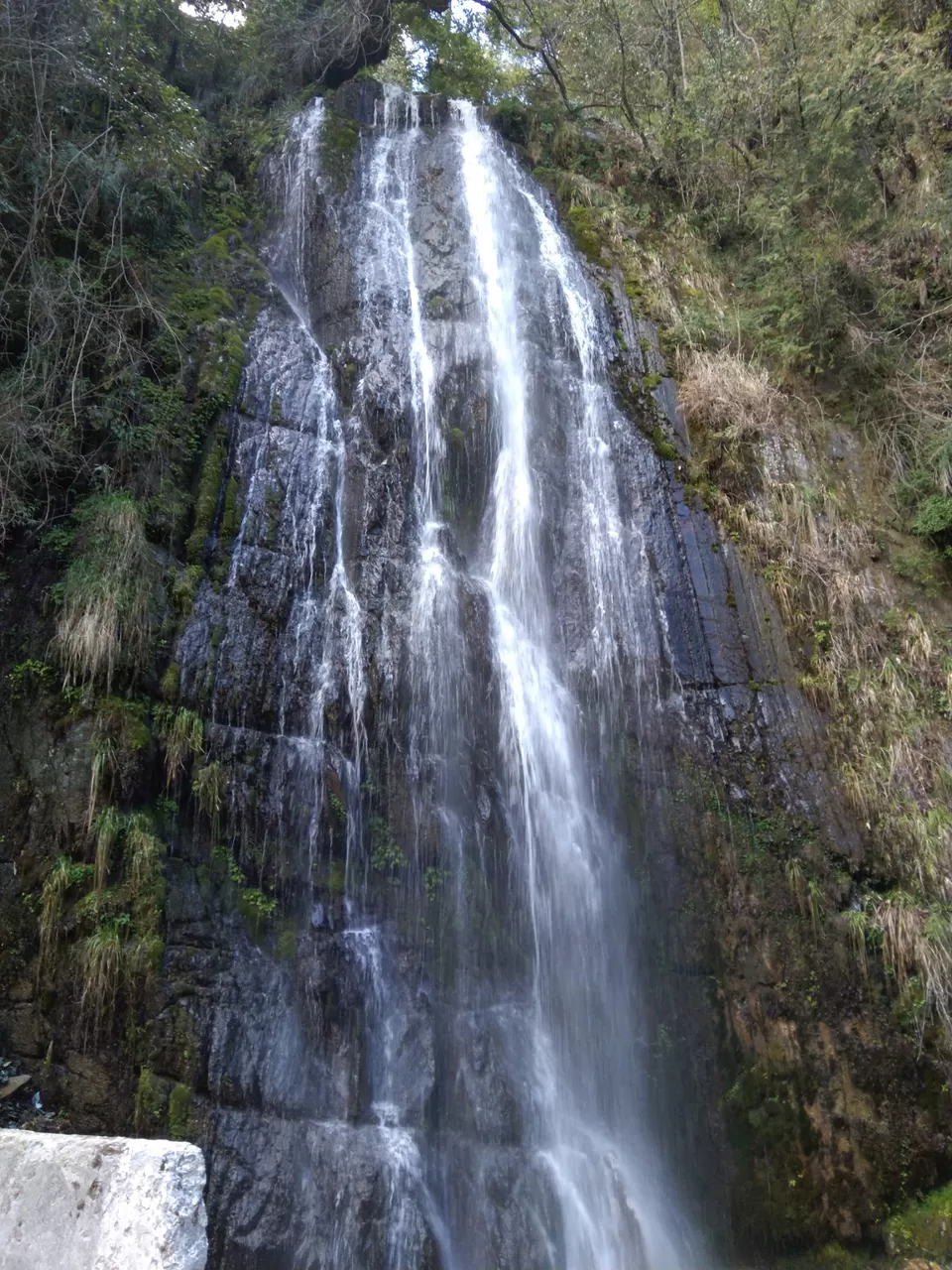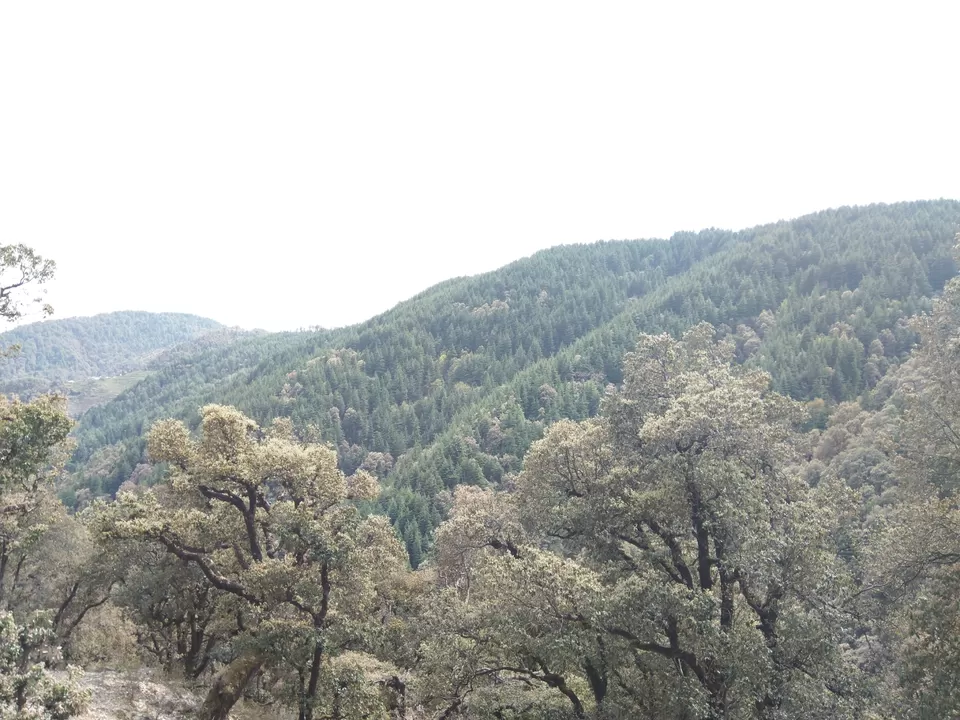 The best part I liked in the journey to Barot is the agriculture on the top of the mountains. Where you can find a bit of plane area.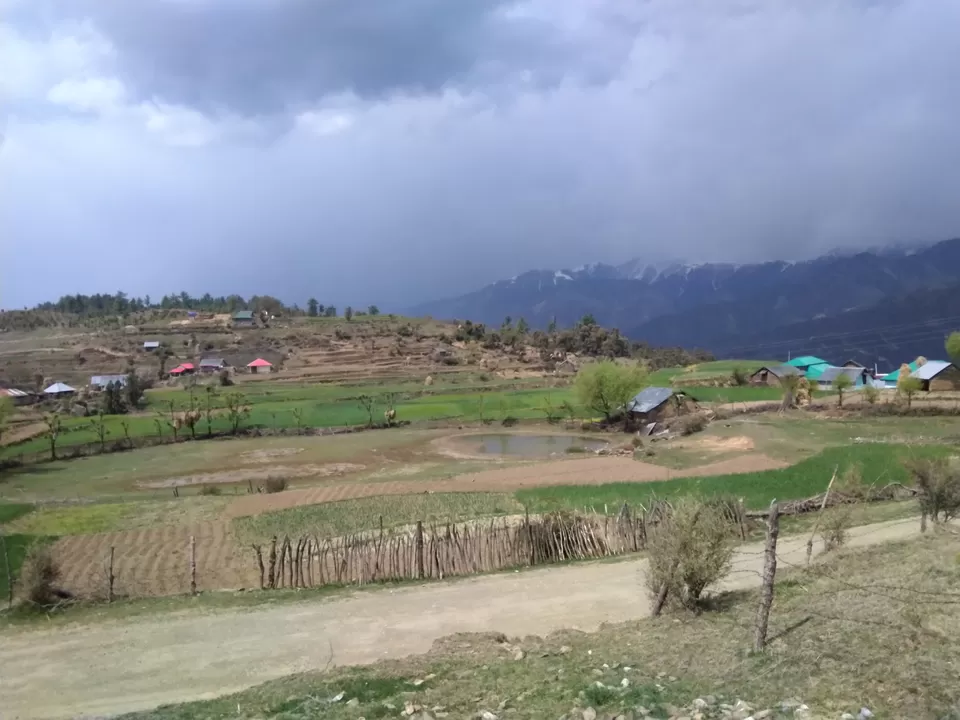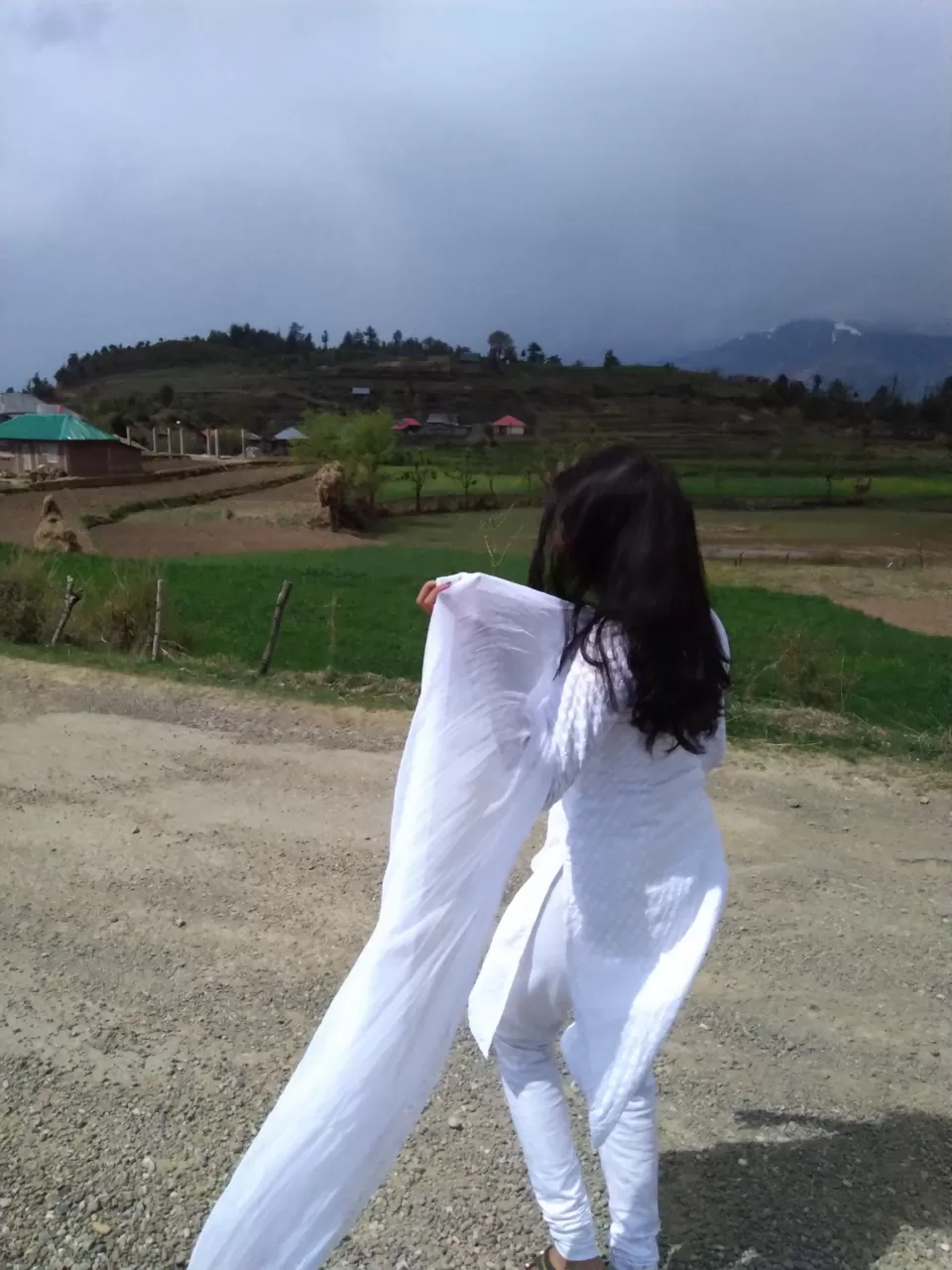 No need to have the rich life.
Have a simple and beautiful life which shares happiness in your life.
I have visited Barot twice.