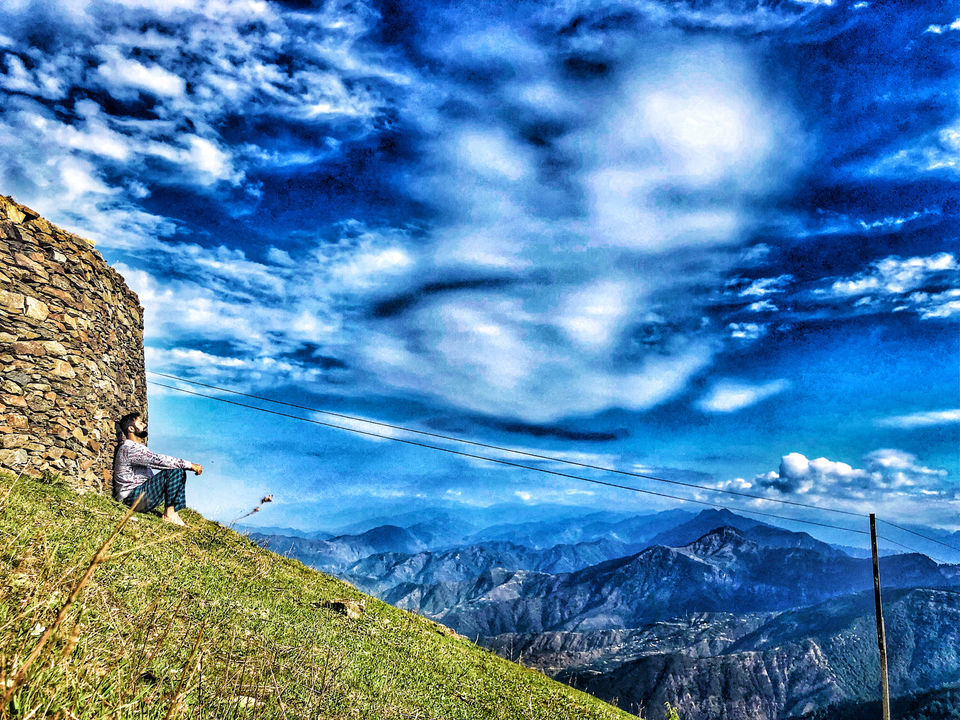 I started my journey from RK Ashram Metro station, New Delhi. First stop at some Dhaba in panipat at around 11pm and then in the morning for tea at around 6:20 am and then for breakfast around 10:00am. It was quite a long journey as the bus took longer than its arrival time to reach Aut.
I got down at Aut and headed to Jibhi in our pre booked cab which took 1000 bucks from the bus stop to out Airbnb home stay (1.5 hrs drive). It was a 3 BHK cottage with a valley view and was 2kms away from the river, Jibhi waterfall and jibhi market. One can take a walk to these places worth visiting when you're in Jibhi.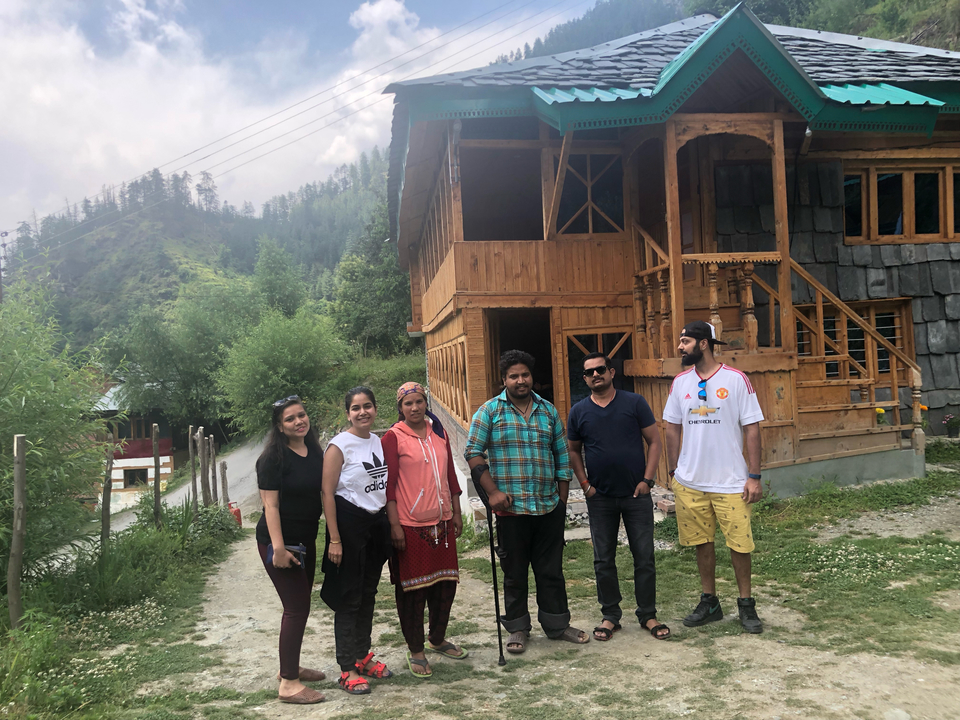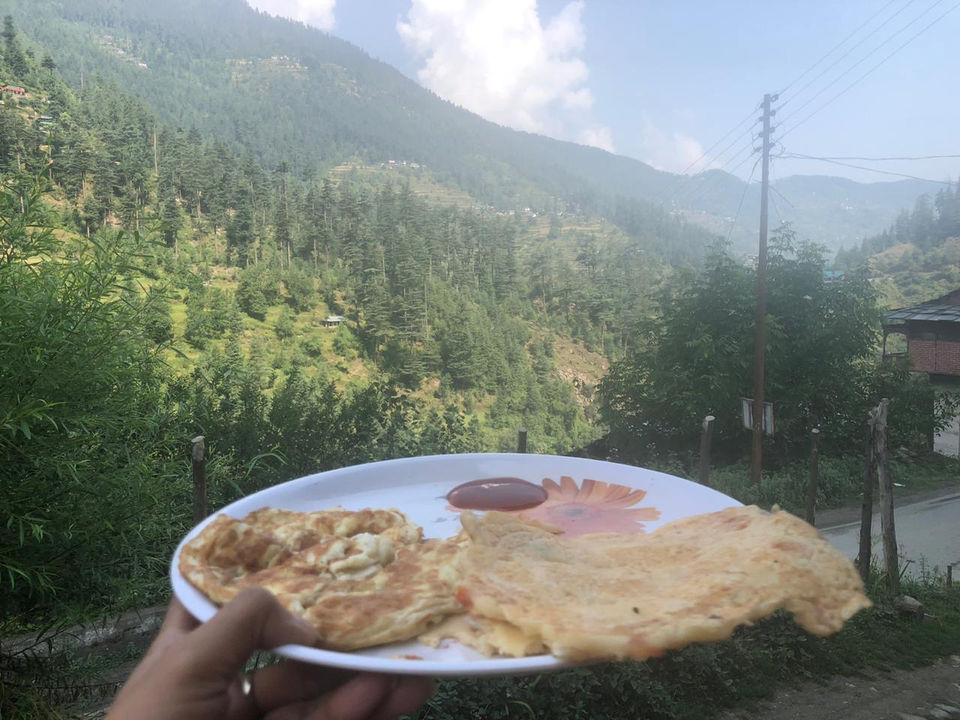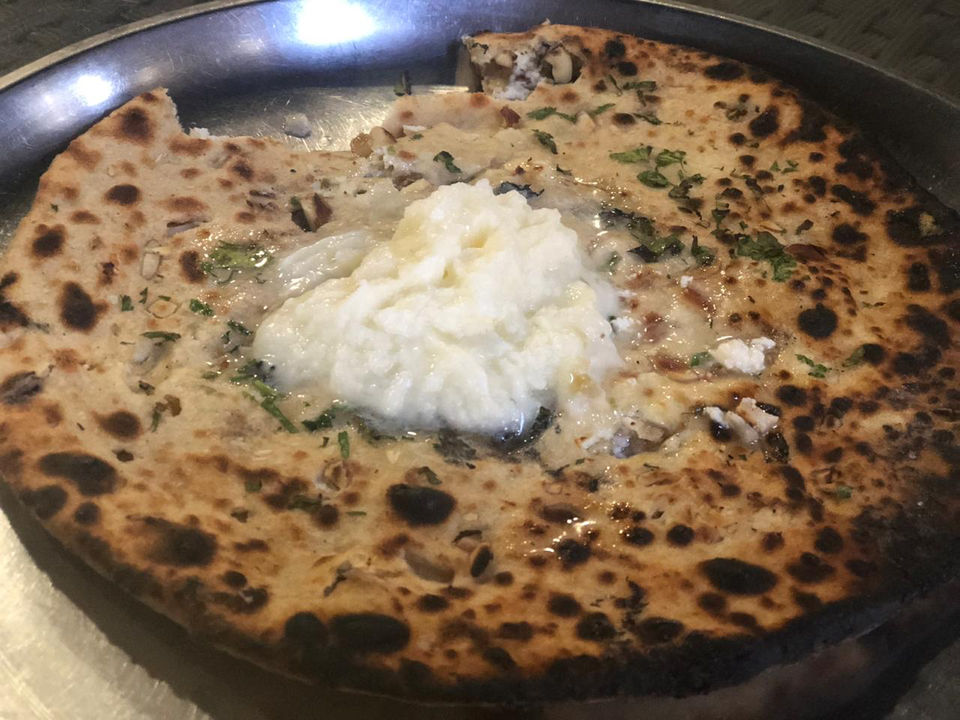 I reached the homestay around 2:00pm and had home cooked lunch. There is a couple who takes care of the place and takes care of all your arrangements including meals. The food was simple and yet scrumptious. Took rest till the evening had tea and chilled at the cottage only with Tommy (a pet).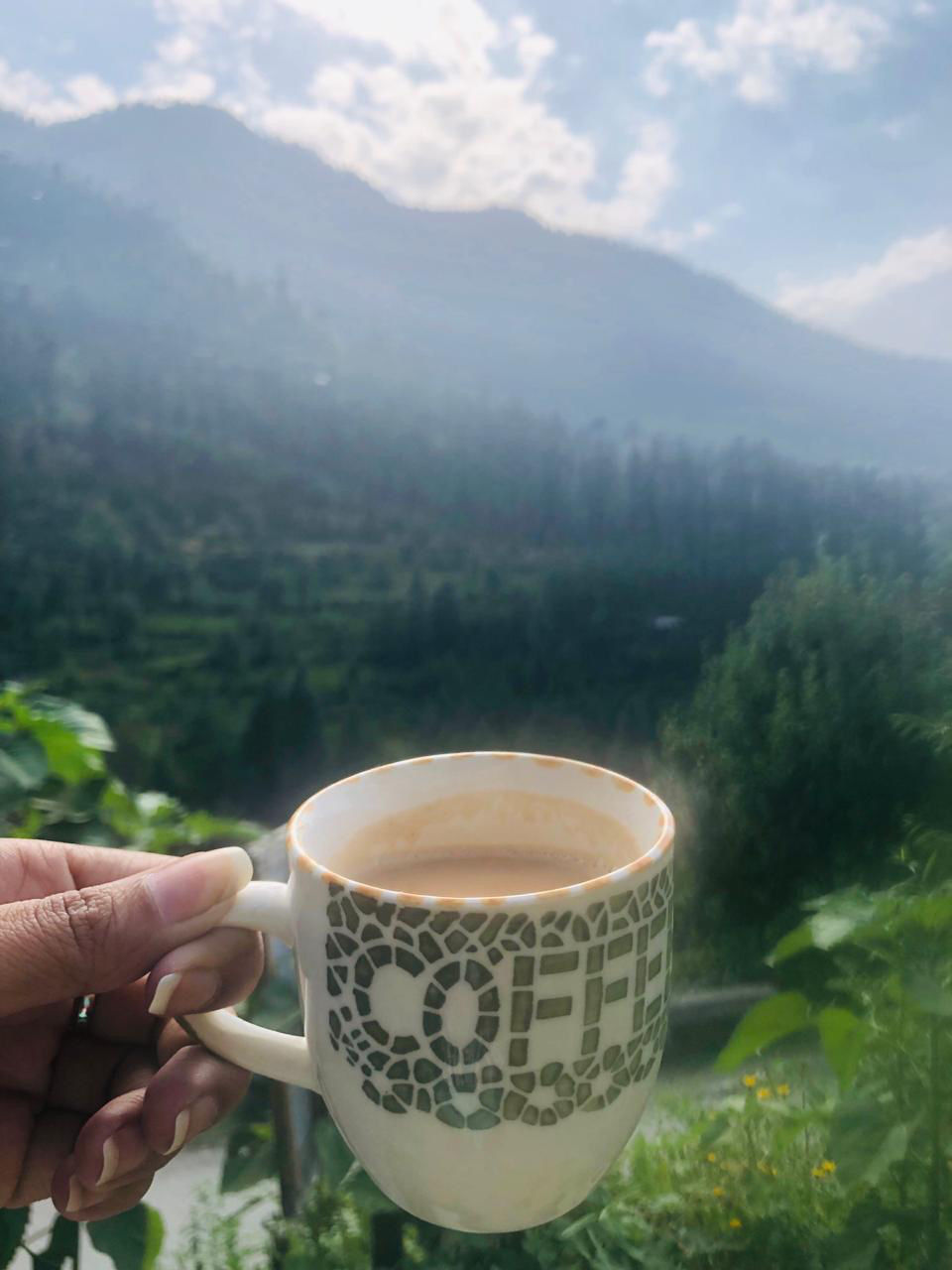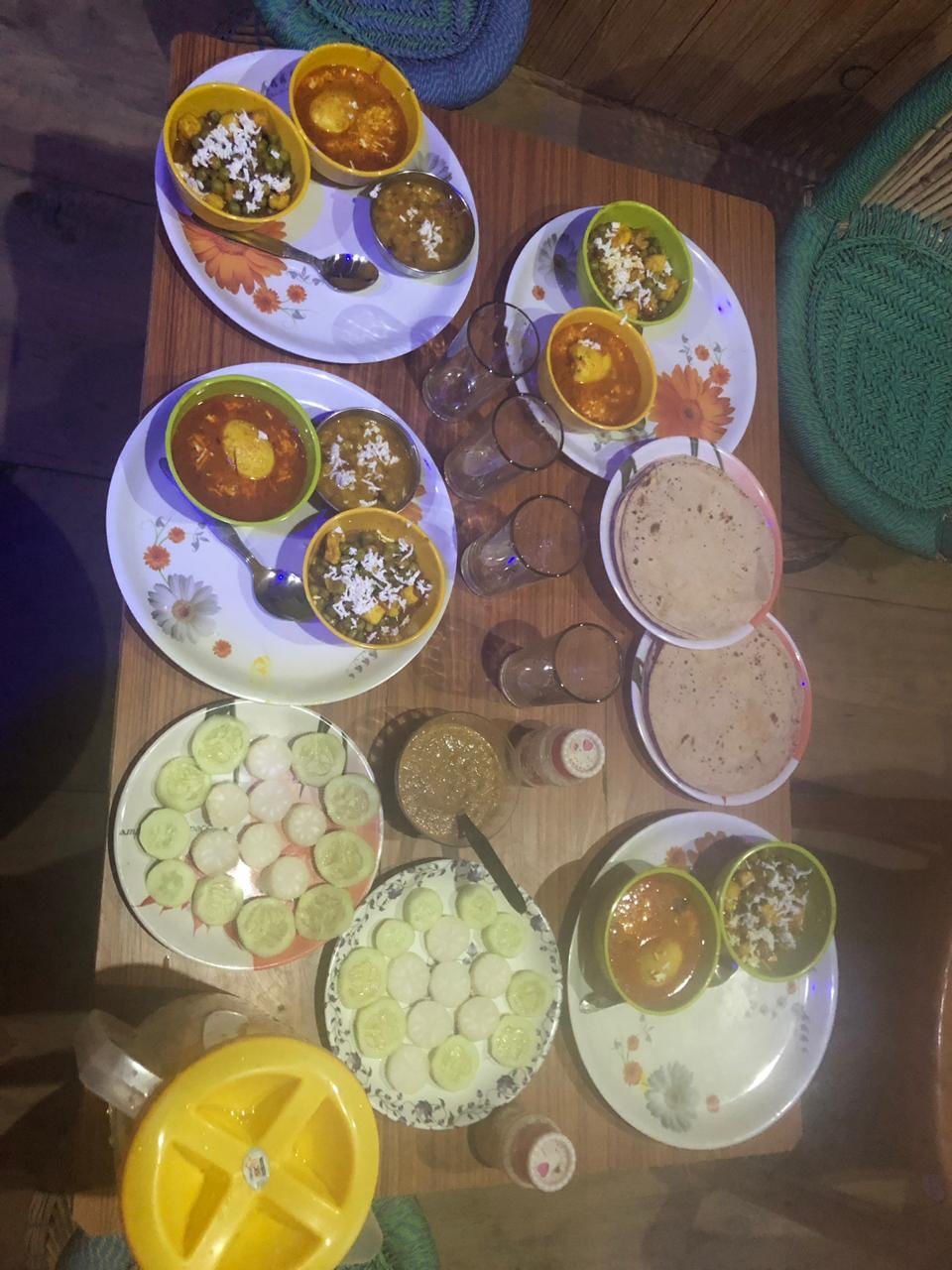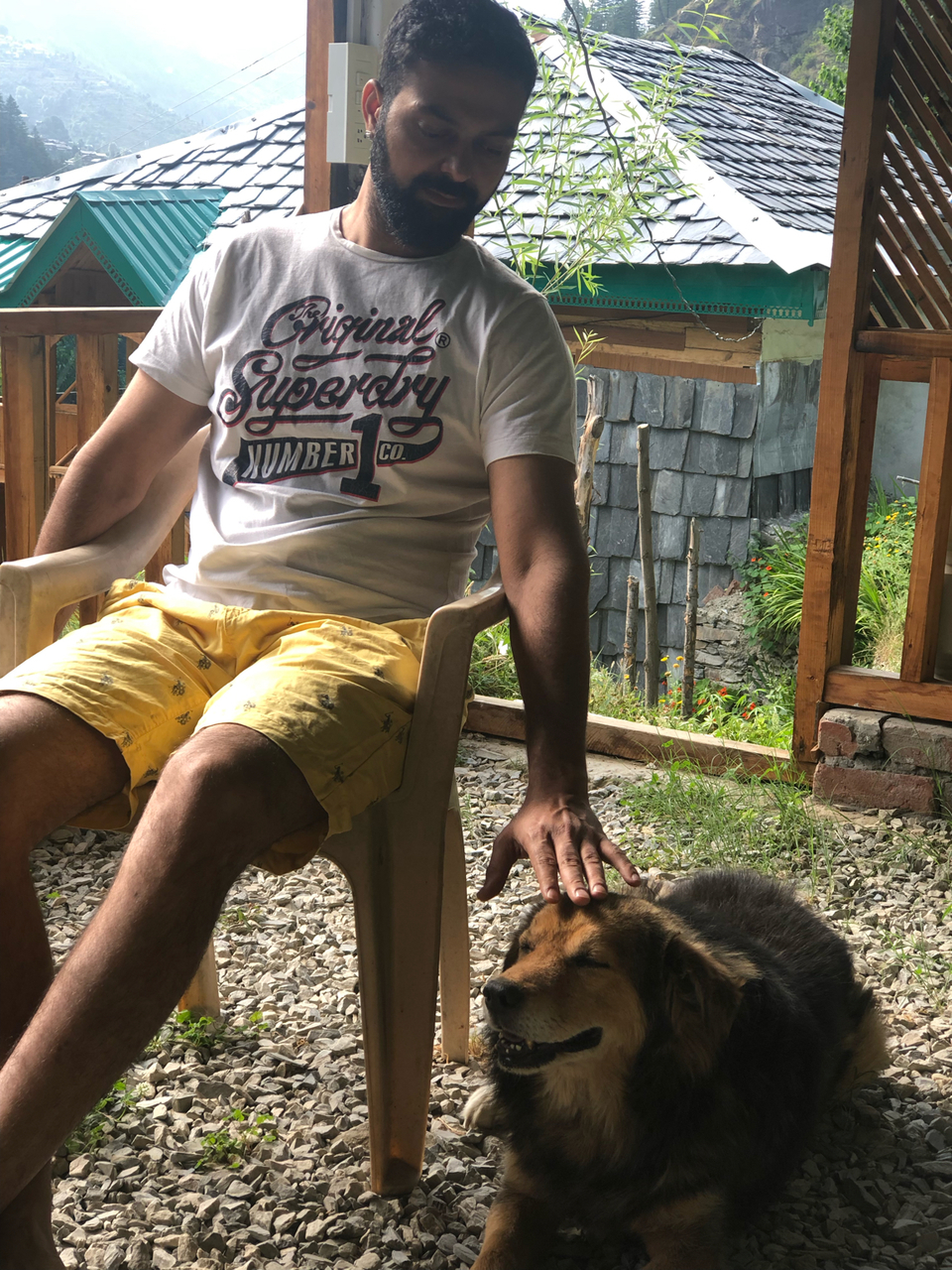 Had breakfast around 9:00am and headed towards Jalori Pass and Syroskar lake in cab which was booked by the couple at the cottage. It was 1 hour drive from the cottage. There is a good 12 kms trek back and forth Jalori Pass and worth visiting Seruvalsar Lake and the valley around it. Started our trek @11:00am and reached Jalori Pass @4:00pm. It rained with hailstorm on our way back so its better to start the trek early and always carry a raincoat/Umbrella. Stopped for snacks on the wat back and reached our cottage around 6:00pm. Again had amazing home cooked food plus they served us with their authentic local desert made from bread.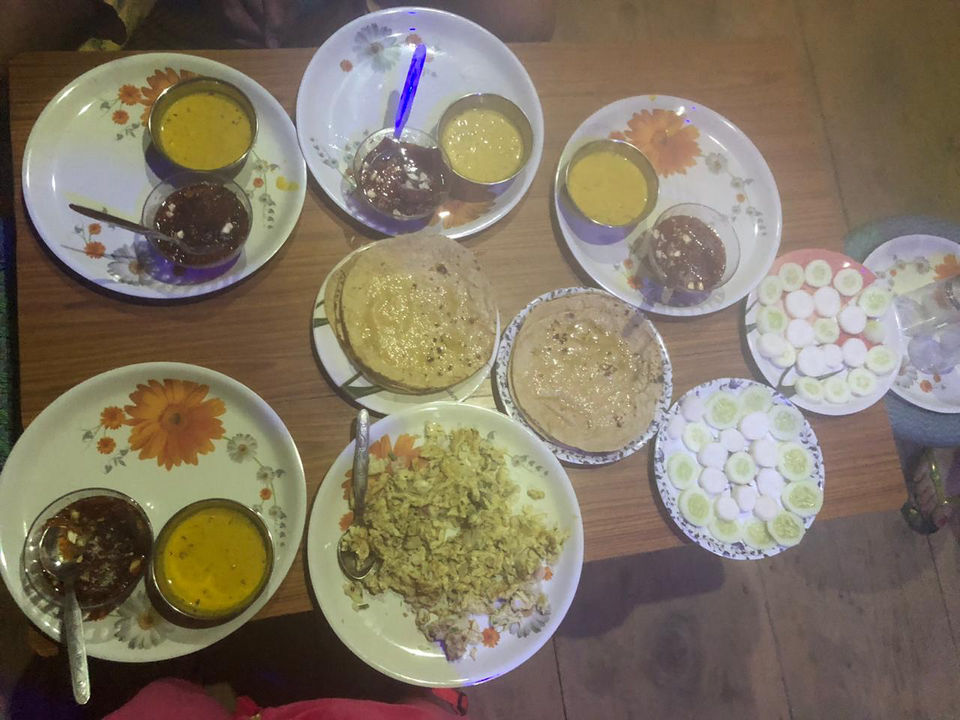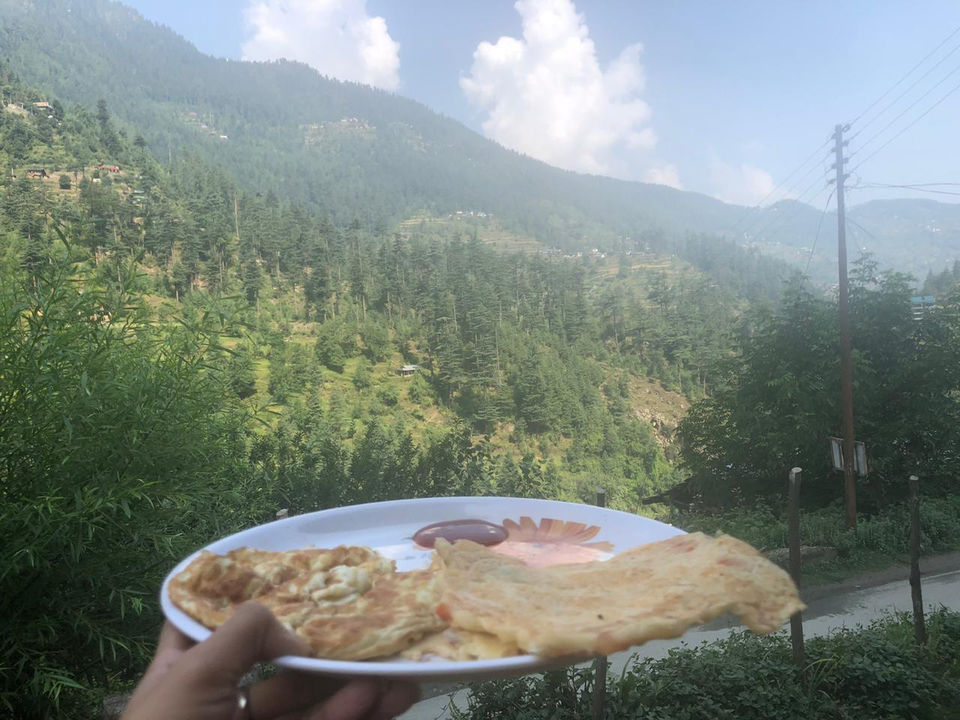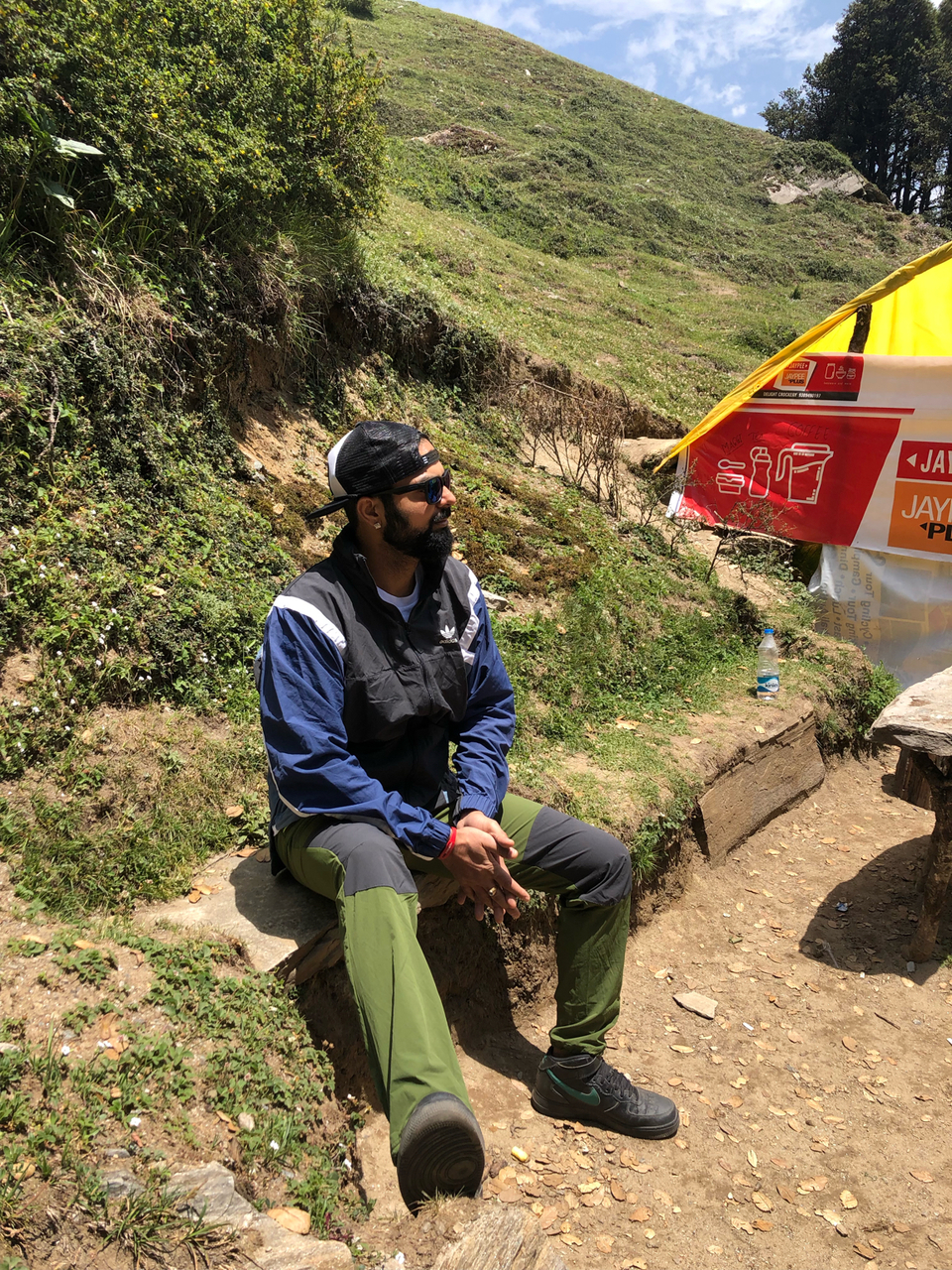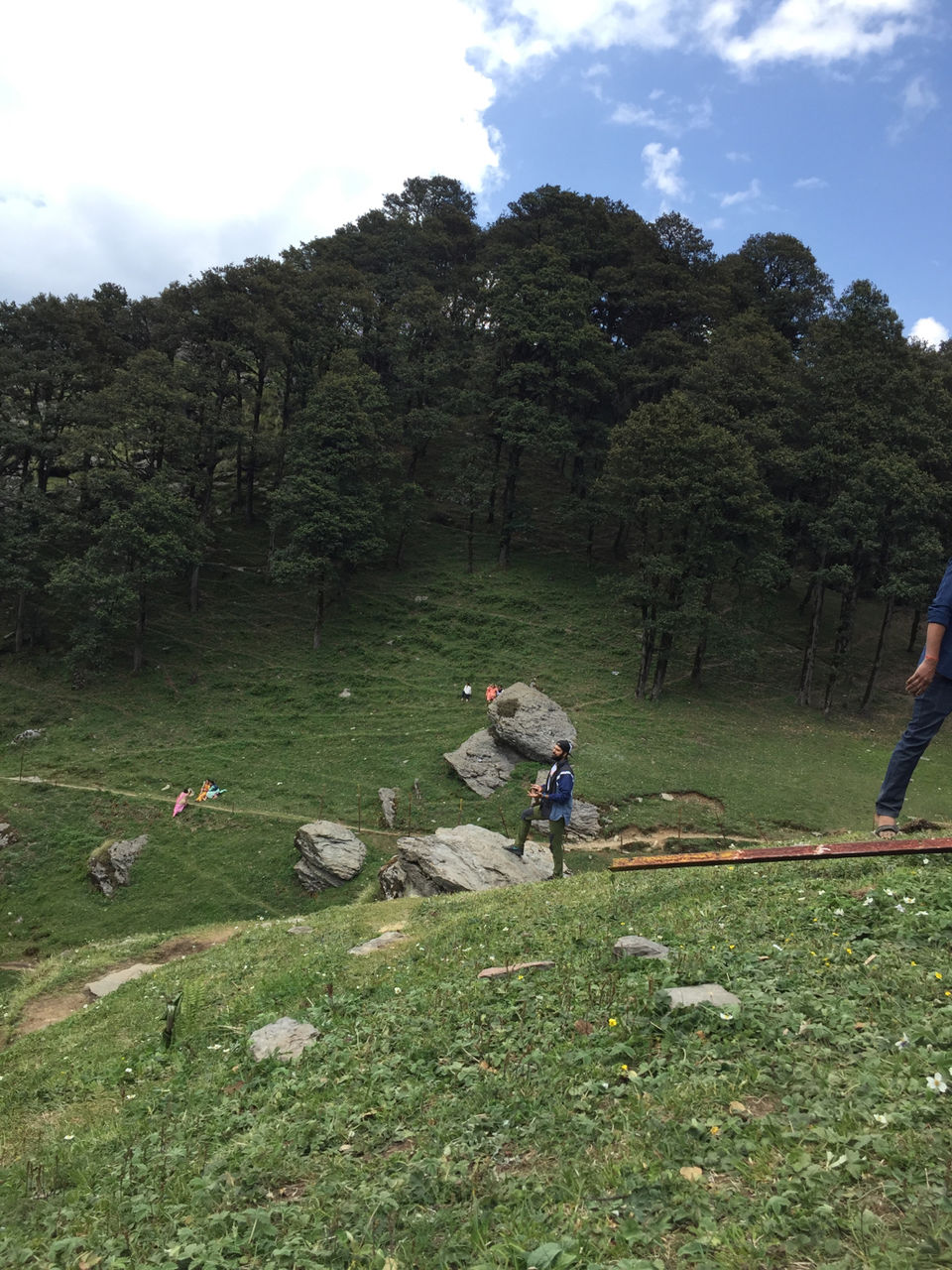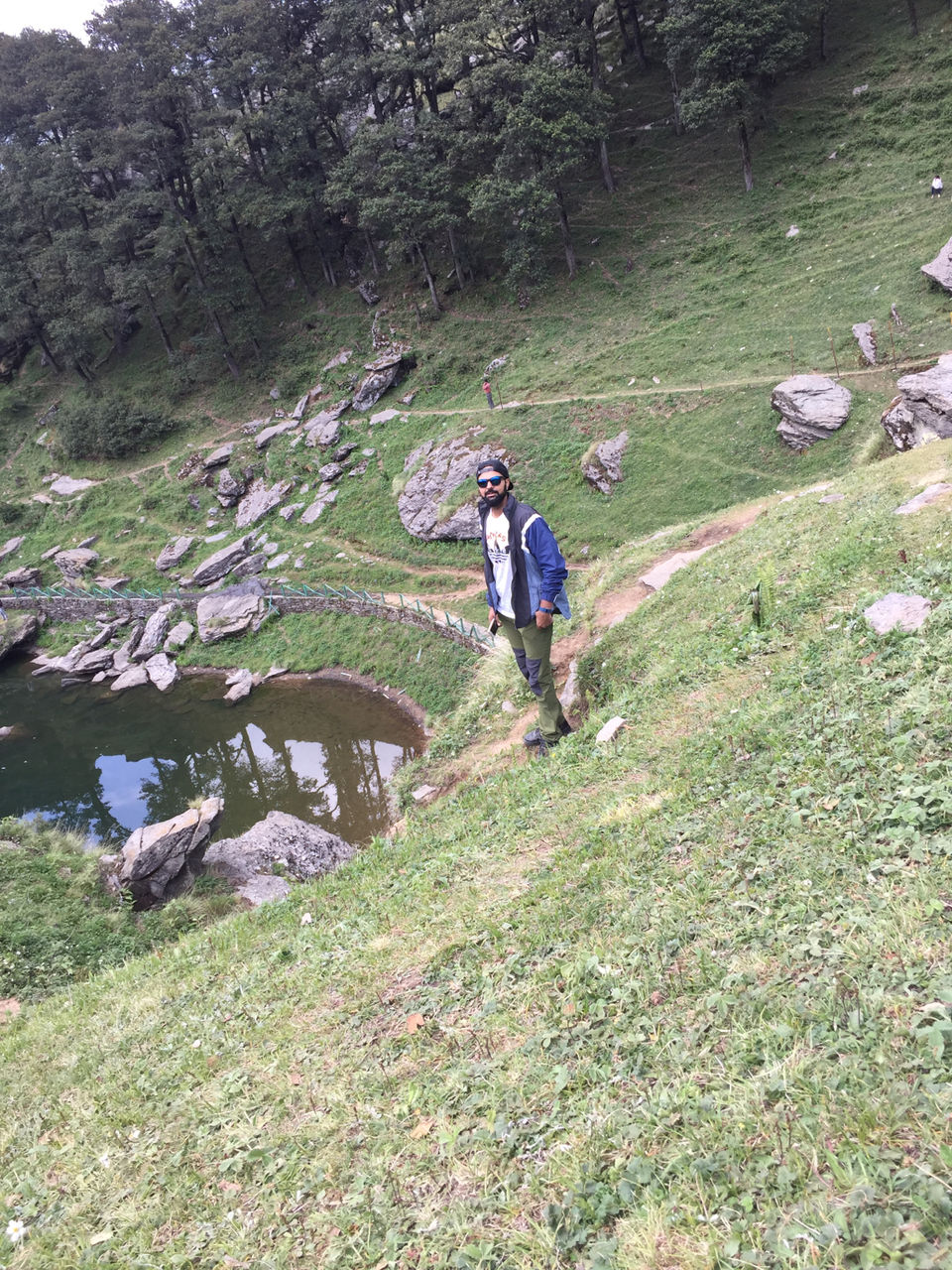 Had breakfast around 9:00am and headed towards Jibhi Waterfall, market and the river which was just 2 kms away. Spent almost 2 hours there and on the way back had some good food at the Terrace Cafe in Jibhi Market. Reached the homestay around 1:00pm and checked out @2:00pm and headed towards Parashar Lake in a cab wich took 3800 bucks. Reached Parashar around 6:00pm as its almost 3.5 hours jouney from Jibhi and we also took a Tea Hault in Aut. Chilled at the Forest guest house which was just 1.5 kms away from the lake.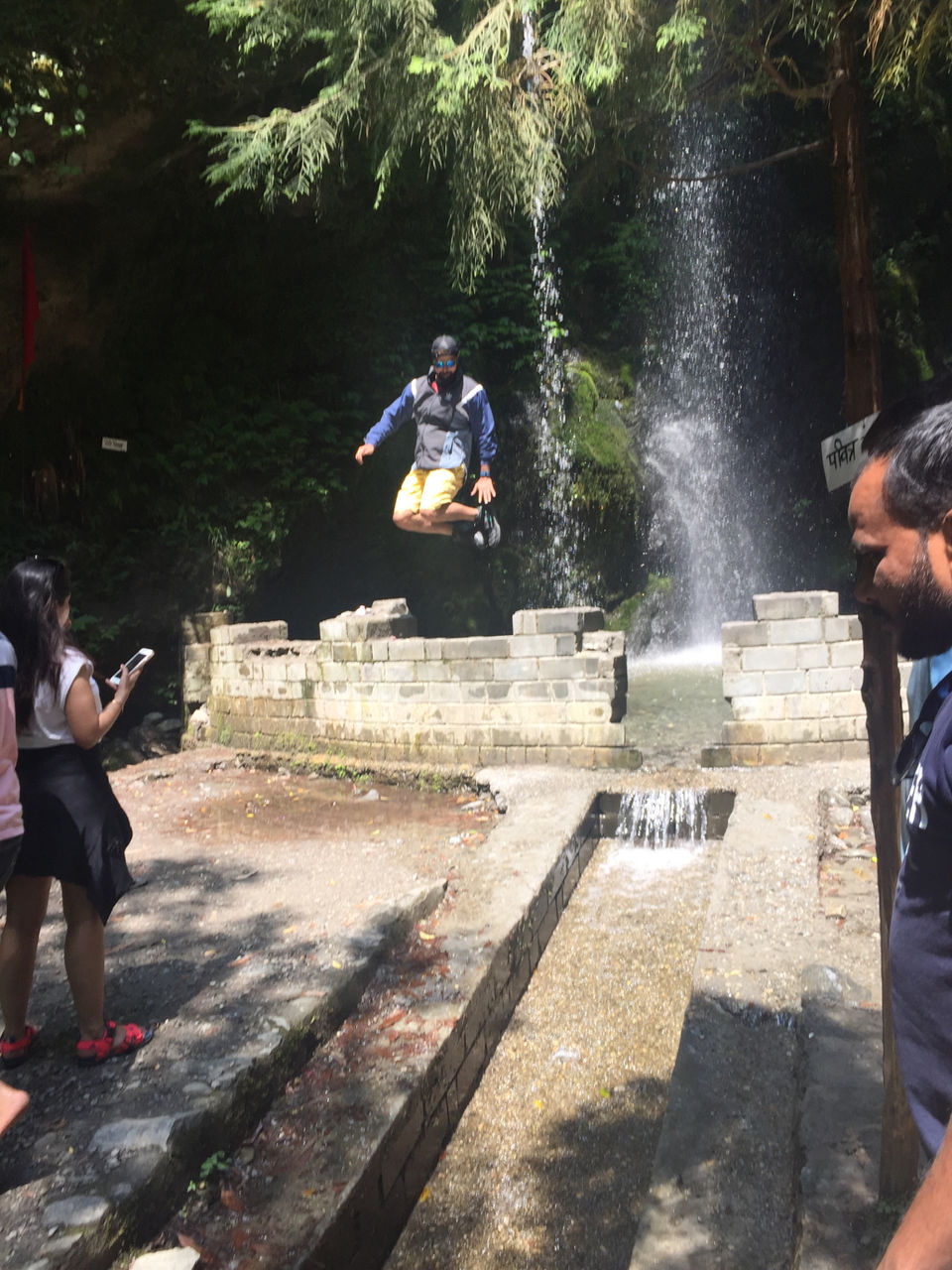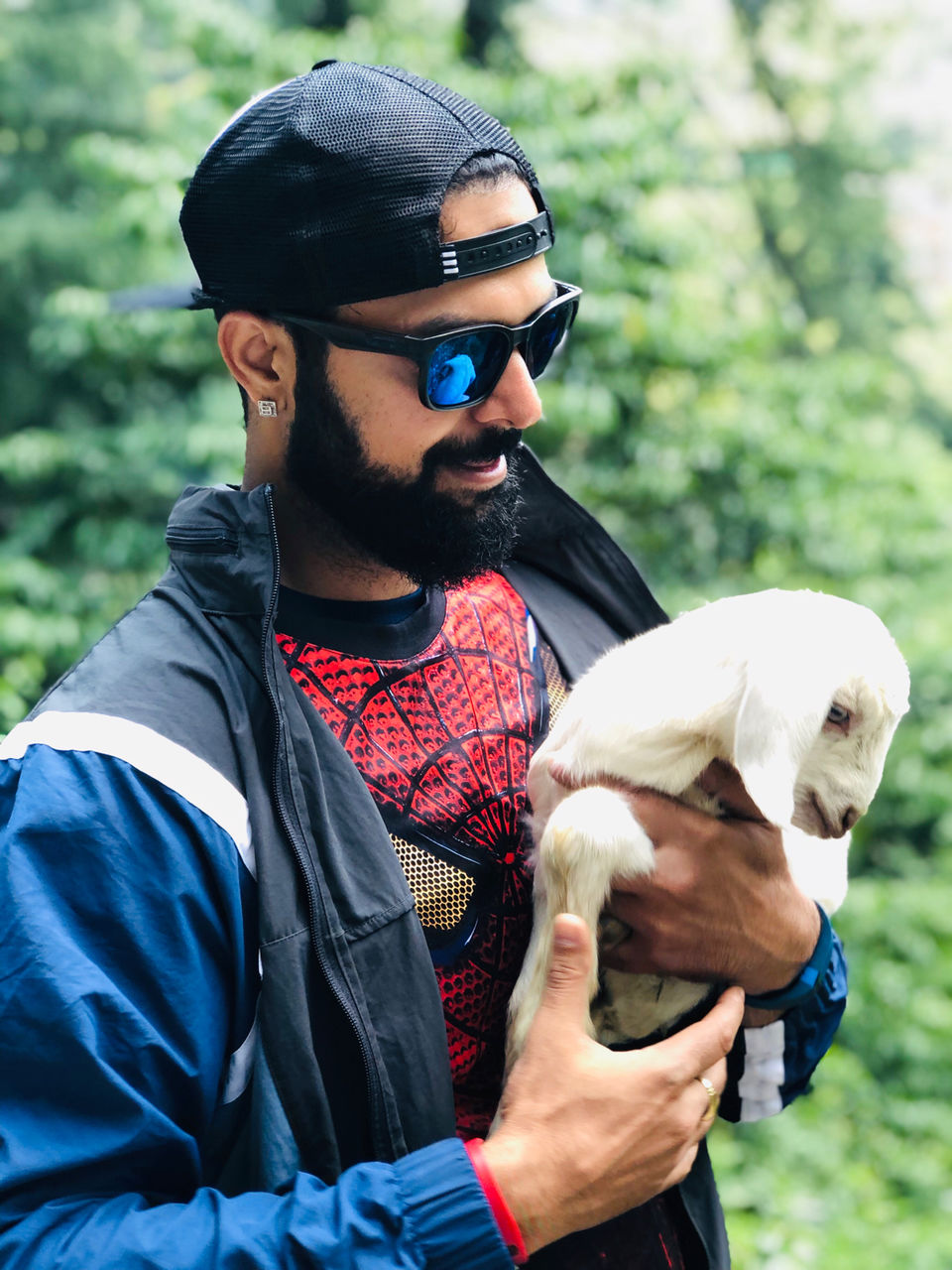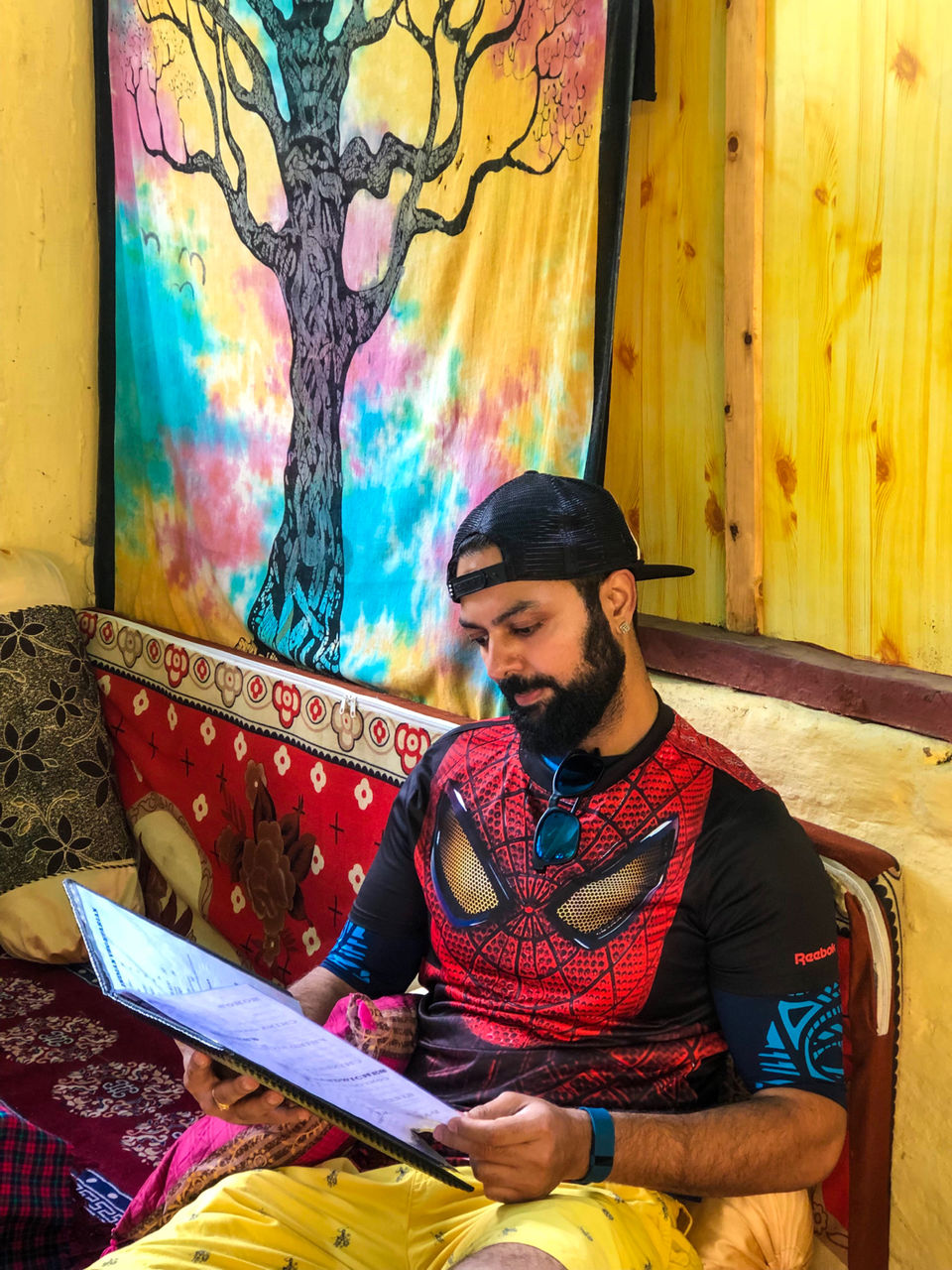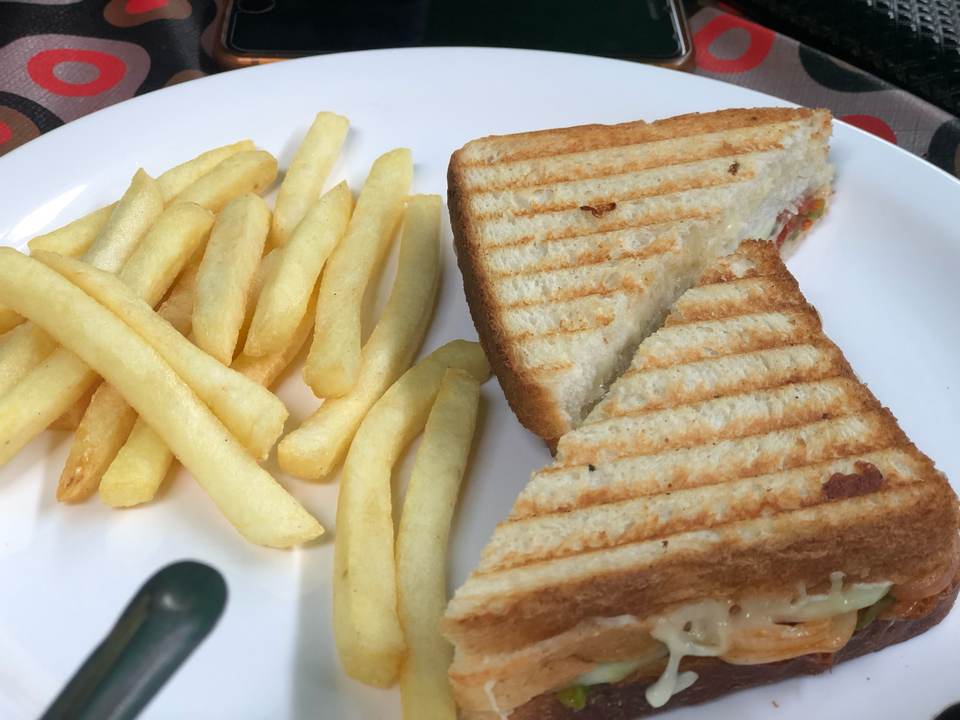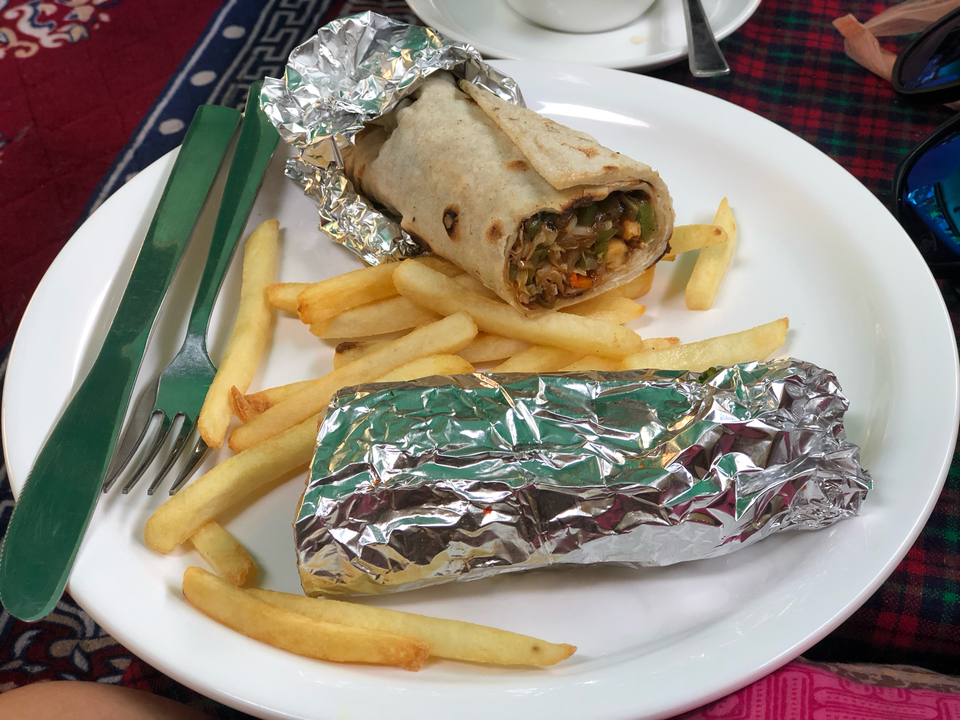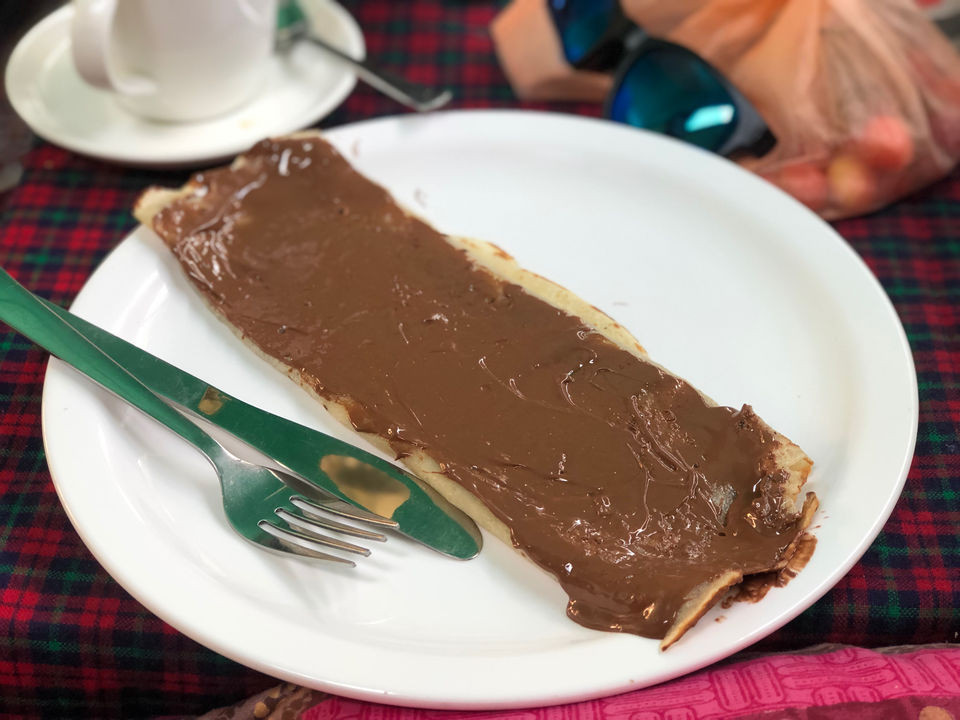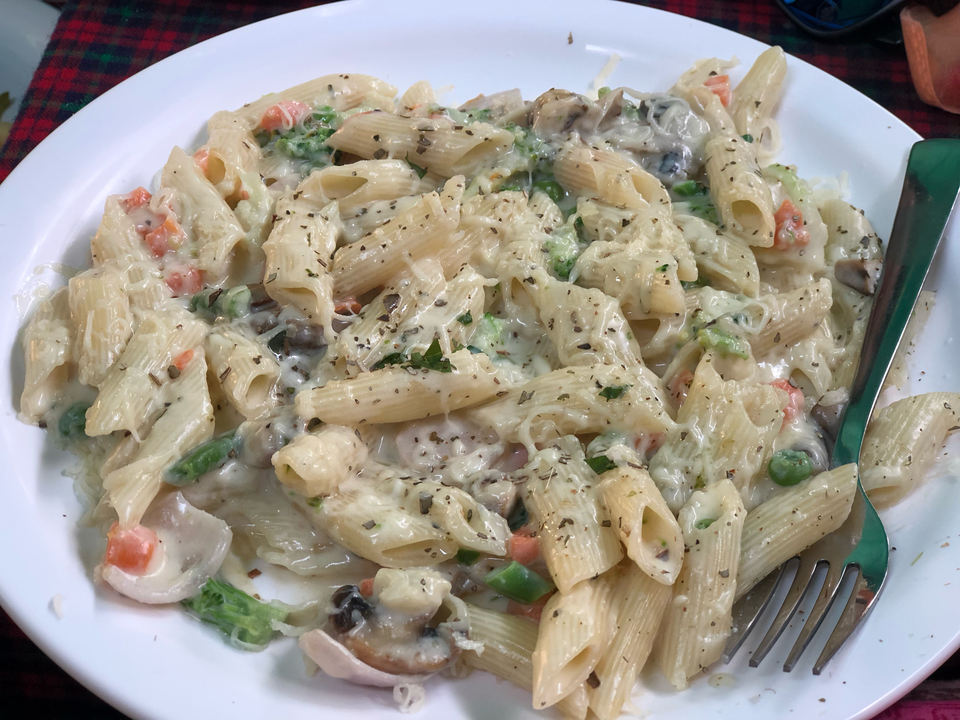 Had tea in the valley @7:00am. It is quite and amazing view from this guest house of the valley. Headed to Parashar lake @10:00. Reached Mandi @2:00pm. Had lunch at the Treat Cafe, explored Indira Market, Gurudwara Saheb Mandi and had dinner at The Treat Multicuisine Restaurant and headed to the bus stop to catch the bus.