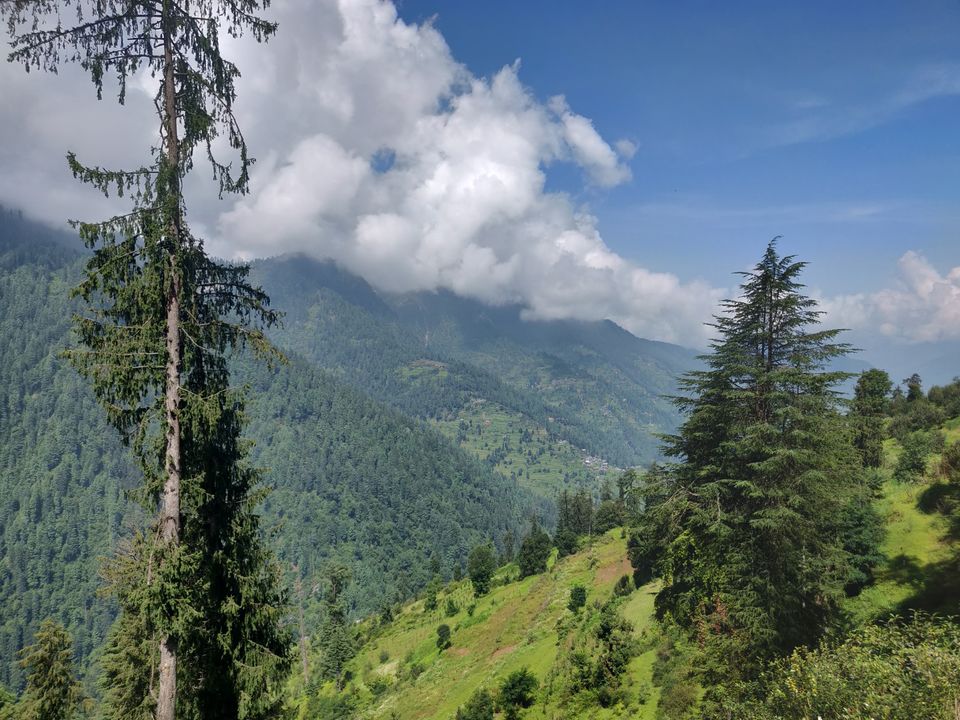 Hello Everyone ,
This is my much awaited trip to the valley. I have always been fascinated by mountain & valley's.We started our journey on 29th August ,2019 night from Majnu ka Tilla bus stand via Pvt. Volvo company.
Note : if you want to save time always go for Himachal Roadways buses .
There is no way to reach Tirthan Valley . One has to get down at Aut and from there can go via Cab or buses.
As we were on budget trip. We opted for HPTC till Banjaar .Banjaar is the place where one would get buses for Different location in Tirthan Valley .Our stay was at Ghiyagi a quiet small village .The homestay we booked is Wayward-Inn . It's everyone dream to stay in such a beautiful homestay .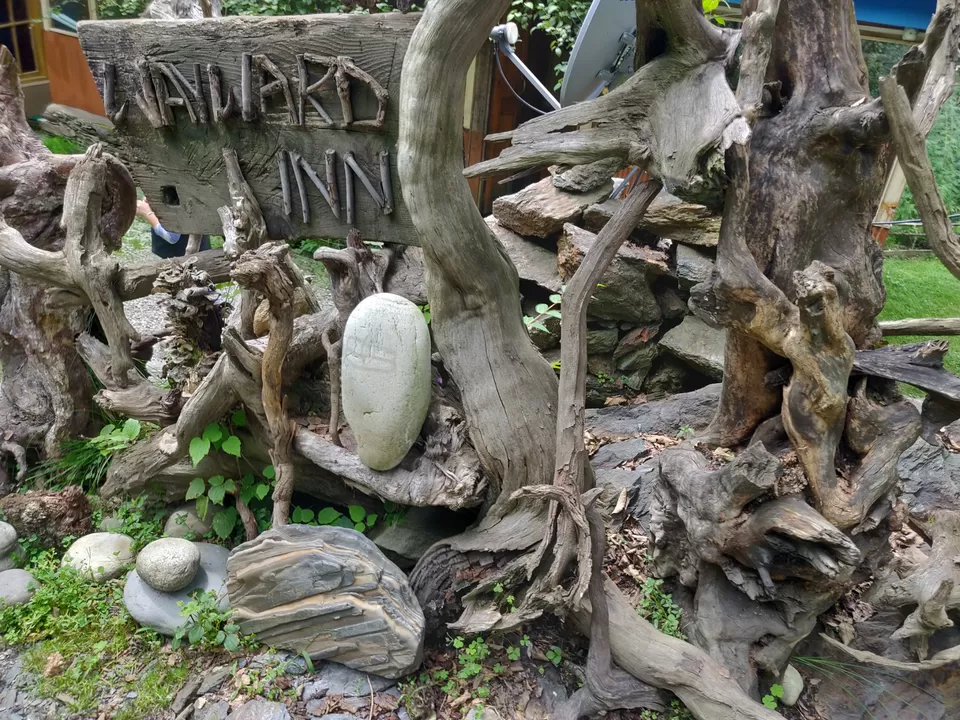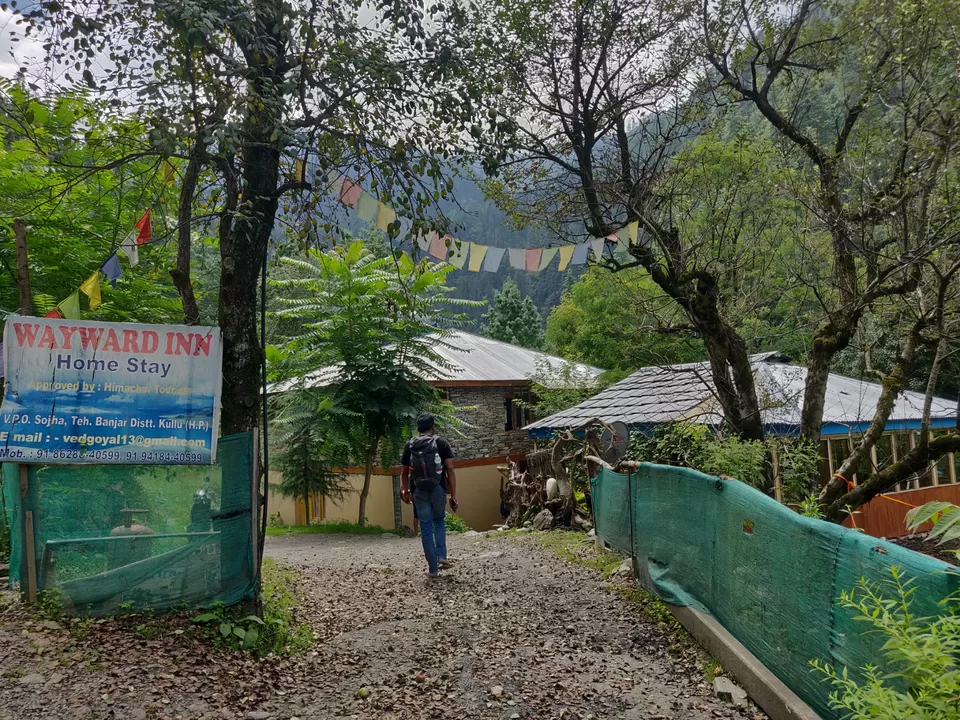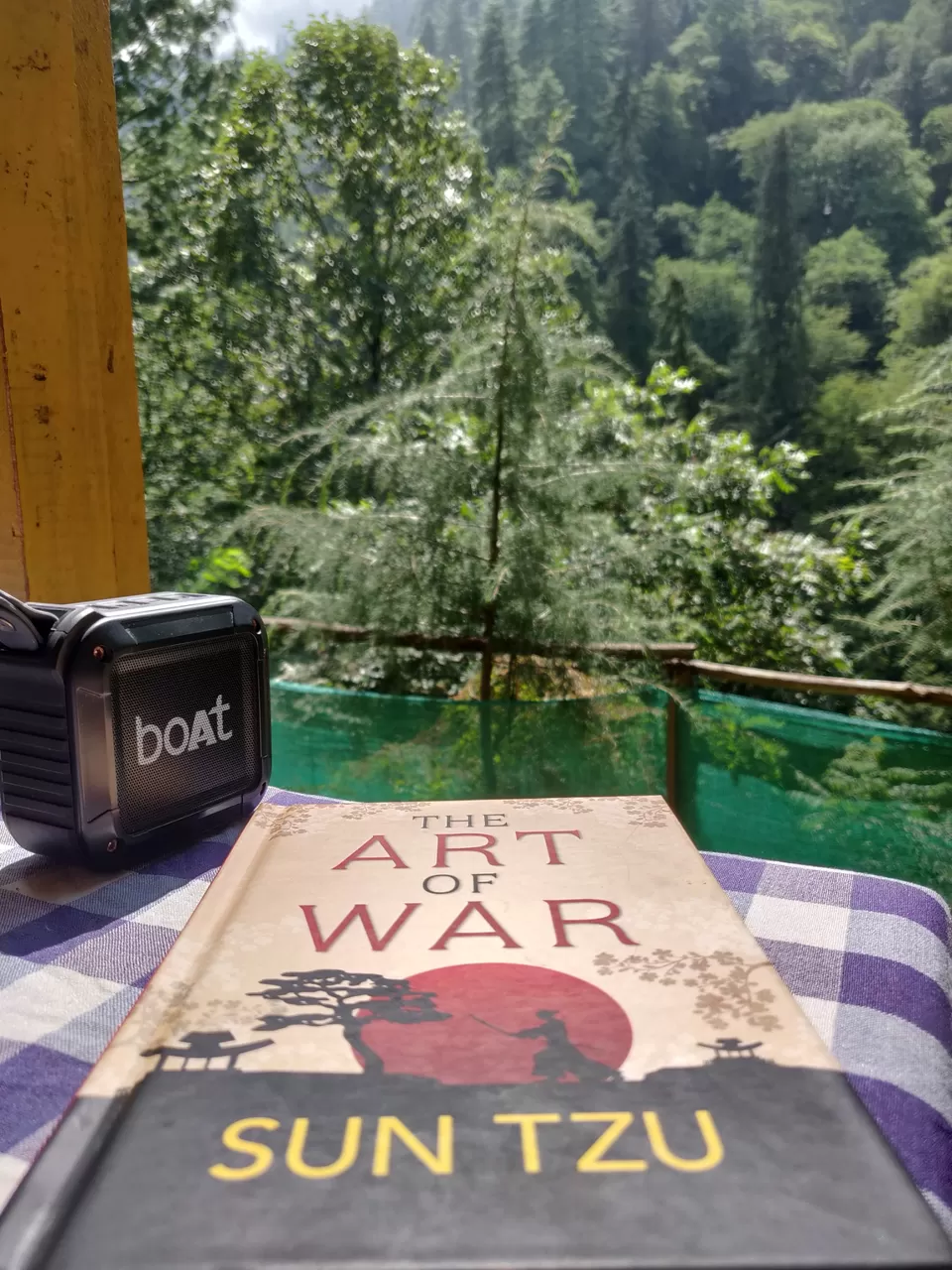 So, we get down at Aut around 10 in the morning .And the moment we reached the bus stop of Aut .We got bus till Banjaar .Which cost as very low for 3 persons it was 150 .
Note : The roads is way to narrow and drivers are highly trained .Hold the seat right as the ride will be bumpy as well as will give chills to your bone as you look down towards the gorge.
Okay moving ahead , We reached Banjaar .From Banjaar one can board bus for Gushaini or Jibhi , Ghiyagi etc.As our homestay was in Ghiyagi we were to be in same bus .From there as well it cost us around 60 INR for 3 person . we got down at bus stand . It's a very small village .Road side dhaba's are there are apple laden orchard can be seen .Our Homestay owner sent out a guy to help us with the direction to the homestay. From bus stand the homestay is around 1 km uphill .But the rooms are very clean & washroom are with Western toilets and the support at the homestay is beyond imagination.
Note : Don't expect fancy food or drinks .They will provide you home cooked veg & non-veg food .Beyond your imagination.
After that we rested for a while .As it's already been 12:15PM . we got our Omelette and Coffee freshen up and left the homestay to troll around the village at 3 .We sat on the bridge near rivers interacted with locals and spent time in woods.
Remember be polite with them the more you interact and respect them they will treat you same way .
We asked our cook to make good food for us .He cooked amazing pakoda and for dinner finest Mutton that I have ever had.
In night is pitch dark around the place only sound of flies and roaring Tirthan river. We had few drinks and went for sleep peacefully.As it has been a hectic day considering the travel we have done.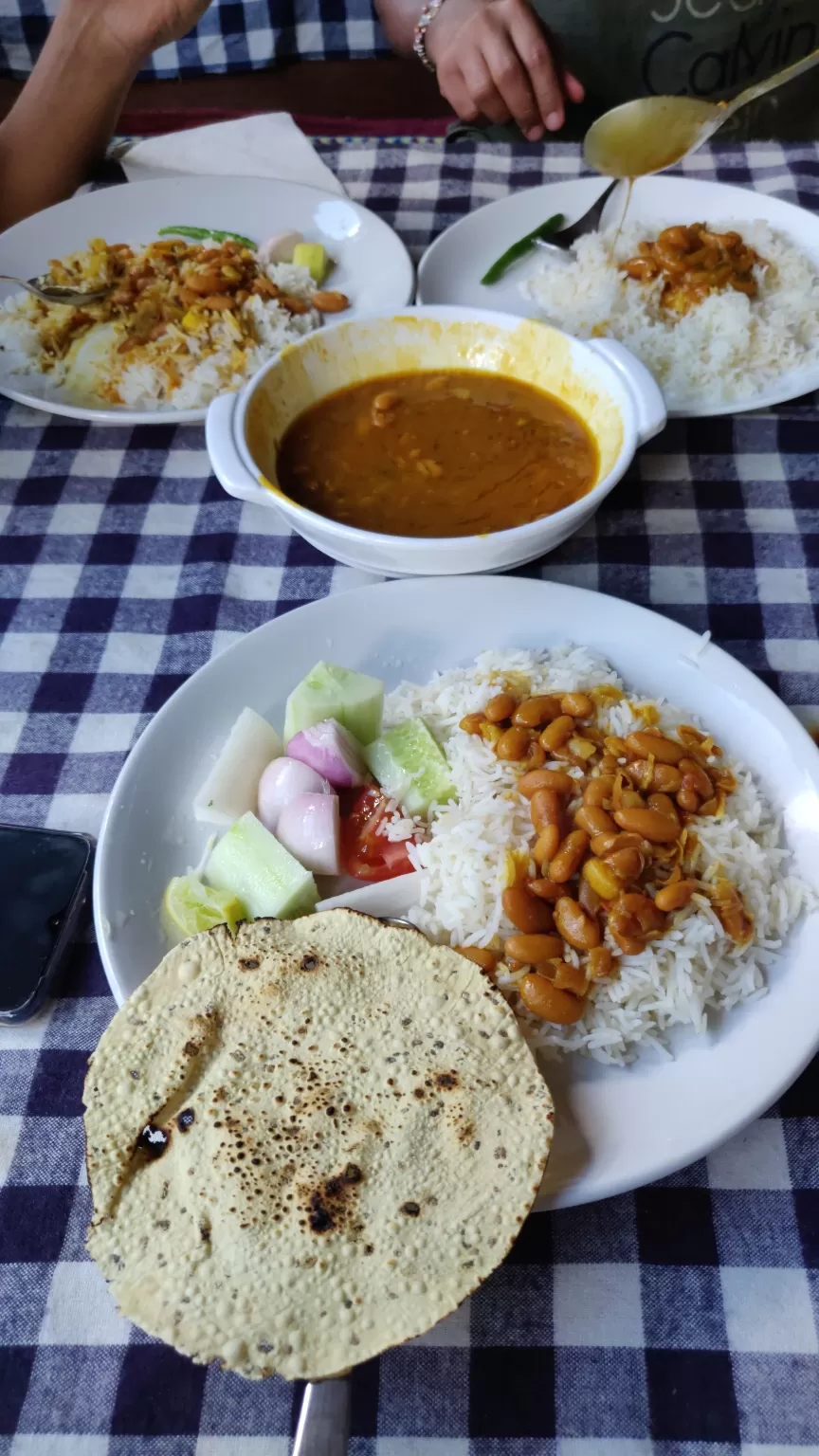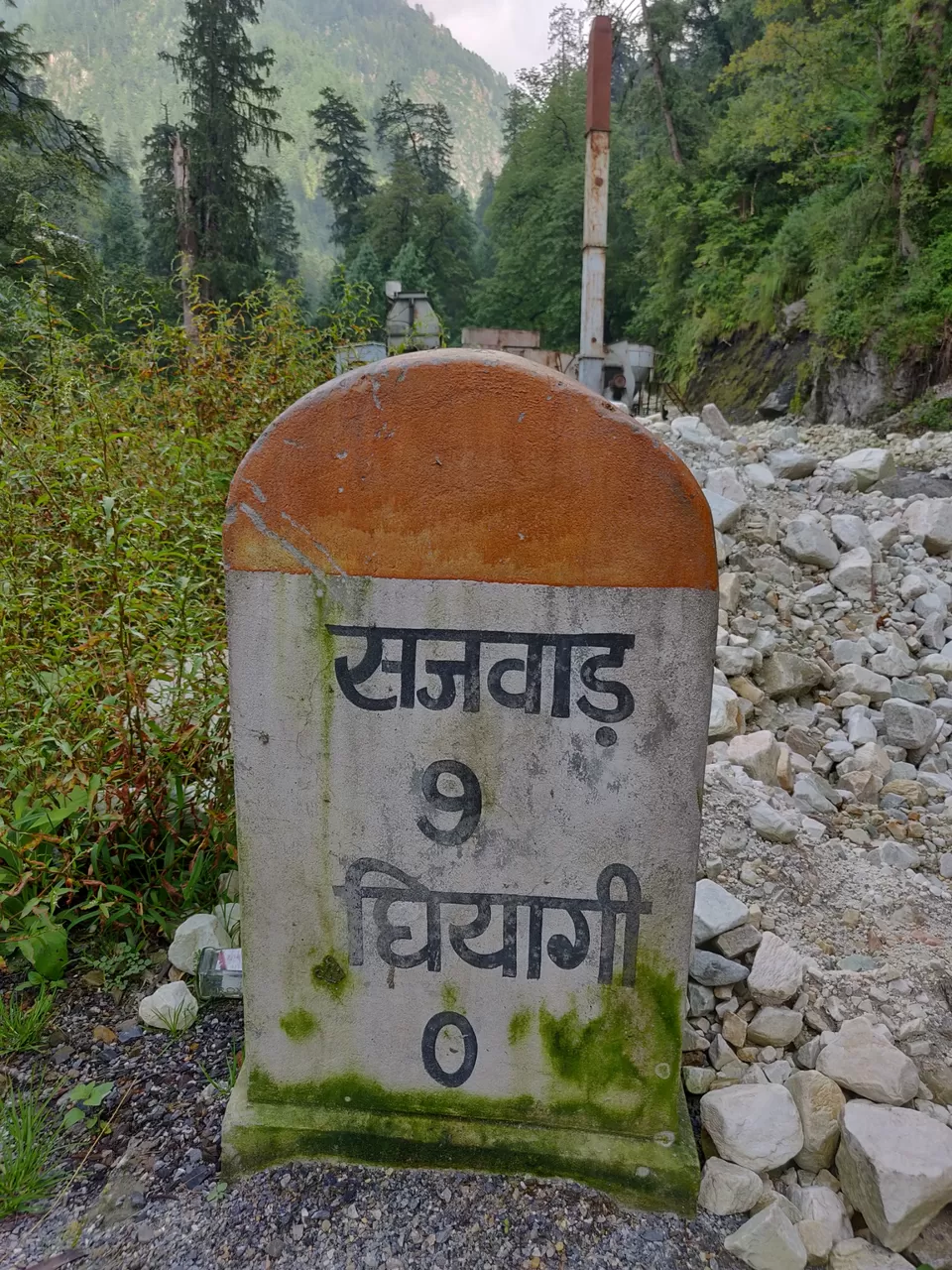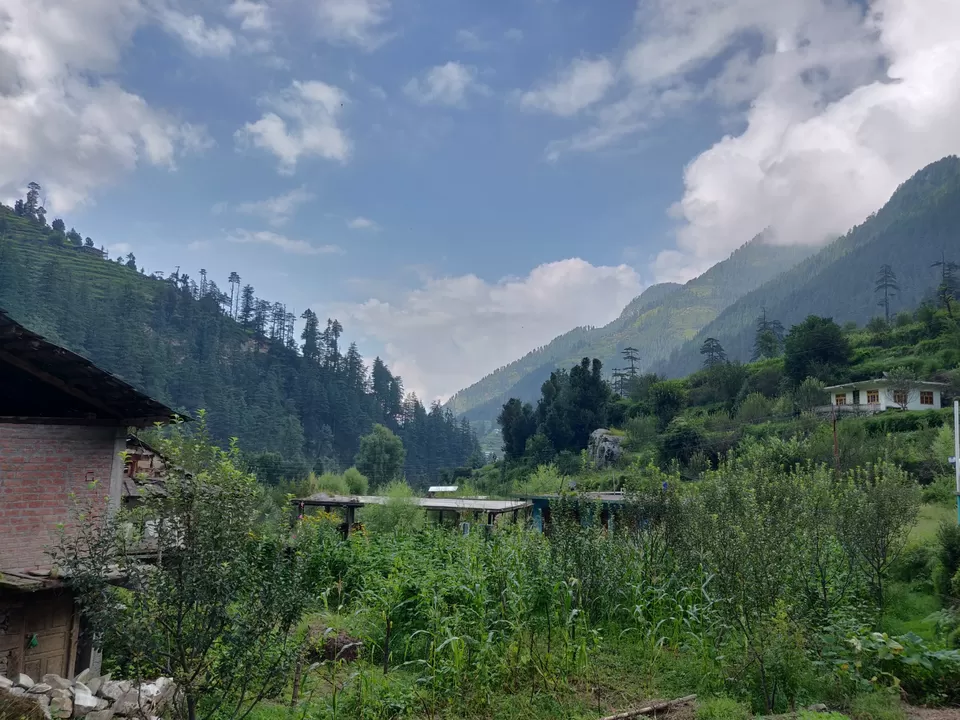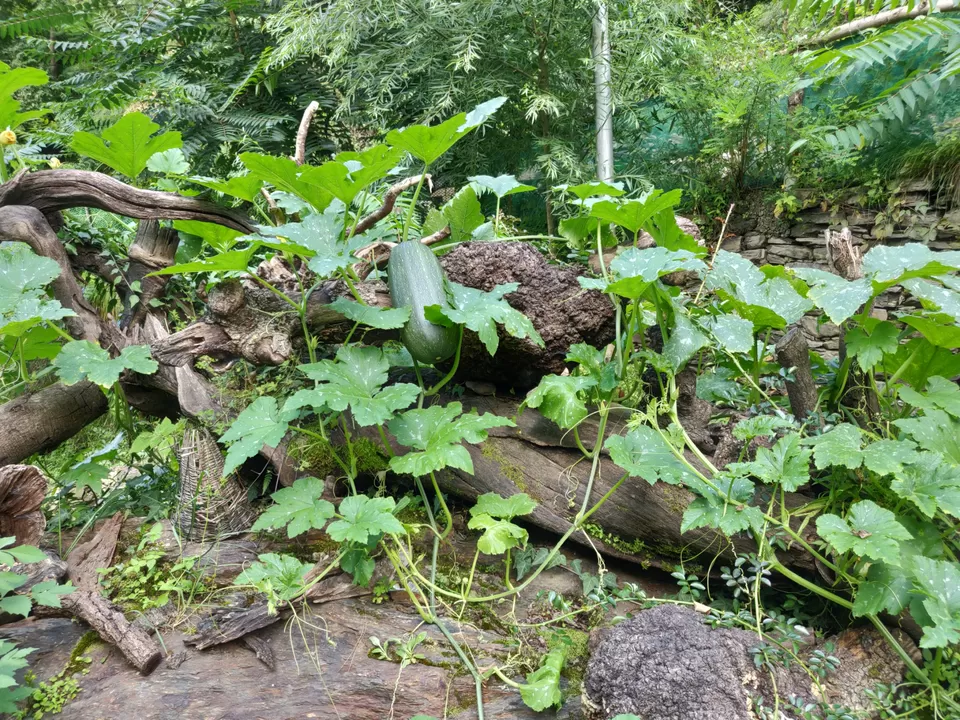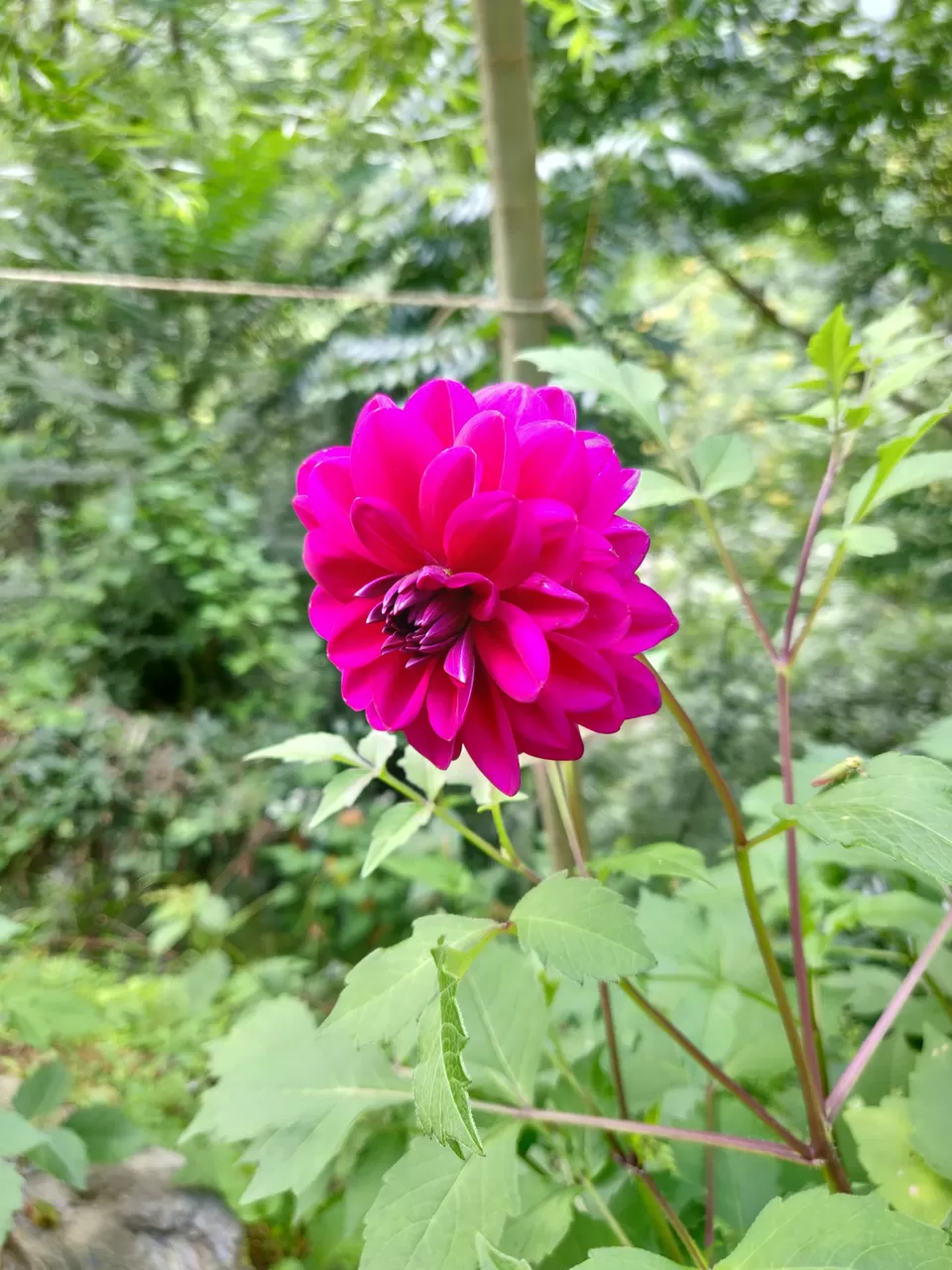 So it's a Good morning for us we woke up fresh & got in our trekking shoes and had our best breakfast and boarded a bus for Jalori Pass. It took only 60 INR for 3 people . At Jalori Jot there are few tea shacks but they also provide accommodation who wants to spent night there . Trek route is perfect for a person looking for easy trek it's a mere 5 km and very easy both ways it took us only 1 hr 15 Min . The trek is via dense forest and it gets foggy and would start raining any moment . so better to have umbrella or raincoat with you . Don't litter around it's a humble request . I have never seen a place so beautiful and clean . Don't spoil it . Just follow the trek you would find 2-3 shops in between if the weather is allowing.
We started our trek at 11:56 AM sharp at reached the lake at sharp 1:12 PM . Don't play music it's a sacred lake & temple .There are many stories around the lake & temple. Again don't litter and follow the instructions mentioned at board .The scene is so quite and beautiful just sink into the beauty of it .We clicked few pics and went back to near buy Buddha cafe ordered Maggi and Ginger tea .As we have to reach back to board bus .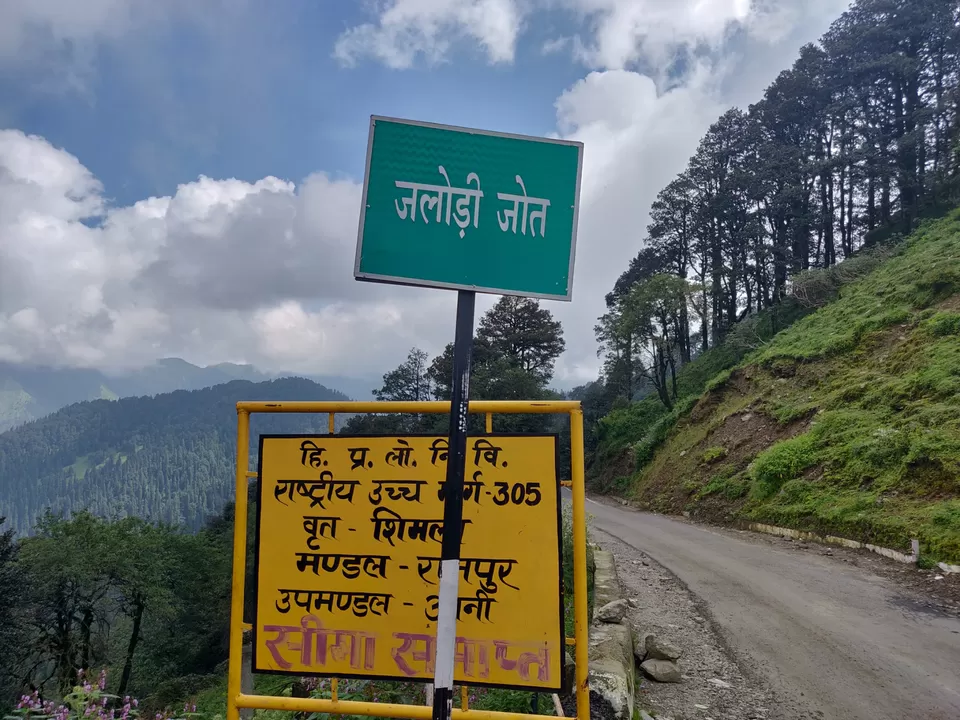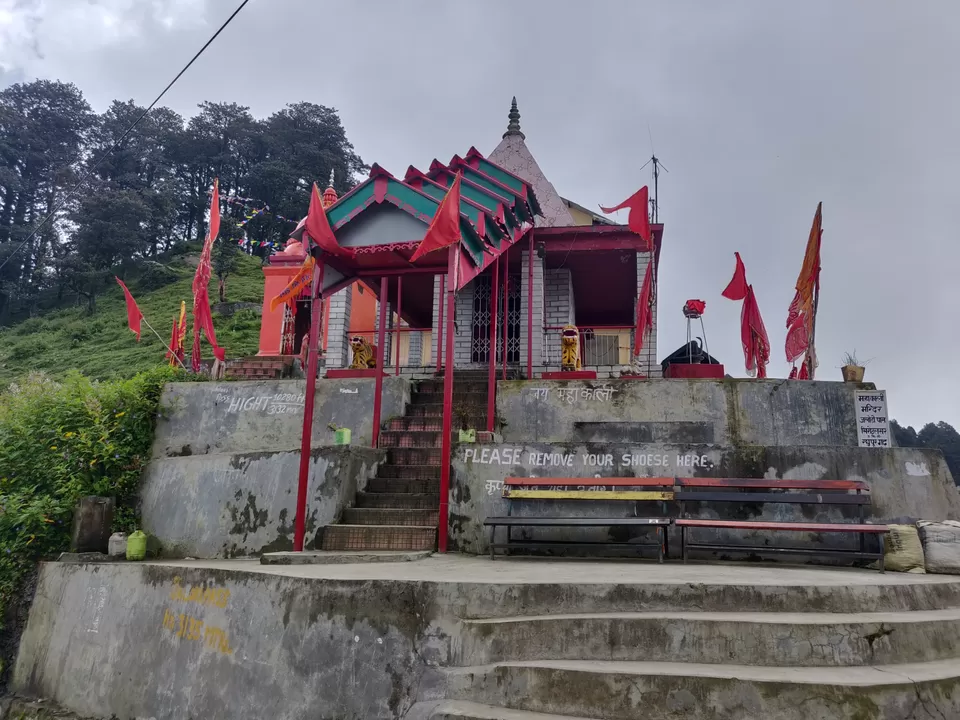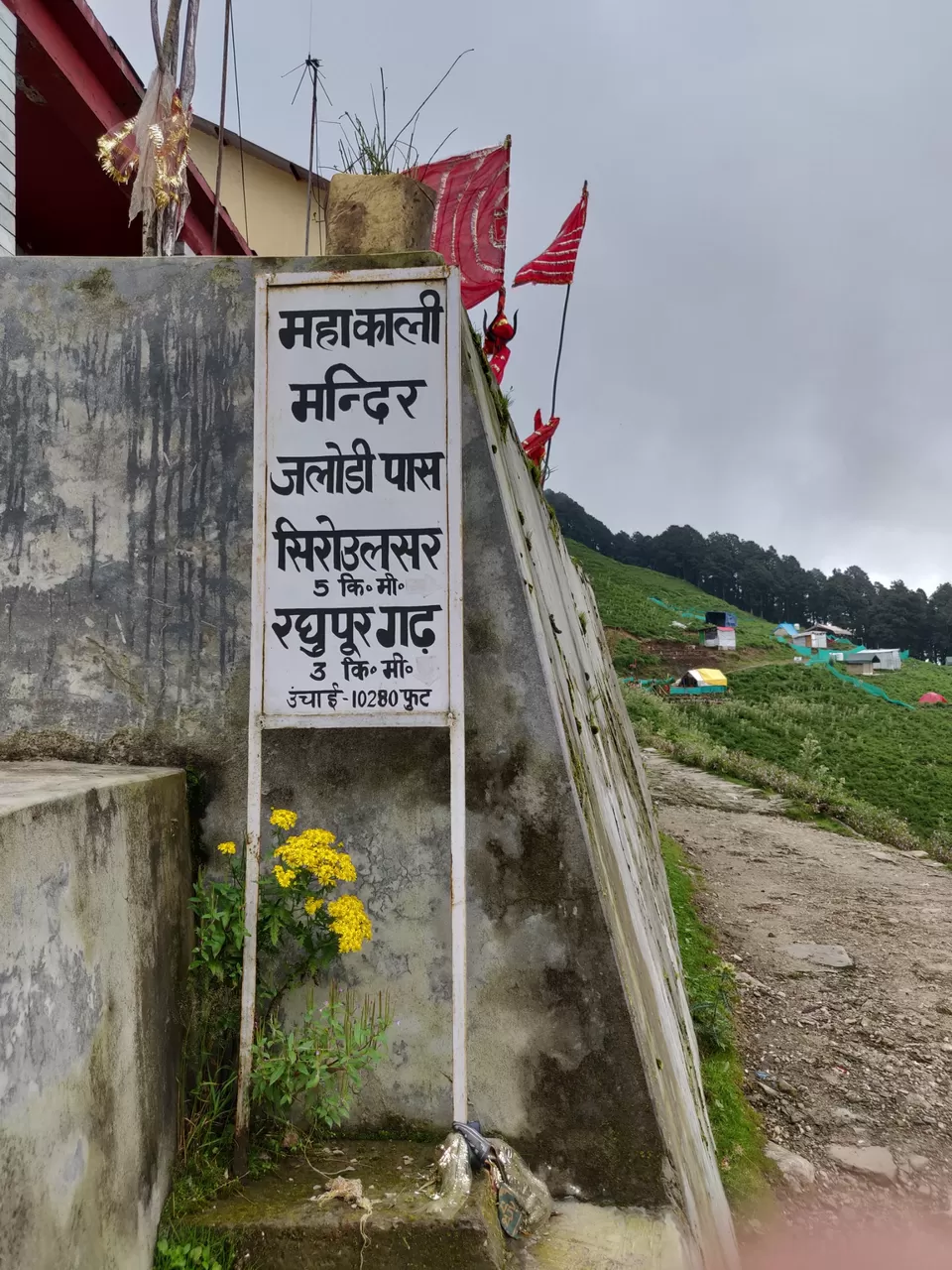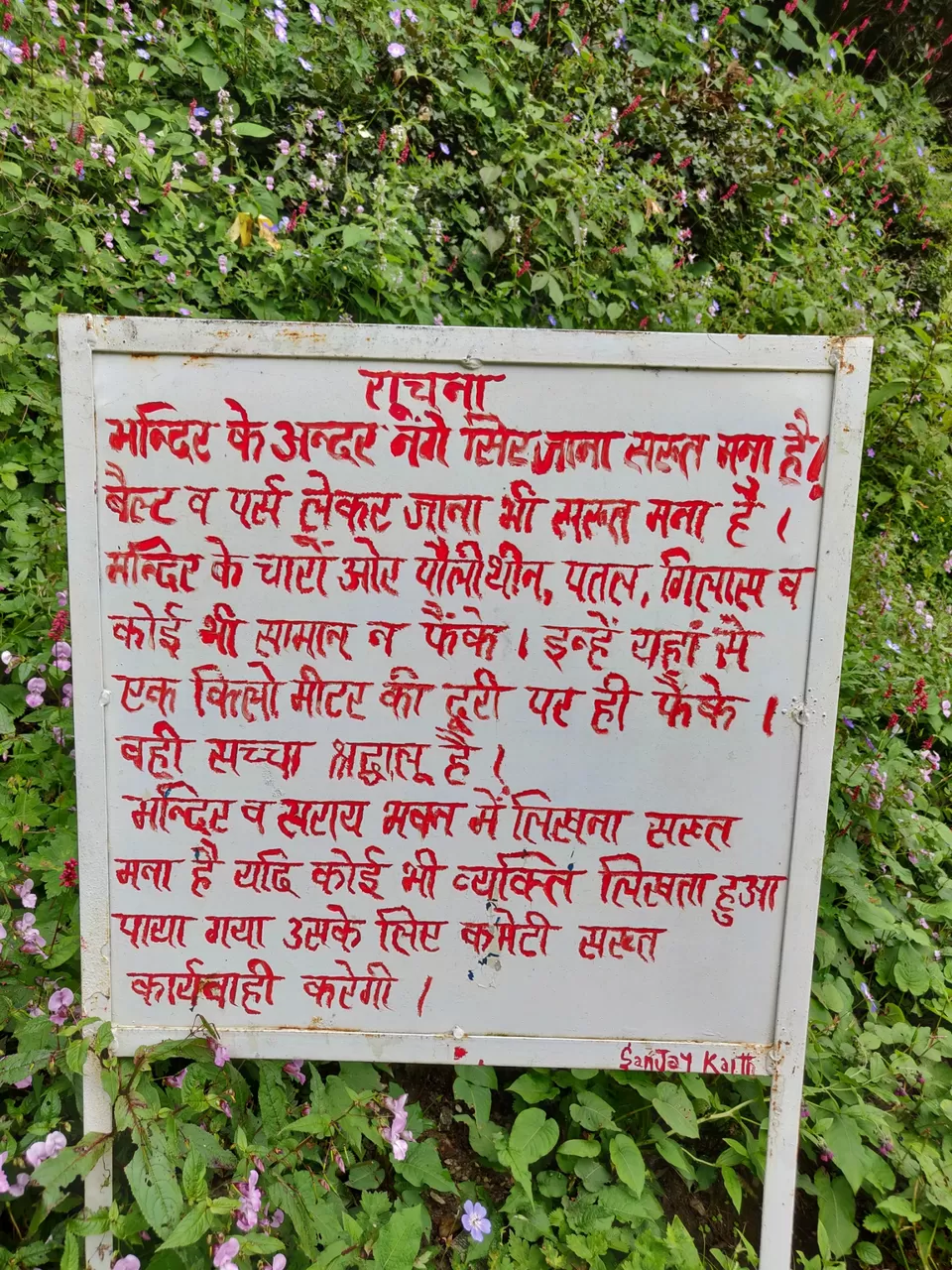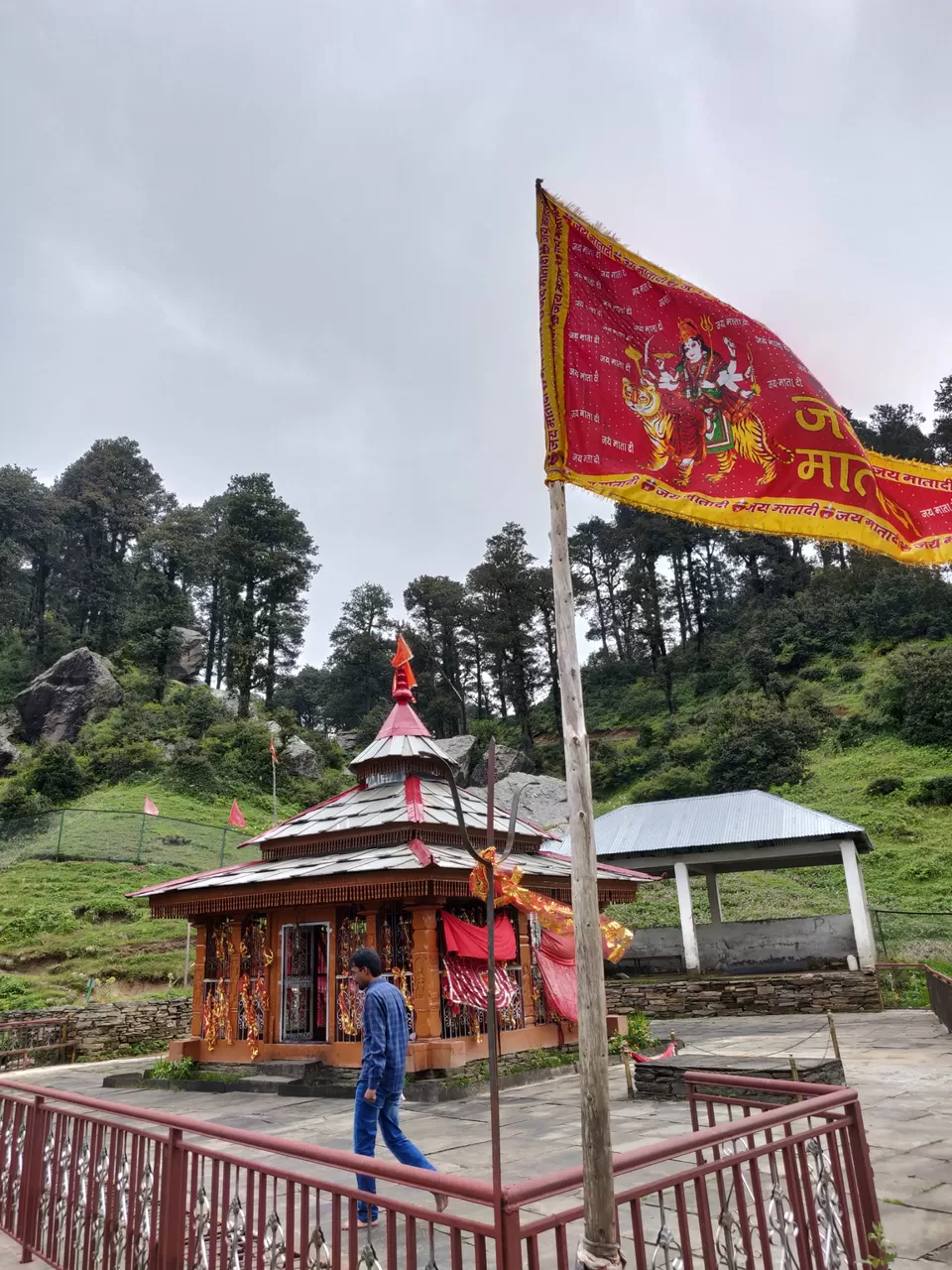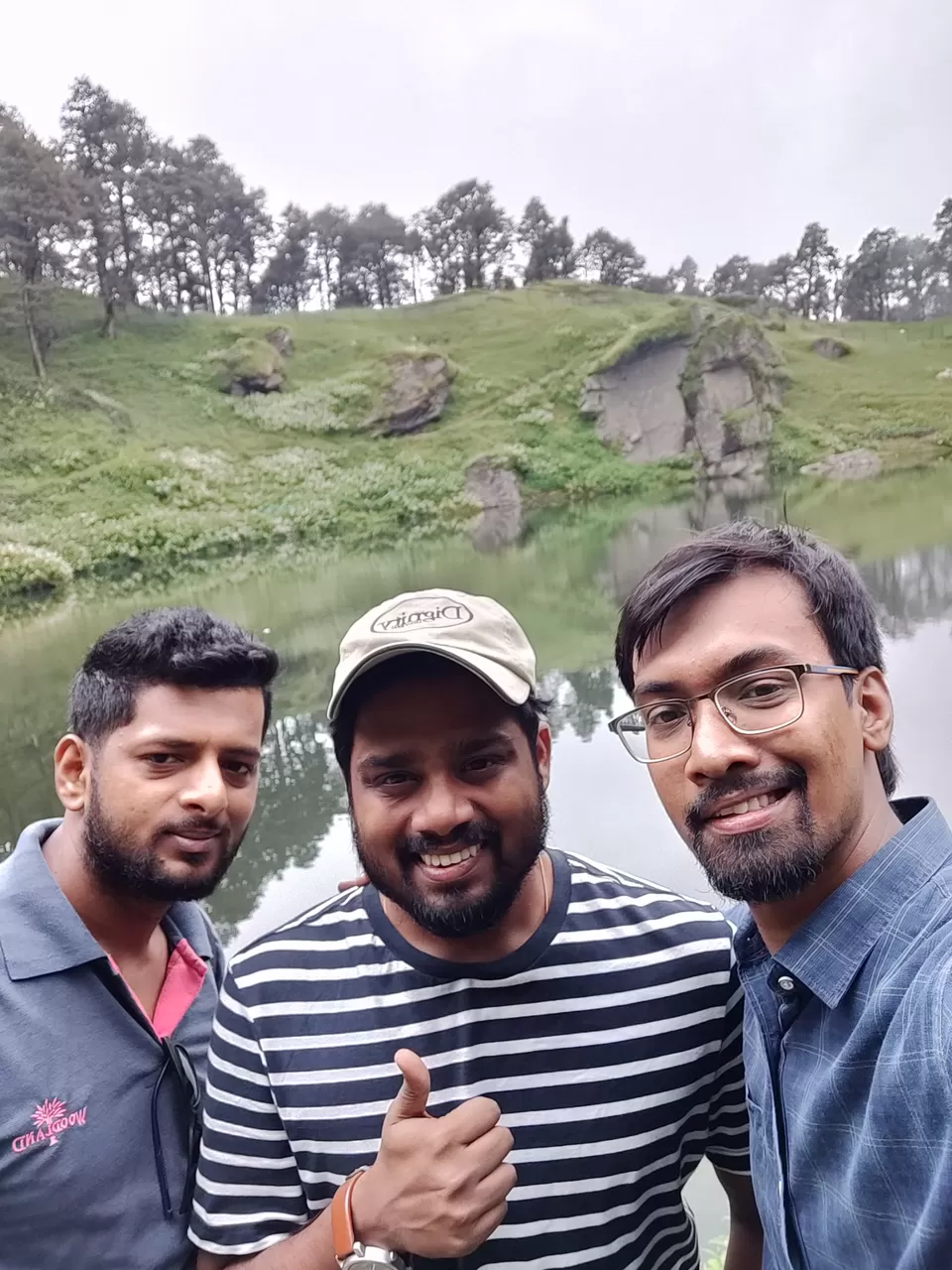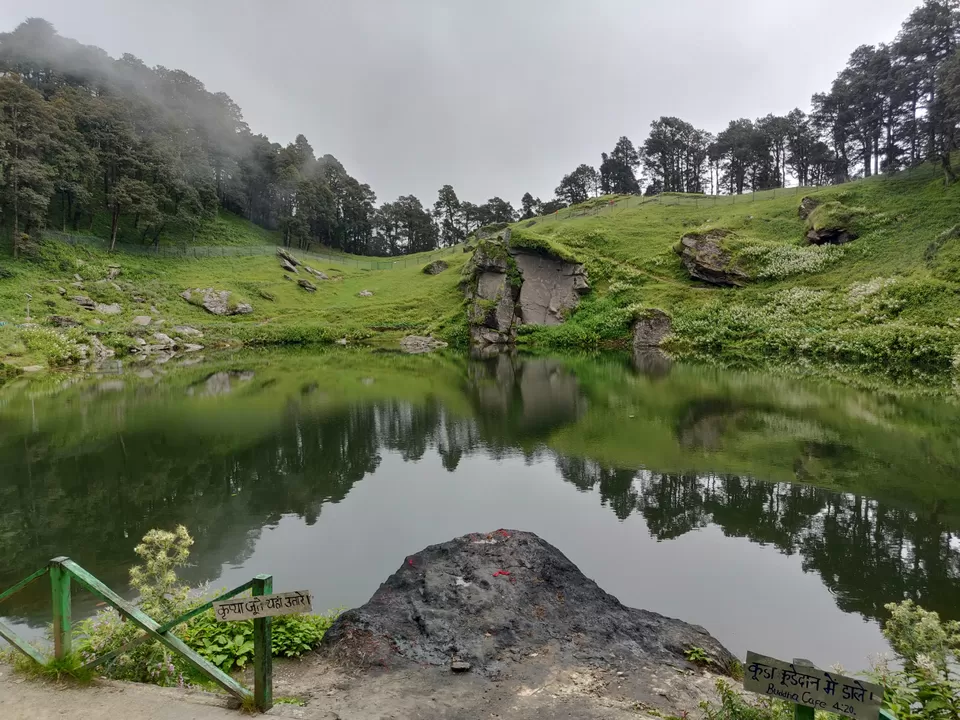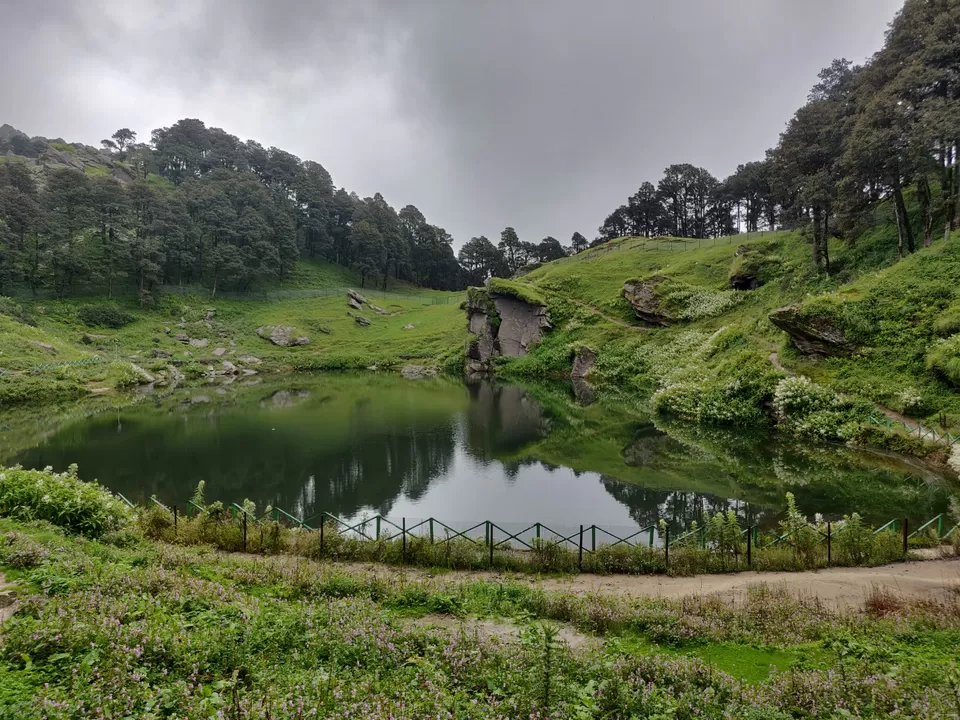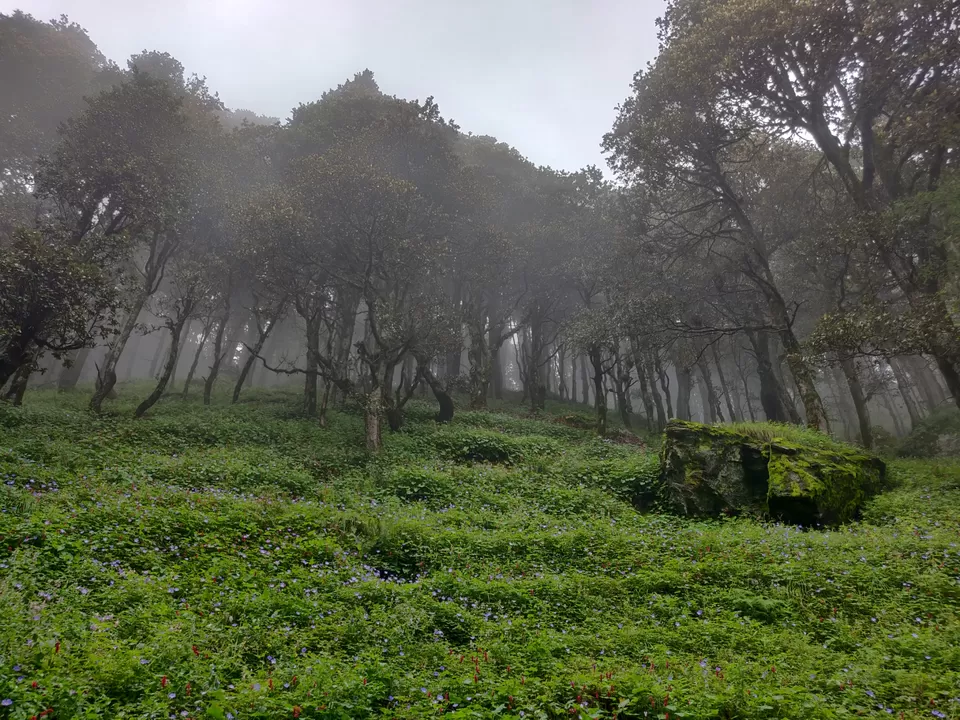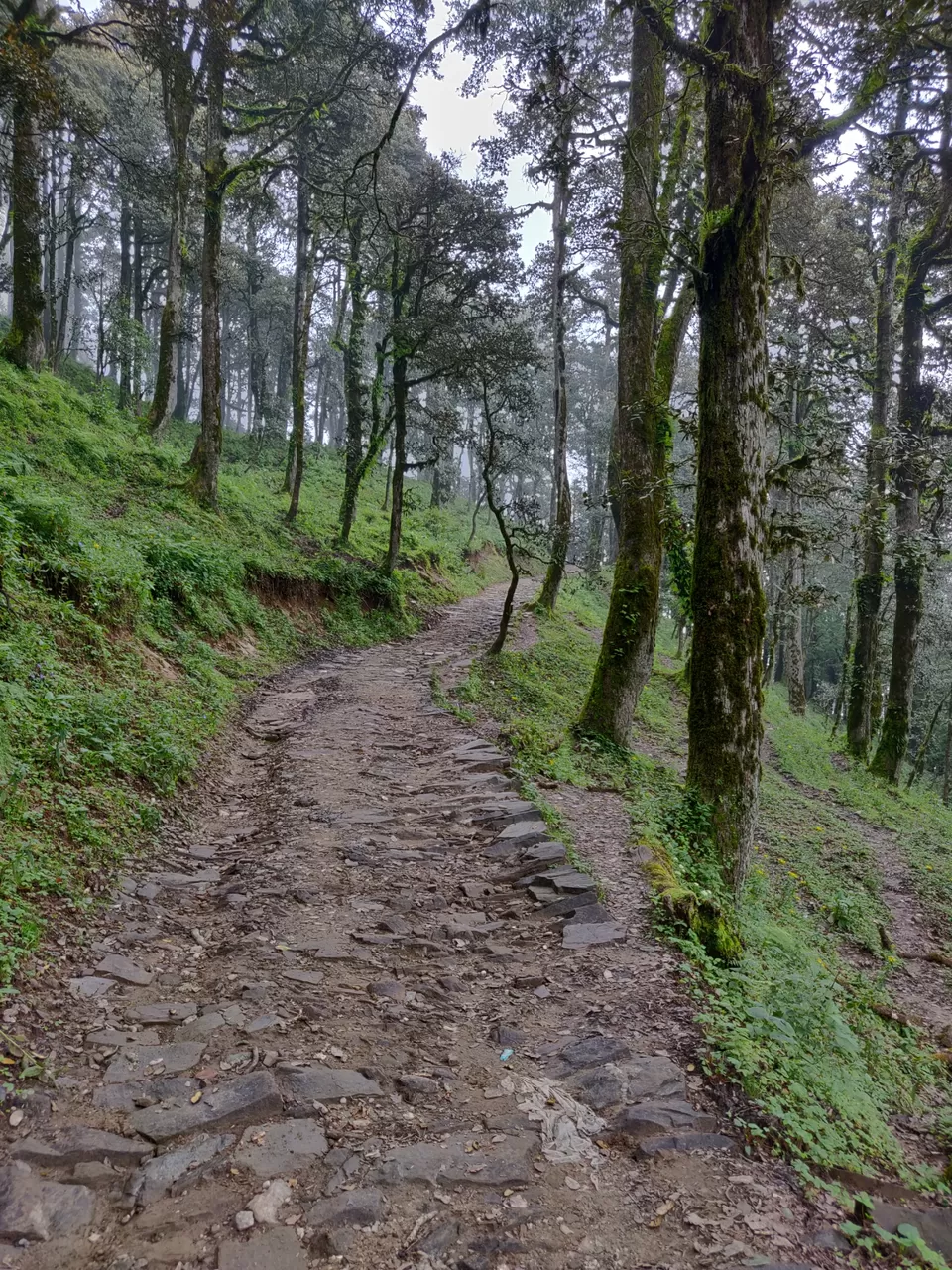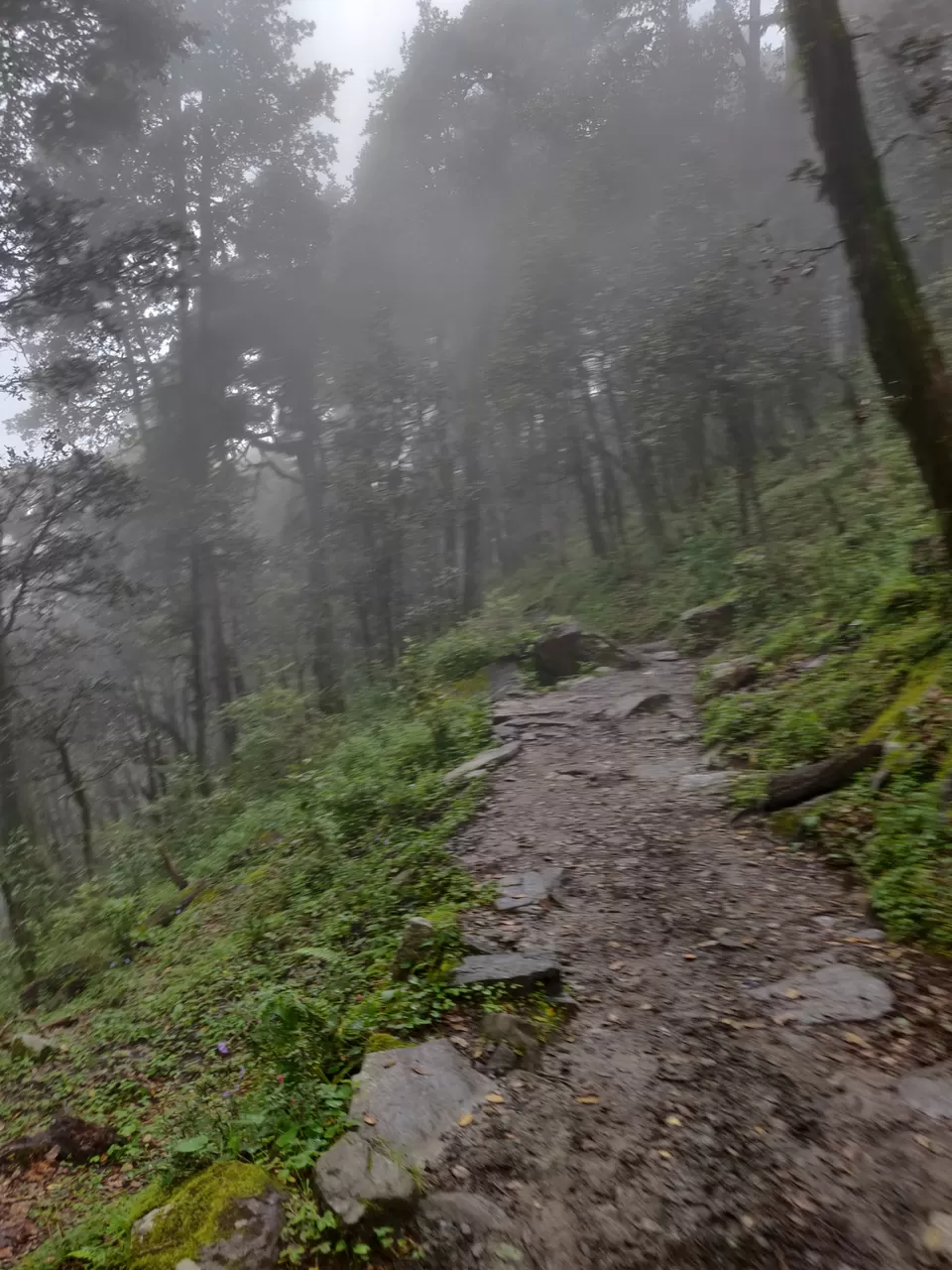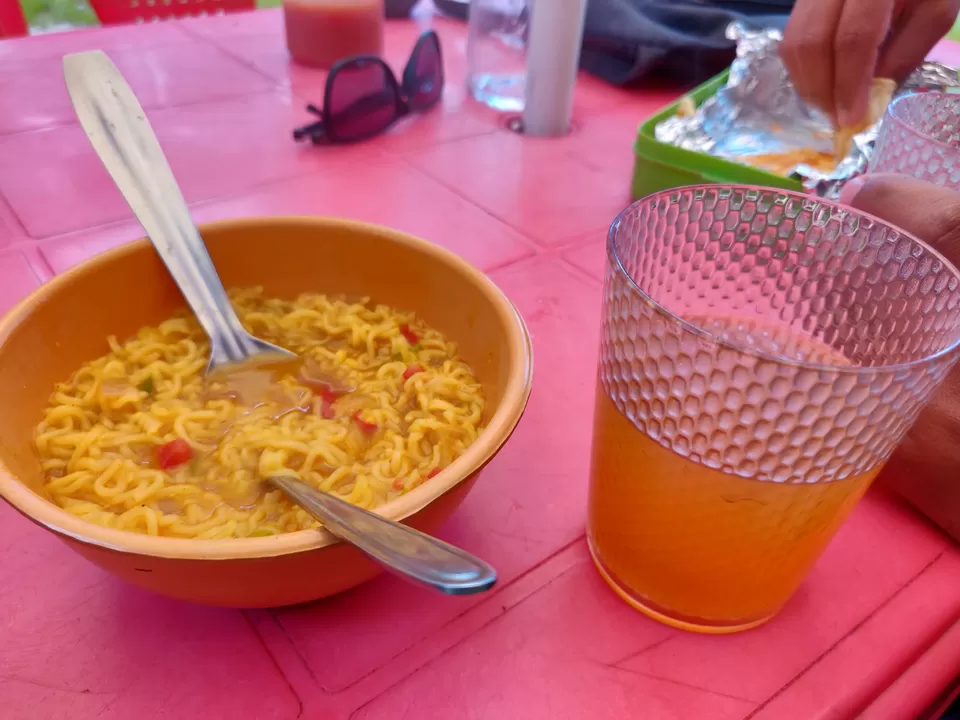 we headed back to Jalori Jot to board our bus . We reached there and it started raining heavily . And than we boarded bus to Jibhi . As we want to go to Jibhi and trek around for waterfall.
We got down at Jibhi .Jibhi water fall is in Tandi village walking distance though due to heavy rainfall few days back it route has been washed out .But we want to go there and aderanil rush got us kicking . We moved around all the wooden bridges are broken there water is chilling and Crystal clear .
Be safe here it's not good to go exact near in rainy season.
After exploring the place we started heading back to our homestay again we boarded bus which took only 15 RS.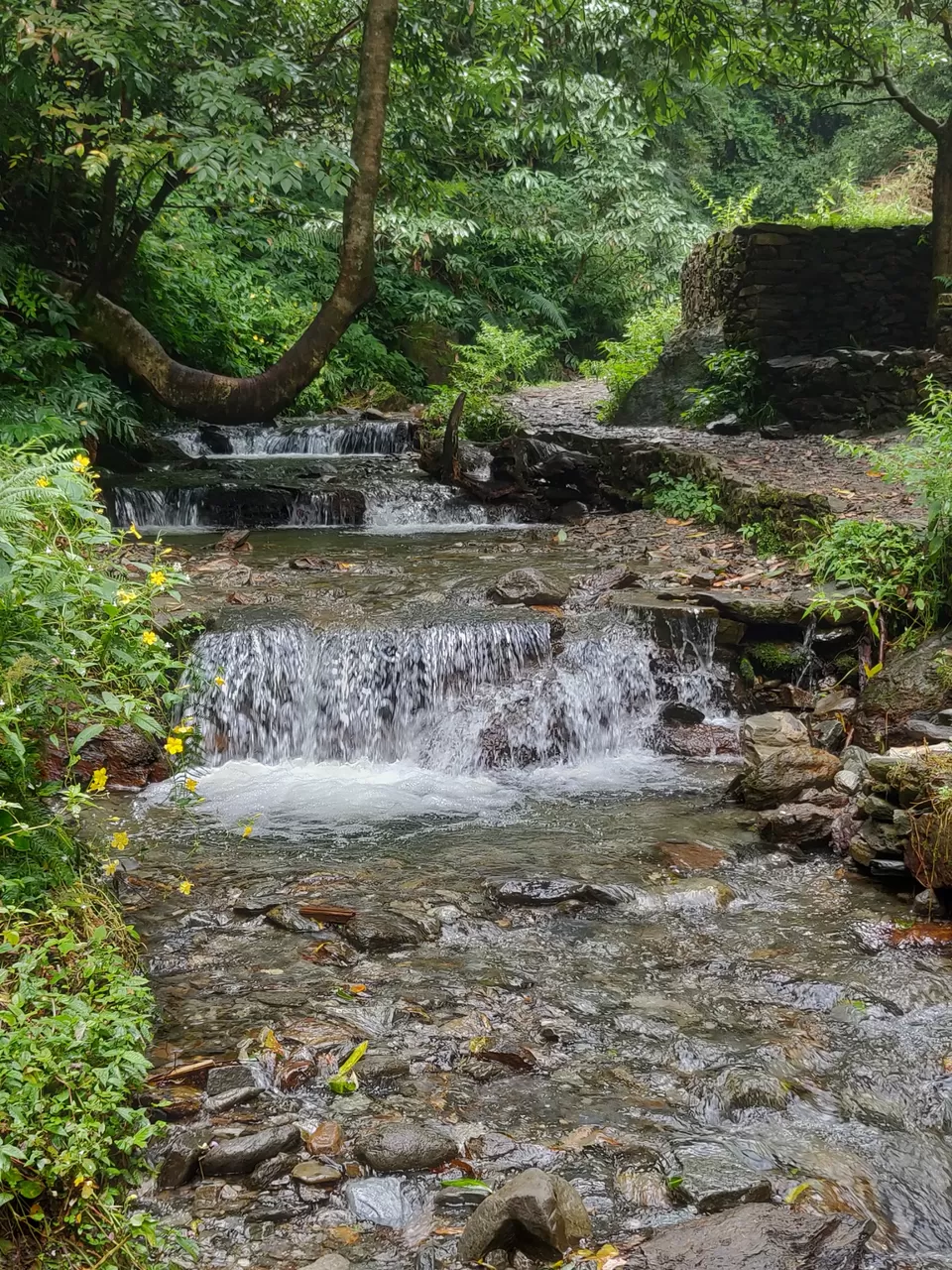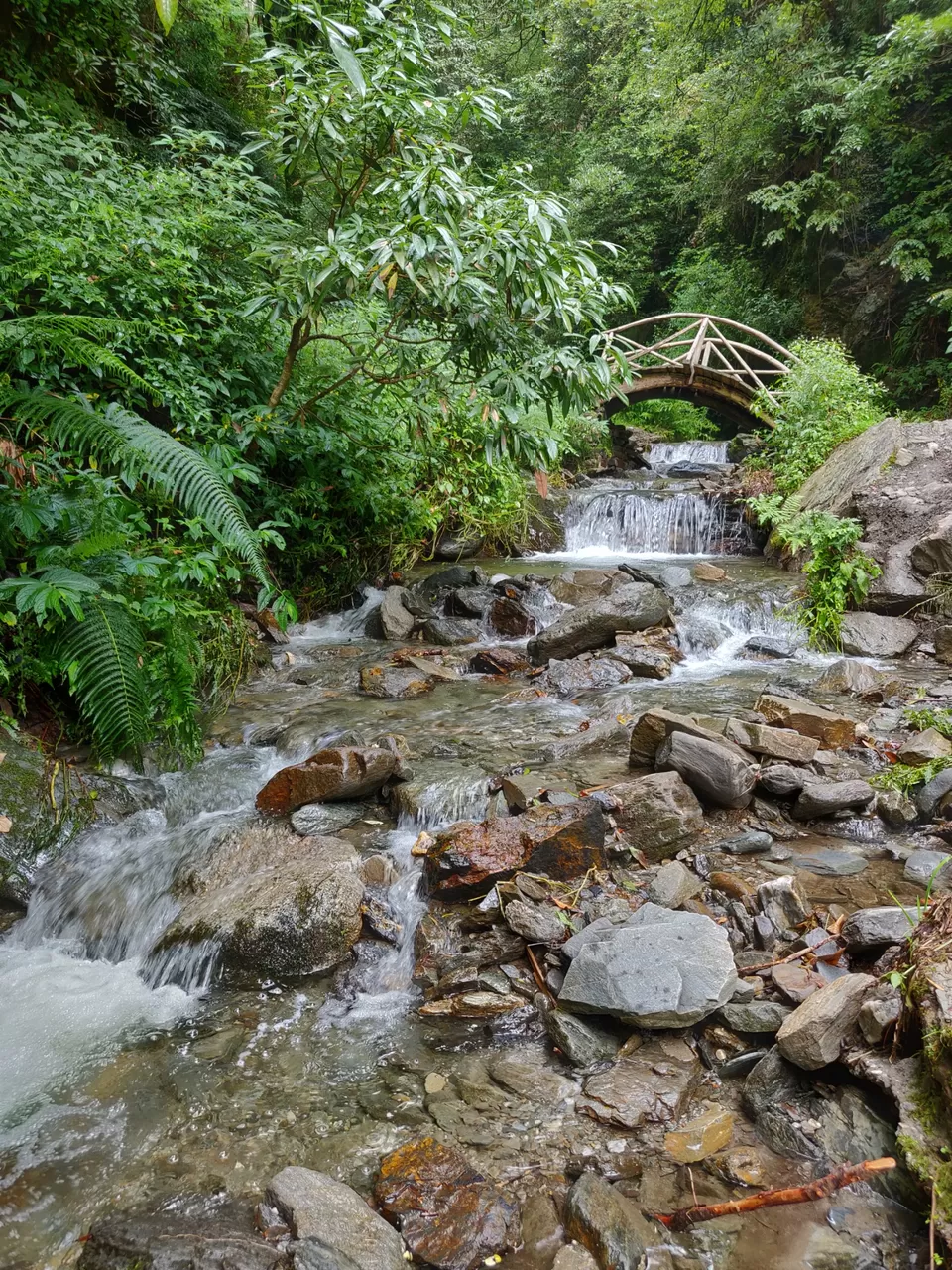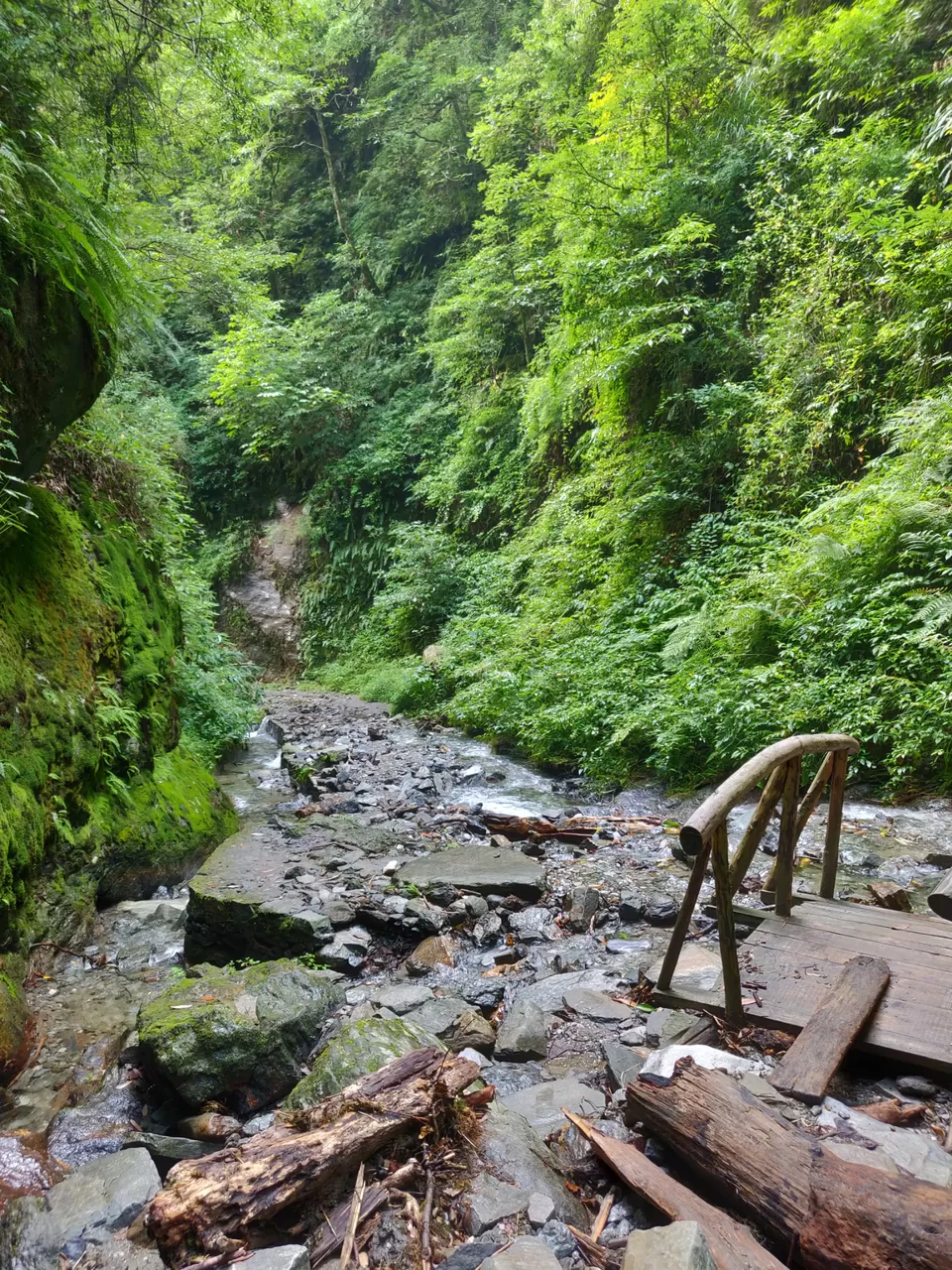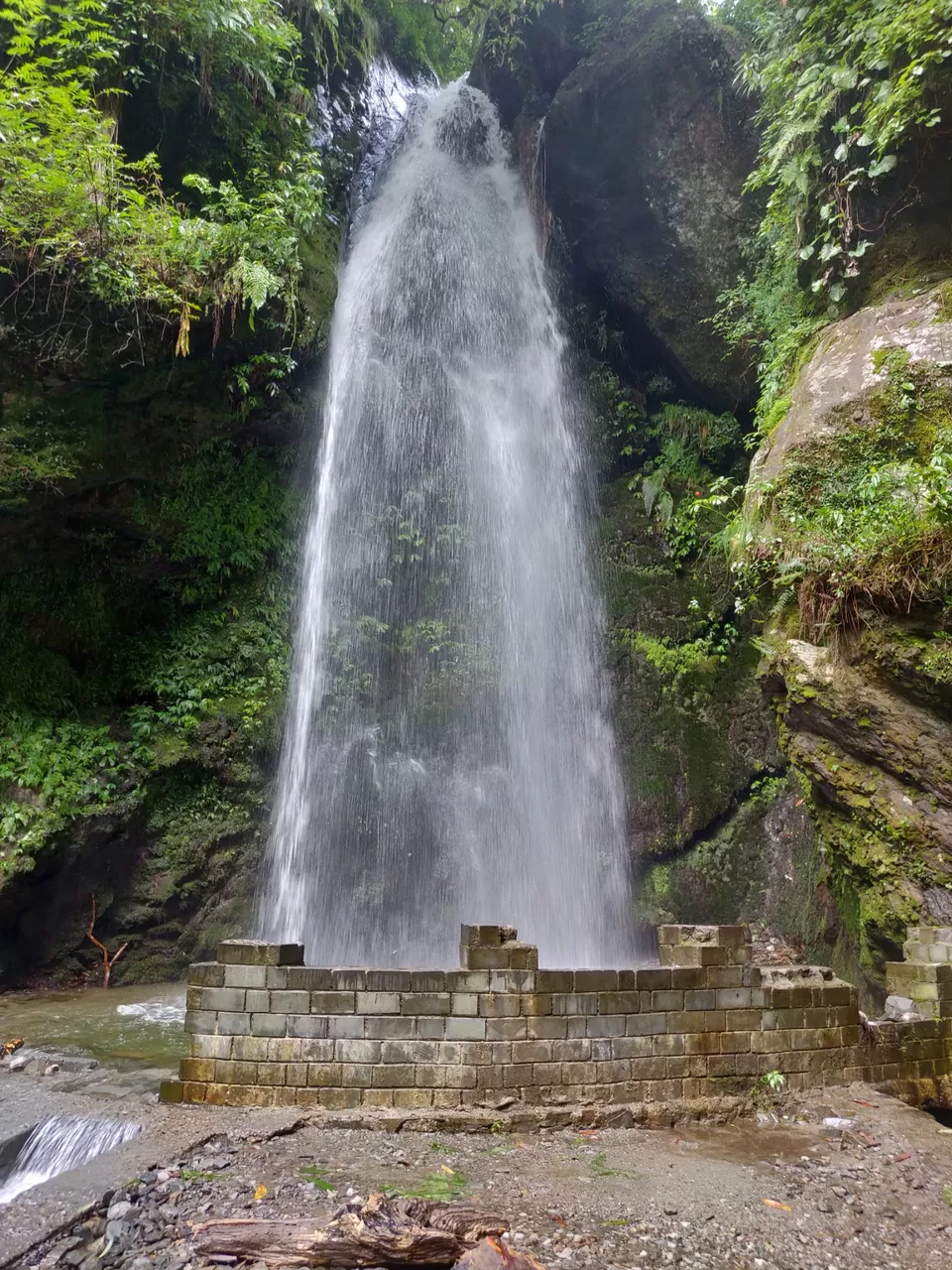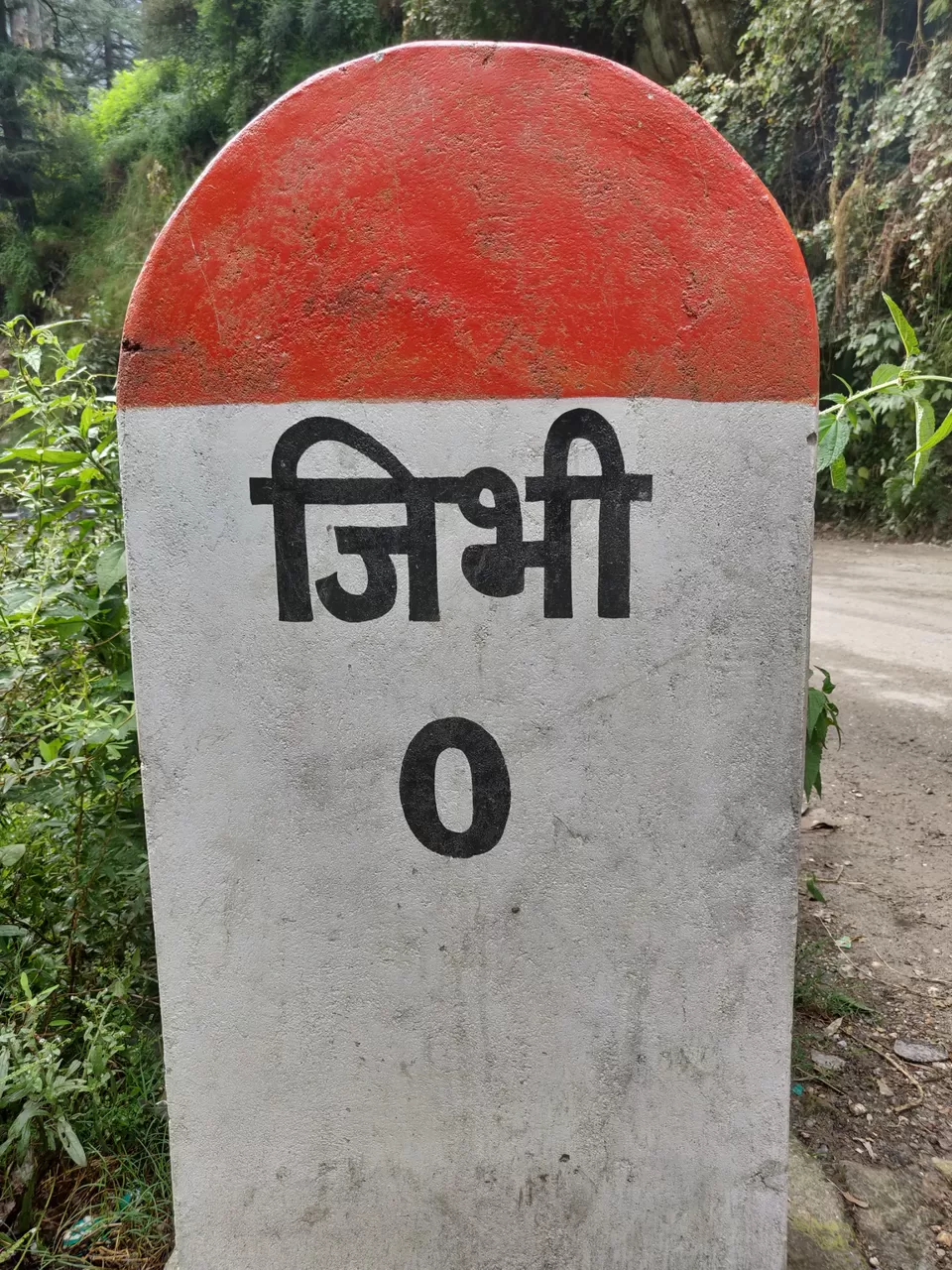 after reaching our homestay we got fresh and relaxed and asked our cook to cook chilly chicken salad papad mix veg dal all made up of home . The taste is exquisite . We than chatted with the homestay people and get into our bed at 2 in night .
Being this our final day , we woke up late got fresh and headed back to Banjaar and from there to Aut .we booked our bus in night from Mandi .To explore Mandi .
Mandi - is a beautiful city with number of markets but for us it's wasn't .On Sunday market is closed .
Mandi is also called chota Kashi as it has many famous temples . One can explore on foot many temples just enjoy it . Again we had our dinner at local Dhaba and boarded our bus . Our trip ended on 1 St Sep, 2019.
Take Away from Trip for us .
1. A good trip is possible , even in a budget .We did it in mere 5500 INR total E2E
2. We didn't bought any single plastic water bottle.We refilled our bottle from river , waterfall etc.
3. We didn't litter anywhere and what're we had we took it back to Delhi .
4. Travelled in local buses saved money and helped us to understand how the feel there culture.
5. Eat at local places .Amazing fresh food & with a golden heart of the local people .
6. Give Respect and get respect is basic point.Be polite these people are very down to earth .
7. Don't litter be responsible the place is clean and Serene do maintain it .
It's a wonderful experience for me and my 2 friend . Next the blog would be for Golden City . Till then travel around but travel responsibly.
For any query please feel free to contact me on sroy2288@gmail.com. Happy to assist you for the same . For Homestay booking drop message will share the number of owner .