What if I told you paradise is only an overnight journey away from the city of New Delhi? What if I told you that this trip is perfect for every traveler, no matter what budget restrictions they have? Well, you'll have to believe me when I say it, paradise is closer than you think!
Kasol, a small village in Himachal Pradesh and still largely unexplored, is well known among the hippie crowds. Many travelers come here for a short vacation but fall in love with the place and end up staying for much longer.
The snow-capped mountains, gushing rivers and waterfalls eroding huge iridescent boulders and lush green forests; everywhere you look, you'll find a postcard-worthy scenery.
A somewhat peculiar aspect of Kasol is that you'll find hemp plants growing in the wild. Marijuana is extracted from thee plants. Marijuana being legal here is another aspect which attracts many tourists here.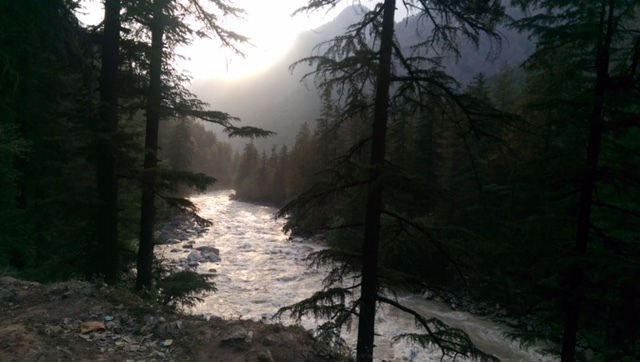 Kasol is also the base from where you can trek more isolated villages like a Chalal, Malana and Kheerganga. Chalal is an easy 30 minute trek away from Kasol and as it is less developed than Kasol, it is also more picturesque. The trek is easy but very interesting as one has to go over a rickety hanging bridge that spans across the roaring river.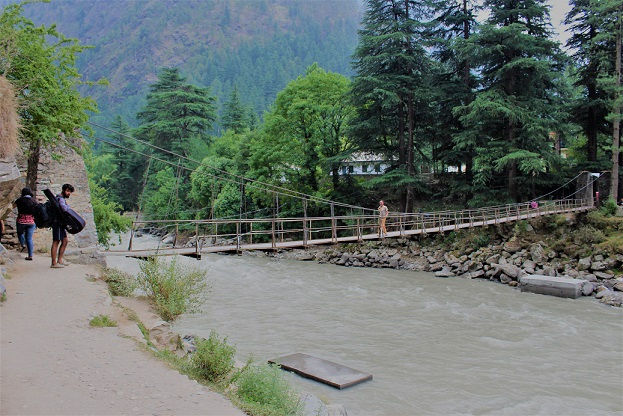 Trekking to Kheerganga is a difficult 5 hour trek. However once you see the view from the top and dip your feet into the natural hot spring you find there, you'll find that the trek was more than worth it. Malana, famous for its Malana cream is further away and you'll find it easiest to get there via taxi.
Another major attraction is the temple at Manikaran which is also famous for its hot spring. Manikaran is 5km from Kasol and buses ply every now and then. It takes about 20 minutes to get there by bus, but if you're up for a walk, the route will reward you with some stunning views of the mountains beyond.
The people in Kasol are very friendly, and locals offering tourists a joint and smoking with them is also common.
Getting there:
Buses to Kasol ply regularly from both Chandigarh and New Delhi. The journey is about 14 hours from New Delhi, so its best to choose an overnight bus. The cost of a one way journey starts at around ₹700. If you're taking a bus from Chandigarh the journey is around 9 hours. The bus will get you to Bhuntar, the nearest town to Kasol, from where you'll find jeeps and cars that take you to Kasol.
If you're in the mood for a road trip, the journey will take close to 12 hours by car. Though the roads are smooth, it is a tiring journey as there numerous hair pin curves to traverse.
Accommodation
Stay in Kasol is very basic, and you can get a room with an attached bathroom at less than ₹500 a night. It is not necessary to book earlier. Many of the cafes in Kasol also have accommodation so be sure you ask around a few places as the rates as very competitive. For a more adventurous experience, you can choose to stay in tents that are set up near the river for about ₹800 a night per tent.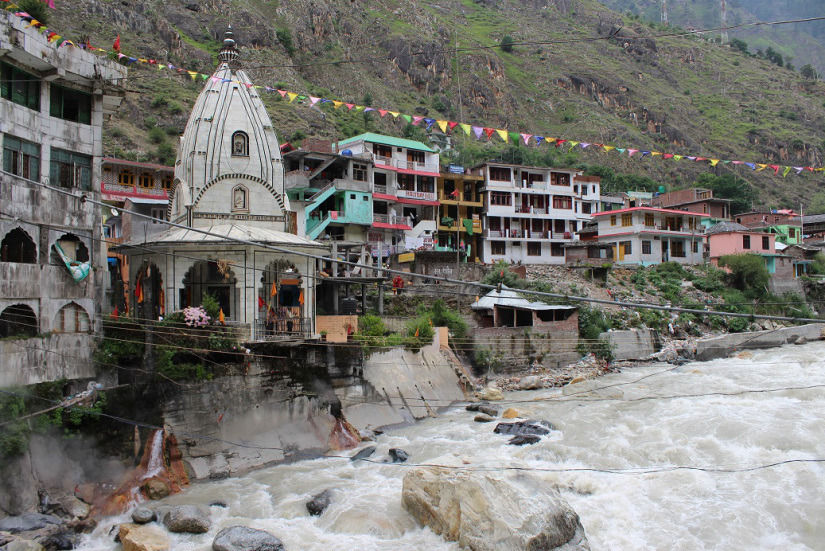 Food
Since Kasol is very popular among Israelis, you'll find authentic Israeli food like sakshuka and falafel here. The food is little expensive, but often delicious, so you won't mind the few extra bucks you'll have to spend. Though German Bakery is one of the more popular cafes here, other bakeries in the area serve up great food too. Vegetarian food is easy to come by though it may not always be easy to find egg-less or vegan food.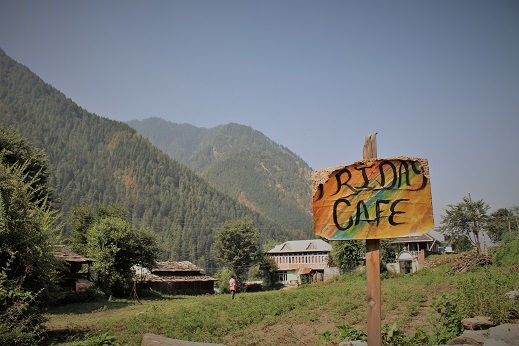 Buy
You'll find many handmade products being sold in Kasol, from clothes to accessories. Tailors will even stitch certain basics like tops and leggings if you give them an hour's notice. Since marijuana is legally grown in Kasol, you'll also find many products made of hemp. People who enjoy smoking up will also find many accessories such as bongs and Bob Marley themed clothes and bracelets.
The best time to visit Kasol is April-June, when the rest of India is sweltering hot, you'll find Kasol is the perfect temperature for a hill station. The days are pleasant and the nights are cold. You can expect slight showers in Kasol occasionally so be sure to check the weather updates before packing.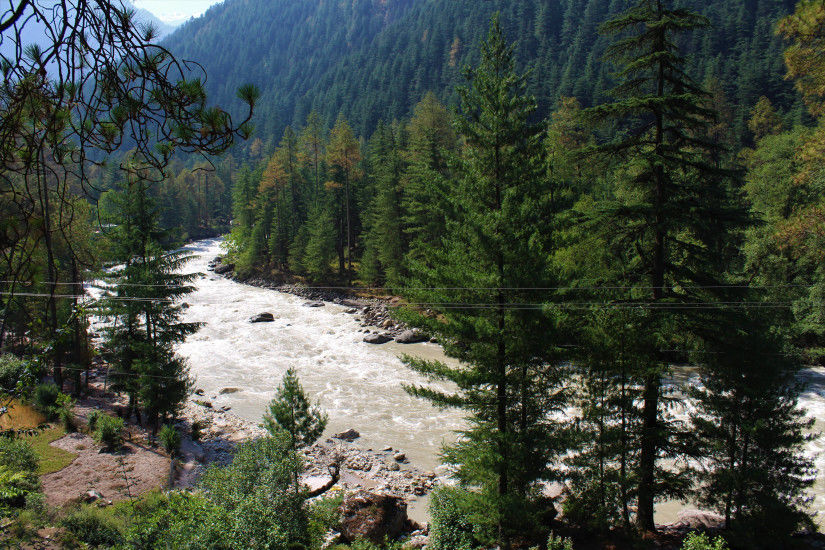 Kasol has so much to offer and much of this village is still being discovered, so pack your bags and put this little adventure next on your list!
This post was originally published on Two Thrifty Gadabouts.