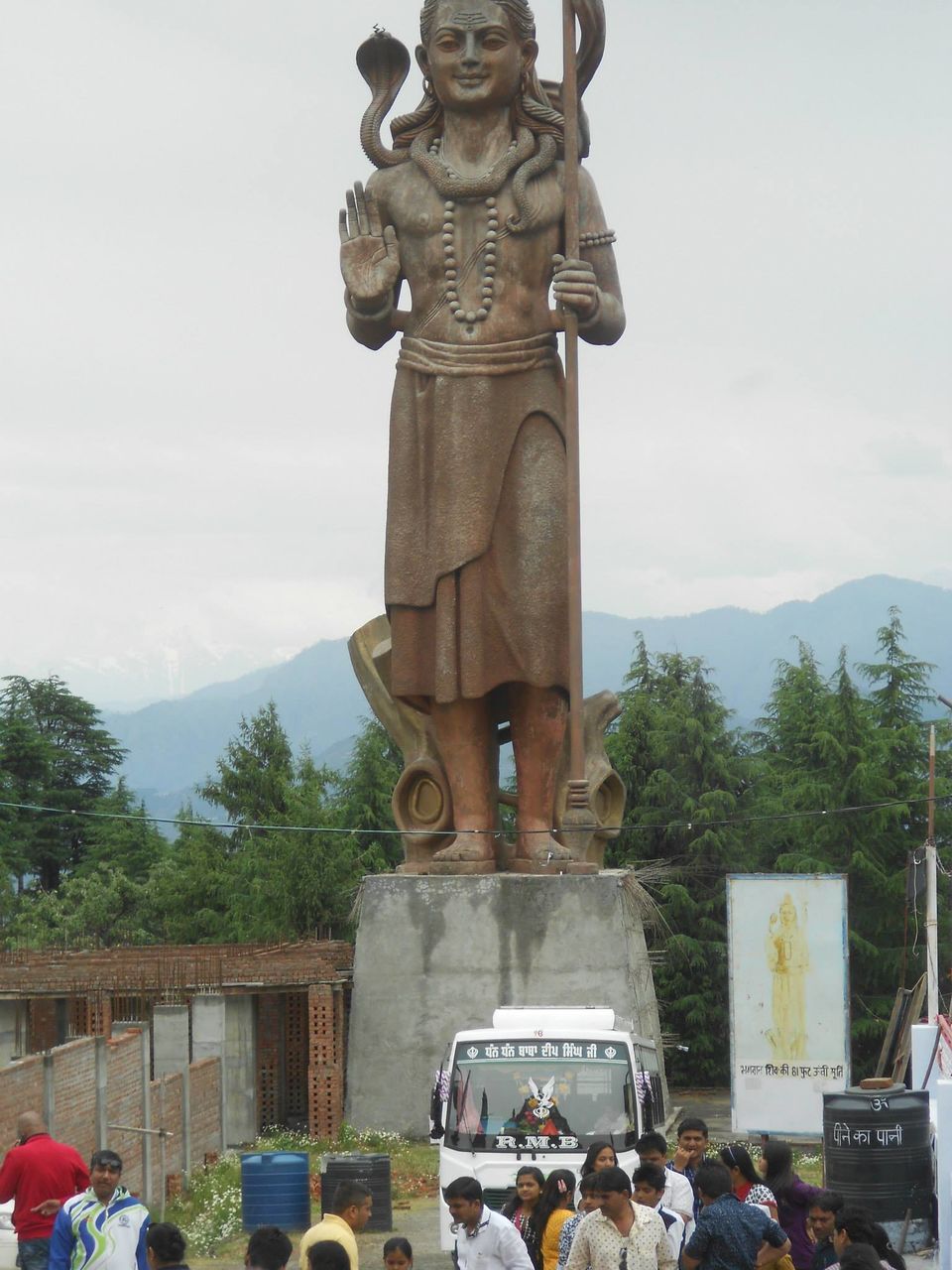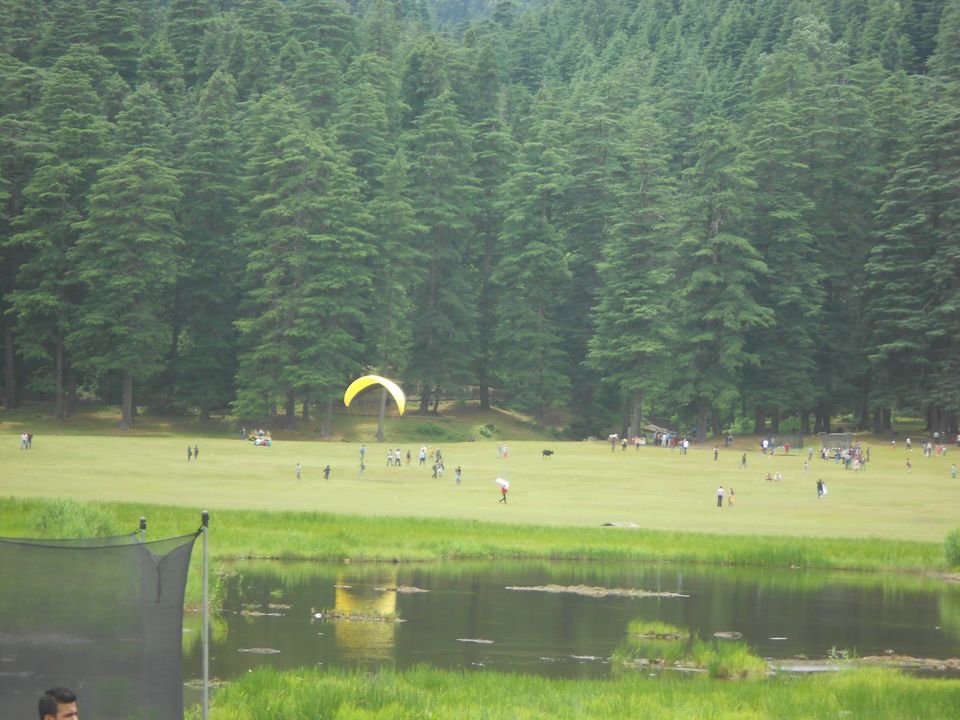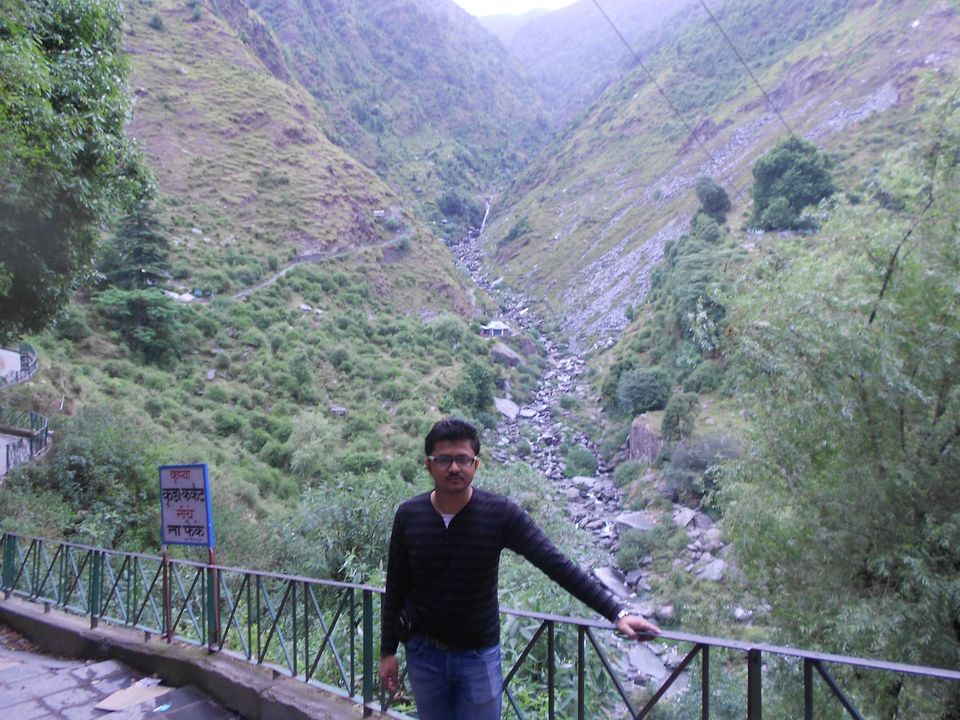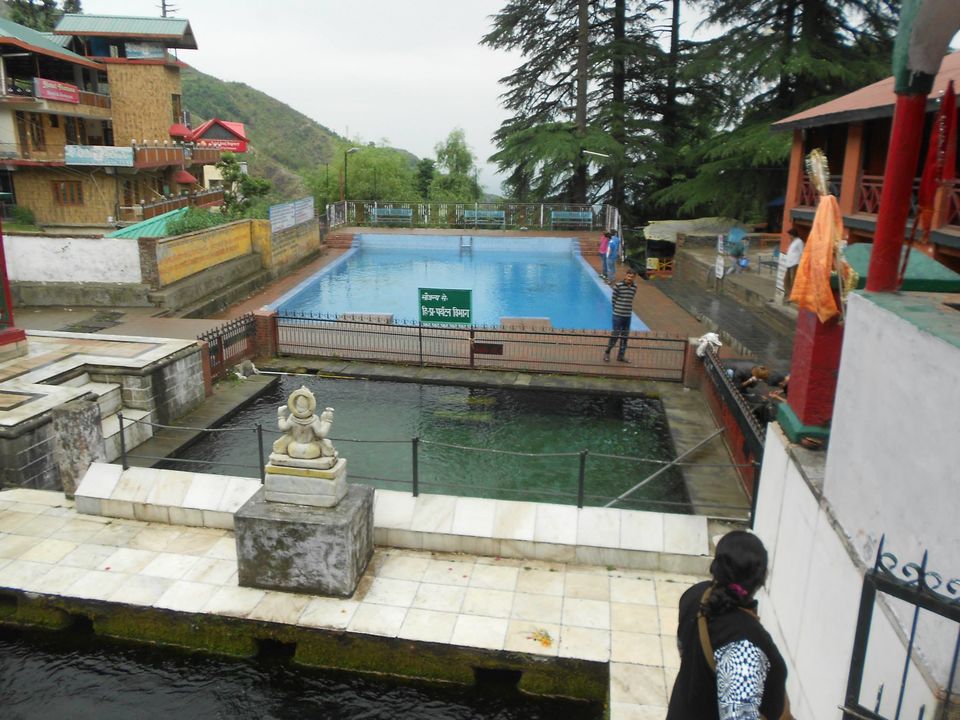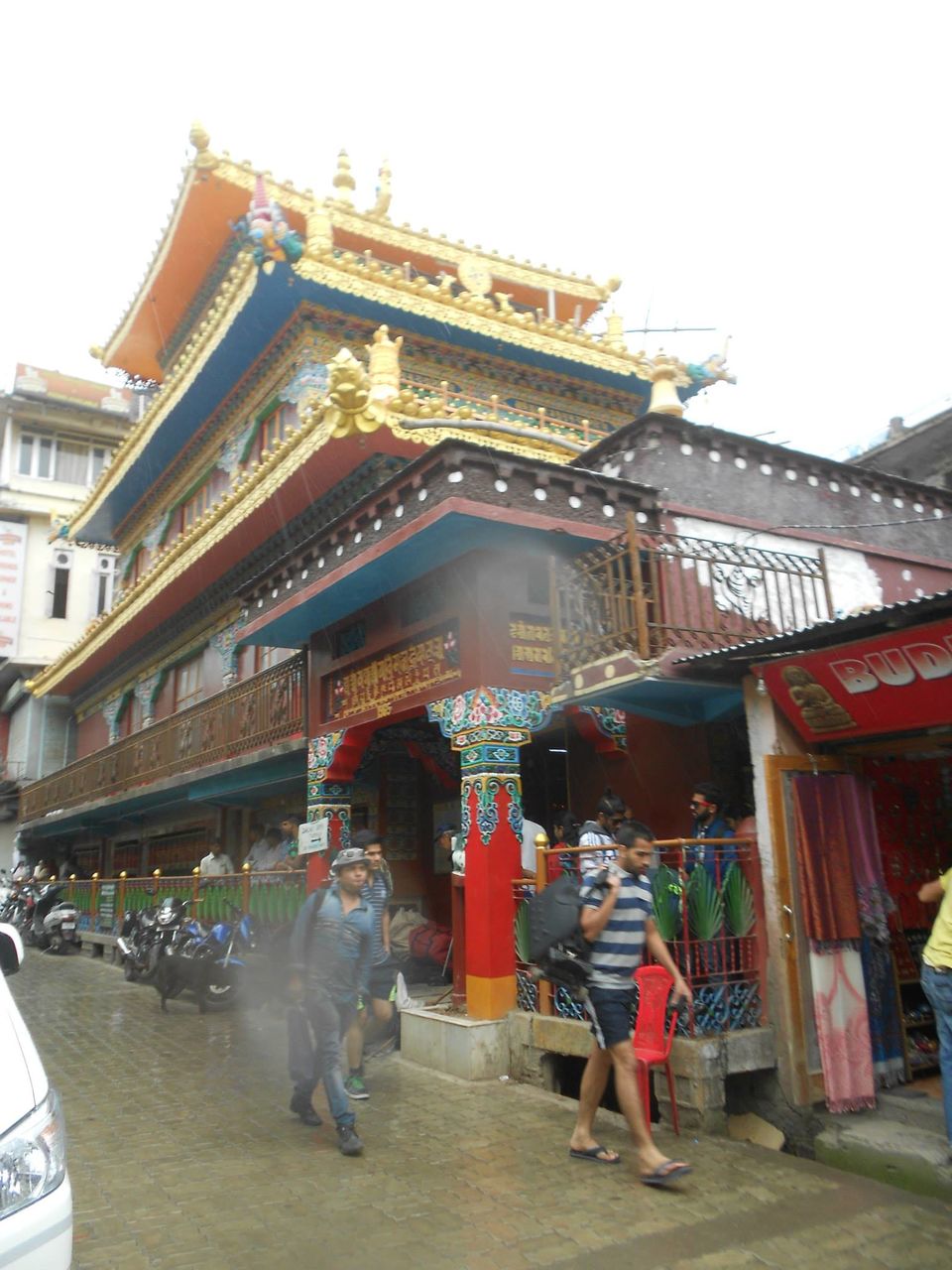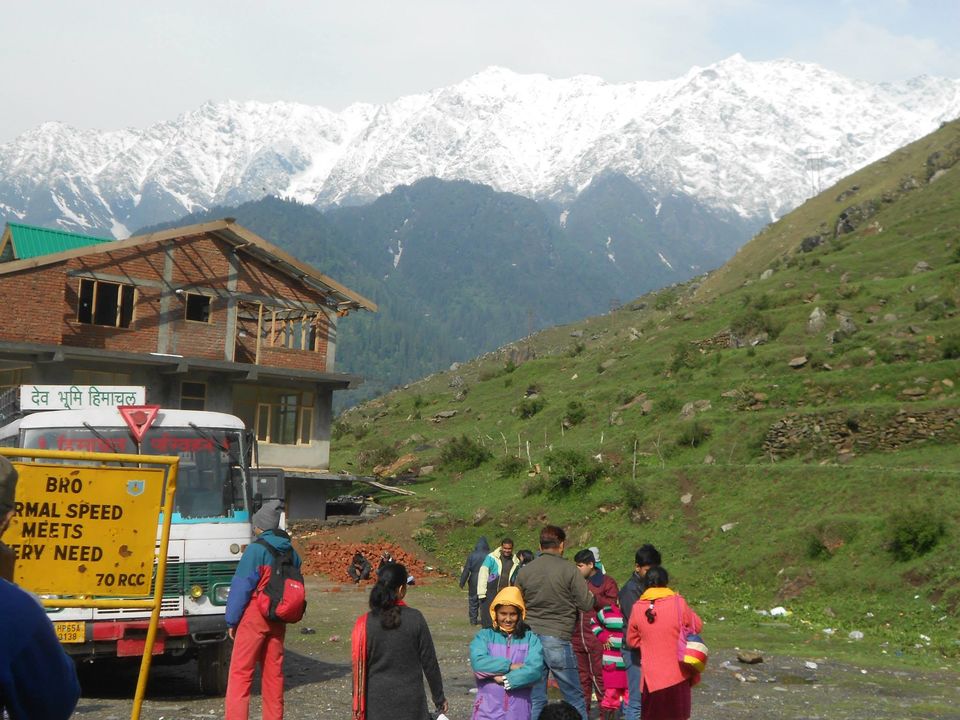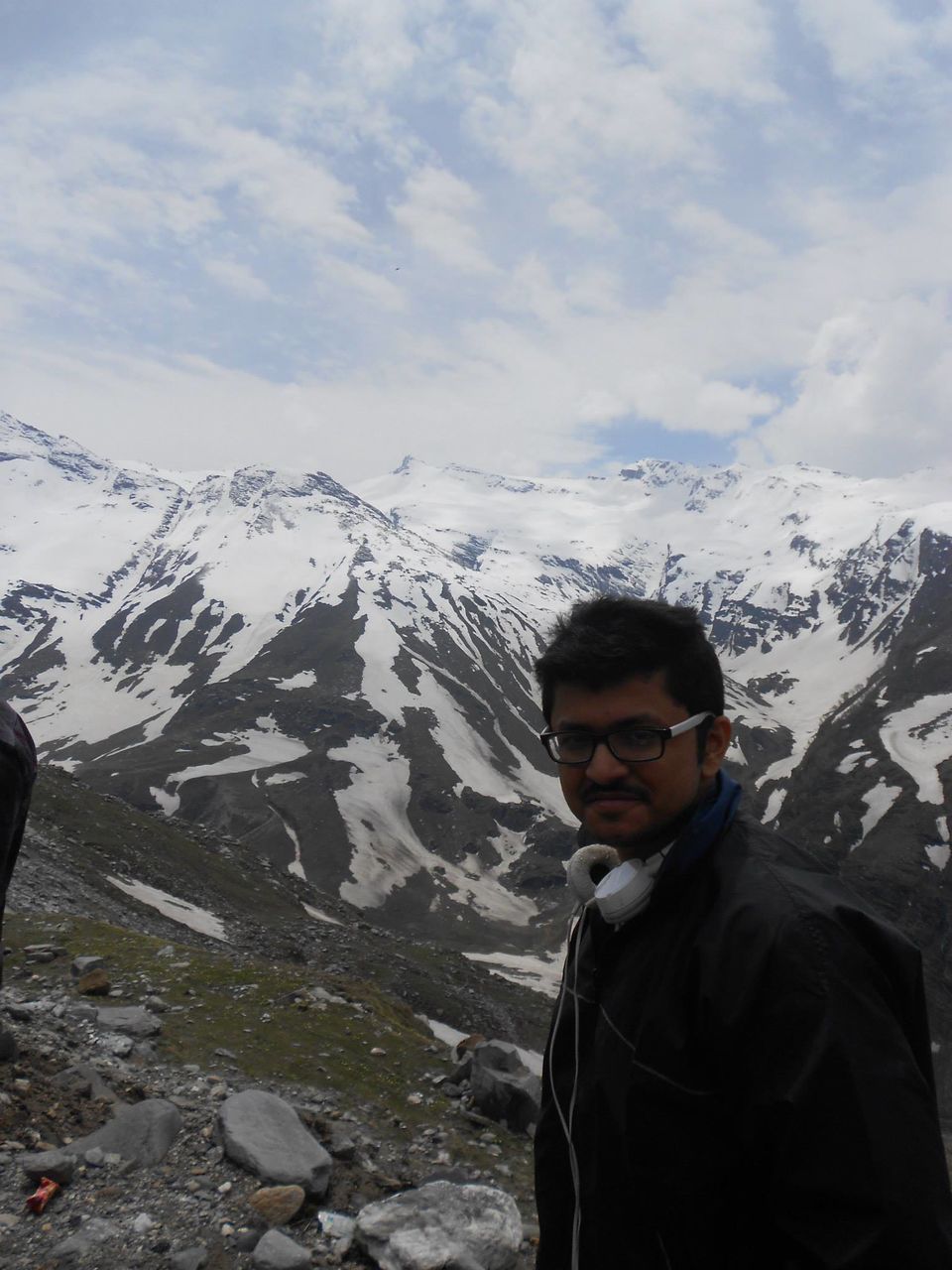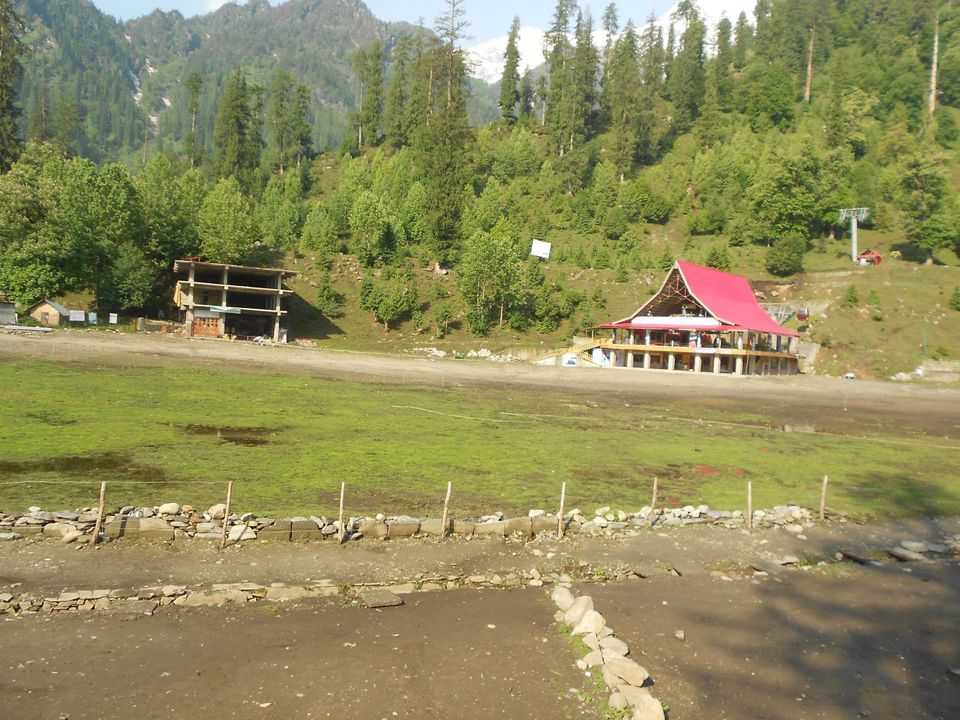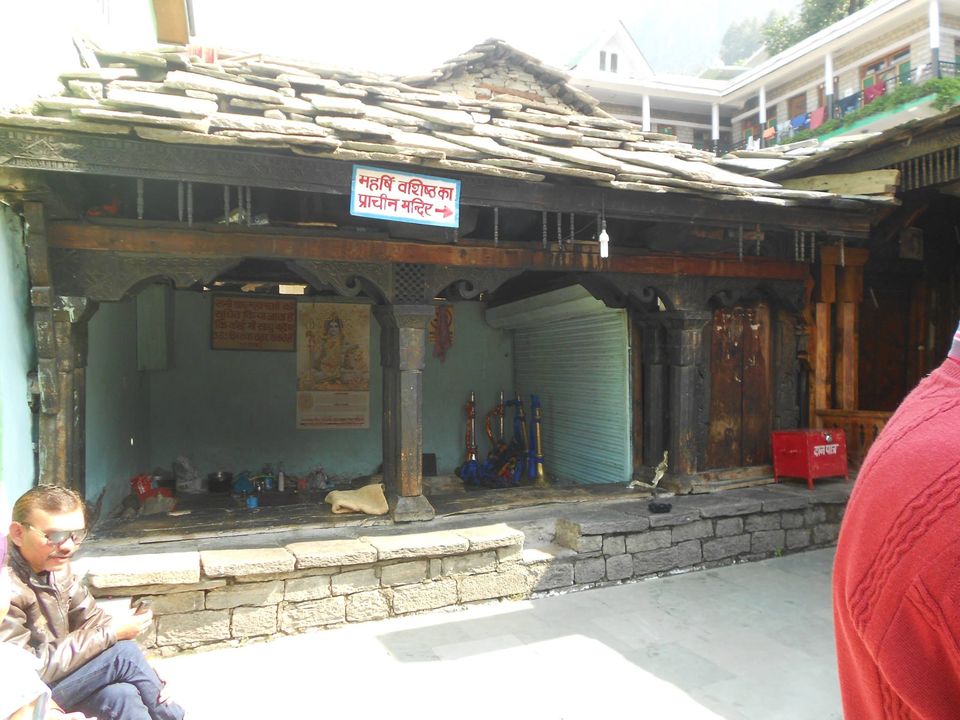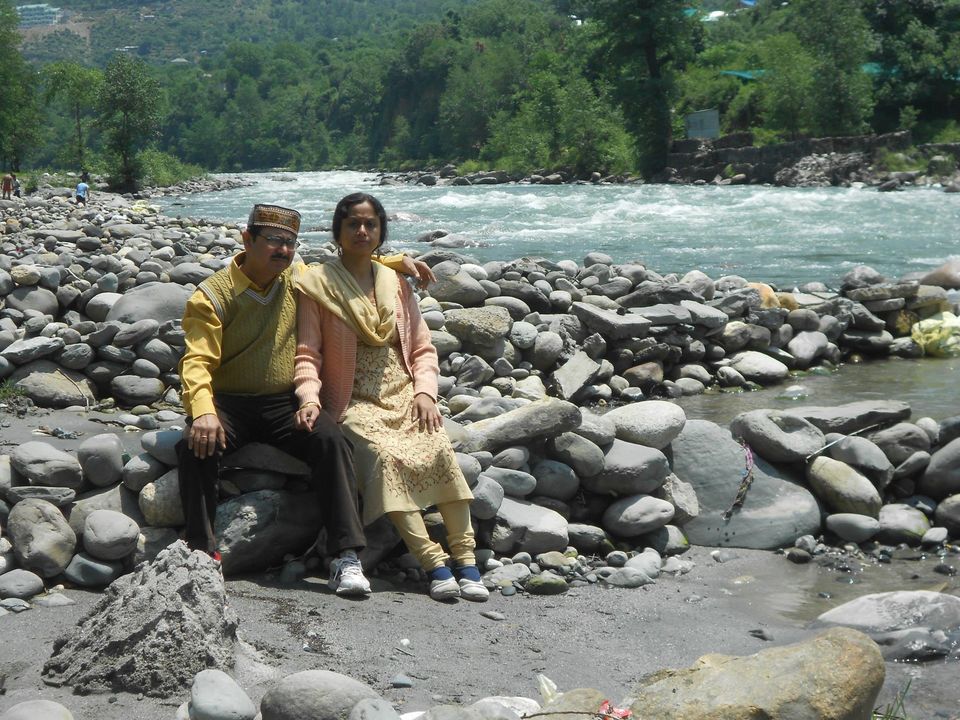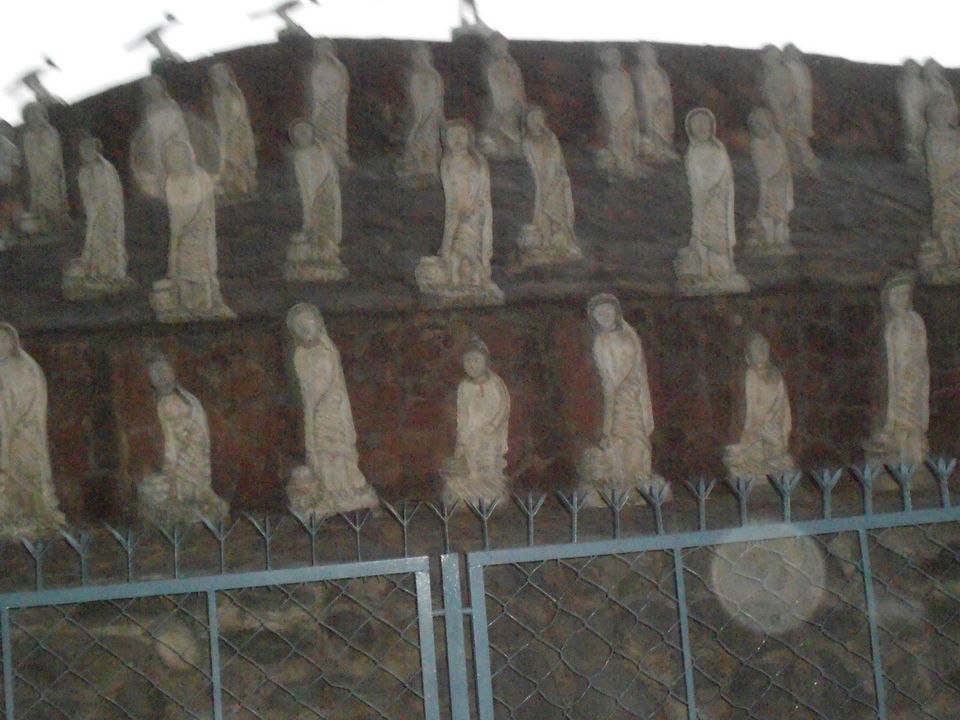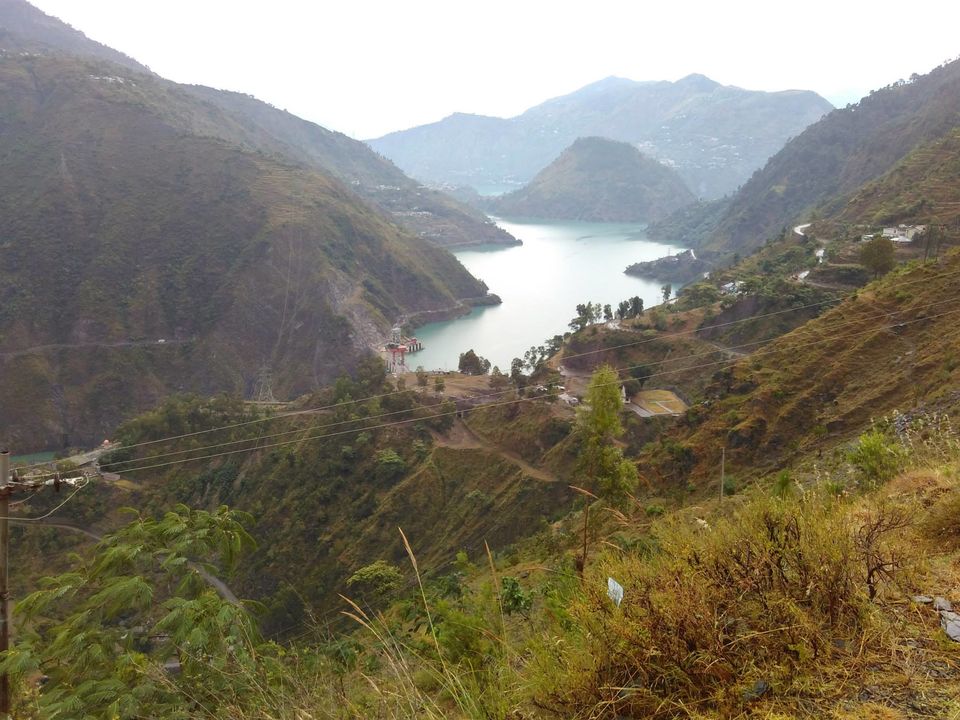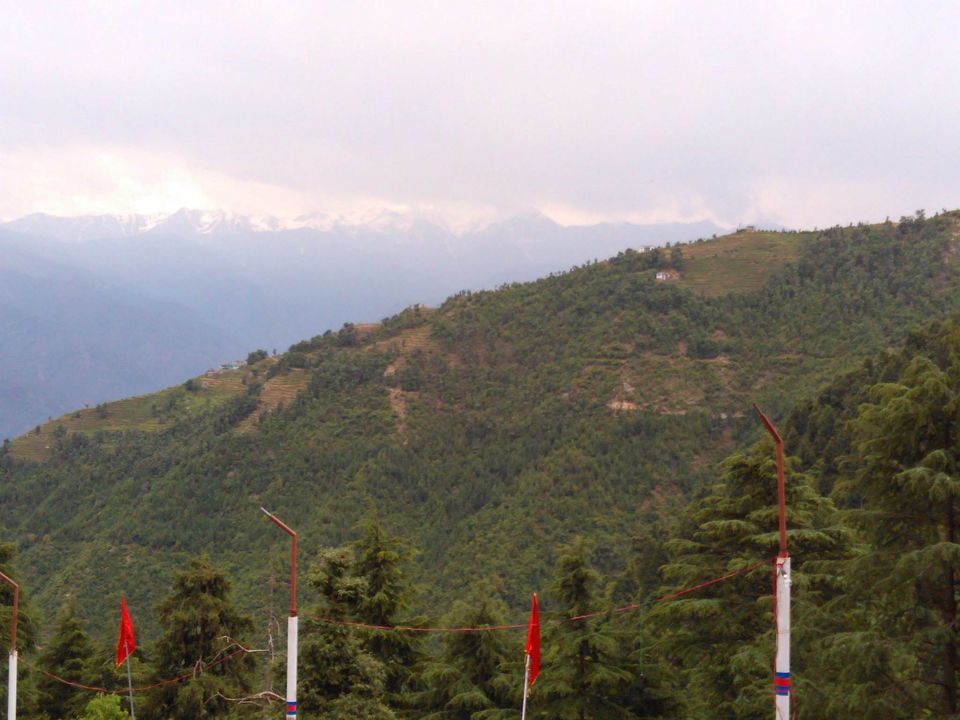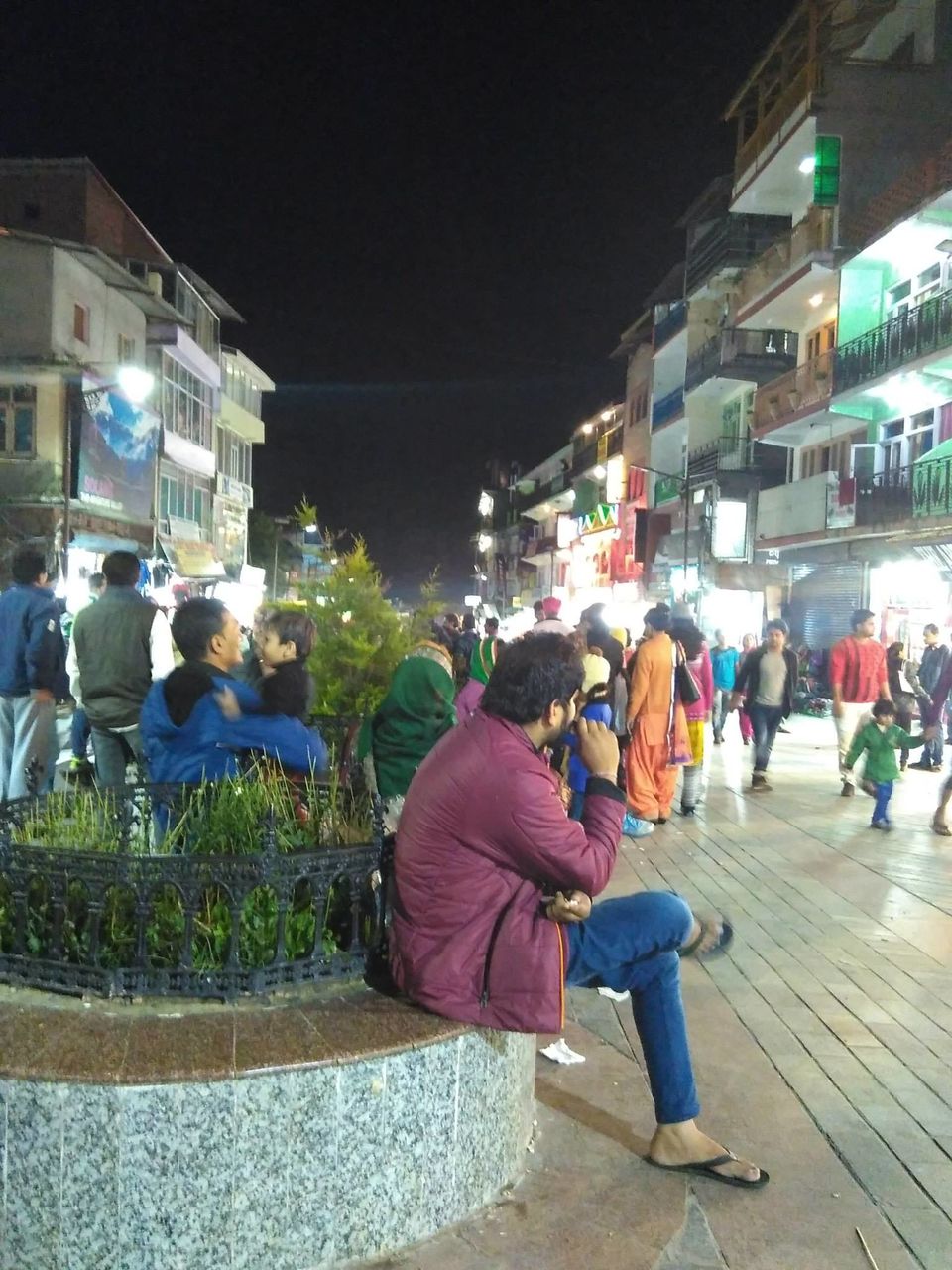 To sum it all up, the Himachal Trip with familiy was overall much enjoyable.The Hotels that we stayed in were easily accessible , cheap and of good quality.We had no problem with availibilty of good food, as most of my fellow friends travelling there have comlained about.Travel expenes, though were a bit high, as we visited all the places in a Traveller mini-car,although it we reached from place A to place B in a very short time.In fact, throughout our travel in the car,the thrilling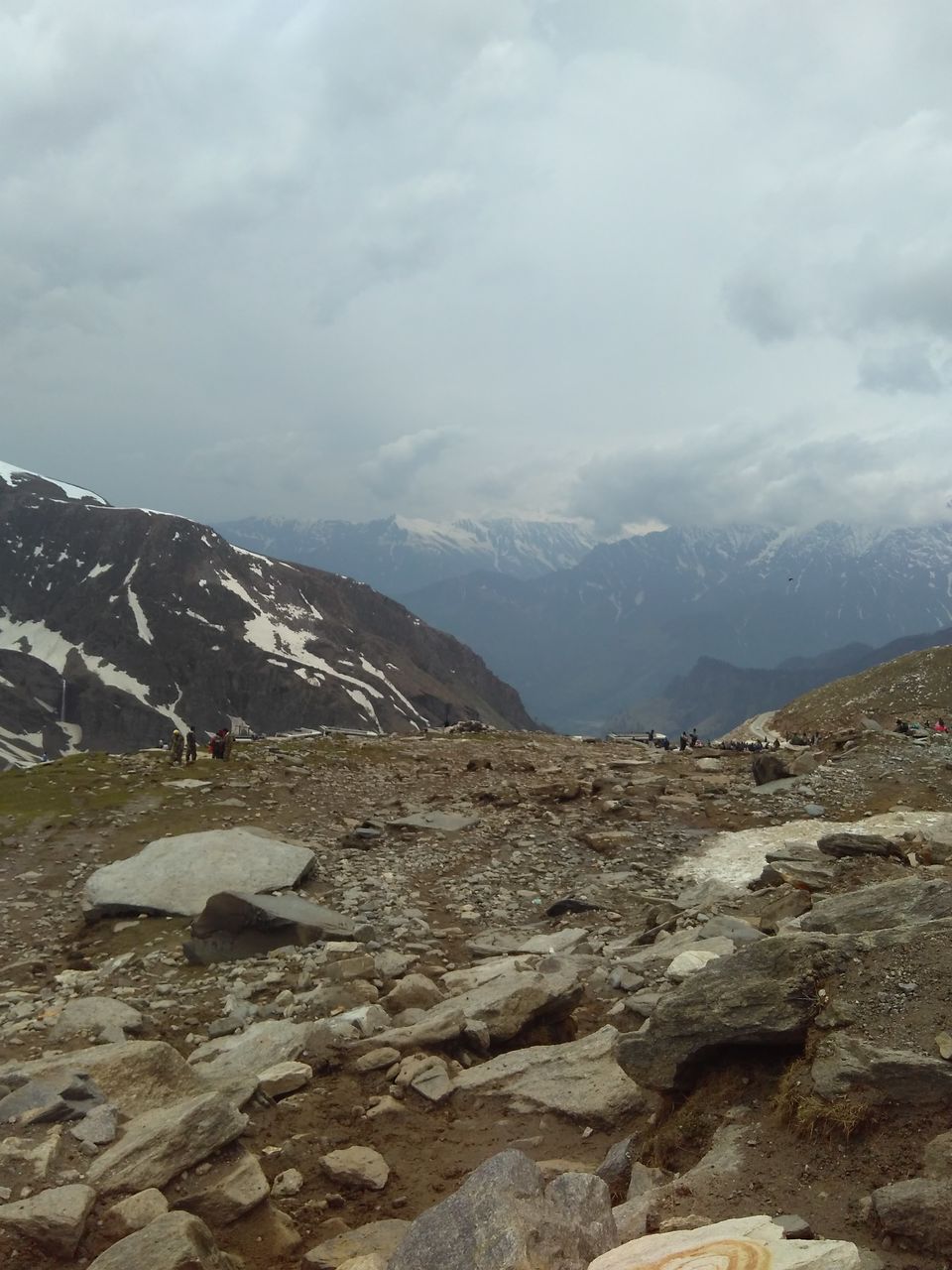 beauty of the mountains ,valleys, and tiny dots of hamelt-like populace on those vallleys,these scenes are almost out-of-the-world.So, one would never get bored even when one is inside the car.Lots of new people to meet around, their culture to savour, exquisite local foods, their clothing,their activities,etc. will make you want to visit the mountains over and over again.
It can be a bit exhausting in Manali, due to the heavy traffic, and difficulty in access to proper transprt system as most of the Travellers/provate cars are not allowed to drive up the mountains, and one is forced to employ a Government Tourism bus,which does not ensure you reliability,confirmation of a seat, thus making your travel all the more uncomfortable.So my advice to the travellers in the Manali region would be to do as much trekking/hiking as possible, a delight for any adventurer.To get the cheapest places to stay, look for one of those cottages, slightly offset from the main road.
The month of January, February or September-October would be the ideal time for a visit.But if you are looking for pilgrimage or places of worship, summer will do just fine.
I am looking forward to another visit there,which hopefully will be more adventure-oriented then.