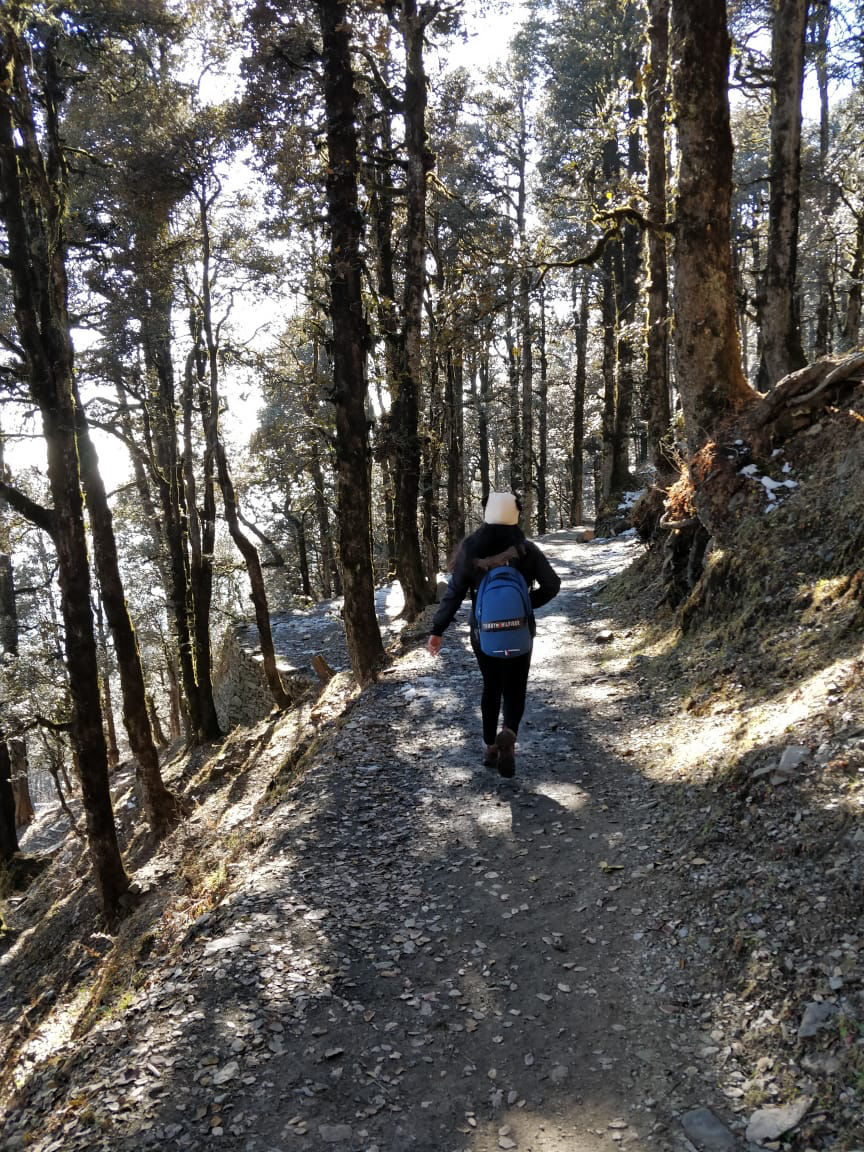 Hop on the bus!
This was the third time I was visiting the Tirthan valley to experience the winters.
I started on Thursday and got on a bus at 10:00 pm to reach Aut, HP at 8:30 am next morning. As soon as I got down I was taken aback by the gusty winds and the chilly weather. I walked a bit to Aut bus stand to catch a bus to a small town Banjaar where I was staying. Nested in a small town of Banjaar is this beautiful place "The Blue Sheep Tirthan". This is the place I can call as "Home away from my Home". Hospitality and the courtesy with which Sheena and Adi(homestay owners) with Tanya and staff(Ram, Kewal, Mahesh) welcome their guests is so loving. This was my second time here and it felt like I belong here.
"Today I didn't feel like doing anything".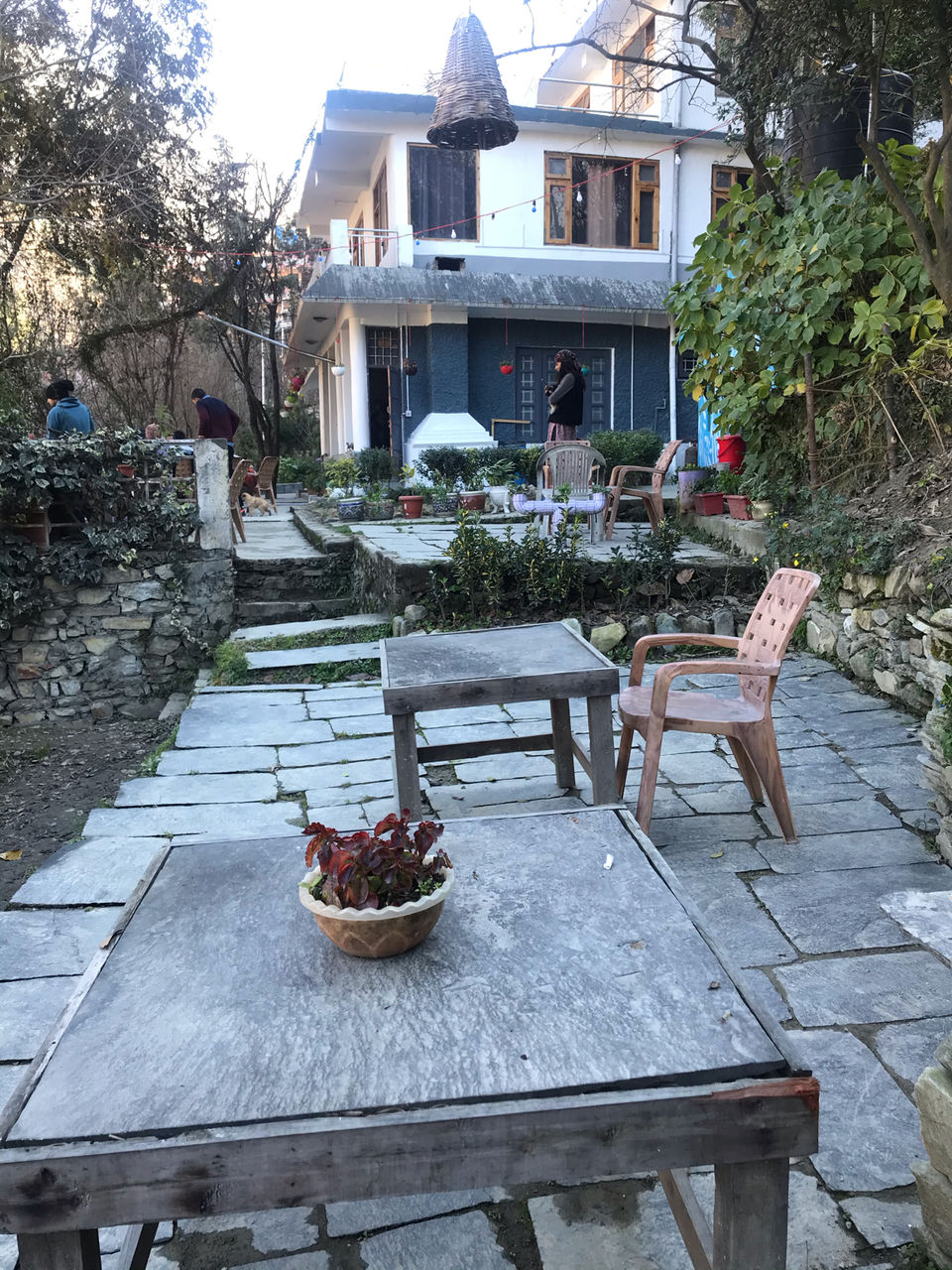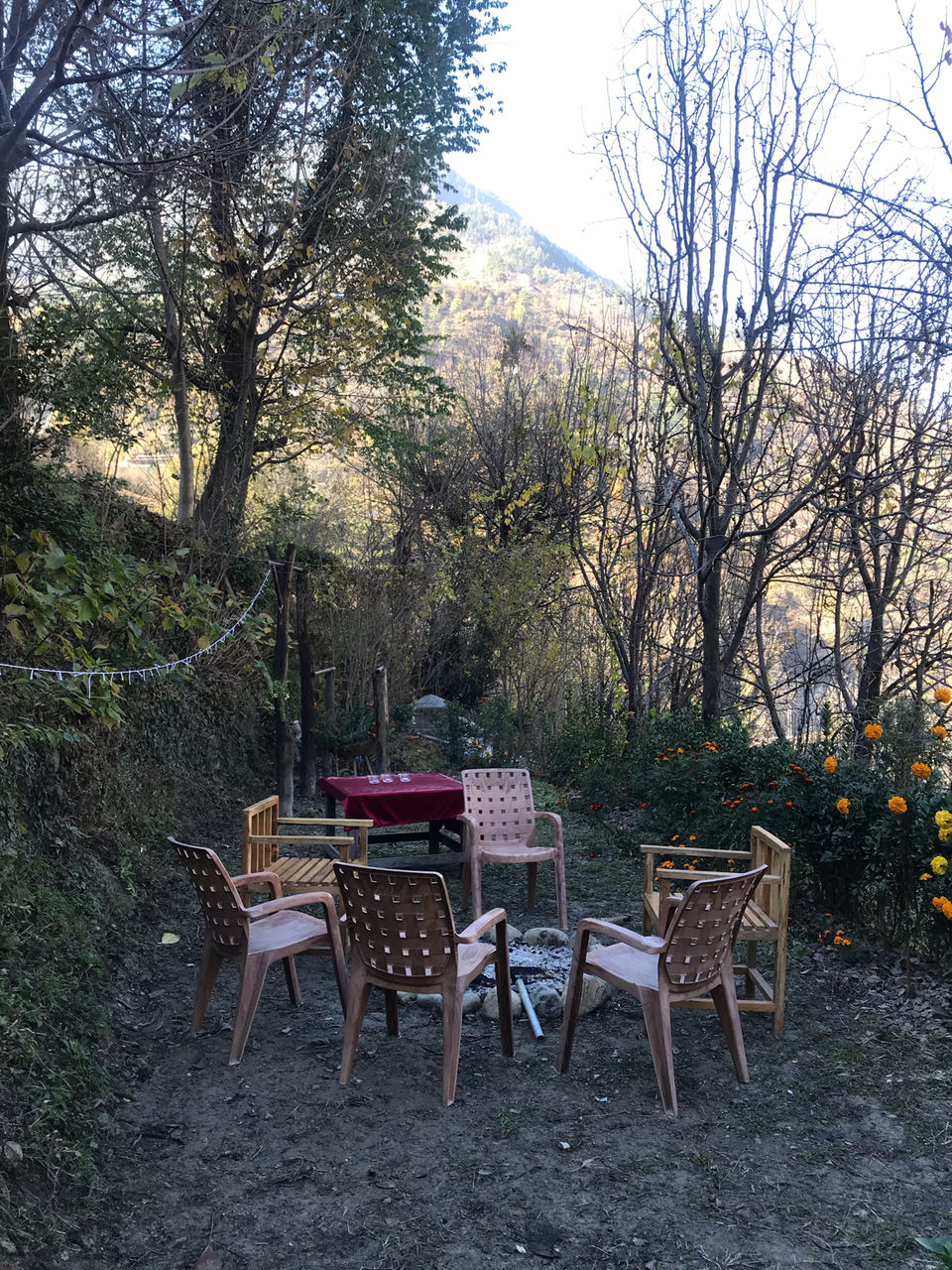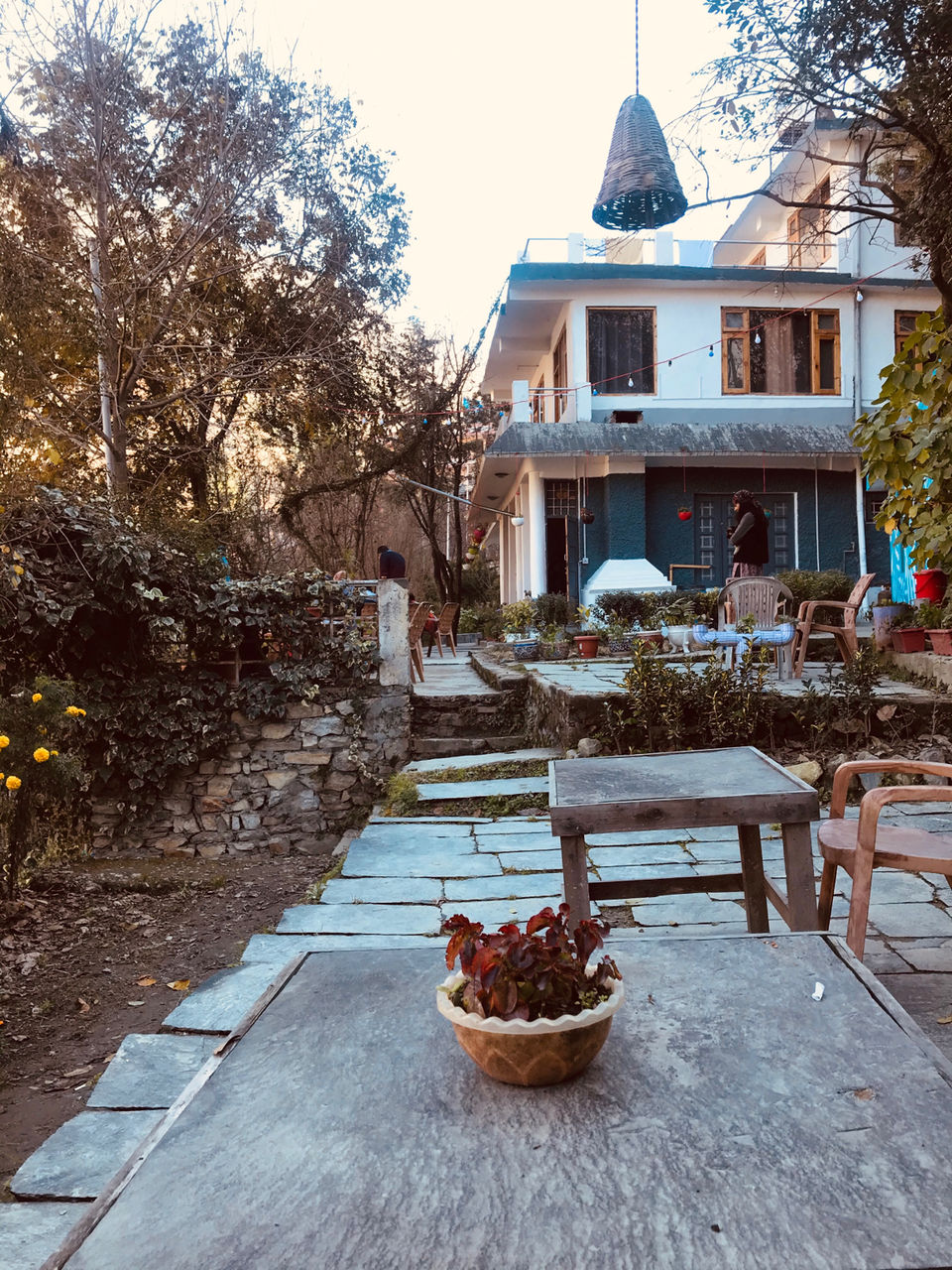 Serolsar lake trek
Despite trying really hard to get up early to get on a bus to Jalori pass at 7:00 am, I decided to get on a bus at 9:00 am. After a short break at Jibhi, I reached Jalori pass at 11:30 and started my trek right away. This trek is beautiful with green meadows, snow covered paths, super long pine trees and rocky terrain, here and there. Only after slipping once on the snow, path is totally covered with snow once you near the serolsar lake, I managed to reach this silent and peaceful Serolsar lake. I could hear the fluttering wings and shoe steps in that peace only to realise "I can do this trek way back again to feel this tranquility". Also, I had to rush back from Serolsar to catch the last bus to Banjaar which is at 3.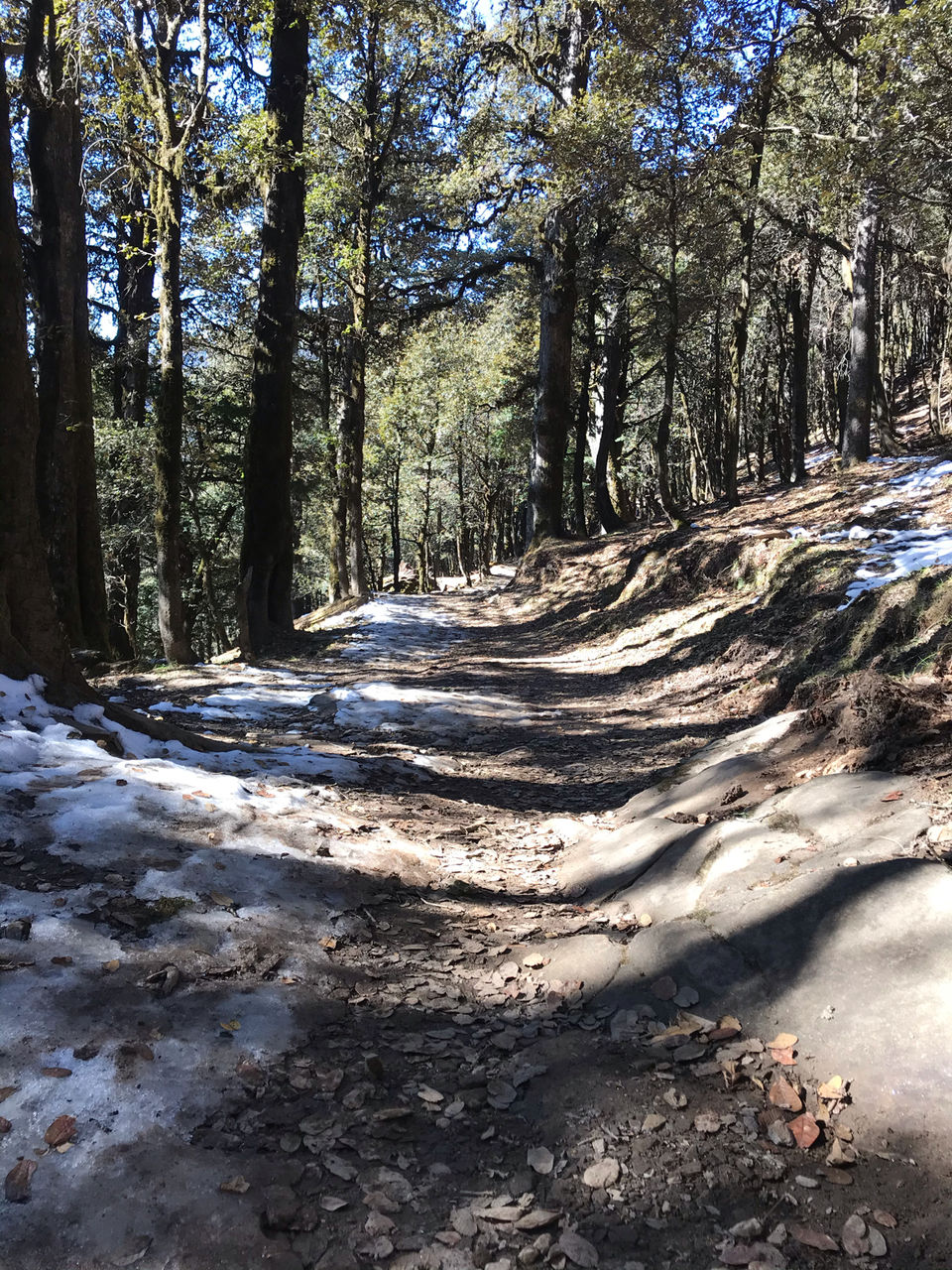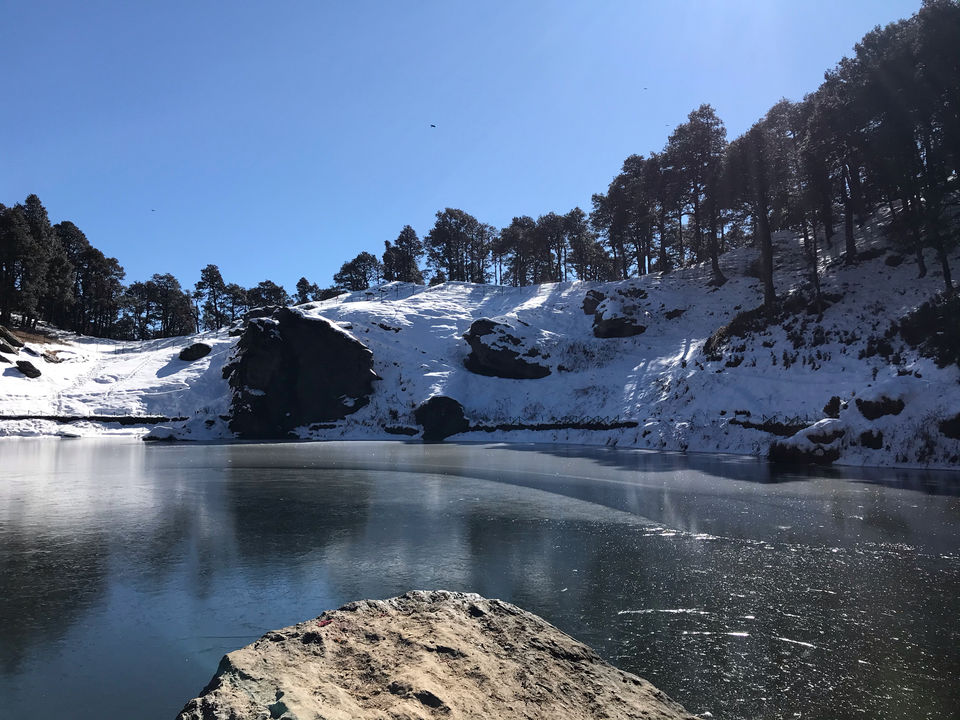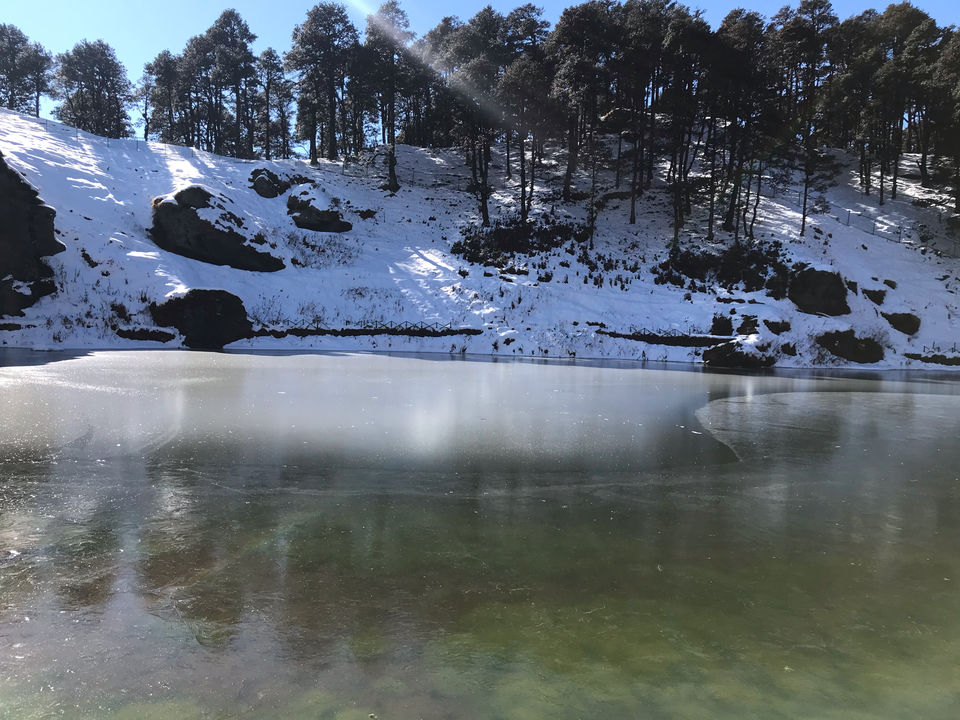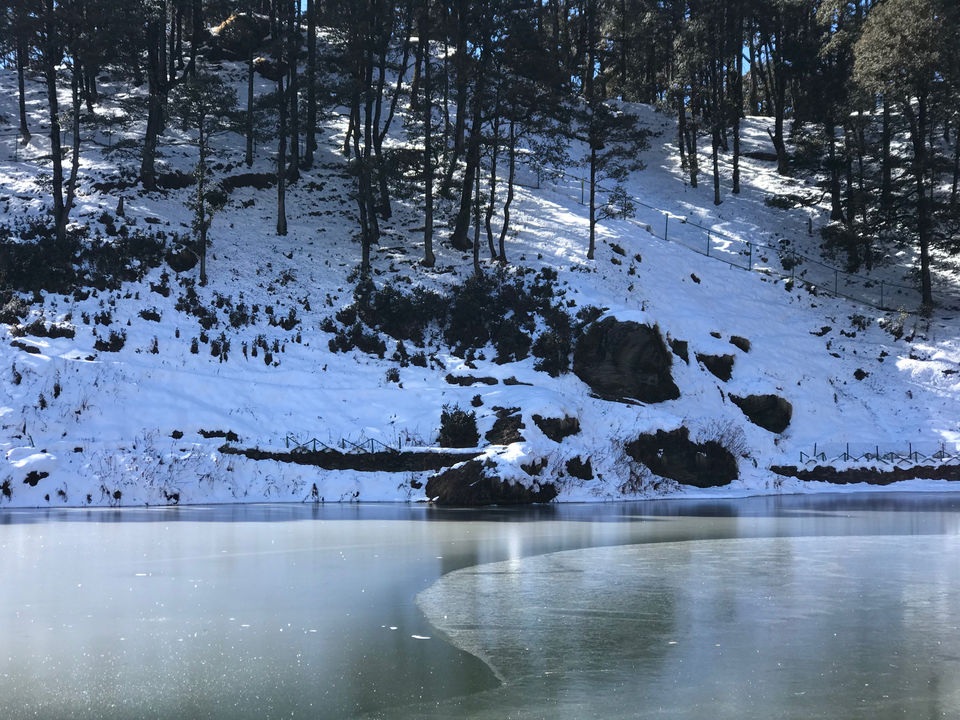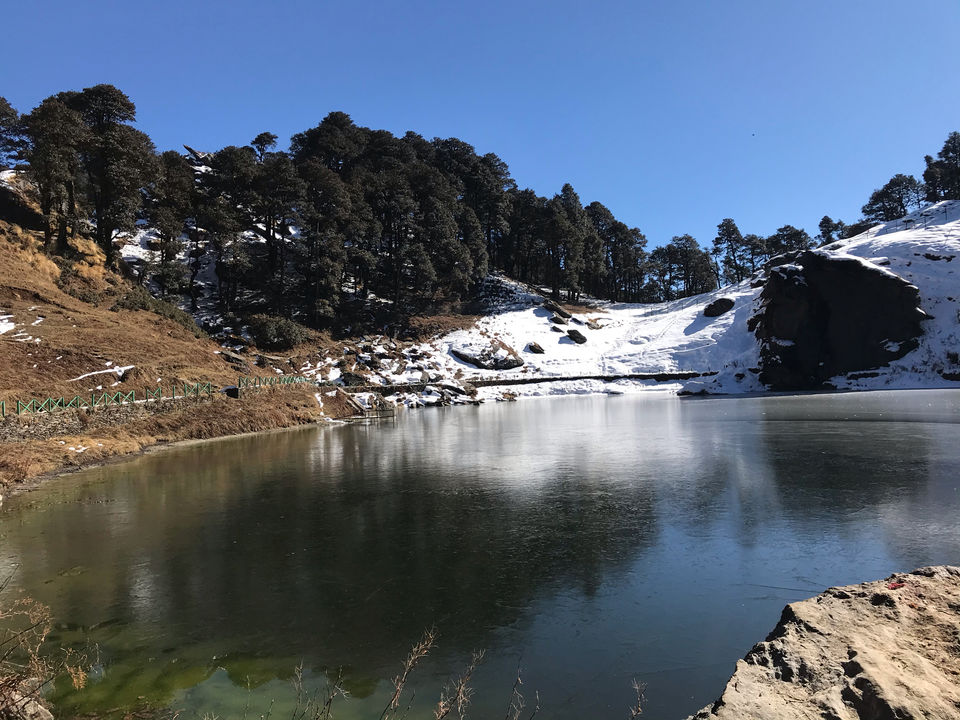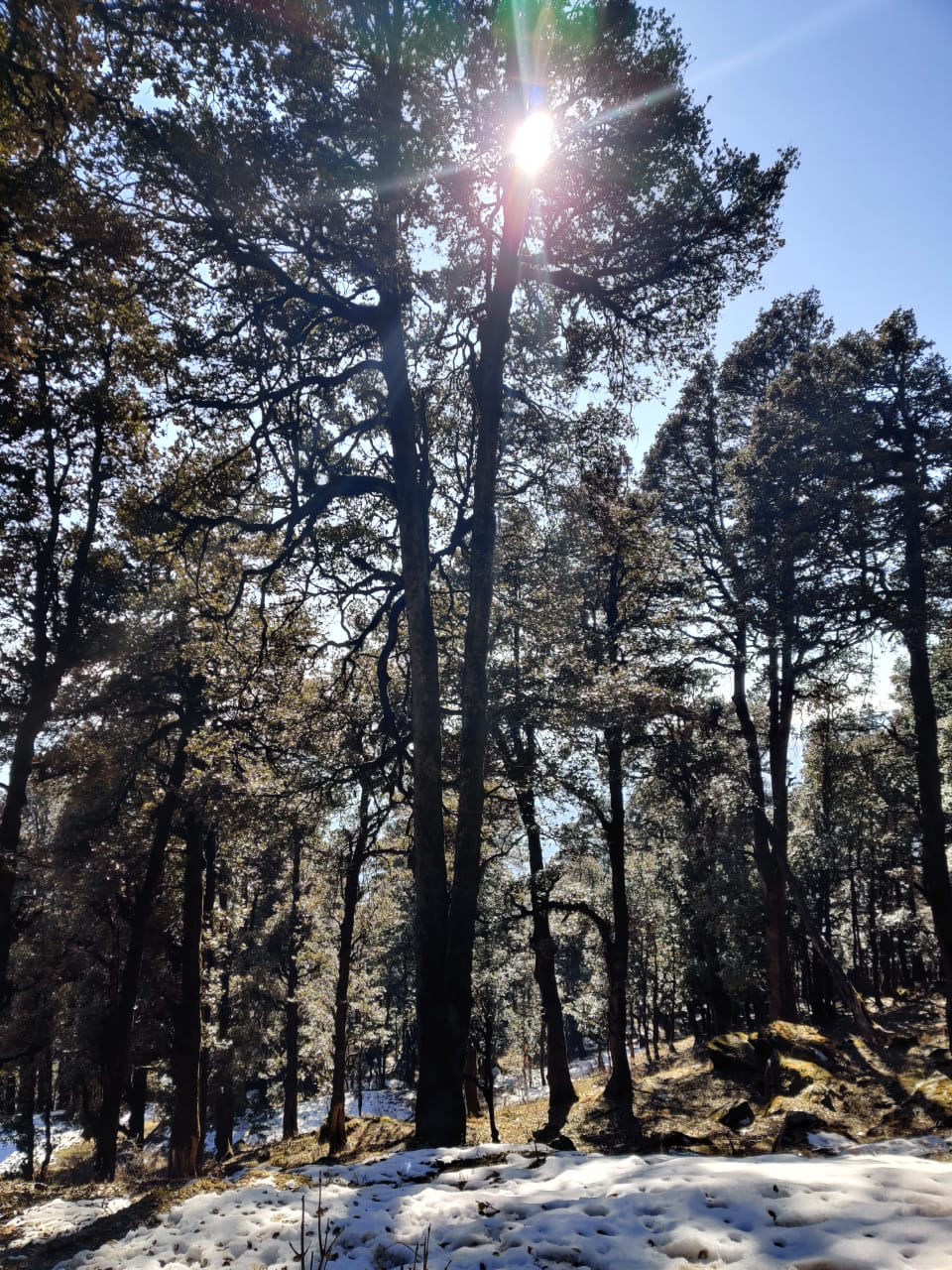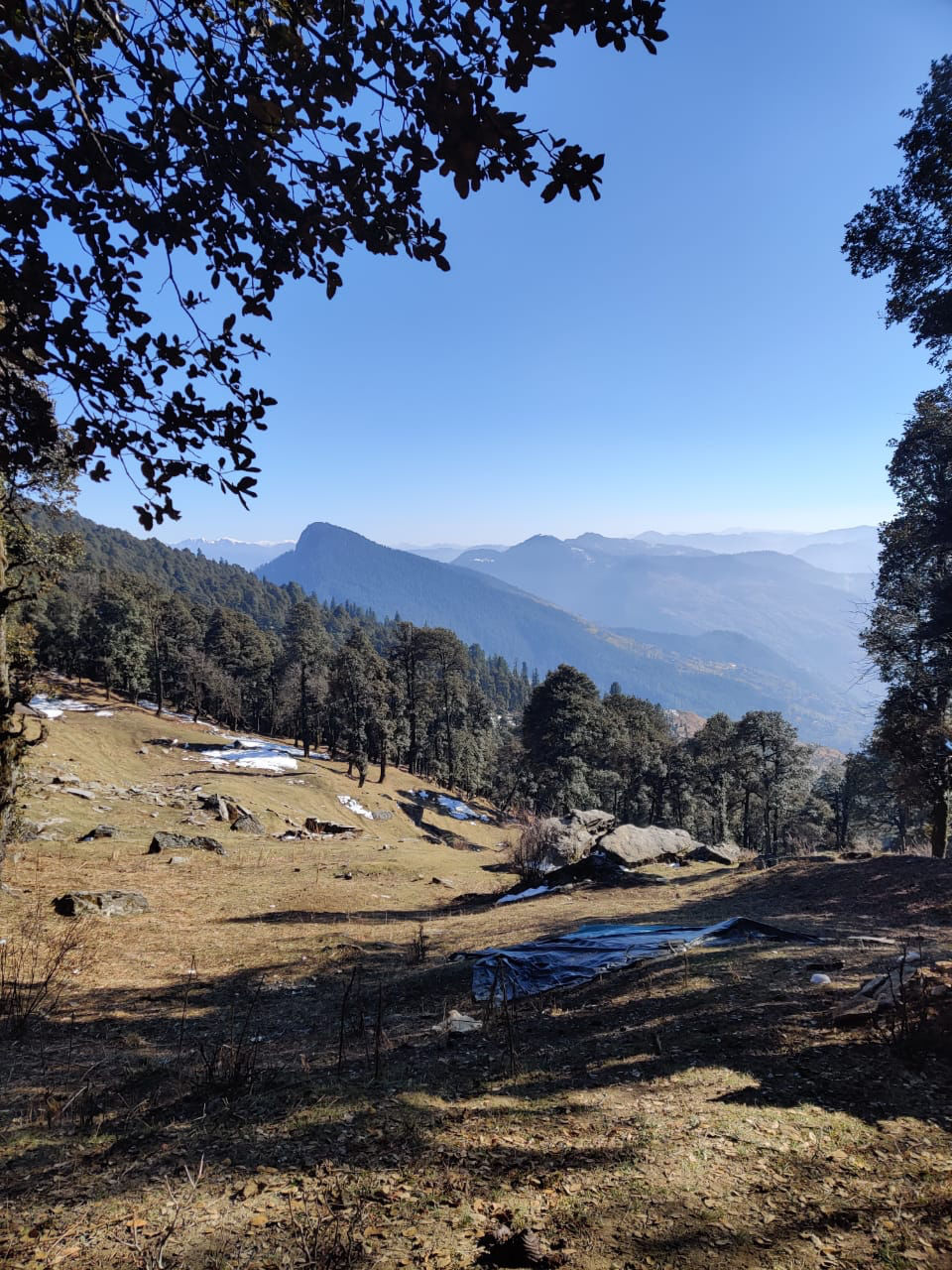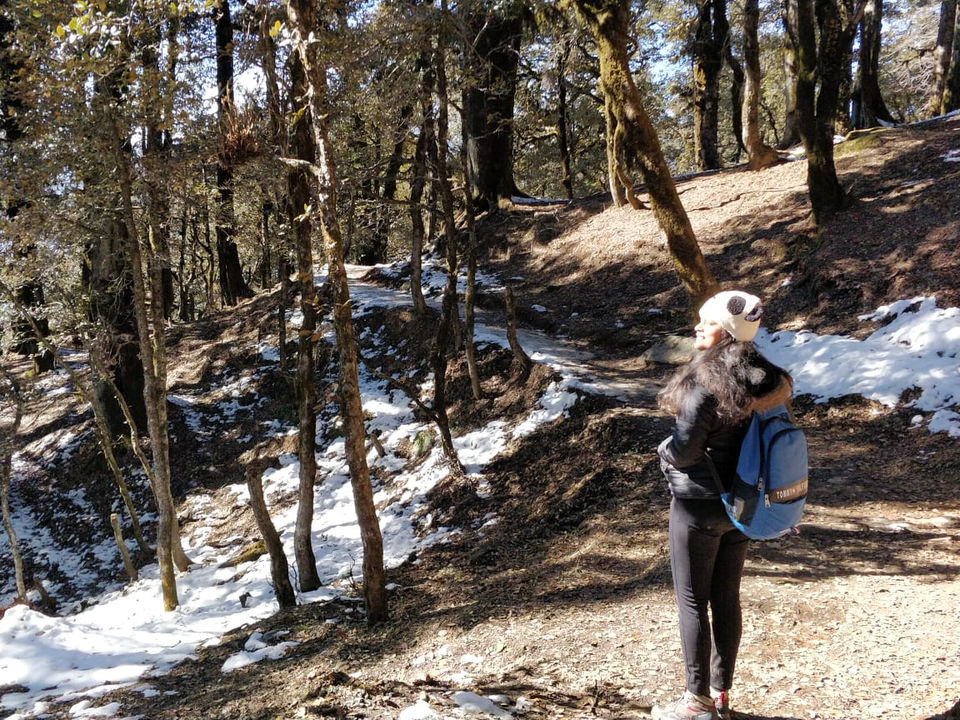 One last time (for the meanwhile)
Today was my last day here and I welcomed it by getting up really early to catch the sunrise. It was breathtaking and really cold and I could feel the changes in the nature.
What was green had become brown.
What was flowing was less noisy.
What was was blooming had become lonely and dull.
I don't mingle a lot while I am there coz I go there to be close to myself.