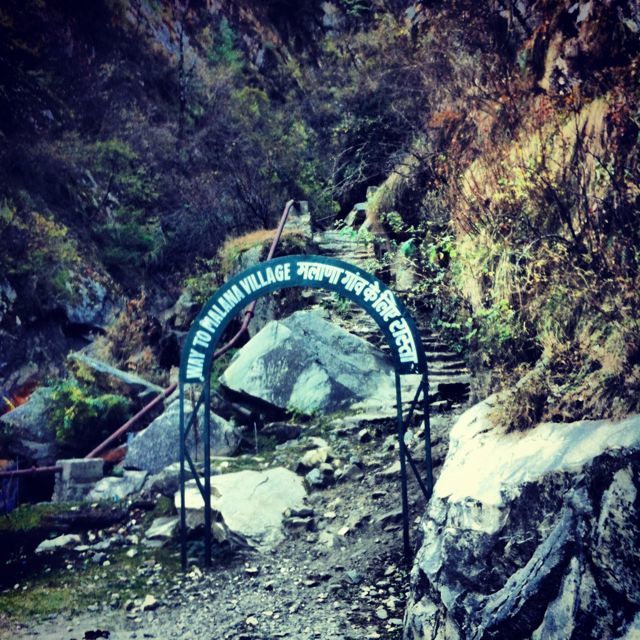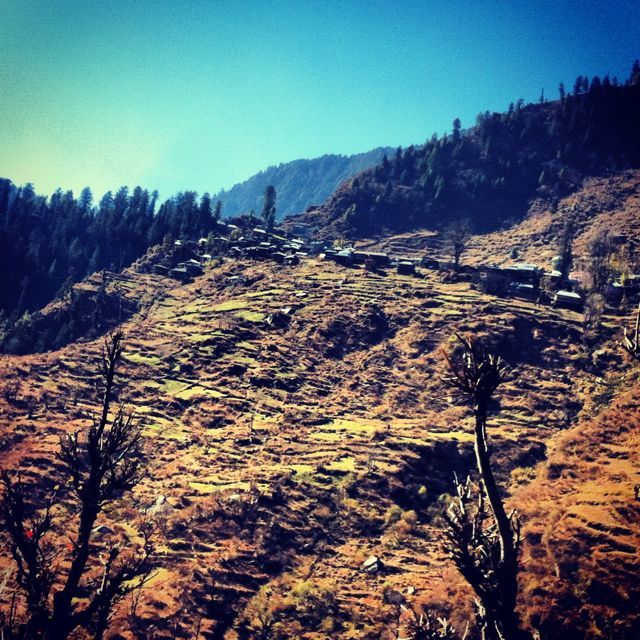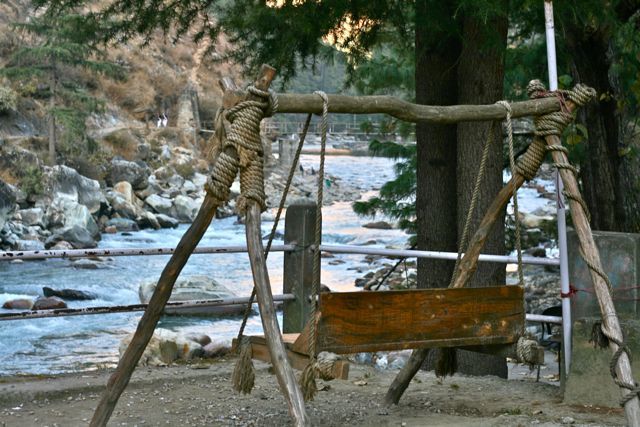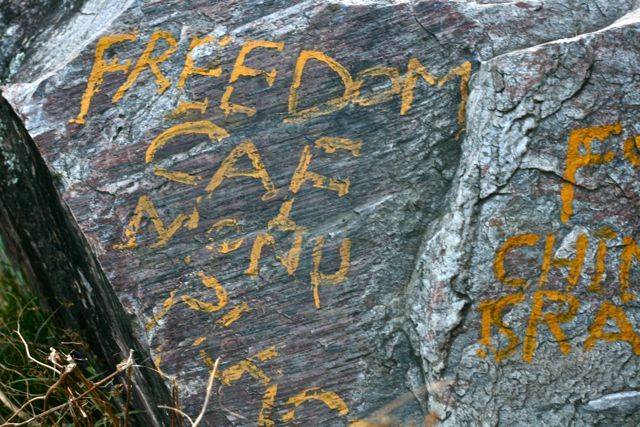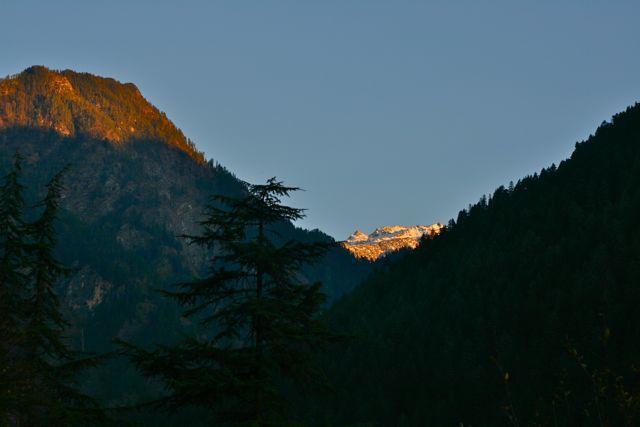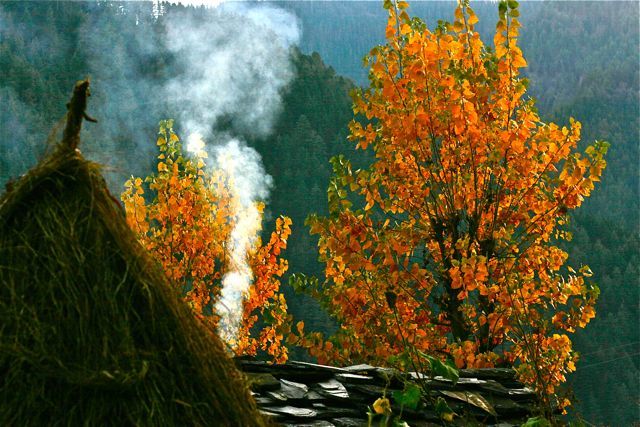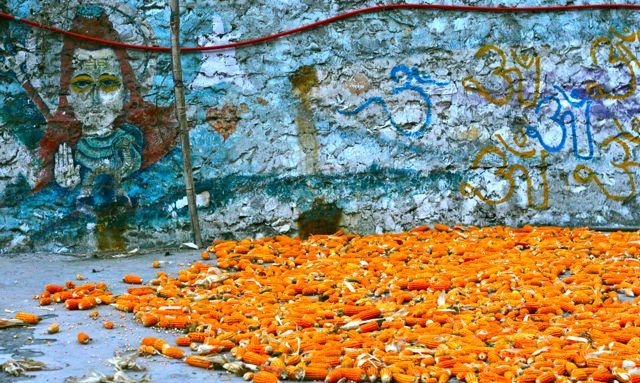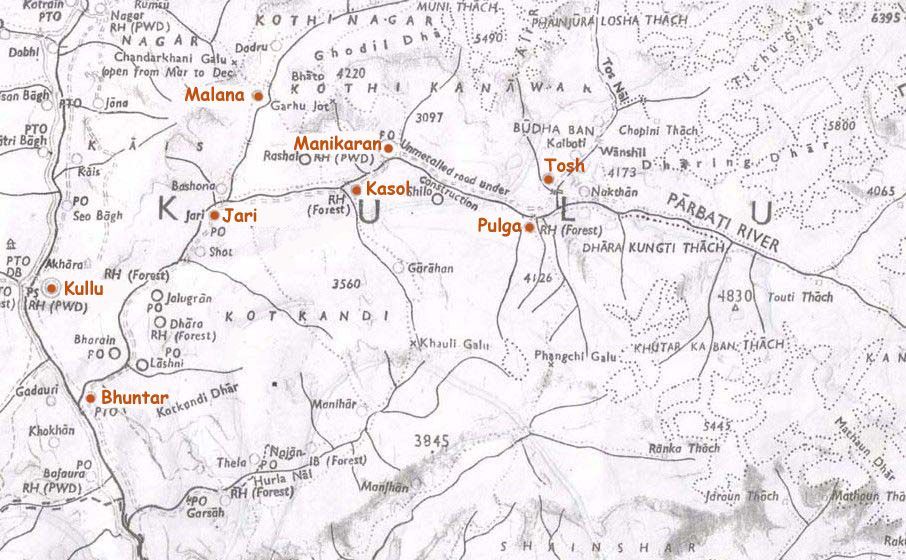 If you do not mind a little bit of a long drive from Delhi, the beautiful Kasol can be a weekend destination too. And if you manage to add a few more days, then that region is like a breath of fresh air with an attitude. Not overcrowded, quite quirky, with plenty to discover, and stunningly pristine.
Kasol is in Himachal, and if you are a good driver, can be reached in about 12 hours. Instead of carrying on straight to Manali, from Kullu or Mandi, you turn your way into Parvati Valley. And a couple of hours on that road will bring you to Kasol.
Kasol is a perfect place for little walks, acres of greens, small shops, hot springs, and copious dose of the eclectic. If you want to hang out, try the Stone Garden Cafe. If you want to go further up, there is the village of Tosh. If you want a day long trek, try reaching the fabled Malana village. An ancient village that prefers to be cut off from the rest of the civilisation, touted to be one of the oldest democracies in the world. With descendants of Aryans or as another story goes, founded by remnants of Alexander the Great's army. The people here are happy to keep themselves away from the rest of the nation and follow their own parliament. If you start early, you can reach the trek route by car, and then make your way up and back by evening. The villagers are not very friendly to outsiders but there is a guest house or so, in case one wants to stay the night. And if you have another day, do carry on towards the holy shrine for Sikhs- Manikaran. For love of god, faith, or hot springs.
Here, you do not have to be a hippie to feel the bohemia. It is out there for all. Waiting to be felt and discovered by whosoever wants to take a break from the heavy and feel the lightness of being.