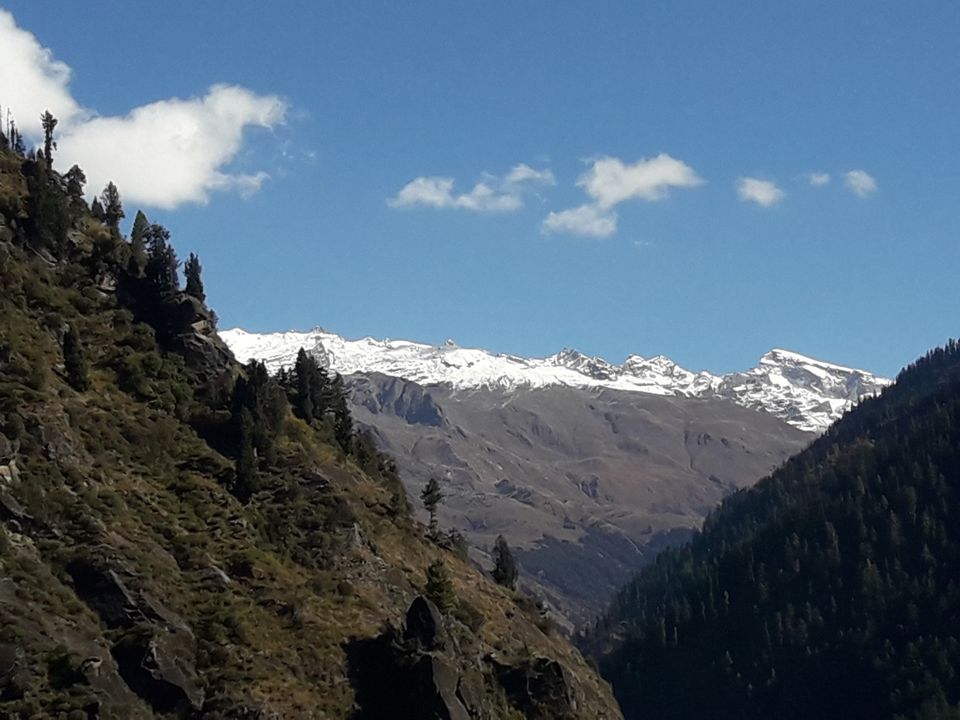 on my first day i gotoff from my bus at malana basecamp and started my trip to wonderful village with different culture and traditions followed in that village.. After got to basecamp i did breakfast and took taxi to starting point of malana , taxi fair is around 350 rps. Hey guys i suggest you to take the money from near by atms because you dont have any atms in malana ,another place to get money is kasol market place, after got from taxi i have started my trek to malana when i started i met one old guy whose going to malana for business purpose he guided me the way and took from shortcut way , finally after 3 hours trek i reached to entrance way to malana village. I took rest for 1/2 hour and i started to village it took me almost 1 hour  to reach Rudra  cafe. see one humble request to all people who go to malana please dont touch any things in village you should not sit in there places by mistake you touch you will be fined so be careful guys,leaving all this things in that village people are very humble and polite. you  should follow there rules mandatory. my suggestion is to visit Rudra cafe its in top of malana for perfect view. after reaching to cafe i recieved good greetings from cafe owner and i had my lunch and took rest. Next day again i have trecked to malana basecamp that is Barseni.
while trekking better to carry required stuff in between u will get some cafes where you can take rest and enjoy the  view of malana.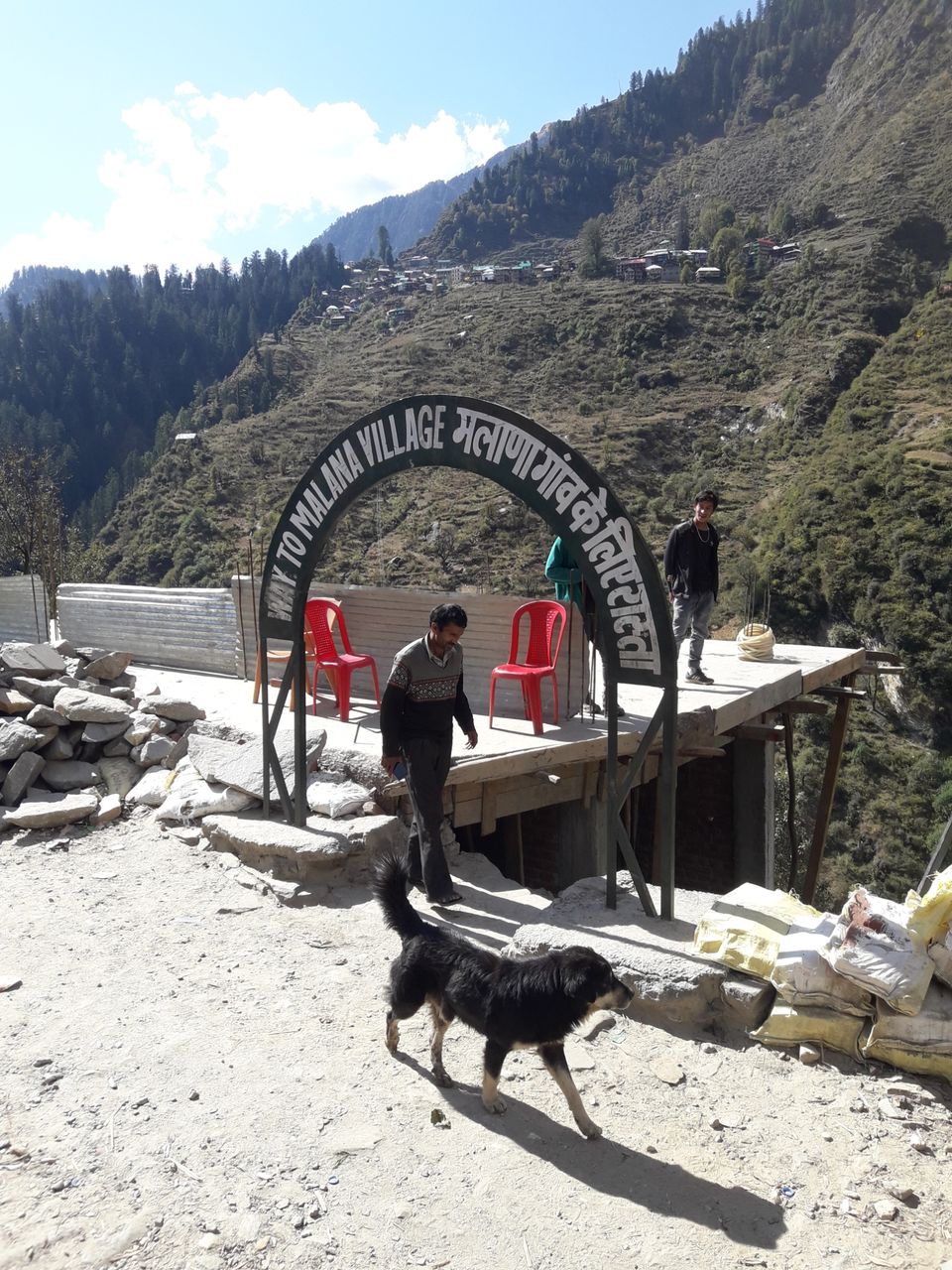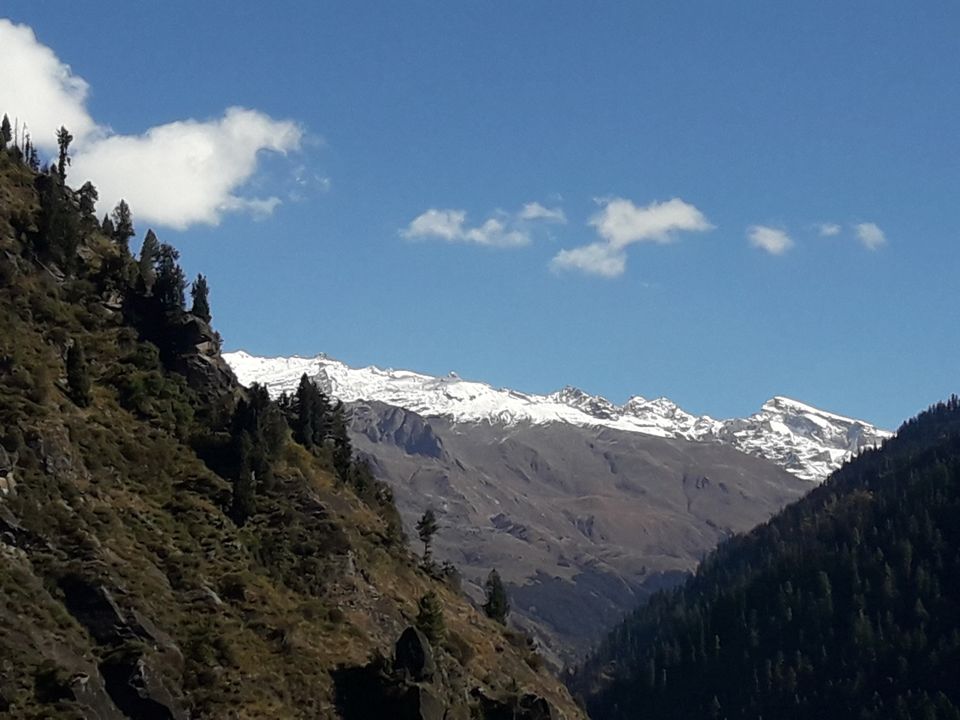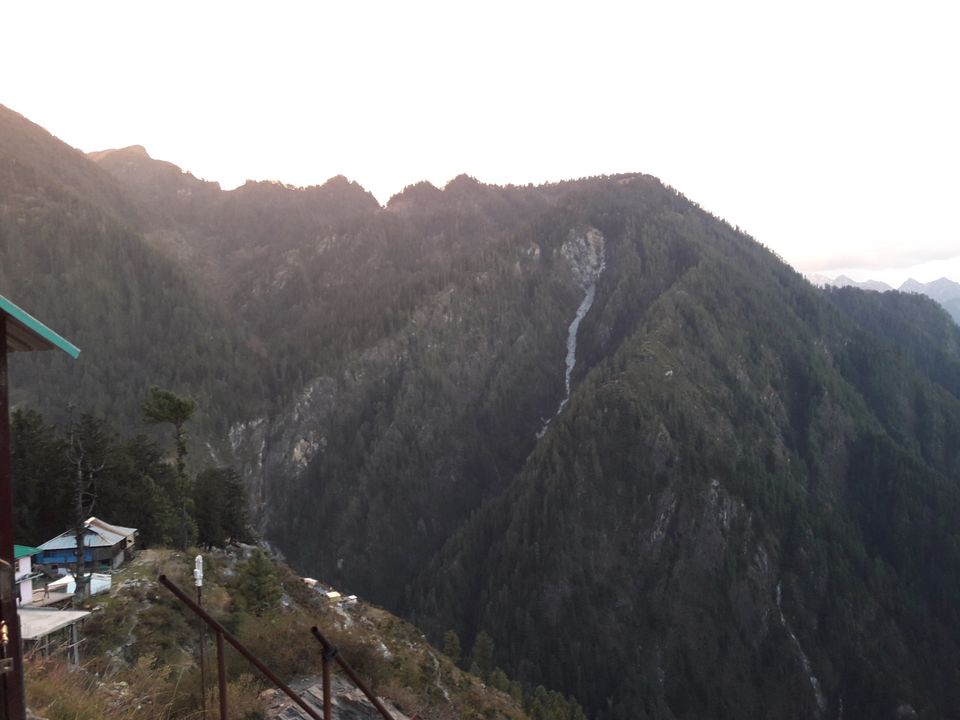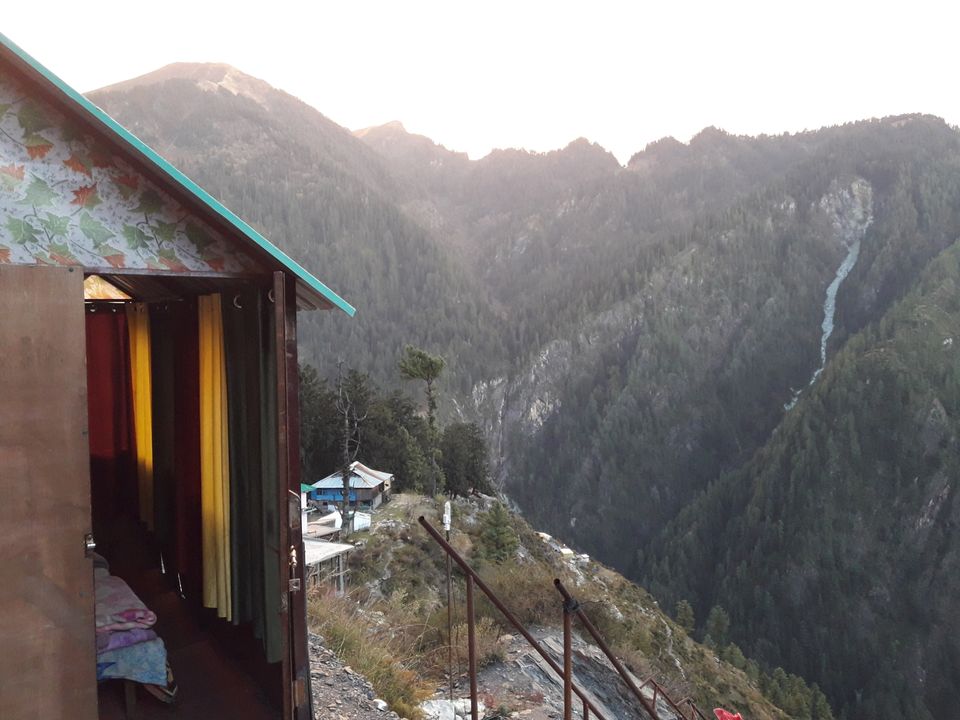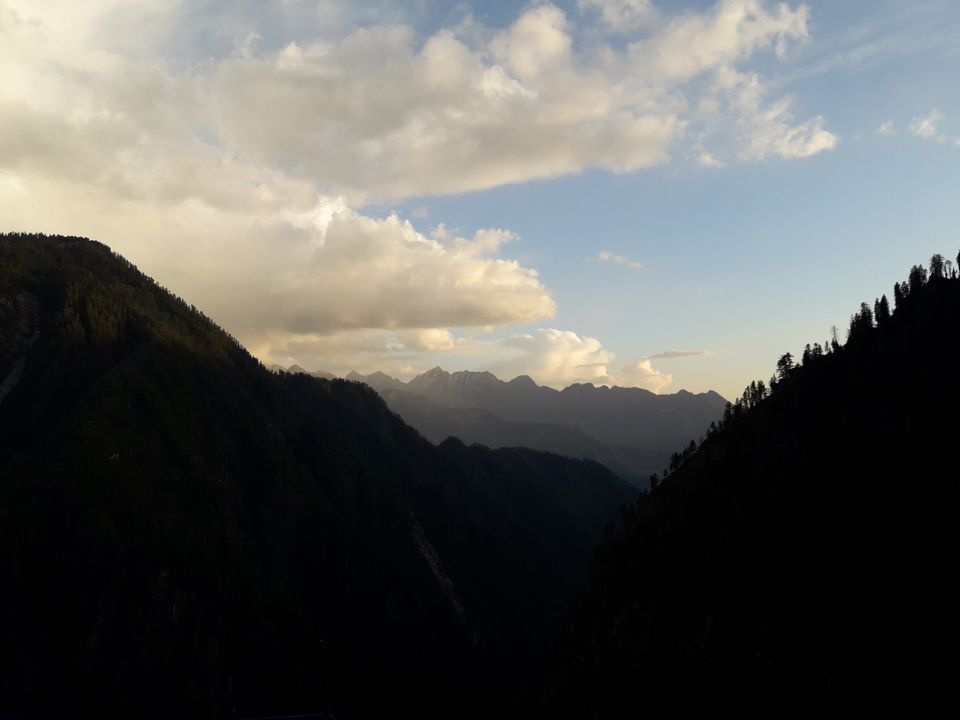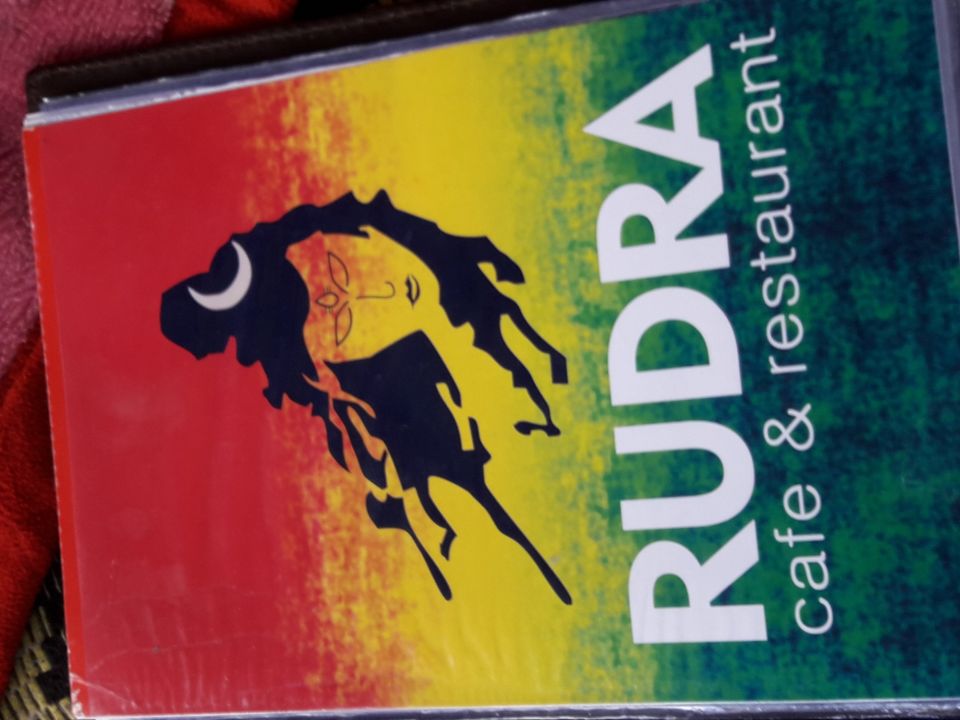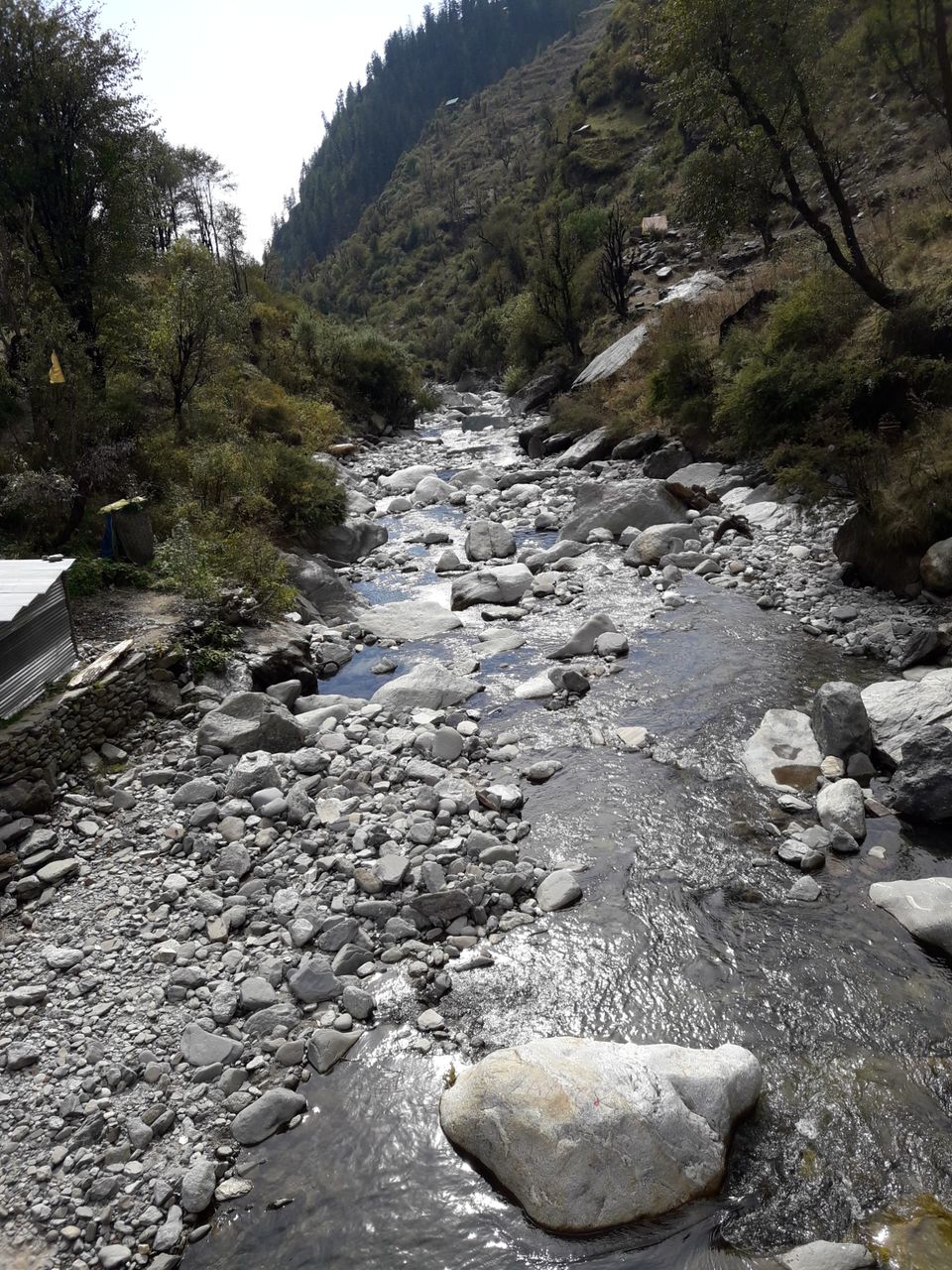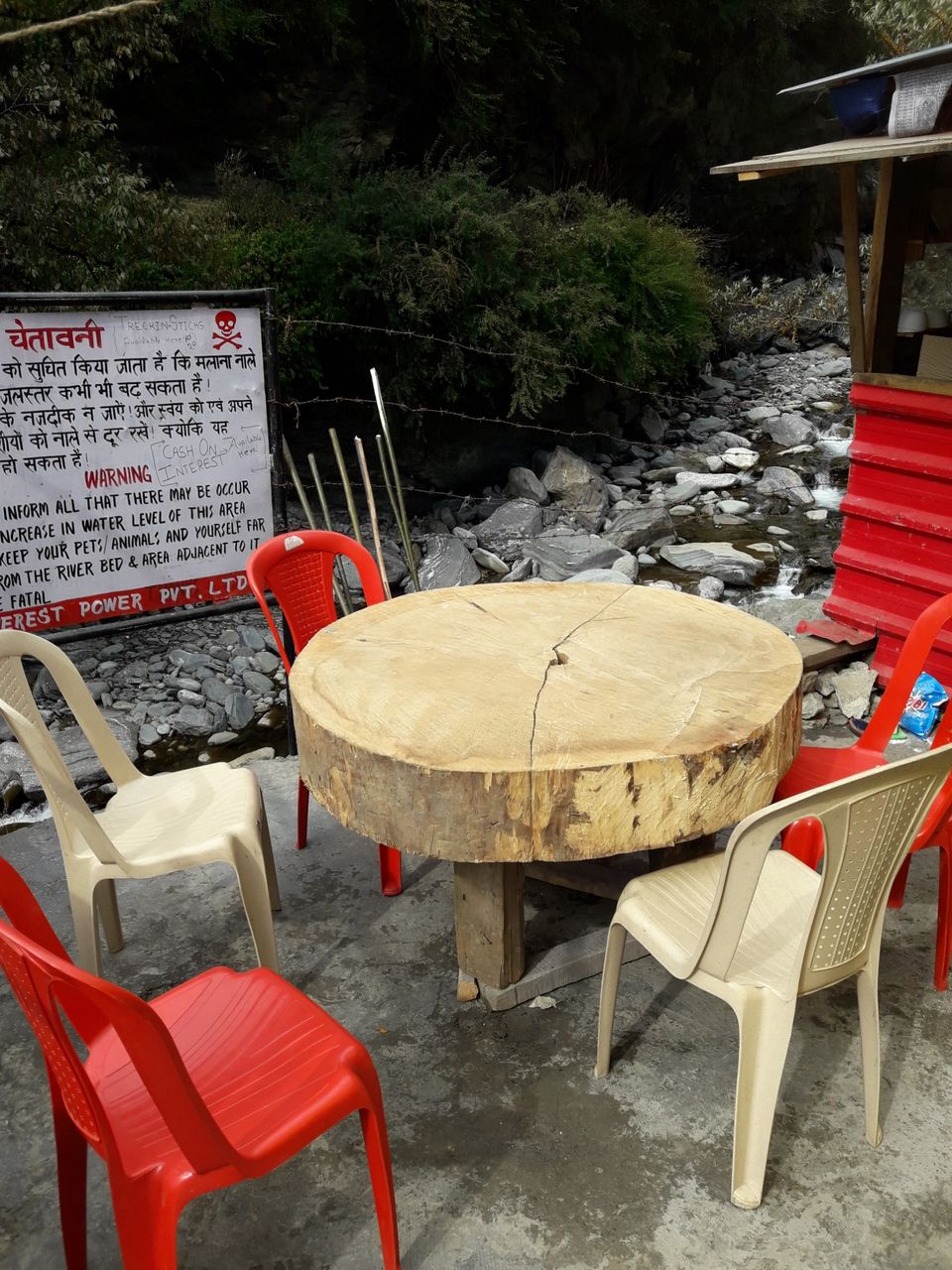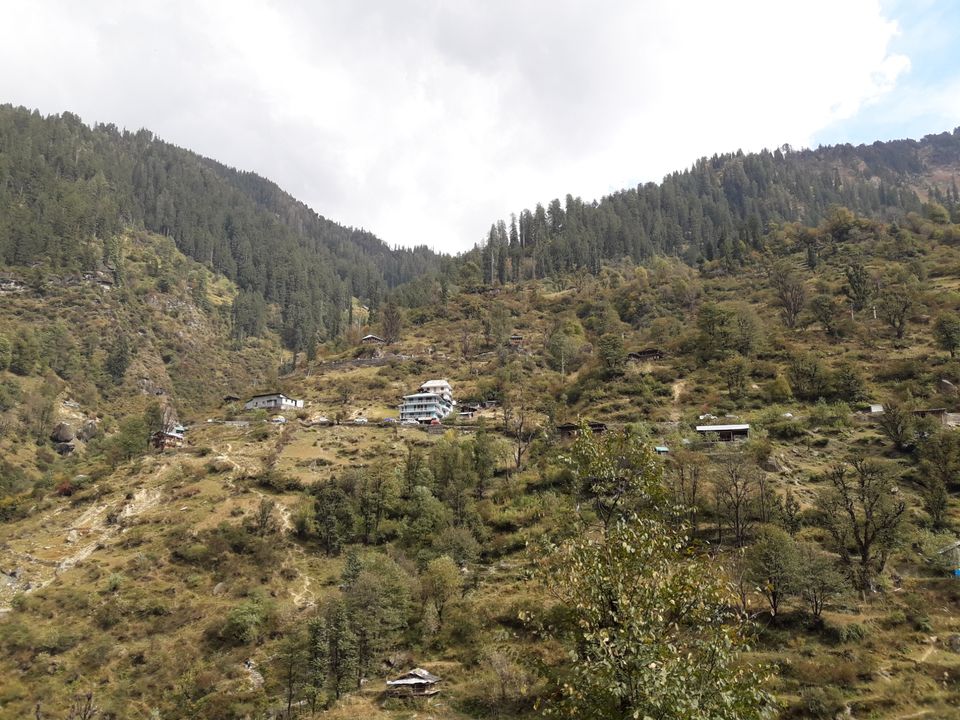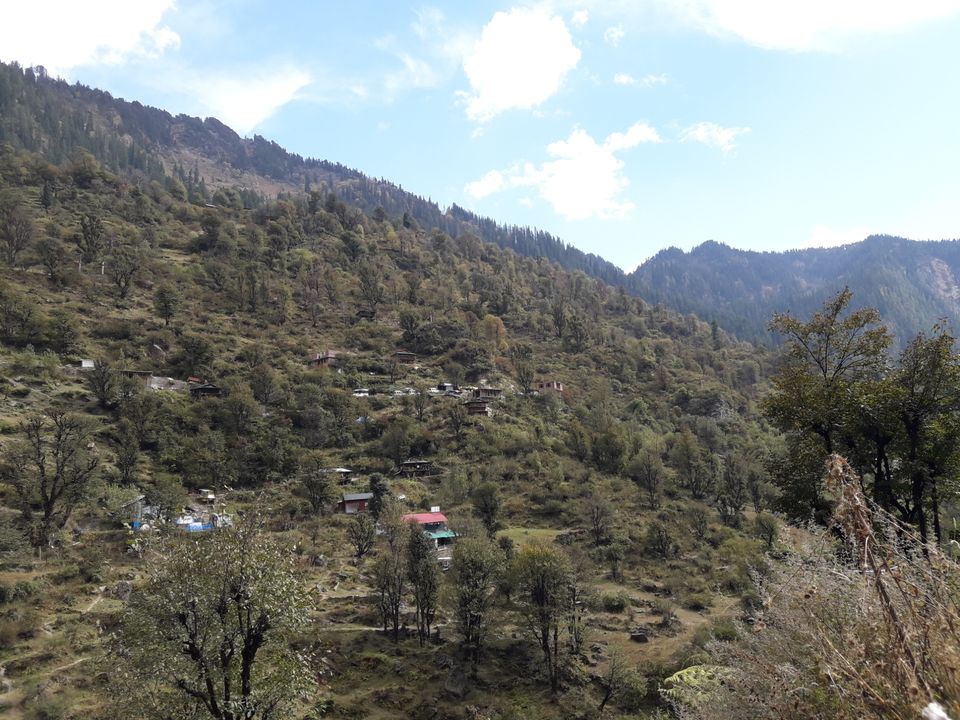 After first visit to malana village i went back to kasol by bus. i took bus that barseni local bus the bus fair is 20 rps. i suggest you guys pls travel in local bus it makes you charge very low while i  taxi charges you more so please himachal Rtc buses. after reaching to kasol i did shopping. kasol is market place where you find things to buy like sweaters, hoodies, etc., i spend my evening in kasol at late evening 7 clock i decided to go to katagla , after reaching to katagla i went to sky heaven cafe , cafe owner is very good & humble guy he guided me late night to reach his cafe , his name is Anirudh and this guy helped me in whole trip.
after reaching to cafe i have tripped whole night and went to sunrise scenes near katagla bridge and enjoyed the view.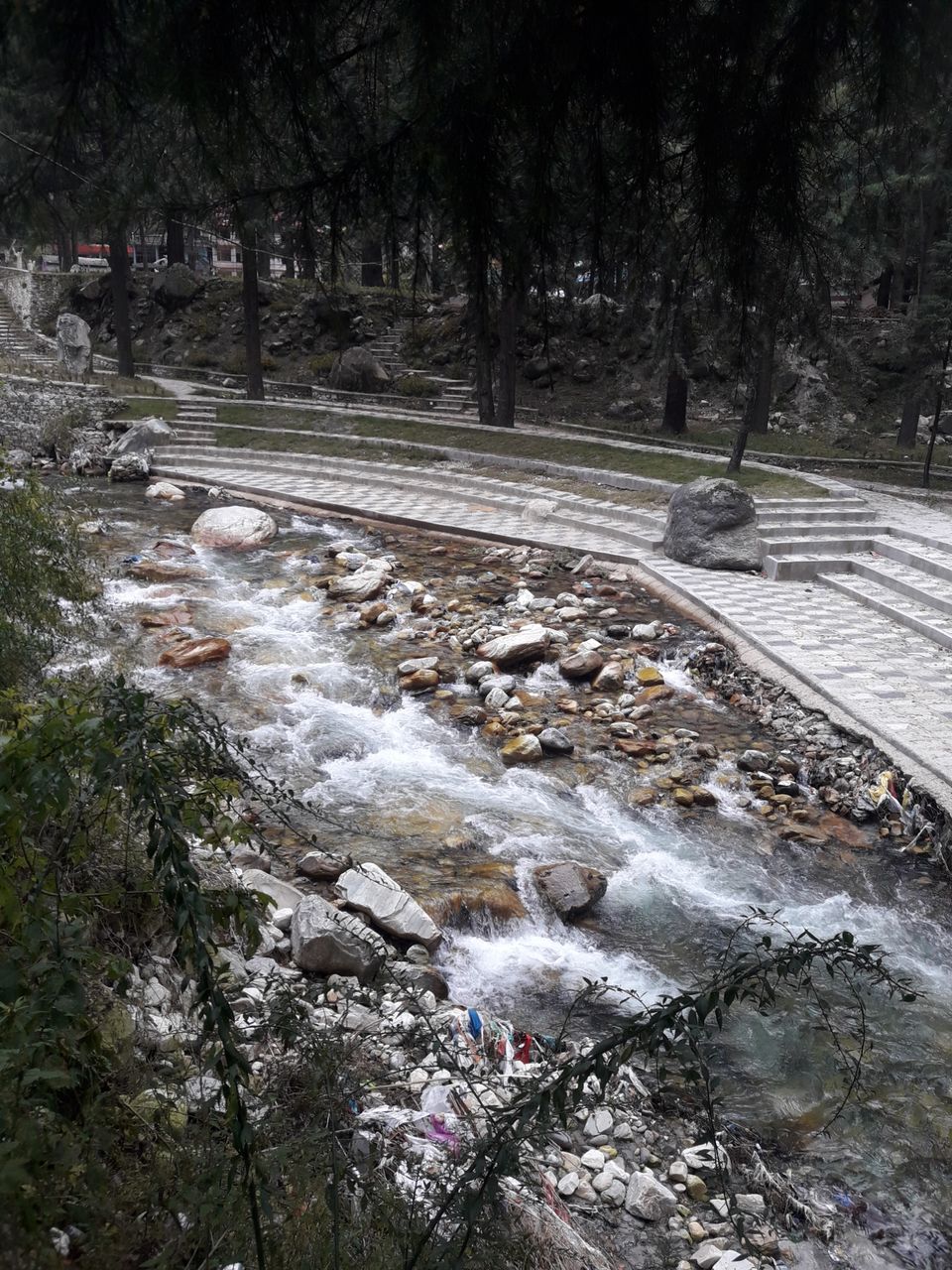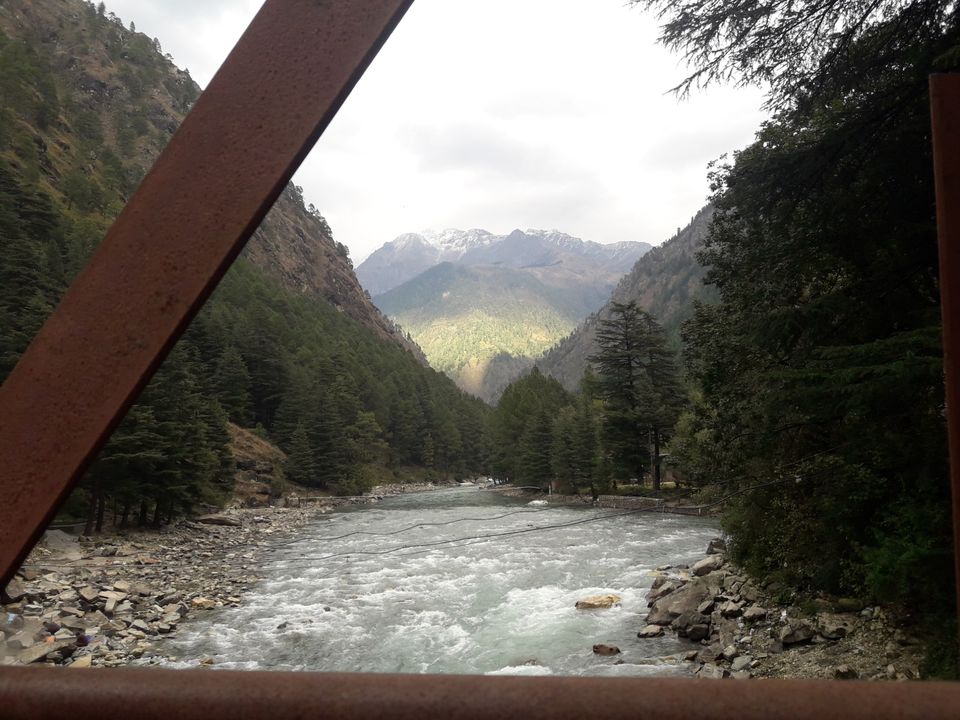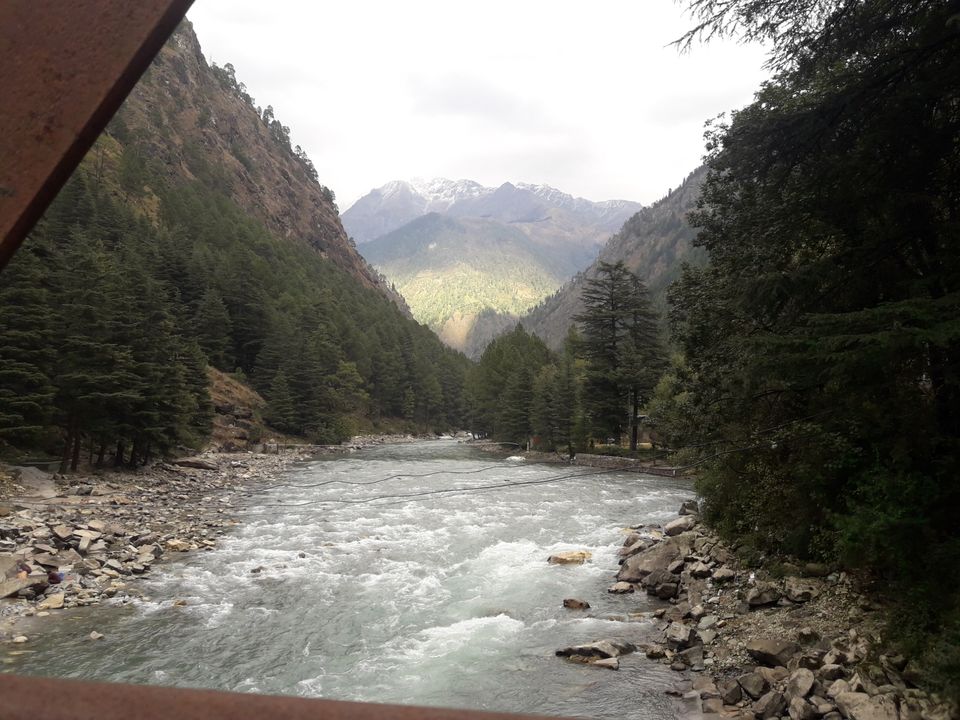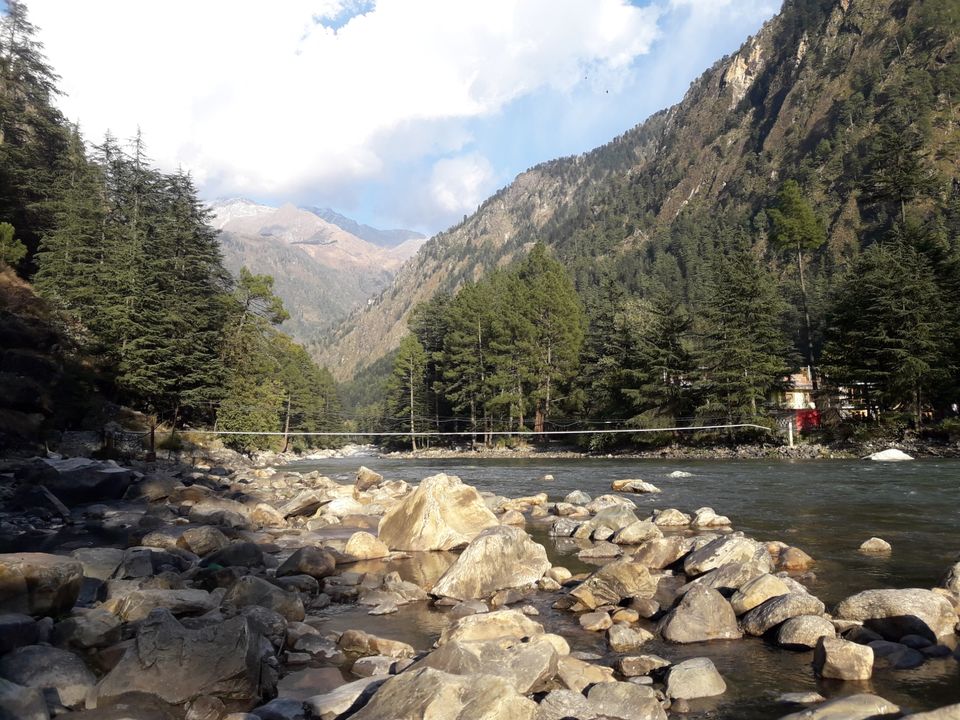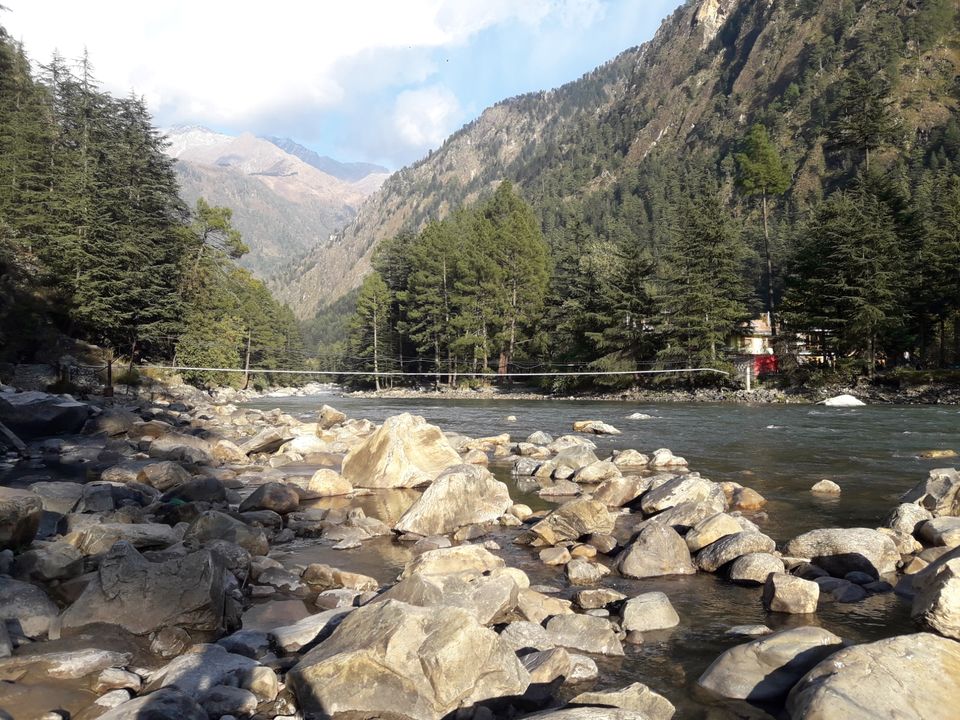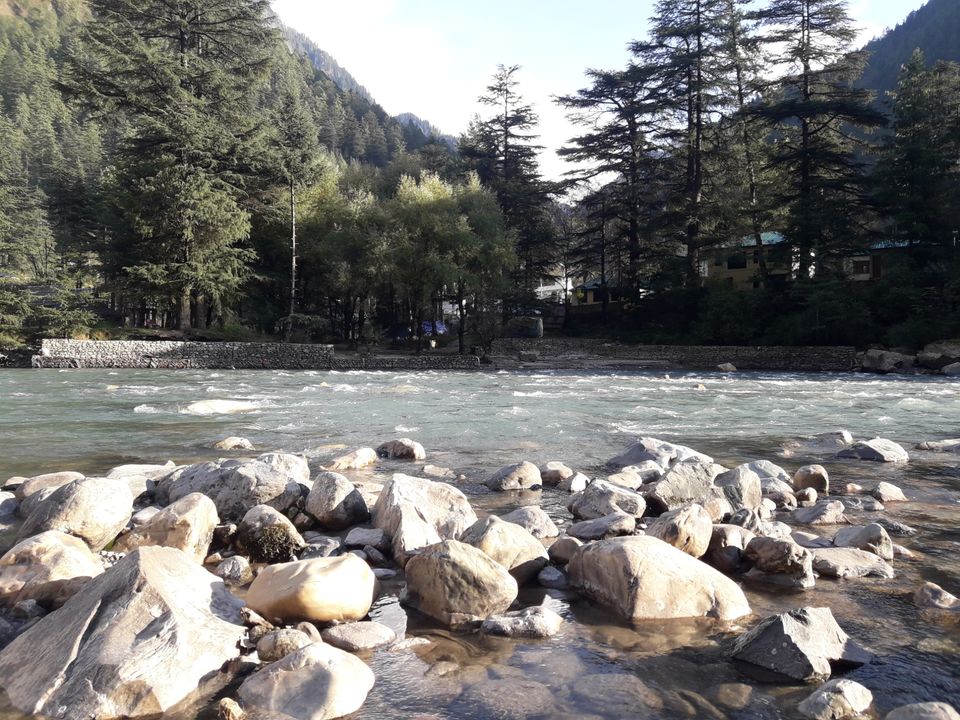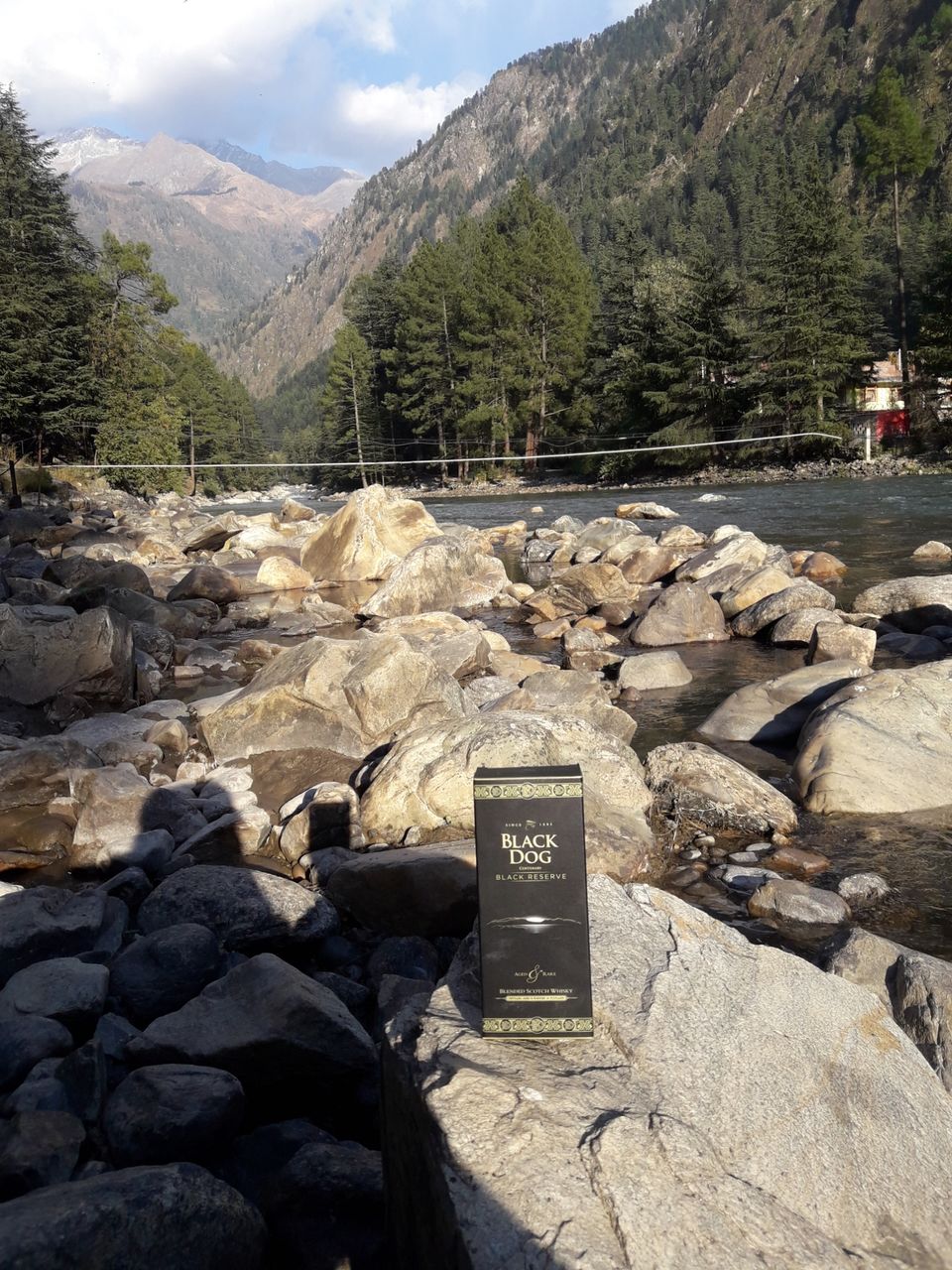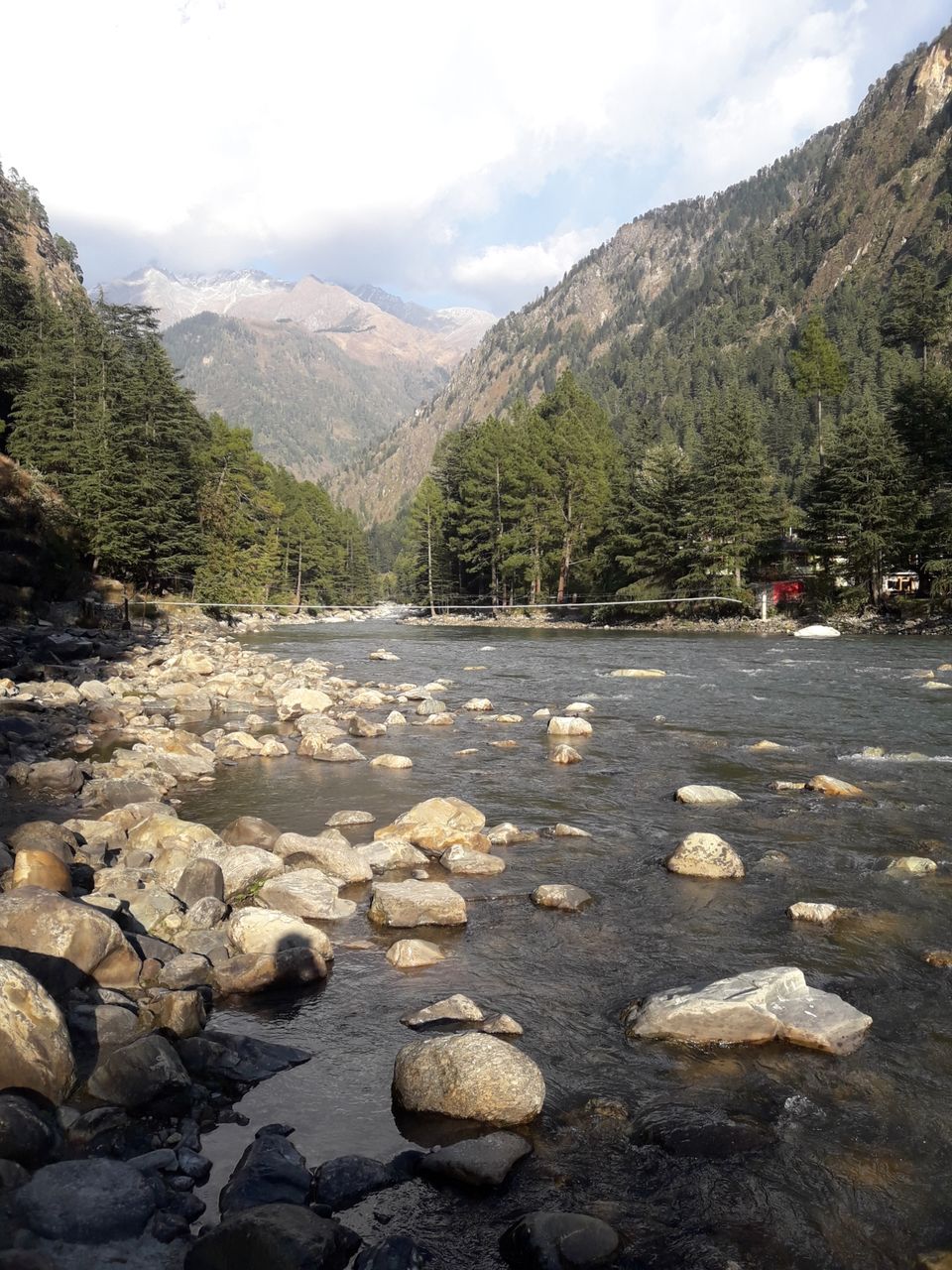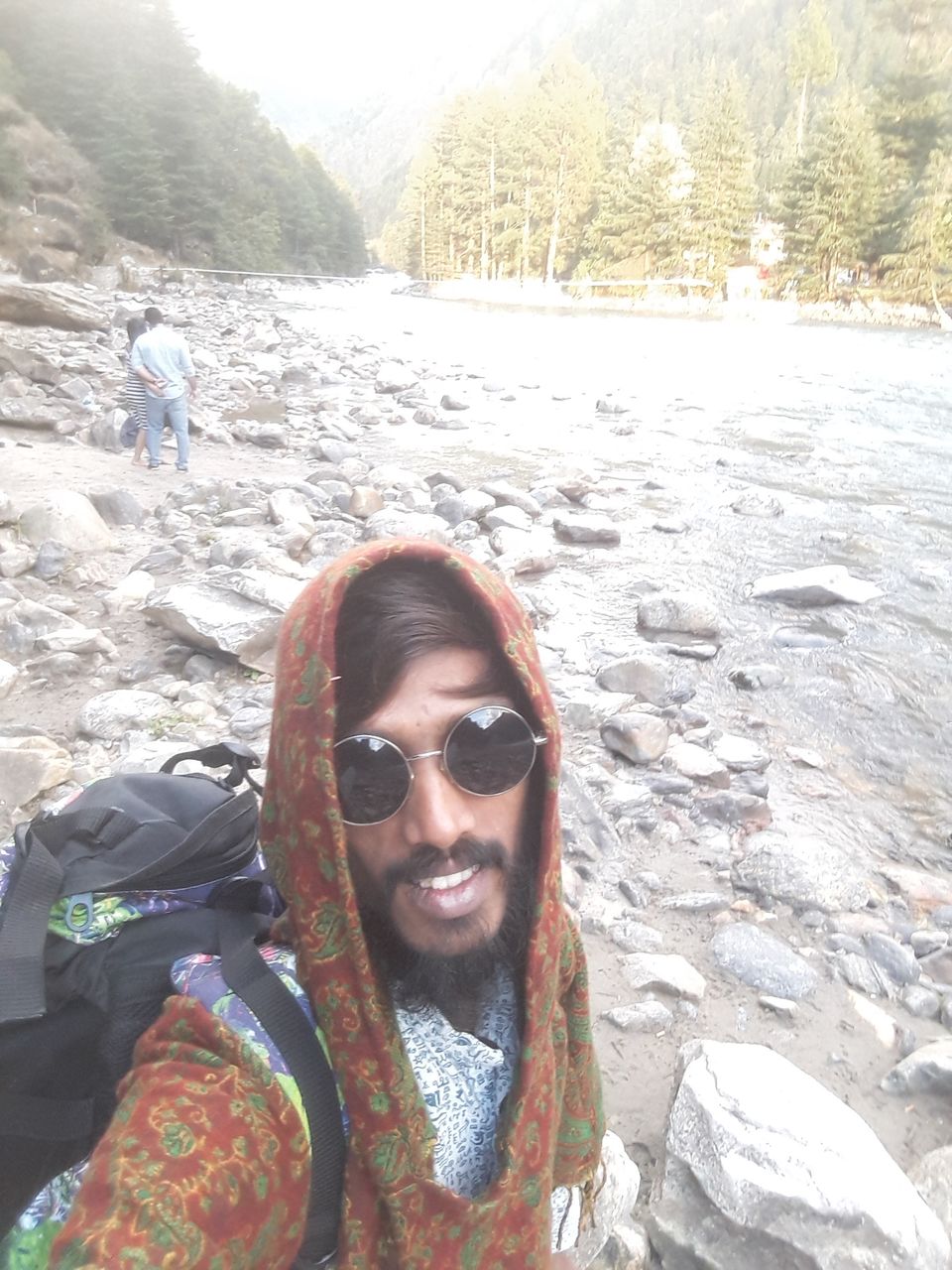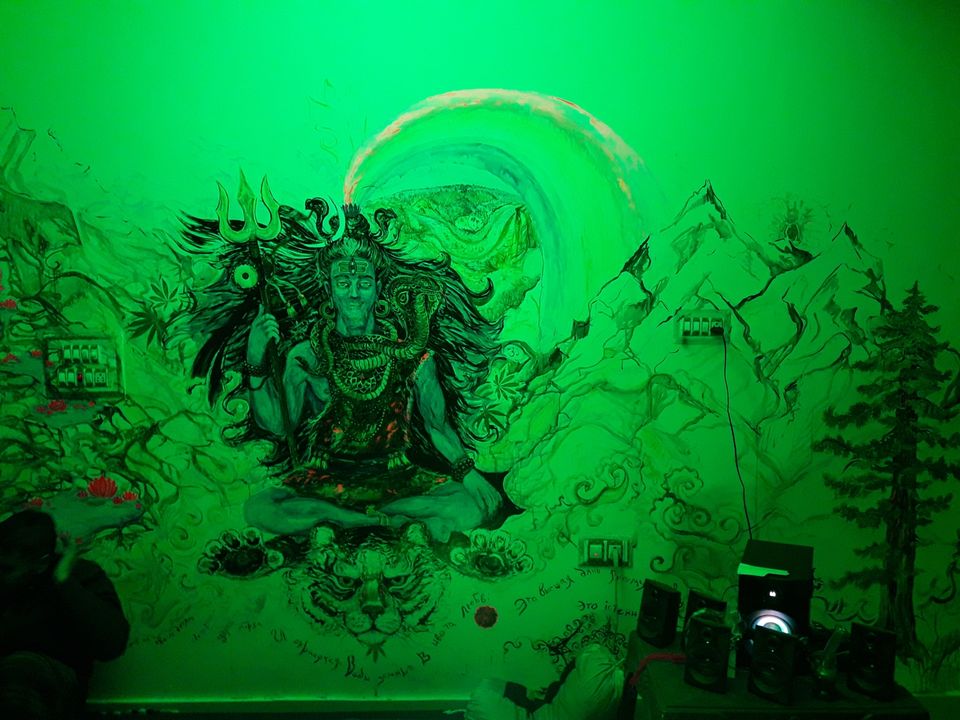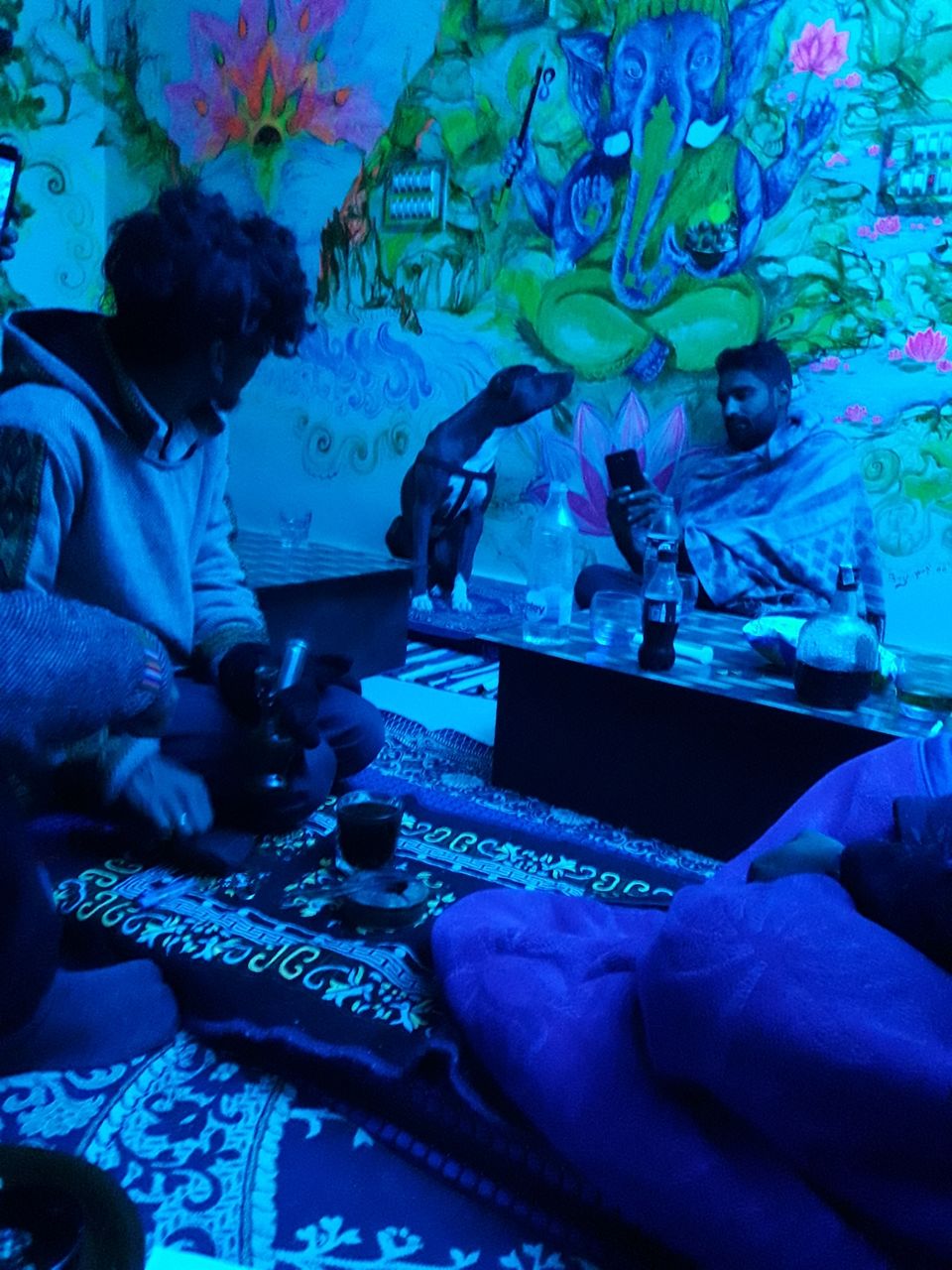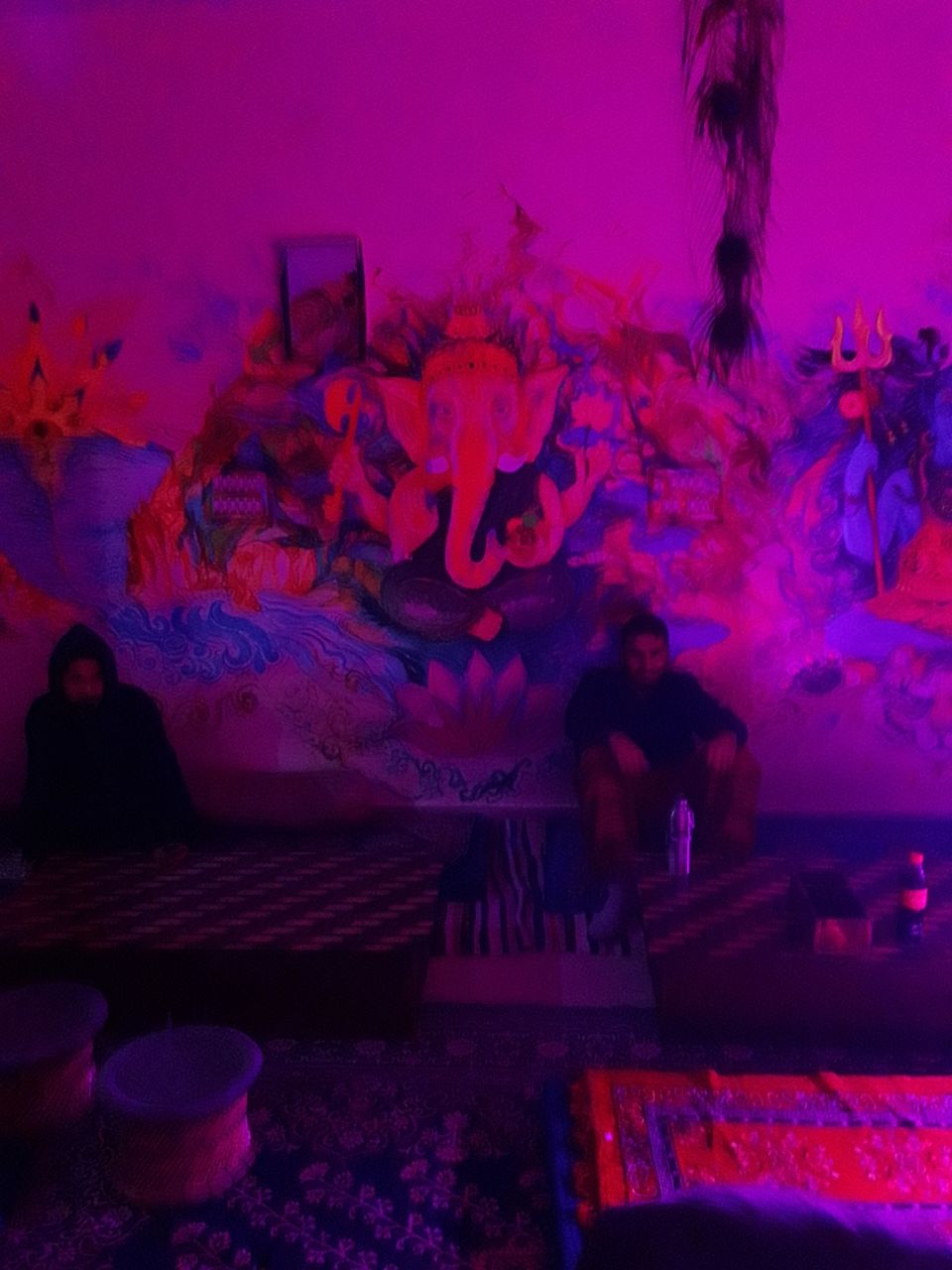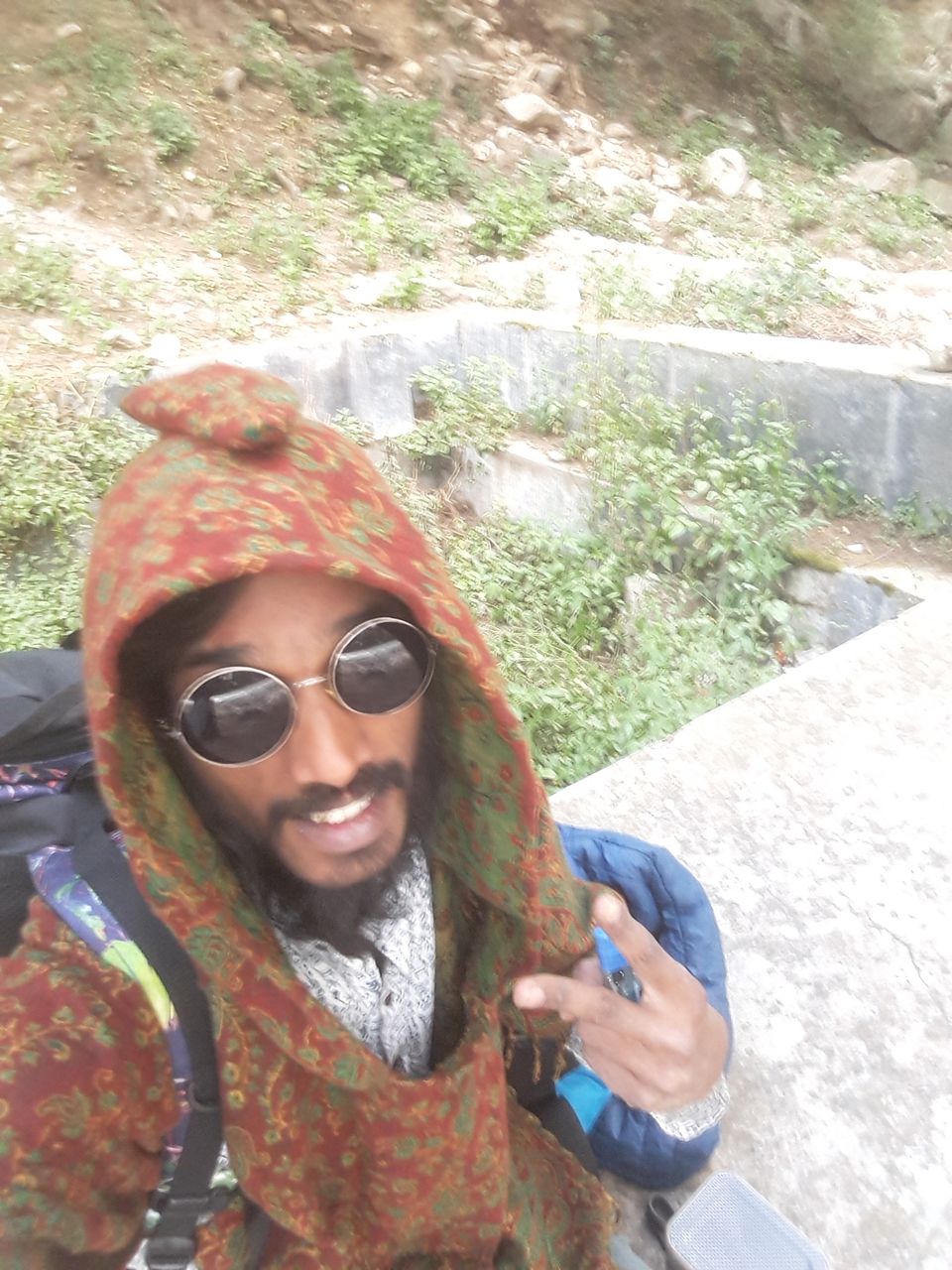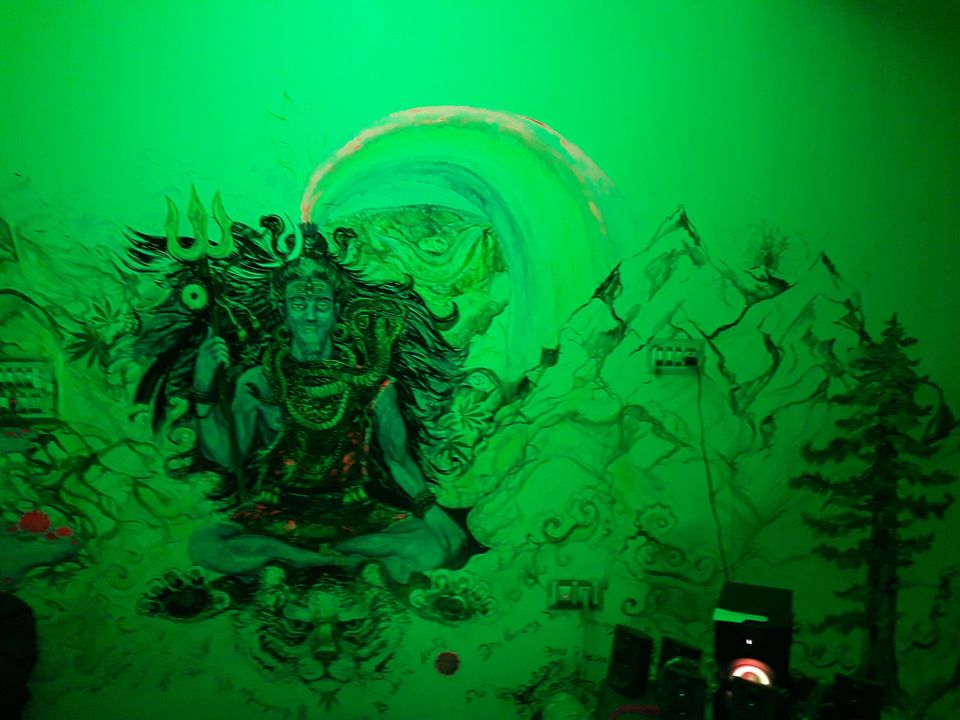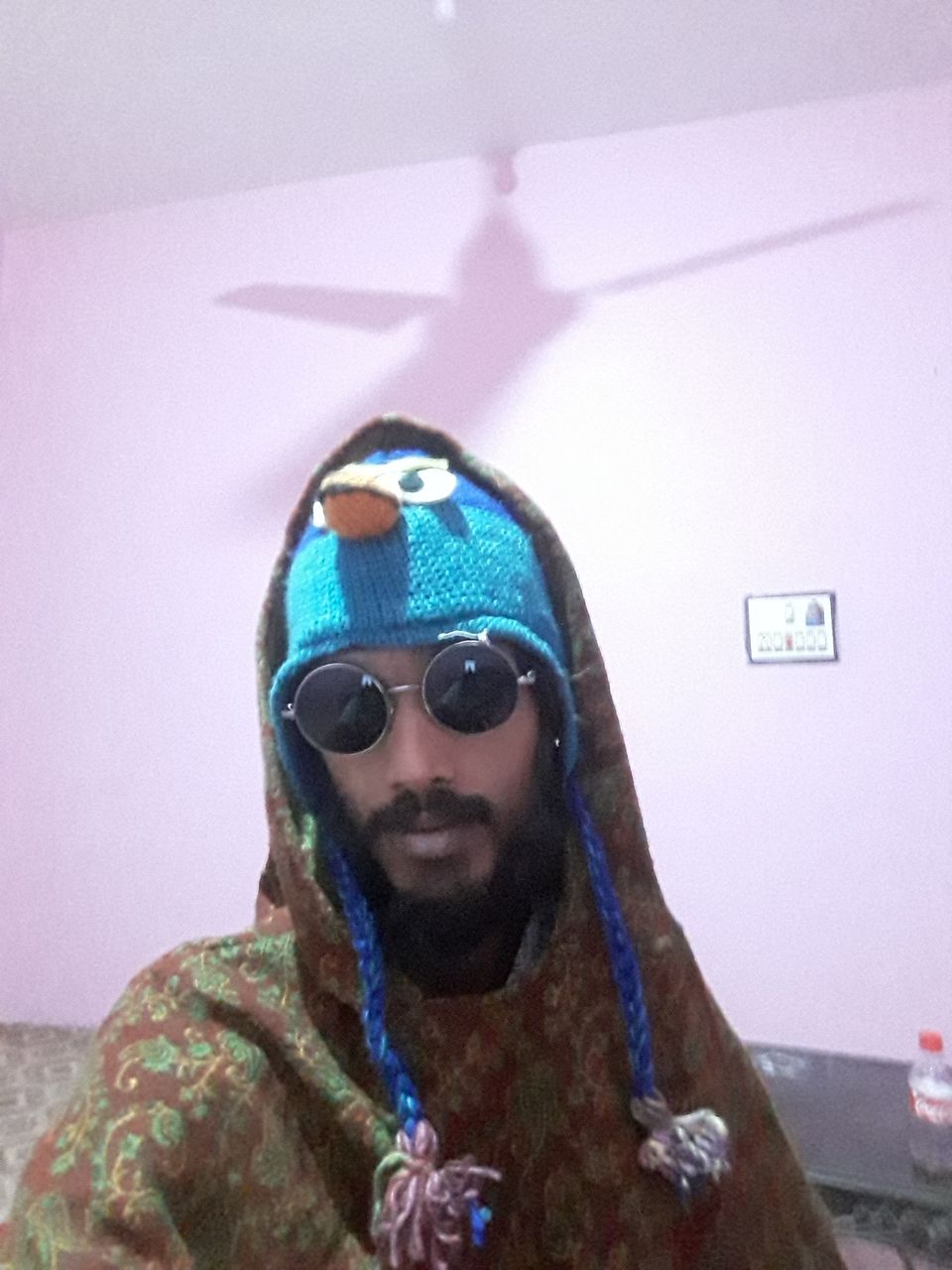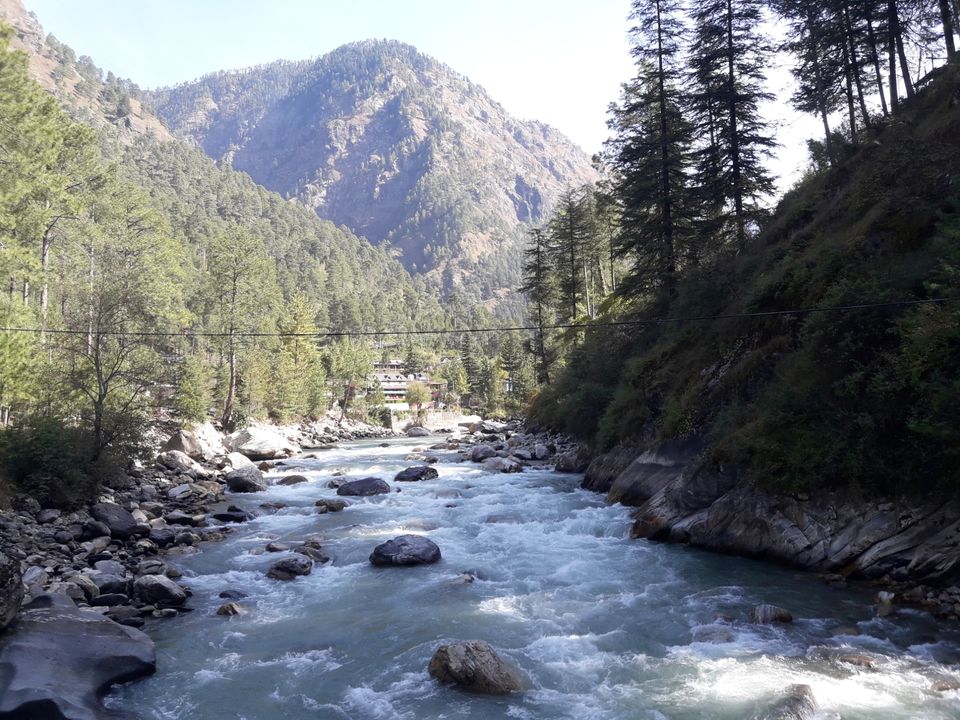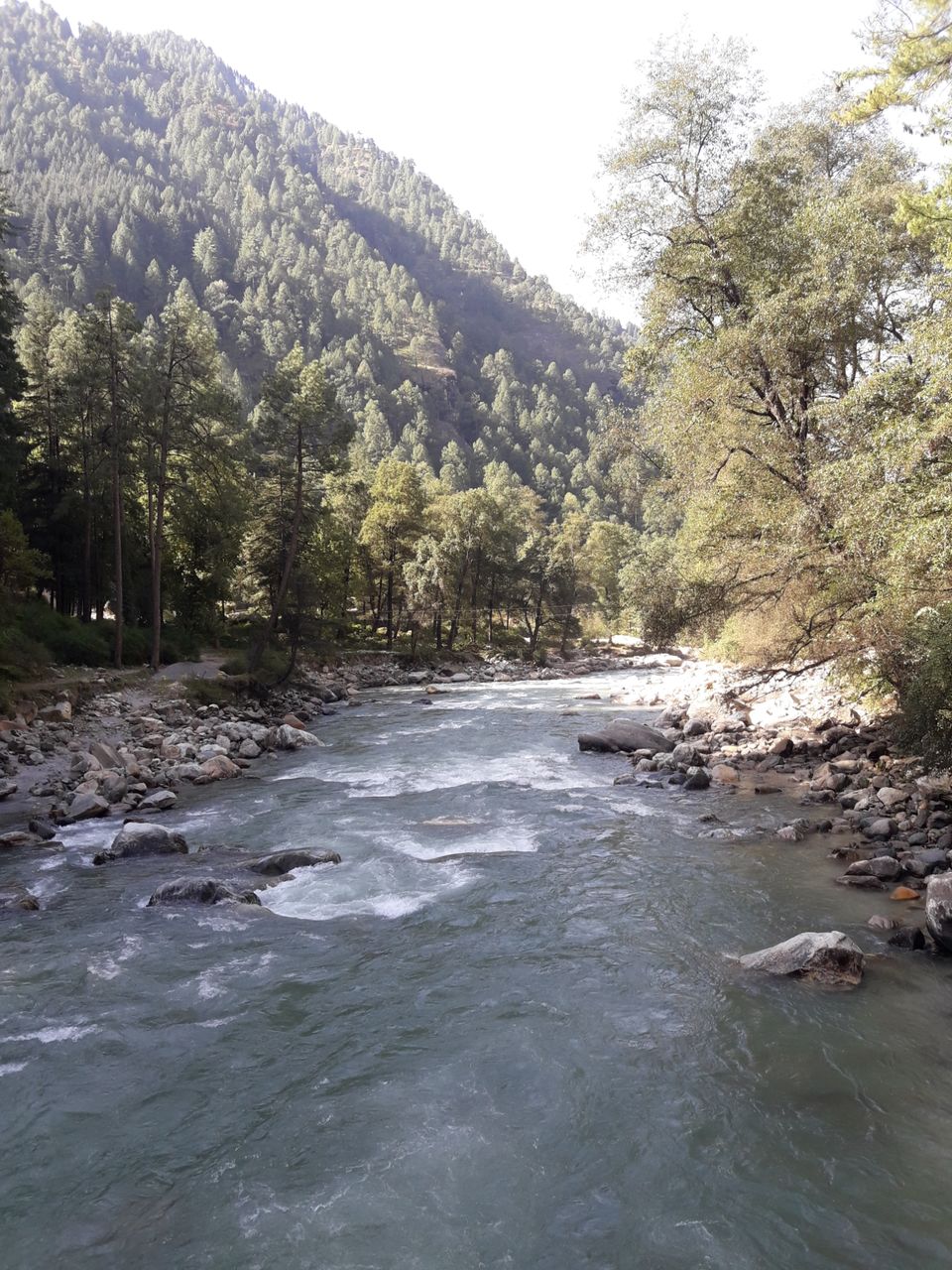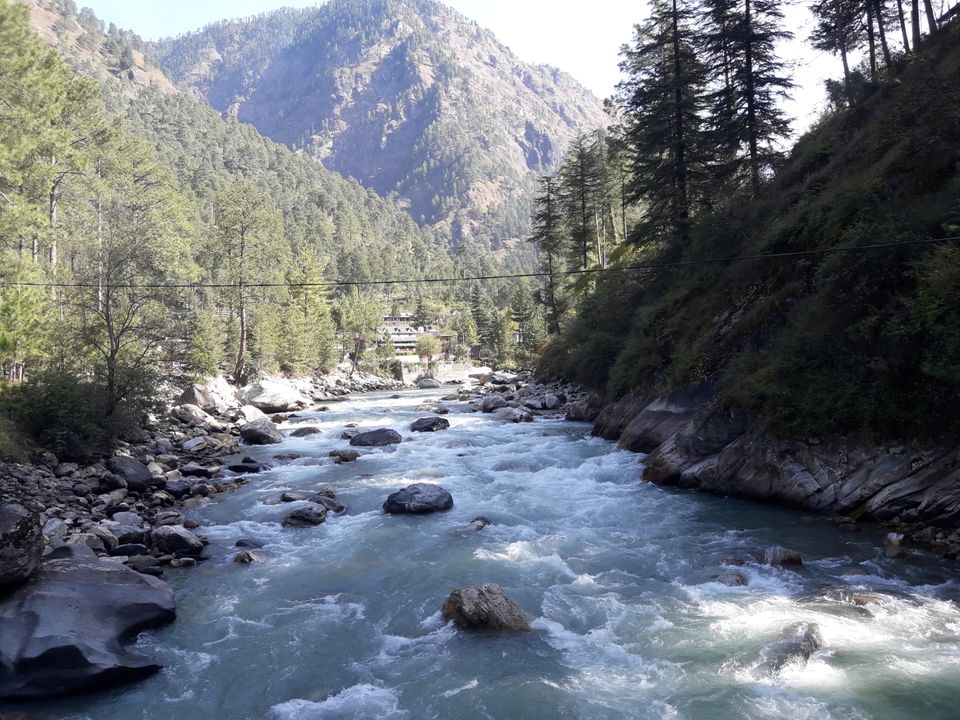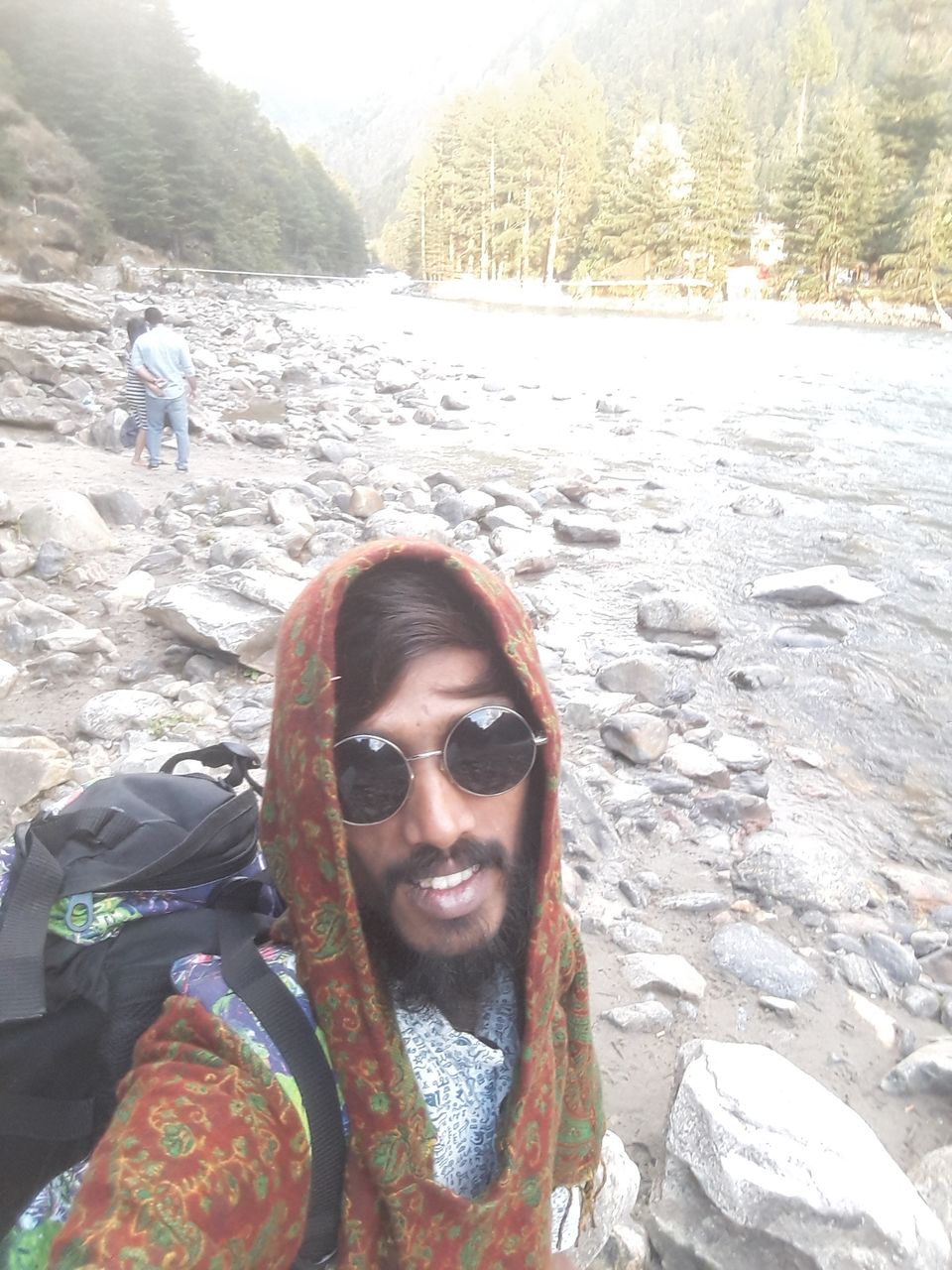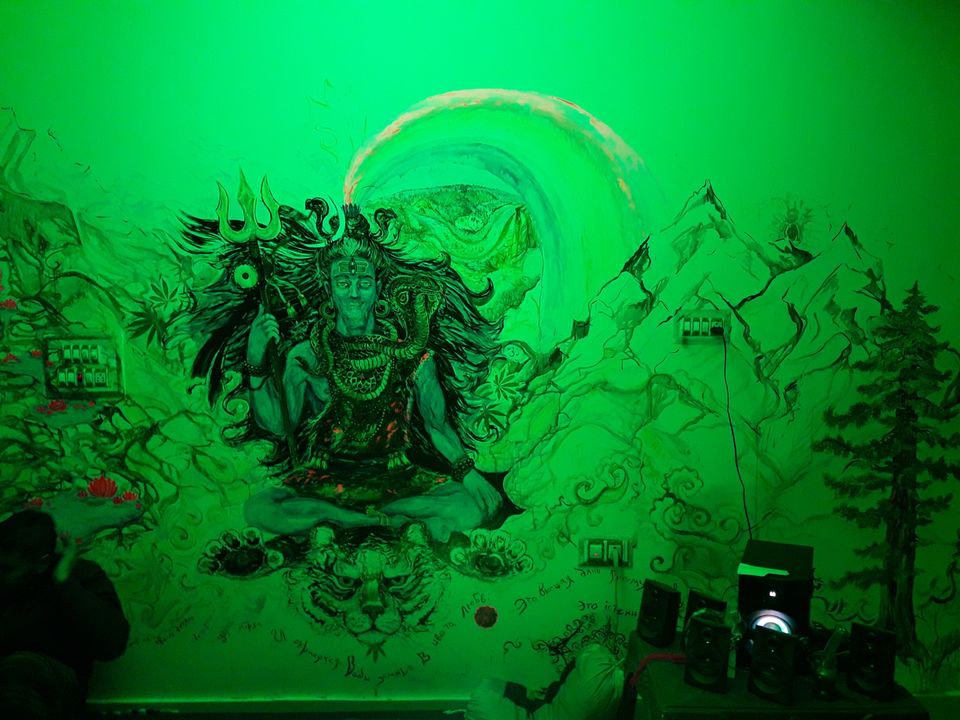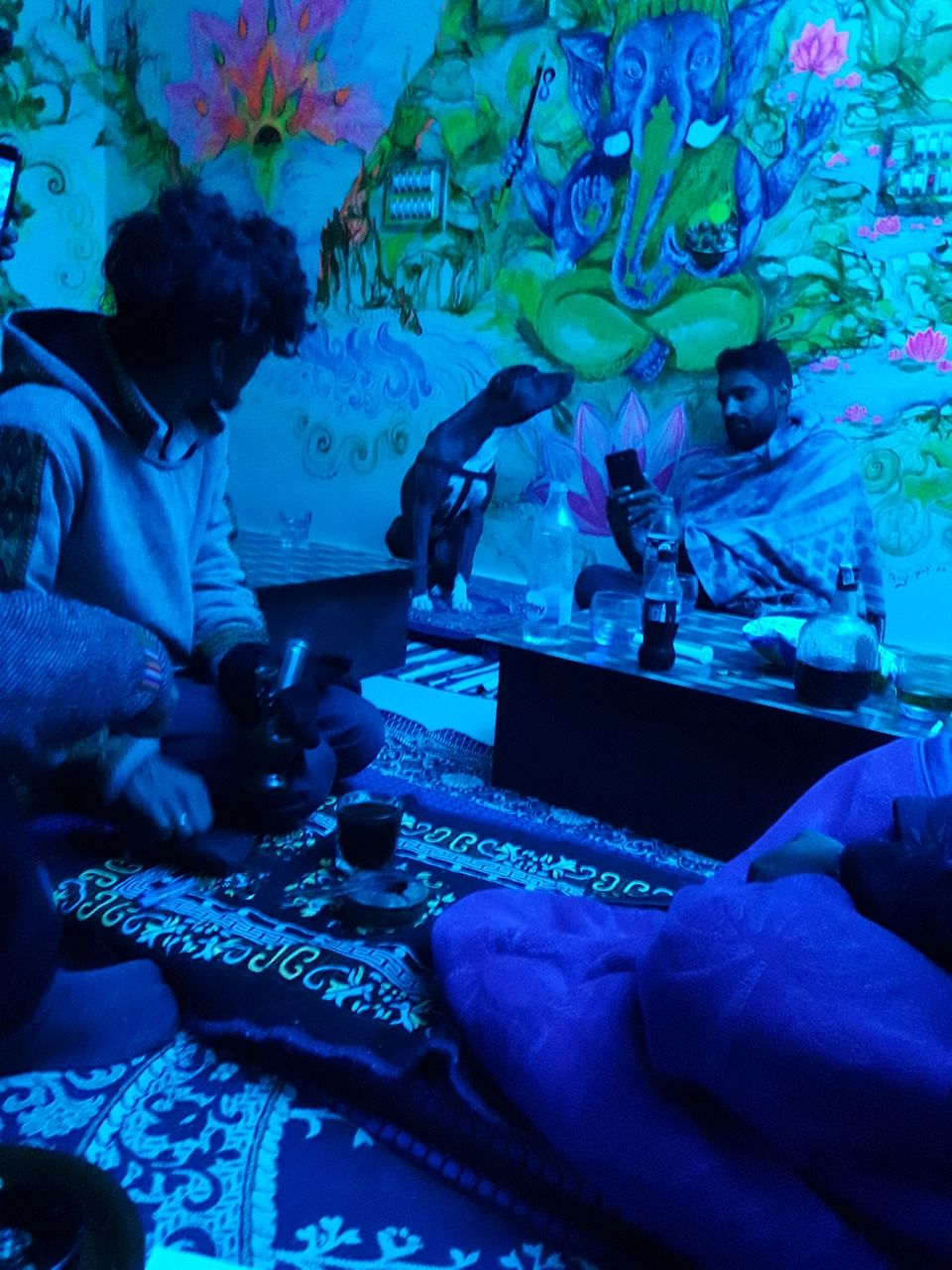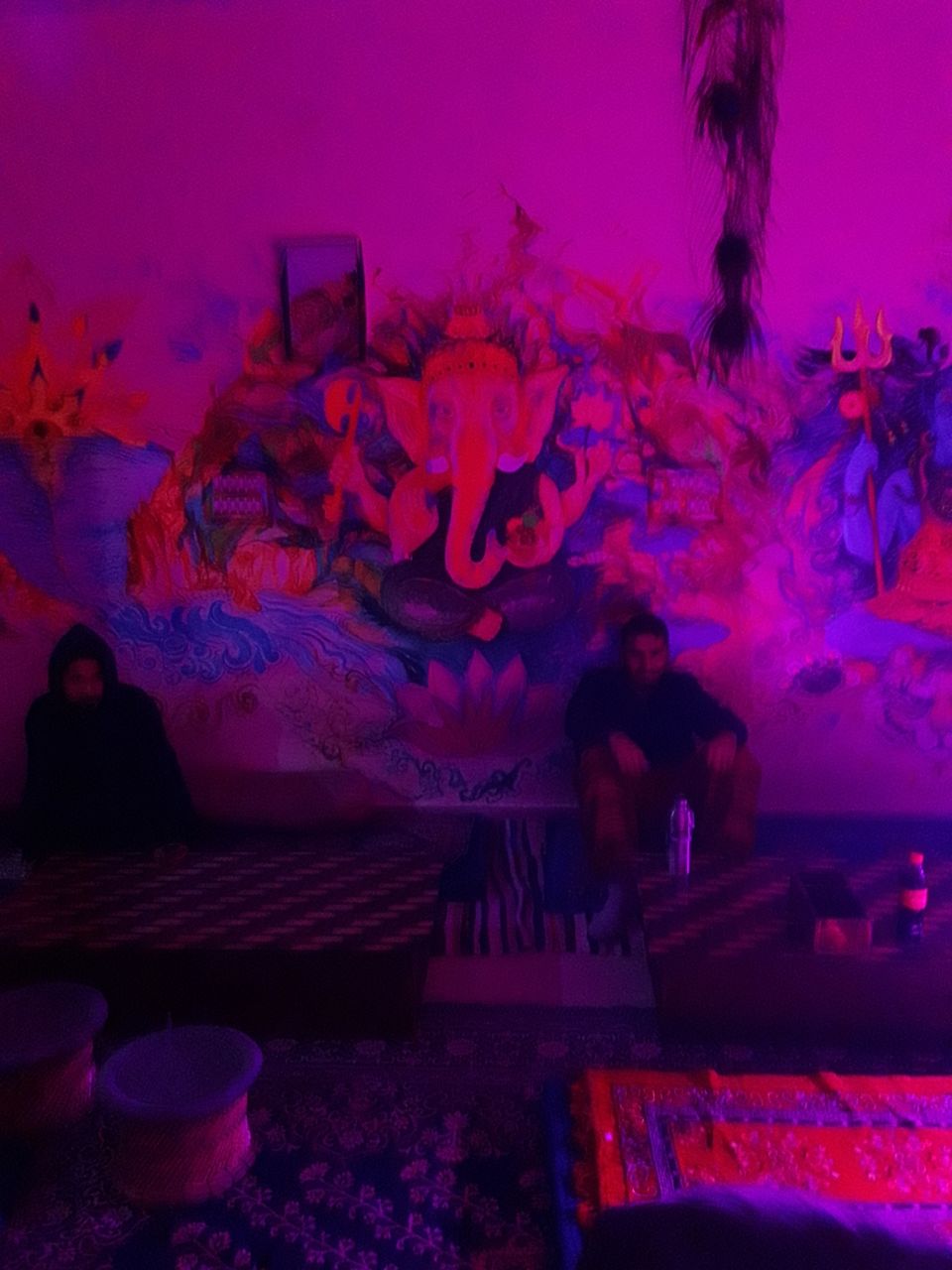 After a day in katagla directly i planned to go to kheerganga but due to weather conditions i have stayed a night at Tosh village,  perfect night in cafe and after a day next morning at 7 clock i started my trek to kheerganga from tosh village. kheerganga almost 7 hours trek throughout a deep jungle , seriously i was very frightened to pass from that deep jungle lonely , in between for 1hour i lost my route , i went in a wrong direction , again i found my route to kheerganga , i passed my hours by spending with nature and river valleys found in between my way , by evening 4 clock i reached to top of the hill kheerganga and first i took a tent for rent of 300 rps per day, immediately i rushed my bag in tent and ran to have bath in pool (hotwater pool) what ever  pains i got in trekking , i lost my pains in that spiritual hotwater springs, i have spent almost 2 hours in that pool , the pool will be open from morning 6 to evening 6. after having bath in pool , visited a lord shive temple near by hot water pool. kheerganga famous for their hot water spring for 365 days that is magic of this place , i love it so much thanks to lord shiva🕉.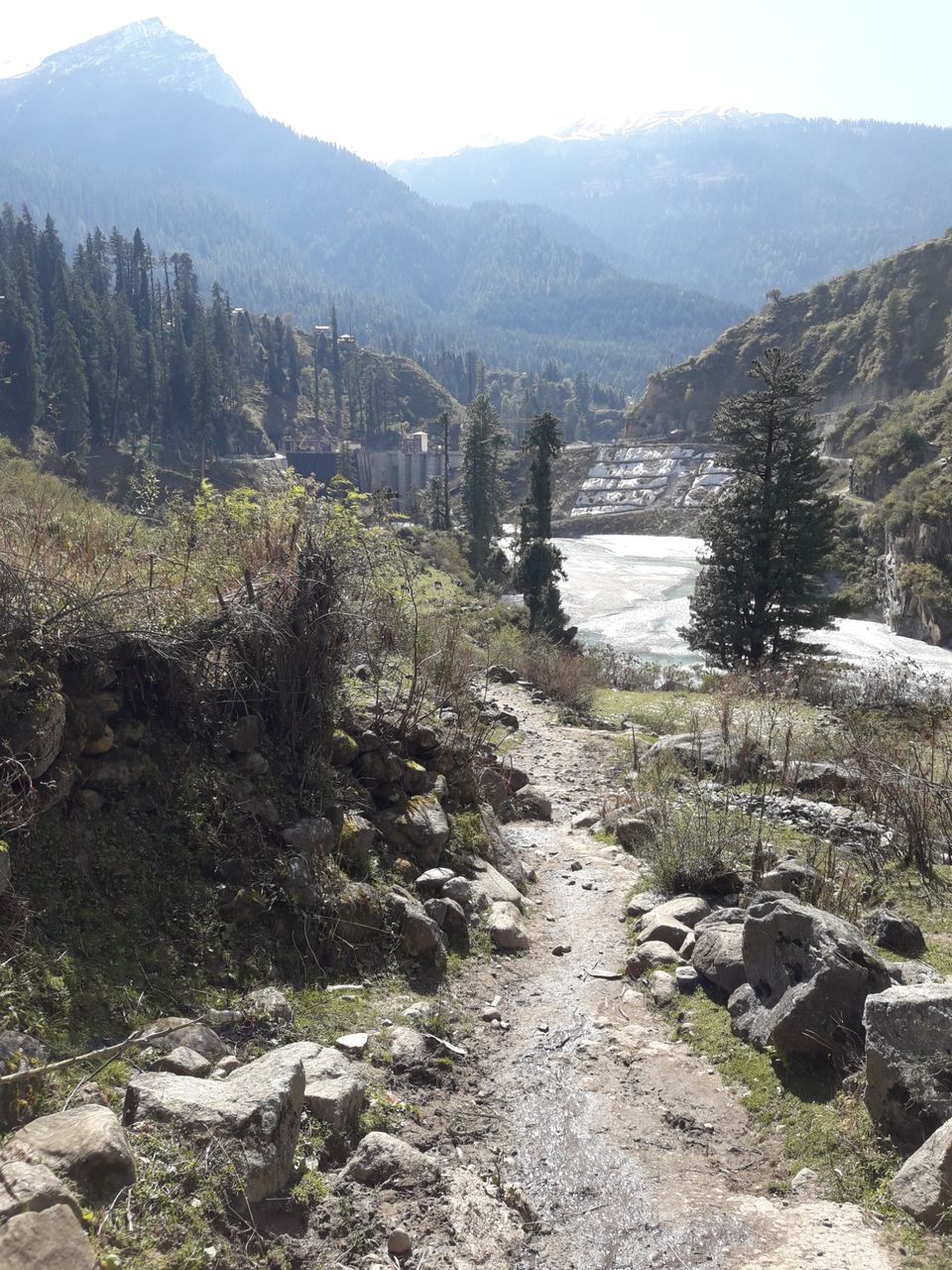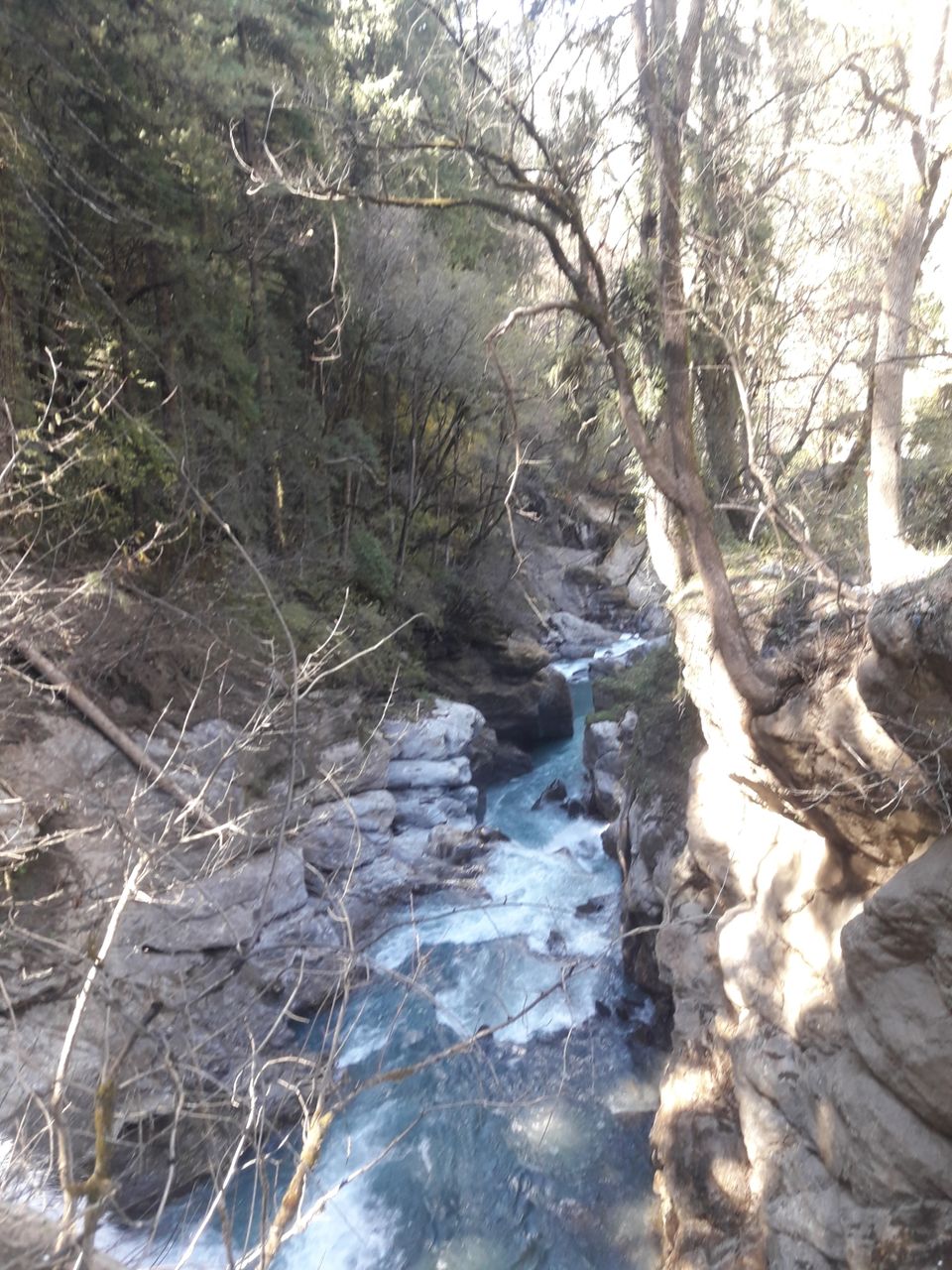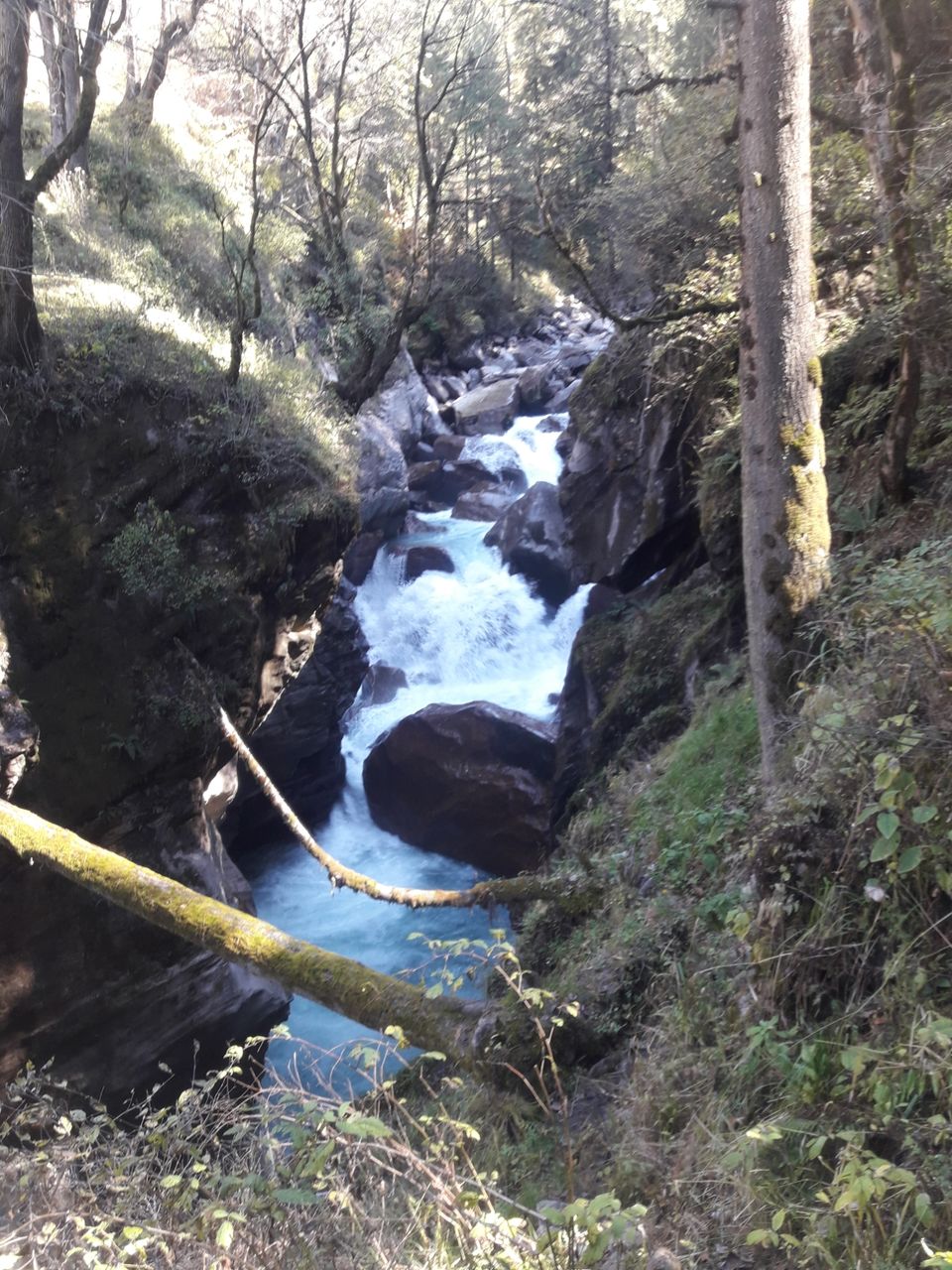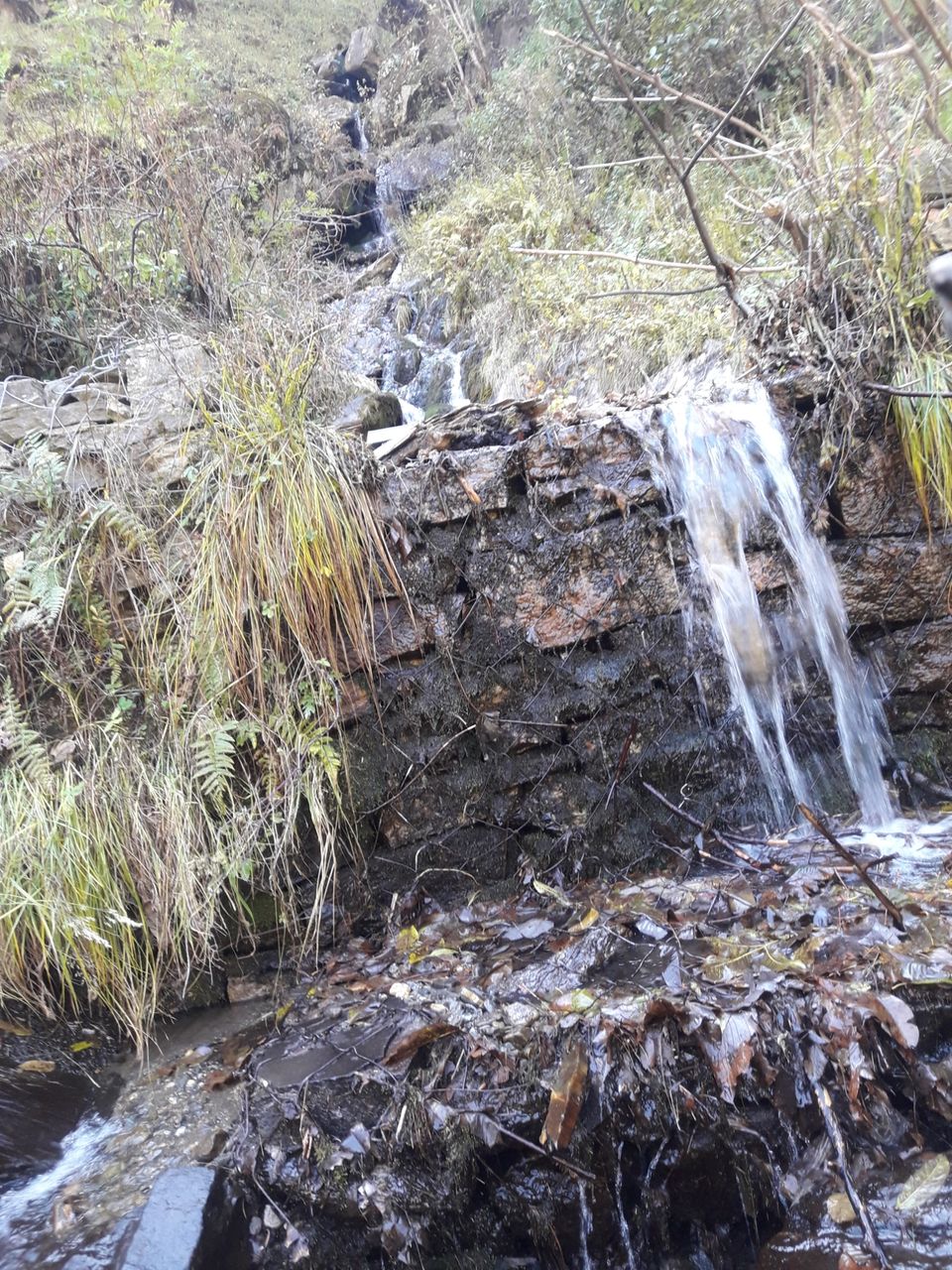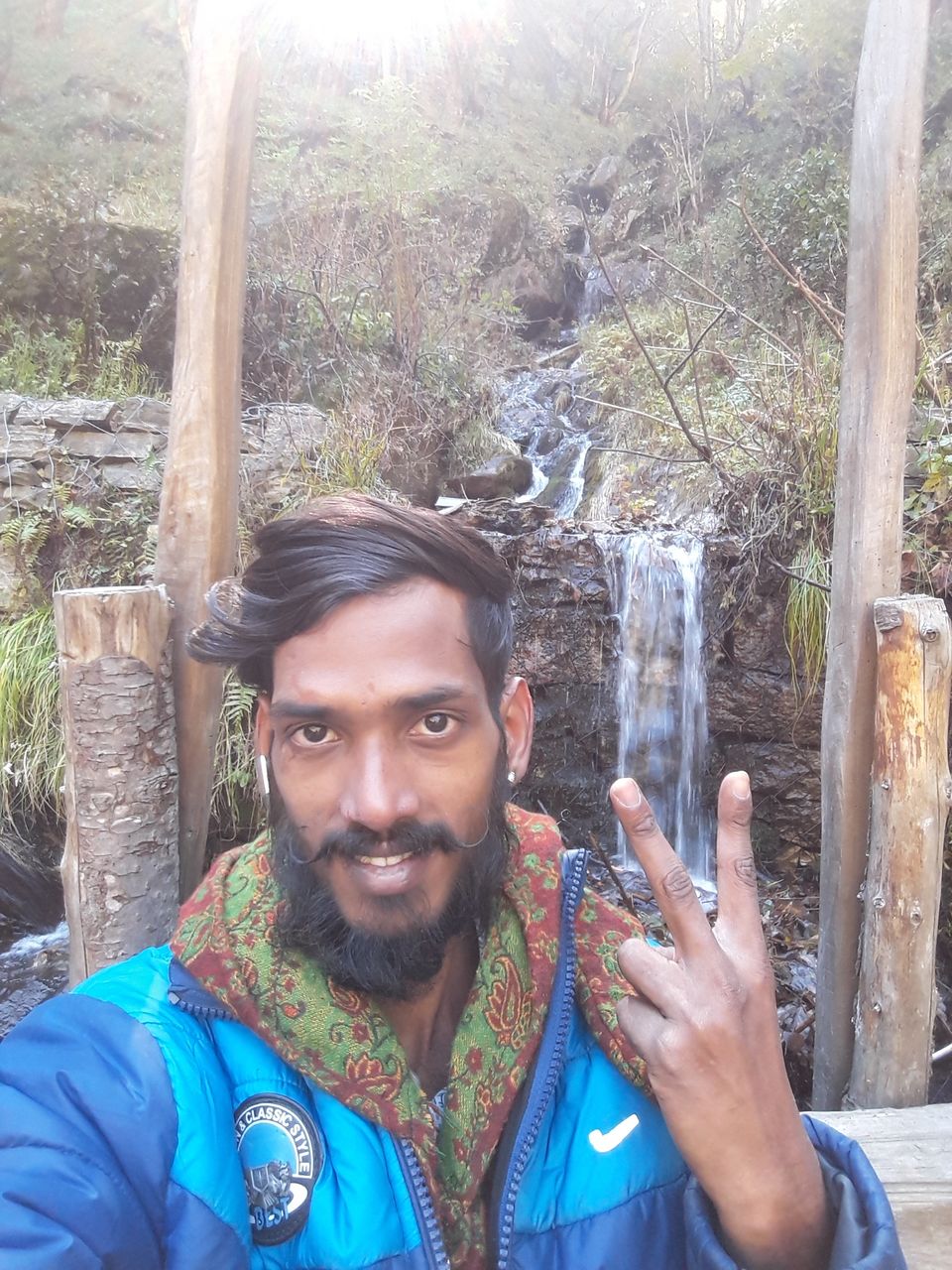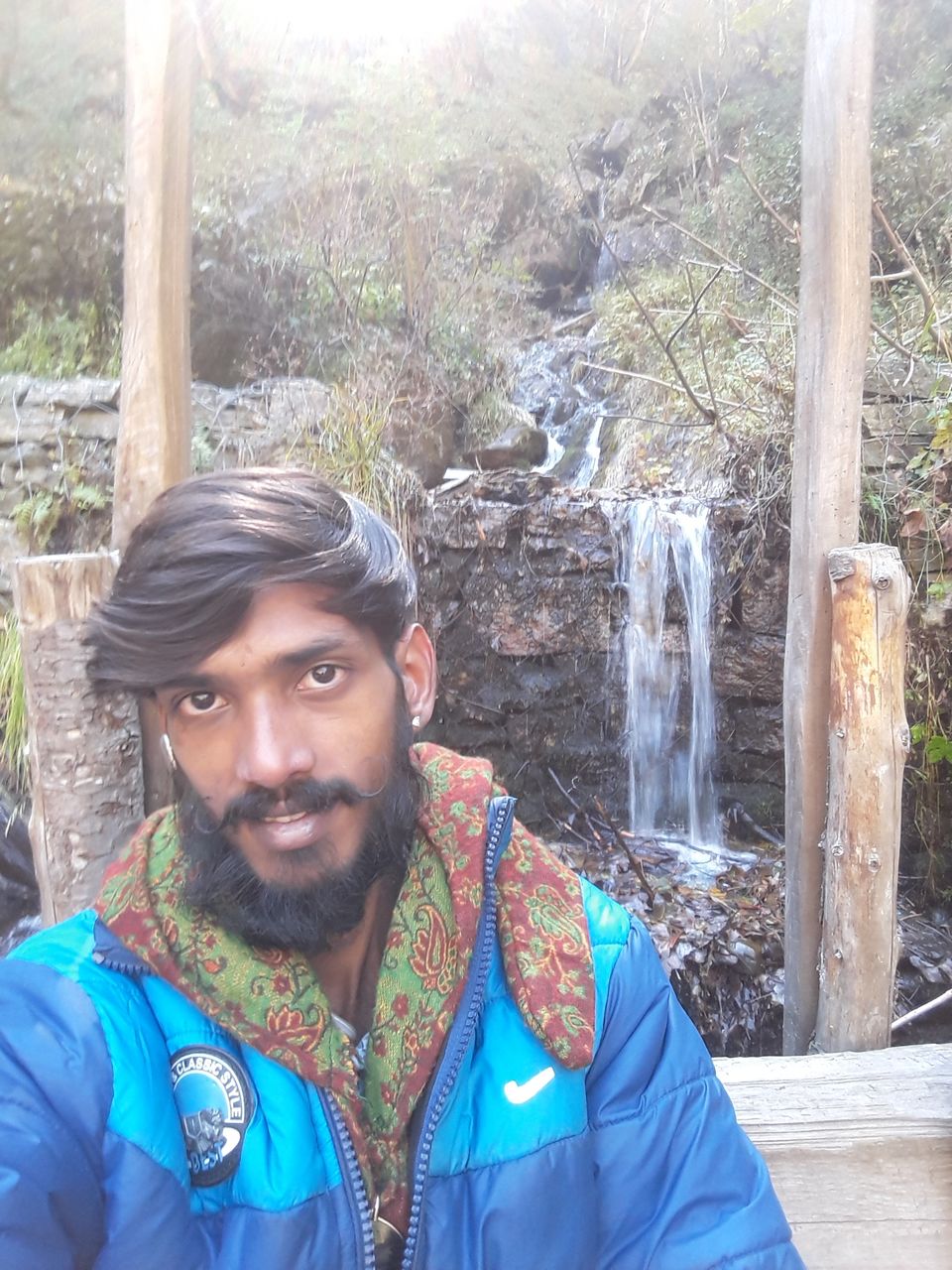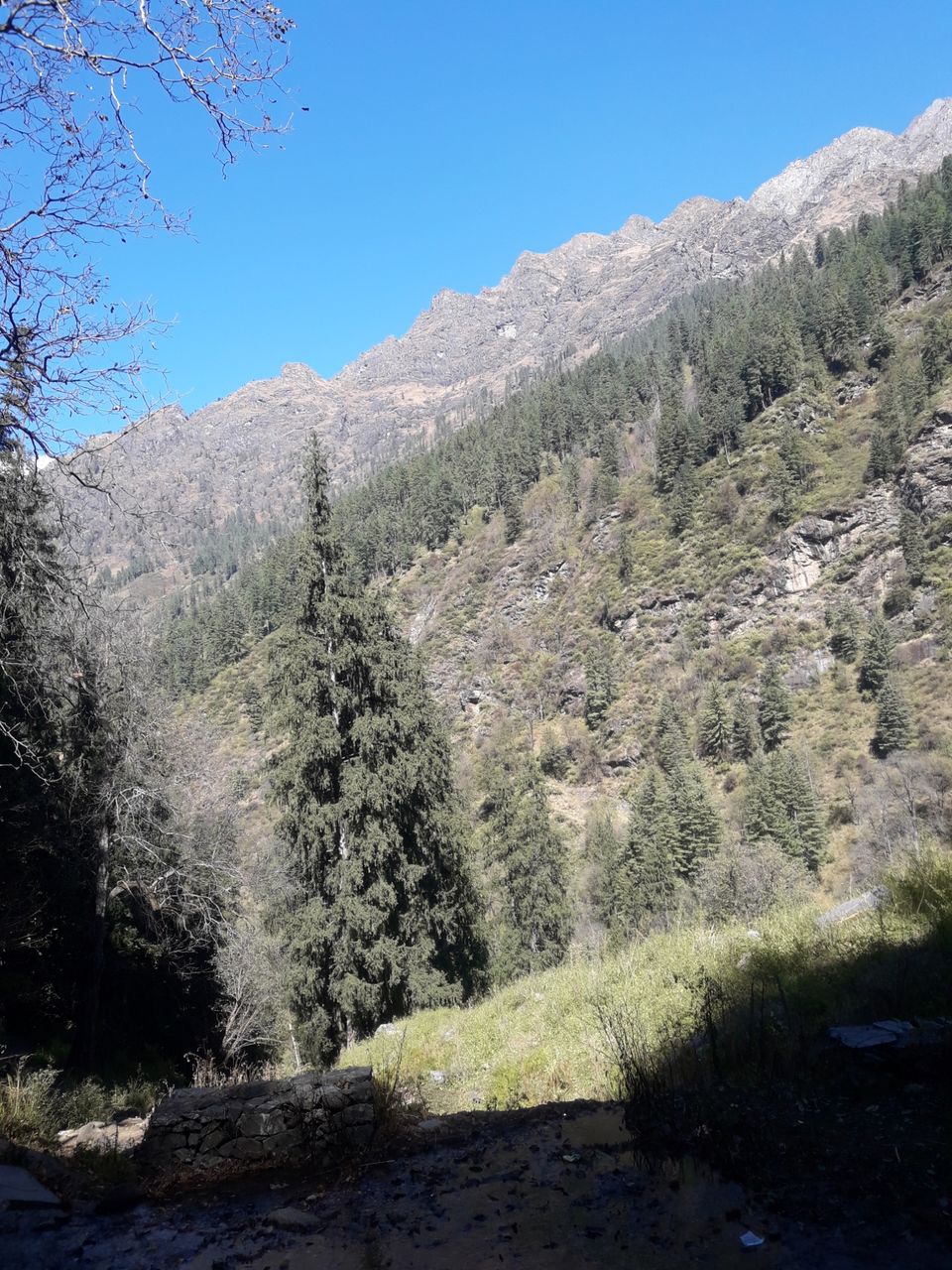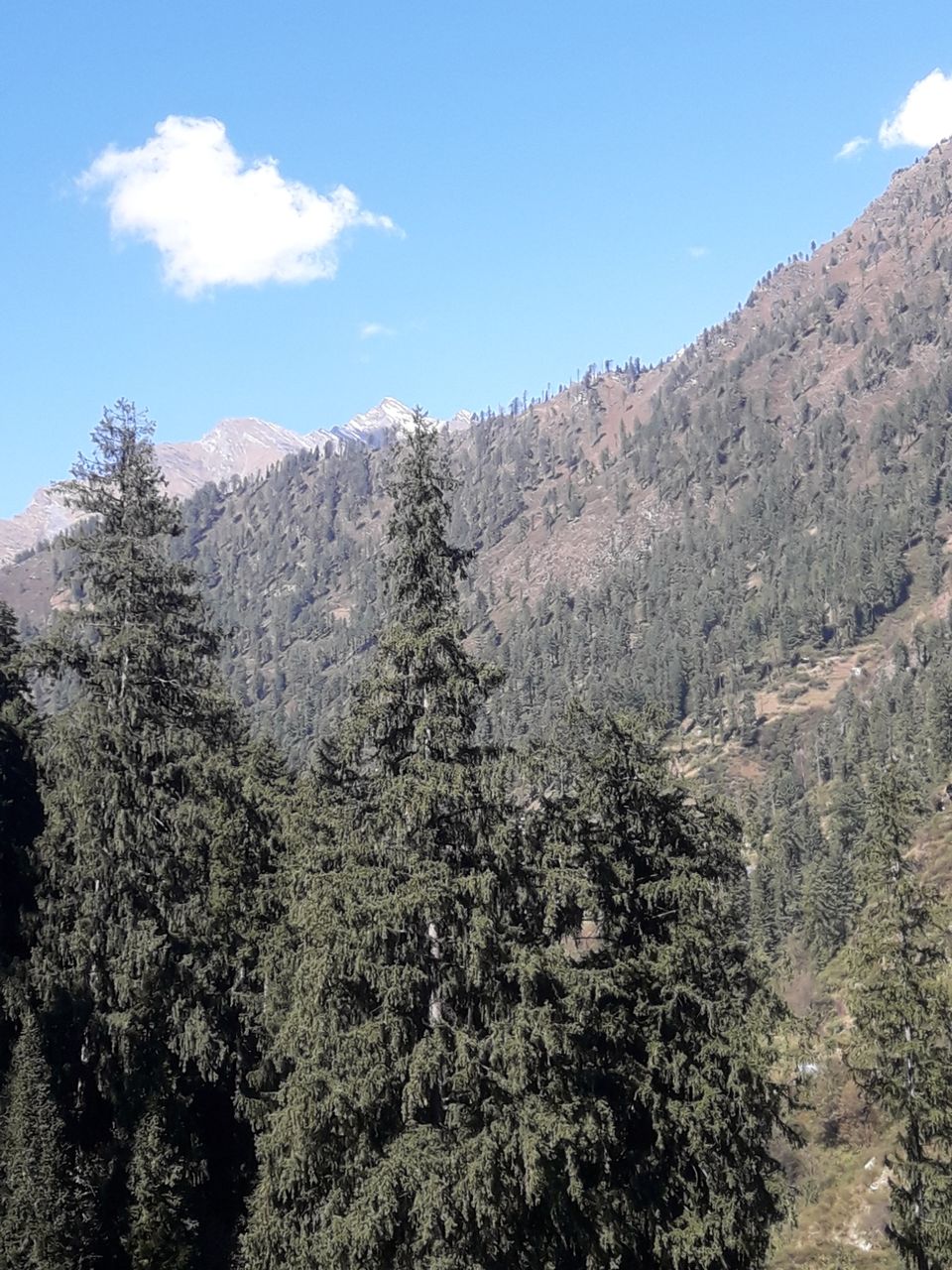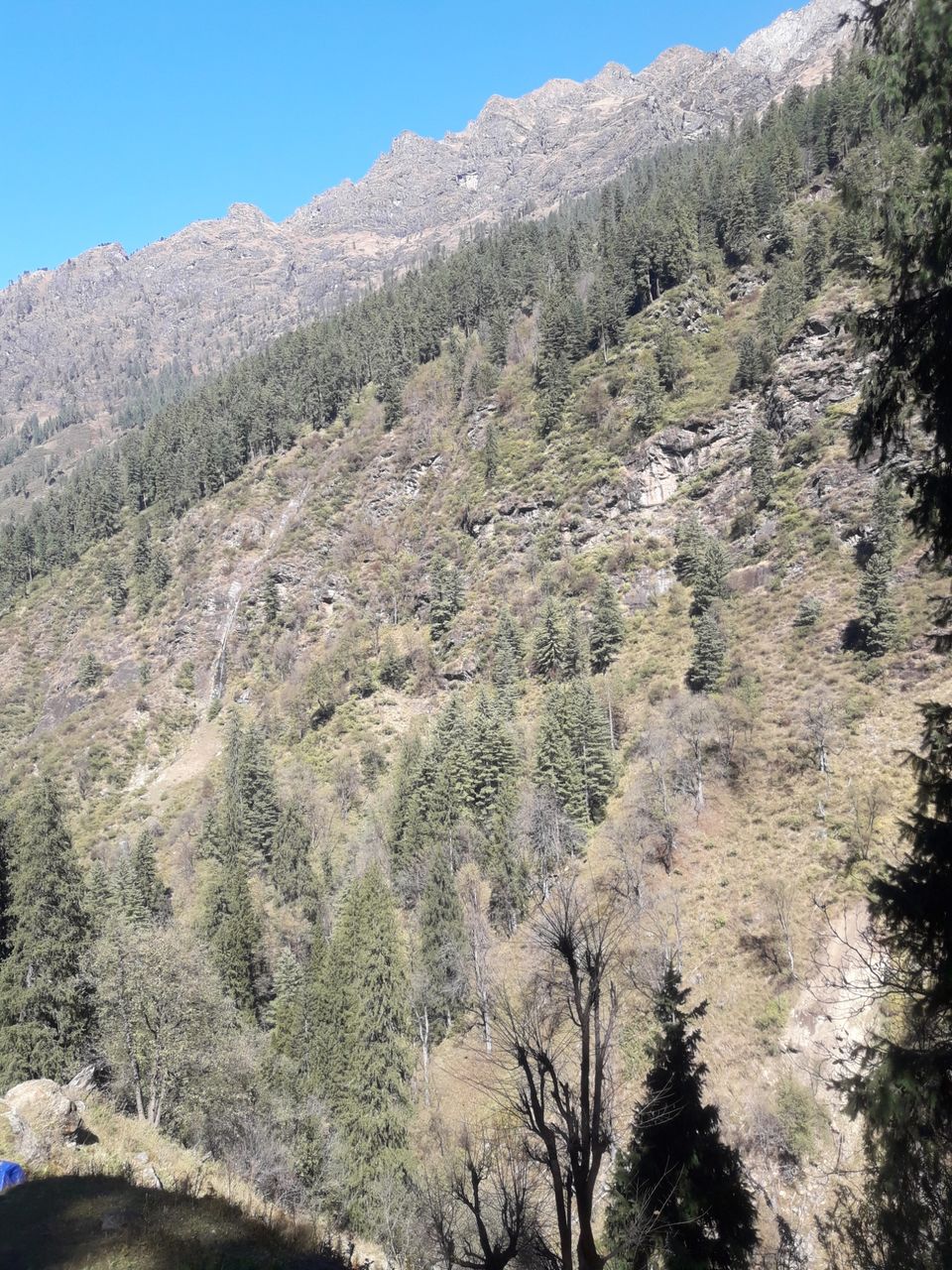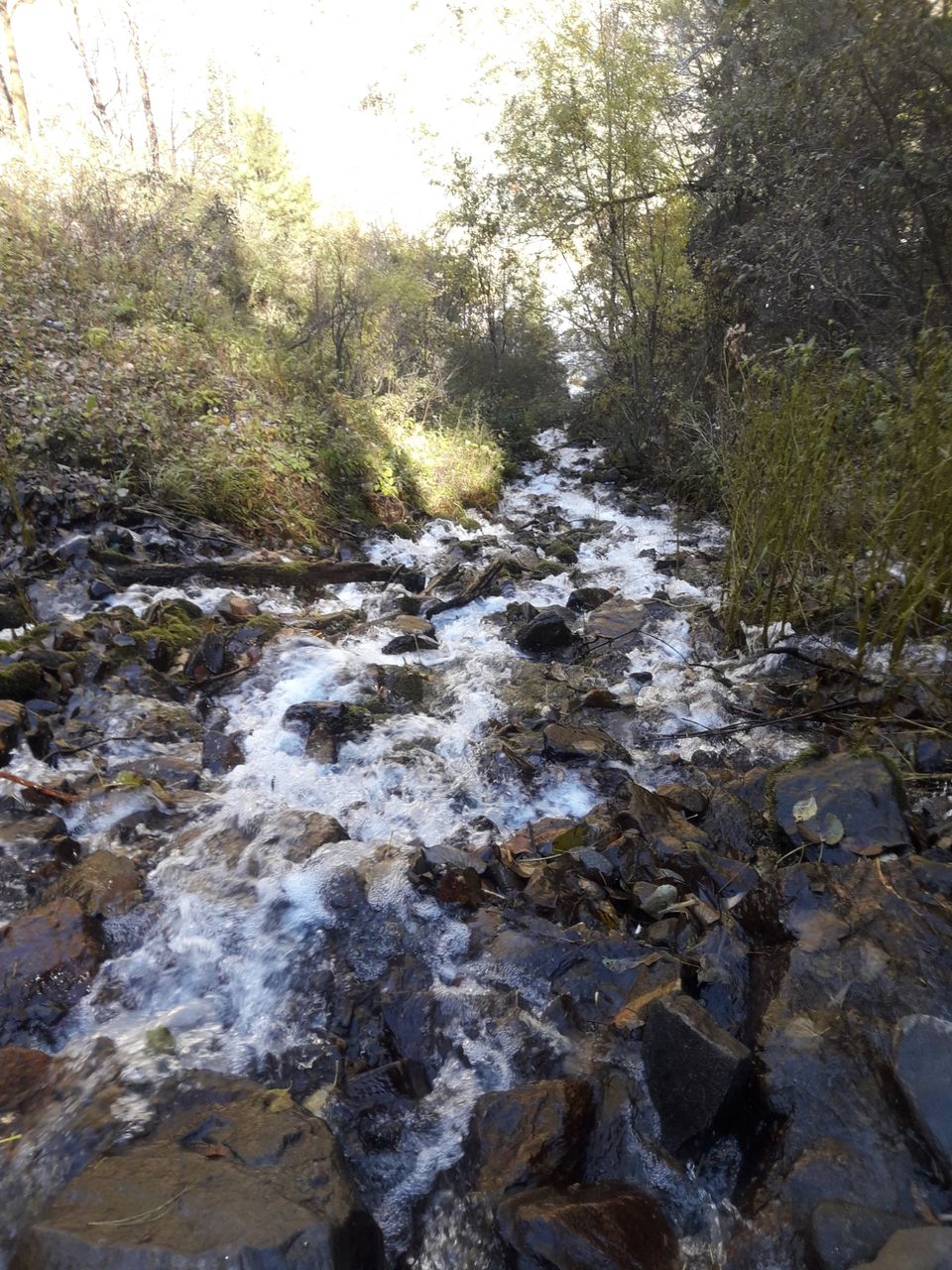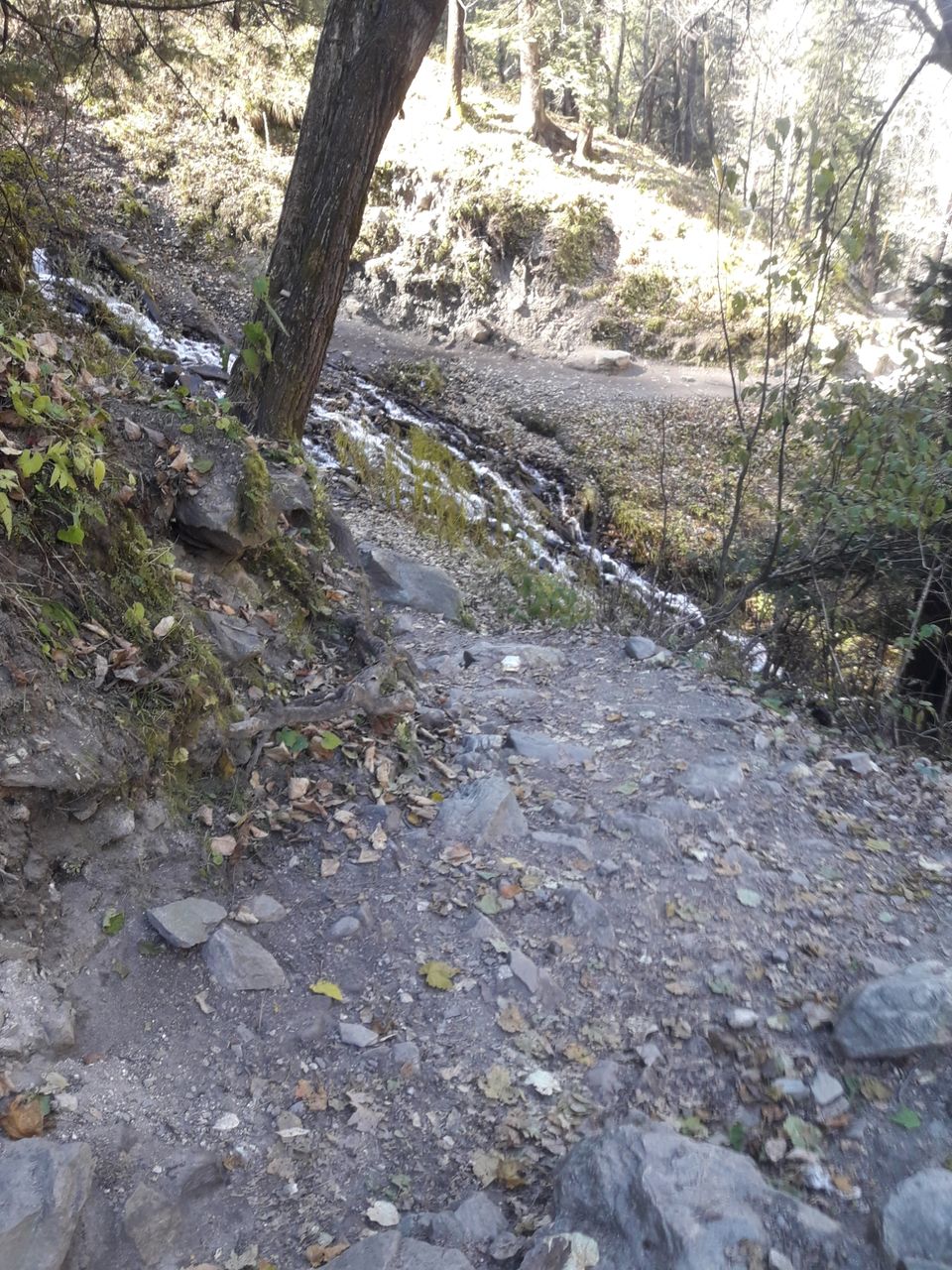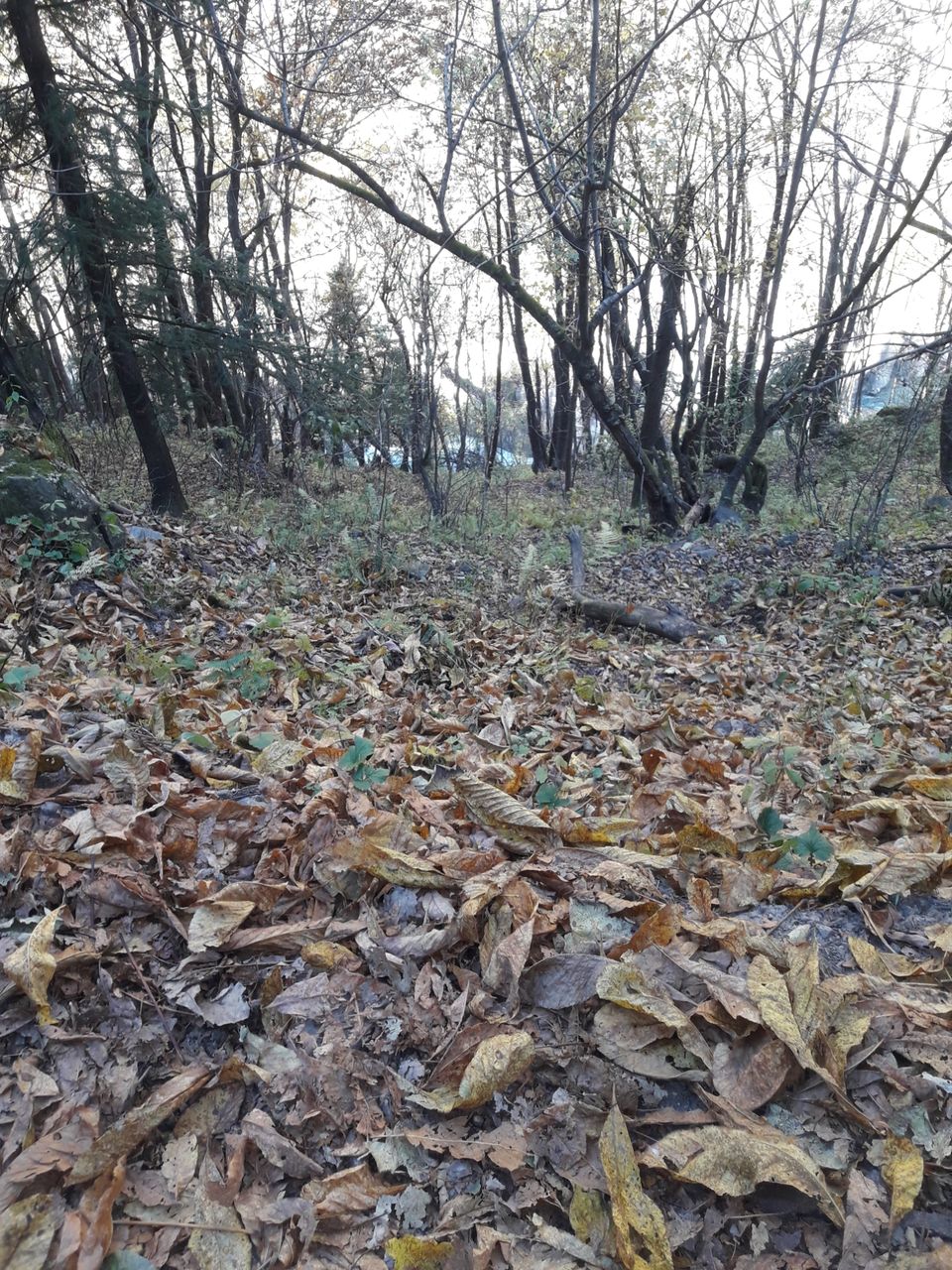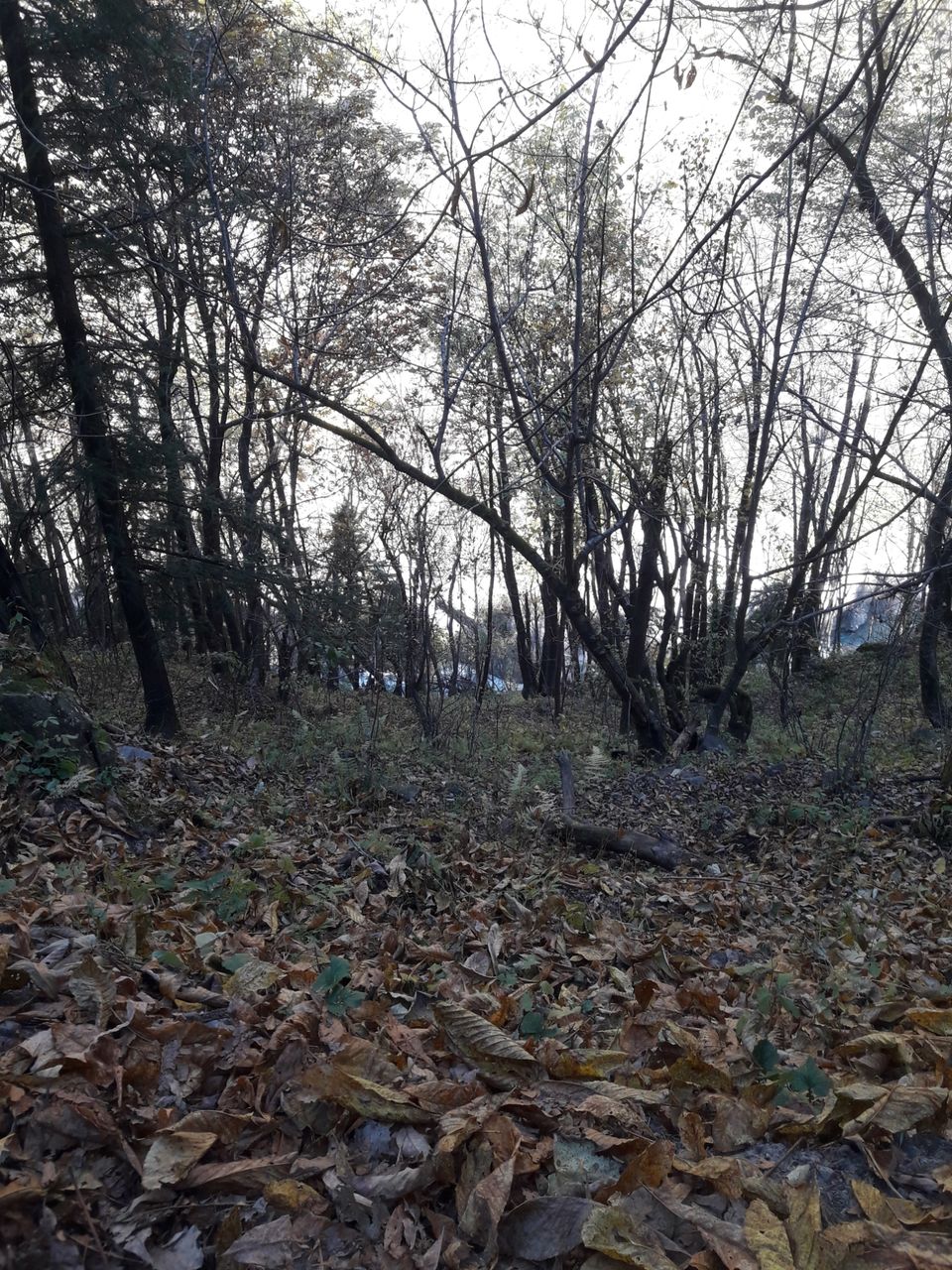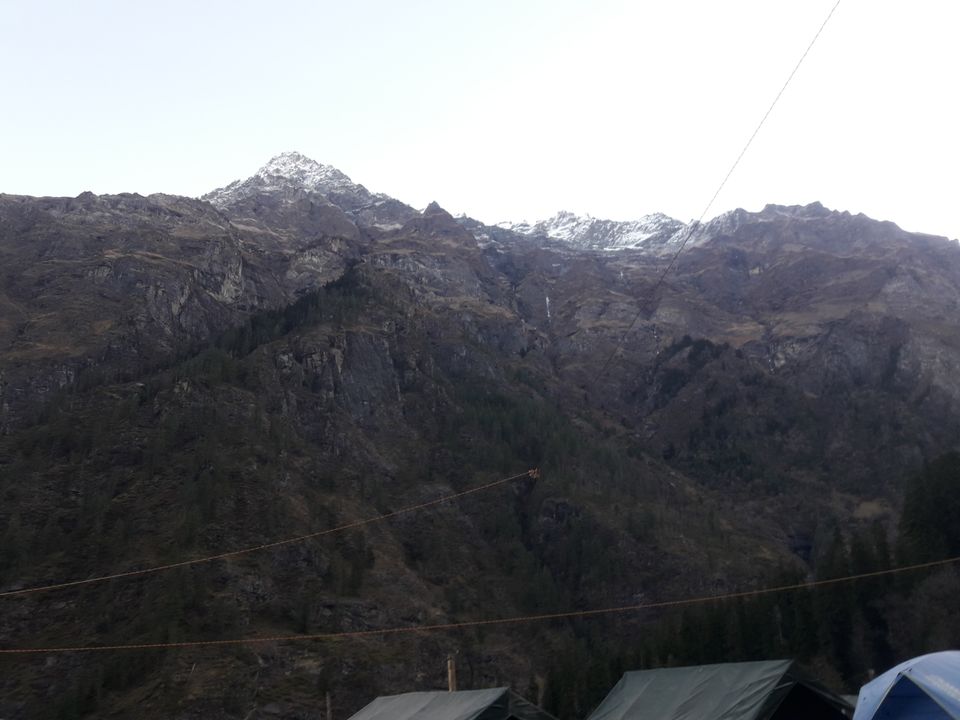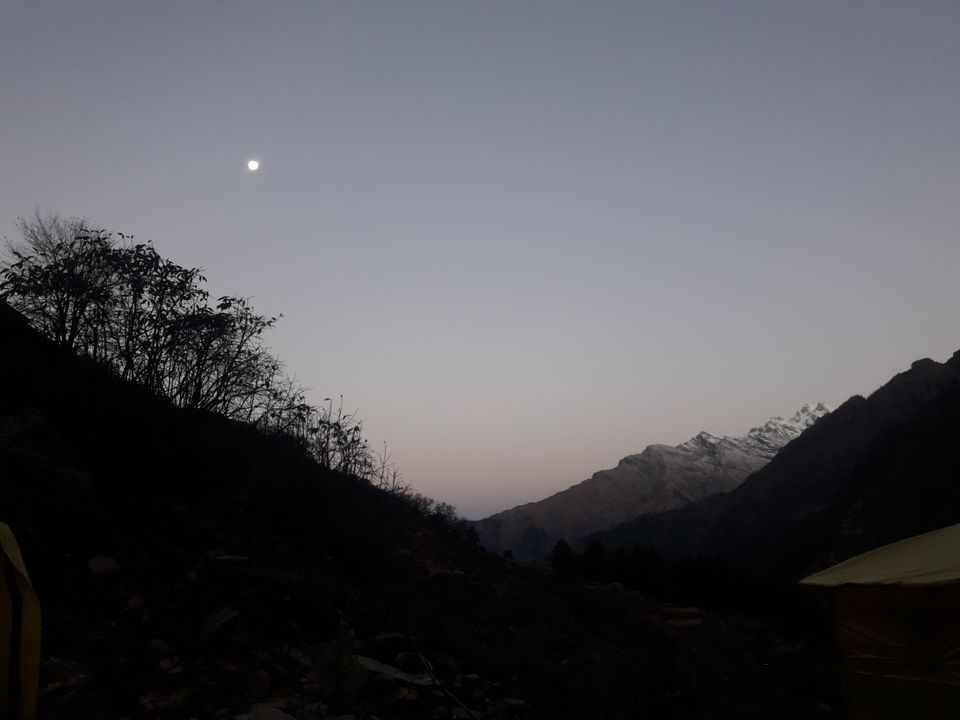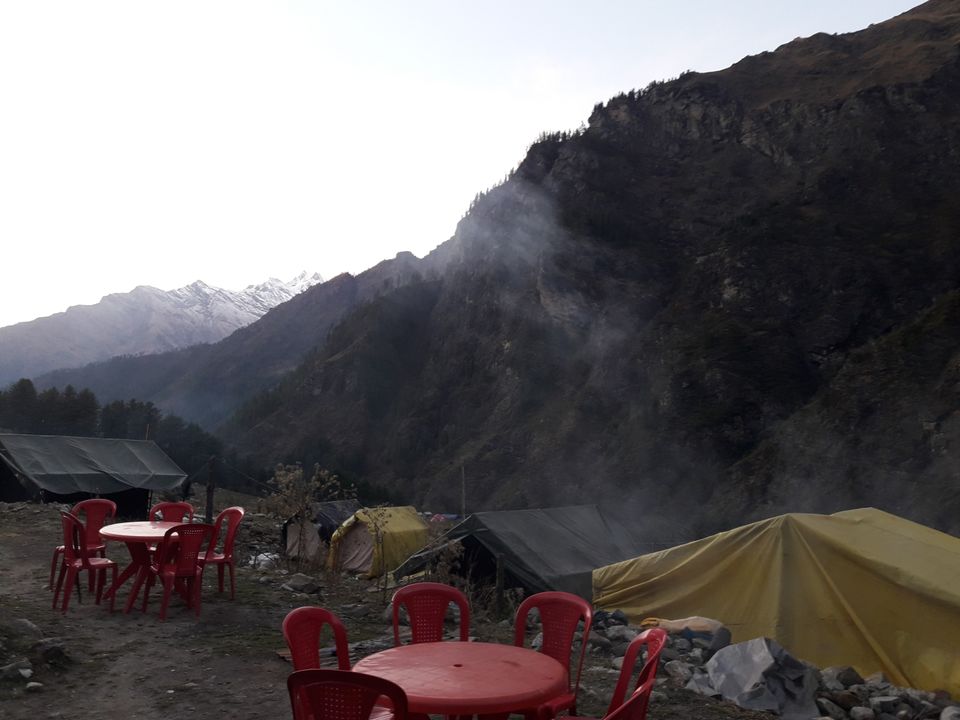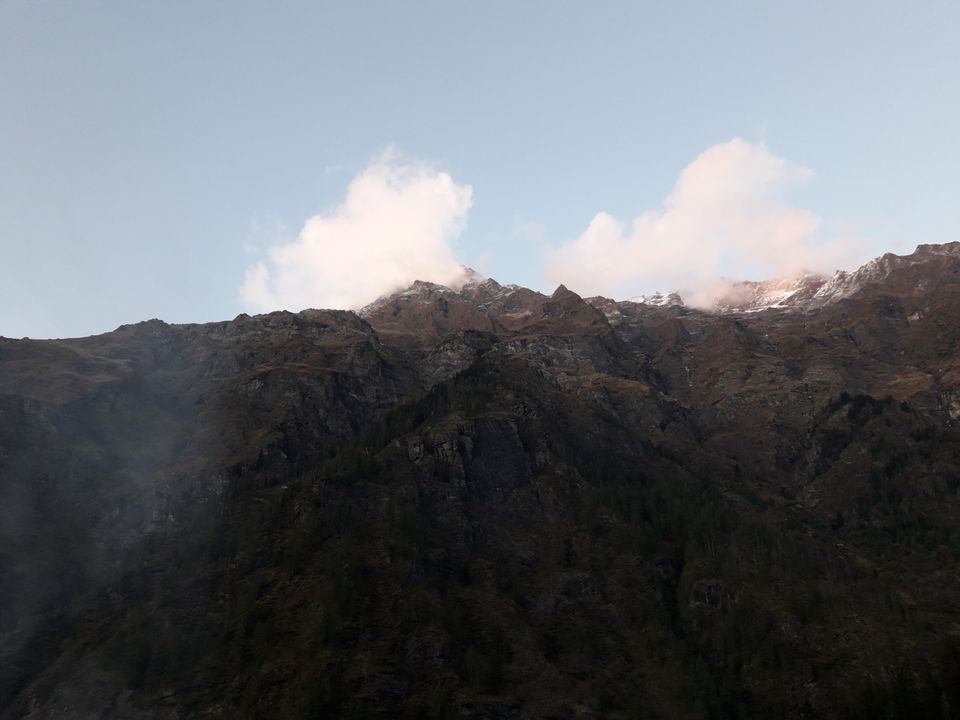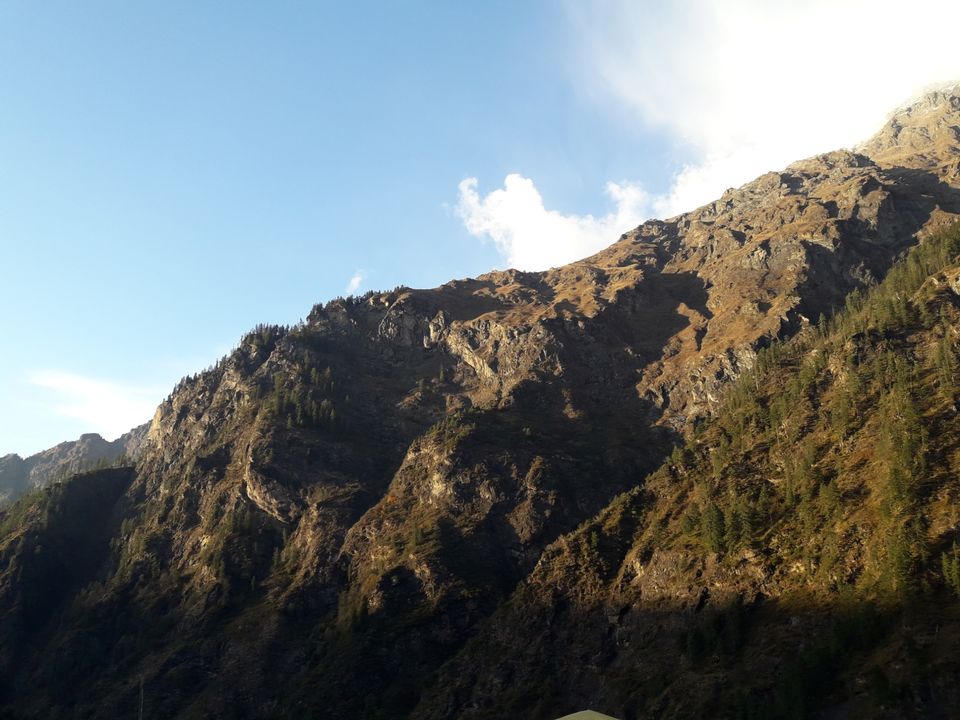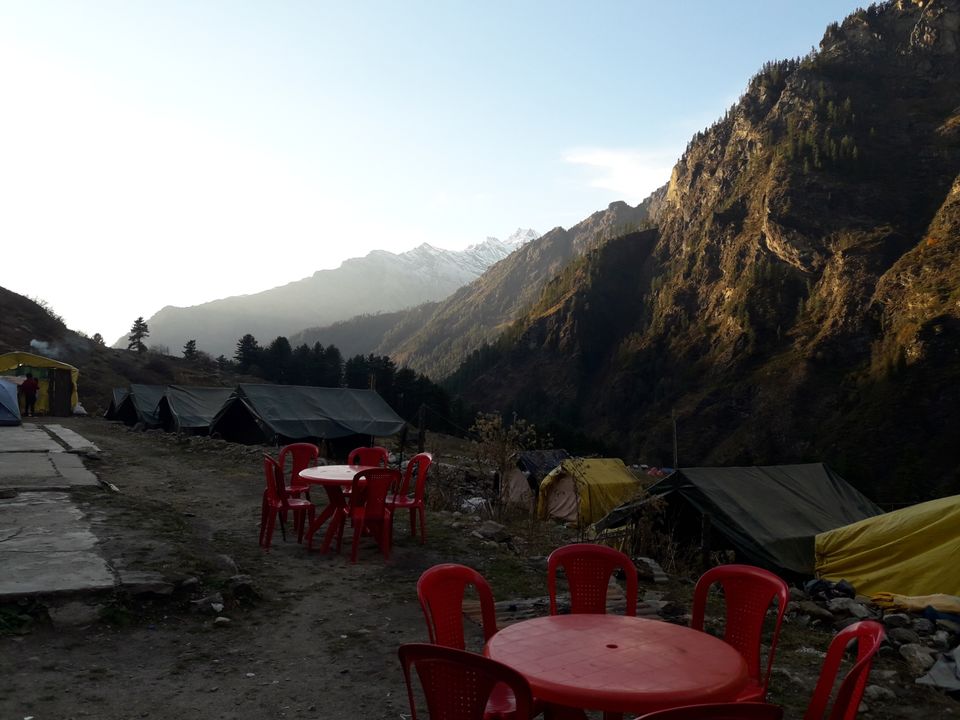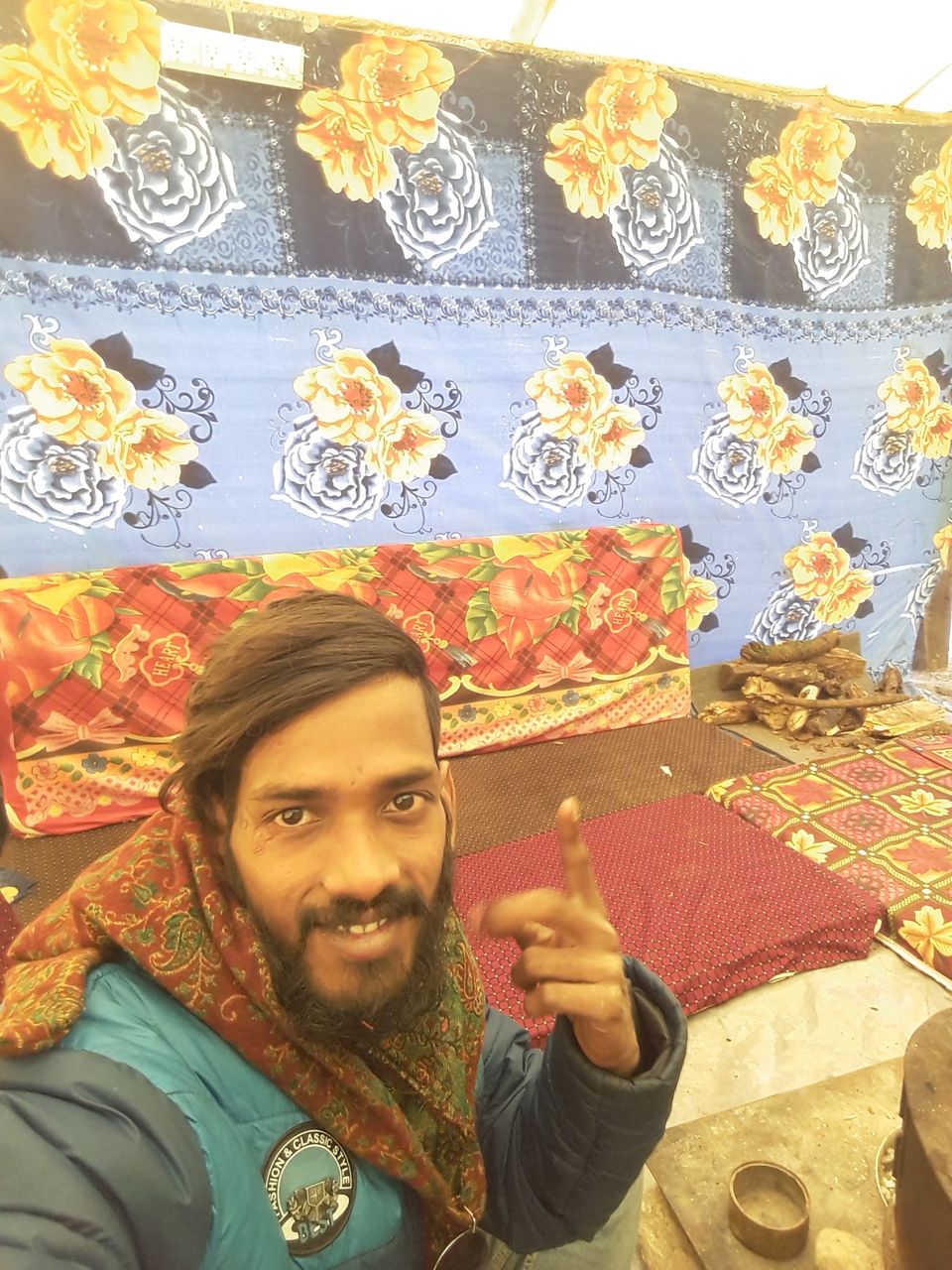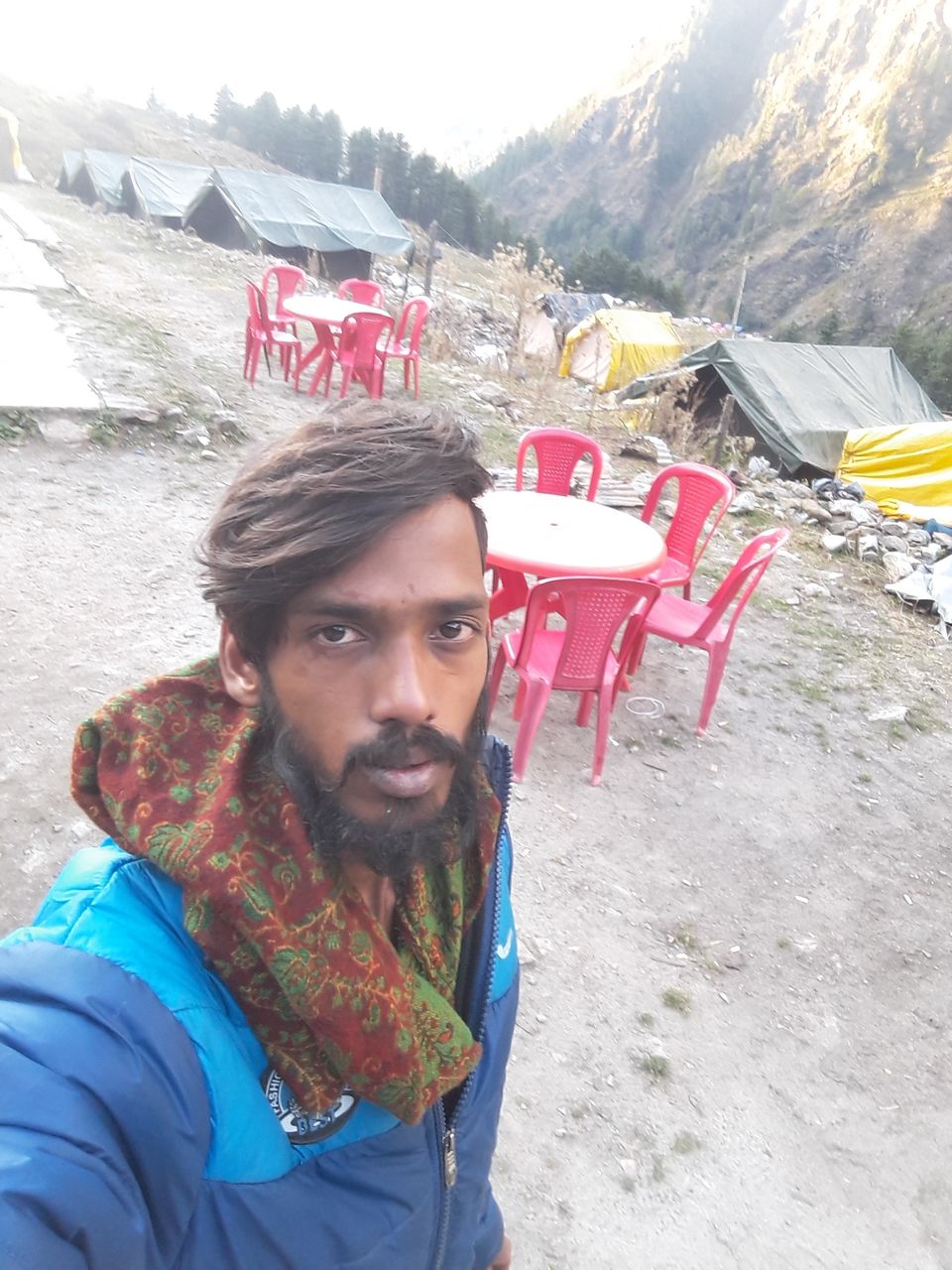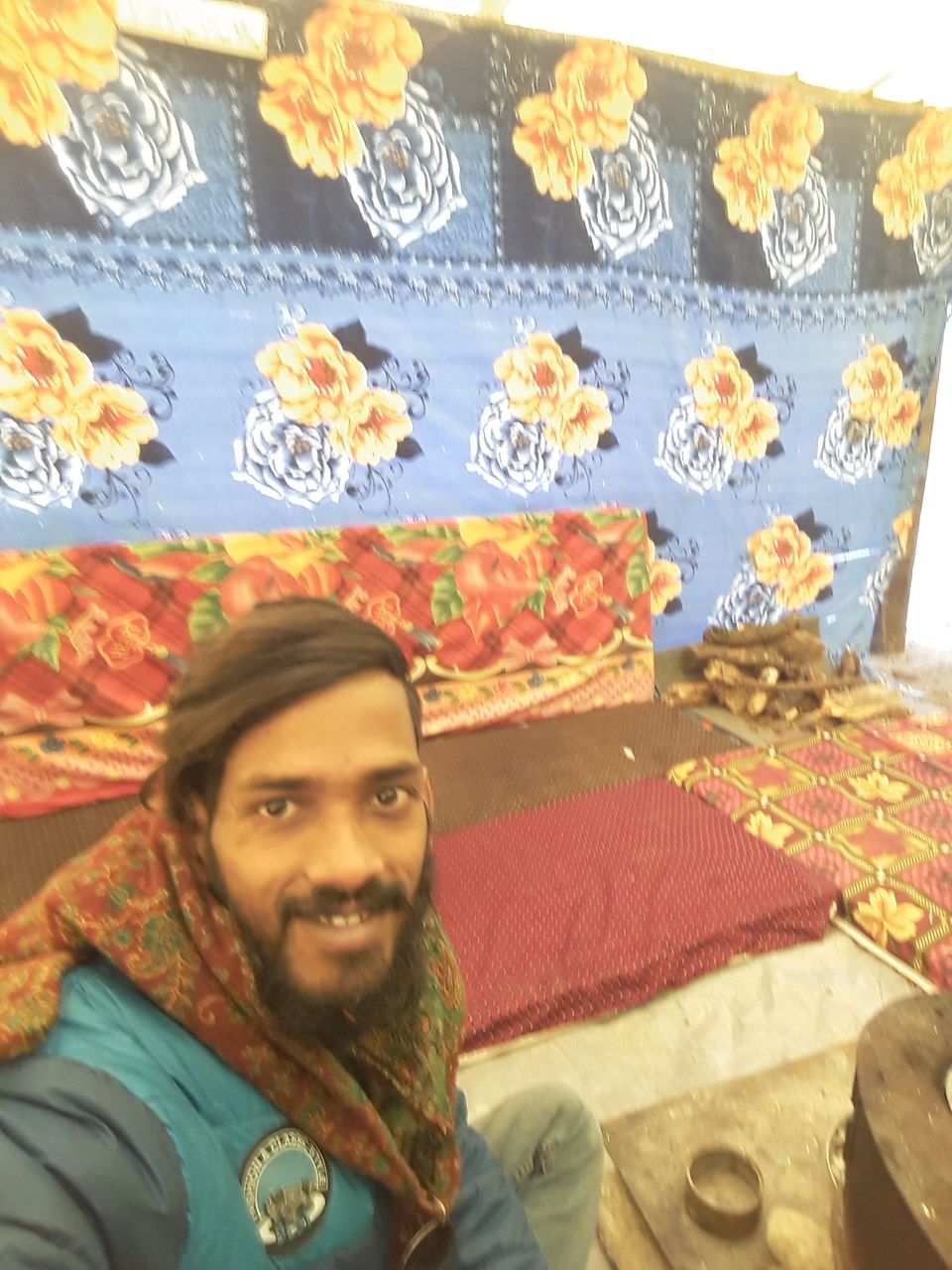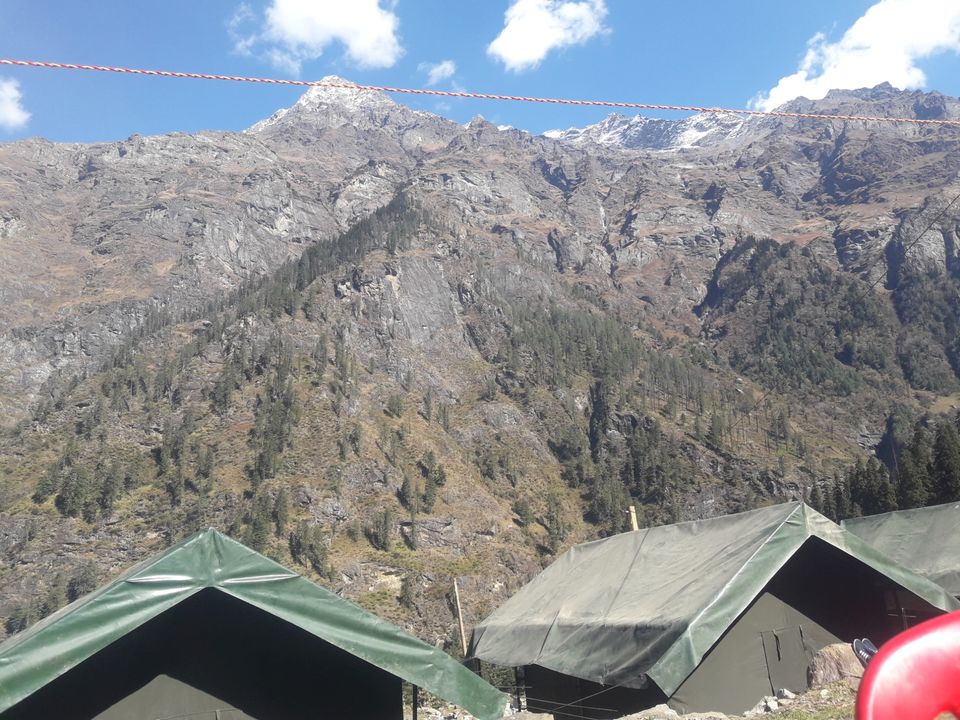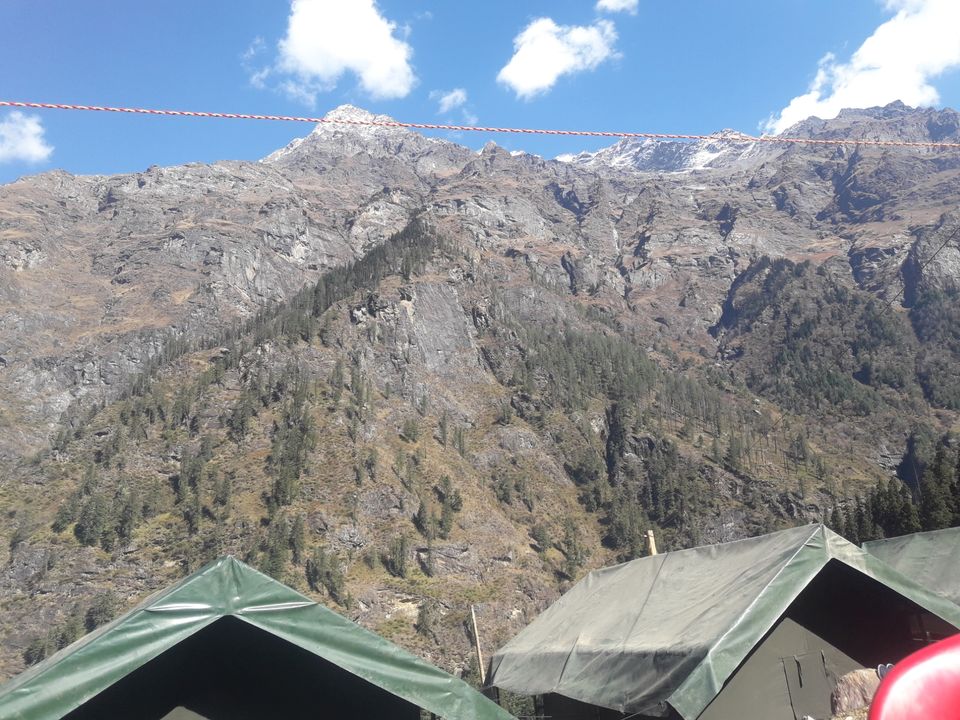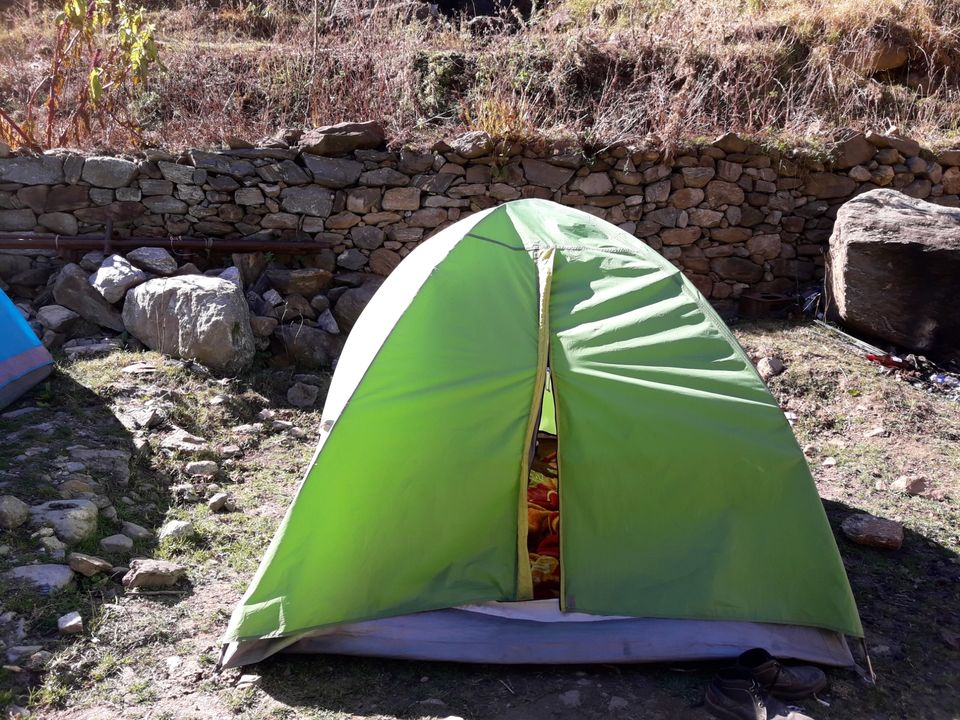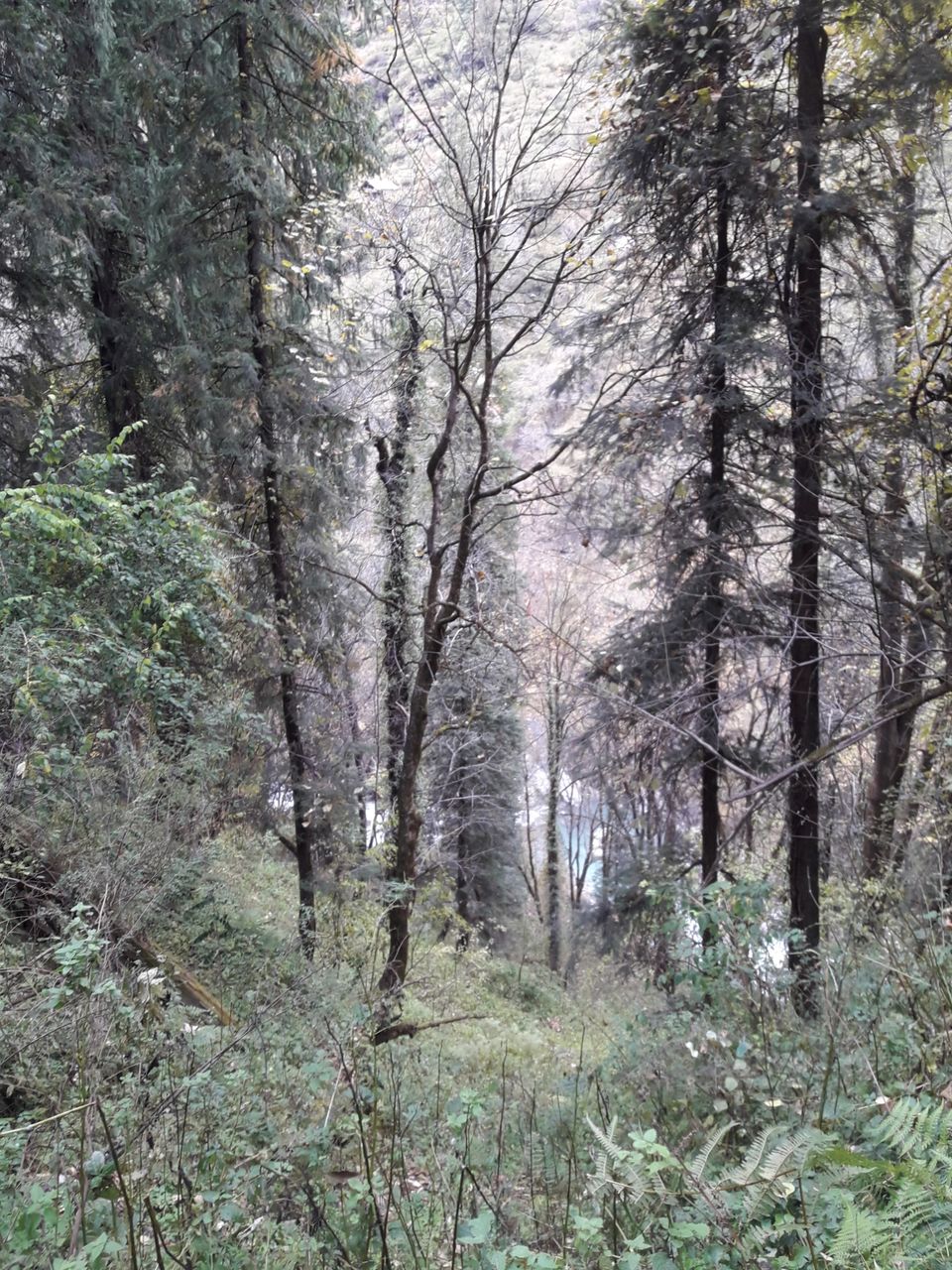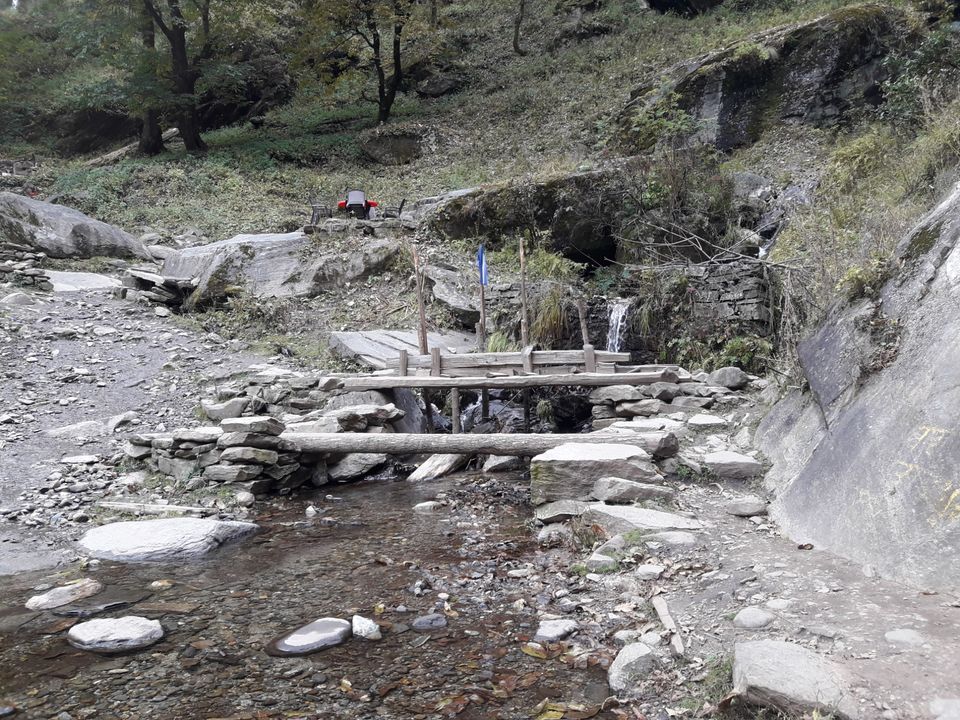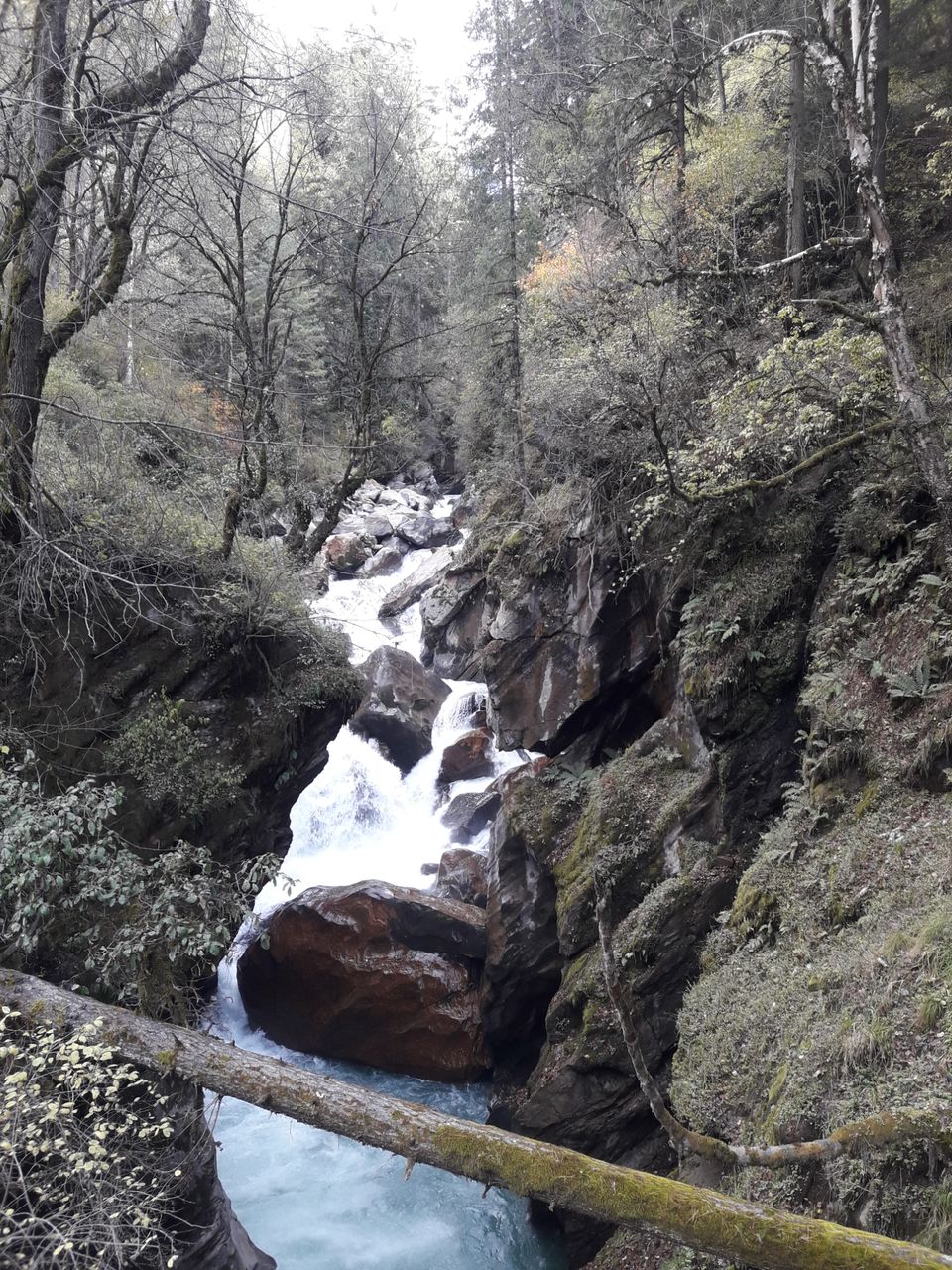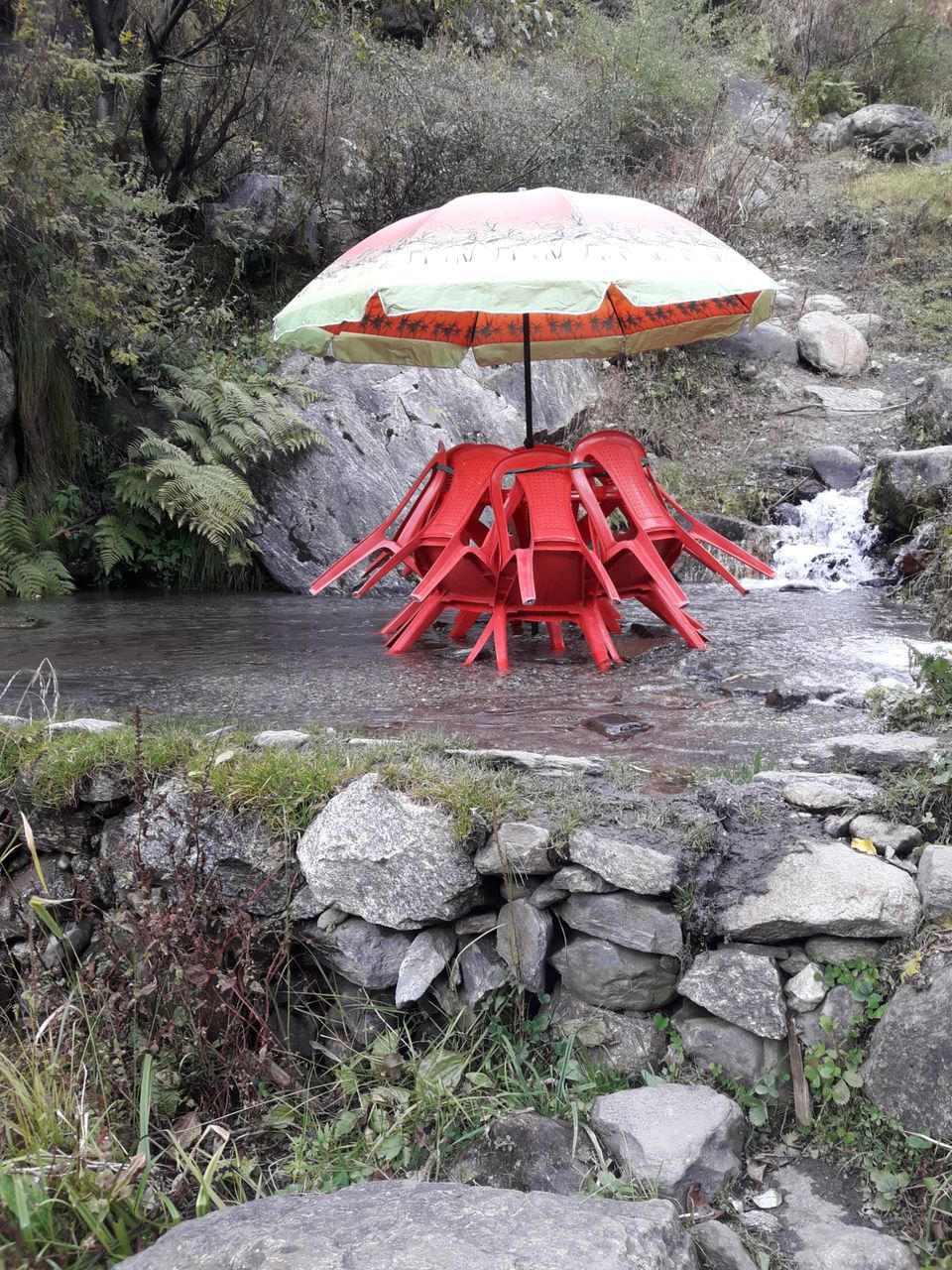 after my visit to temple came back to my tent and had some food and had some chit chat with strangers i found there in that place and after some time my cafe chef had suggested me to have ash browinee for plate u will get 2 browinees and he suggested me ti jave only 1 but due to hungry i had it 2 and i slept for 2 hours , like this i completed my first day in kheerganga and next morning i got up and i went to have bath in hotwater springs after having breakfast i spent for 1 hour later my cafe owner had reminded me that my stay in tent time has completed then immediately i planned to stay one more night in kheerganga and i payed more 300 extra for another day and i spent much time with mountains lonely. afer 2 days iam back my way to tosh village..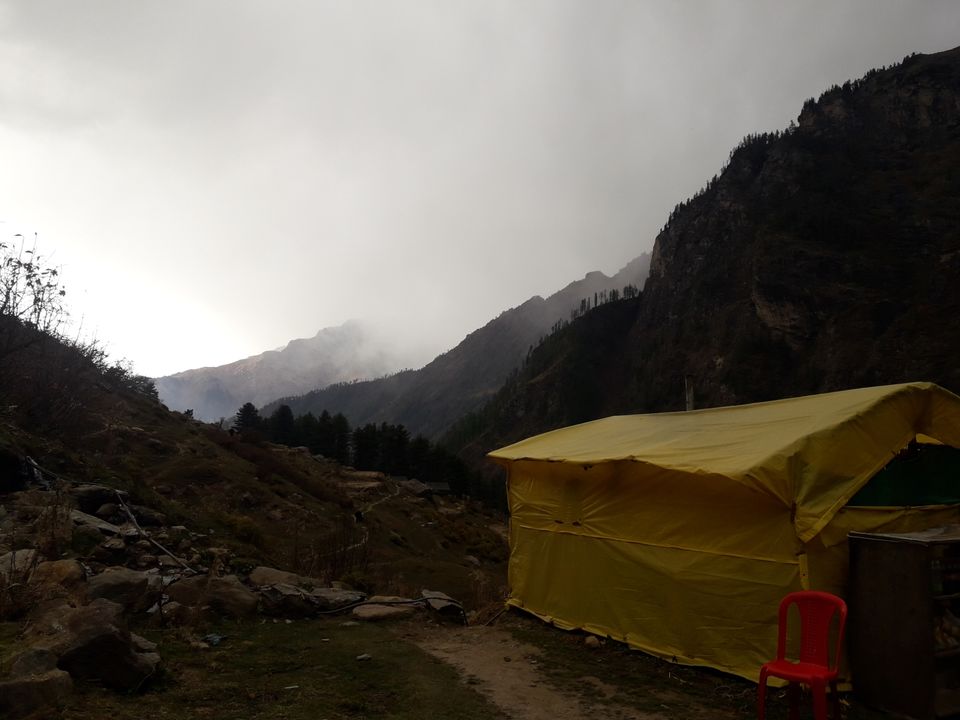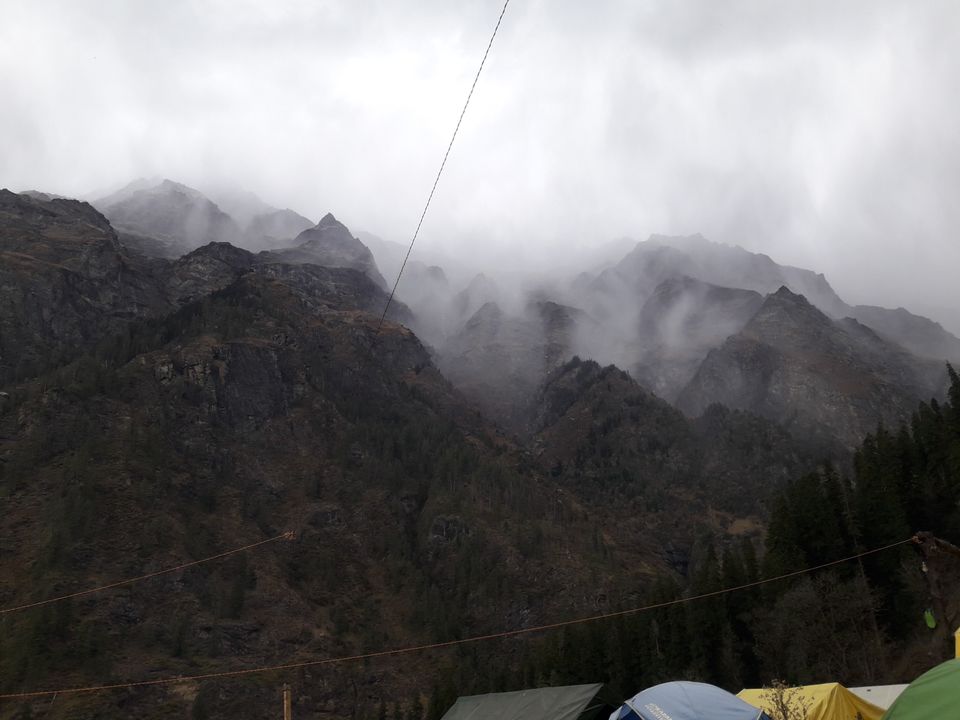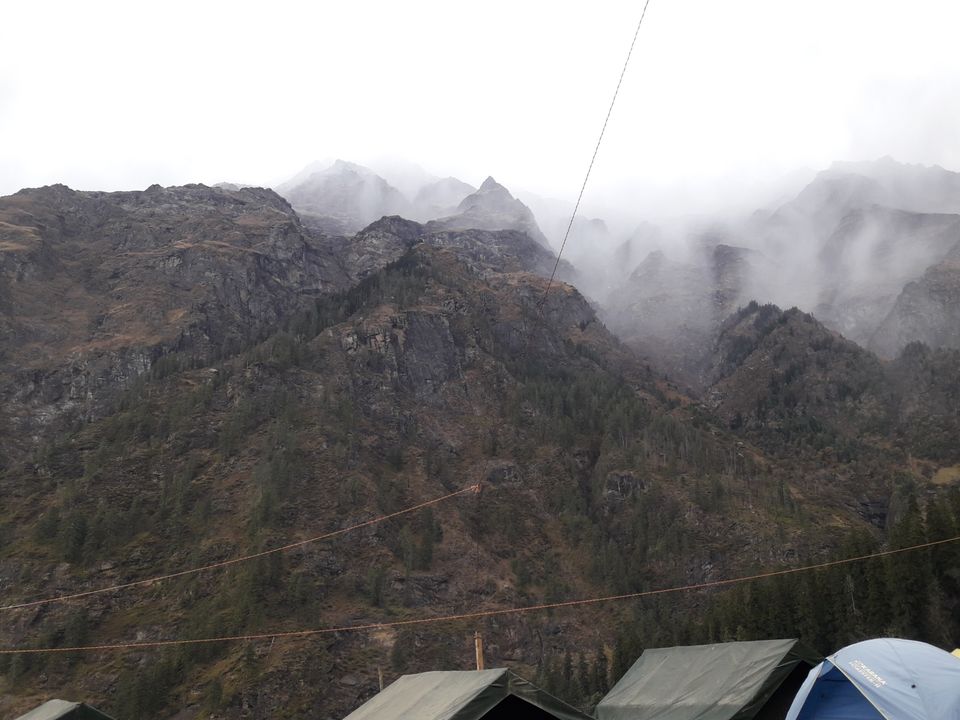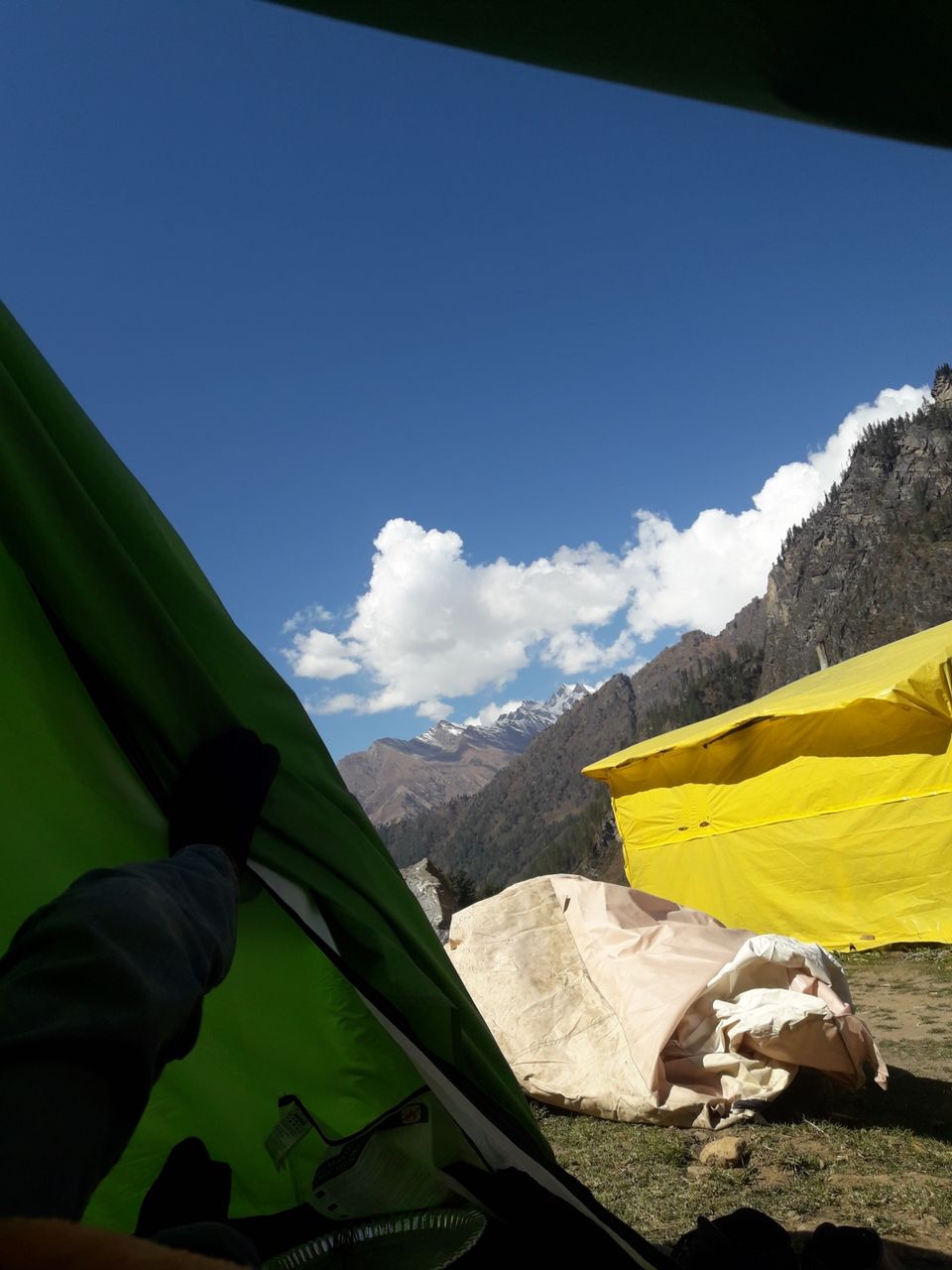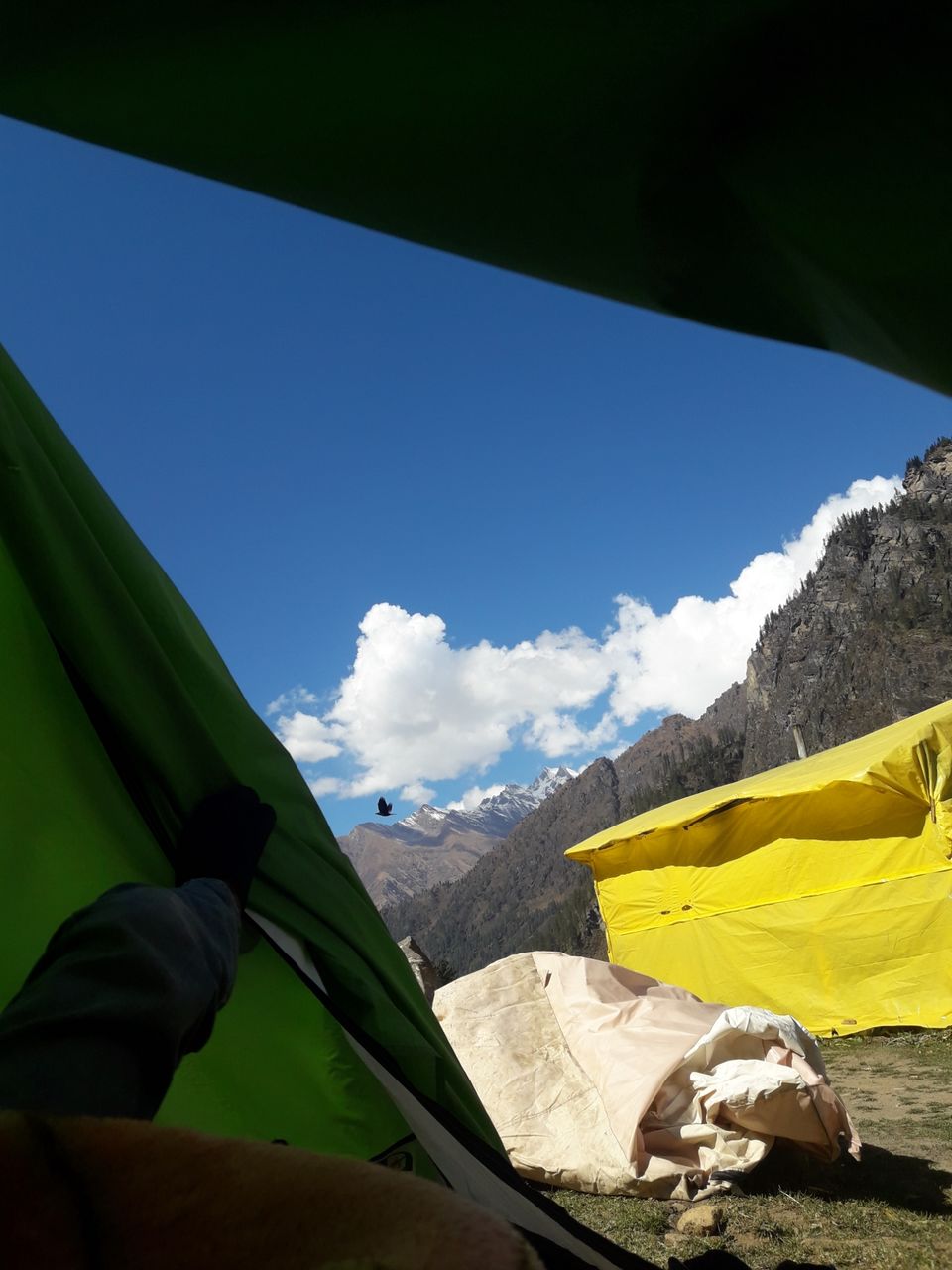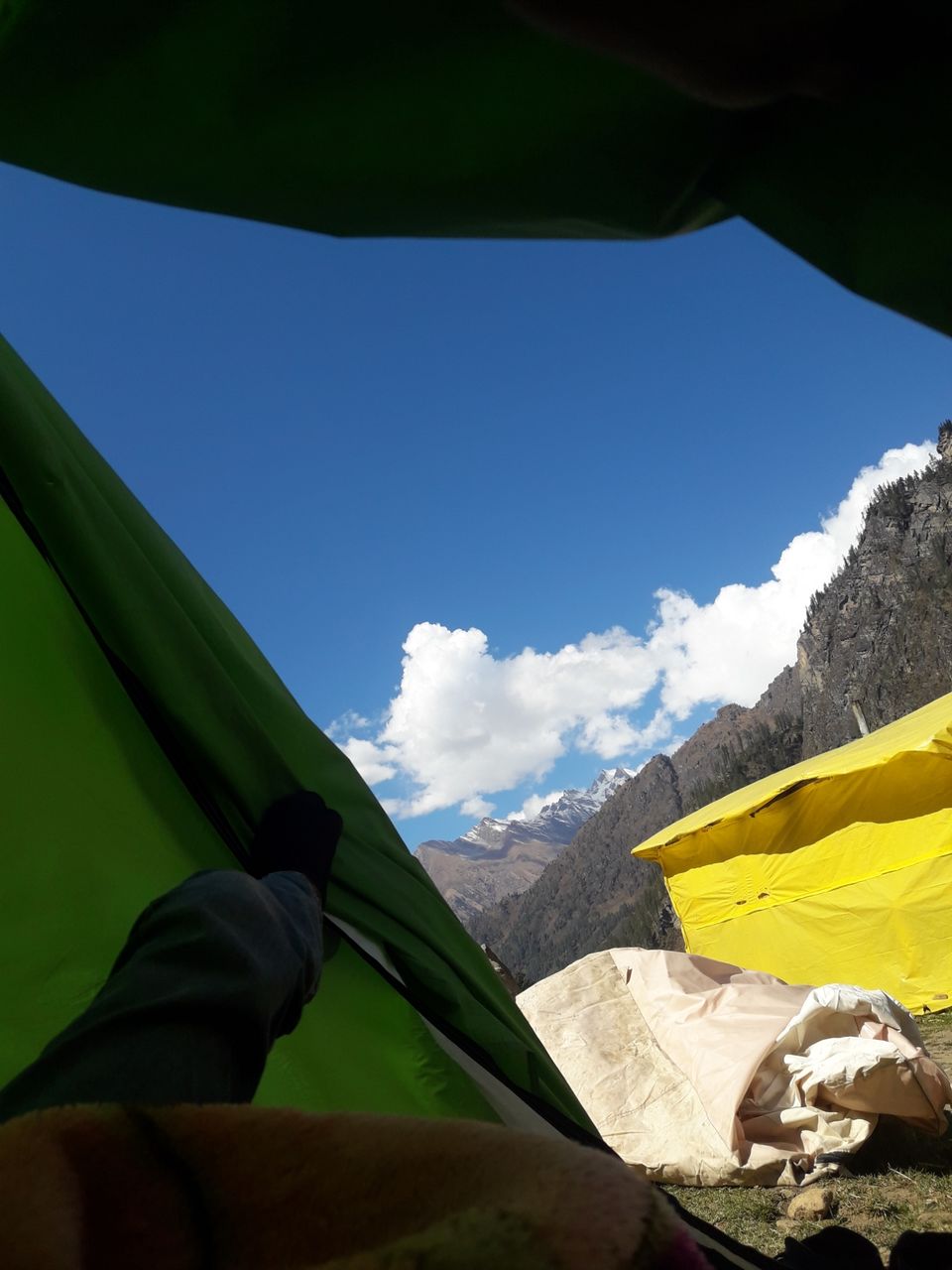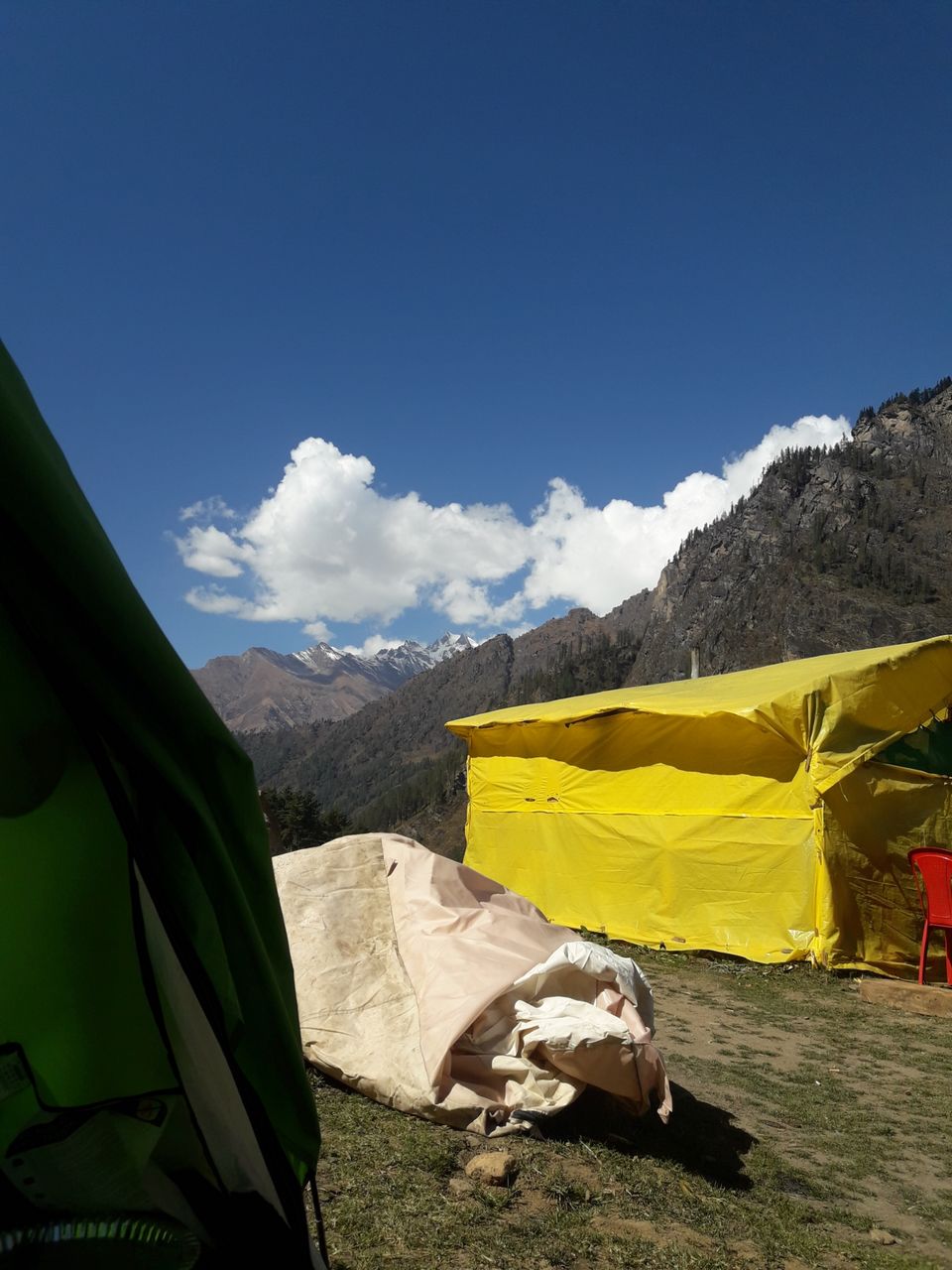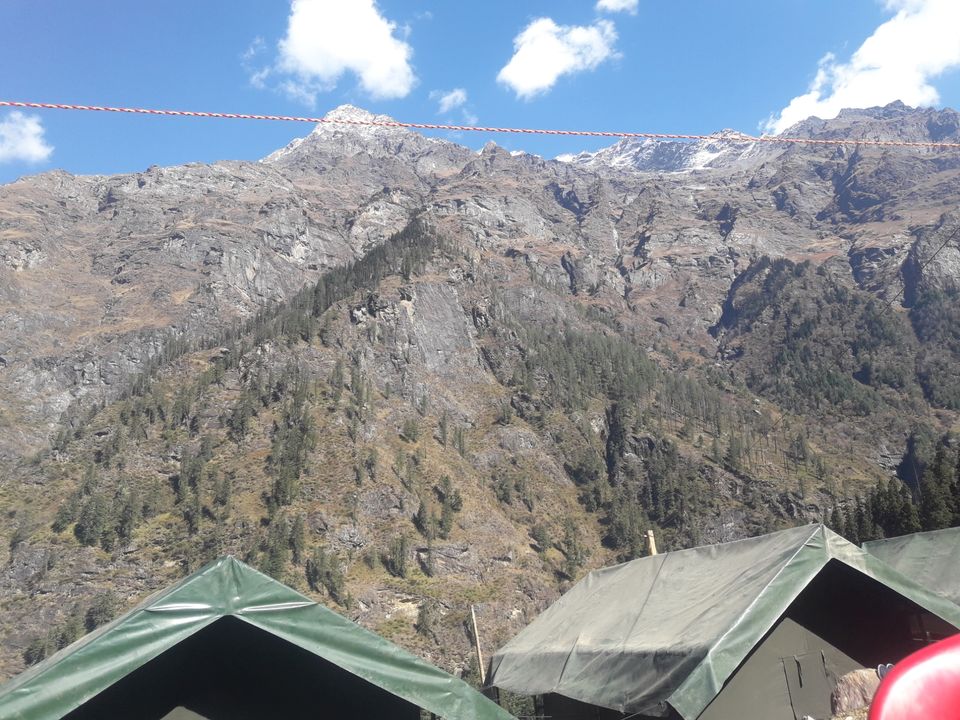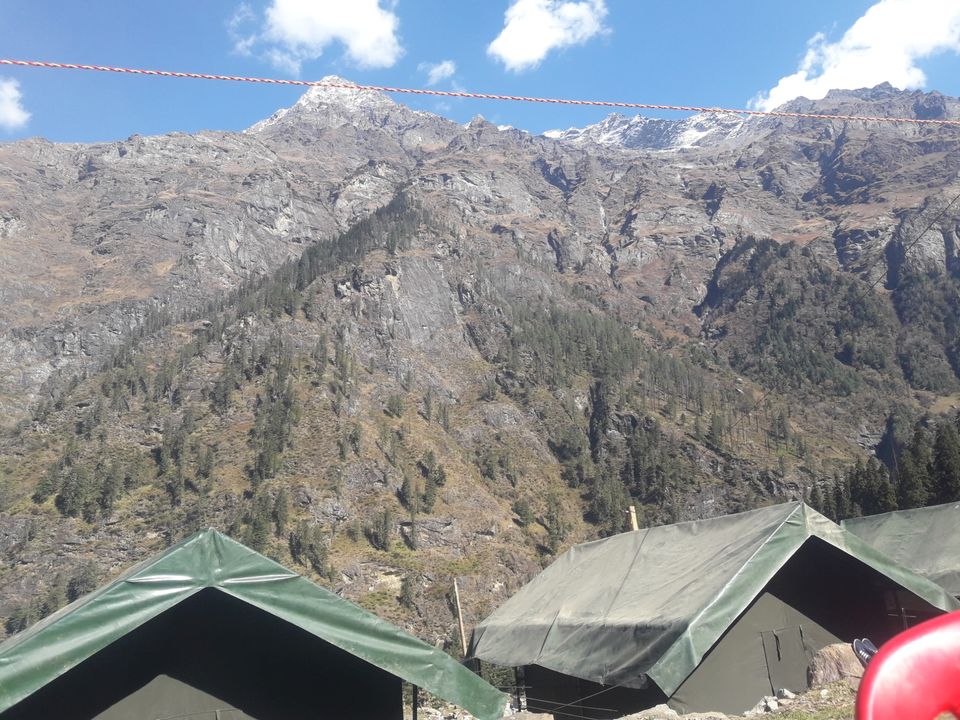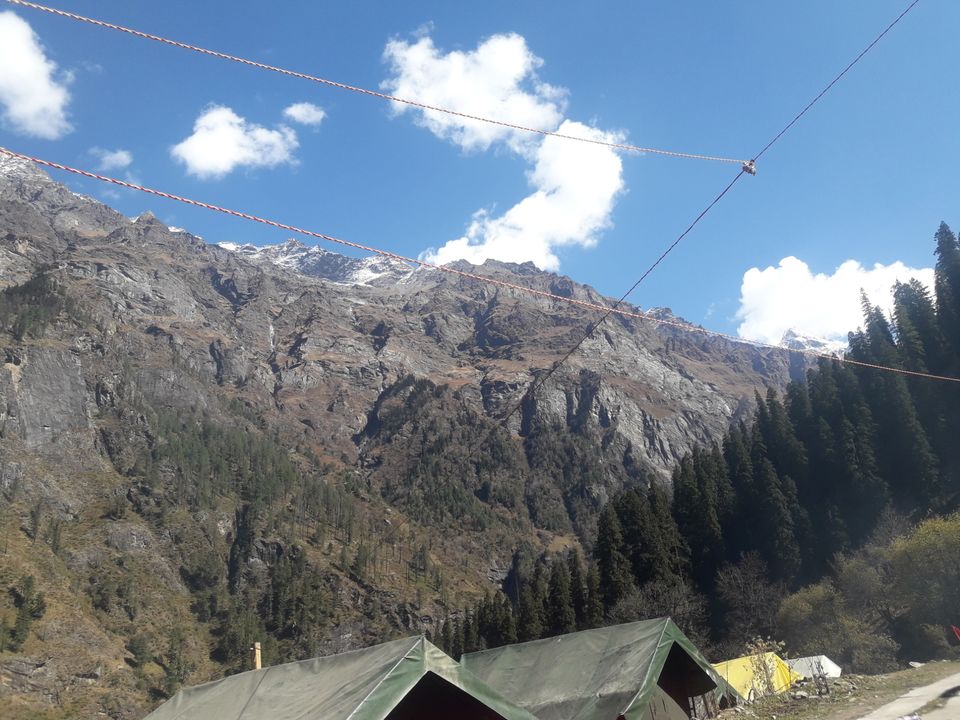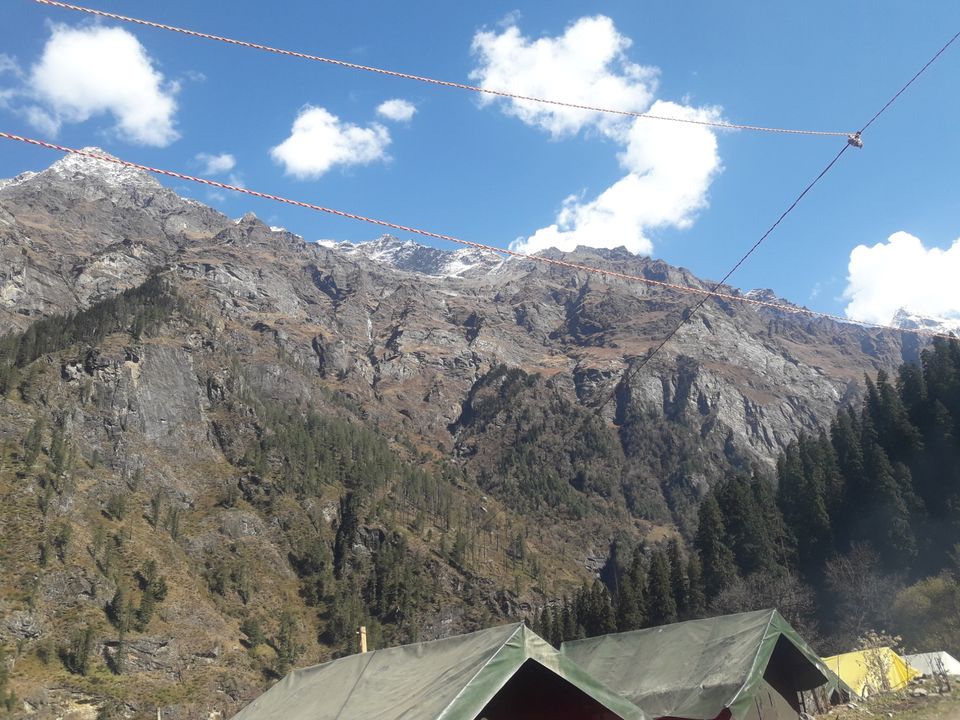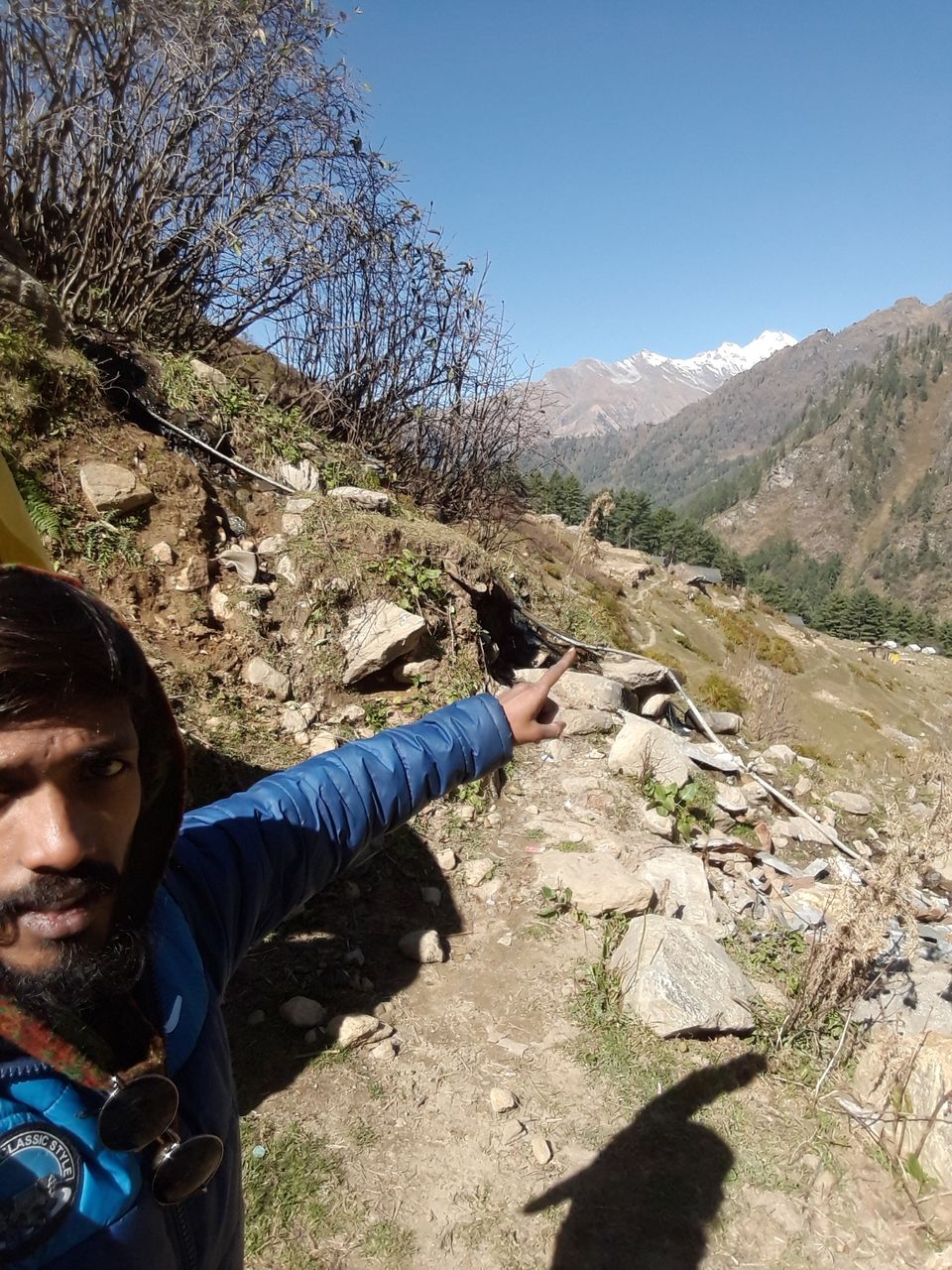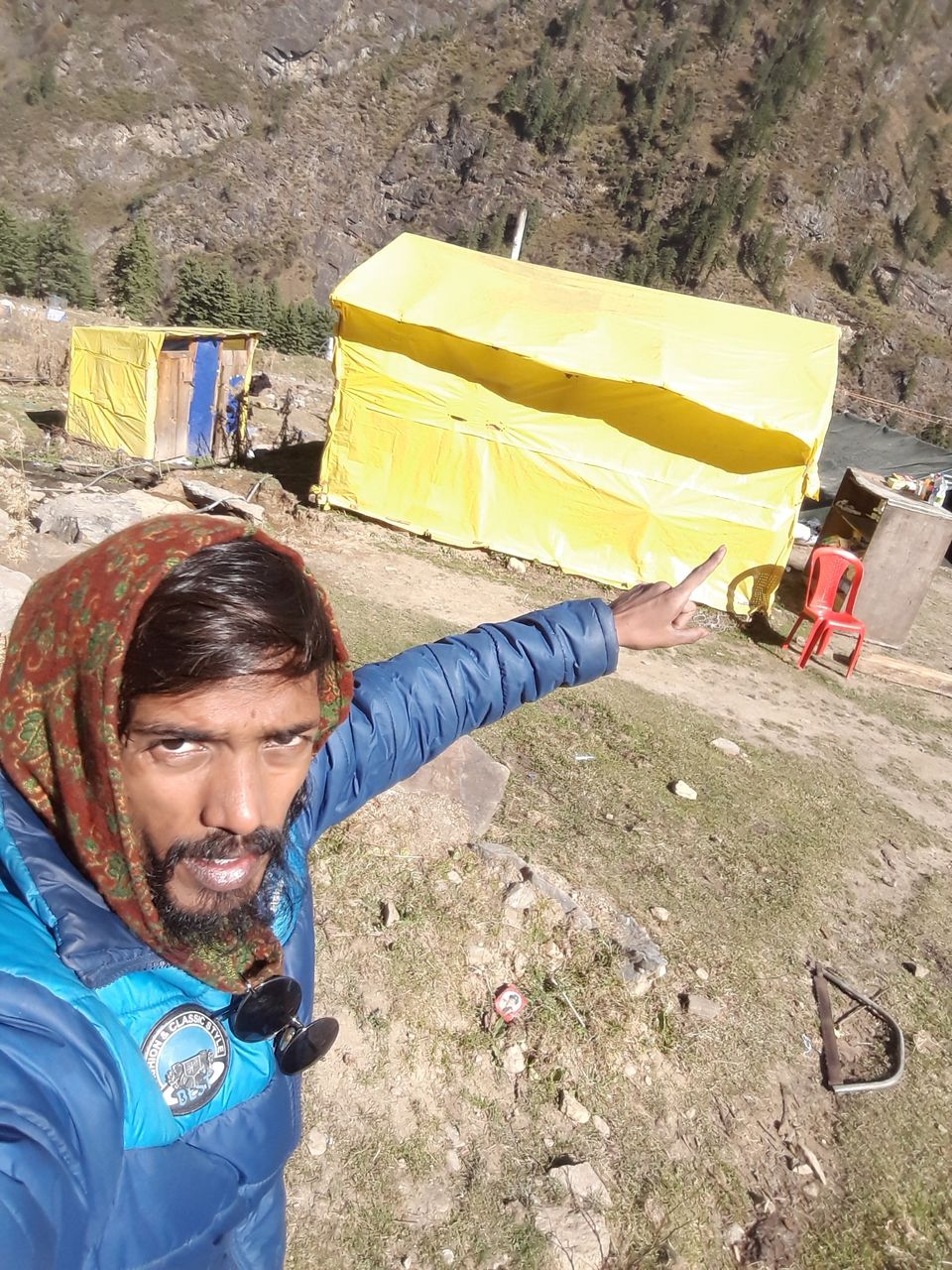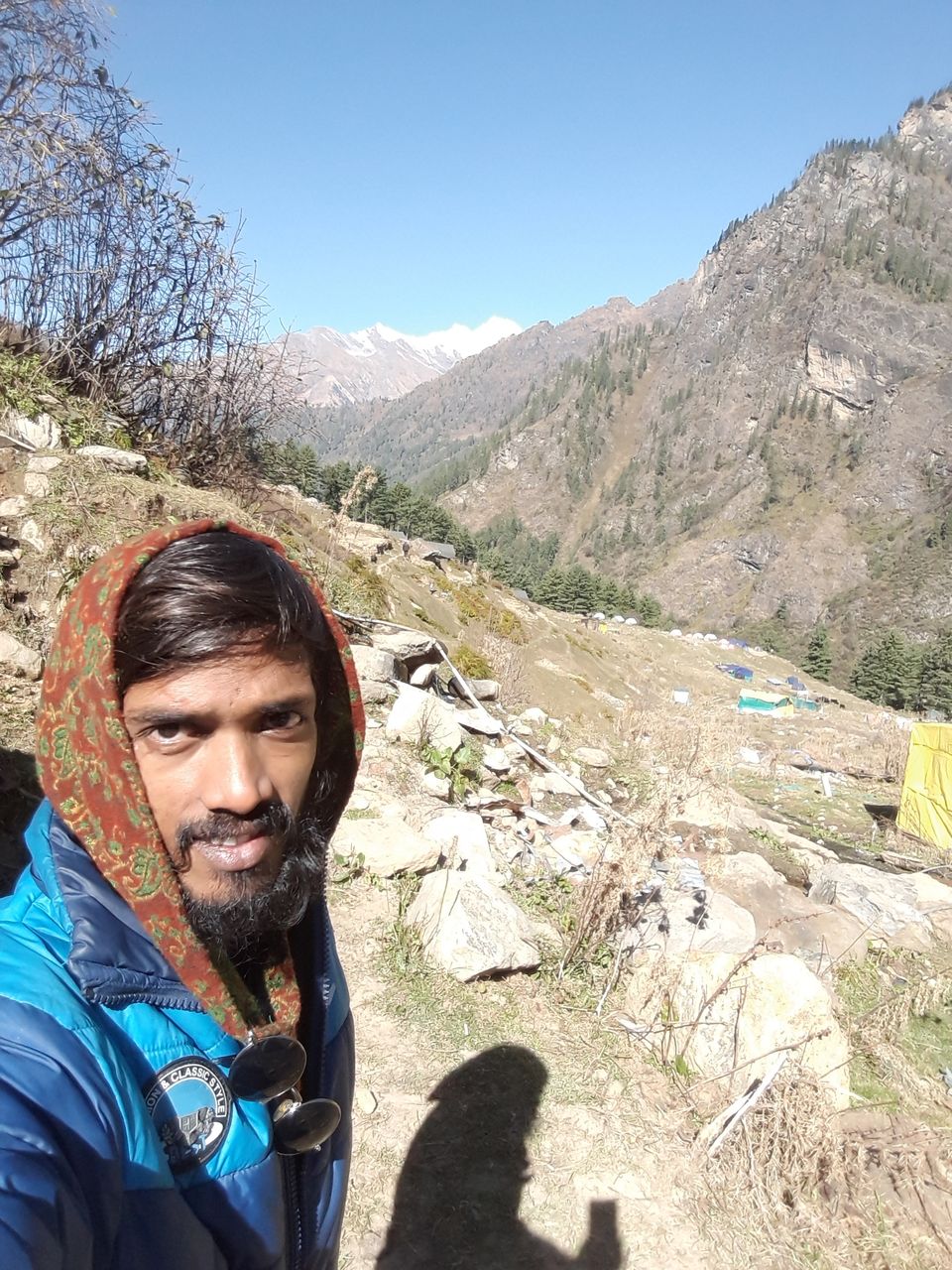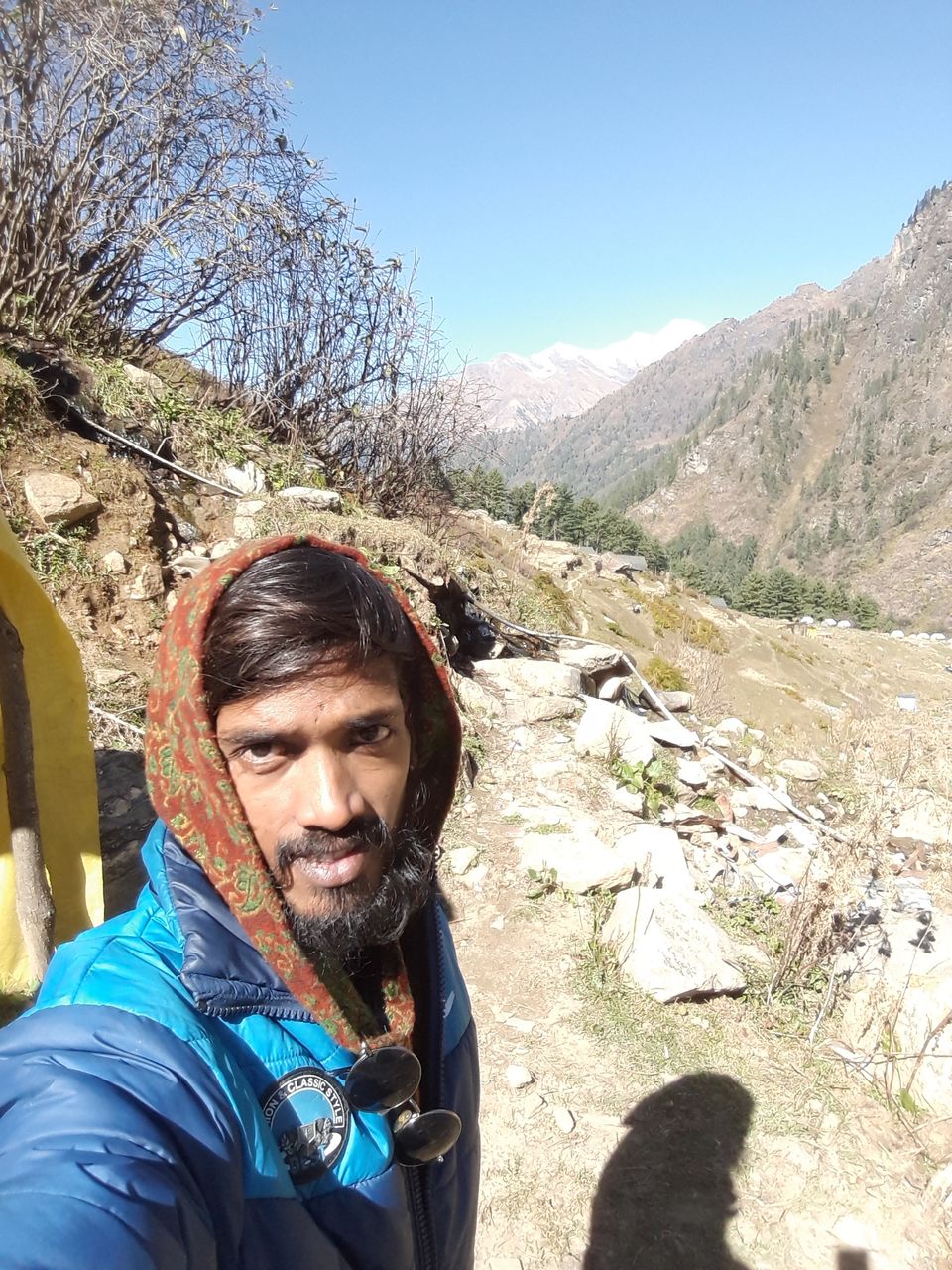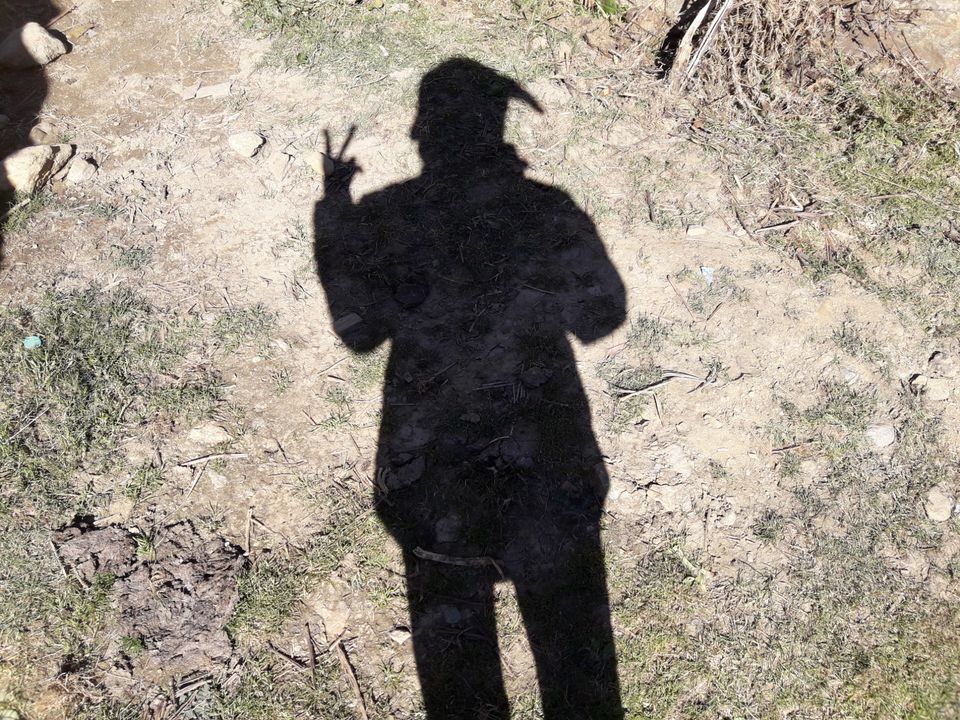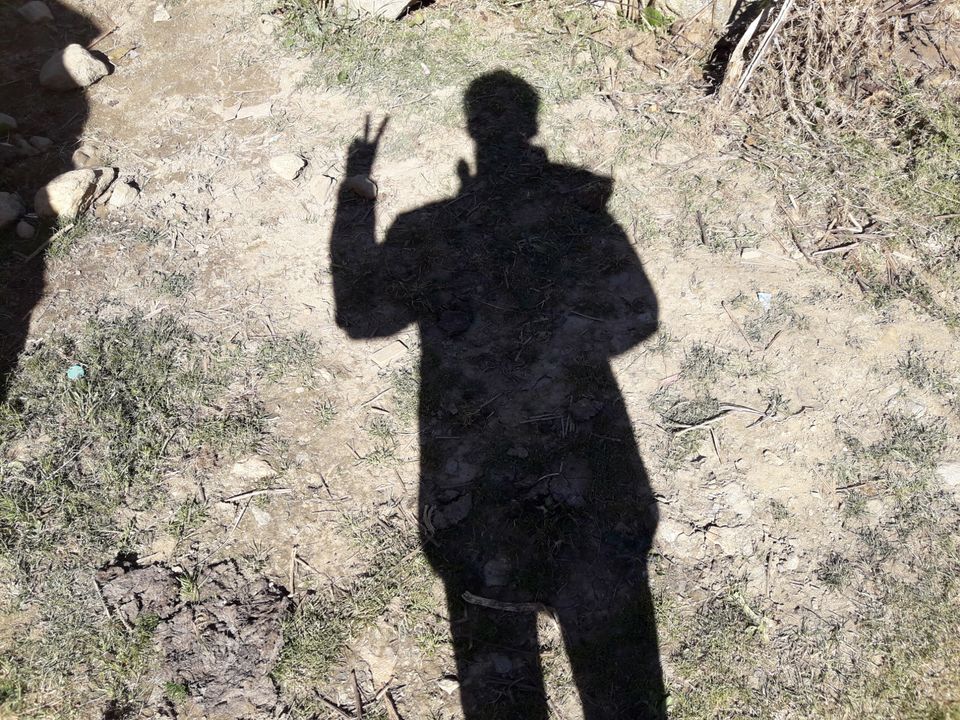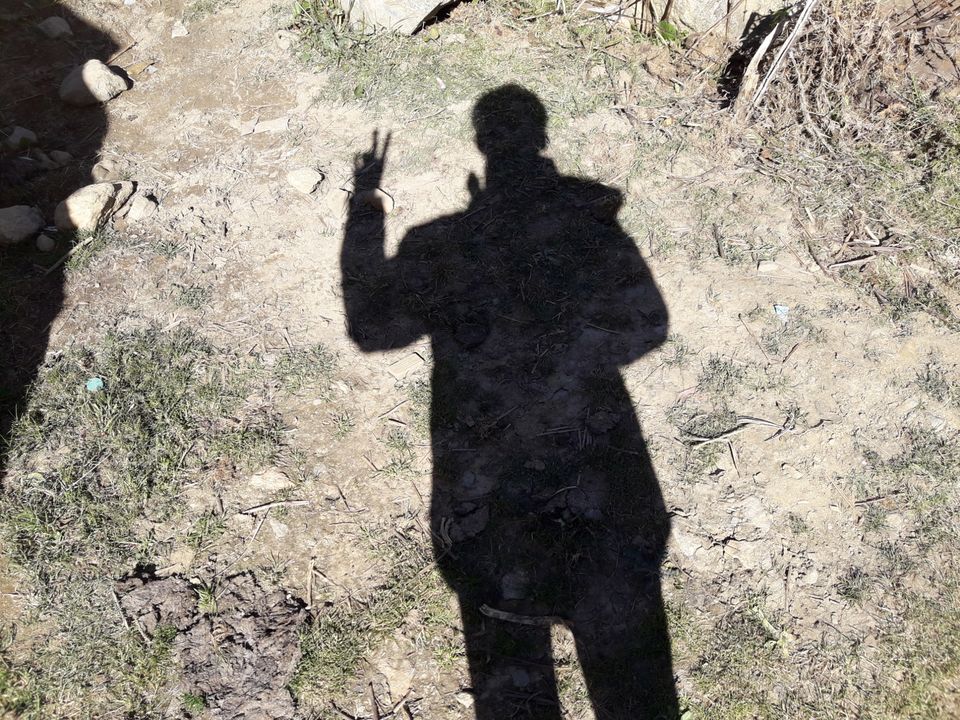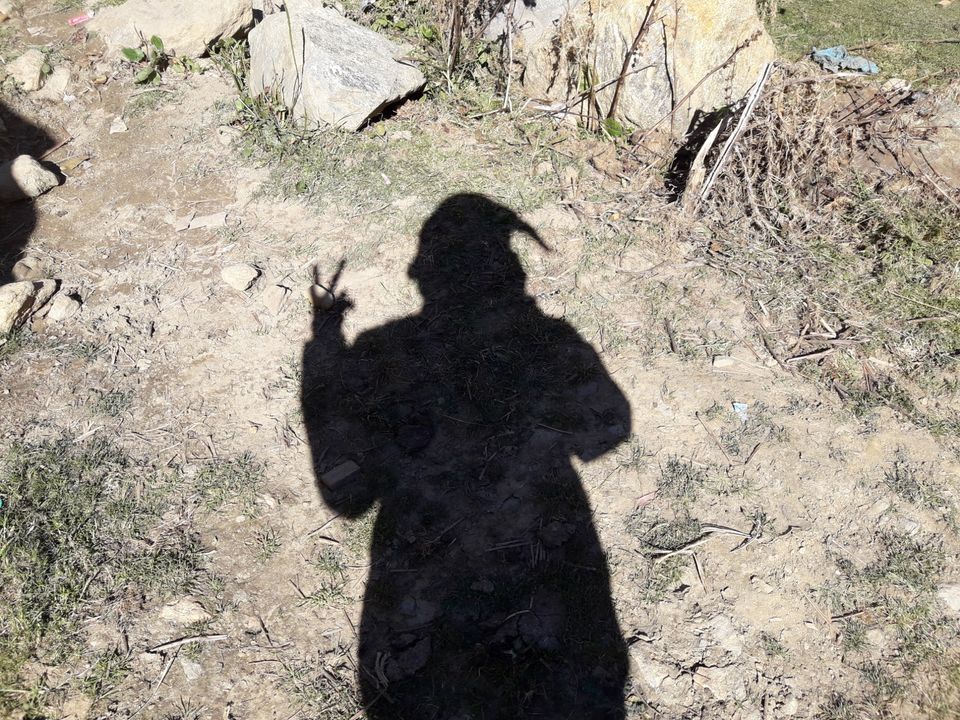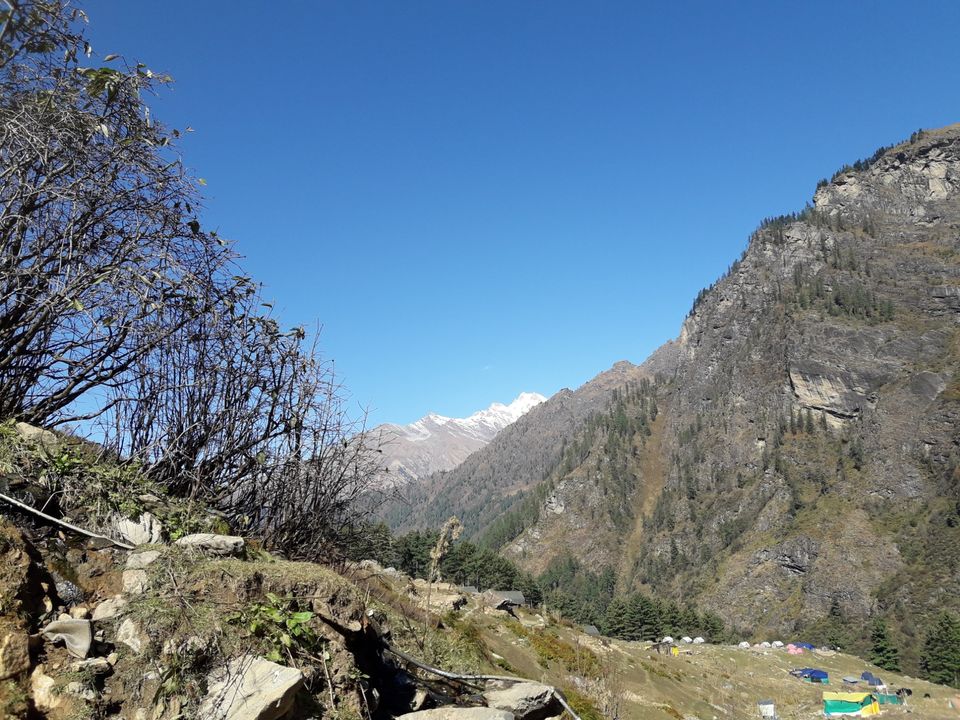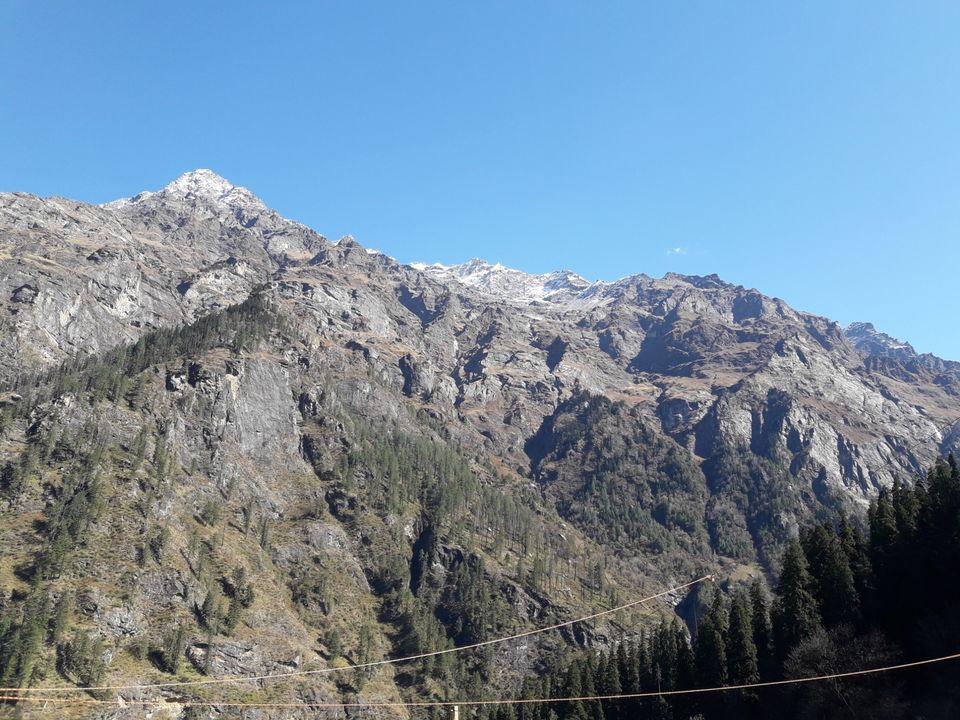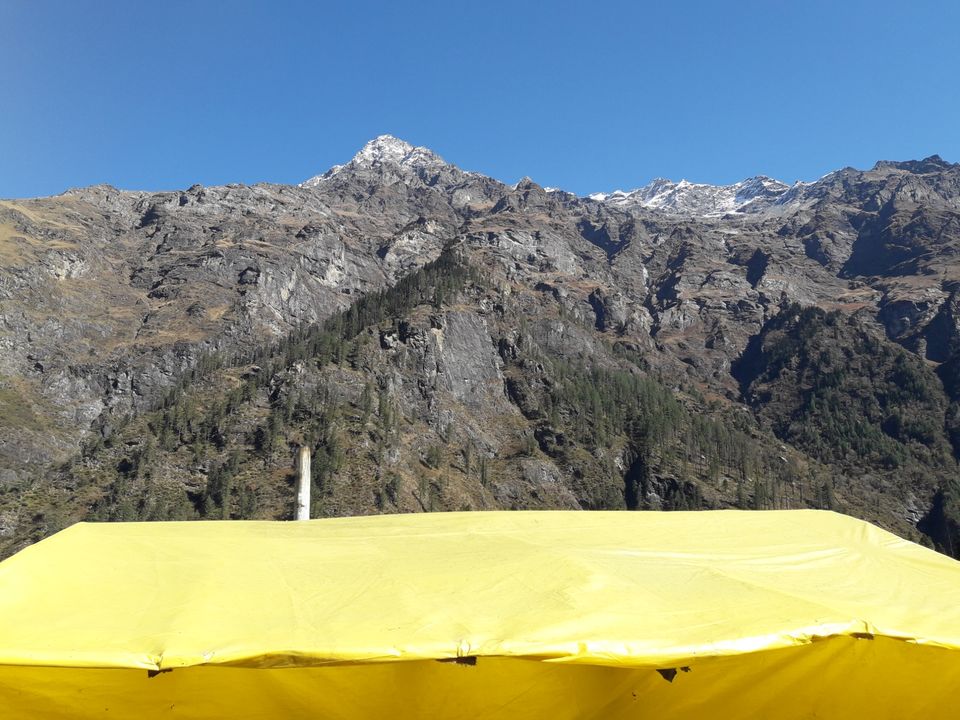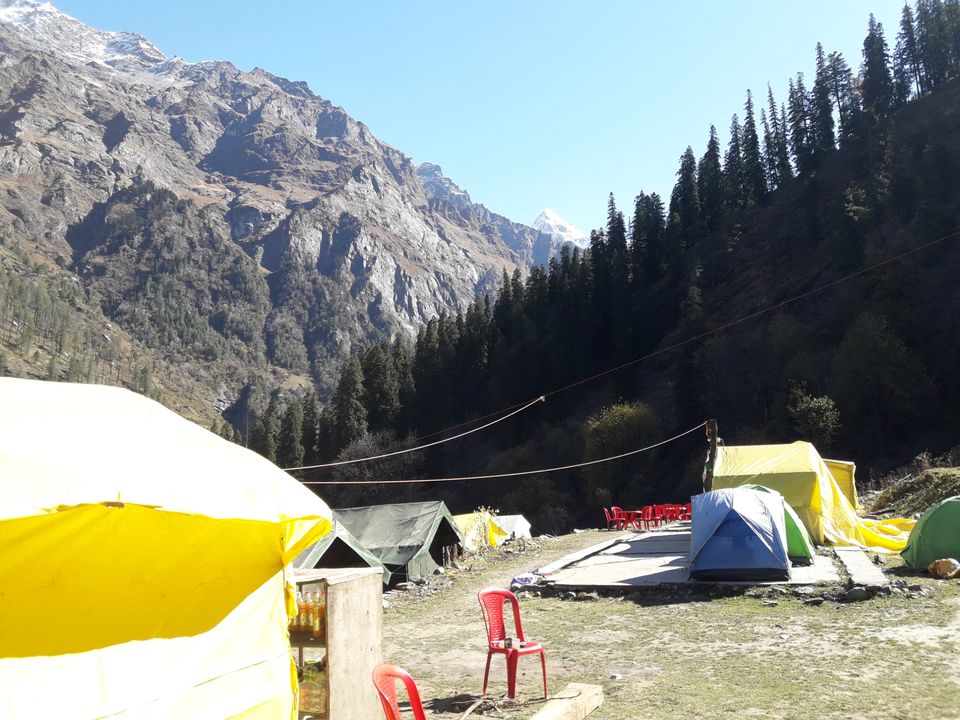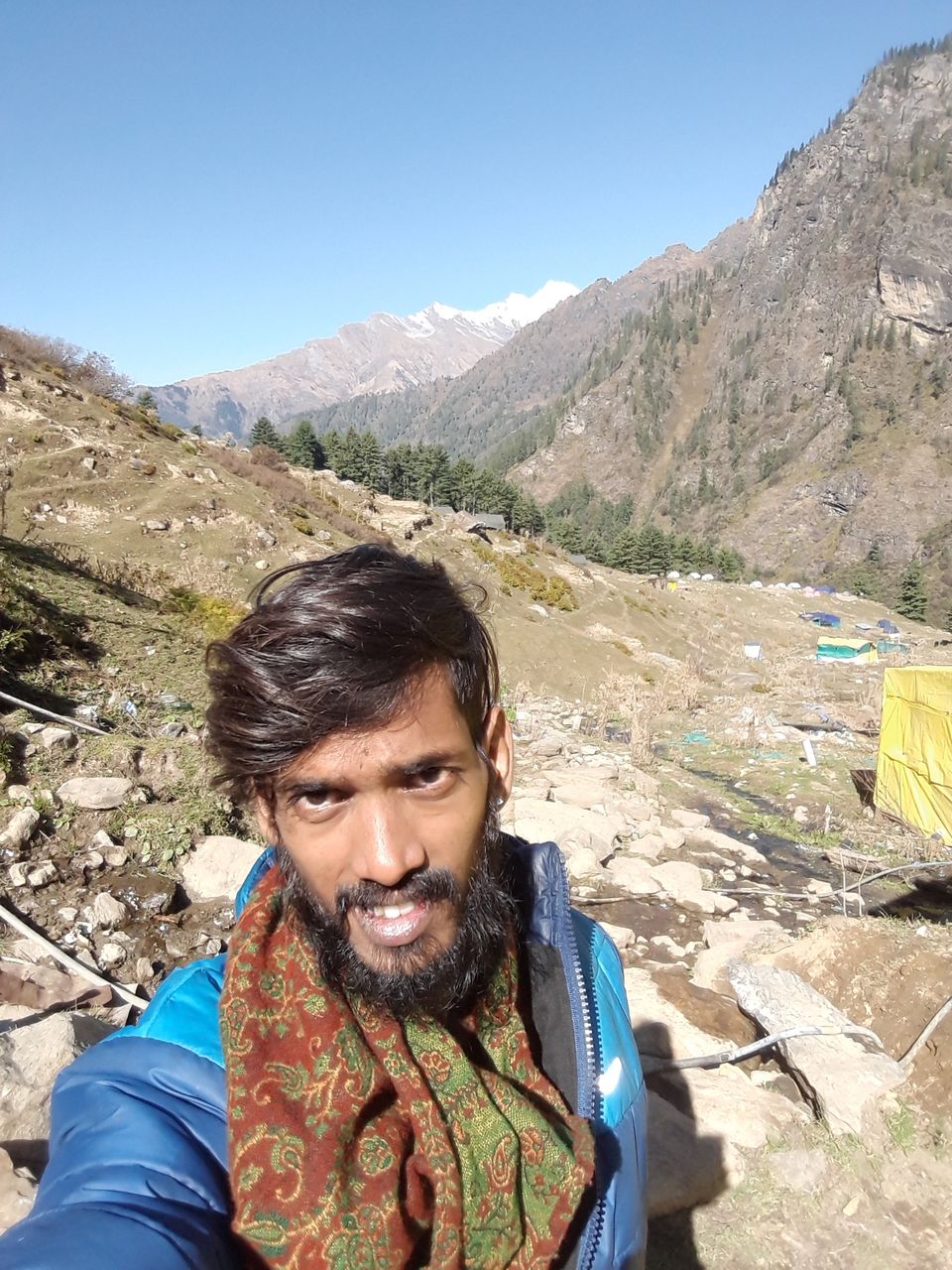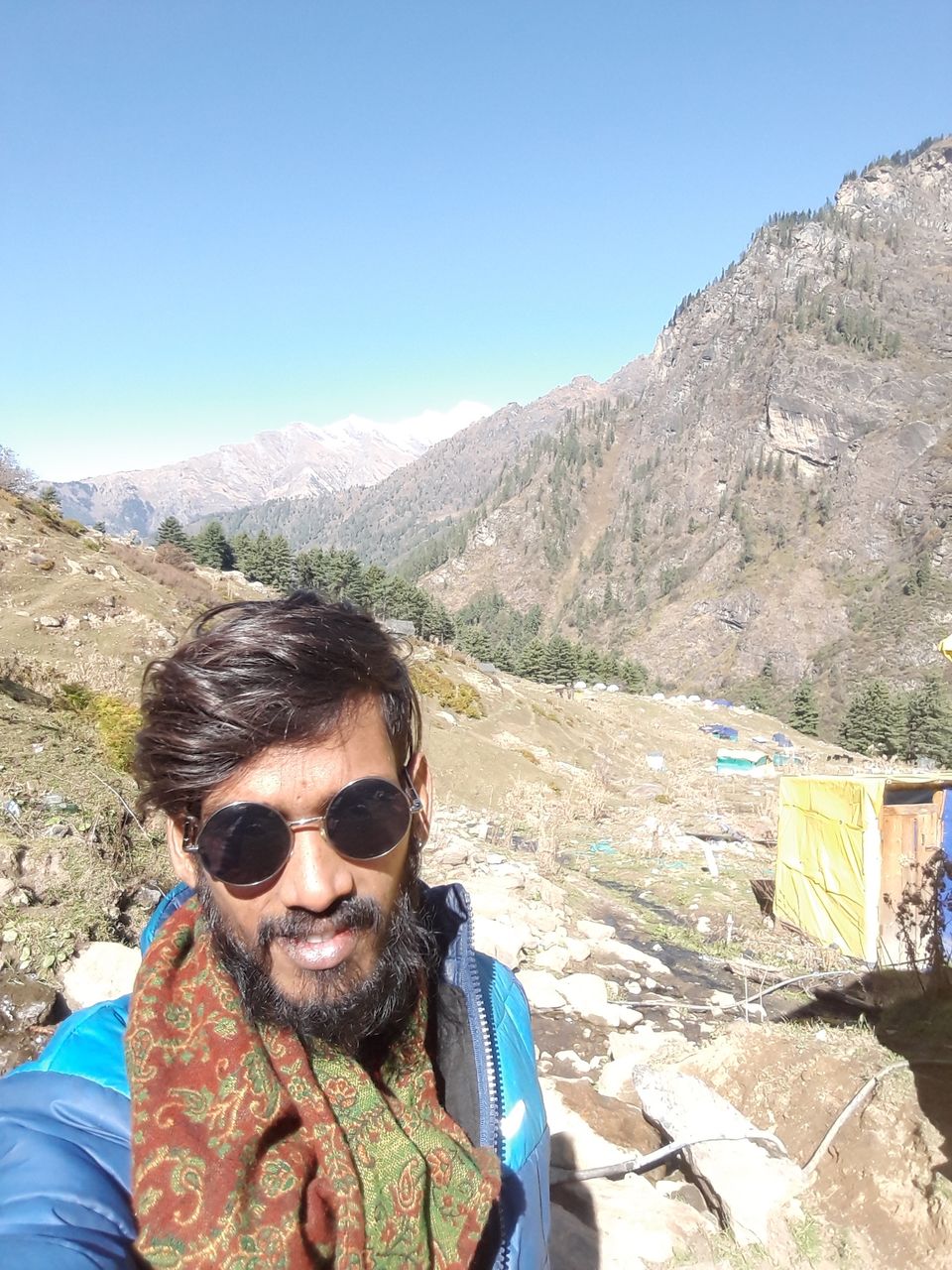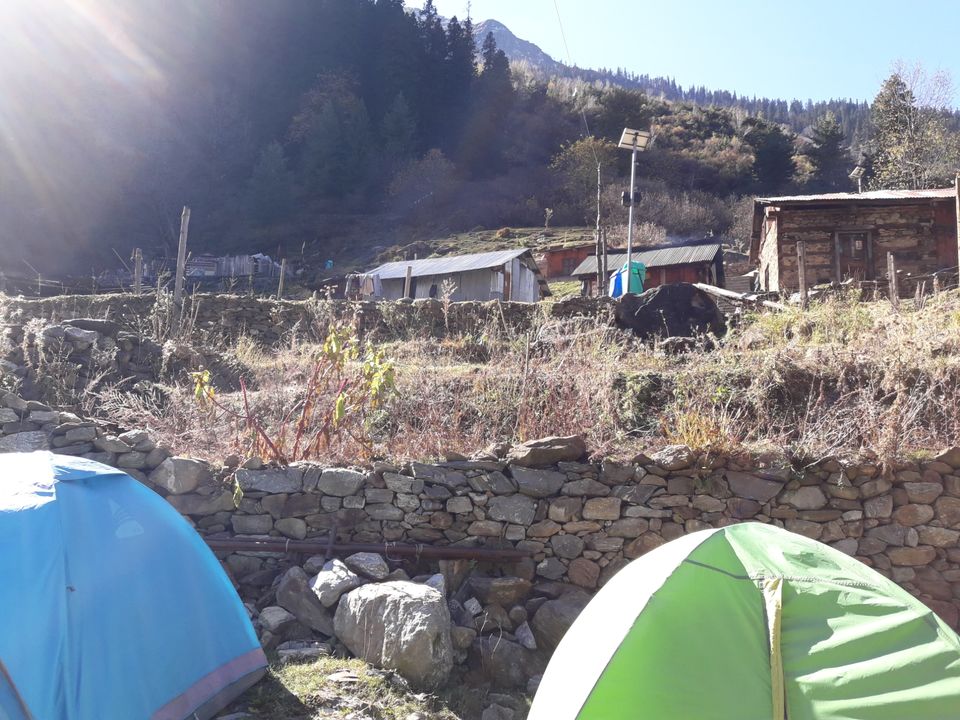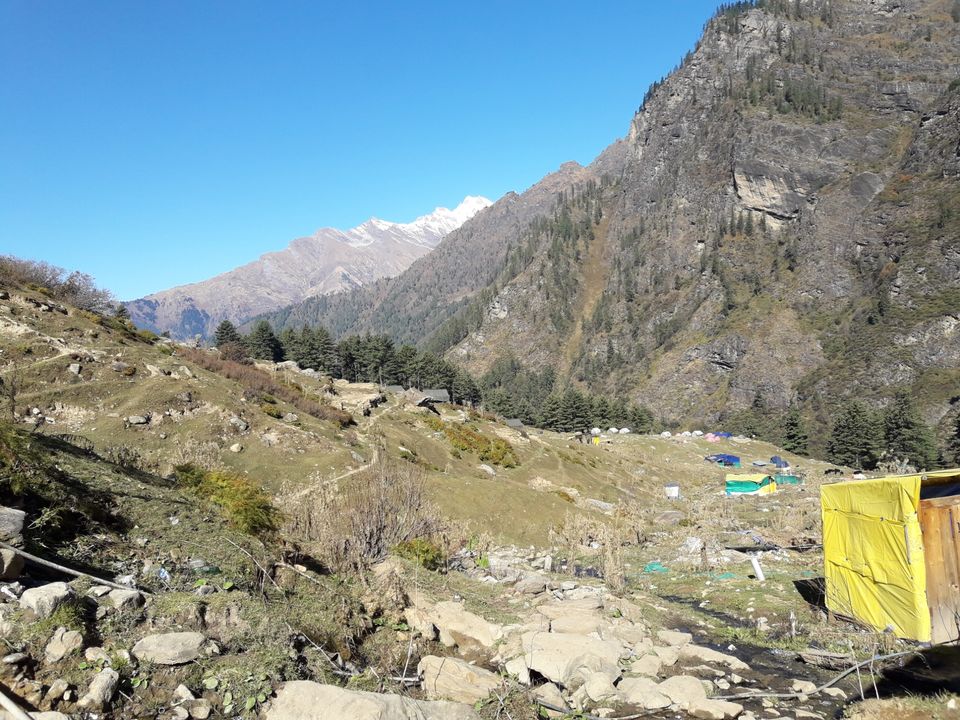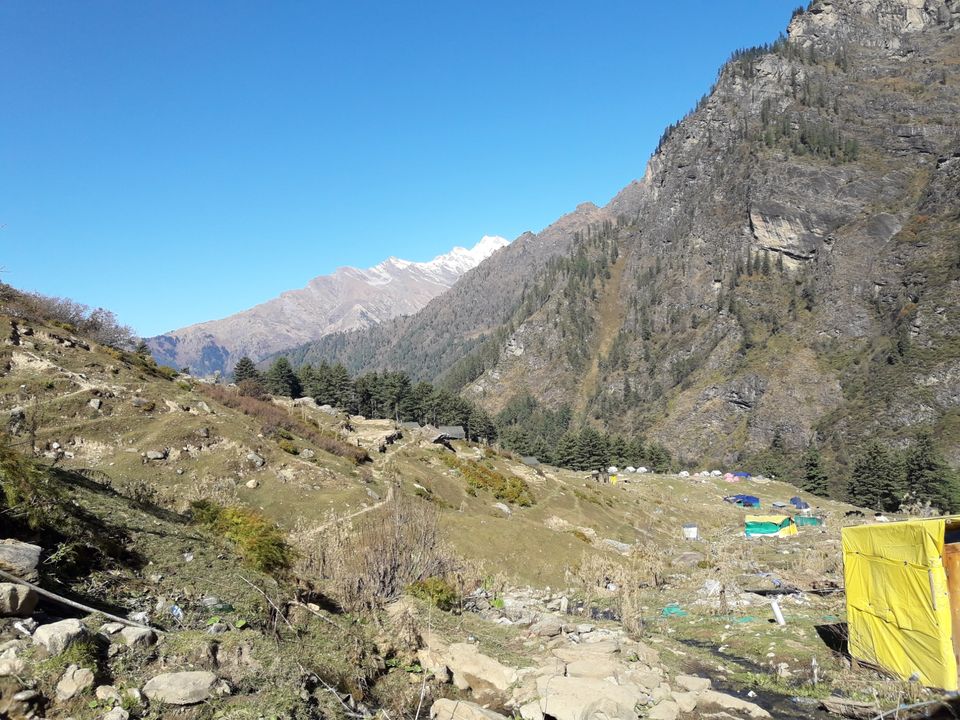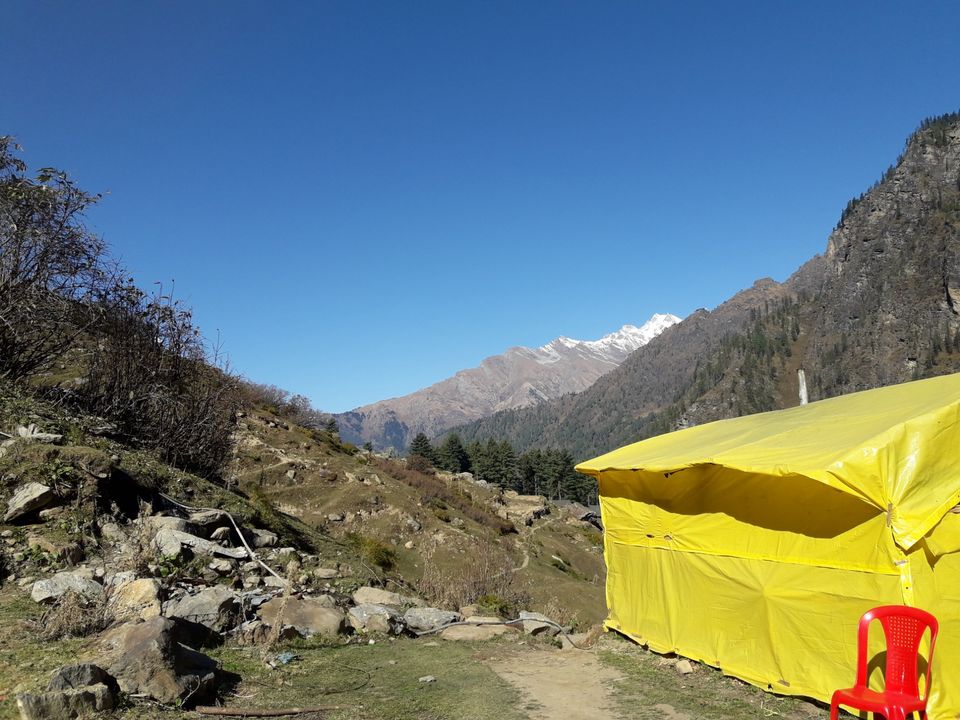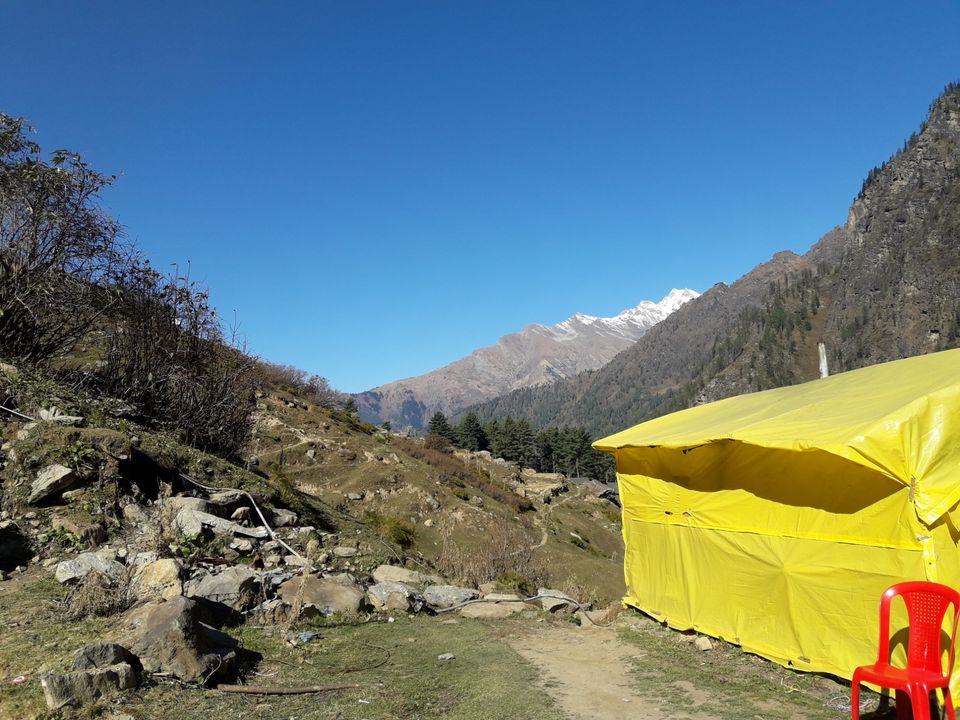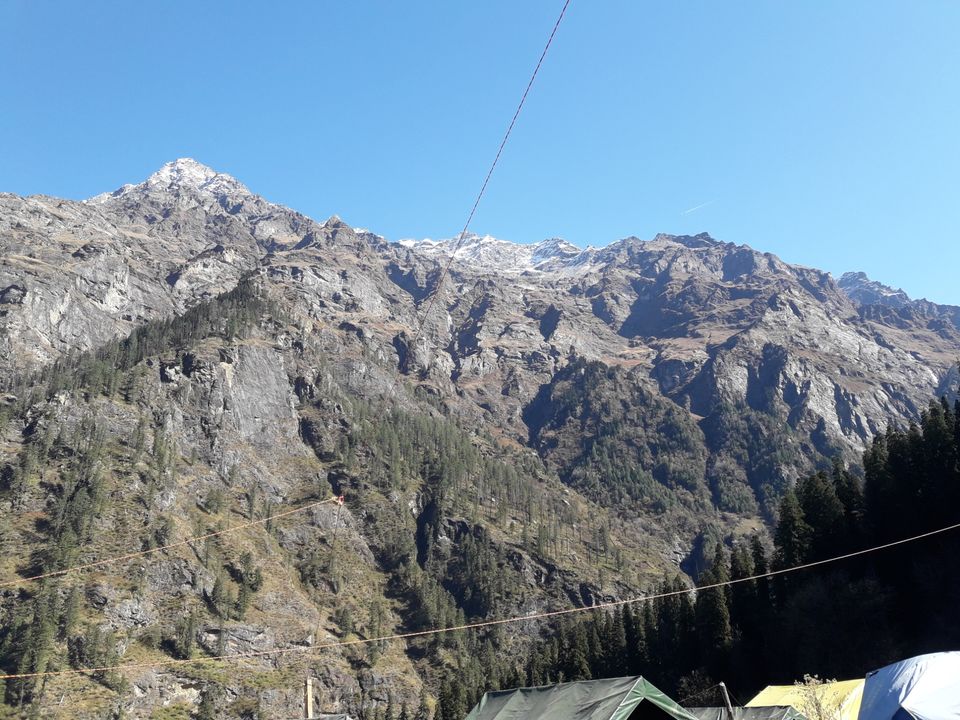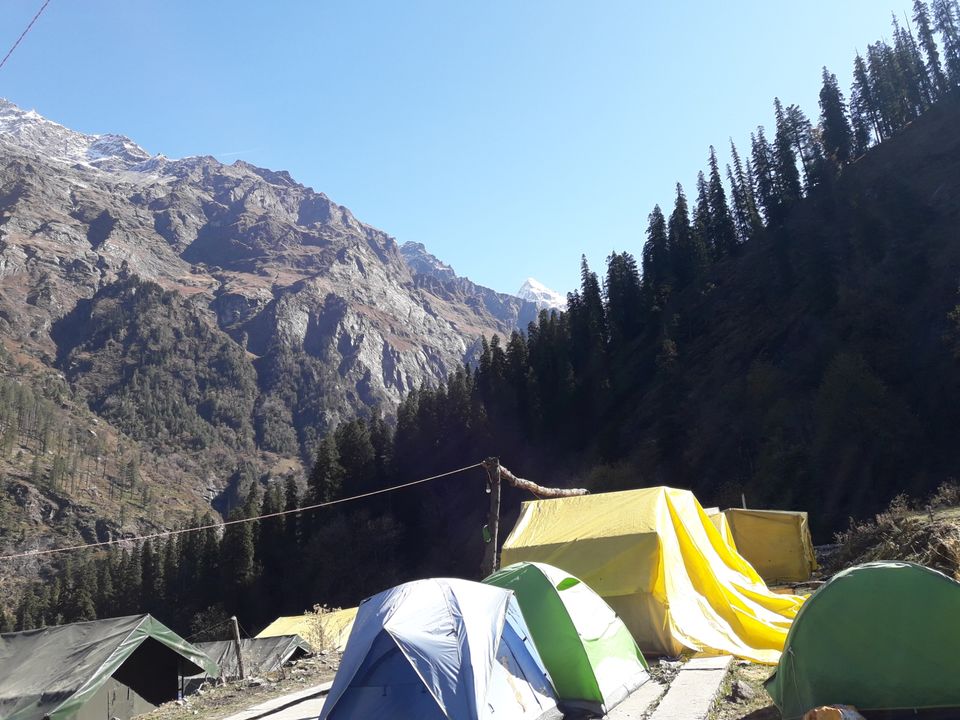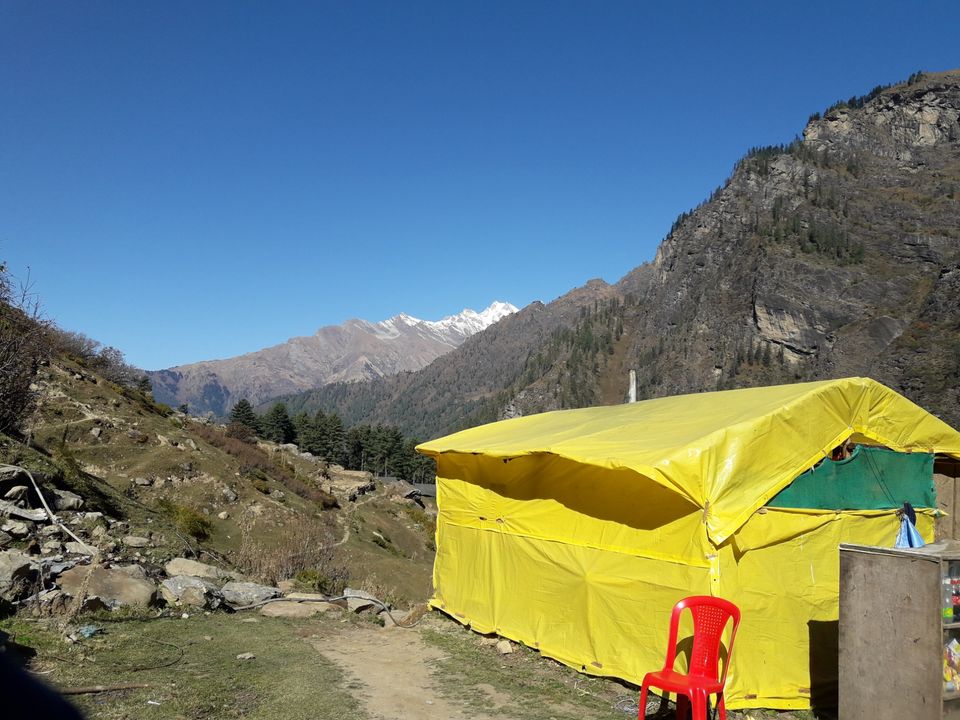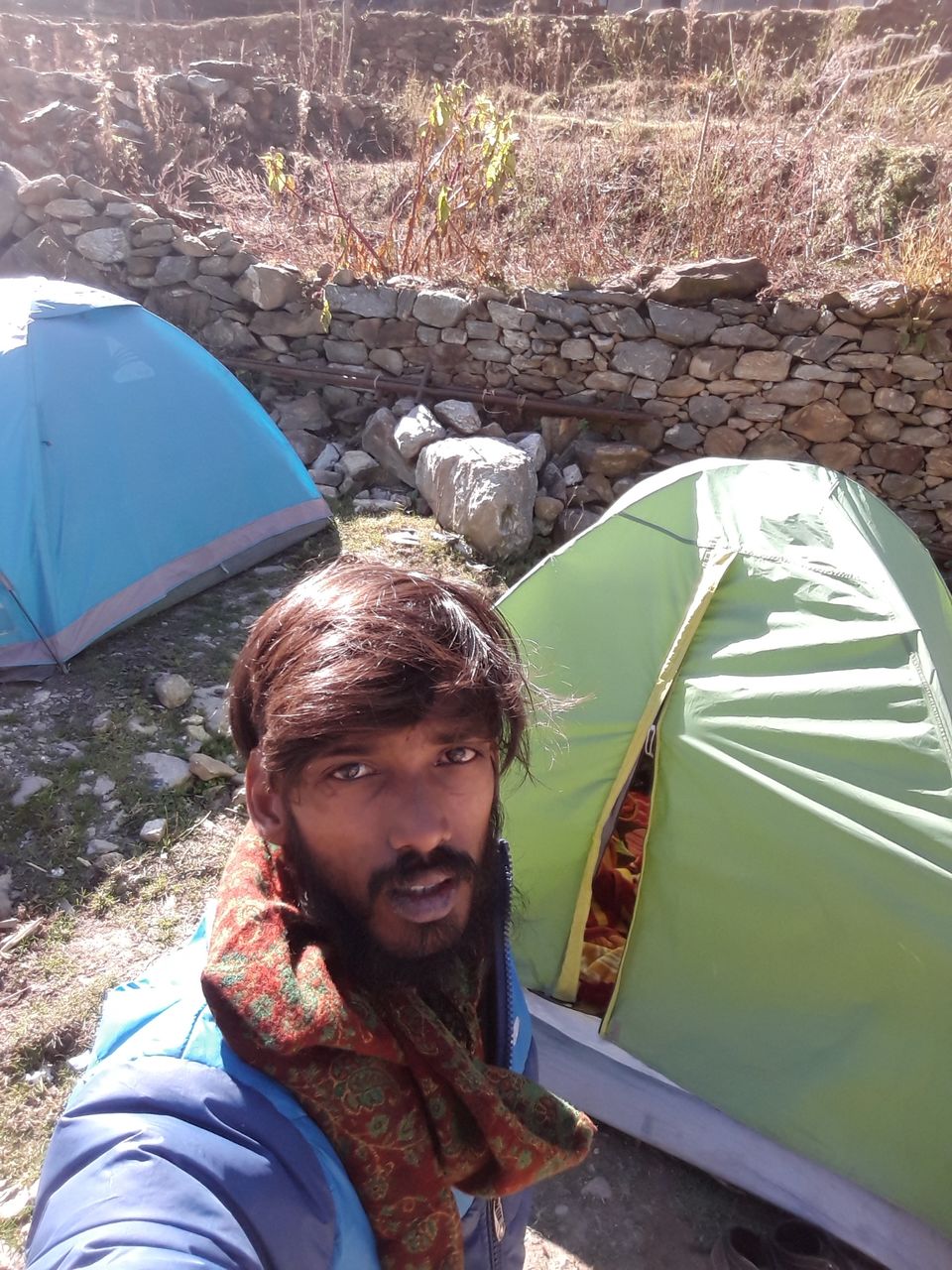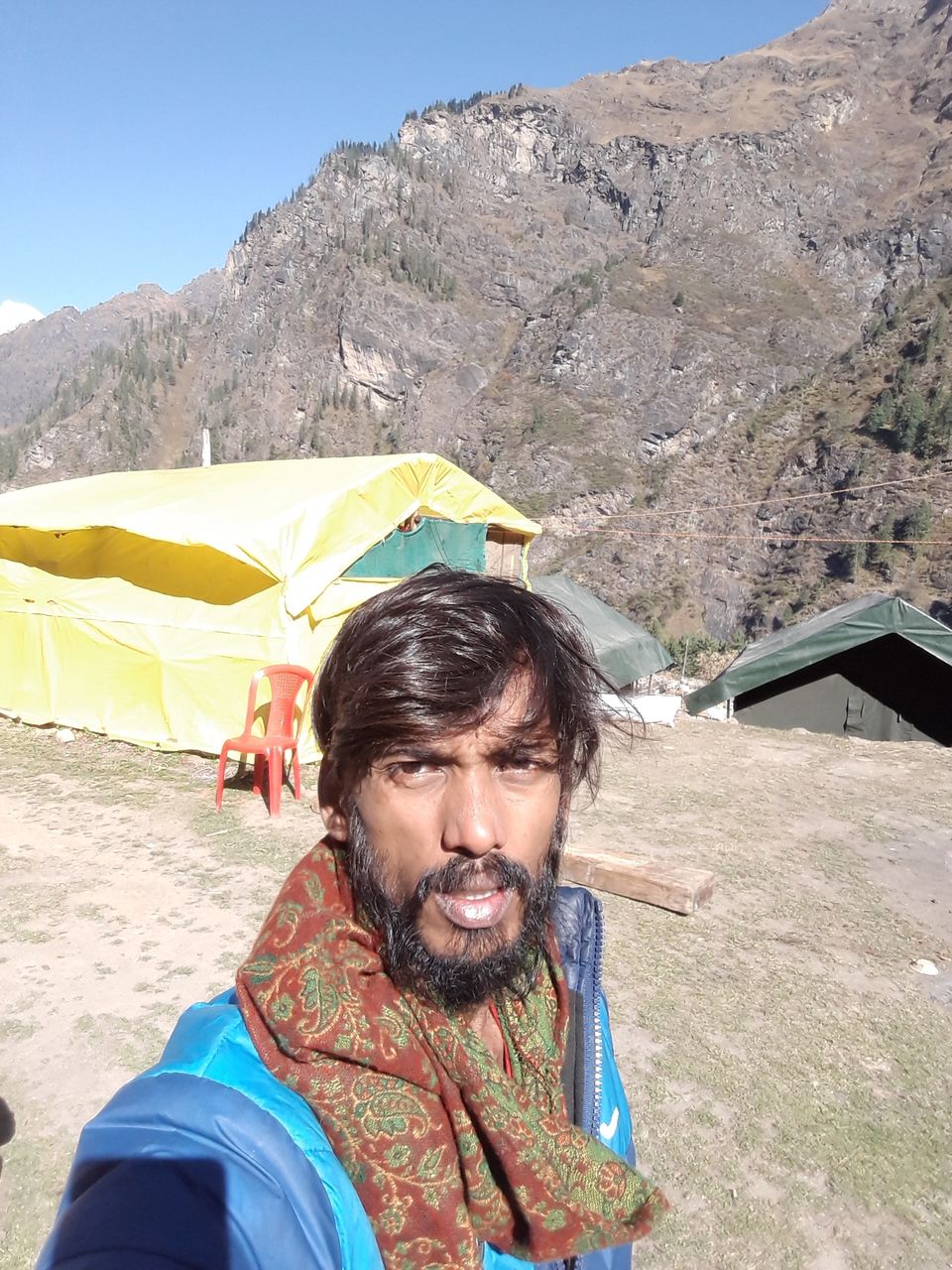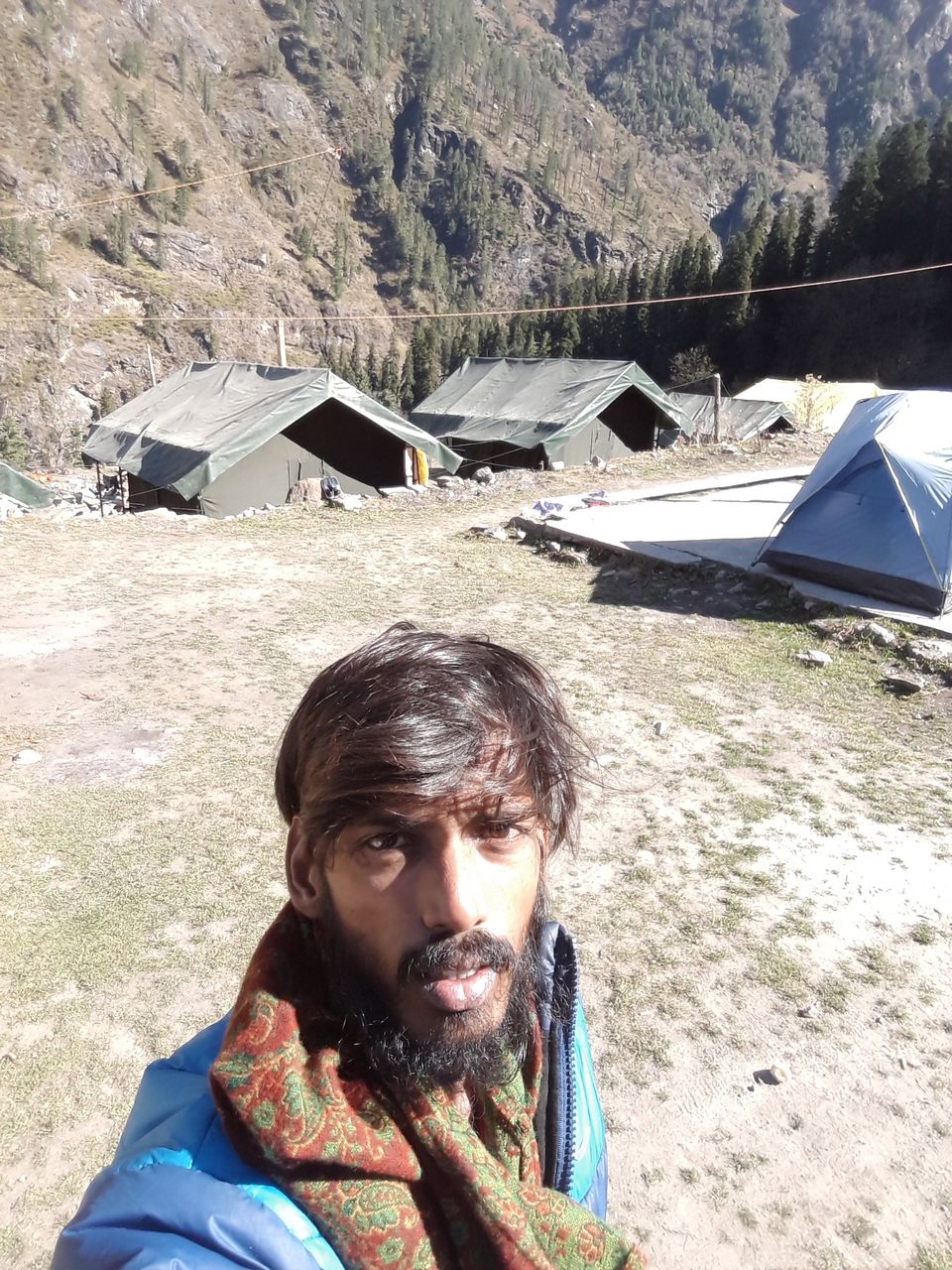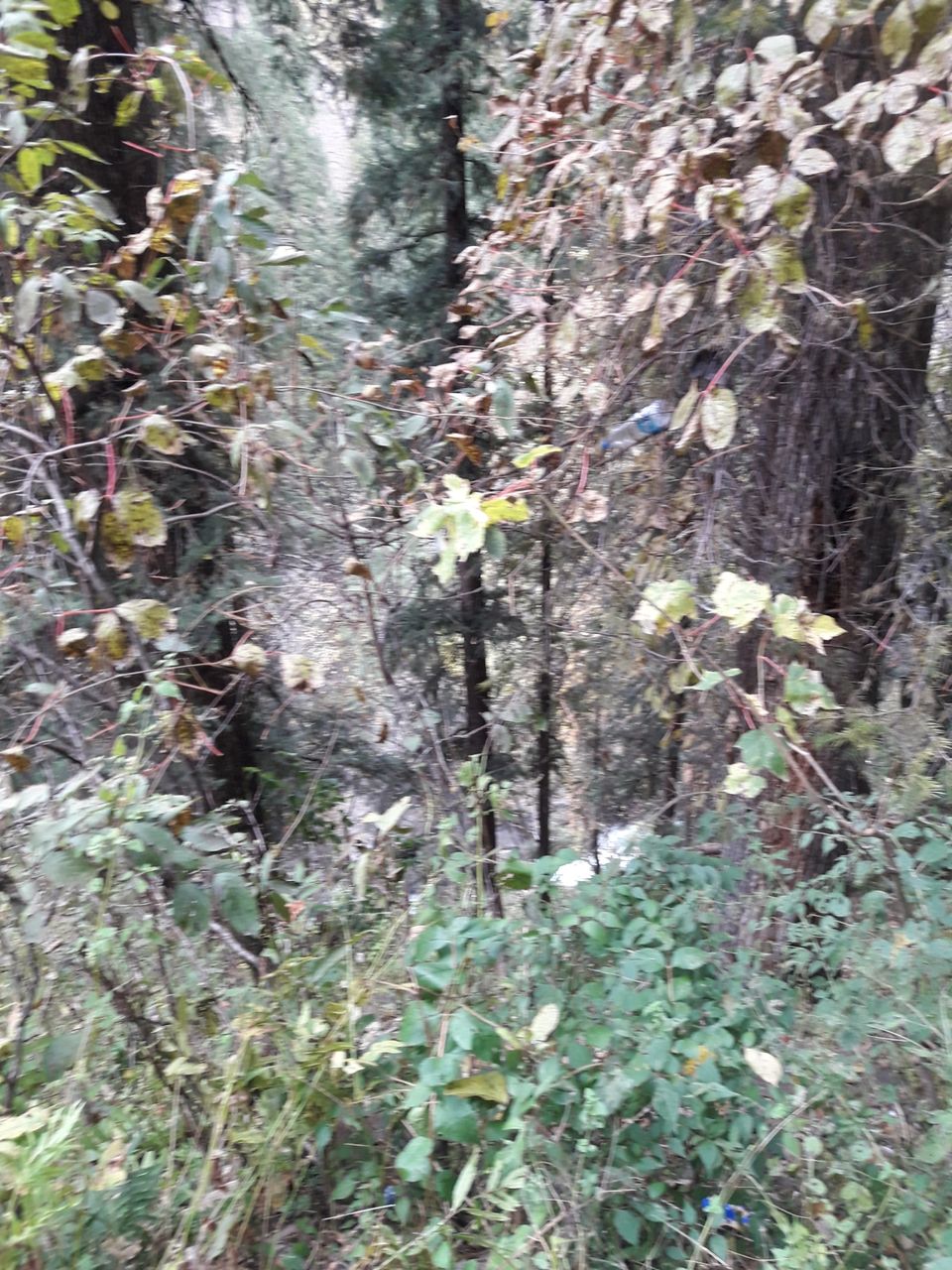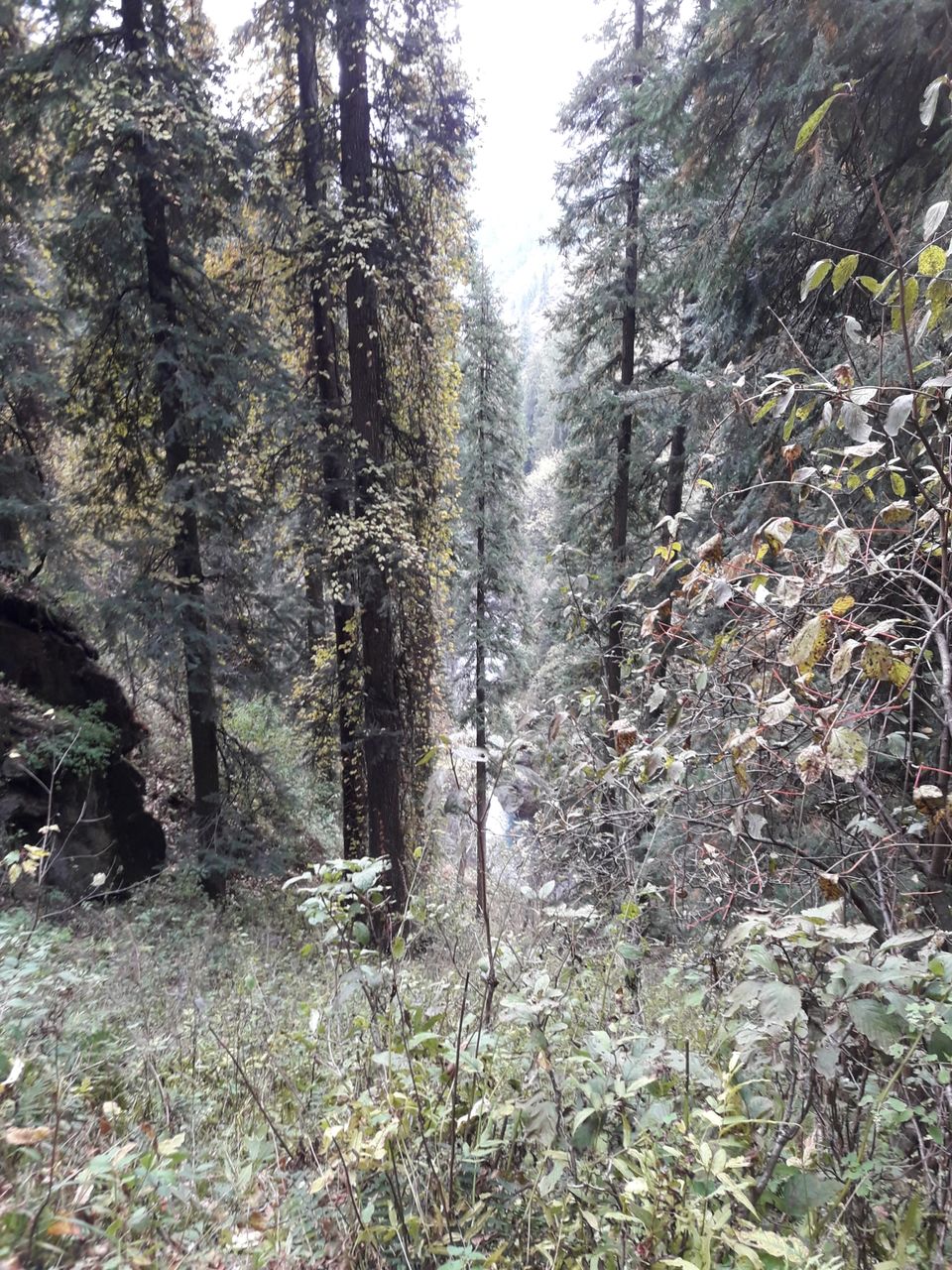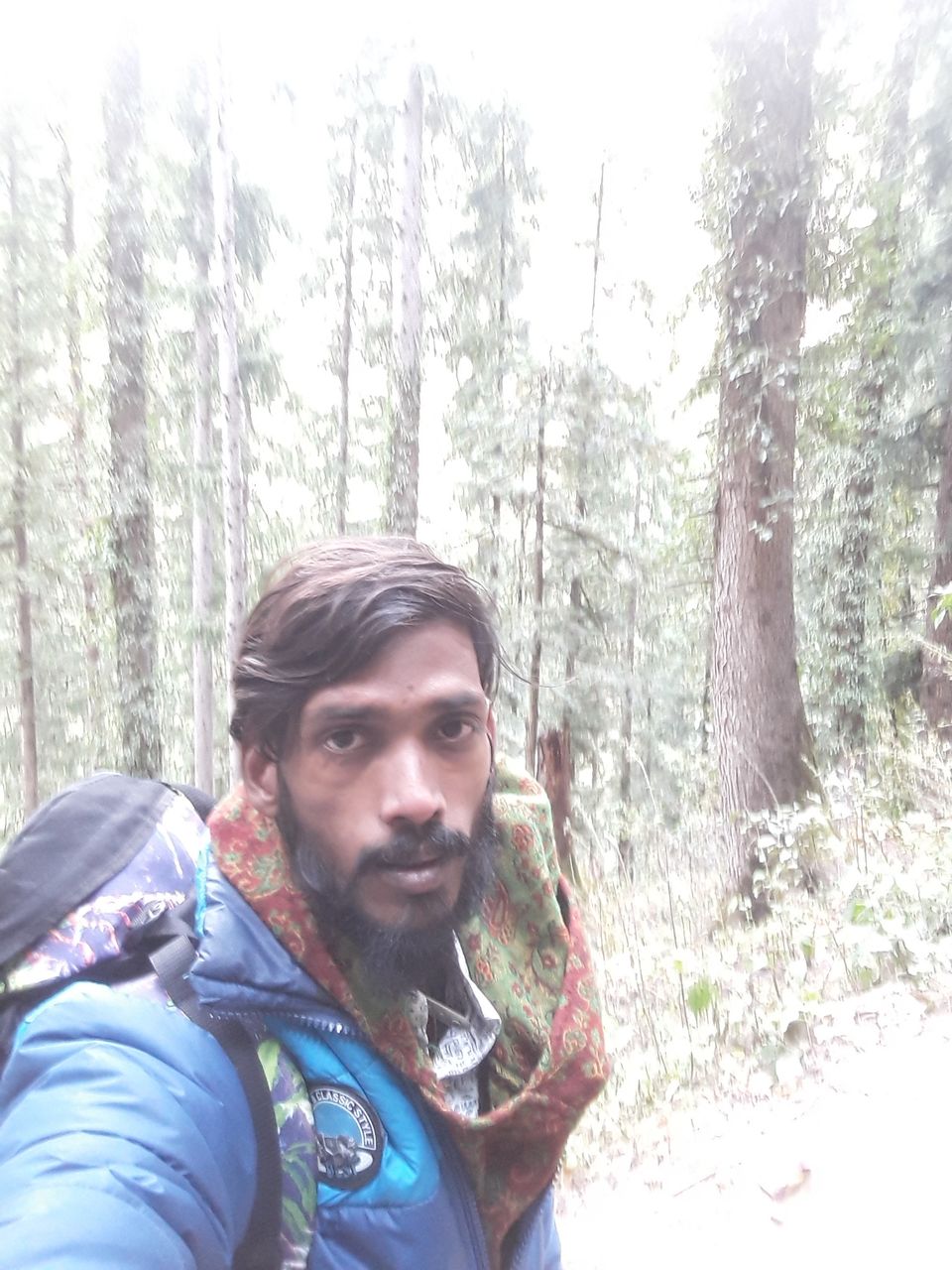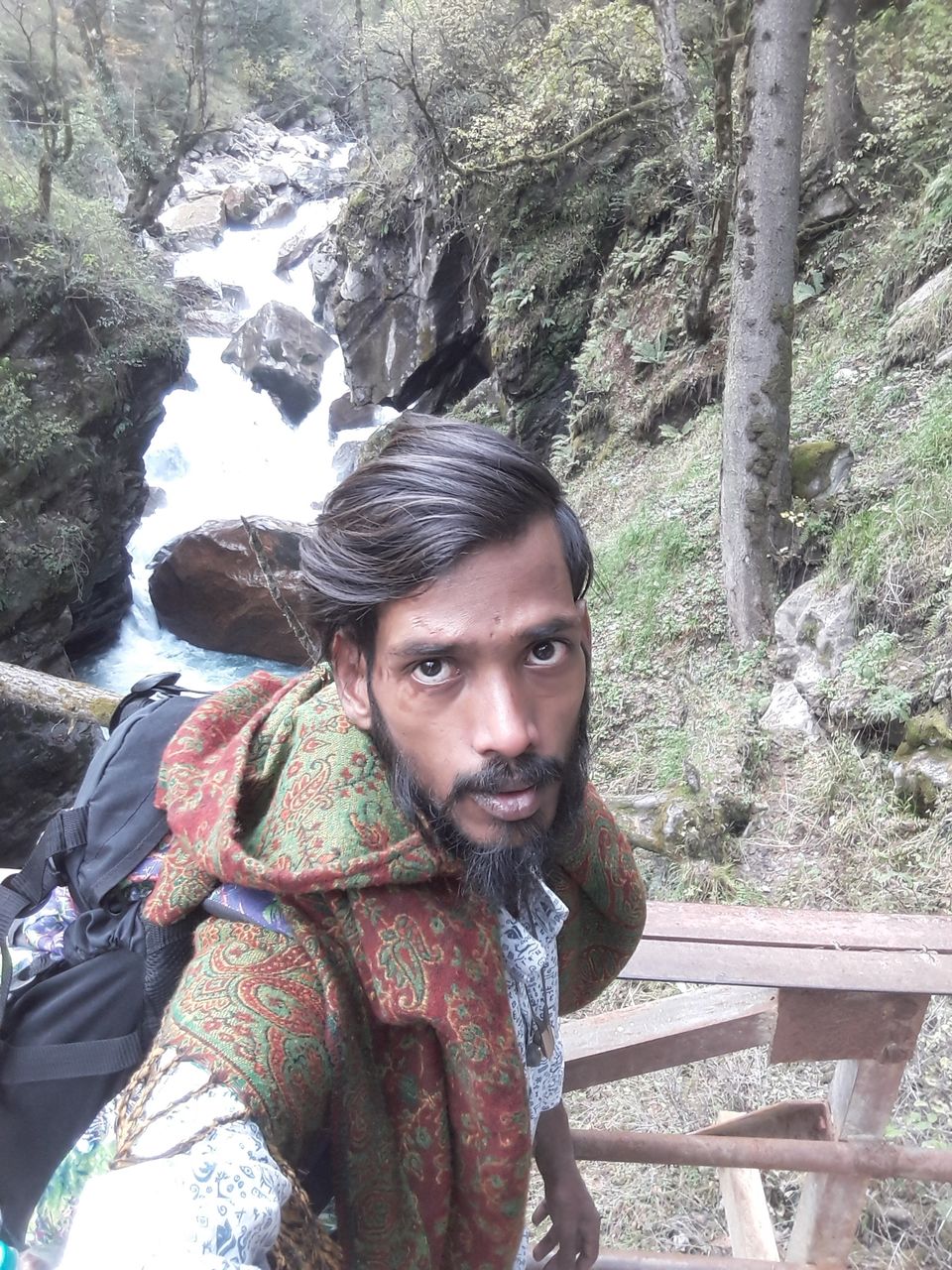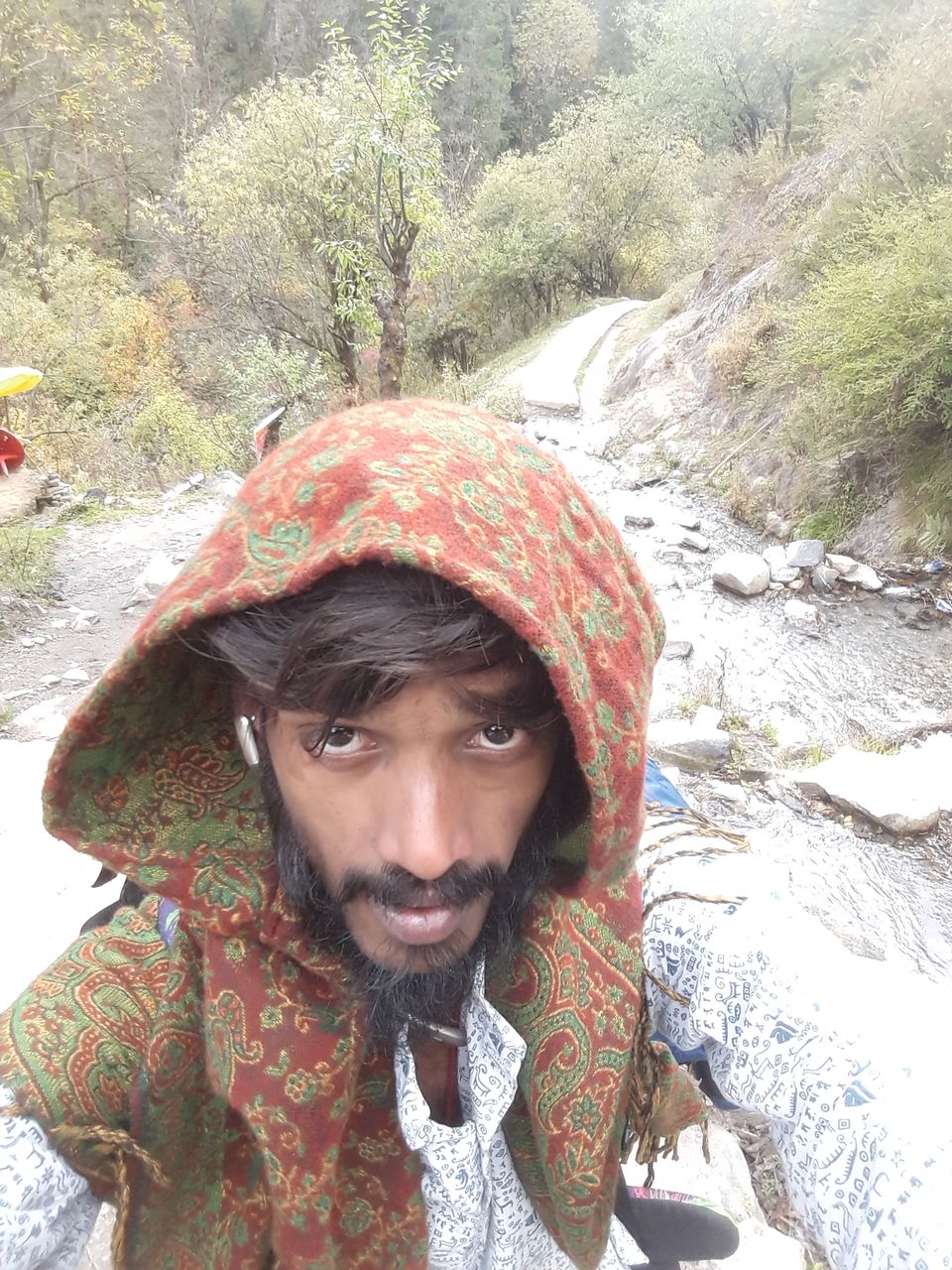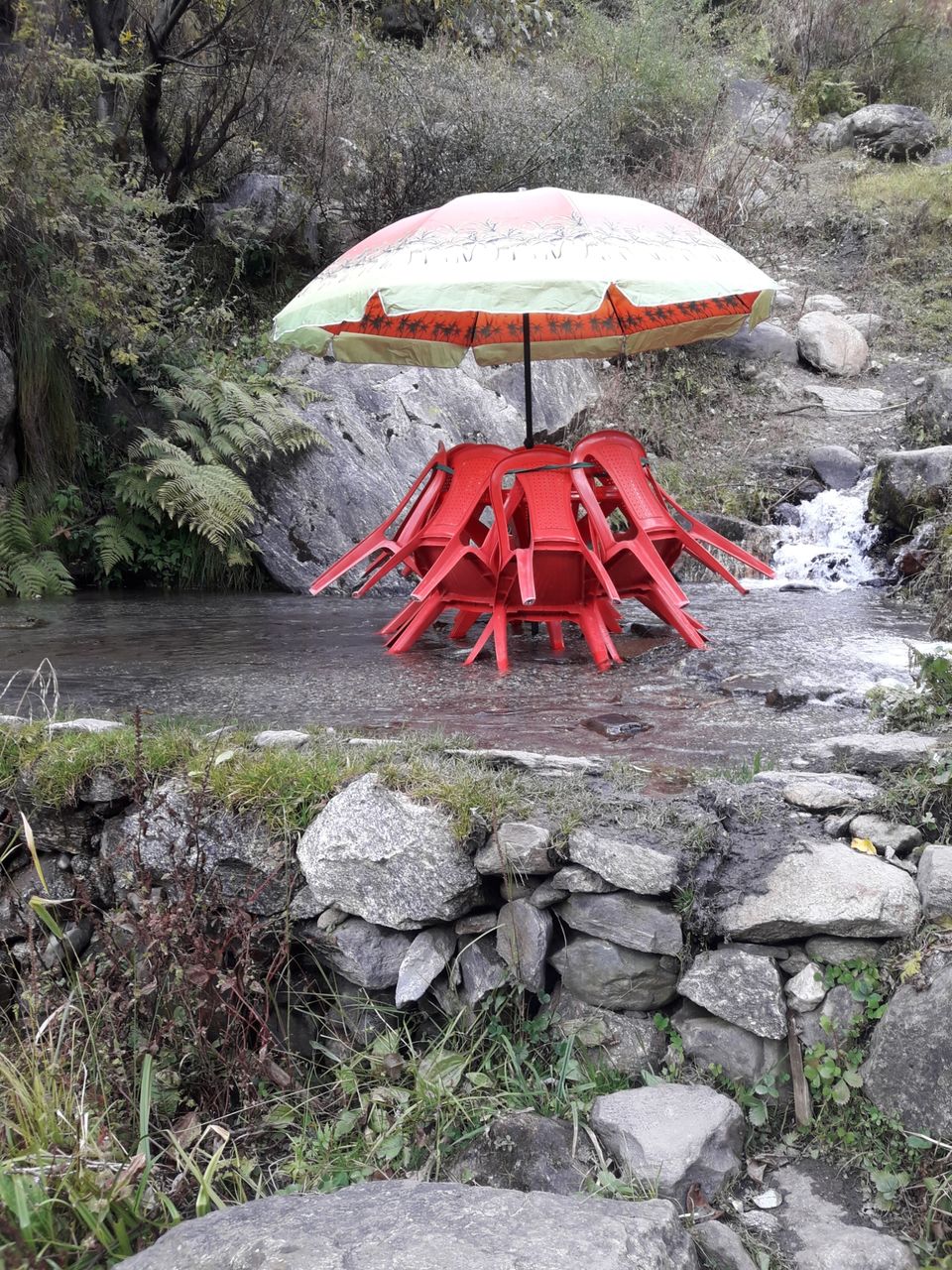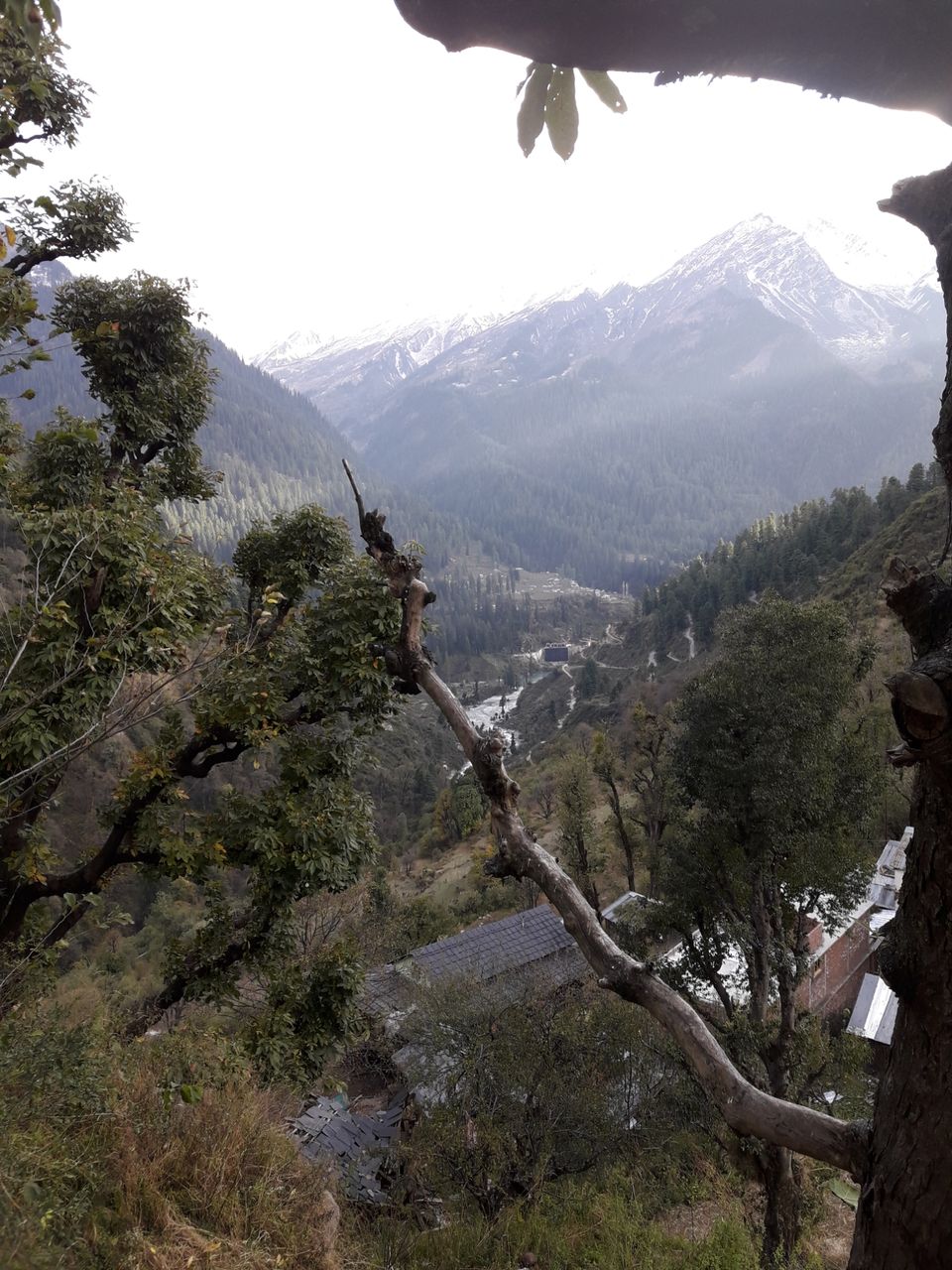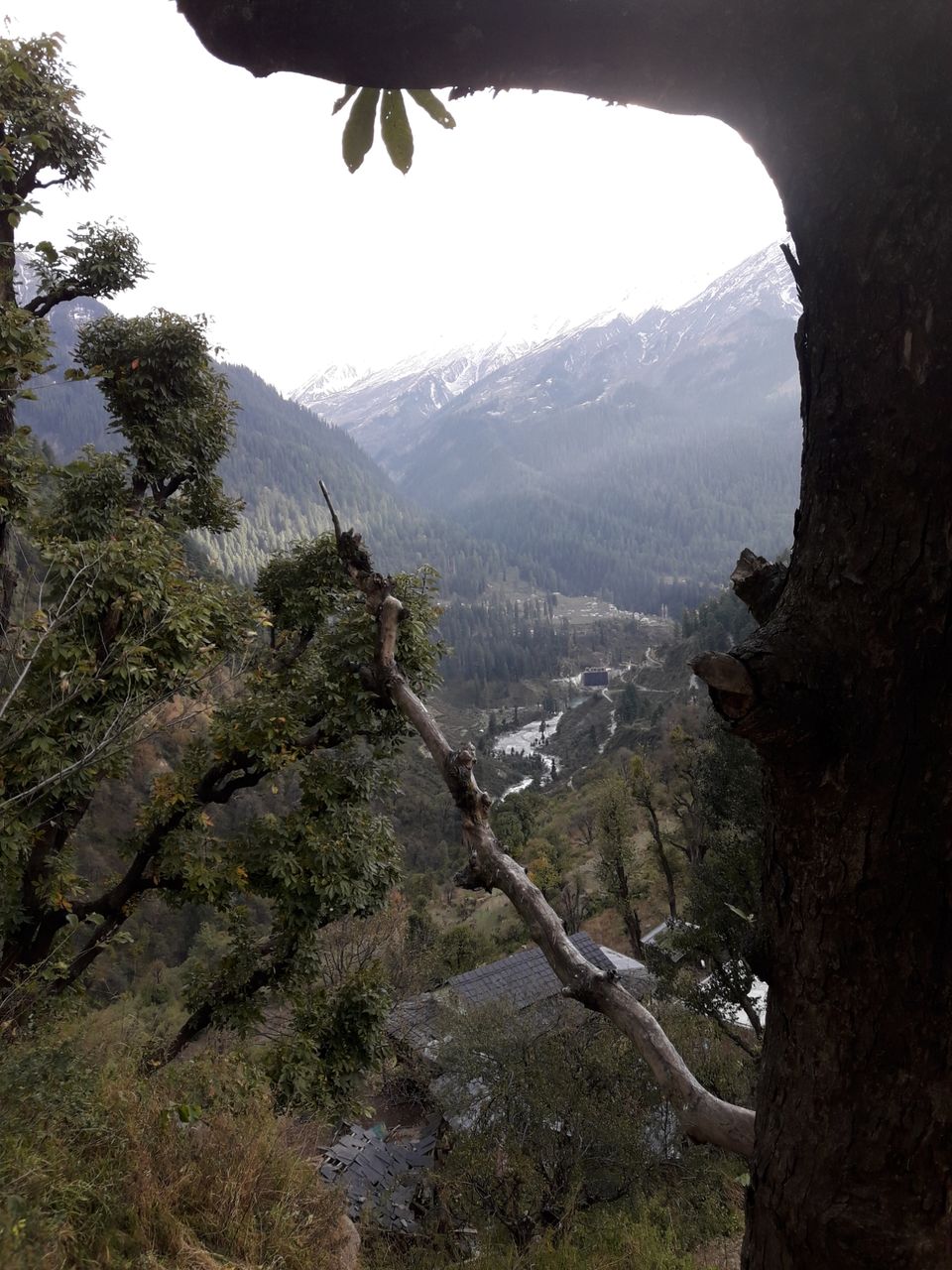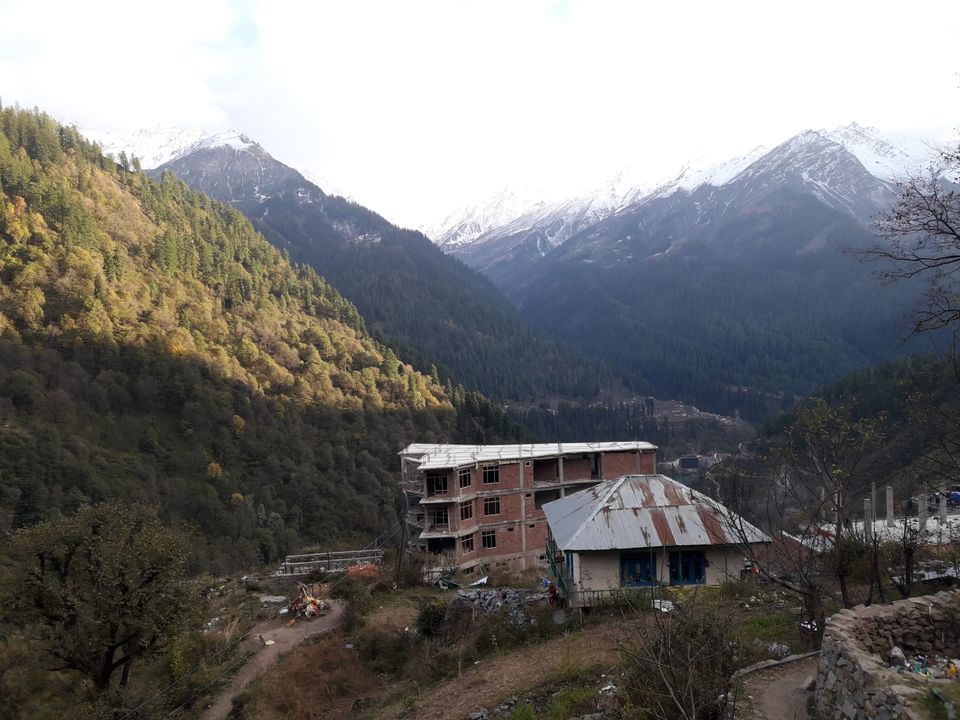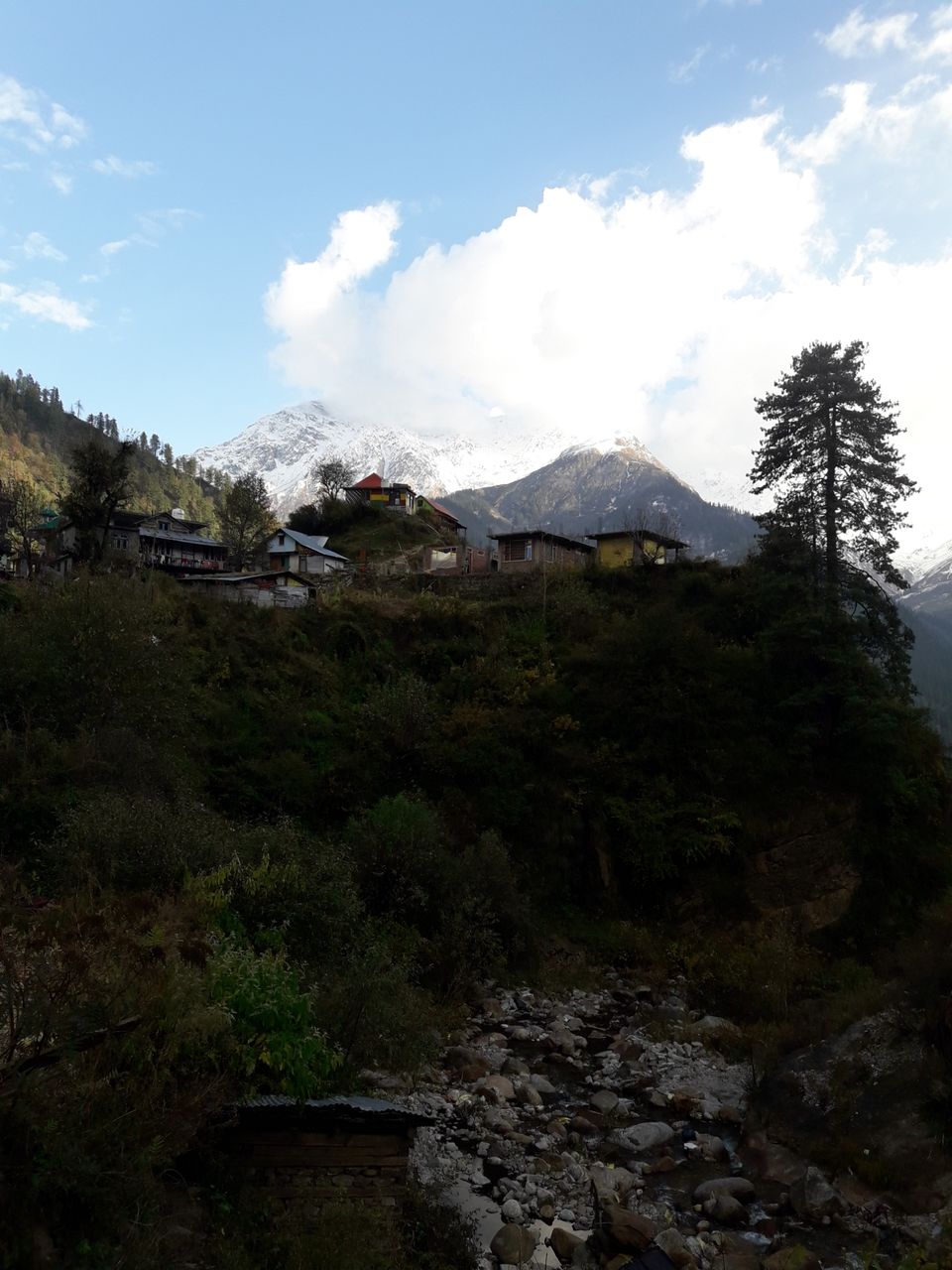 after getting down from kheerganga i went to tosh village and by bus i went to manikaran its a gurdwara holy place and special of this holy place is they will serve food for everyone for free. i did darshan of god with lots of blesses of god himachal..