Travel: Delhi - Kashmiri Gate to Bhuntar (8-9Hrs). Private Volvo Rs. 1200 Bhuntar to Kasol (1-2Hrs) Local Bus Rs.100 or Cab Rs. 700 Stay: Alpine Guest House Rs. 1200 or Rainbow Guest House Rs. 600 for double sharing bedroom From Alpine guest house the view would be of the flowing Parvati river and the dense trees From Rainbow guest house the view would be of Snow clad moutains Both are worth staying. Explore the cafes, shopping places and just stroll around in Kasol.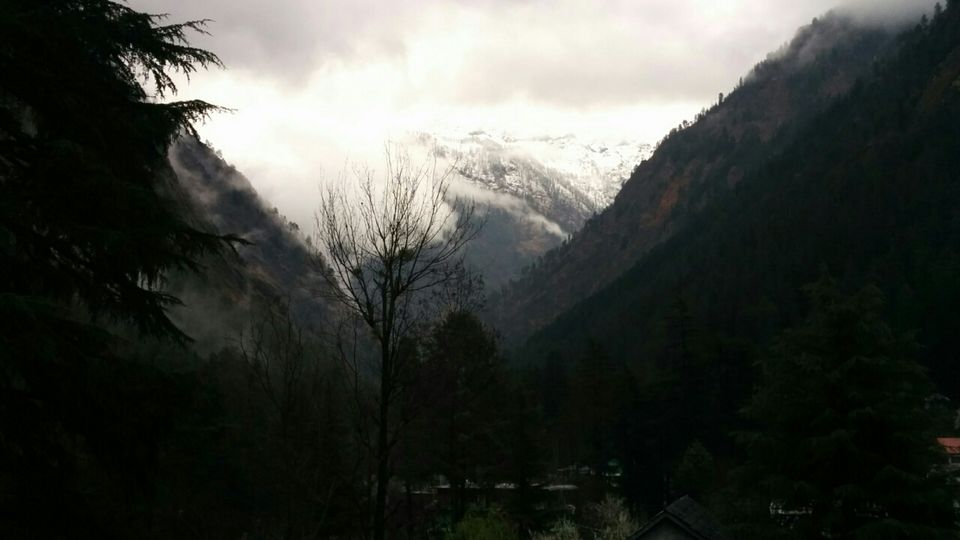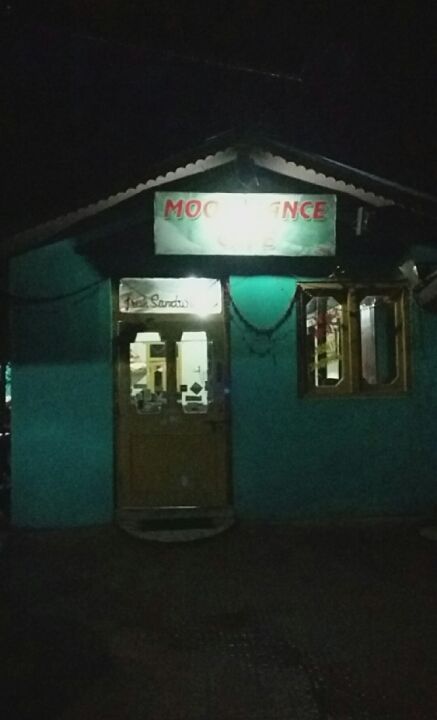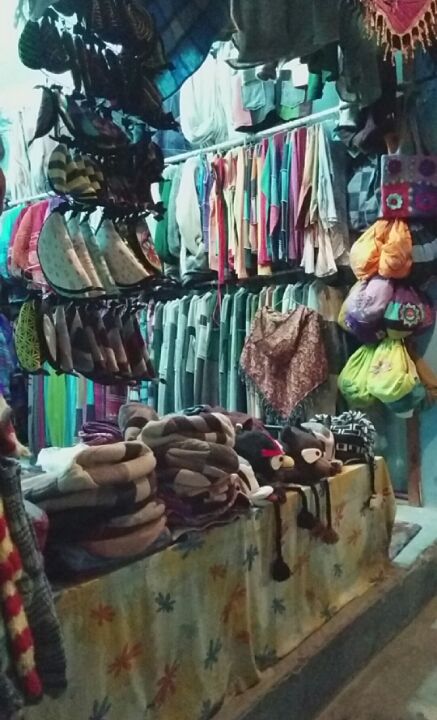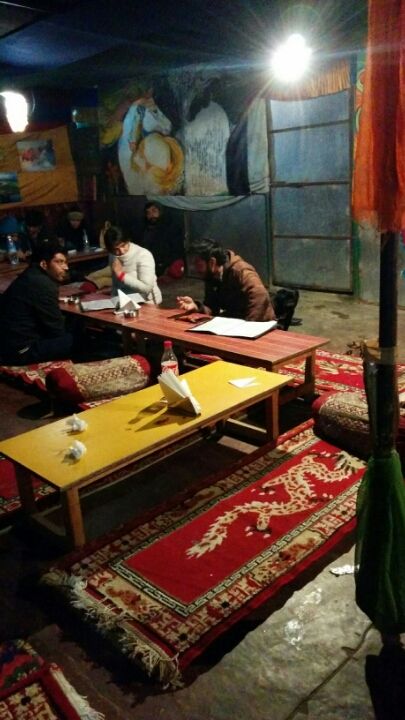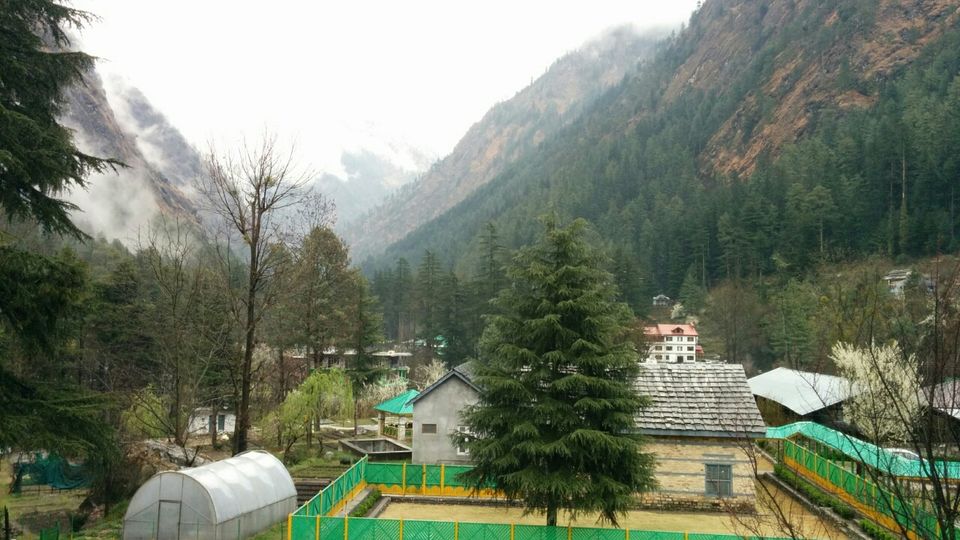 Kasol-Challal When in the mountains it's advisable to begin your day as early as possible. From Kasol one can walk to the nearby village named Challal. There's a small bridge which connects Kasol to Challal. It takes 45mins to walk up to Challal. One will see many locals passing by, carrying out their daily chores. The walk towards Challal is besides the Parvati river and then the path leads you into the forest.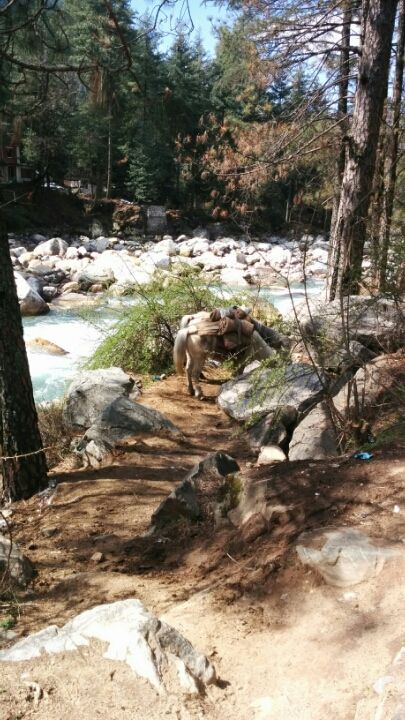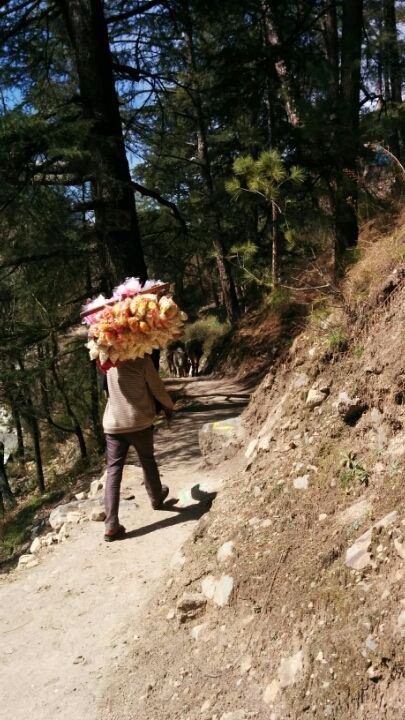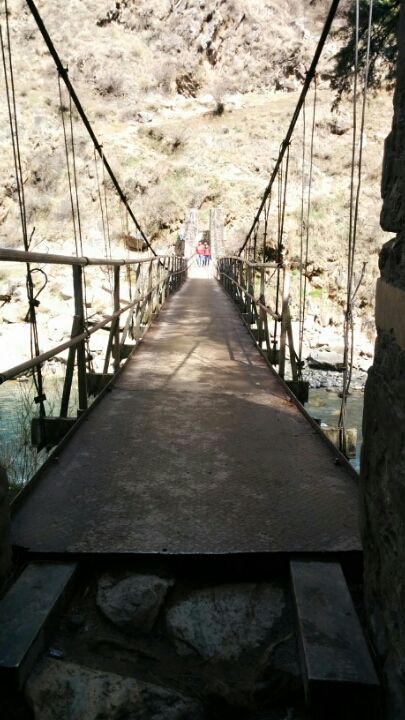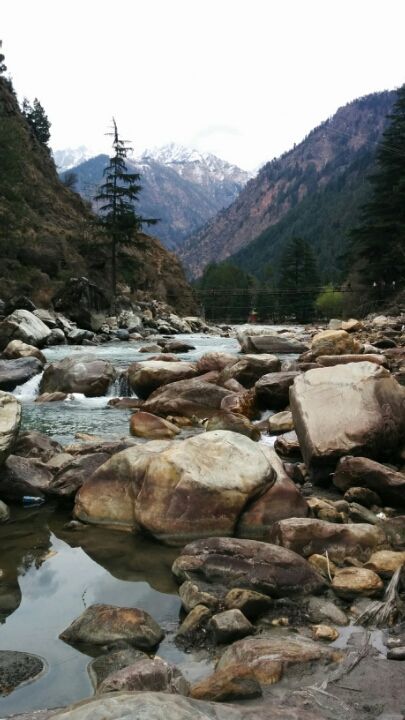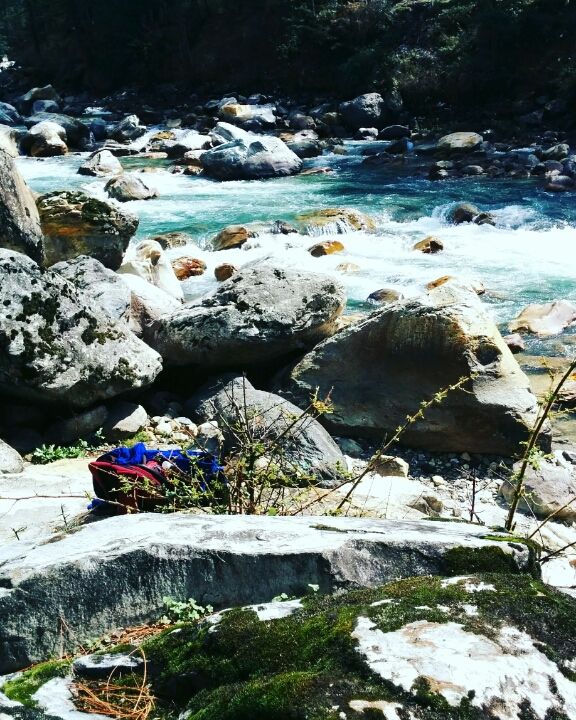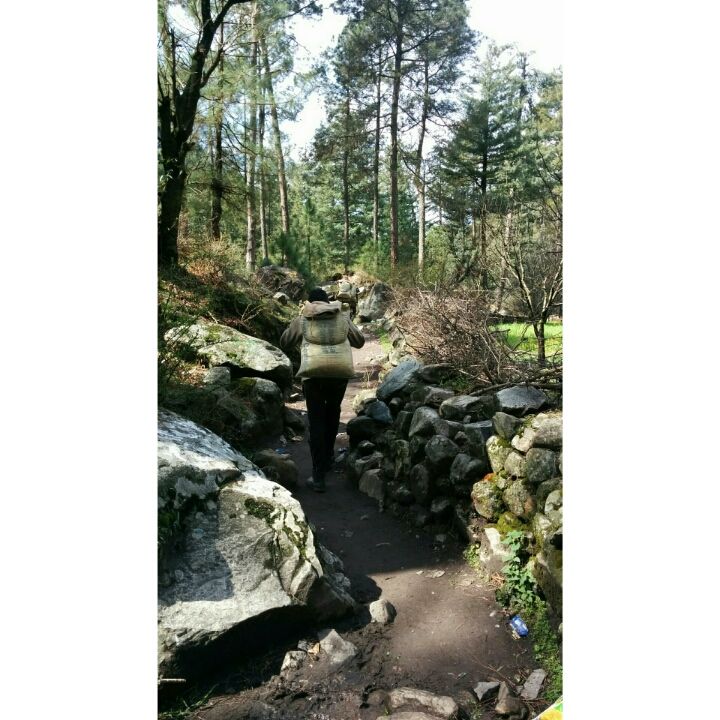 Tosh Travel: Kasol to Tosh Cab Rs.900 fixed price by taxi unions (duration 2Hrs). While travelling from Kasol to Tosh you will have to pass through Manikaran and Barshaini. Take a halt at Manikaran for an hour visit the famous Gurudwara and hot springs. When you reach Tosh, the taxi will halt at the base. After that you will have to climb all the way up the hill passing through the village to the guest houses on the mountain top. There is one guest house which is at the base, I would strongly recommend that you grab you bagpack and put some effort to reach the guest house on top. The view from the guest is breath taking and I'm sure you wouldn't want to miss out on the beauty of Tosh. Note that there are no helpers to carry your bag to the guesthouse hence pack as light as you can.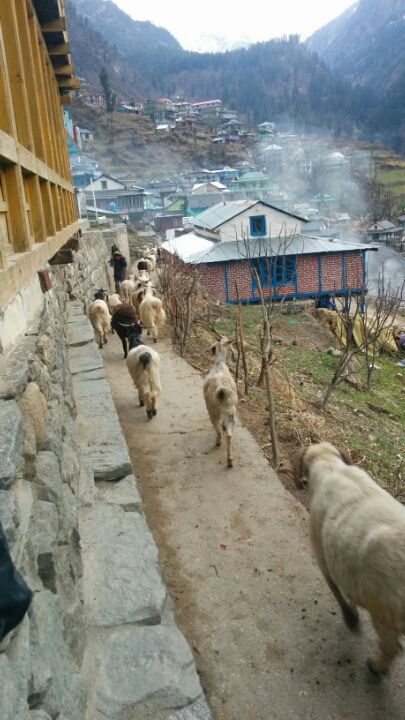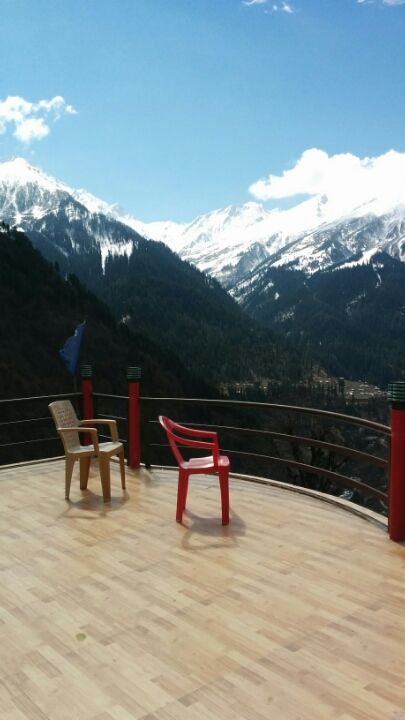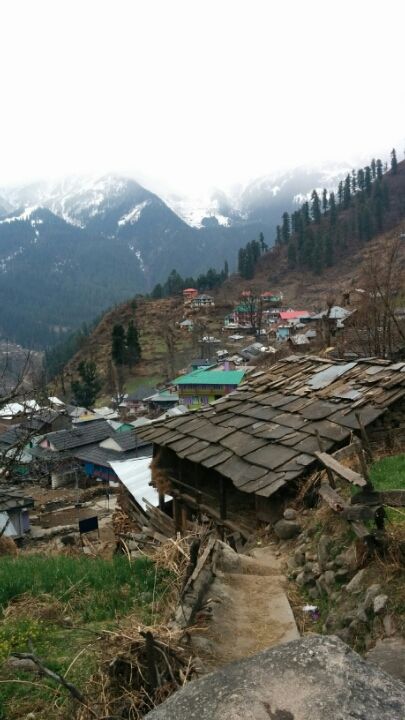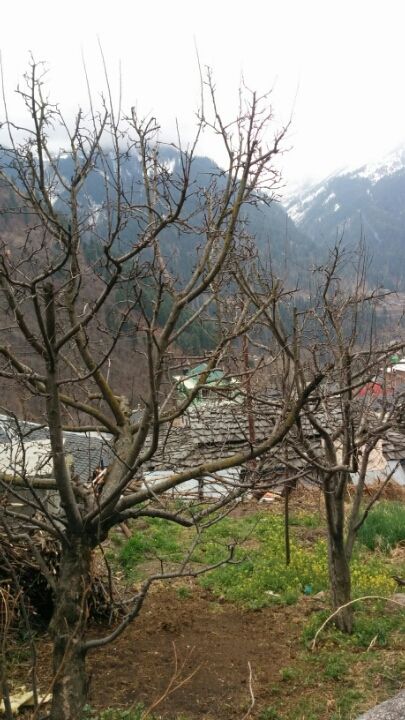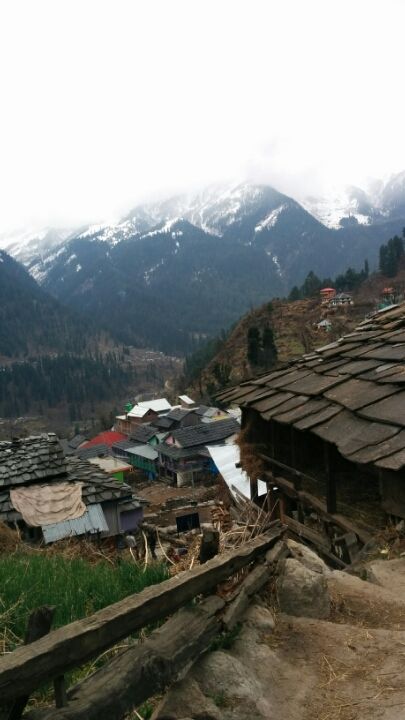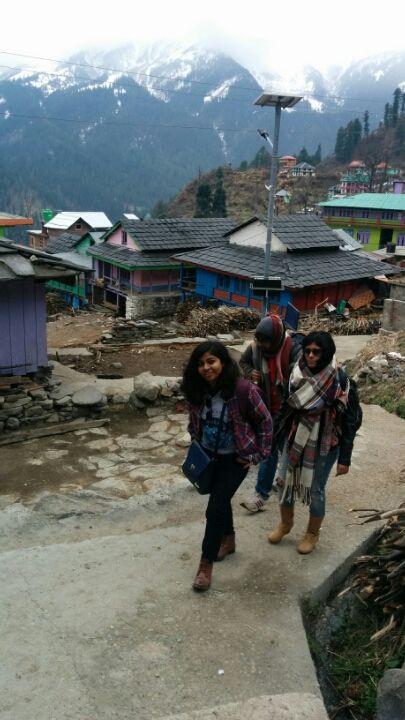 Tosh- Kutla village: We trekked to the nearby village named Kutla. The trek duration was for around 2hrs one way. One can complete the trek in 1hr 30mins if you don't take pictures on the way. You will pass by a river and waterfall while trekking towards Kutla. No need of a guide, there are mountain dogs that lead your way.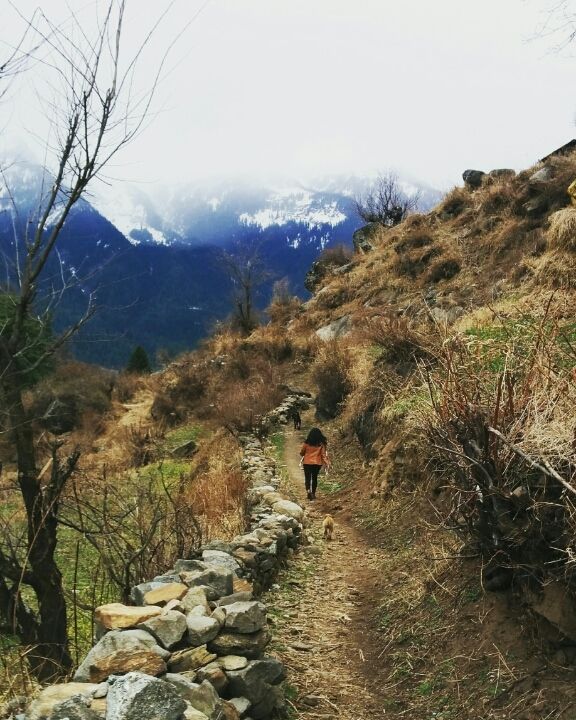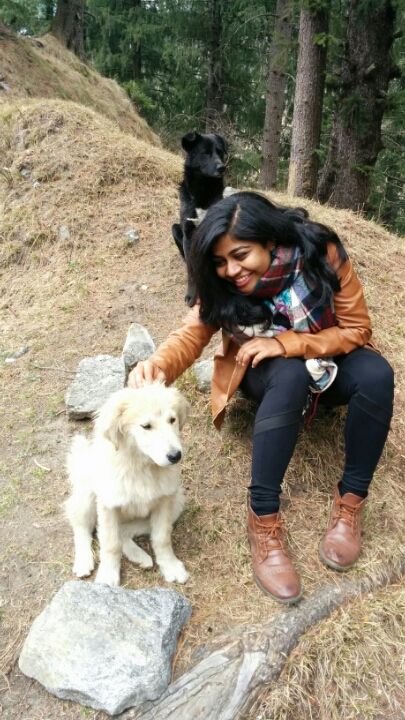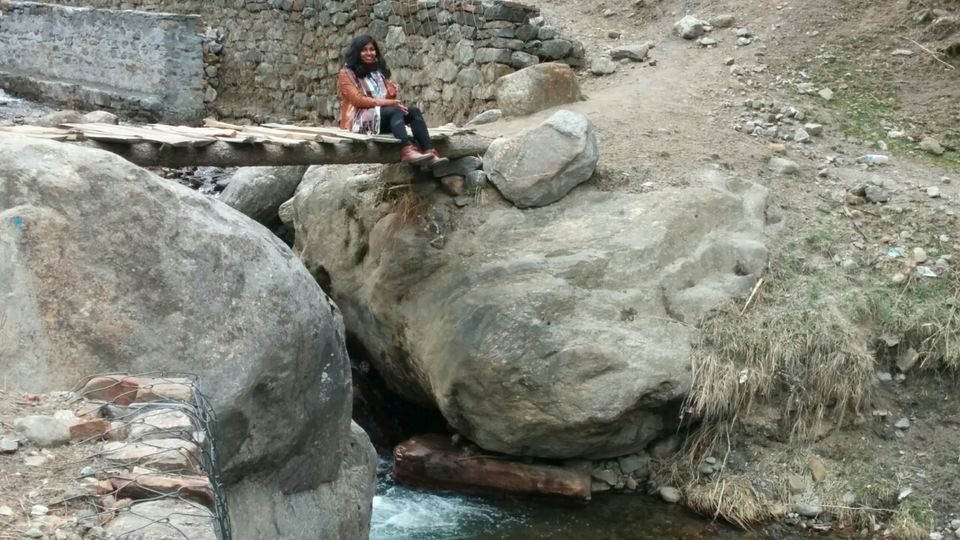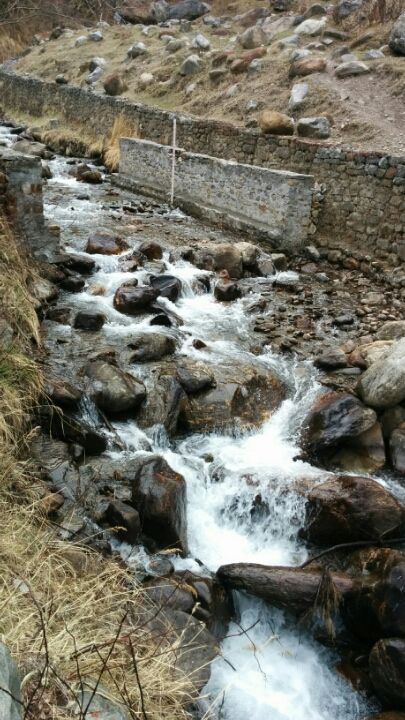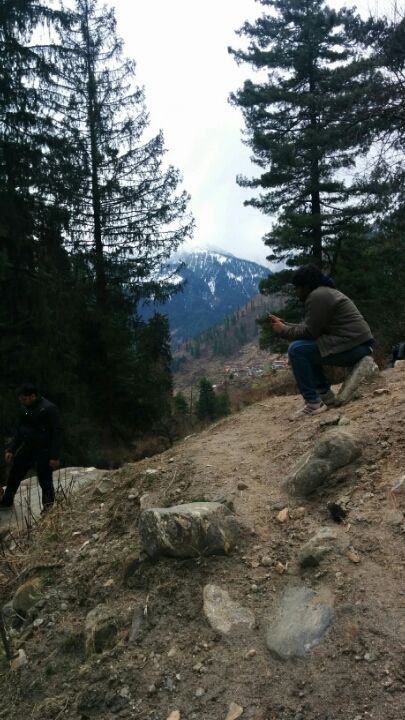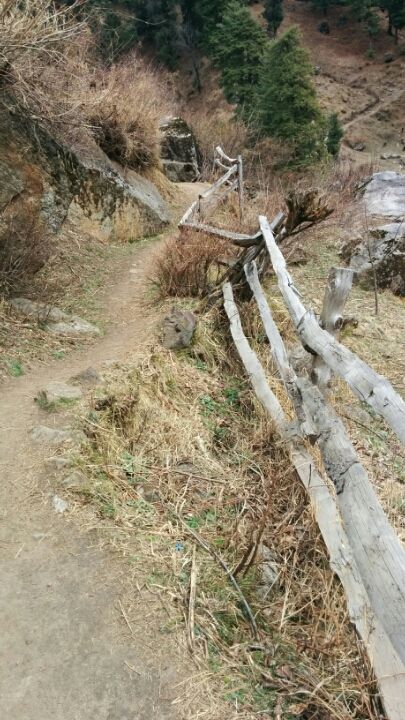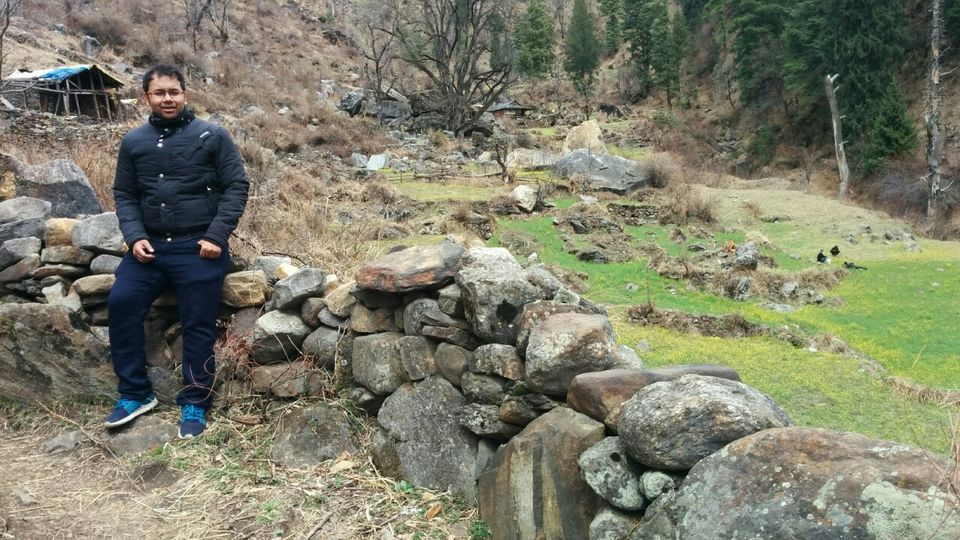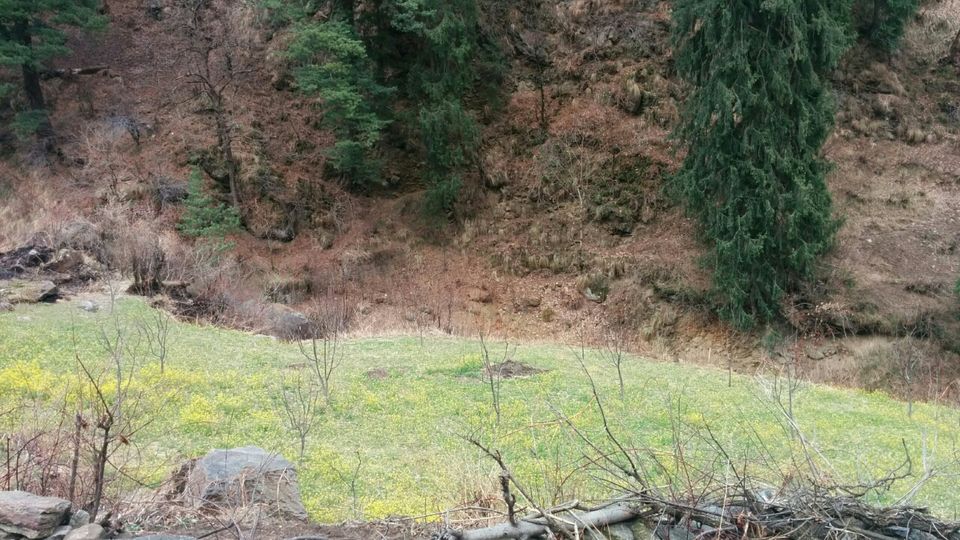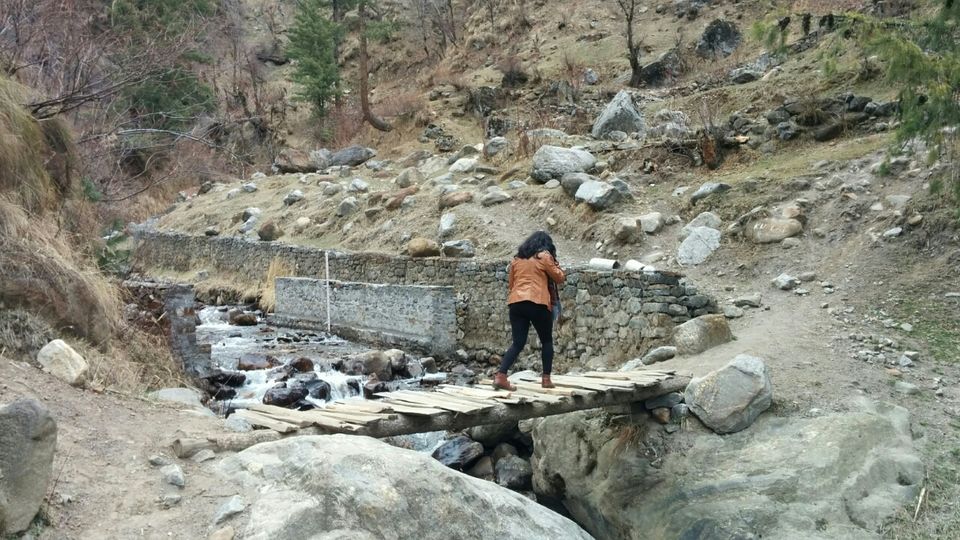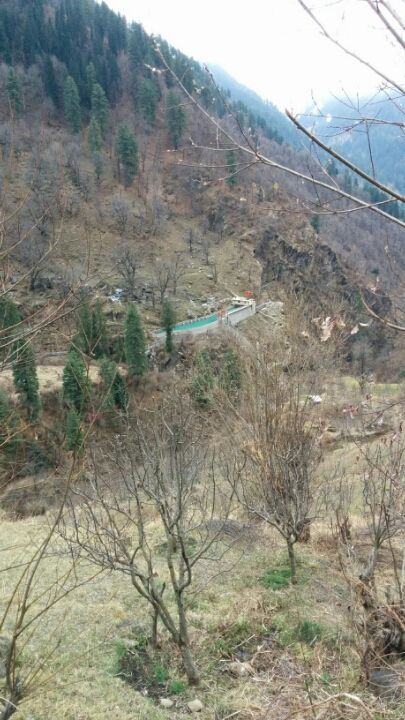 Tosh to Malana Travel: Cab Tosh to Barshaini Rs.300 Barshaini to Malana Rs. 1500 The trek to Malana is difficult. One has to have high endurance and stamina to climb the mountain. Trek duration 1hr 30mins while climbing up. Descending is easy n will take just 15-20mins. It is advisable to not carry a bagpack while trekking to Malana. A bottle of water is a must. So much one can endure in order to fetch for Malana Cream!