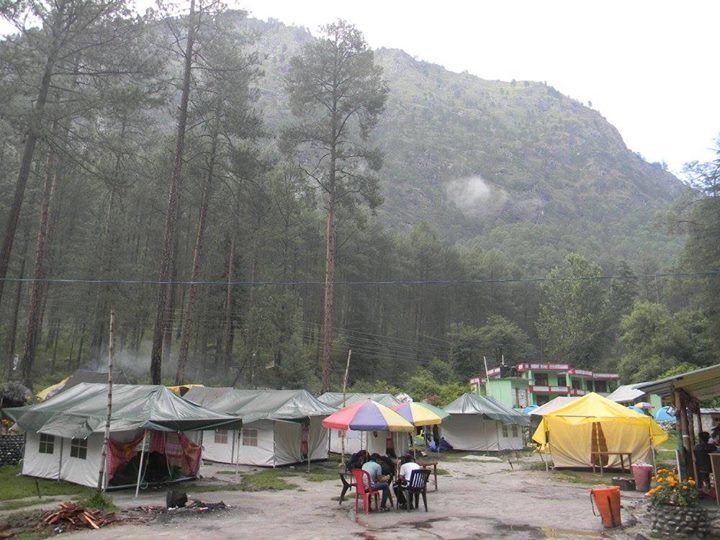 How would things go was the 1st thing in our mind. We planned this all girls trip almost four months ago and yet planned it in monsoon. We kept tracking the weather and on August the 13th we reached Delhi. Our bus was delayed by 5 hours and after a 14 hour long journey we managed to reach Bhuntar. The 1st tip we learnt was to have enough time for transit as the bus operators are not much known for their punctuality.
When we reached Kasol it was already afternoon and raining heavily. We came to know our camp was 25 minutes downhill walk and we were standing there right at the edge of the hanging Chalal bridge with huge luggages in hand drenching there. Om bhaiya of the Himalayan Camps came to our help and he sent Jagatram bhaiya for our help who was no less than a Superman. The 25 minute trail in this weather was no moonwalking but as soon as we reached there the view was breathtaking. A camp side just on the river bed and mountains all around ttached bath costs approximately Rs3000 per night.
It was an altogether different world. A world away from he city lives provided us with immediate peace. Maggie, coffee and coke followed.
We couldn't consider ourselves fittest among all so we decided to shift the next day. The weather gave us a warm smile and surprisingly the uphill walk became much easier.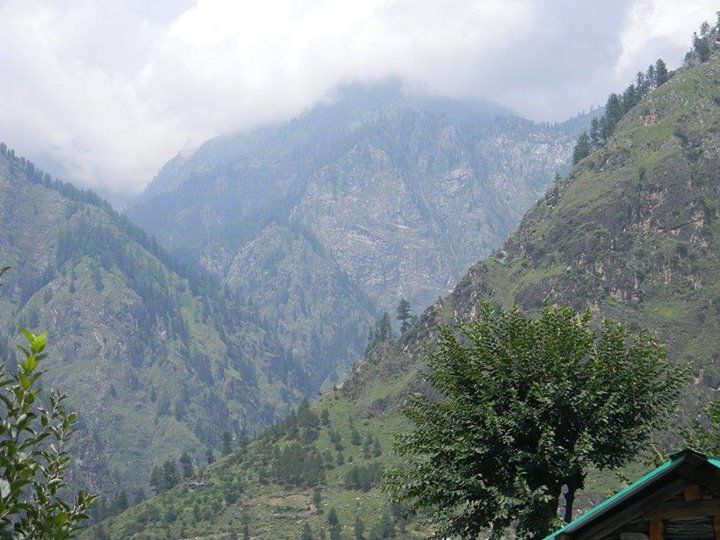 KASOL is known as the stoner's paradise but it can very well be called a foodies paradise too. The cafes provide food from all over the world and are dirt cheap. We stopped for English and Continental Breakfasts at Little Italy and took a cab to Parvati Woods cottage and headed straight to Tosh.
After an hour of bumpy ride made even worse by the rash driver we managed to reach Tosh. It is the quieter cousin of Kasol where you can sit at cafes, admire the nature or smoke up. I would not recommend Tosh for solo female traveler as you may feel abit uncomfortable. We returned to Kasol and sat quietly at the Moon Dance Cafe & German Bakery enjoying cakes and savouries.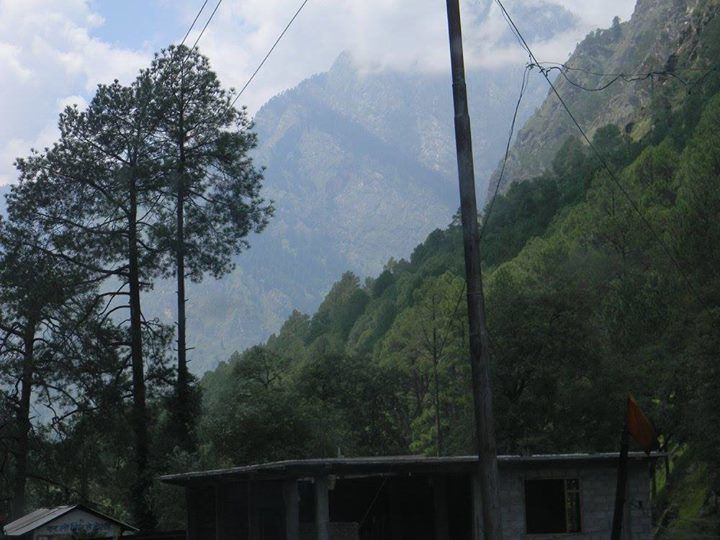 We planned to visit Malana Village on Day 3 but the taxis refused to go due to bad roads. We learnt about the Matura village but then again people said not to go there. 'Kuch nahi hai wahan'. Do not listen to them. Matura is a quiet village very close to Kasol with absolutely outstanding scenery. There are a couple of small cafes and a picturesque waterfall downhill. People there are very simple and forever smiling. An aunty helped us walk up the narrow road as her pet cow was blocking the road. She was sweet enough to offer us a pomegranate. No one could tell what the waterfall was called and we named it Fawad Khan falls at a go. We came back to our favorite rest station at Moon dance and had chicken Lafa(a giant Shawarma wrap) for dinner at Little Italy. Round trip fare from Matura to Kasol is Rs 1000 for a group of five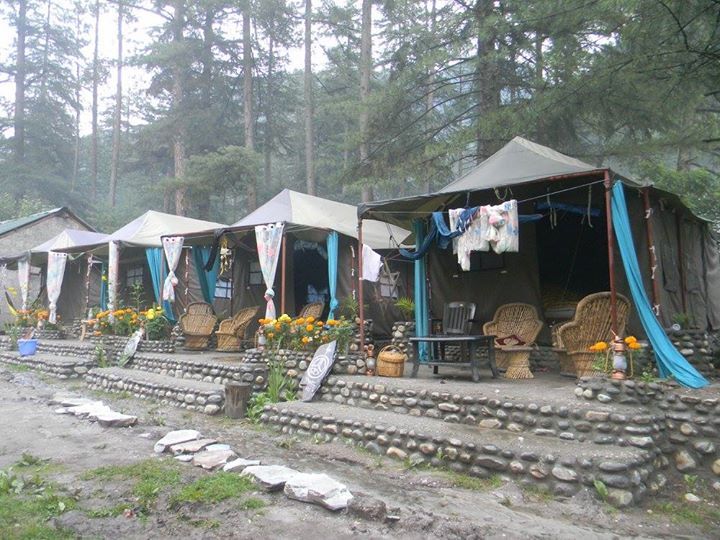 The next day was our last day in Kasol. I went for an early morning solo photowalk. For a change we tried Evergreen cafe for breakfast and Sasi Riverside cafe for lunch. Sasi boasted of a beautiful river view. But the best place to find your calm is definitely by the Chalal bridge watching the turbulent river flow.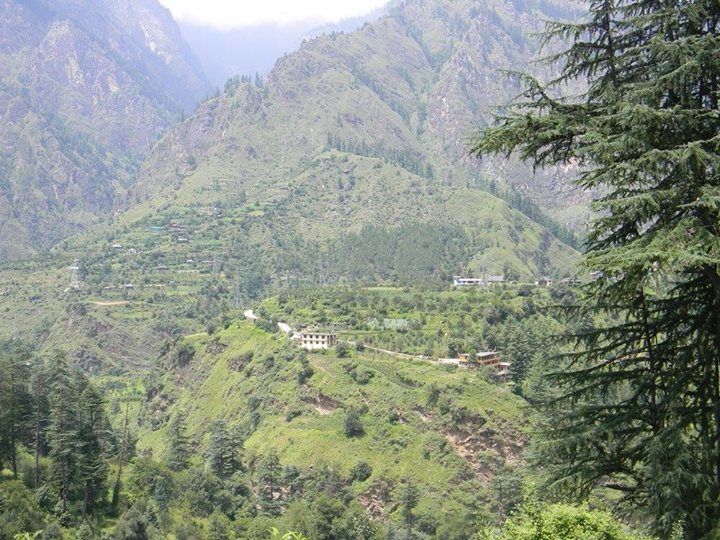 We left in the afternoon with Kabira playing in the car music system. The bannos vowed to return to their favorite Kasol very soon.
Cost: Rs2450 for a round trip to Tosh for 5 people
Rs1250 for a Bhuntar to Kasol drop.
Rs 600-1500 per head for bus from Delhi to Bhuntar. BFC travellers recommended. Rooms are available round the year in Kasol town at cheap rate. Our hosts Om Negi from Om HiMAlayan camps and Prakul Verma from Parvati Woods Cottage were wonderful. Kasol does have only 1 atm of Central Bank Of India that doesn't work most of the time. Instead of spending 5% surcharge from currency withdrawal centre travel cash loaded from Bhuntar. We didn't see any shop accepting cards.