A few days ago a friend of mine asked me, "what is your connection with the mountains up in the north?", and I answered, "I'm the most peaceful when I'm there. My mind is untroubled and my heart, happy. It feels like home!"
He goes, "aww!"
Well yeah, that's how it is in the hills, the crisp mountain air, the furry mastiff dogs, the fluttering Buddhist flags. Every mountain lover just had a nostalgia trip, I'm sure!
That is exactly how I felt with Old Manali, until this New Year's trip which exposed me to the ill fate Manali looks to be destined with. A hub for Israelis, Germans and seasoned travellers from all over the world, until 2 years ago Old Manali used to be laid back, with good trance music and smell of hash in the air. There were authentic cafes, and local home stays. Now, there are only testaments of commercialization, alcohol in abundance, and blaring Punjabi music!
So, what has changed in the recent years?
Footfall
After seeing an increase in footfall by 1 million in Manali which affected the eco-fragile area badly with regards to pollution, temperature, and the natural balance of the place, NGT (National Green Tribunal) had to curb the tourist influx, by capping the number of vehicles entering the valley.
Crowd
What used to witness the dominant presence of hippie lifestyle and travellers from places across the globe, spending months in meditation and in search of their own self, now sees an overdose of conspicuous honeymooners. Wives heavily decked with jewelry and husbands tirelessly taking pictures of them, and then a lot of cheesy PDA and embarrassing fights!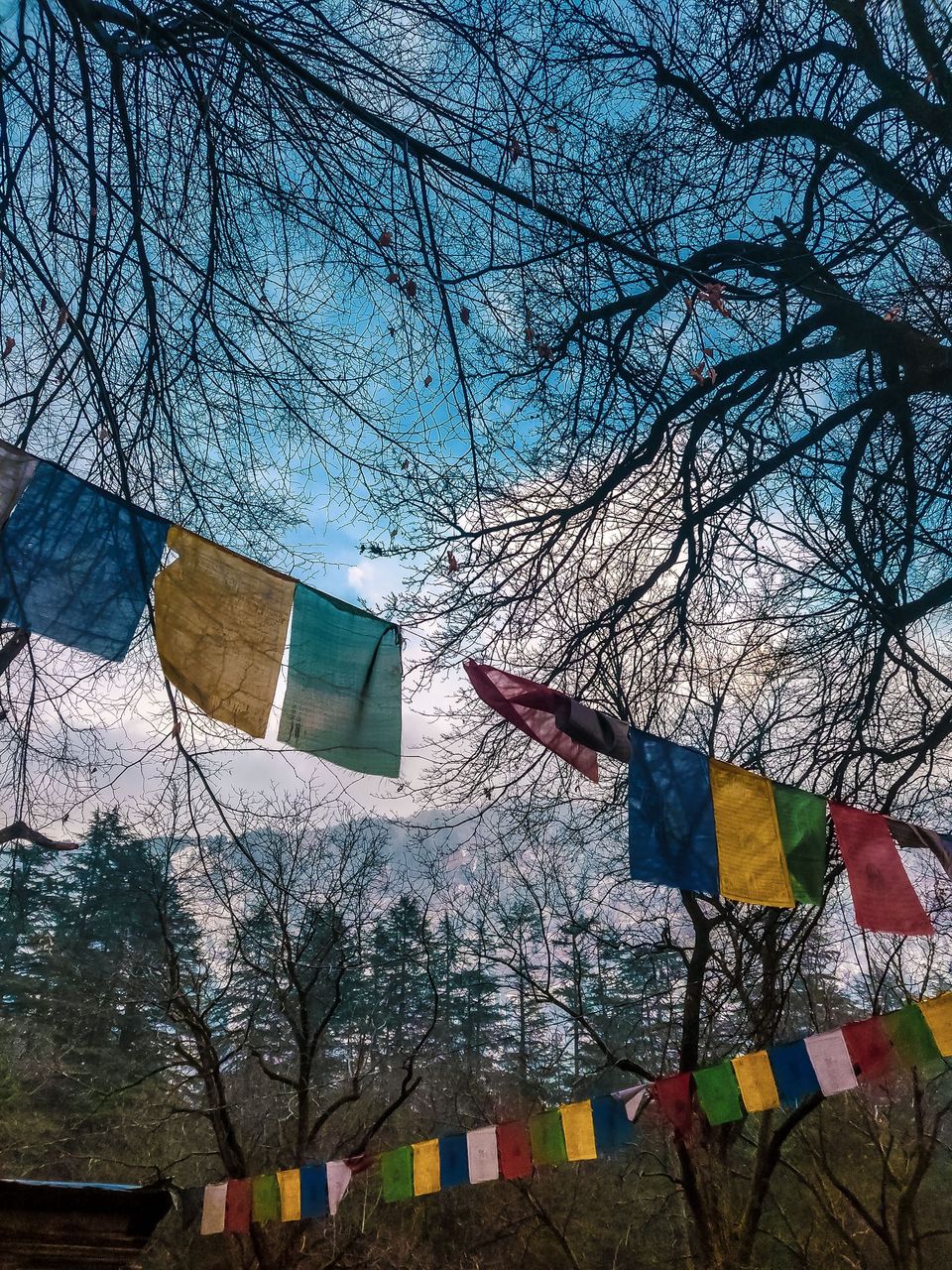 Alcoholism
And, well Manali has always been a favorite for newly weds on a budget. Then there's the typical young WOKE crowd from cities near by, who have just started to drink and have just learnt the virtues of #wanderlust and Snapchat, decide to make a trip to Manali. Thanks to them, I witnessed an overdose of booze, Honey Singh, alcohol infused physical fights and broken bottles dug deep in the snow (and a heartbreak)!
Commercialization
Modest cafes with authentic Himachali, Israeli and French delicacies have now transformed into pretend restaurants with superficially made up ambiance and over priced food. The beautiful and raw home stays have been taken over by hostel chains, which has somehow taken away the essence of local life from the place. Shucks!
Safety Concerns
I was sitting by a fire with the goodest doggo up there, enjoying the view when I met a group of friends/couples. We had good conversations, smoked a joint, discussed common interests. I later realized some of them were heavily drunk, they started misbehaving, forcefully gulping beer down the throat of a dog. At one point, I literally had to run for my life, when this particular guy held my hand and tried to take me deeper into the woods. It really got me thinking about my travel decisions then.
Pollution
Needless to say the mountains have been littered and polluted with plastics and bottles and the natural balance has been violated in every way possible. There are NGOs, communities of travellers and conservationists, who are working relentlessly towards cleaning and protecting the mountains, but it all goes in vain every time a naive tourist throws a chips packet or broken beer bottles in the hills.
The Vibe
I realized how much had changed when instead of Pink Floyd and The Doors, I'd hear Kundi Mat Khadkaao Raja in those cafes. Instead of smiling faces tripping on good hash, I'd see alcohol fueled dirty fights. There was only chaos and mayhem. Although I did get to walk through the beautiful and tranquil trails high up in the forest. And spent priceless moments with these beautiful dogs. But my experience was heavily ruined by the mess people have started there in the mountains.
It is high time that we recognize the need of responsible tourism. It is only fair to our future generations that they get to see the raw beauty of nature, as we have been able to. The problem of plastic waste and the inability to recycle them, up in the hills, has been increasing exponentially. If we don't check ourselves now, then when??
Let us all be more compassionate and responsible towards the one love that we cannot let go – the love for travel!