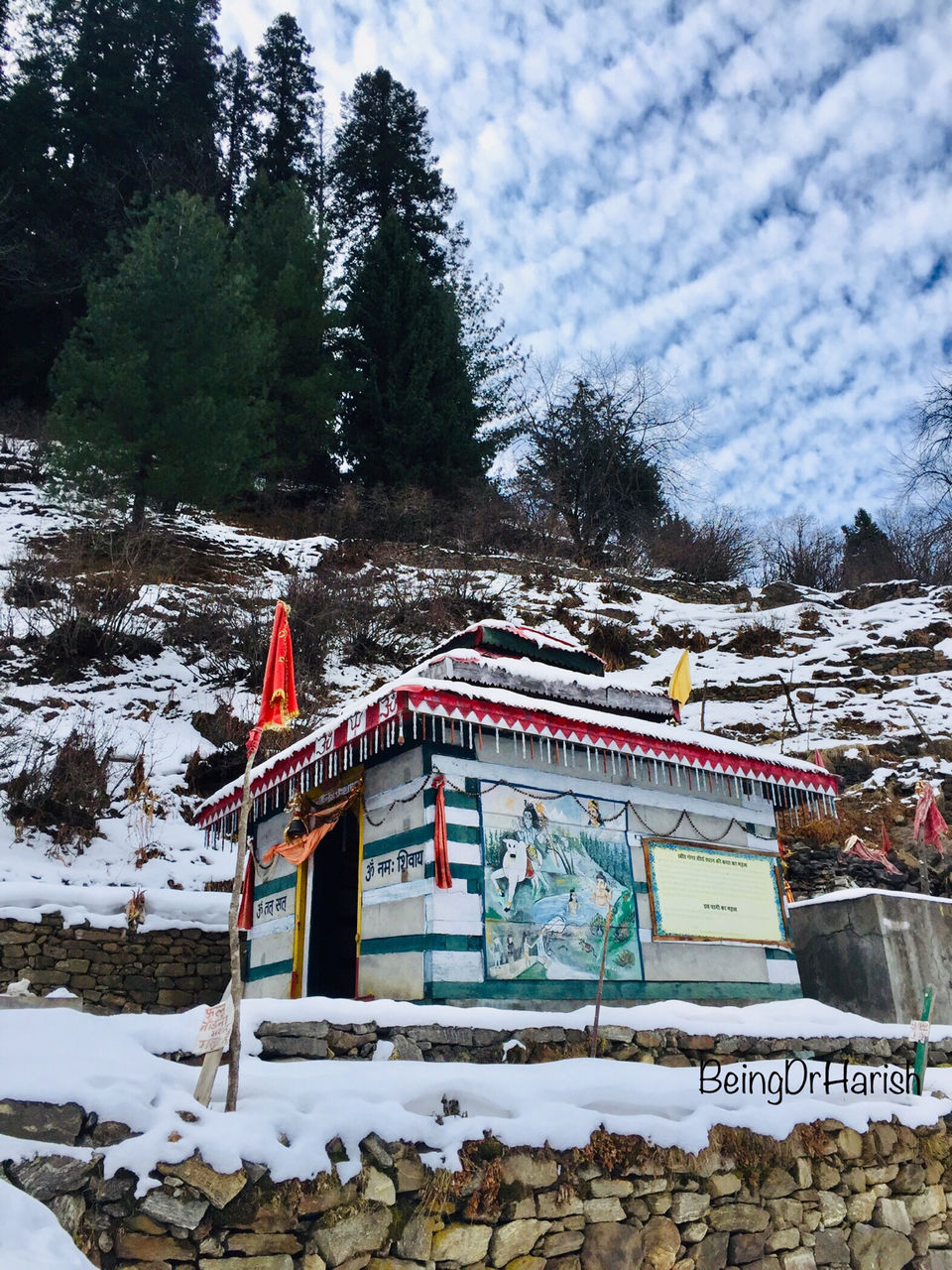 With not much of information about the Kheerganga trek during winters and few saying it's closed for the season decided to explore myself.!
My journey started from Chandigarh where I took bus to Bhuntar @11:00pm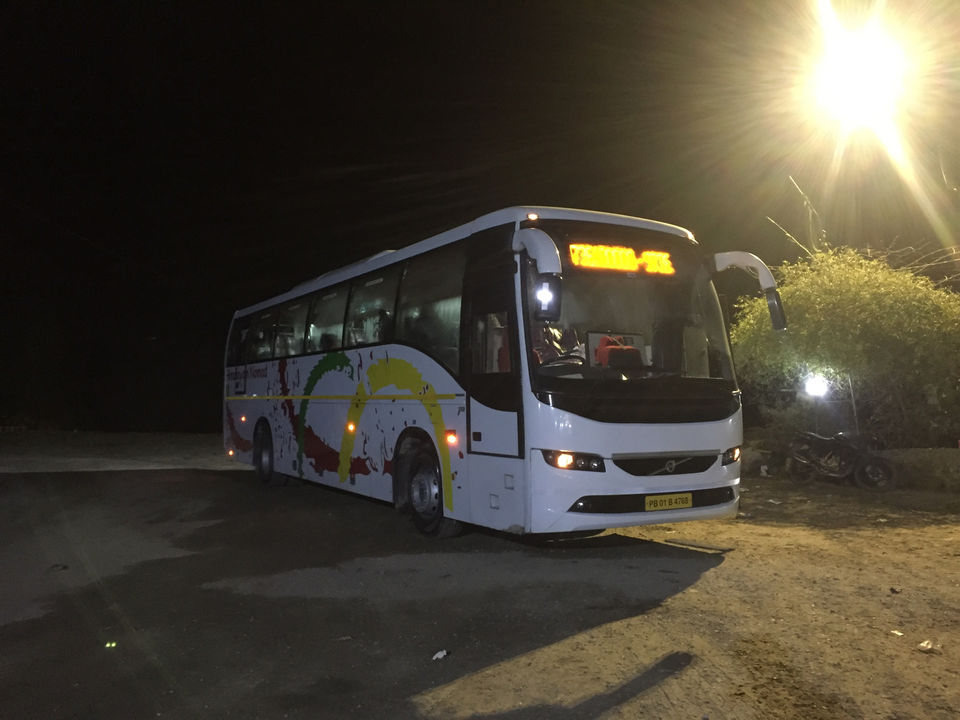 From Bhuntar took a local bus to Barsheni at around 7am and reached by around 10:30am from where I took cab to Tosh, costed me around 200rs.
Tosh was small village with friendly locals and surrounded by beautiful peaks all around. To Tosh waterfall it's just a 30min hike and worth visiting.
(Sharma Ji's Number for Paradise resort booking-+91 8627-074849)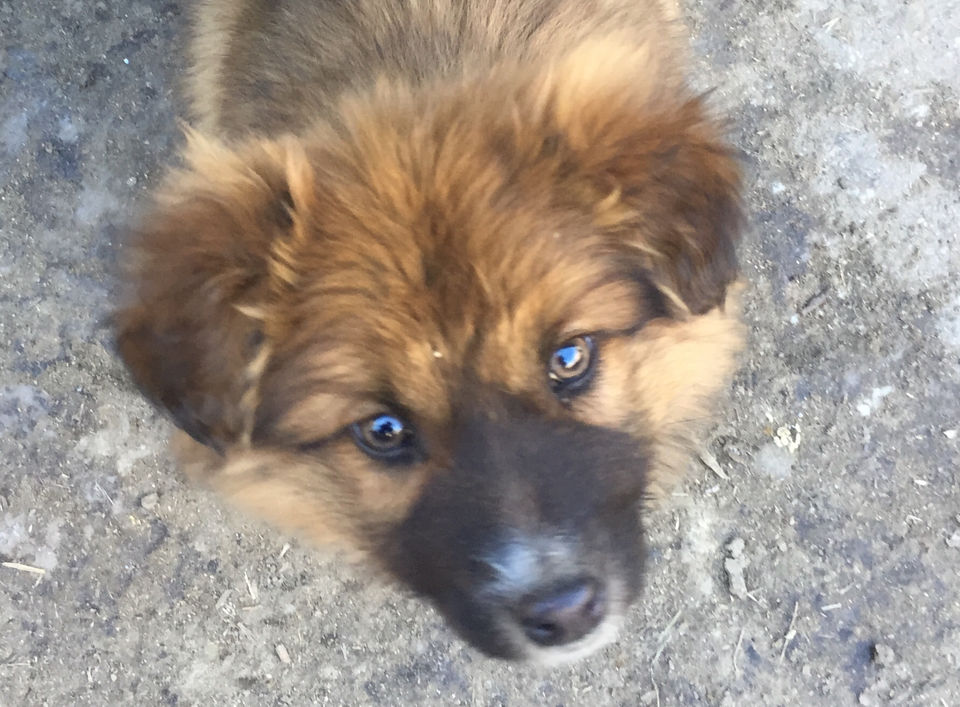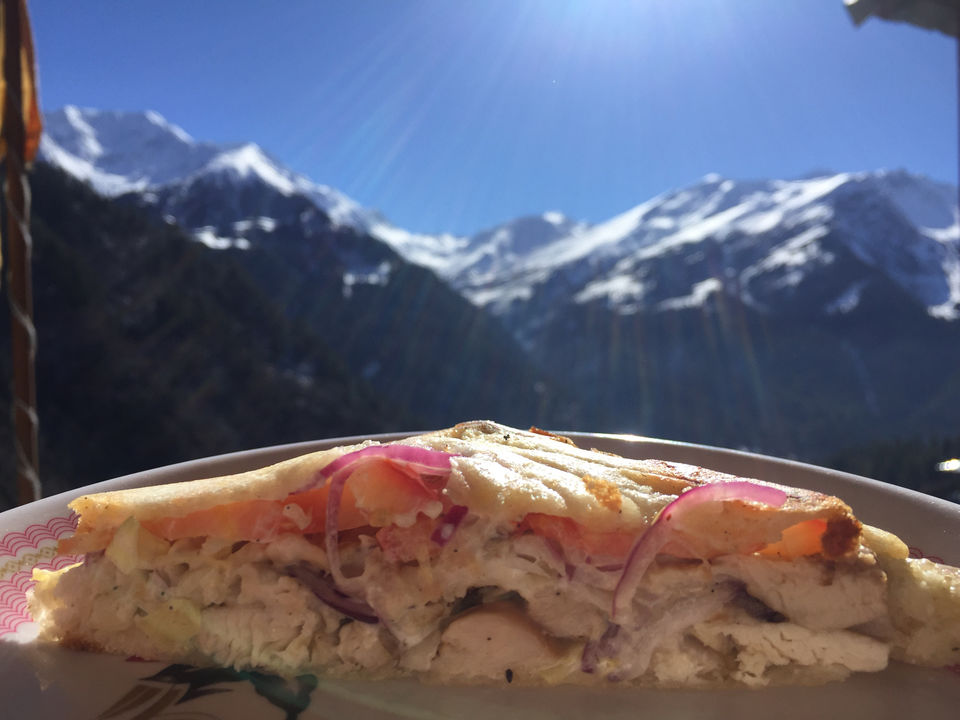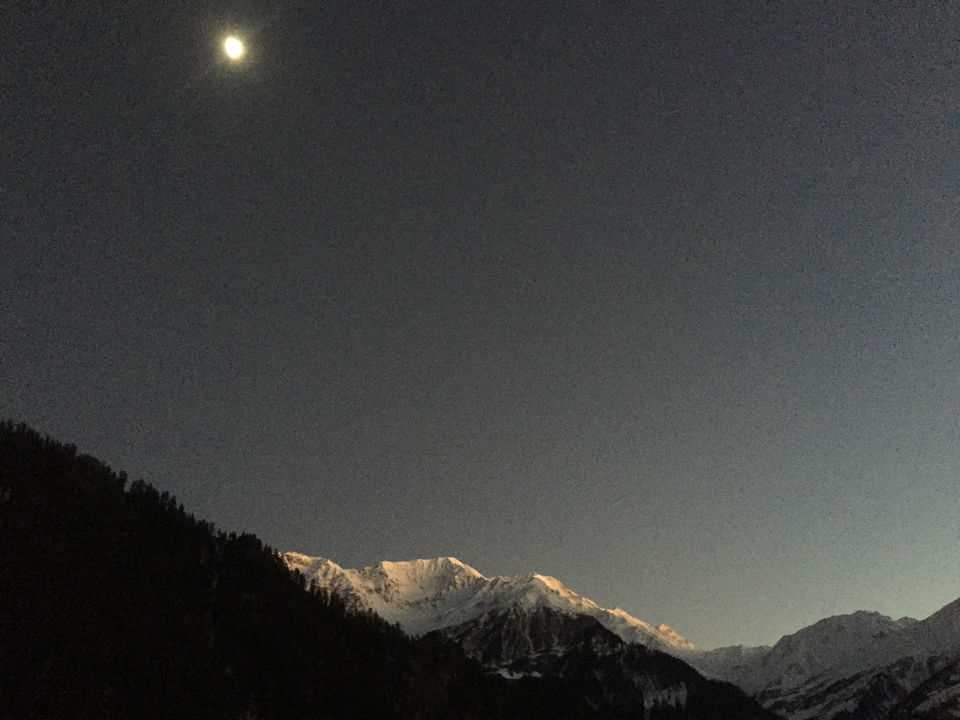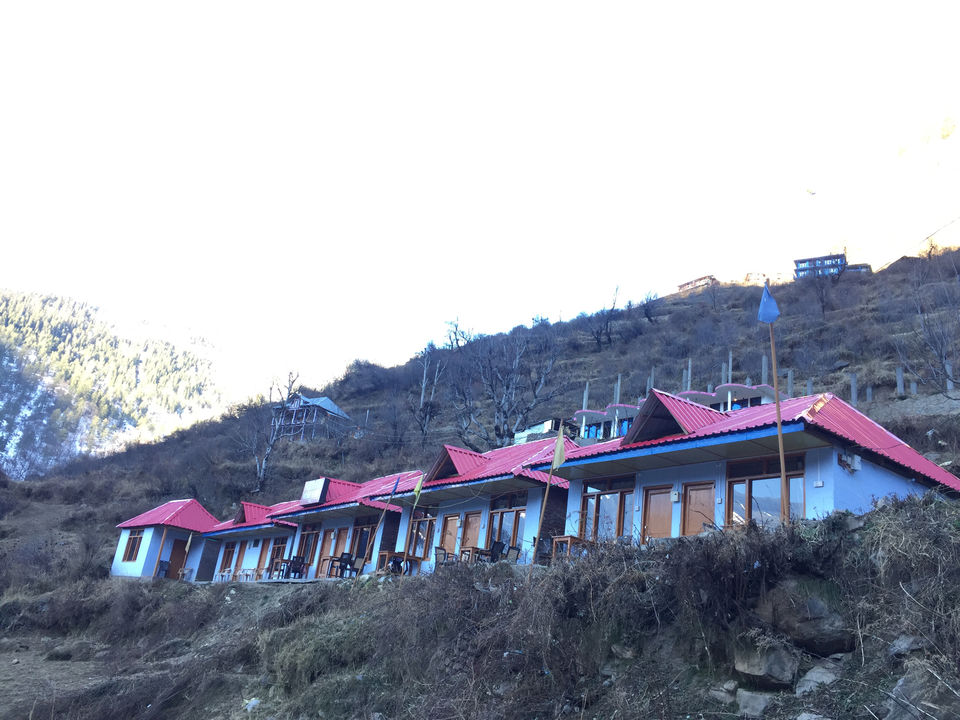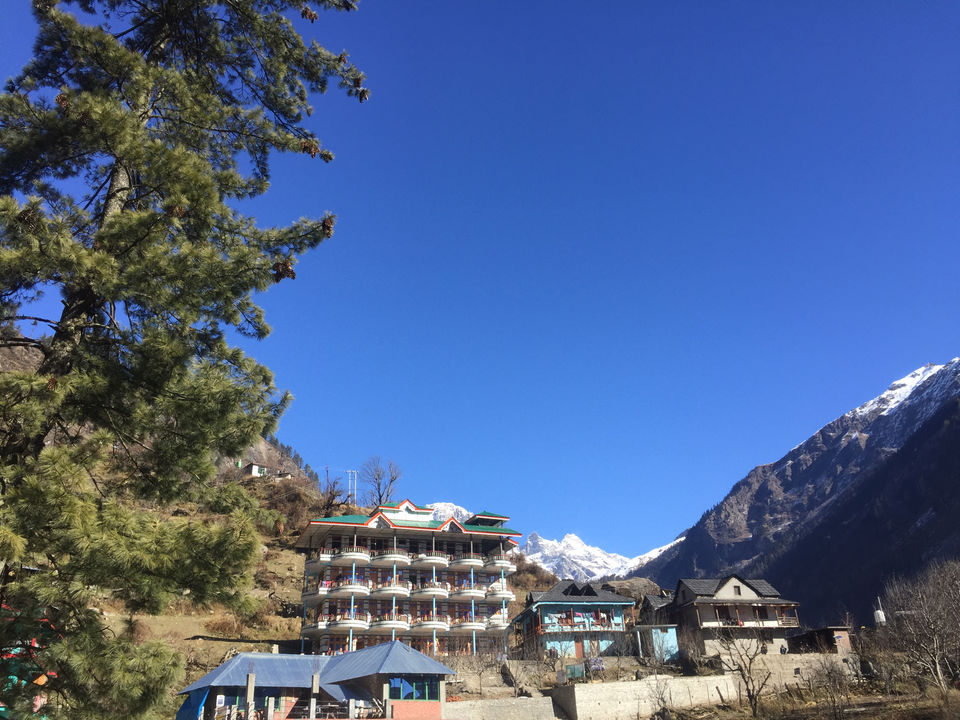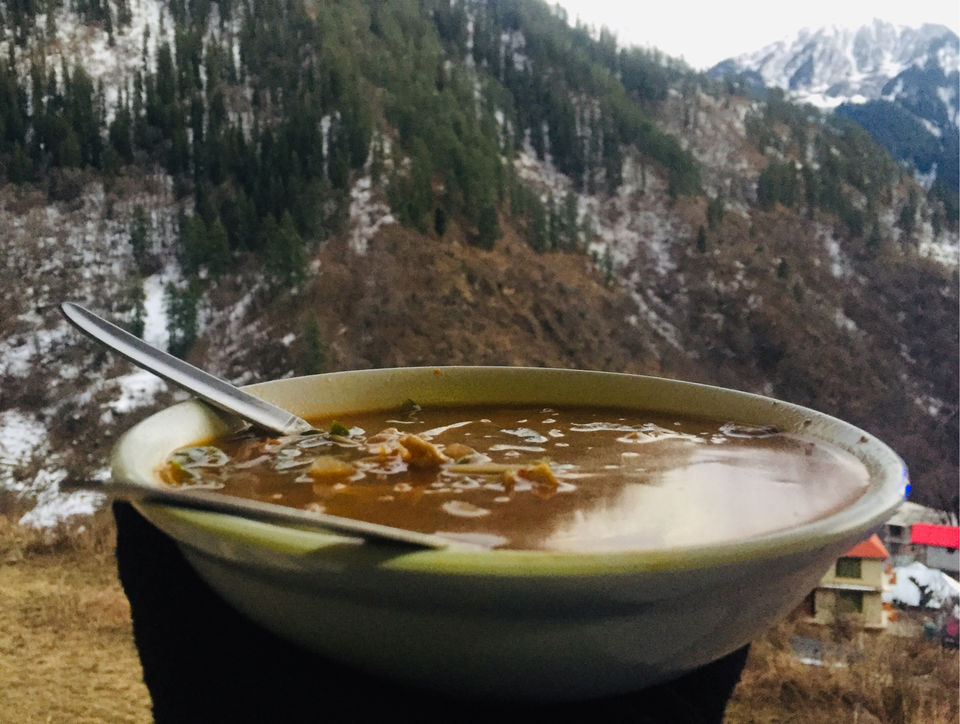 Today's plan was to start trek for Kheerganga. On enquiring got to know the trail was disturbed by landslides a couple of days ago and the camps over Kheerganga were removed because of show fall decided to take a guide.(Guide's number +91 8628-998403)
Started at around 11:30am and it was 1:30 by the time I reached Rudranag(exactly half way to Kheerganga). As the temperatures dropped drastically(-15C) and was not sure about availability of camps uphill decided to continue trek next day.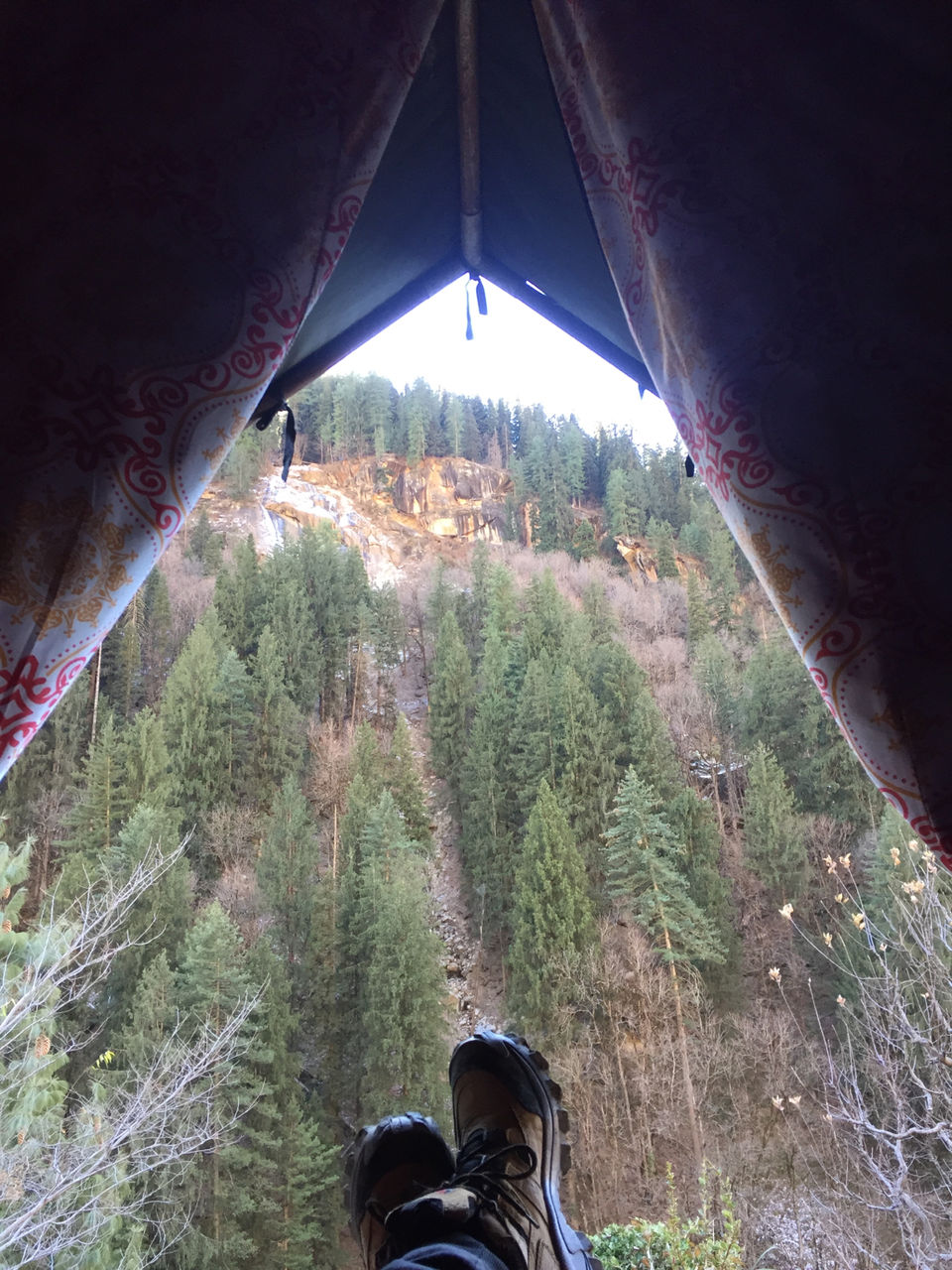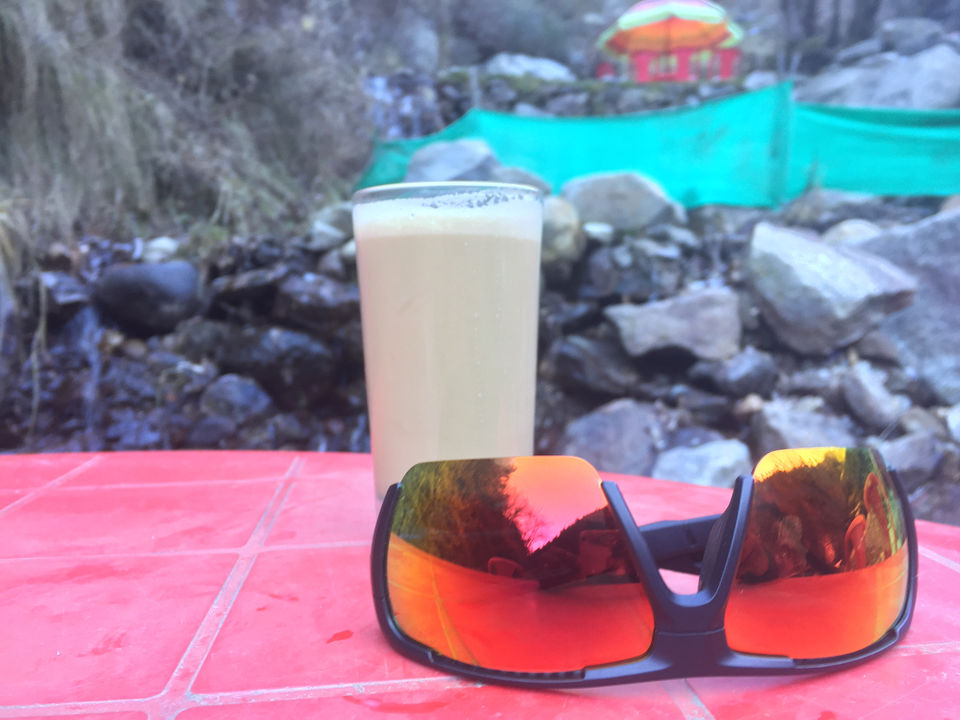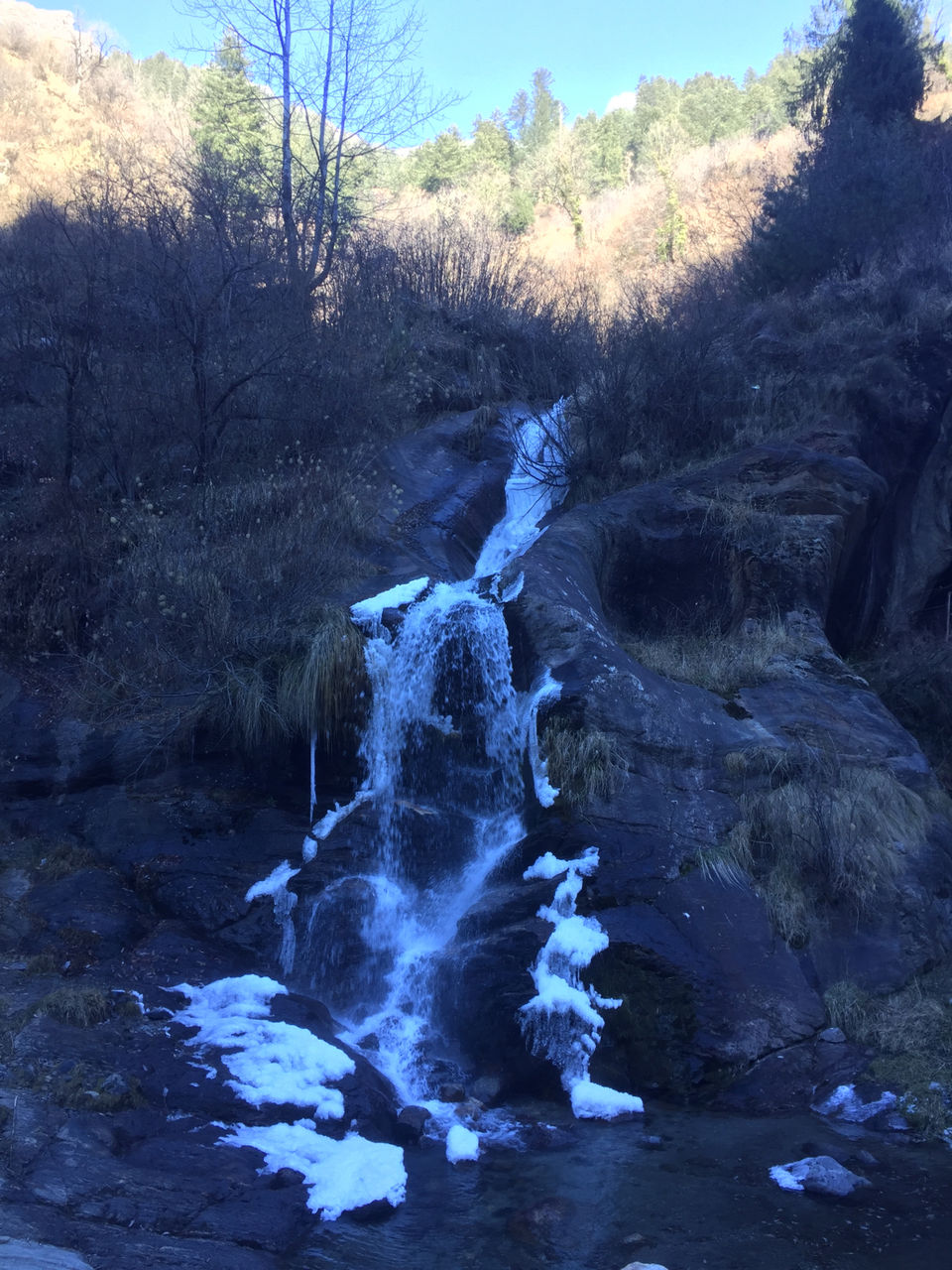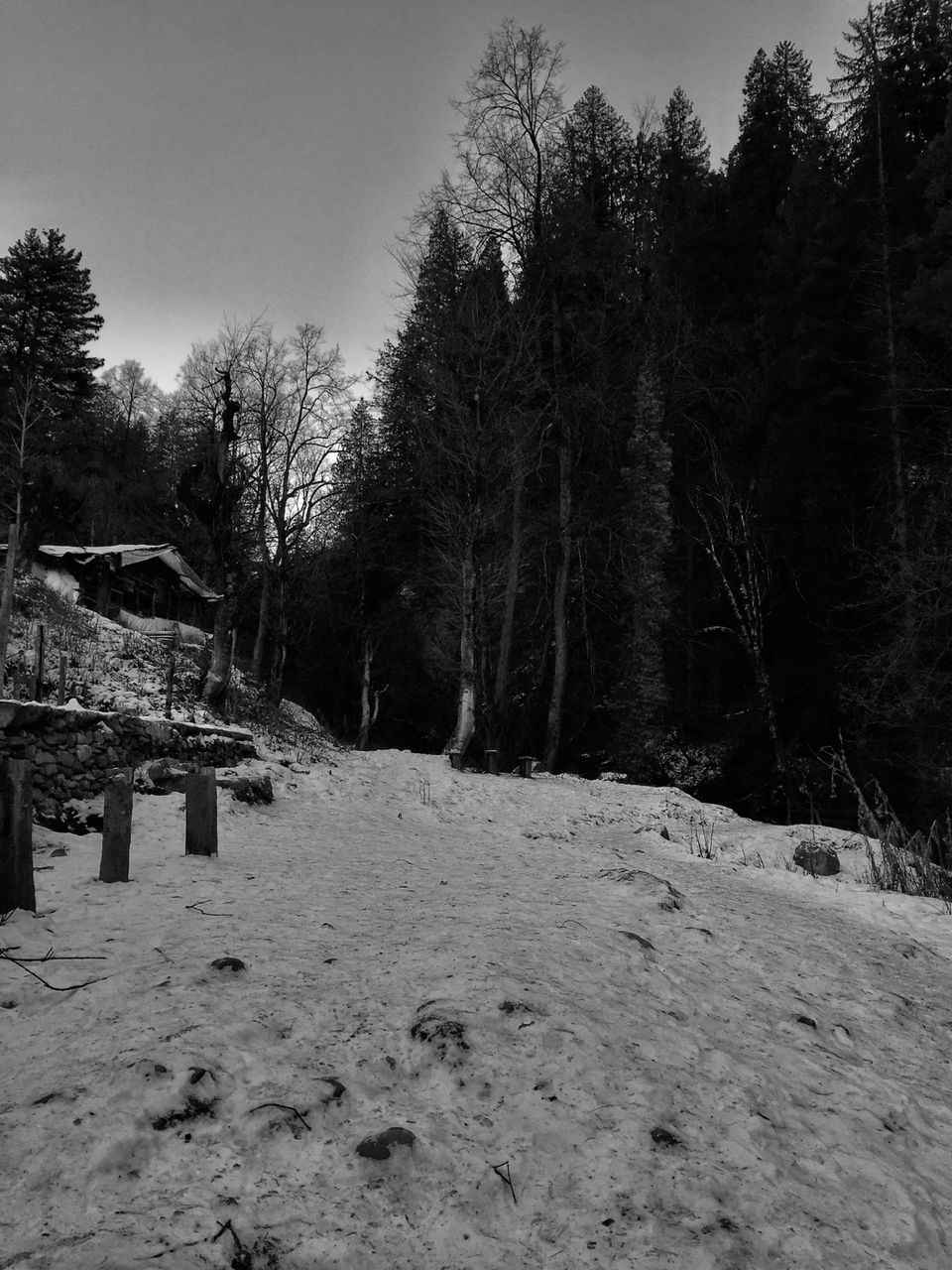 Left the camp by 8am and headed for Kheerganga. The trail became harder with every step you take. The snow over the trail became slippery and the areas of landslides are totally messed up with no particular trail. (this is place where you need a guide) but after some 2hours when you reach your destination you forget the trail and get into a trance. Just take a dip in hot water spring and enjoy the serenity.(Advantage of an off season trek-No noise, No litter).
After couple of hours it was 4hrs down the trail to Barsheni.
From there I left to Manikaran for overnight stay.(Decided to stay in Gurudwara)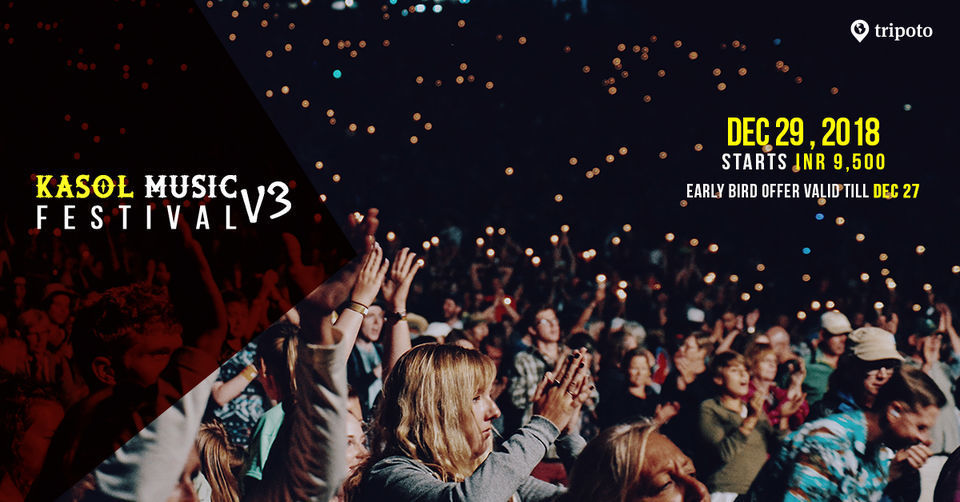 I would recommend to just look it to the room before you decide to stay there)
Plan was to go for Kalga but had a very bad knee, got it twisted on the way to Kheerganga.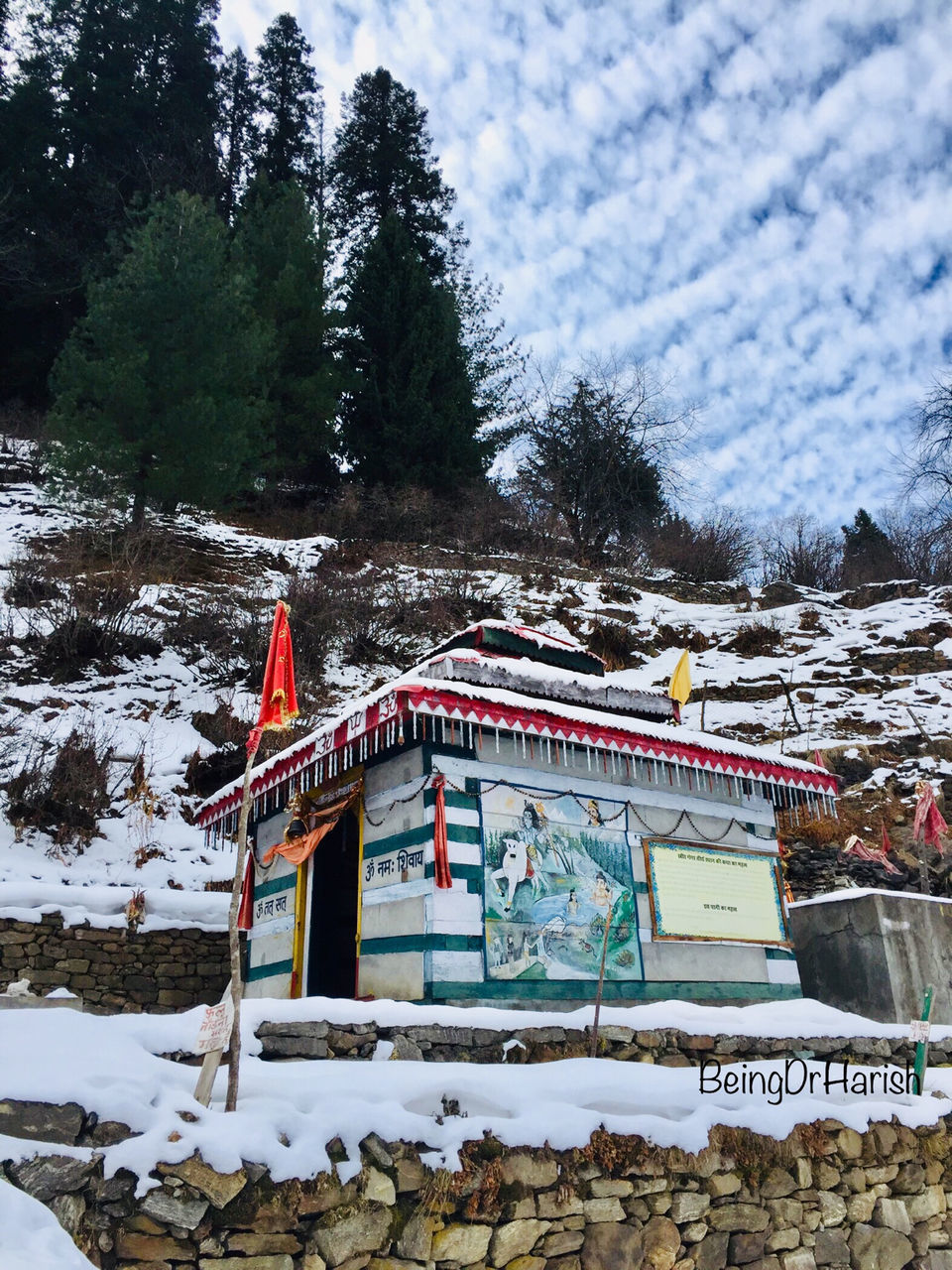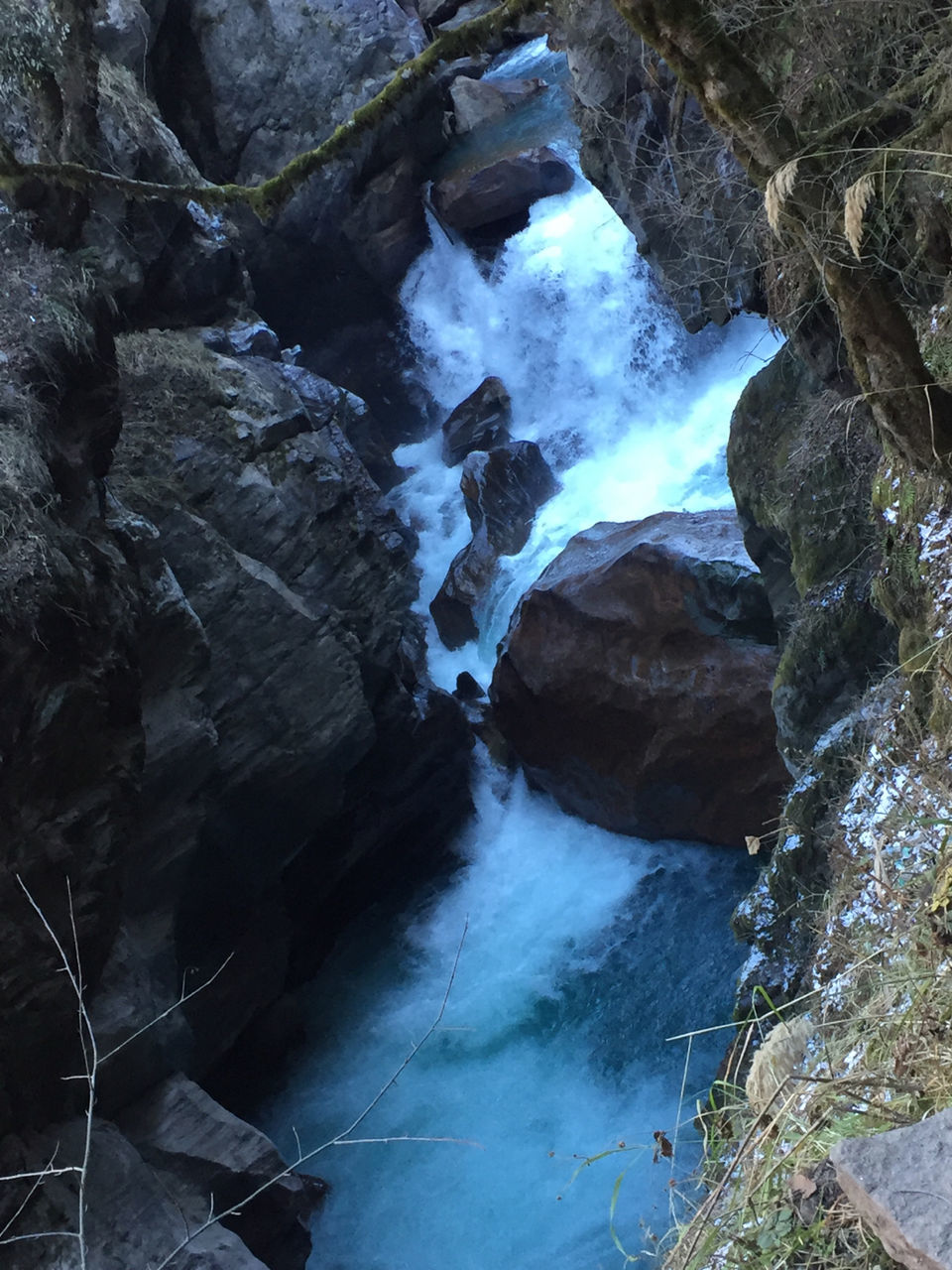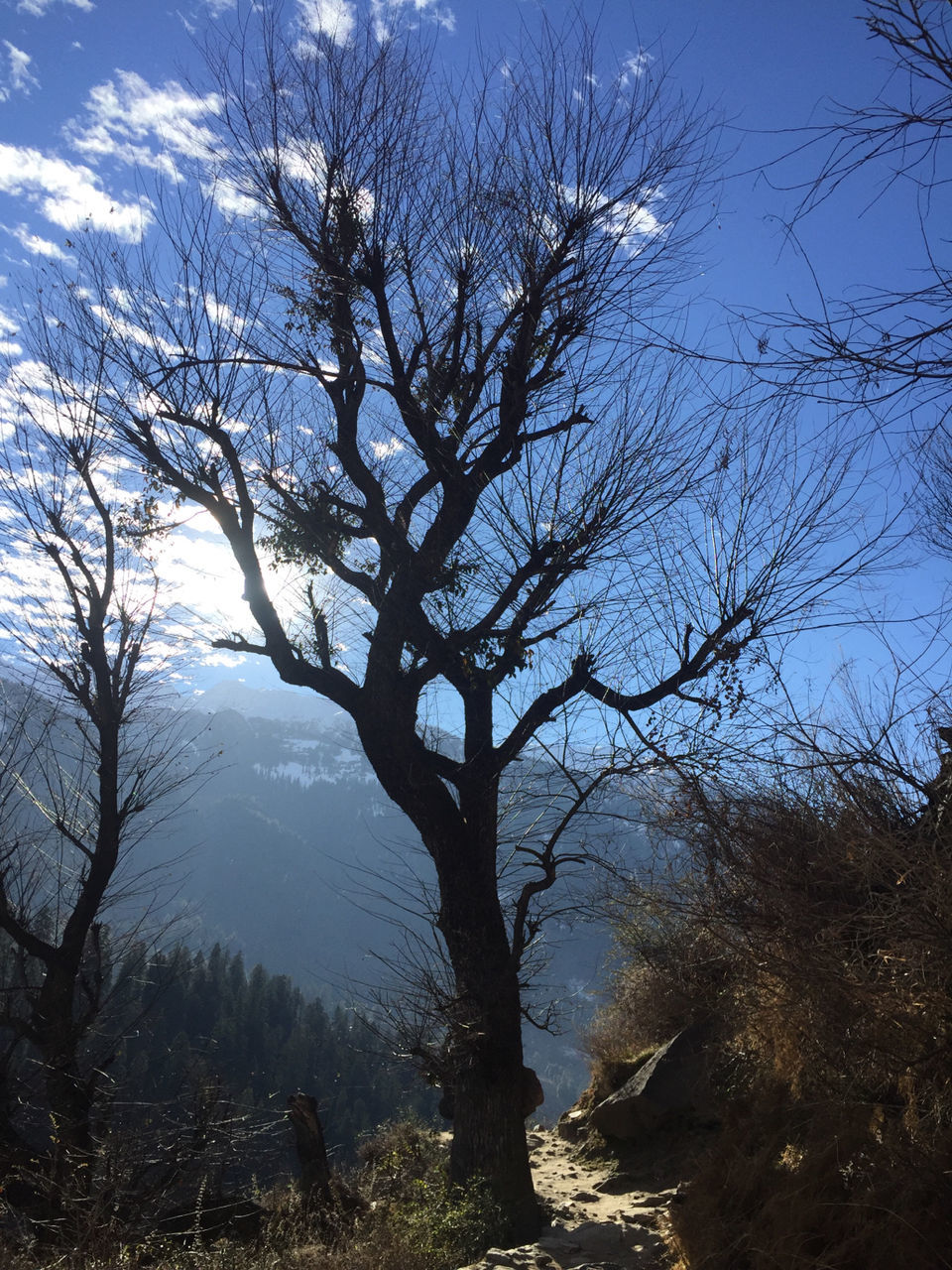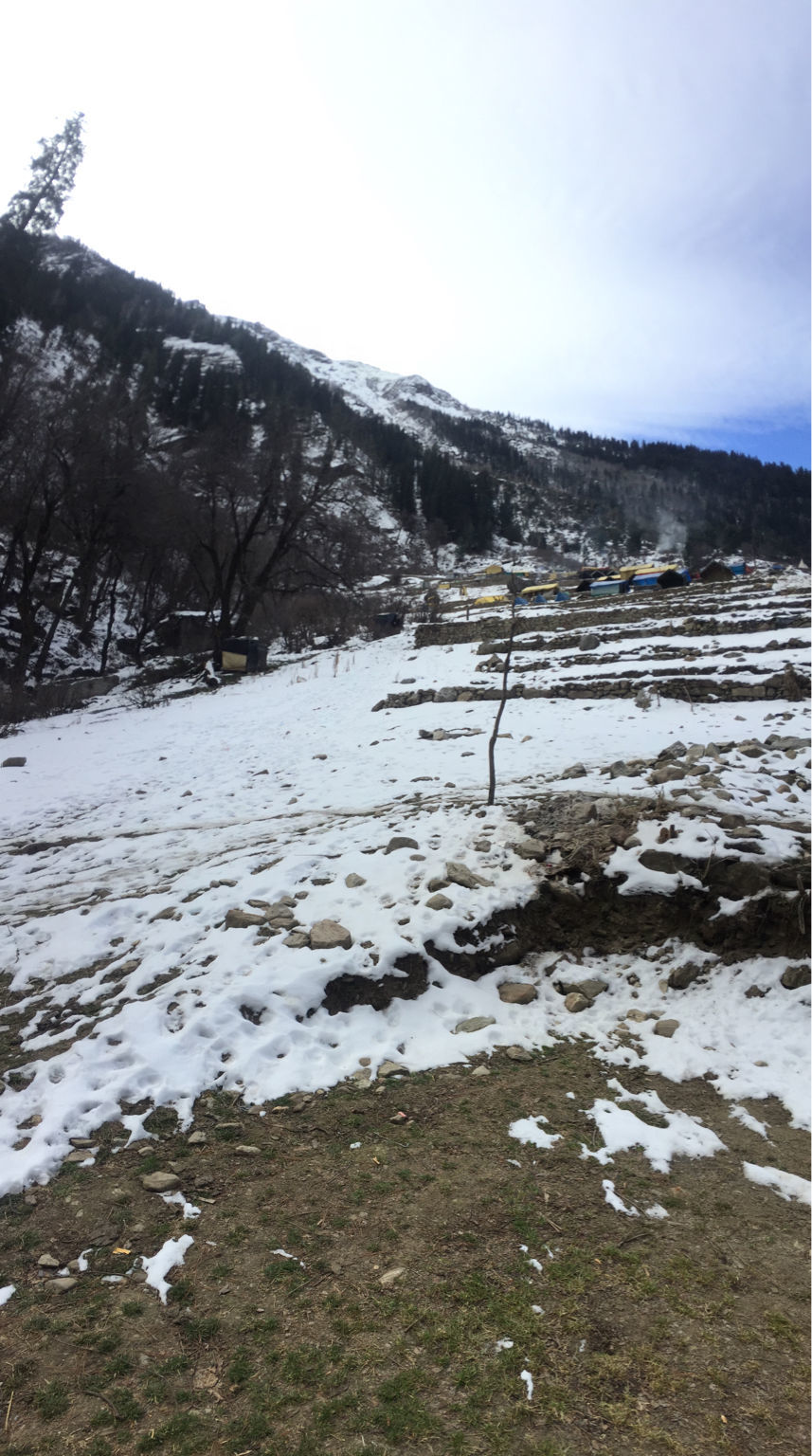 Next day started with hot water spring bath and Breakfast in langar.
Visited Gurudwara, Ram temple and Shiv temple and took bus to Kasol(10min ride).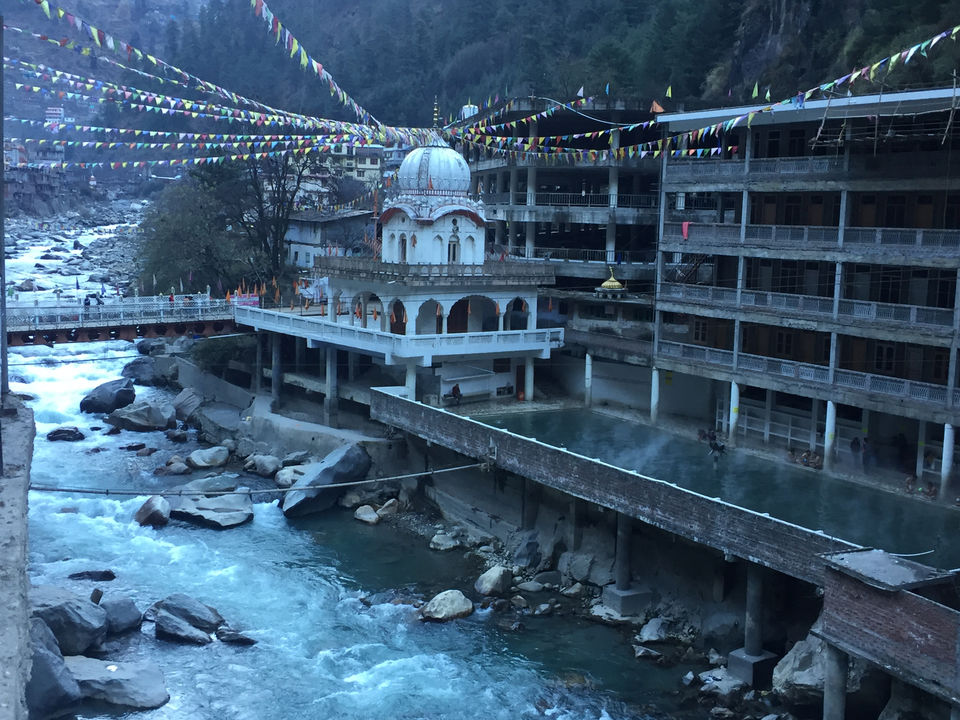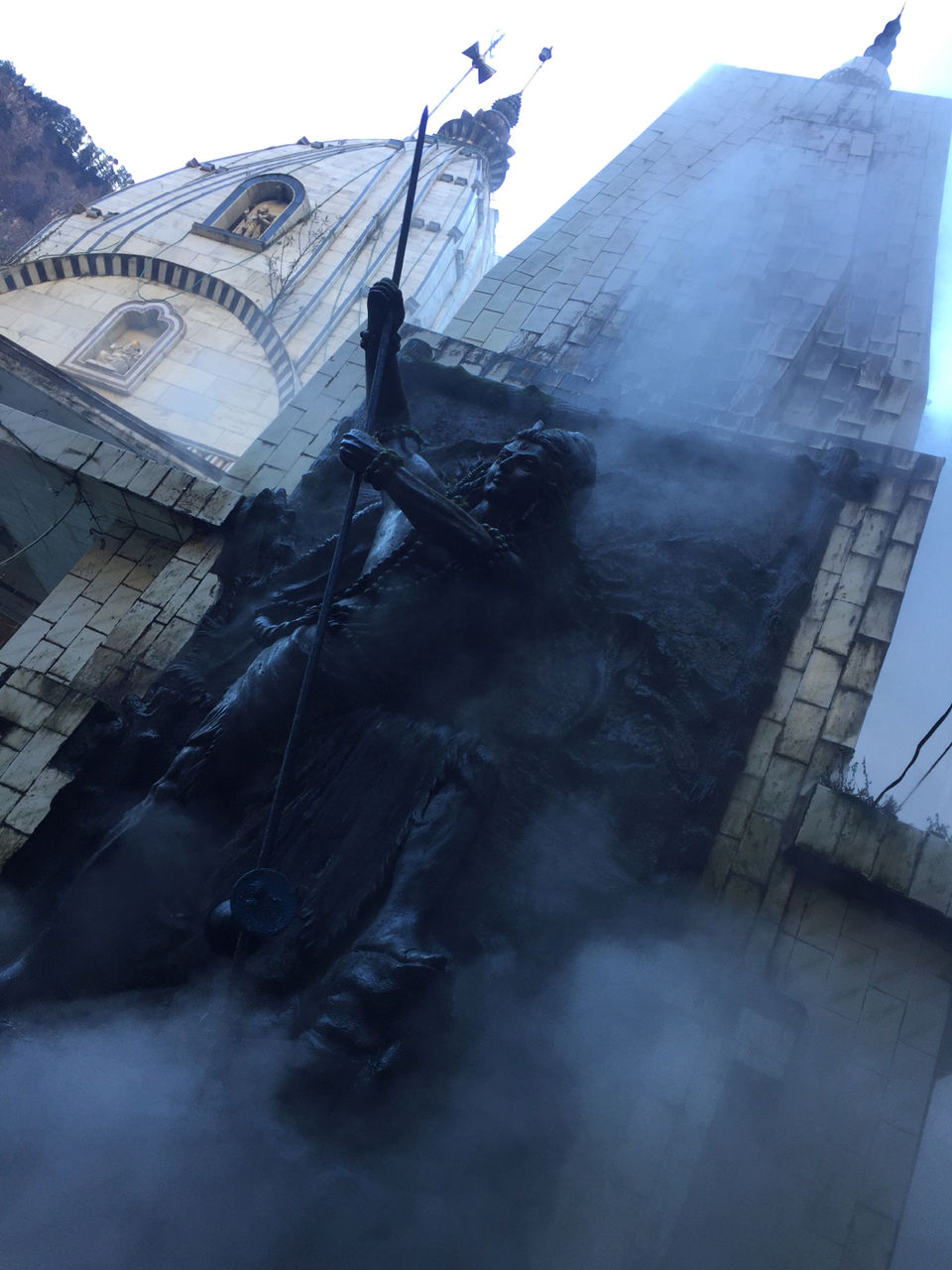 It was 10am by the time I reached Kasol.
It's more of a market place with some very good Cafeterias. And rather than calling Kasol as destination we can consider it as starting point for beautiful places around.
The place was too good with outdoor seating and a wonderful hospitality.
And they do serve really good Israeli cuisine.!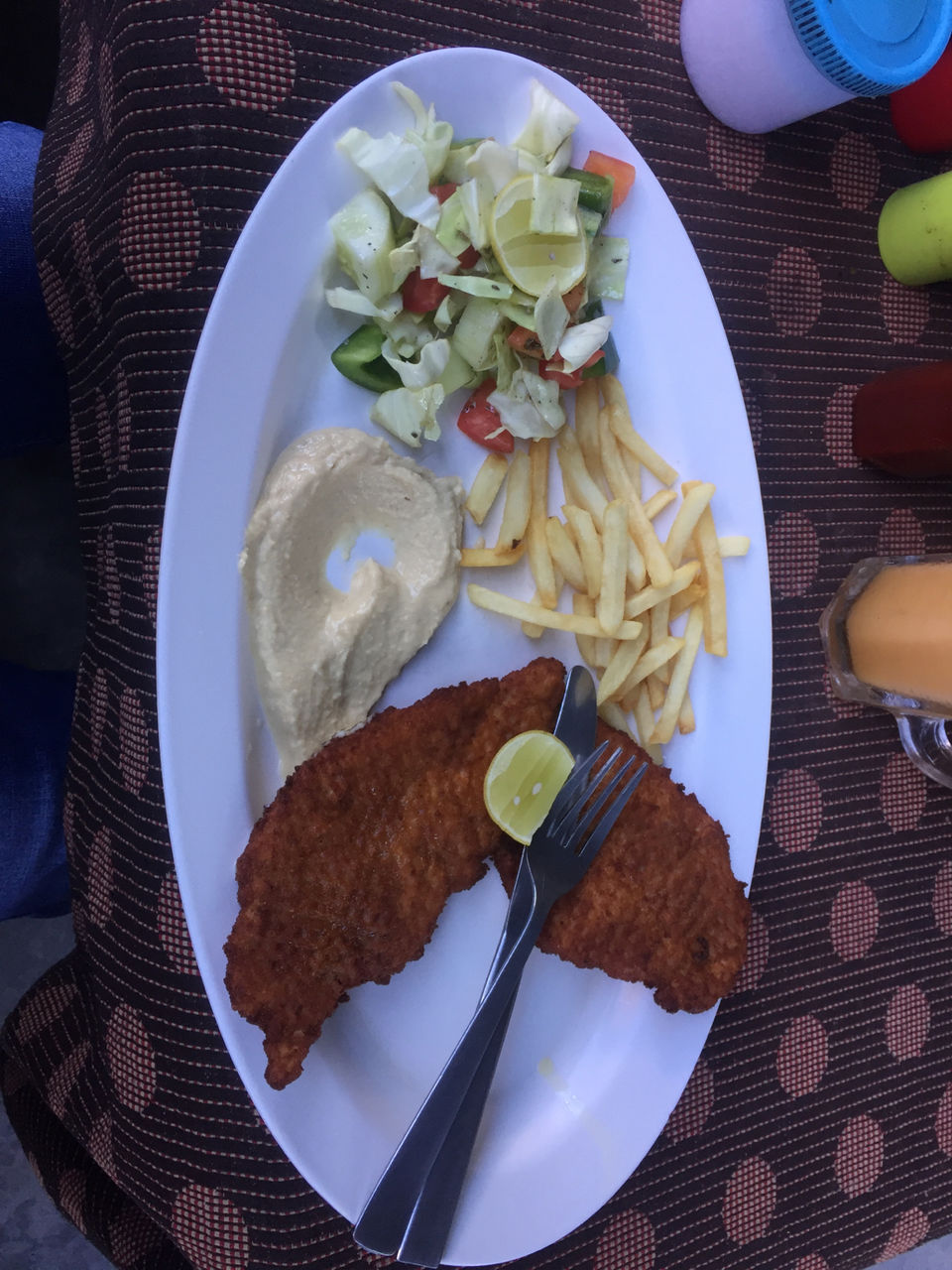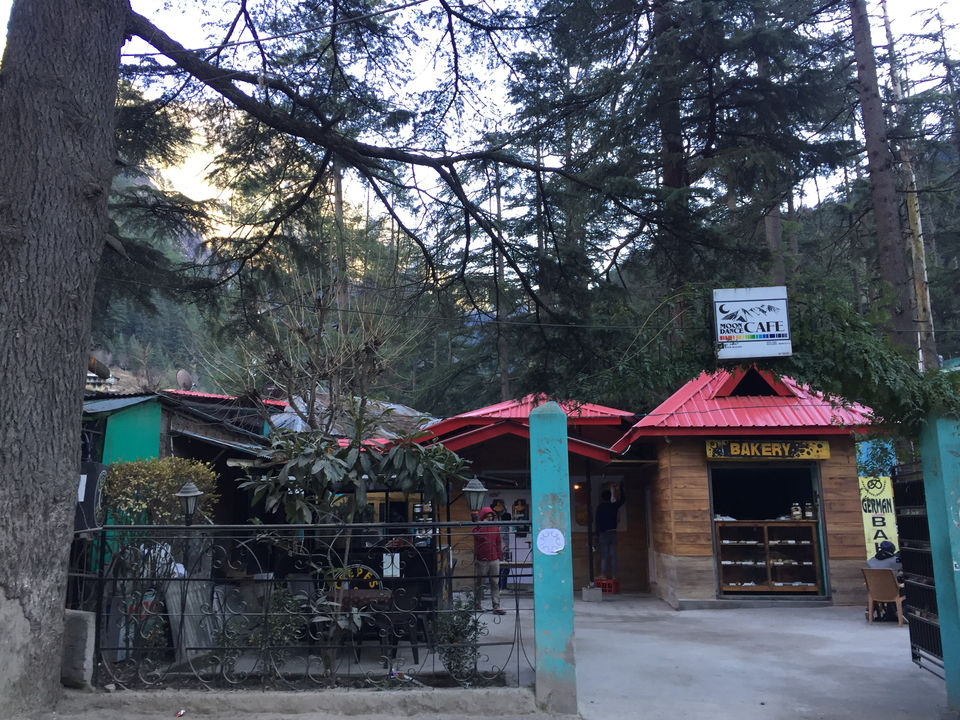 This is one more place I wanted to visit.
Loved their hot chocolate and chicken lafa.
They have a warm indoor restaurant but the view from outdoor seating was just beyond awesome.!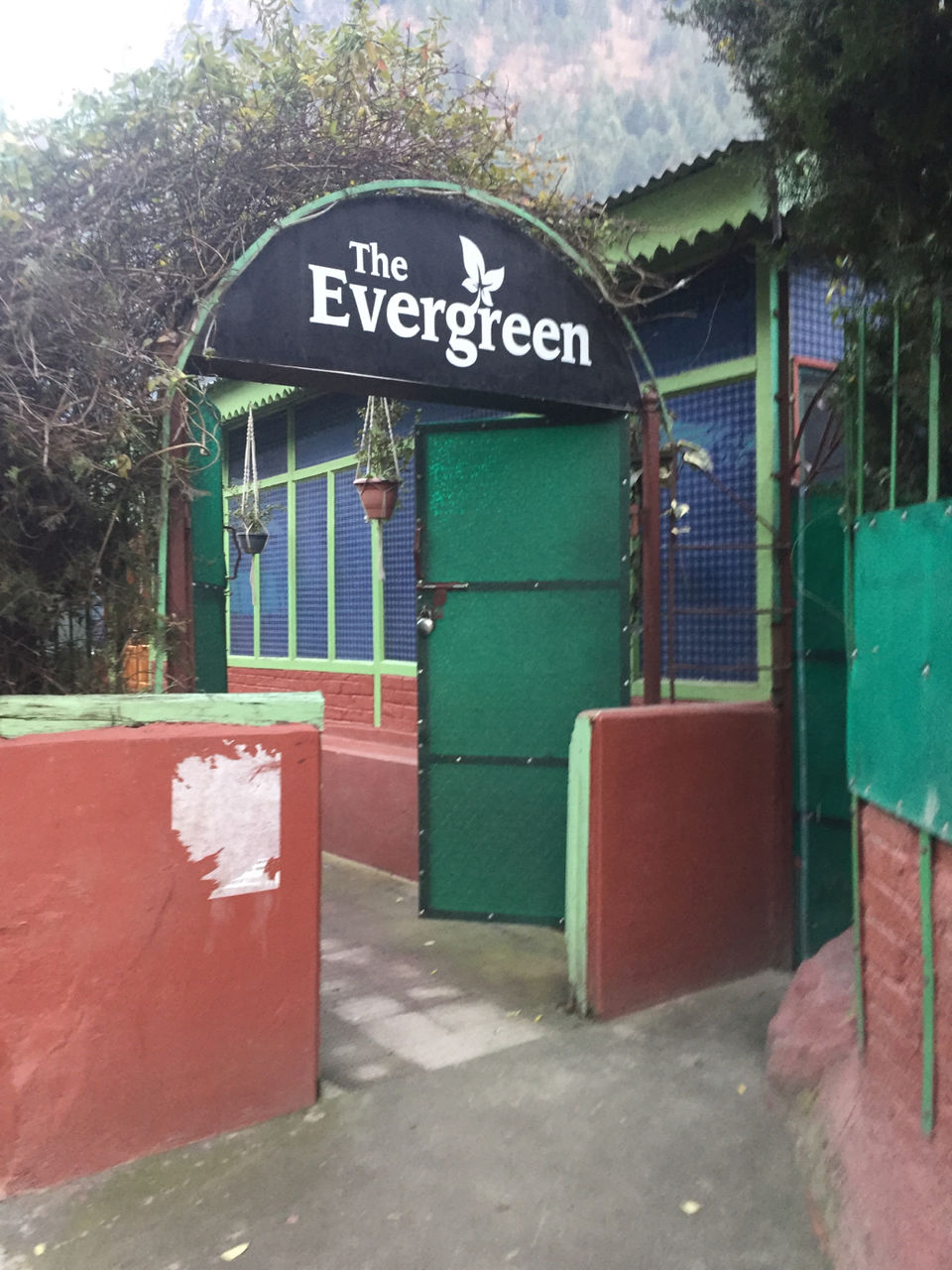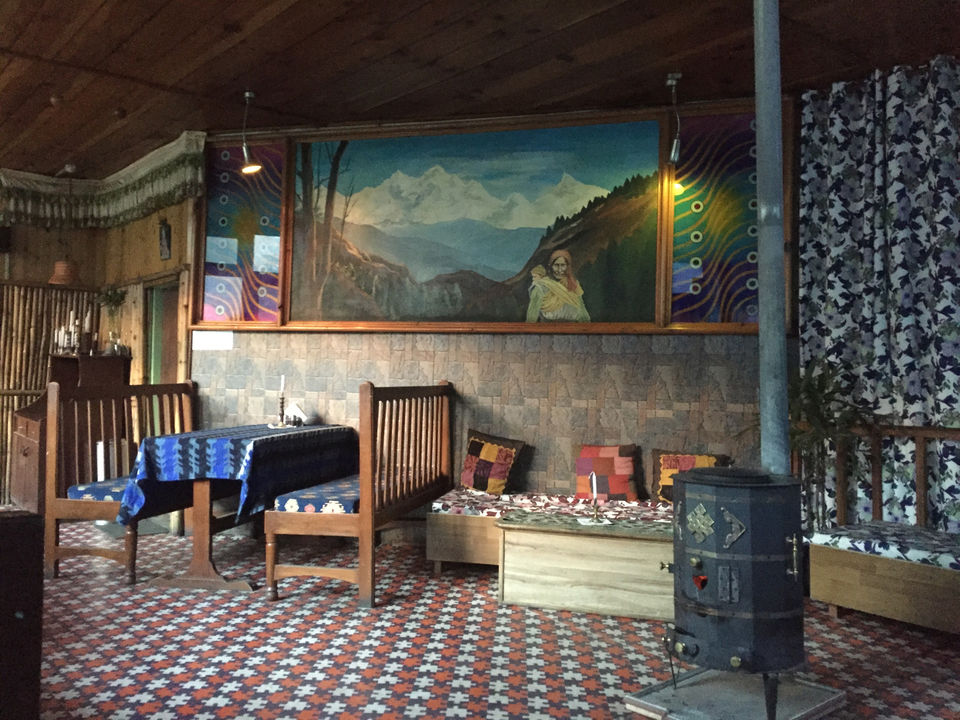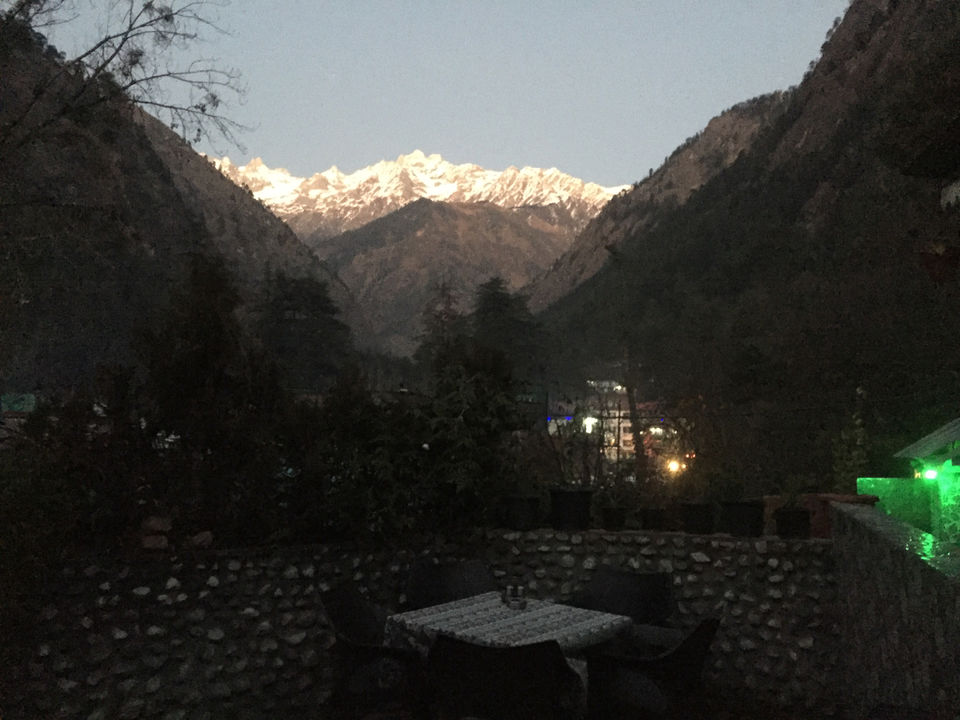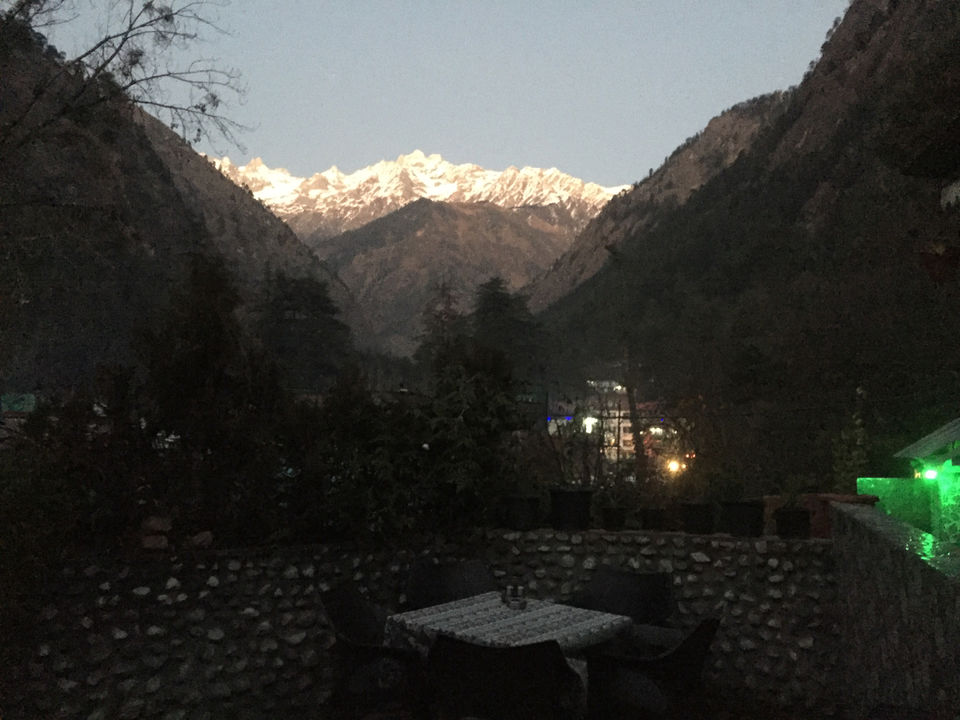 And then it was a goodbye to Parvati valley.!
Entire trip costed me about 6-7k Rs (travel charges excluded)
Kheerganga trek during winters is a bit risky one but definitely possible and worth the risk. would recommend to take a guide with you.
Enquire about the camps in Kheerganga before you head up.
Temperatures may some time touch negative 15c so be prepared for it.