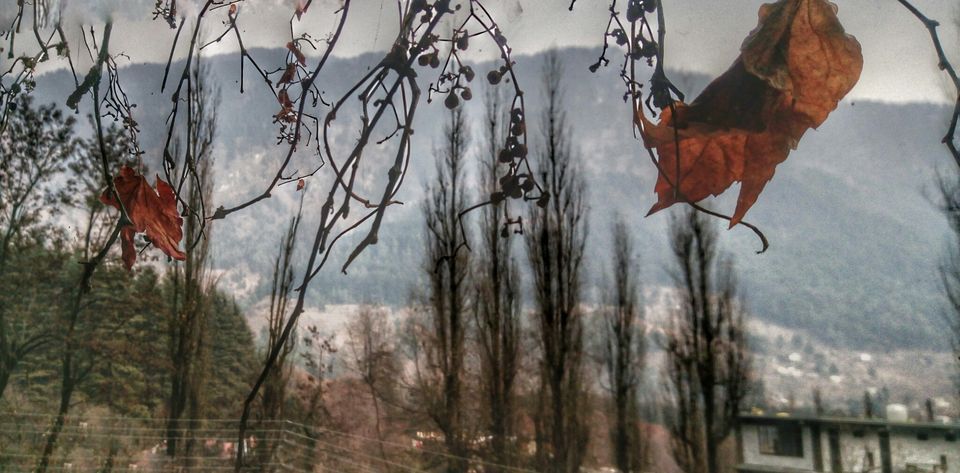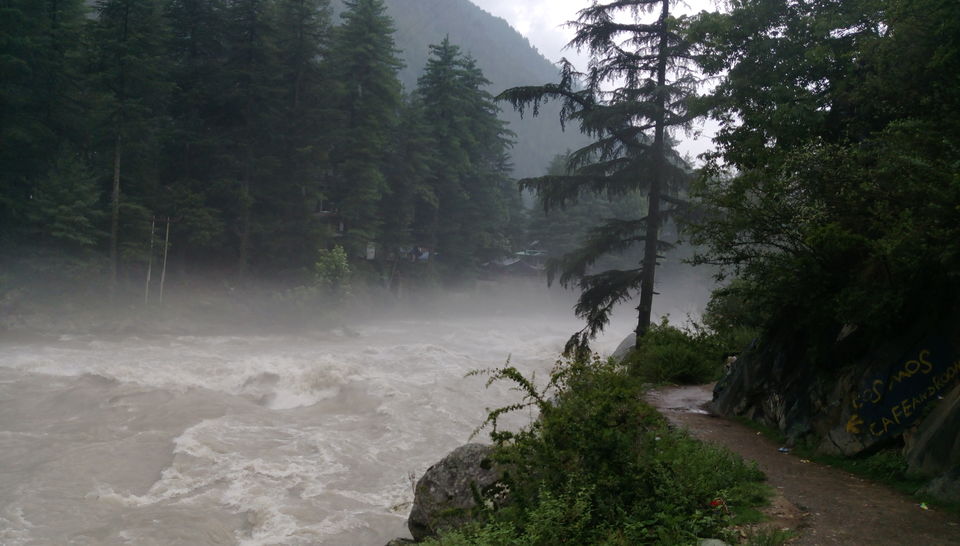 We Reached Kasol Around 2 pm. It was Raining But we decided to take a hike to Chalal.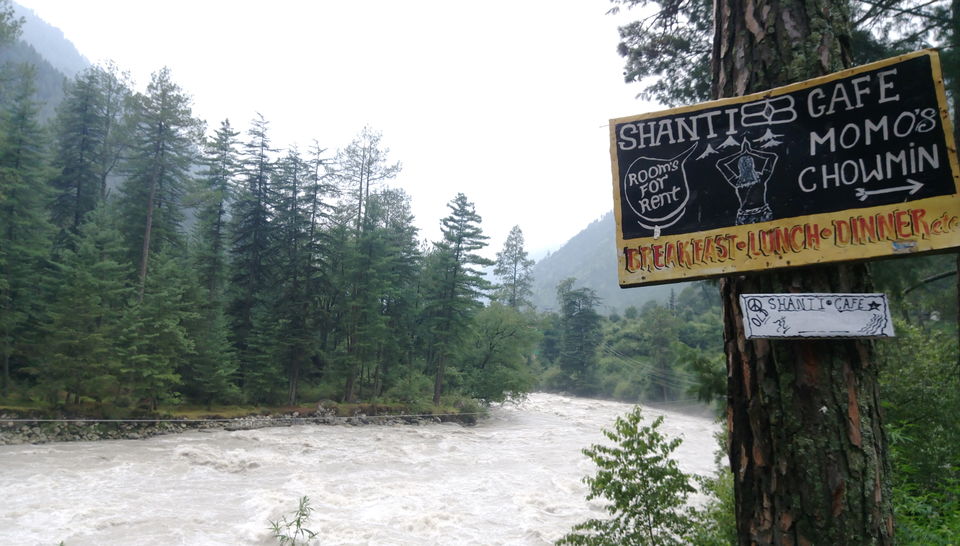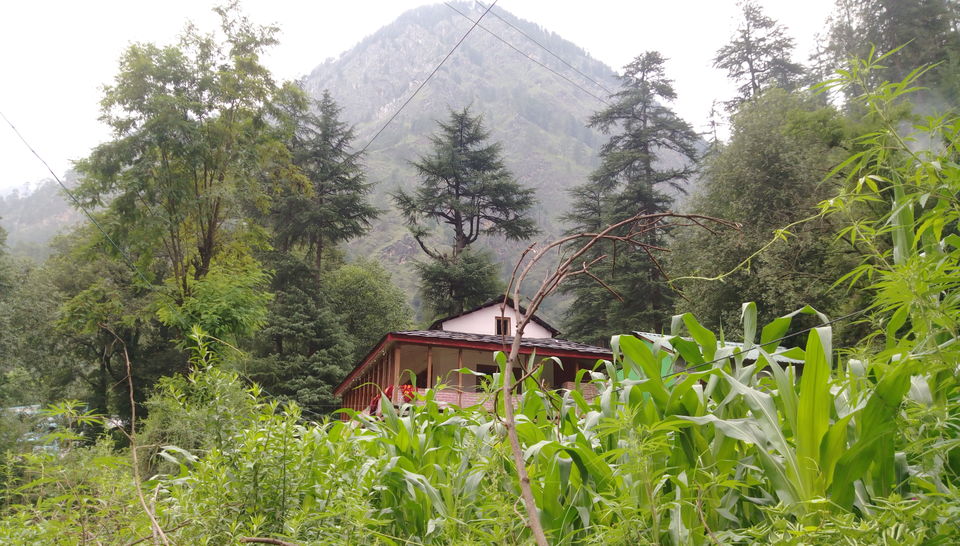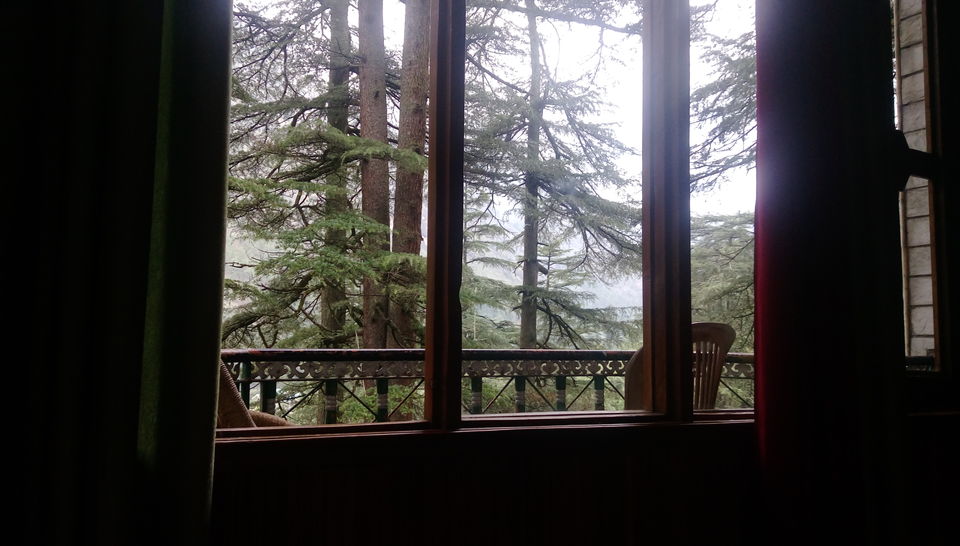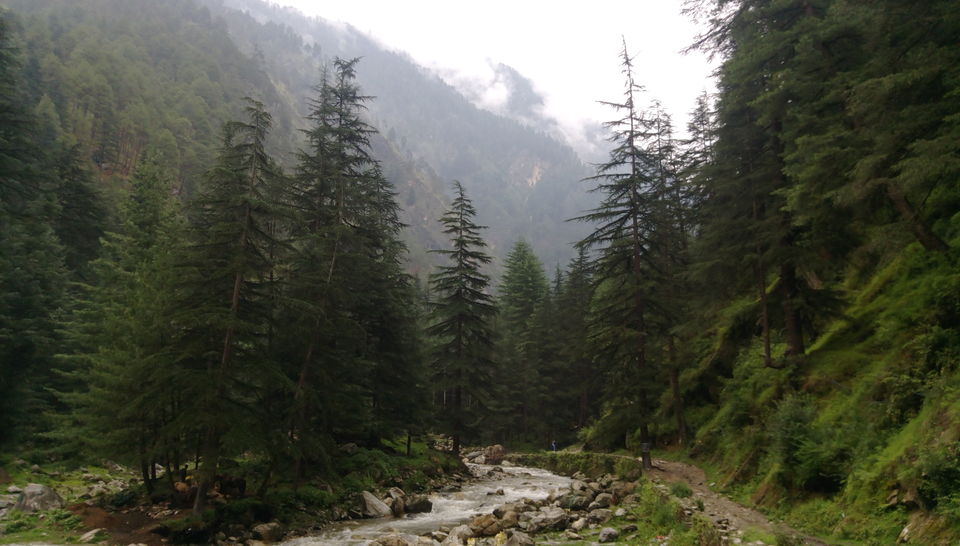 Next day, around 10 a.m. we started our journey to Barsheni. You can take bus from Kasol. Barsheni is almost 13 km from Kasol, it's an hour and half journey but due to bad weather and heavy rain it took us almost two and half hours to reach Barsheni. From there you can start your trek to Kheerganga, also you can visit the beautiful and mystic village of Tosh( 3 km from Barsheni).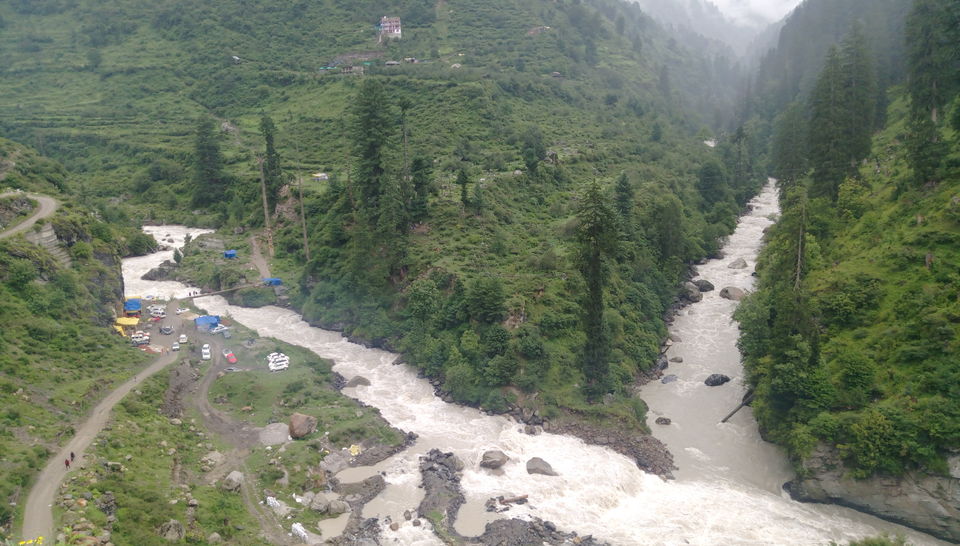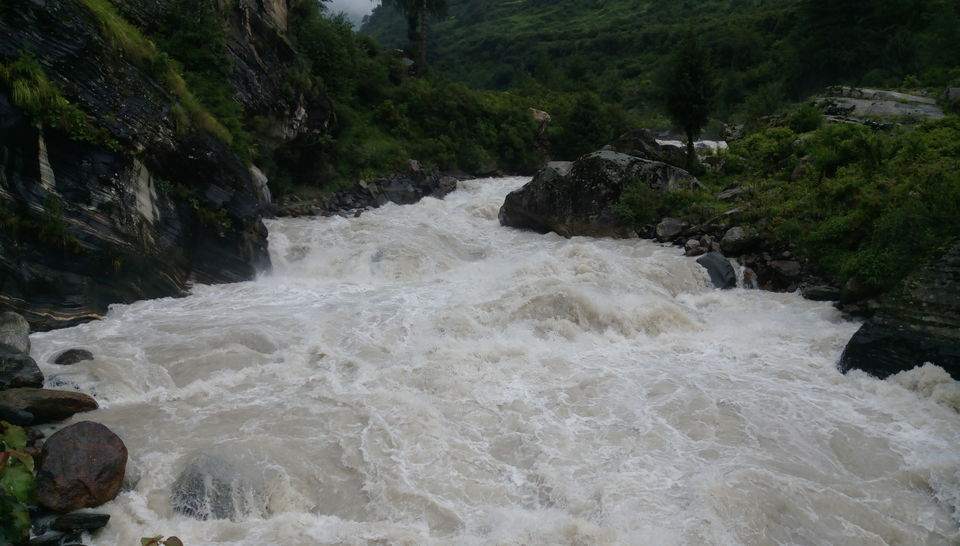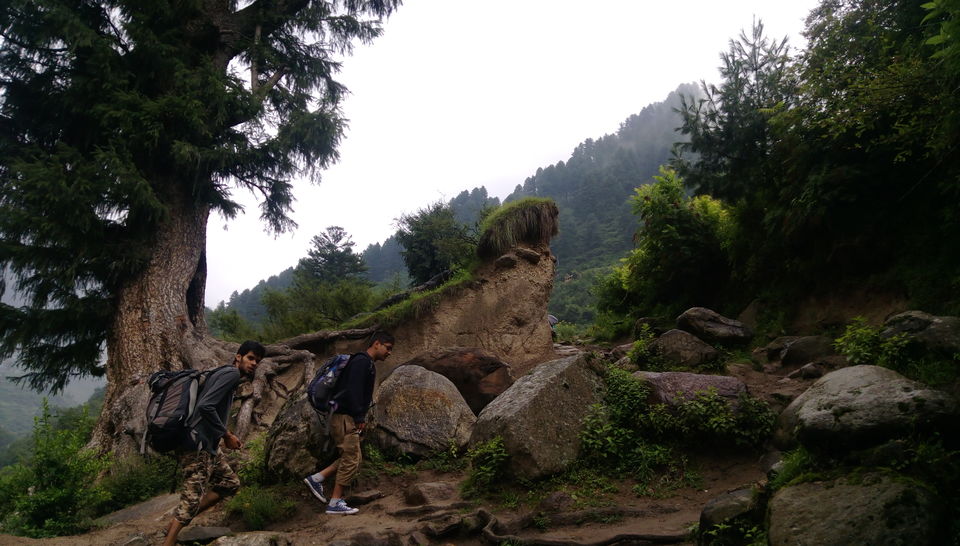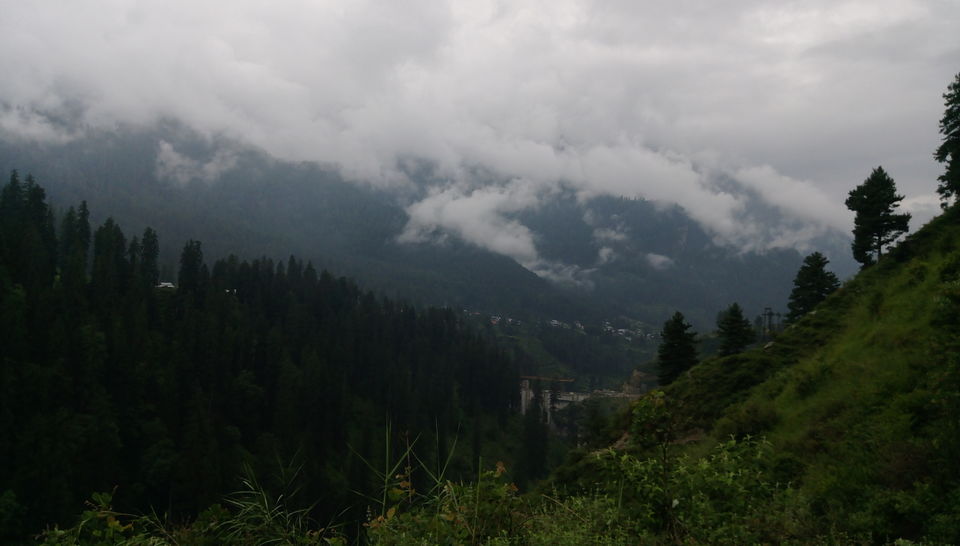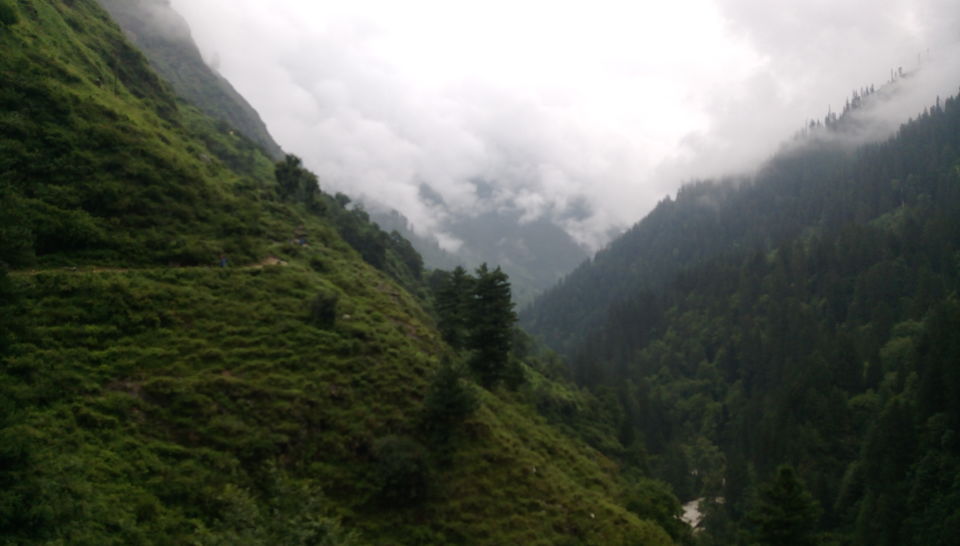 We stopped at Nakthan for lunch. We purchased Rain cloaks from the cafes(80 rupee per cloak).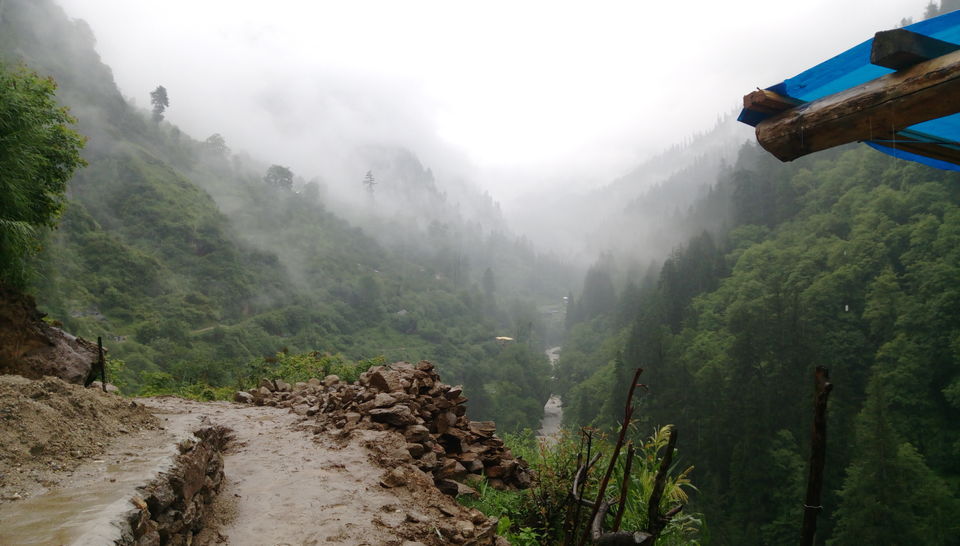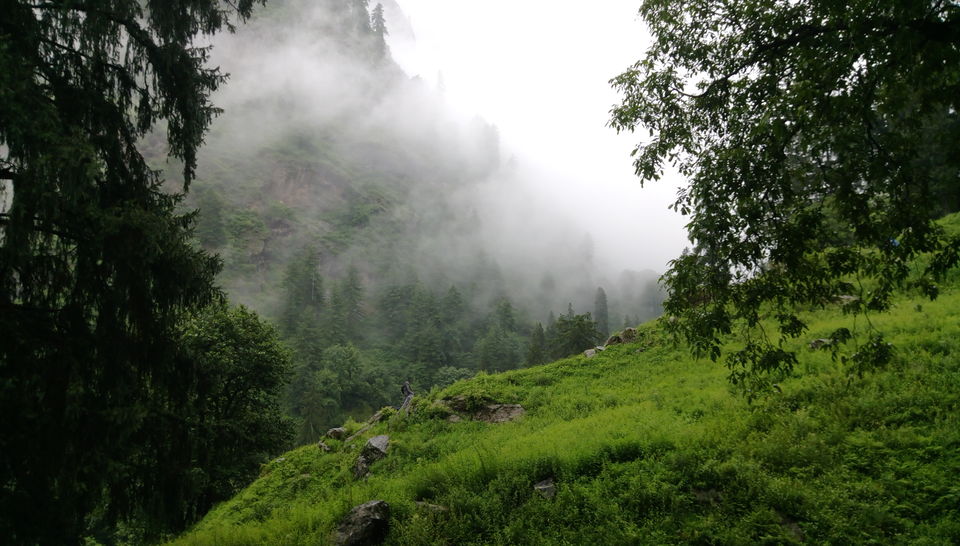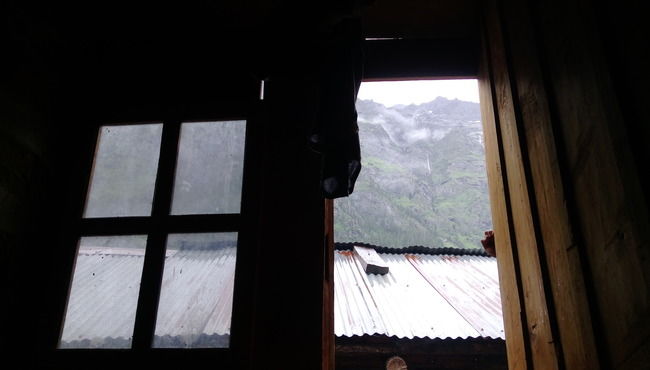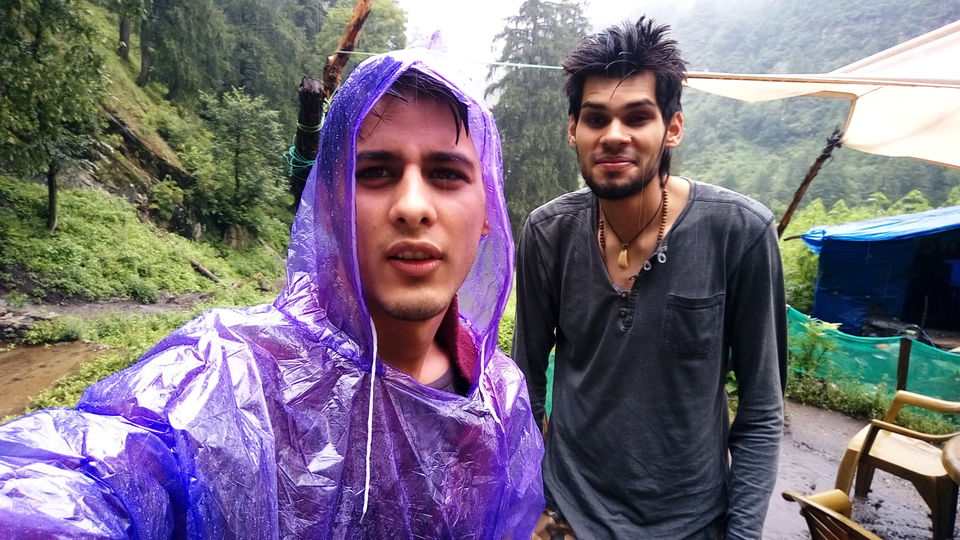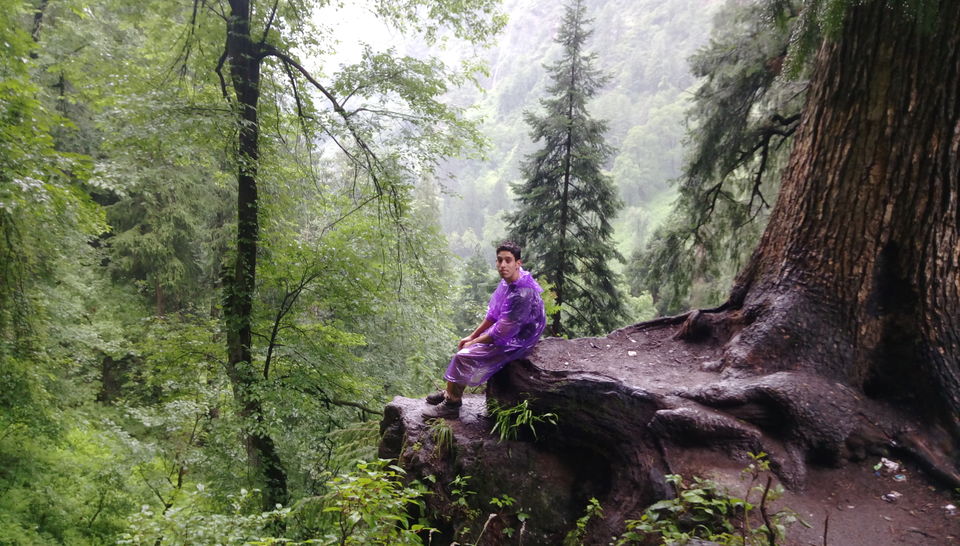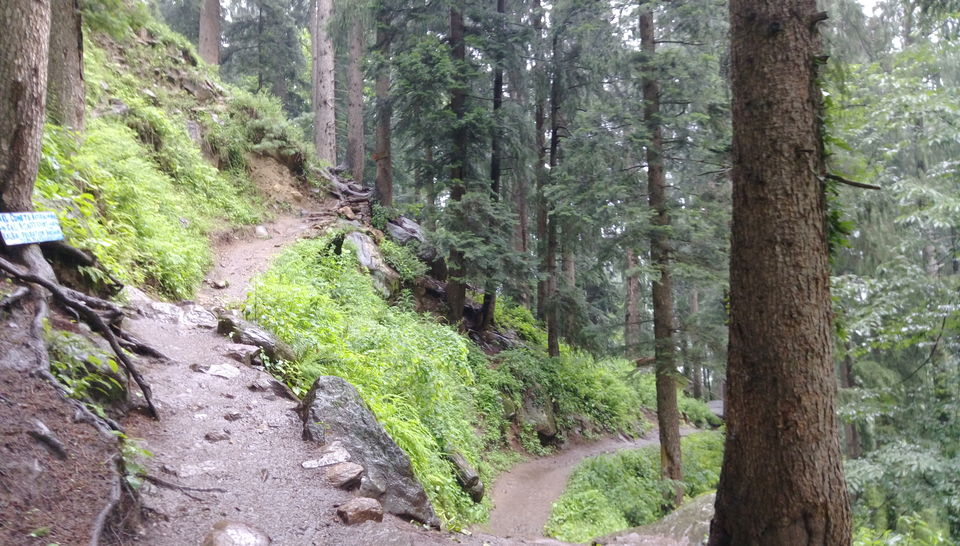 After walking in rain for alomst 4-5 Hours. We finally reached this magical place known as "Kheerganga".