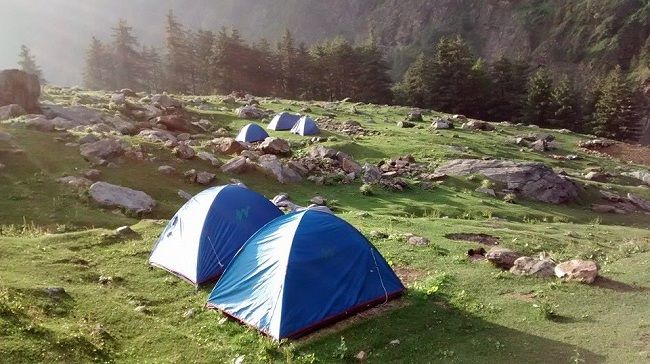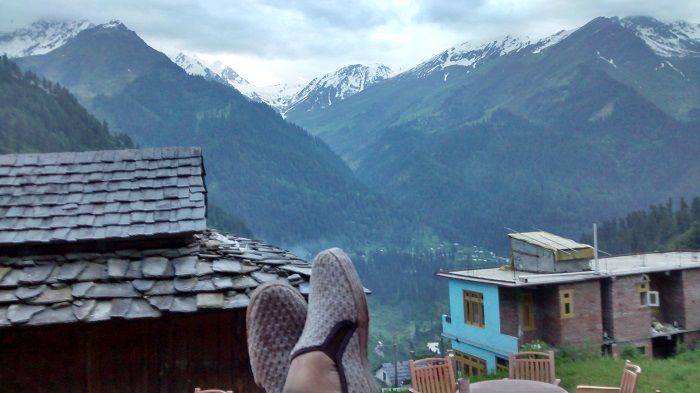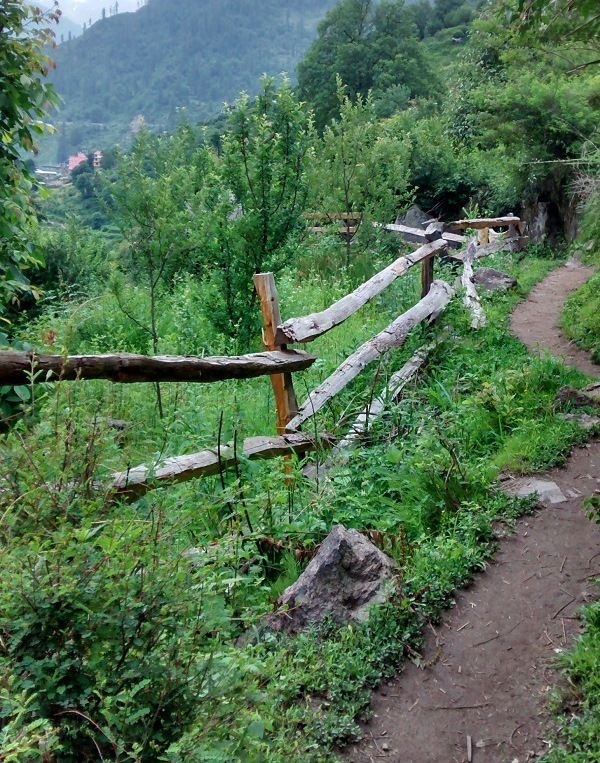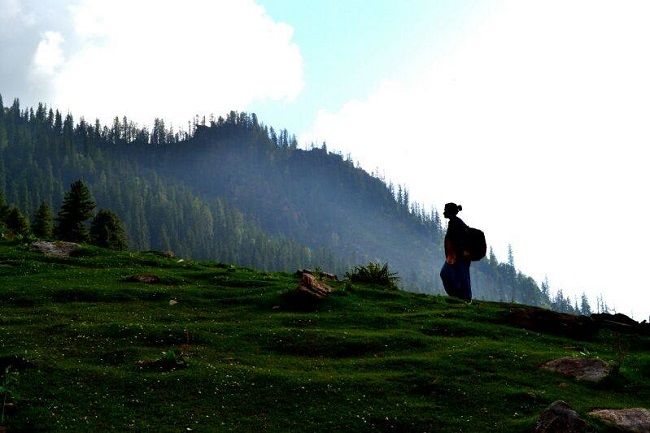 The irony and beauty of walking is that when you are on your feet, you are all of a sudden connected, to places, corners, views and the people you would otherwise look past. You become a part of the space your feet cover, one step at a time. If you're bored of the city, I recommend a trek up to Kheerganga, a meadow where Shiva is said to have meditated for 3000 years.
How To Reach Kheerganga 
Kheerganga is a spiritual spot located at a height of 2960m in the Parvati Valley, Himachal Pradesh.
By road: From Delhi, you can take a night bus from ISBT to Bhunter (H.P). It is a 12 hour long journey. You will reach Bhunter early morning at around 6 AM. From Bhunter take a local bus or a shared cab to the town of Barsheni. It takes around 4 hours amongst the scenic meandering roads to reach Barsheni.
Flight: One can also take a flight from Delhi to Bhunter (HP) and then the bus route.
Cost of trip: INR 4500/head
Best time to visit: May-June and October-November as the weather remains favorable for the trek.
Travel essentials: A backpack, sleeping bag, torch, sandals, trekking boots, raincoat or umbrella, chocolates.
Do a night stay in Tosh, the last village in the Parvati Valley. Next day, start the 14 km Kheerganga trek which passes through Nakhtaan village, Rudranag and thick pine forests. The trek can take anywhere between 6-7 hours. 

Trek To Kheerganga
Someone rightly said that it is not the destination but the journey that matters. The 14km trek to Kheerganga is all about the journey.One should try starting the trek at 6 AM in the morning from Barsheni. The way upwards is not only mesmerizing but mystical as well. It is a difficult trek but one worth the effort. You can feel a lightness with every step.
Or maybe it is the place that lets you do that – breathe, feel and listen. It takes almost 6-7 hours to reach Kheerganga.
It is a magical land with mountains parallel to your eyesight. The hot water springs on the mountains are said to have healing properties. There are limited stay options at Kheerganga. If you want to spend a night Into the Wild, camp there. It feels as if the sky is your blanket.

Take this trek up in the hills to believe that magic is not just a word!
Kasol is located 45 minutes away from Bhunter and is popular as the mini Israel of the Himalayas. Once a quaint little village untouched by urban furore, it has turned a hot spot for tourists looking for cheap grass. If you are here for the cannabis, stay for a day. Visit the Evergreen Restaurant for its beautiful ambience and food. If you love wilderness more, go further up in the hills.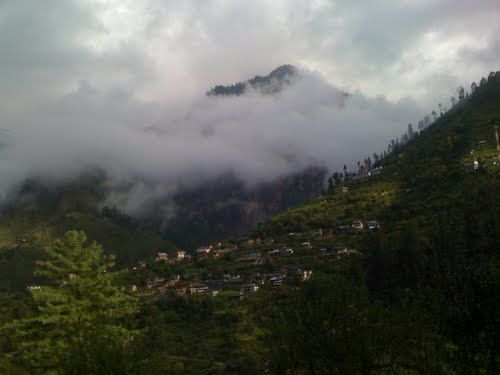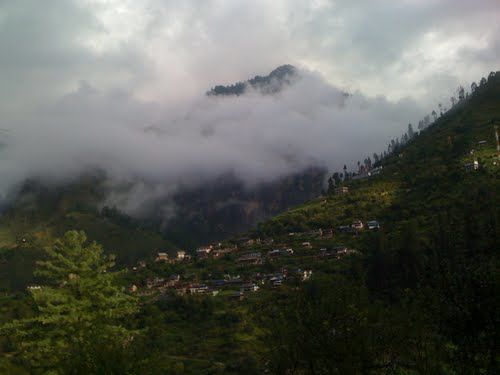 Tosh is the last village in the Parvati Valley. A half-hour trek from Barsheni leads you to this small village inhabited by 400 locals. The village gives you a 360 degree view of the Parvati Valley which is very scenic. You can opt for home stay and live with the locals and take a short two-hour trail to Kutla, higher up in the mountains in the evening. The trail reminds you of Bilbo Baggins (the hobbit from JR Tolkien's novel) village. There are green meadows, small bridges on the way and fresh water springs. You have to take this trail to believe that magic exists on earth!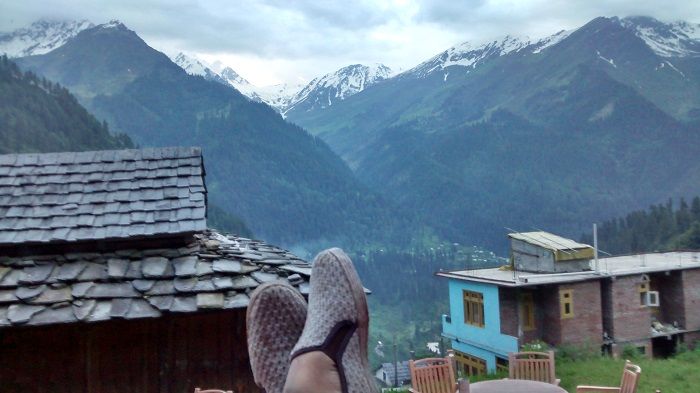 I found my patience up in the hills. There was lightness in my being as I was trailing down the mountains. Life will always keep us busy, it is when you decide that you need your space that you will head out to Kheerganga.