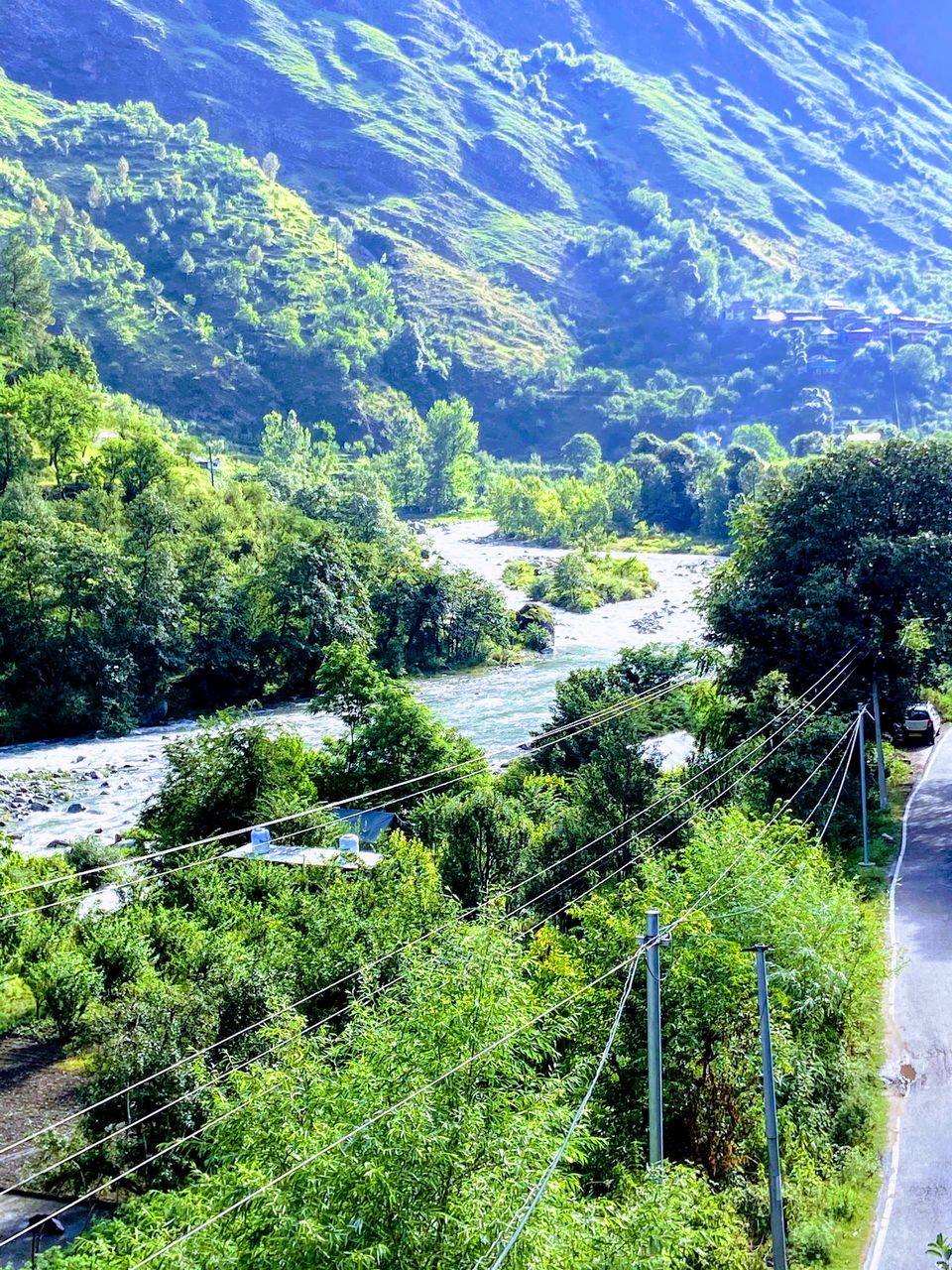 Due to the onset of pandemic restrictions , authorities have made it very clear on getting the mandatory E-pass and RTPCR reports if you are specifically traveling to Himachal Pradesh. My trip for Tirthan valley got its final go ahead a day before its depature and the very same day we had submitted the request for our E-pass and without getting the acknowledgement we began our journey, that's how impatient and curious we all were for the mountains. And so the journey began.
As a history of a nomad traveller now, we obviously had no prior bookings but few names to explore, right in between that race we came across a super lit hostel cum cafe that gauged our attention, luckily rooms were available <3
1-Mazel tov Cafe and hostel
Cafe was constructed sometime last year in 2020 amidst pandemic and I see no reason why this place is attracting a lot of individuals. This place includes the majestic valley view, its next to the tirthan river , the cafe is beautifully equipped with geometric seating arrangements, cozy sofas , hanging wooden swing that faces the valley and the musical vibe of the cafe is always attuned to the vibes of the travellers. You will love this entire cafe view in the night when its totally lit up and it gives you the chilly christmassy feeling. If you plan to work from there do carry a Jio Sim card.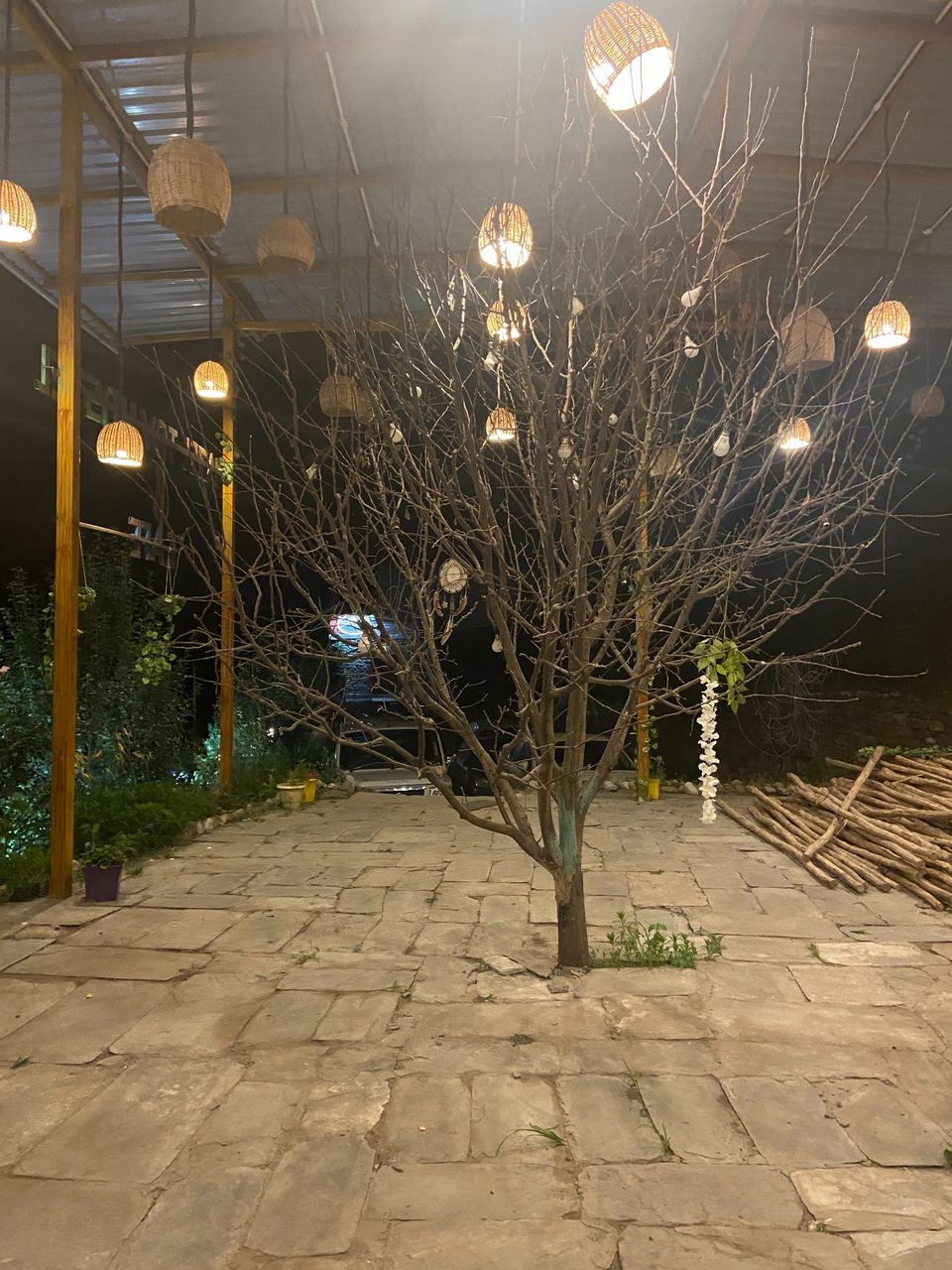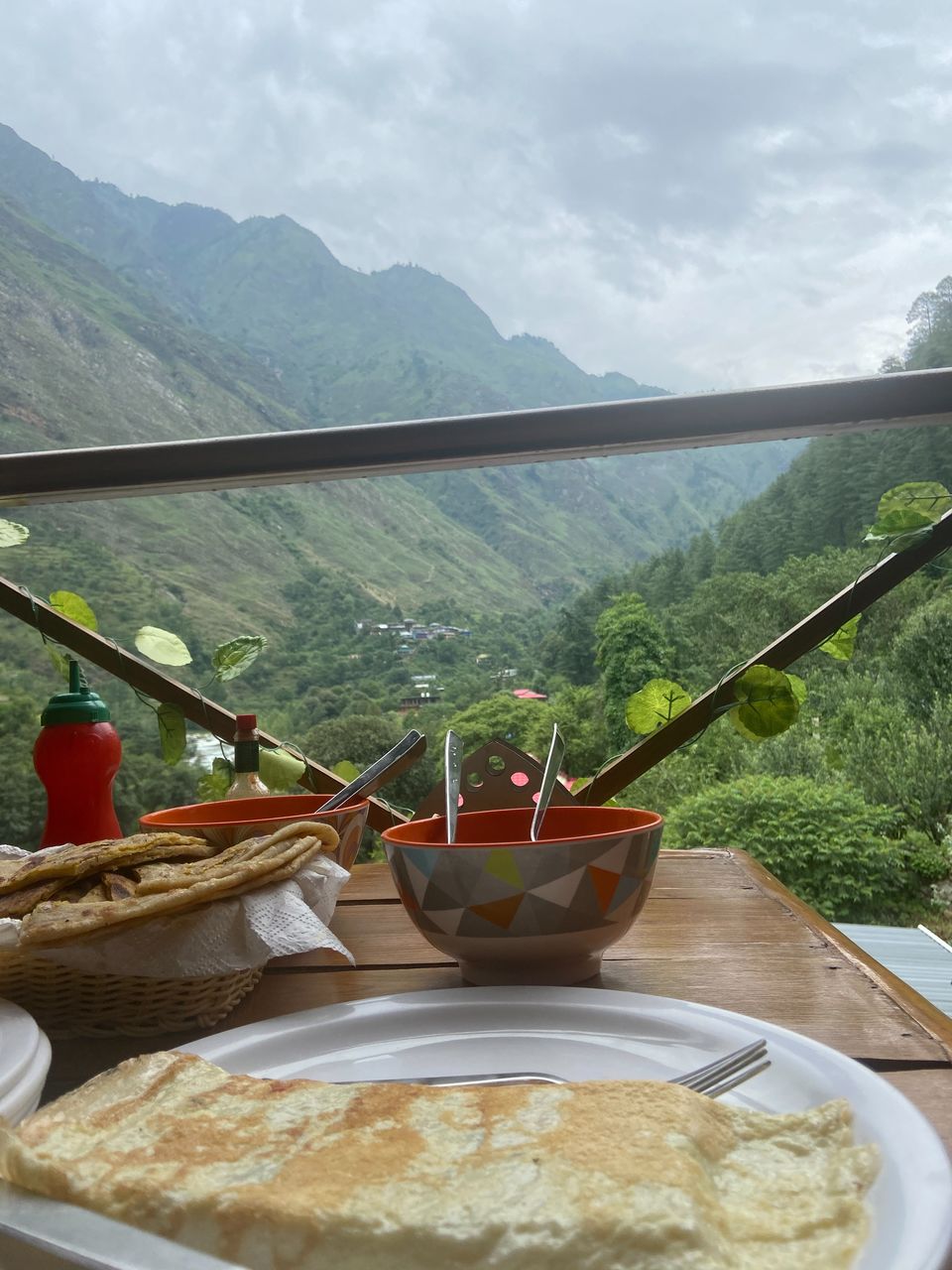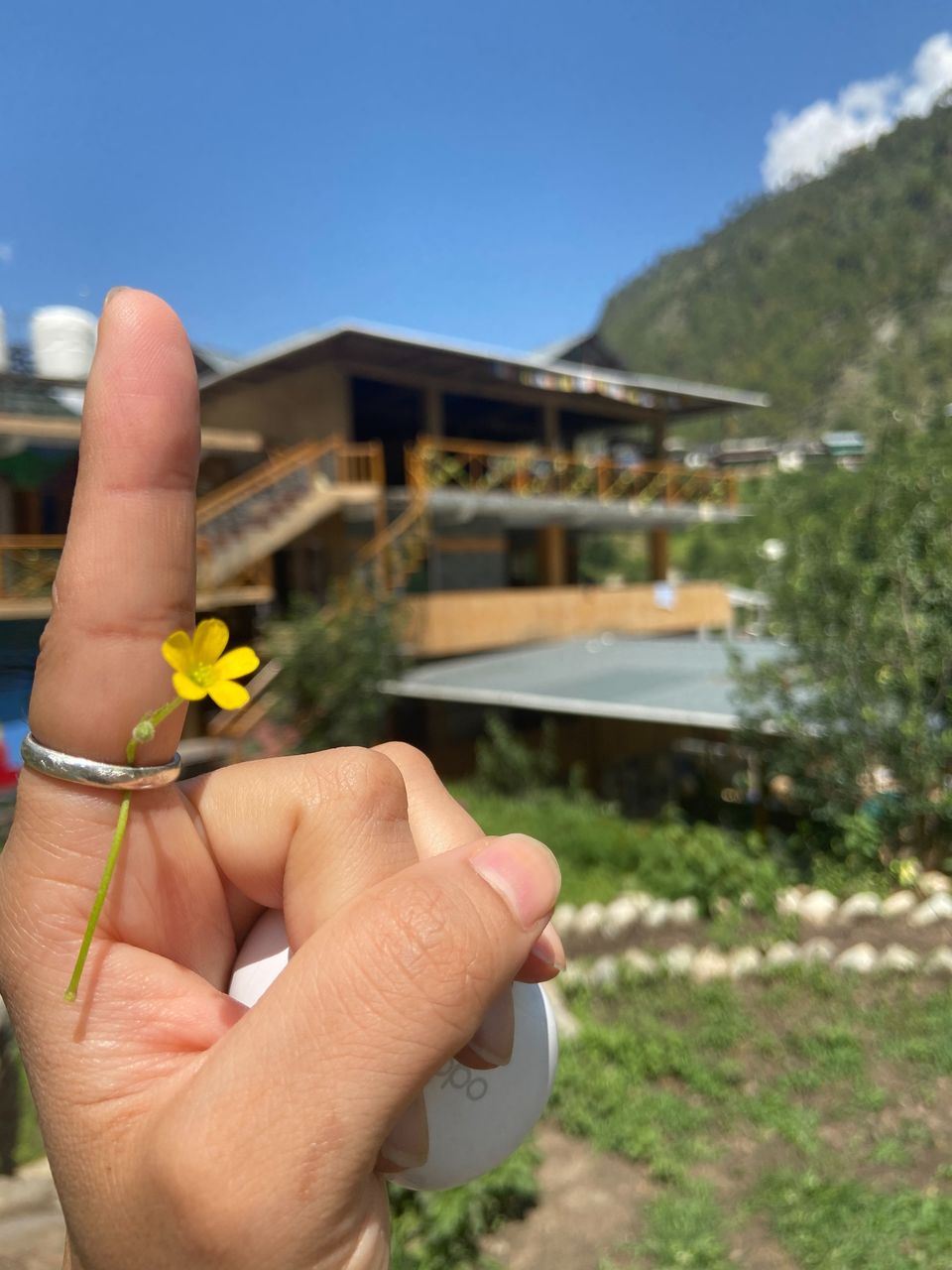 2- Tirthan River
This quaint village -Gushaini in the tirthan valley will not only take your heart but will give you the peace you are longing for! Take a stroll down the cafe and relax next to the river for the entire evening. This season you will find the lush green trees with plum and apricots, you just have to stop by and eat at your ease, just be cautious of the locals :p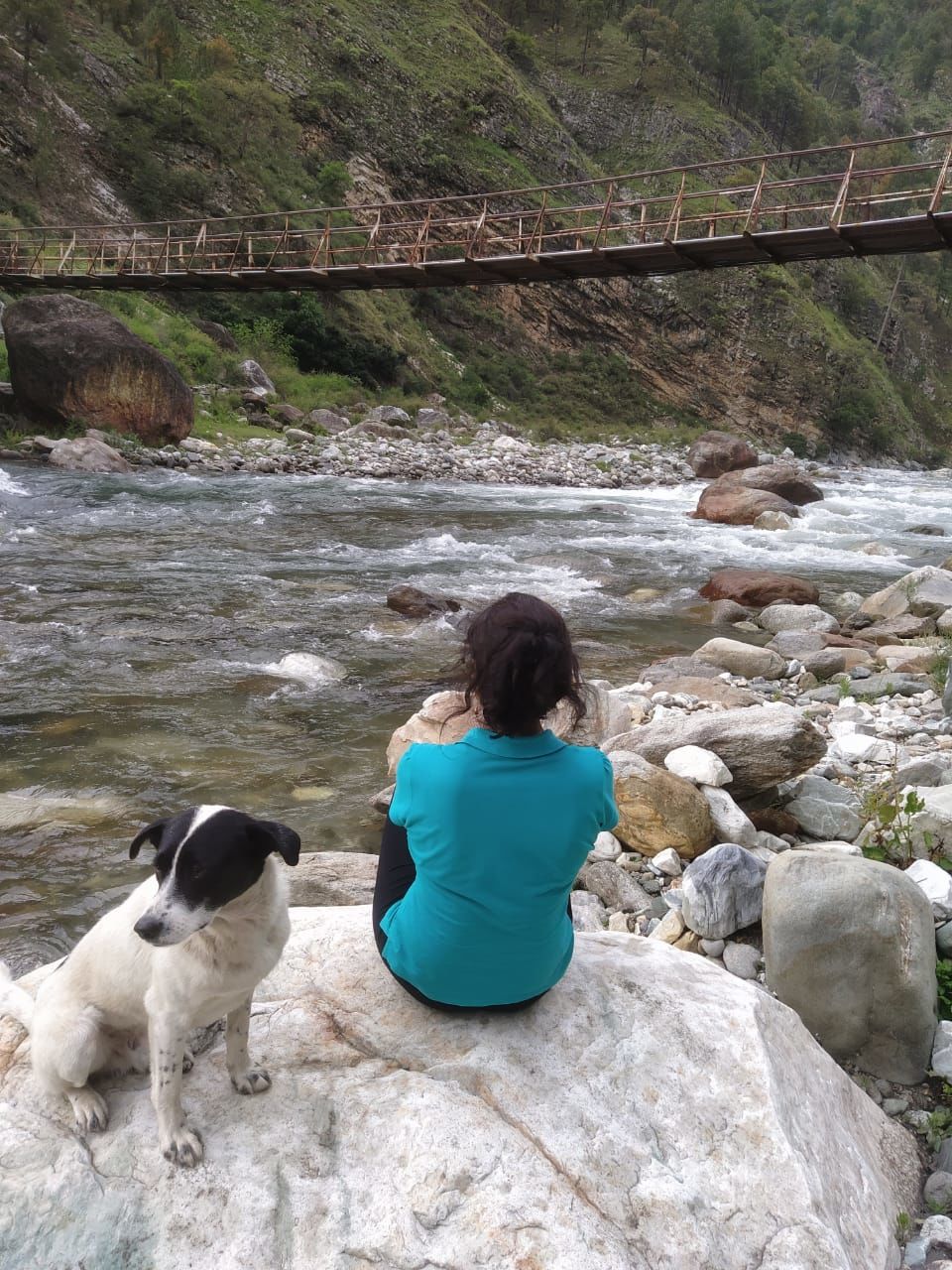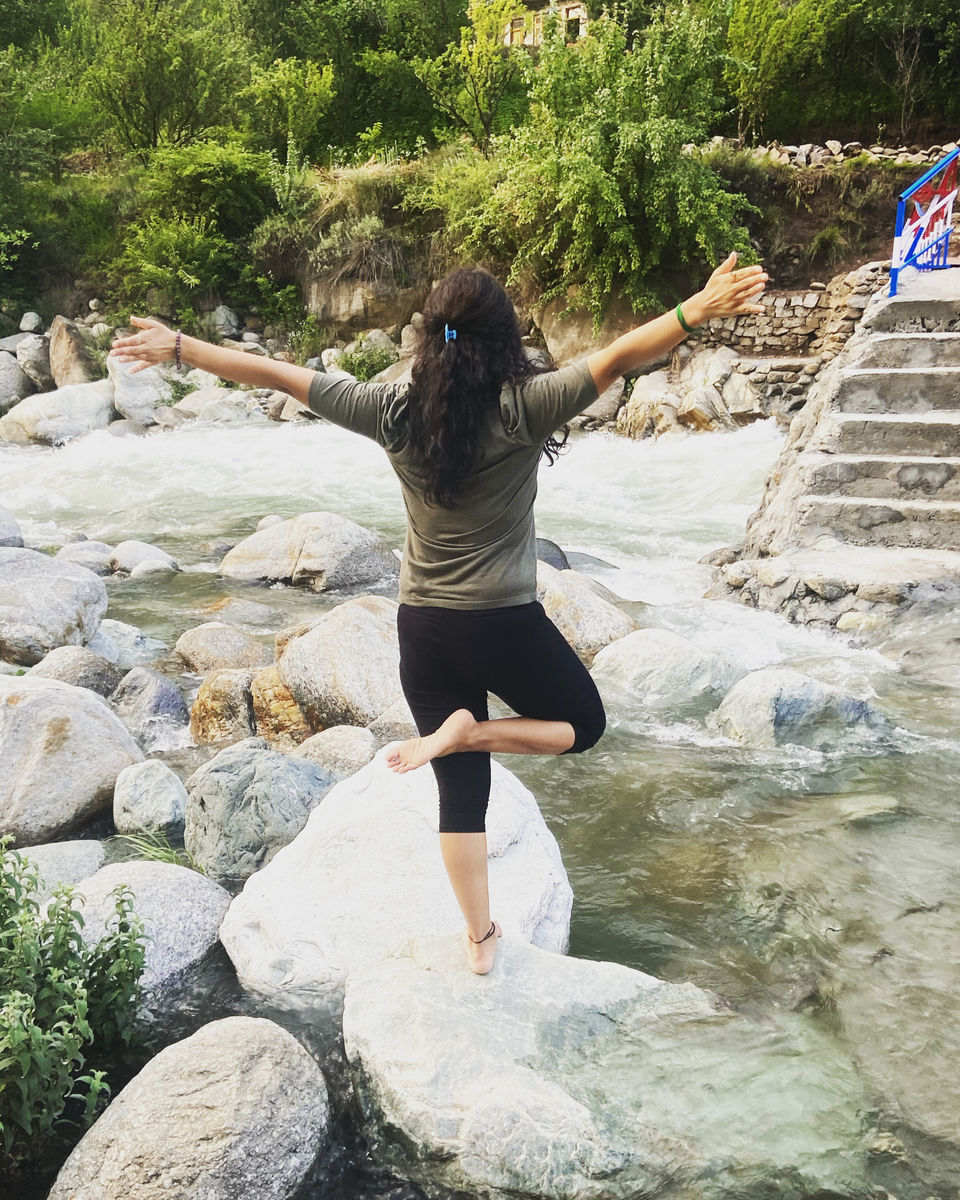 3- Chhoie Waterfall
Its a beautiful trail to the chhoie waterfall trek, around 1hour and you ll reach your destination, 15 mins walk from the cafe to the trail entry and you can commence. You will come across a few villagers and take directions from them for the waterfall , you need not take the guide :)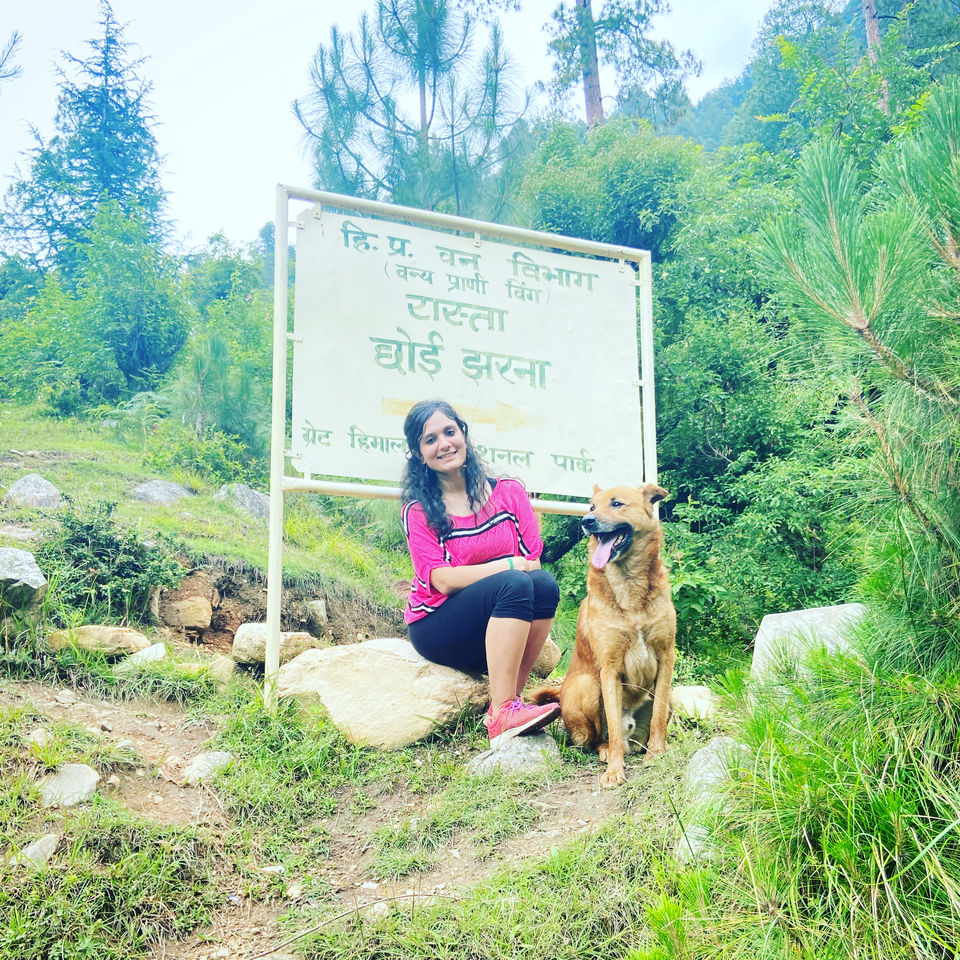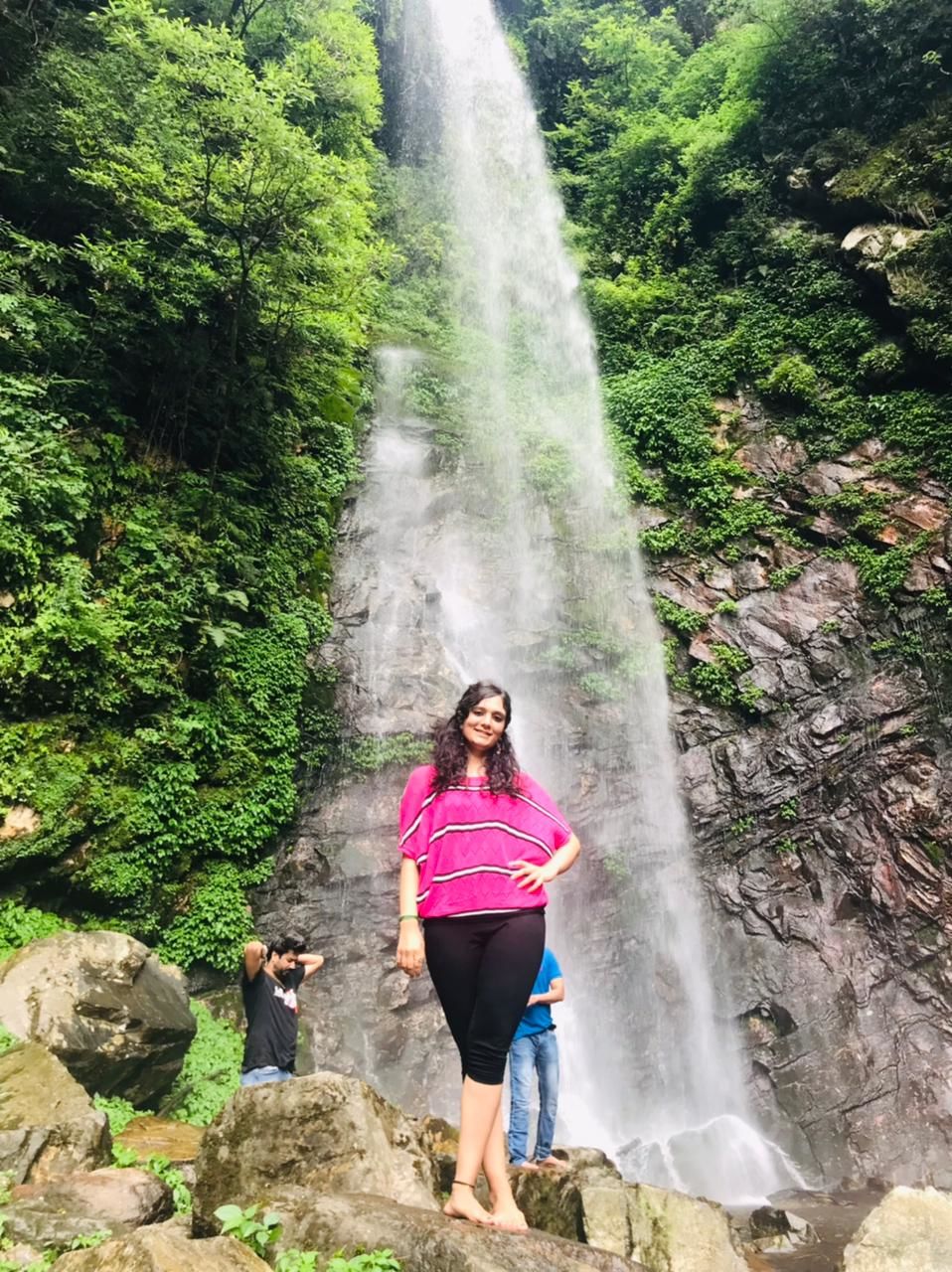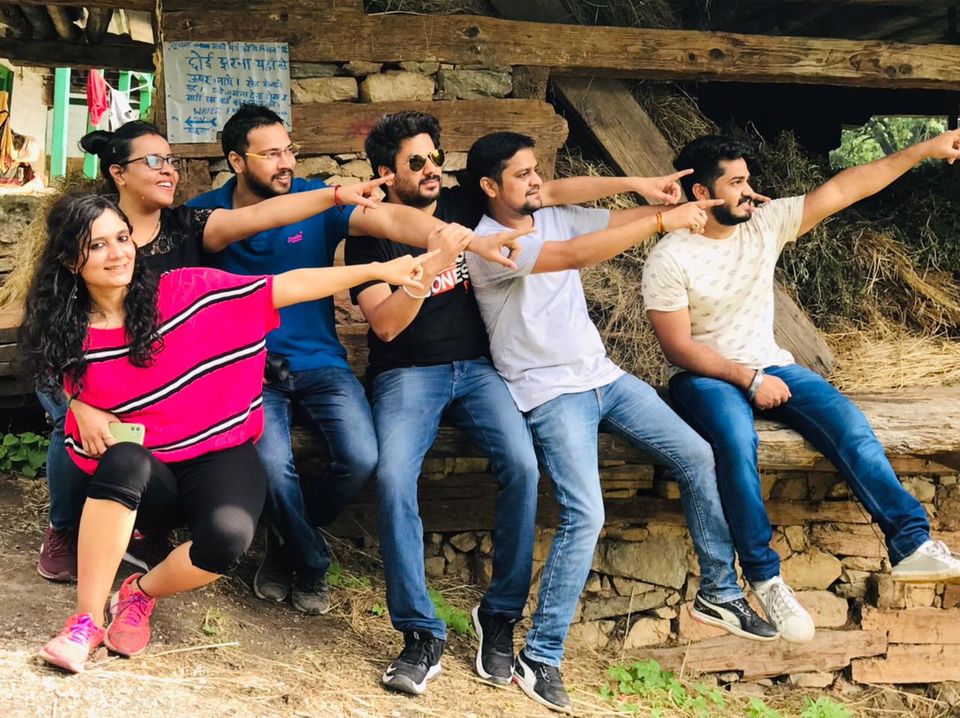 4- Hawk Eye - The local wine
Hawk eye is a local wine brand that is made up for different local fruits, we tried the plum wine and couldn't get enough of it, got some extra 4 bottles back to Delhi.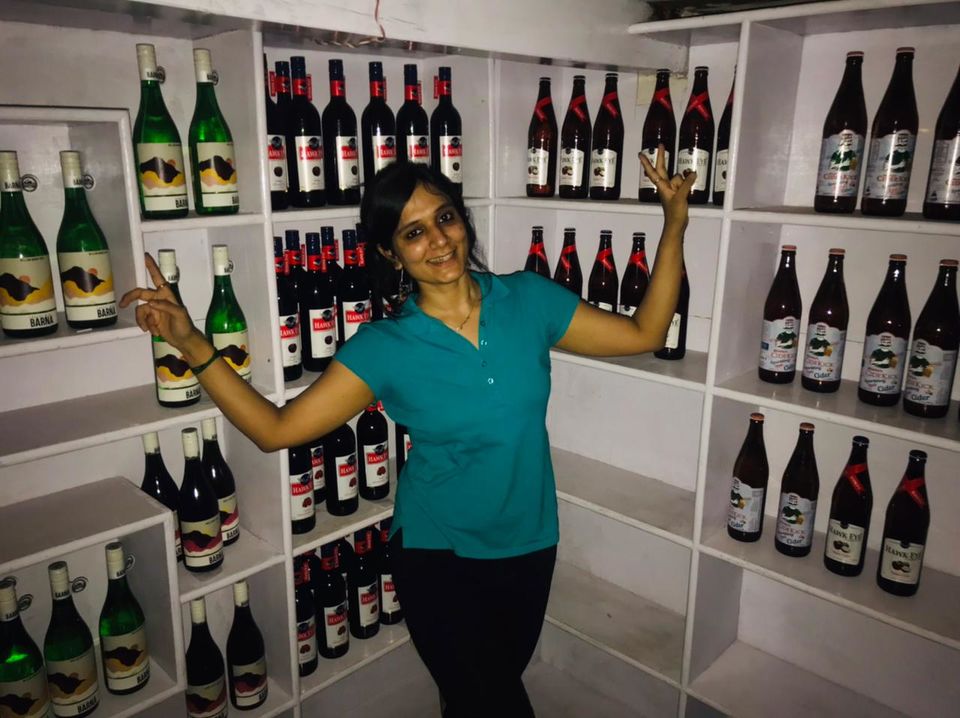 5- The Great Himalyan Trek
I missed the great Himalayan trek , its a paradise to trek lovers and a must visit park in Tirthan valley. However I wish to do it next time for sure :)
Our stay was memorable with amazing and cordial people around us, we felt more welcomed , the owners were very accomodating. Thanks to Aman for not saying NO to our demands whilst making faces :p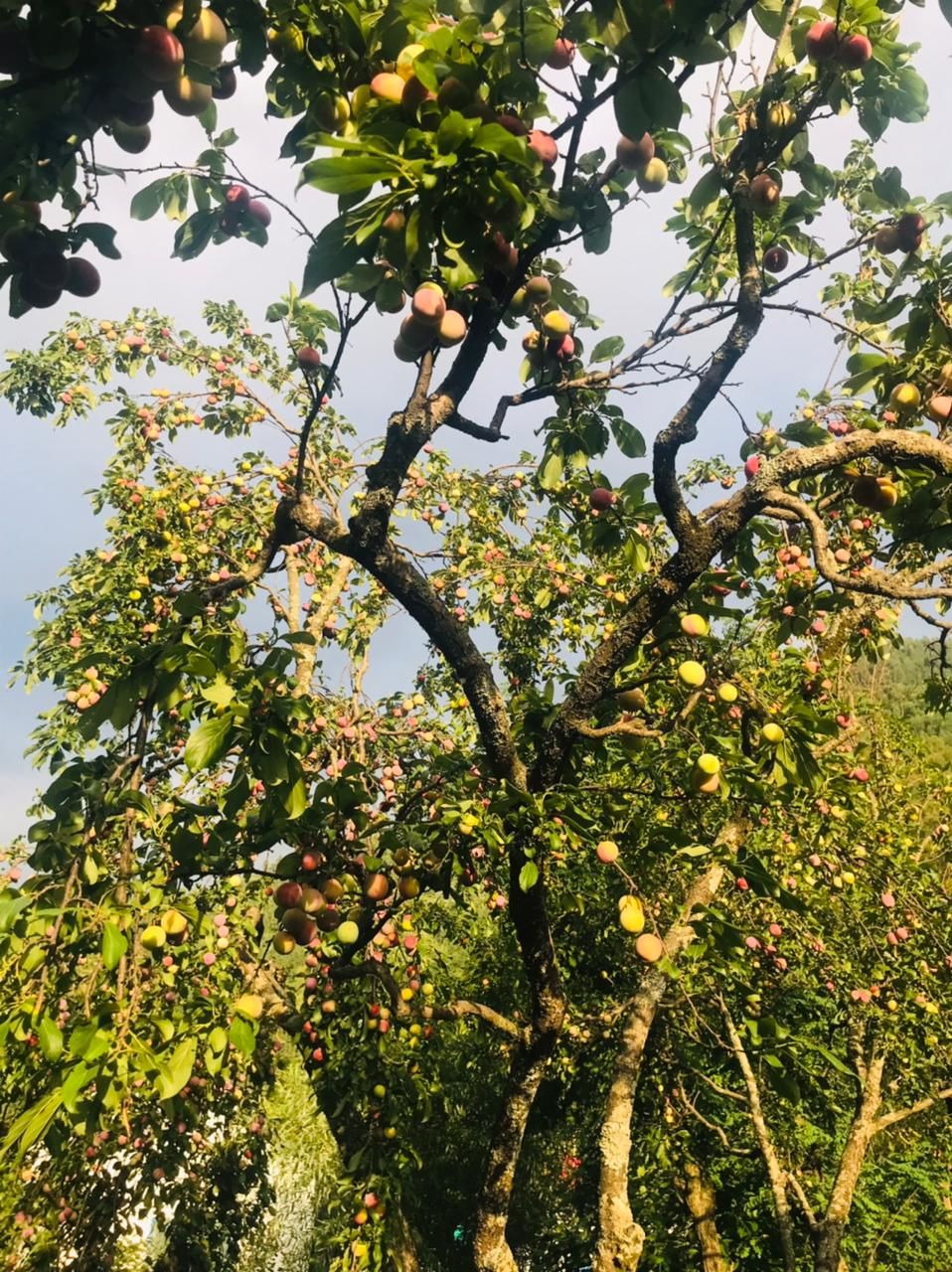 Never forget to carry your RTPCR - Mandatory!!!