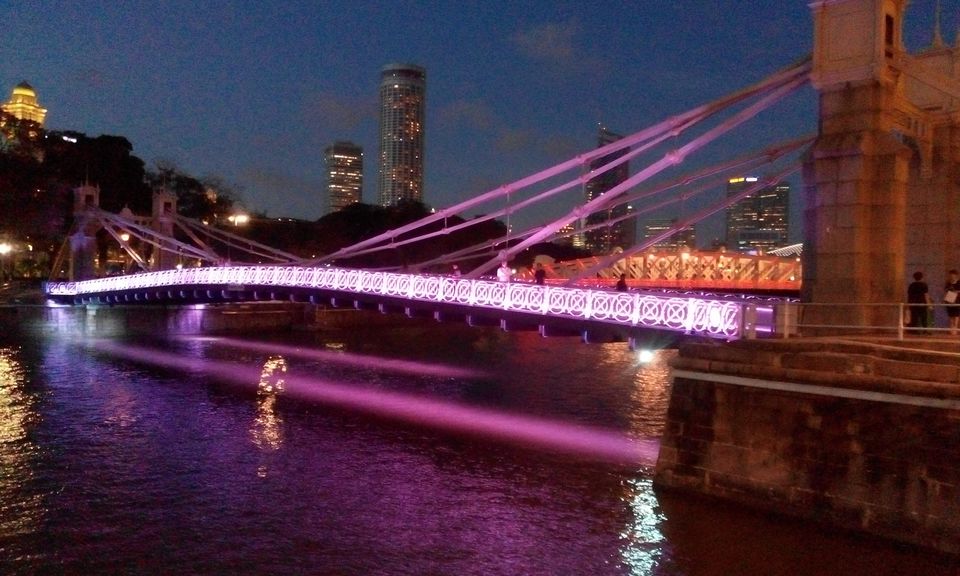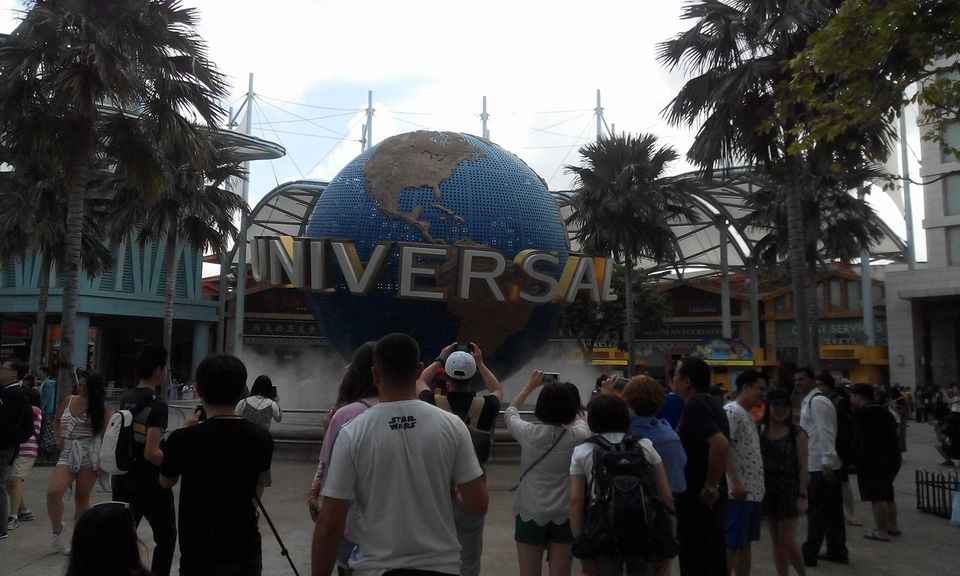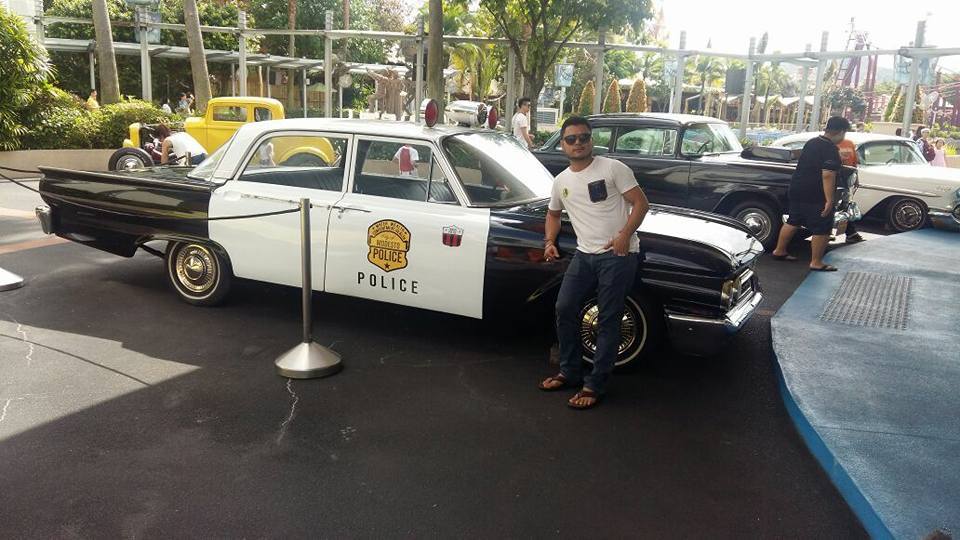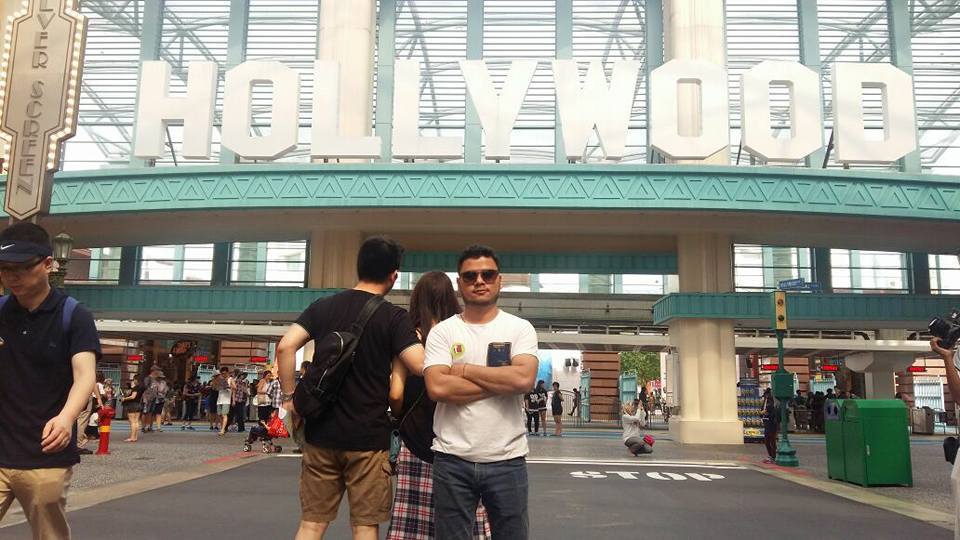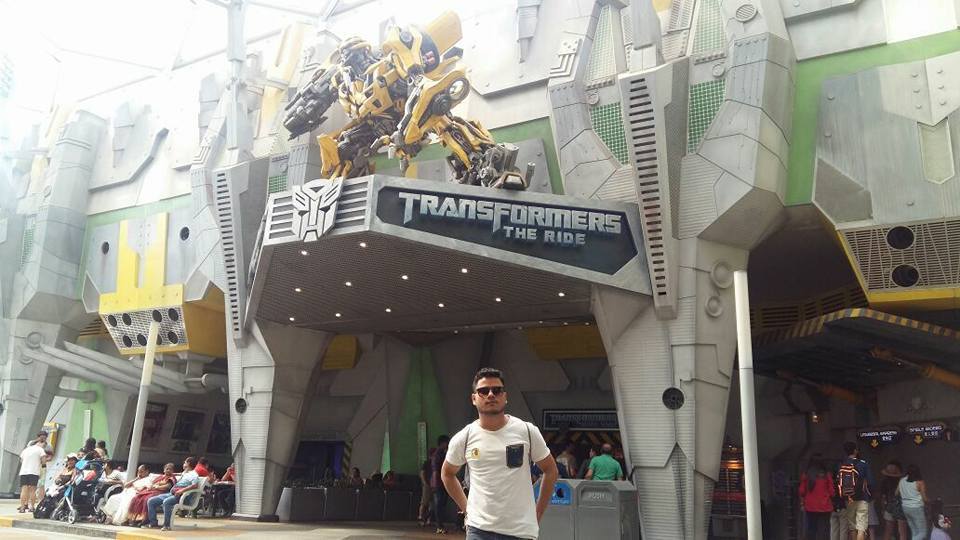 My trip to Singapore was indeed a sudden one, though my friend and I have been pondering for the past one month to choose a destination which would suit us. At first, we thought of visiting Mauritius then we thought of visiting Thailand but since I had already visited Thailand 5 years ago, so I wanted to explore a new terrain and finally we came to a mutual agreement of taking a trip to Singapore.
Before we realised, soon we found ourselves relaxing in a flight flying from Delhi to Singapore. The flight was 5 hrs 45 mins duration. We reached the airport at the scheduled time and we were transferred to our hotel. We made our arrangement (Flight+ Hotel+ Airport +Visa + Airport Transfers+ Few Activities+ City Tour) through a reputed travel agency recognised all over the world for our convenience.
Next morning, we headed towards the much talked about The Universal Studios which is the replica of the Universal Studios situated in the U.S. The Universal Studio is basically a theme park located on Sentosa Island. As we landed on the Sentosa Island, we encountered a humongous crowd thronging near the rotating globe where 'Universal Studio' was inscribed on it. The crowd left no opportunity to take their best selfies and groupies. As we embarked on to this amusement park, many Hollywood characters came alive in front of us. From winning the Transformer mission to meeting the Madagascar characters to getting lost in the Jurassic Park back in the Dinosaur's era, this trip to Universal Studio was indeed a fun filled day.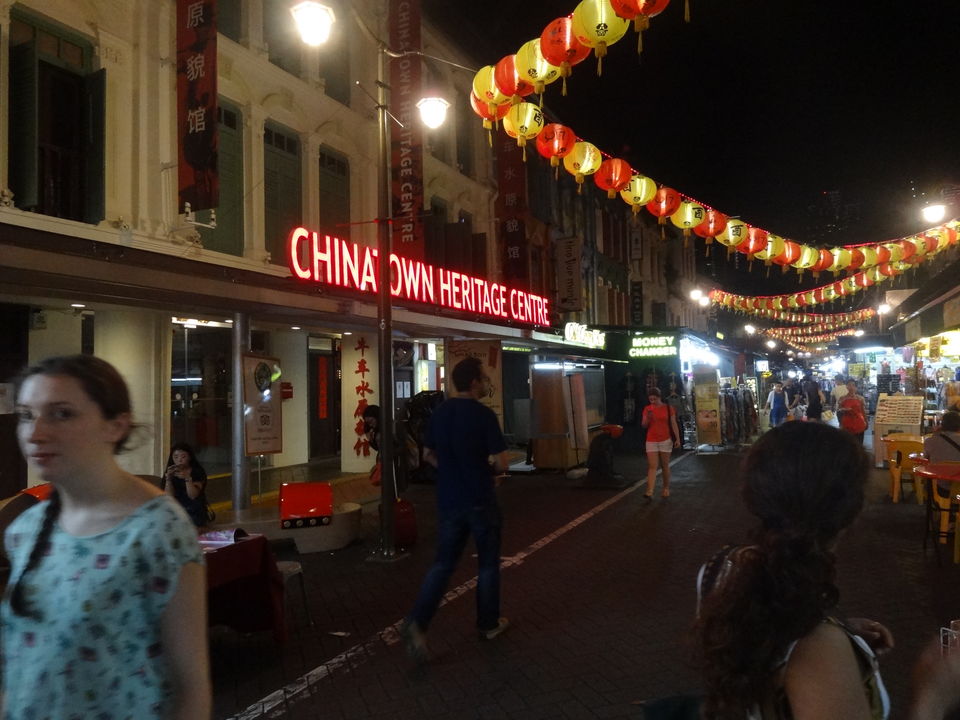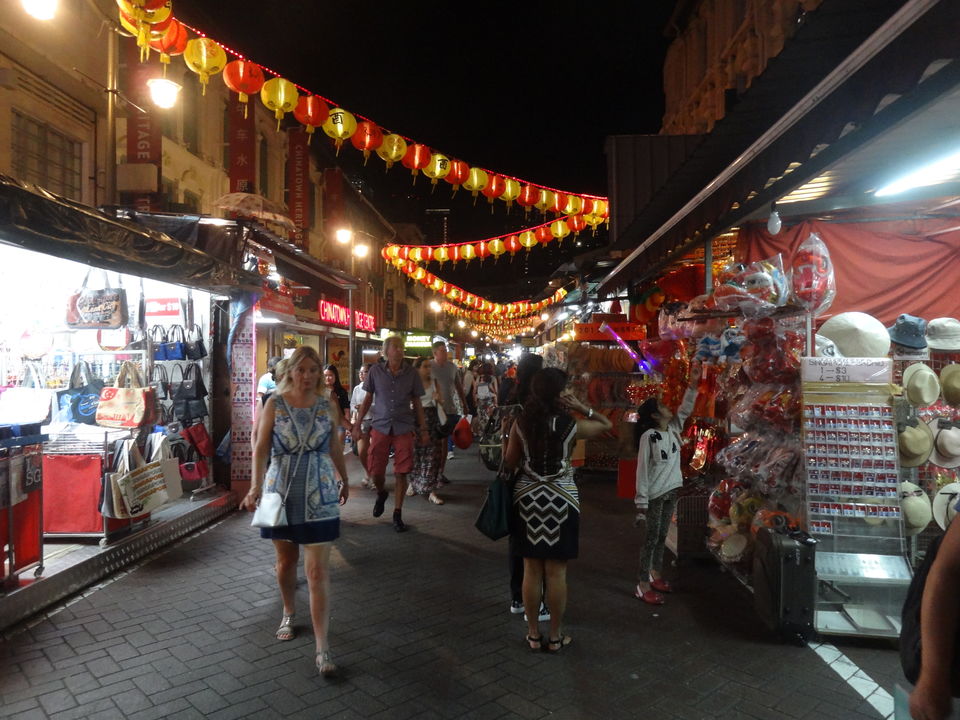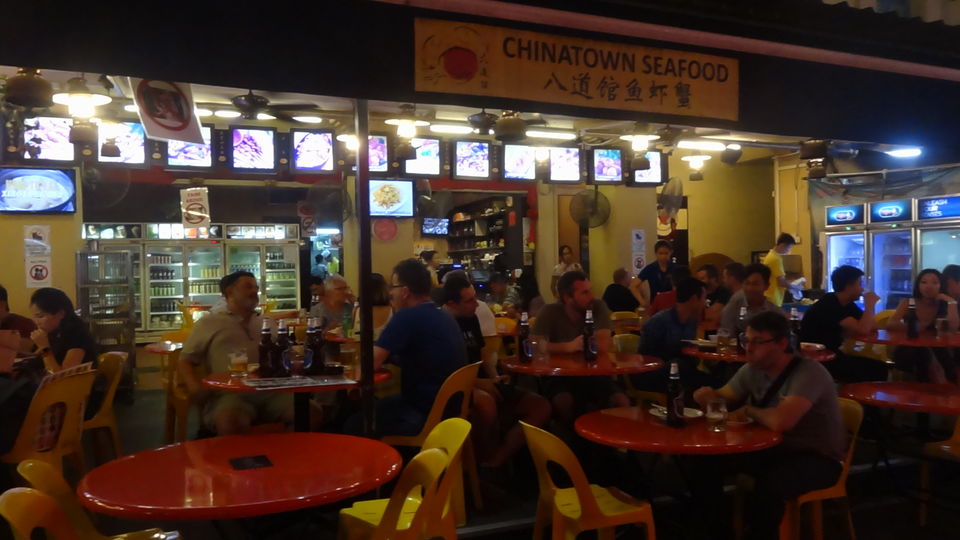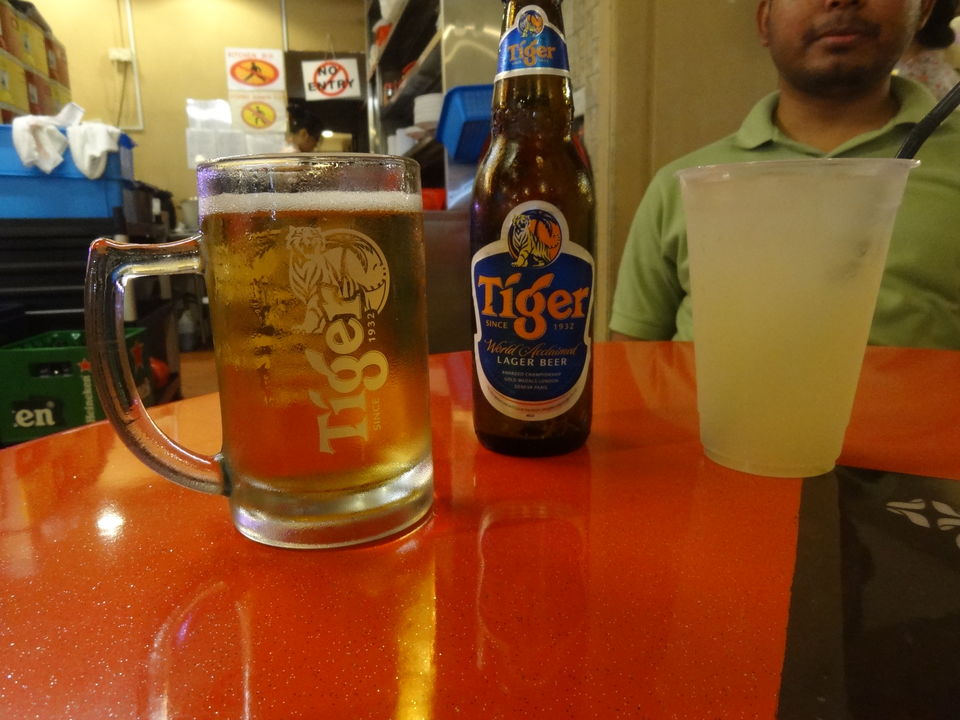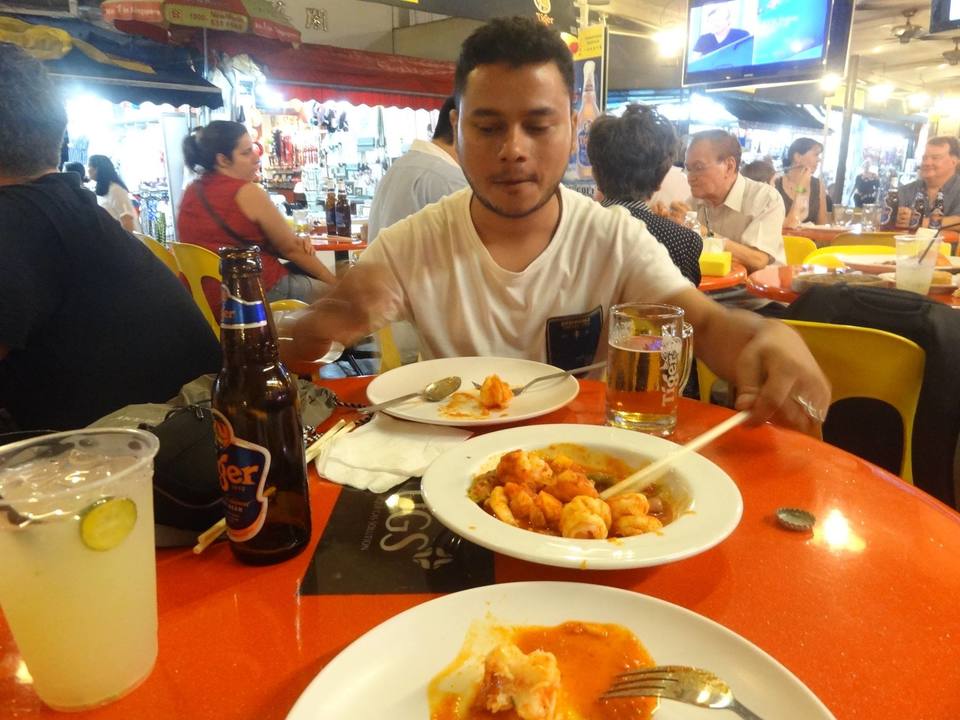 Heading back to the hotel, we had still the night left to ourselves so we thought exploring it by ourselves and boarded a double decker city bus to an area called Chinatown. We explored the streets of Chinatown, bought souvenirs and filled our palette with some authentic Chinese cuisine and few glasses of beer to go with it.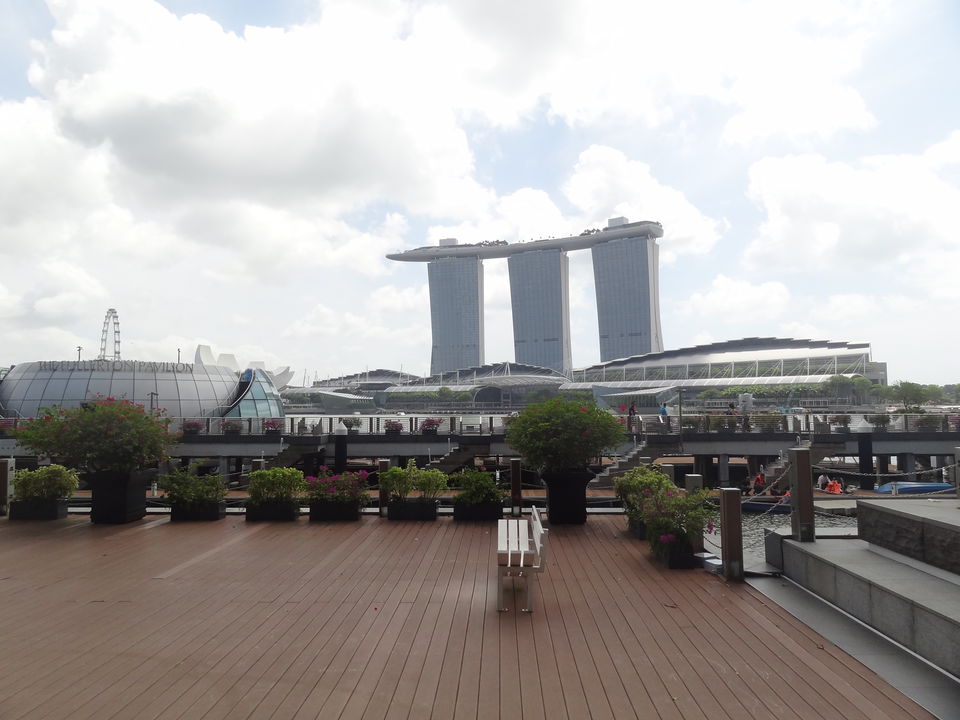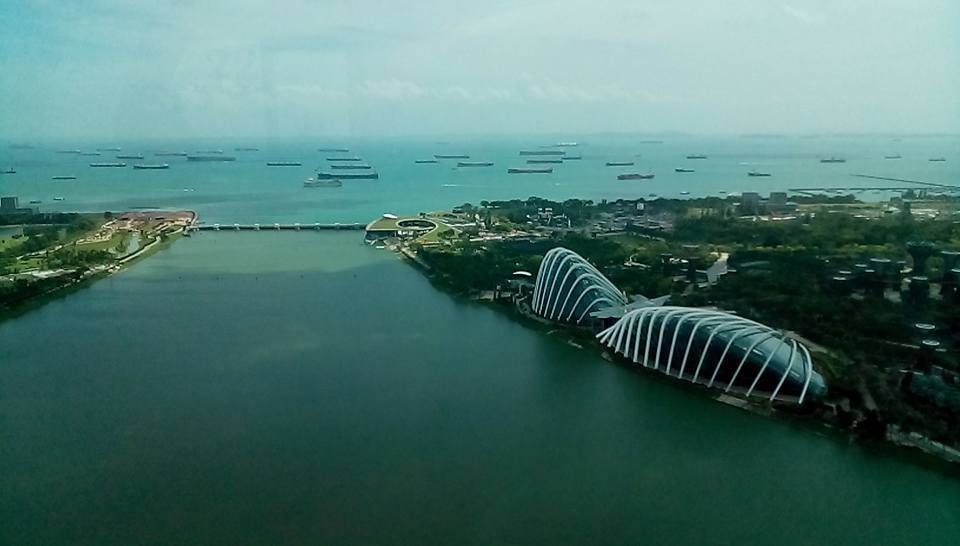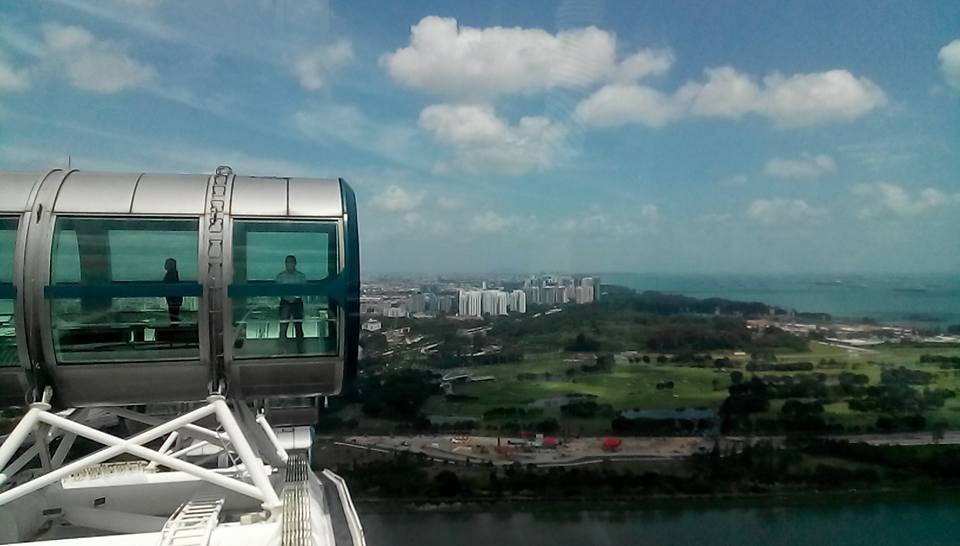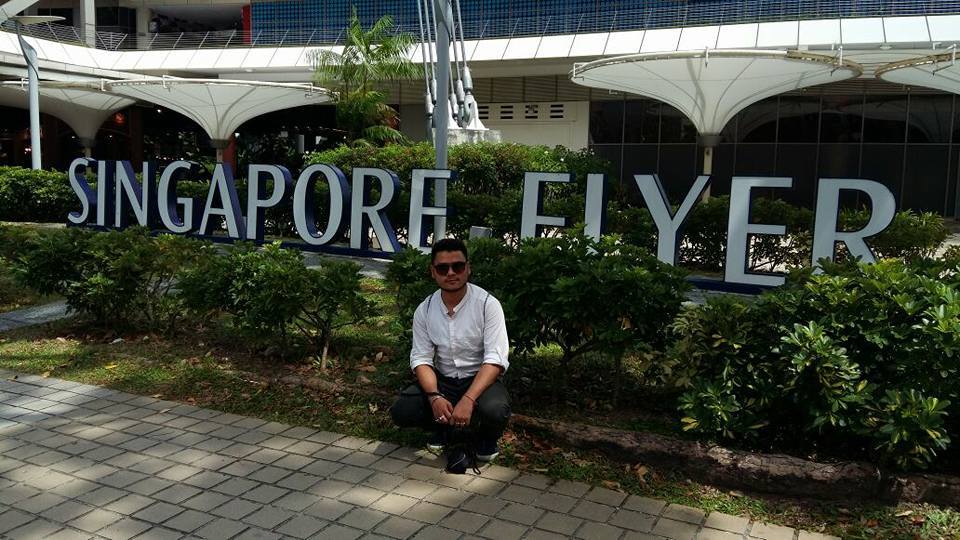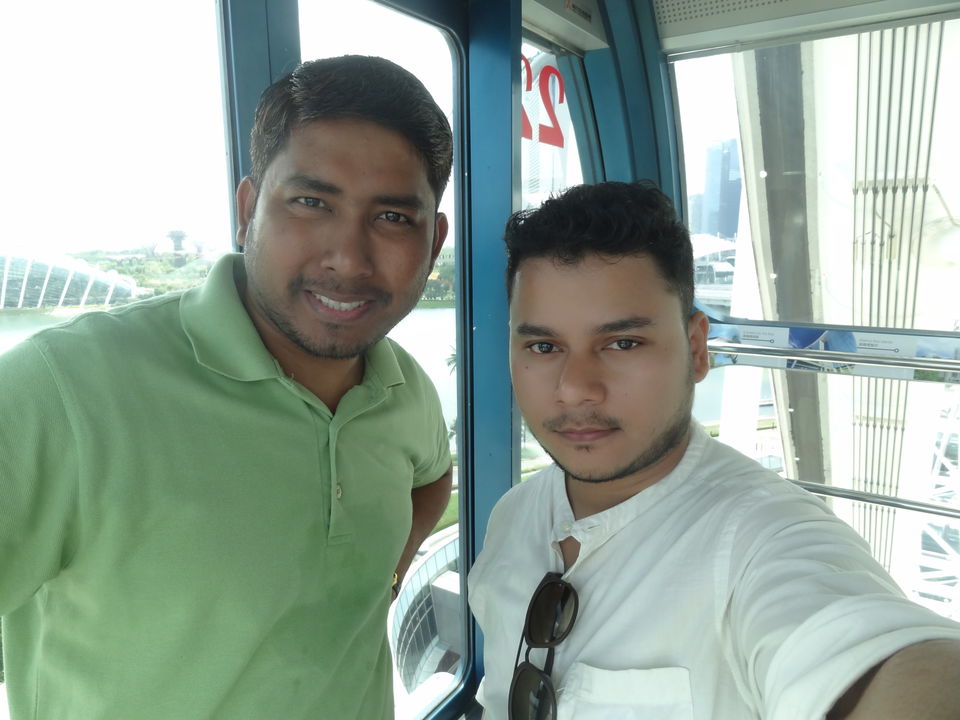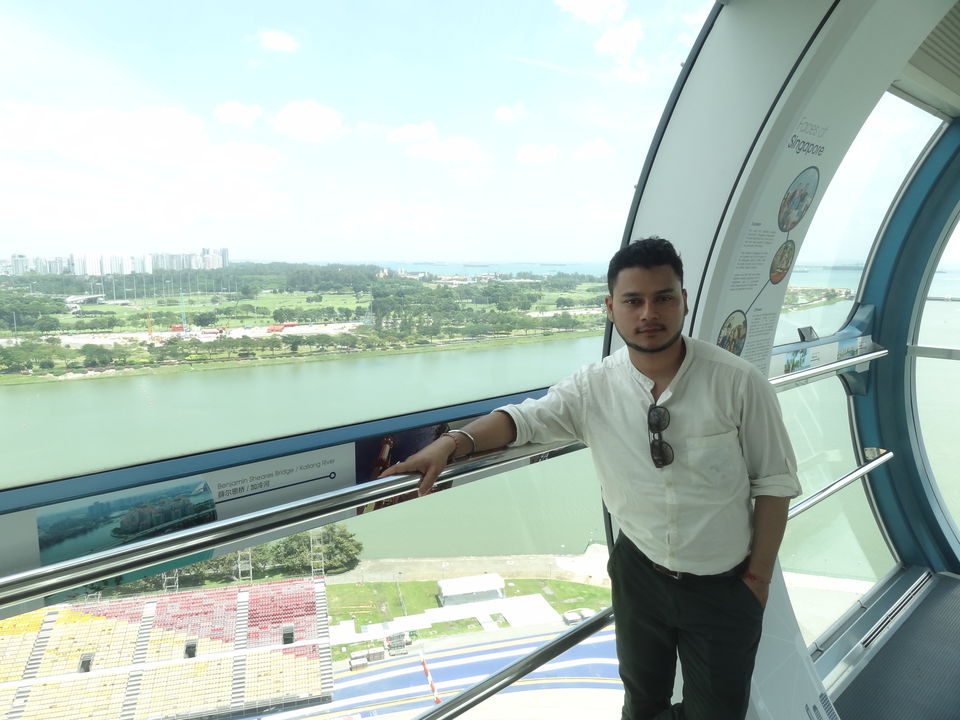 As we realised that moving in and around the city by ourselves is much easier than having a guide who hand holds you like a baby, we decided to ditch our guide and went on to explore by ourselves. We dropped at the Marina bay and took a ride of the Singapore flyer (Giant wheel) to get a picturesque view of the city. The bird's eye view of the city from that giant wheel is actually a sight to behold however, if one needs to see the real beauty of Marina bay than one must drop in at the evening time and hence to experience the same we found our passage back to Marina Bay via Raffles Place to get a glimpse of the enchanting night view. The highly lit buildings, evening light shows and music at the background was like a cherry on the cake.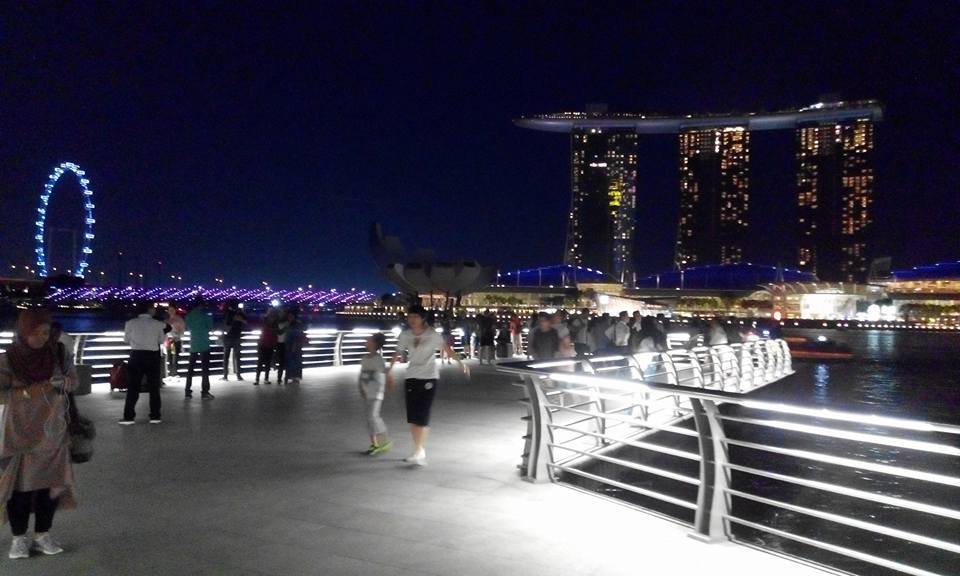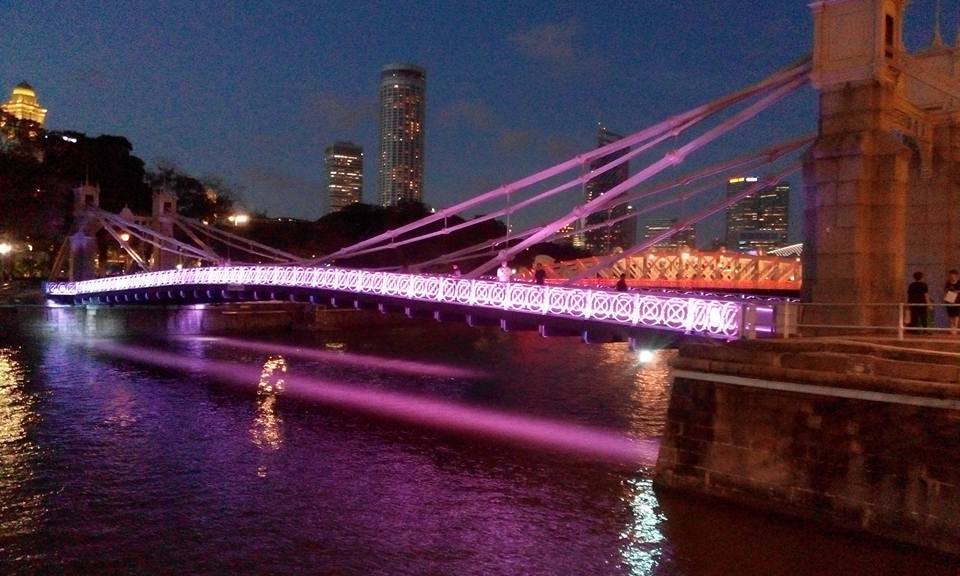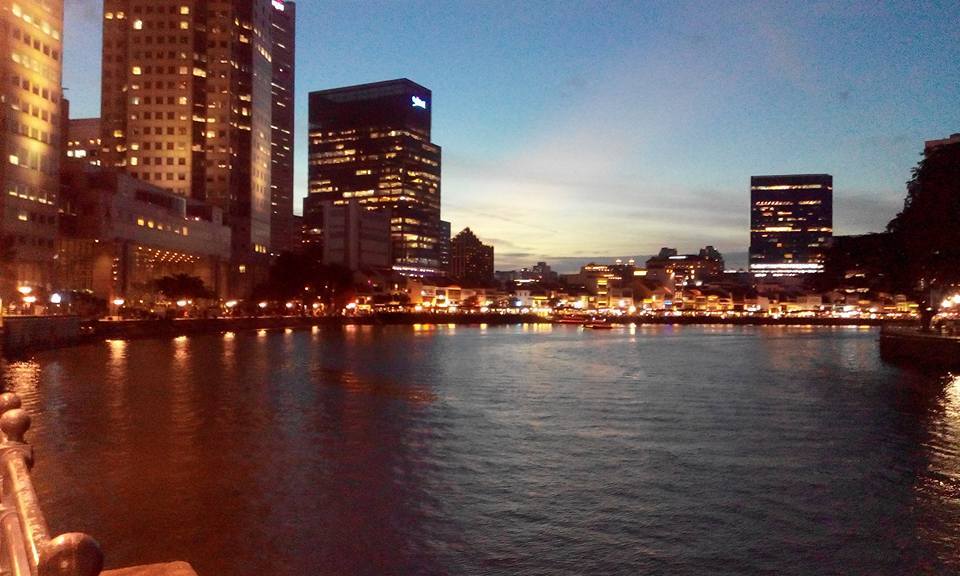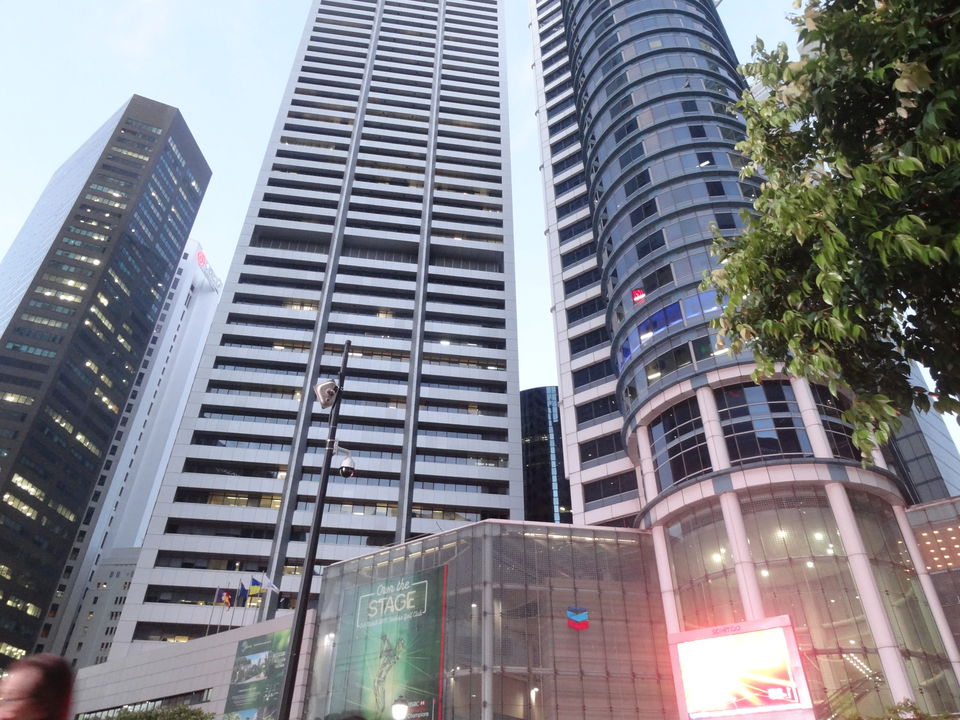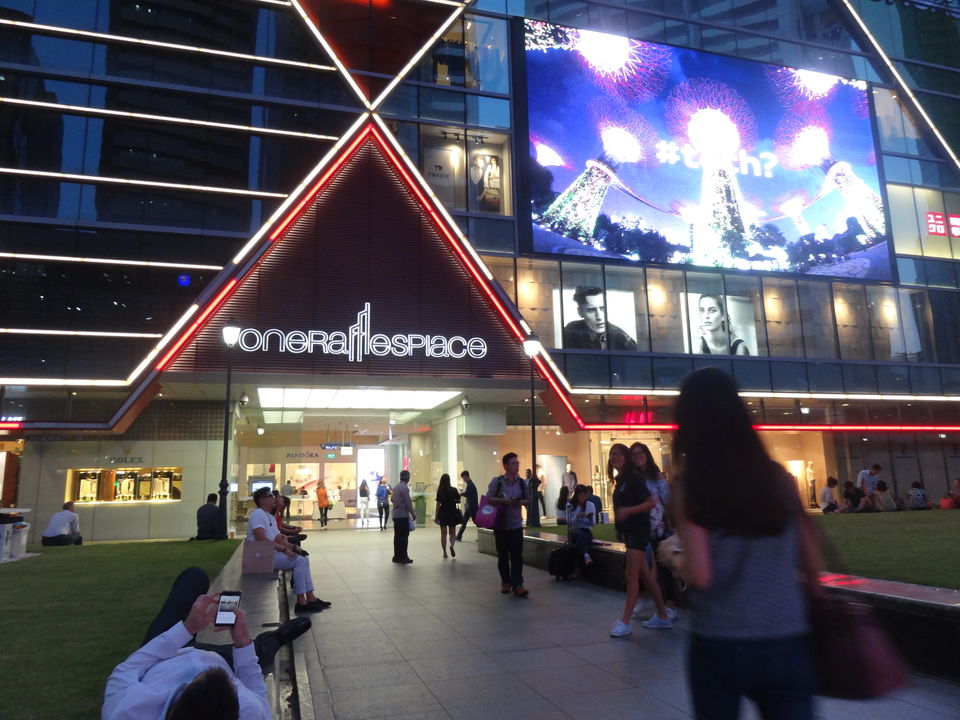 Next day, we planned to explore the Sentosa Island as we had so much to experience at the Island. Sentosa Island is a township where all kind of fun activities are available. From Universal Studios, Underwater Sea Aquarium, Madame Tussauds, Hard rock café, Casino, Beaches, Cable car ride, Water sports activities, Cycling, Hotels Café and much more. To start with, we visited Underwater Sea Aquarium to amuse ourselves by viewing the living beings under the Sea. We encountered sharks, dolphins, sea dragons, jellyfish and various fish of a different kind. Then we headed our way towards the ropeway to take a ride on the cable car and later soaked ourselves under the sun at the beach until sunset.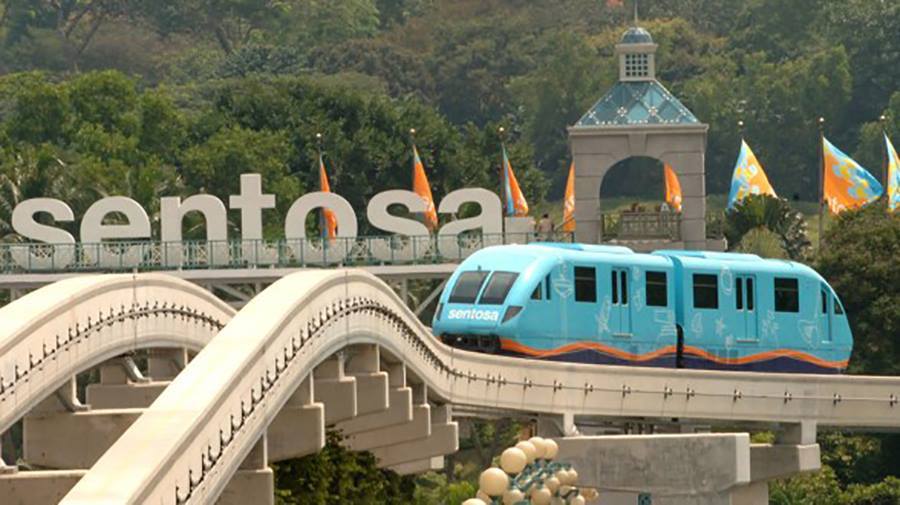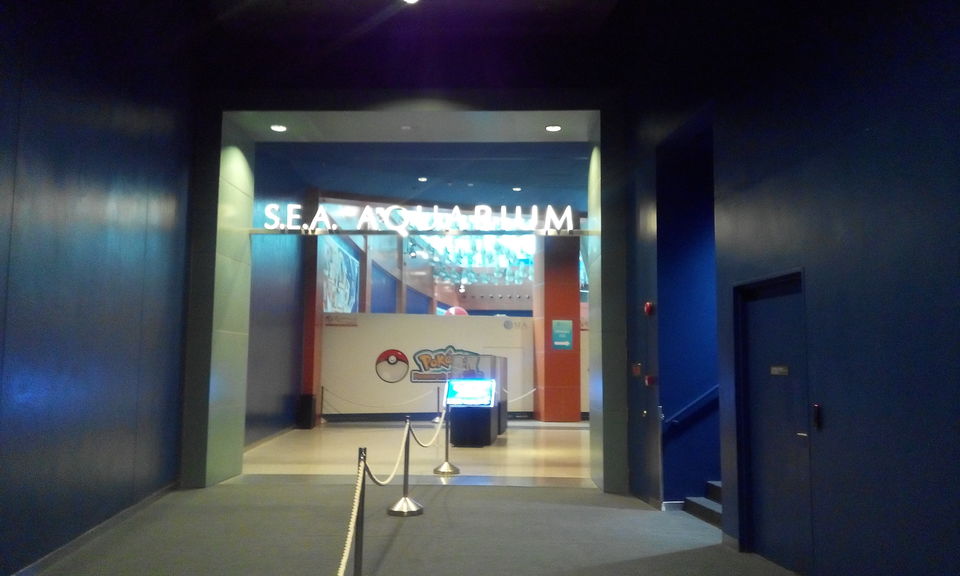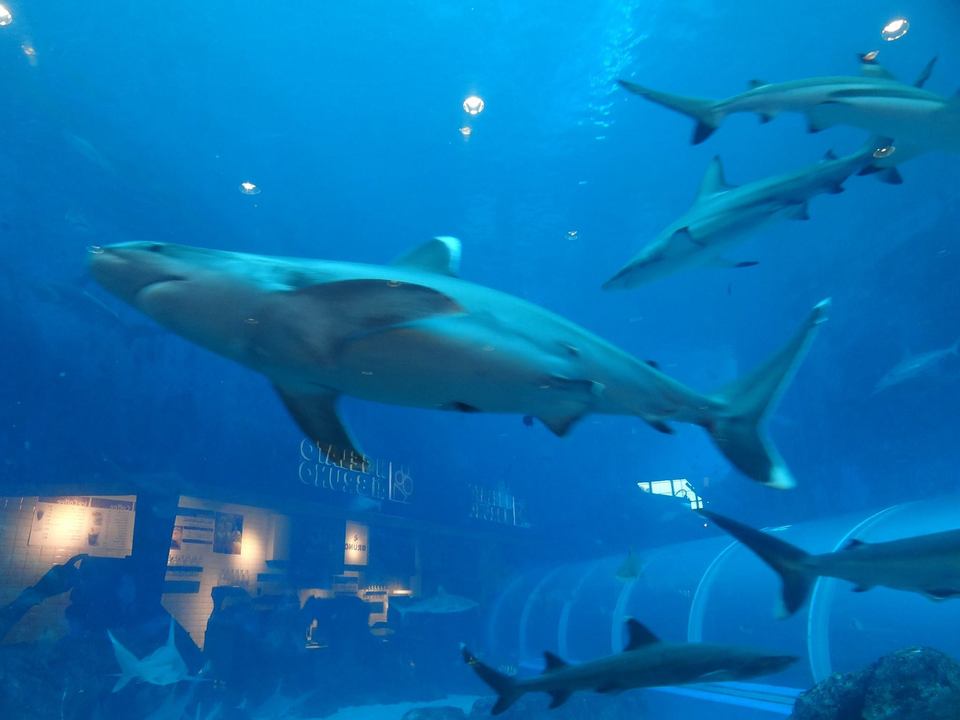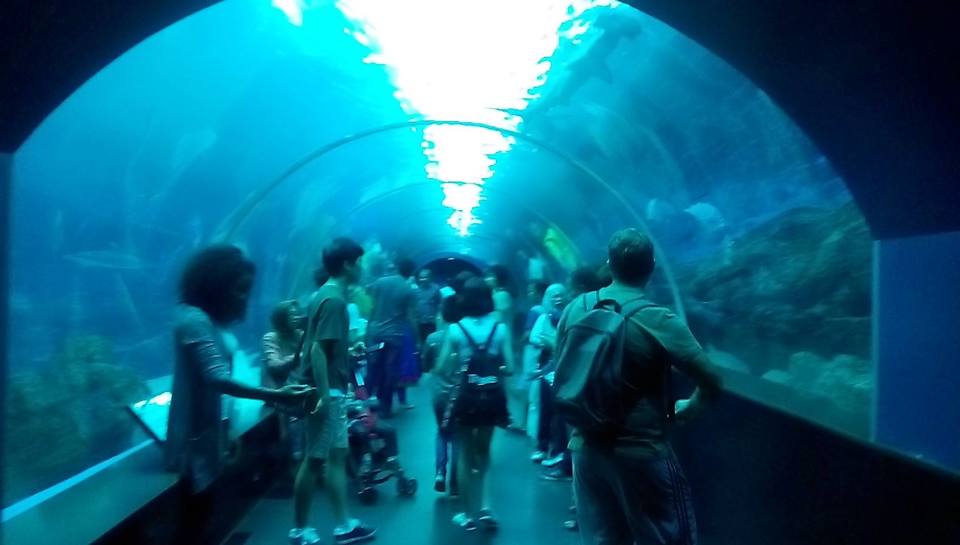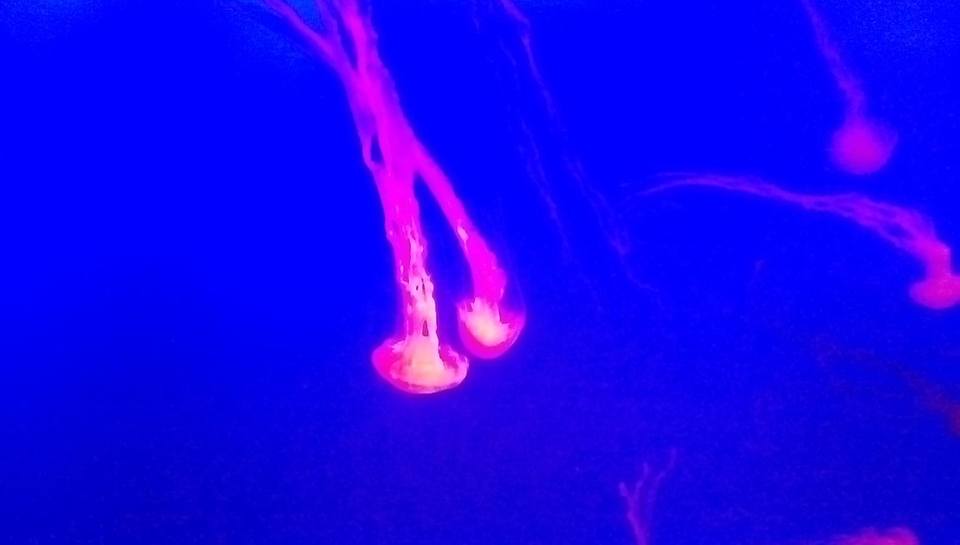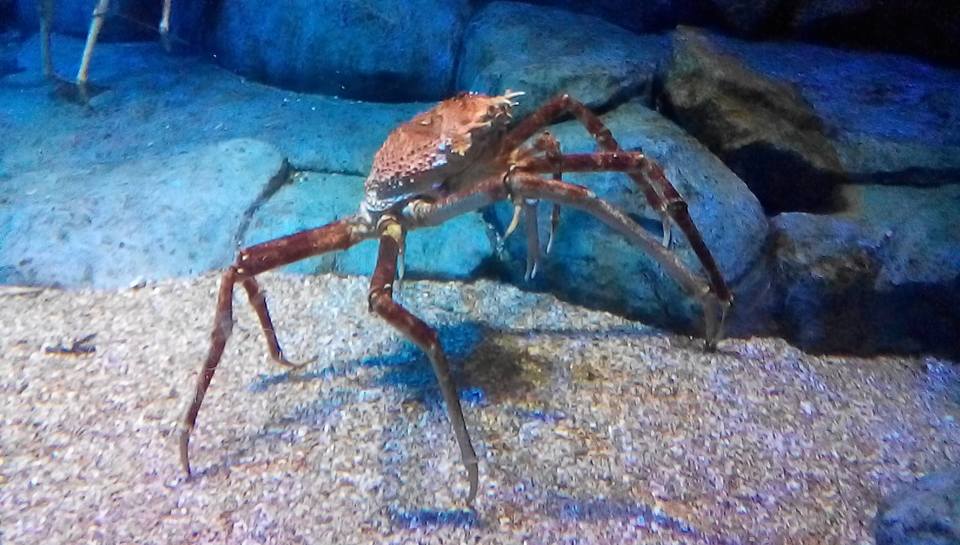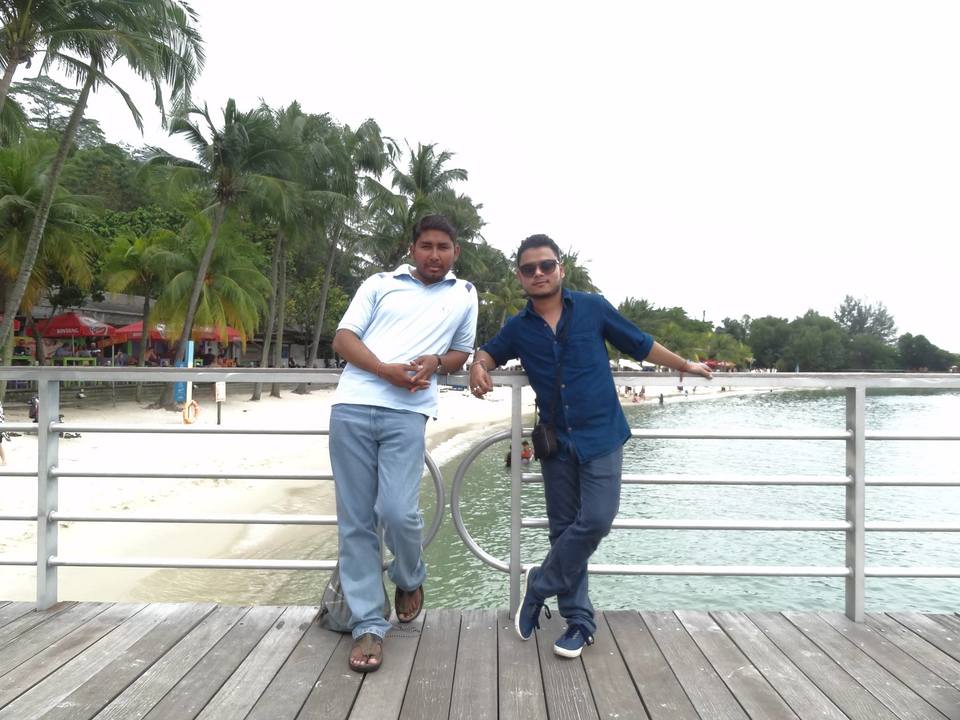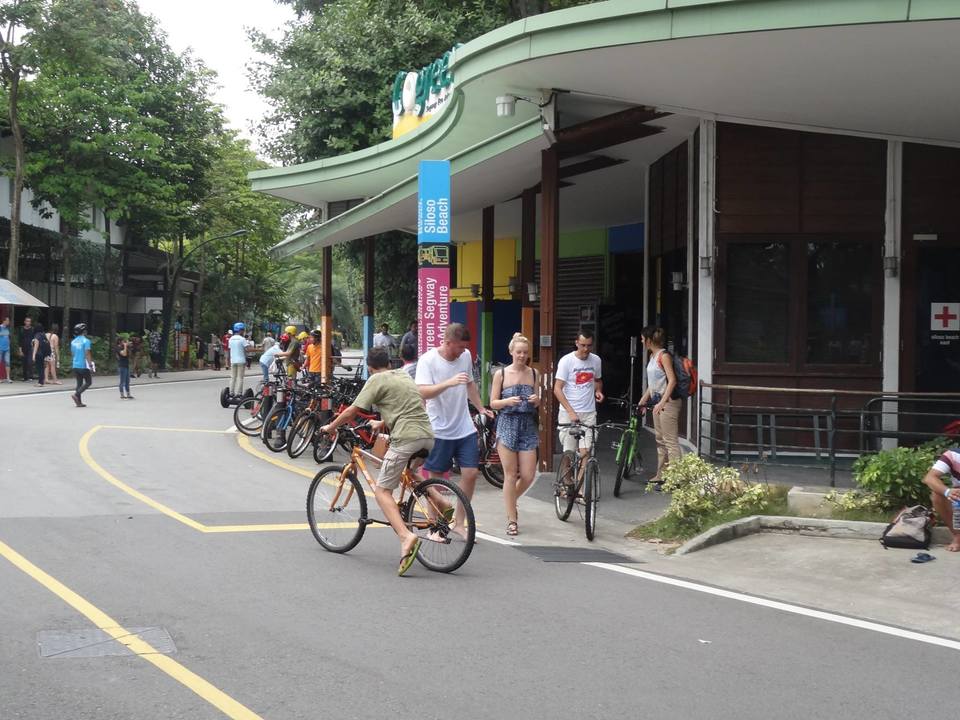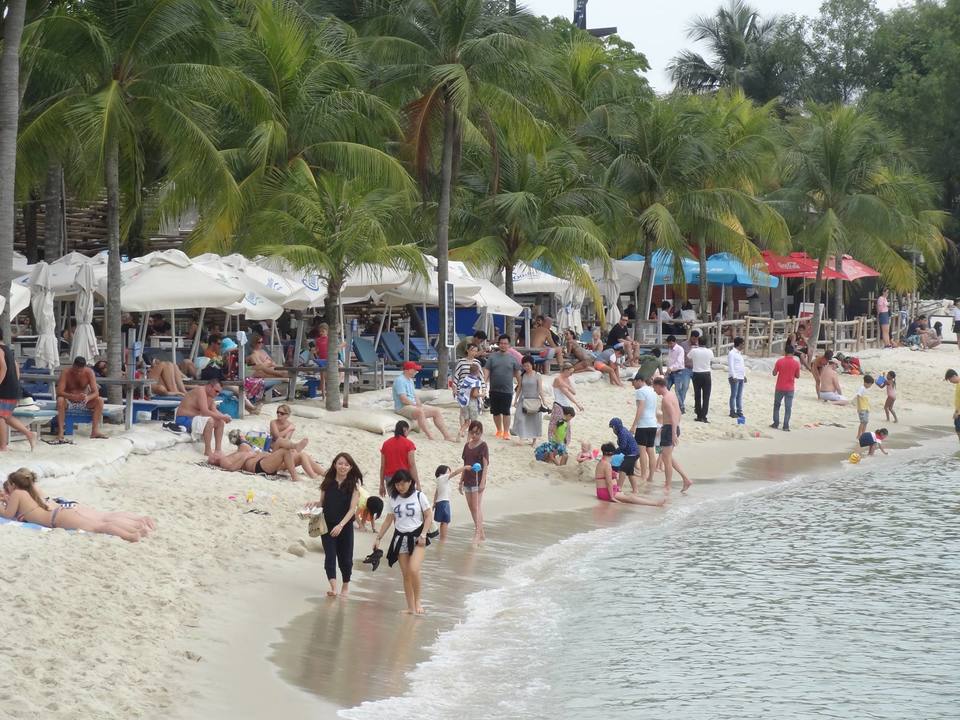 If you are in Singapore and you don't visit Orchard road, then you certainly missed something. This area draws a huge crowd of shopaholics but mind it that shopping in this area means to burn a hole in your pocket as the entire street is filled with all International and designer brands. From Victoria's Secret, Louis Vuitton to Prada; you name it. There are other streets in Singapore which we thought should be explored - Bugis Market, Mustafa Center, Desker road and Little India. If you are looking to buy something to take home back, then you can shop in these areas which are cheaper in comparison to Orchard road.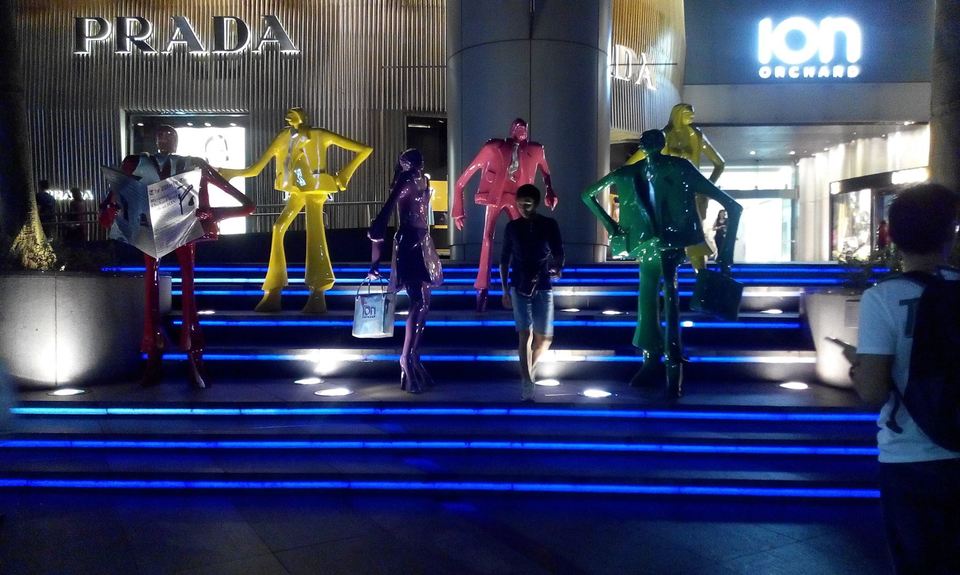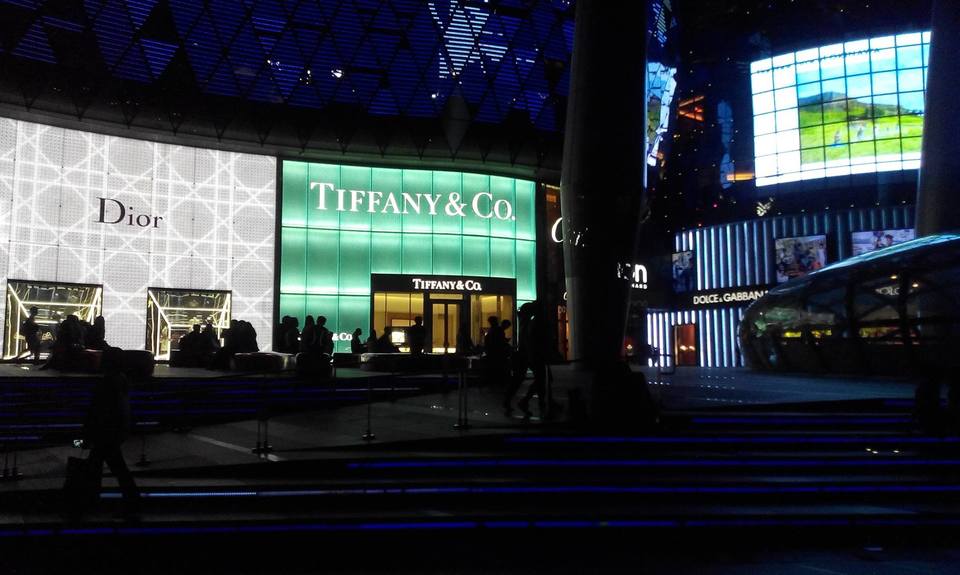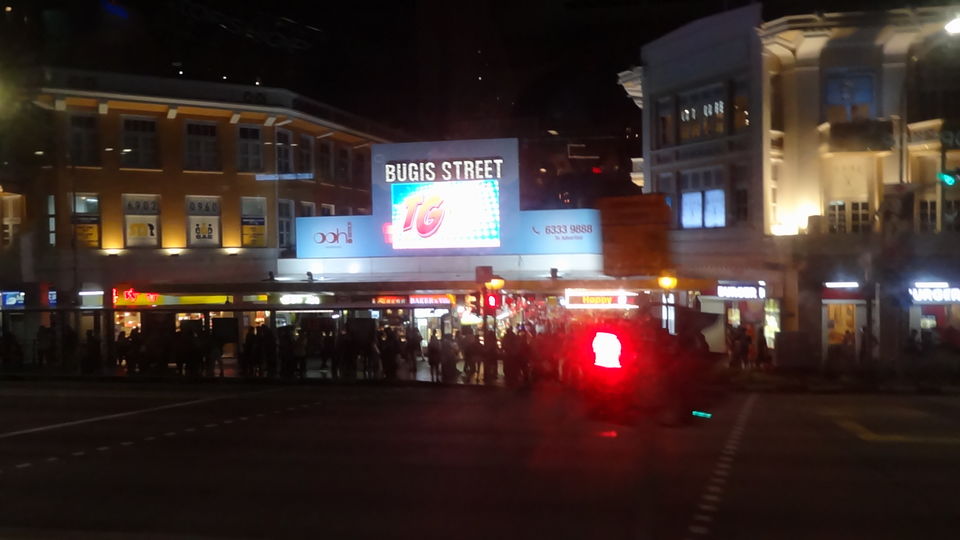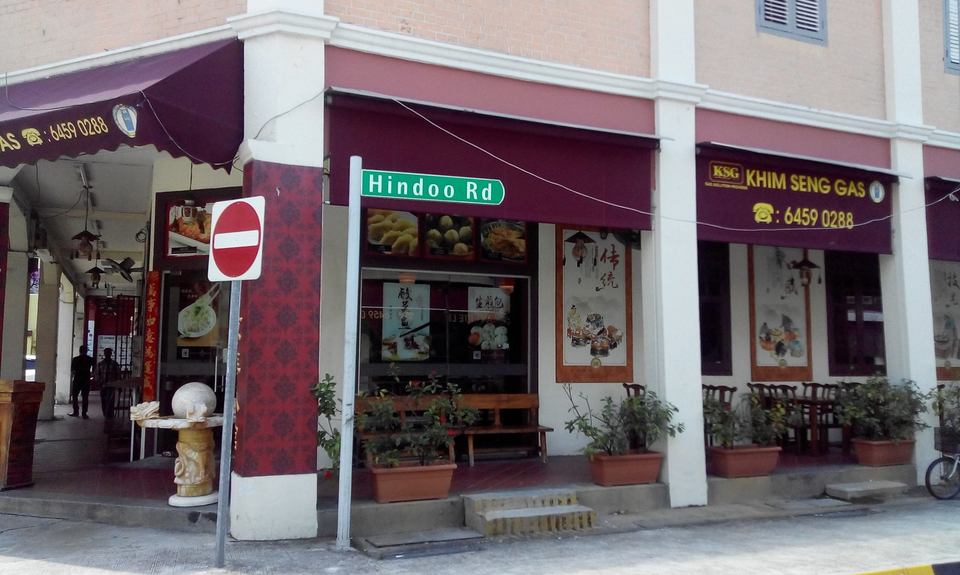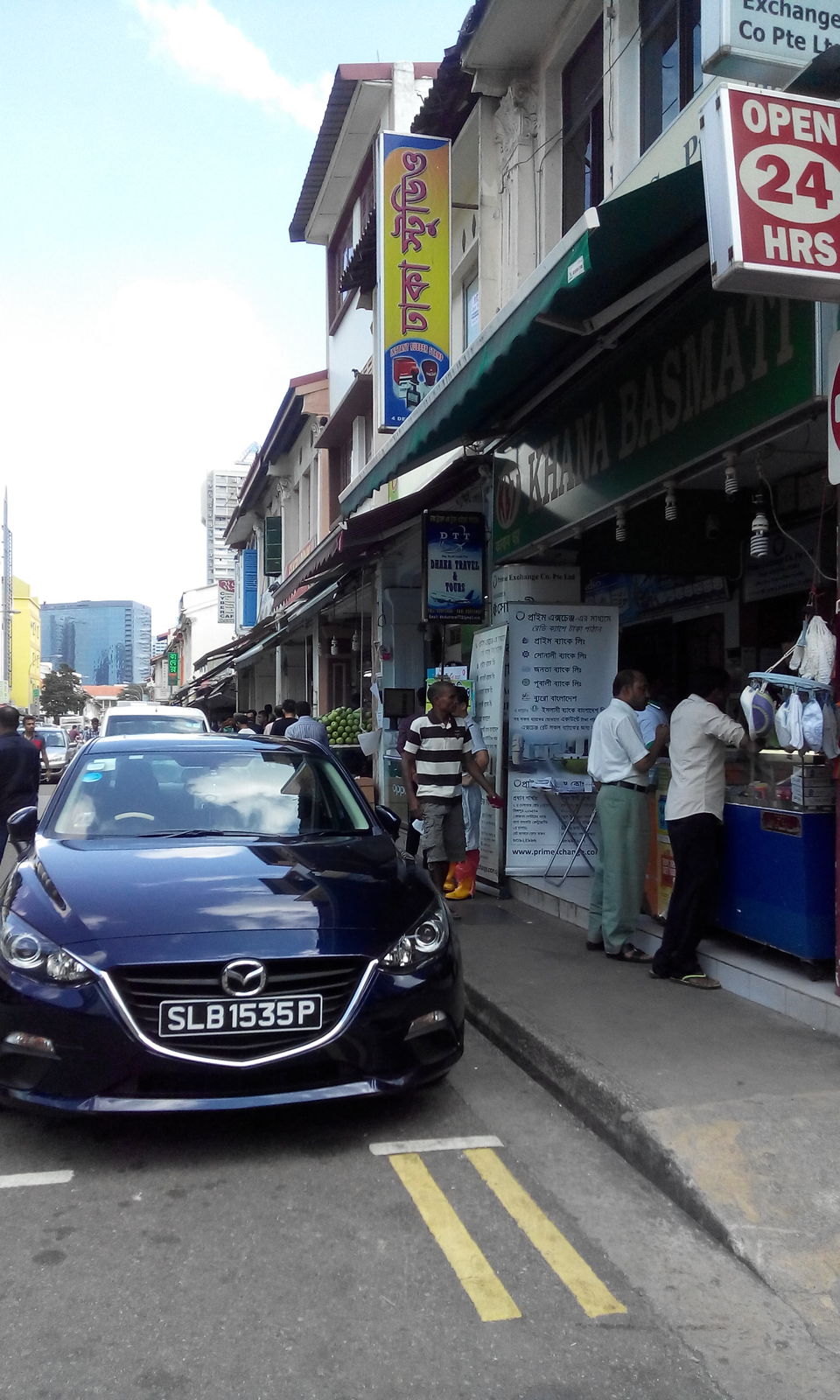 Soon our 5 day trip in this man-made island of Singapore came to an end.
Few things that would definitely catch your attention are:
1. Super clean environment and lack of pollution.
2. Strict traffic rules followed religiously
3. No unnecessary honking of vehicles
4. People are too busy on their phones
5. The country could be expensive for those with a tight budget