Asia's World City – Hong Kong, is gradually emerging as one of the favourite international destinations for Indians. Oriental, and yet so western, Hong Kong offers the best of both worlds. As much as it is modern and cosmopolitan in outlook, it also holds on to its identity that draws influence from Cantonese and British cultures. Hence, Hong Kong has something special to offer to every kind of traveller – be it a lover of luxury, an art aficionado, a cultural explorer or just someone seeking a good time.
Cathay Pacific airways provides direct flight connectivity to Hong Kong from Delhi, Kolkata, Mumbai, Bengaluru, Hyderabad and Chennai. They are offering Indian travellers exclusive offers on hotels, spas, restaurants, outdoor activities and various other attractions which can be availed if you fly to Hong Kong before the end of July 2019.

We have listed the best experiences you can have in Hong Kong, based on the kind of traveller you are:
For family travel
1. Madame Tussaud's
With realistic wax statues of celebrities such as Brad Pitt, David Beckham, Varun Dhawan, Angelina Jolie, Bruce Lee and Jacky Chan, Madam Tussaud's in Hong Kong is a fun visit for the family. If you fly to Hong Kong by Cathay Pacific, you can get a 50% discount on two tickets here.

2. Big Bus
Journey through Hong Kong in the most handy manner with Big Bus tours. Big Bus offers you the most comprehensive sightseeing tour of Hong Kong with guides who speak the language of your choice. You can also avail a rebate of 100 HKD on tours with your Cathay Pacific boarding pass.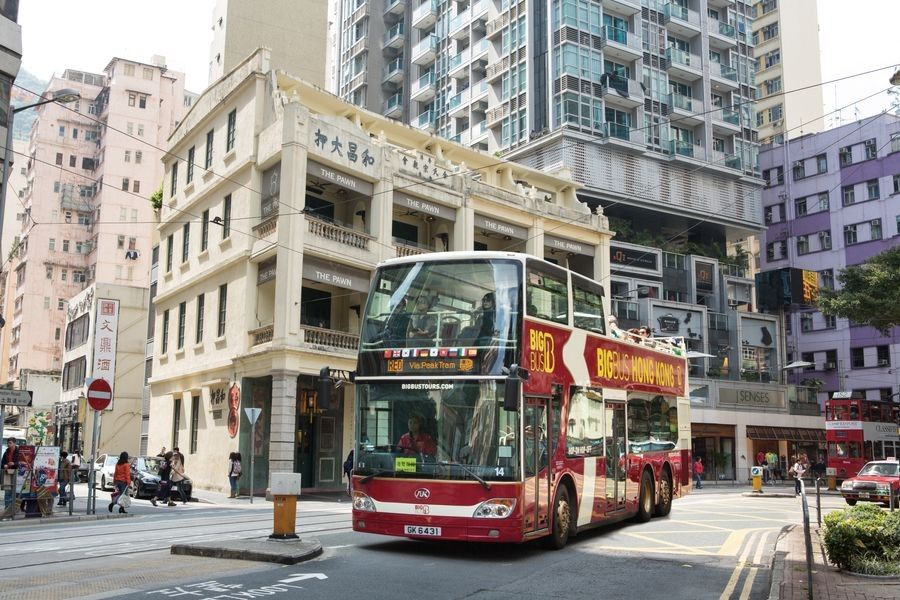 3. Jumbo Kingdom
The most iconic dining experience in Hong Kong, Jumbo kingdom, consists of a floating restaurant with an array of gourmet options ranging from sea-food to vegan. The restaurant also boasts of being the topmost choice of celebrities in Hong Kong. And guess what, just your Cathay Pacific boarding pass can get you a discount of 12% on your meal here.
4. Sky100
Get a bird's eye view of Hong Kong from the city's highest observation desk—Sky100. This is the ideal place to get perfect pictures of Hong Kong that will make your memories come alive. Cathay Pacific customers also get a 15% discount on standard tickets.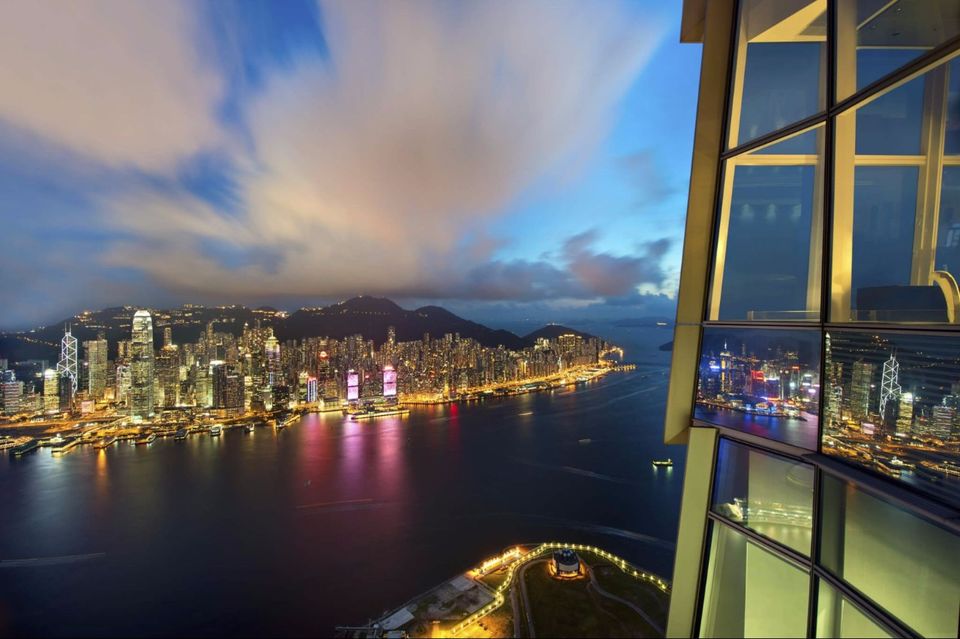 For adventure junkies and culture lovers
1. Big Foot Tours
Travel like a local with Big Foot walking tours. You can choose from the many options—culture, food-trail or shopping, and even customize your own tour. Check out the details here.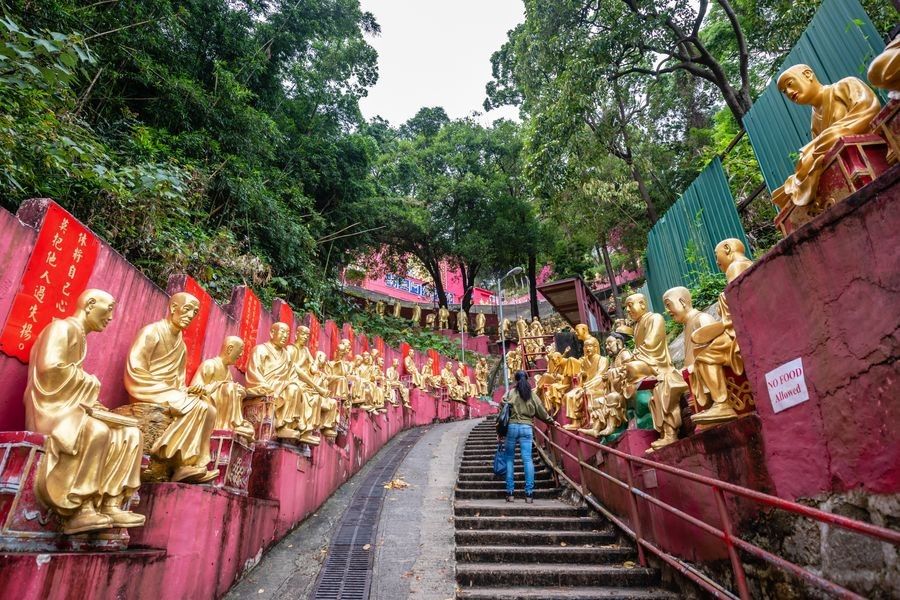 2. Hong Kong Rock Climbing Adventure
Set your foot out on an adventure spree, and enjoy activities like rock climbing, zip-lining and canyoning with Hong Kong Rock Climbing Adventure. You can also get a 20% discount on the activities with your Cathay Pacific boarding pass.
For Comfort Seekers
1. Cordis Hotel
If elegance and class is all that envelopes you, Cordis Hotel is the perfect choice to express your ritz. And to pamper you more, your Cathay Pacific boarding pass ensures that you get some extravagant deals here.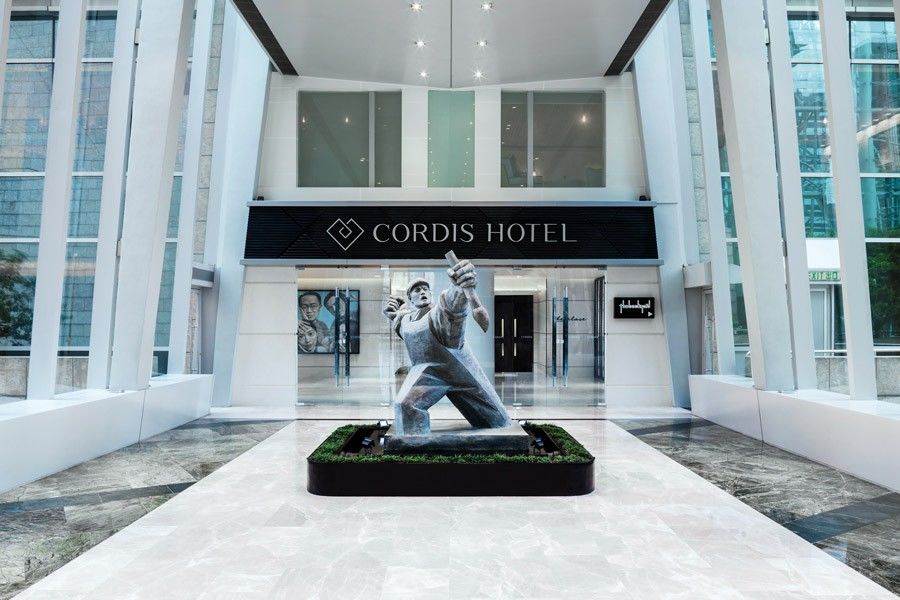 2. Sense of Touch Spa
A luxury vacation is all about pampering yourself, and where else should you indulge yourself, but at Sense of Touch! Here too, you can avail a discount of up to 30% on your Cathay Pacific boarding pass.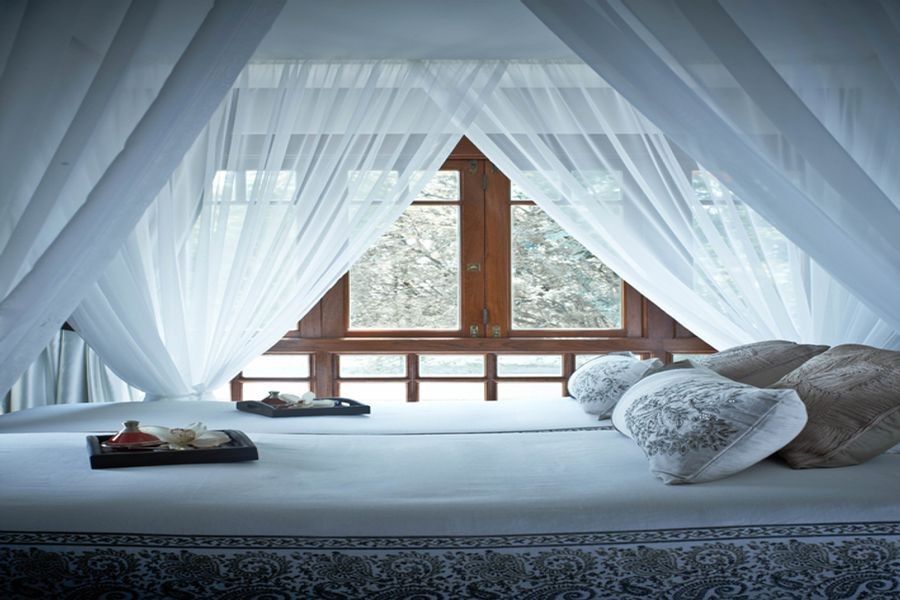 1. Strokes
Food, drinks, games and fun—all under one roof! Strokes HK is an indoor mini-golf bar and restaurant, perfect for those who love sports-themed diners. Get that 15% discount here with your Cathay Pacific boarding pass.
2. Gaylord
If you can't stop missing Indian cuisine in Hong Kong, this is the right place you must head to. Gaylord is an Indian restaurant which is popular not just among the Indians but also tourists from all over the world. Reward yourself with a 20% discount at Gaylord with your Cathay Pacific boarding pass.
3. Sohofama
A healthy diet infused with traditional Chinese cuisine, makes for an eclectic contemporary blend. Sohofama offers you a platter unlike any other place with its unique fusion. You can get a 10% discount on your Cathay Pacific boarding pass at Sohofama.
4. Saravanaa Bhavan
The Indian multinational restaurant chain Sarvana Bhavan has its foot-prints in Hong Kong as well. If you love South Indian cuisine, you would have already made your pick by now. Avail a 10% discount on your Cathay Pacific boarding pass at Saravanaa Bhavan.
Save that boarding pass and book your flight quick!