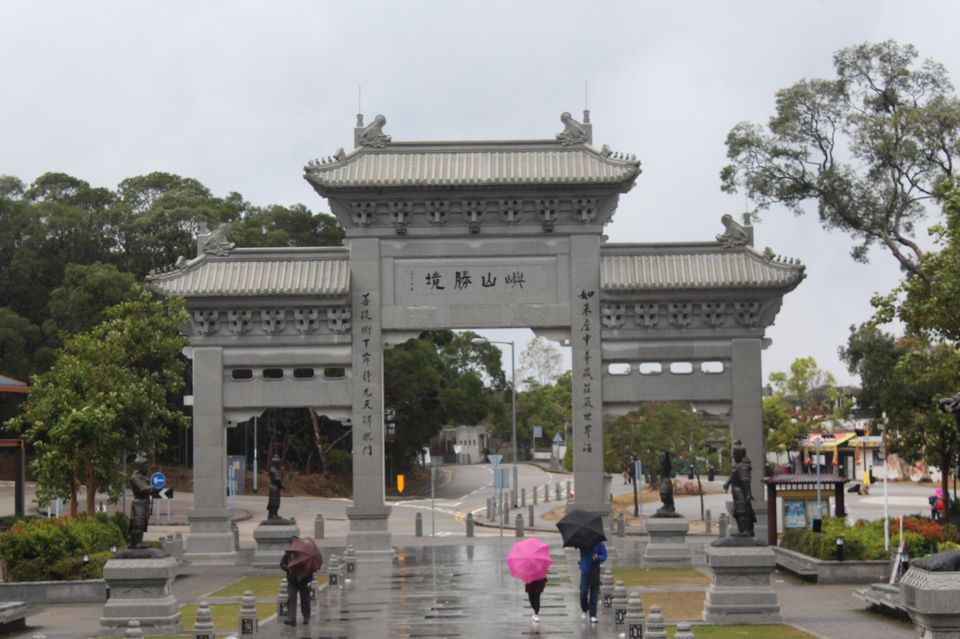 For those who love the affordability and vibrant cultures of Asian countries, Far Eastern destinations are a big hit. Even visa processing is a simple affair if you need one at all. Last week, I visited Hong Kong, and immigration clearance was a breeze! However, HK is not for the claustrophobic - the city can get too crowded, and the cheek-by-jowl street shops packed with tourists and office-goers alike. That doesn't mean you have to skip this destination altogether. I've got a sweeter alternative for you! ;-)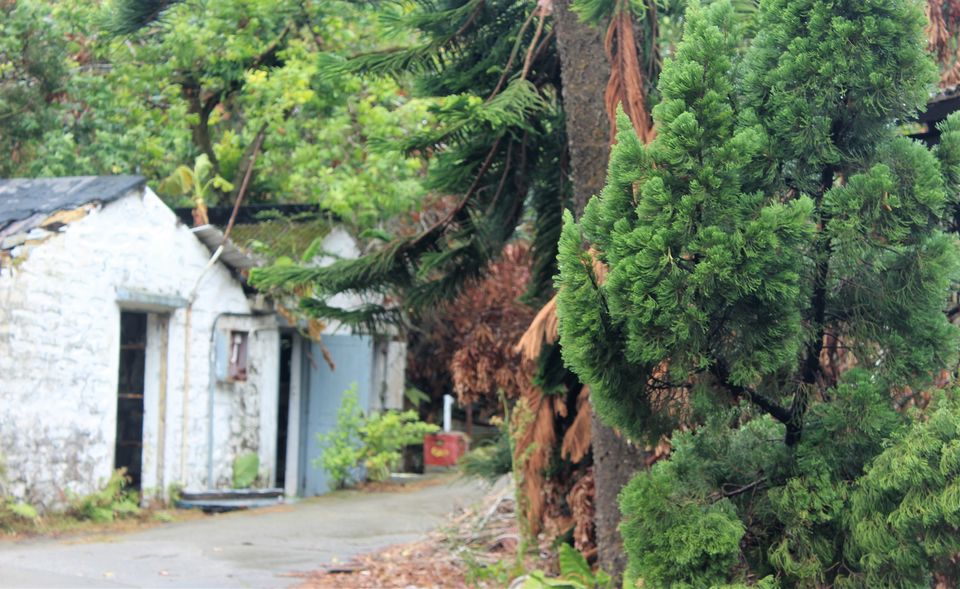 The cable car ride from Tung Chung to Ngong Ping should not be missed! Buy tickets to the crystal cabin which is glass-bottomed and allows you to see stunning views of the hills and treetops from your gondola. It helps to pre-book your tickets online, as there can be a long queue as the day wears on. I had booked mine on Klook.com for some discount.
When To Visit And What To Carry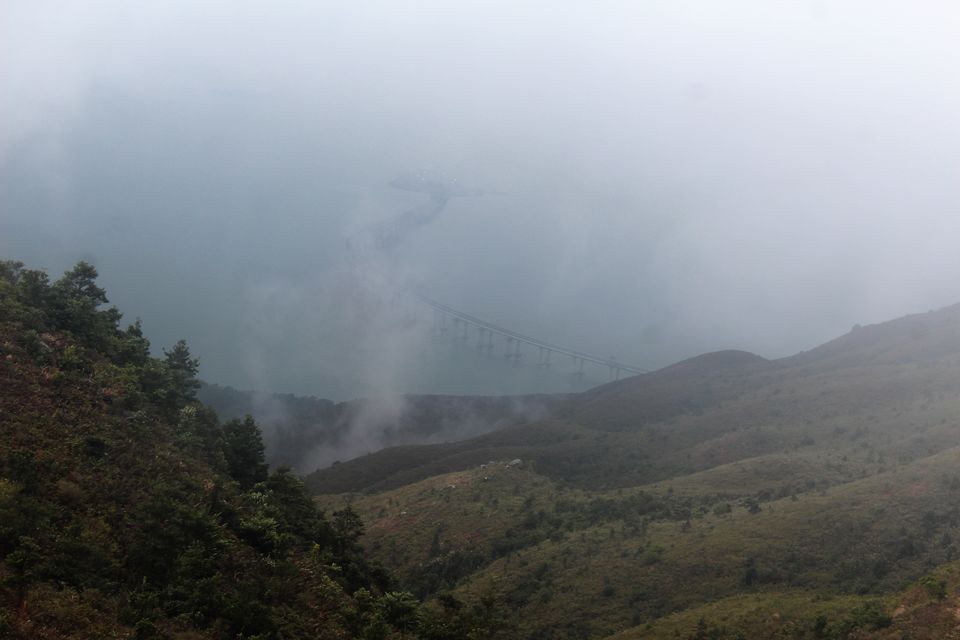 Follow the marked trail to reach Lantau Peak in about 2 hours. The sunrise looks gorgeous from up here. Start at 4am so you reach by 6, just in time for the sun to come up. If walking in the dark scares you, do this trek in daylight, and enjoy the panoramic views from the highest point of this island.
Stop For Some Traditional Lunch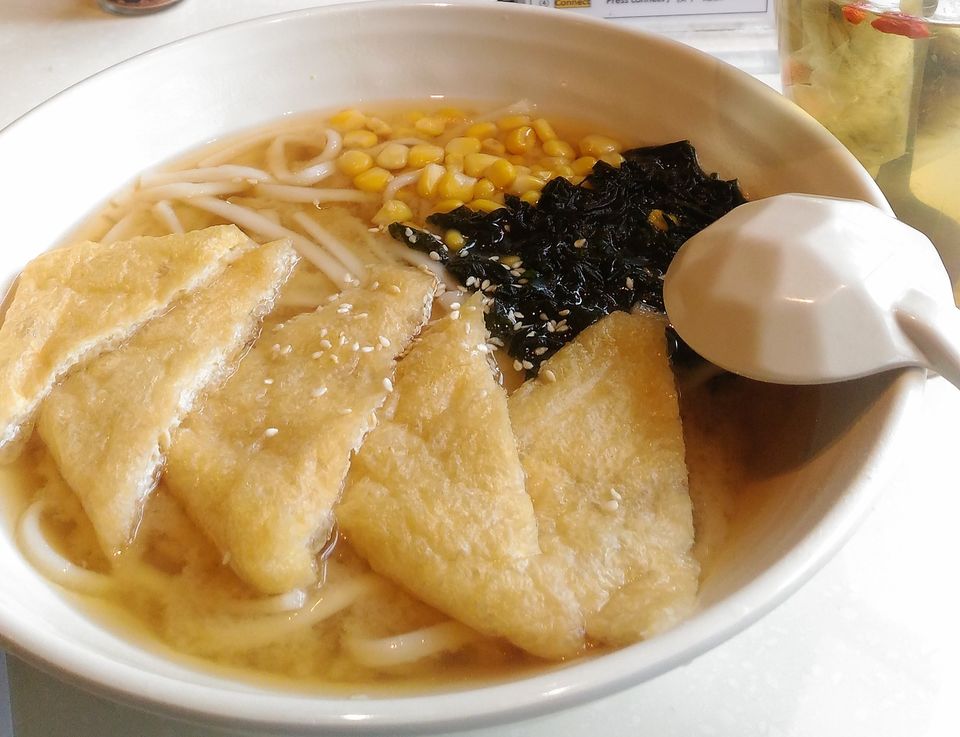 Post lunch, walk along the Wisdom Path which has Buddhist prayer verses engraved on wooden stelae, and relish a glimpse of the South China Sea.
The Best Things In Life Are Free!
The best thing about this itinerary is the cost. You will only pay for the food (HKD 30 - 200 per meal), the cable car rides (~HKD 200) and the airport transfers [HKD 7 (bus) - HKD 200 (taxi) for a return trip], besides the hotel/hostel where you stay for the night (HKD 100 - 1000). There are no entrance fees to the Ngong Ping village, monasteries or the hiking trails. You spend only if you visit Disneyland or shop. (1 HKD = 8 INR)
Discover more such interesting destinations on my travel blog - Oindrila Goes Footloose. Do follow me on Instagram, Twitter, YouTube and Facebook!
Say goodbye to the mad rush and hello to the island of Lantau. Lantau is where Hong Kong's international airport is located, and this makes it very convenient for one to visit without changing more than a couple of modes of transport. Even if you are only transiting through HK, you can do a neat little vacation without the hassle of a visa on the Indian passport. Follow my 2-day itinerary for Lantau Island, and forget about spending long (layover) hours staring at duty-free shops at the airport.
Before You Leave India...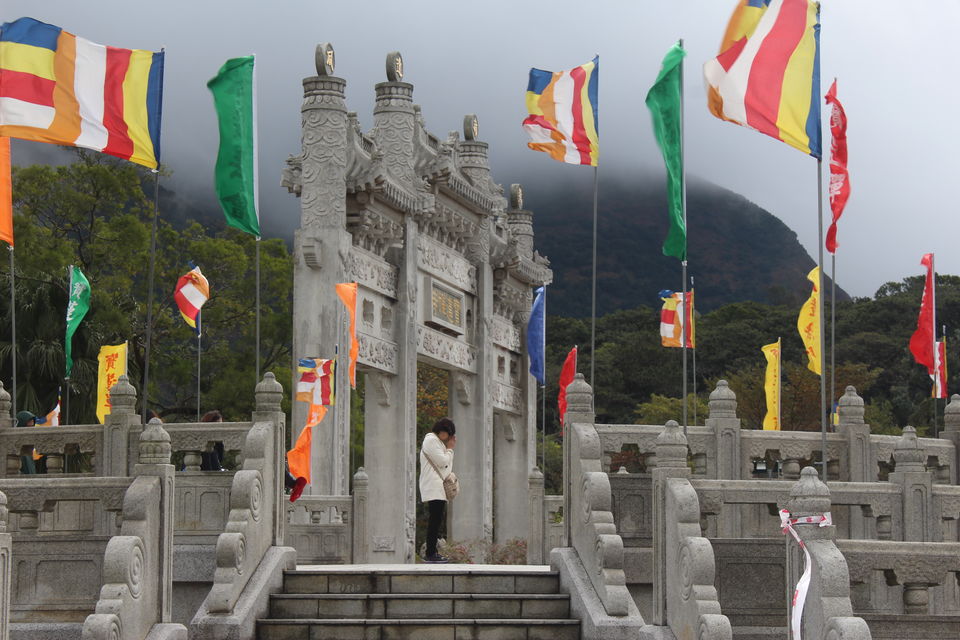 Indians need to complete a pre-arrival registration (which is free!!! :-) ) before they enter Hong Kong and present the printout to the immigration officer. If all goes well, you will be given an entry permit note mentioning the date until which you can stay in the country (14 days max for the single entry visa-free scheme). Once you step out, catch the S1 bus to Tung Chung Station. This is where the exciting part starts!
Take The Ropeway To Ngong Ping Village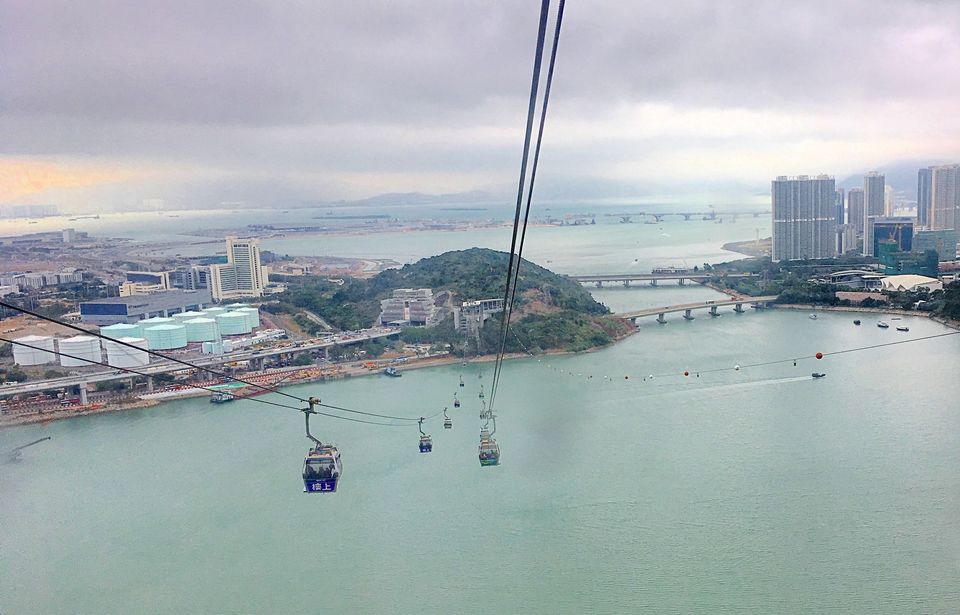 Hong Kong enjoys its best climate in the winters (Dec to Feb). The summers can be a bit muggy, and the rainy season gets stormy. Still, ensure you have a raincoat as the Lantau Island is hilly and it can rain when you least expect. The area is also quite windy, and it helps to carry a warm jacket. These winds can make umbrellas pretty much useless, so you are better off wearing a raincoat/rain-poncho. The area is pedestrian-friendly and that means you'll need a comfortable pair of shoes to do a lot of walking, hiking and climbing (steps).
The cable care ride is a 25-minute one which takes you to the Ngong Ping village. The village is organized into 3 sections along a walkway - the Village Square, the Bodhi Path and the Country Market. The village square is full of restaurants on either side of the walkway that serve local delicacies. My personal recommendation is to indulge in some tea-tasting before beginning your tour. Their delicious Chinese teas come in a variety of flower-based ones infused with honey and exotic berries (such as wolfberry).
Buy Some Elegant Chopsticks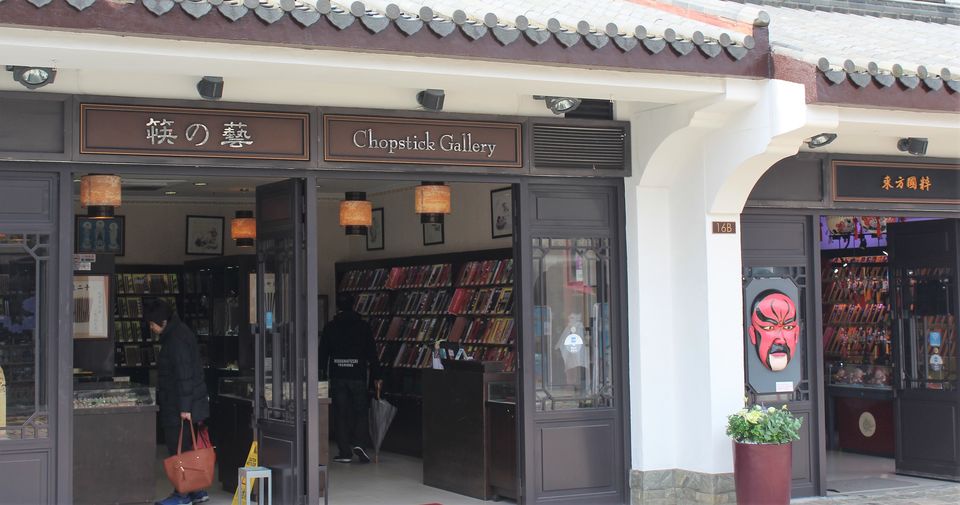 The country market at Ngong Ping village has plenty of trinkets for shopaholics. Whether you pick up teacups or fridge magnets to take back home, you'll be pleased with the options you find here. An interesting store is the Chopstick Gallery, which has hundreds of intricately designed chopsticks on display for buyers and window-shoppers alike.
If you have the energy to climb hundreds of steps, visit the ginormous bronze statue of the Tian Tan Buddha.
On your way back from the Buddha statue in the evening, explore the Po Lin Monastery and inhale the perfume of the lit incense sticks wafting in the air. You would be exhausted by this time, and it would bode well for you to head to your hotel and rest well for another power-packed day.
You can choose from one of two things to do on day-2. If you have little children with you, head to Disney Land (the newest one in the world). If you are a thrill seeker (as I am), do a couple of hikes.
When you are back to the base, relax at one of the cafes in the Village Square and sample Hong Kong's local cuisine. There is no dearth of soups, noodles and greens on their menus (along with meat, of course).