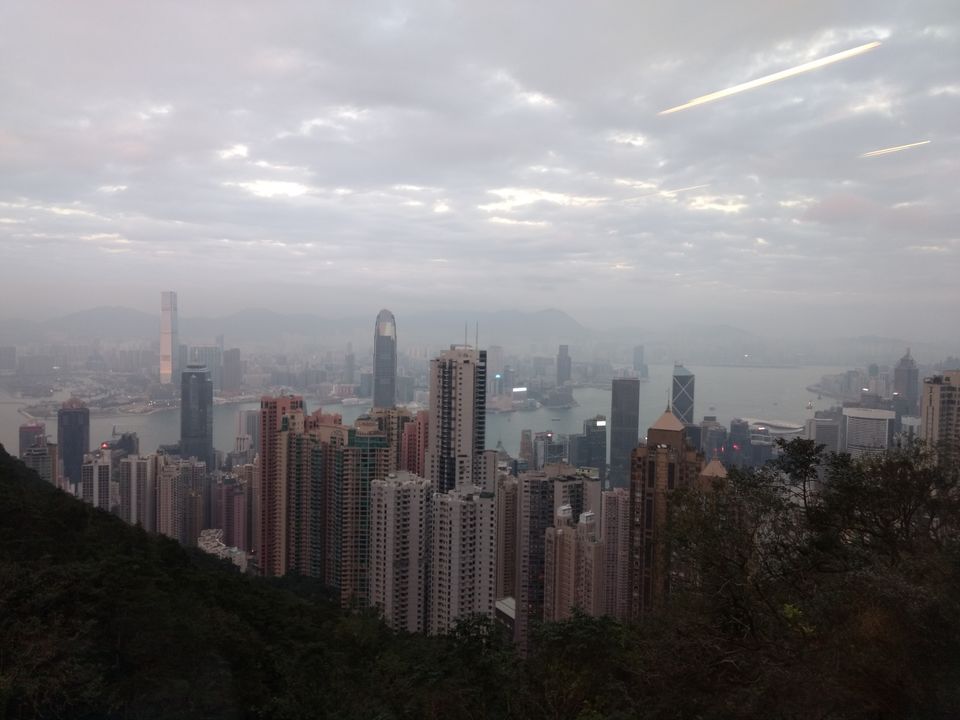 My Visit to Hong Kong first start at Mumbai International Airport.My Flight is around 12:30 AM in the Night.So after Immigration Process and all I Board My Flight to Hong Kong.For Hong Kong visit We Need Pre arrival Registration and we can done it easily online.So in the Morning I landed at Hong Kong International Airport.After Immigration and Baggage Claim I Depart for My Hotel.My Hotel is Situated in Suen wan area.After check in and some good nap I left for My City visit.Hong Kong is very Beautiful and There are Many Skyscraper and Hong Kong is Famous for it's Skyline and In the Night it is So Beautiful.So First I visited One Jewellery Shop which famous and after that I departed for Victoria Peak.From Victoria Peak you can nicely view whole Skyline of Hong Kong.There is Madame Tussauds Museum in the Victoria Peak building which I visited.After This I take Star ferry ride from one island to another and Visited Kowloon waterfront area with Nice view of buildings.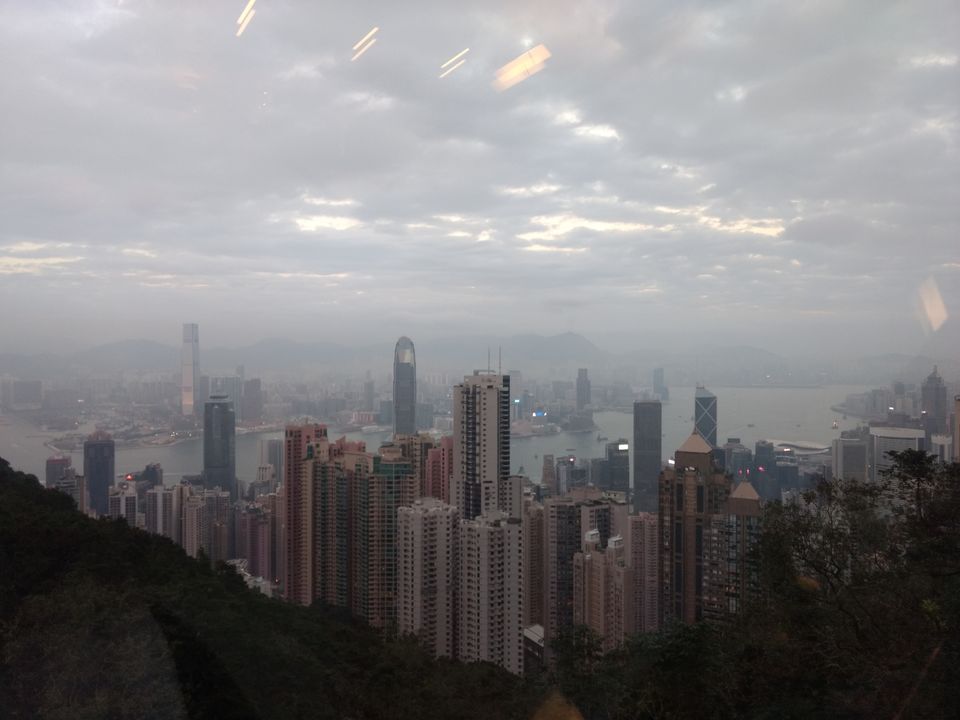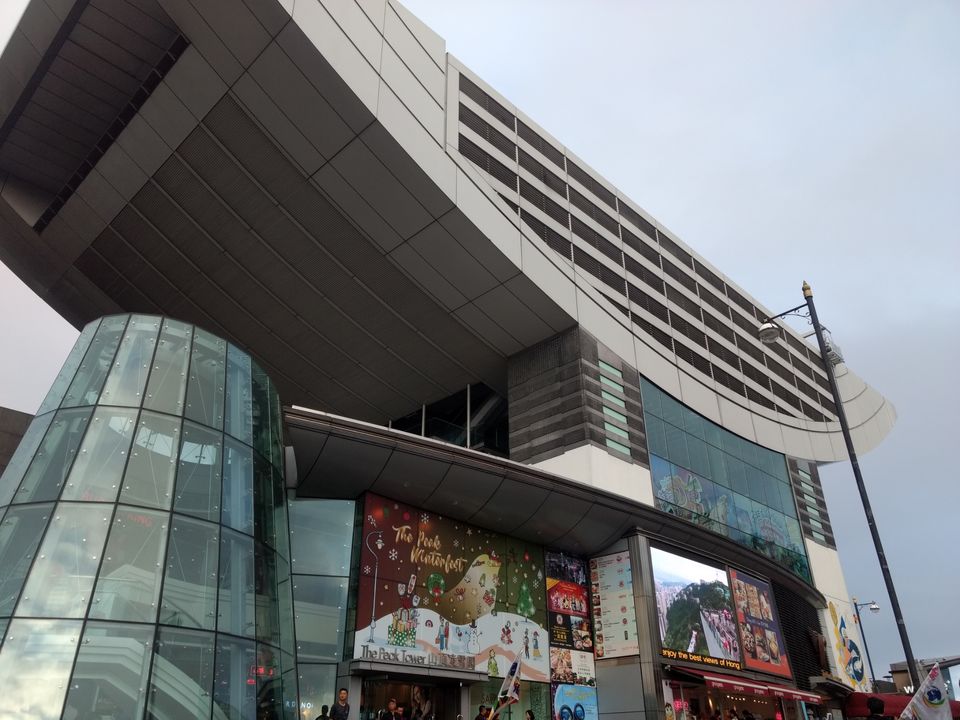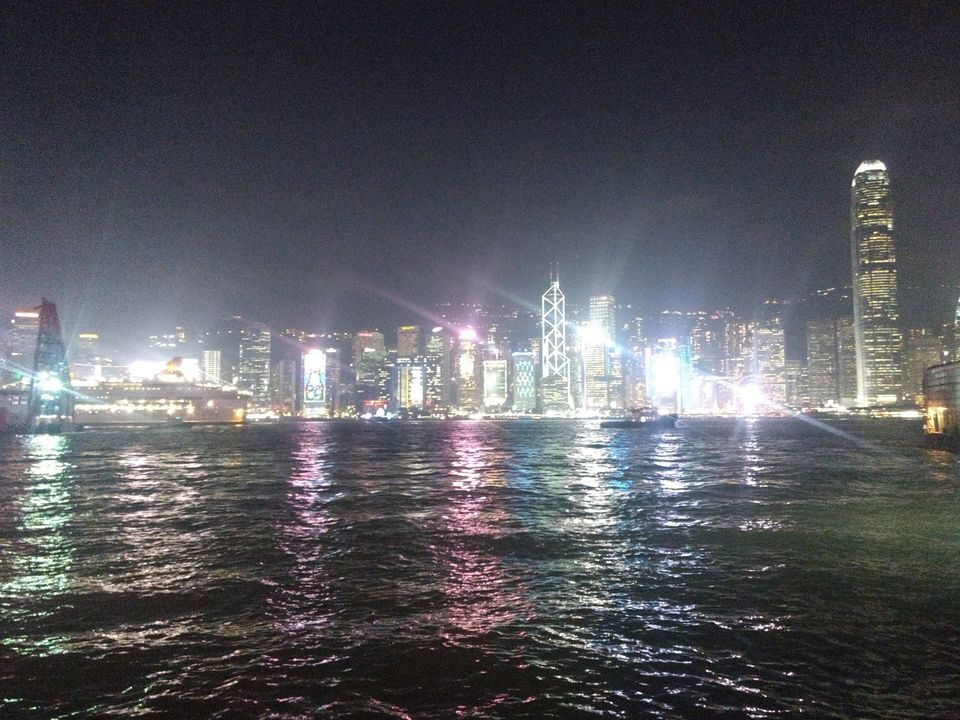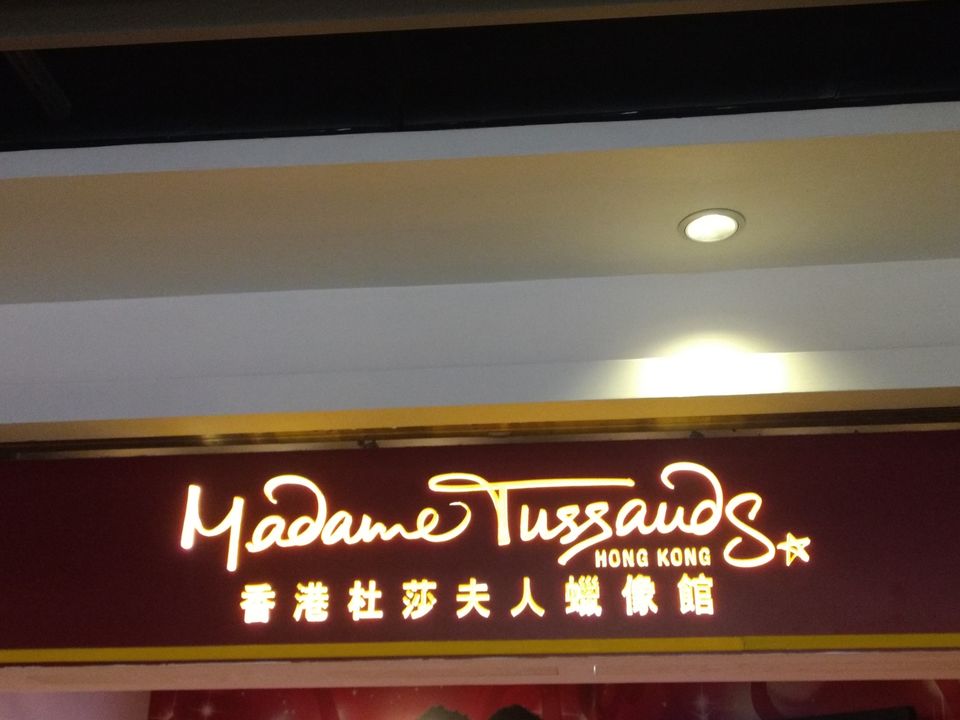 This is the Day which I fully Dedicated to Hong Kong Disneyland.Nearby my Hotel There is Metro Station.And There is Different Metro line For Hong Kong Disneyland.Hong Kong Disneyland is so much enjoyable and very Beautiful with lots of rides.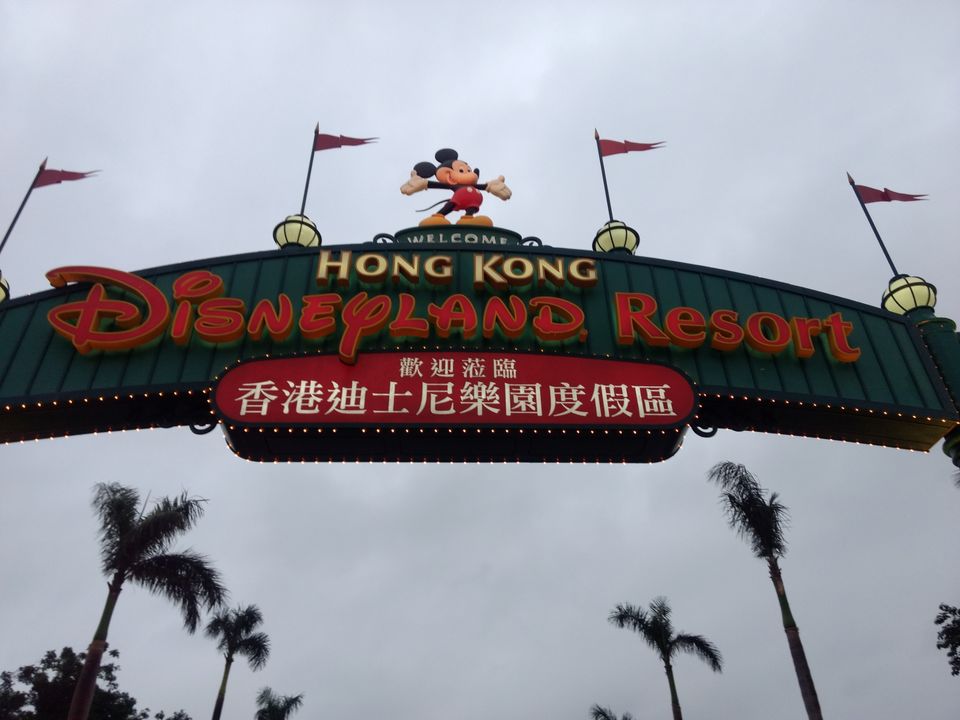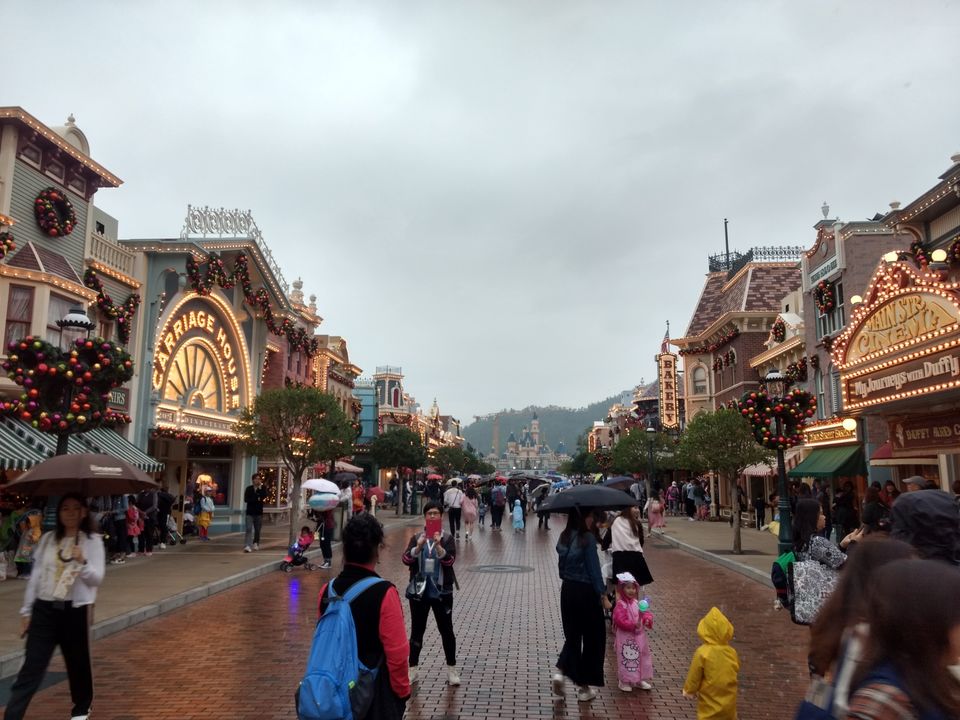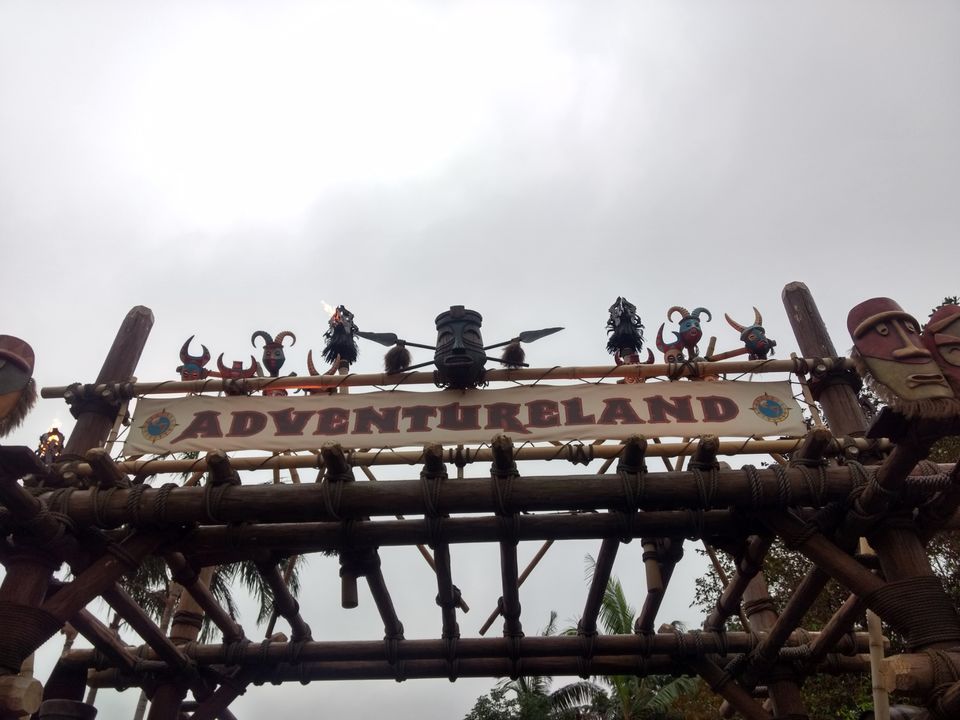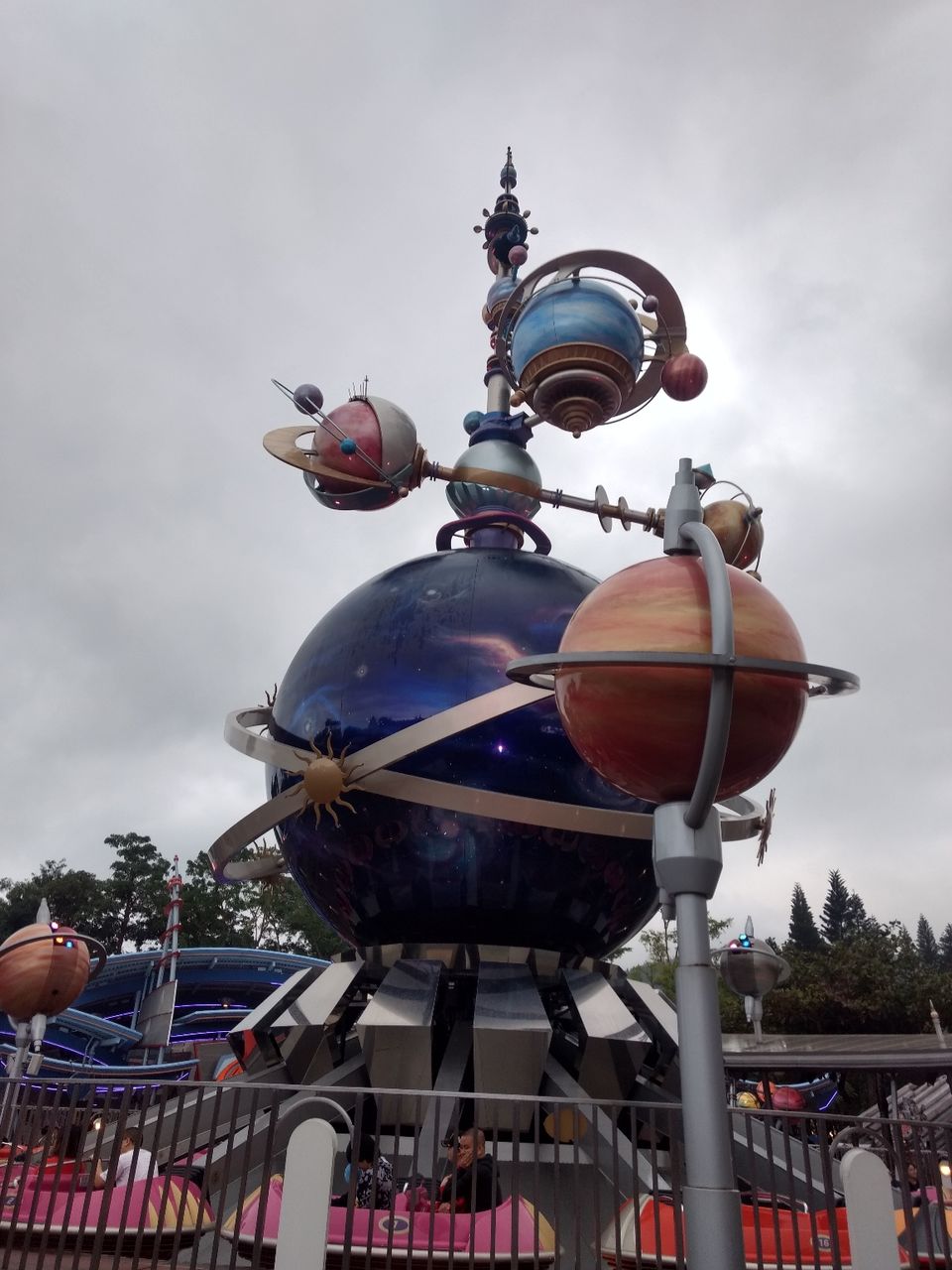 In the Morning I left my Hotel and I am going to visit Tian Tan Buddha which is Situated on Lantau island.So I visited this by cable car and this is very Unique experience.The length of cable car is around 5.8 km and it will take around 30 Minutes to reach on the island.And en route you can see spectacular view of Hong Kong Airport and Surrounding Area.Aftet reaching at Lantau island the first place to visit is Ngong Ping village and this is the beautiful place with so much eatery shops and shopping.After I proceed to visit Po Lin Monastery which is very Beautiful and After this I Visited Tian Tan Buddha for which you have to climb stairs.The Place is very Beautiful with surrounding astonishing view.In the Afternoon I back to my Hotel and after some rest I proceed at Tsim Tsha Tsui area famous for Indian.At this place I visited Hong Kong Space Museum and see Asteroid Movie with amazing 3D Quality and after I proceed for Sound and Light Show at 8 PM which is Daily organised at fixed Timing.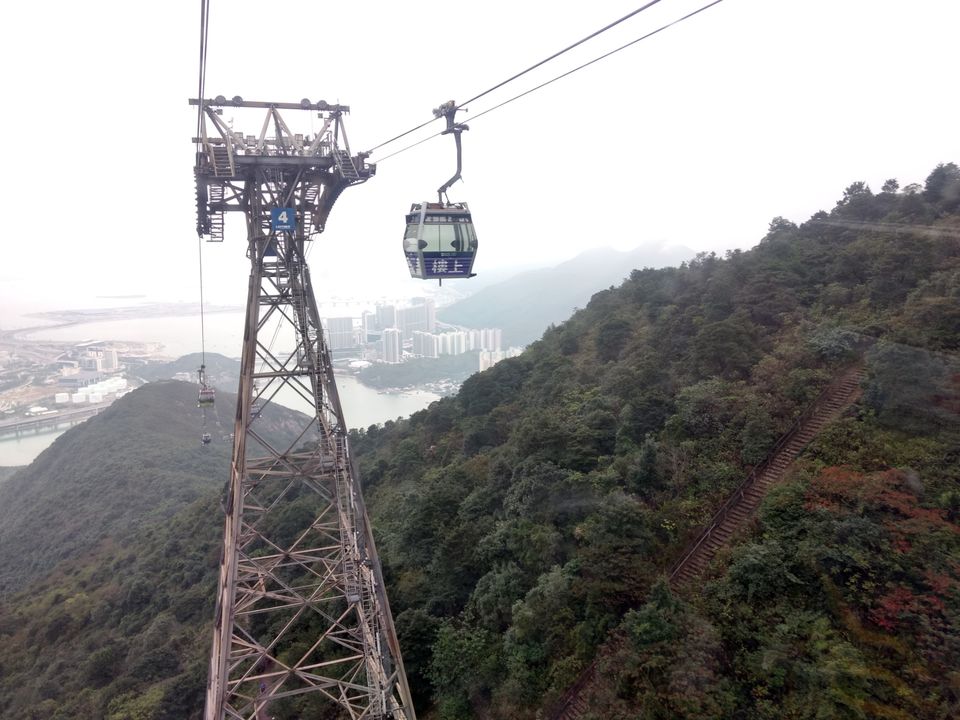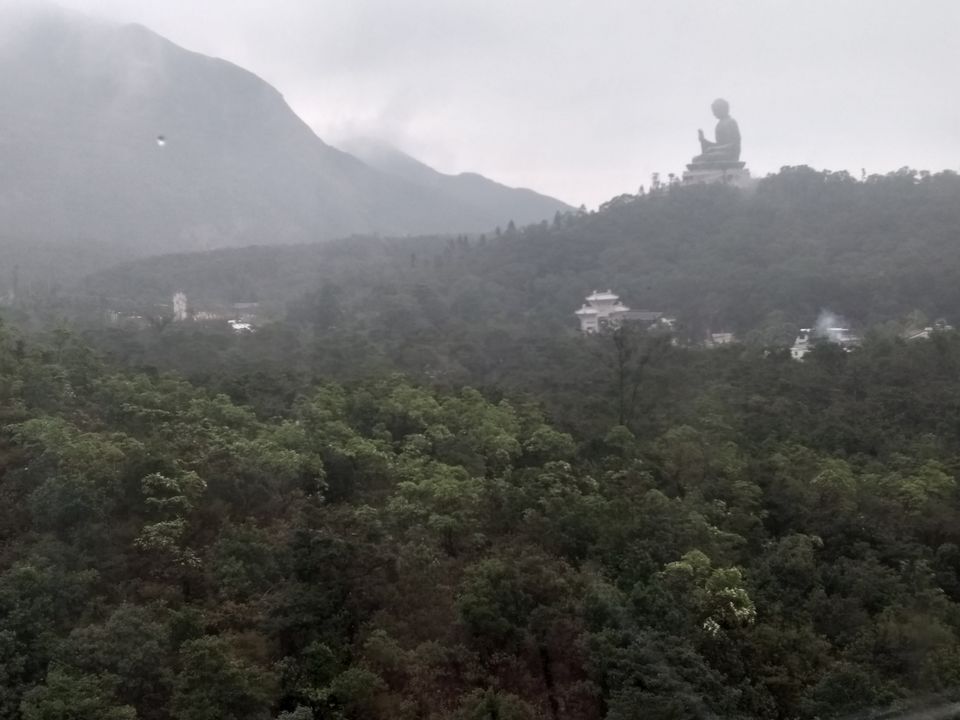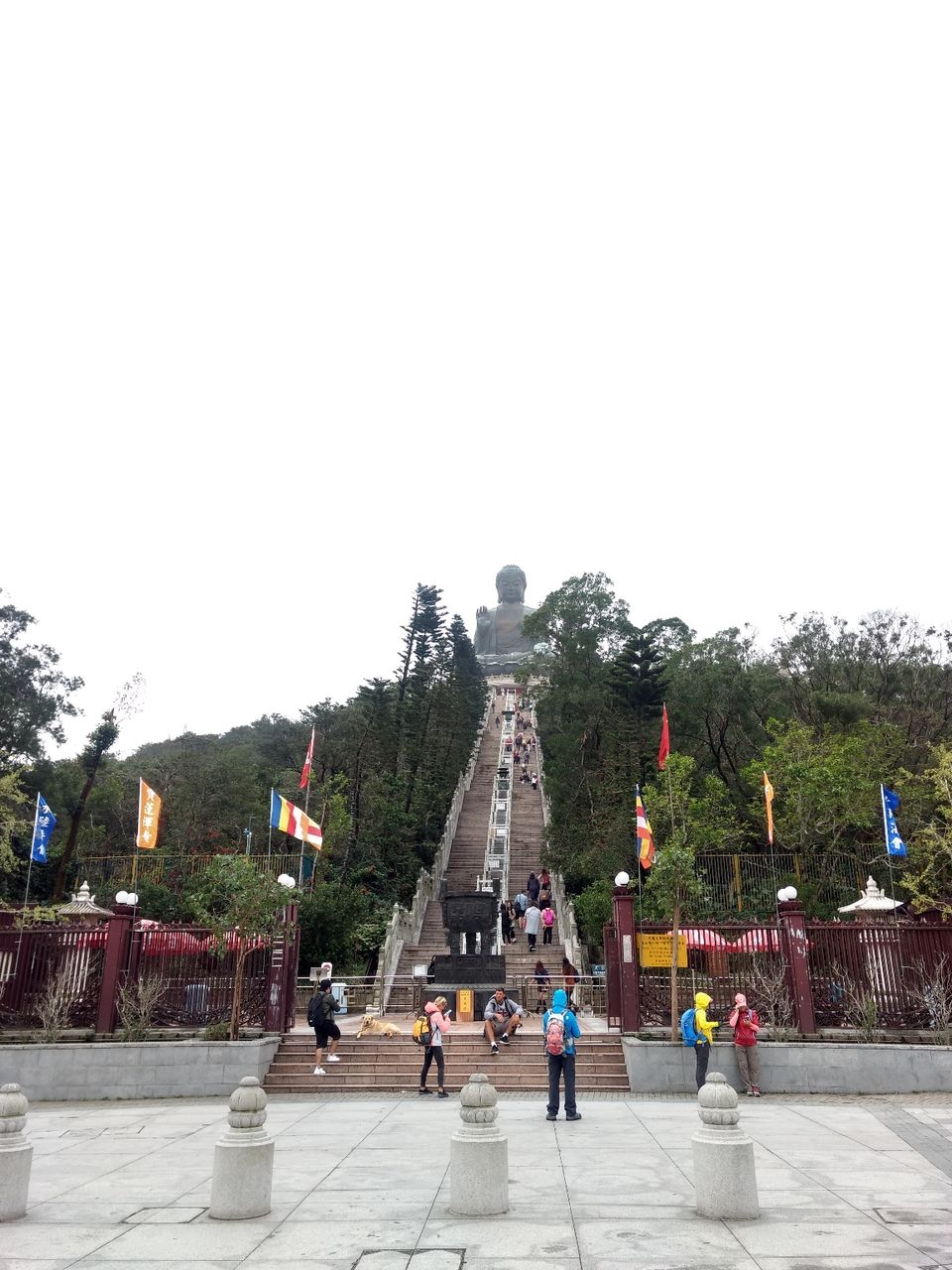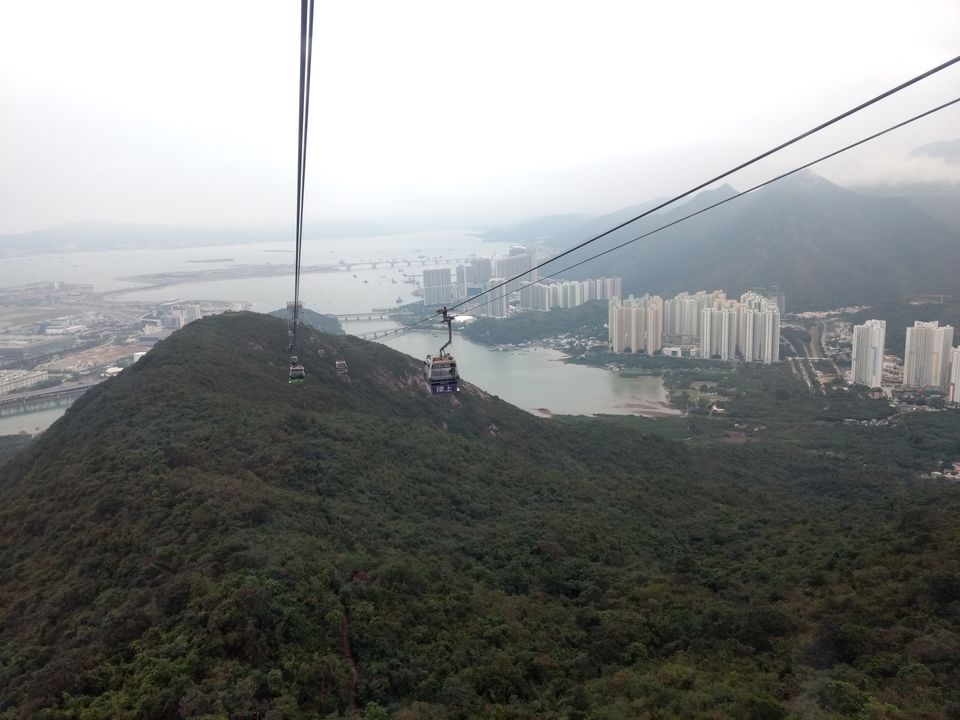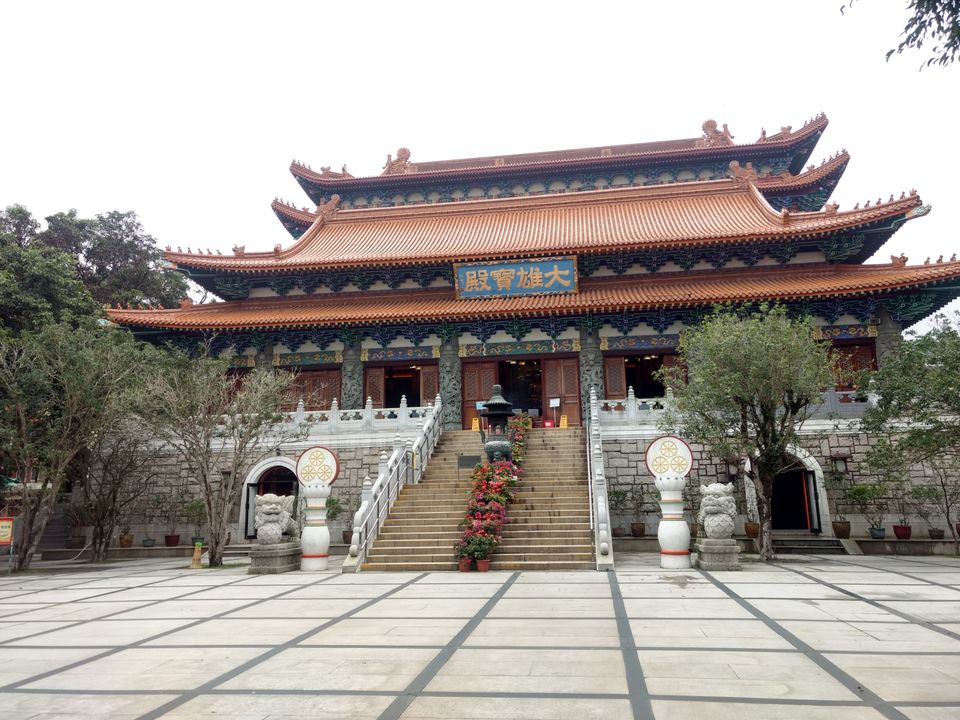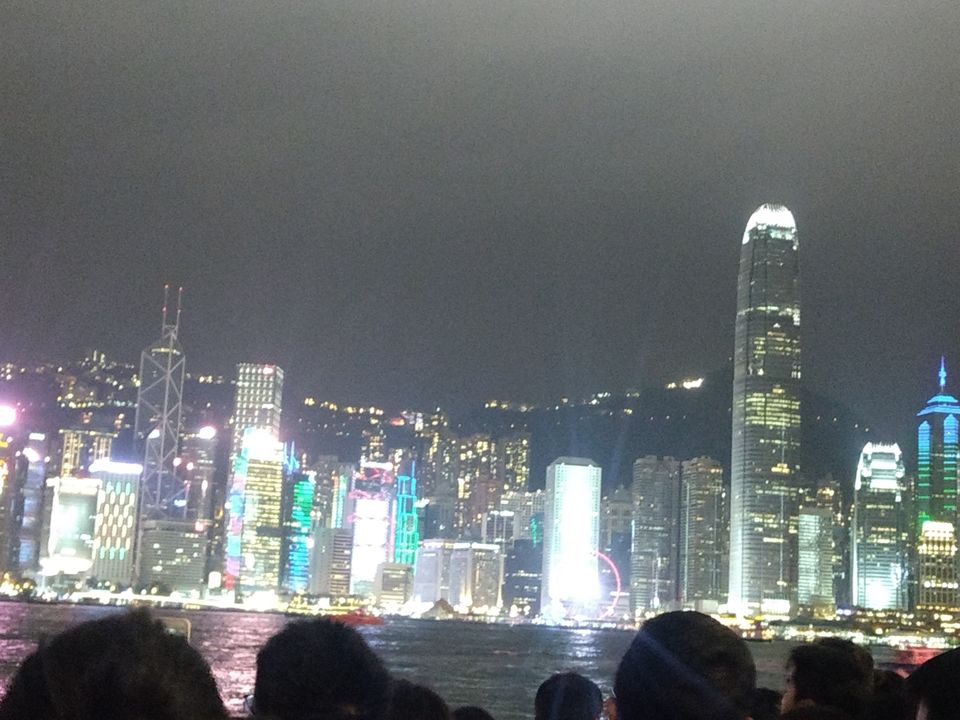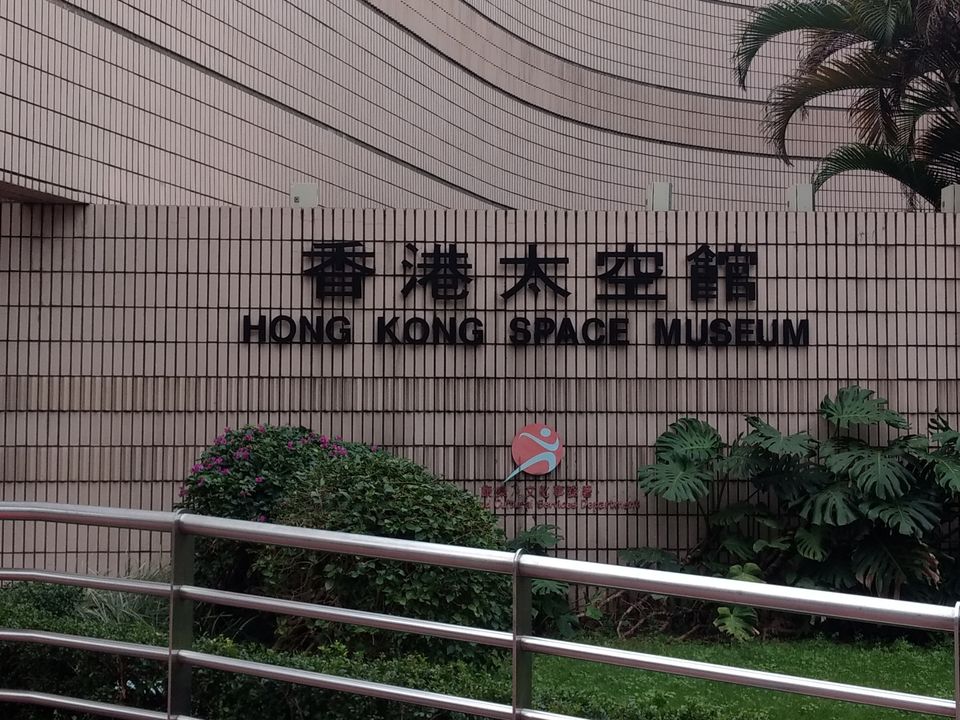 In the Morning I Proceed to the Hong Kong ferry terminal for my Ferry to Macau.After clearing the immigration I proceed to my hotel situated in Cotai area.After some time in the Evening I visited Cotai area and Visited some of the best Casino.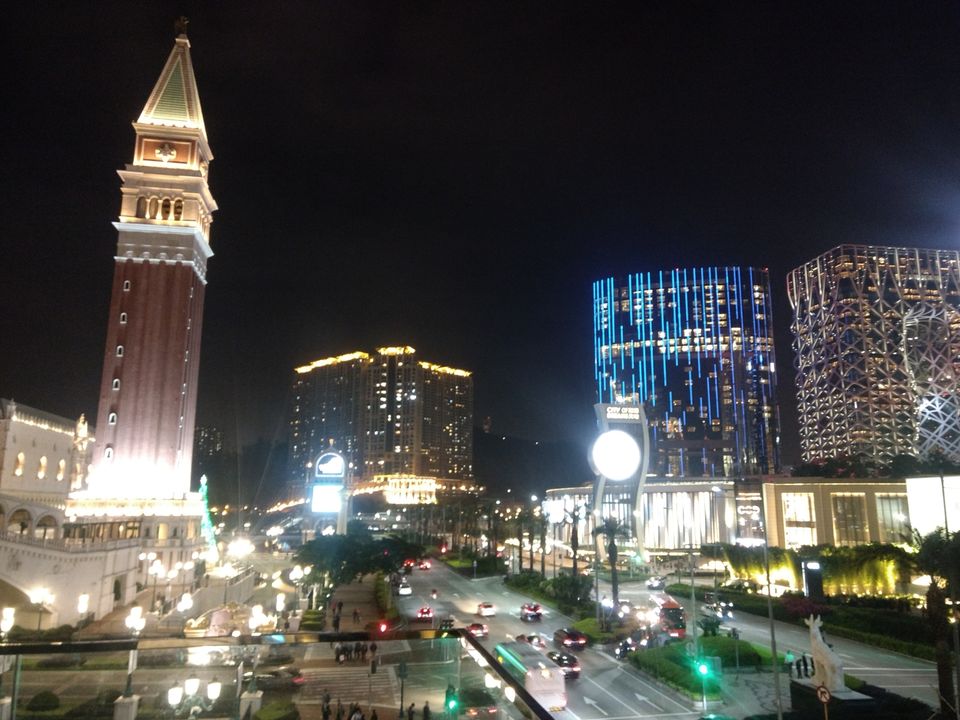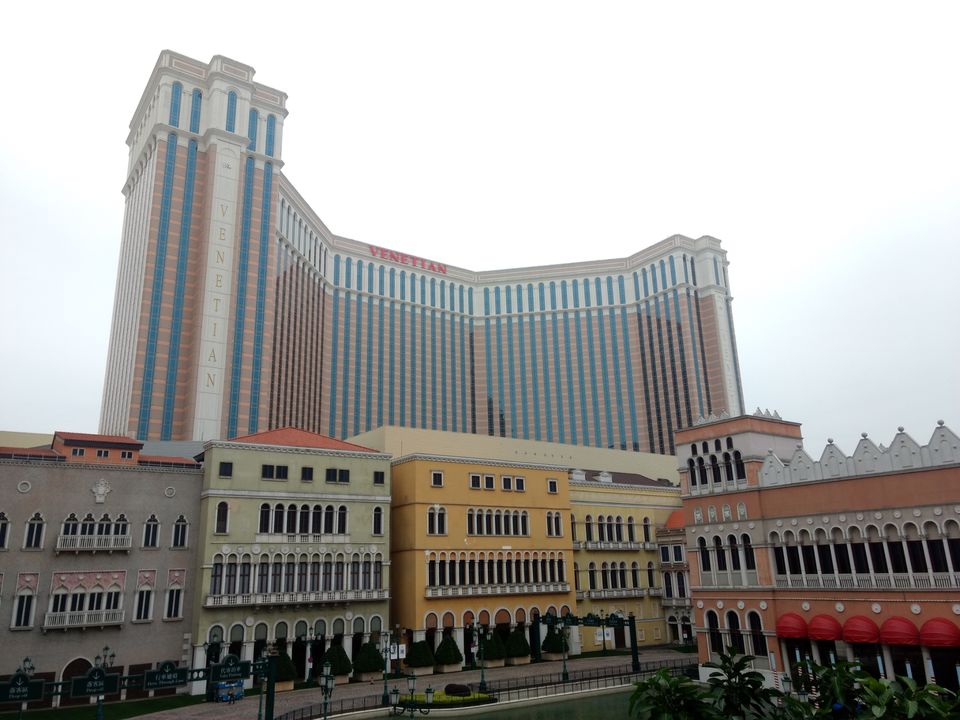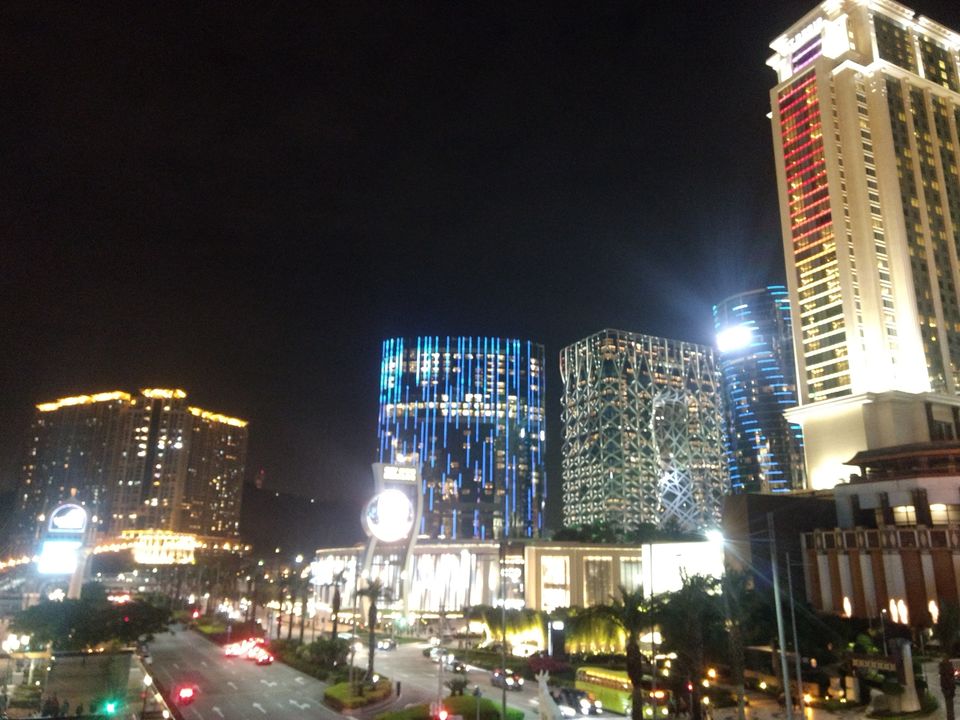 In The Morning After Amazing Breakfast (I stayed in Sheraton Grand Hotel)I proceed for city tour.I take taxi from my Hotel to Ruins of St.Paul's.And I visited the place and from there up to Senado Square you can visit St.Dominic's Church.This is the place you can cover by walking up to Senado Square.From there I take taxi up to A-Ma Temple.From There I go to Macau Tower.Here you can do various types of Activities like Skywalk,Bungee Jumping(World's Highest).After Completed my Tour I came back to my Hotel.