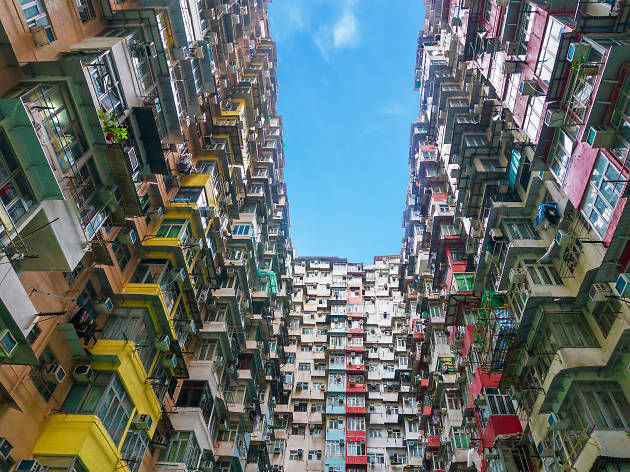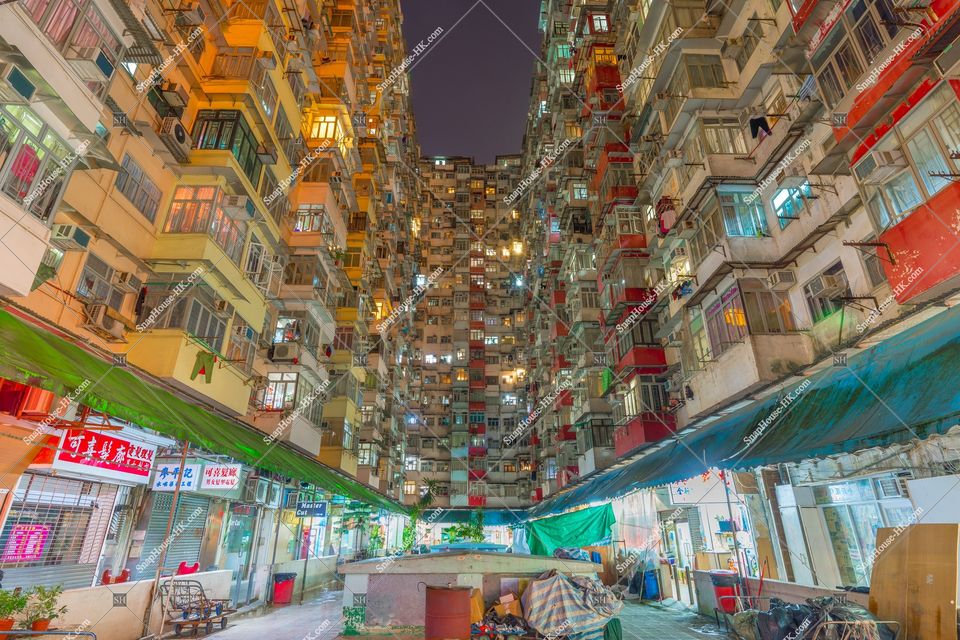 Fans of Movie, have you ever remembered "Transformers 4"?
One of the impressive scenes of concrete jungle flighting is called "Monster Building" in Quarry Bay in Hong Kong.
WOOO, is this really a place for Hong Kong People to live? Recent data said that each Hong Kong people is now living 170 sq. ft. per person.
Indeed. Yes!
Anyway, every single trip I came to Hong Kong, I have visited Monster Building (Yik Cheong Building) which is very famous for photography, movie shooting and even foreign magazine or film directors come to the scene. Tourist, visitors, travelers should not miss this check-point. I really recommend!
Problem comes, is it annoying and exhausting if I have to carry heavy luggage and big bag, dripping sweat and sweat, how can I shoot for my lovely photo-shoot?
Search for the luggage drop service "Lalalocker" showing you easy-safe-convenient luggage drop points (as much as 300 outlets) before visit. Drop the luggage, free-your-hand for photo-shoot!
#Lalalocker #luggage #luggagestorage #hongkong #monsterbuilding #hongkongtravel