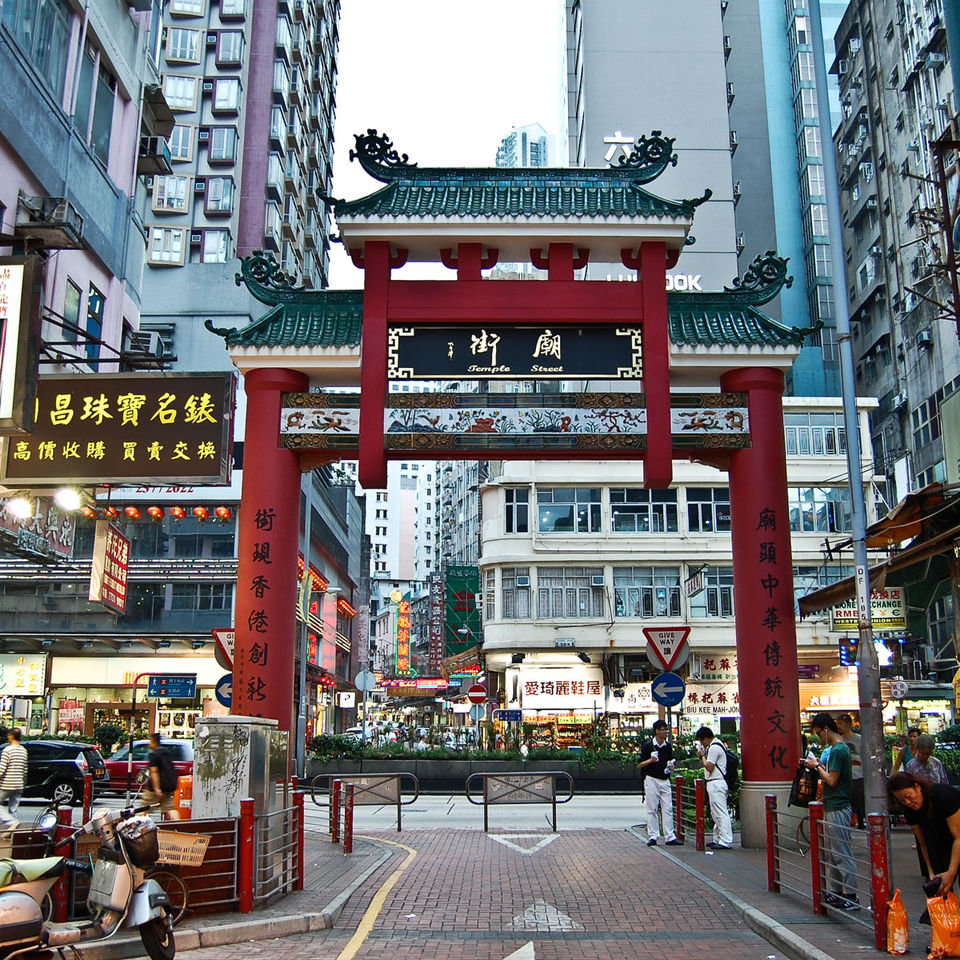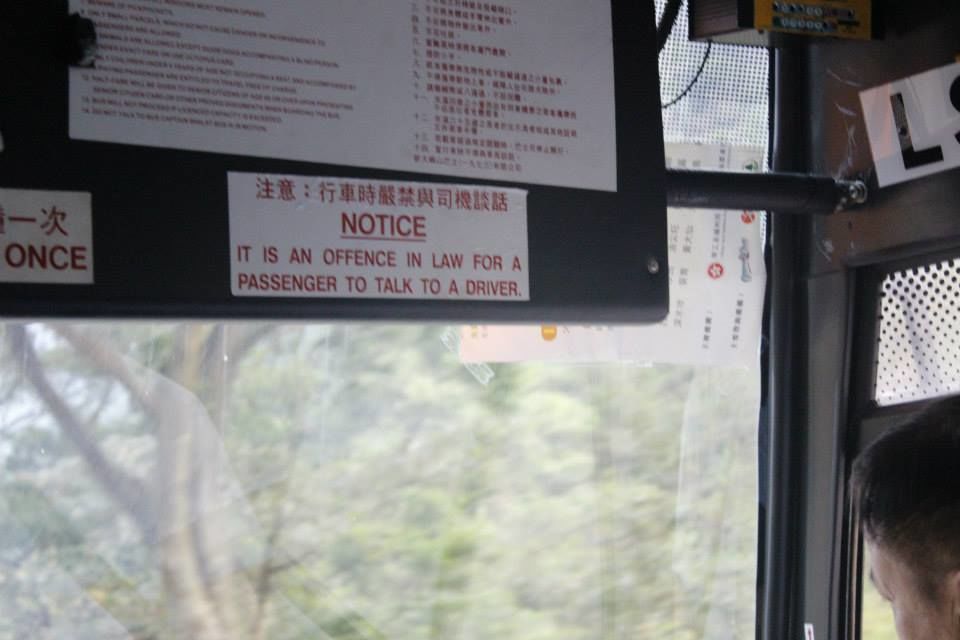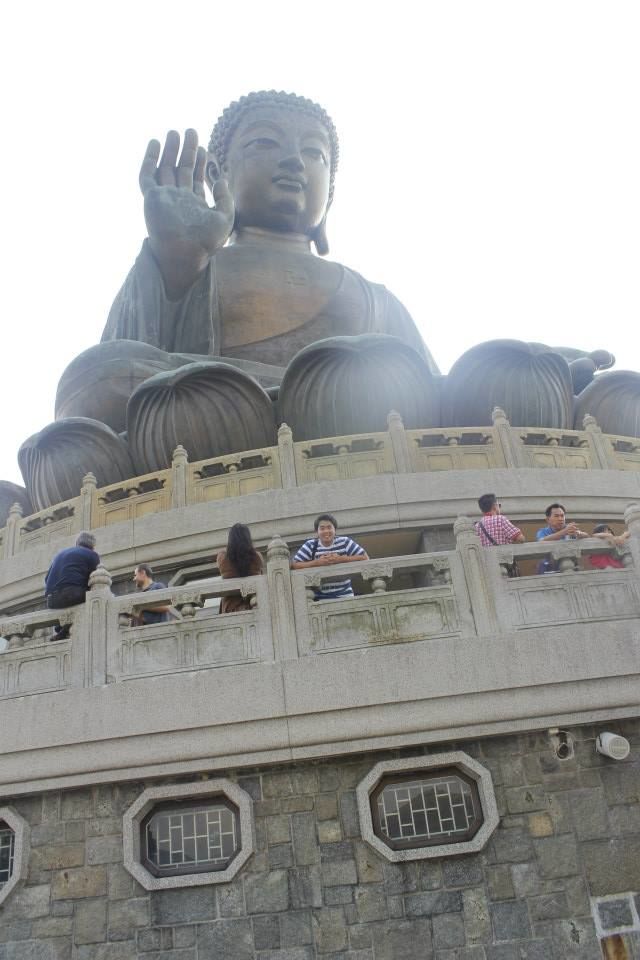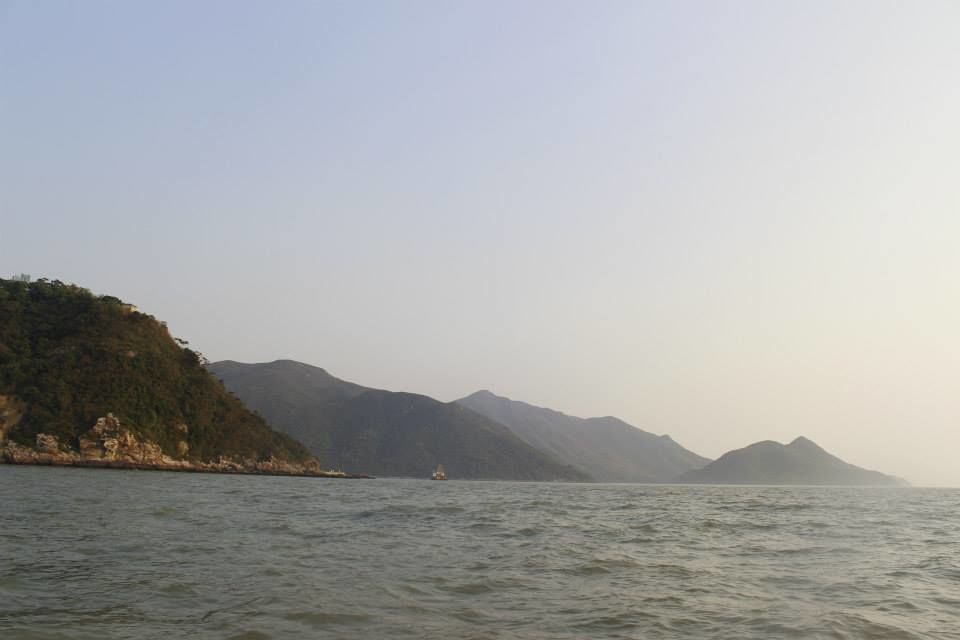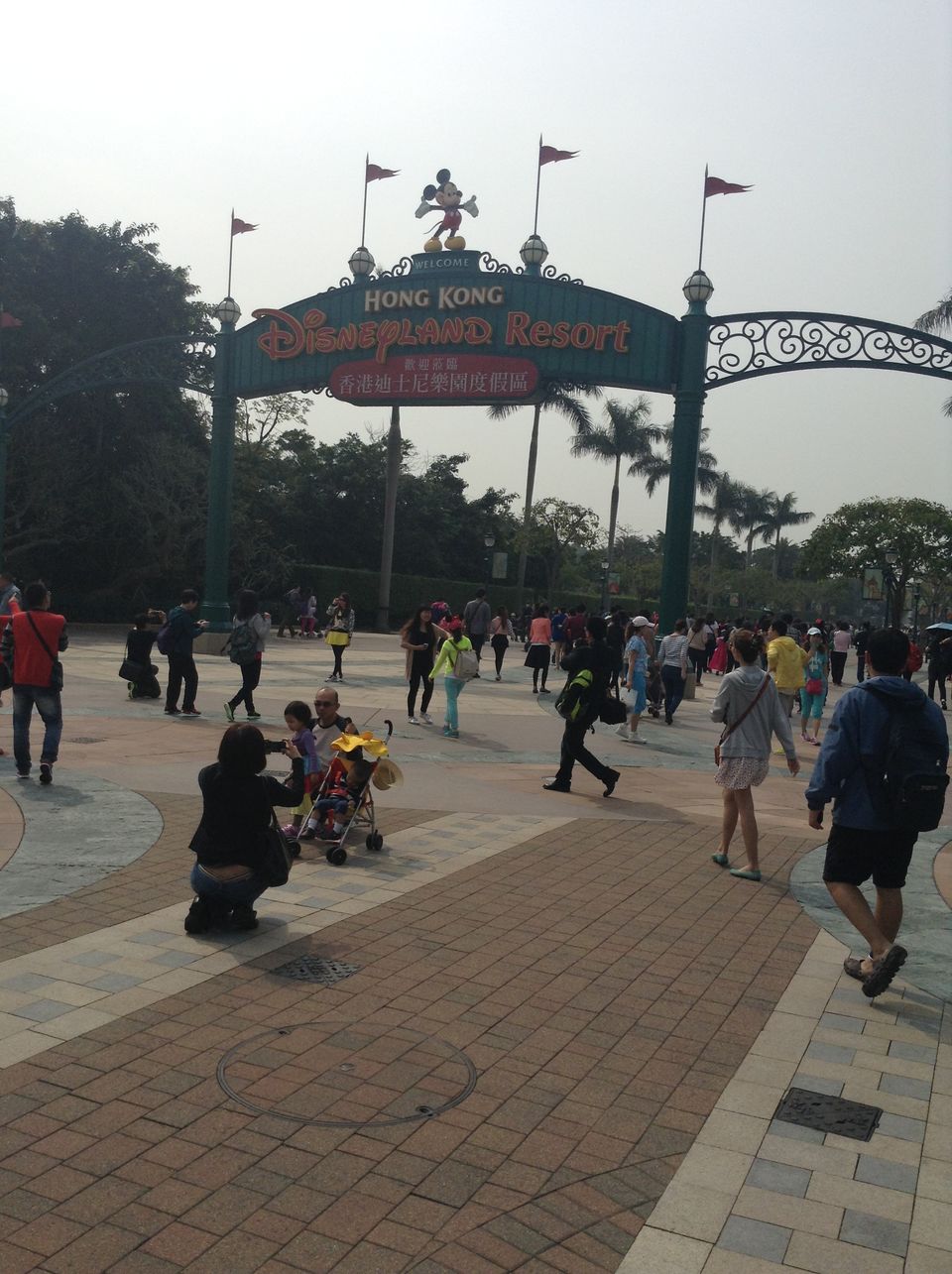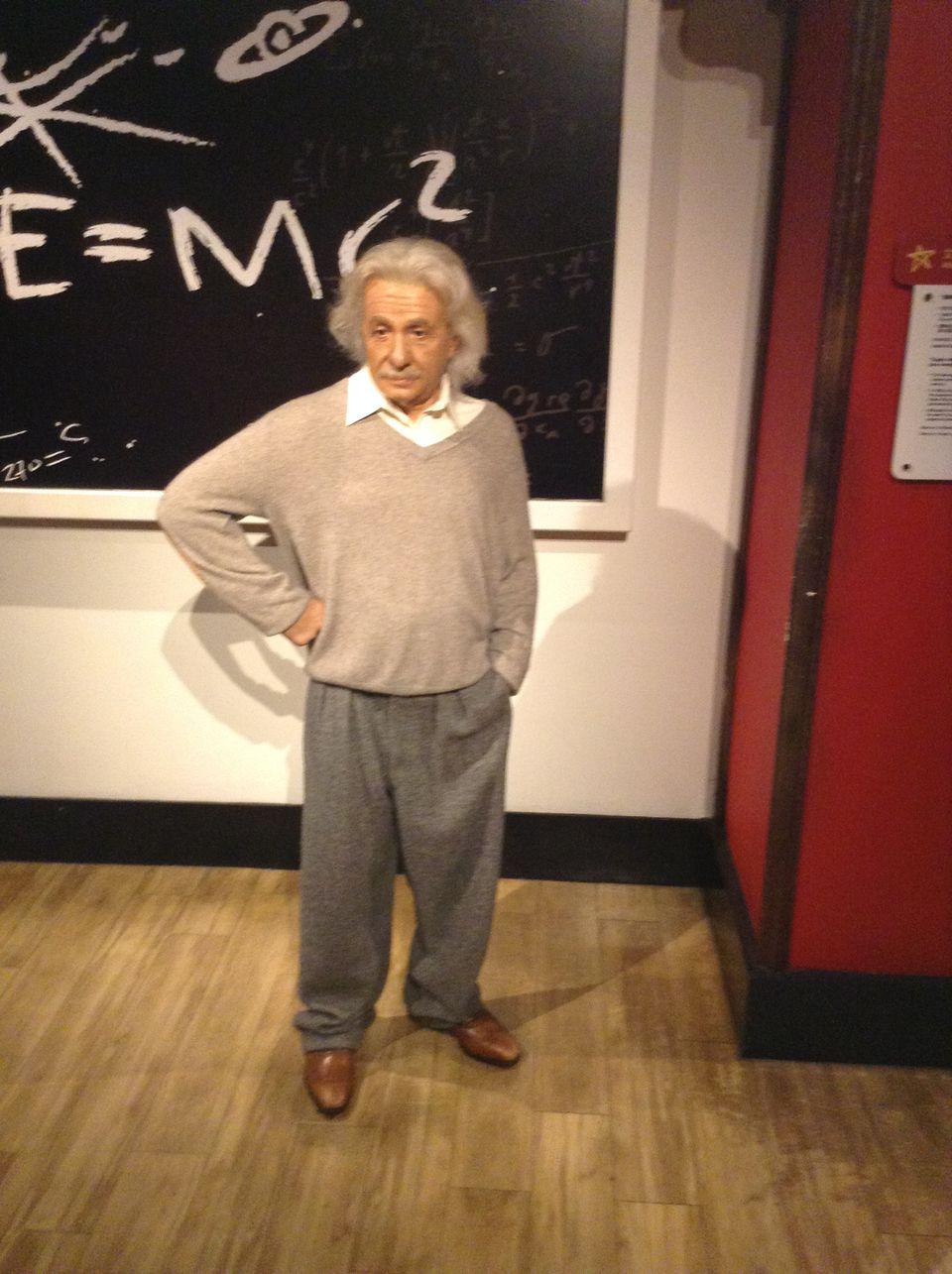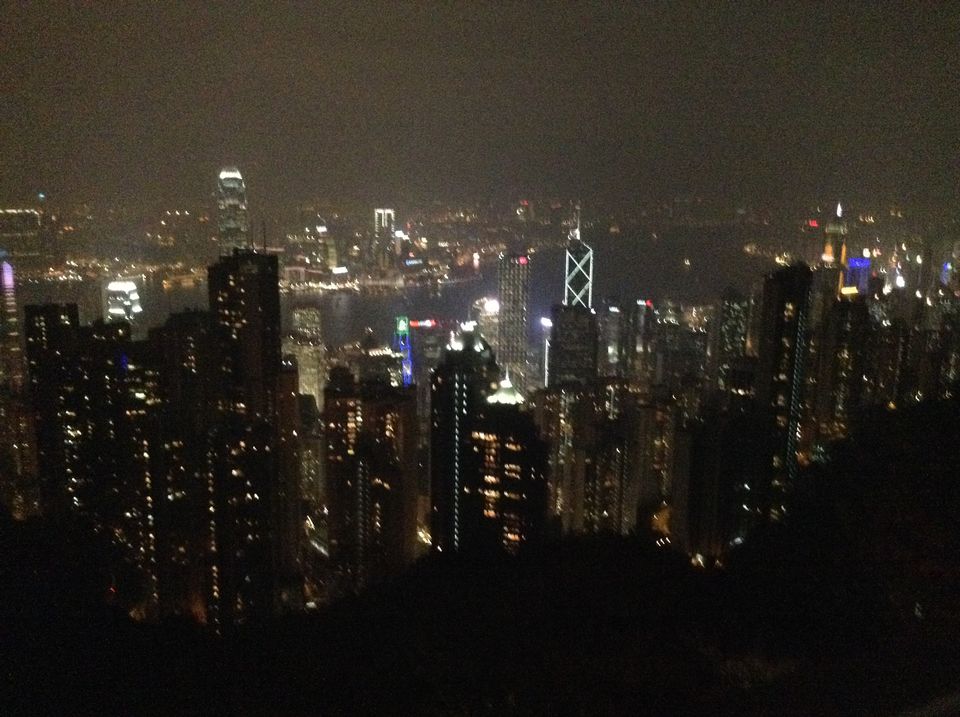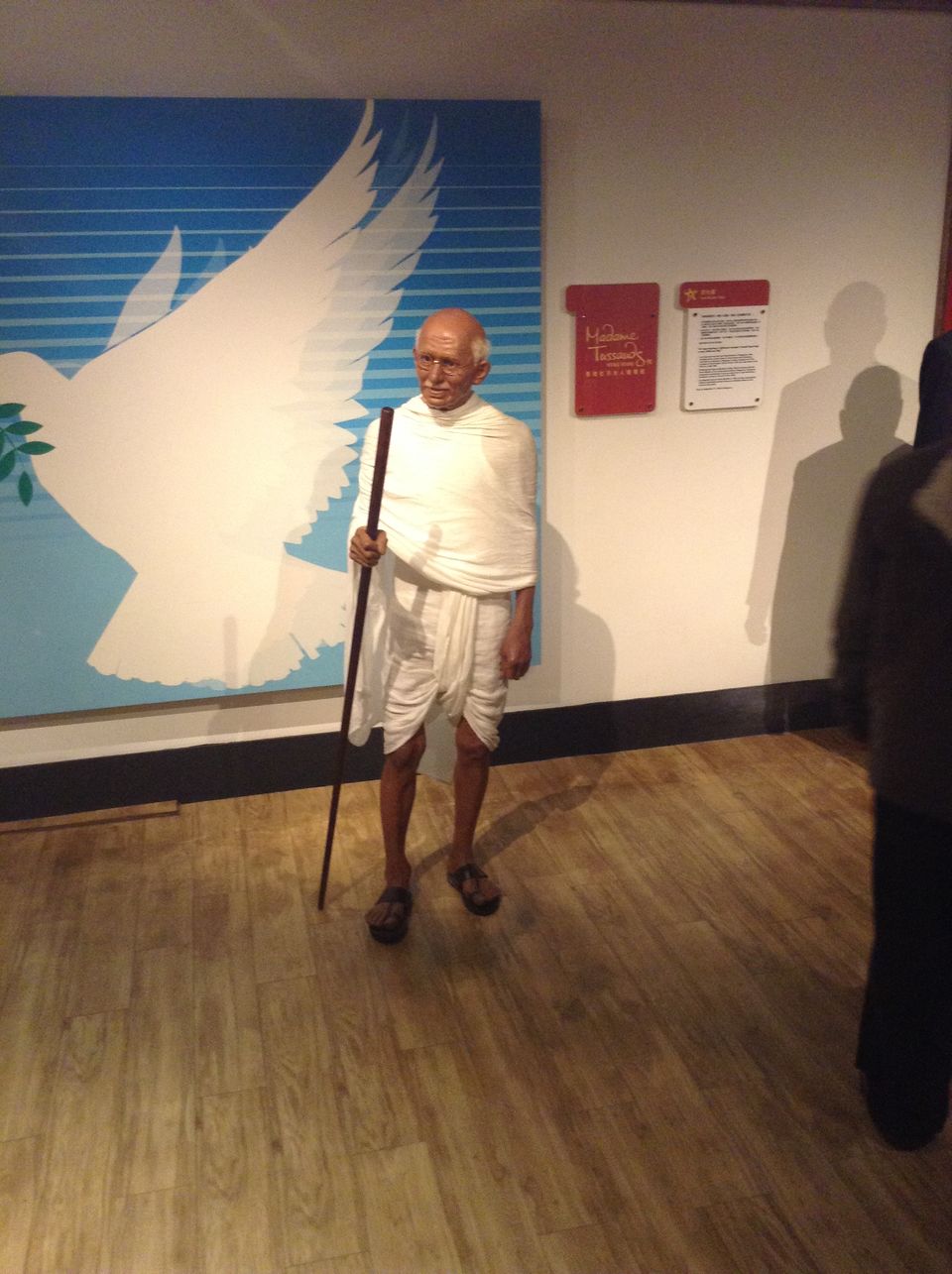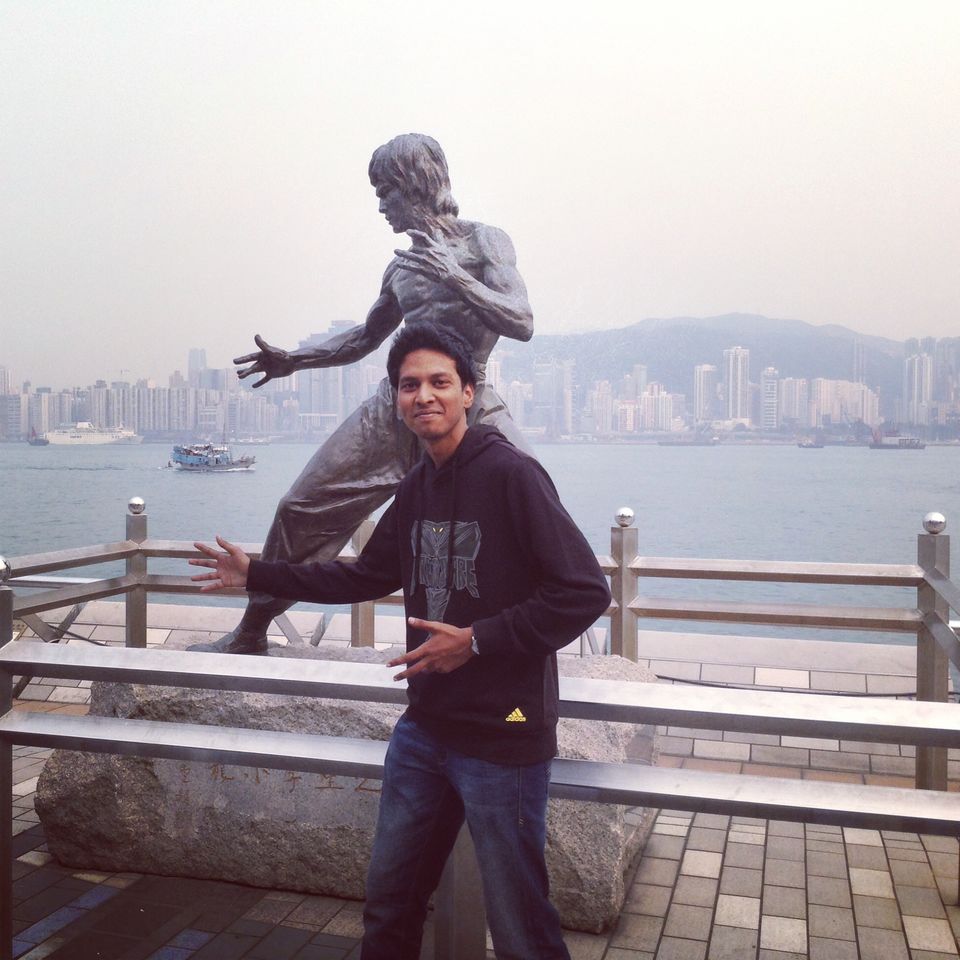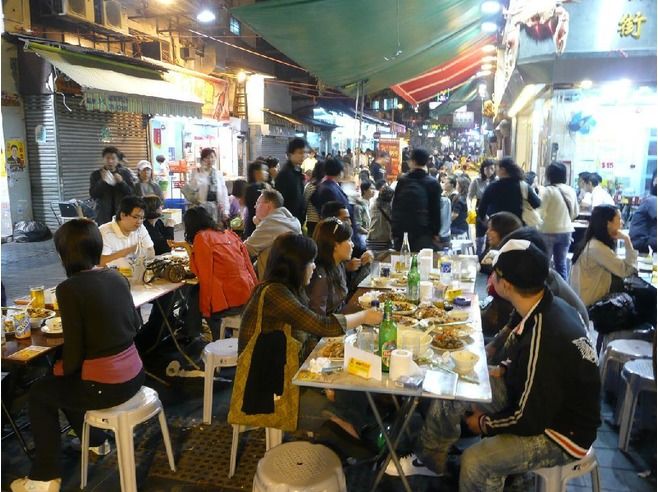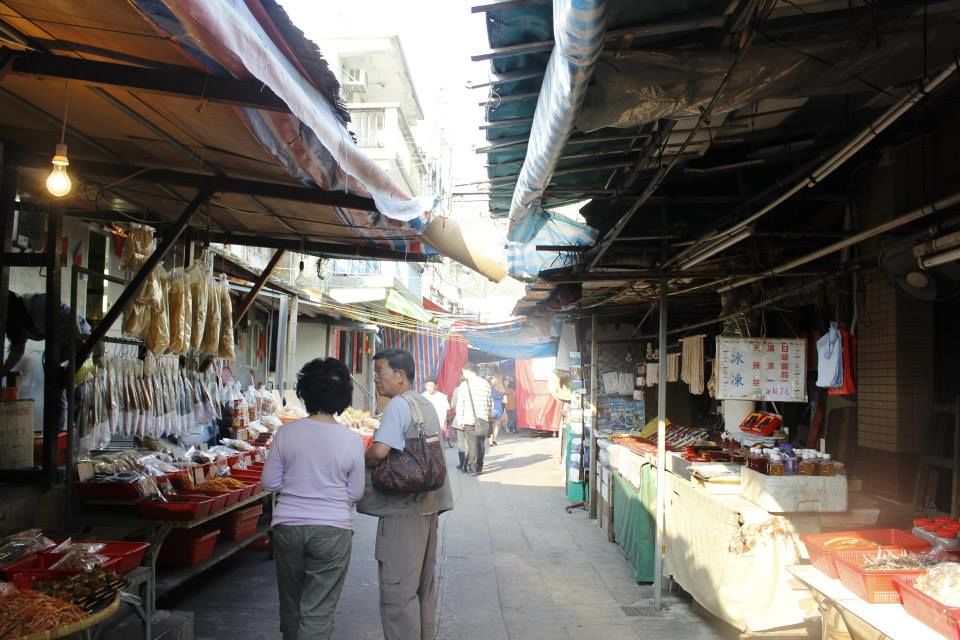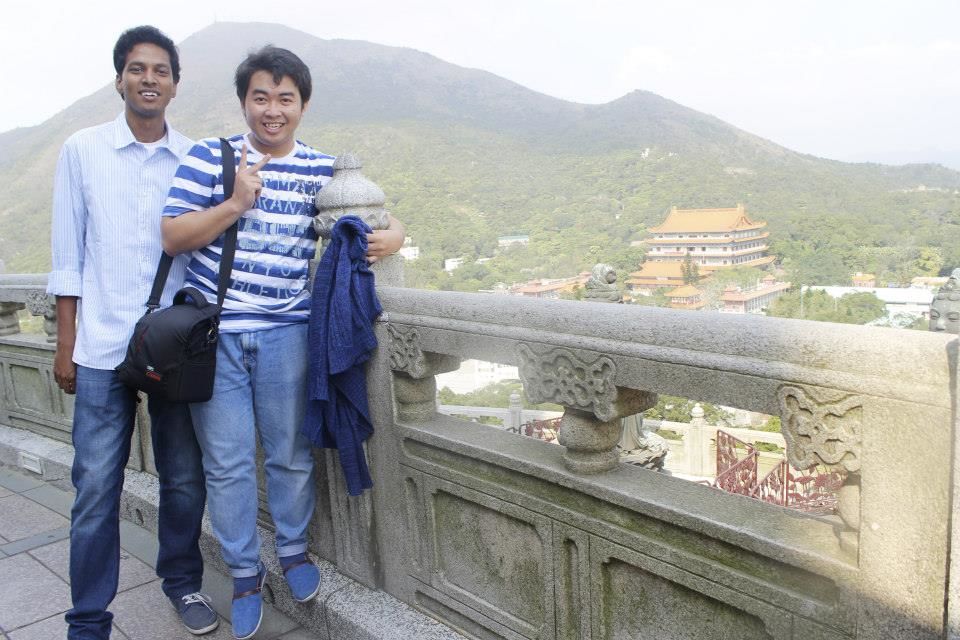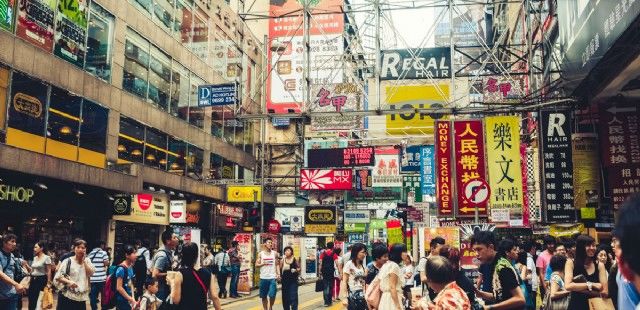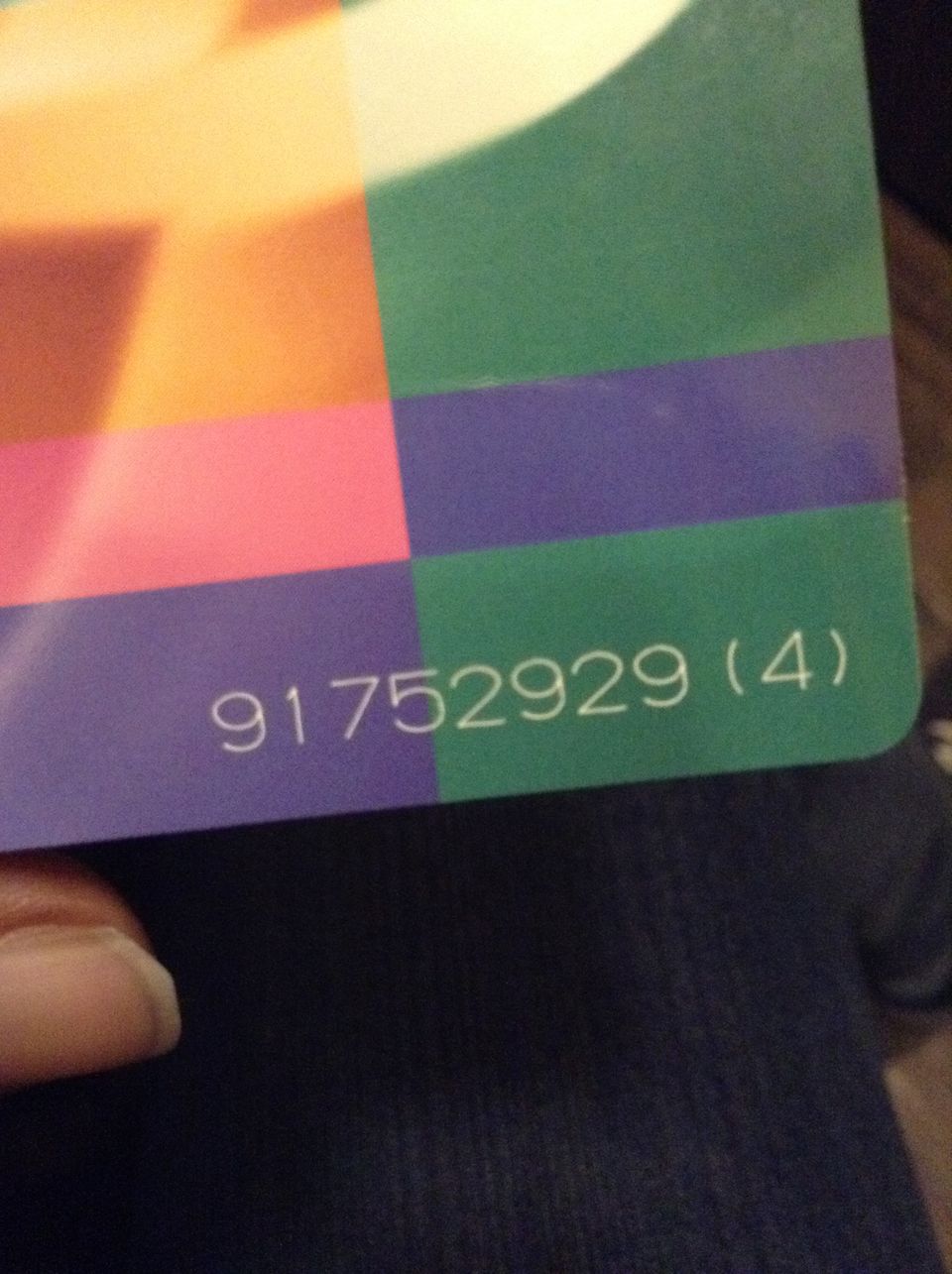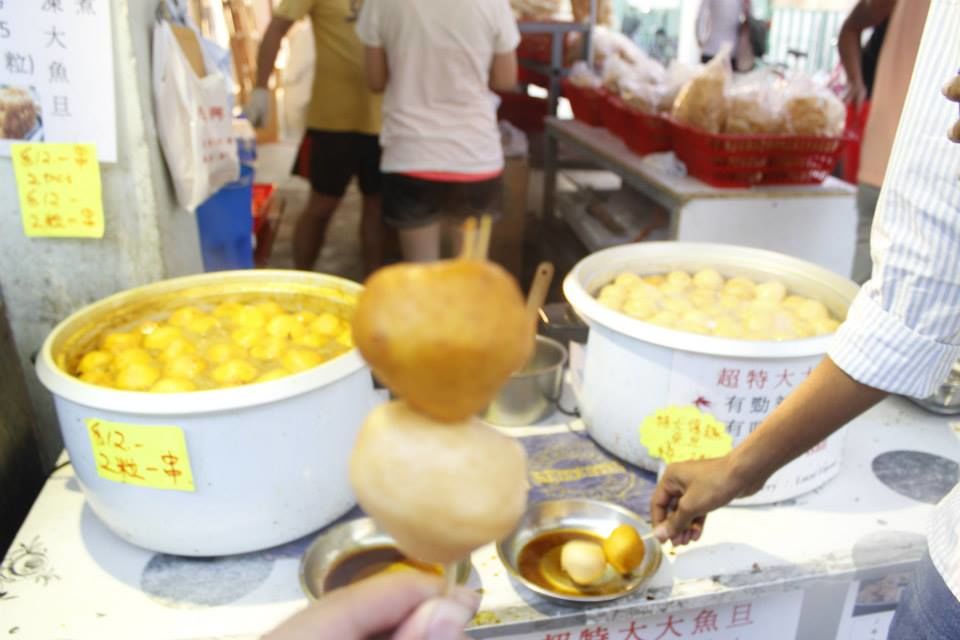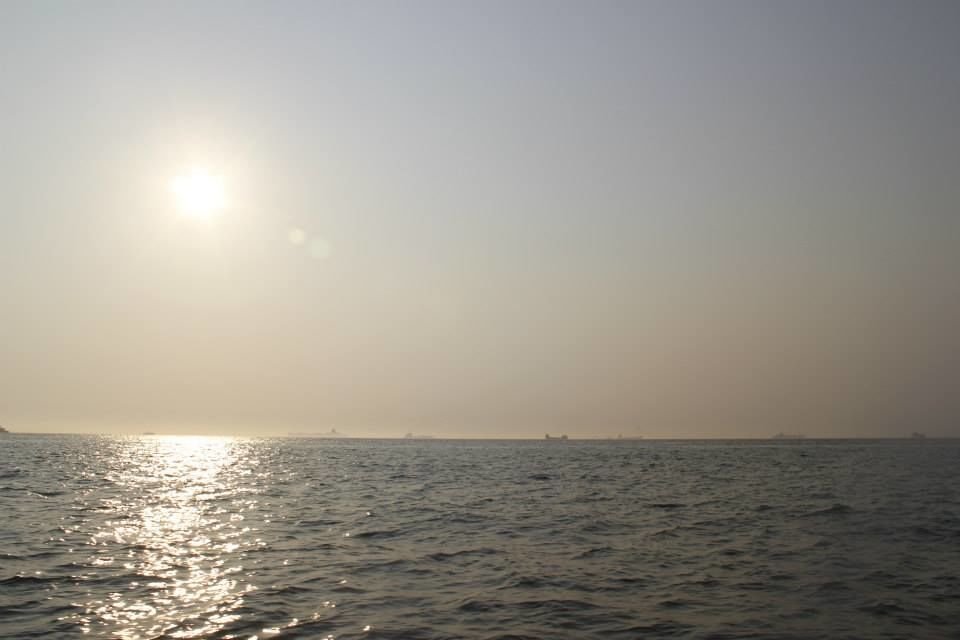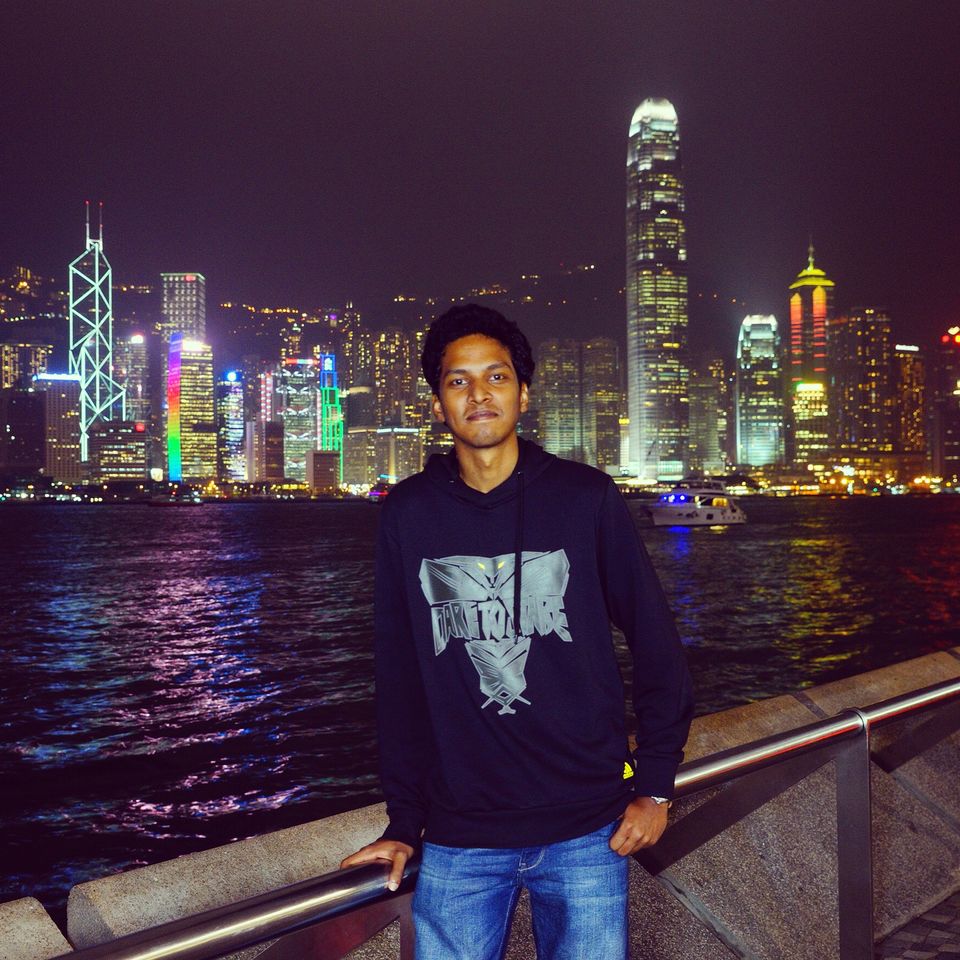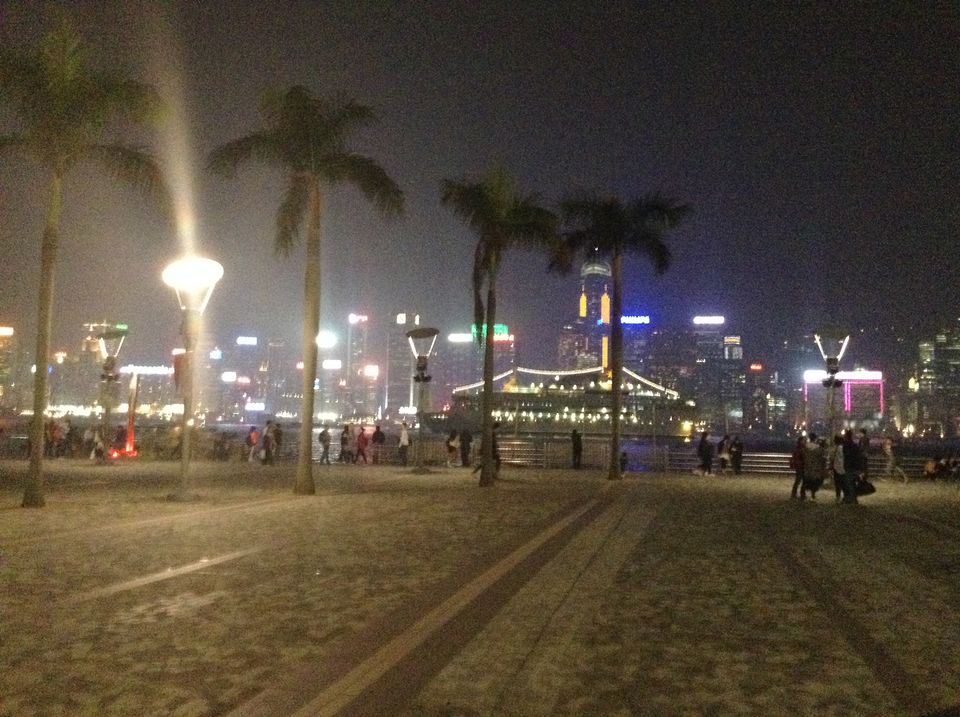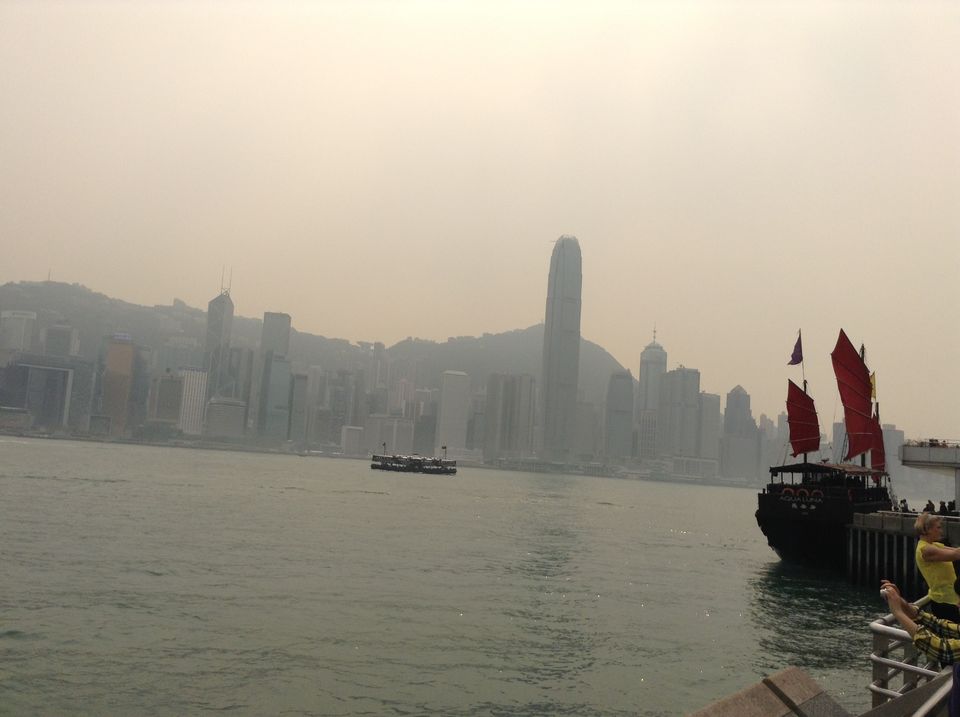 How it started
3 years back if someone told me that I would travel alone, I would laugh at them. I recently graduated from Med School and it's been an year I started backpacking. My first stop was Hong Kong. I followed it up by traveling to Taiwan, Malaysia and Singapore 6 months later. Let me take you to this amazing journey of mine.

The reason was that I never liked my shyness and my lack of courageousness as I would behave completely strangely at times when I'm around new people. I'm a very self-conscious person. I always thought it affected my surroundings and to be myself. It was time I decided that this aspect of mine should change. That's when the whole idea of solo traveling came to my mind. I ran into a ton of travel blogs and they inspired me to travel alone.
By that time I didn't even have a passport. Luckily my mother knew an IAS officer via whom I applied for a Tatkal passport and bang, the passport was in my hand in 3 days. That's when I told my parents about my whole idea of traveling alone. As you might expect they freaked out. They thought I've gone mad or something. But I kept my case strong. I somehow convinced them and the next big question was where should I go. I initially considered Europe, but as I had less days of vacation, time of visa processing and being a newbie I let that thought go. Next thing I considered the places which offer Visa on arrival and Visa exempt countries for Indians. After going through my options, I selected Hong Kong to be my destination for a week. I got a great price on Cathay Pacific airlines even though I only booked it on the day prior to my travel (400$ from Hyderabad to Hong Kong). I booked a 4 bed dorm in a hostel called Urban Pack online.
Hyderabad to Hong Kong
It was the midnight on the 16th of March 2014 when I reached the airport. I felt a little panic but at the same time I was full of excitement. I swear to God, I felt like the dumbest person in the airport as I didn't know anything from filling up the immigration forms and so forth. I had my mom on phone all the time for help. The flight had very less passenger. I couldn't sleep and watched some movies and listened to music. After nearly 6 hours of journey I landed in the Hong Kong international Airport. I was thrilled and my mind was telling me, "Heck Yeah". I was one among thousands of Hong Kong people in the airport and the adrenaline was rushing.
Obstacles in the HK Airport
It wasn't an easy ride for me in the HK airport. My first obstacle came when I got into a small train which transfers you to the Immigration from the Terminal. I wasn't expecting the metro to be that fast. As a result I lost my balance and dropped my phone. To my utter bad luck, the screen broke. But the good thing was the phone was still functional thankfully. There was a chinese lady beside me with a kid in her hand. She saw my Phone crack and I realized that and I gave a friendly smile towards her but she didn't seem to take any of it unlike our Indian society who might have cared.
I had Rs. 25000 at this point in my bag and I was looking for converting them. As I was very unsure about the Currency exchange outside, I decided to convert in the airport not knowing what I would get. That was a bummer. An advice for all the travelers - Never Ever convert your money in the Airports. You get the worst prices.
Next I head onto Immigration. I filled my form and gave to the immigration officer. As he was about to grant my entry, he asked me what I did in India for a living. I told him that I'm a student. He asked me to show my student ID. That's when the real problems started. I forgot my student ID. The immigration officer handed me to another officer and he asked me to follow him.
Bad Experience with Immigration
I was very nervous as I walked through the tiny lane into the main immigration office. All the officers who saw me looked suspiciously and then another officer came and took over. I saw a movie prior to my travel, The Reluctant Fundamentalist. Its a movie which shows the consequences of Pakistanis after 9/11. The hero has a similar incident and the officer checks him making him nude and finally shoves his hand up his ass to make sure he wasn't hiding anything. All I was thinking was, "God, please not that. It was not that bad as the officer made me sit in a chair and he was sitting on the opposite ready for the interrogation.
The officer took my passport and started asking me questions. He wrote down my Dad and Mom's name. Asked if I had any siblings. As I told him I had one sibling, he asked me where does he study and why didn't you bring him here. Why didn't you go to Singapore? Why Hong Kong? etc. I was completely fed up with those questions as you might expect. My cracked screen on the phone didn't reflect well at all as he pressed me on that. I told him that I cracked the glass right here in the airport but he didn't believe the story at all.
He kept asking me to prove if I'm really a student. I kept asking him to provide me 5 minutes of Internet and I would show him some pics as I really didn't have any pics on my phone. He asked me what are the places I intend in seeing in Hong Kong. I named a few like Disney Land, Big Buddha. I was very nervous and barely had words coming out. Later on I told him all the stupid stuff that Jackie Chan is from Hong Kong and I know it. This line worked well with him though as he loosened up. Then he checked my hand luggage and to my luck, my mom kept a visiting card of hers. My mom is a professor and scientist and she had her qualifications on the card. That's why I love my mom so much. She came to my rescue. The officer compared the name on the card to that of my passport and rechecked with what I told him and he looked convinced.
Then the officer went to the office and came back. He asked, "Do you have a girl friend in India?" I said "no". Then with a broad smile, he said, "Ok, go get one in Hong Kong" and stamped my entry. That was huge sigh of relief and I couldn't stop smiling. I conveyed my thanks to him and I came out to collect my baggage. I had a rough time getting to my baggage too as it was already more than an hour my flight landed and I had to search for it. I asked few workers and it didn't really turn out well as they spoke little English. After some search, I found my lone backpack lying all alone as I'm. And I collected it and started moving out.
OCTOPUS CARD
On my way out I reached the Help Desk to ask them about what train or bus should I take from there to Tsim Tsa Tsui, that's where my Hostel was. Then the person explained me about Octopus Card. It's prepaid card and you can use it in Metros, Buses and eateries like KFC and McD and few other places. It's by far the most useful thing to take. The octopus card also gives you the freedom as a traveler to just wander around using the metro instead of worrying about getting down at a place. So I advice all fellow travelers going to HK to take the octopus card.
Metro Hong Kong
MTR HK, is how it is known and it has vast and best connectivity. It has several lines and the sign boards and announcements are also in English. So it's a very easy mode of transport and economical too.
I would suggest travelers to use this wonderful Website www.discoverhongkong.com. It has a brief description of all the attractions and tells you which EXIT NUMBER to be taken in the metro station.
Tsim Tsa Shui
TST is the shopping district of Hong Kong with many many people and many Banks. That was my first impression. If you are a Russel Peters fan you know what I'm talking about. My hostel was supposed to be very close to the metro station of TST. But I took a wrong way and ended up roaming helpless for 30 minutes. I was not too sure to ask the people as it was my first time and I felt shy or whatever. So, atlast I found an Indian vendor on the street. I asked him about the place and what he said made me happy. He asked me if its ok if he tells me in Hindi. I said yeah right away. After walking for 5 more minutes I was at my Hostel.
Hostel Life & Making new Friends
The space in Hong Kong is very expensive and thus you see a lot of big buildings which try to use every minor space possible. My first hostel, Urban pack hostel was very compact but it had everything at place. The owners were Australians and they were very friendly. I was given a 2 bed dorm. I was very tired and wanted to grab a meal. Not sure of what to eat, I went to a Pizza Hut nearby. They served a very hot pizza and to make things worse, I burned a part of my tongue and had trouble eating in the next few days but it didn't stop me anyway.
The best part of Hostel Life is making new friends. My roommate checked into the room in the evening. His name was Stephen and from Germany. We had tons of discussions about Germany and India. Other good part about hostels is almost every hostel has a common area where you can meet new people from the hostel. I met a girl from Taiwan who said she was really interested to visit India but is a little afraid hearing lots of news about abuse. (It was that time when that Delhi incident happened). I assured her that all is well and encouraged her to make a visit to India.
The next day I had to change rooms and made a wonderful friend named Andrean from Indonesia. We ended up visiting attractions together. Made another friend who was from the USA but her parents where from China. We talked lots about Buddha and India. The next day I had to go to another hostel, Hong Kong Inn in Causeway bay and made many friends there too. You particularly see lots of Aussies in the hostels. They are laid back, super friendly and party people.
NIGHT LIFE
Hong Kong is one among the few cities which are termed as Cities that never Sleep and its definitely true with HK. You can see people almost every time and even in the midnights and it never felt unsafe even at 2 Am. There are lot of Night Markets which are a must to visit as they offer lot of things to buy, great local food and tons of other stuff at cheap rates. It's the place to show your bargain gene. Just show it. Hong Kong is also famous for Fortune tellers and hey you can visit for a fun perspective if not serious.
Put HK down on your Bucket List. Peace :)