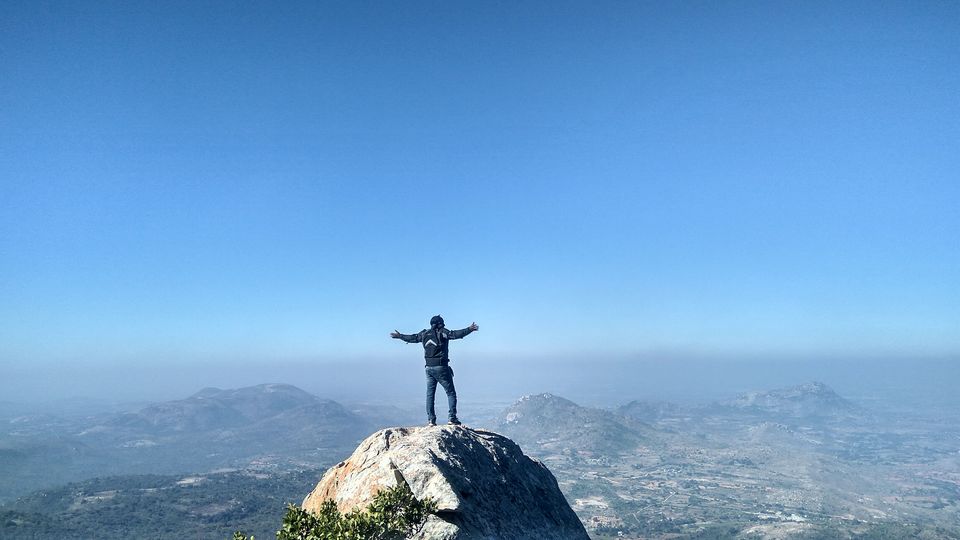 Around 160 km from Bangalore, Horsley hills is another one day trip which will take you to the cool and highly vegetated region of Madanapally in Andhra Pradesh.
Horsley hills are actually a series of 9 hills and you can witness their might on your way to the peak. Most of the part of the road trip is good and an enjoyable drive except around 10 km stretch through the villages.
Once you cross the villages you'll see a panoramic view of the mighty hills and after a few km you'll be able to see a signboard welcoming you to Horsley Hills on your right.
The drive from here is one you'll cherish for a long time. Although the distance is not more than 20 km but it'll take you through ghats, great views of lush green valleys and if it's monsoon you'll also get a chance to view a small lake on your way.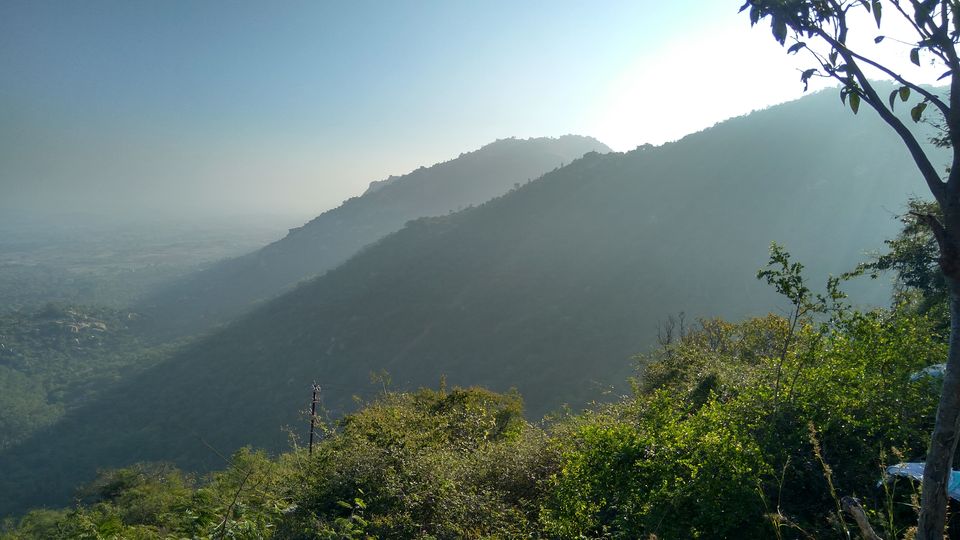 The road is single lane but well maintained and all through those 20 km you'll be driving through a canopy of trees.
I would definitely suggest to stop in the way and enjoy the beauty of the drive rather than rushing to the peak. To give an example, our gang actually parked their bikes mid road and sat there for quite some time while a DSLR friend was busy capturing the beauty through his camera.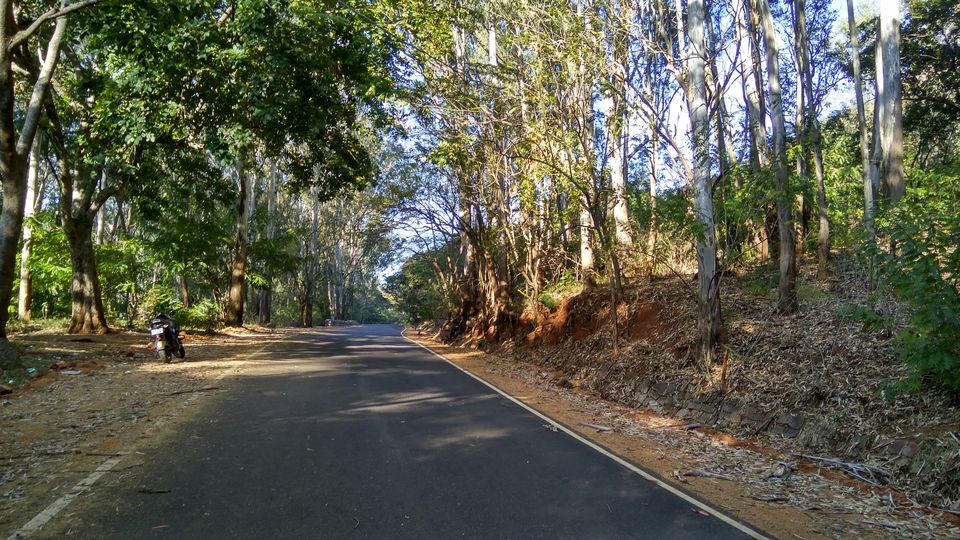 After enjoying the views en route, we proceeded to reach our destination which was another 5 km. Take the first left when you reach some small houses and that will lead you to a restaurant where you can have lunch. It'll not exactly serve all delicacies but can definitely provide you with good enough food to fill your bellies.
After this you can proceed to the Horsley Hills view point which is just behind the guest house. This is where the realization hits you that you are at actually quite some height. The views from here are mesmerizing and the best part is even in scorching sun you won't feel the heat.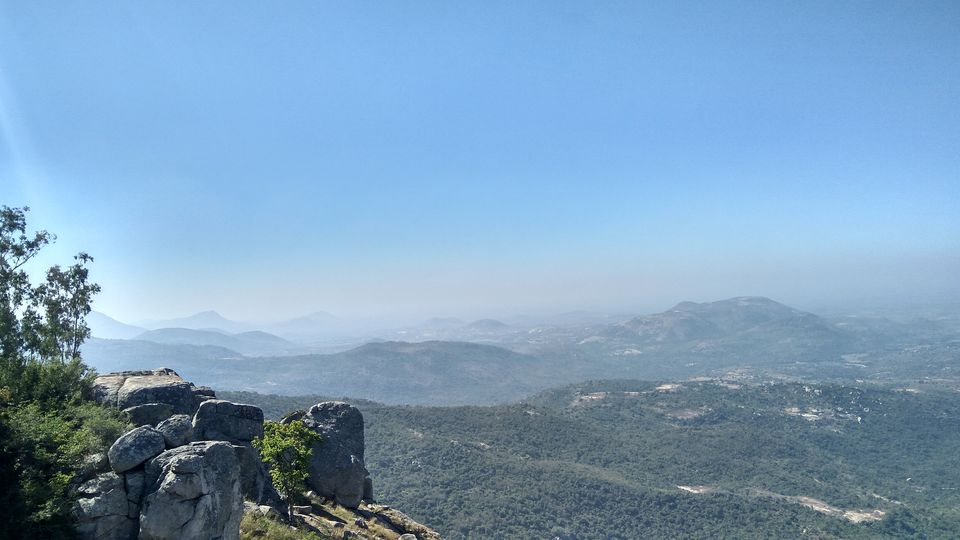 From this viewpoint you can wander off to your left to some unexplored region. It's not exactly allowed to trek there but you can jump some fences and go around. The views from there will make you just stand in awe. There is lush greenery on one side and some cultivation area on the other. Covering over both these is the perfect skyline which touches the horizon in amazing colors. After wandering off to the left, you will have to come back to the viewpoint. From here you can see the massive boulder over which some daring people will be climbing for a shot of the view.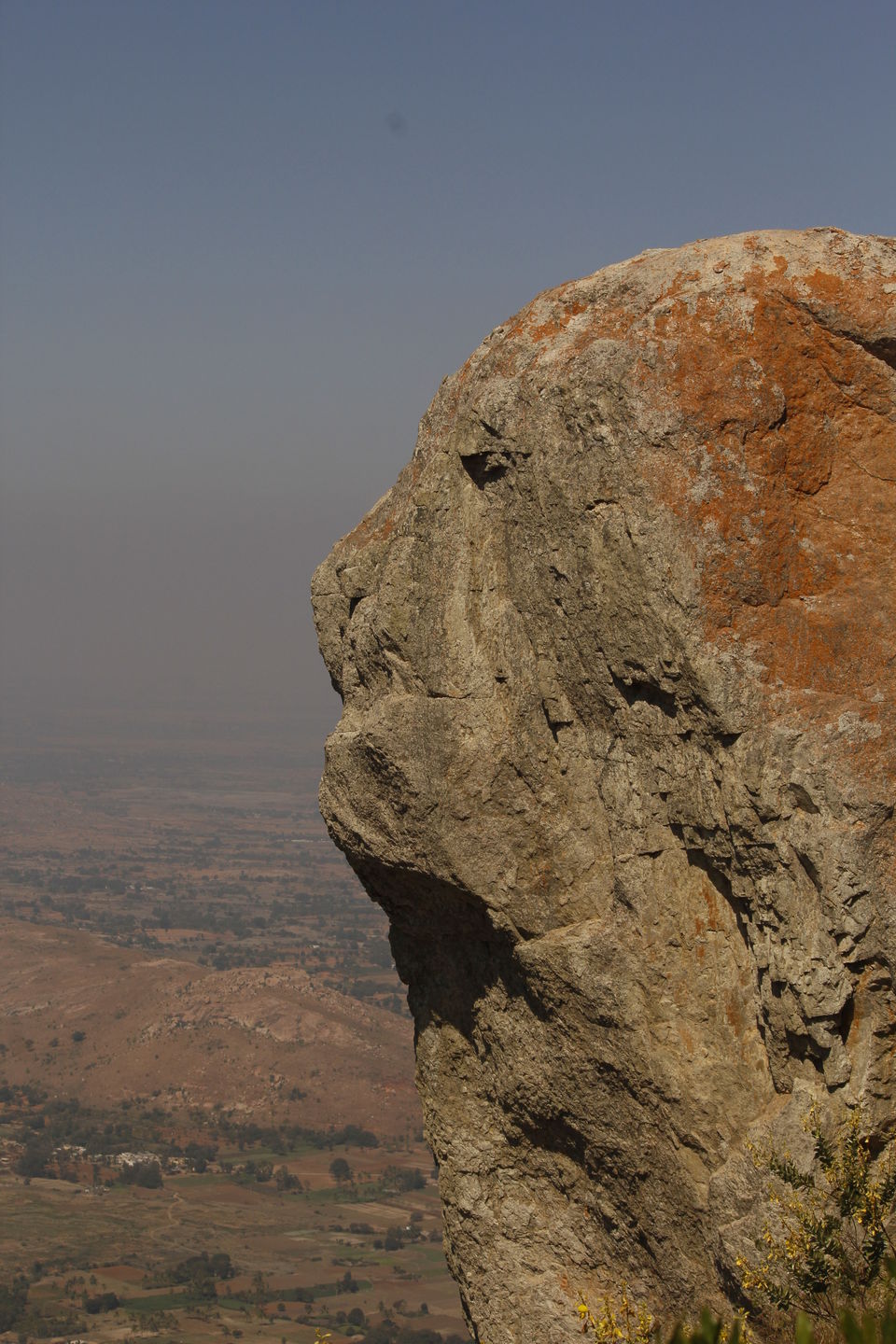 I am personally quite afraid of heights and to get to that boulder it took me a good 20 min of crawling in spider man pose. Although I was scared to my guts but the view from the top of that boulder was worth the effort and the fear. I wouldn't exactly suggest to take that risk unless you are extremely sure of it because you'll be able to see very clearly that there's no stopping if you slip at any point. The height of that place will scare any normal person to their guts.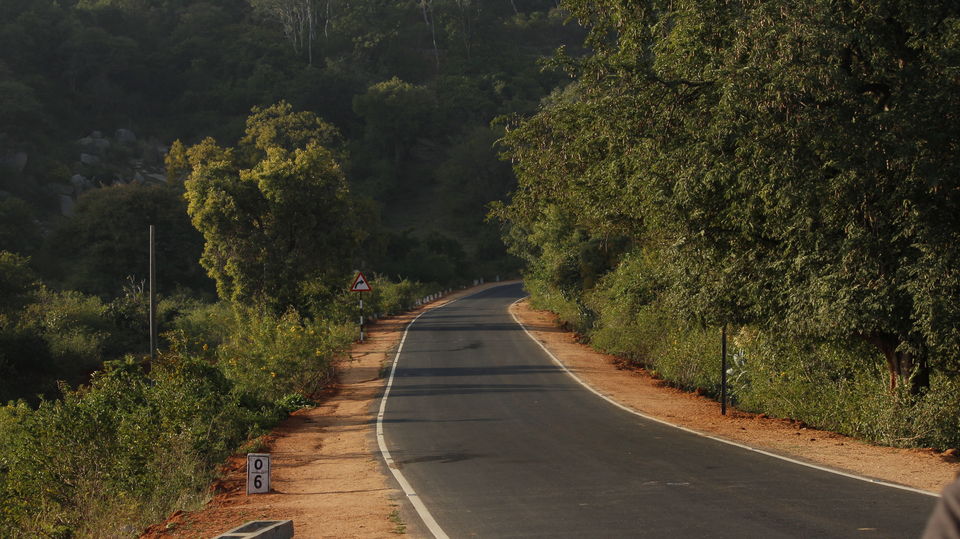 After covering this viewpoint, you can go to the right and further explore the area. There's an iconic slope of Horsley Hills where you can trek down and click some nice pictures. The greenery of this place will take away your breath.
Best time to visit:
Although you can visit this place all year round but it's preferable to go during summer as you will be able to see the climate difference of this place as compared to the areas around it.