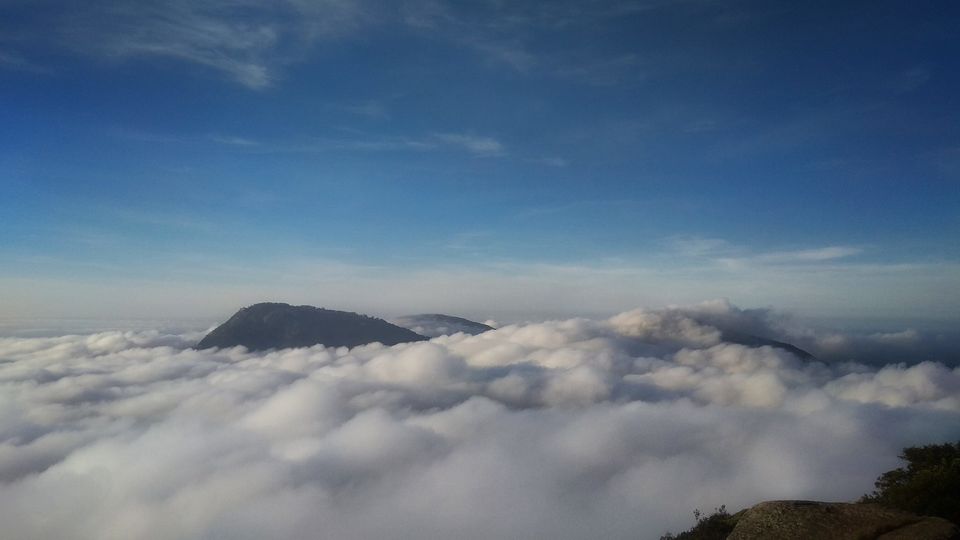 Setting out from Bangalore to Skandagiri
Here I am, with my next post on a stunning viewpoint on my way from Bangalore to Skandagiri. This place called Skandagiri hills is situated approximately 62kms from Bangalore, 2-3 hours travel from there. Skandagiri hills host a moderately difficult night trek of 5 km with forest cover around. This trek would surely give you a wholesome night trekking experience and a perfect Weekend Getaway from Bangalore!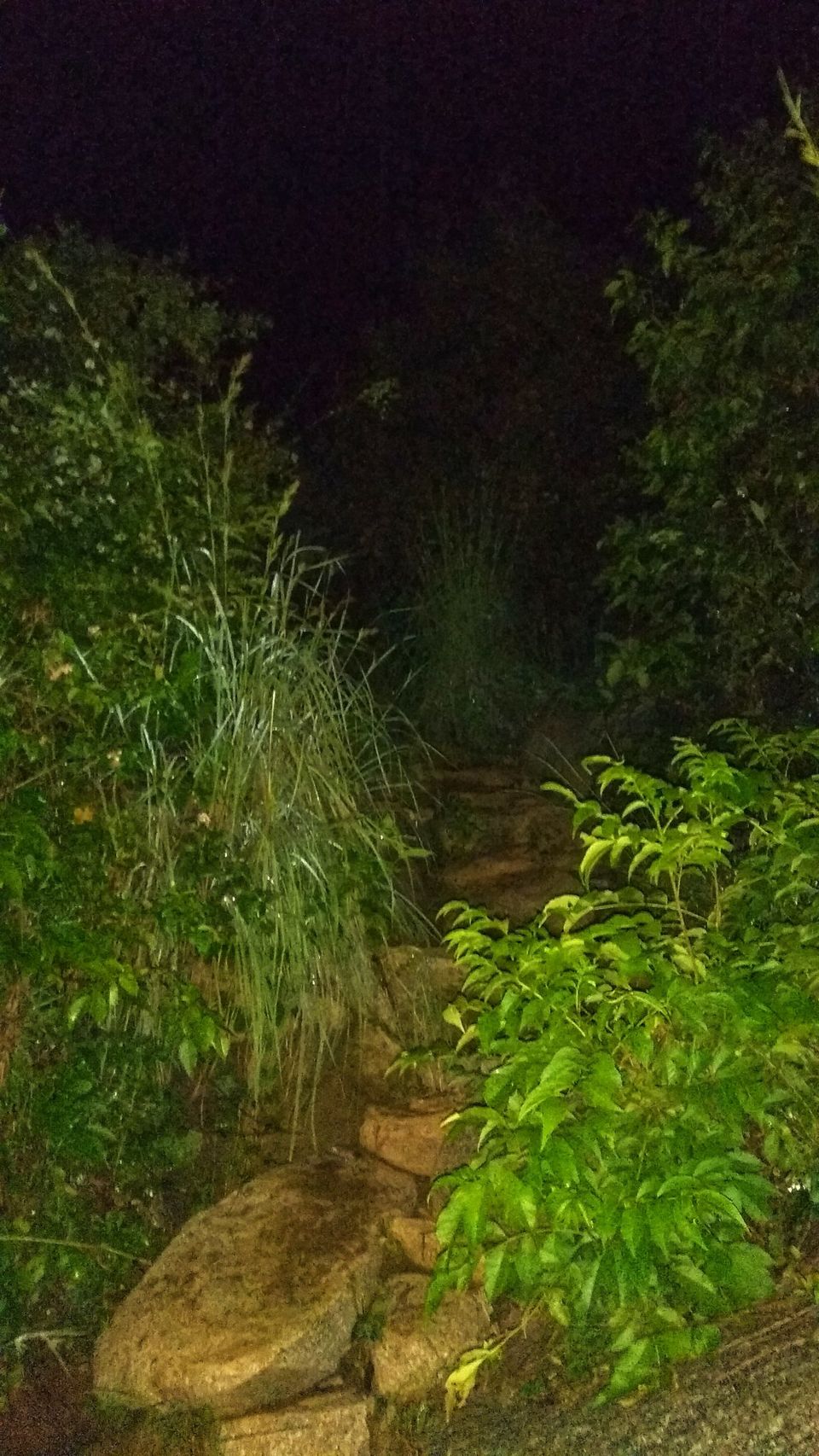 Starting at nearly 1 AM from Bangalore to Skandagiri. Start your journey and reach the base camp in around 2-3 hours. The trek is permitted by the Forest Department only after 4 AM. So, the earliest you reach, the more you'll have to wait. After getting permission from the Forest Department, you'll start the adventure with just a torchlight, which is a must because you'll have no light around there other than your torch.
Starting off with simple pathways of normal walks, the trek intensifies, with distance. With more and more kilometers you cover, the temperature starts to decrease and the fog will welcome you with mild shiverings. Still, as you trek, the exercise of your body will keep you warm. Ultimately you'll not get even a drop of sweat after 3 hours of exercise!
At the first break of your trek, where you get tired and rest, just lie and look above at the sky. Let your soul reach to those amazing stars on the clear sky with eternal silence. Now get up and start trekking as you have less time that you have to reach the hilltop before sunrise.
The trek becomes more difficult as you reach halfway with steep and sloppy rocks, slippery stones due to fog, wet mud, brushing wet plants, and many more. Also as the height increases the fog increases, that now you can play shadows with your torch! Trek and trek and trek to reach the hilltop before 6 AM.
When you reach the top all you will see is fog and dark human figures. Be careful with your steps as you can't see much. Enjoy the chillness and calmness of the place while waiting for the sunrise.
When you see the tiny dotted sun, move out take a seat at a place with a view of the sun. As the sun rises and rises, as the fog clears and clears, as your shivers calm down, there you will see the heaven on earth! The sea of clouds, the sea of floating cotton candies, the white Smokey shapes.
Stop, Get astonished.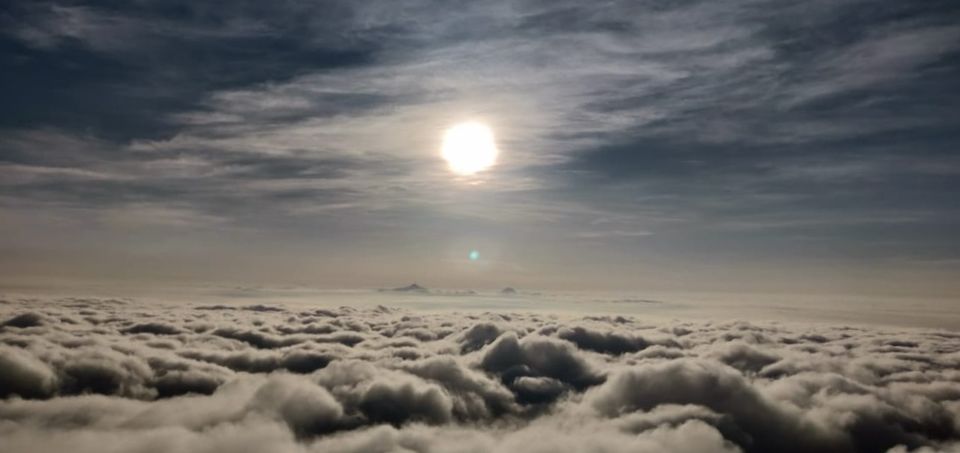 Shout as much to your excitement, get amazed looking at one of the marvelous creation on earth, one stunning view on earth!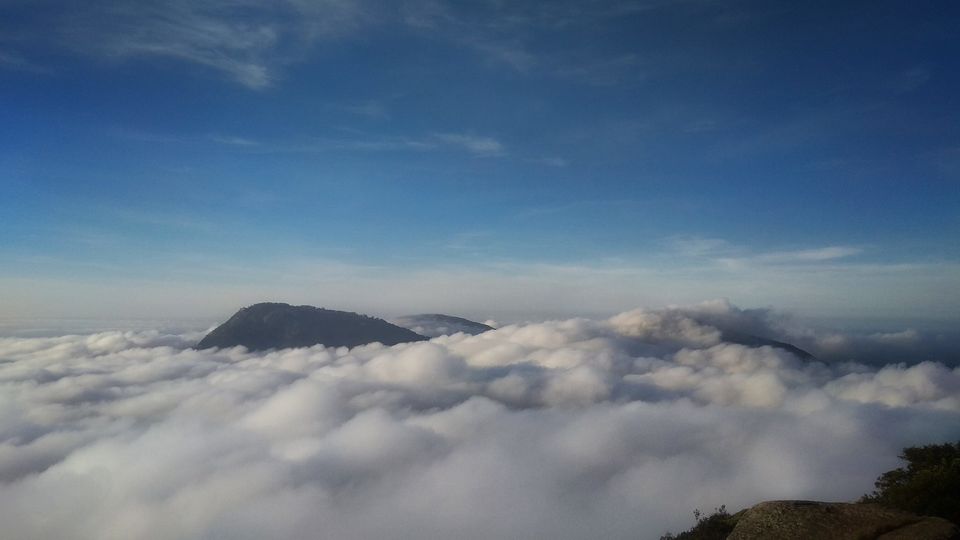 Doesn't my trip from Bangalore to Skandagiri seem like travelling to the Heavens from Bollywood movies?
Now let the clouds pass through you, and watch out for tiny droplets of water from the clouds sticking to your hair on eyelids, beard, hands and all over.

Spend another 2 hours with that beautiful creation. The breathtaking view will leave you mesmerized! Capture every moment with your eyes, to relive it later.
Now get back to senses and trek back down, as the clouds dispel. The trek back down is also another unbelievable adventure, where you get to see all those views you missed in the darkness of night.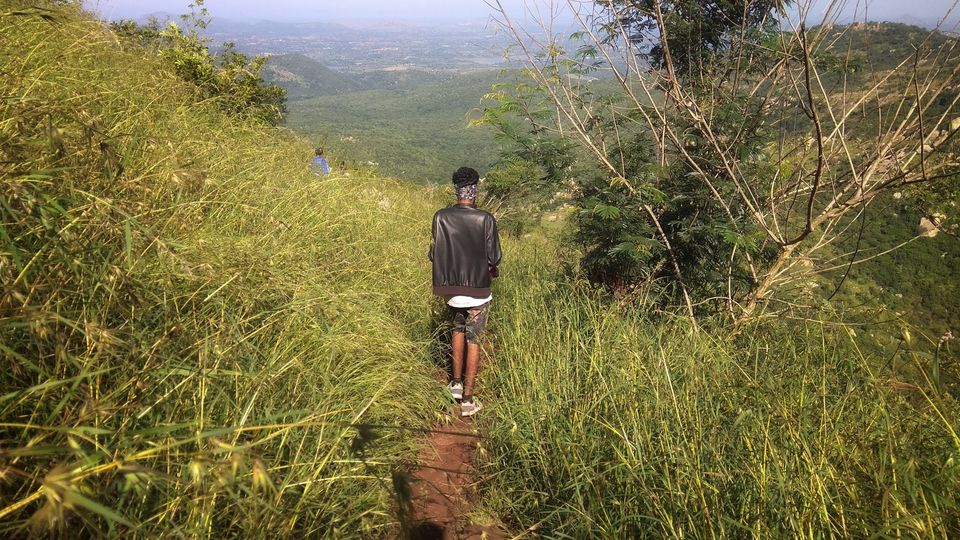 With greenery everywhere, the trek takes you into the forests, grasslands, barren rocks and viewpoints of Skandagiri hills, making your trip more adventurous.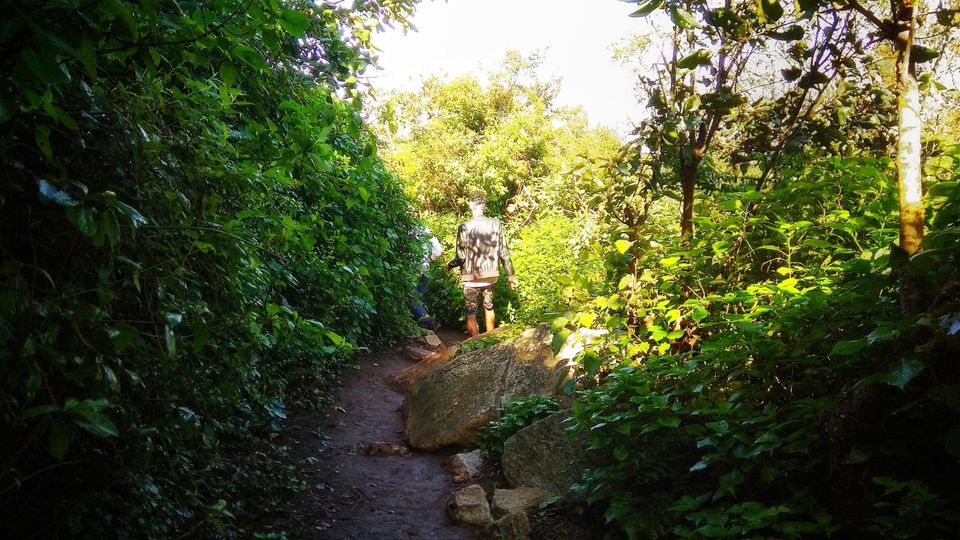 You can also see the passing clouds as you trek down from the Skandagiri hills! Scattered and smaller but as beautiful as floating cotton!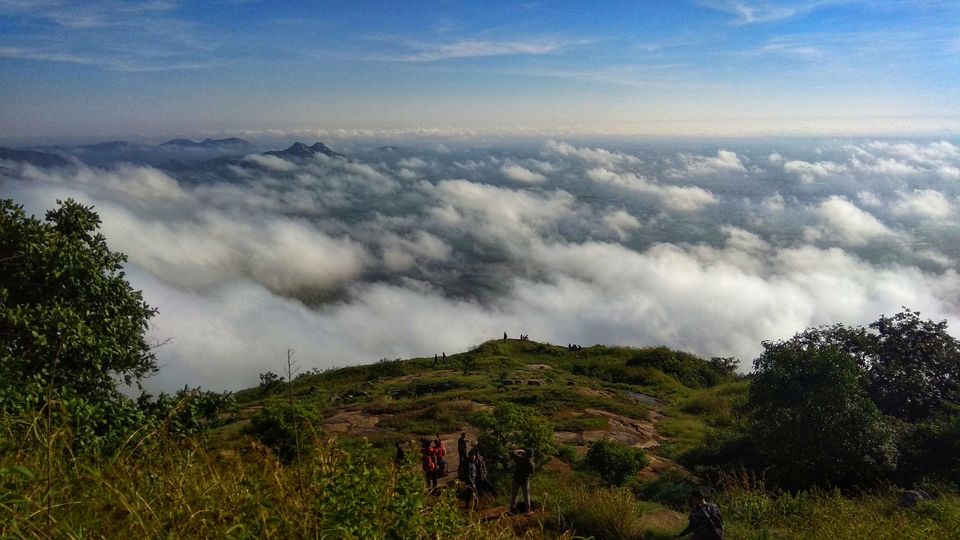 After you get down with your tired legs get back to the base camp give some rest to your legs before starting back.
Post Script:
It's a Weekend Getaway Night trek where you start around 12-1AM at Bangalore and reach back to Bangalore around 12 PM the next day. Forest Permission charges will be around 250INR and it's a 365days/year show! You can self-drive to the base camp and get permission on your own or get into a package like below for around 1200INR and enjoy with peace.
The original post about travelling from Bangalore to Skandagiri can be seen from my blog Traveloguer.in
Have you travelled from Bangalore to Skandagiri? Tell us all about it in the comments below!