If you like a short trek and enjoy watching sunrise, Avalabetta hills is a good place. It's around 35kms from Nandi hills.
The drive to the place is really very good, high ways will make you zoom to the place. Only last few Kms are kind of bit off highway road drive.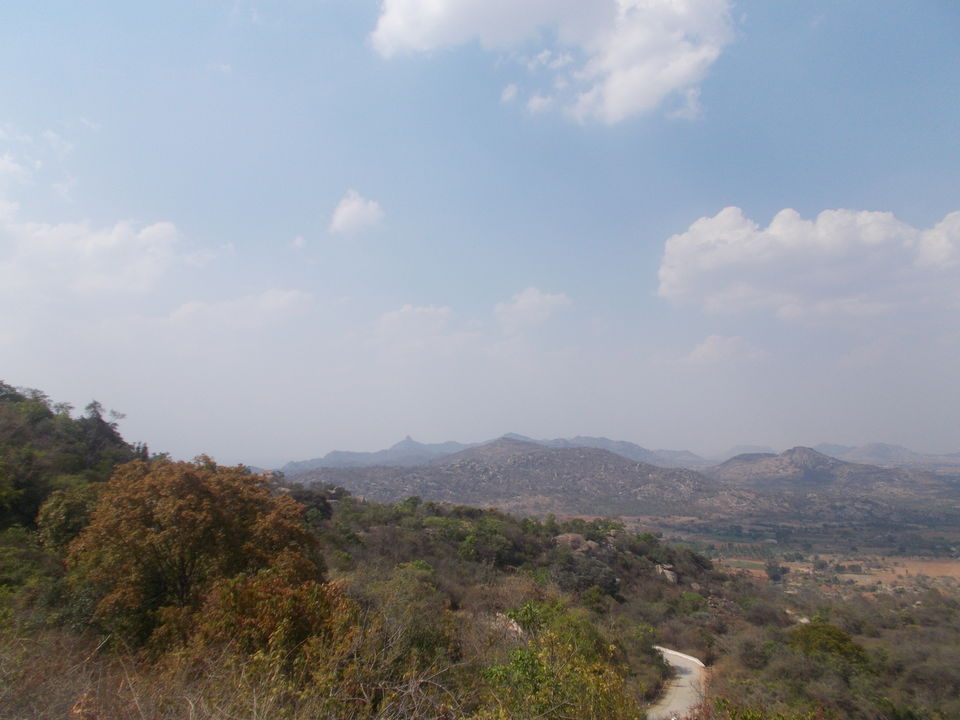 It is approximately 100kms from Bangalore. You have to drive through the National Highway approximately 85km. From Presandra cross you have to take left and continue till the Avalabetta.
You have to drive approximately another 15km through village area. The roads are not good but they are scenic. You will find many grape fields throughout the road. View from the Avalabetta is breath taking.


The viewpoint is little tricky. You can go to the top temple but to reach the view point you have to take right from the first temple. The viewpoint is the back side of the temple. If you go left from the temple and continue to climb up, You will reach the top temple which is closed. You can see the viewpoint from there but to reach the view point you have to take right from the first temple.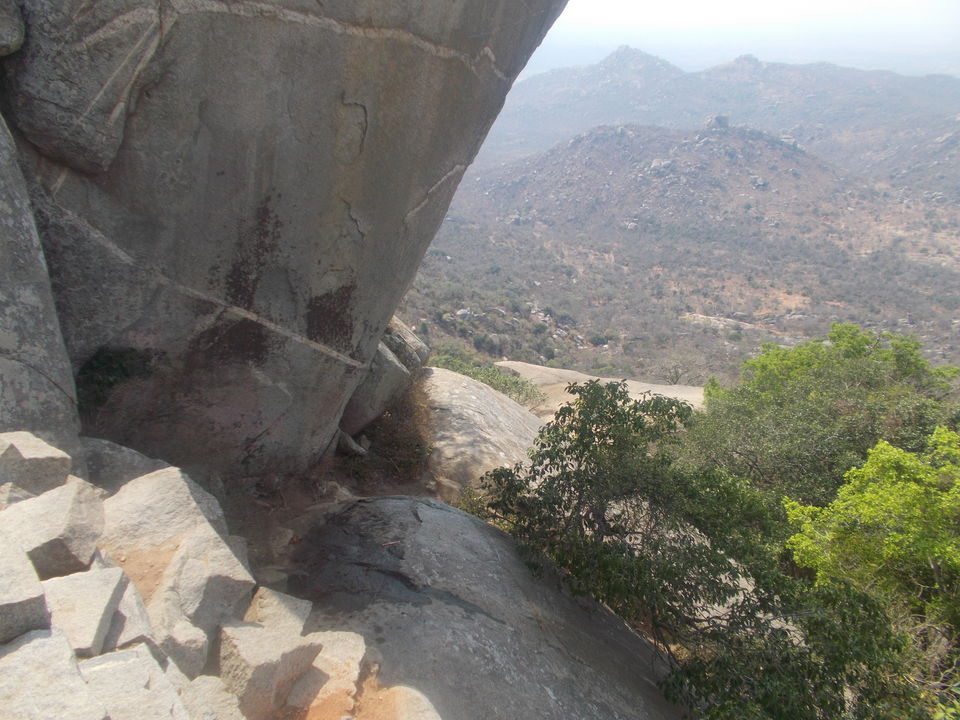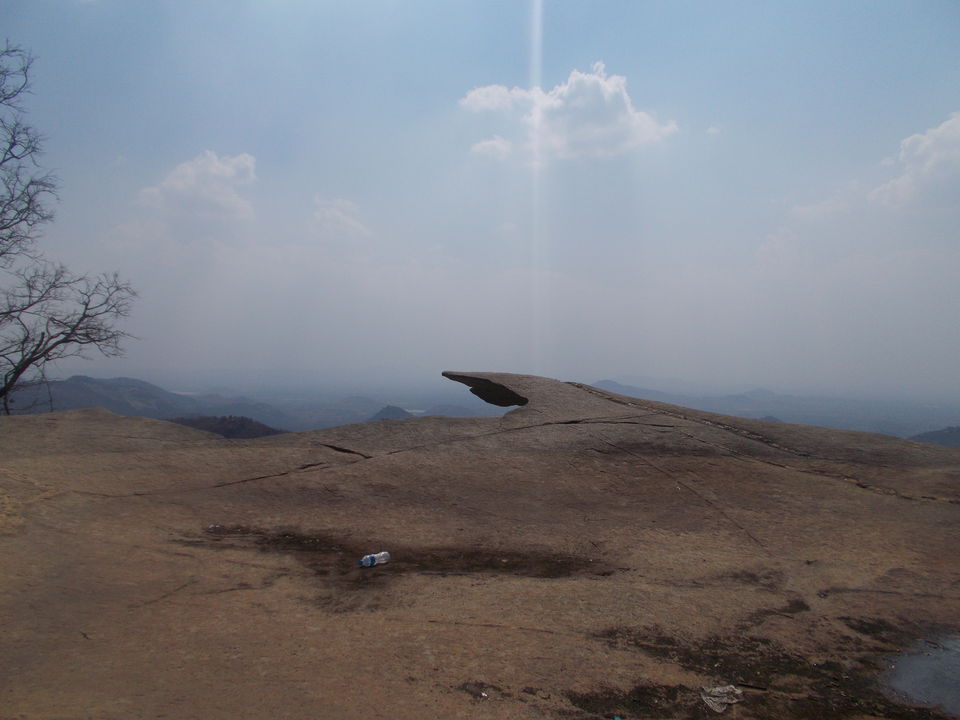 Monkeys all around. Be careful if you have a bag because you never know from where a monkey is following you for food.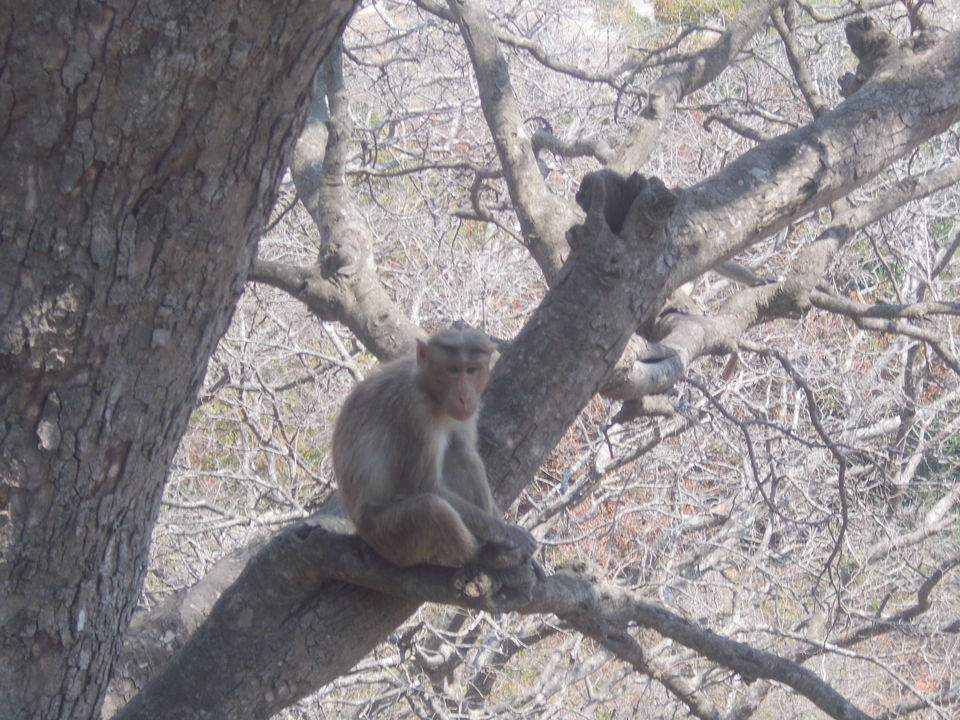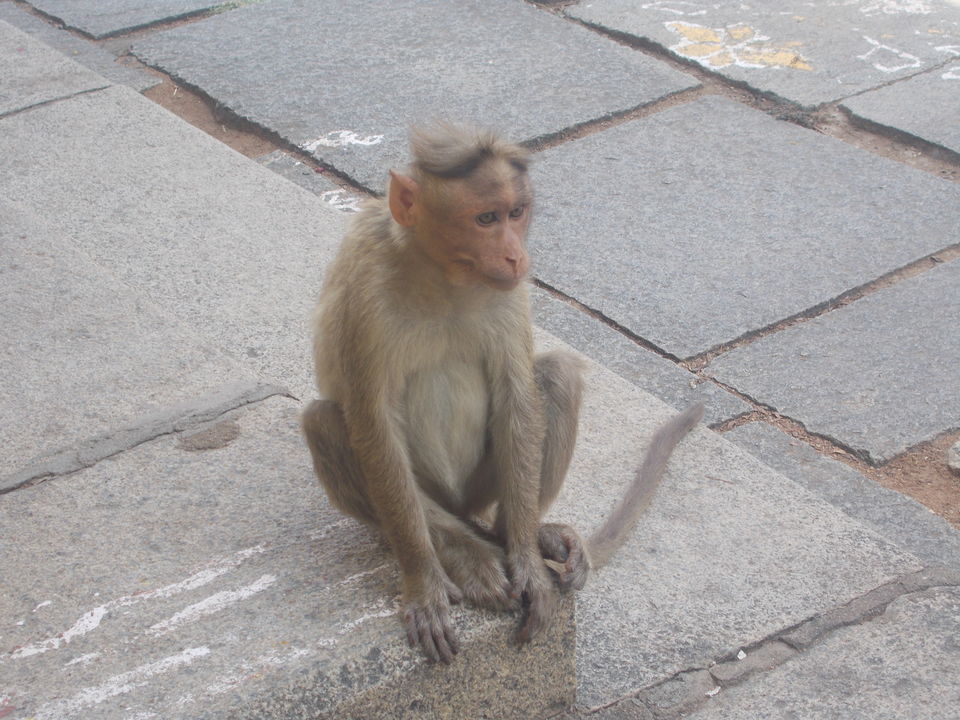 The roads are good and the scenic views are really refreshing. The whole journey from Bangalore to Avalbetta was awesome.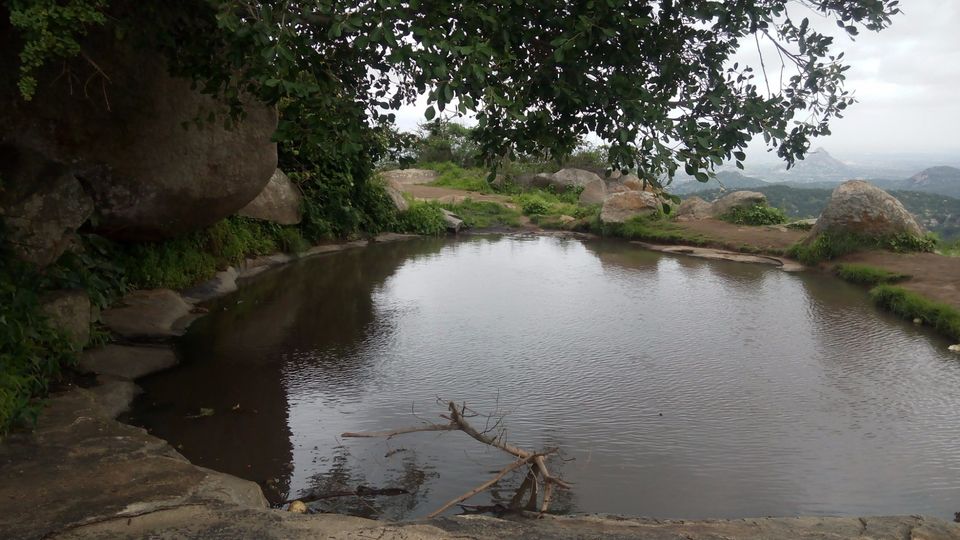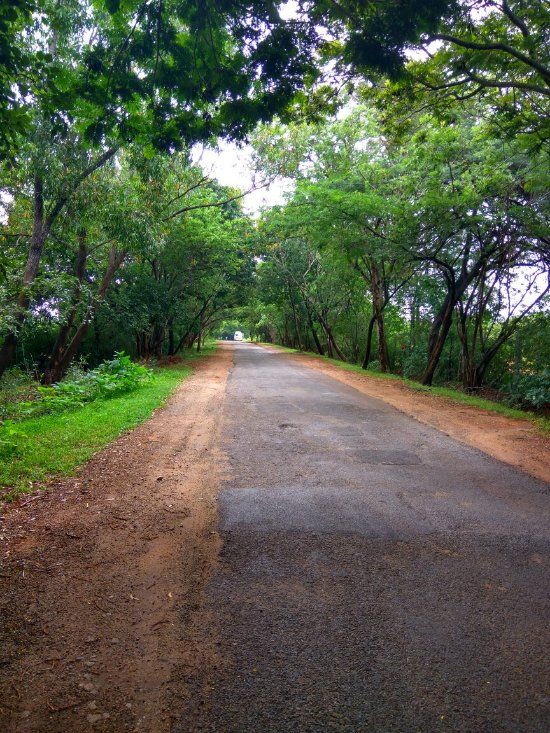 The whole trip on the highway and the view of sunset from out was worth reaching till there.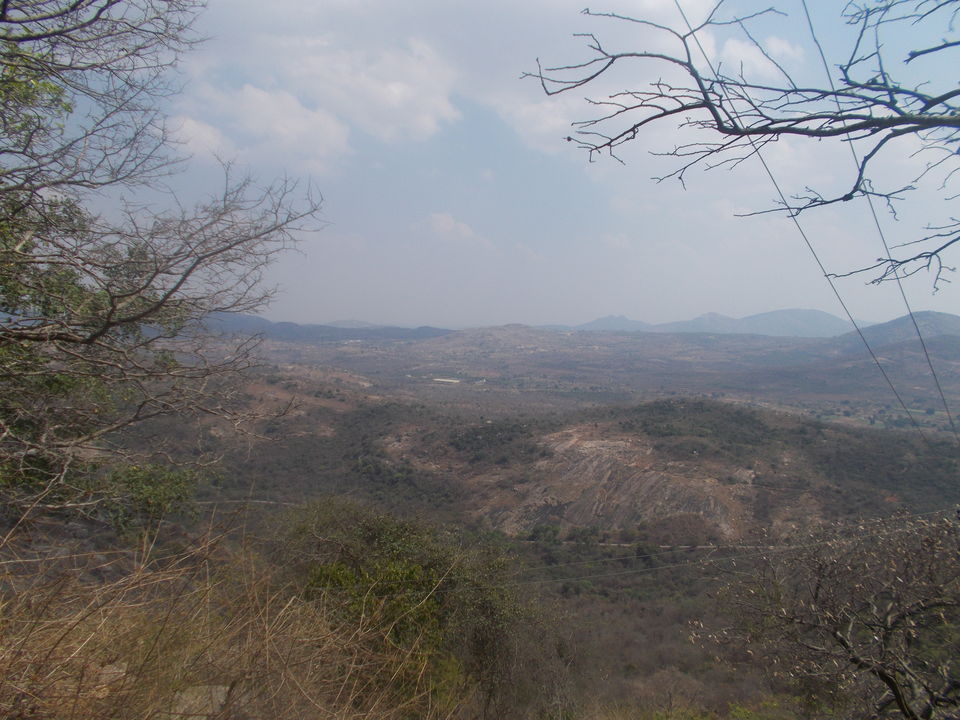 Best Time to Visit :
- Winter or Rainy Season.
- Early Morning(Cool Breeze & Sunrise) or evening(Sunset).
Note:
- Carry food and water if you start early morning/ late night.
- Entry via road to hill top is restricted, so be prepared for the trek.
- Entry to the extending rock for the perfect pic is restricted. You can give it a try if you reach early morning as there won't be any one at that time but after 10 am your chances will be pretty low.