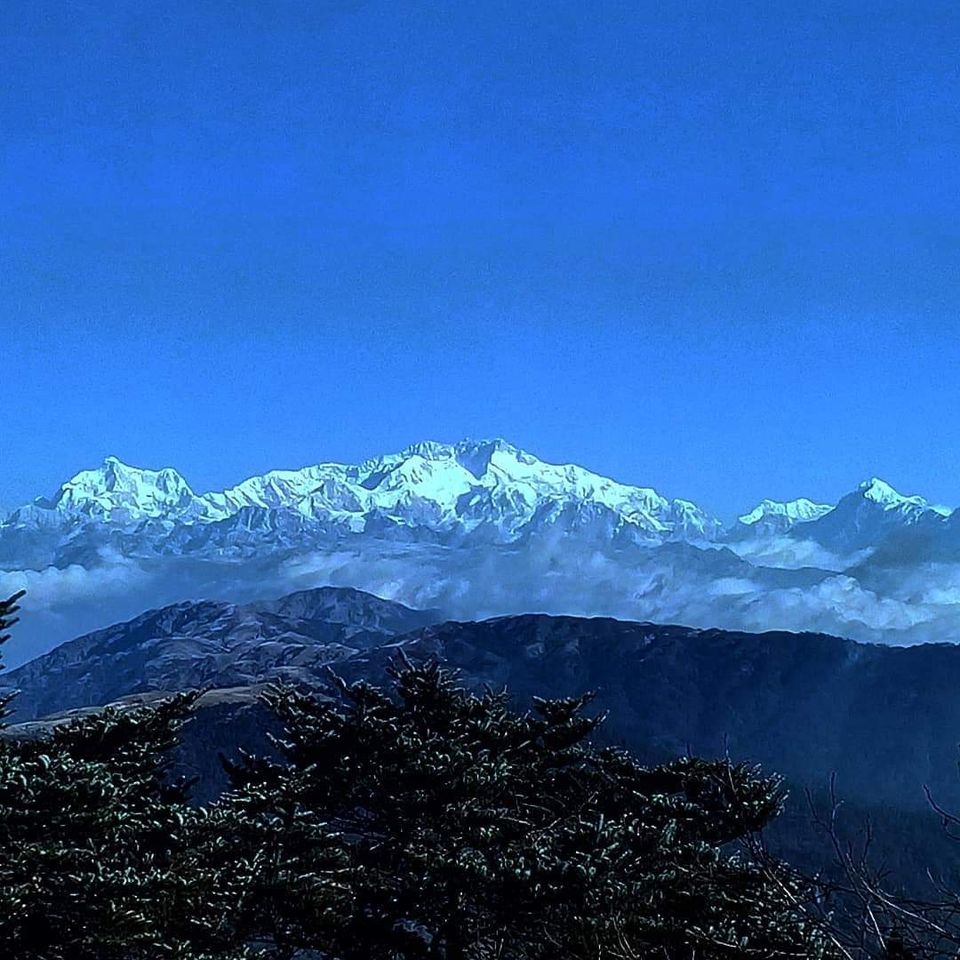 Sandakphu is the Highest peak (3636m) of west Bengal and it is on the border of india and nepal. Sandakphu is known for treking and beautiful scenery of mother nature along with kanchanjangha and Mount Everest. You can also enjoy some snow and snow falls in month of january.
I started my journey of a beautiful trip of my life from Sialdeh (West Bengal) by Darjeeling Express.
I booked my ticket from sialdeh to Newjalpaiguri (NJP). After reaching NJP I rent a car for manebhanjan village which is at 7014ft from sea level and the village is saturated in between beautiful hills.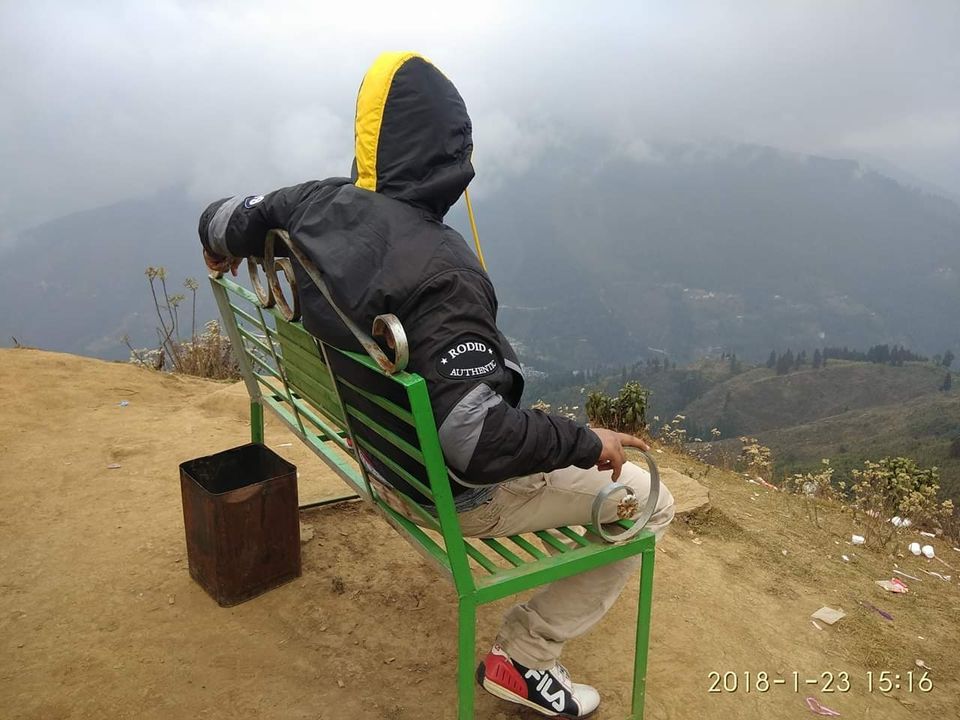 In the next morning from 5am. I started my trek, my first camp was 13km away from manebhanjan which is known as tumbling village and it is at 9600ft from sea level. The first day was very hectic and exhausting. After reaching at tumling I stay at a loudge in night. After waking up next day morning I see a beautiful view of kanchanjangha. It's a wonderful experience for me.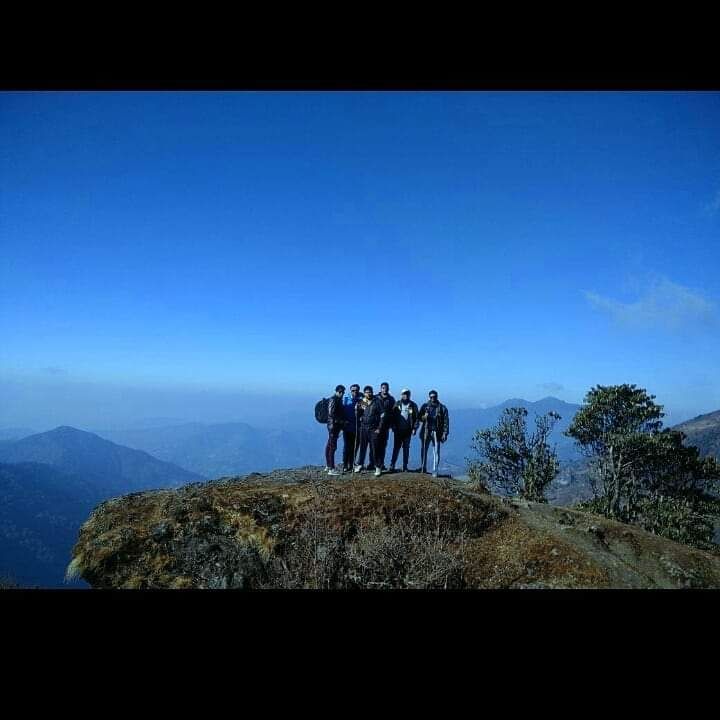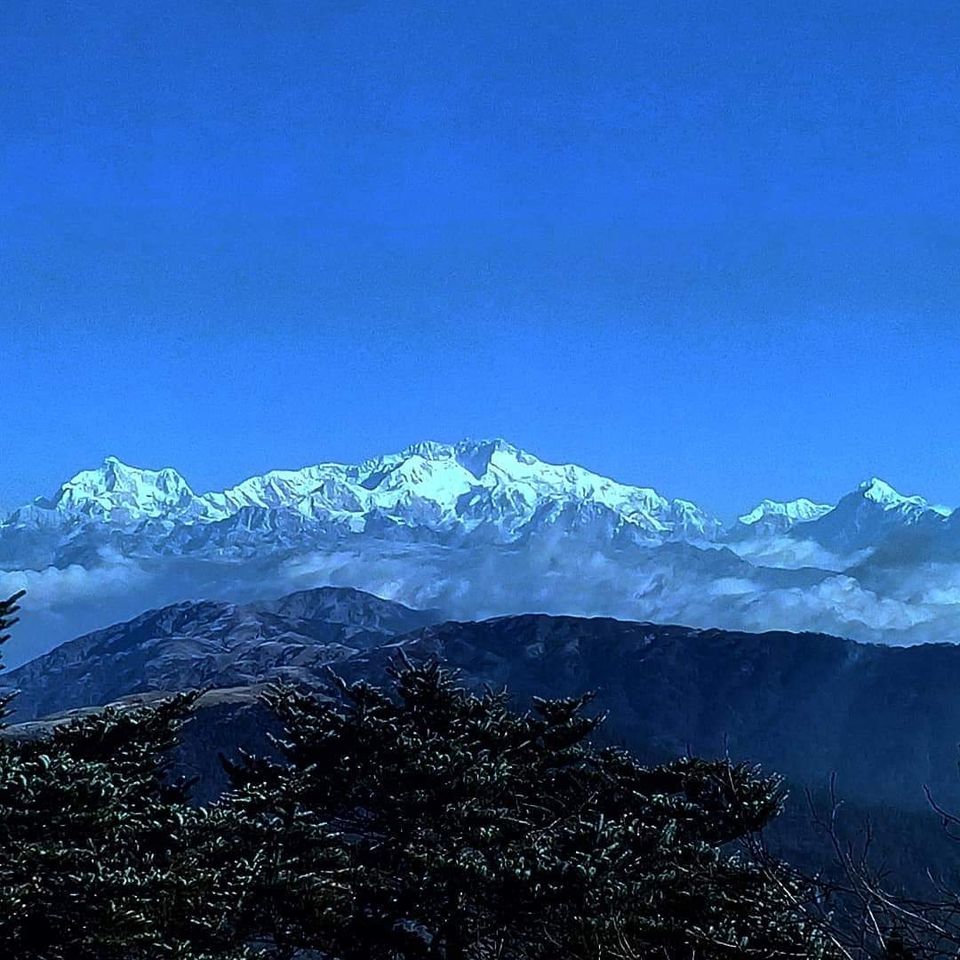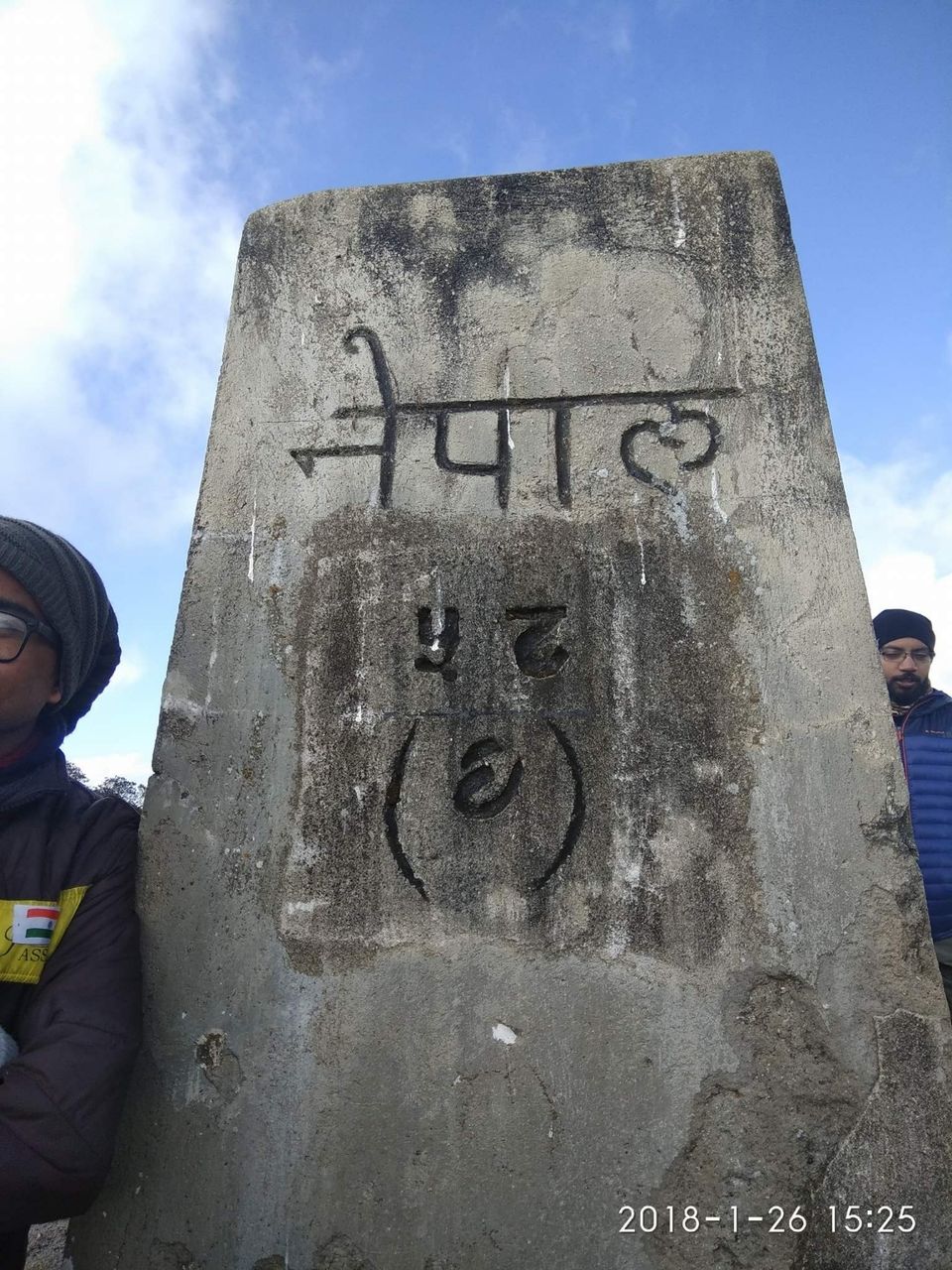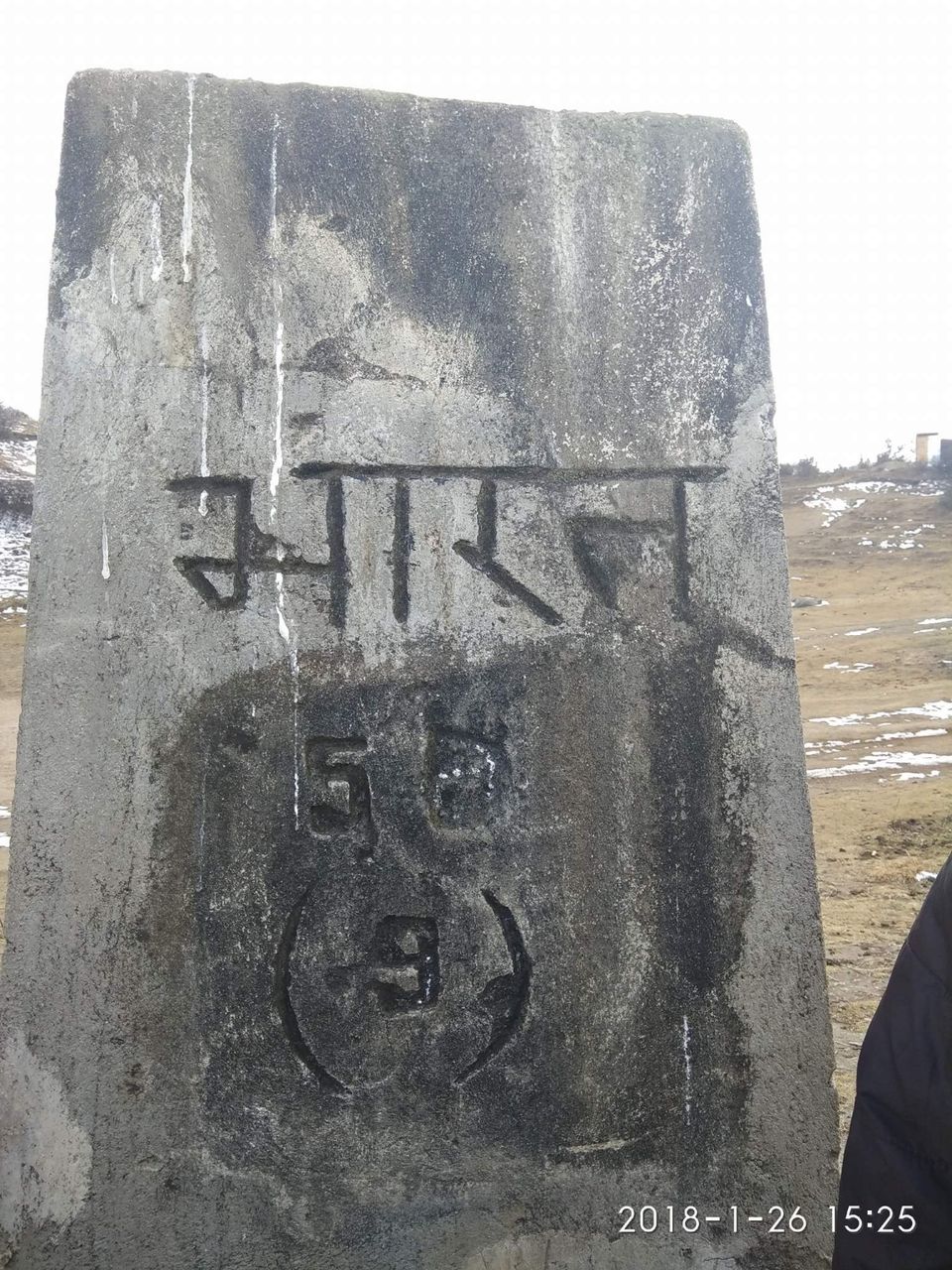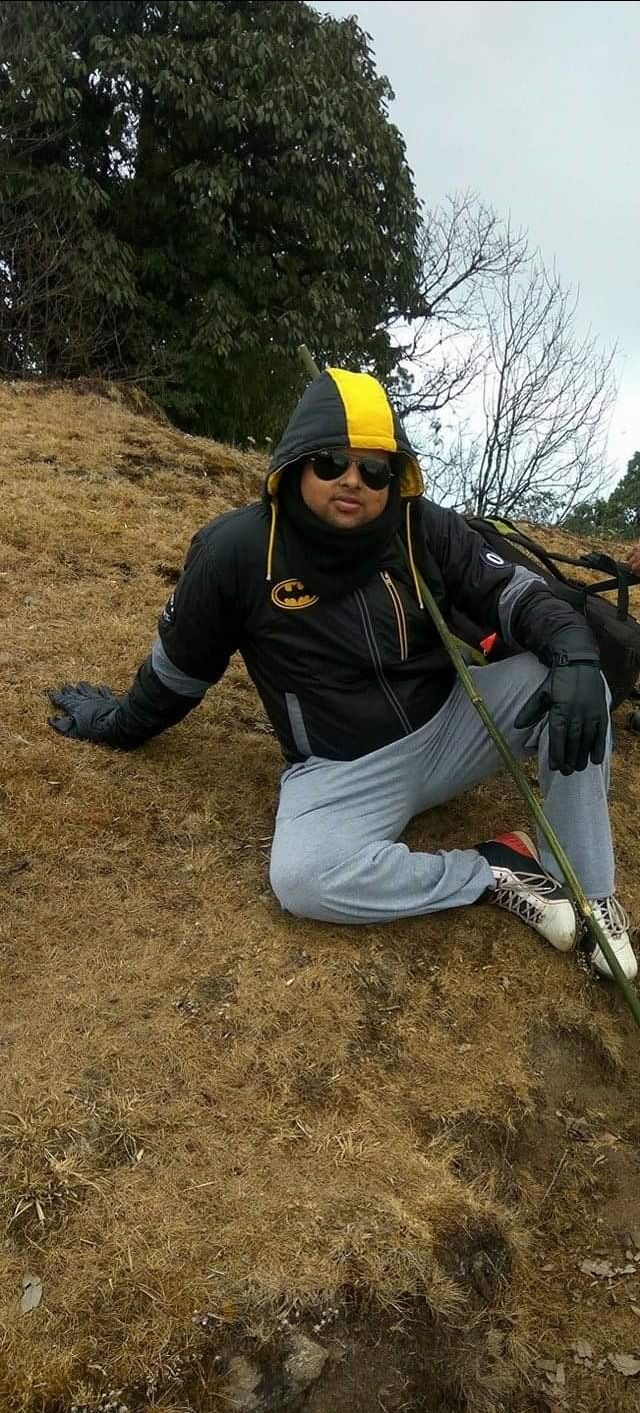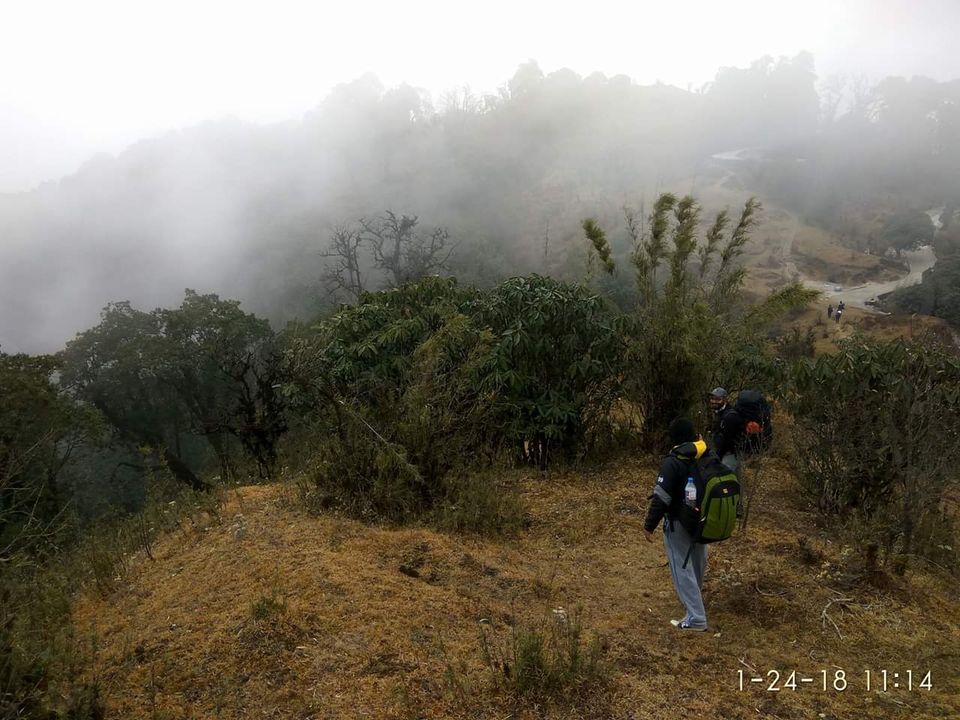 In the next day early morning, I started my trek from tumbling to kalipokhari which is at 10400ft above from sea level and 13km from tumbling and from here you can see the highest peack of west bengal which is just 6km away from there. I stayed at kali pokhari that night.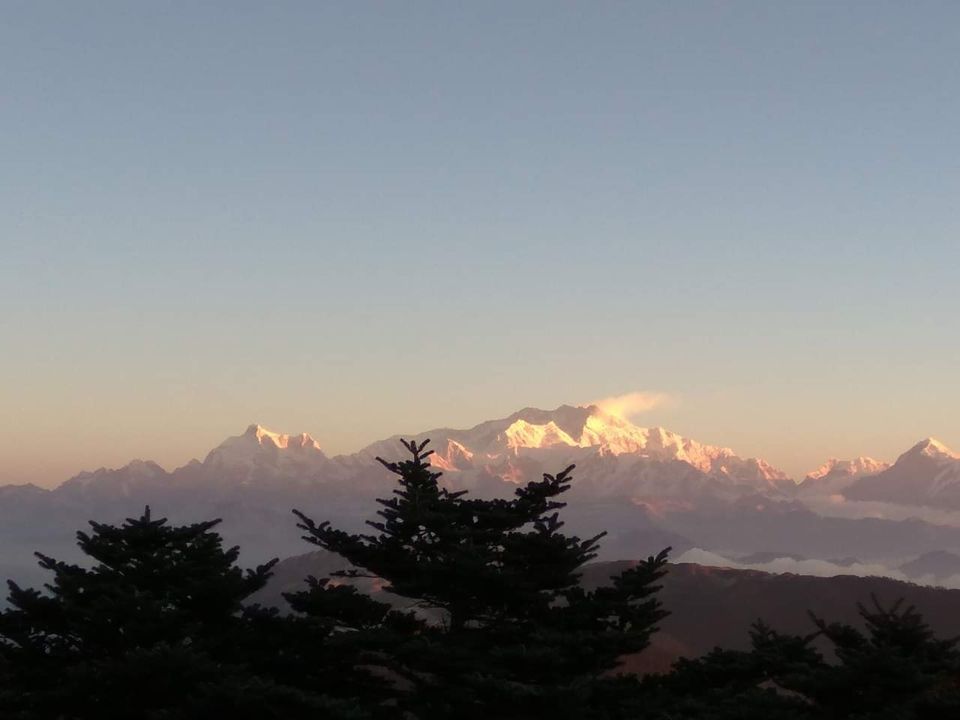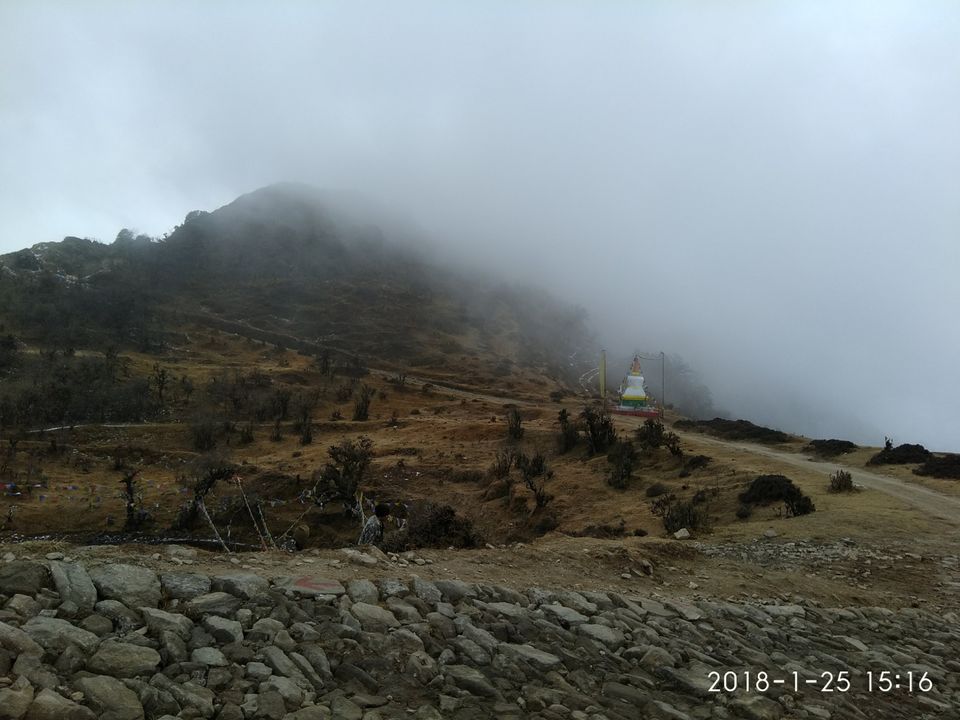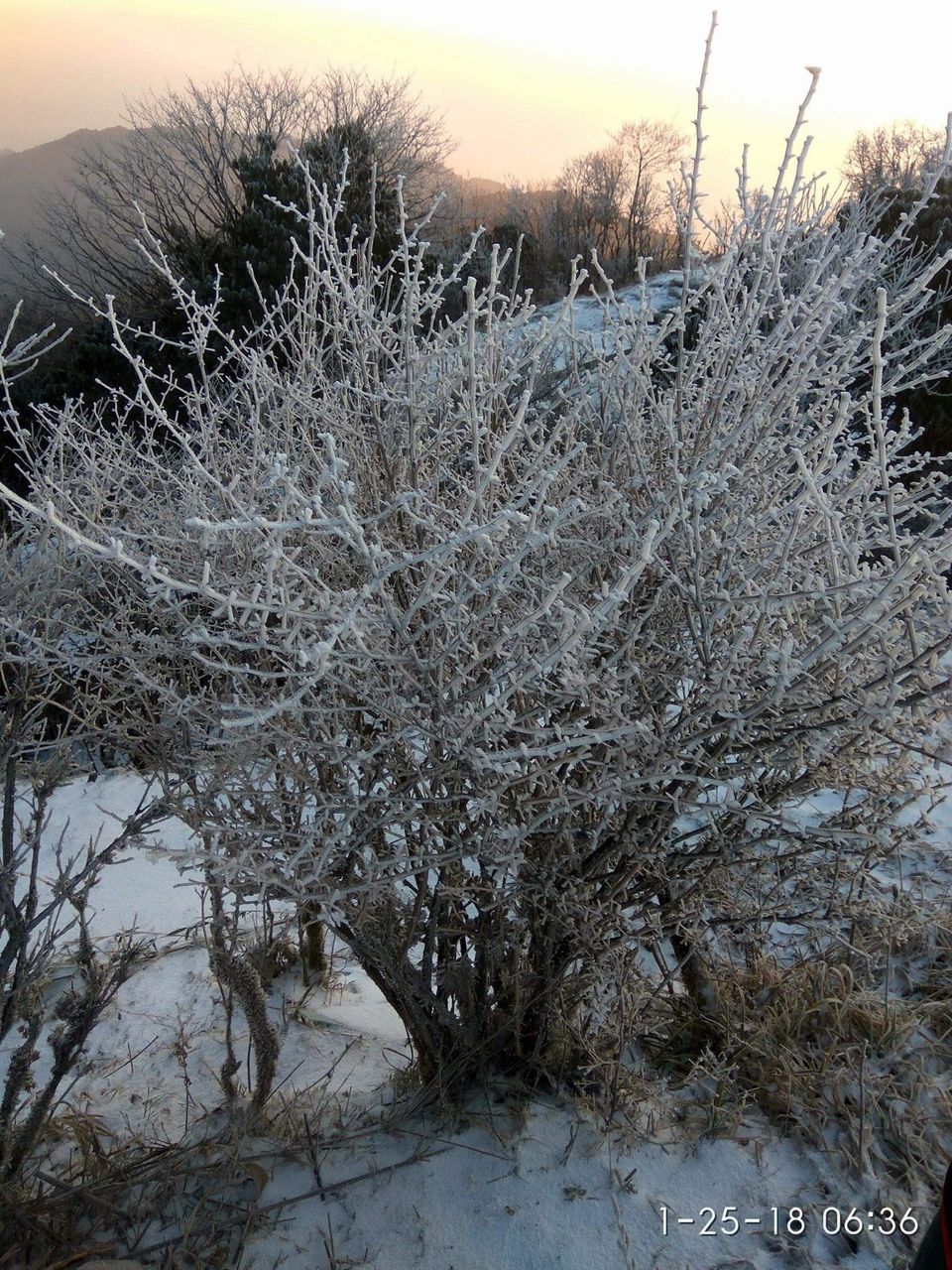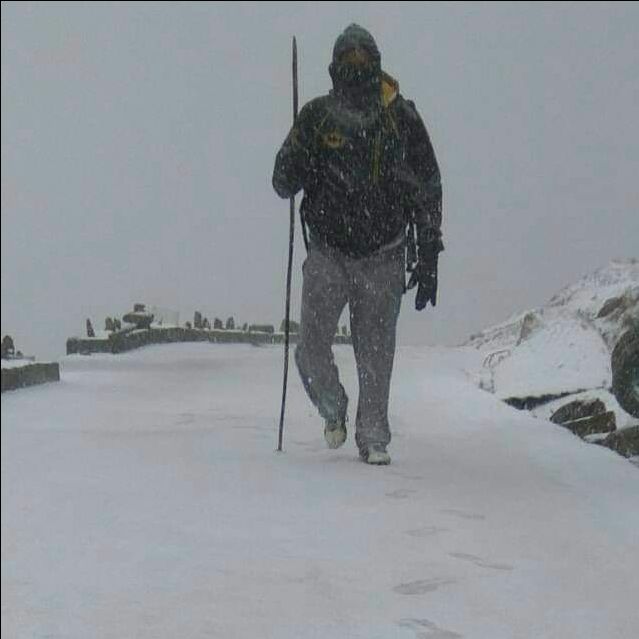 In the morning of 4th day I started my journey from kali pokhari to sandkhu (3636m) which is just 6km from it but this 6kms are very difficult to trek. This is the hardest climb of the sandkaphu treck and it takes whole day to reach sandakphu. Now I am at the highest peak of west bengal and i see a big mountain is standing in front of me which is kanchan jagha and on the left mount everest.
This is the one of the best feeling I ever experienced.
It's give me a lot of confidence that if i want I can do anything. This is a great achievement for me.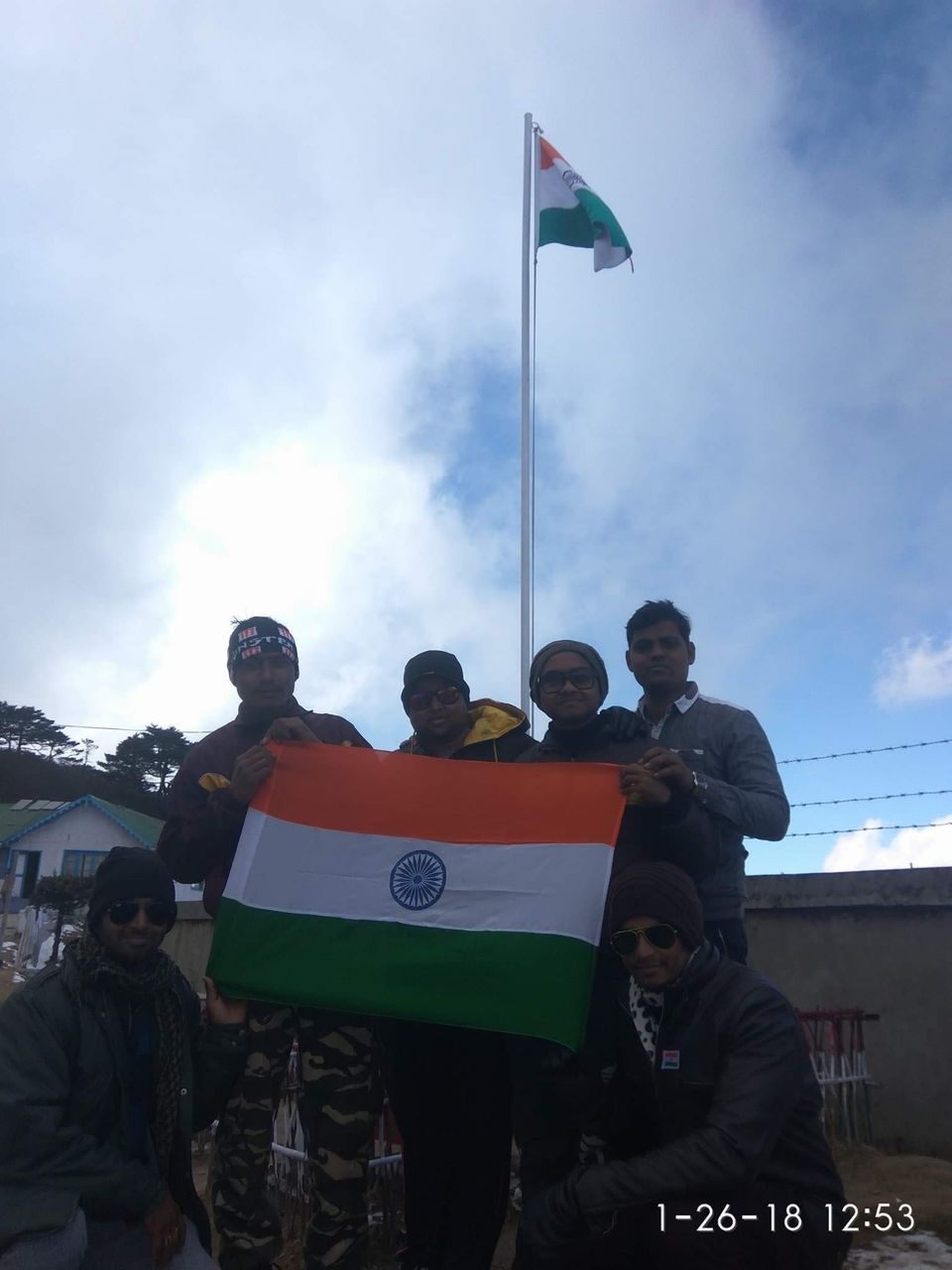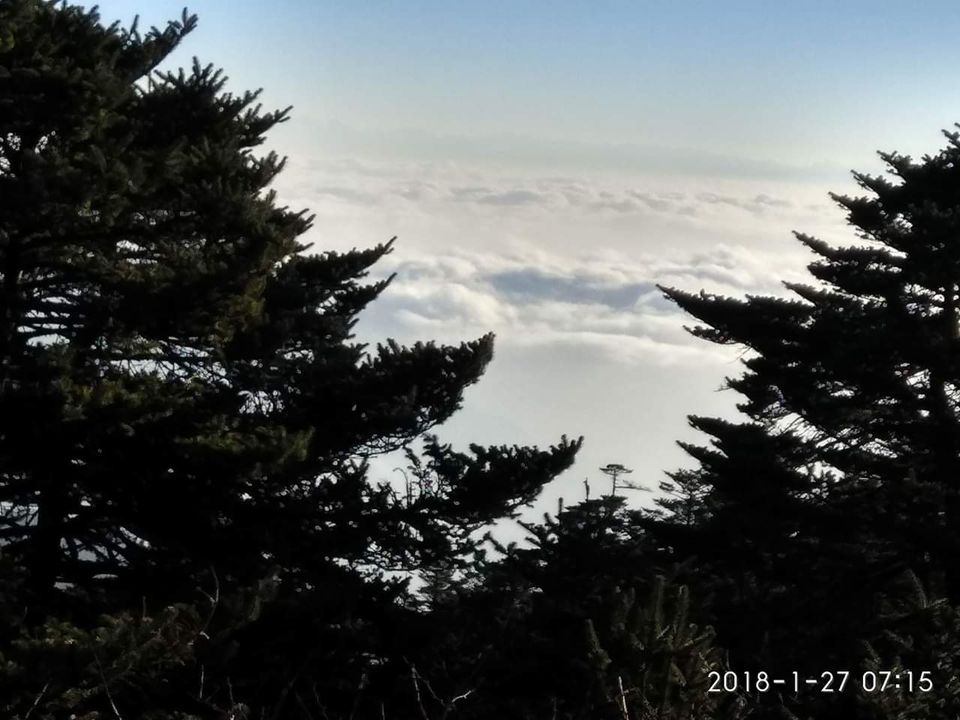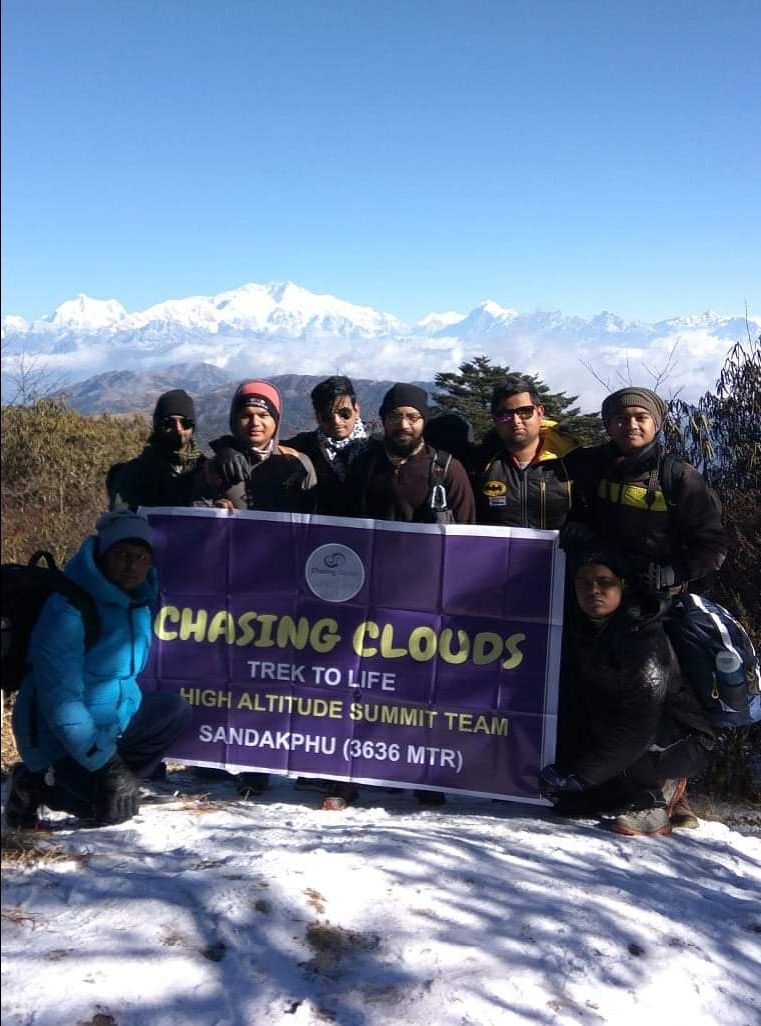 In the next morning I started my trek from sandkphu to srikhola which 16km away from sandakhphu. It is also a hard treck because your body has already exhausted in the last 4days and its a last destination of sandakphu trip. I reach srikhola in the evening and stay there for 1 night.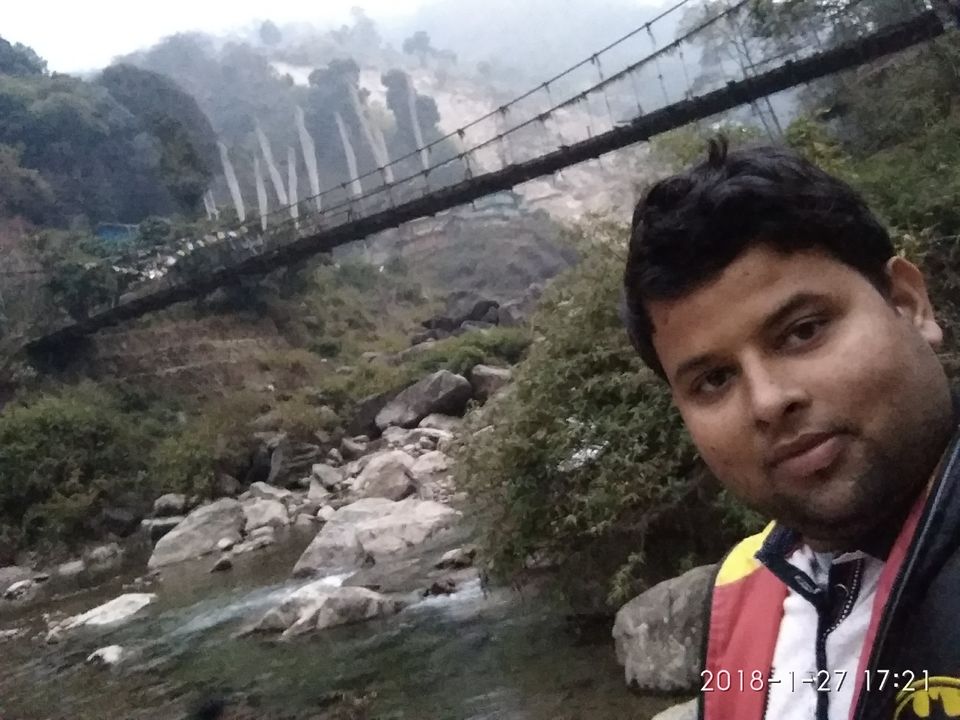 I rent a car from srikhola to Newjalpaiguri station and from there I take a train for sialdeh.
After reaching at sialdeh my trek completed.
I reach my home next day with a lot of memories and scenery in my heart.
Thanks for reading my trip blog
Please comment and tell me how's my blog ????
Frequent Searches Leading To This Page:-
sandakphu trek west bengal, sandakphu trekking west bengal, sandakphu in west bengal, sandakphu trek from kolkata, sandakphu trek route