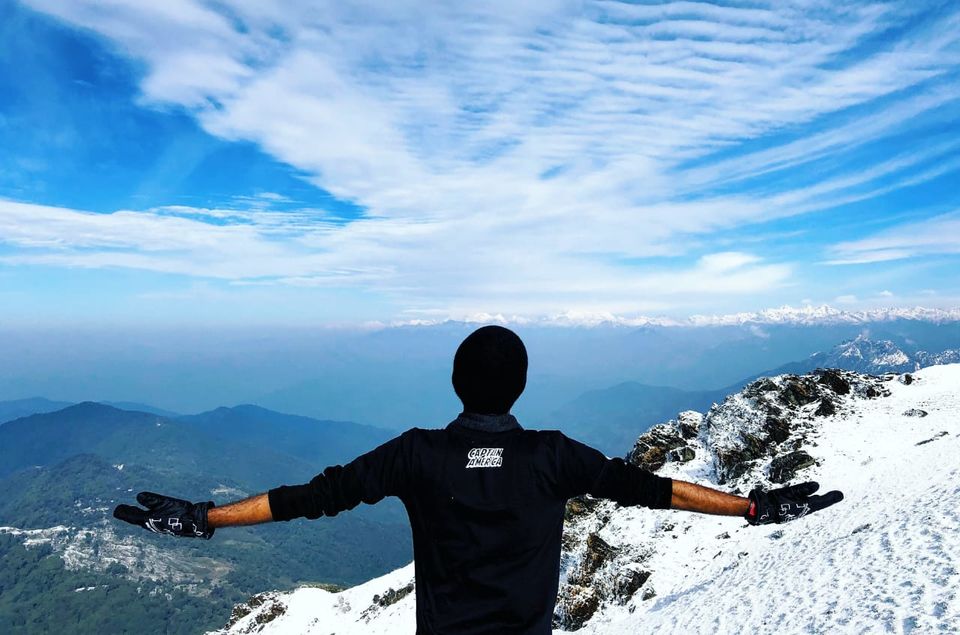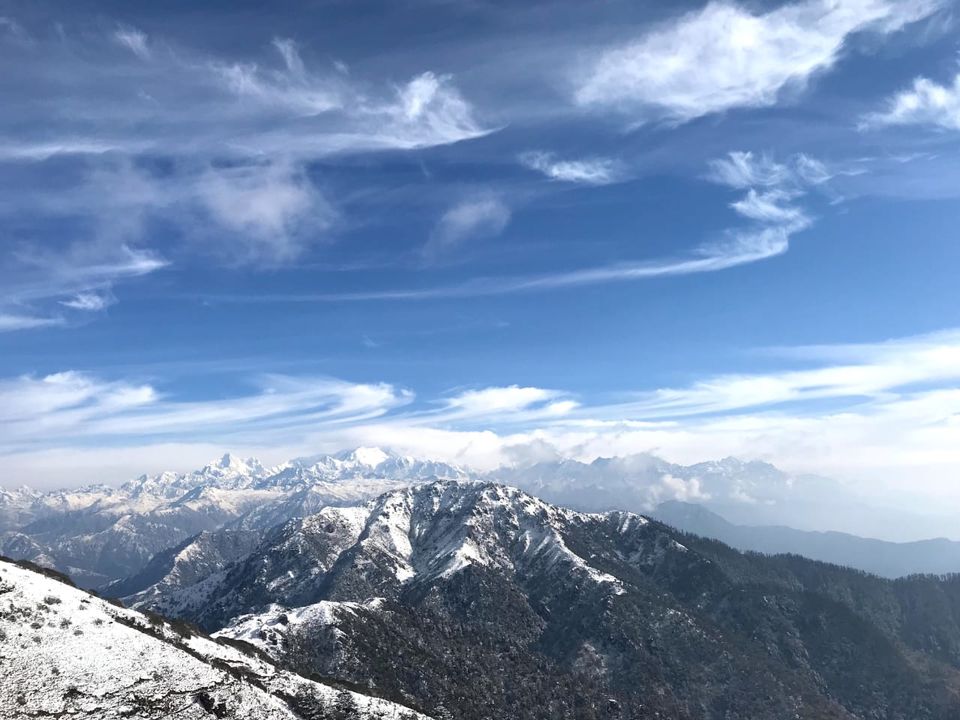 From scorching sun in the mornings to snowfall at the nights, we witnessed everything in the 7 days of the trek. Away from the city hustle, mobile networks and mundane routine - Sandakphu - Phalut is definitely a trekker's paradise. Walking along the misty mountains, following raw and beautiful trails, experiencing the serenity in the air and what not. This 78 km trek takes you through a number of small villages, variety of flora, pretty tea houses and trekkers' huts if you are lucky enough, you might spot a Red Panda too.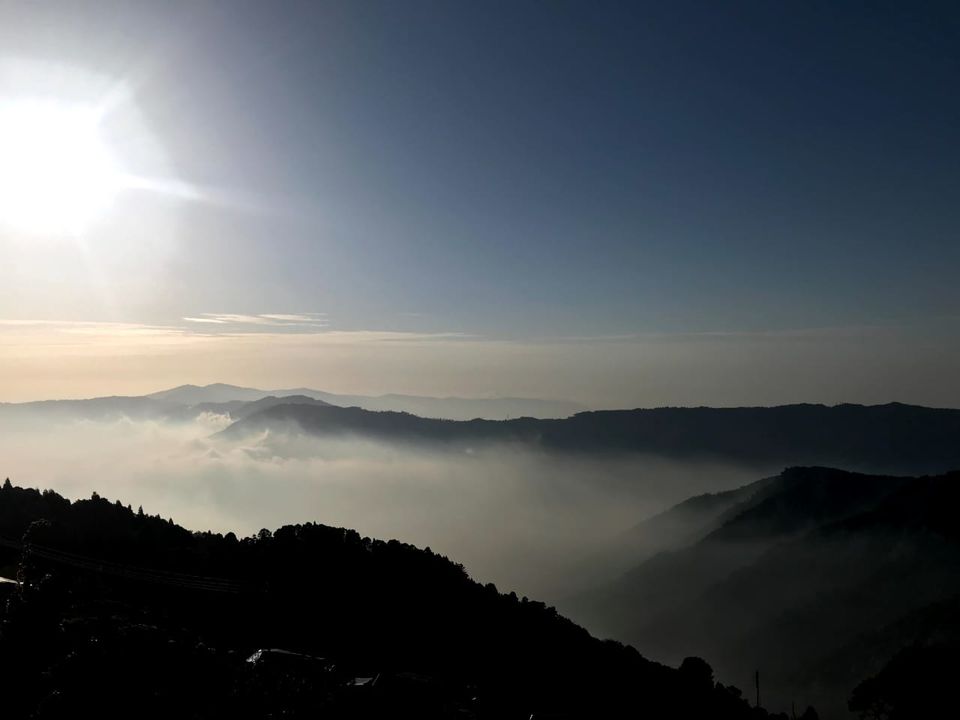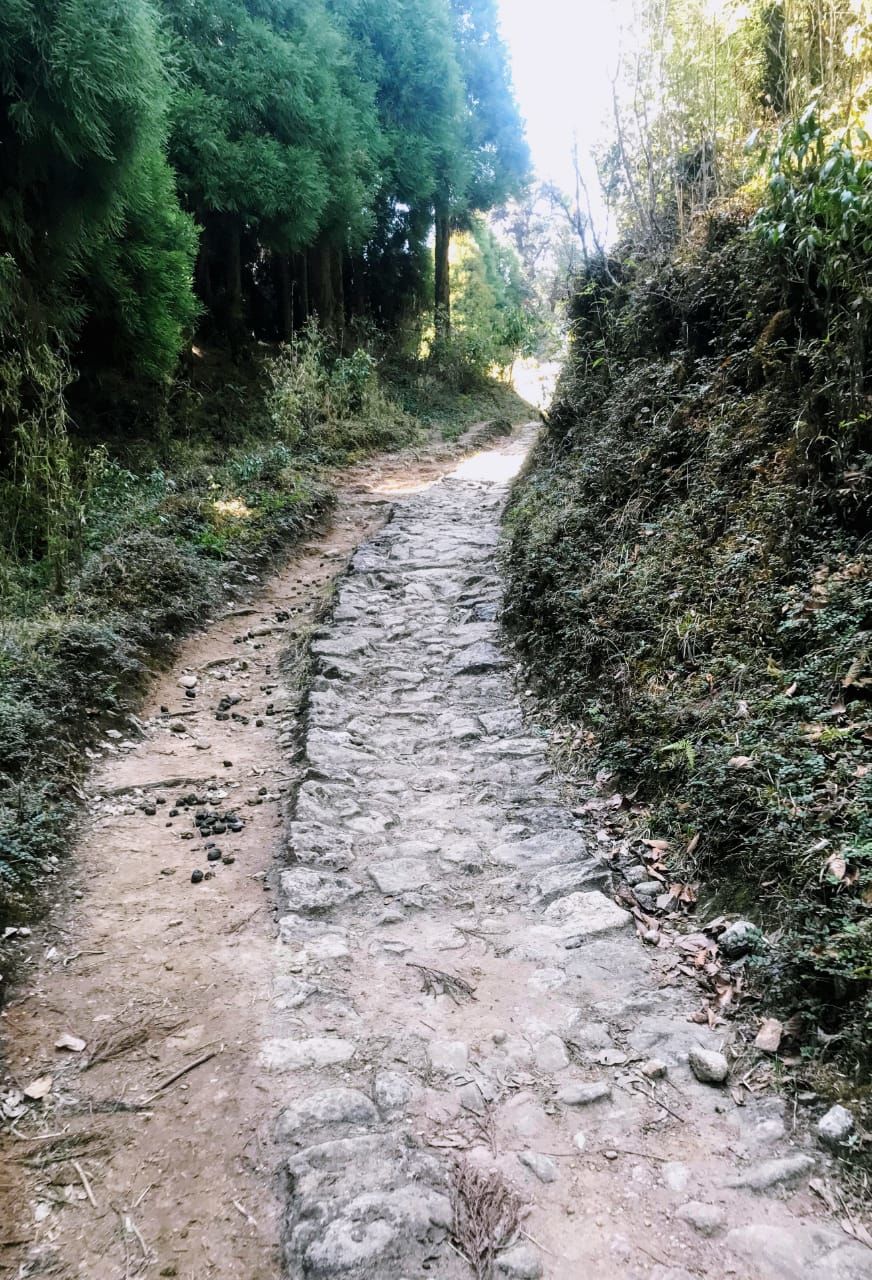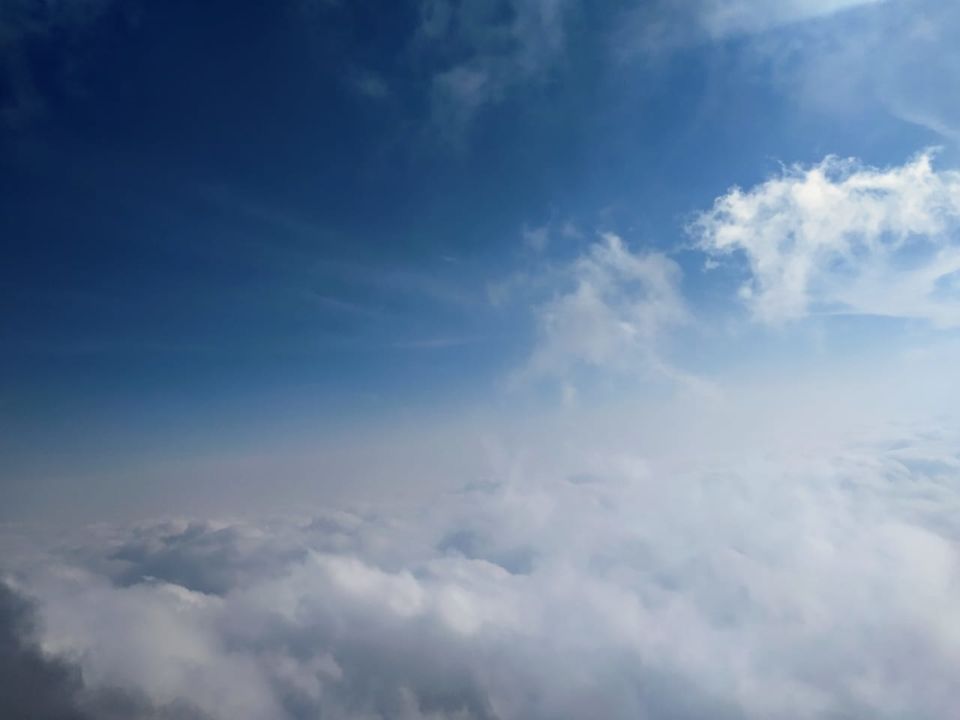 Our starting point was Dhotrey which is a small village with a couple of homestays and a small market. This was the last time we got mobile network in the trek. Tonglu was our first stop which is really a picturesque place with only 1-2 huts to spend night. Sunrise is beautiful from here - sun rays falling on the mighty Kanchenjunga makes it a visual delight. Then we went to Kalipokhari followed by Sandakphu, the highest point of our trek as well as highest peak on West Bengal. The view from there is amazing and all troubles are worth it to reach there. The magnificence of the mountains make you realize that there is a world out there, for you, yet to be discovered.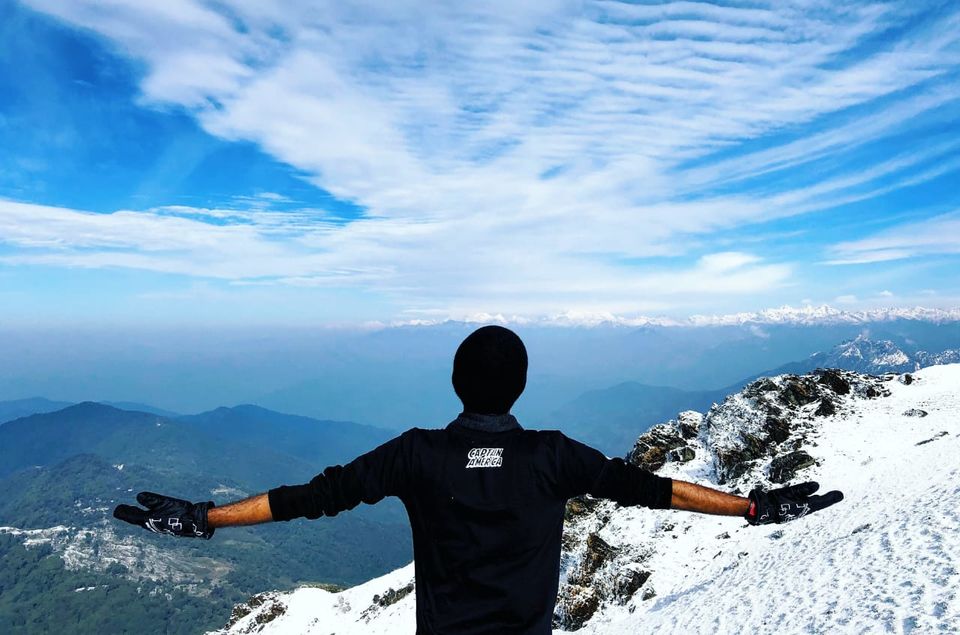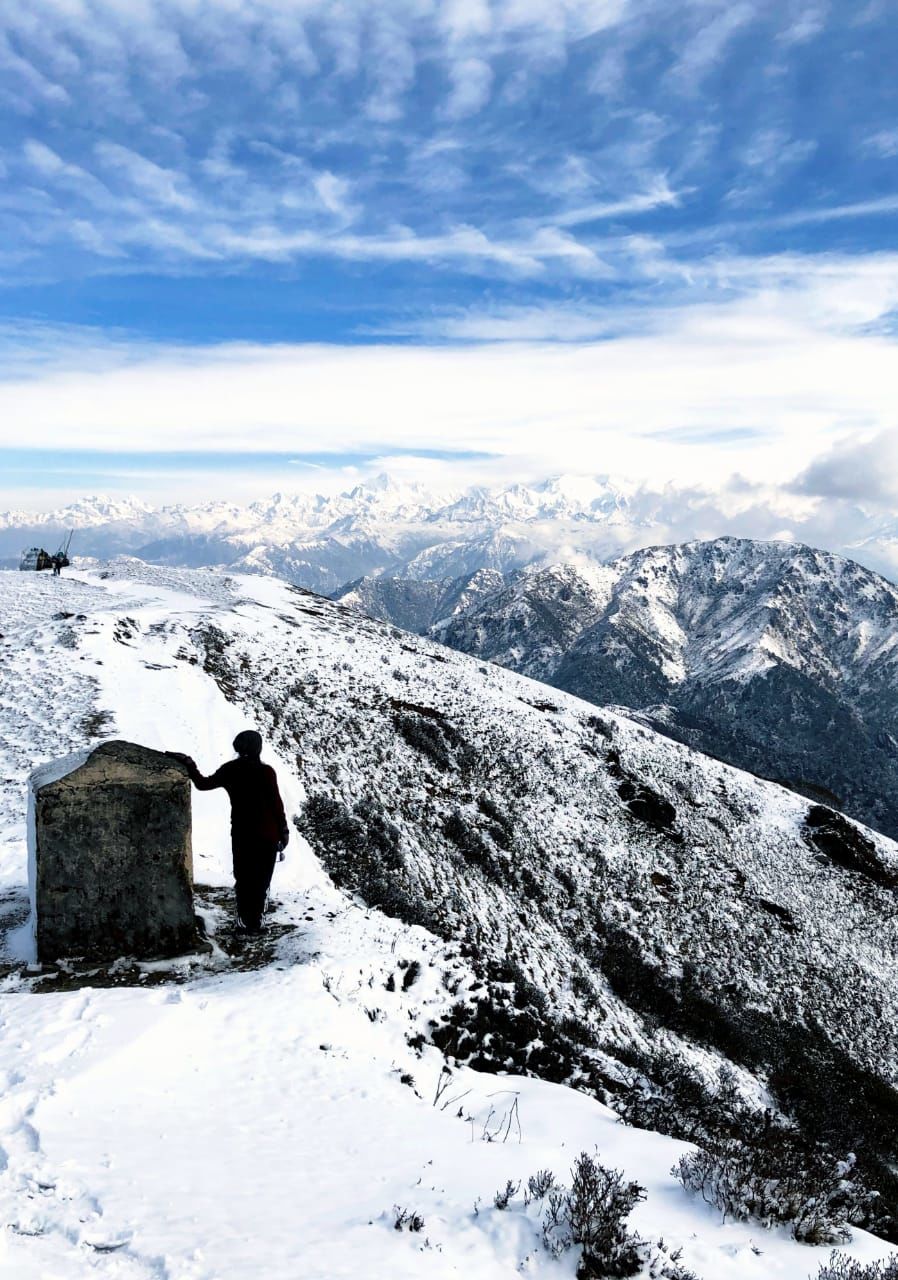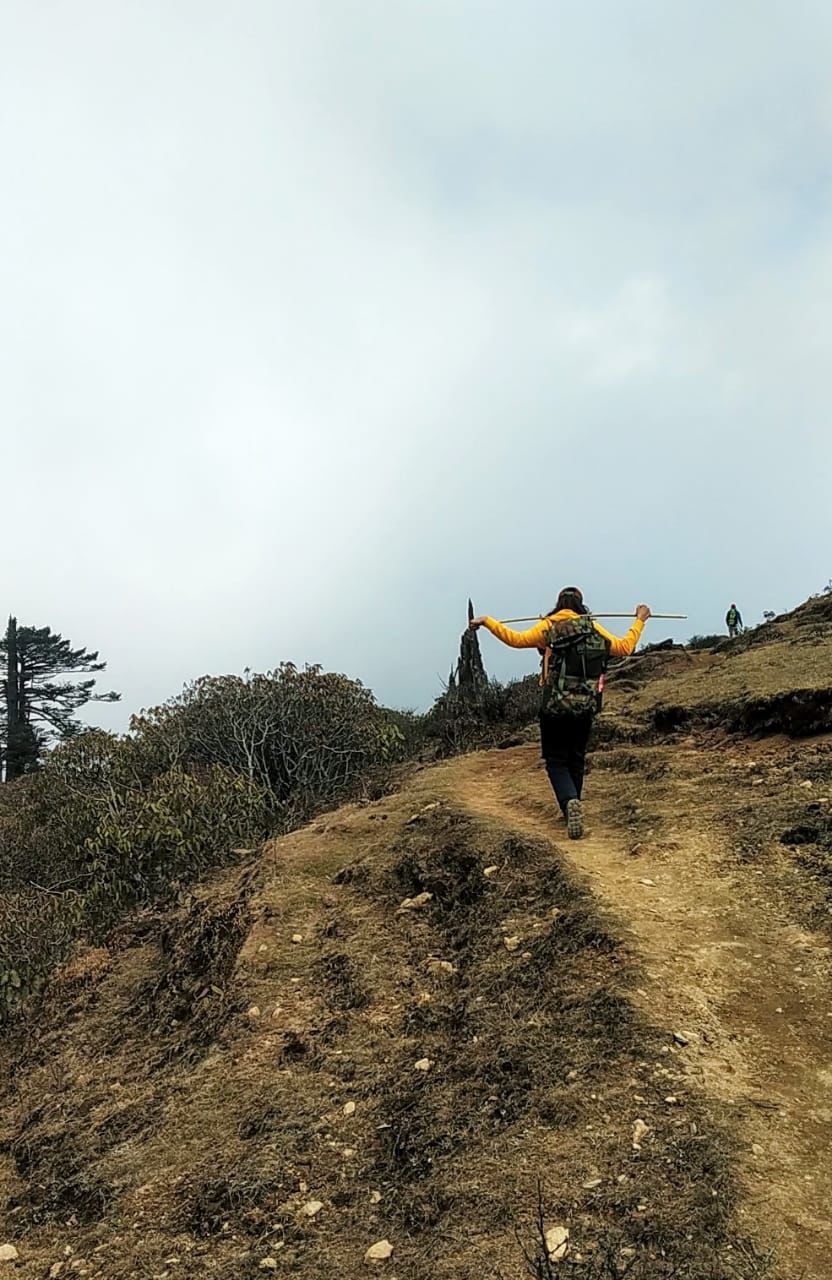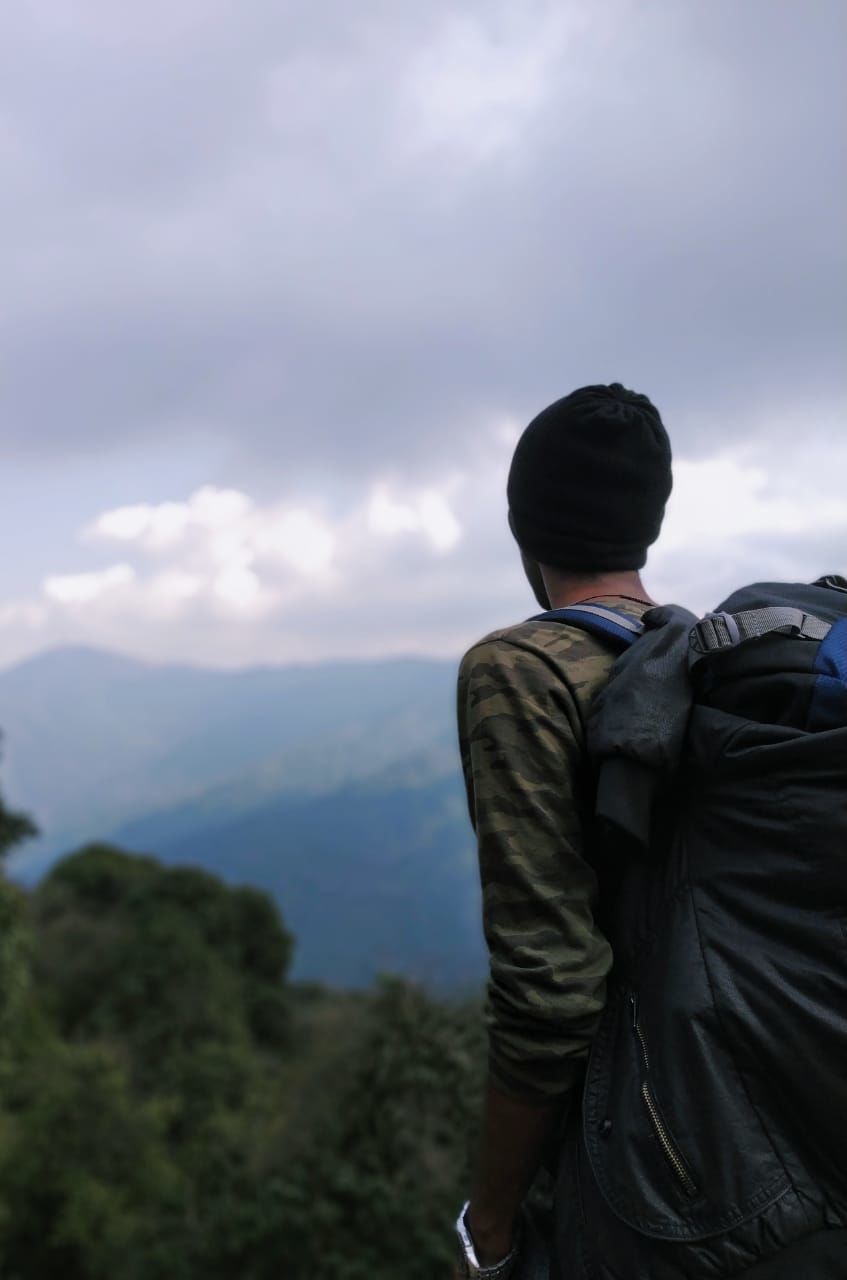 The way to Phalut, our next stop, was the most scenic. A continuous 21km trail through the valleys whose beauty leaves you speechless. And just when we thought that we have seen everything on this journey and there can't be anything more beautiful, snowfall started, turning the place into a white heaven. And how can you not make a snowman and click pictures with it!! Next 2 days were descent, first to Gorkhey and then to Srikhola - our last point. There is a special wine made of Rhodo Dendron flowers called 'Roxy' which is a must try though avoid having it at very high altitudes..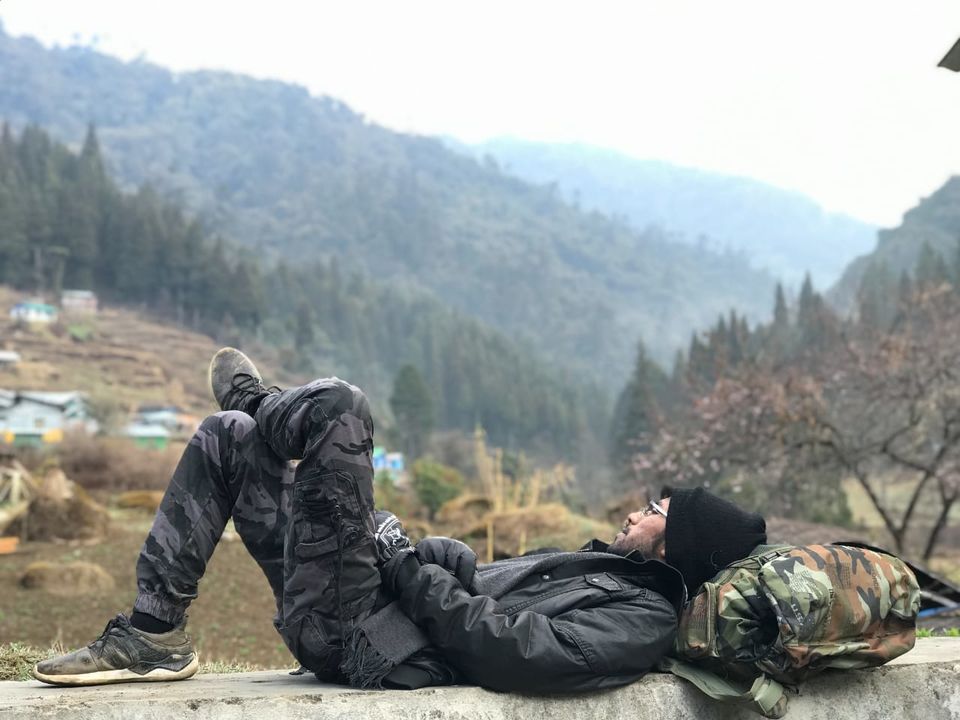 Trekking is a one of a kind experience. You don't know what lies ahead of you and that's the best part of it. The roads you traverse, people you meet, everything teaches something new. You just need to be willing to learn.
Happy Travelling!