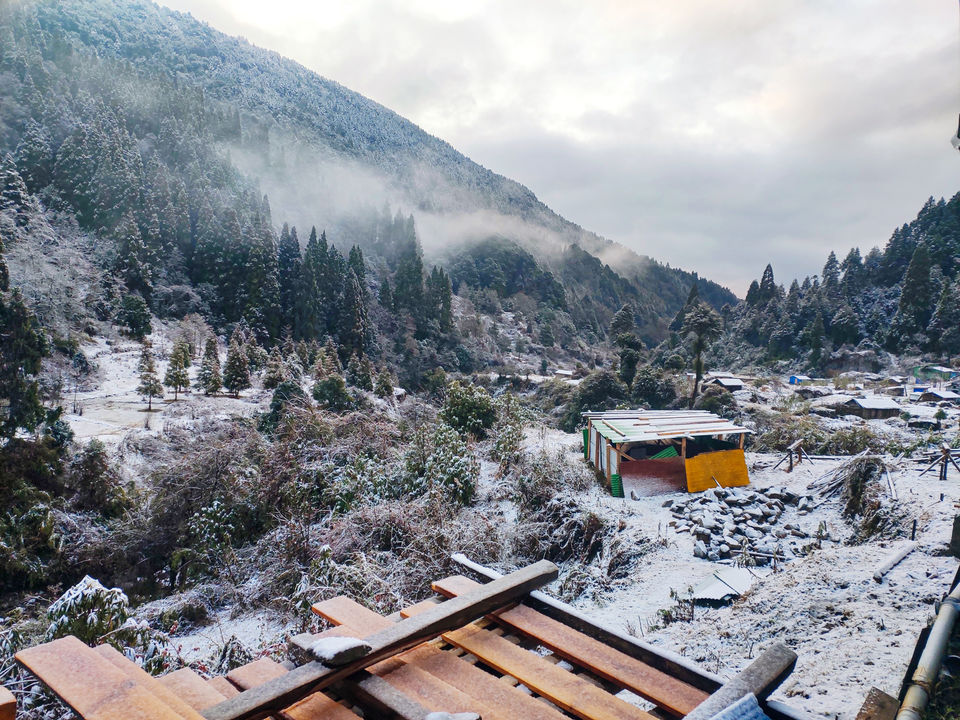 Sandakphu Phalut Trek which is a trekkers paradise and also the highest peak in the state of West Bengal where we get to witness four of the highest peaks Mt. Kanchenjunga, Mt.Everest, Mt. Lhotse, Mt. Makalu. It lies on the India-Nepal border so all the camp sites are actually in Nepal. So i decided to trek through this scenic trail in winters with two of my friends.
How T0 Reach:
I travelled from Kolkata, so i took a overnight volvo to Siliguri and from Siliguri i took a shared cab towards Darjeeling where i was picked up by Nagen Bhaiya through whom i booked my trek and dropped at Gurdum.
By Rail:
The nearest railway station is New Jalpaiguri (NJP). Once you are at NJP you can easily get shared cabs to Darjeeling which costs Rs 150. From Darjeeling you can get shared cab to Sukhiapokhri and then from Sukhiapokhri to Maneybhajan via shared cab.
By Air:
You need to reach Bagdogra Airpot, which is 11km from Siliguri. You can get shared cabs from Bagdogra to Siliguri and from there you can get shared cabs for Darjeeling.
Difficulty Level:
Majority of the trekkers trek till Sandakphu and don't opt for Phalut but i would reccommend every trekker to include both in their itineraries to enjoy the vast landscape and the beautiful hidden villages beside Sandakphu. Though its a moderate trek but don't get overshadowed by the difficulty as its over 80km long and there's a part where it requires good stamina to walk for 21km a day for the trek especially in the winters when the conditions are really harsh.
Short Itinerary:
Day 1 - Gurdum To Tumling (11km)
Day 2 - Tumling To Kalipokhri (13km)
Day 3 - Kalipokhri To Sandakphu (6km) , Sandakphu To Aahl and back ( 4-6 km )
Day 4 - Sandakphu To Phalut (21km)
Day 5 - Phalut To Gorkhey( 15km)
Day 6 - Gorkhey To Sepi (11km)
Things To Carry:
As i was trekking there at end of December, I knew conditions could really be challenging. So i carried 2 pairs of upper fleece, 2 pairs of bottom fleece, 3 pairs of trekking trousers, one down jacket, one waterproof jacket, 4 pairs of socks, pair of gloves, along with winter cap, ballaclava, pair of thermals, trekking pole and a sunscreen protector, sanitizers, medicines.
Guides and Porters:
Its mandatory to take a guide for getting a permit to enter Singalila National Park. You can hire a local guide at Highlander Guides & Porters welfare Association. Guide charge per day is Rs 1000 and for Porter is Rs 1100 per day. The guide will take care of everything for you let it be food or permits etc.
Gurdum - Tumling ( 11km / 5-6 hours)
The trek started from Gurdum within the dense forests along with the glimpse of the mountains on the side followed by both ascents and descents throught out the day. In between there's a village called Meghma where you can have your lunch for the day and proceed towards Tumling which is 4km away. The lodging and food in Tumling is really good with cozy clean rooms and tasty meals.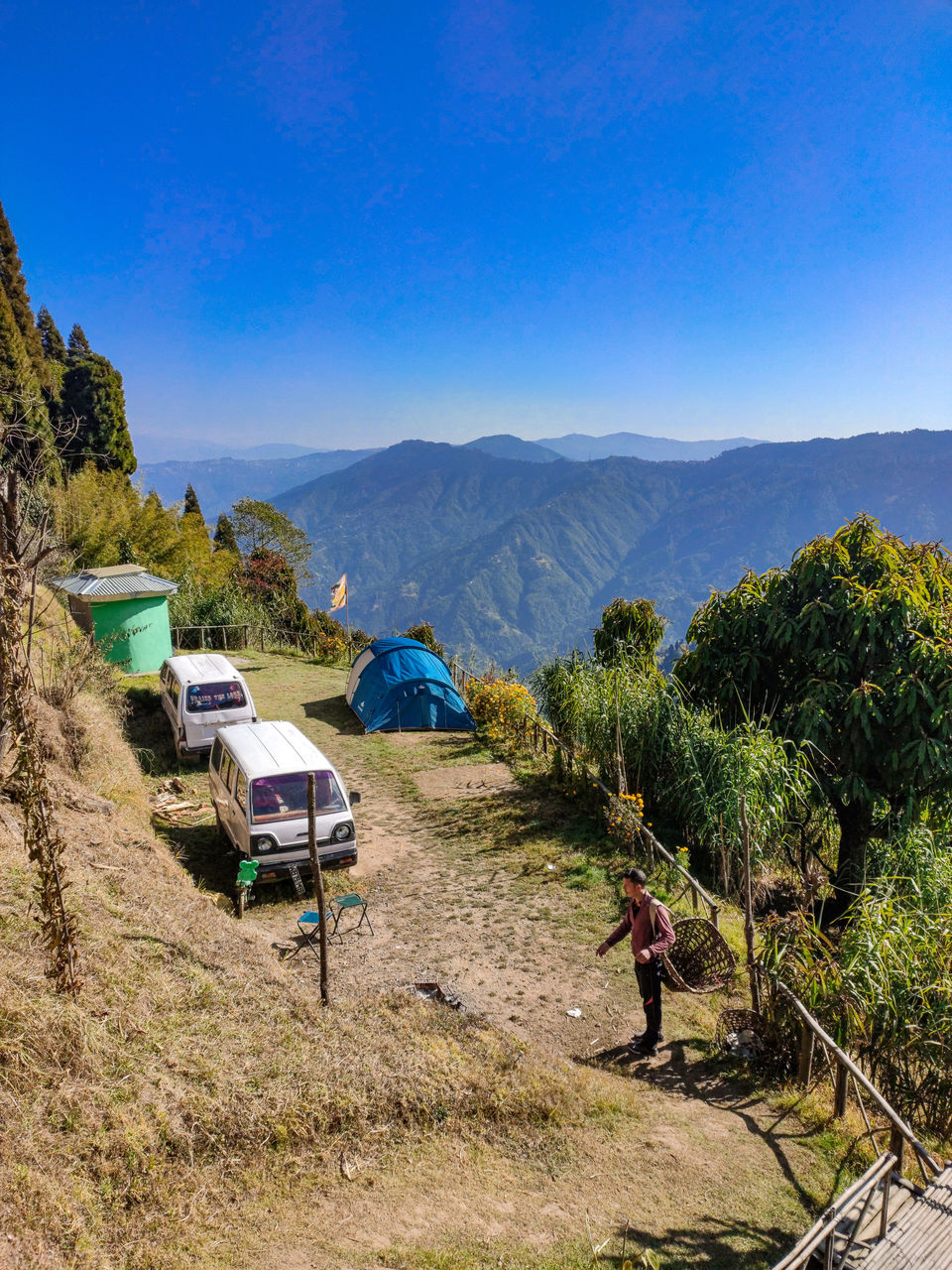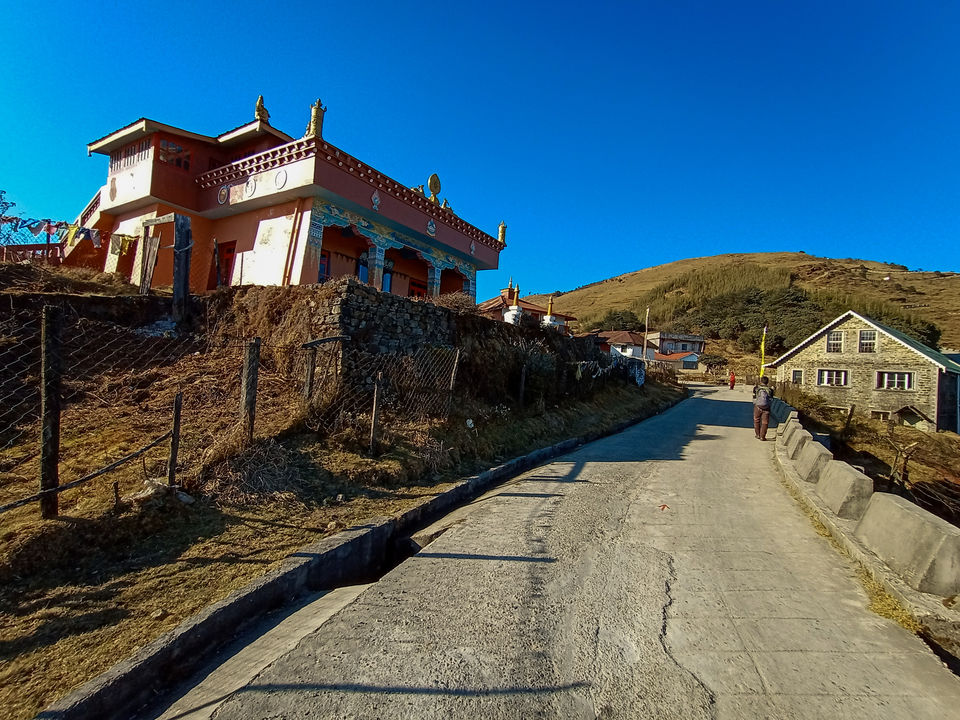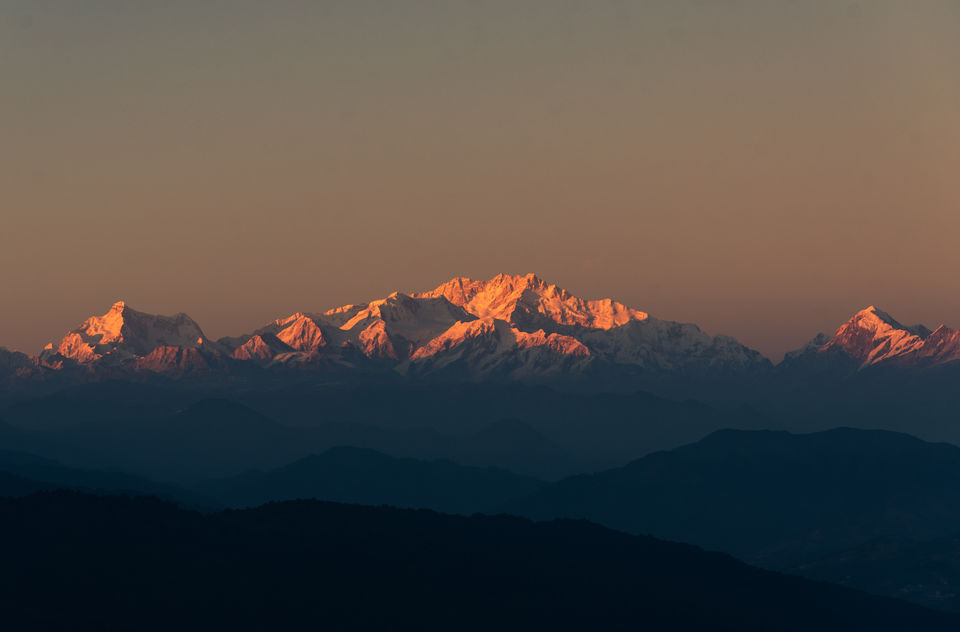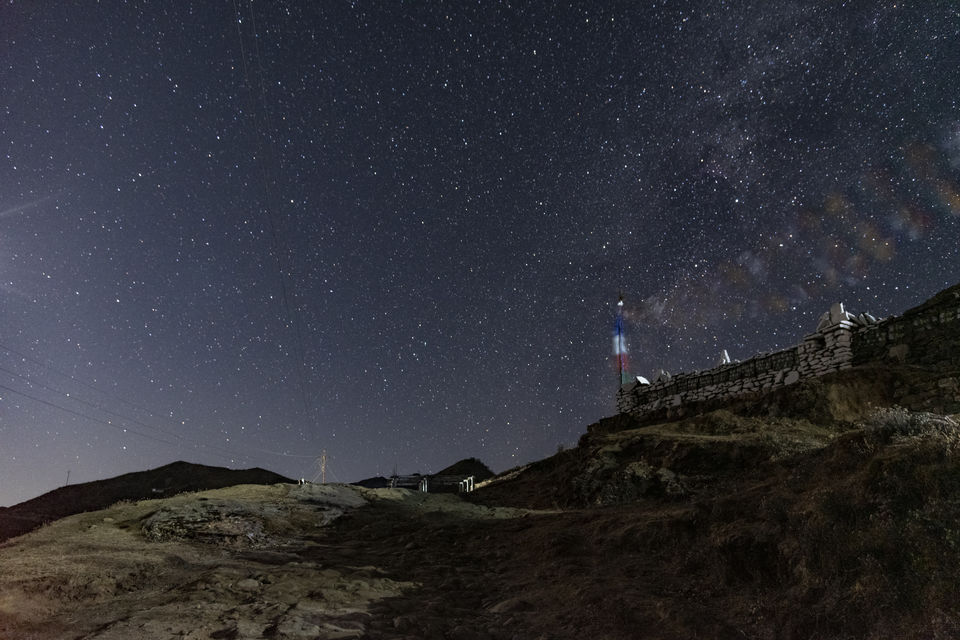 Tumling - Kalipokhri ( 13km / 6-7 hours )
The day begins by proceeding towards Kalipokhri from Tumling we go through the Singalila National Park check post and trek up further through the forest and the wide open valley and a descent from the valley leads to Gairibas. From here trek upwards till Kaiyakatta to have your lunch and get your foot some rest and a steep climb of zig zag motorable road will lead you towards Kalipokhri. The rooms are decent enough but the toilets are the worst here in Kalipokhri.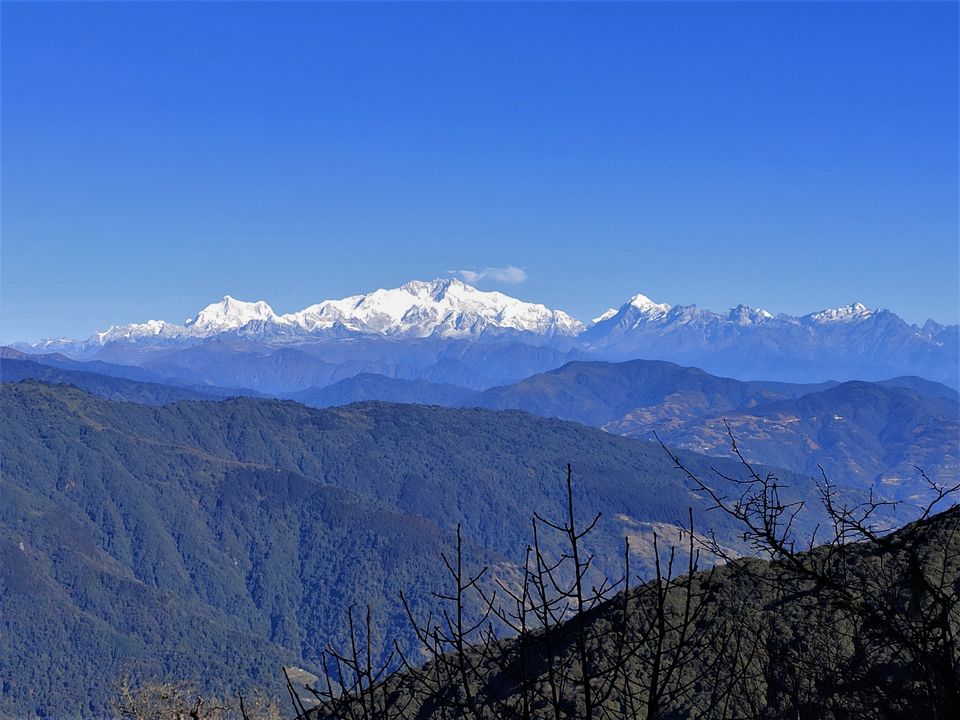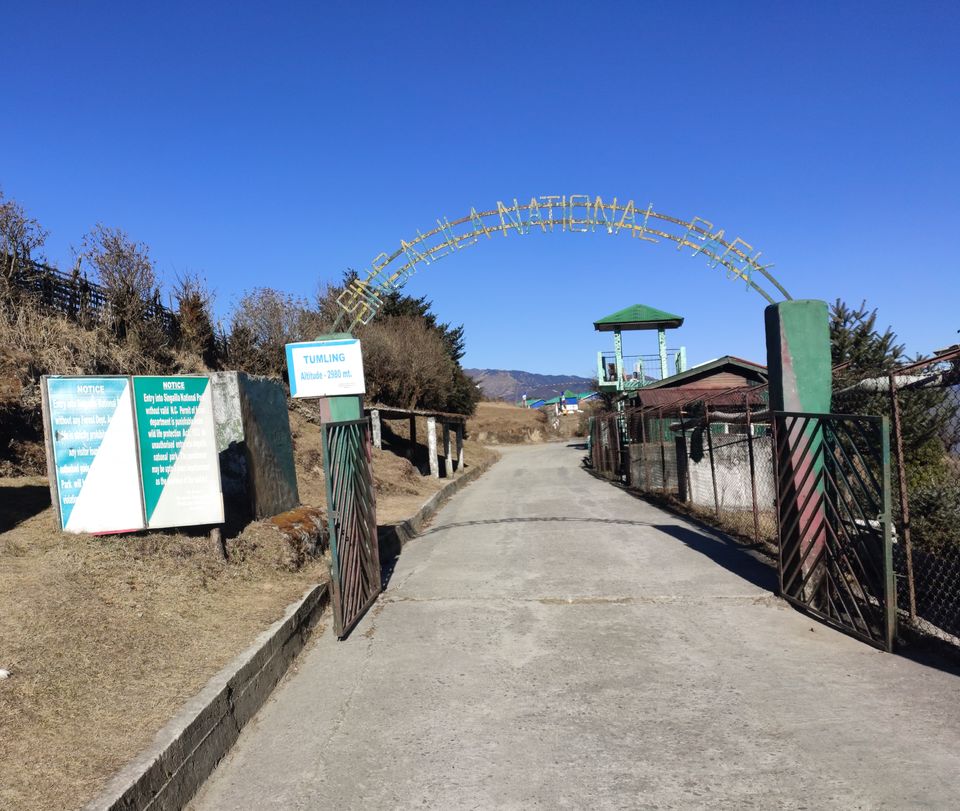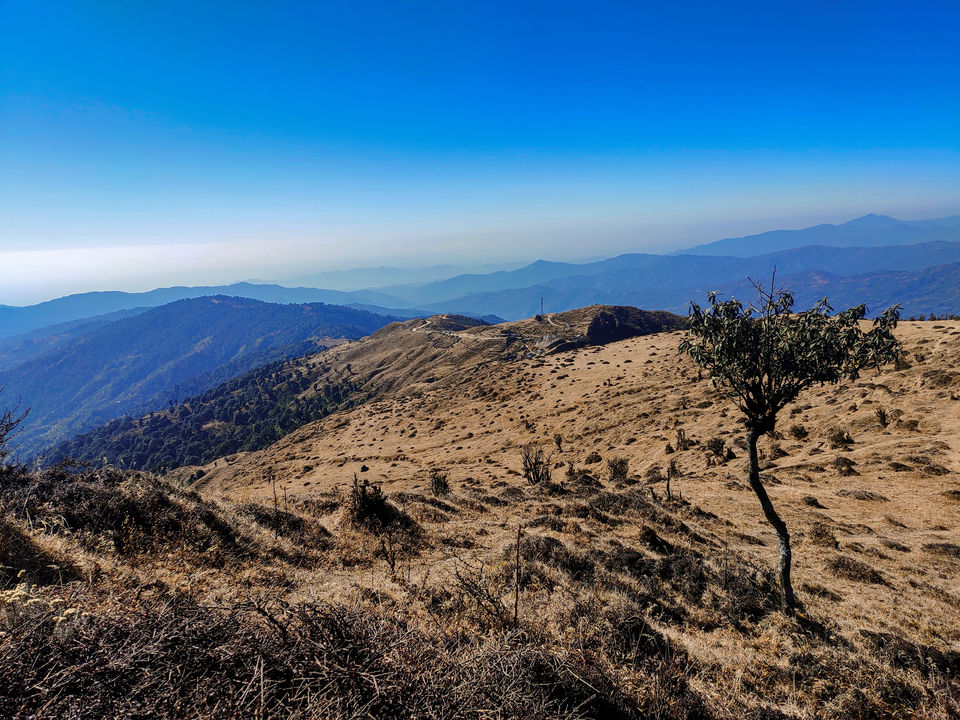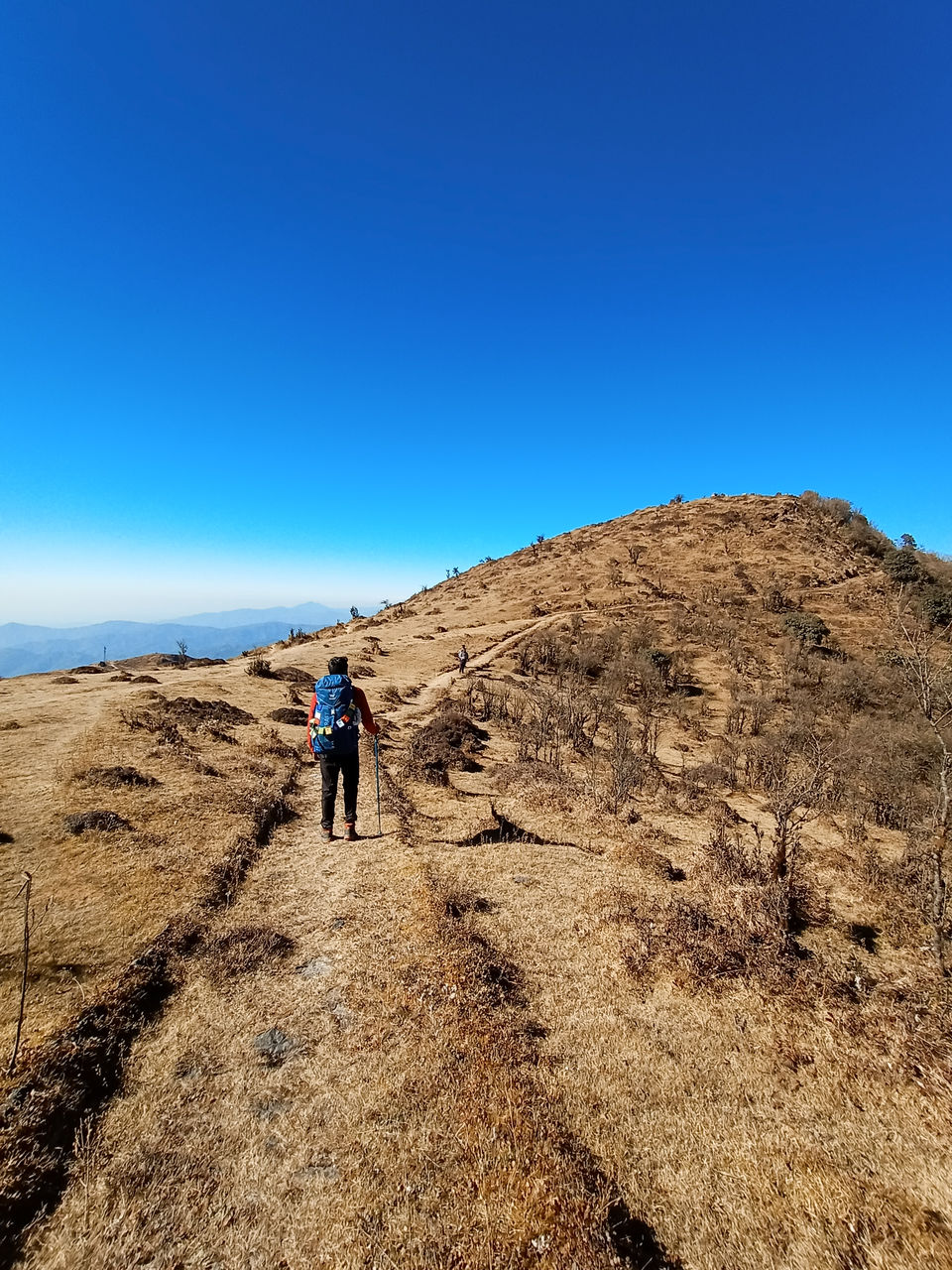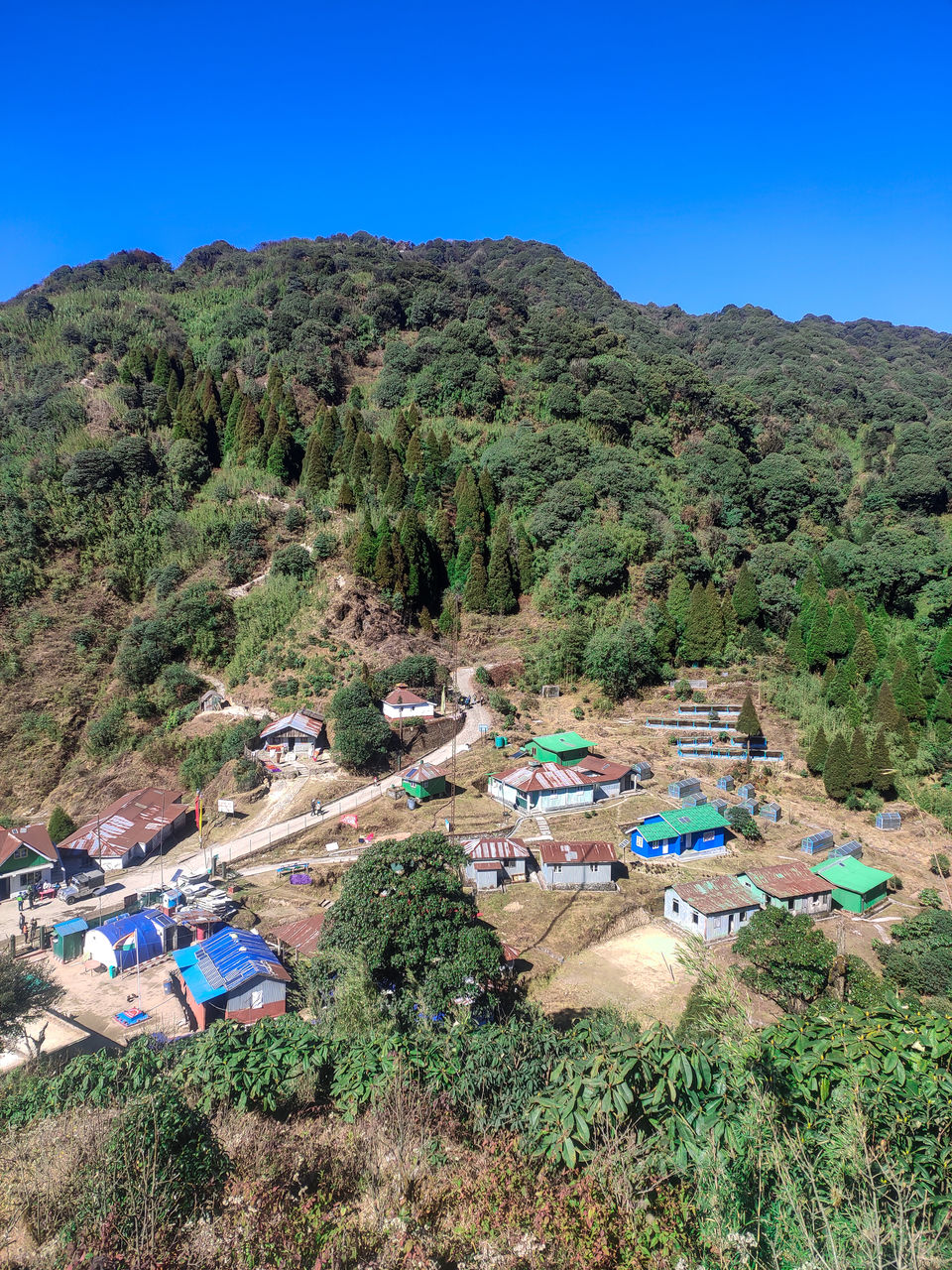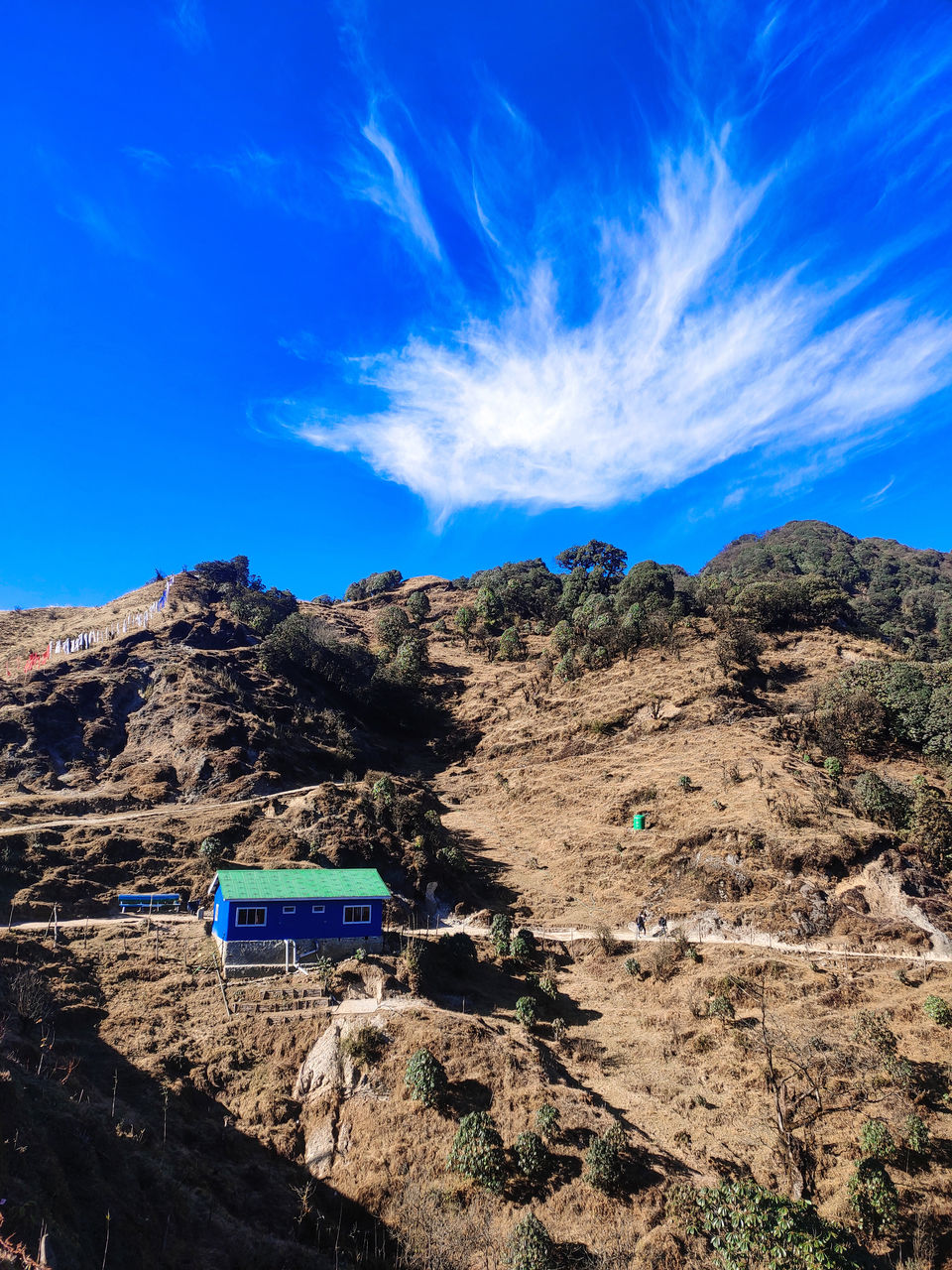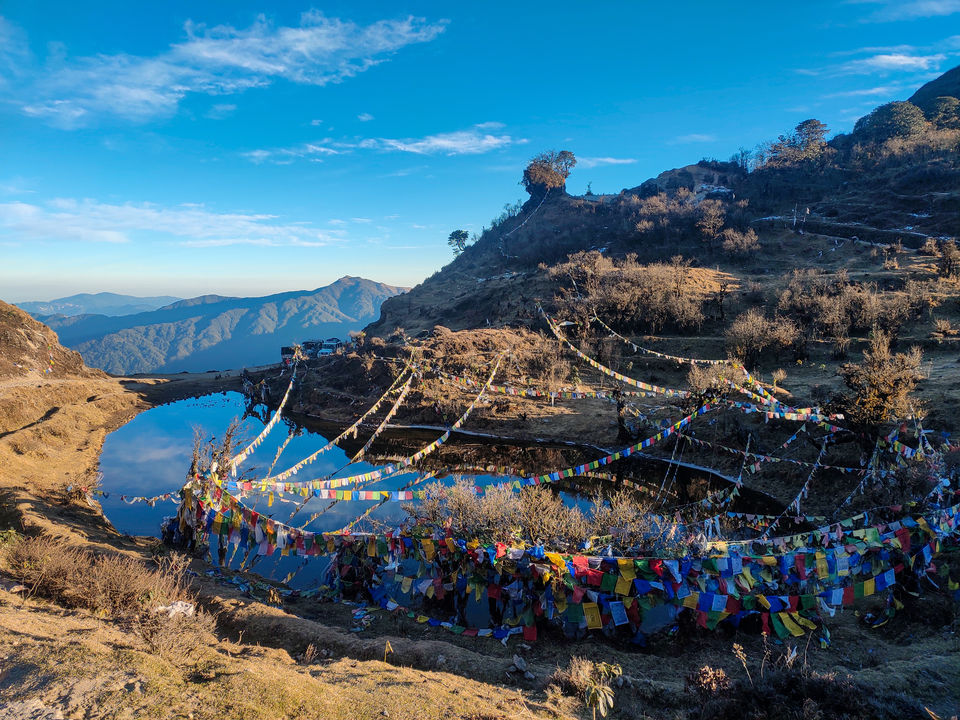 Kalipokhri - Sandakphu ( 6km / 4-5 hours )
The trail of the day starts with a gradual ascent which is followed by another steep ascent. The trail gets covered with hard snow which affects your walking speed. You'll eventually reach Sandakphu during your lunch time. Head over to Aahl which is a mere 2km walk up from Sandakphu to enjoy the sunset and don't forget to carry your windproof jacket with you cause the wind speed is very high at top of Aahl. Spent the night at Sandakphu by sipping a peg of old monk .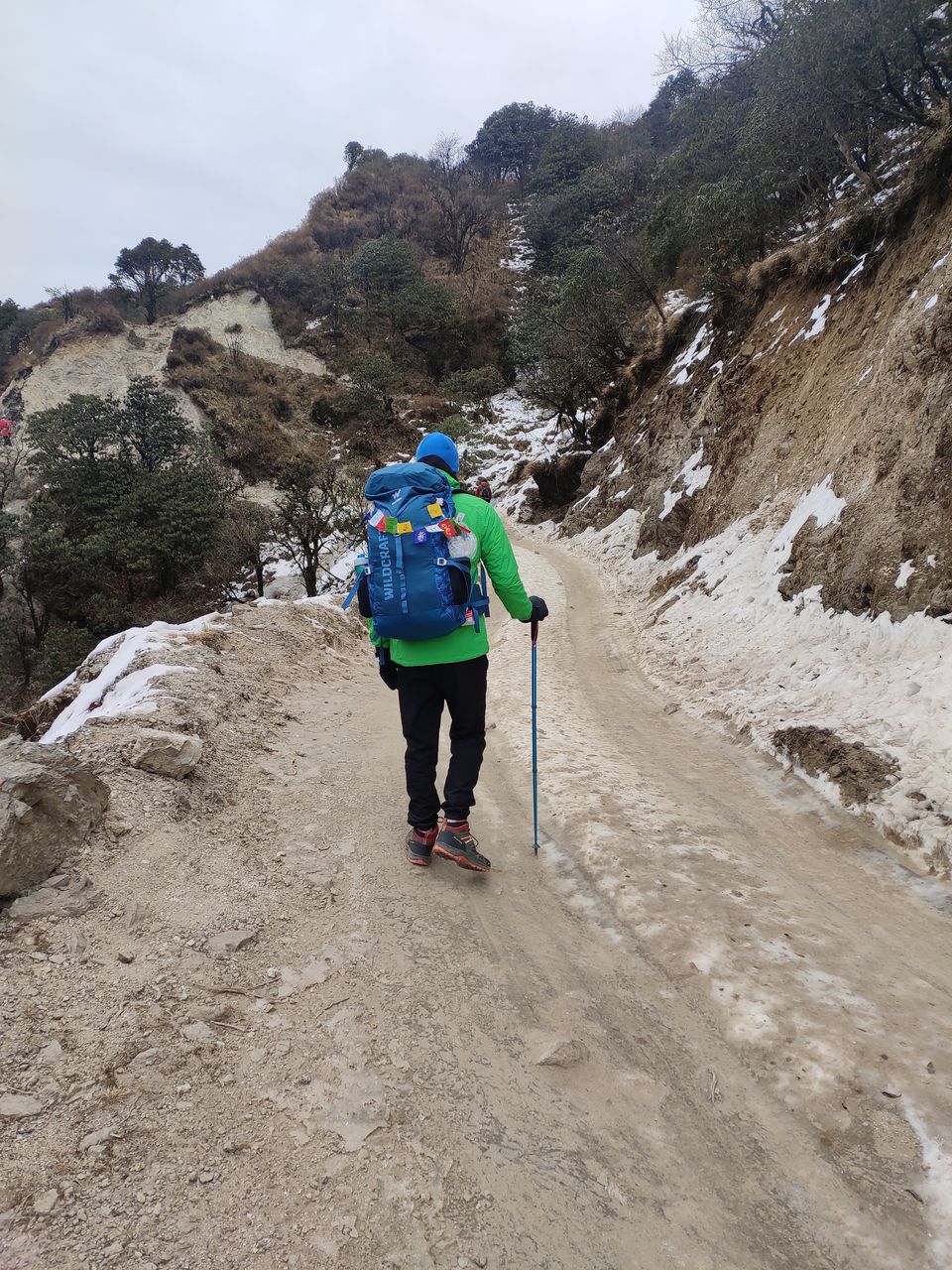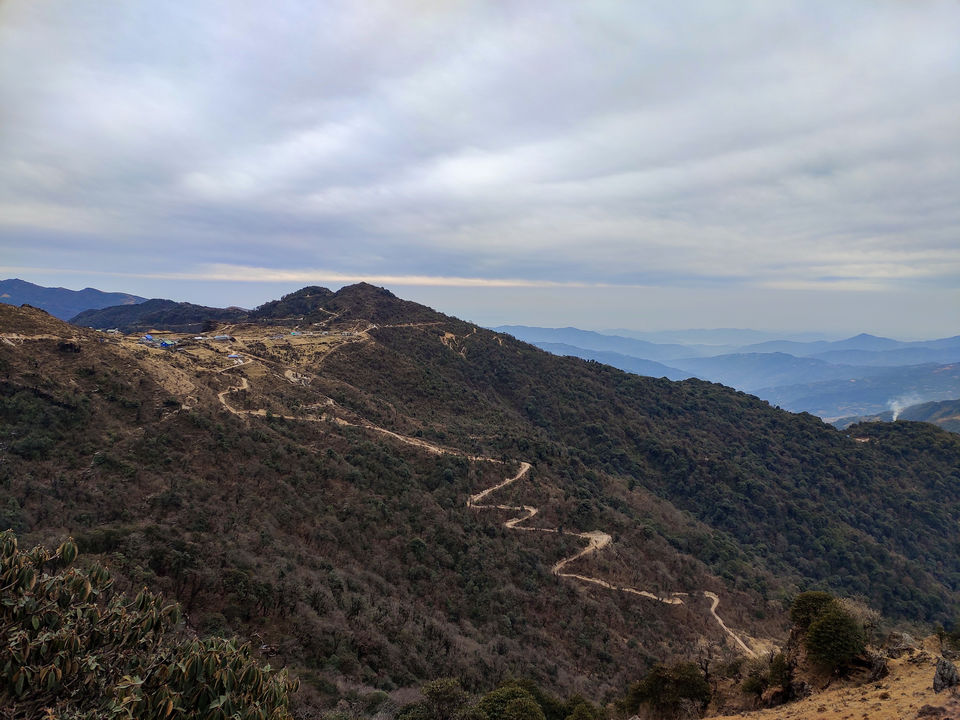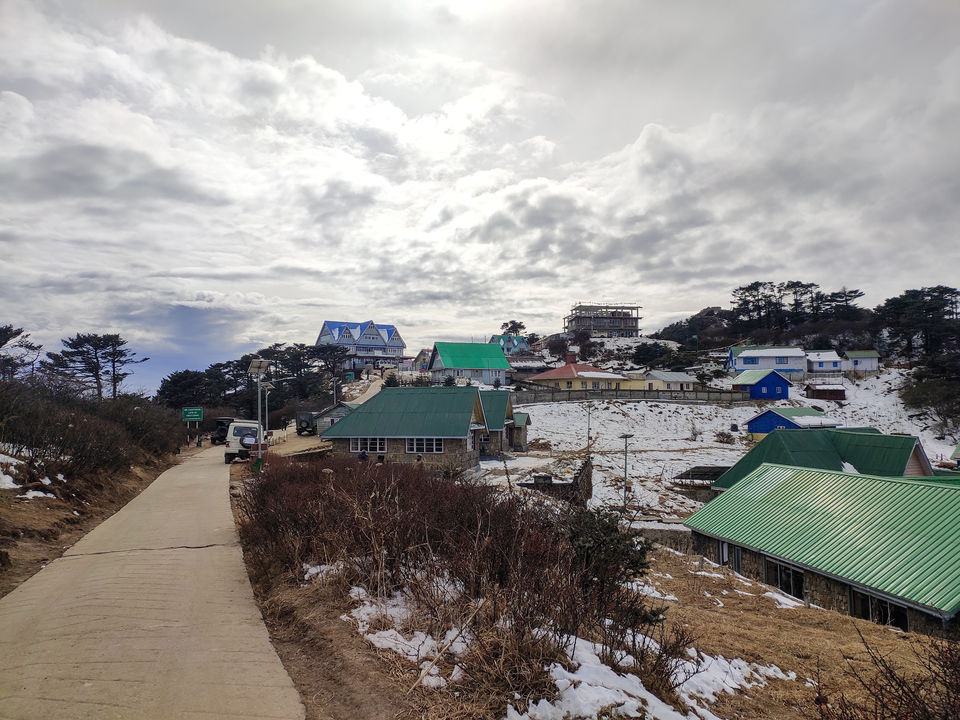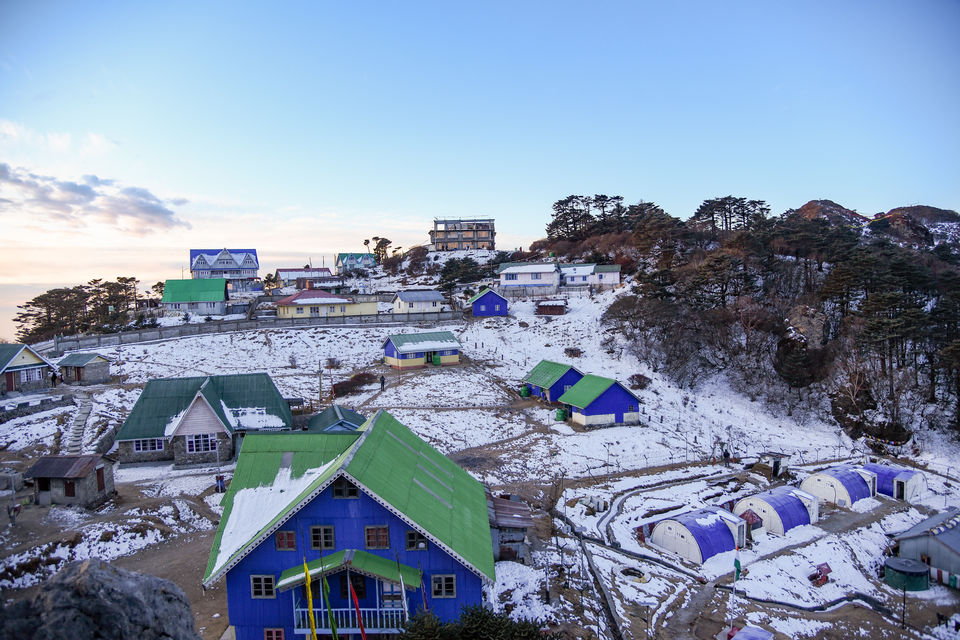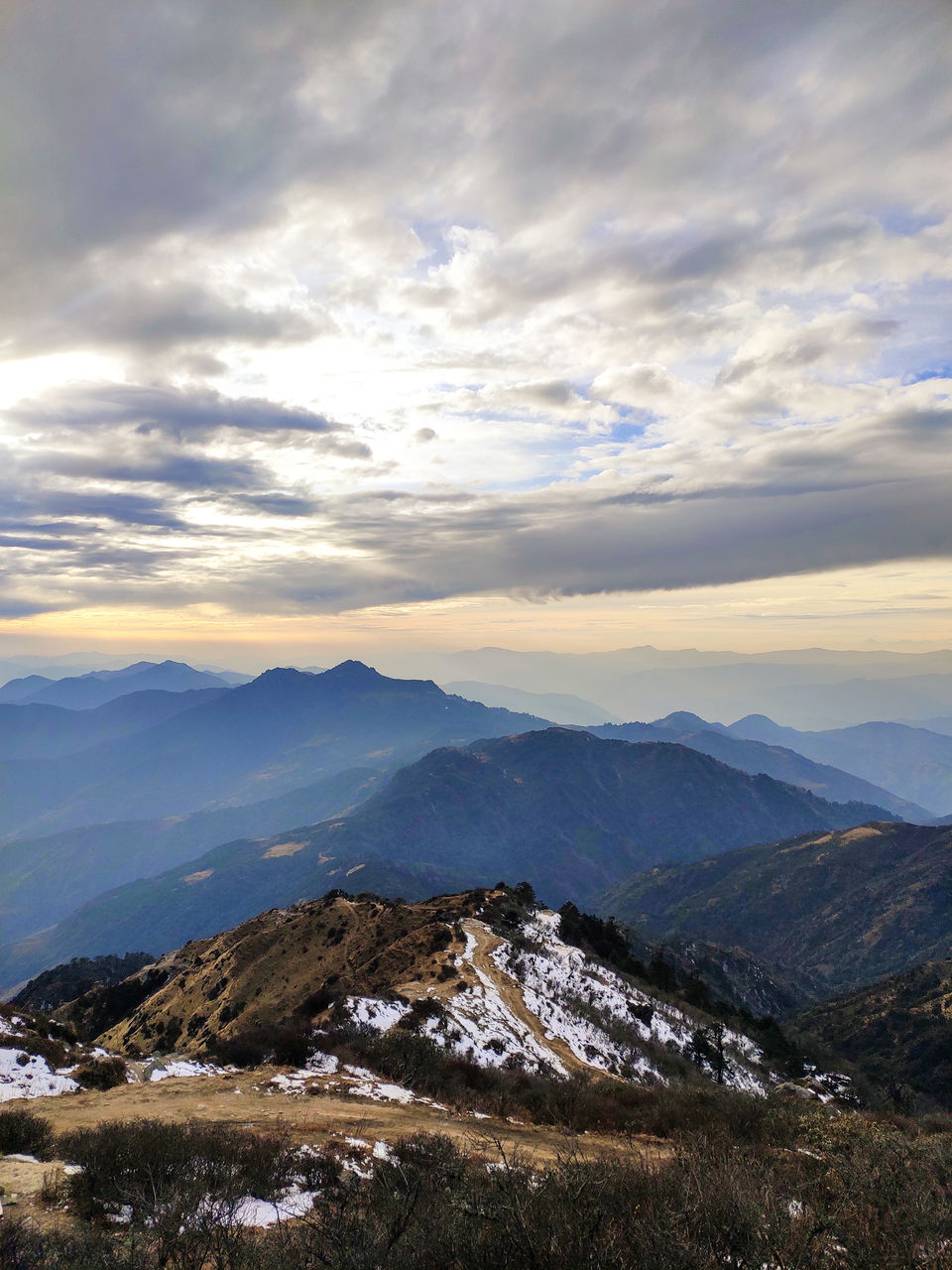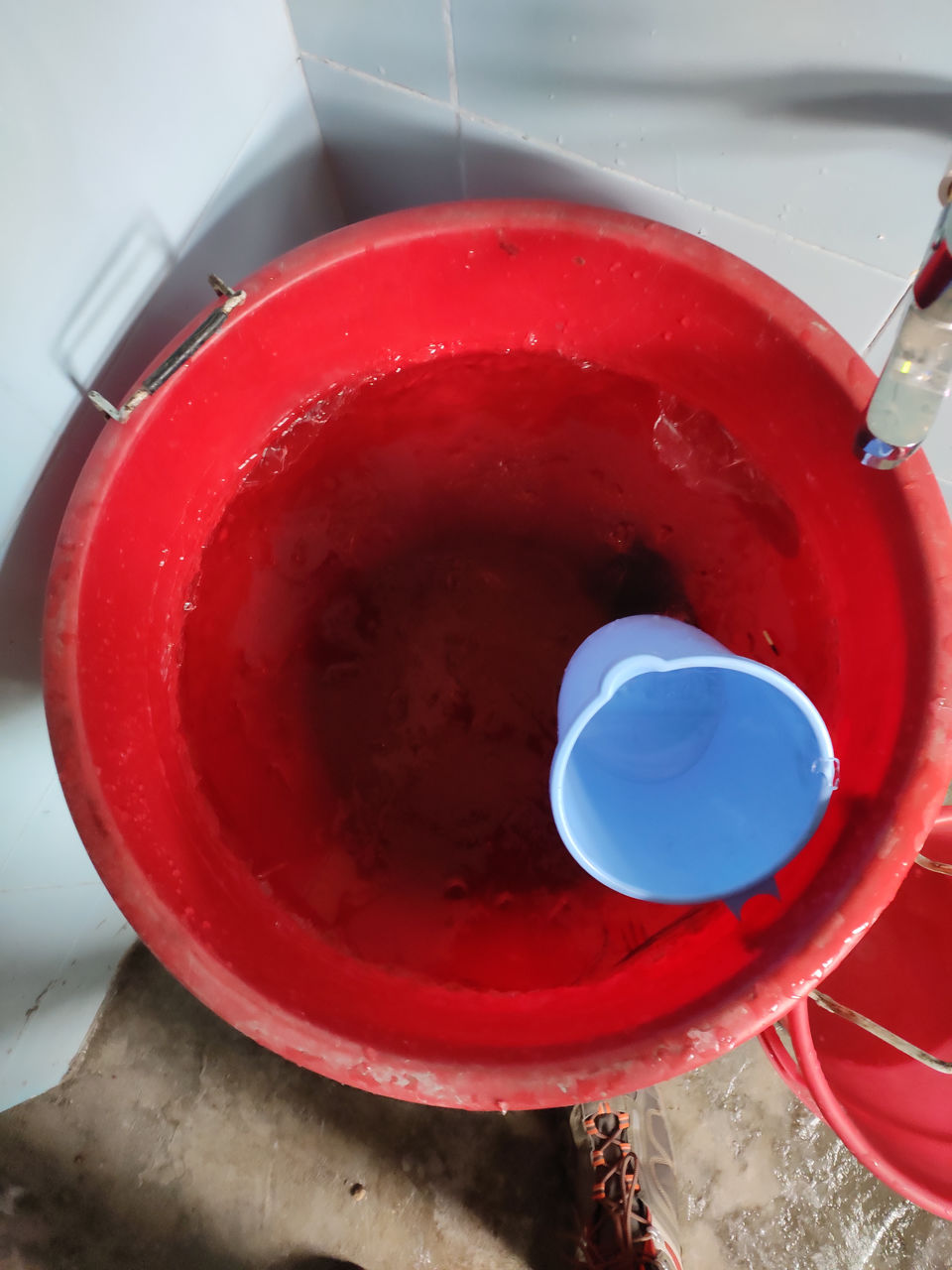 Sandakphu - Phalut ( 21km / 9-10 hours )
I was told by my guide Budhha Bhaiya, to sleep early at night in order to start early for the next day. Early at 4:30am I woke up for the sunset but unfortunately it was cloudy. And finally the most challenging day of the trek where you have to cover 21kms throughout the day. Start your day early else you'll end up reaching Phalut when its dark. I started at 8:00am in the morning and reached around 5:oopm. In Phalut you'll be staying in GTA huts run by the government where the rooms are really good with tasty meals. The temperature in Phalut dips as low as -14c to -17c so it will be the coldest night that you'll experience but you'll be getting cozy blankets so that you don't feel the cold. If you wish, you can break this journey by halting in Sabargram for a night and then continuing to Phalut.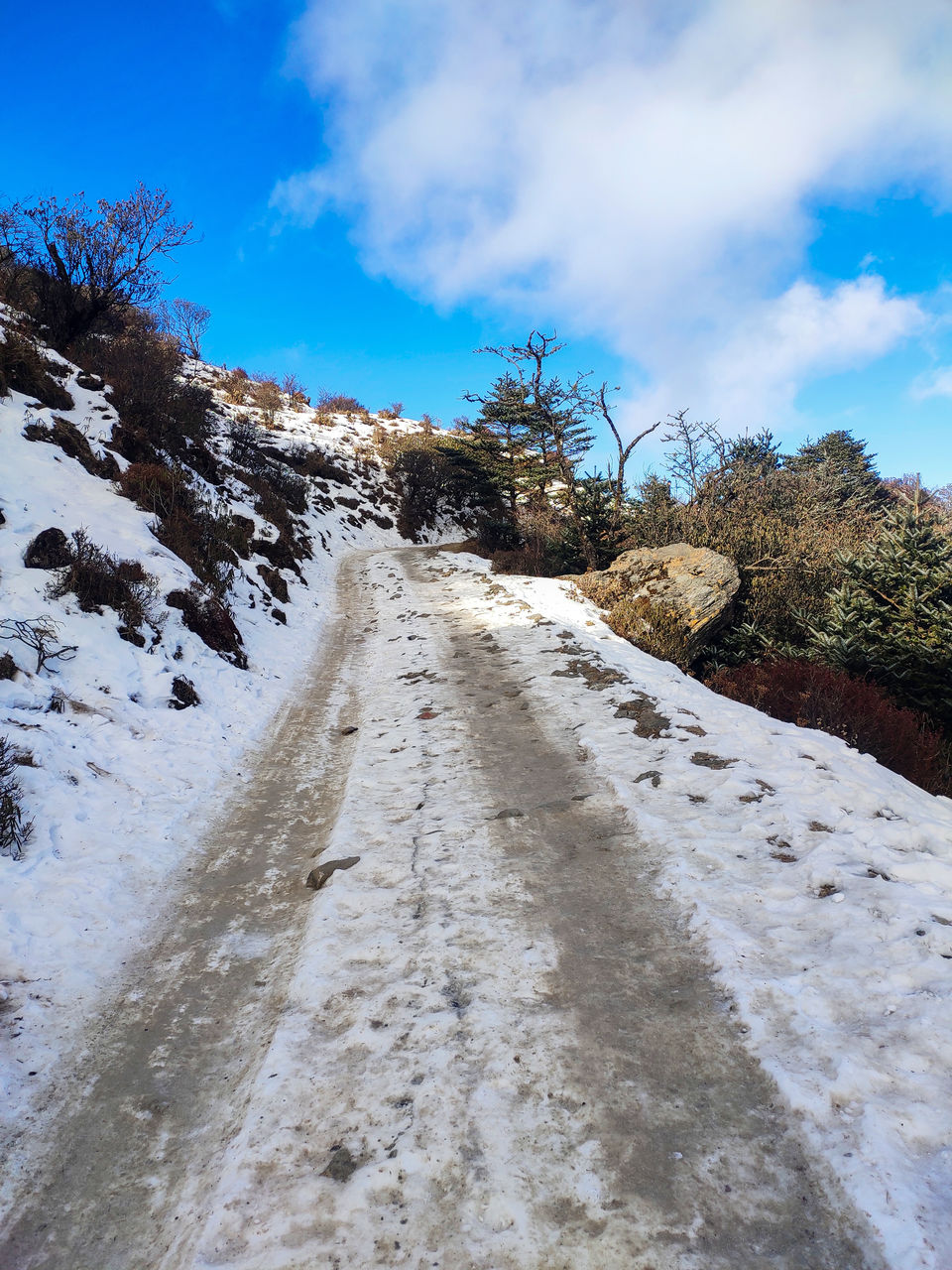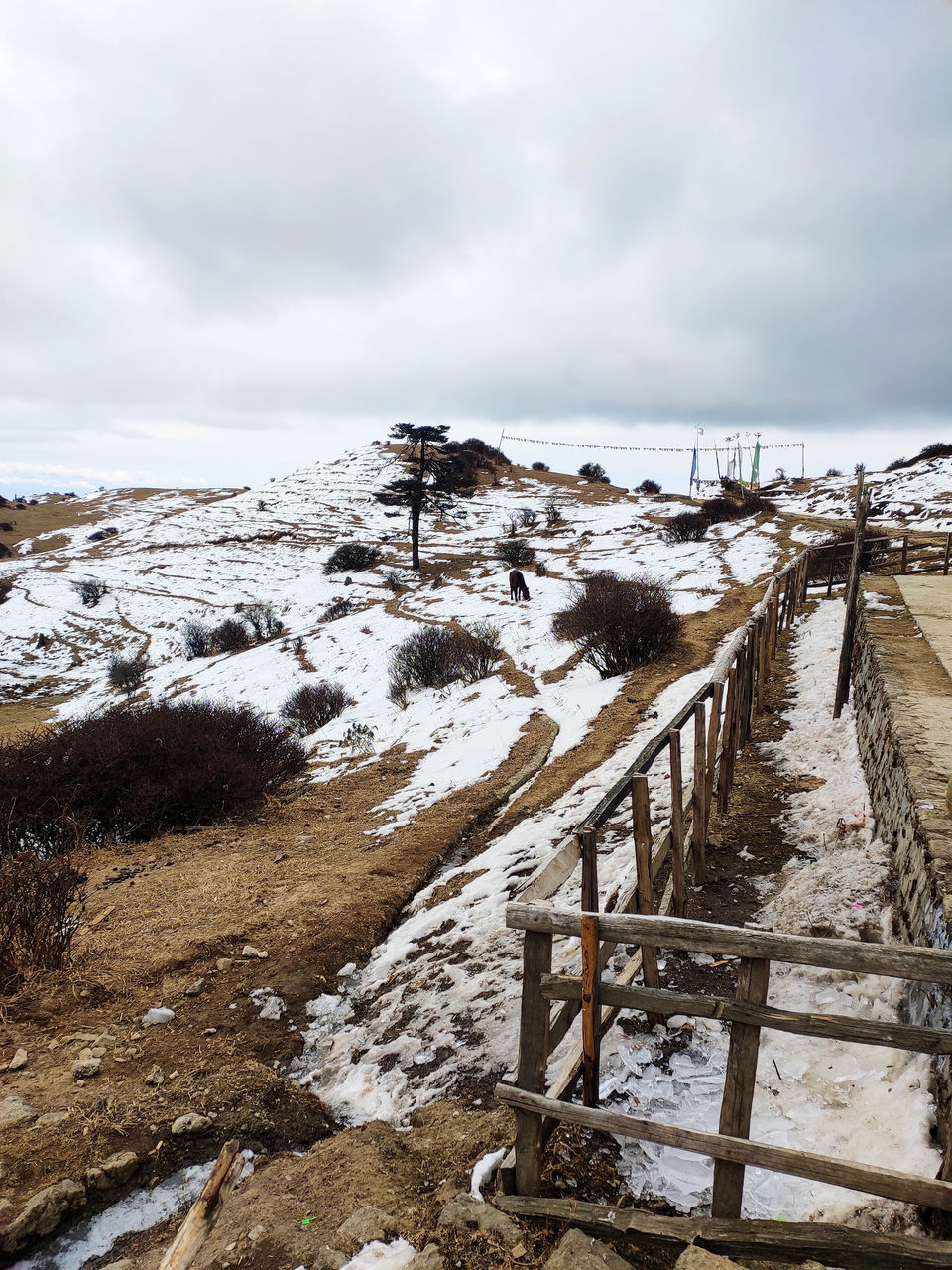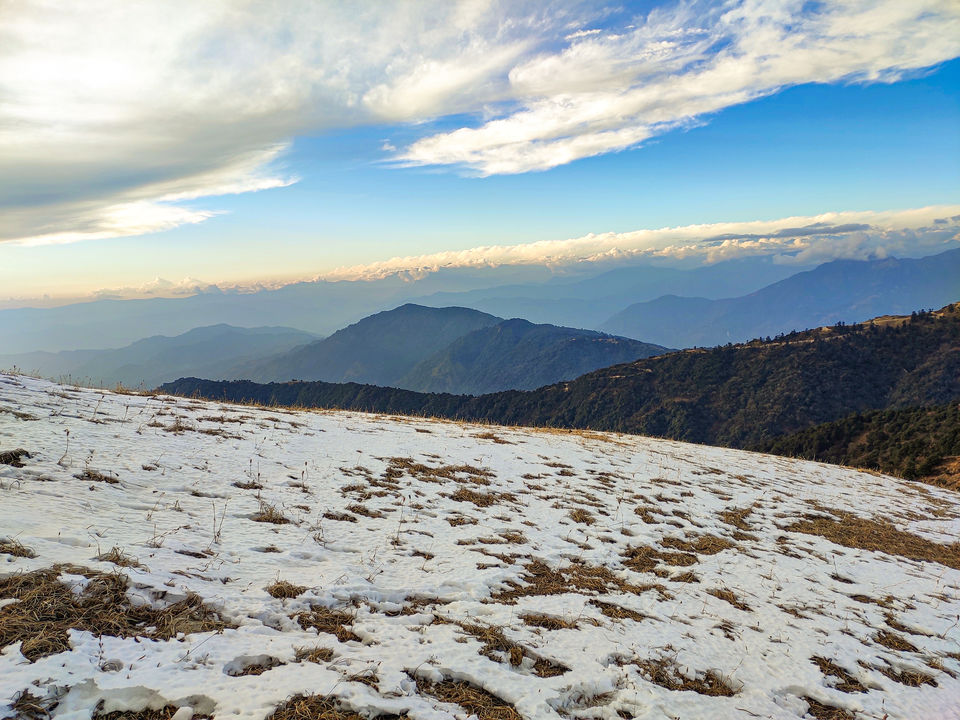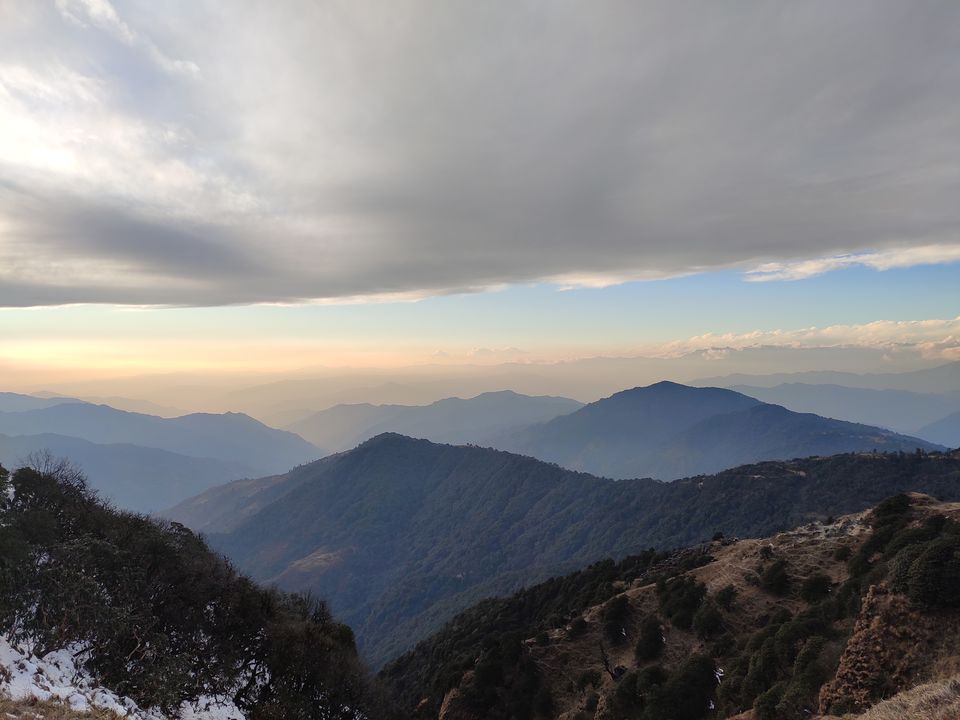 Phalut To Gorkhey ( 15km/ 5-6 hours)
We wer'e unlucky to witness the sunrise from Phalut as it was a cloudy day. The trail from Phalut to Gorkhey was full of adventures. As soon as we left Phalut, we started to witness heavy snowfall throughout the day and this is where your waterproof jacket comes into play. The trail had all snowed up and it was mostly descent expect for the last hour which was steep descent but the weather made it very challenging for us as it was very slippery cause of muddy trails along with snow but our guide Buddha Bhai, who is indeed a great human being and is very friendly ,cracks a joke so that we can enjoy our trek to the fullest. This is the most beautiful terrain that you will be walking upon sometimes in the dense forest and sometimes in snow covered trails. We reached Gorkhey at 2:30pm and had our lunch but there was something more written in our journey. In Gorkhey it started snowing as crazy as the whole night it rained and turning the entire valley to cover with snow.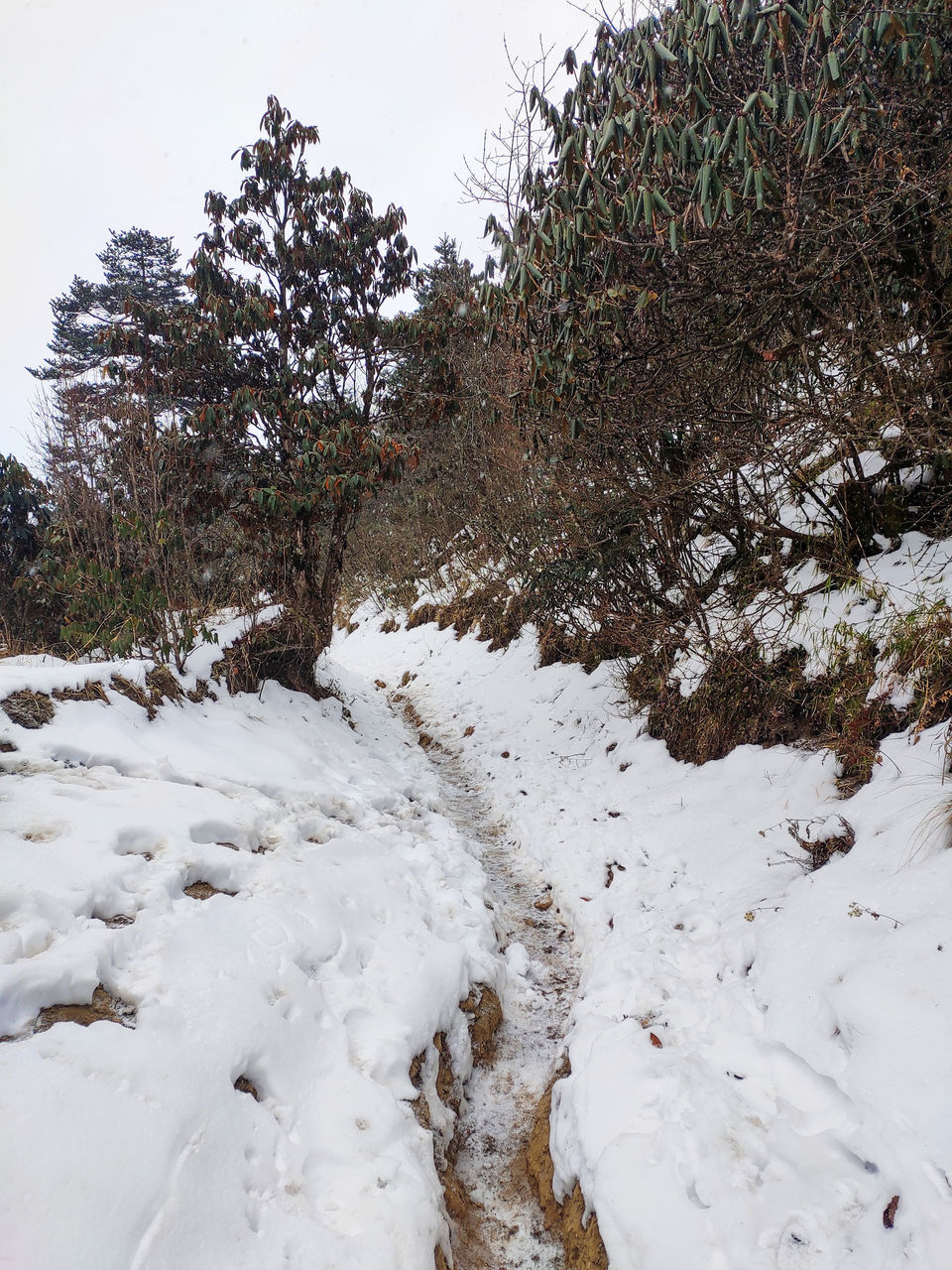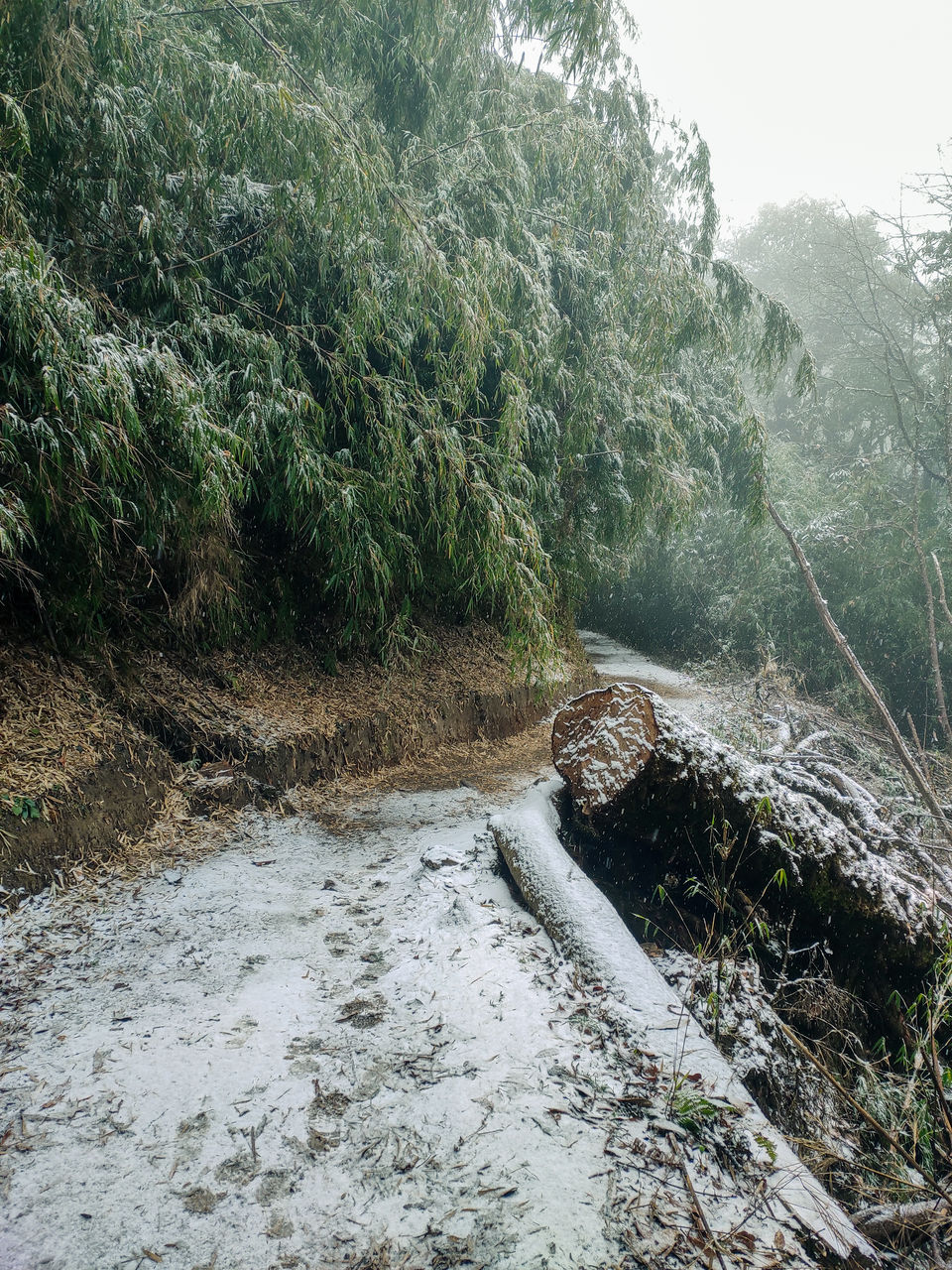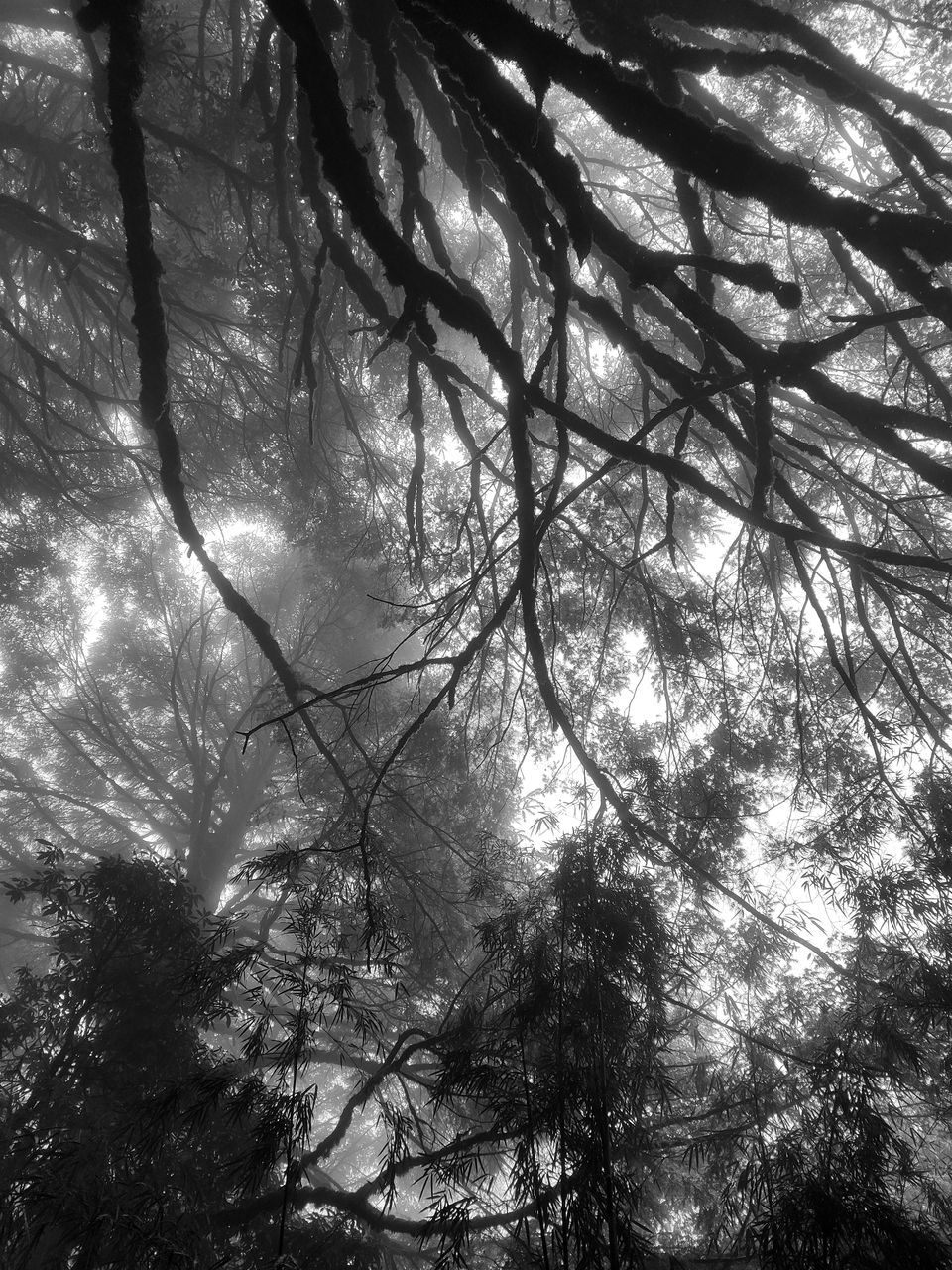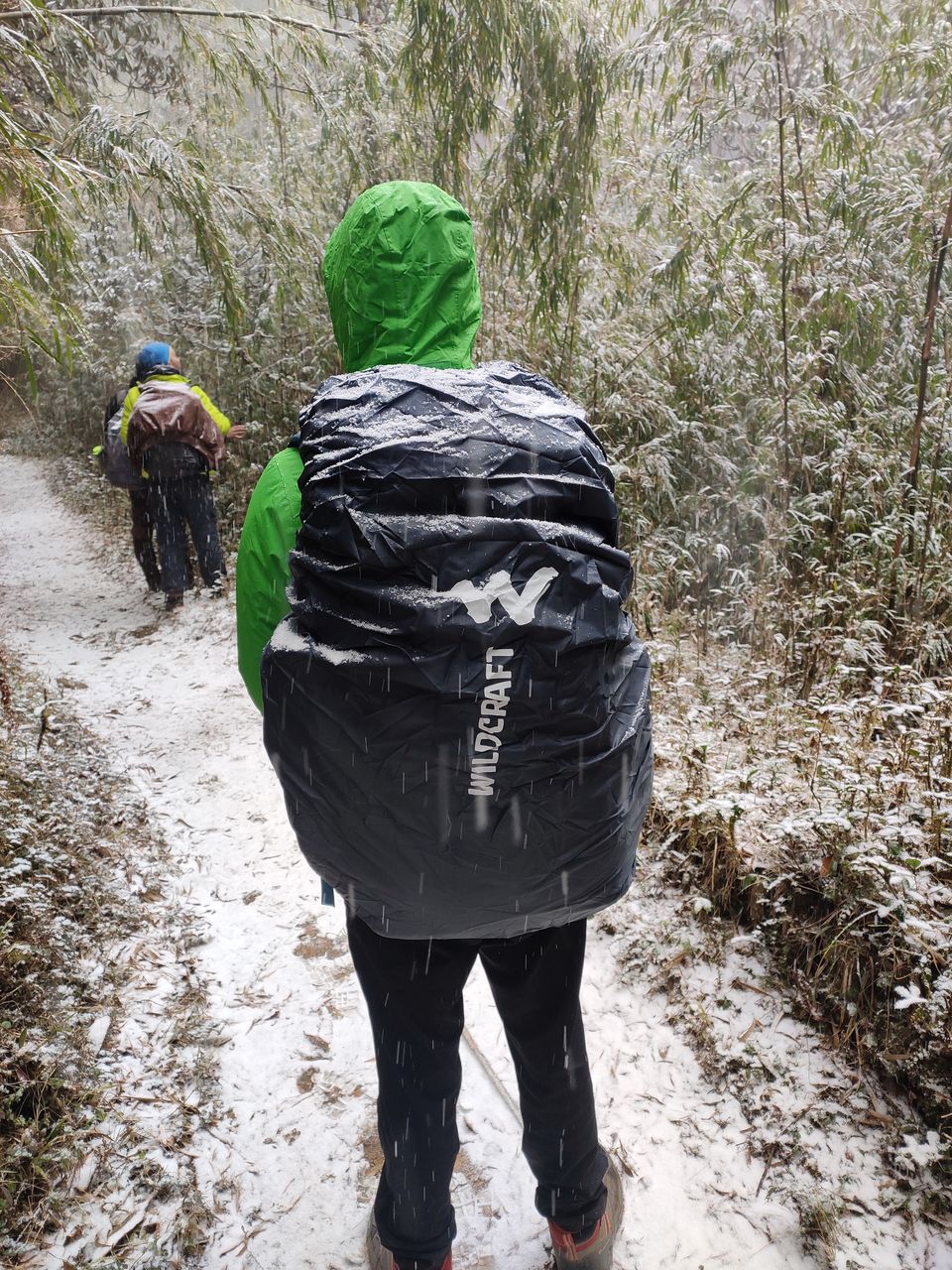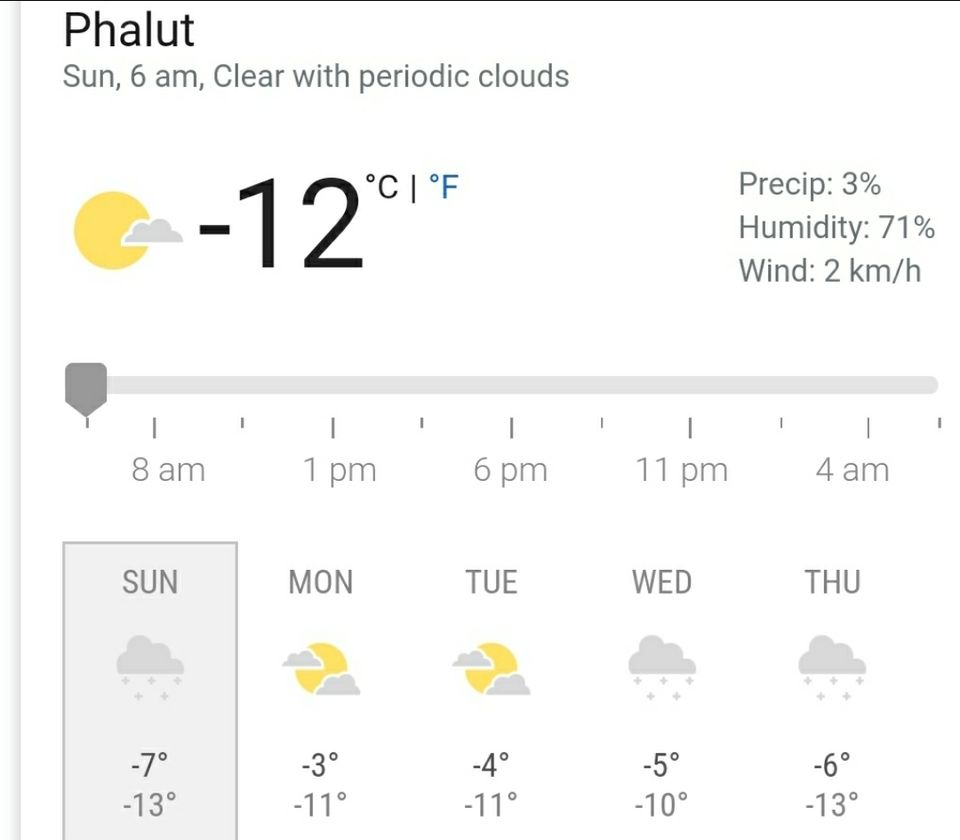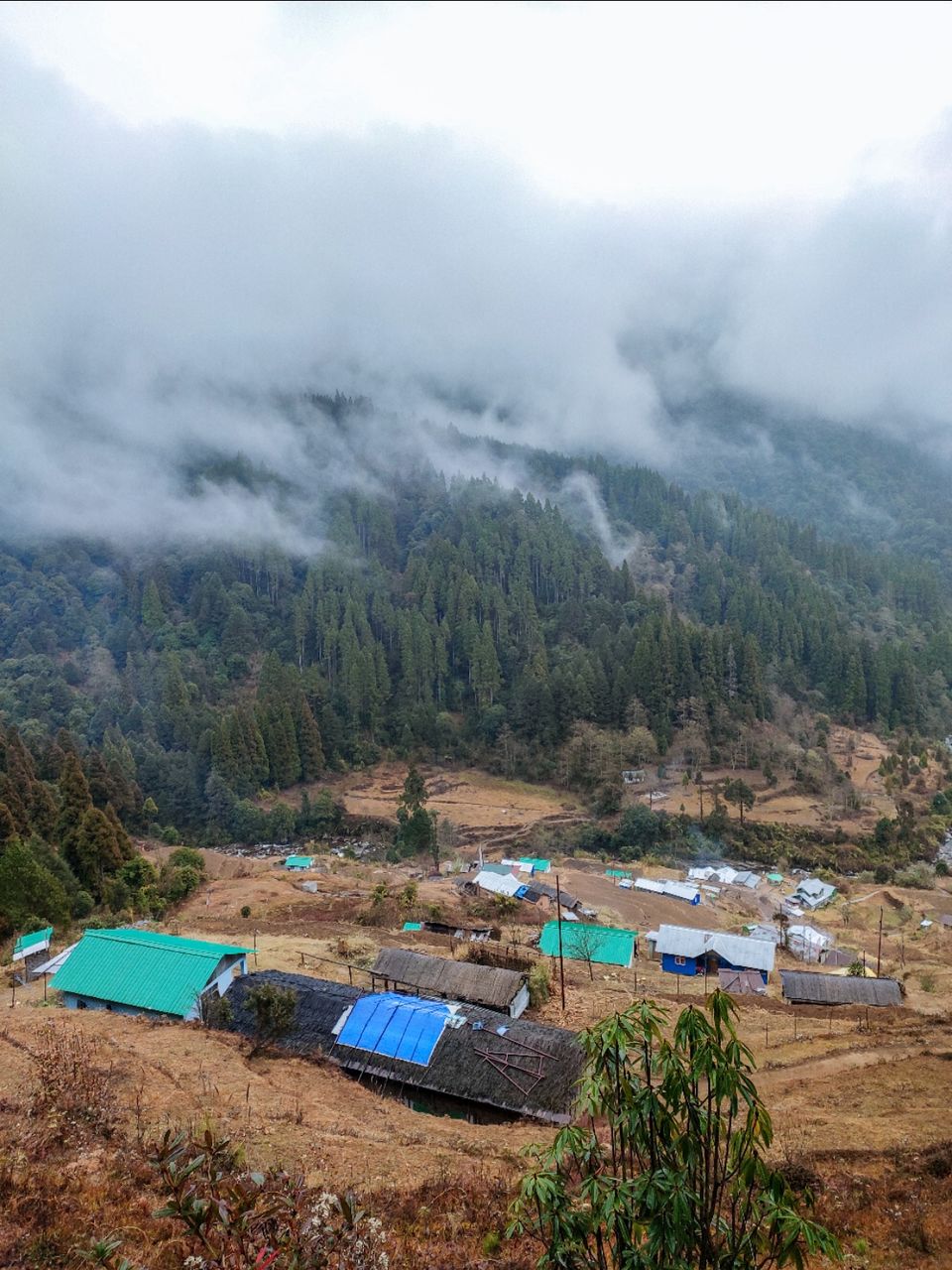 Gorkhey To Sepi ( 11km/ 4-5 hours )
The journey for the day is not very challenging with mostly level ascents and few ascents and descents. A mere 2km up from Gorkhey you'll reach a small hamlet called Samanden its one of the prettiest village you would come across. From Samanden get over till Ramam where you can have your lunch break and proceed ahead and you'll find a wooden bridge at Srikhola. Walk upwards from there for 2km and you'll reach Sepi. An overnight stay at Sepi with delicious dinner and music on the night. Get a shared cab from Sepi to Darjeeling in the morning.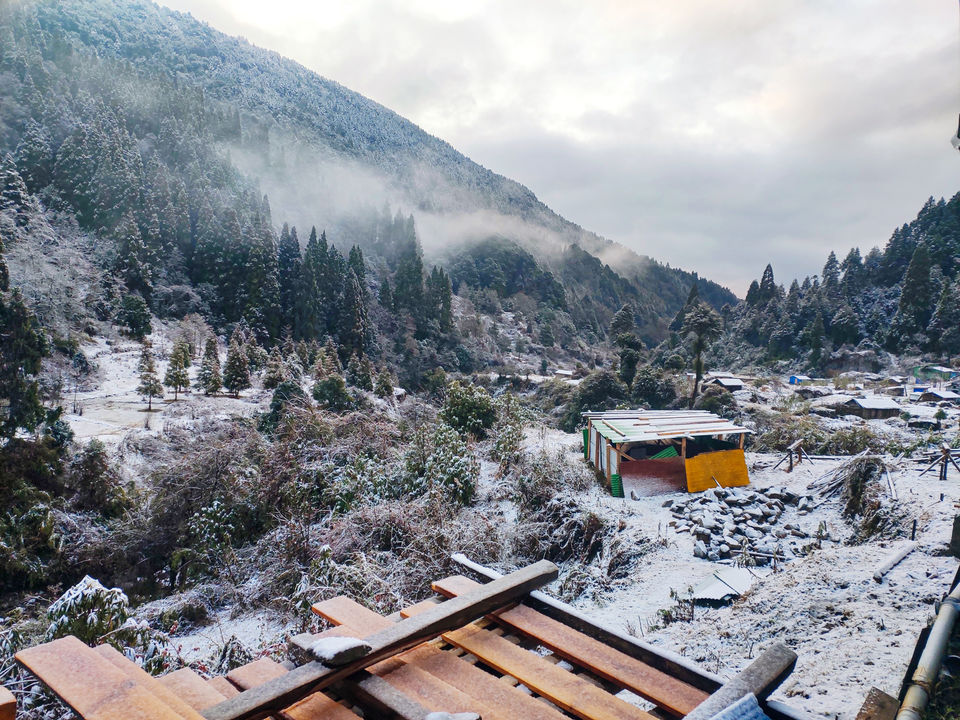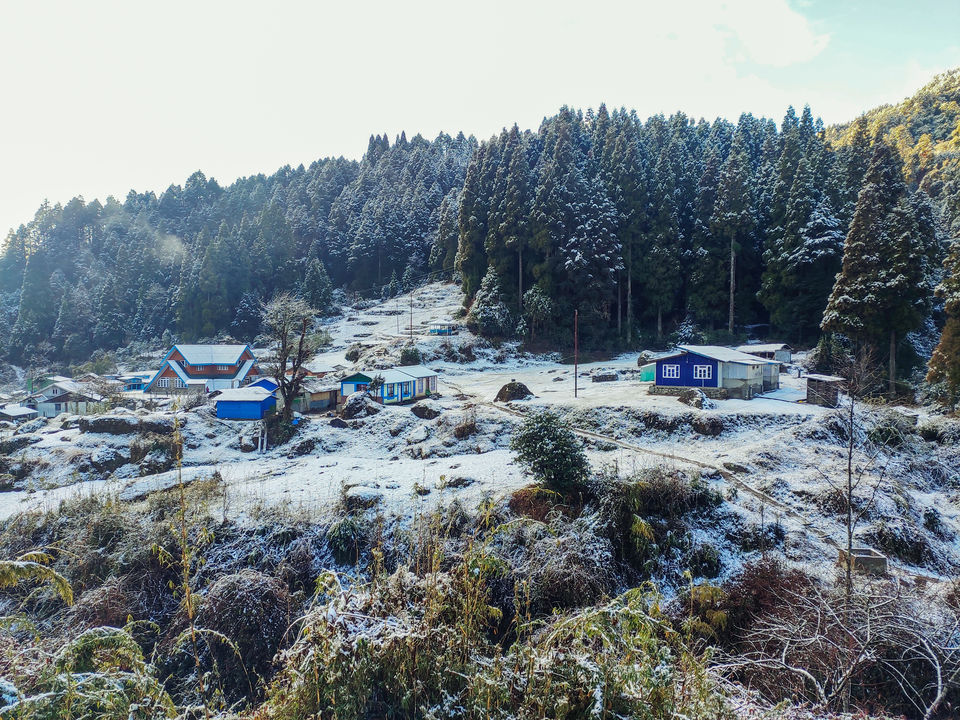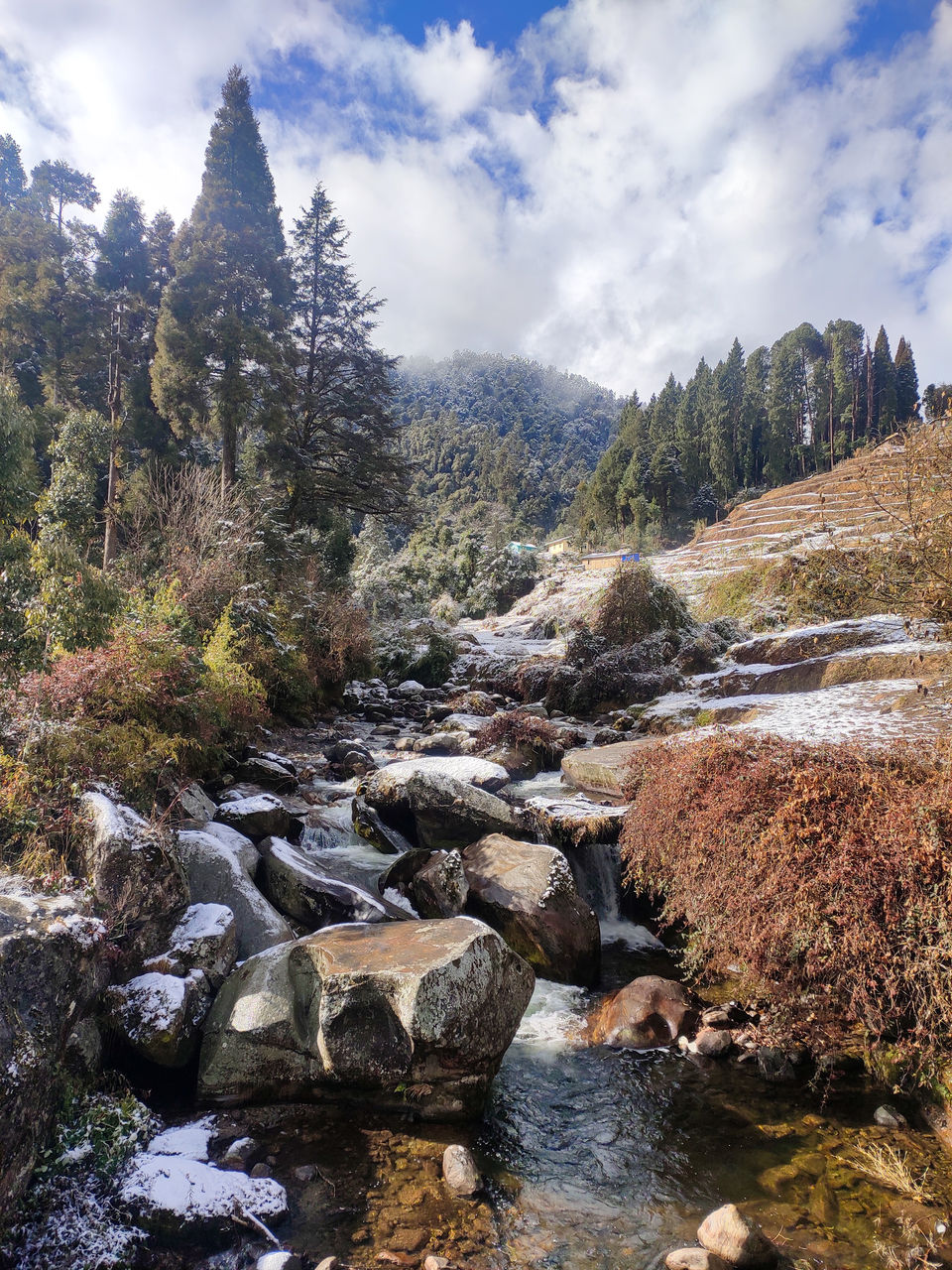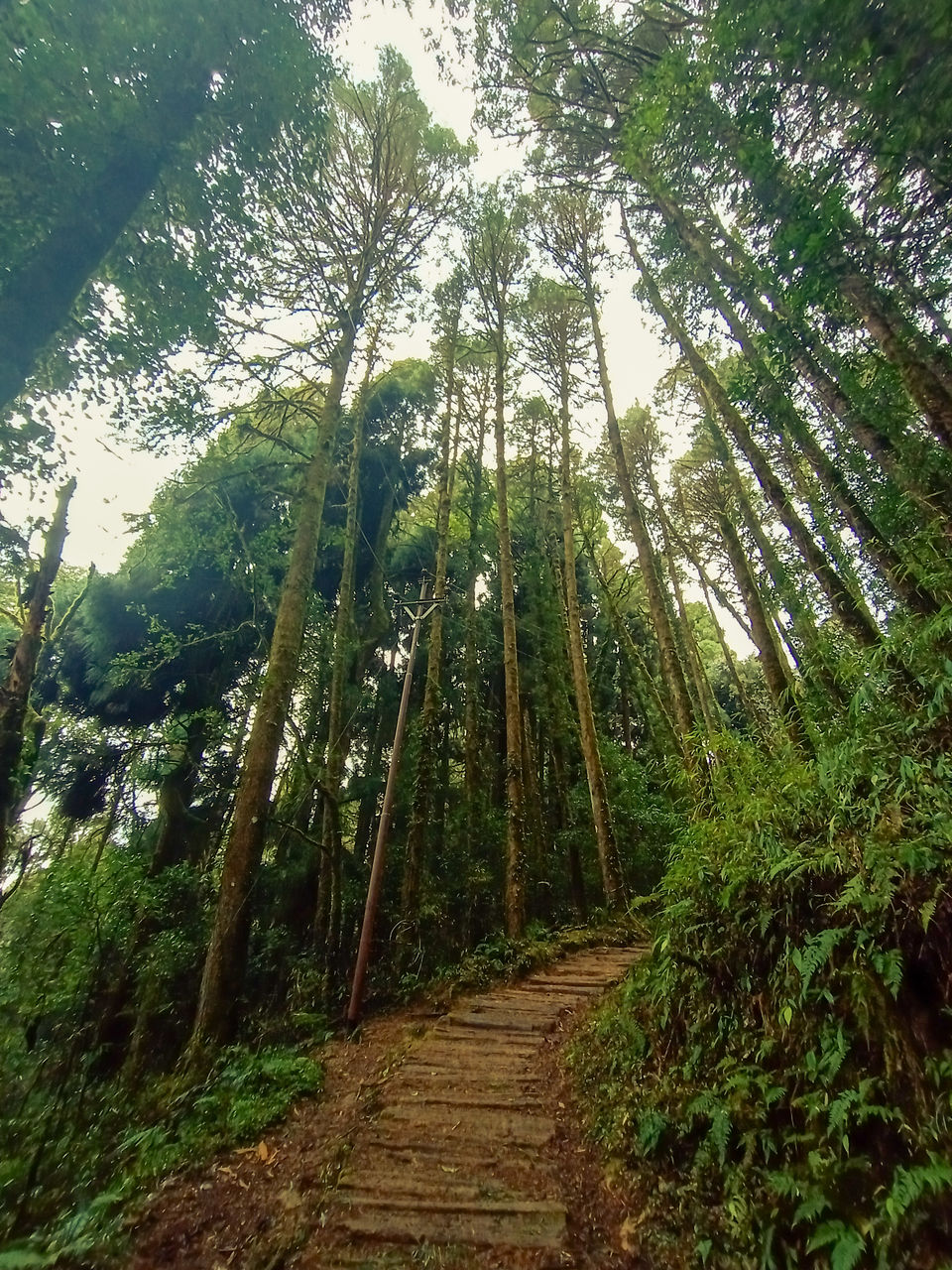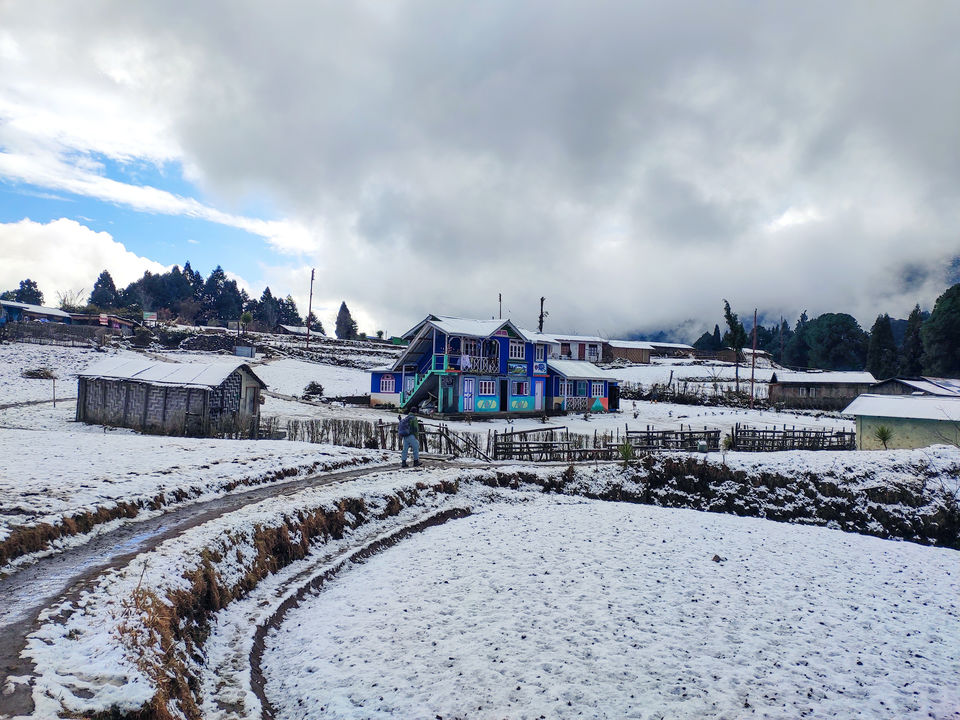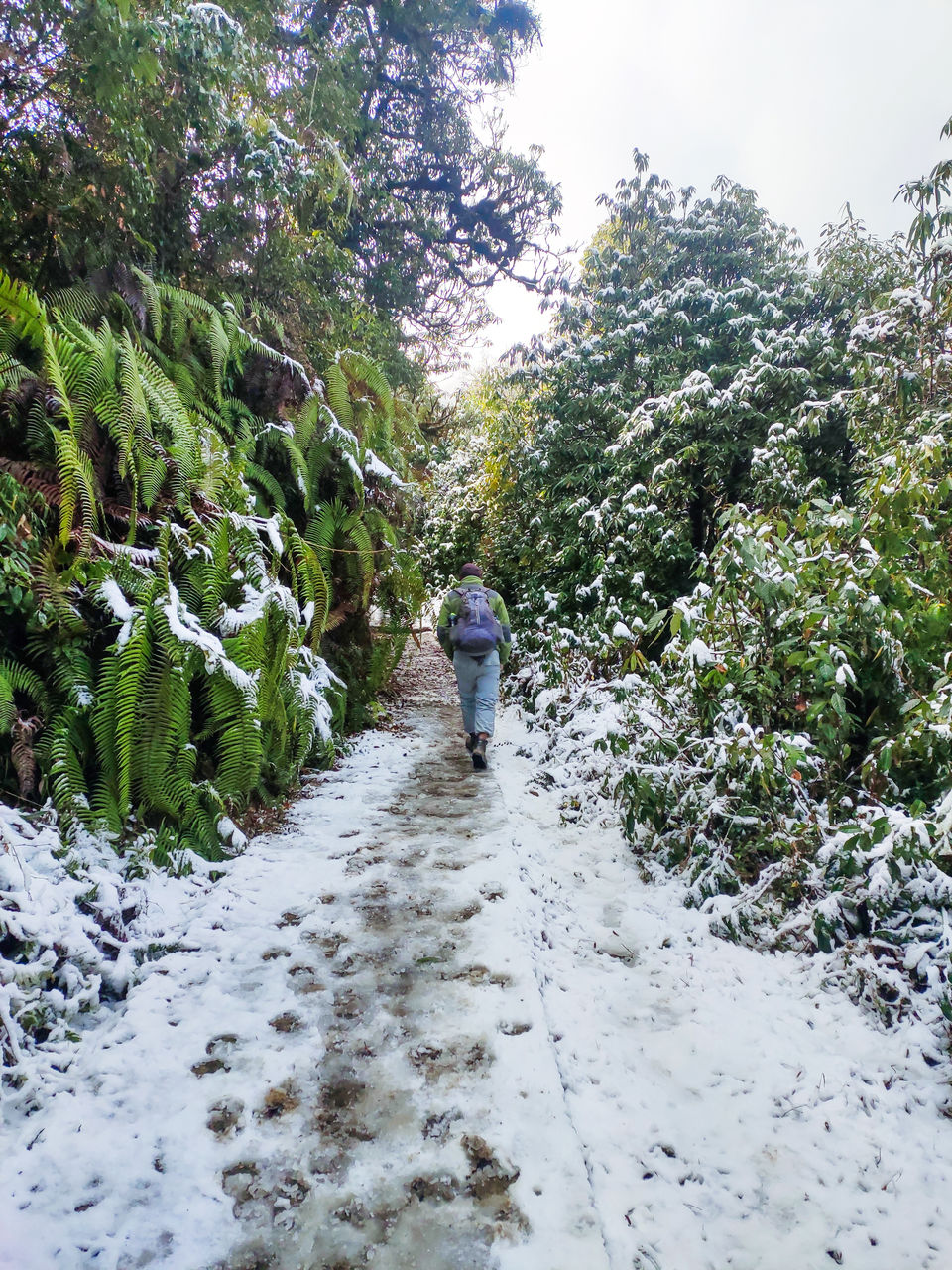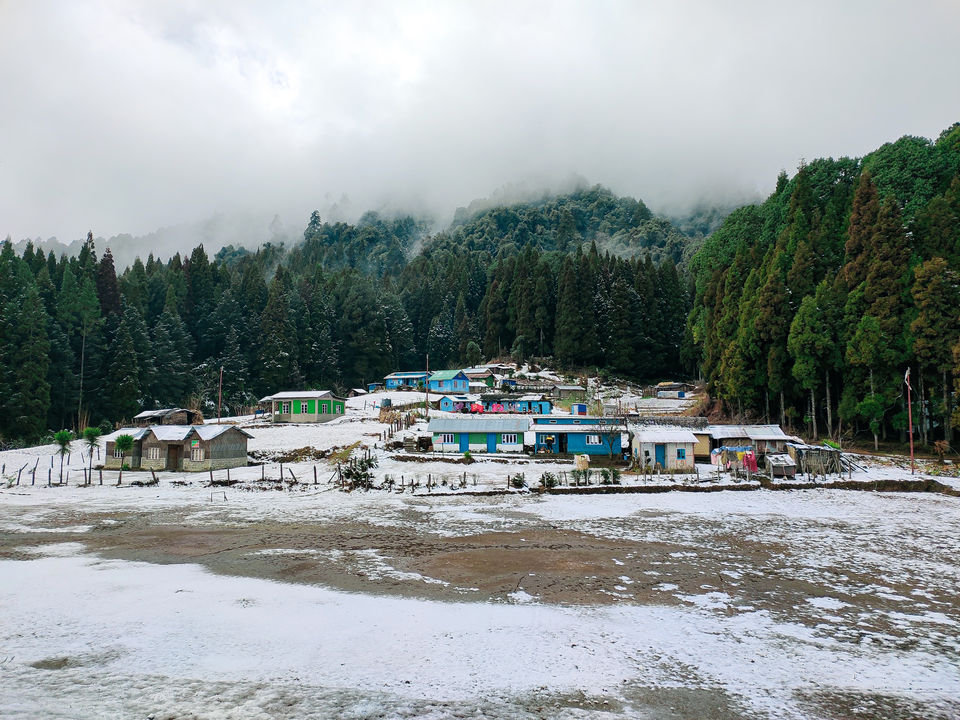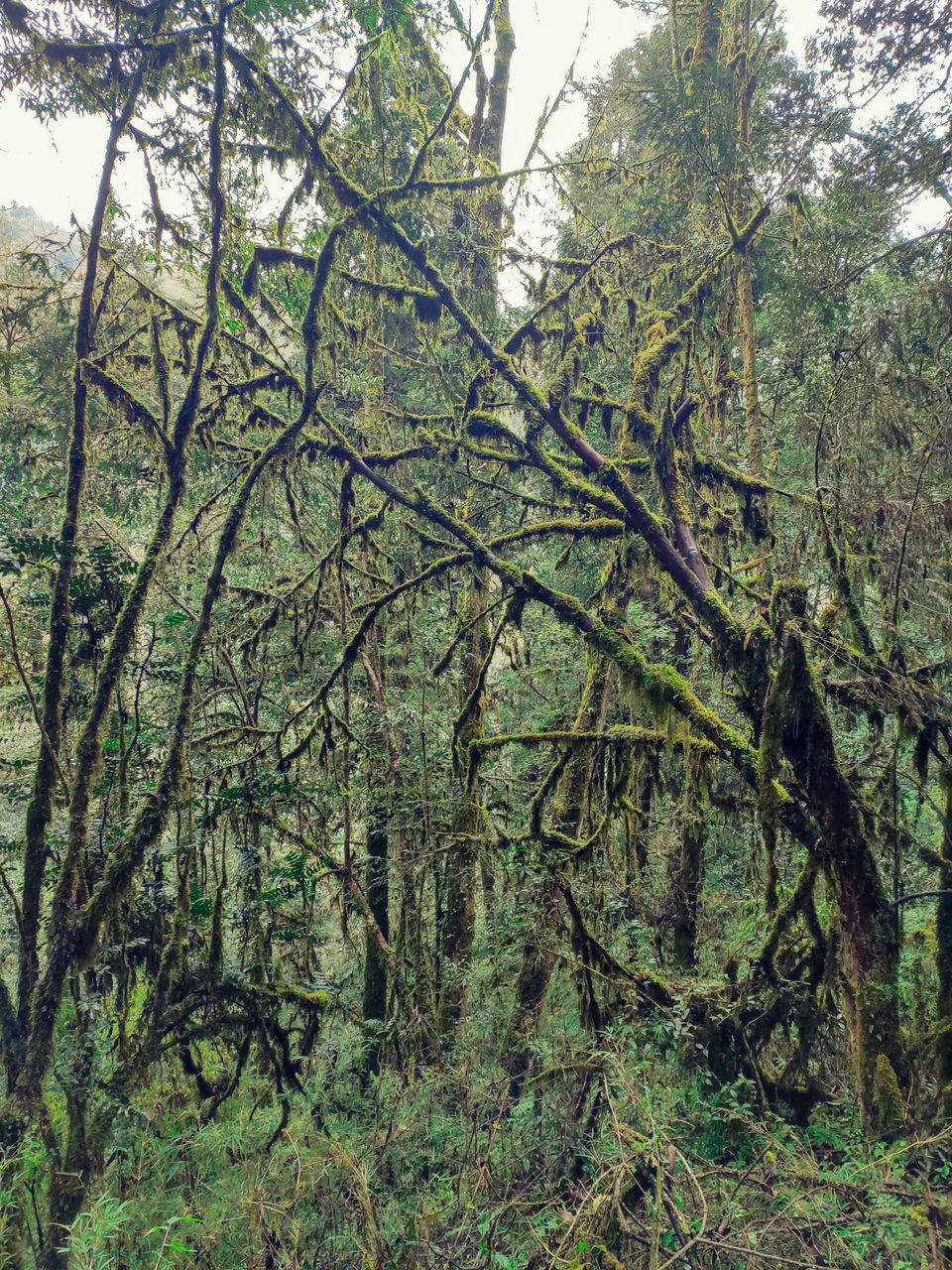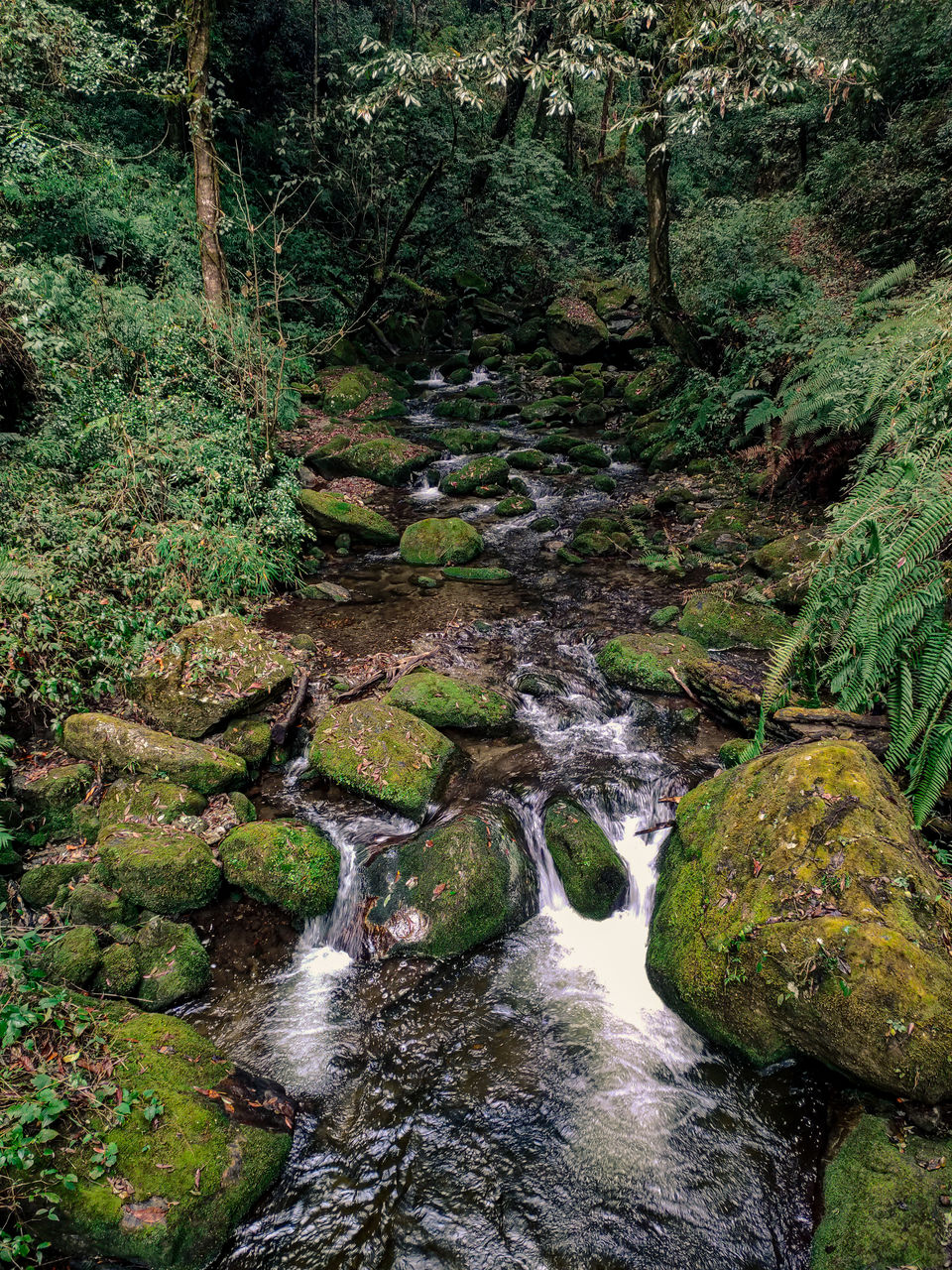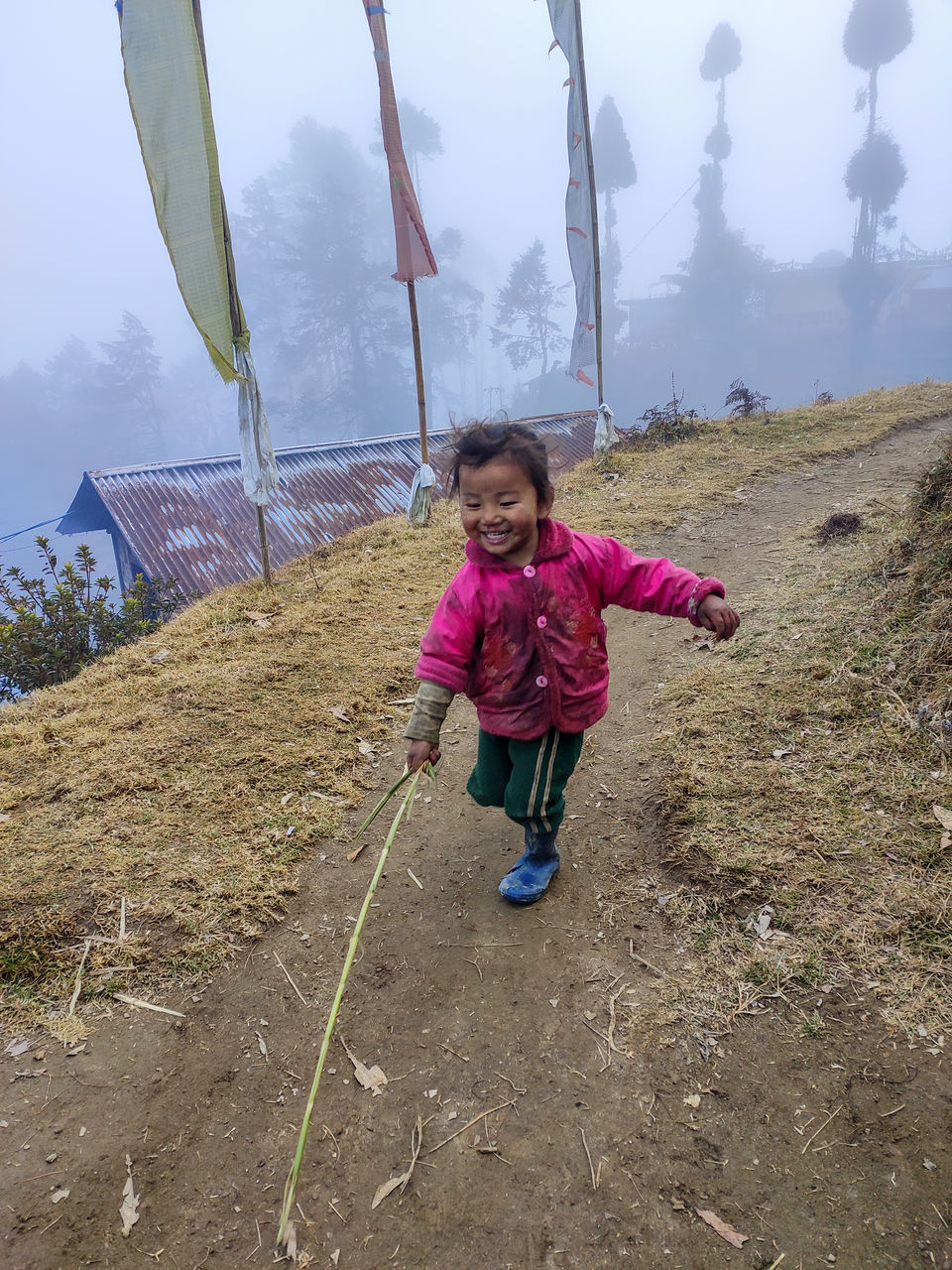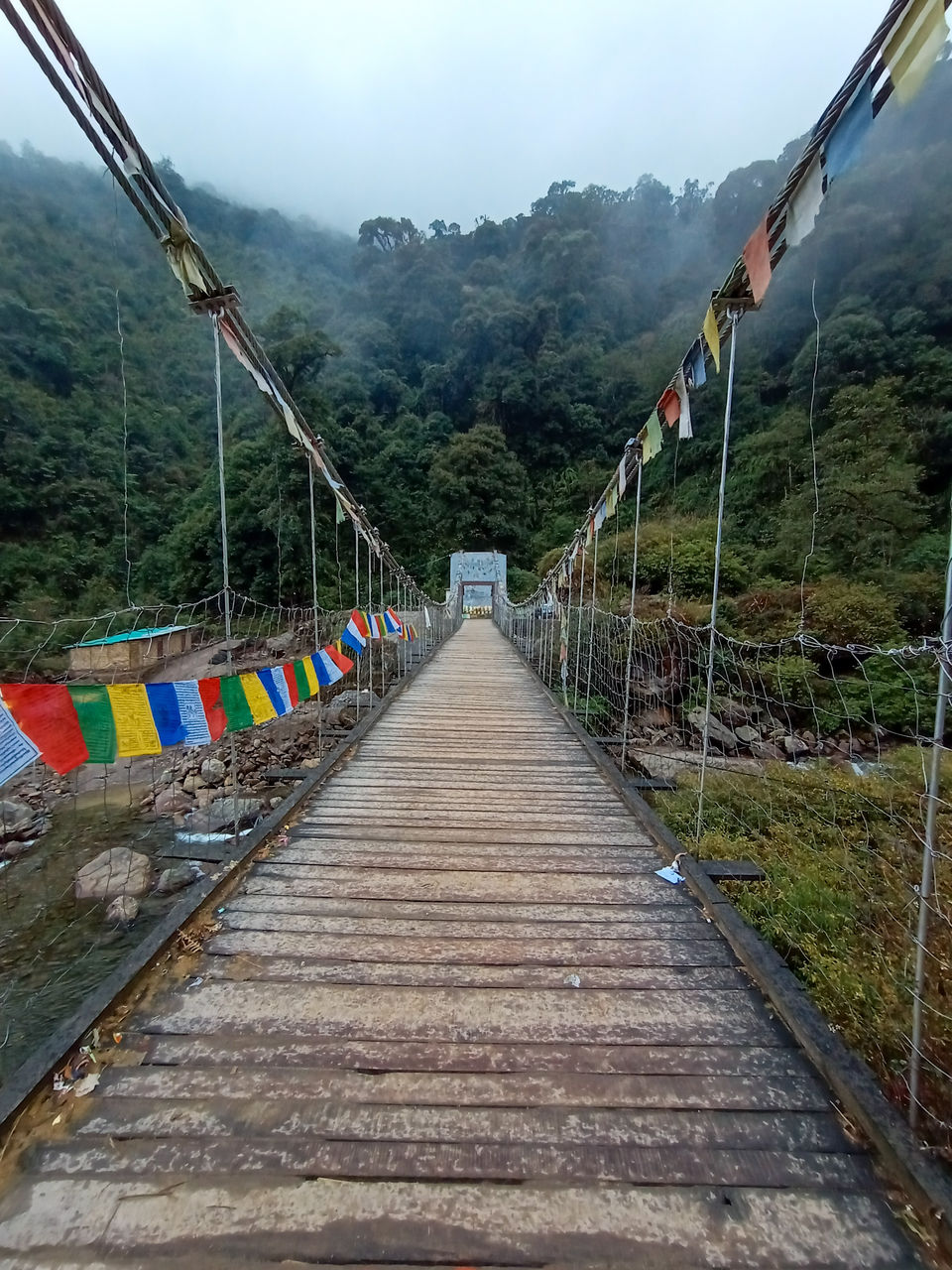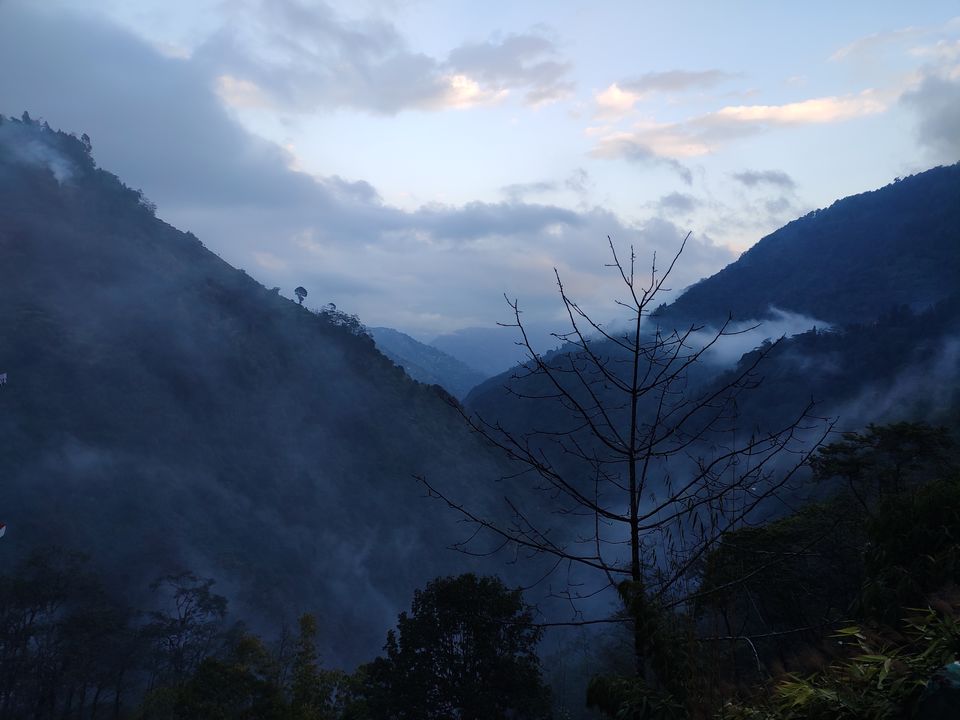 Costing:
The total cost of the trek for 7 nights i.e including the first night stay at Gurdum will cost you 8k for a group of 4 . However if you want to go solo with a guide the costing will be on a higher side. I would recommend everyone to plan your trek through local operators in Maneybhajan to save the cost else you'll end up paying 13k for the trek. The locals are very friendly and helpful especially the guides who take care of you like your own brother.
Instagram : @sourav707