A lot of people ask me how do I travel/book good flight deals. Honestly the best answer is that I either book them in advance or in the off-season. Every destination has an ideal time of year to travel, but if you go during the off-season one can get some great deals, and still have lots of fun. Not saying that the peak season or "the season" to travel is bad. But then just like you lots of people are traveling too that time. The result- Crowds and higher prices. But last few trips made me realize how good it is to travel in the so-called off season. Here's few advantages of traveling in off season -
Costs- One of the major advantages of travel in the off season is that the expenses will be cheaper. Be it flights or accommodations. Although booking flights in advance is of paramount importance to minimize the travel costs, but then if it's off season, it helps you cut costs by a margin. Also accommodation is easily available and one can get steal deals on good properties.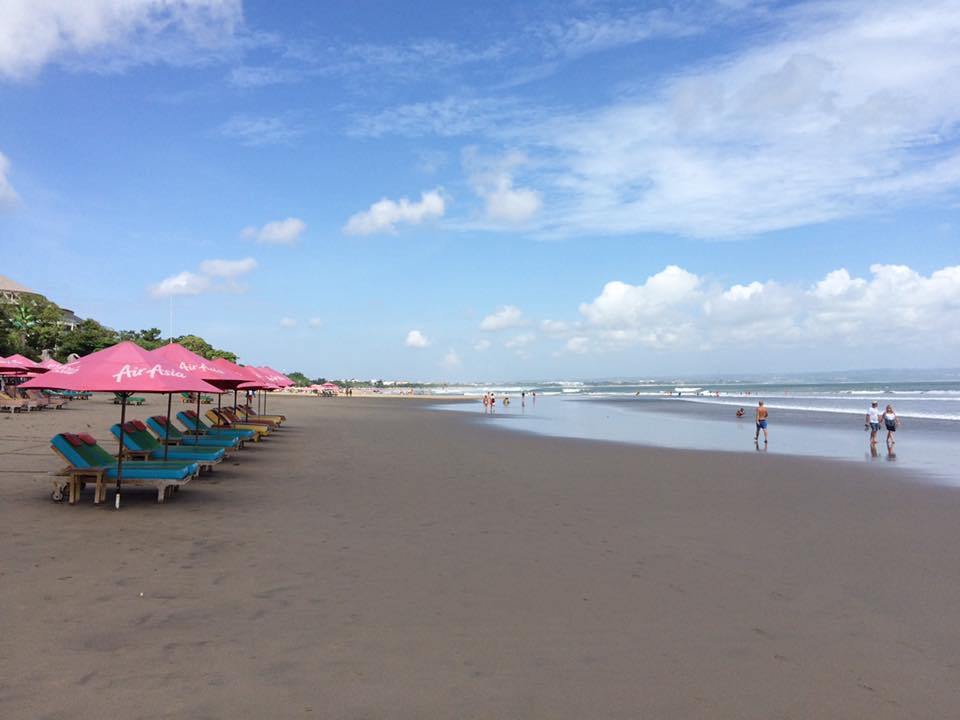 Beat the crowd- You all know what am I talking about here. We can never enjoy a place with so many people around. To really feel the vibe of the place, to feel the atmosphere, one needs to be there and not amongst the hoards of the crowd. Off season travel also allows you to avoid certain kinds of travelers. Families, for example, tend to travel in sync with the school timings. Fewer other travelers to deal with, also means one has a better chance to get service from guides, activity organizers etc. Also it makes you feel like having all of the place just for yourself ???? You'll actually see it raw and real, the way it is.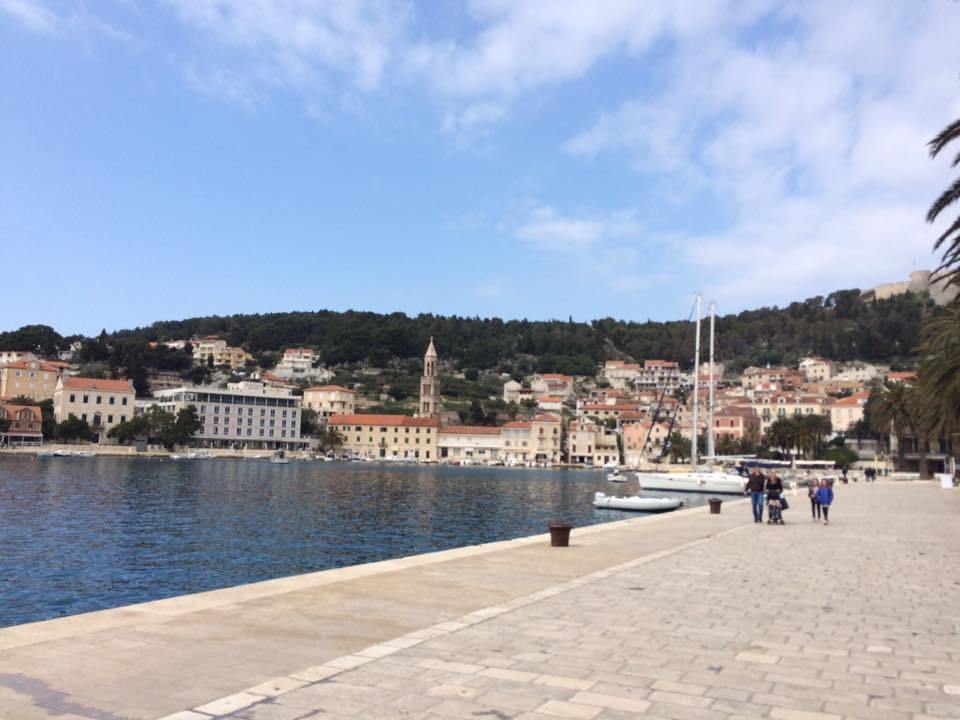 Many Activities/Sights are Still Open- I agree that lots of activities or places might close down due to various reasons, but then there are new avenues which do open. During off season in Europe lots of attractions and sights/places offer free entry. you save small costs of the entry ticket prices in various monuments etc (except the year round uber popular ones). For example in my Croatia trip in March-April, on our visit to Hvar Island, we could enter and explore the fort without paying any entry charges. And the whole island was like empty with only handful of travelers like us. Which gave us a better experience of the place.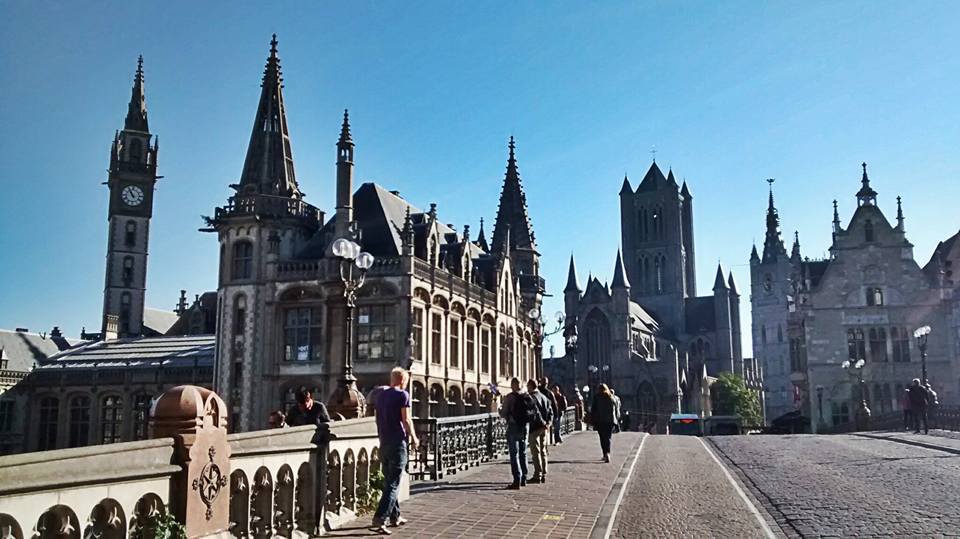 Laid-back vibes- During the high/peak season, everyone is busy with their business. Off-season means less business, which means people are more laid-back, can throw you an offer/deal and if you love to meet new people, learn new stories then they are more relaxed to share those too.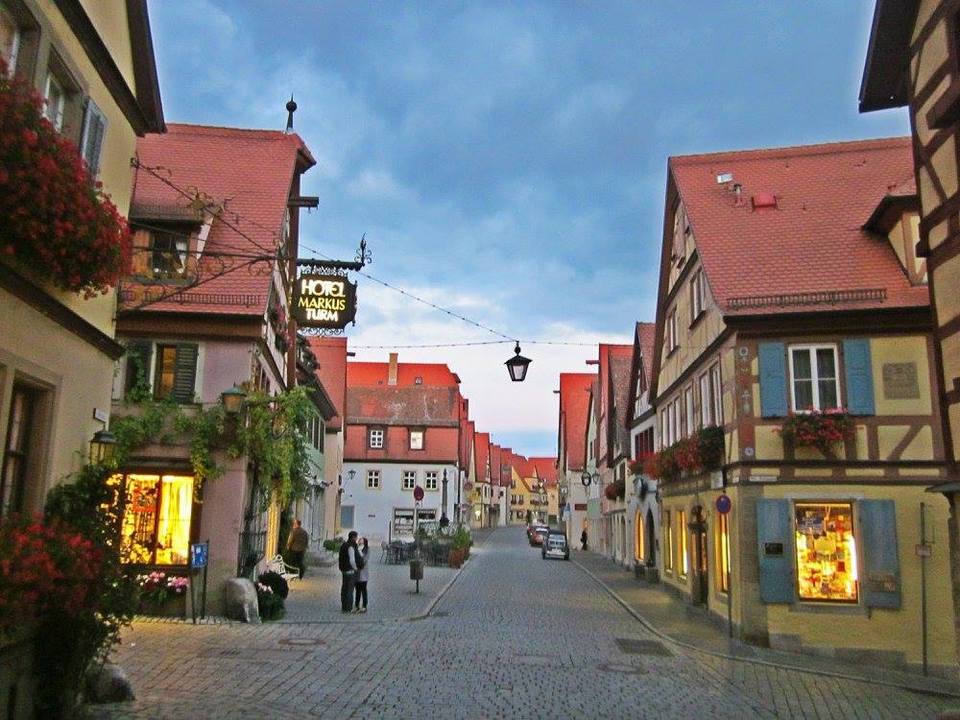 Much Better Photos- When you travel in the off-season, you get all places tourist-free. There are less/no people getting in the way of your camera or photobombing your pictures. It can be just you and the gorgeous setting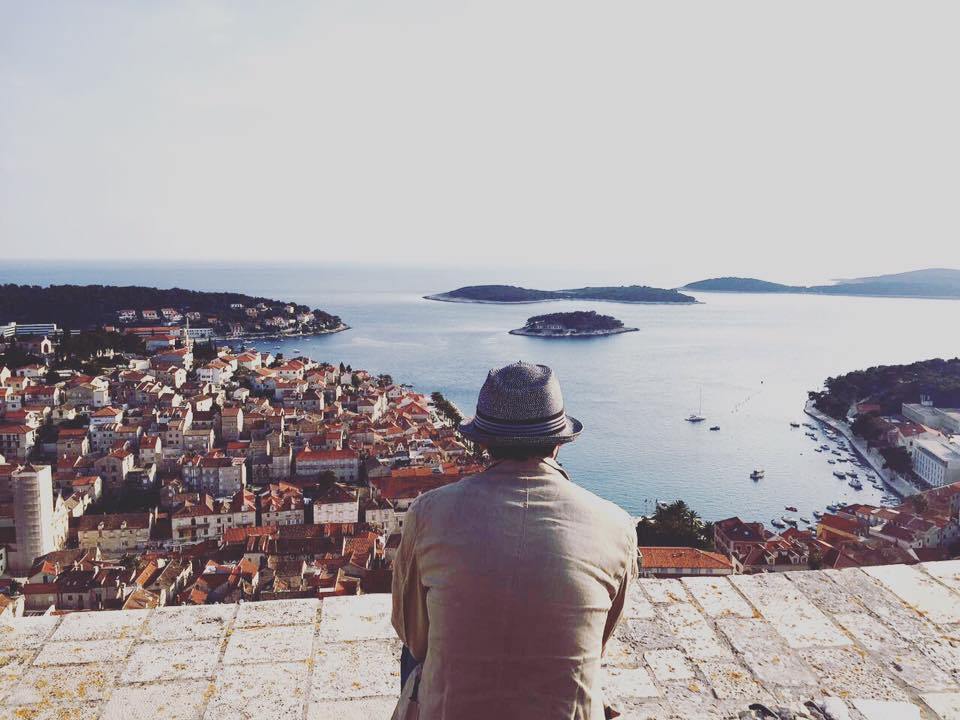 Savings here, splurge elsewhere-You can save a lot of money by traveling in the off season, so use some of those savings to treat yourself during your trip. or maybe save this much for your next trip.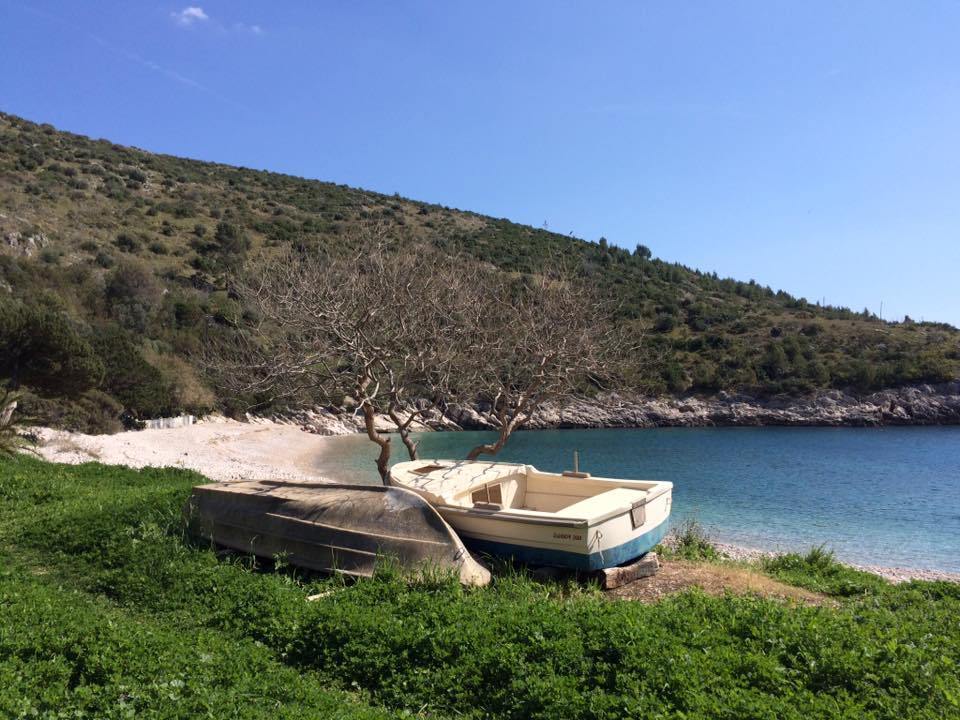 Adventure to remember- Off Season also means not the ideal weather, shorter hours or some unforeseen situations. But then adds to the adventure and a story to remember
The key to planning a successful off-season vacation is research and understanding the pros and cons for traveling during that time of year. The options when it comes to ideal off season travel locations, research and willingness to make the best of whatever situation you encounter is a must. The opportunity for cost savings is one of the greatest advantages of traveling in the off-season and there are many destinations and vacation options that deliver on that. Also it's important to remember that sometimes a destination's peak season is not actually the best time to be there. Some attractions, national parks, shops, restaurants may be closed or close early during these off seasons. But on the contrary it also boast unique experiences you won't find any other time of the year.