Excitement in my heart & restlessness in my feet, I was all set for my first Euro-trip. I say first because c'mon, nobody is satiated with going to Europe just once right. On shortlisting Europe as my destination & with a lot of research I decided on Switzerland, Croatia, Hungary & Austria as my places to visit. I know this is not the standard cluster of countries that one would follow & nor was I keen on doing that. Having read so much & after a lot of research I knew Croatia had to be included no matter if that would mean spending a few thousands extra on the journey as its not a common route from Switzerland to Croatia, hence it is slightly more pricey.
Spending a major leg of trip in Croatia, I had enough days to really explore the places I was visiting & Hvar Island was one of them. Who doesn't love some sun, sand & the ocean on sunny summer days.
Staying in my Airbnb apartment in Hvar & having three full days to explore this tiny island was a dream. Think ocean facing apartment, great beaches, a bike and exploring lesser known towns on this Island. That's exactly what I did.
So here's a list of things I suggest you do for the perfect Hvar experience.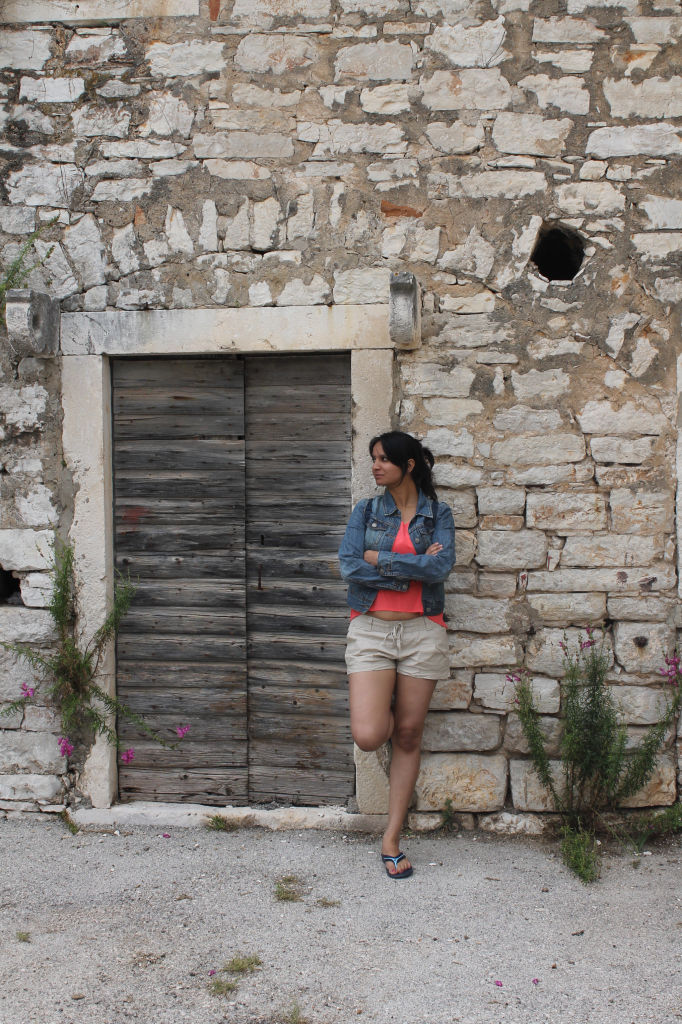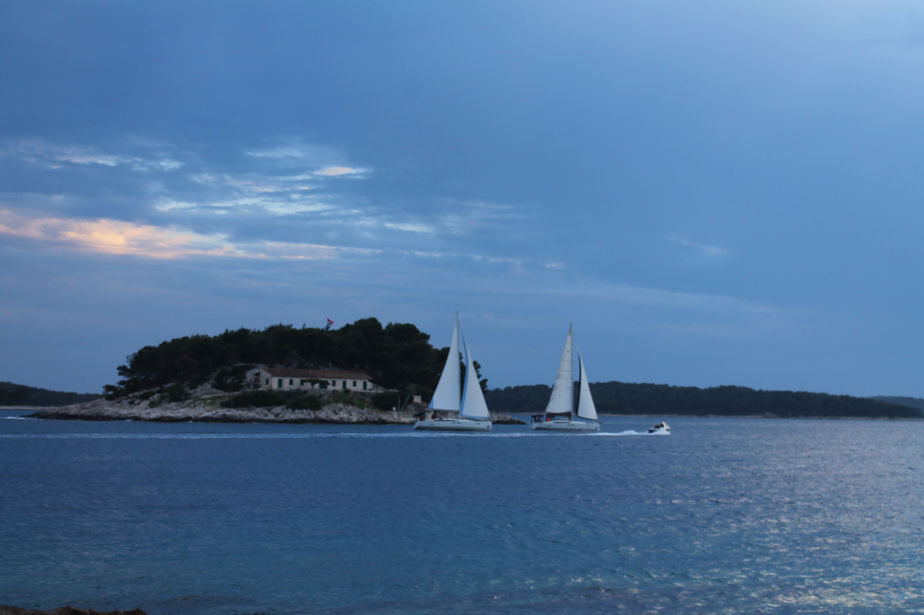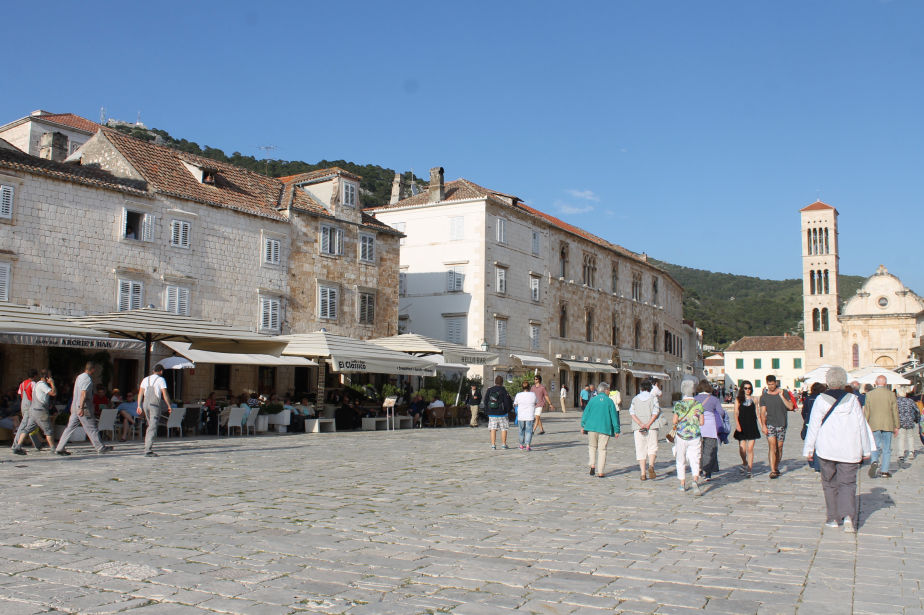 1) Spend a day sailing on the Dalmatian coast.
Nothing beats this experience. You need to have a particular license to be able to cruise one of the bigger boats there, but you can definitely check out the smaller boats which just require a driver's licence. Or better still go on the ones which already have a person riding the boat for you so you can enjoy the scenes & relax under the deep blue skies.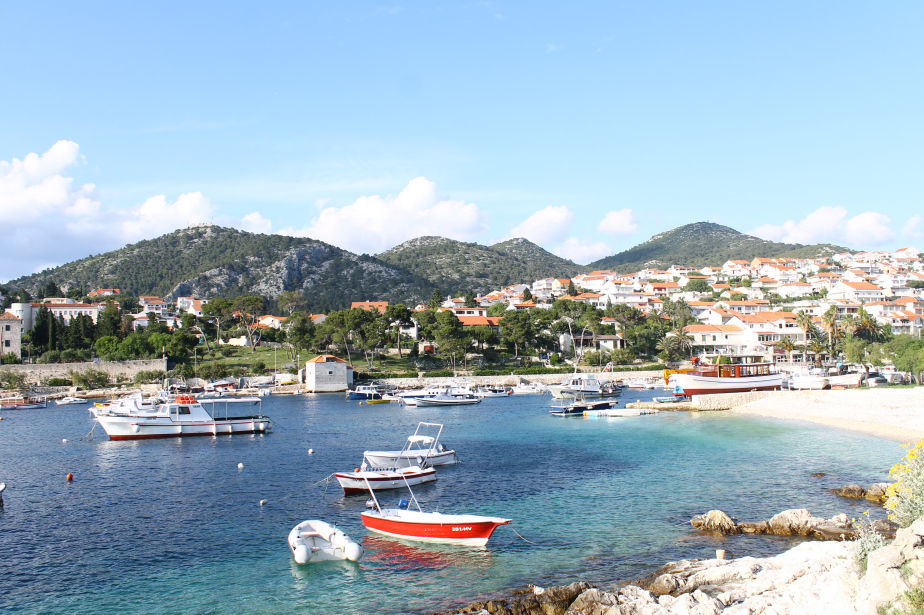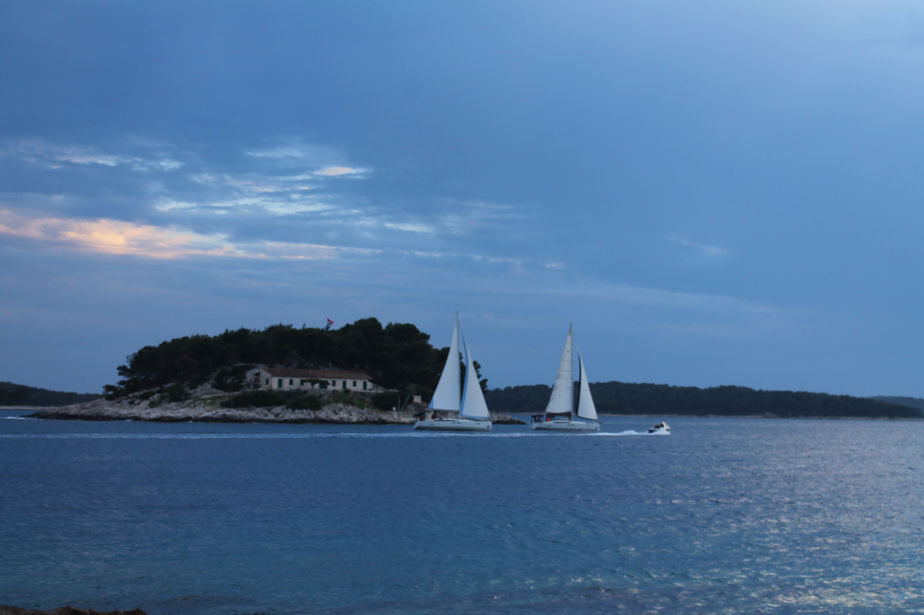 2) Bike it up to all the towns across the Islands.
Hvar is a small island so you can easily explore quite a bit on a full day by yourself. I went riding across the mountain to the towns of Milna, Stari Grad & Vrboska. And you can choose between the beautiful road by the coast or the road that takes you up the hilly mountain. Milna is a very small town with just a couple of boutique style cafes and beautiful coastline views while Stari Grad is among the biggest towns in Hvar. Totally worth the ride & startling views of the ocean.
3) Try the local wines in Vrboska
Vrboska is called the little Venice of Croatia by the locals. You ask why? That's because of the water body flowing right into town with homes by each side. I suggest getting off here and taking a nice walk right into town where you will find small vineyards with cafes and you can sample some really brilliant locally made wines here. Don't forget to take some home.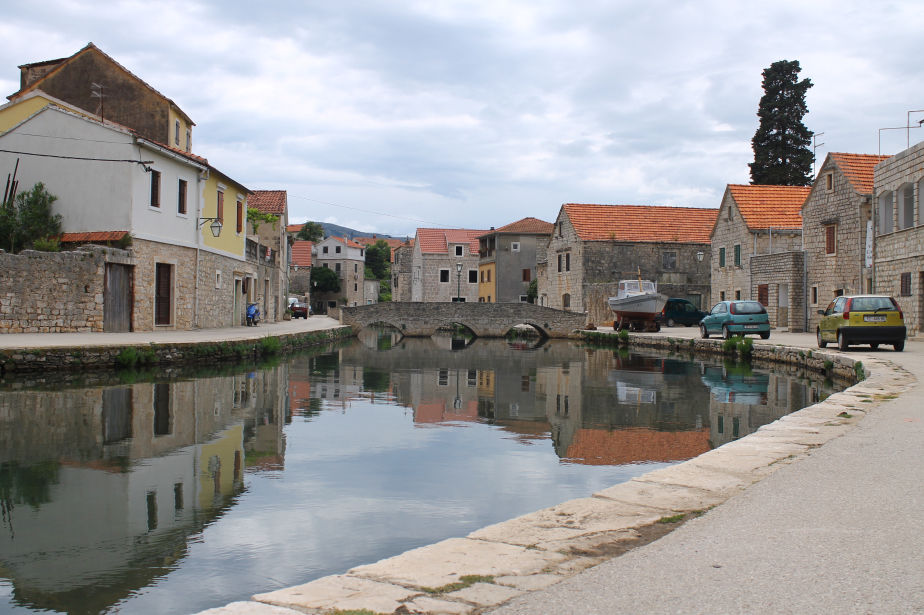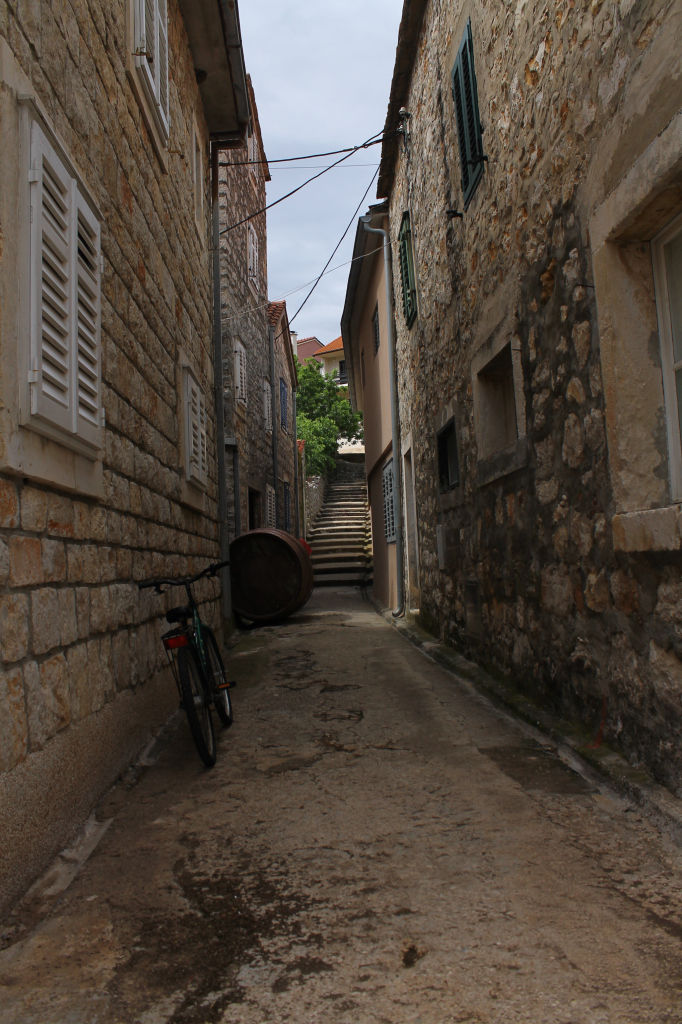 4) Take a Lavender fields tour
When in Croatia, you will see lavender pot pouri & lavender dolls everywhere. Obviously Lavender is grown here & it has amazing medicinal properties too I hear. So picking up a lavender doll & some other gifting items, I decided to also take a Lavender tour in the fields. Need I say what a beautiful day it was walking across Lavender fields and just getting to know everything there is to know about its uses.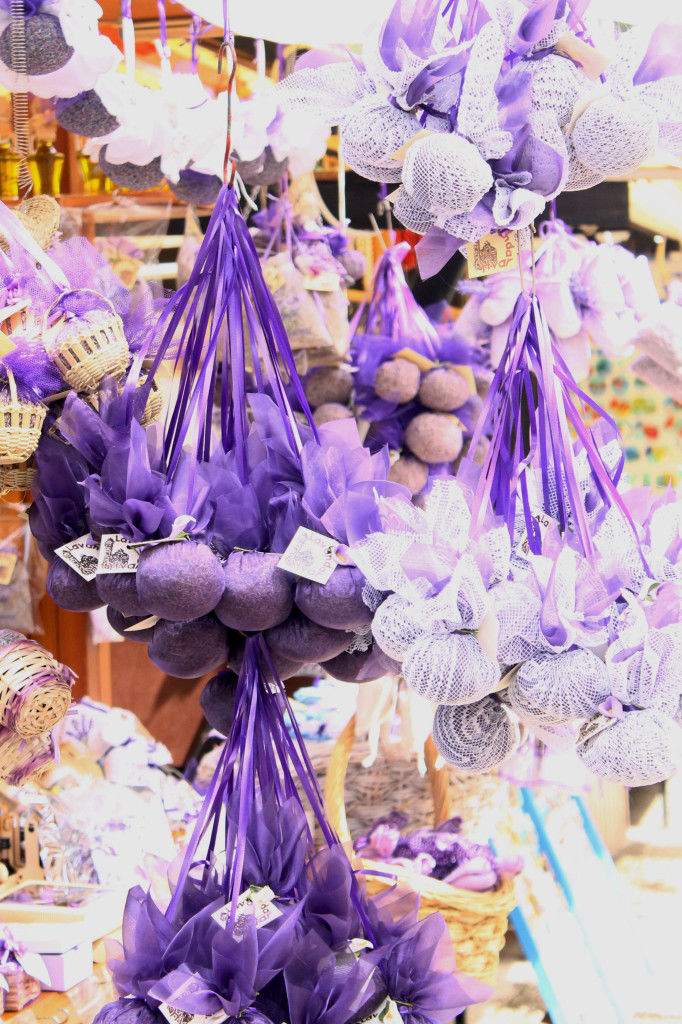 The first day that I decided to take the Blue Cave tour, Mother nature decided to dampen my spirits by showering the island with a lot of rain. So obviously with heavy rains & winds, the Blue Cave entry was sealed due to high waves. But that didn't deter me & I tried again the next day & to my luck, the tours were happening. So we headed for the Blue Cave & kayaked through it. What a marvelous experience. Located on the Island of Bisevo, this is among the 26 caves on the island. On entering the cave you will be struck by the blue hues in the cave which are formed by the sunlight reflecting through the waters & bouncing off the white limestone surface. You have to see it to believe it. Apart from this, the tour will also take you through other islands located close by. (Sorry no pictures here as I wasn't armed with a camera, I was just enjoying the spectacle)
6) Lazying in one of the many cafes at the Harbor
What is an ocean getaway without the mandatory chill sessions just having a sumptuous meal & a chilled beer. And there are some really nice cozy cafes by the harbor where you can enjoy, make new friends, gaze at the movements around you & enjoy the Croatian sun.
So don't forget to explore Hvar on your next Croatian sojourn. This was among my best rated experience of my entire Euro trip.
If you're looking for more information or just wanna add in your experiences, I'll be happy to hear in the comments below.
You can also check my Instagram @diariesofawanderlust for more pictures of my travels
This blog was originally published on 'Diaries of a Wanderlust'