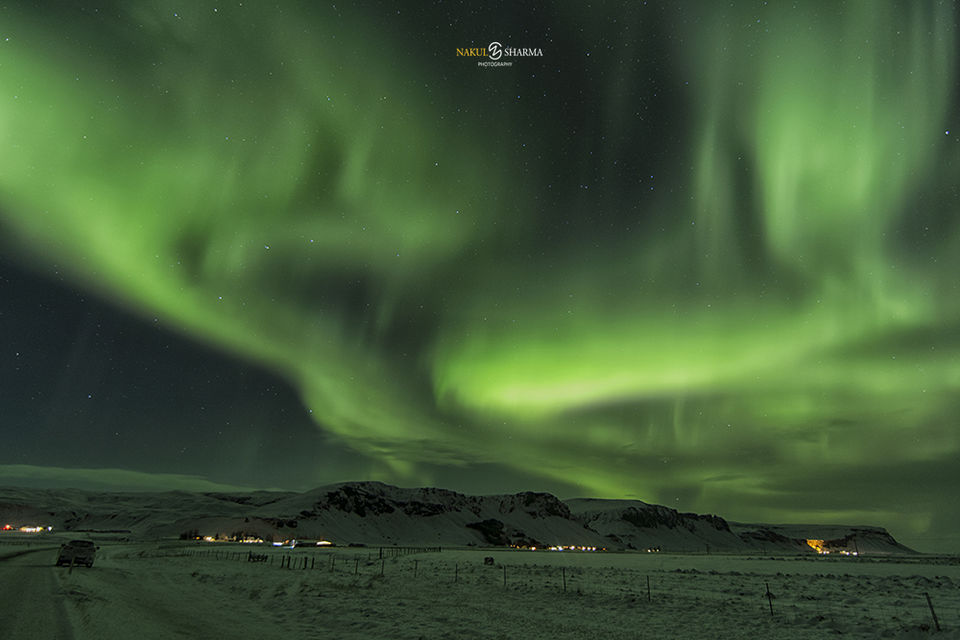 INDIAN BOY ON HUNT OF NORTHERN LIGHTS IN ICELAND
4 years of Road to dream.
Story of Dream and Adventure.
Yes, you heard it right. It took me 4 years to turn that dream into reality for myself. I had been keeping this dream alive and safe inside me since 2012, since I had started the photography more seriously and more passionately.
It was my dream to capture the beauty of ICELAND through my camera and bring it more closer to the people and to those who dreams the same like me of going there One day.
I had been watching the photos of Aurora and Iceland since years, so it became like a big dream destination for me, but one thing that had made me surprised a lot that only few Indian photographers had made it there and captured the beauty of that Paradise. So I had planned to make this dream possible for me and captured the wilderness and nature of Iceland and bring it to the people.
First Ever a professional Photo story by An Indian Guy on Northern Lights in Iceland.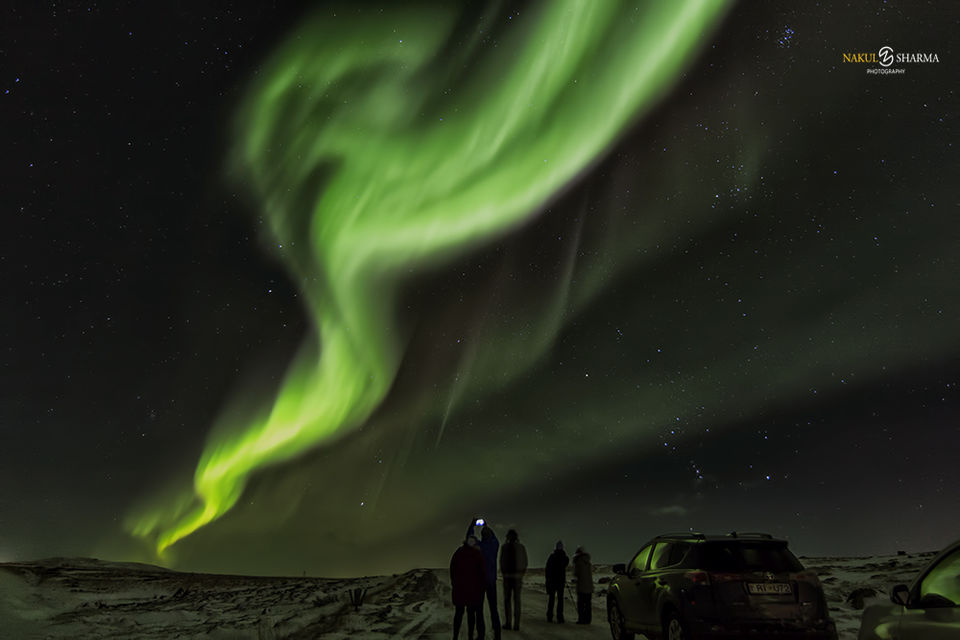 i always wanted to go to Iceland since the day i had started my photography. Its one of the most craziest and adventurous trip of my life. I had never ever thought in my life that it would become one of the best memorable journey of my Life too.I opted for the month of December to travel in Iceland as it was the best time for the Aurora (northern lights) but nature had its own ways and plans. I spent 15 days in Iceland to hunt down the Auroras (northern lights) but it wasn't so easy as it looked like to me before this trip in the photos and stories of others
i had lived the most difficult ,challenging and adventurous time of my life while hunting the northern lights in Iceland because in Iceland weather could change anytime especially in December when everything goes against Photography and travelling like heavy winds, freezing temp, snow storms and hail storms and even cloudy weather that would kill all the activity of Auroras.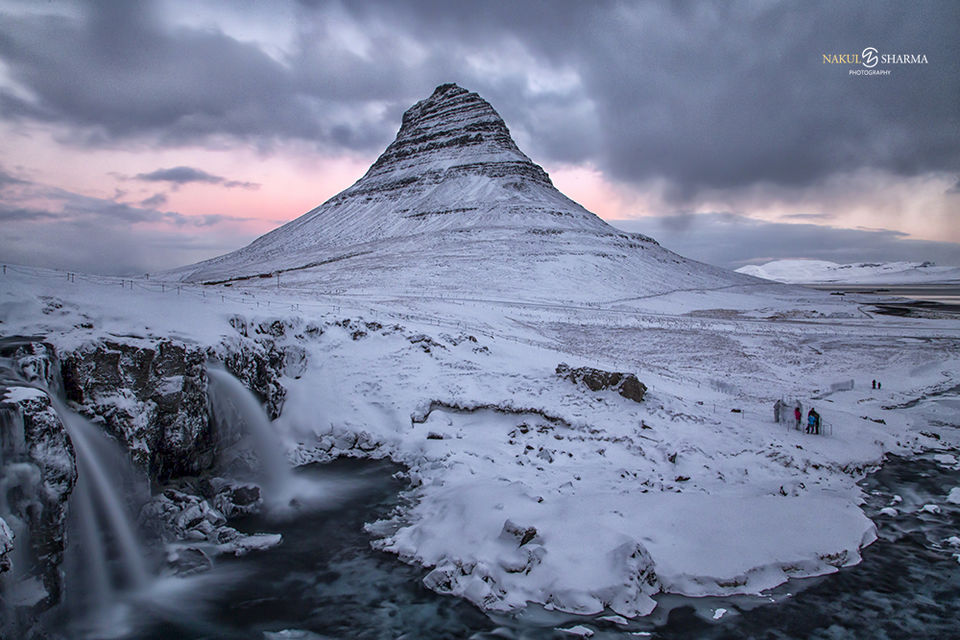 Reykjavik – Grundarfjordur- Selfoss- Horsgland- Hofn- Raudaberg- Jokursalon- raudaberg- Steig- Skogar- grundarfjordur- Reykjavik.
I drove around 4500kms in 14 days to hunt down the northern lights and live the greatest adventure of my LIFE.
Hunting Auroras was one of the toughest challenges of this trip; weather was not in my favour most of the time. From day one to last day, i had been trying to capture the beauty of the Nature and watch those auroras in the sky for real but nature had always his own plans. Later on I realised that Photography in Iceland is all about patience and never loosing the hopes, so I raised myself again with positivity and Hopes. ICE CAVE VISIT on 6th day was the 2nd biggest reason to come to Iceland in December. It was one of the most adventurous activities that one could live in his life but there also my luck wasn't in my favour. When I reached there it was full of tourist and people, clicking photos under -7 degree with people that I didn't plan at all but I had to do it for what I came for, So I waited and waited long to get the shots I wanted inside the cave under -8 degree, with the decreasing temp I had been loosing my patience and hopes too but I didn't give up so easily, I said to myself that I had waited so long to come to Iceland and had made this visit possible for me with so many ups and downs, so I stood inside the cave till to the last with decreasing temp and got the photos what I wanted. It wasn't easy but I realised that sometime you had to be stubborn on your wishes and dreams.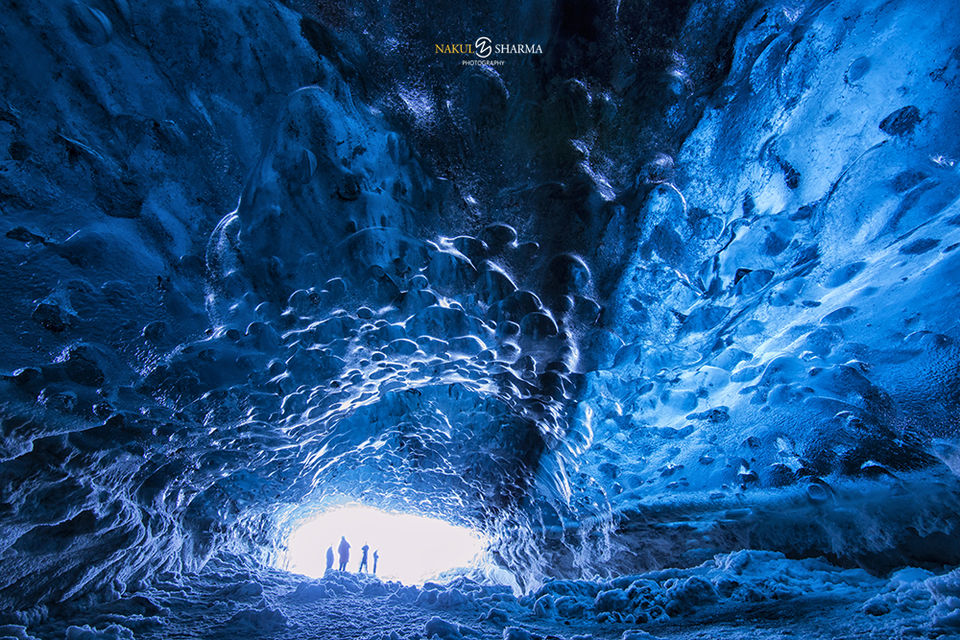 MY last night In Iceland on 31st dec, when whole world was celebrating and partying with music and happiness, i was killing myself in the cold and freezing wilderness to finding the beauty of Nature, after 45 mins of drive into the wild, Finally last light of success appeared in the sky to make my trip more successful for myself and for my people too.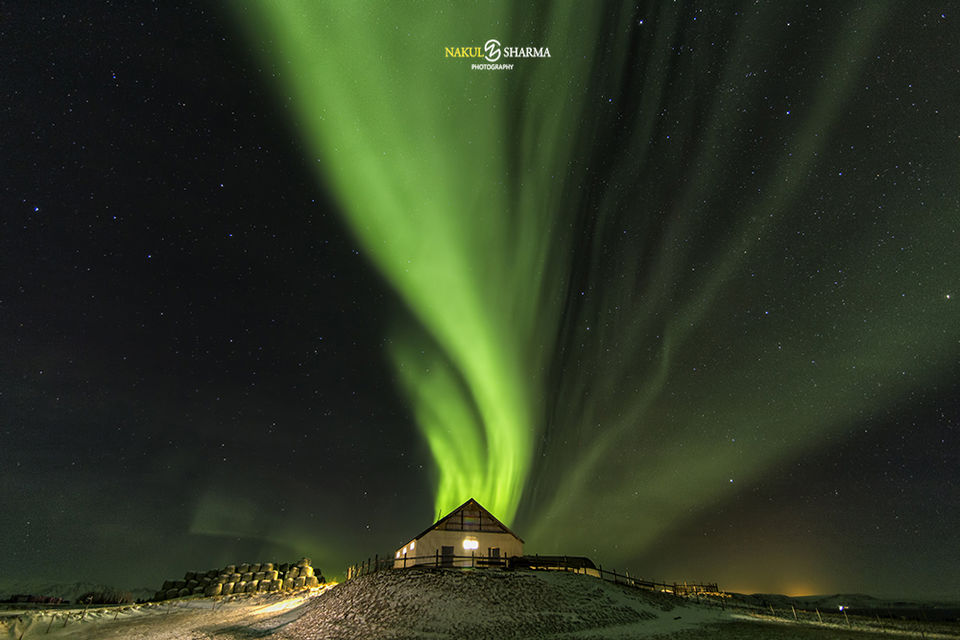 The toughest challenge in Aurora Photography is that one could never guess from where it comes out and for how long, it could come out for 5 min to 5hours, its very unpredictable and very small windows sometime. So I had to move all the time all the dark places to look for them and driving the car in all the directions with the hope to see some great activity, Suddenly some a light came out in the sky and within few minutes the whole sky turned into green, lights were dancing, moving and changing colours. I set my camera and tripod and clicked all what I could, only one feeling I got at that time "AWESOME "
That night was the most strong and memorable night of my Life. Watching these Auroras with your own eyes its one of the rare and most adventurous experience that one can Live. In despite of freezing fingers and -12 degree temperature and cold winds, the Joy of clicking those Lights was warmer than Cold winds.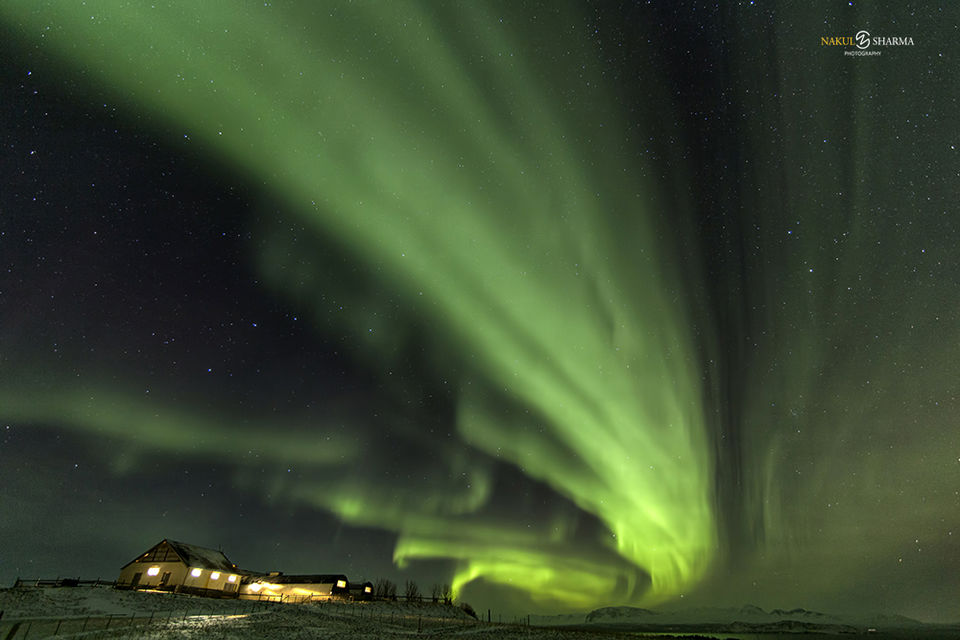 So that was my STORY, a story of INDIAN BOY on the hunt of Auroras in ICELAND, A story of a guy who believes in Dreams.
IT WAS MY STORY NOW IT'S YOURS…