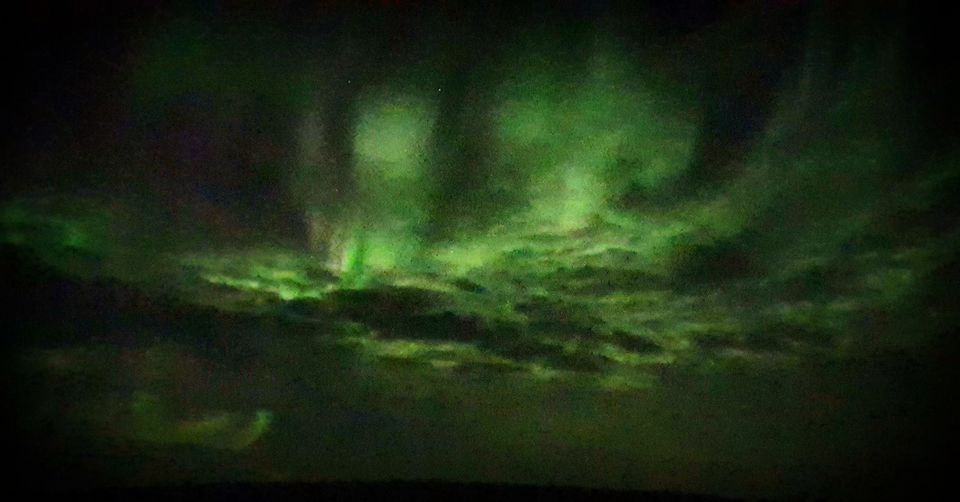 Day 1
Me and 2 of my friends bought this car for 600 Euros in Finland to manage our travel in Jyväskylä for 5 months of our stay here. Let me tell you, this machine has still got guts. A Volkswagen Polo of year 2000 with over 2,50,000 kms of run could successfully travel from Jyväskylä to Saariselkä in less than 12 hrs covering a distance of more than 800 kms on roads with and without snow. We left from Jyväskylä around 1 AM on 26th Feb and reached Saariselkä around 12:30 PM on 26th Feb. We were skeptic about taking this very old machine for a 800km trip that too in winters, but we took the risk and here we are in Saariselkä. I salute the Finnish Government for the work they do. The highways were nicely maintained and cleaned regularly so that it is not difficult for commuters to drive on those roads. Especially the highway E75 is worth driving on. Swipe left to get a glimpse of E75 during night time. Amazing Infrastructure, Beautiful Landscapes, Marvelous Roads. If you come to Finland, you have to hit the roads with you on the driving seat. This country has beauty which is still not known like other tourist destinations in the world and still being better than those. I can bet this country to be a honeymoon destination better than all those around the world which are quite often visited by honeymoon couples.
Stay tuned for further parts and info on north pole, and roadtrips in Finland!
HAPPY TRAVELLING!
Day 2
While we were enroute for our destination to Saariselkä to watch Northern Lights, we got fucked up as well as equally fortunate to have some thrilling experiences. Thanks to Google Maps! Maps found a shorter way to reach Saariselkä and as I have always trusted maps, I took that path and left E75(best highway of Finland). We went through roads going through the towns and villlages of Finland where the populations is next to negligible. And guess what, what we saw? The picture tells you the story. E75 couldn't have produced such landcapes and a beautiful sunrise because of its traffic and we couldn't have found a peaceful place. The surface you see in the picture is a lake covered with ice! Swipe left to see the picture and video of roads. They were furious and really tricky. Our car was quite out of technology to handle such roads, but we made it through all of it. Driving slowly, smartly. Thanks to the man behind the steering wheel @sanki.gupta. When we saw the roads for the first time, we got really confused, that are we on the right path? But then, we thought this to us "Once you enter into something, Come out when you finish it! Without looking back". We drove it all way on these roads at speed of about 30-50 kmph for like 80 kms and then we were back to E75. What a small world! If I was not a nature and a sunrise admirer, I would have been regretting the fact leaving E75 but then fortune favors the brave. We went into it. We accepted it. We saw the landscapes. We drove it through. And we reached Saariselkä.
Stay tuned for further updates on my trip to North Pole, Arctic Circle, Finland
HAPPY TRAVELLING!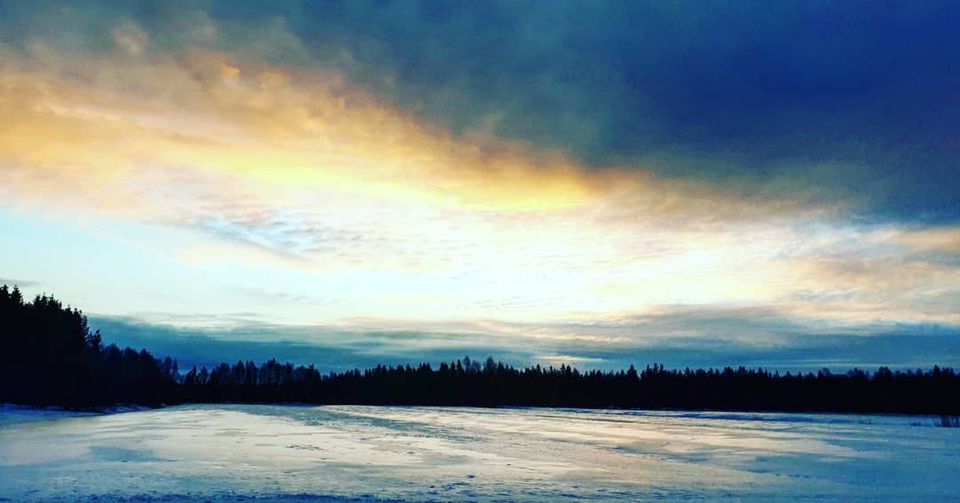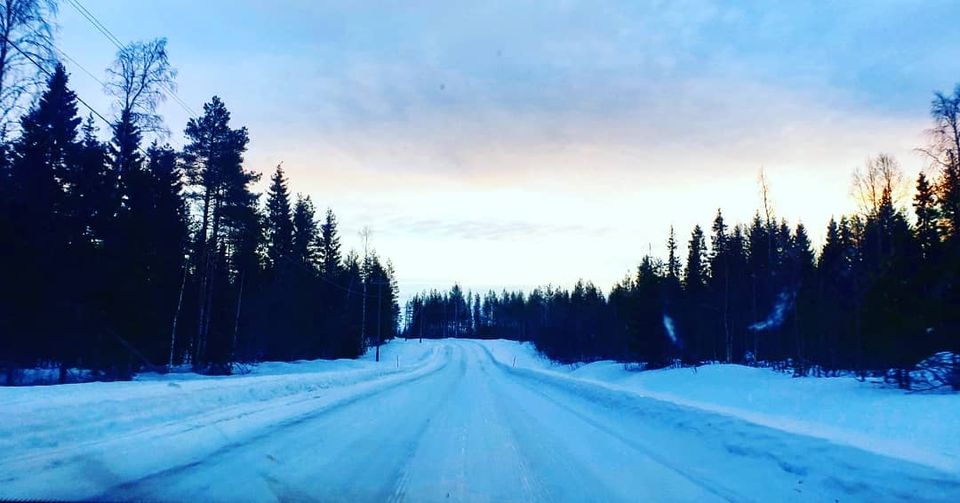 Day 3
After me and my friends reached Saariselkä, we were too tired to go out and see around the place after a 12 hr long drive. I could manage to sneak out some time and go around my apartment in Saariselkä just to plan the activities of what can be done in upcoming days. I walked around in snow and found these beautiful houses covered in snow. I clicked few pictures that day of trees covered with snow and all the art with snow done by people. Swipe left to see the pictures. The roads and walking path had snow upto 1.5 feet so I had to be very careful with that. That's the best part about everything covered with ice and snow, all seems solid, but as you step onto that, it's lighter than cotton. This place was so beautiful that I couldn't stop admiring it. It seemed that I was already on gates of heaven! Already on the top of the world with Arctic Ocean 100 kms away! The winds were mystic, the rivers were frozen with people doing activities on it. Also, if you ever go to Saariselkä, dont forget to get back few bottles of water, the taste is really good and its pure like anything.
Further, interesting parts coming up where I share my experience about Northern Lights and Utsjoki(the place where we went just to see the best Auroras)
Stay tuned for further updates on my trip to North Pole, Arctic Circle, Finland
HAPPY TRAVELLING!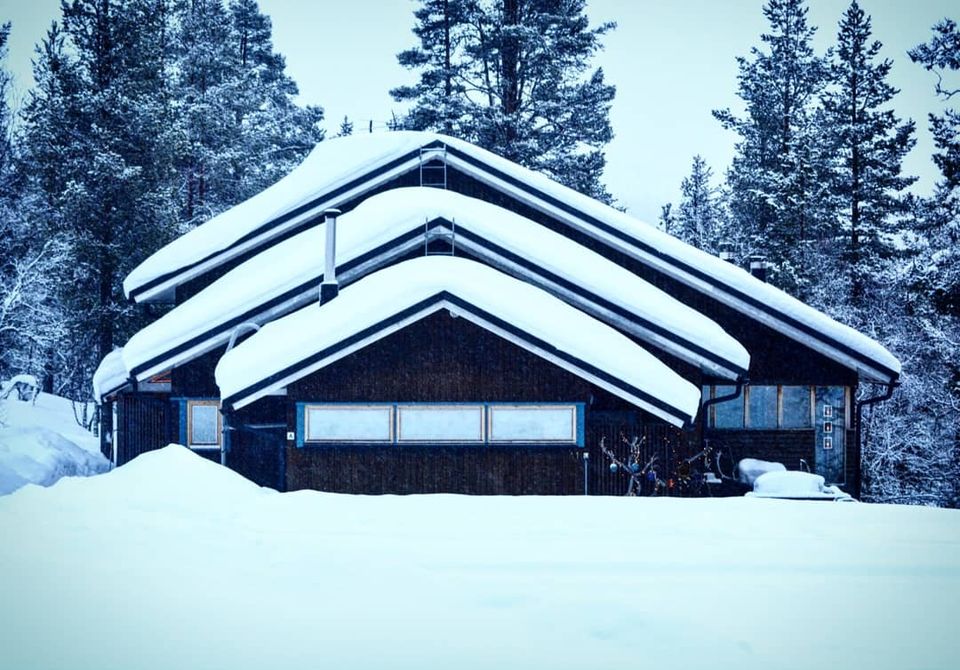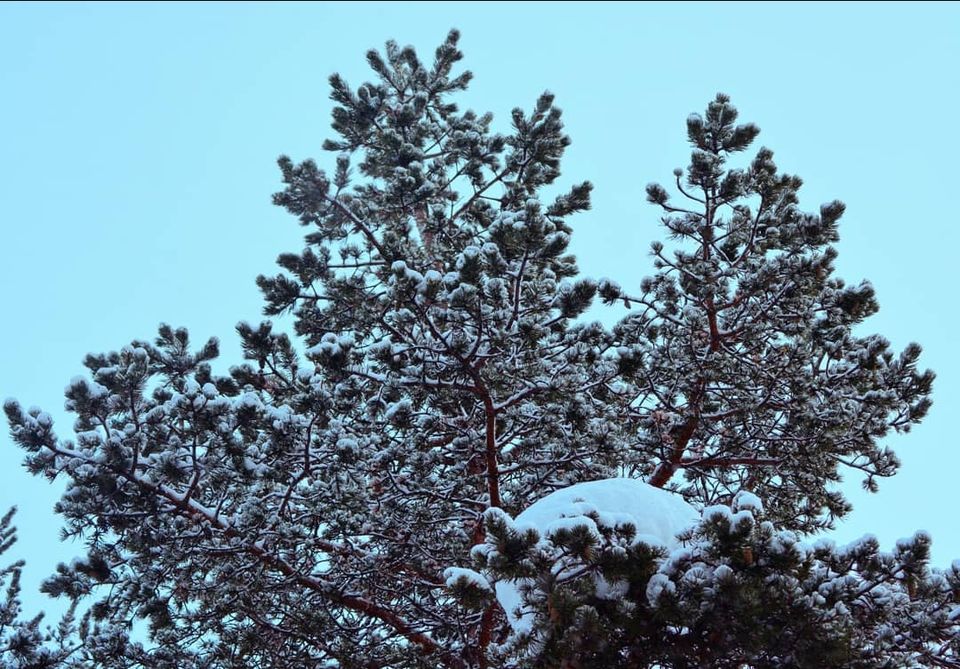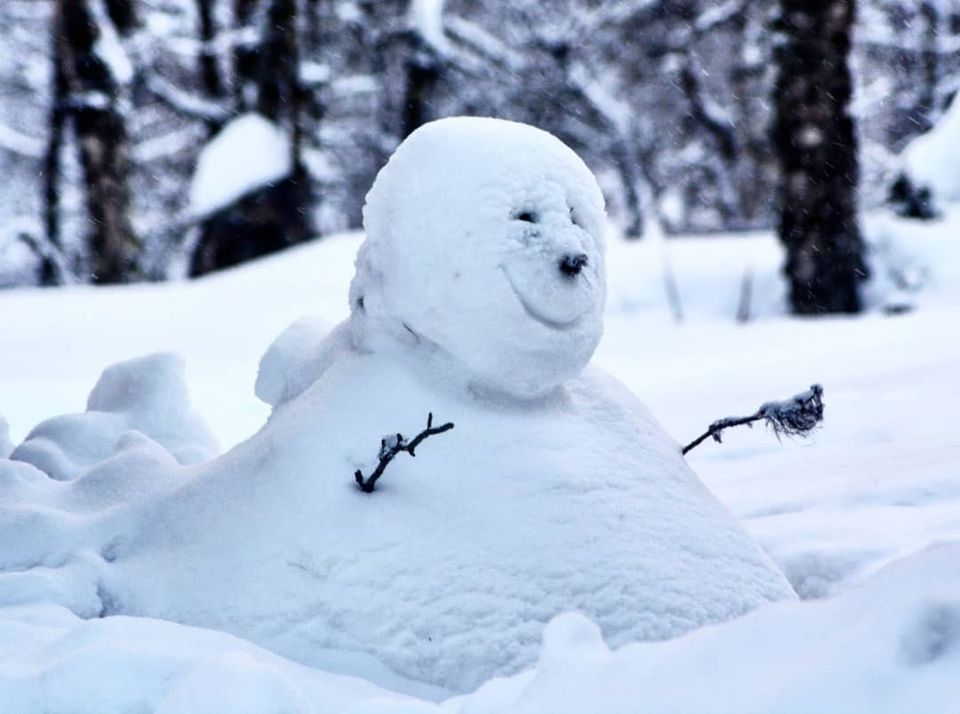 Part 4
Photographer's Day Out!
On the 2nd day, We went to hunt for Northern Lights. We spotted them, but they were not as good as we expected. In all, they were not as bright as required to capture them on camera. So next day, I was out with camera and I found this little one. I am always fascinated by capturing birds and animals beacuse it's very difficult. Just to short it down. Birds dont give a fuck, which becomes a task of patience. I was out for almost 1.5 hrs and could manage these 3 pictures. Swipe left to see them all. It was freezing out there with temperature 13 degrees below 0. When I couldn't stand for more time, I got into my apartment because this bird was totally crazy to sit at one place. Upcoming part says about my emcounter with Northern Lights.
Further, interesting parts coming up where I share my experience about Northern Lights and Utsjoki(the place where we went just to see the best Auroras)
Stay tuned for further updates on my trip to North Pole, Arctic Circle, Finland
HAPPY TRAVELLING!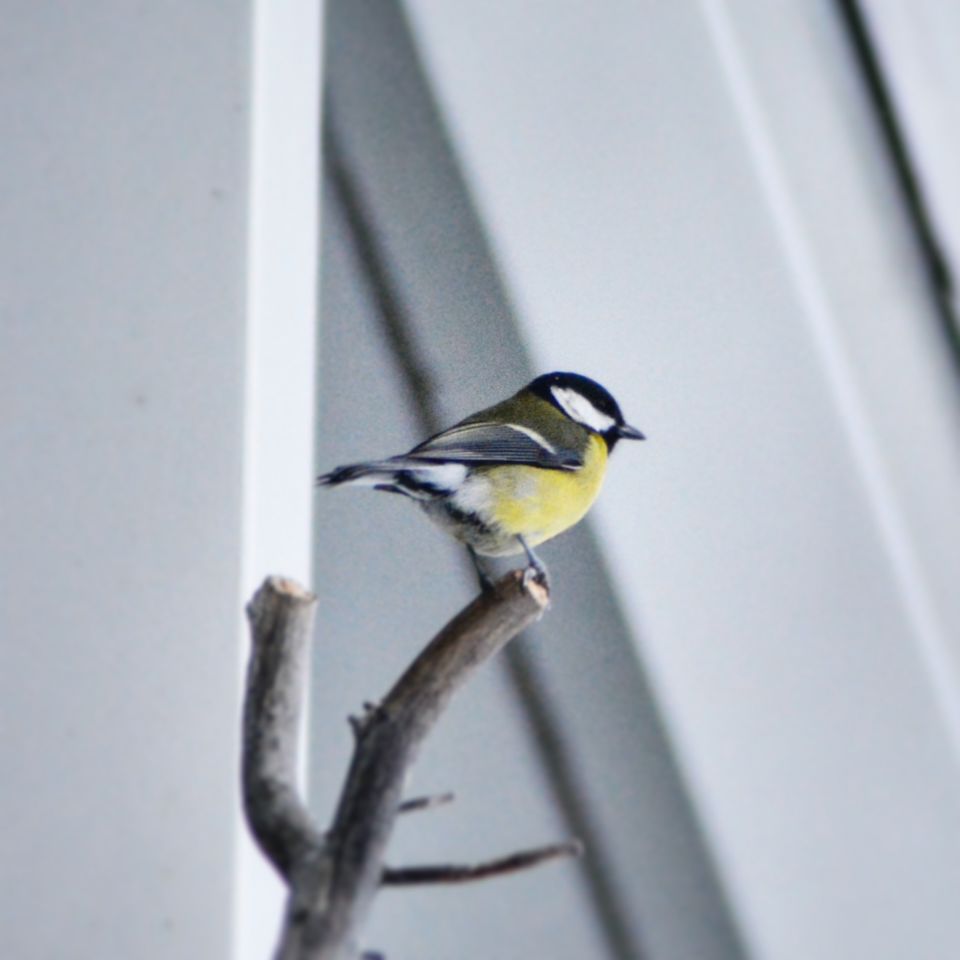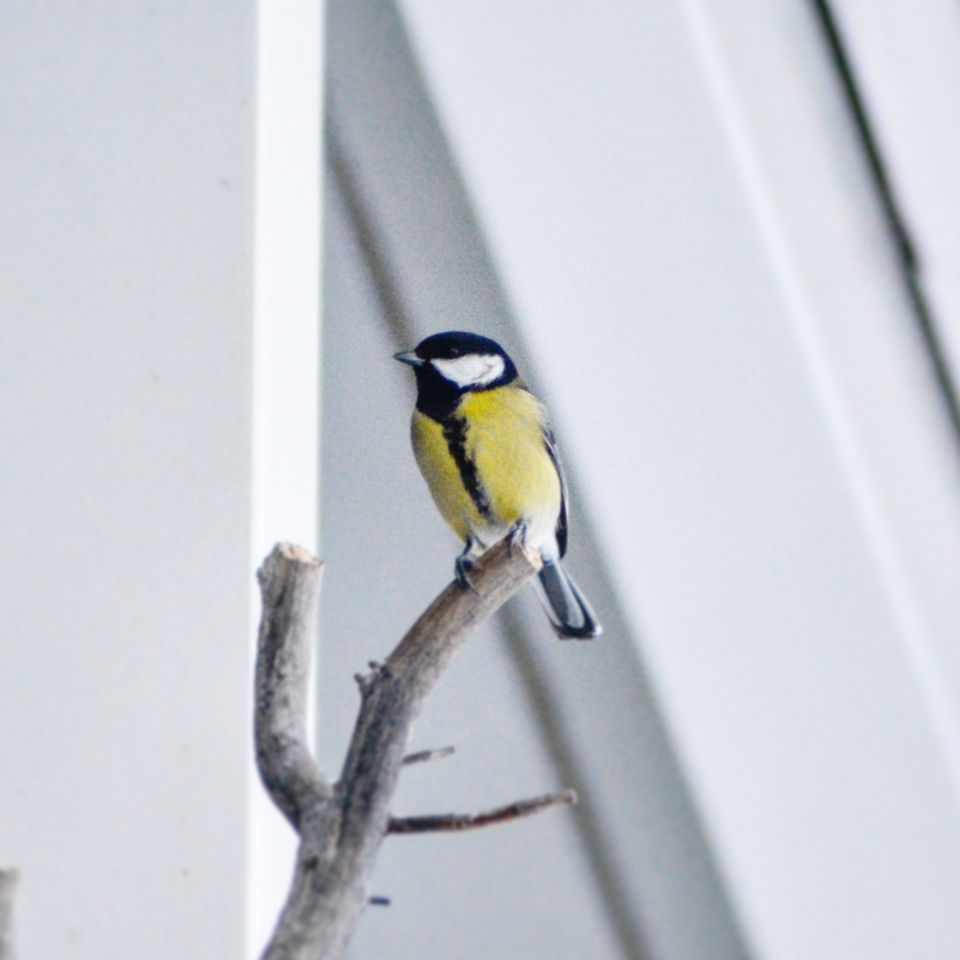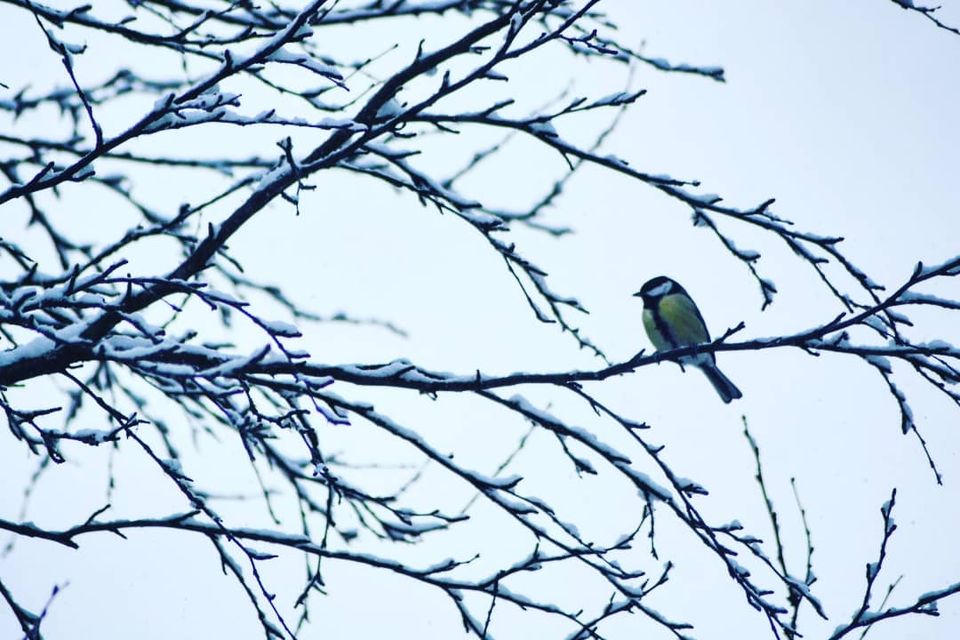 Part 5
Encounter with Northern Lights!
On the 3rd day, we drove to Utsjoki, border of Finland and Norway, 200 kms from Saariselkä because we had insights about seeing the best Northern Lights there. It was worth driving for 200 kms in snow and icy roads during night with a very old car. But this time, it was a dream come true! We were almost on the top of the world. We were in Utsjoki which is the border of Norway and Finland from the north. Swipe left to the last picture to see my location. Watching Northern Lights was on my bucket list. I was always very curious about how these happen and how their pattern and colors change. In a single frame of 10 seconds there were not less than 100 pattern changes in the sky along with change of colors to Blue, Red, Green and Yellow. What I saw, I think I would never see something like that again which is pure nature and real. If I see something great than this, it will be some better Northern Lights than these. I was awestruck when I saw these. We really did make a lot of efforts to watch the best Northern Lights in Finland and I am very sure that we saw the best and better than anyone who saw these on that day. We parked the car right beside E75 on the top of the hill in parking area! We stood there for 5 hrs just to admire these. The temperature was -24° C. You get out of car for more than 1 min, everything froze, yeah, even your blood. I couldn't sense my body as soon as I was out for than 1 minute because I had to capture these on my camera. I never wanted to come back from there and I wished I could see those for my entire life. Swipe left to see the hyperlapse and some more pictures of Auroras.
To everyone reading out this post, you should not miss seeing Northern Lights(Auroras). Put this on your bucket list and do see these once in your lifetime. It will be better than any of the beautiful destinations all of us visit in the world.
Stay tuned for my last part on my trip to North Pole, Arctic Circle, Finland
HAPPY TRAVELLING!
.
.
.
.
#visitfinland #finland #roadtrip #arcticcircle #northpole #instagram #northernlights #aurora #visitlapland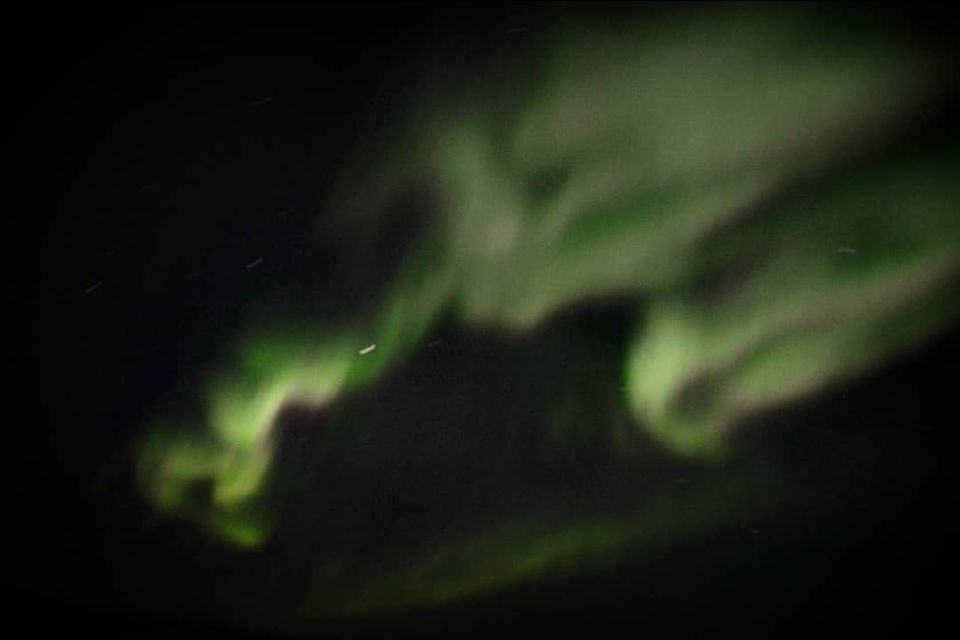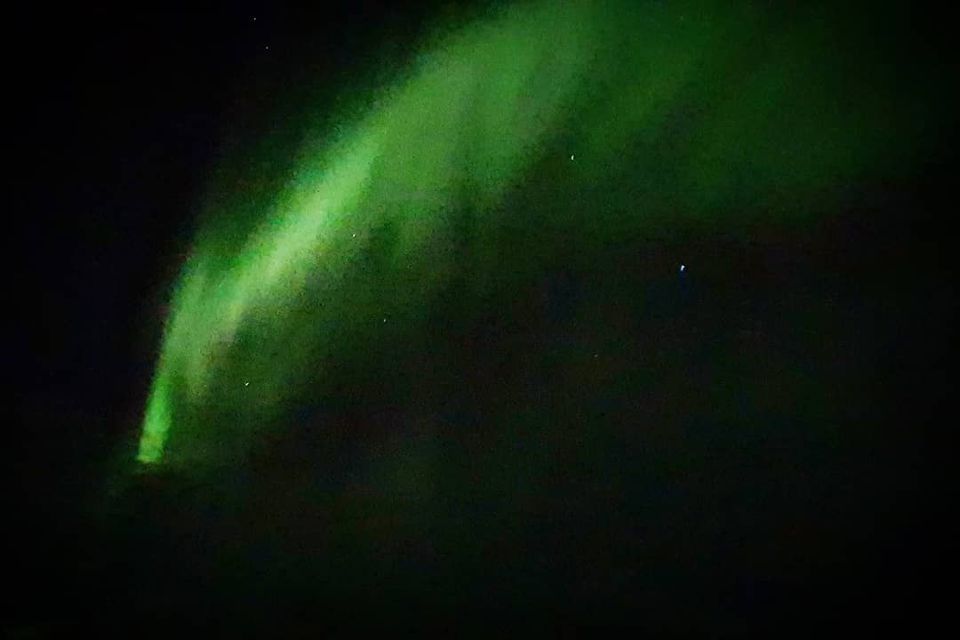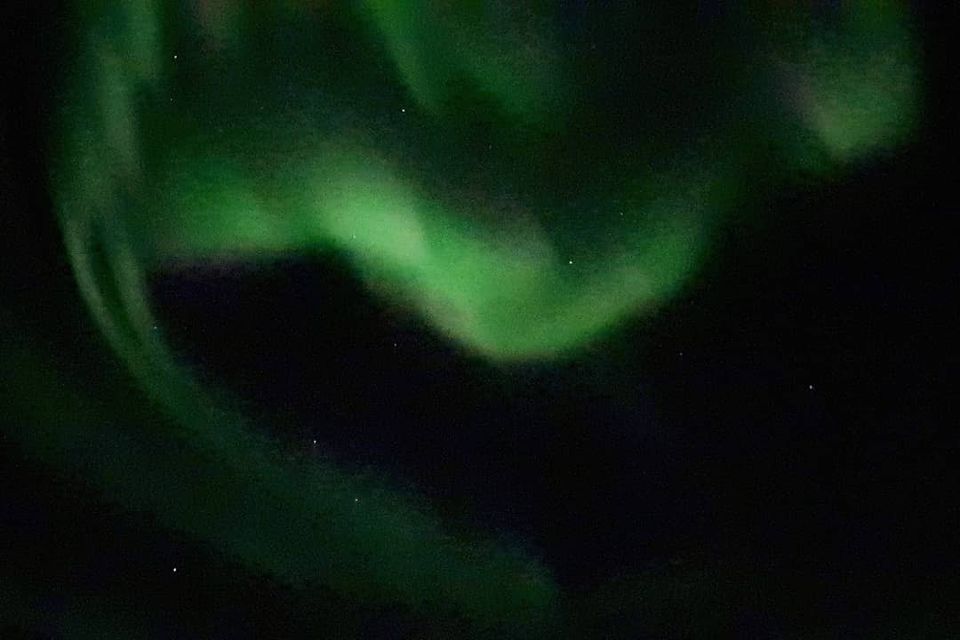 Story Series: Trip to Inari, North Pole, Arctic Circle, Finland
Part 6
Way back to Jyväskylä
After my encounter with Northern Lights, it was really difficult for us to leave such a beautiful place and miss seeing the beauty of this nature whenever it happens next. At Utsjoki Auroras are experienced on 200 days out of 365.
On our way back, we encounterd the frozen river, lakes and some beautiful landscapes. Swipe left to see some of the pictures.
My suggestion after this trip of mine, If you're travelling to Europe in Winters, do visit Northern Finland and you'll never regret it.
That's all from my latest story series Trip to North Pole, Arctic Circle, Finland. Stay tuned for more pictures on this trip and further travel stories coming up.
HAPPY TRAVELLING!