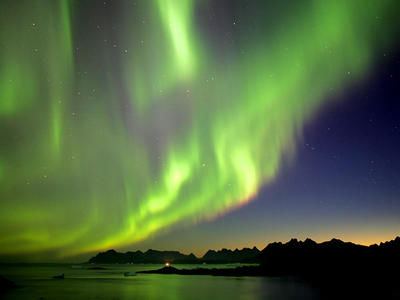 Was your New Year's resolution to travel more? Or experience new things? Or to have life changing experiences and create memories forever? If so, time to add "northern lights or aurora borealis" into your bucket list! 
My quest for Northern Lights initiated when my one my friends witnessed this spectacular show. I started reading about Northern lights and I soon realised that there's only one thing that can bring me out in the cold in the middle of the night and that's "northern light".
What are Northern Lights or Aurora Borealis?
Northern lights is a common name for Aurora Borealis. These are formed by gaseous particles emitted by the sun during solar explosion. Those particles are pulled towards the Earth's magnetic field colliding with gas molecules in the atmosphere. Those collisions release energy in the form of luminous light streaks across the sky.
3 reasons why should we go see northern lights: 
Once in a lifetime experience: 
Why settle for ordinary when the extra ordinary is available. Some "once in lifetime" trips are experiences, not places. 
Appreciate mysterious phenomenon of nature:
Of all natural phenomena, the northern lights are perhaps the most fascinating. These are naturally occurring lights that make charming displays in the sky. A natural carnival of lights which will be worth appreciated!  
Different experience from regular vacationing :
Though we may enjoy to climb mountains or swim with dolphins, but isn't a big part of travel is the feeling that you get experiencing something completely new? something that you have not seen or experienced before.
Top 5 places to witness Northern lights:
There seem to be quite a lot places to see northern lights. Auroras occur near the magnetic poles of the earth, so closer you get to the poles, the more are the chances to see the magic!
1. Iceland 
Iceland, also called as Republic of Iceland, is a Nordic island country between the North Atlantic and Arctic Ocean.
Two popular sighting areas are the "Golden circle" and "Snafellsnes Peninsula". The trips can be made from Reykjavik.
There are several tours that promise sightings and allow free repeats until you see the lights.
Best time:
October to March.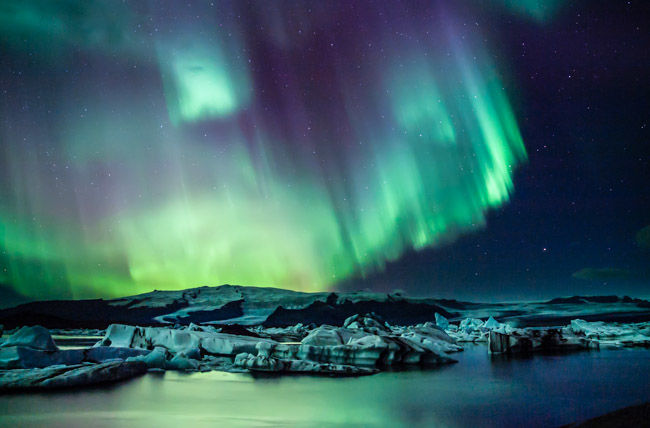 2. Alaska
Alaska, northwest of Canada, is sparsely populated U.S. state. The city of Fairbanks, in Alaska is considered as the best place to see the Northern lights.
Best time:
December to March.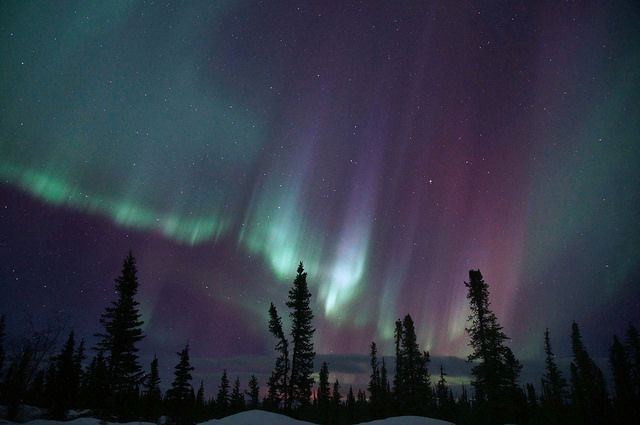 3. Norway
Norway is a scandinavian country encompassing mountains and glaciers. With its ice capped mountains, Norway offers spectacular northern light watching.  
Tromsø is one of the popular destinations for sighting lights.
Best time:
October to March.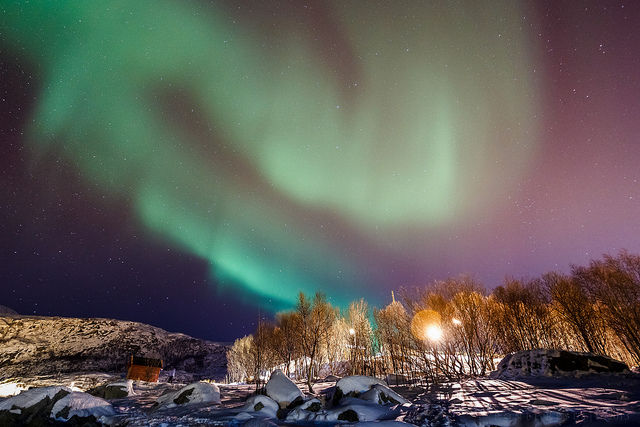 4. Finland
Finland is a Northern European nation bordering Sweden and Russia.
In Finland, nature's most spectacular light show can be viewed. One will have to go to Lapland, which is Finland's northernmost region.
In Lapland, the lights shine about every clear night.
Best time:
September to March.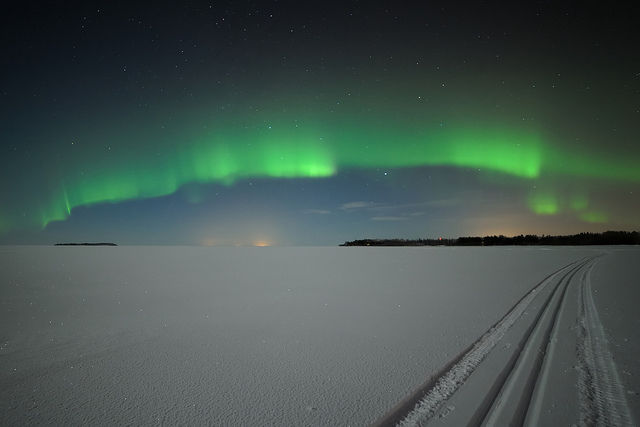 5. Sweden
 Sweden is a scandinavian nation. Abisko's mountains are considered as the best place to in the world to watch northern lights.
 Abisko is a little arctic town in North of Sweden.
 Best time:
 September to March.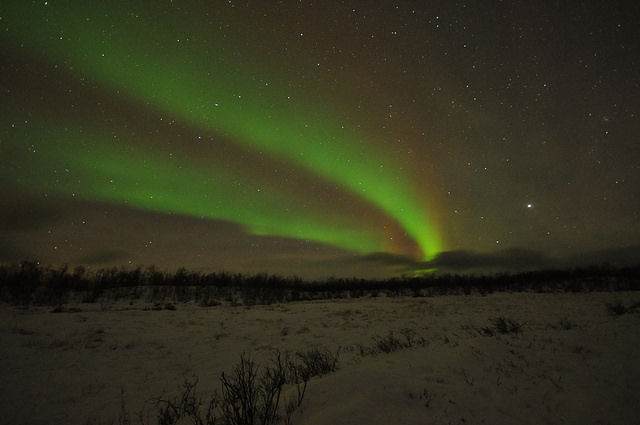 Northern Lights have sparked some interest in me and now its on my wishlist! Will it be on yours too?