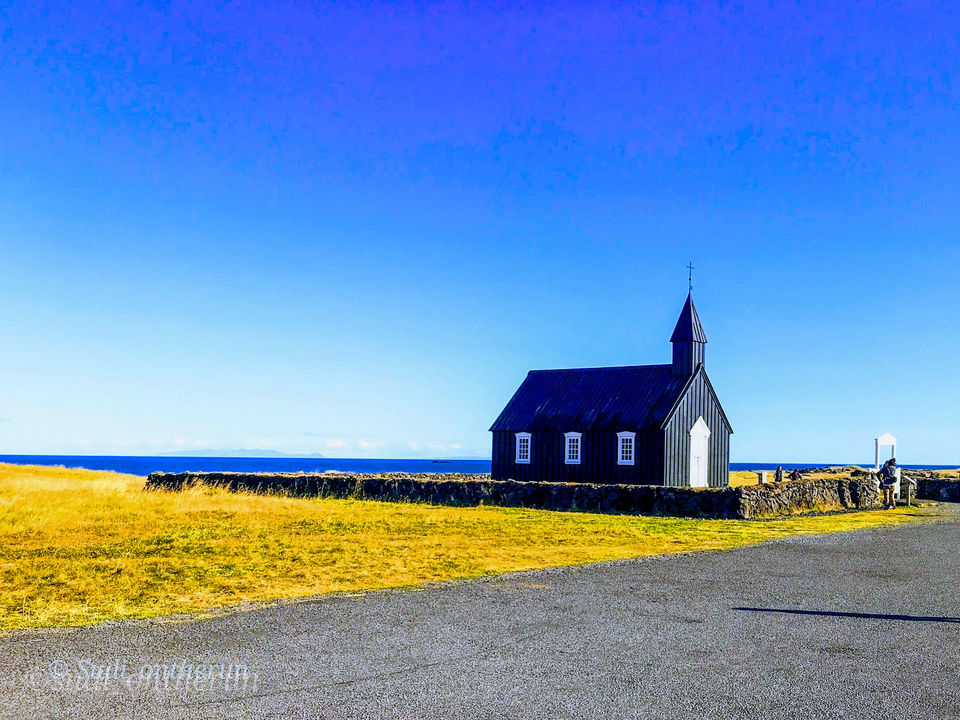 Iceland is heaven on Earth.
'In Iceland, you can see the contours of the mountains wherever you go, and the swell of the hills, and always beyond that the horizon. And there's this strange thing: you're never sort of hidden; you always feel exposed in that landscape. But it makes it very beautiful as well.'
- By Hannah Kent
https://highwaysnrunways.com/2020/09/02/adventurous-honeymoon-6-days-in-iceland/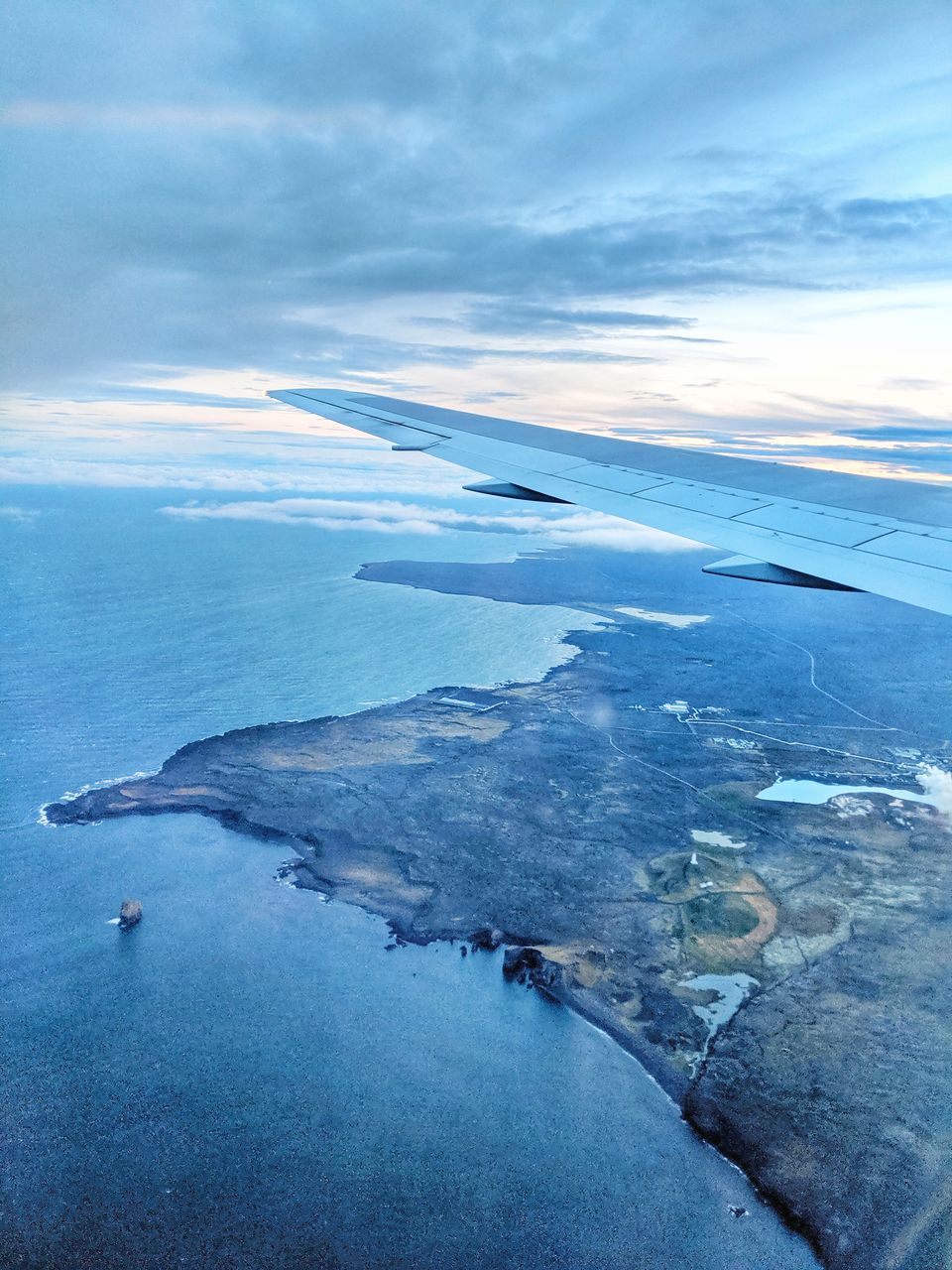 I have been filmy and fan of bollywood always and when my favorite onscreen pair appeared in Dilwale movie in 2015 , i immediately searched for the location where the song - Gerua was shot. Result as you can guess was Iceland and from that time this became my number 1 travel bucketlist.
My husband and I would discuss between Norway and Iceland and he agreed for Iceland as it was too pretty to see and so many amazing landscapes and variety in a country to be discovered. So here goes our Icelandic journey of 5 nights and 6 days .
So finally the excitement began to see this wonderful place. We landed at around 7 am and completed all the formalities.