Indian craftsmen have a long standing reputation of creating excellent art work and exquisite designs. Travelers from world over come to India and buy these hand designed goods as souvenirs. These ten Indian cities are particularly famous for artifacts, special kind of embroideries, metal works and Jewels. A look into these arts will leave you spell bound.
1: Phulkari of Punjab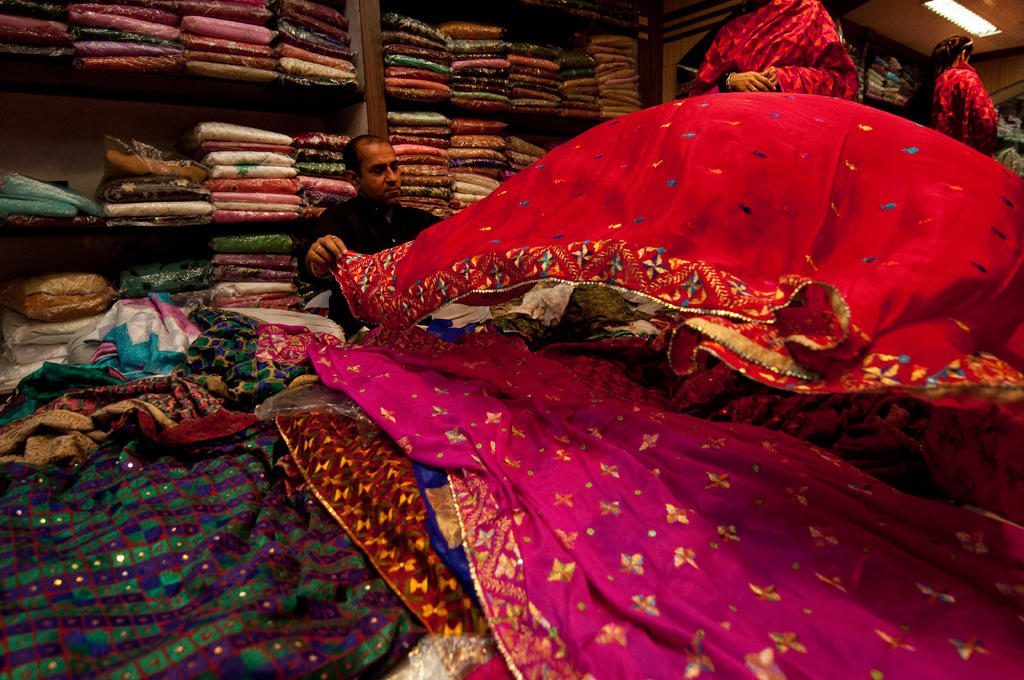 The colorful silk floss embroidered on the cotton khaddarh look so bright and festive that one has a hard time deciding which one to leave and which one to pick. The silk work begins from the centre and spreads to the entire fabric. This work is done by manual labor and hence their prices depend on quantity of the work. A fully embroidered phulkari duppata would cost around 2500-3000 rupees. Patiala, Ludhiana, Bhatinda are famous for this work.
2: Blue Pottery of Rajasthan

This is one of the oldest crafts of Rajasthan. It travelled from central Asia to India in 12-13th century and became an exclusive art form of Rajasthan in 16-17th century. Thing about blue pottery is that no clay is used in making it; the dough is made by powdered glass, multani mitti and few other substances. It is called blue pottery because of the special blue dye used in it. Dinner or tea served in these exclusive blue utensils will make the experience of eating a joyous affair.
3) Chamba Rumal of Himachal Pradesh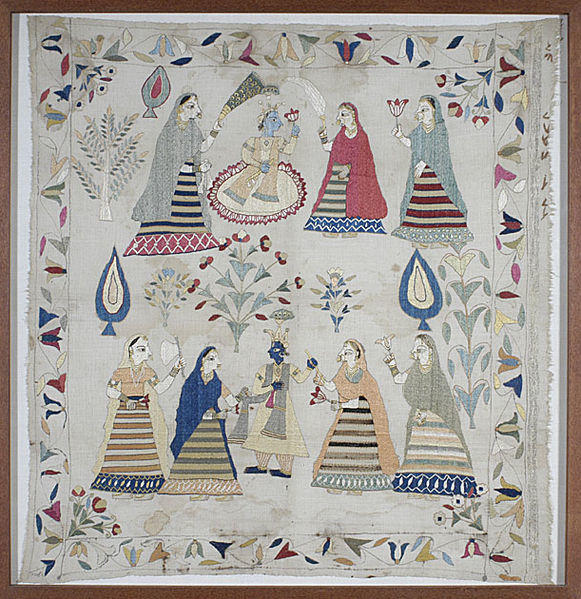 This art form of embroidery on hanker chief is near extinction. It is done on a hand spun cloth with untwisted silk thread. Mythological scenes are depicted that look very charming and unique. This embroidery is not readily available. therefore having a Chamba Rumal will be a worthy possession.
4: Dhokra Art of Jharkhand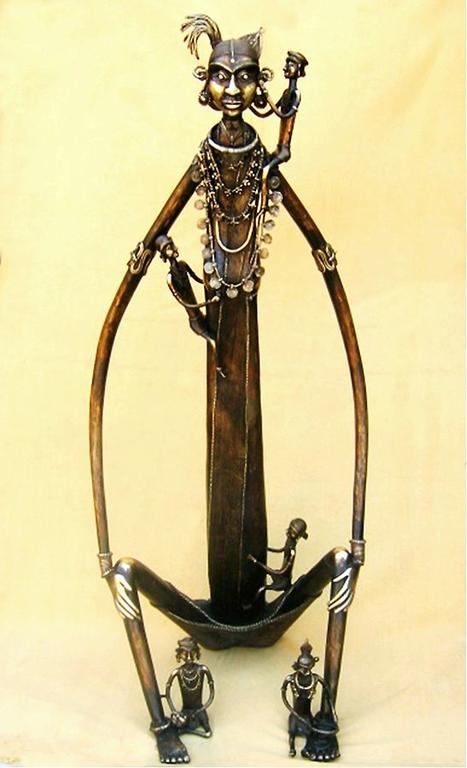 It takes us back to the harrapan civilization; lost wax technique is used to make these sculptures. This art form is widely gaining popularity in national and international markets. Large jars, bowls, urns are made by this method and they will surely enhance the look of your kitchen and Rooms by giving it an earthy and primitive charm.
5: Chikankari of Lucknow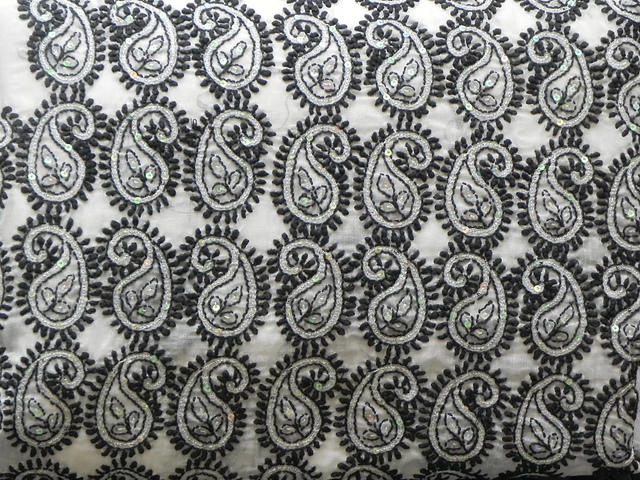 If you thought that Lucknow is only famous for its Nawabs and Kababs you need to visit one of the local markets of Lucknow showcasing its traditional and rich chikankari work. The elegance of close weaving of threads all over the cloth is astonishing.
6: Kantha Work of West Bengal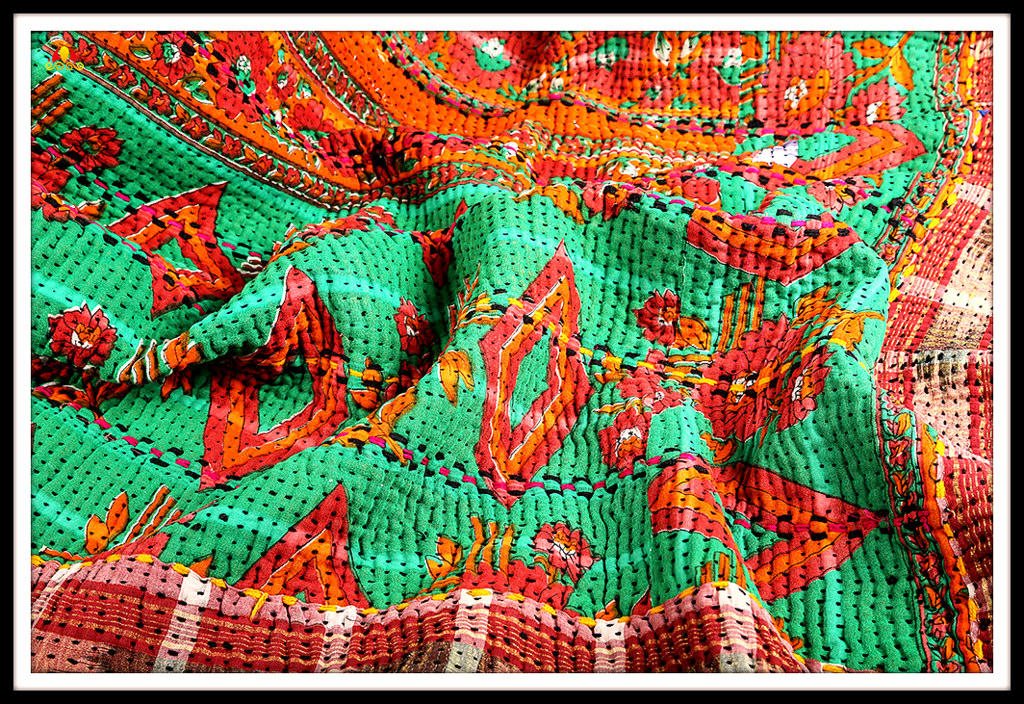 The tribal kantha work of Bengal is still in vogue and the markets of Bengal offer enormous varieties in these clothes. The stitching is done wholly by hand and women of Bengal take leadership roles in this activity. Kantha quilts and jackets are particularly famous and thing about kantha work is that one can wear it both sides as the embroidery from the back side also looks as fine as the front side.
7: Filigree Work of Hyderabad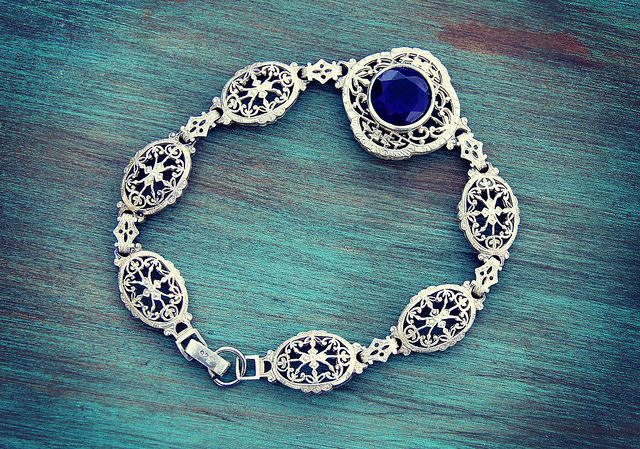 The jewels of Nizam are certainly famous for their elaborate design and extravagant use of precious stones. The silver Filigree work of Hyderabad is certainly something to take pride in .The fine craftsmanship involved in making these thin silver linings which gives a trellis like appearance of jali comes with a lot of experience and the craftsmen making these exquisite jewels have taken this art form to international level. Now filigree jars, bowls are adorning the house of the president and various other significant places.
8: Madhubani Paintings of Bihar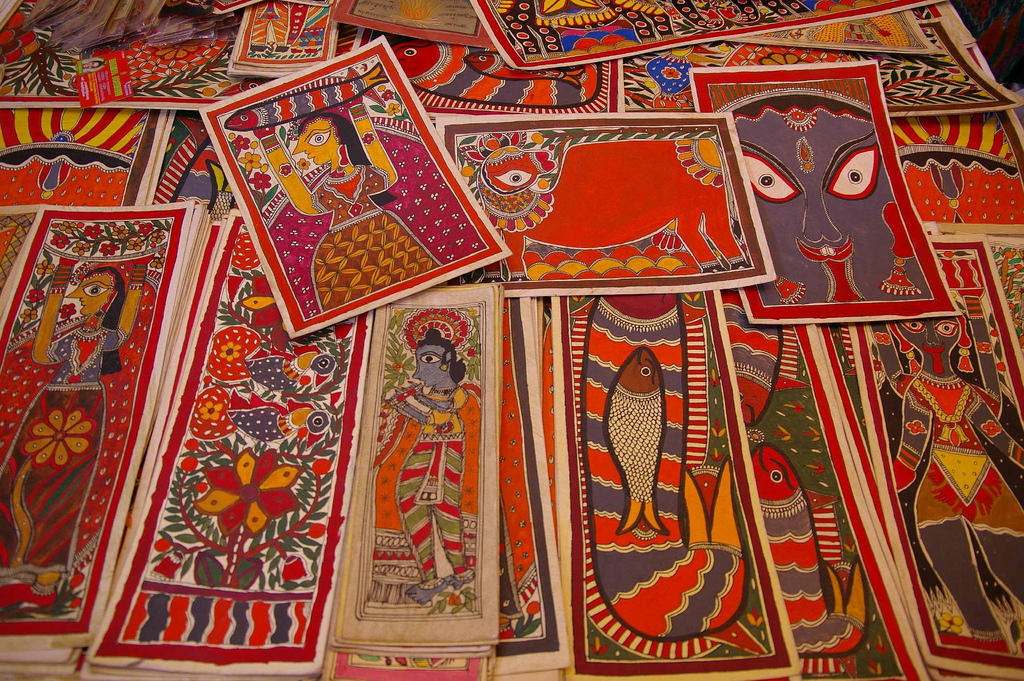 Madhubani paintings have existed from the time when our history was just being written, they are classy and antique and if you want to adore your living room wall by one these authentic Madhubani painting then Bihar is the place for it. The colors used in painting these are natural ones and no artificial colors are used, sadly these paintings are now being overshadowed by the newer forms and this piece of art is a dying one.
9: Bandhani of Gujarat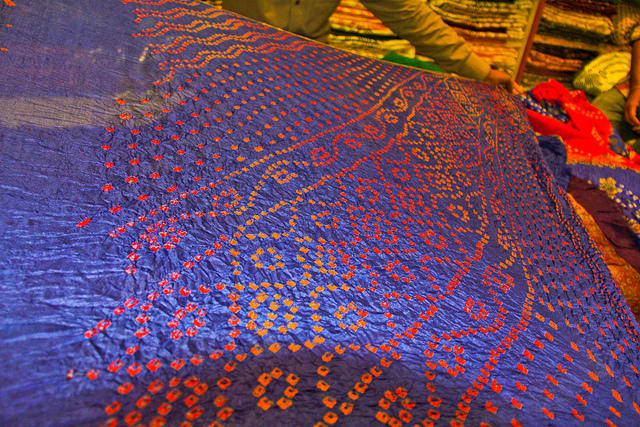 Gujarat a land famous for its vast white desert and of Course our beloved NAMO! Is also known for its bandhani work, which is a special tie and die technique that results into different types of patterns like mothra, lehriya, ekdali or shikari depending on the way the cloth is tied. This pattern looks marvelous not just on women's attire but also the turbans that men wear. This work gets enhanced and appears wonderful to the eyes due to the bright colors that are used.
10) THEWA OF Udaipur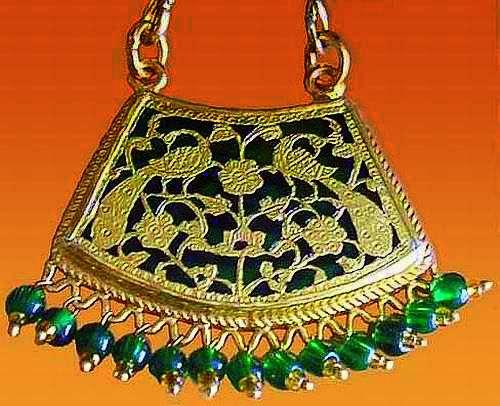 There has never been a match for the jewels of Rajasthan and thewa jewellery of Udaipur is unique in truest form of the word. The artisans making thewa jewellery are very cautious of not letting the technique known to people, because the huge demand that has been created in the markets and craftsmen of different states are trying their hand in it. Origin of Thewa however belongs to Rajasthan and in Rajasthan Udaipur is the most famous. Pure sheets of gold are pattered and fused onto colored glasses and then silver wires are framed, the method is an old and a secretive one. Next time you are in Rajasthan a trip to Udaipur is totally worth it.