We often bring back unforgettable experiences from our travels. A beautiful way to manifest these experiences is by bringing back iconic souvenirs. When you purchase a local handicraft or Indian souvenirs from different states, not only are you buying a memorabilia but also helping the plight of small scale artisans who rely on tourism for their livelihood.
Indian souvenirs range from colourful Kullu topi and Pashmina shawls of Kashmir in the north, to regal Mysore Silk and Andhra's Budithi brassware in the south. You can plan an entire journey around the country and come back home with beautiful 29 Indian souvenirs from different states of India.
Here is the list of Indian souvenirs that you can pick from different states of India.
• What to buy: Budithi brassware
Budithi Village, in Srikakulam district of Andhra Pradesh, is where the art of Budithi brassware originated. Famous for making beautiful metal handicrafts from alloys, in both traditional and modern styles, Budithi Village in increasingly gaining popularity for creating wonderful brassware.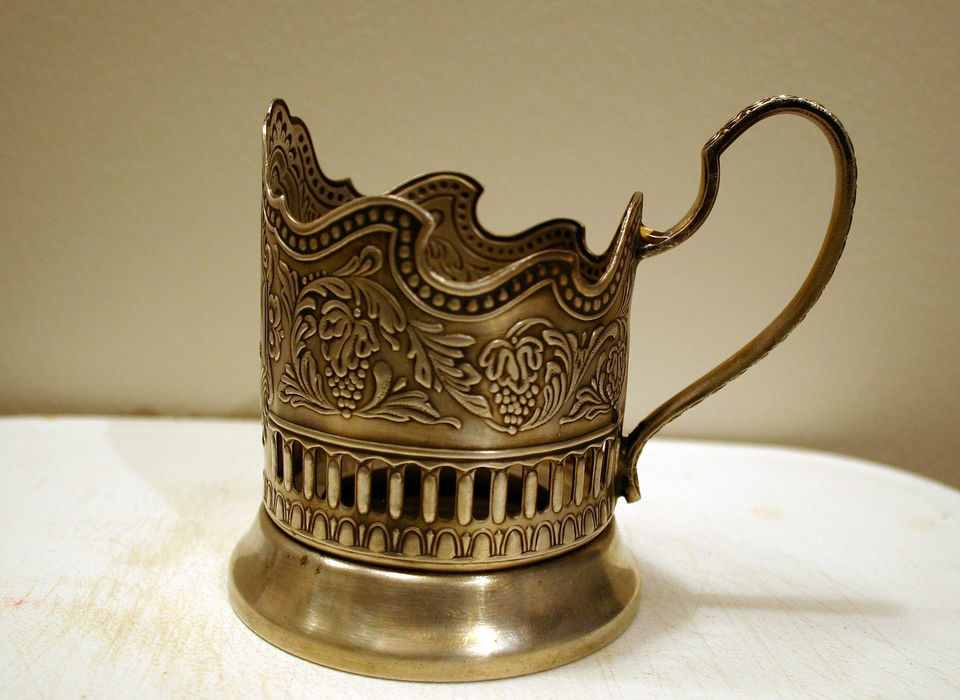 Where to find:
– Kalanjali Arts & Crafts, Nampally, Hyderabad.
– Lepakshi Handicrafts Emporium, Gun Foundry, Hyderabad & Minerva Complex, S.D.Road, Secunderabad.