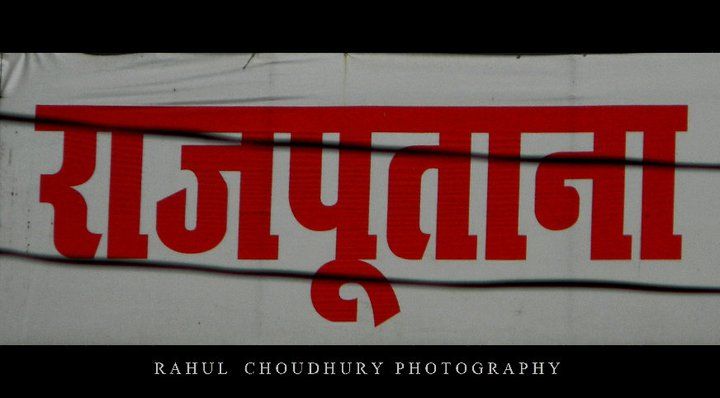 Sanganer is an Artist village of India which is situated 16 kms from Jaipur and has various art forms like Hand block Printing, Blue pottery, Handmade Paper, Bandhej. Jaipur being one of the important destinations of the golden triangle of India has lots to offer from Hawa Mahal to Anokhi museum, from Nahargarh to Amber fort. One can experience the Rajputana Royal culture in this area with an offbeat experience of the Crafts of Sanganer. Learning an art form which is endangered due to modernization is not that difficult and one can take back this experience to their country. Work with the artisans, make gifts for special people back home, re-live the culture of the local artisans, visit the famous bazaars of Jaipur. Give something while you learn the craft in the villages of Rampura unti which is a destination 45 minutues drive from the city. There one can experience the rural lifestyle of the artisans who work on different Rajasthani Clothes. Learn the araa taari (golden thread) work, Teach the School children in the village as a part of Voluntary activity. Experience the craft and culture the way nobody does. Live the Crafts of Sanganer, Jaipur.

Stays
Staying in the heritage hotel of Jaipur one can experience the Maharaja Lifestyle with a cultural anecdote. Enjoy the mouth watering Rajasthani cuisine and comfort like the Kings.
Activities
1) Learn and experience the Crafts of Hand block Printing and Araa-Tarri with an observation of blue pottery in Sanganer.
2) Visit the Anokhi Museum Dedicated to amazing art of block printing of Sanganer and Bazzars of Jaipur to experience how the art is encrypted in the life of people there.
3) Teach school children in Rampura unti village, to be a responsible tourist.
4) Visit Hawa Mahal, Amer fort, Nahargarh fort, Jal Mahal the tourist attraction of the Jaipur.
Itinerary