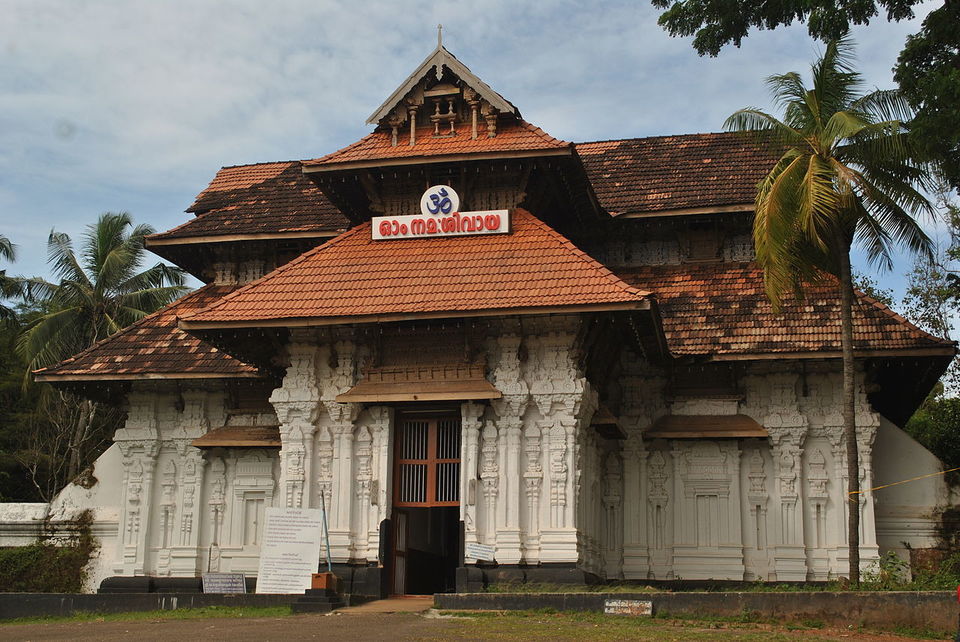 Did you know that there are 4134 monuments in India protected by the archaeological survey of India?
Also, did you know that you can visit them free of charge between 5-15 August 2022, as announced by the government of India on the occasion of Independence Day and as a part of the celebration of Azadi ka Amrit Mahotsav?
Let's have a look at some gorgeous but not so popular monuments from India that you should take pride in:
1. Sthaneshwar Mahadev Mandir
It's the right time to time travel and feel proud of the heritage of our country.