There's a popular belief that India is too vast to be covered in a lifetime! With its diverse history, rich culture, incredible topography, breathtaking architecture, and mouth-watering cuisines - the country has a lot to offer travelers. But like everywhere else in the world, there exists notorious con-artists and scammers who are always looking out for making an extra buck from tourists. Here are 10 desi scams and maybe you've also fallen prey to some of them!
1. The taxi or auto meter scam
This surely is one of the most popular scenarios where you'd either get to know that the meter is broken, or there isn't a meter at all! In such cases, the driver would probably ask for a flat rate from you, which is much higher than the actual fare. And then there are times when the meter would run faster than the vehicle, and you'd end up with a hole in your pocket!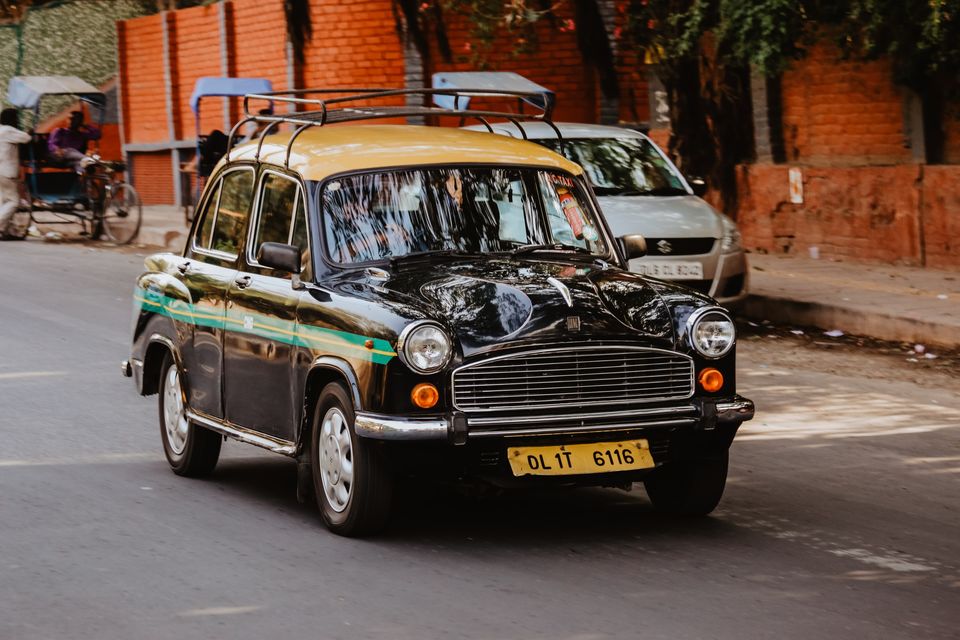 2. The tour guide scam
Whenever you visit a famous historical place, you'll find several tour guides flocking around you! While many of them are official guides with a proper ID card, some are not - and it would get really hard to differentiate who's faking it. These guides will often not show you all around the location, rather they will convince you that the remaining spots are closed or they are not accessible to tourists. They might also take you to the commission-based souvenir shops where everything would be over-priced!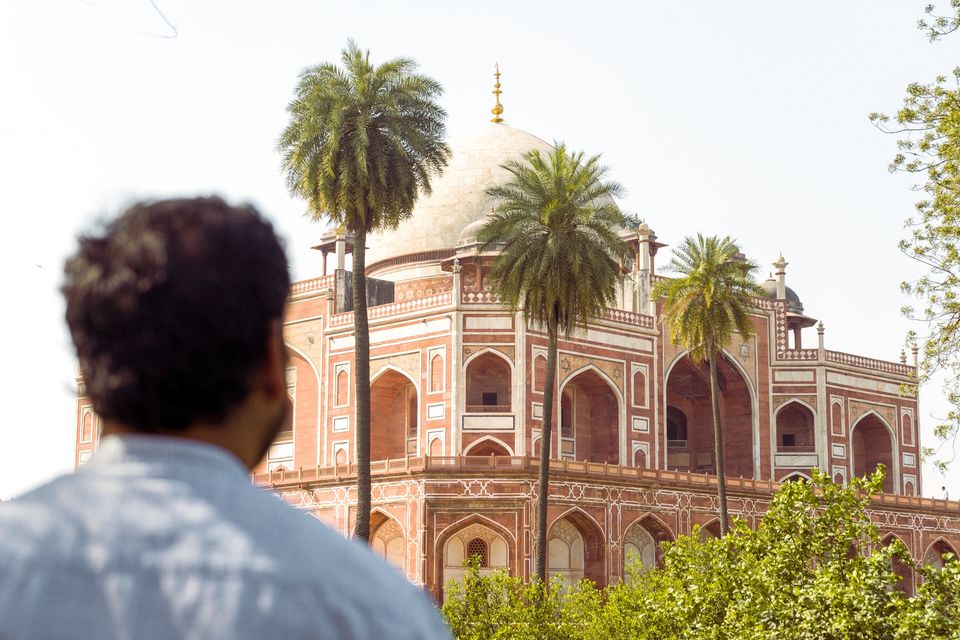 3. Fast-track admission service scam
There are way too many temples, historic monuments, and natural parks for tourists alike, and often, these places are so crowded that it becomes quite a tiring job to wait in the never-ending queues. That's when you might face this popular scam - where someone will approach you to buy their fast-track admission service. They will take your money and vanish into thin air!
4. The currency note scam
Counterfeit currency is common in India, and the government has been trying to get things under control - but in vain! Scammers (perhaps a taxi driver or a street vendor) might claim that a note you have given them is fake - and you'd probably have no way to prove yourself when they swap your note with a forged one! It's best to use smaller currency notes while traveling and avoid those 2000 Rupee notes.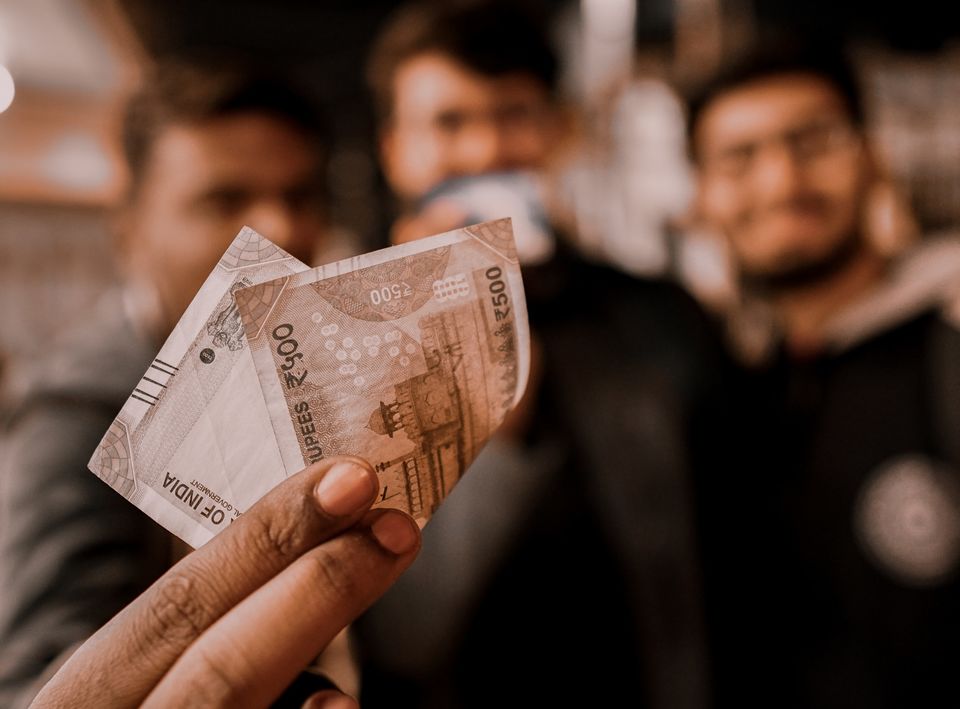 5. Fake SIM Card scam
This is essentially targeted toward foreigners who land in the country and fall into the trap of buying fake SIM cards! Travelers prefer to have a local connection and to get a valid SIM card, one needs to fill out a form and submit a photograph along with a copy of ID proof. People often think of avoiding this hassle, and approach shops/ individuals who offer a SIM Card without any paperwork. It's only later that they figure out the connection isn't working, and the money for recharge is gone!
6. Free gifts scam
While visiting a religious site, you might stumble upon a Baba who'd offer to tie a thread of good luck on your wrist and offer you blessings - and it's quite obvious to think of that as a gift. After tying the so-called gift, they will demand money and it'll be nearly impossible to get away from the situation without paying. To avoid this, stay at arm's length from anyone holding such gifts. Remember, there's nothing like a free lunch in this world! And when you're in India, even getting blessed would cost you much!
7. Unreasonable bills scam
This happens at many pubs and bars spread throughout the country. Dodgy bar keepers will add an extra cocktail to your bill and add the service charge on that incorrect bill. Apart from the GSTs, they'll add Service Charges as per their own will and if your luck sucks, they might add some extra drinks that you haven't consumed! Make sure to keep track of the drinks you've had, check the price before ordering, and make a rough estimate of the final bill.
8. Train ticket scam
This scam has existed for the longest time in the country. You'd find people at the railway station, claiming that the ticket counter has closed and would offer you either a fake ticket or one that's priced well above its worth. Whenever you're buying a train ticket, make sure to purchase it from the official IRCTC website.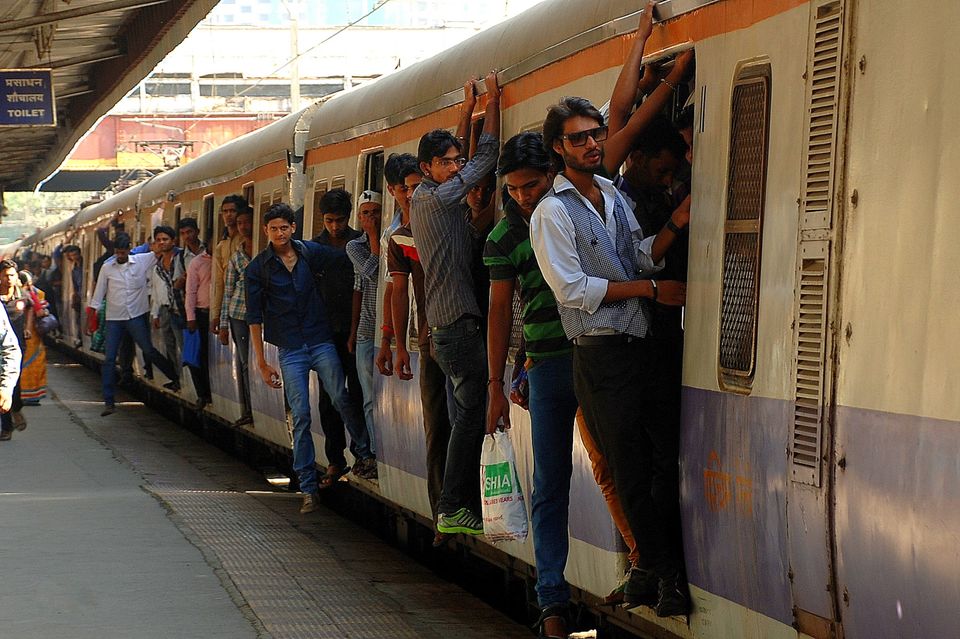 9. Tampered mineral water bottle scam
While traveling, we often tend to purchase a bottle of Bisleri water, but end up buying Bilseri, Brisley, etc. It's sad that counterfeit water bottles are circulated in the market. Always check the seal on bottled water to make sure it's intact. However, the best practice would be to carry your own bottle of water - and save the environment from plastic pollution as well.
10. Pickpocketing scam
This is yet another common scam in India. Pickpockets work in teams and use distraction tactics to pick your pocket. One will act to divert your attention, while his accomplice will lighten your wallet/purse. The best way to avoid this scam is by staying alert and being mindful of your belongings.
Beware of these tourist scams and stay safe while exploring India!
Is there any other scam that you're aware of? Let me know in the comments below. And if this article seems to be helpful, please do share it.