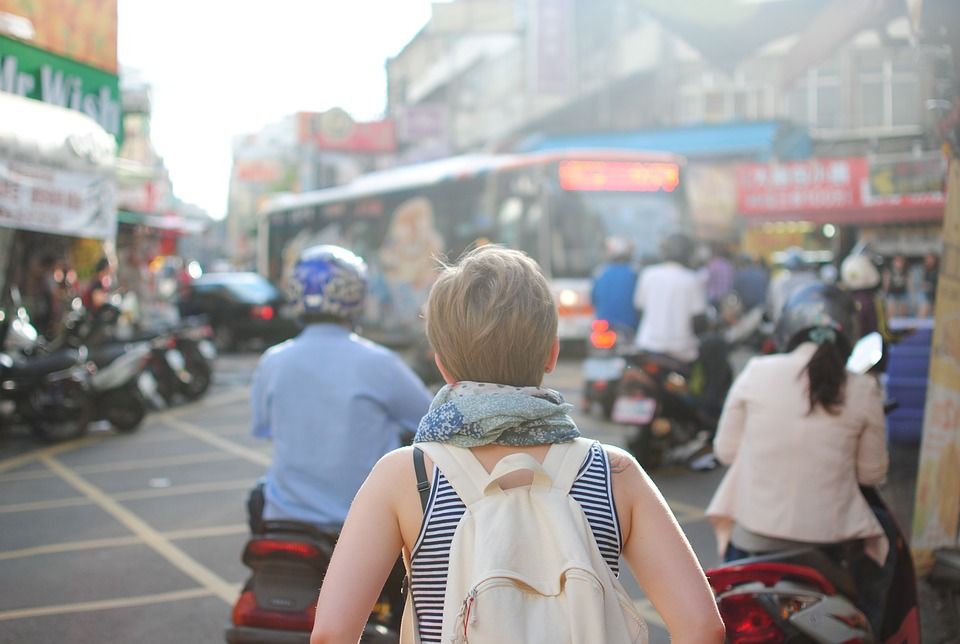 India is one of the major tourist destination in the world and the country attracts huge number of tourists who come here to explore the beauty, diversity, culture and heritage of the nation. However, there are many travel scams that one must beware of while exploring India. Here is a list of some these scams that you must look out for.
Taxi/ Auto scam
Taxi and auto are the most common mode to commute for tourists and the scams are equally common too. These scams include that the driver saying that the taxi meter is broken and charge an inflated flat fare. Or the taxi/auto will not have a meter or the drive might have set the meter at a higher tariff. Some might even clearly refuse to turn on the meter.
Temple donation scam
India is a land of temples and they are truly amazing not only to pray but also to explore the ancient art of the country. However, you have to be ware of donation scams as it is a common practice. Some people approach you claiming to be temple officials and ask for a hefty donation. Don't allow them to talk you into it and you can simply refuse.
Unofficial tour guides
As the country attracts tourists from across the world, who come here to explore the diversity, history, culture and heritage of India, there is no dearth of unofficial tour guides. You can see them lurking in streets and they mainly target foreign tourists and charge high rates. Not only this, most of them take tourists to commission based shops and restaurants only.
Paid blessings
Paid blessings come in many forms and it becomes really difficult to get out of the situation. There are many priests and saints in religious places who approach tourists, tie a thread around their wrist and demand money in return. Never feel obliged to pay such an amount in any situation like this.
Bills at bars
Bars have their own way of robbing you of money in the most decent ways. Firstly, most of them already serve drinks at higher prices and on top of them they add extra drinks to your bill to fool you. When you tell about the drinks you never ordered, they would subtract the price of drinks but the service charge and other charges remain unchanged. So, make sure you get a new bill in such case
Beggars scam
You find beggars in huge numbers in these tourist places who get after you and it becomes absolutely difficult to get away. You will also find kids selling pen.
Market scam
Indian markets are quite attractive, especially the footpath markets. But, nobody can deny the fact that they ask for hefty amount and you literally have to bargain well and they are ready to cut the price by at least 50 per cent in many cases.
The surrogate names
This is another common scam where small hotels or shops keep their names similar to a popular hotel of shop of the same name and charge hefty amount.
Counterfeit Money Scam
In such cases, either you are given fake currency notes or some might even exchange your note with the one they already have and say they don't have change. To avoid currency scam, you can make online payment.
Share your travel experiences with Tripoto community here.