India is huge, vast and incomprehensibly rich in culture. There are many, many villages in India where less than 100 people live. In their isolation and simplicity they maintain a sanctuary for those who are tired of the modern life.
These villages have population less than 500, but having been to few of them, I can say they are a hidden treasure for all the right reason. Check out the list and find out more about them.
1. Ha, Arunachal Pradesh
Population: 289
The smallest named place in India, Ha is a tribal village which is situated 4,780 ft above sea level. It is a quiet village located in Longding Koling (Pipsorang) of Kurung Kumey district. Along with the stunning natural beauty, you can explore the ancient Menga Caves dedicated to lord Shiva.
Nearest known destination: Old Ziro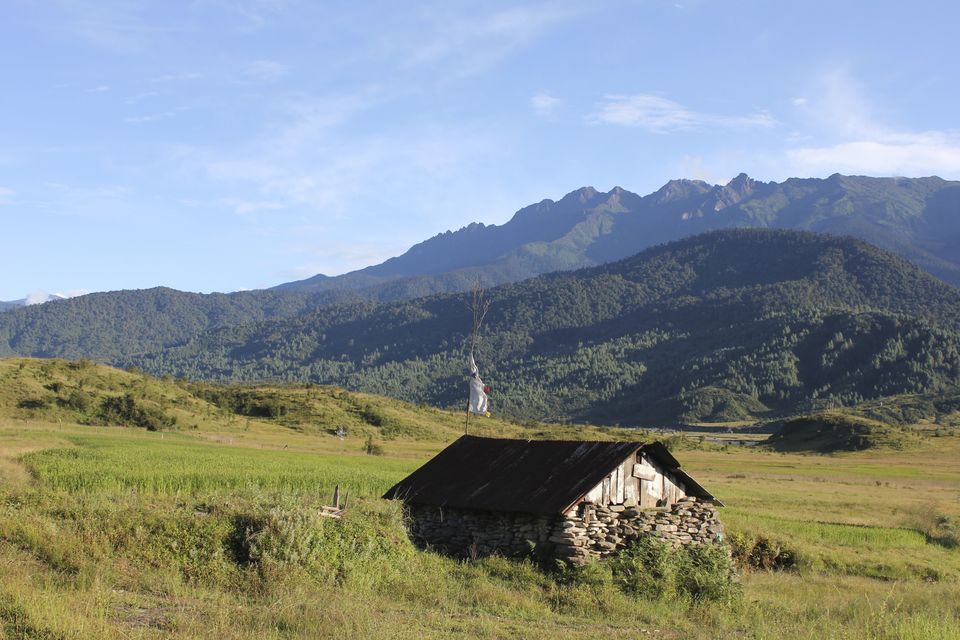 2. Shansha, Lahual, Himachal Pradesh
Population: 320
Shansha is a village of 72 houses about 27 km from Keylong. The village is located near the Tandi-Kishtwar road and is usually a quick stop for adventurers road-tripping through the dangerous route. Shansha also has a greenhouse at the height of 10,000 ft, which works to help the locals living and working at such a challenging terrain.
Nearest known destination: Manali (123 km away)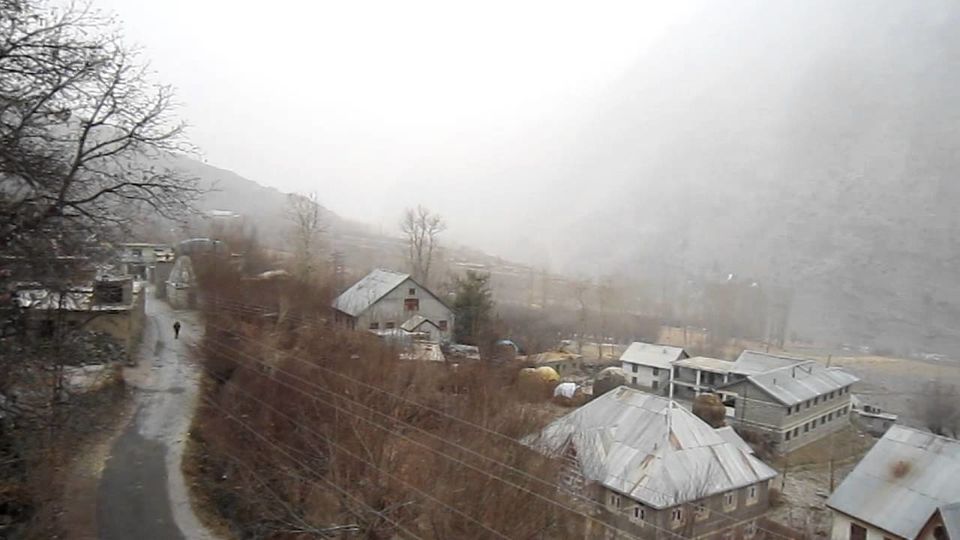 3. Skuru, Nubra Valley, Jammu and Kashmir
Population: 230
The best (and probably only) way to reach this tiny village of 52 houses is to trek for 4 days from Sasposte. Sasposte can be reached by jeep from Leh. Several operators in Leh can organise this expedition for you. And once you cross the gorge of Rakuruk river, the warm people of Skuru will open their homes and hearts to you. The village is at the difficult height of over 10,000 ft and after a long day of trekking, is a spectacle to behold.
Nearest know destination: Khardung La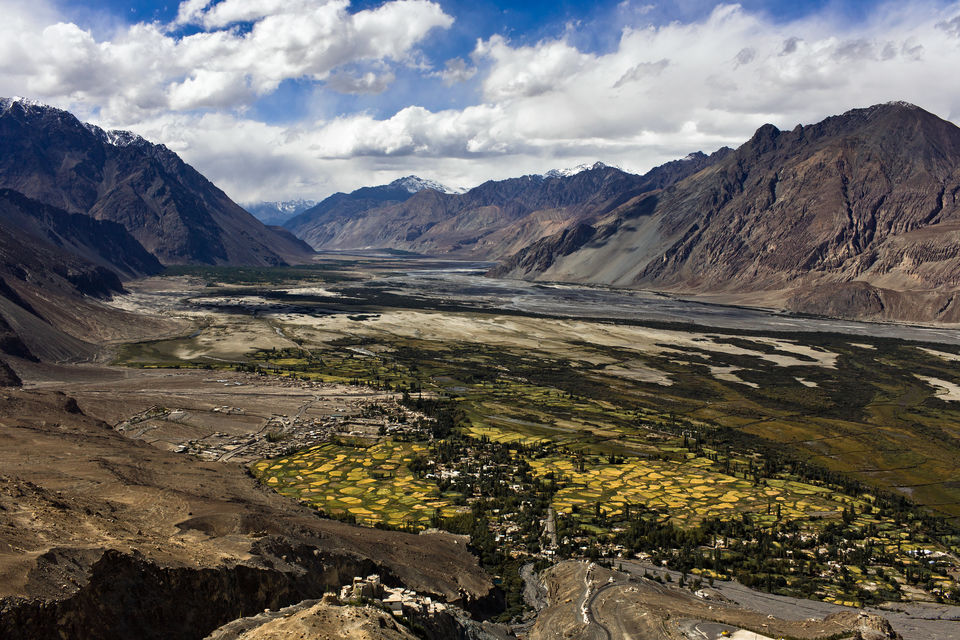 4. Kanji, Leh, Jammu and Kashmir
Population: 325
Located at 12,600 ft above sea level, Kanji is a small village in Leh district. A drive (and then trek) away from Kargil, Kanji is often visited by gorge-crossing trekkers who trek from Rangdum Gompa to reach the village. Kanji is situated on the banks of the Kanji river, which locals cross everyday to go to work, school and the market.
Nearest known destination: Kargil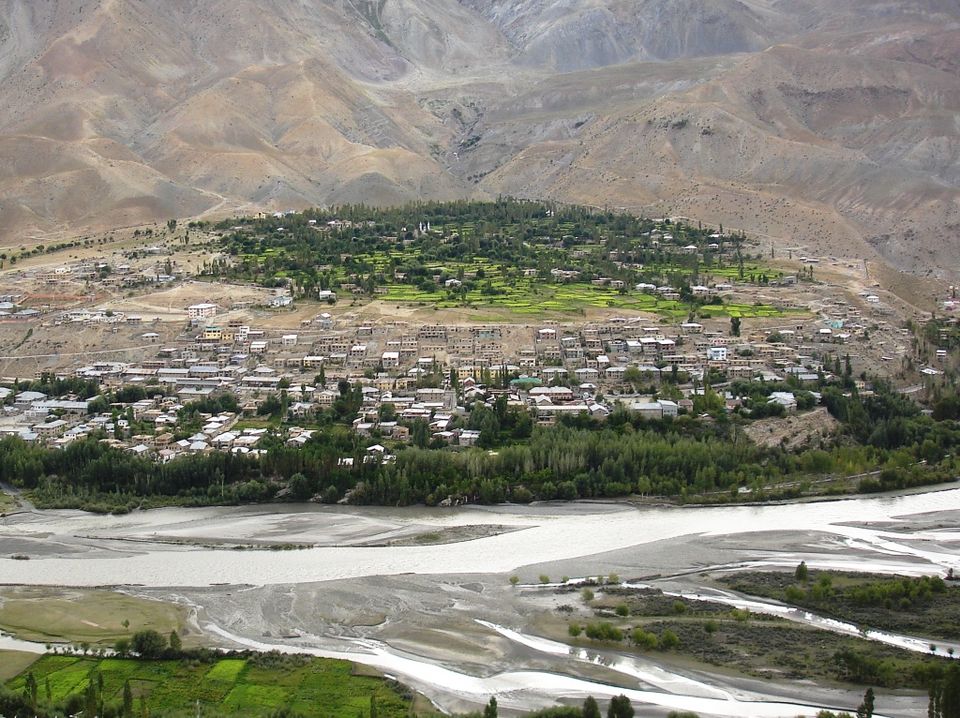 5. Nitoi, Kiphire, Nagaland
Population: 402
Nitoi is one of the most scenic and highly underrated villages of Nagaland. A small but well-accessible village in the Kiphire district, Nitoi boasts of 80% literacy in its meagre population. It can easily be reached from Kiphire, which is around eight hours away from Kohima.
Nearest known destination: Kiphire (248 km from Kohima)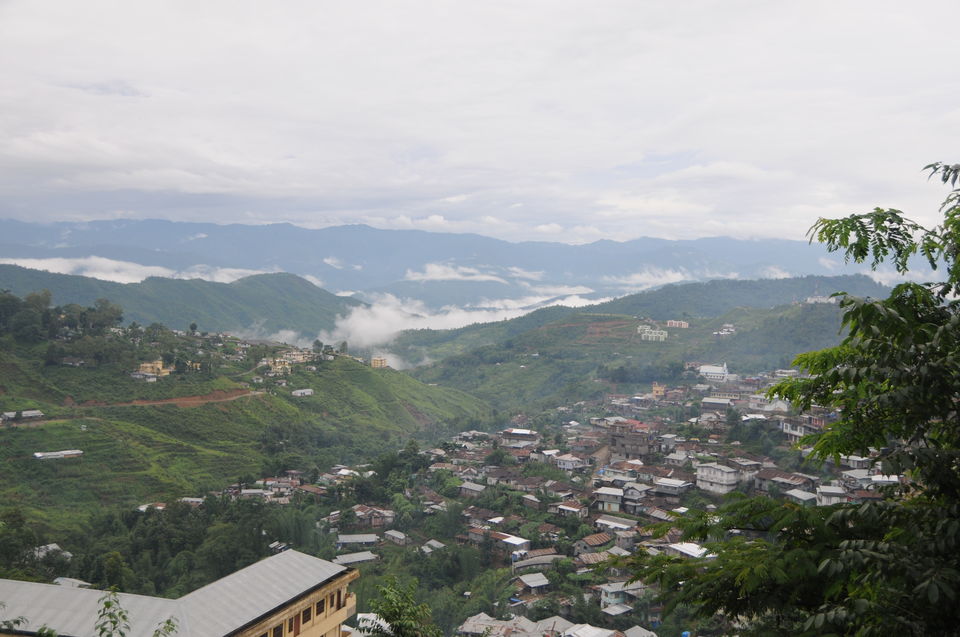 6. Warisfistan, Leh, Jammu and Kashmir
Population: 258
Warisfistan is tucked on the banks of glorious Nubra river. Despite being easily accessible, Warisfistan remains a hidden gem in the Nubra Valley. Ensa Gompa which overlooks the river in the Himalayan desert is not too far from the village either.
Nearest known destination: Leh (147 km via Khardung La)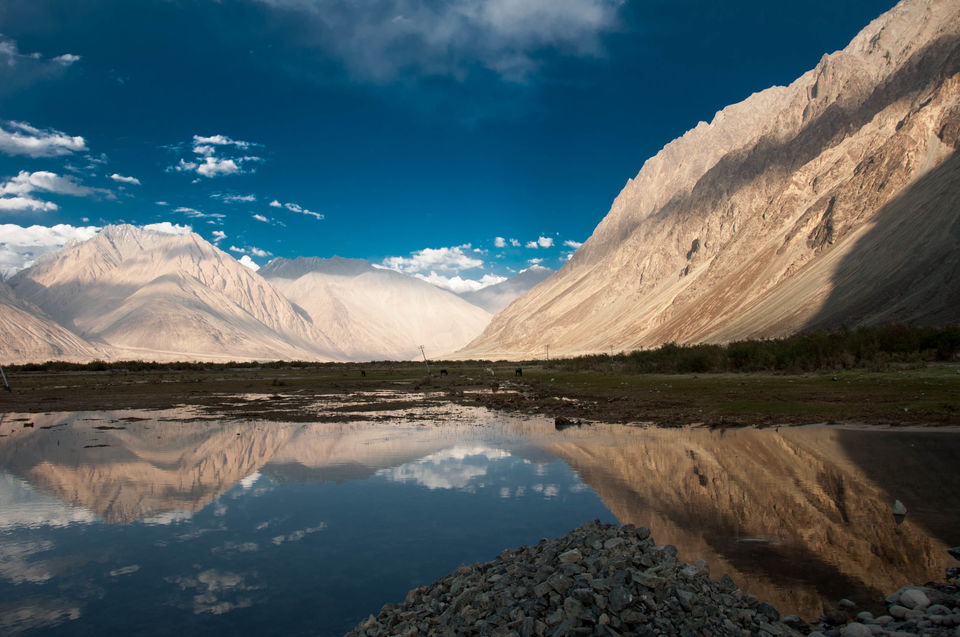 7. Kibber, Spiti, Himachal Pradesh
Population: 366
A glorious village resting at the height of 14,200 ft above sea level, Kibber is the highest village in the world, which remains occupied throughout the year. The limited 80 houses of Kibber are all unique, made with rock and mud found locally around the area. The village is a culturally rich place where a completely different Himachal can be experienced. Kibber is just about 12 km from the town of Kaza and even closer to the one-of-its kind Key Gompa.
Nearest known destination: Manali (188 km away)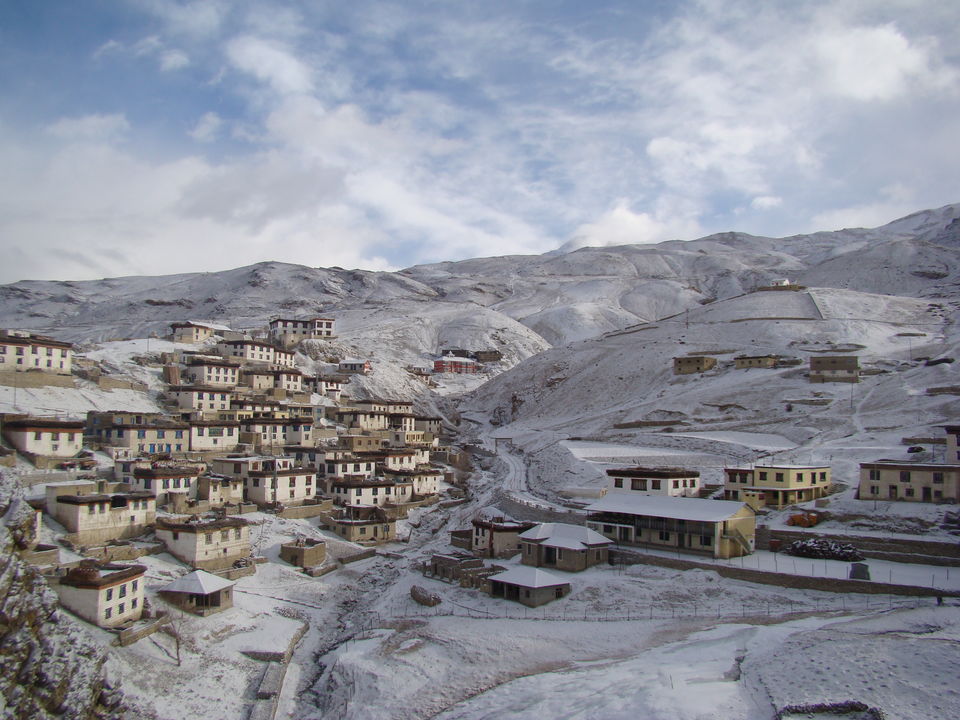 8. Losar, Spiti, Himachal Pradesh
Population: 328
The gateway village of Spiti district, Losar is a quiet farming village which has one little dhaba that serves black tea and home cooked food. The small village is right on the banks of Chandra River, whose sound echoes throughout the village.
Nearest known destination: Manali (145 km away)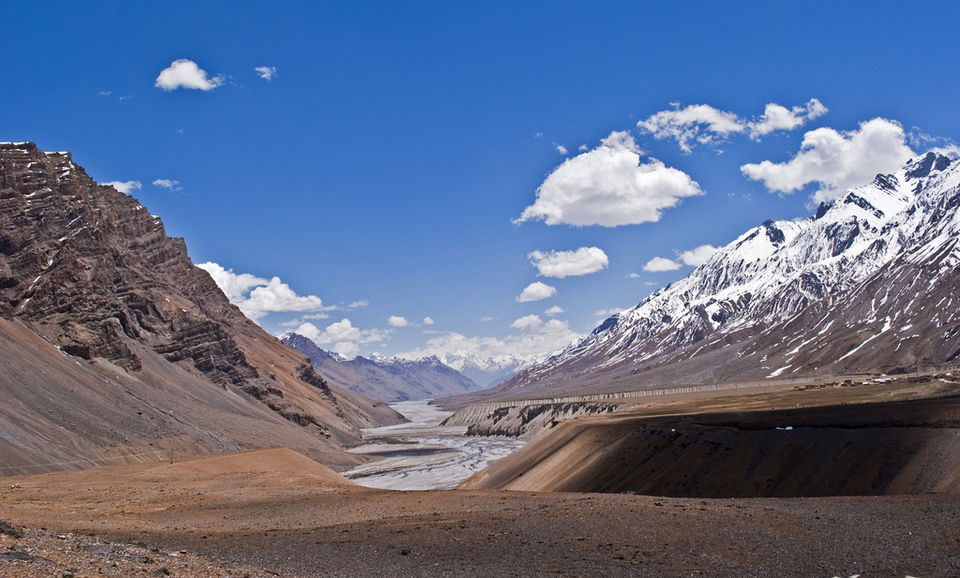 9. Sankri, Uttarkashi, Uttarakhand
Population: 270
A basecamp to many treks, Sankri is mainly known for being the last village with a market while you're on your way to the Har ki Dun Trek, Kedarkanth Trek and more. The village has just 77 houses, three of which are small guest houses. Most families also welcome trekkers to stay at their home as well.
Nearest known destination: Mussoorie (153 km)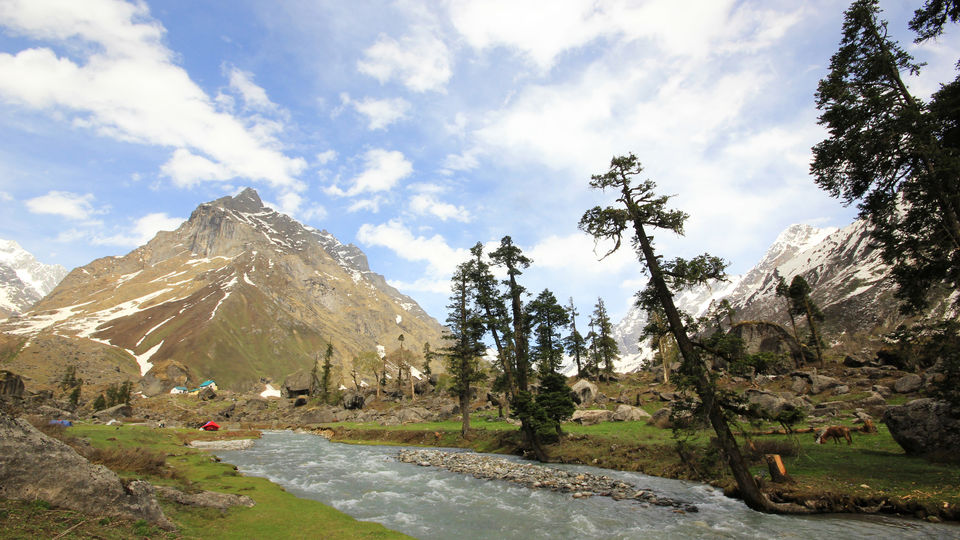 10. Xelpem, South Goa, Goa
Population: 255
You might think that the entire state of Goa can be summed up in a bunch of beaches and shacks, but this popular state has several isolated villages too. Xelpem (or Shelpem) is one such village that lies on the banks of Salaluim river. A major attraction here are the ruins of Kurdi Mahadev Temple.
Nearest known destination: Panaji (62 km away)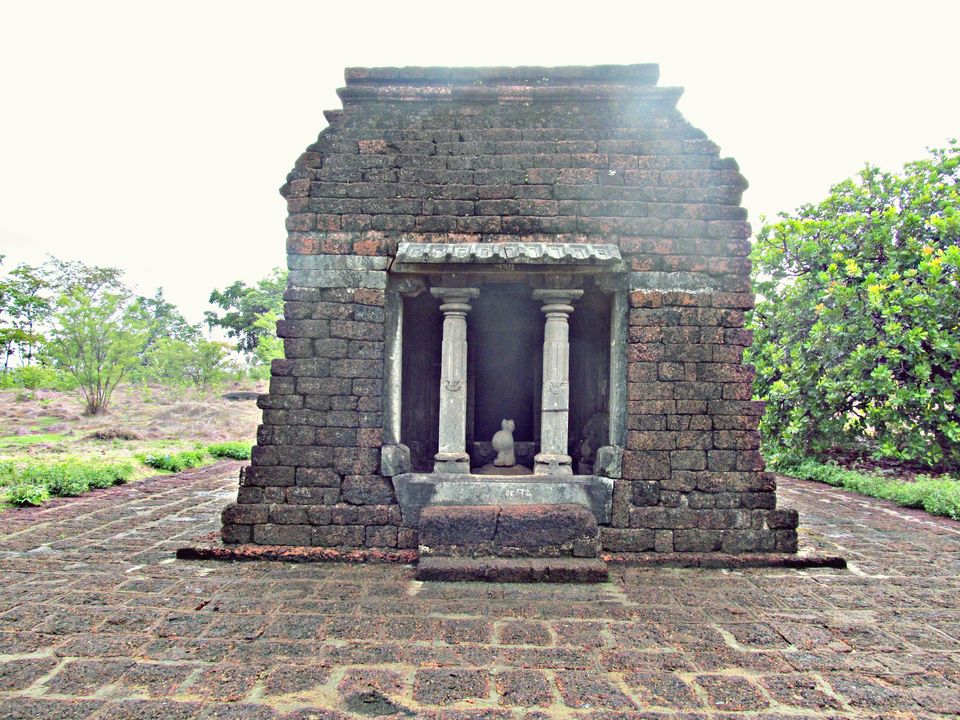 11. Gandaulim, North Goa
Population: 301
Gandaulim is a village on the banks of Cumburjua Canal. The canal itself is known for crocodile spotting. The St. Braz Church in Gandaulim is one of the most visited spots. But it is the high literacy rate of 95% that makes this small village all the more special.
Nearest known destination: Panaji (15 km away)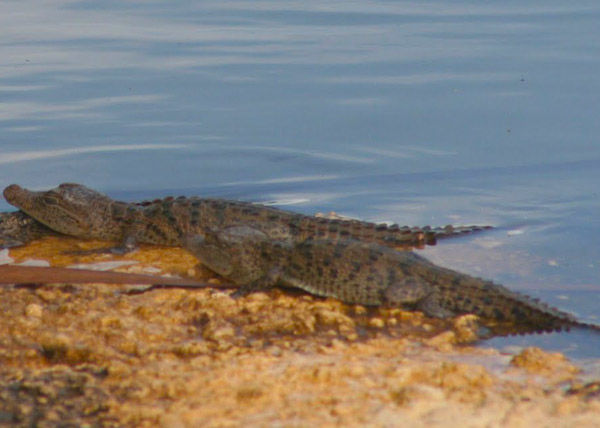 12. East Island, Andamans, Adaman and Nicobar
Population: 16
If you are craving for isolation then this island is where you should escape to. East Island is an island (duh!) located near the north of the Andamans. The nearest airport is in Port Blair but the small village does offer a shack or two for the rare visitors who make it to this quaint place.
Nearest known destination: Port Blair (you can take a ferry from Subhashgram to reach the island).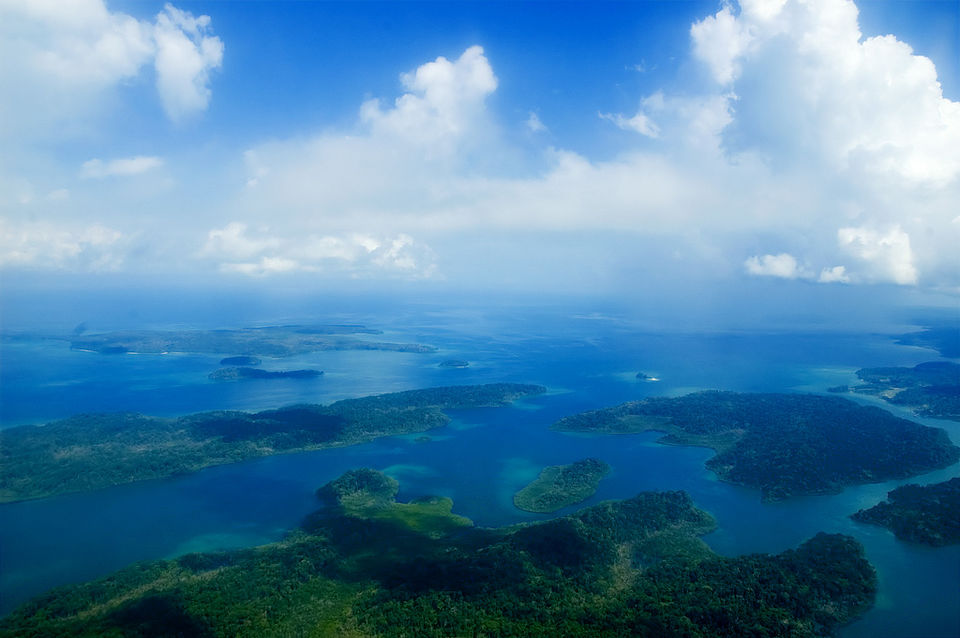 If you liked this, check out I wish I was here for some good travel content.
Frequent searches leading to this page:-
which is the smallest village in india, smallest village of india, least populated village in india, lowest population village in india, which is the smallest village in india